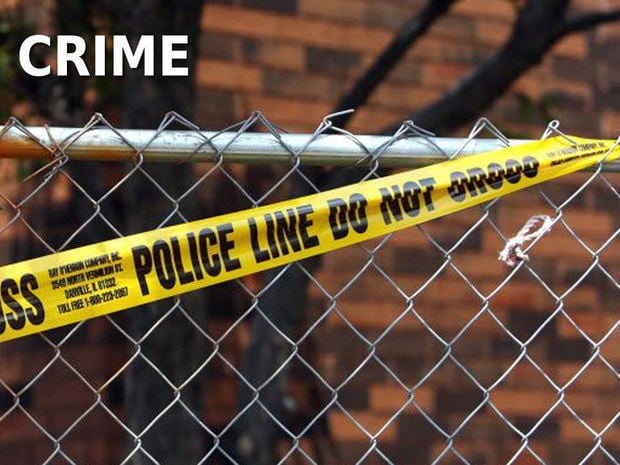 HAMMOND — Police are investigating after a man shot a woman in a domestic dispute at Sheffield Estates apartments on Friday. 
Hammond Police Lt. Steven Kellogg said police responded about 12:15 p.m. to the 3600 block of Sheffield Avenue in reference to a shooting. When they arrived, they located a 53-year-old woman with a gunshot wound to her stomach and leg. 
"The victim stated that she was involved in a domestic argument with a male when he fired a weapon at her," Kellogg said.
Kellogg said police believe this to be an isolated incident as the two individuals knew each other. 
Police said they have not yet arrested the alleged shooter.
Anyone with information about this should call Hammond Police Detective Sgt. Nicole Duncanson at 219-852-2968.
Be the first to know
Get local news delivered to your inbox!