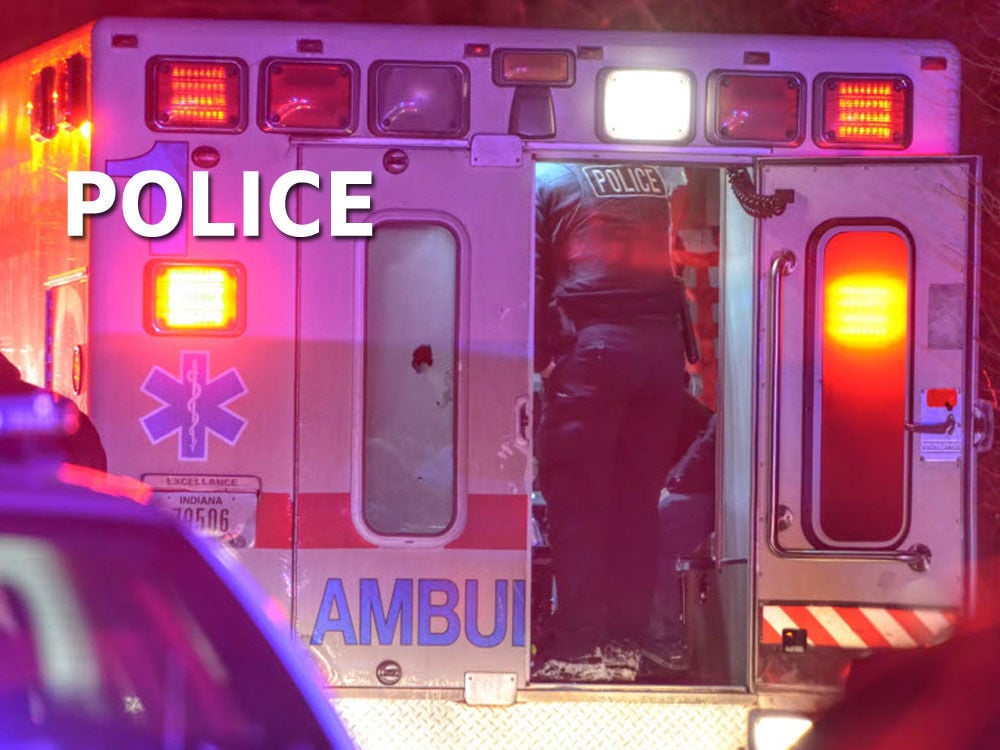 HOBART — A 70-year-old Chesterton man was taken to a hospital by helicopter Tuesday night after a single-car rollover crash in the 1500 block of West Ind. 130, police said.
The man was traveling west about 5:50 p.m. when his vehicle veered off the highway and struck a fire hydrant and embankment on the north side of the road, police said.
The vehicle went airborne and landed on its roof. The man was pinned inside and extricated by the Hobart Fire Department.
The man, who complained of pain to his arm, was airlifted to a hospital for treatment, police said.