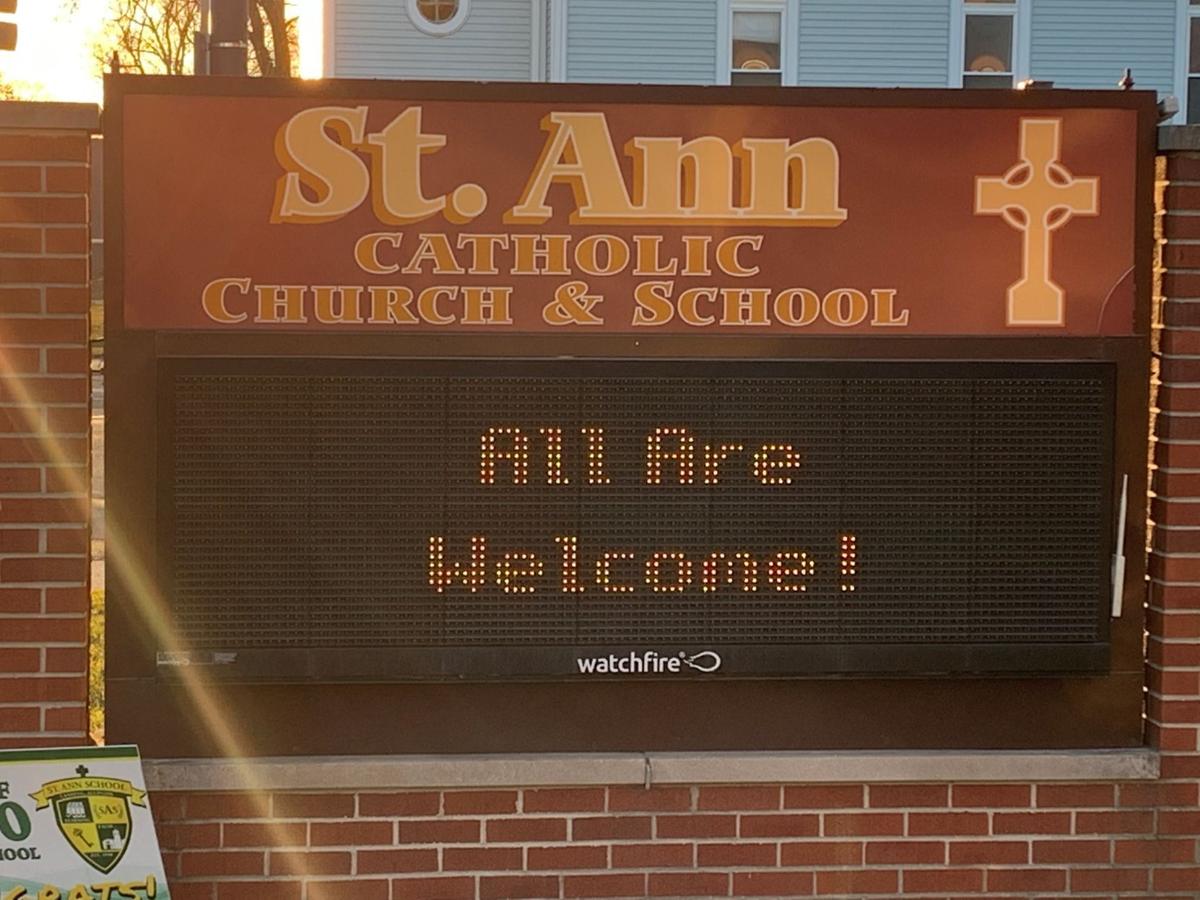 LANSING — Just weeks after learning their school was targeted for closure at the end of the school year, St. Ann parishioners found out Wednesday their church is scheduled to be combined with two others to form a new parish.
According to a news release from the Archdiocese of Chicago, St. Ann will combine with St. James in Sauk Village and St. John in Glenwood to form a new parish.
St. Ann and St. James will serve as worship sites for the new parish, with the new parish's sacramental records to be housed at St. Ann.
The Rev. Mark Kalema, the current St. Ann pastor, will serve in that role for the new parish, whose name has not been chosen yet.
The archdiocese's Standards and Recommendations Commission recommended an annual review of the sustainability of two worship sites beginning in 2024.
The combination of the three parishes was one of two affecting the south suburbs that was announced on Wednesday. In the other, three Chicago Heights parishes — St. Kieran, St. Kieran and St. Paul — will be merged into one new parish with two worship sites, a new name and one pastor.
The mergers are the latest announced as part of the archdiocese's Renew My Church plan, which has consolidated parishes across the Chicago area in part in response to the dwindling number of priests available to staff churches.
This latest move affecting St. Ann follows a Jan. 21 announcement that the parish school is closing effective June 30.
According to an archdiocese statement then, "St. Ann School ... has faced a decline in enrollment of 33% over the last four years. As a result of the loss of 62 students, the school has faced a deficit of $270,000 this school year and despite strong fundraising efforts cannot cover its debt."
At the same time, the archdiocese also announced the impending closure of the neighboring Christ Our Savior School in South Holland. According to the announcement, Christ Our Savior had a 24% drop in enrollment over the past four years and after losing 41 students, faces a $300,000 deficit this year.
WATCH NOW: Gallery: The Times Photos of the Week
WATCH NOW: The Times photos of the week
Memorial service for Lt. Eugene Lasco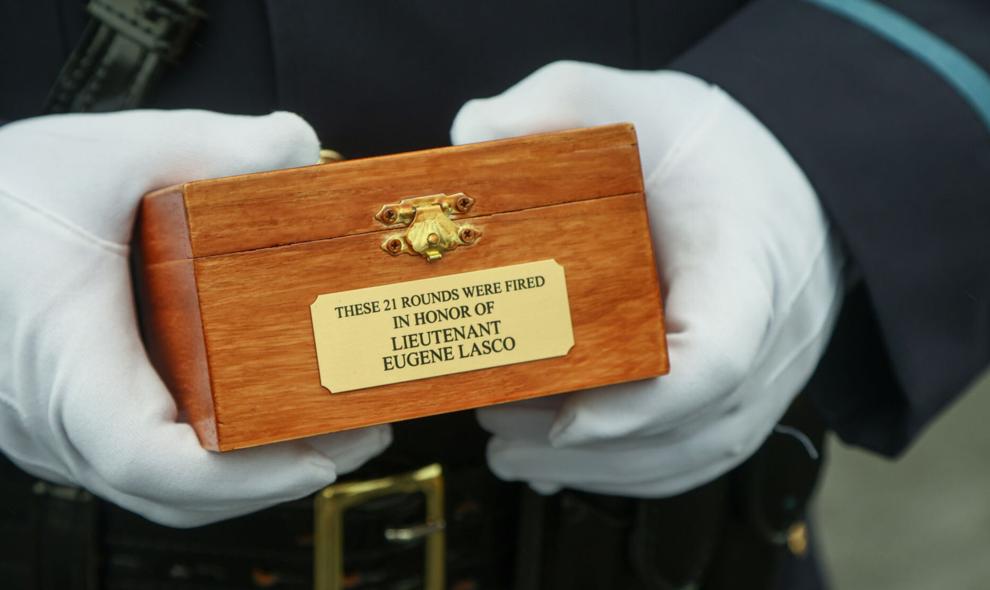 Memorial service for Lt. Eugene Lasco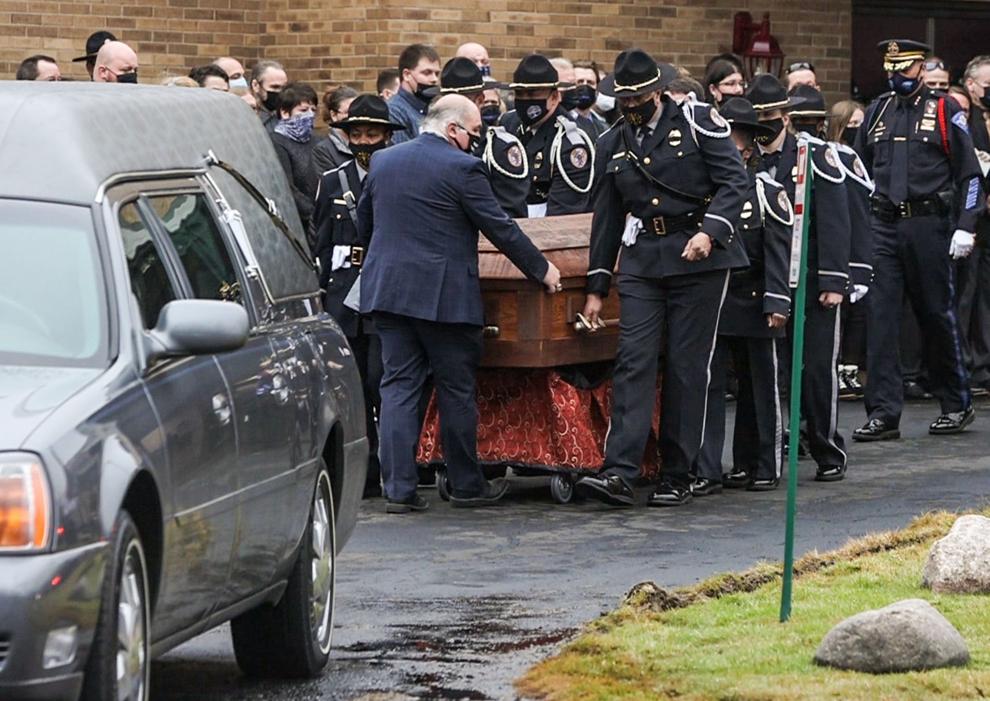 Memorial service for Lt. Eugene Lasco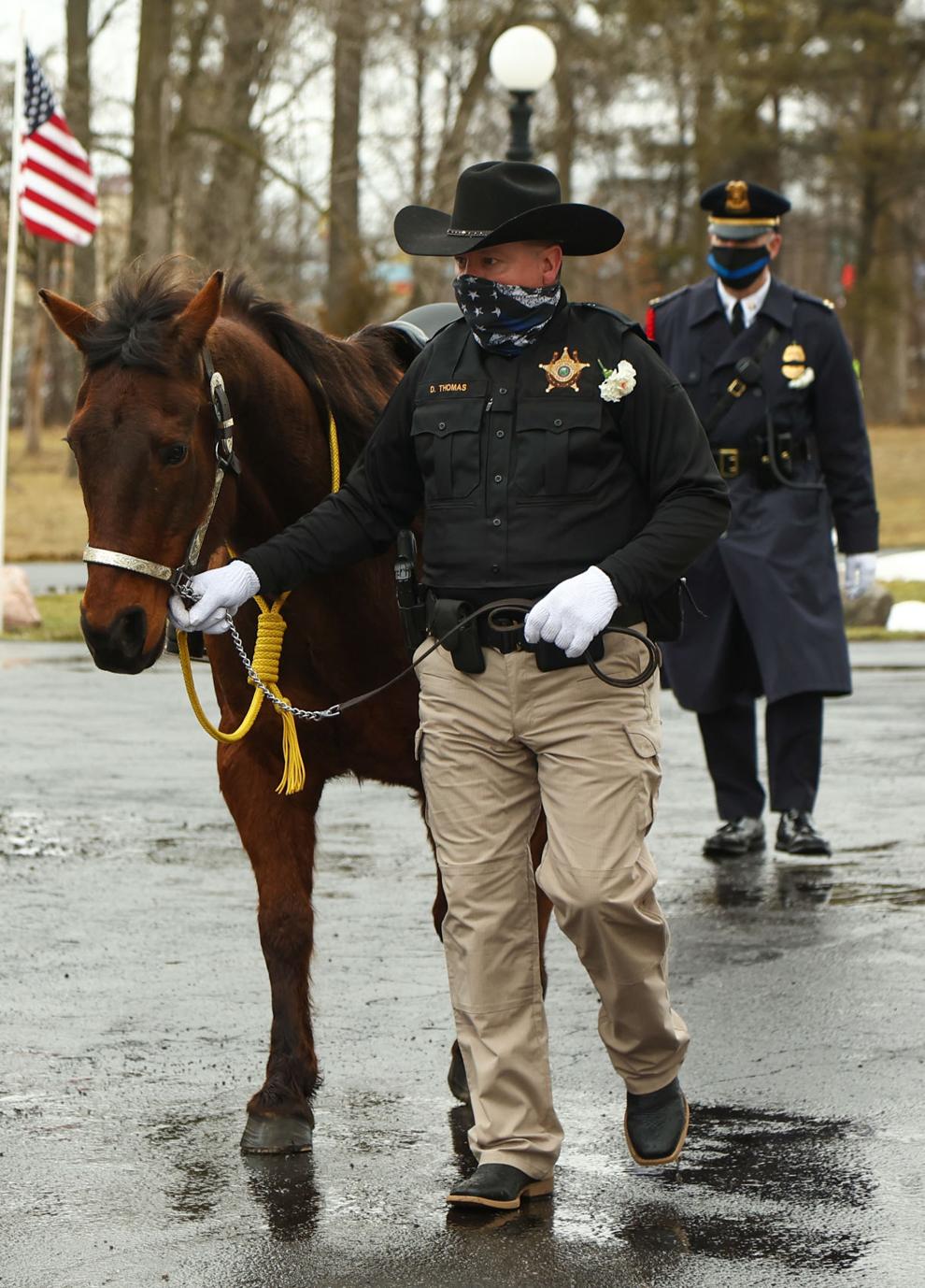 Memorial service for Lt. Eugene Lasco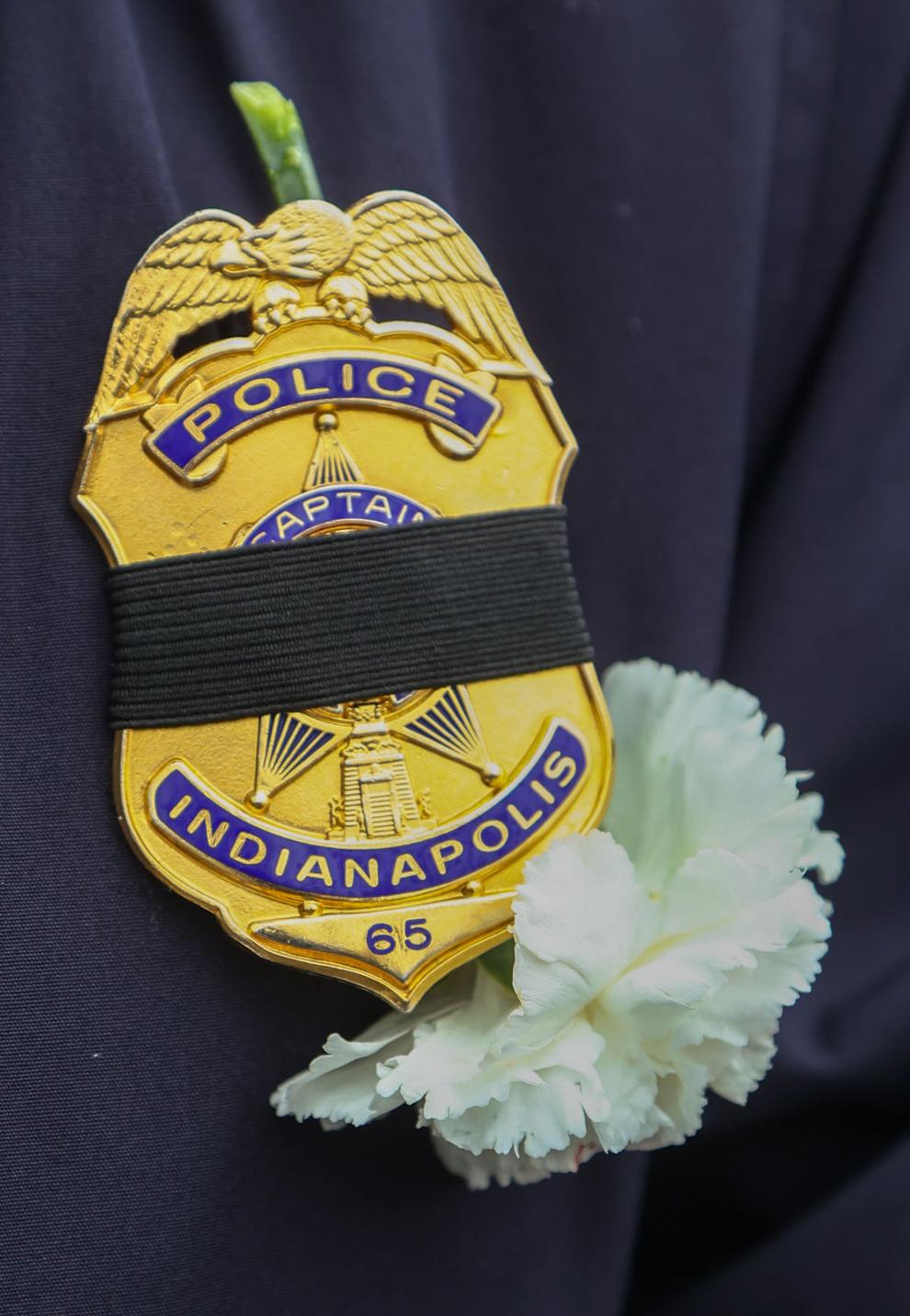 Merrillville Community Center officially opens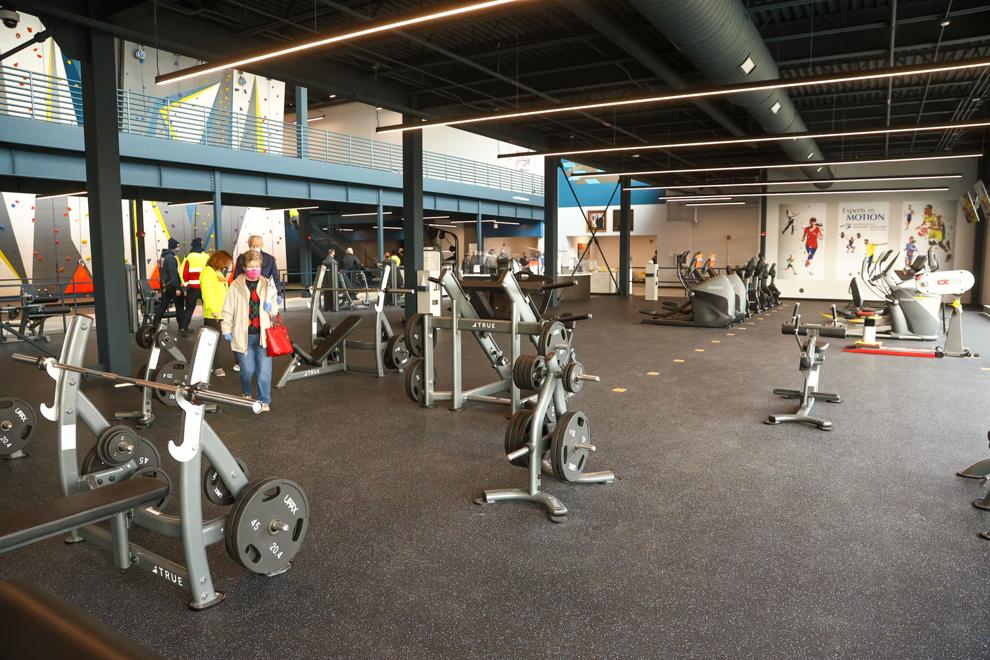 Merrillville Community Center officially opens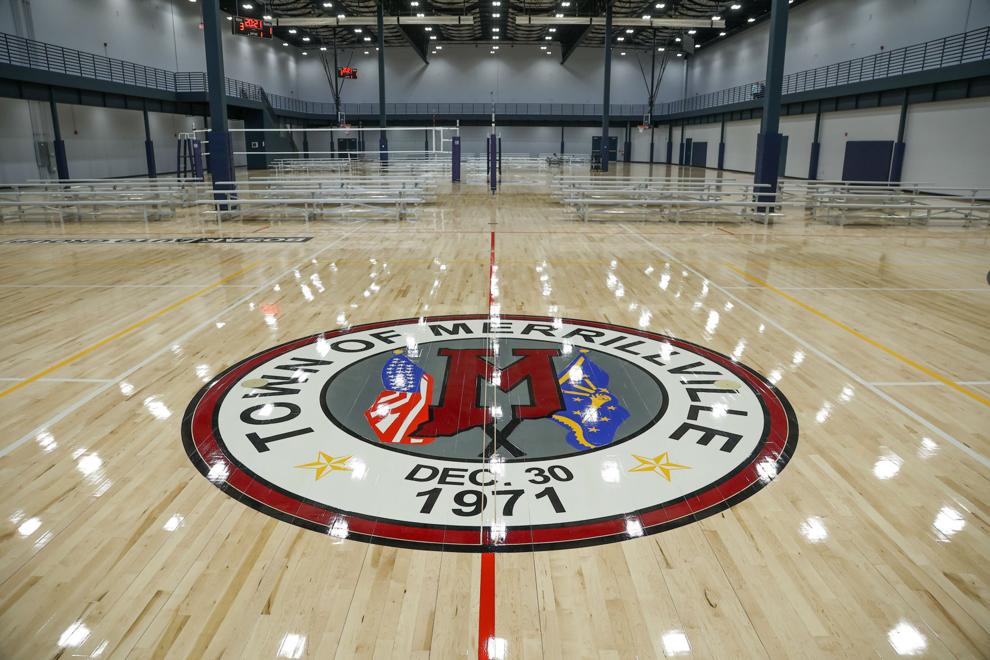 Merrillville Community Center officially opens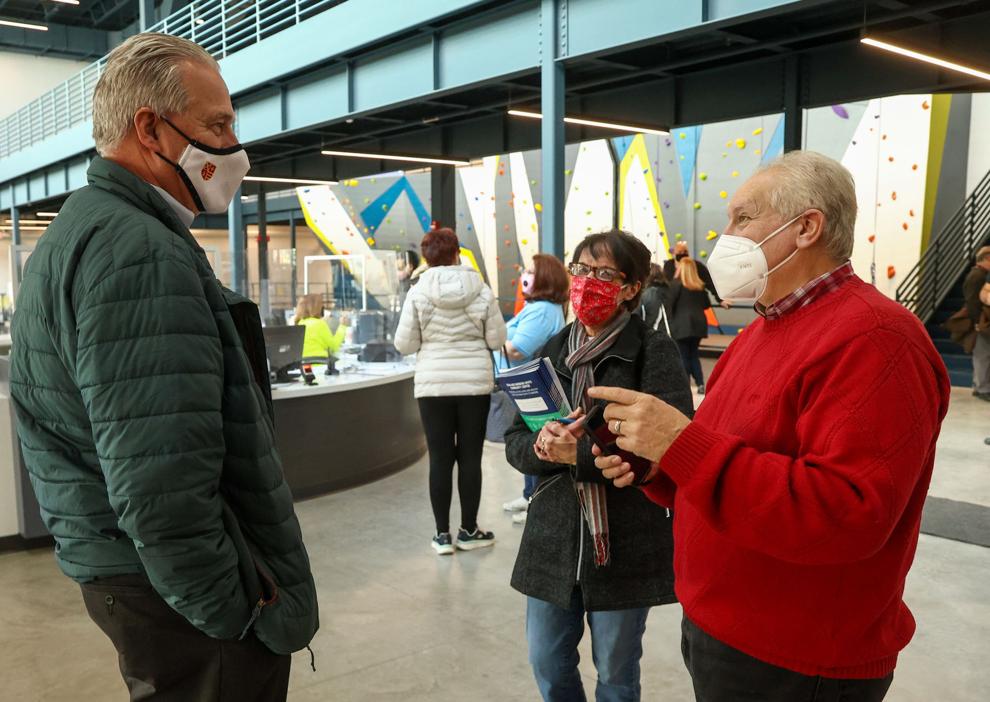 Merrillville Community Center officially opens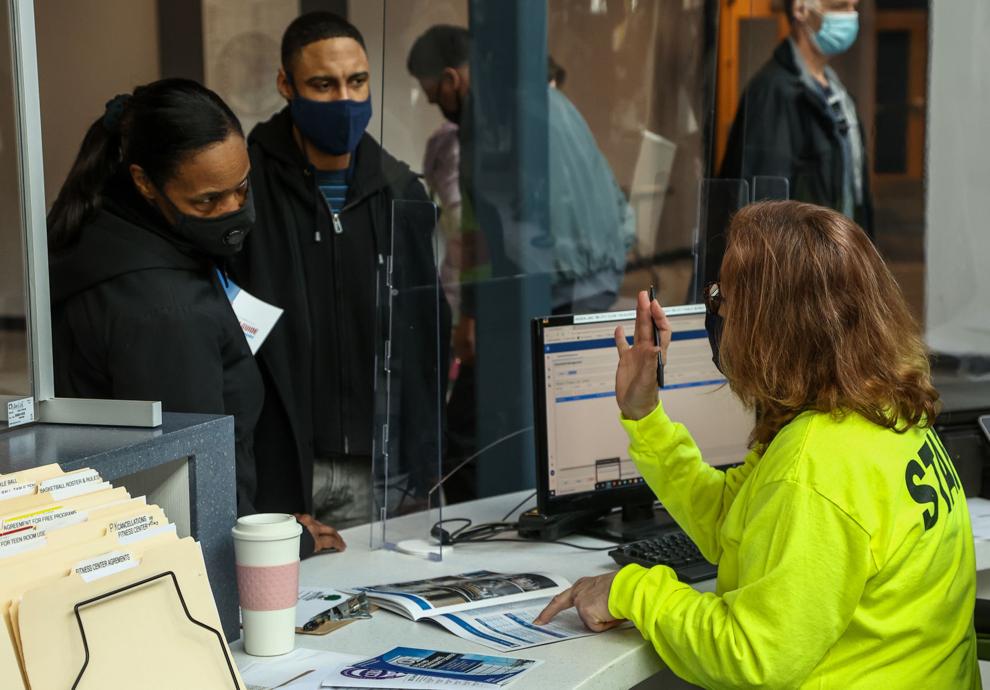 Merrillville Community Center officially opens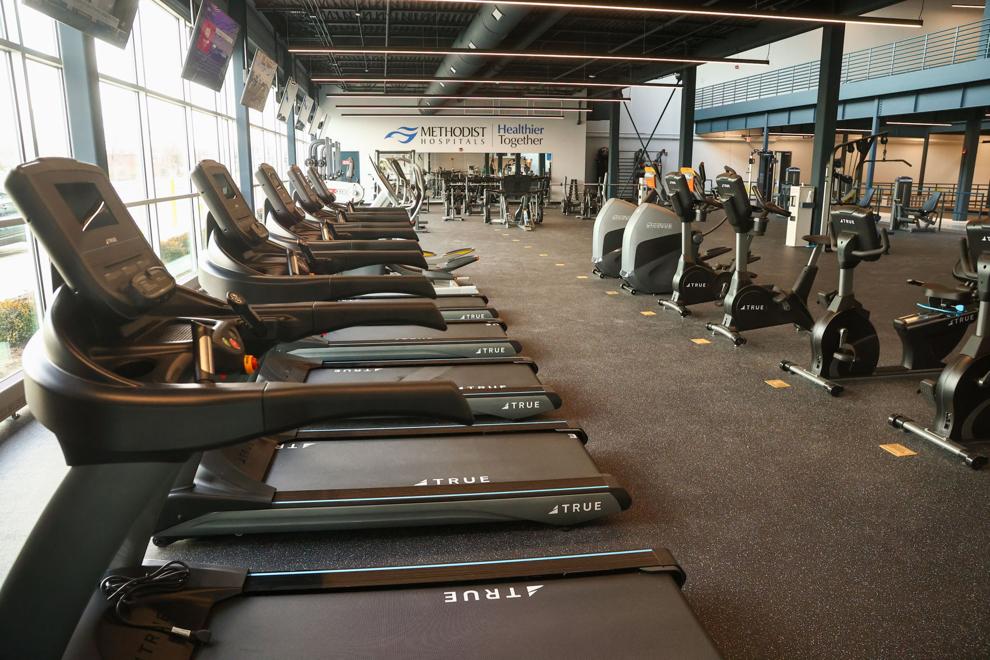 4A boys basketball sectional quarterfinal - Chesterton vs. Valparaiso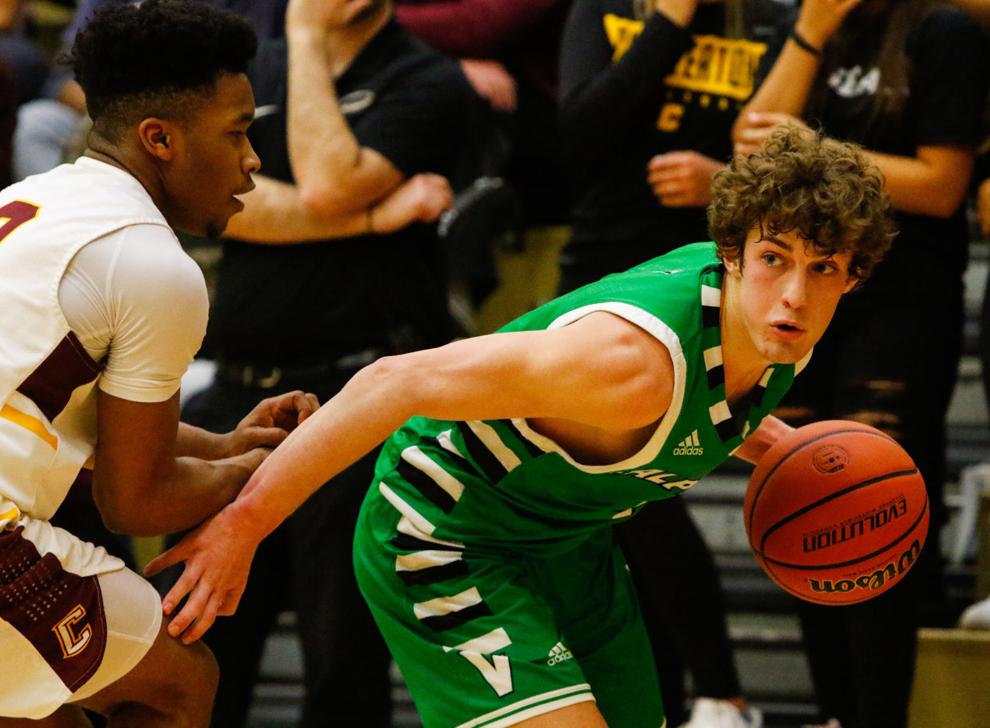 4A boys basketball sectional quarterfinal - Chesterton vs. Valparaiso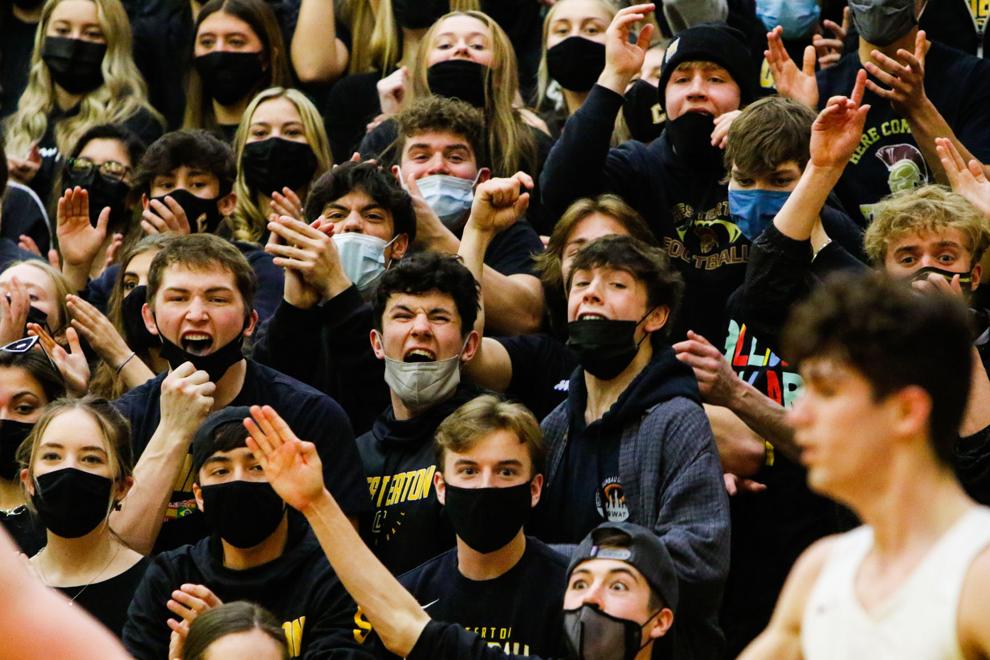 4A boys basketball sectional quarterfinal - Chesterton vs. Valparaiso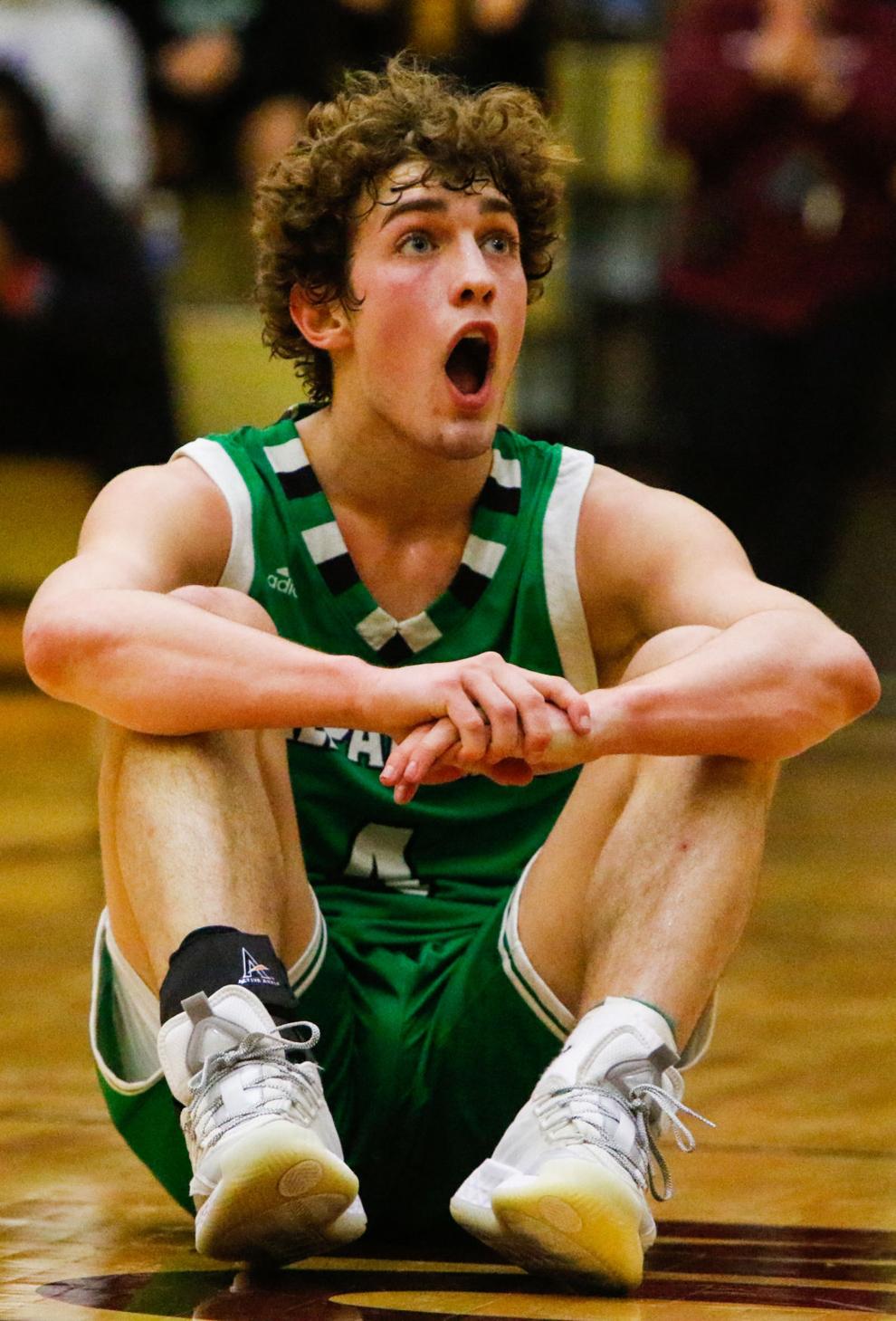 4A boys basketball sectional quarterfinal - Chesterton vs. Valparaiso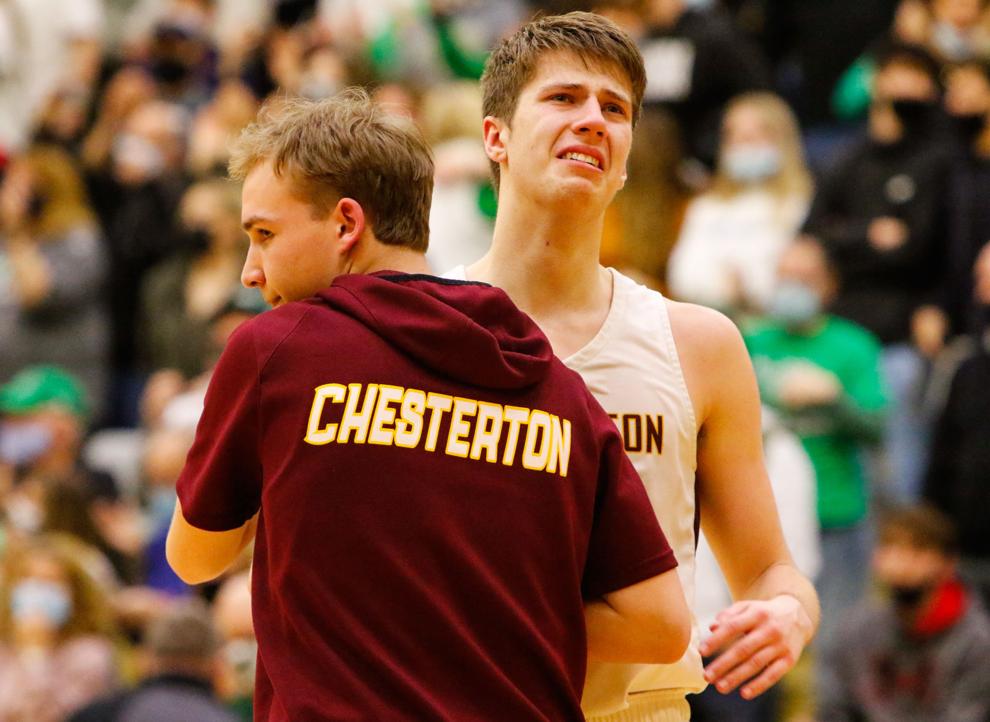 Bowman and Andrean meet in a Class 2A sectional game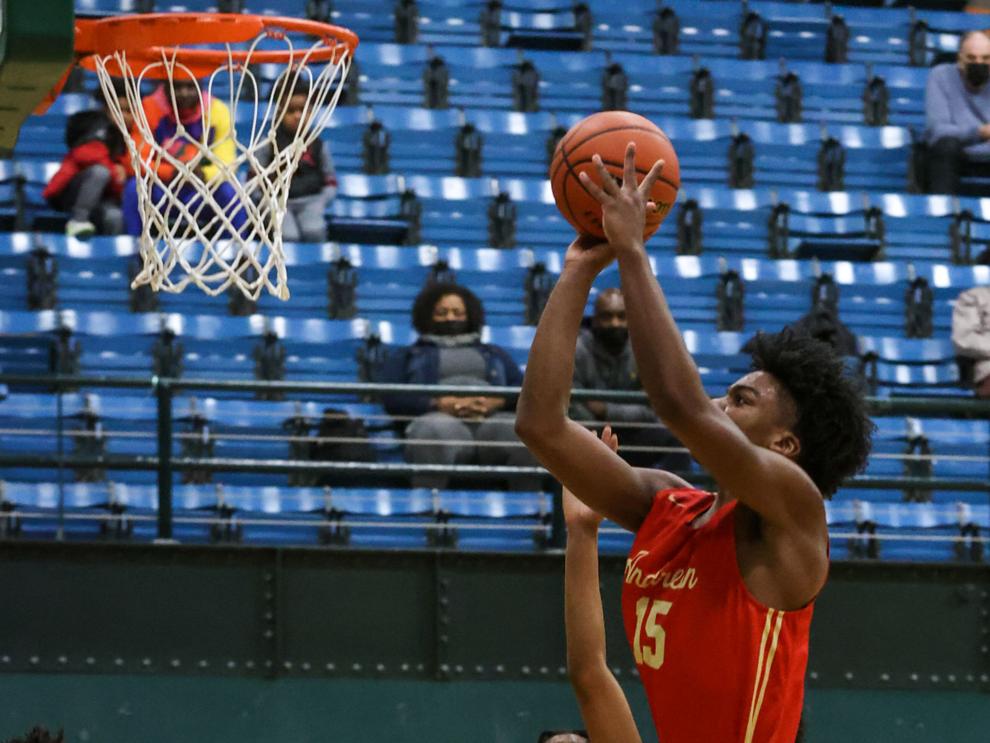 Bowman and Andrean meet in a Class 2A sectional game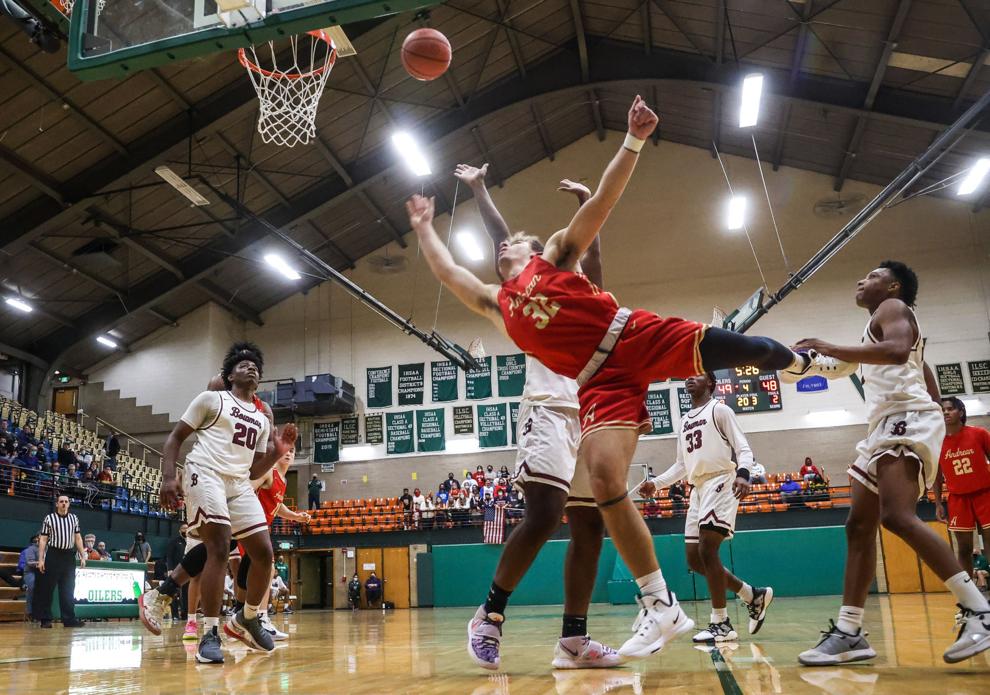 Bowman and Andrean meet in a Class 2A sectional game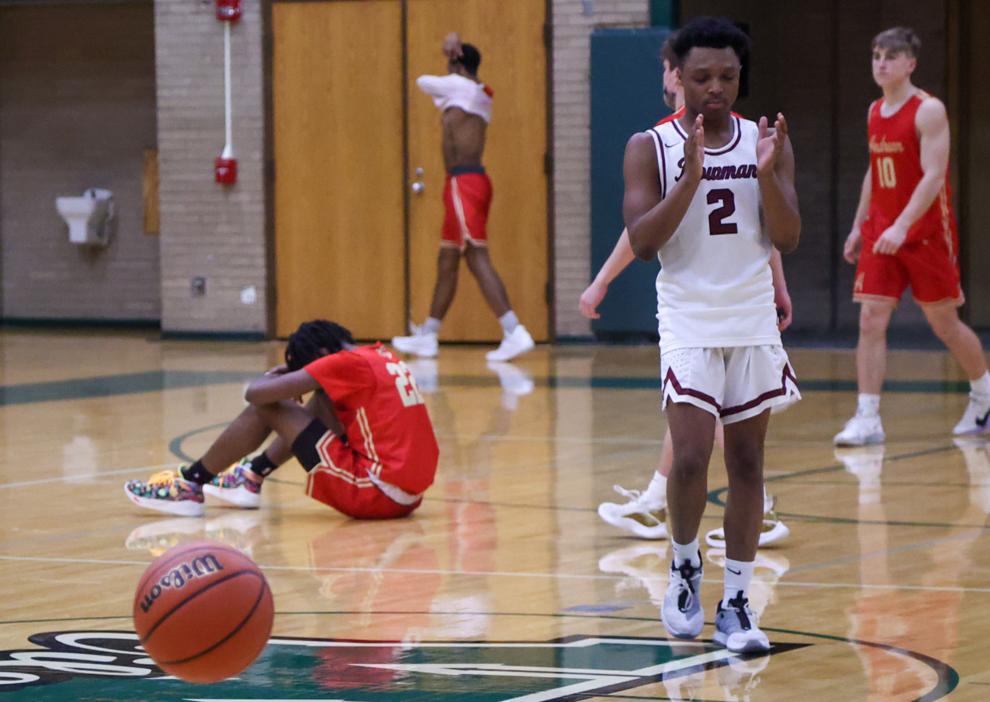 Bowman and Andrean meet in a Class 2A sectional game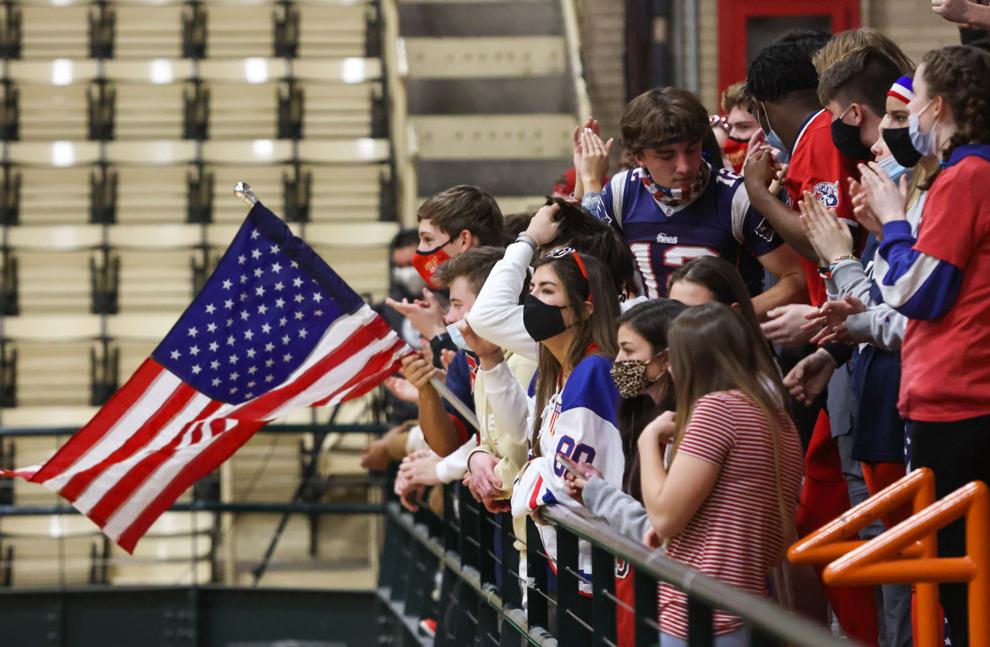 030421-spt-bbk-ws_7
030421-spt-bbk-ws_2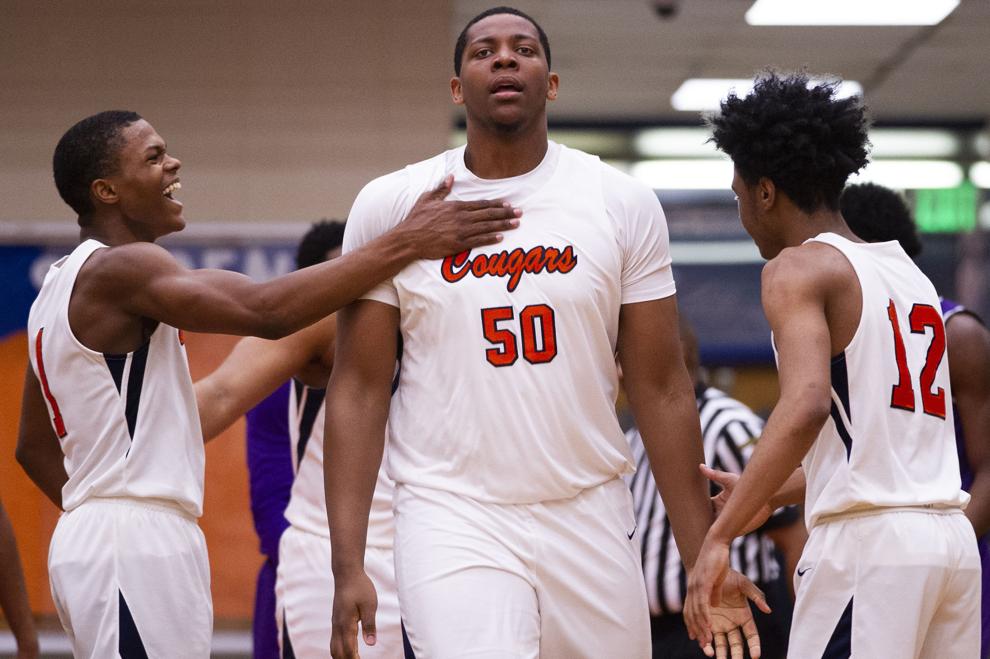 030421-spt-bbk-ws_1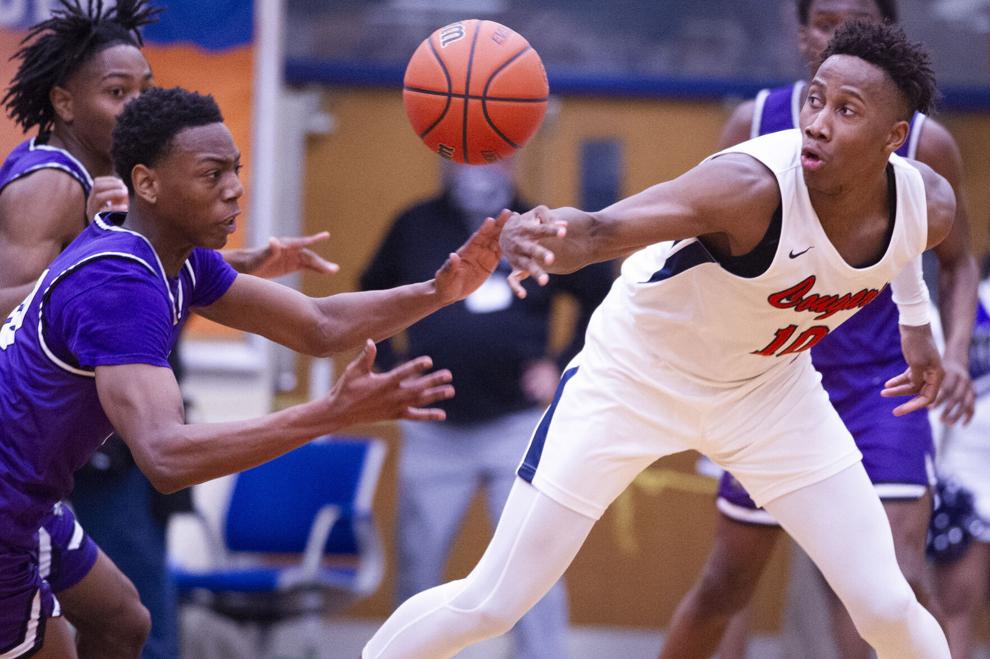 030421-spt-bbk-ws_10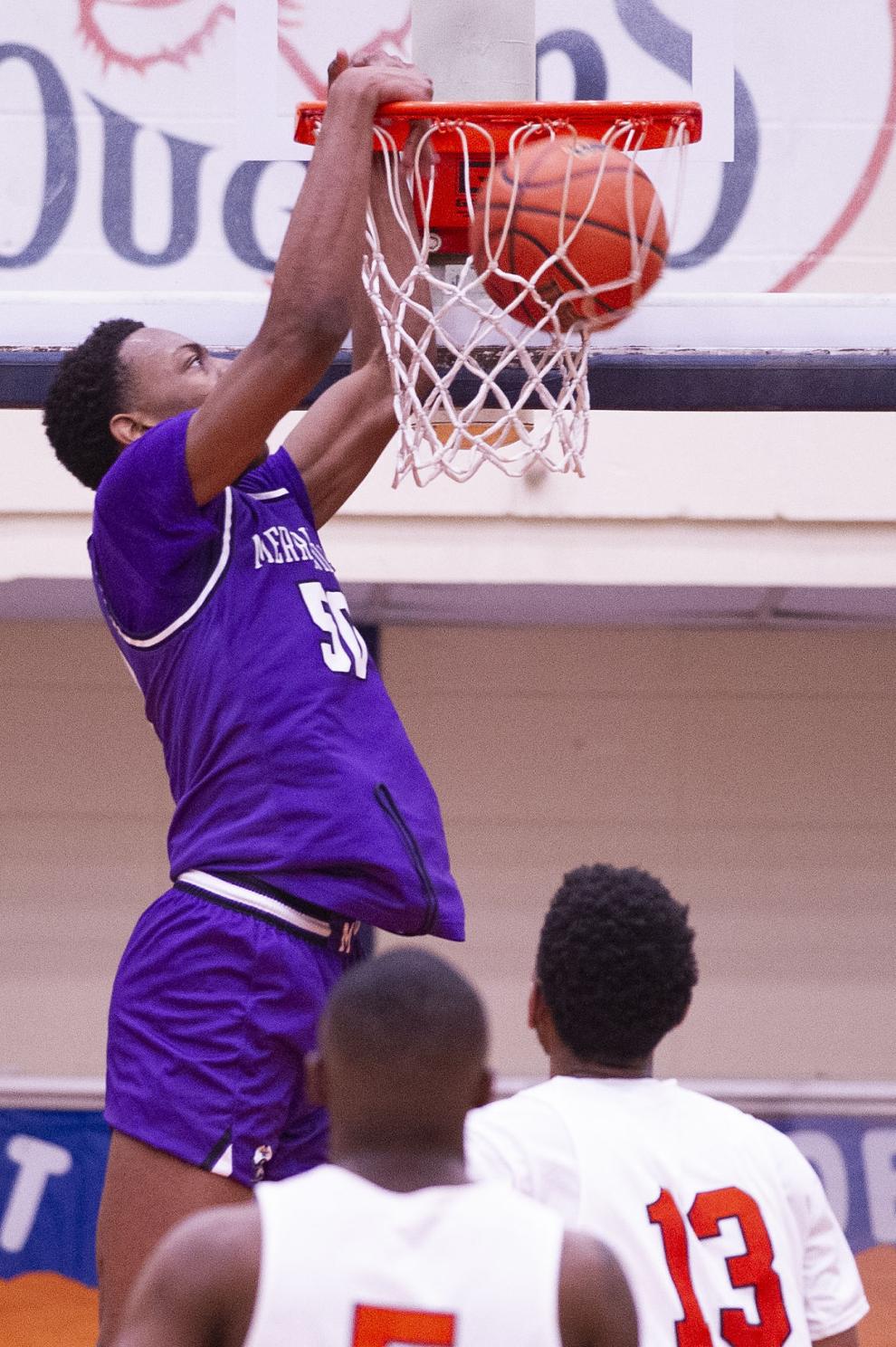 Doc's BBQ will reopen in April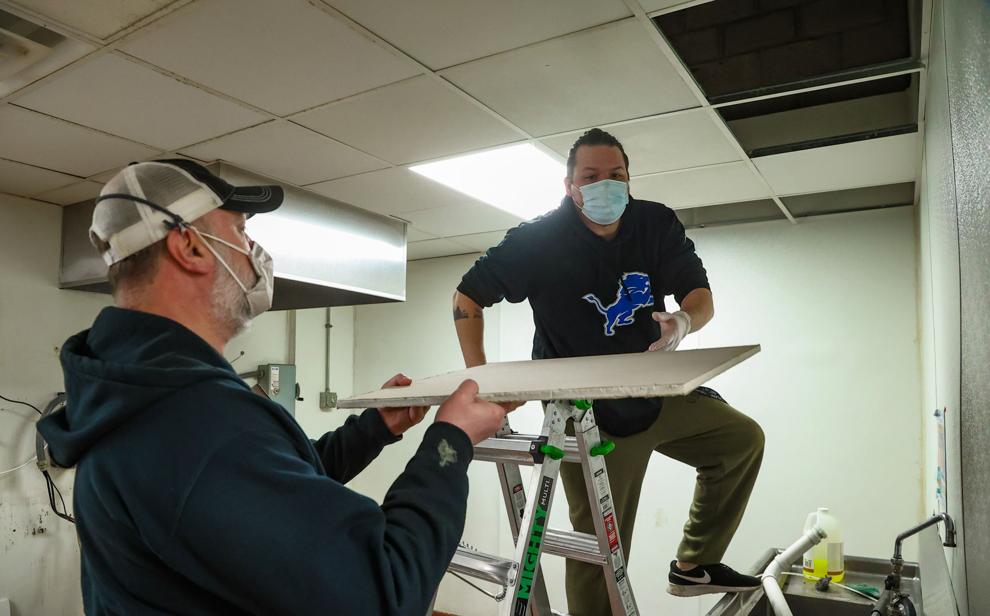 Doc's BBQ will reopen in April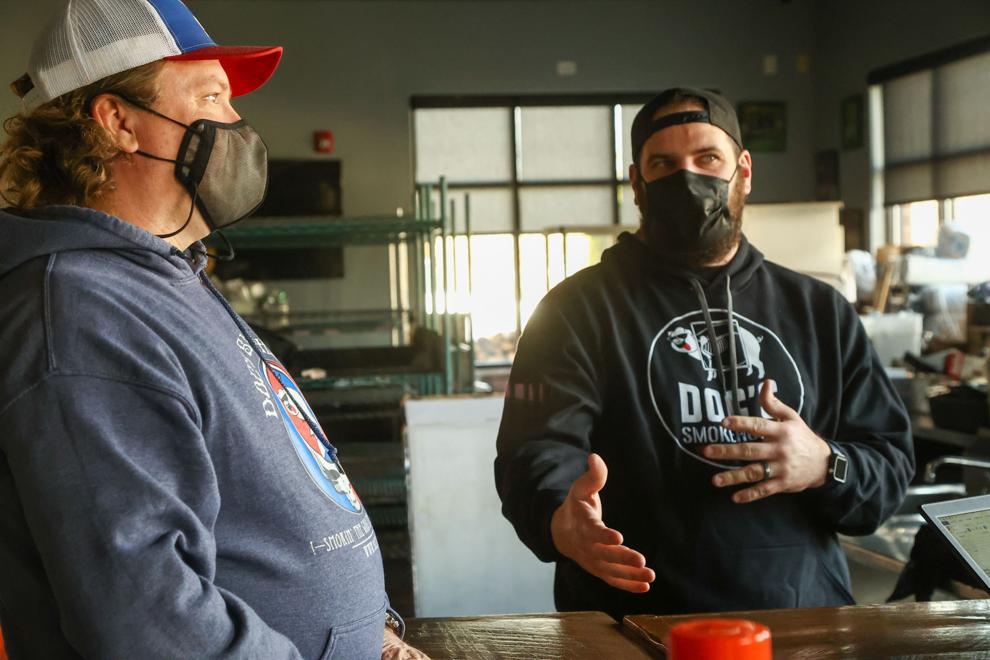 Doc's BBQ will reopen in April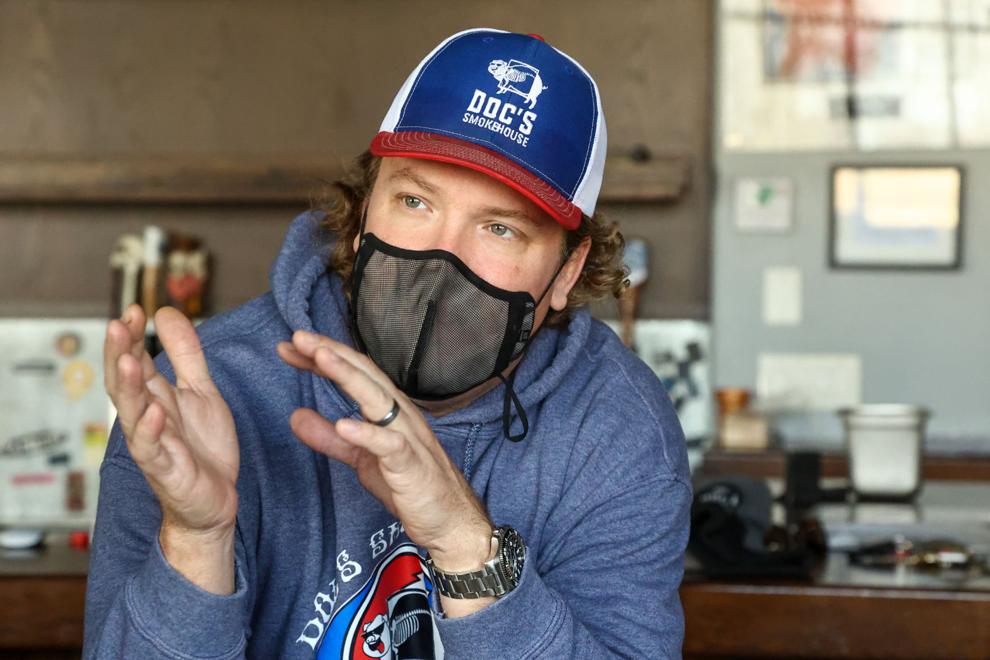 Doc's BBQ will reopen in April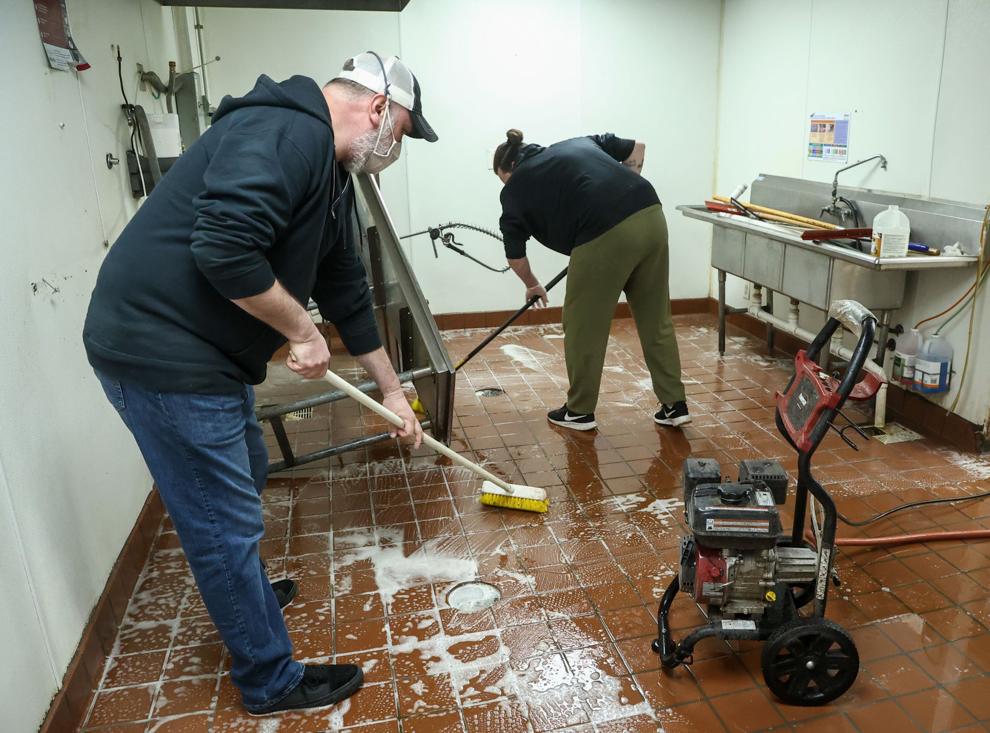 Luther, Windmill Brewery house cat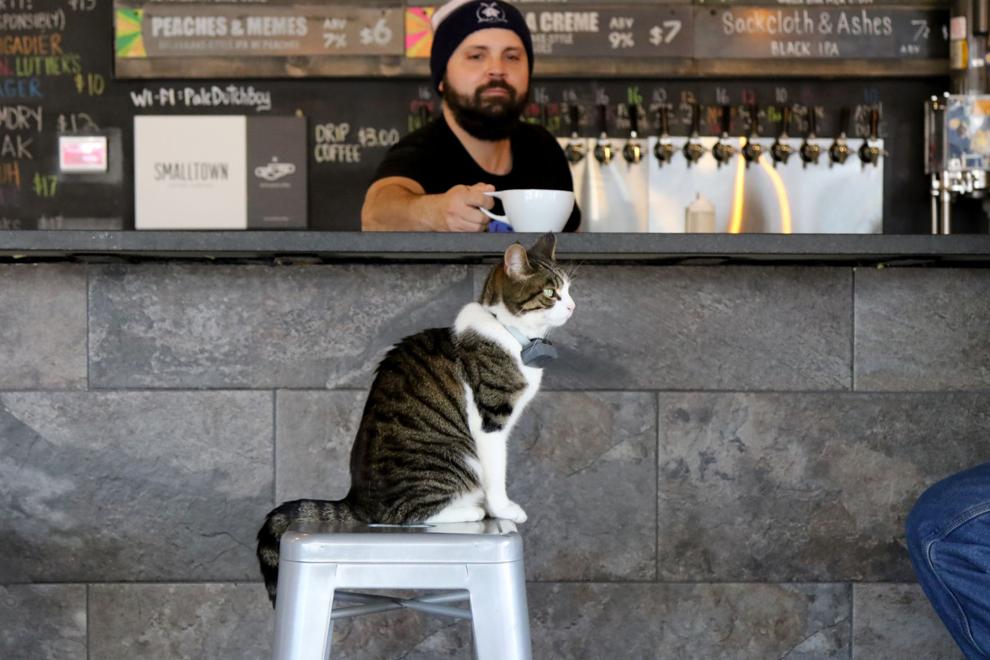 Luther, Windmill Brewery house cat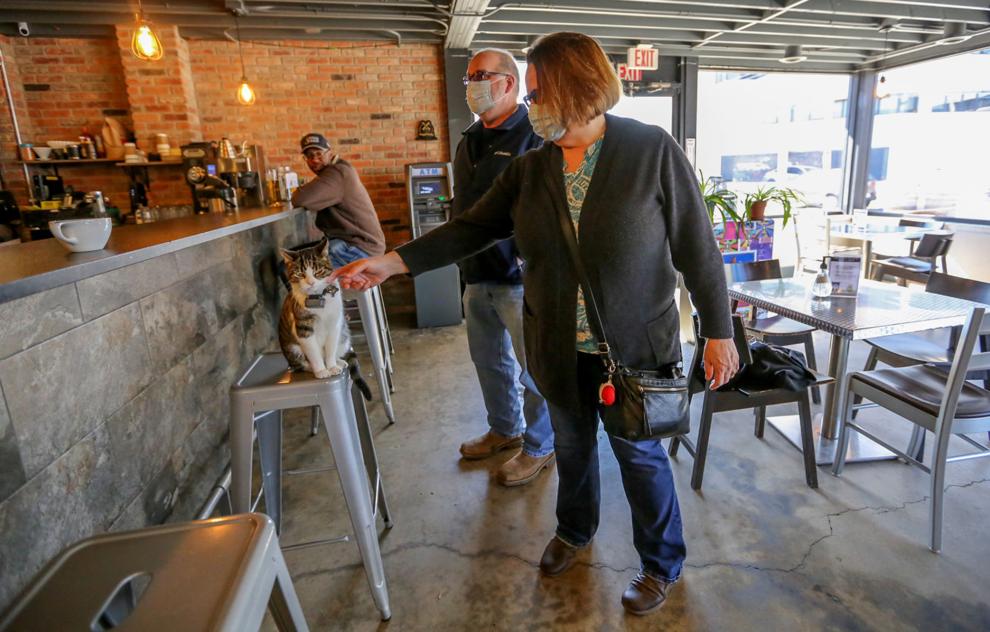 Luther, Windmill Brewery house cat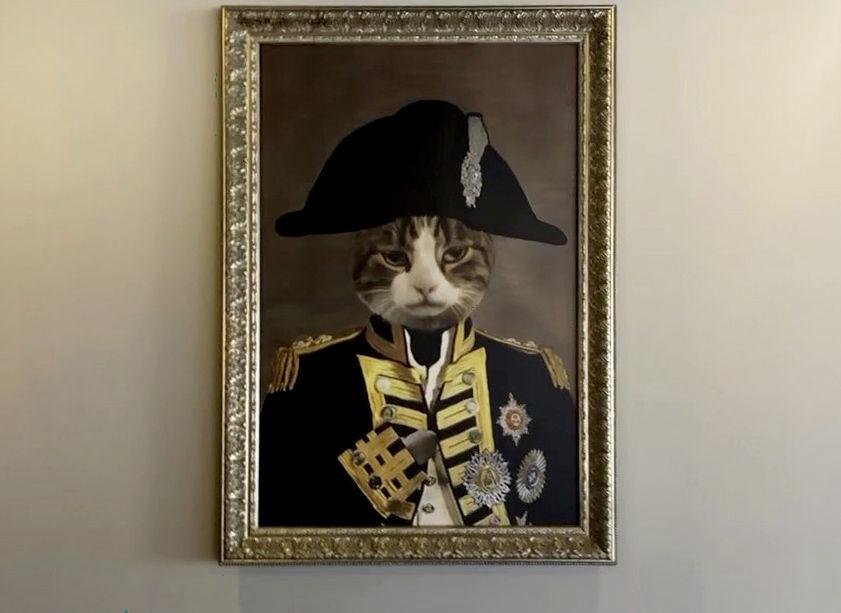 Luther, Windmill Brewery house cat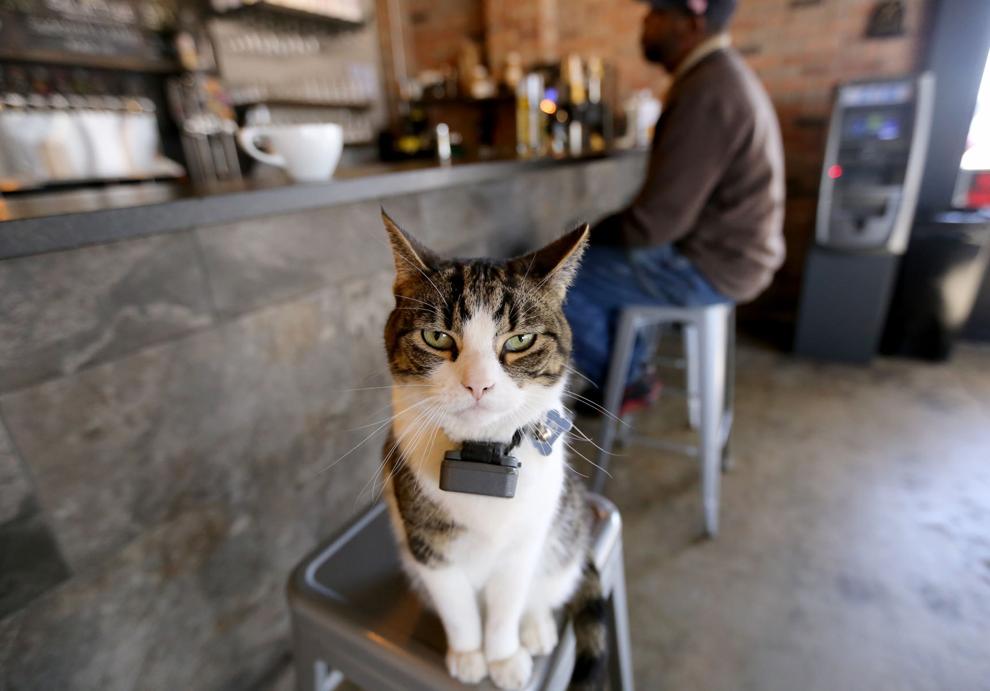 Washington Township vs. 21st Century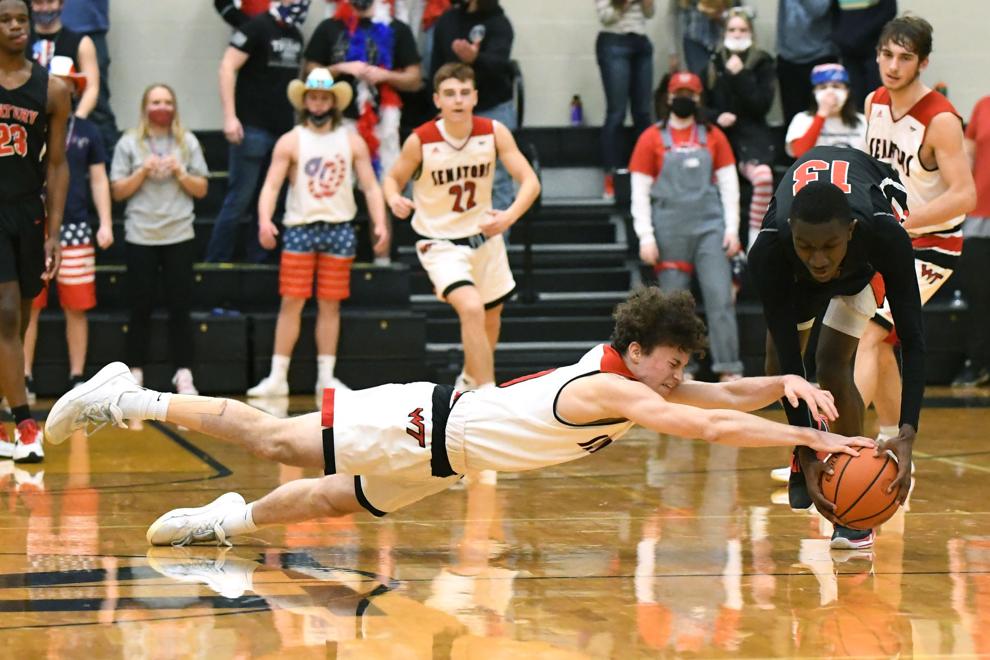 Washington Township vs. 21st Century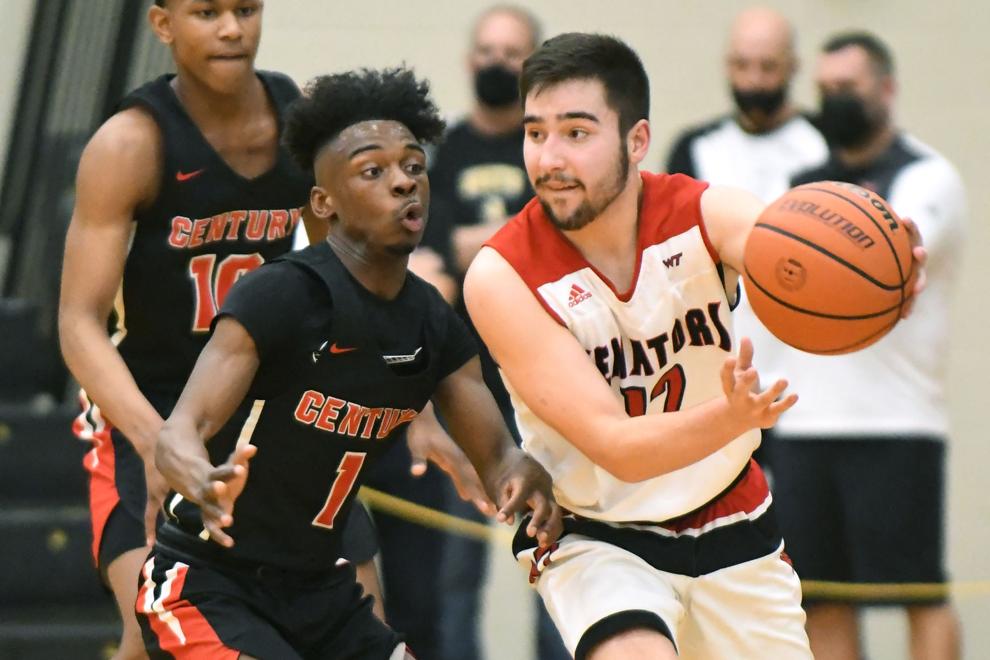 Washington Township vs. 21st Century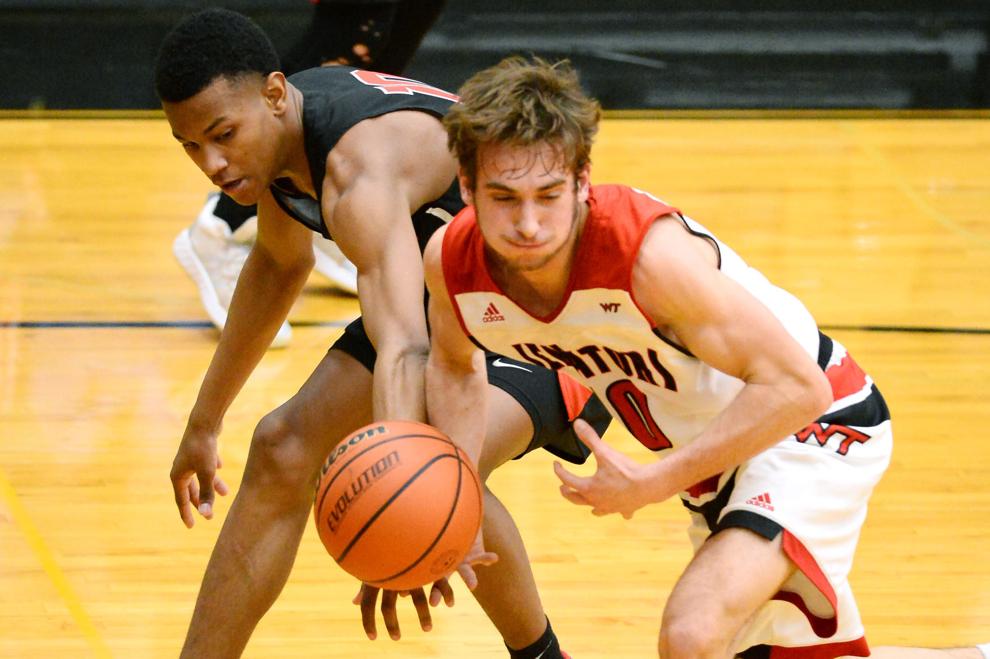 030521-spt-bbk-kou_1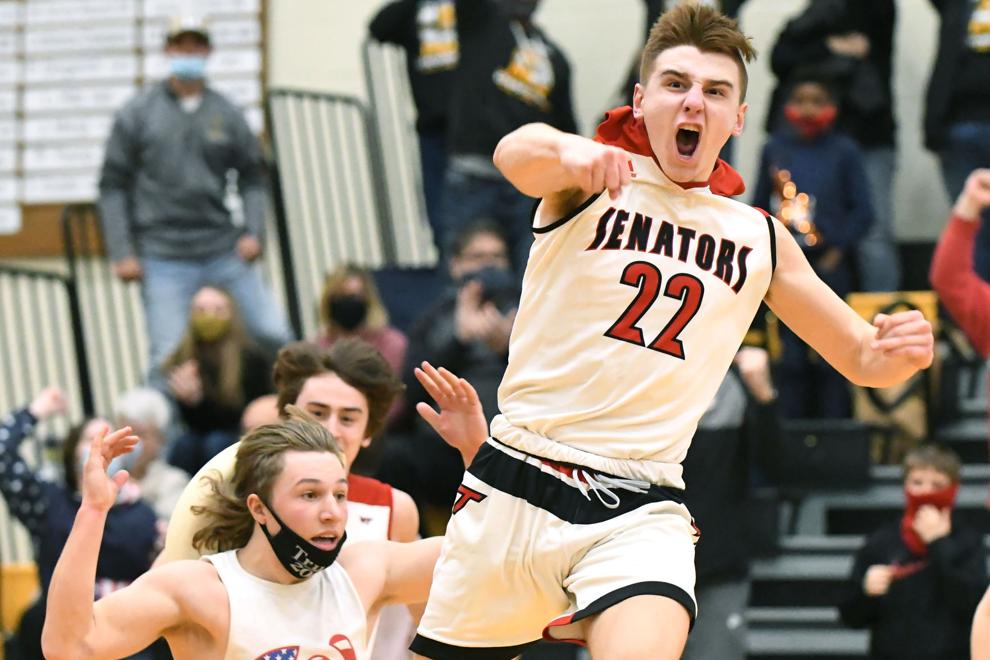 4A boys basketball sectional semifinal - Crown Point vs. Valparaiso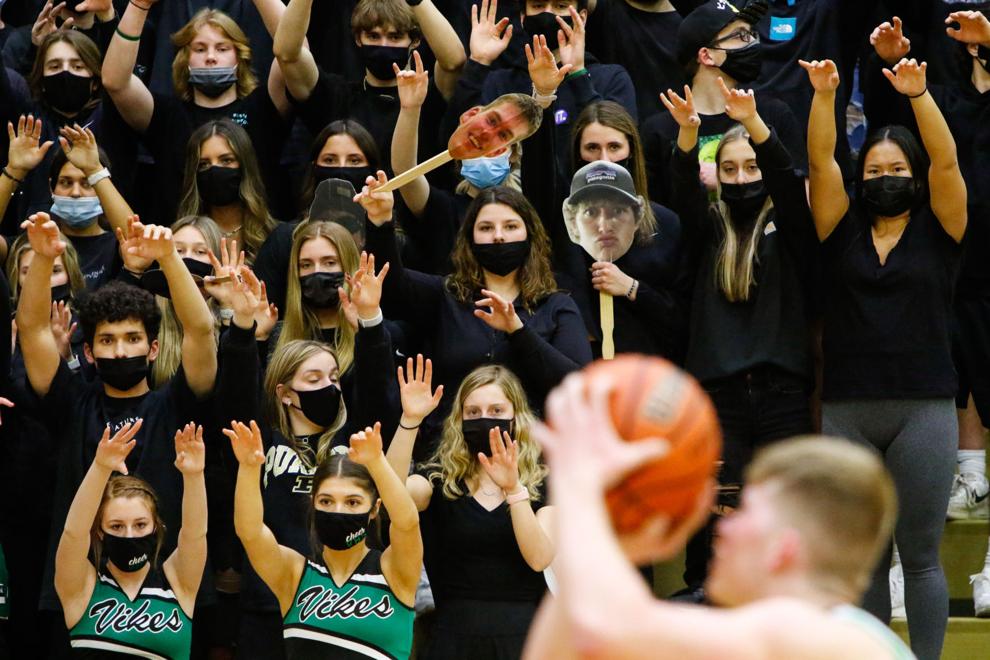 4A boys basketball sectional semifinal - Crown Point vs. Valparaiso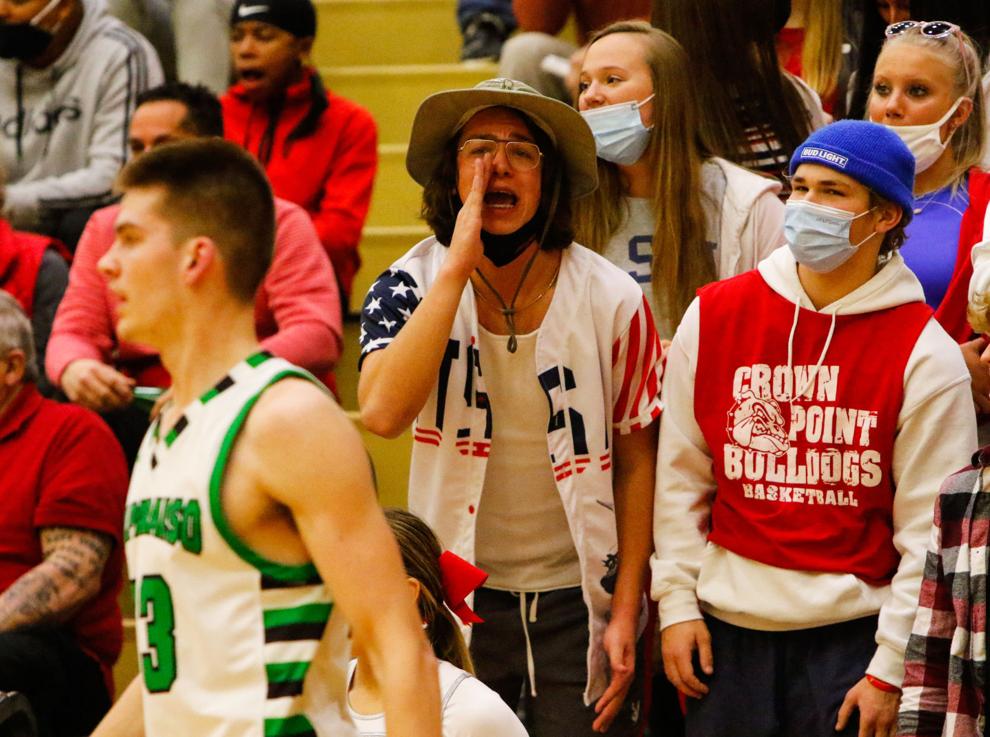 4A boys basketball sectional semifinal - Crown Point vs. Valparaiso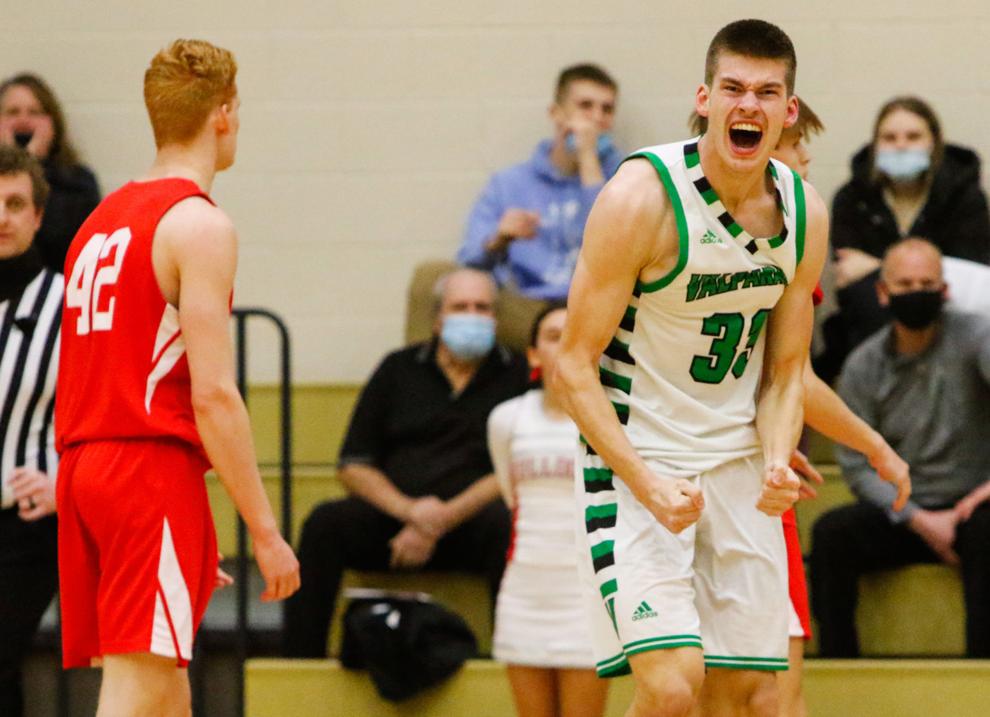 4A boys basketball sectional semifinal - Crown Point vs. Valparaiso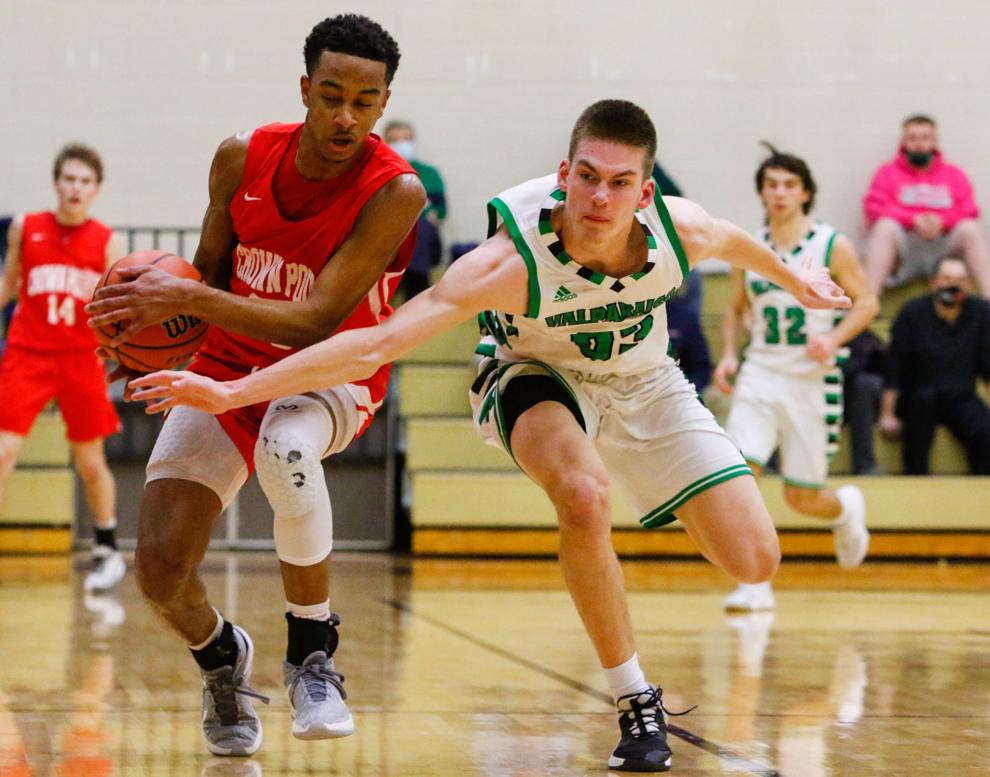 Lake Central vs. West Side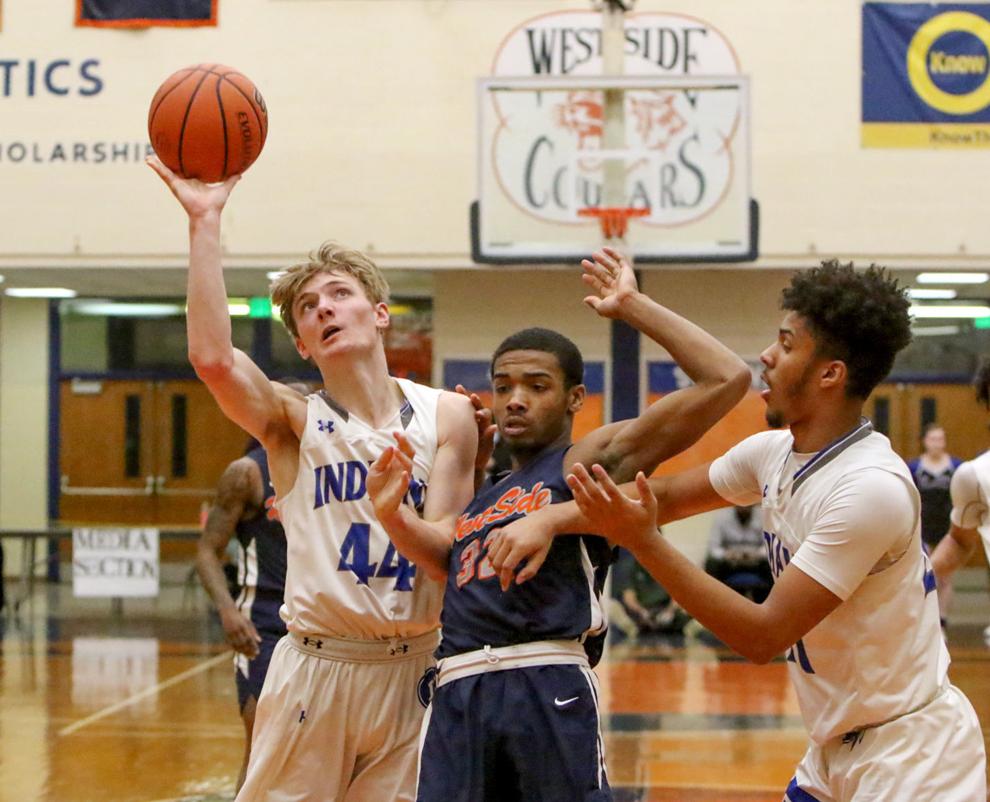 West Side/Lake Central, Boy's Basketball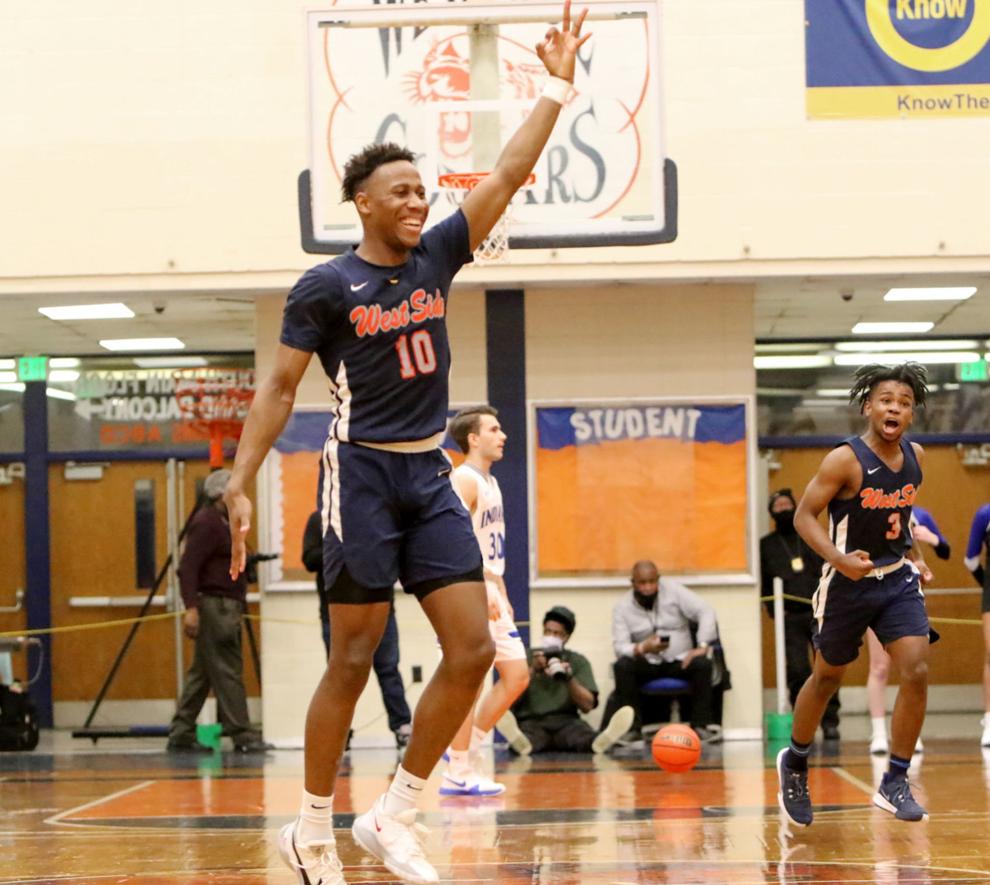 Lake Central vs. West Side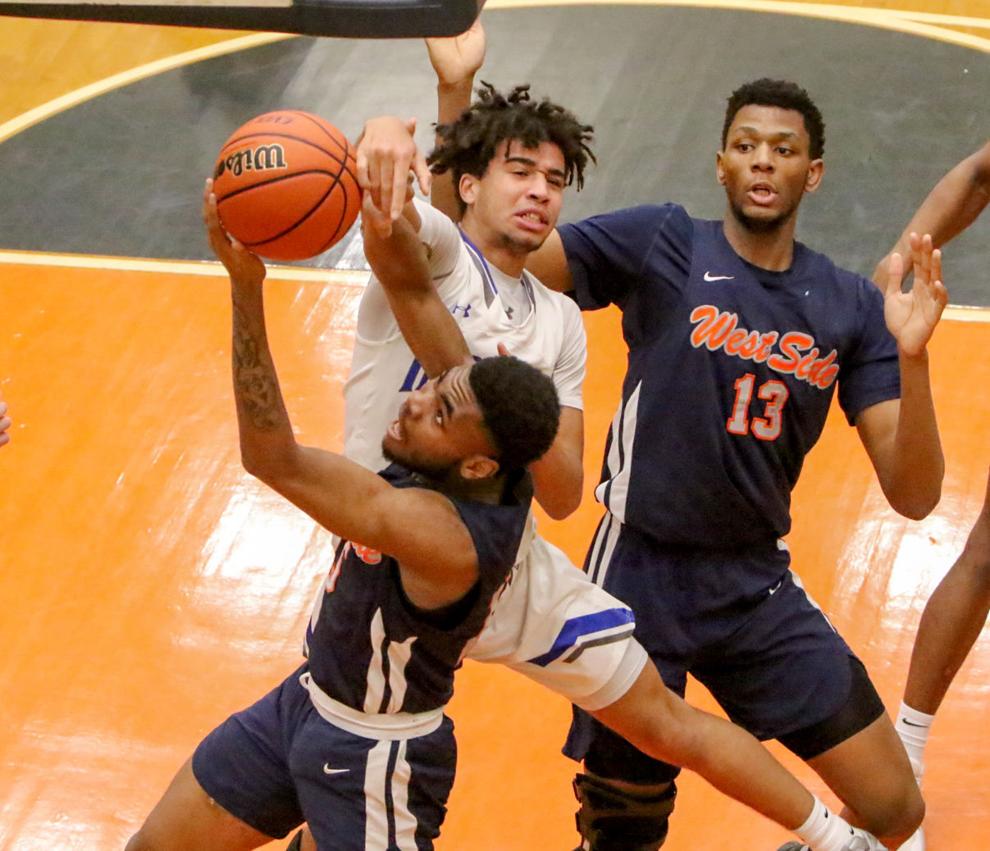 Lake Central vs. West Side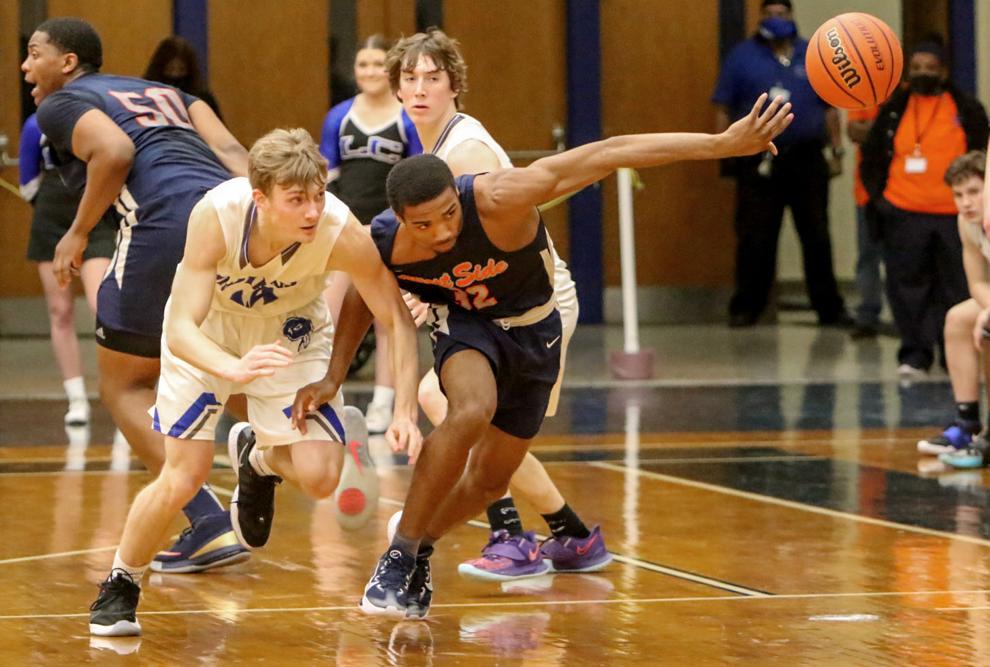 030621-spt-hkh-mun_2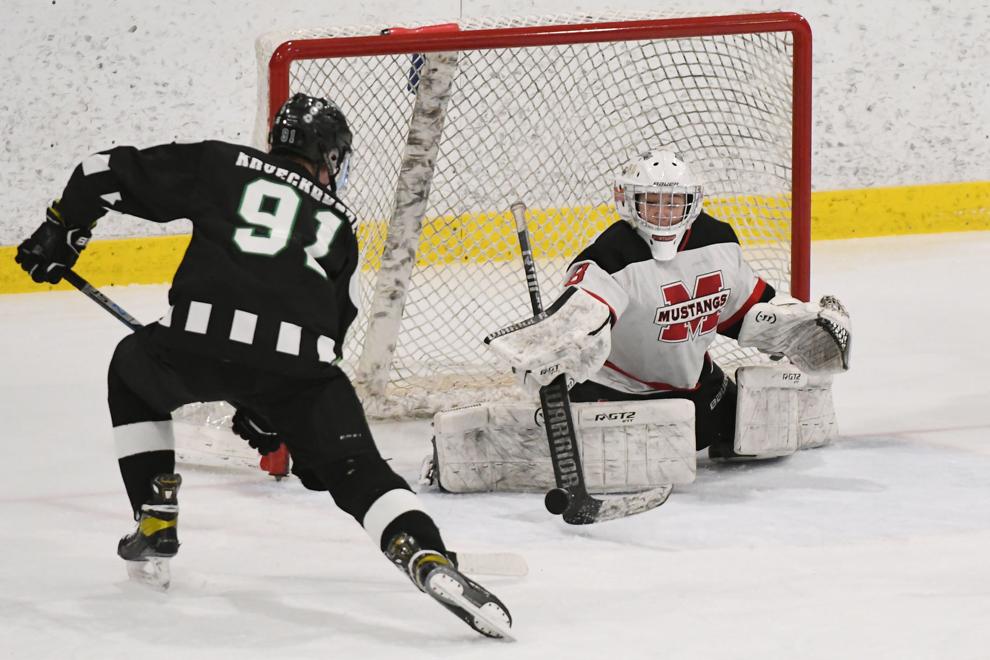 030621-spt-hkh-mun_6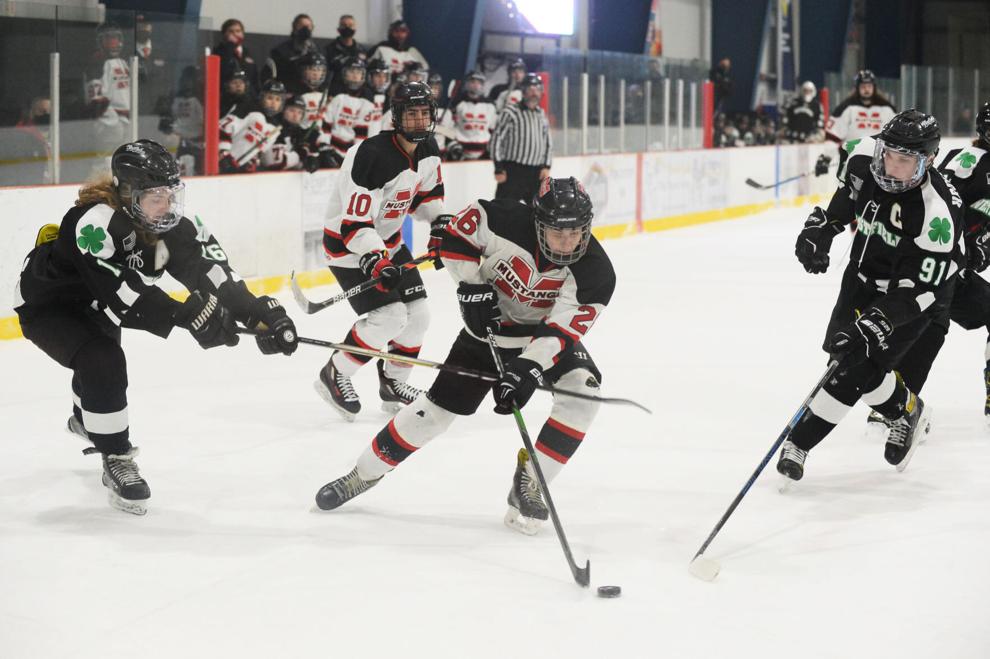 030621-spt-hkh-mun_9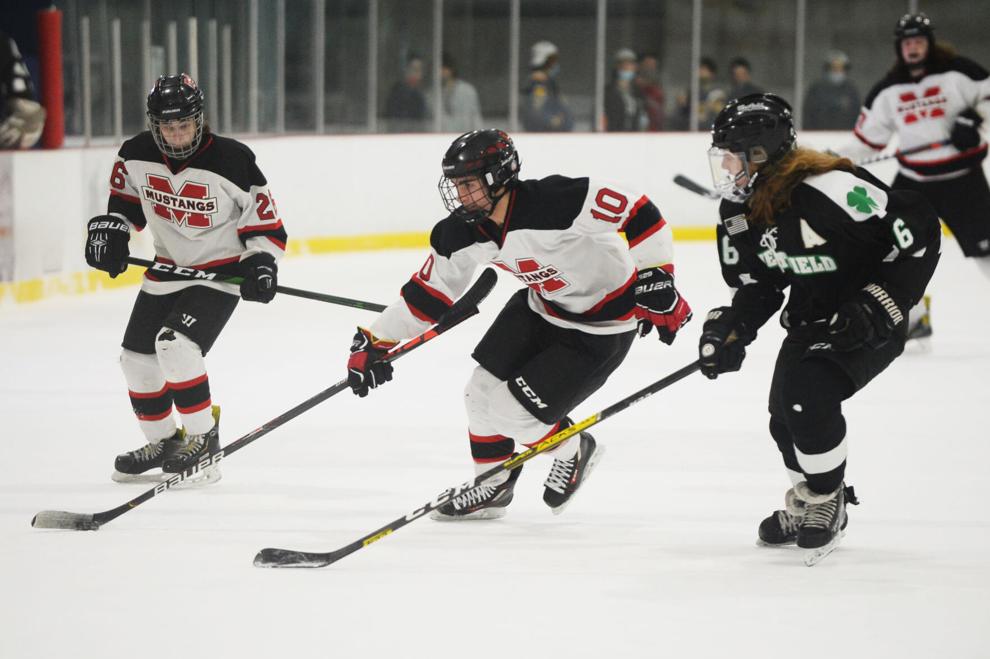 030621-spt-hkh-mun_1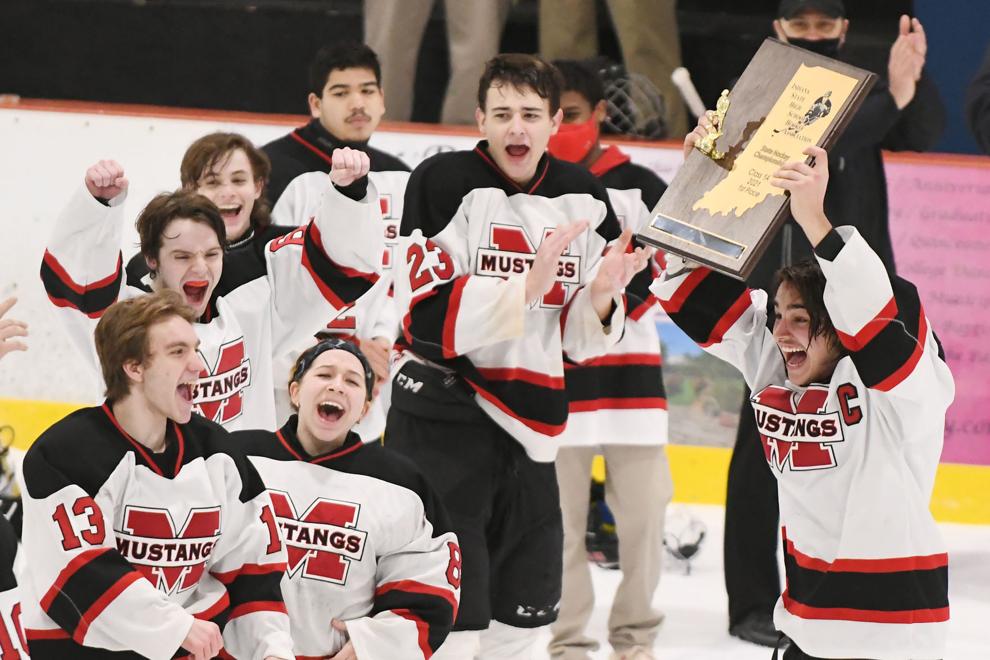 The Big Shoulders Fund/Gary SouthShore RailCats winter boot giveaway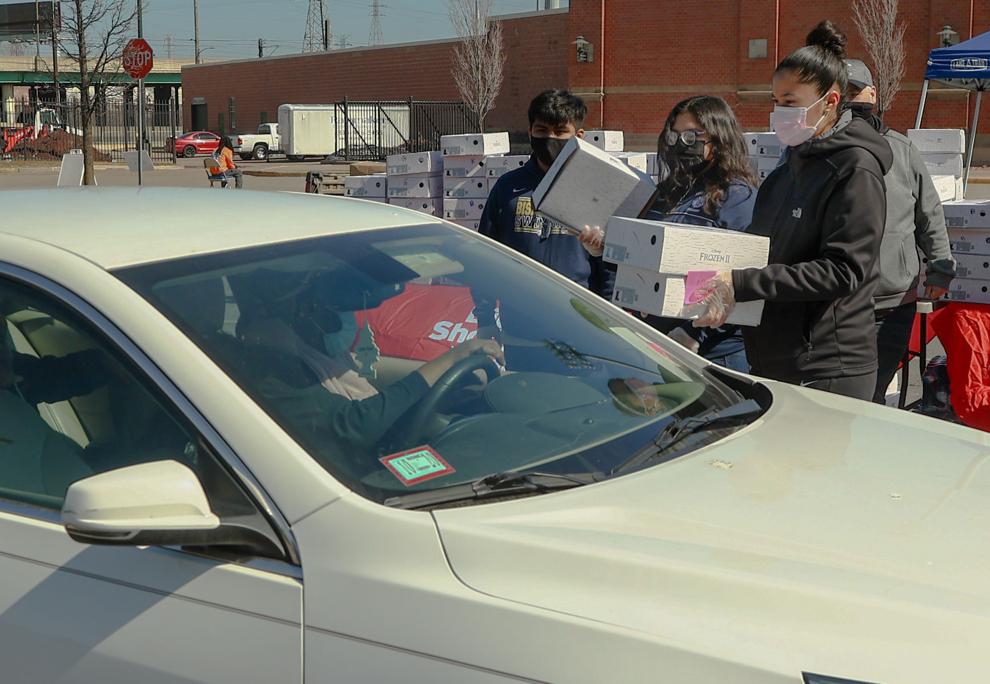 The Big Shoulders Fund/Gary SouthShore RailCats winter boot giveaway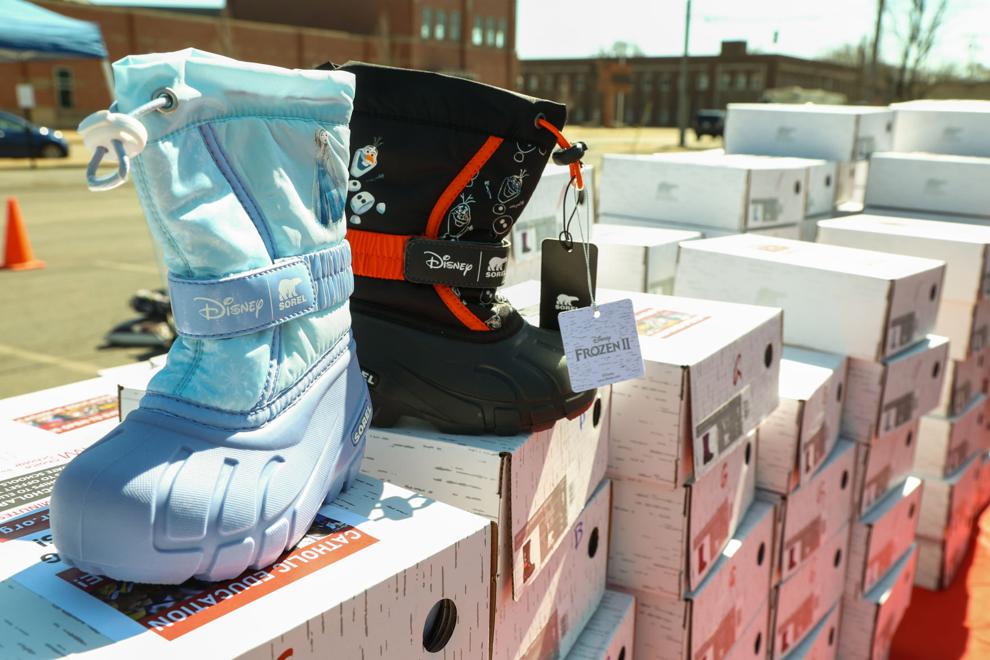 The Big Shoulders Fund/Gary SouthShore RailCats winter boot giveaway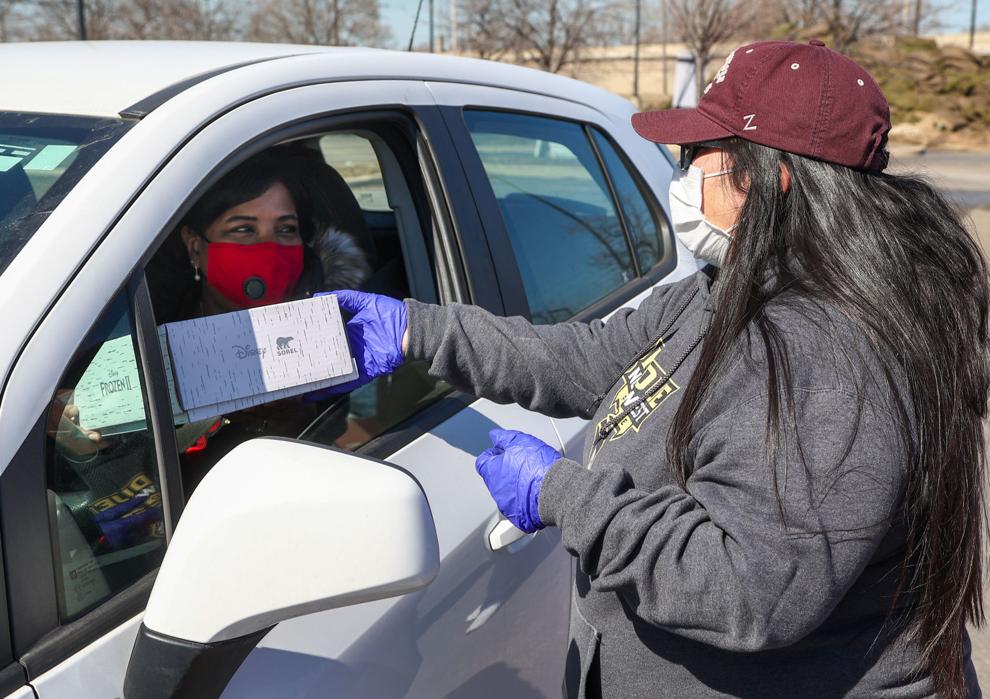 The Big Shoulders Fund/Gary SouthShore RailCats winter boot giveaway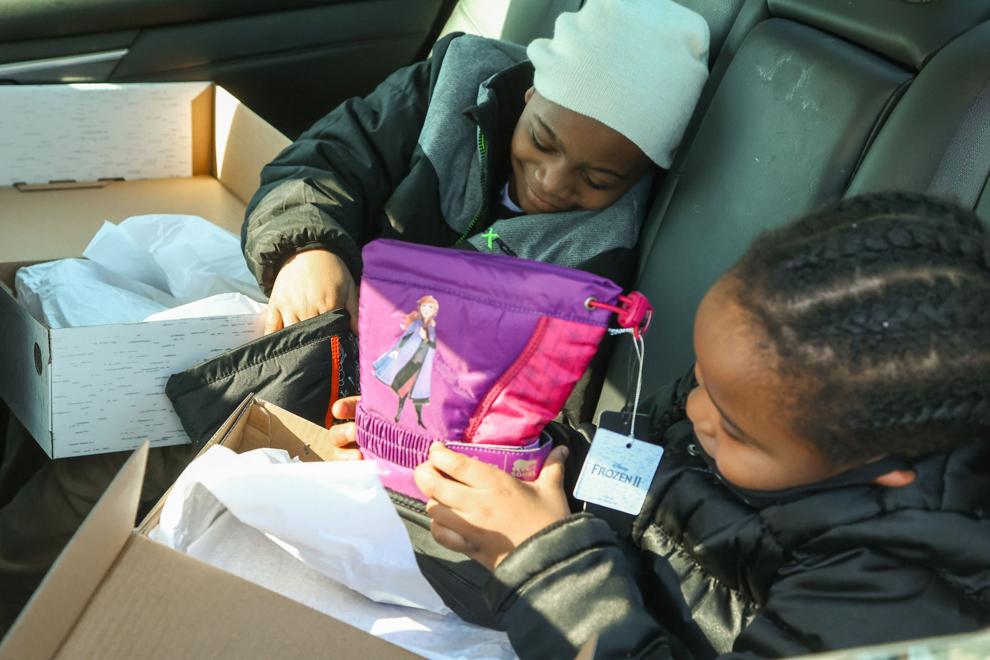 Regional Gymnastics Meet, Portage HS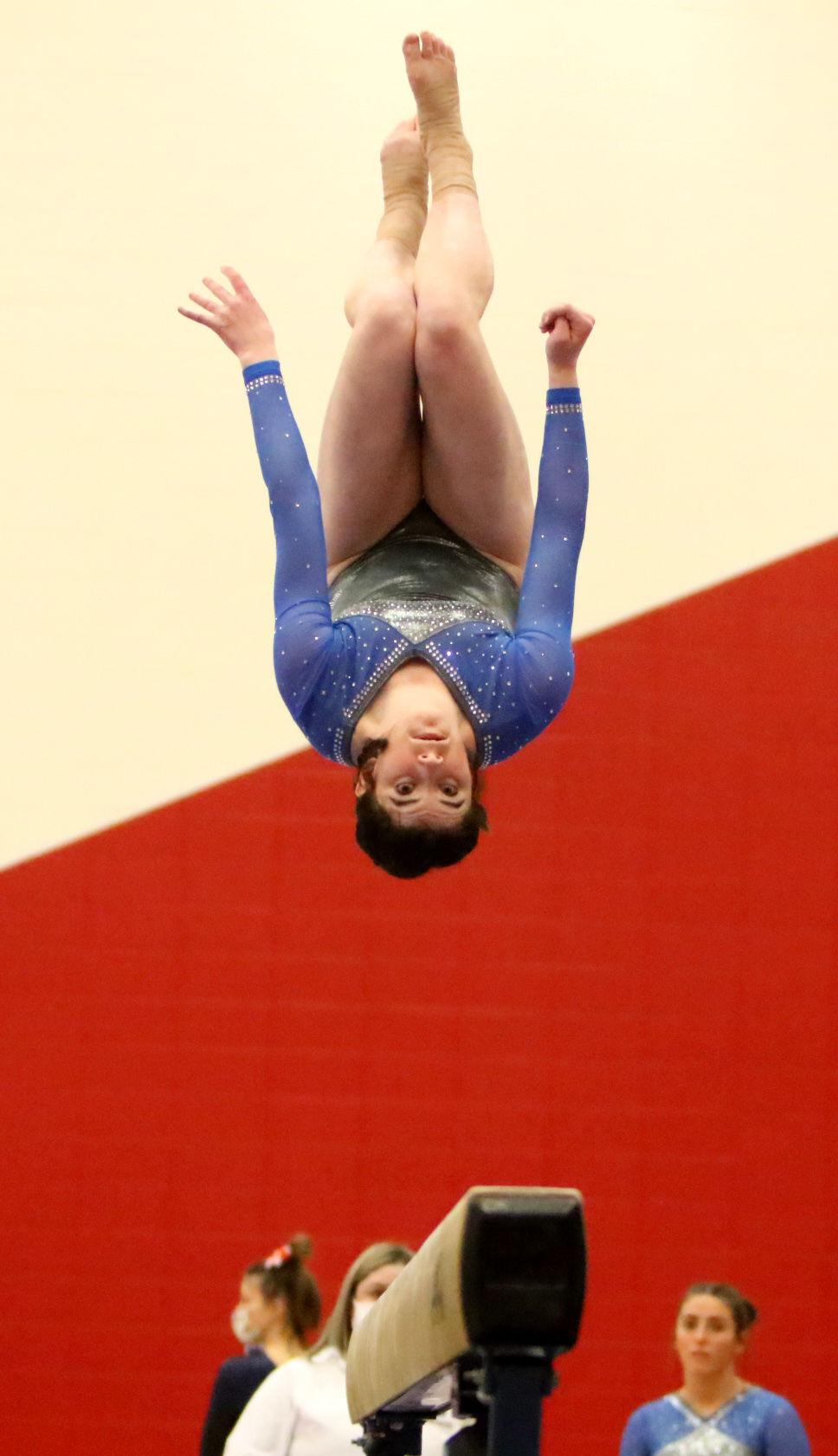 Regional Gymnastics Meet, Portage HS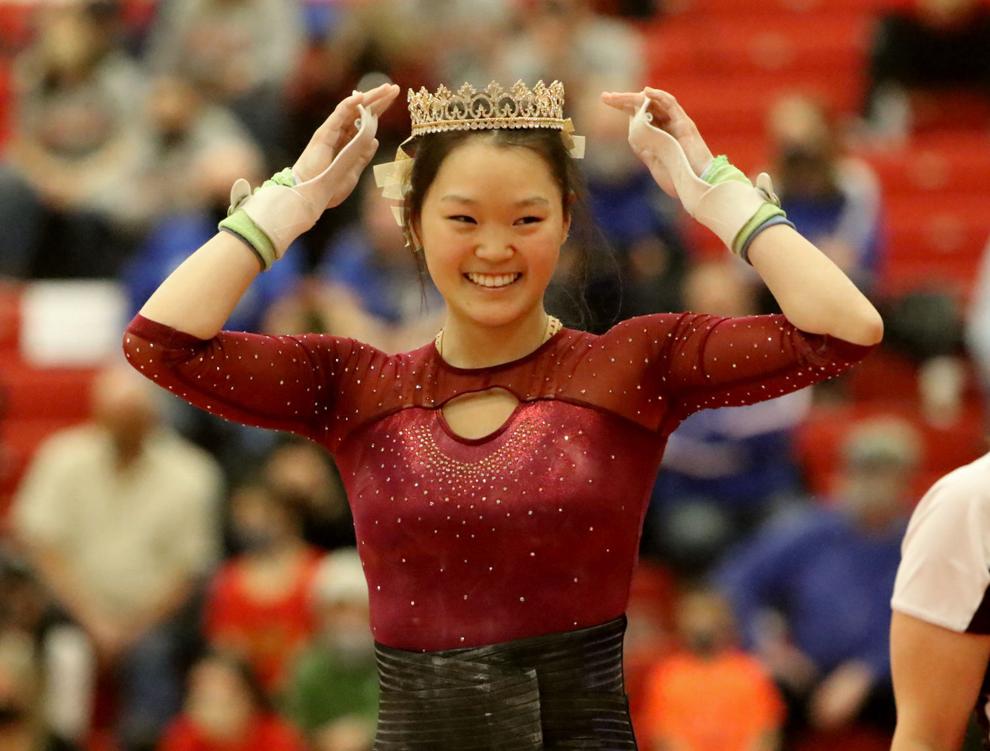 Regional Gymnastics Meet, Portage HS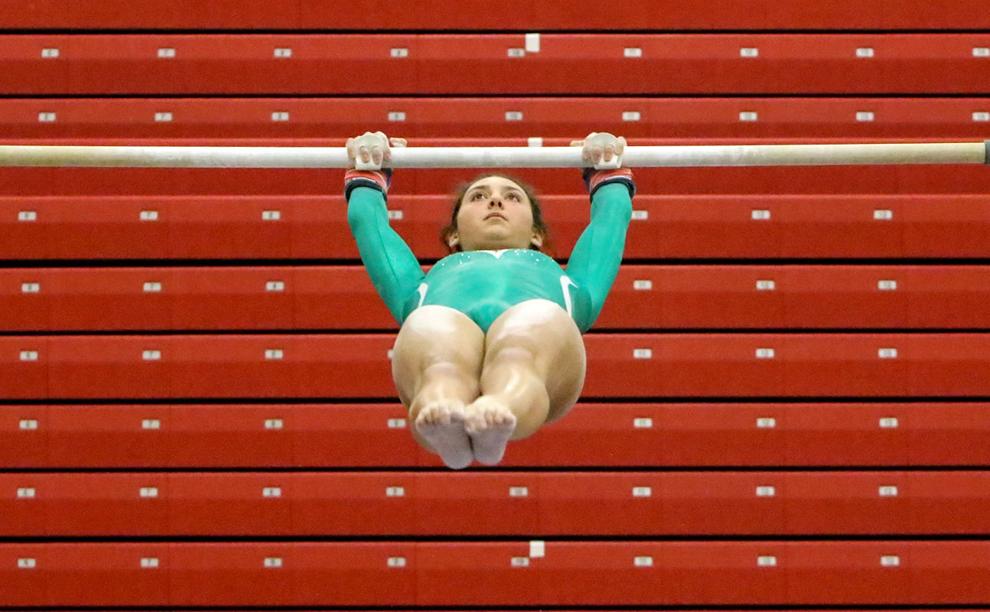 Regional Gymnastics Meet, Portage HS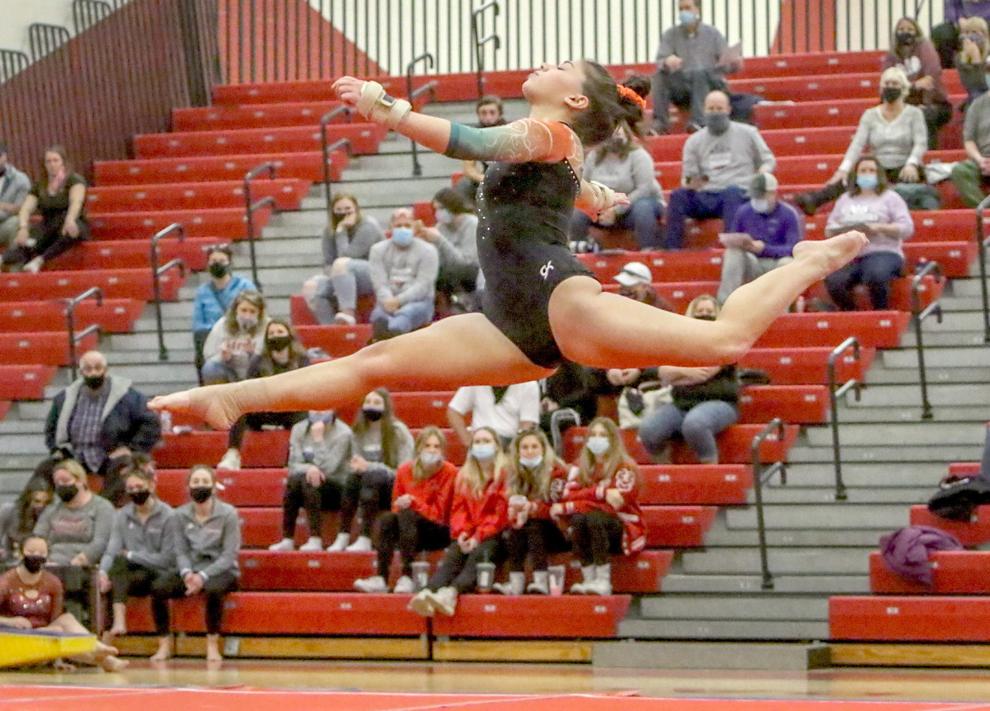 Gary West Side/ , Sectional Championship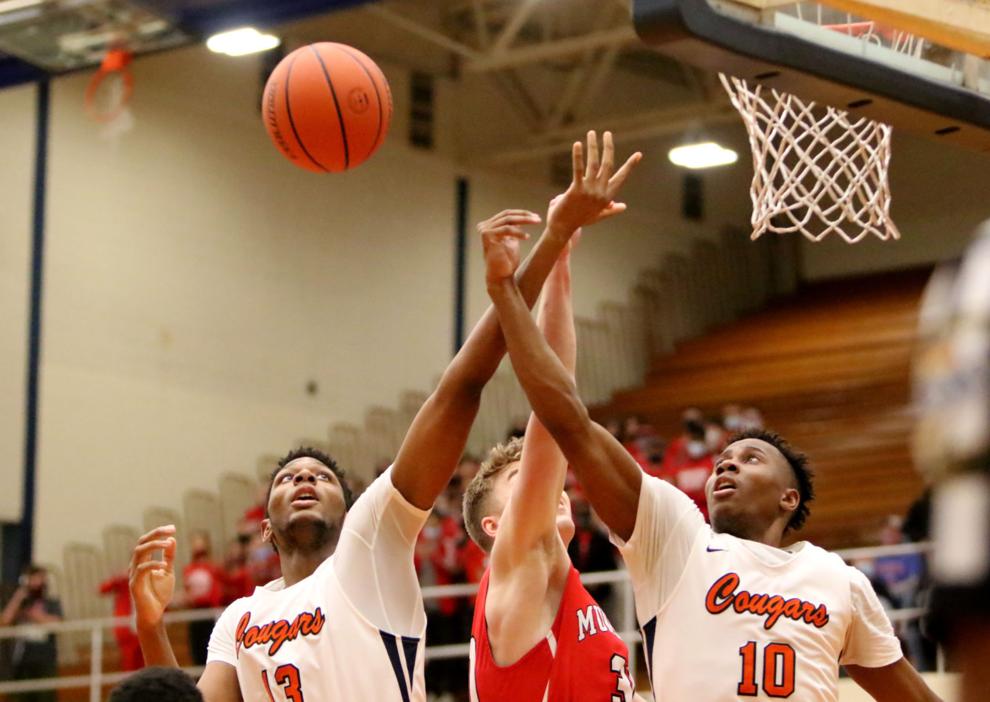 Gary West Side/ , Sectional Championship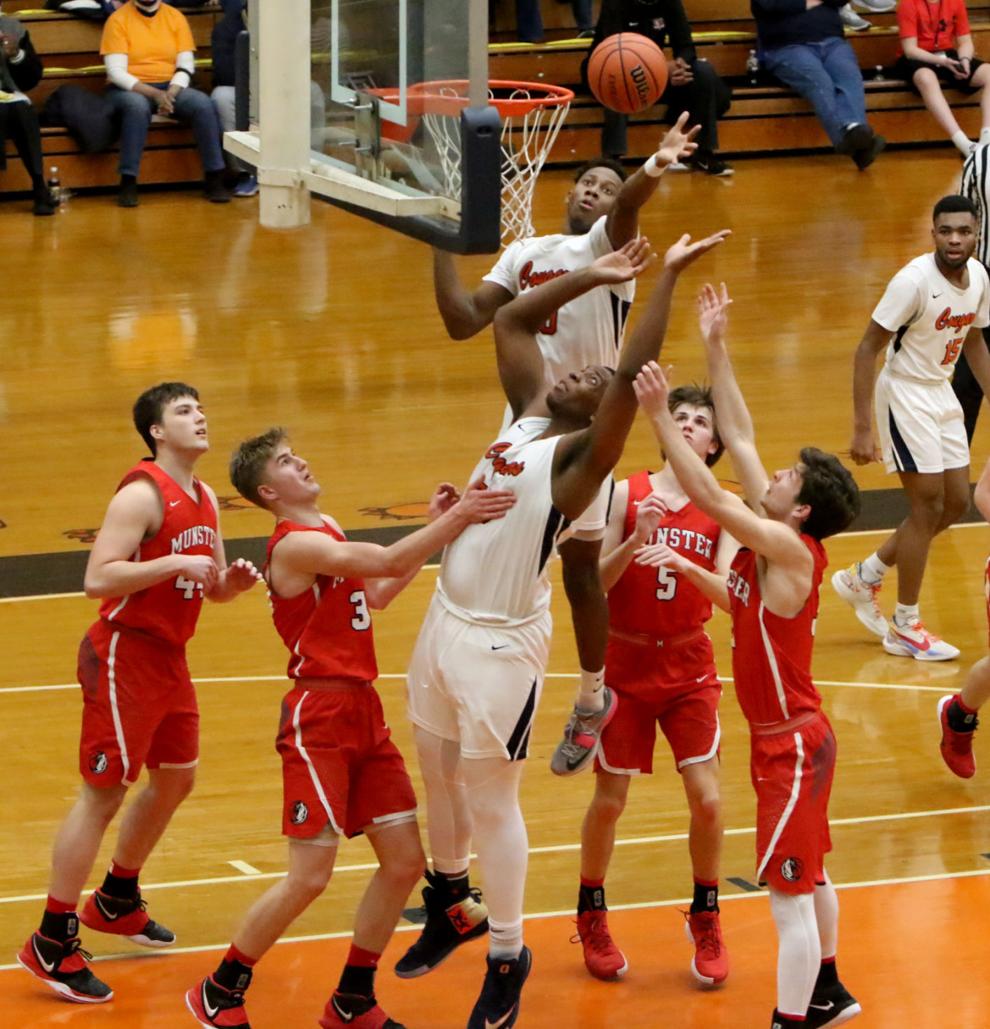 Gary West Side/ , Sectional Championship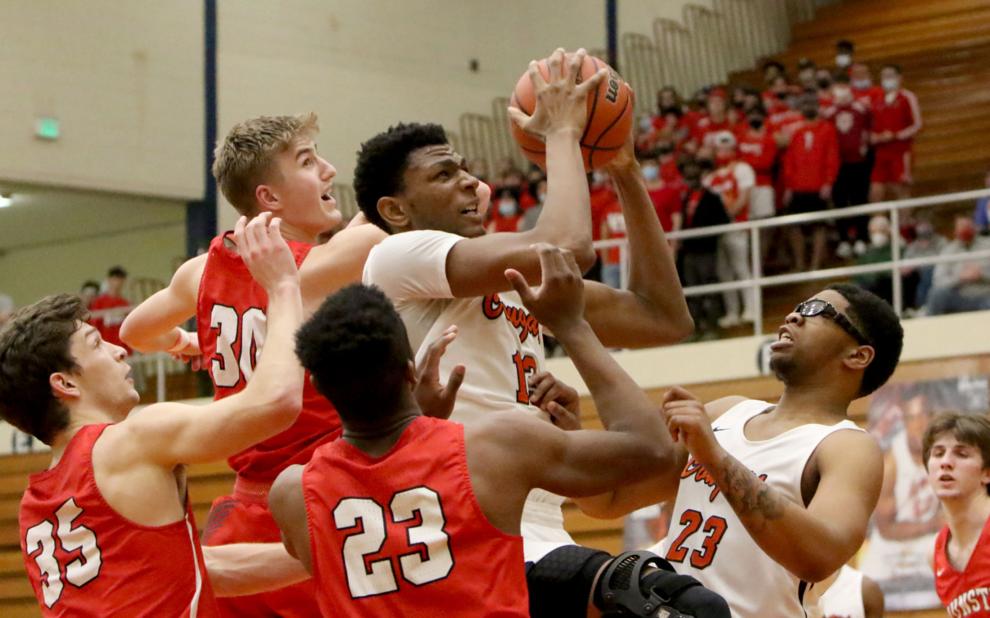 Gary West Side/ , Sectional Championship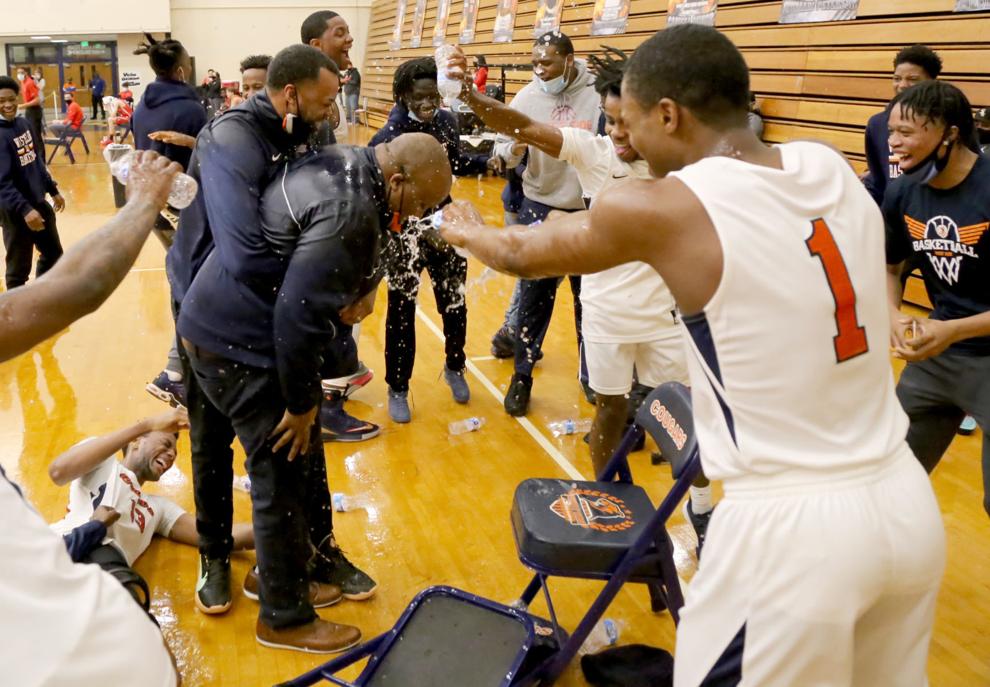 Cale Wireman, Kouts
030721-spt-bbk-kou_3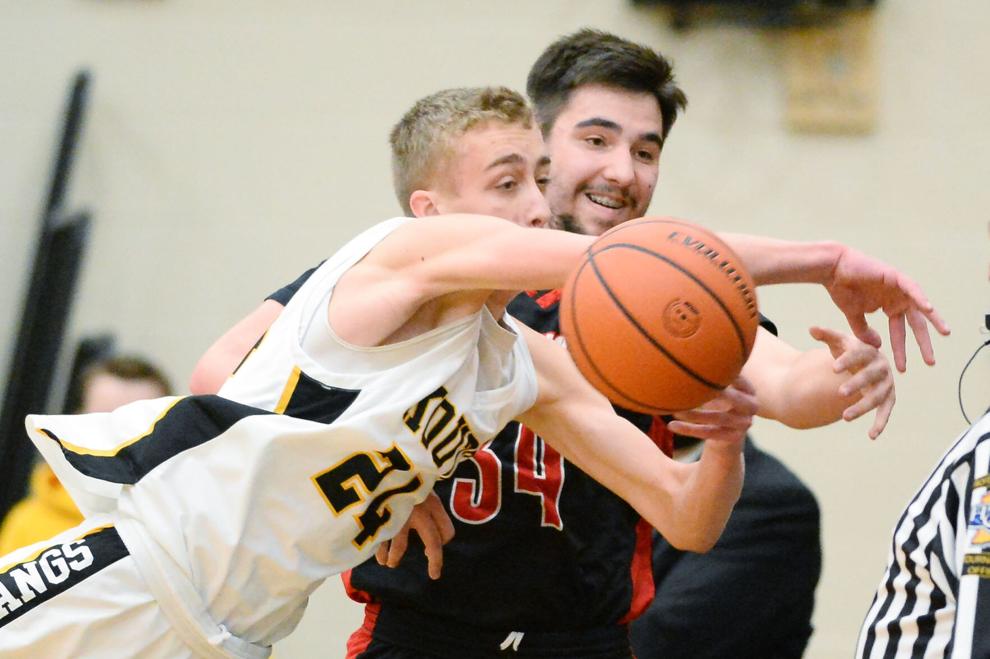 030721-spt-bbk-kou_18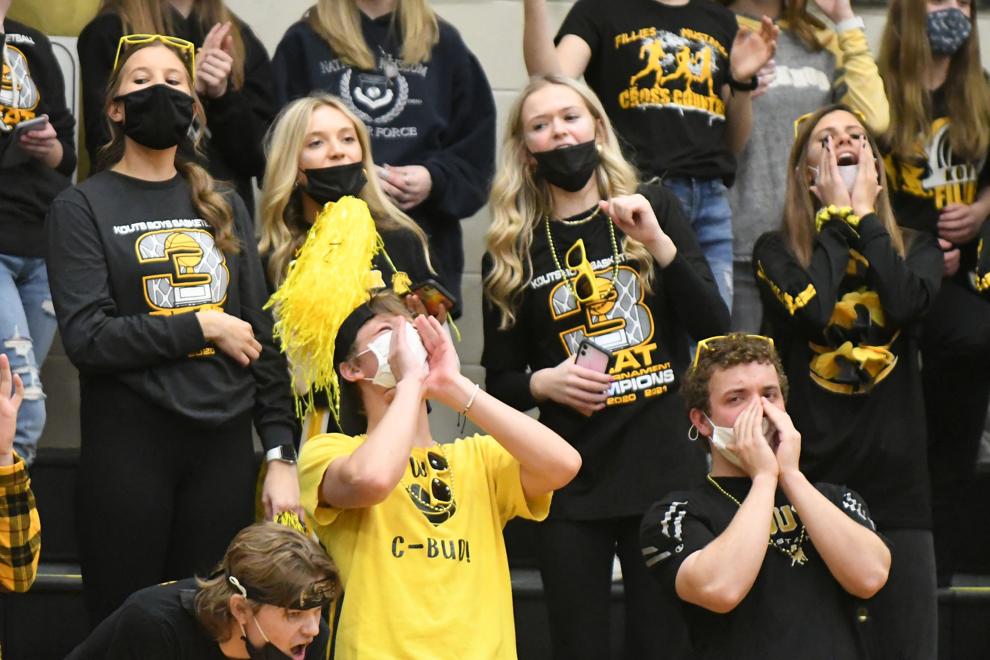 030721-spt-bbk-kou_12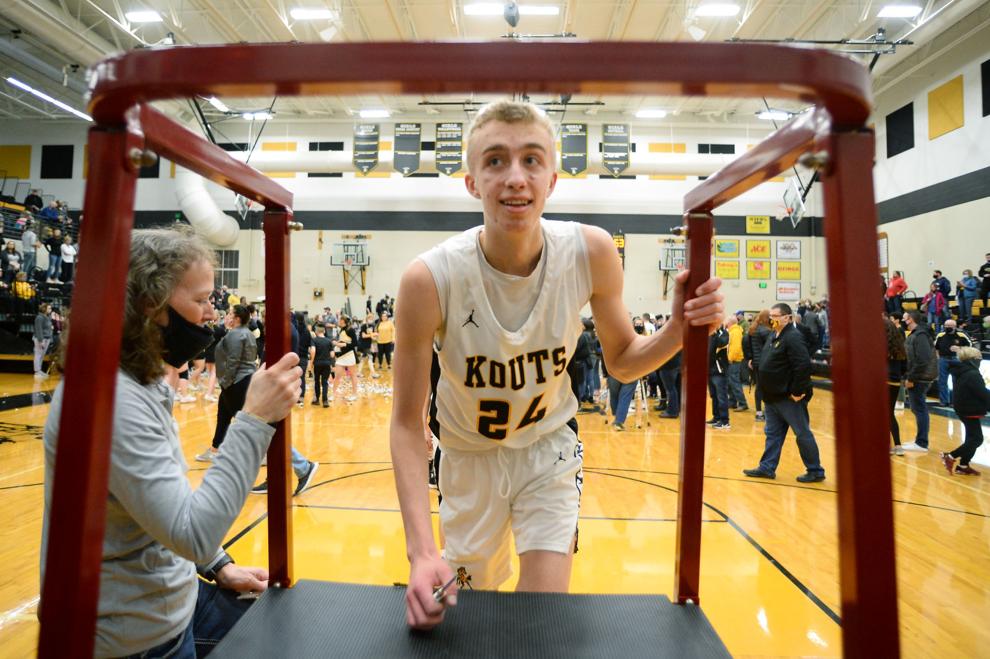 Class 3A Hammond Sectional title game - Calumet New Tech/Hammond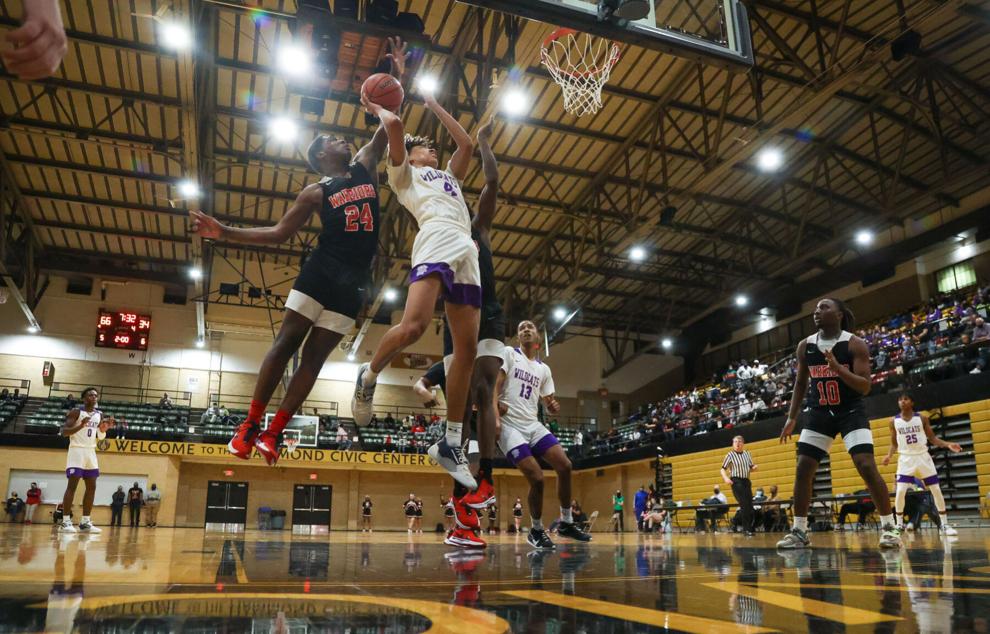 Class 3A Hammond Sectional title game - Calumet New Tech/Hammond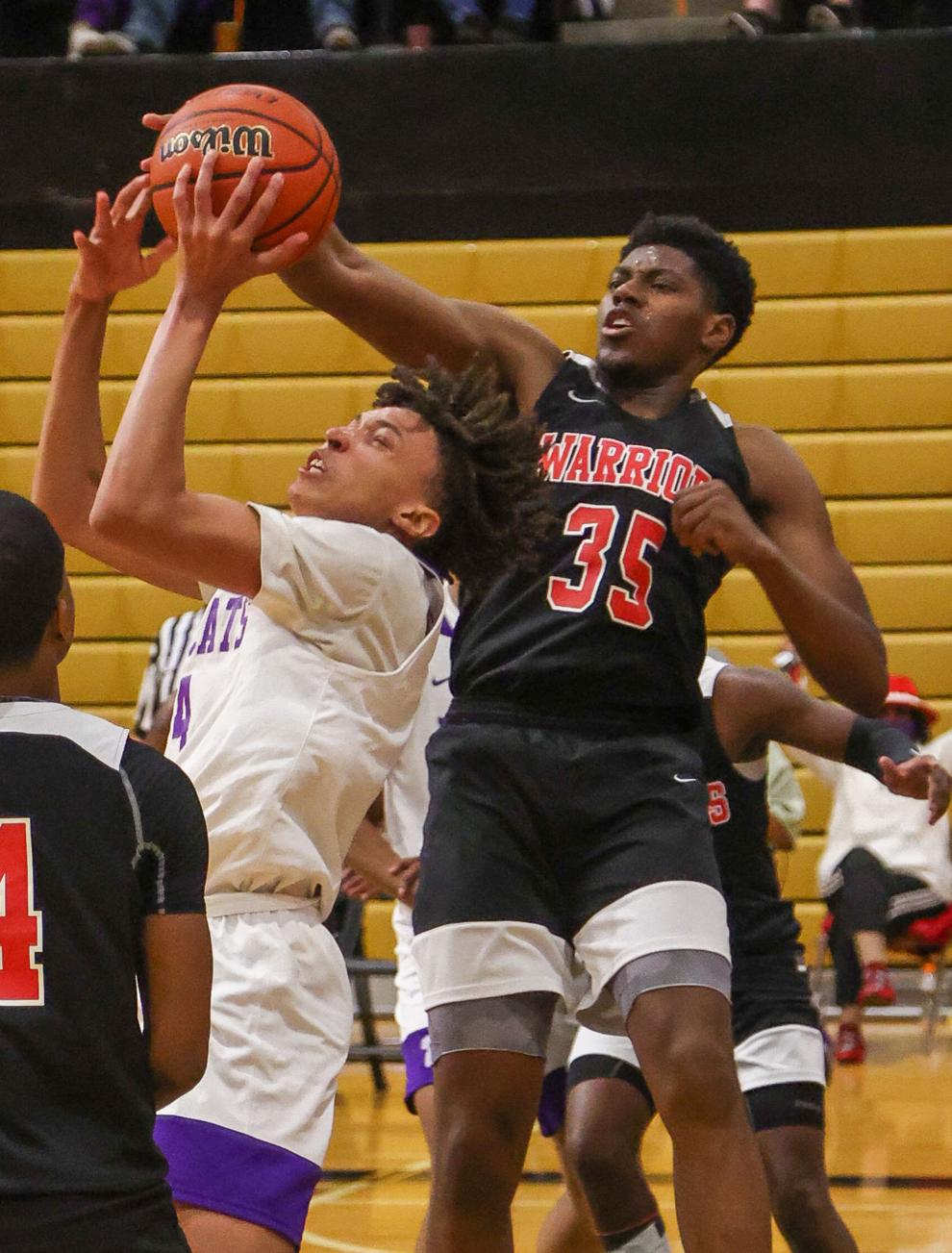 Class 3A Hammond Sectional title game - Calumet New Tech/Hammond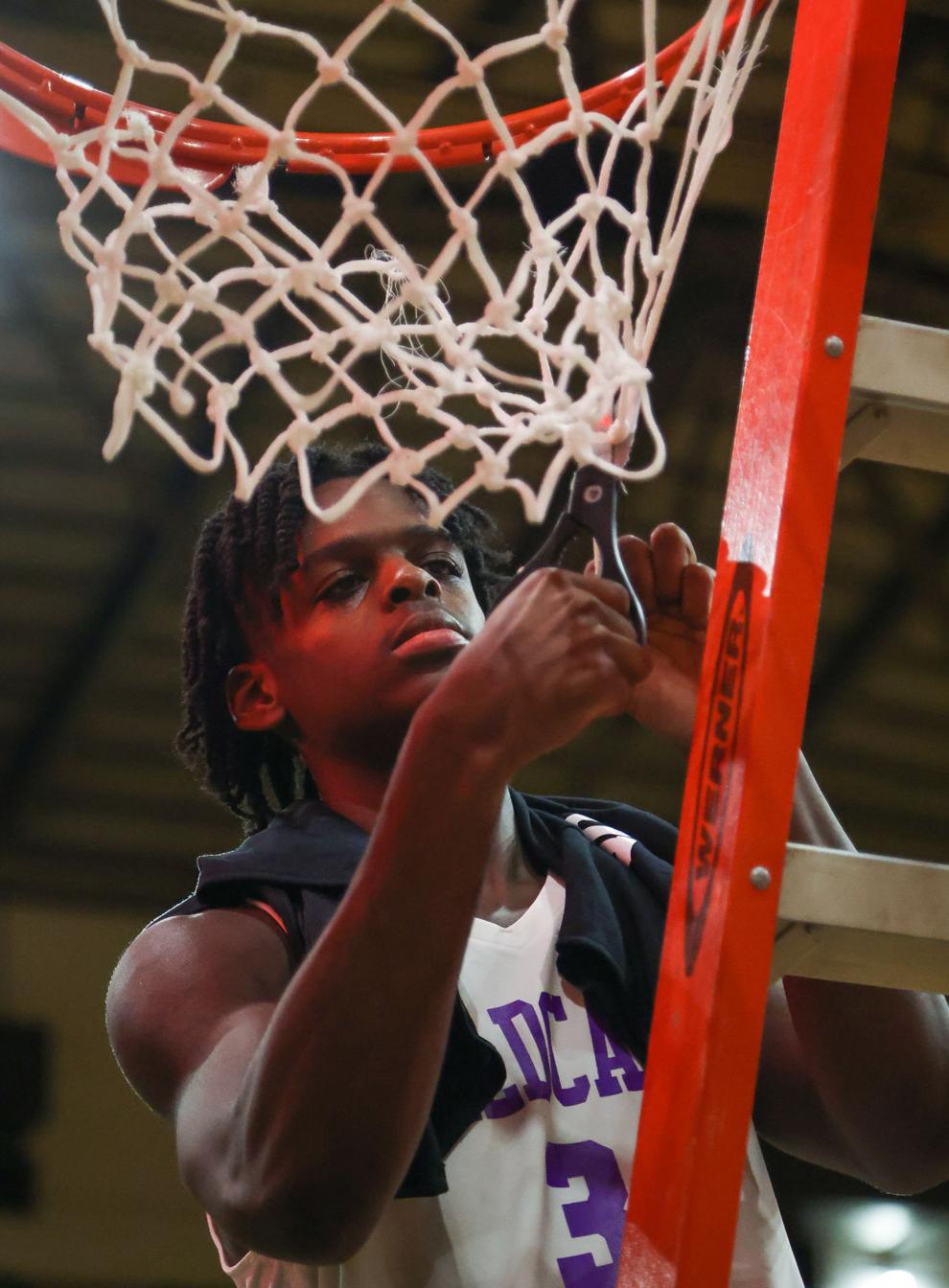 Class 3A Hammond Sectional title game - Calumet New Tech/Hammond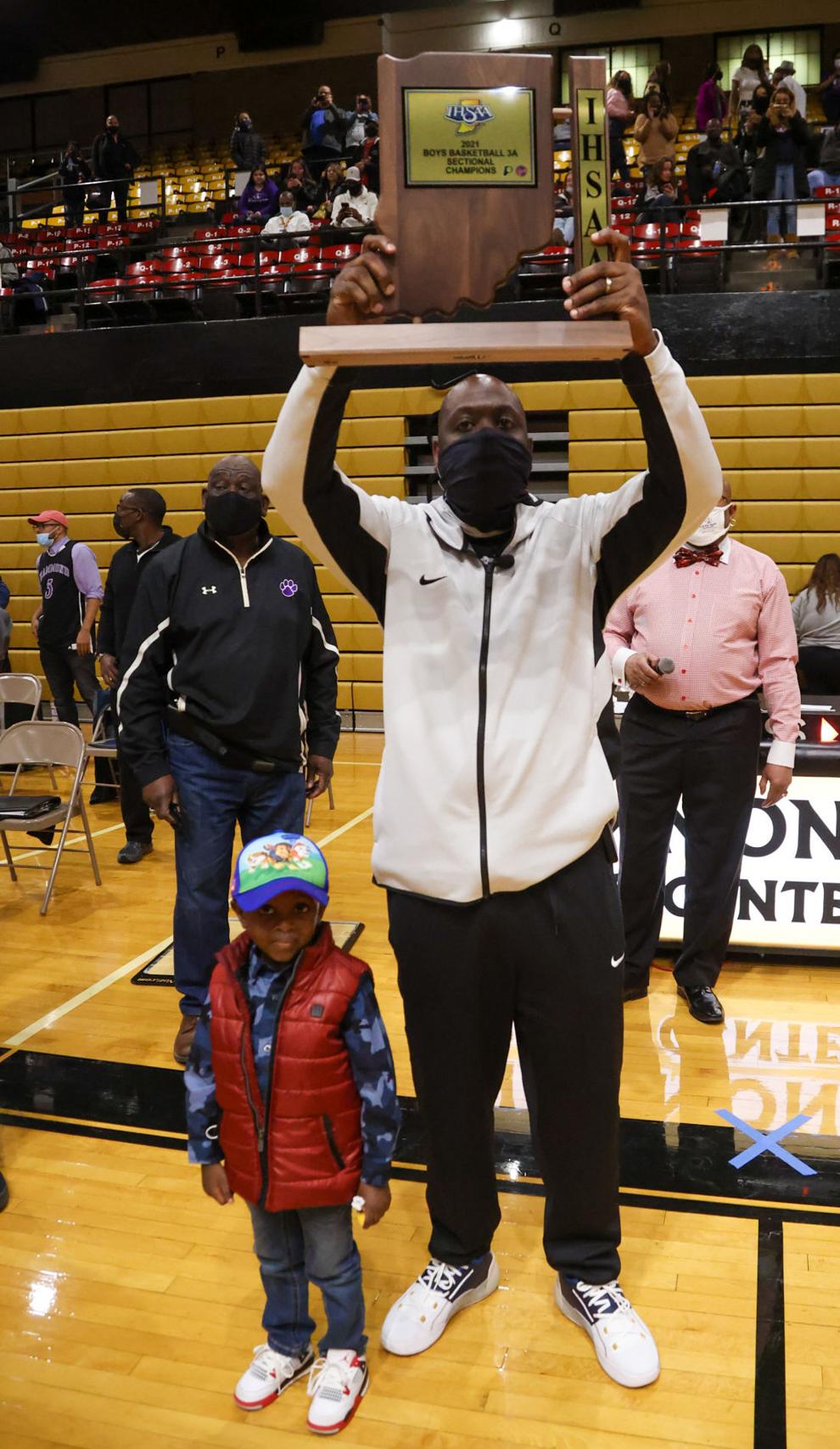 4A boys basketball sectional final - Portage vs. Valparaiso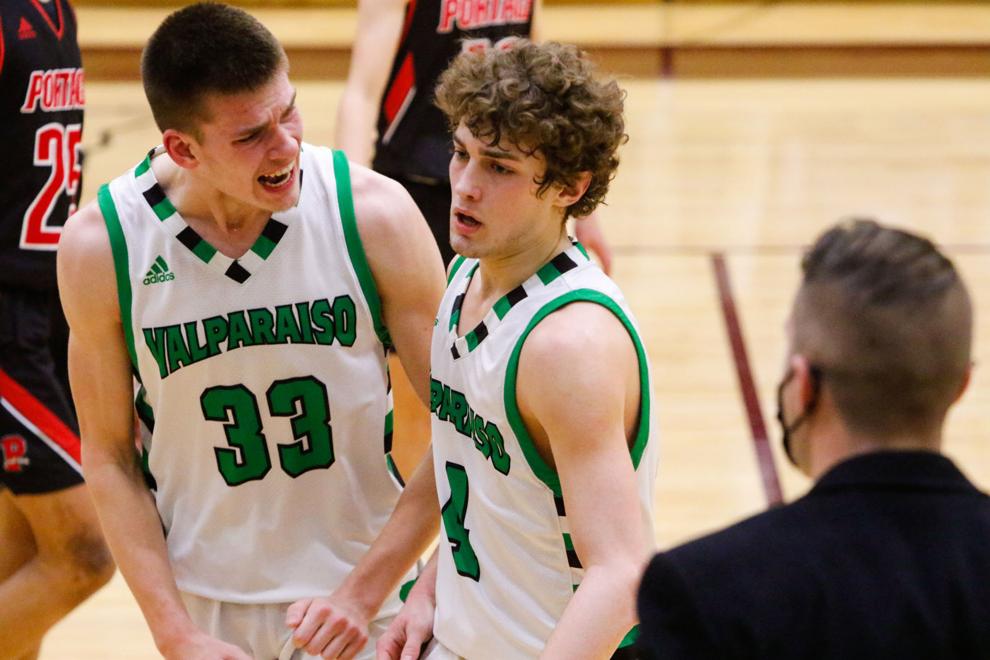 4A boys basketball sectional final - Portage vs. Valparaiso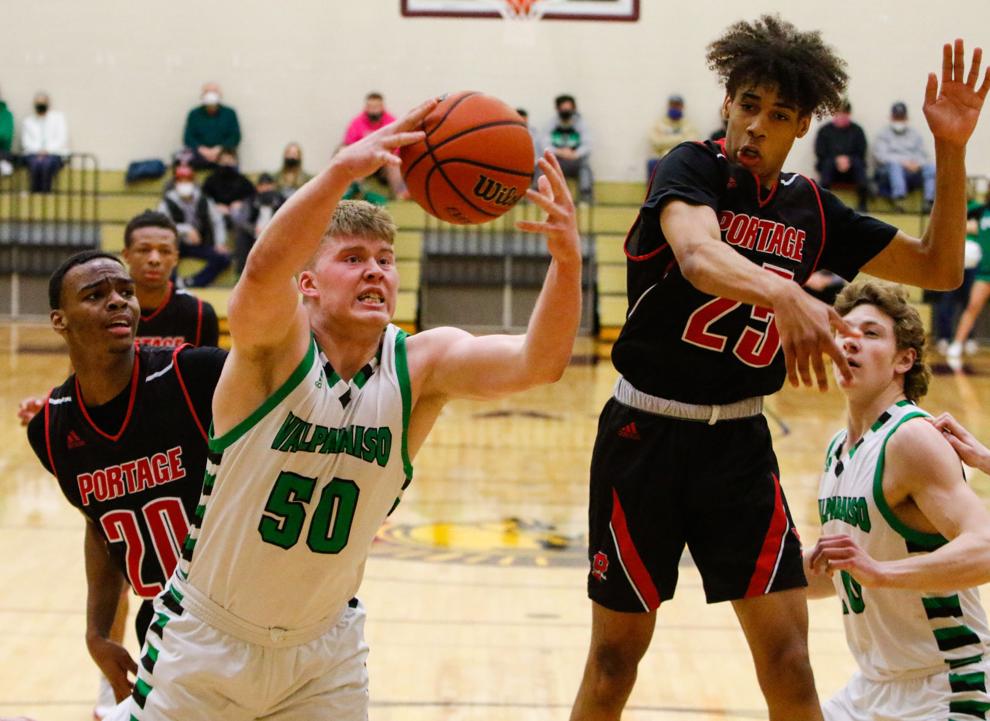 4A boys basketball sectional final - Portage vs. Valparaiso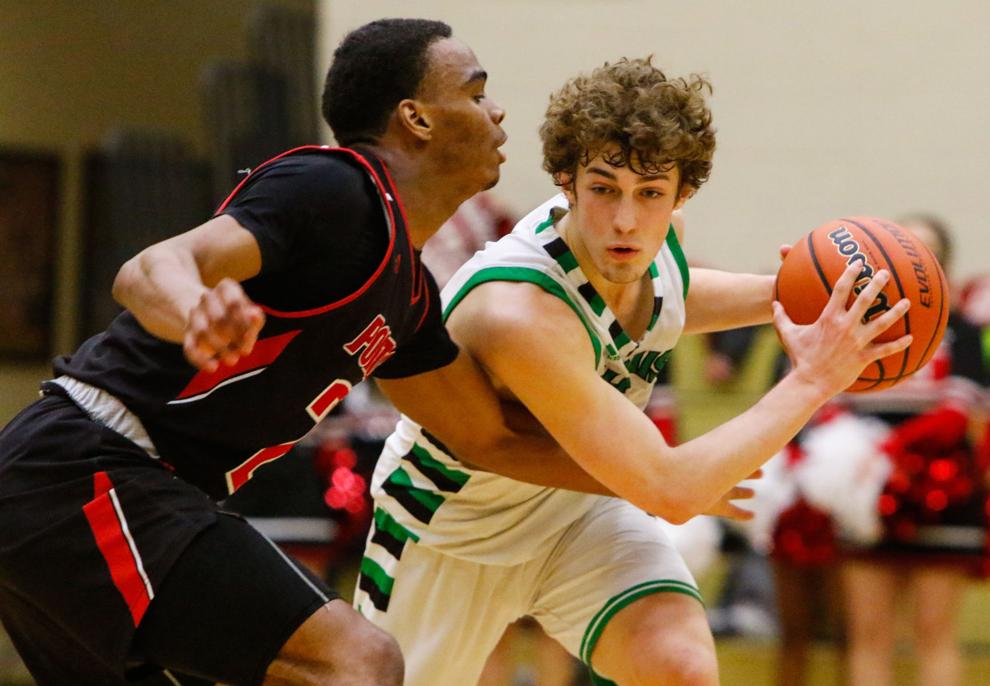 4A boys basketball sectional final - Portage vs. Valparaiso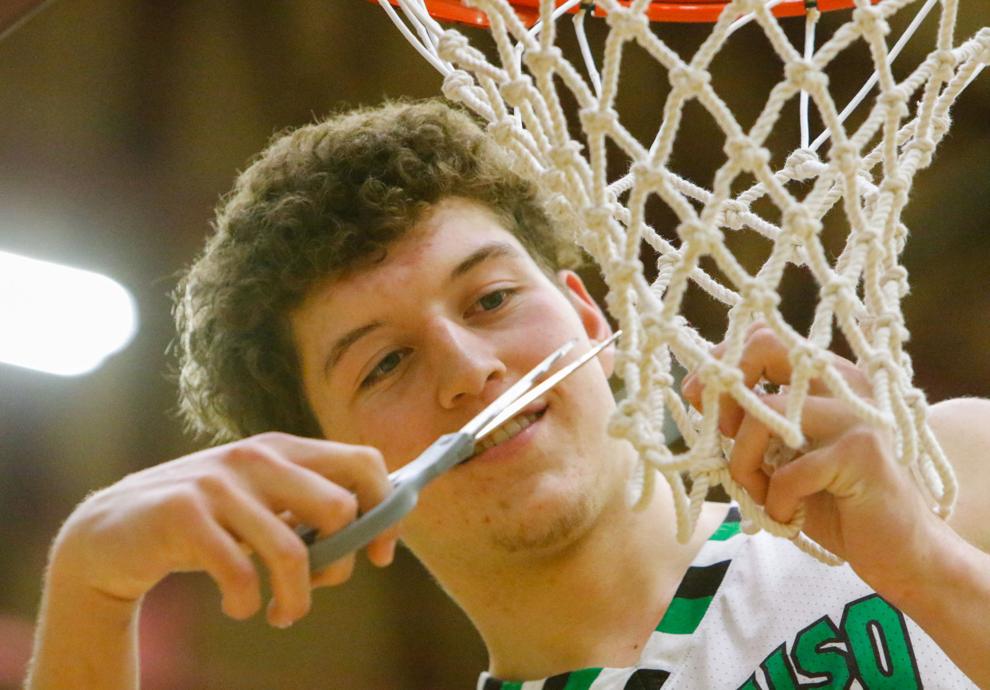 Gallery