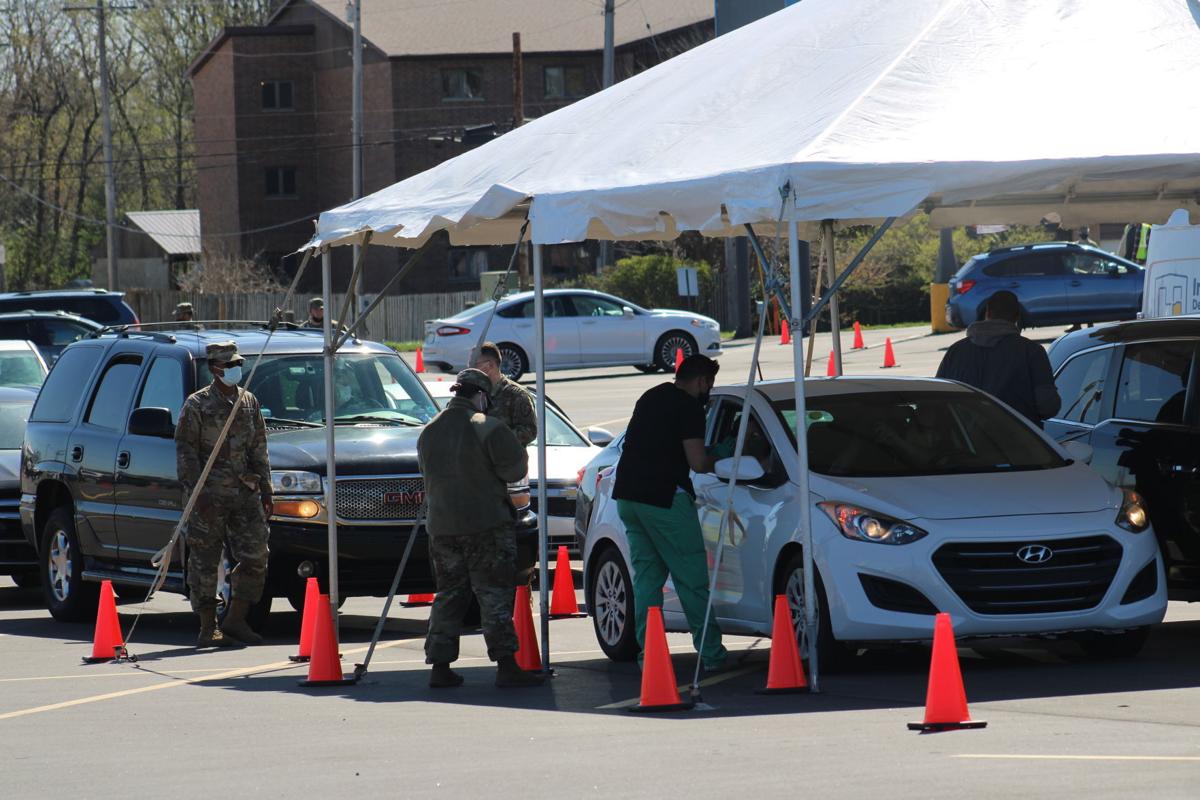 LAPORTE — A drive-up COVID-19 vaccination clinic was set set up Tuesday morning in the parking lot of Maple Lane Mall and many took advantage of being able to inoculated without stepping out of their cars.
The clinic, operated by the Federal Emergency Management Agency with help from the Indiana State Department of Health,is in the parking lot of on Ind. 2.
It's open from 9 a.m. to 6 p.m. through Saturday and is administering the Pfizer vaccine. Reservations are preferred but drive-up patients are accepted.
Gina Sainato, 53, of Valparaiso made the drive to LaPorte so her 16-year-old daughter could be vaccinated.
"We heard that it was fast and convenient and that everyone was really nice and they were right," she said.
Sainato said she was vaccinated in July but her daughter, Sophia, became eligible recently once the age limit in the state was lowered to 16.
People being vaccinated reported it took just a couple of minutes to receive their shots once pulling up.
They had to remain in their vehicles for 15 minutes to make sure there were no side effects before pulling away.
Betty Day, 79, of LaPorte said she is no fan of being stuck with a needle but this shot "didn't hurt a bit."
She especially liked not having to walk to get her vaccine without the delay involved before served at a more traditional medical facility.
"If you got to wait you might as well be comfortable. This is comfortable," she said.
Marsha Smith, 60, and her son, Billy, 34, both of LaPorte, had appointments to be vaccinated elsewhere in late May but changed their plans while driving by the site.
"We decided to go ahead and get it done. The faster, the better. It was quick and easy," she said.
The people vaccinated during the first 90 minutes were given appointments to come back to the drive-up clinic for their second shot on May 4.
According to the state health department,  LaPorte and Elkhart counties on Tuesday had the highest rate of people testing positive for the virus the past seven days at 10.2%.
The positivity rate in Porter County was 8.8% while it was 6.7% in Lake County, according to state officials.
Gallery: COVID-19: Hoosiers We've Lost
COVID-19: Hoosiers We've Lost
Al Braccolino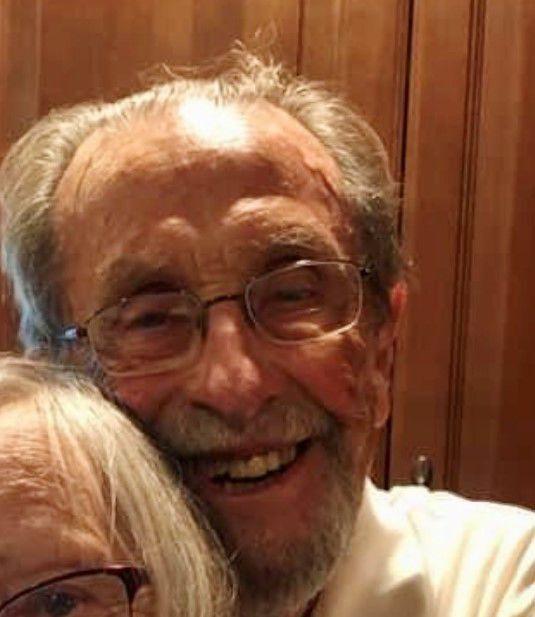 Filomena Castillo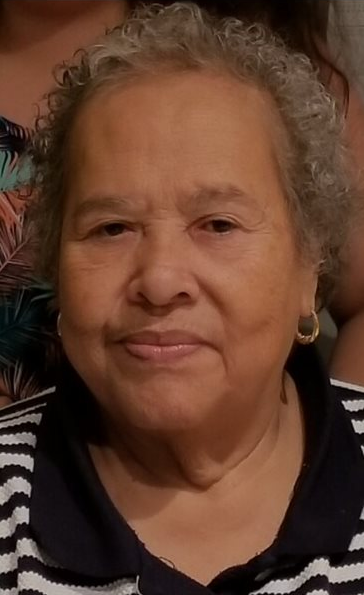 Dale Bock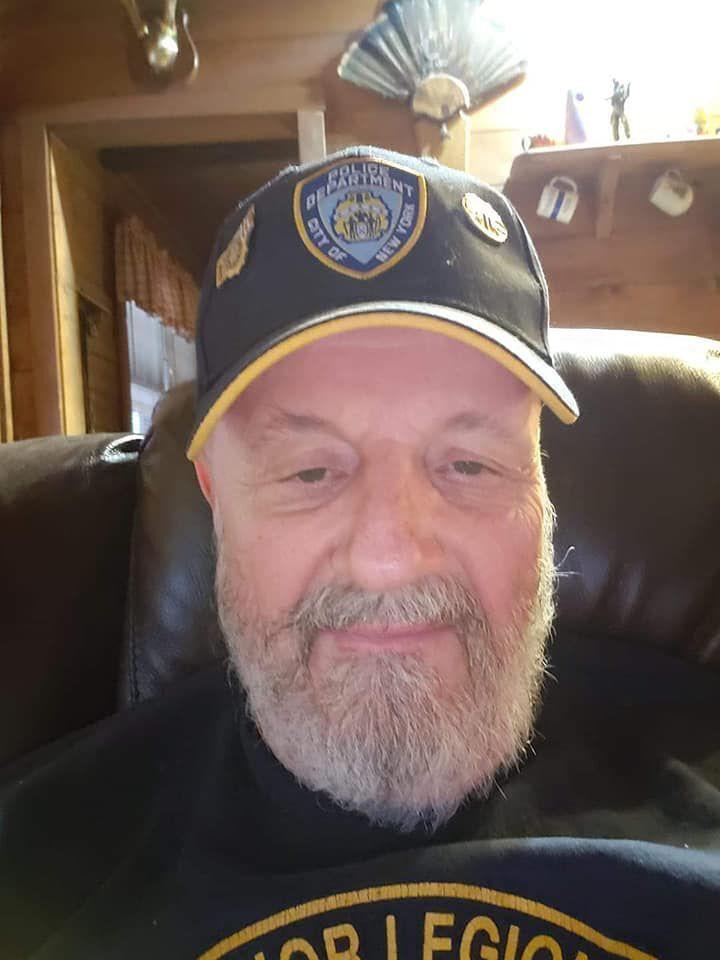 Darlene Spencer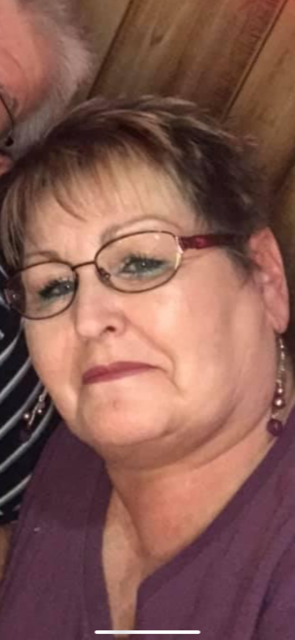 Dr. Okechi Nwabara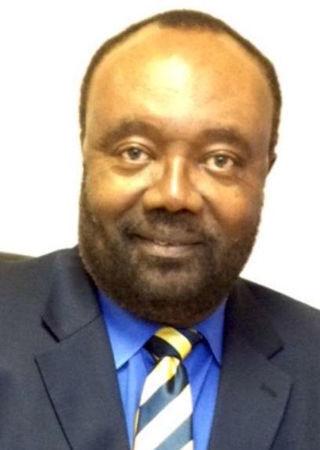 Ezra Alexander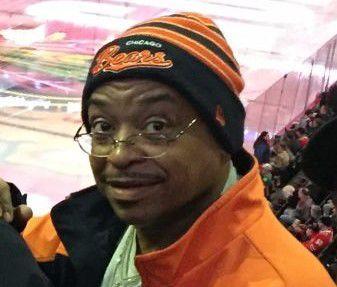 Stephan Sherrod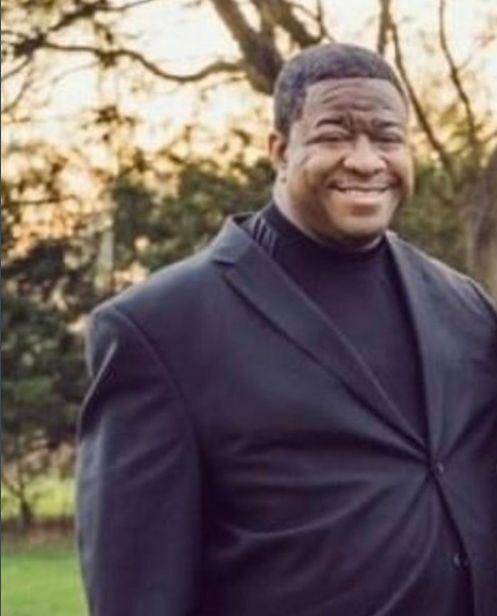 Chris Babbit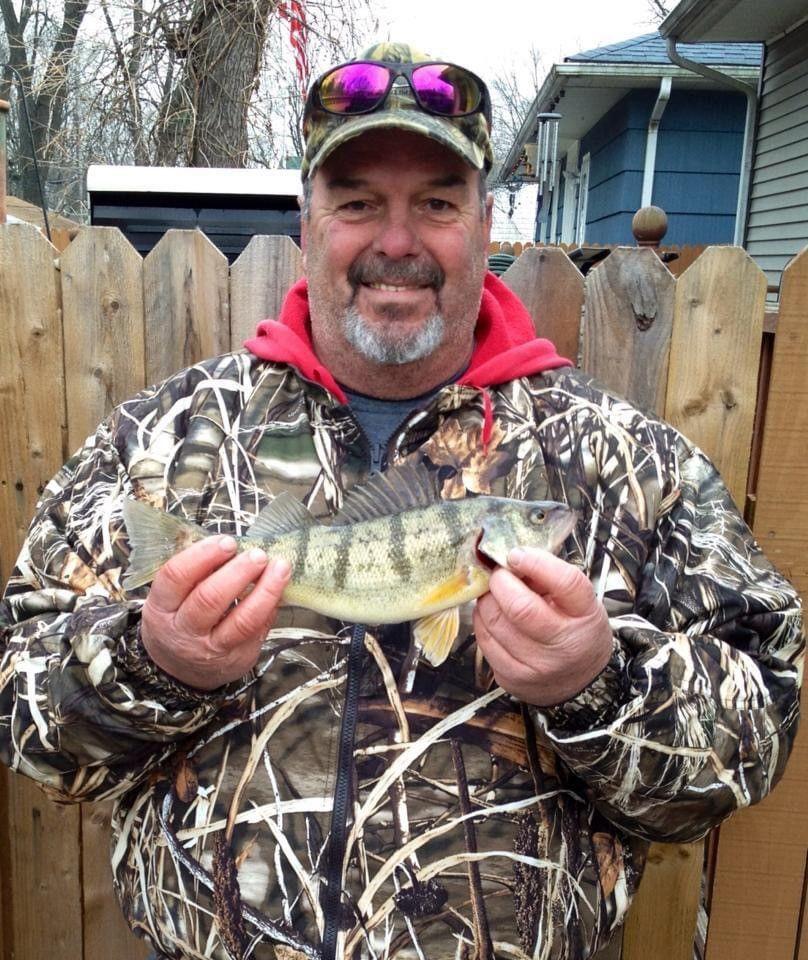 Cynthia Hyde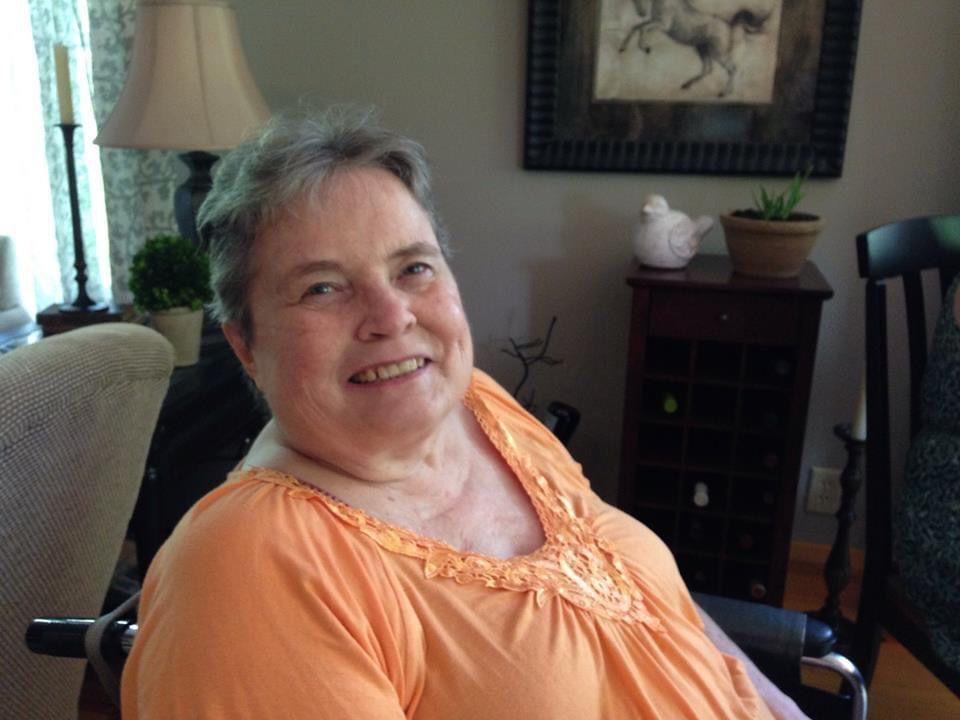 Jack "Bud" Hicks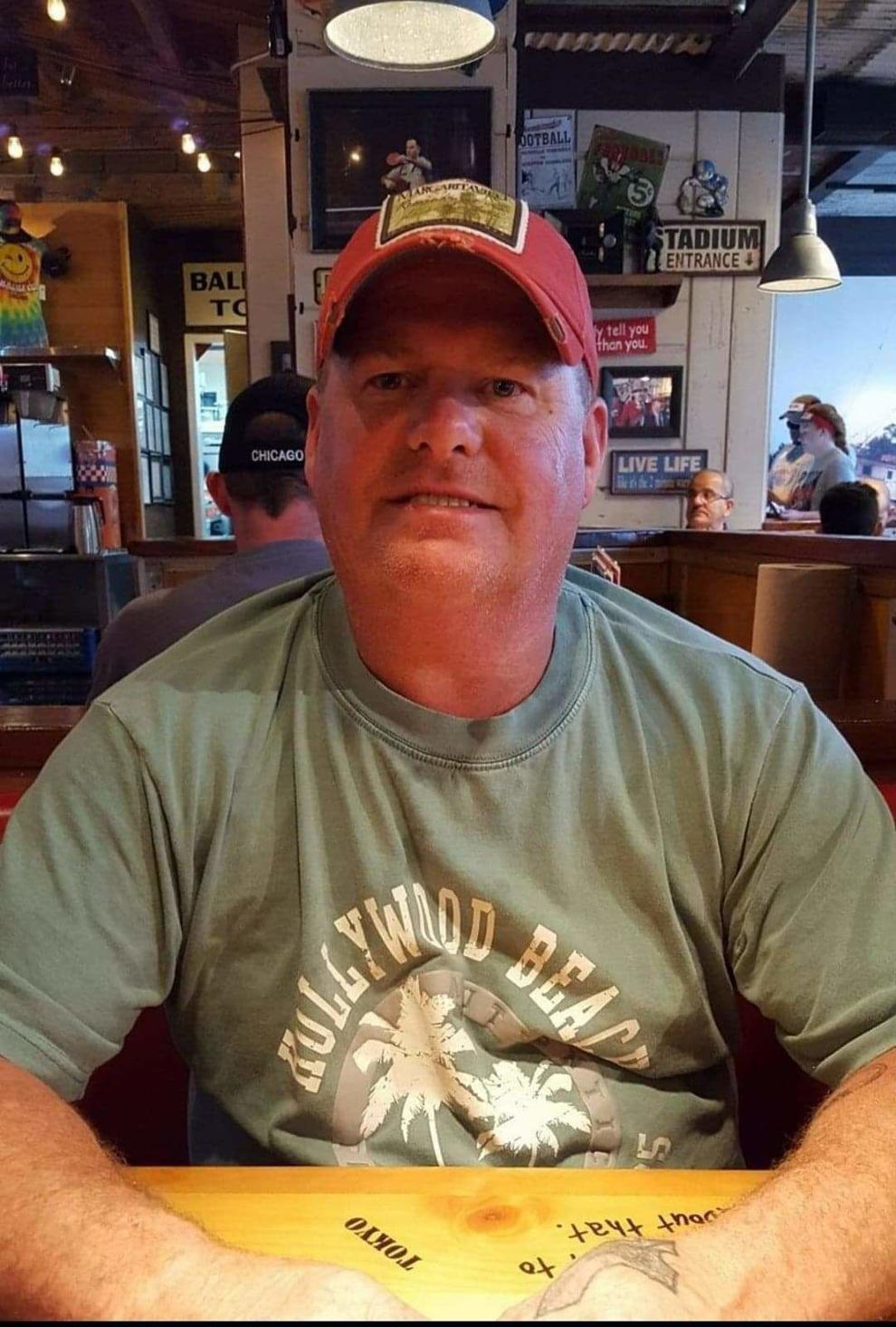 Pamela Mamouzelos
Melvin Lightfoot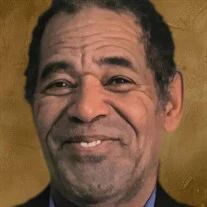 Charles Johnson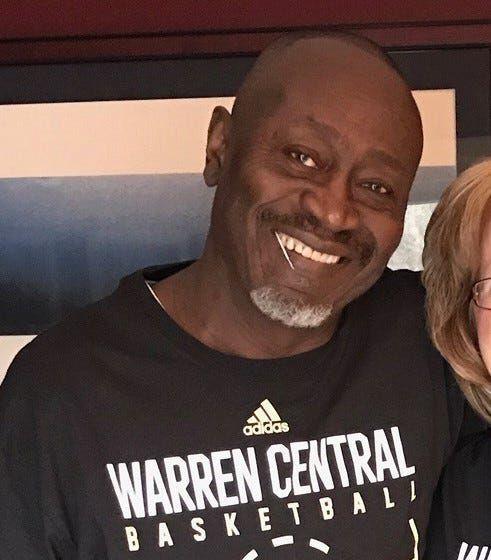 Connie Sylene Hendrickson Thompson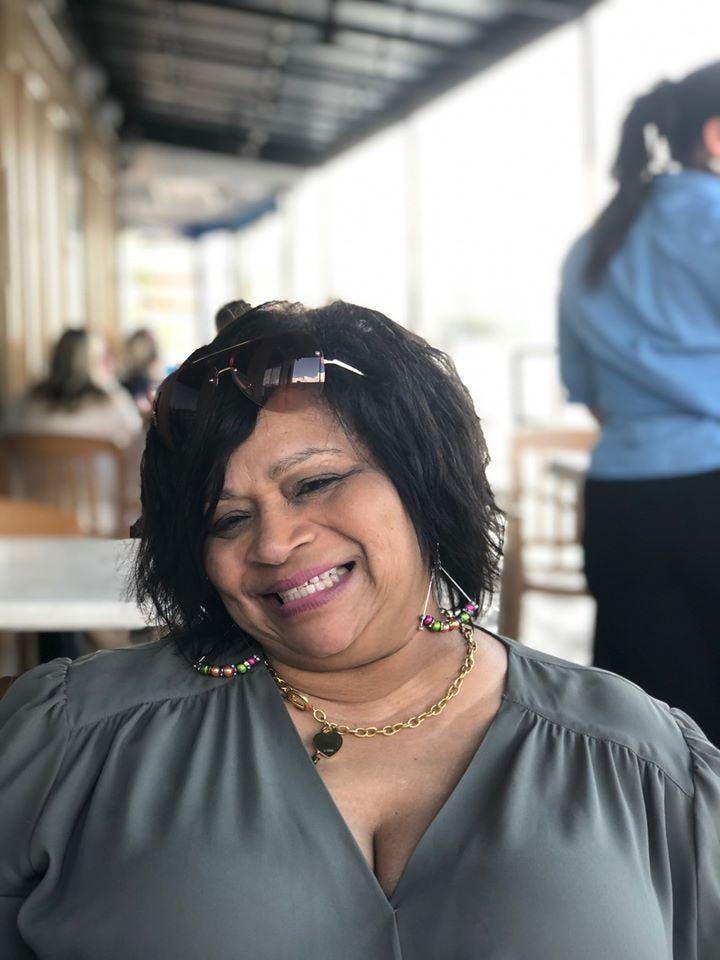 Dawn Sheets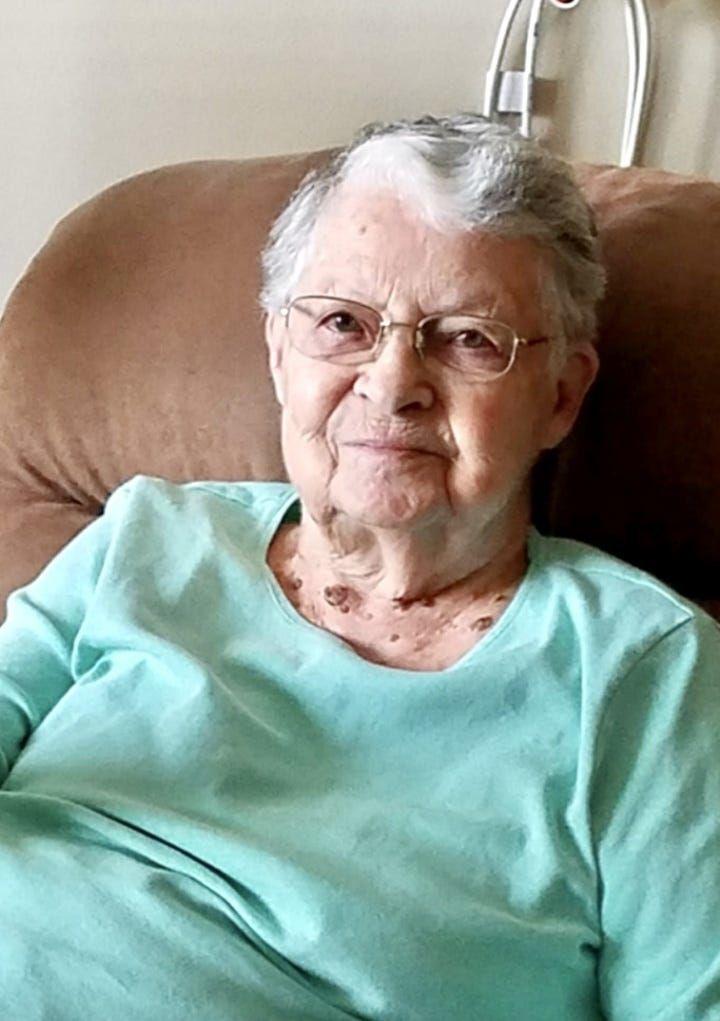 Dee Fettig
Gary Neighbors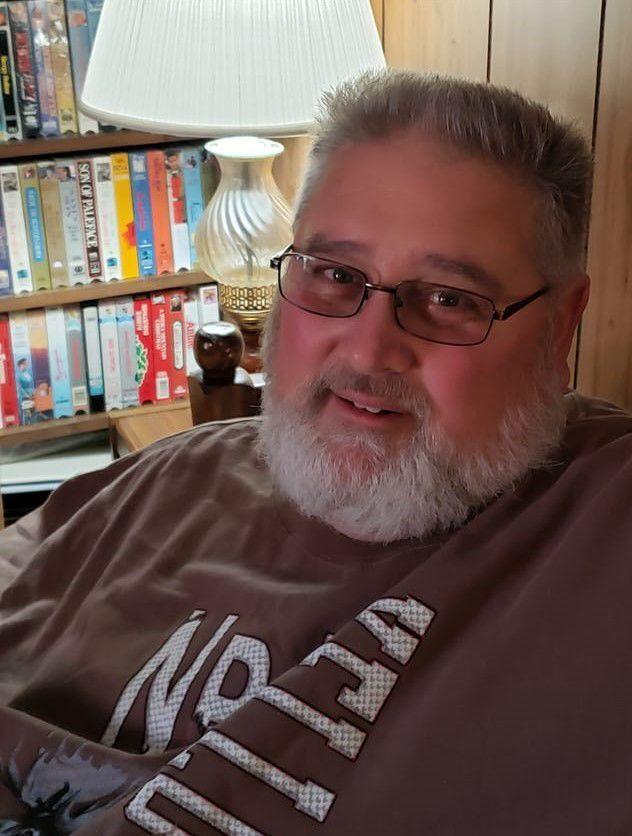 Diana Kay Wotnow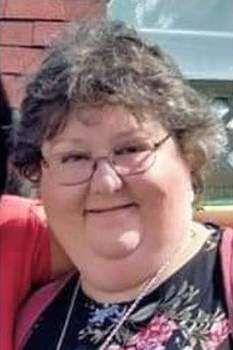 Don Whan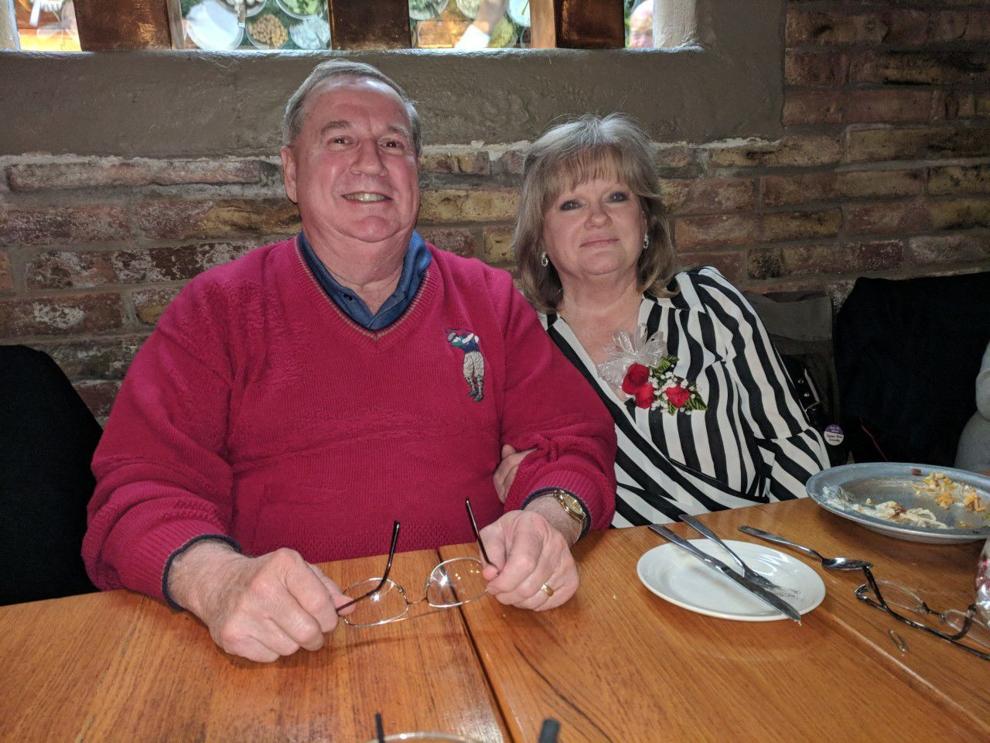 Tom Casaburo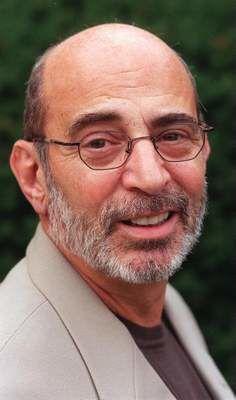 Joyce Jones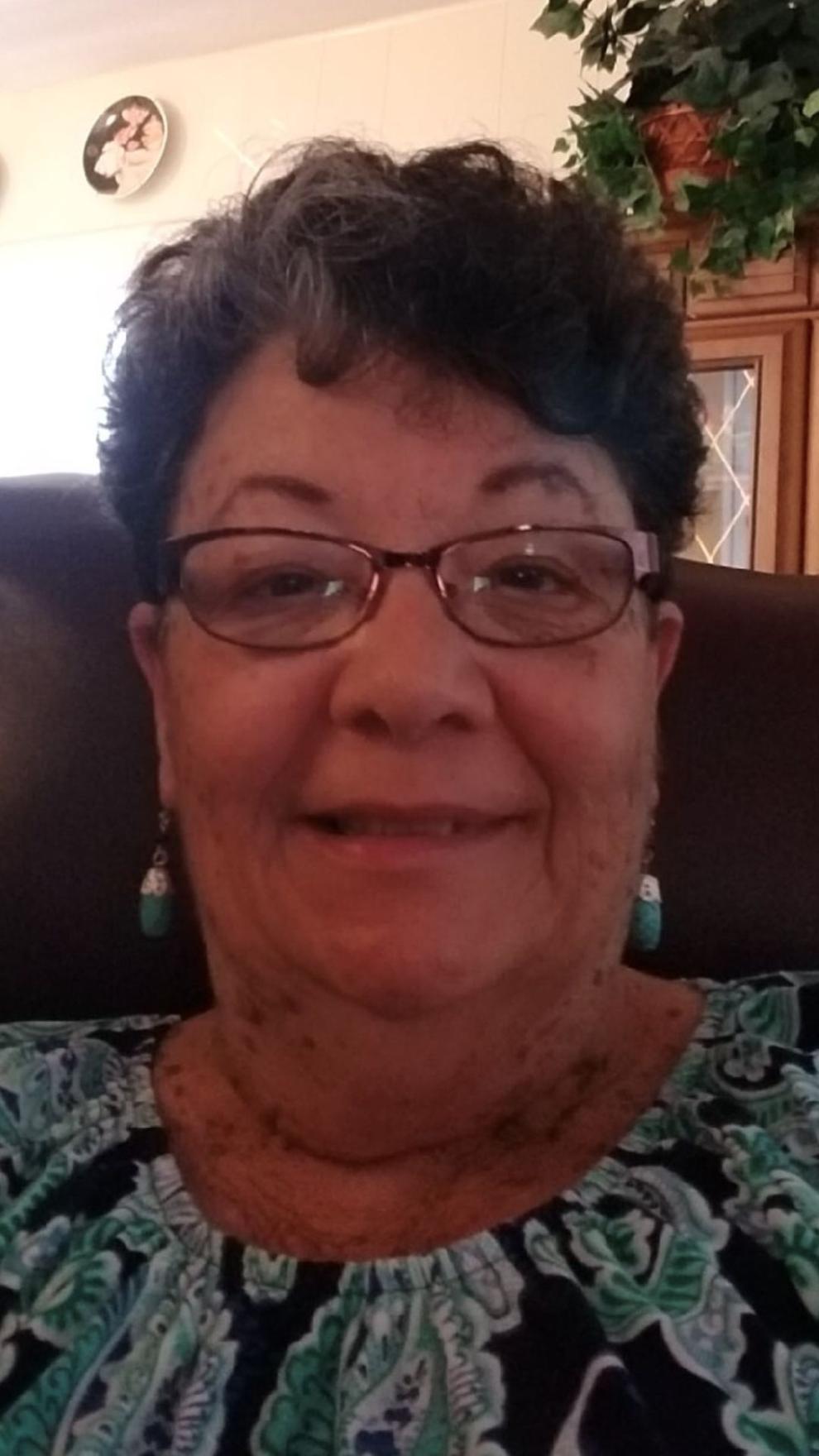 Joseph and Kye-Shin Kotarski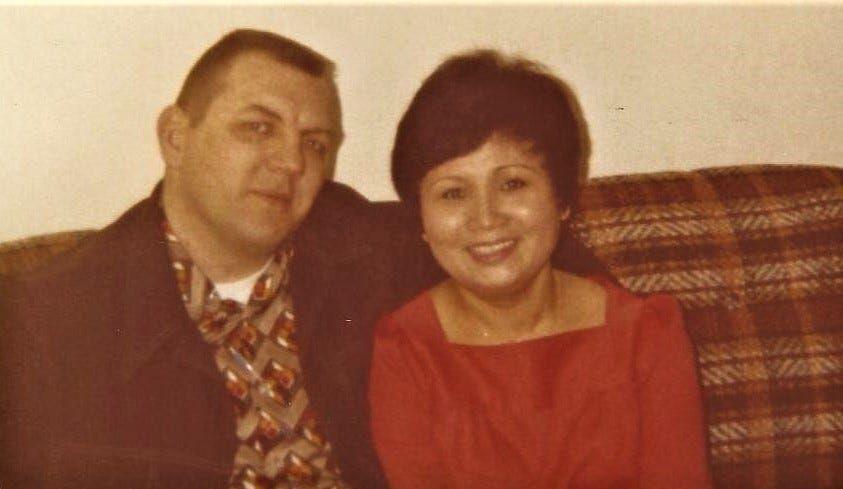 Karen Owens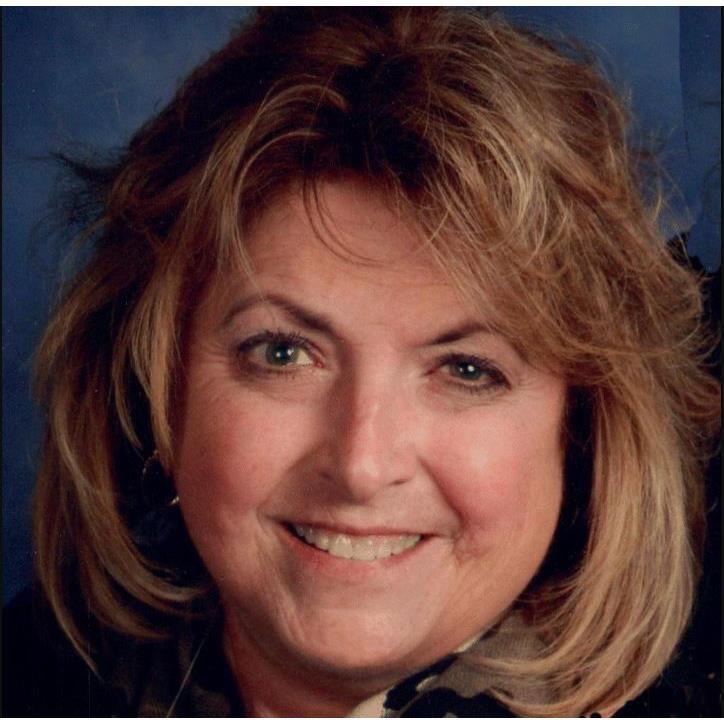 Kim Blanchar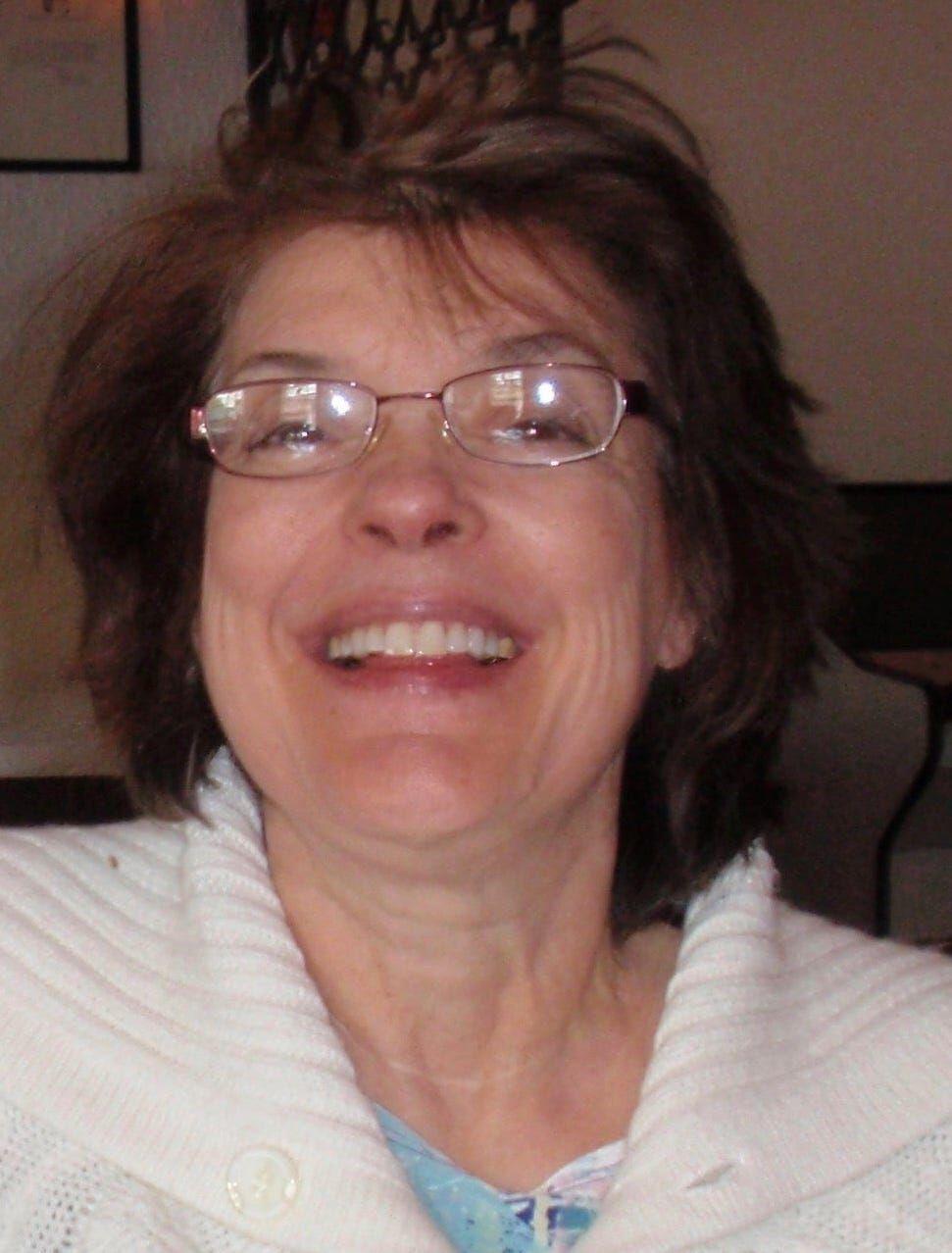 Dignity Memorial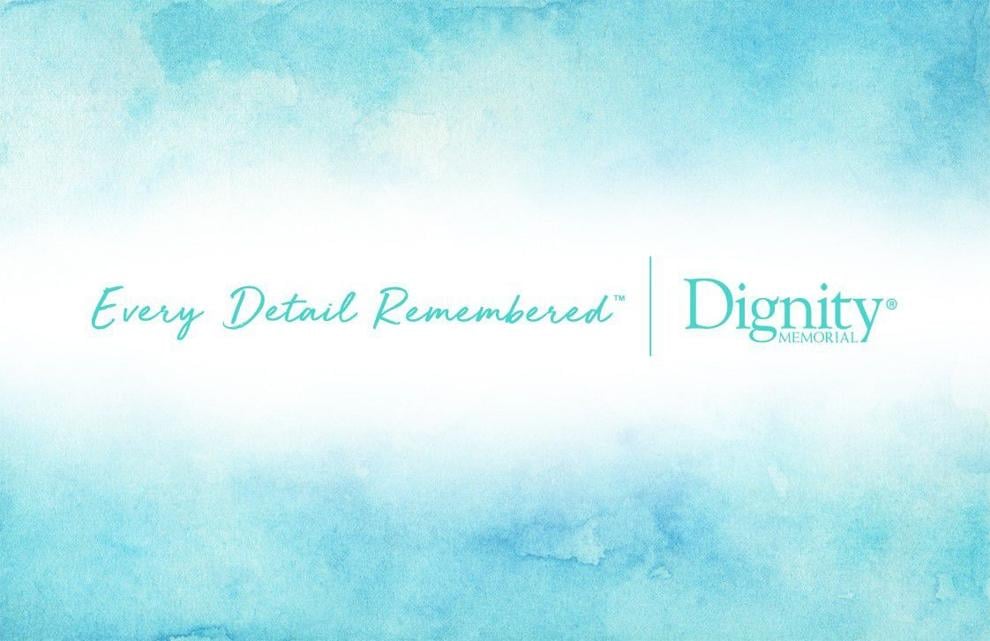 Lloyd 'Lucky' Hall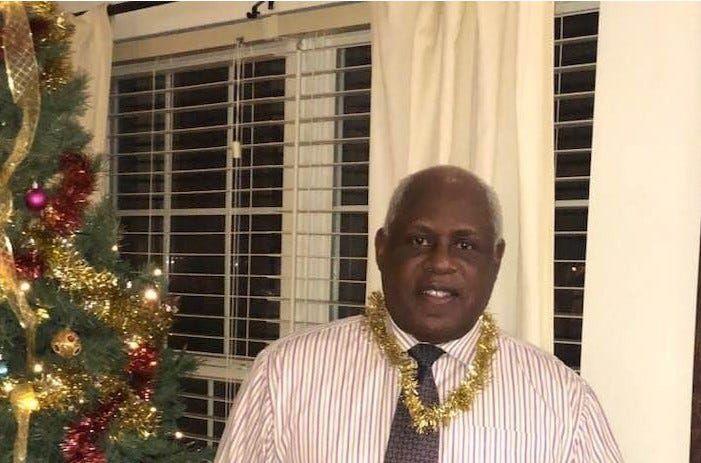 Marie Hatch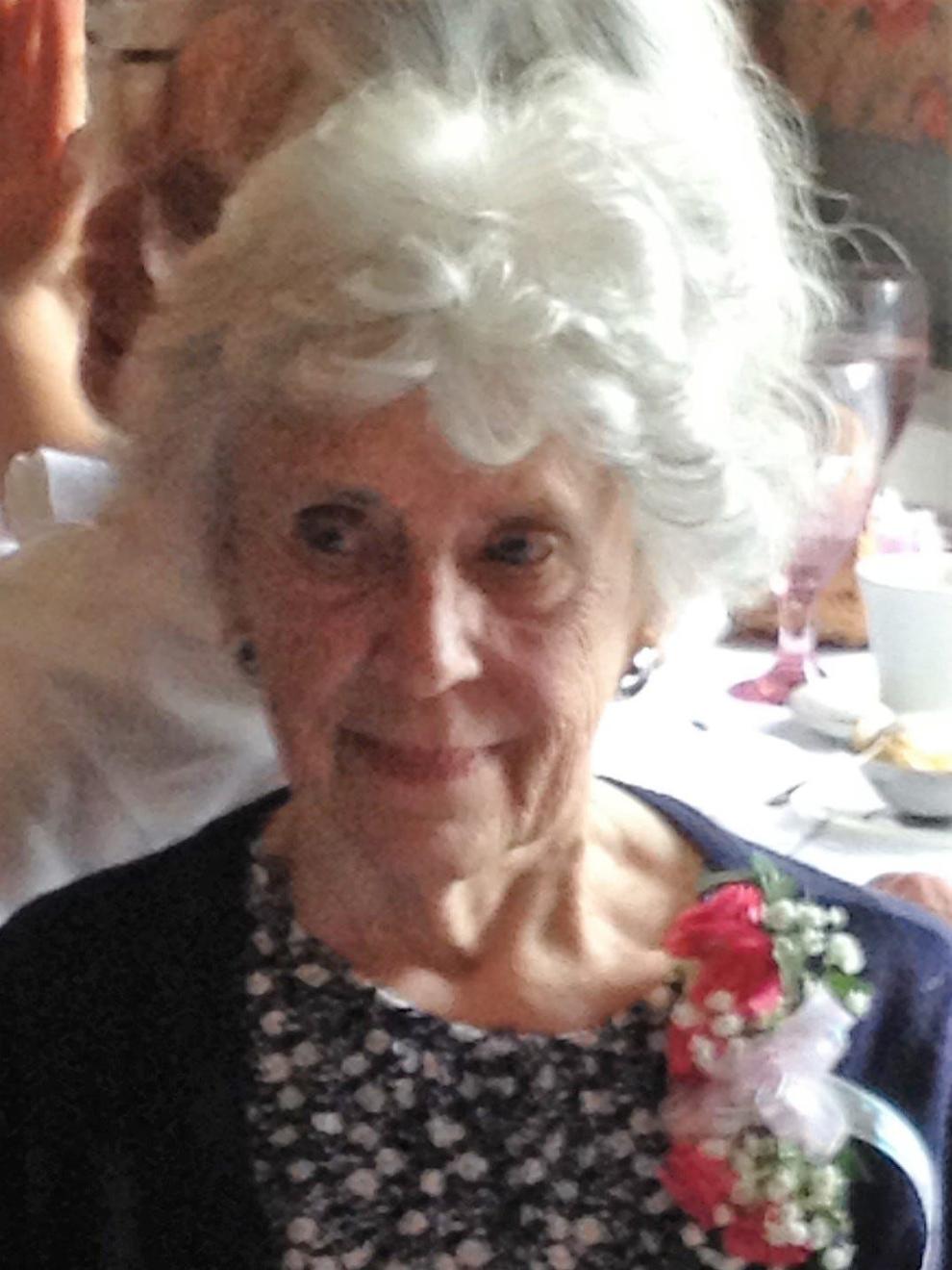 Martin Travelstead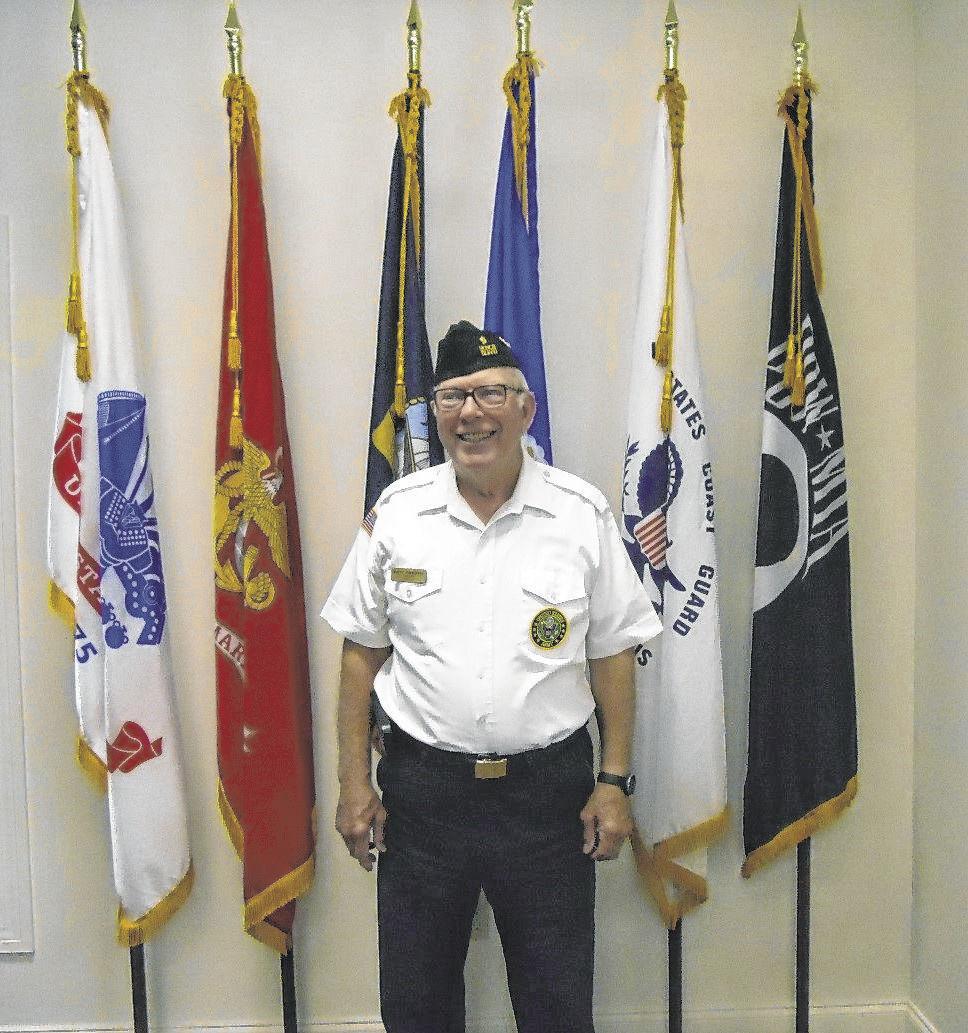 Martin Weingarten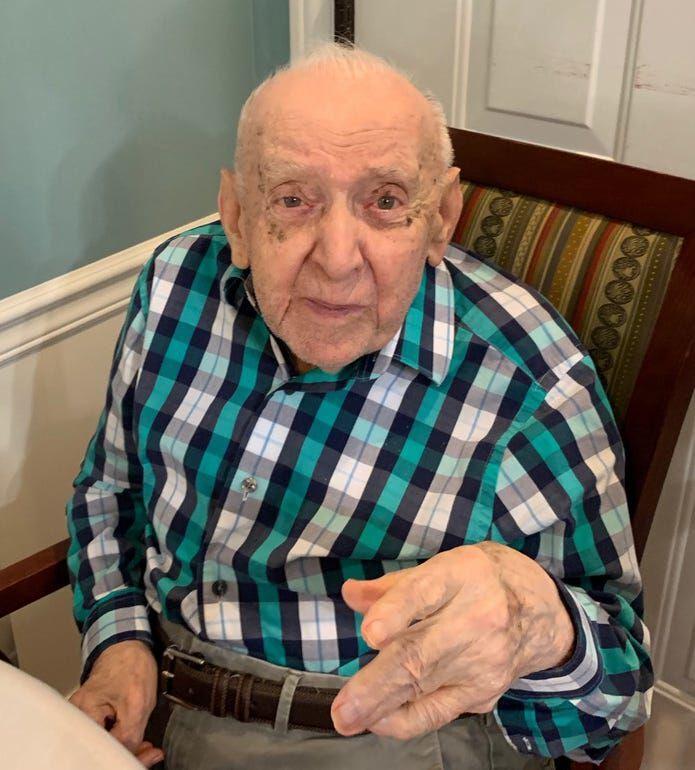 Mel Chance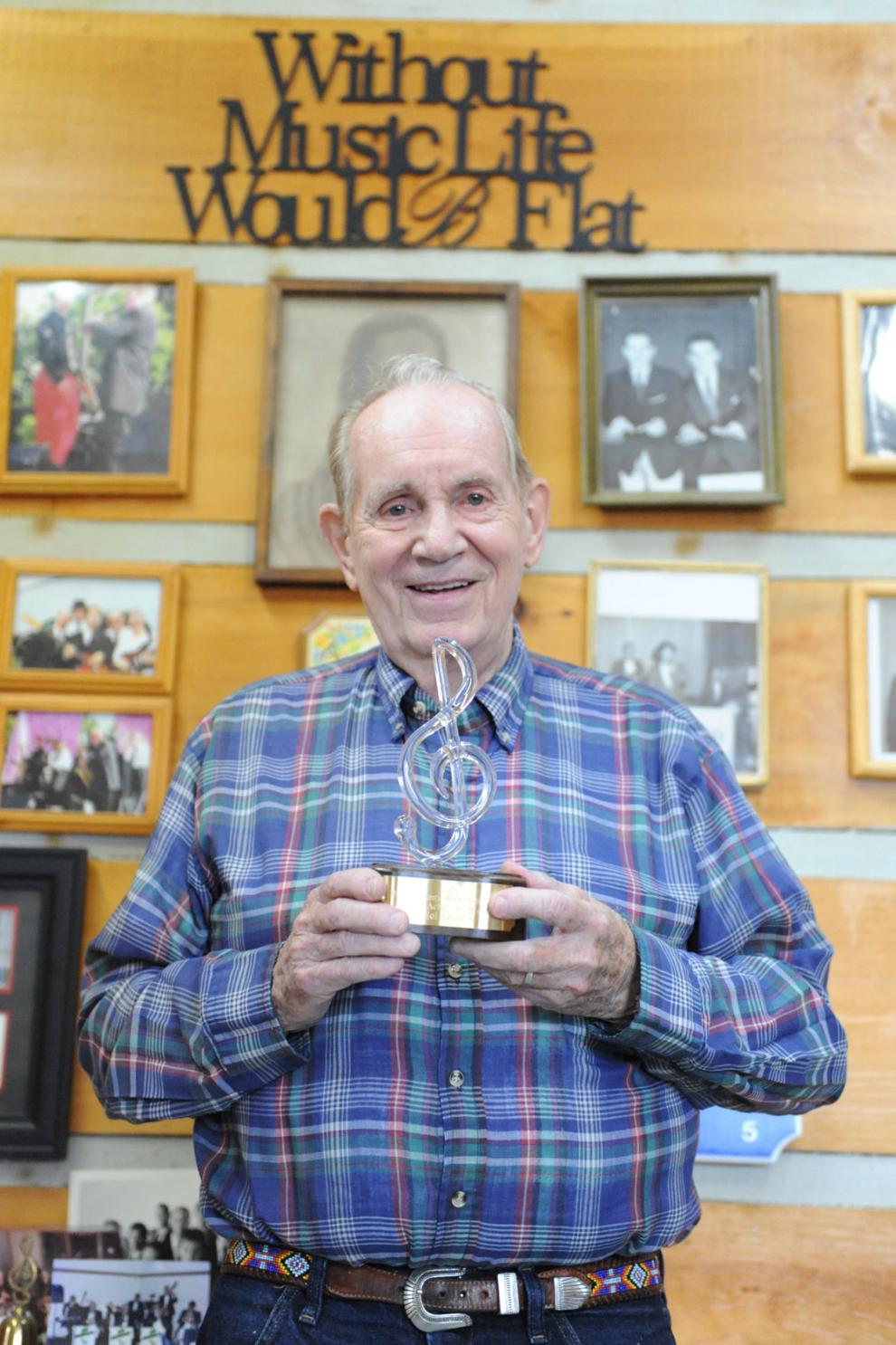 Clyde Shady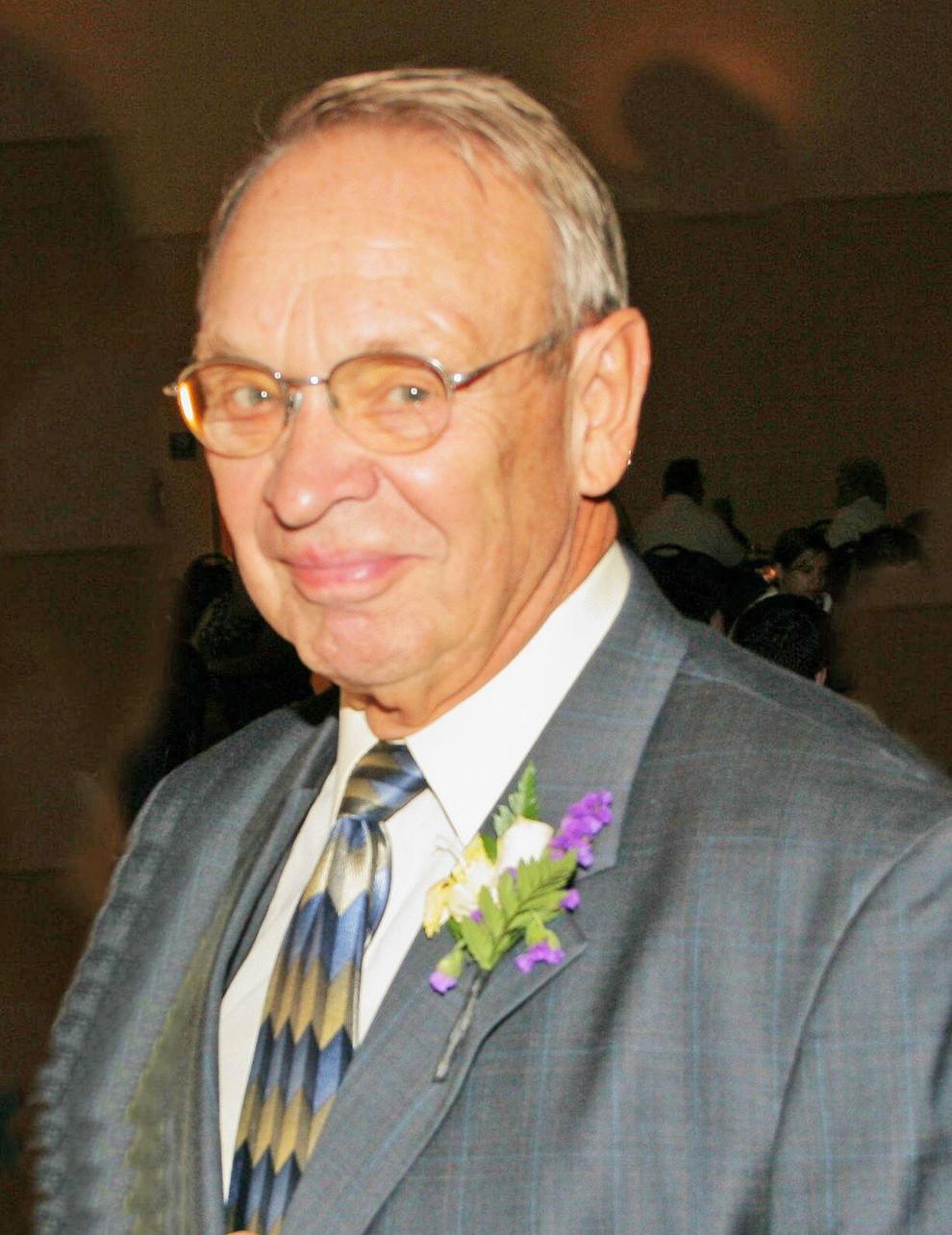 Jeanette "Jan" Diehl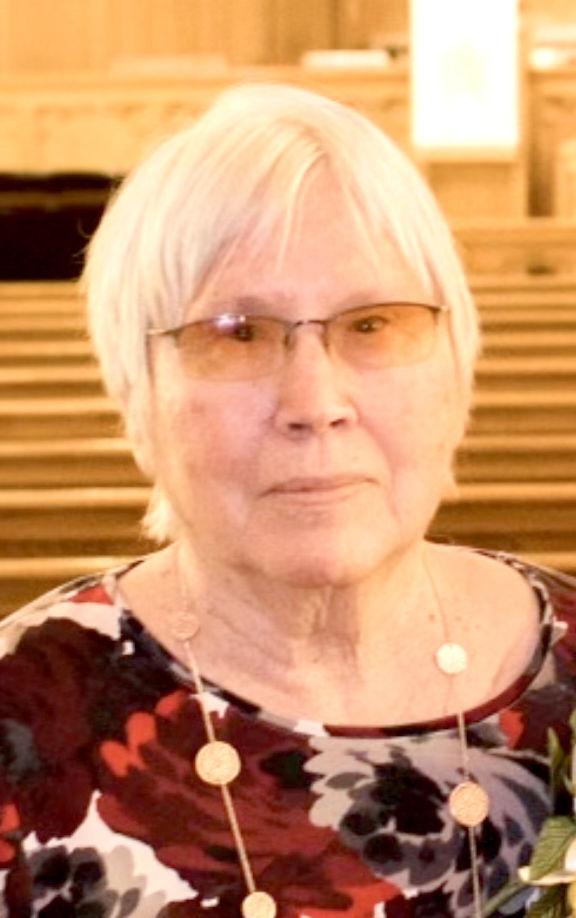 Walt Neuenschwander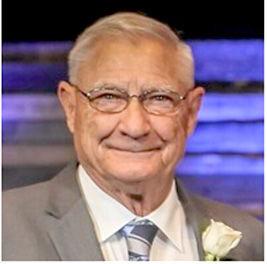 Virgil Johnson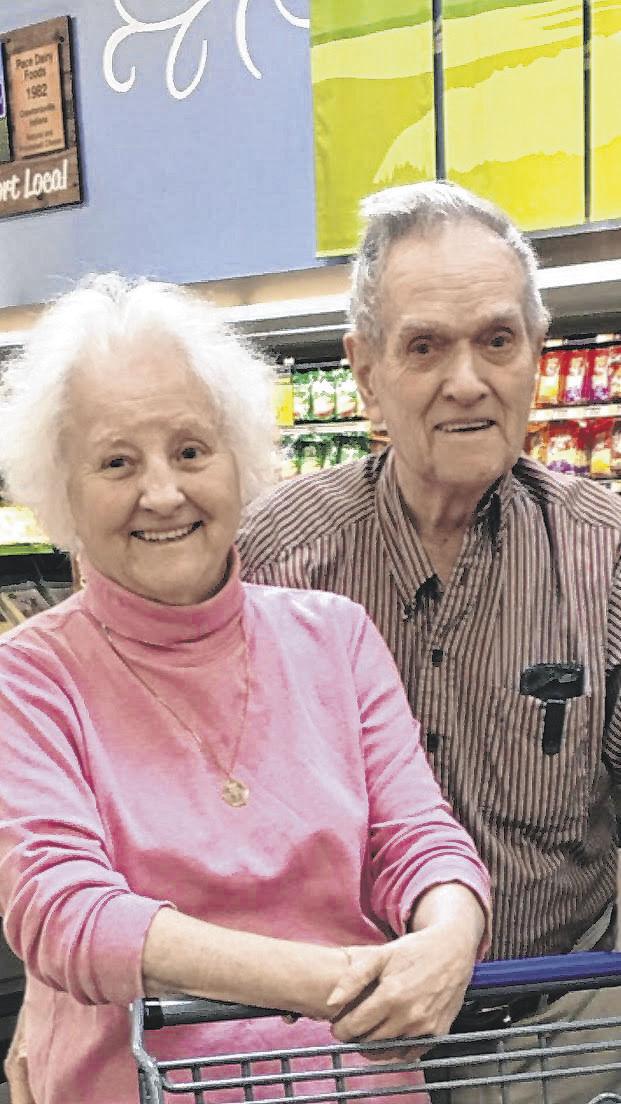 Jerry Rennick

Parker Knoll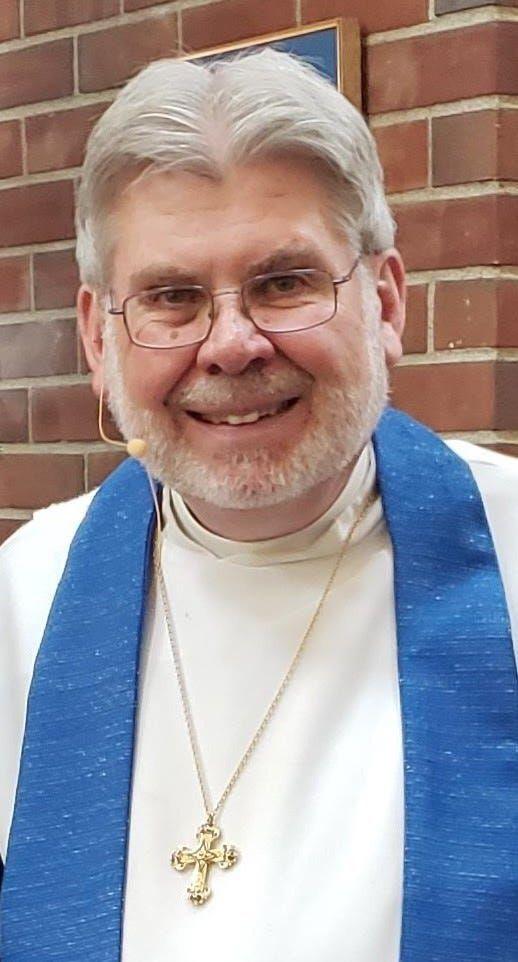 Patricia "Patty" Connor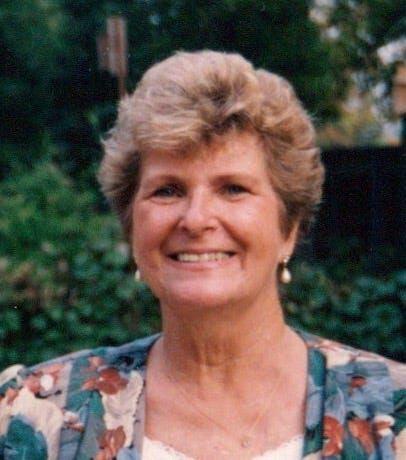 Paul Loggan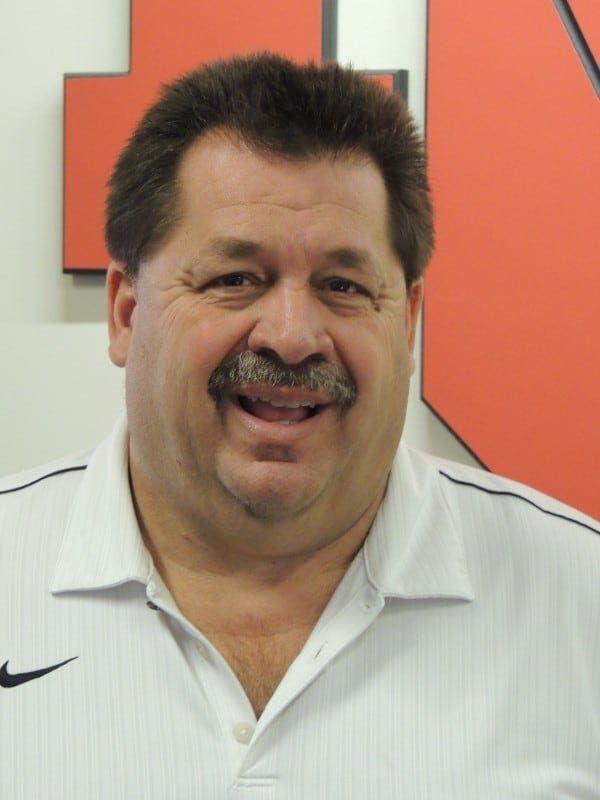 Roberta "Birdie" Shelton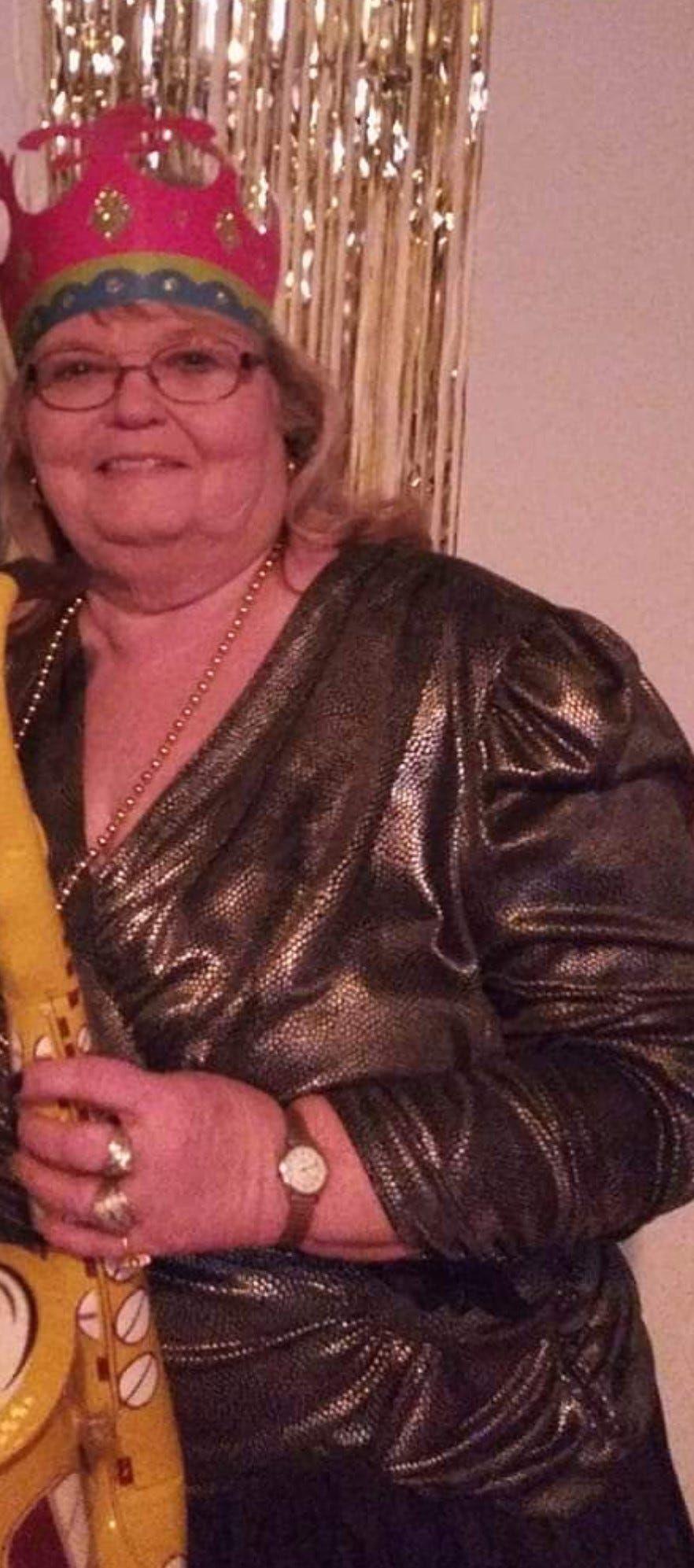 Scott Gordon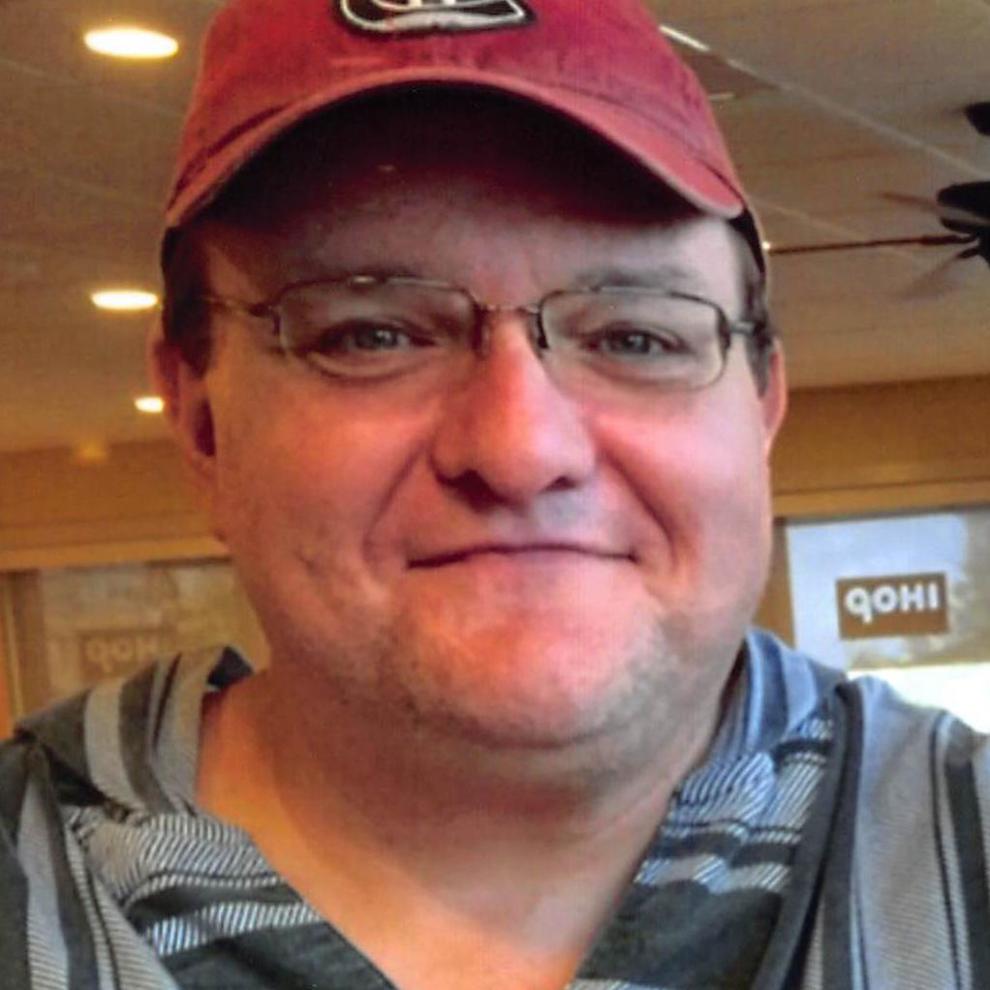 Sharon Carr
Thomas Popcheff
William "Bo" Crain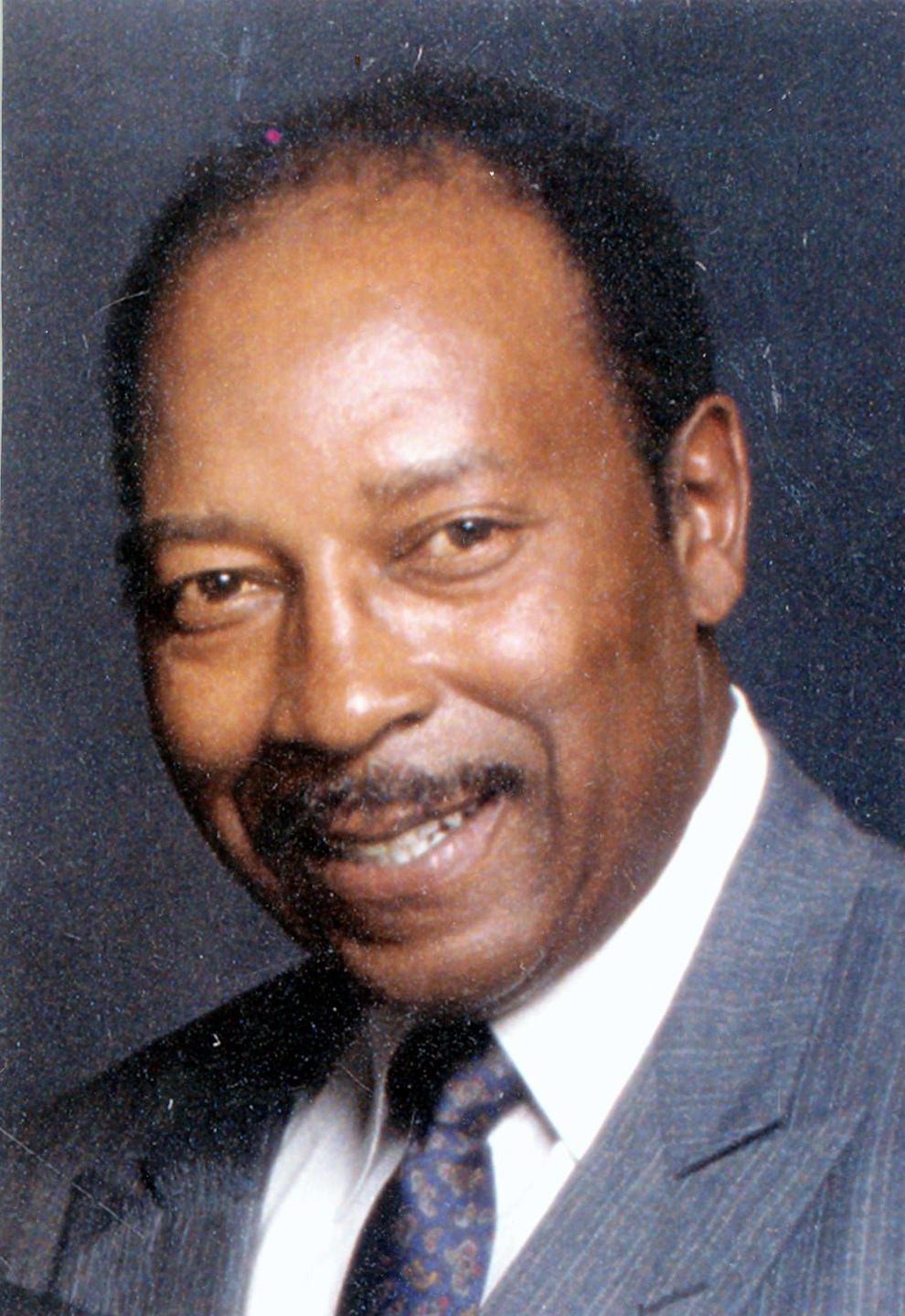 Helen Katherine Densmore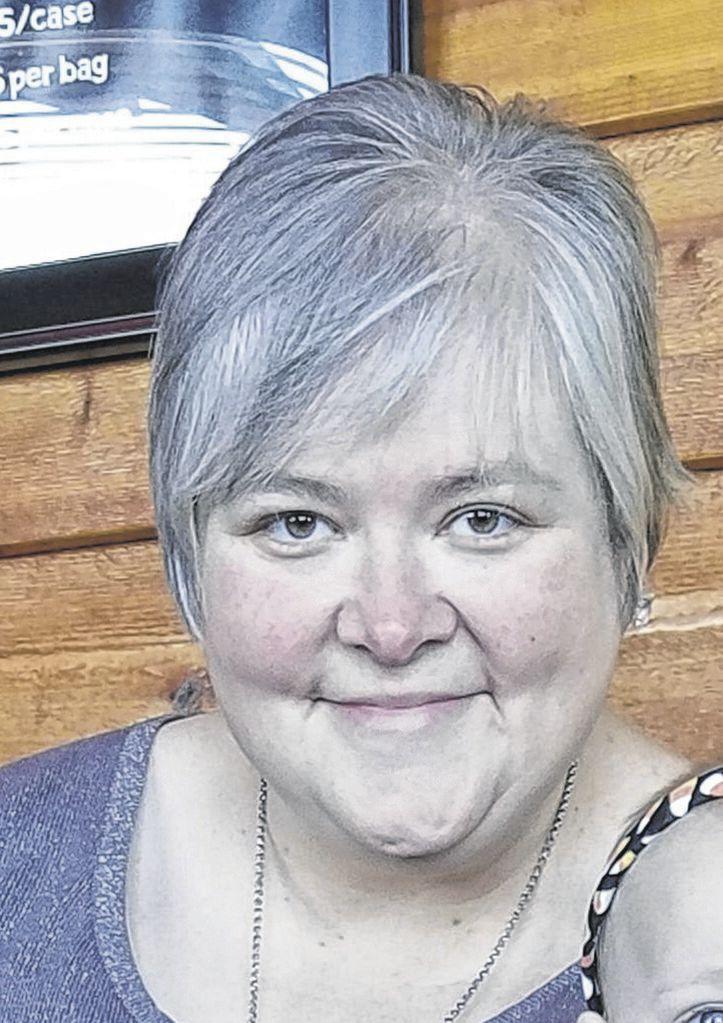 Marge Dudeck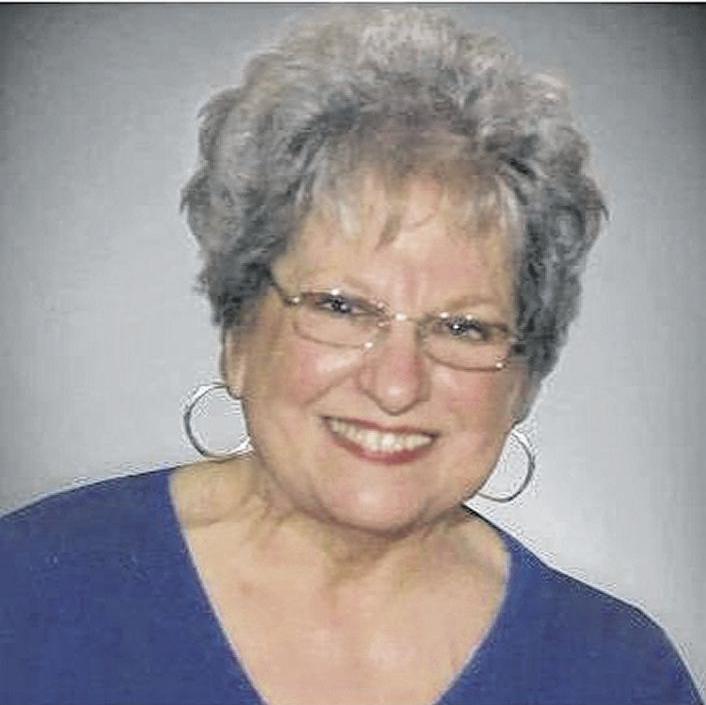 Peter Yu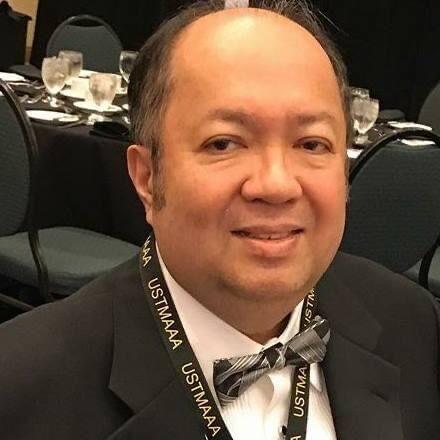 Dr. Ralph Emerson Inabnit