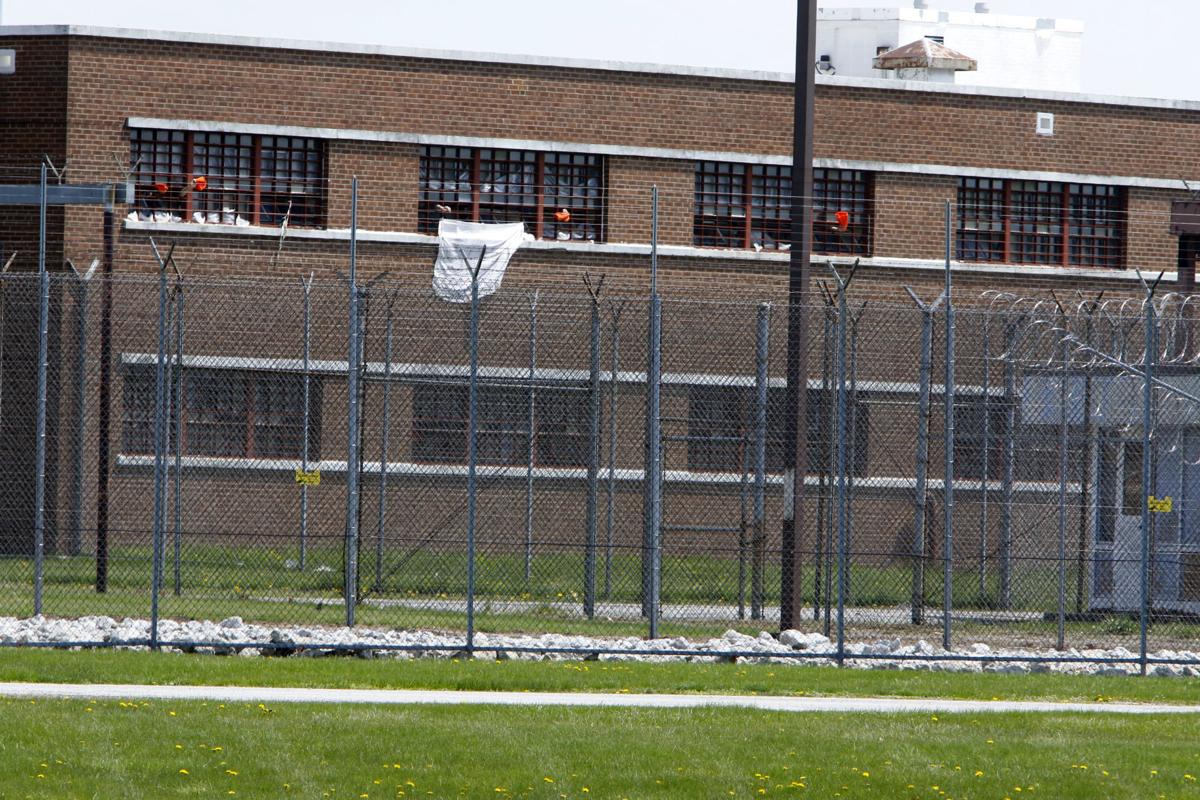 WESTVILLE — Two inmates at the Westville Correctional Facility have died since May 29, the Indiana Department of Correction said.
Richard L. Canada, 39, and Daniel R. Todd, 36, were serving sentences out of Lake County and Jefferson County, respectively, DOC records show.
Canada died Wednesday, and Todd died May 29, DOC spokeswoman Annie Goeller said.
Indiana State Police are leading the investigation into Canada's death, Goeller said.
The completion of an investigation into Todd's death was pending toxicology results, she said.
DOC declined to release information regarding the circumstances of either inmate's death.
Neither of the two deaths this year at Westville prison was being investigated as a homicide, Goeller said.
LaPorte County Coroner Lynn Swanson was not available Thursday for comment.
Indiana State Police referred questions about the investigation into Canada's death to DOC.
Canada, of Gary, had served time in prison several times before his current period of incarceration, records show.
He was sentenced in Lake Criminal Court in October 2019 to four years for felony burglary. His earliest release date was Feb. 10, 2022.
Todd was sentenced in November 2019 to 2.5 years for felony invasion of privacy and four years for felony domestic battery, records show.
The deaths at the Westville prison come after a correctional officer at Indiana State Prison in Michigan City was stabbed to death in February while rushing to aid another officer.
Lt. Eugene Lasco, 57, of LaPorte, and his co-worker were in a common area of the prison Feb. 21 when inmate Tymetri Campbell, 38, attacked the co-worker and stabbed him multiple times, DOC said.
When Lasco went to help his co-worker, Campbell stabbed Lasco.
Campbell, who was already serving a 130-year sentence for three murders in Marion County, has not yet been formally charged in Lasco's homicide, online court records showed.
Lasco's homicide marked the fourth fatal stabbing at Indiana State Prison since 2017, according to information obtained by The Times.
Gallery: Recent arrests booked into Lake County Jail
Edward Undraitis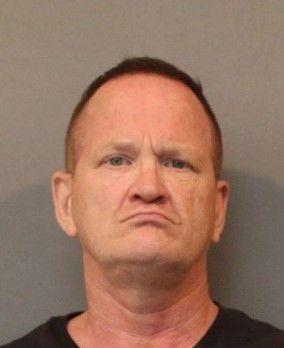 David Serrano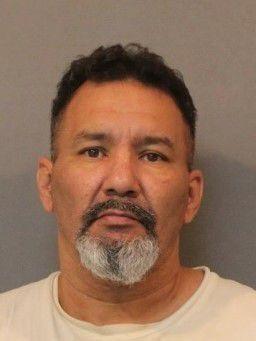 Gavin Salmi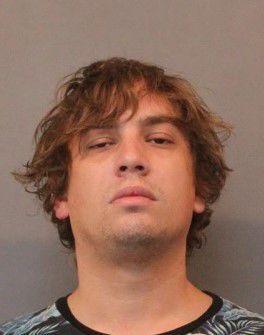 Krystal Nguyen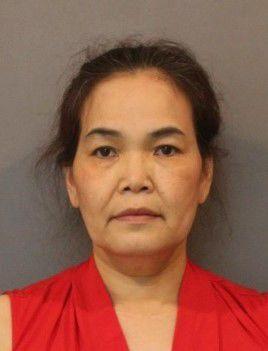 Marcus Morton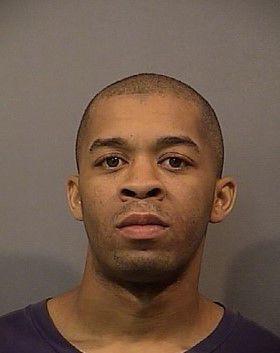 Catalina Medina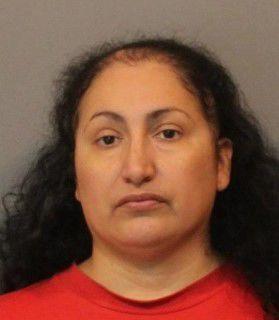 Michael Lehman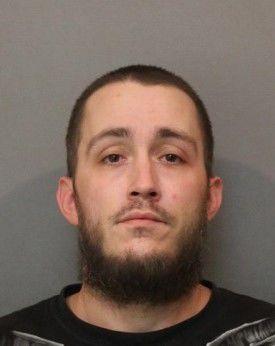 Pedro Jimenez Jr.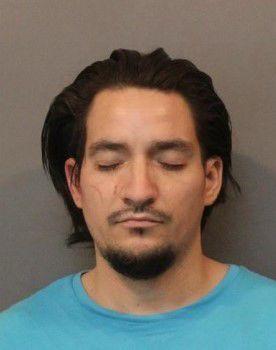 Joshua Hodge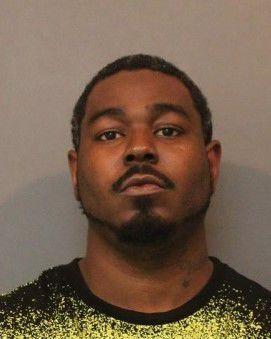 Jamal Hill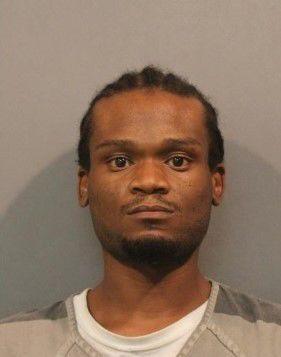 Brandon Hallis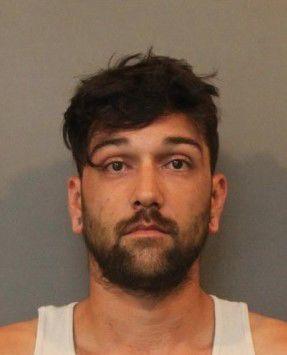 Jonathan Glass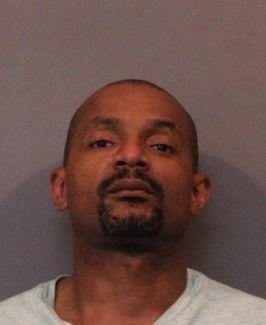 Kristy Garcia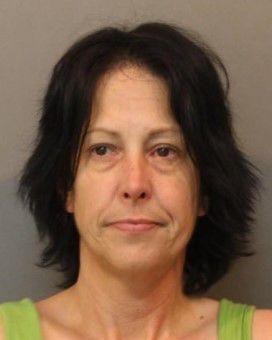 Darren Fillmore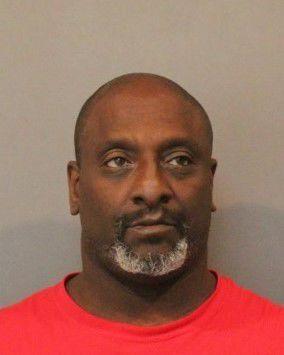 Joseph Eyer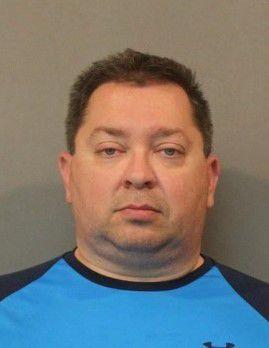 Andrew Durant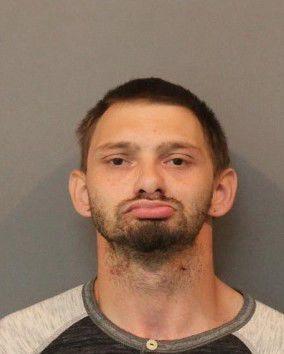 Bernard Delph Jr.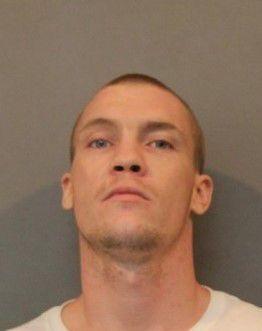 Scott Decker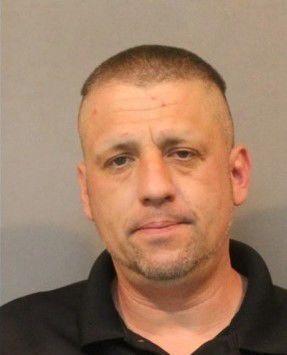 Michael Dawson Jr.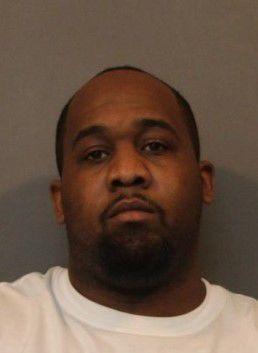 Doddrick Clark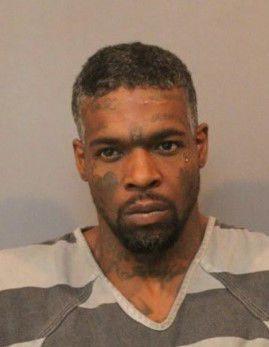 Travis Burkhart
Edgar Arias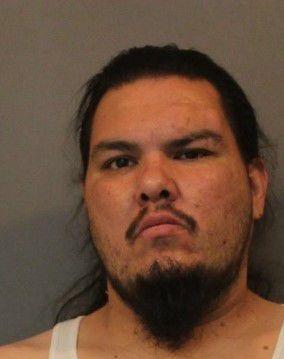 Kowan Williams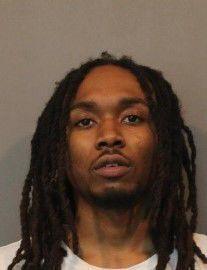 Russell Watkins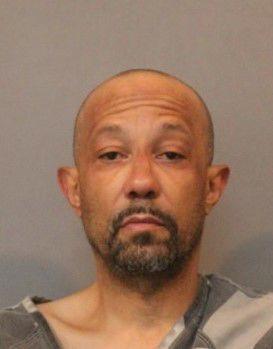 Bonnie St. John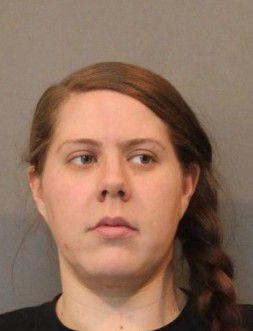 Kismet Perkins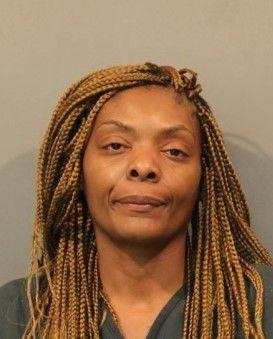 Jeremy Mudd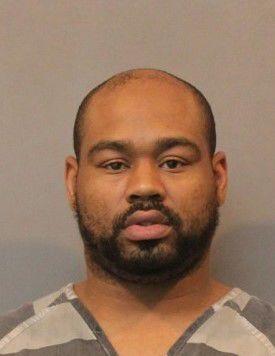 Pablito Madera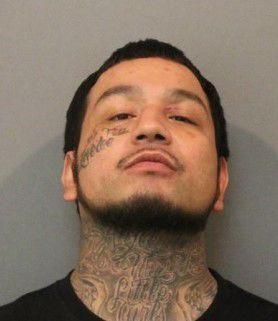 Patricia Lauer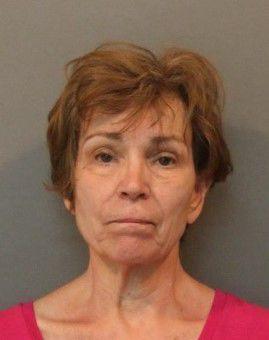 Malik Lackey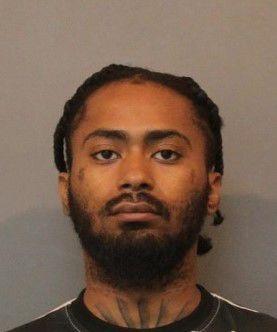 Renee Harshbarger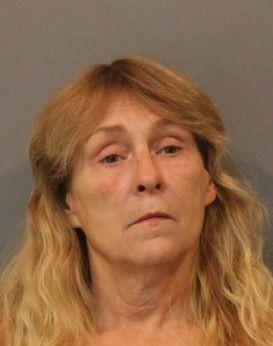 Javaris Harris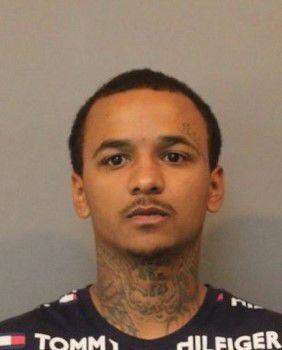 Thomas Gross III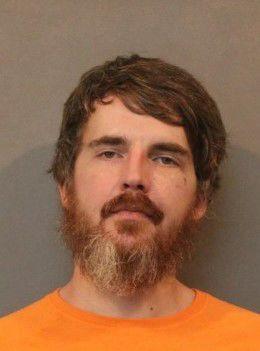 Vonzell Griffin Jr.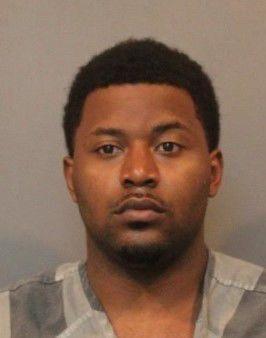 Jacob Gomez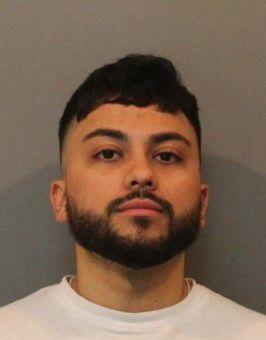 Tyler Dunlap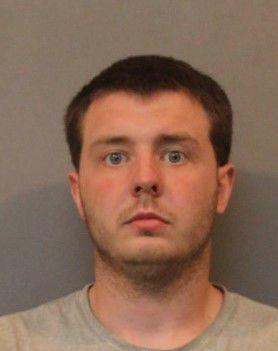 Donte Davis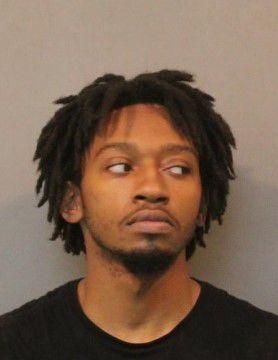 Omar Cabral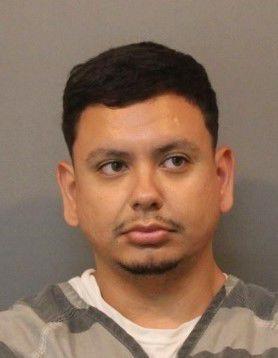 Zachary Word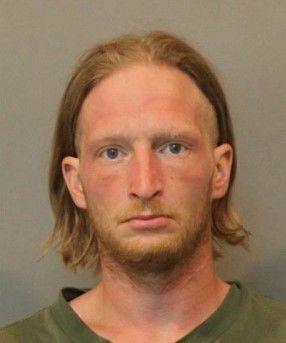 Latosha Williams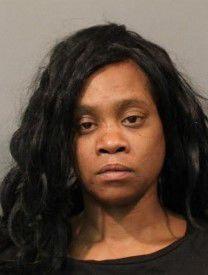 Christopher Vasquez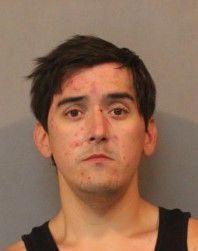 Kareem Sutton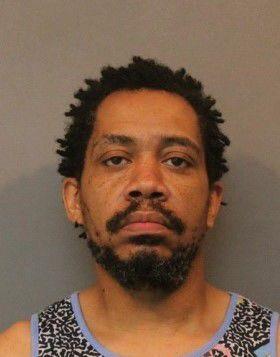 Karrie Stivers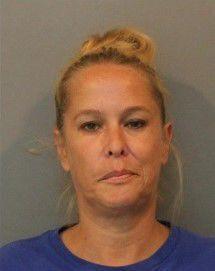 Shranda Salahuddin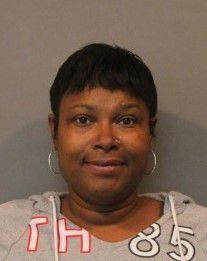 Brittany Ryder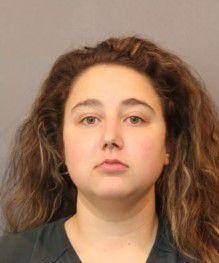 Derrick Roland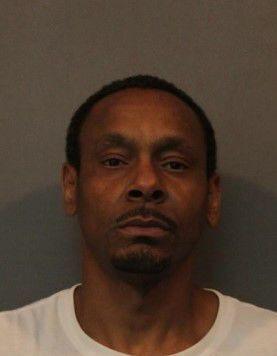 Edward Prskalo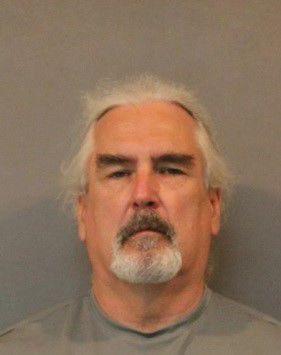 Thomas Nisevich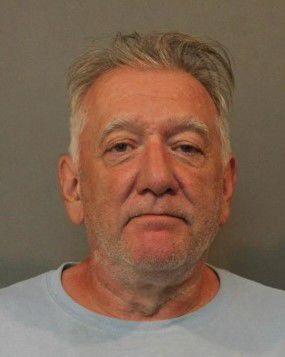 Michael McKinney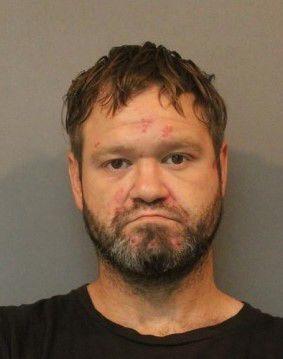 Demetris King
Jeffery Jordan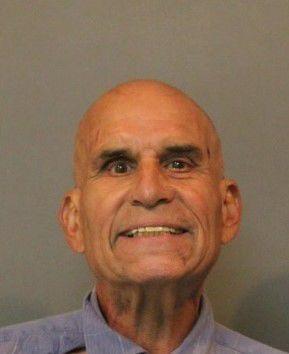 John Homans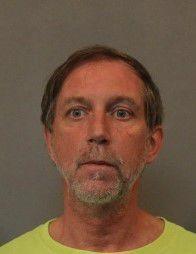 Lori Garrett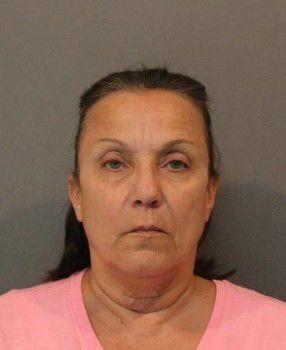 Robert Bouton Jr.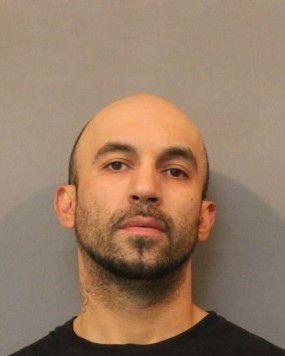 Gregory Bell Jr.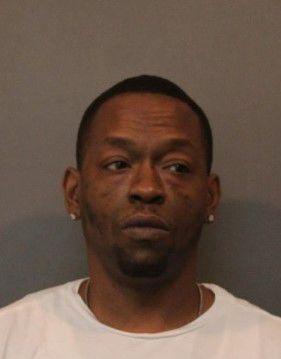 Tessa Baumgartner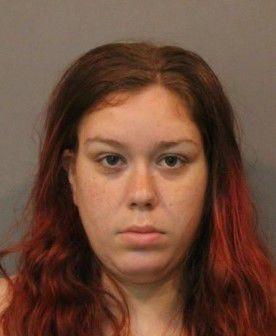 Jeremiah Ball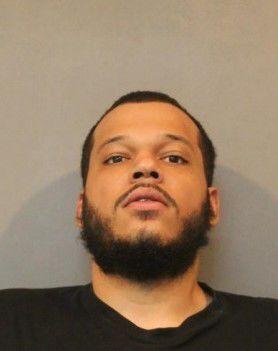 Clifton Thomas Sr.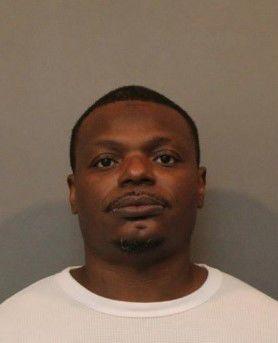 Jonathan Salinas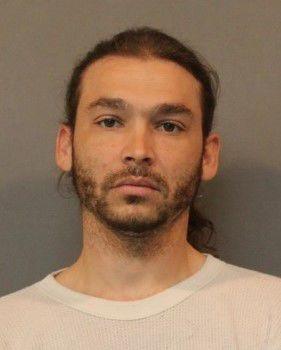 Carlos Rodriguez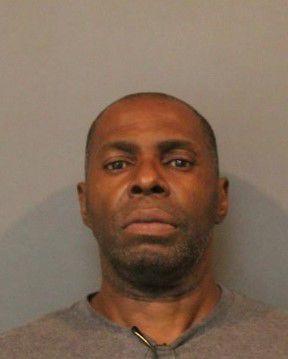 Dimitri Robinson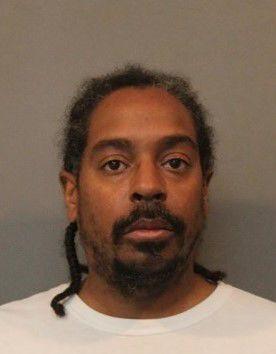 Richard Redding Jr.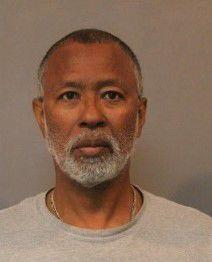 Juan Pinto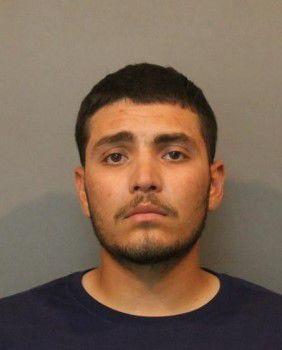 John Petrassi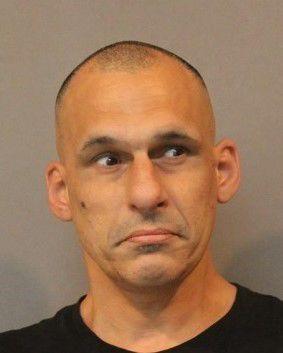 Jonathan Martin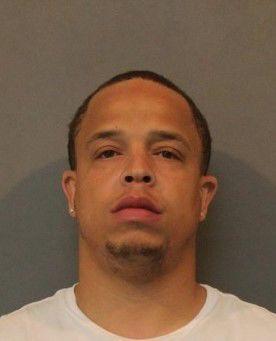 Eddie Johnson Jr.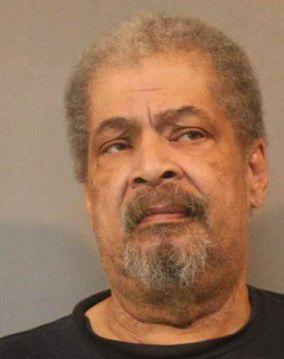 Jamal Campbell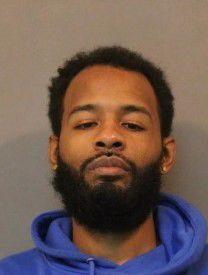 Daijon Brown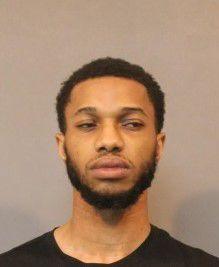 Joseph Sheridan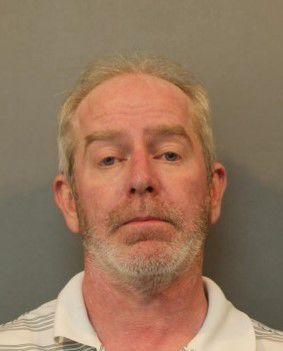 Brynn Sabo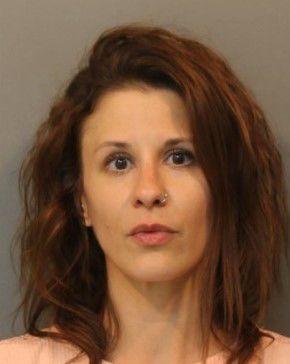 Maximilliano Robles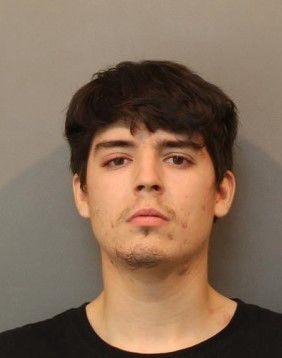 William Pulliam Jr.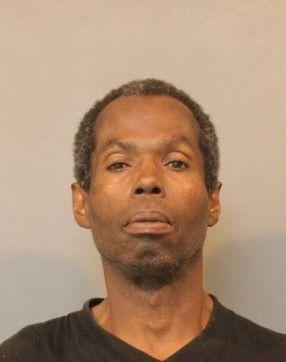 Steven Matalin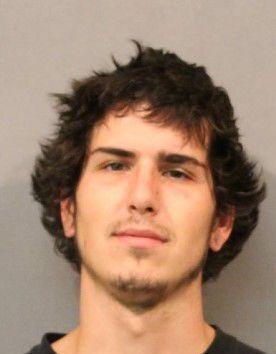 Blake Lesniak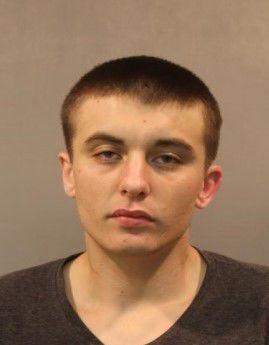 David Hilburn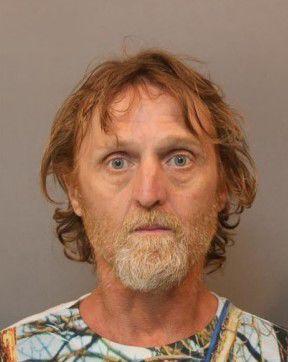 John Dokulil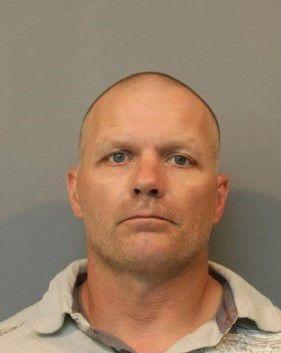 Alannah Margosein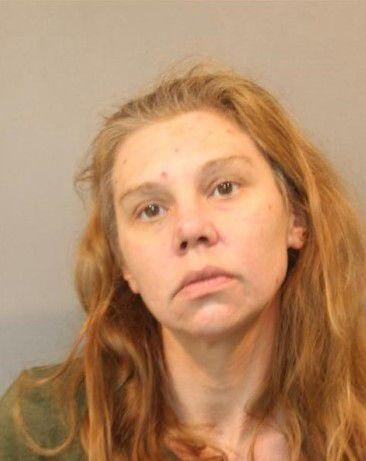 Alexander Grimm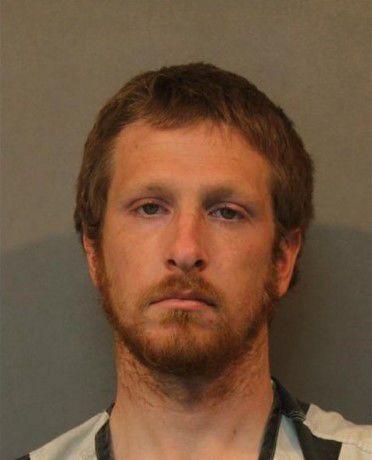 Arenes Woods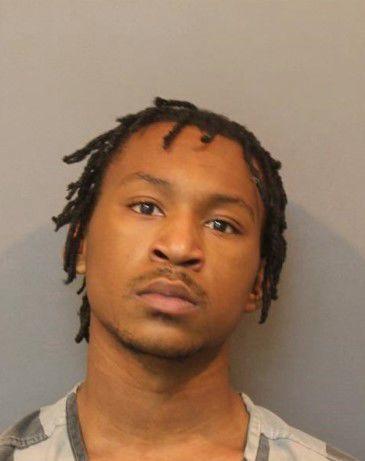 Collin Ciecierski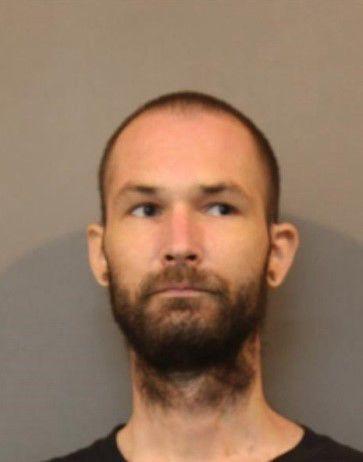 Danta McClenton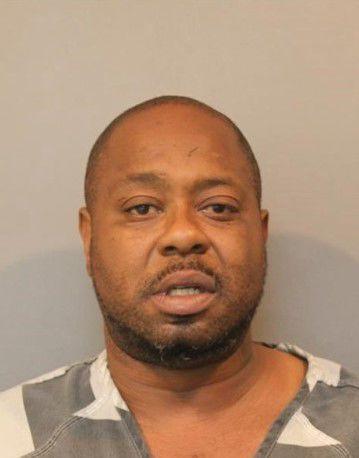 Donald Ingram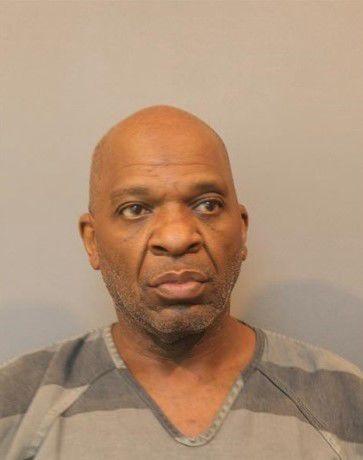 Eduardo Rodriguez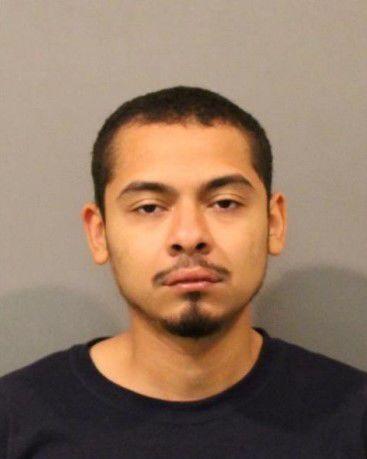 Gabriel Salinas
Gregory Frank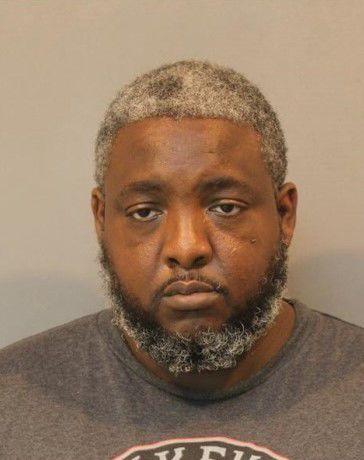 John Schaefer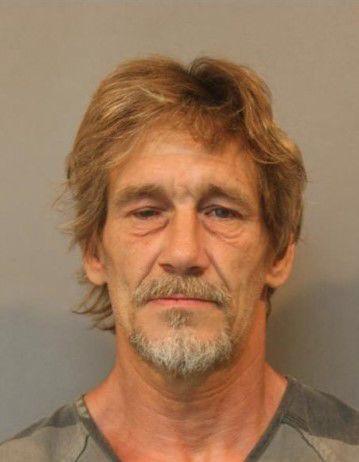 Kimen Muhammad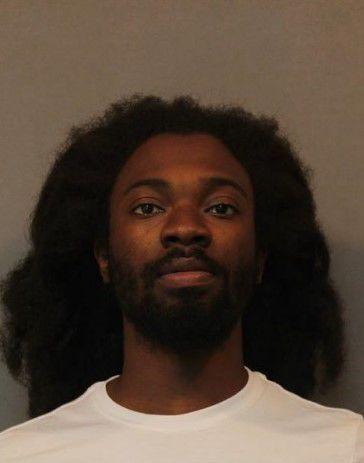 Louis Stewart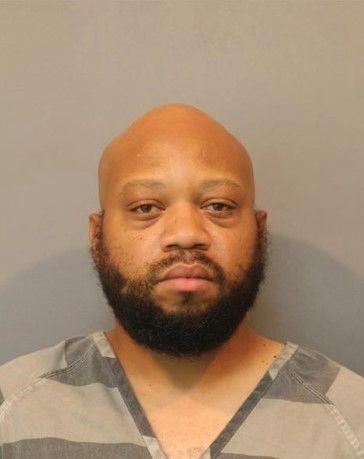 Morgan Jackson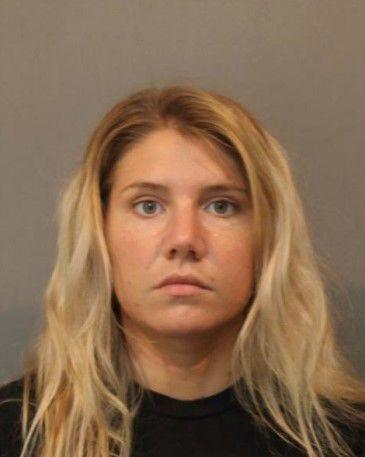 Timothy Westerfield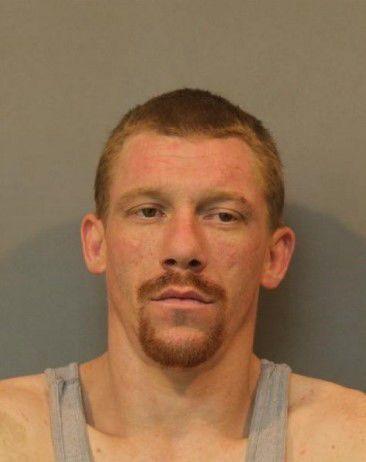 Anthony Cobb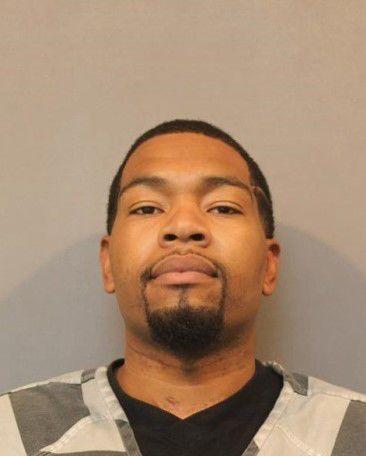 Bishop Moore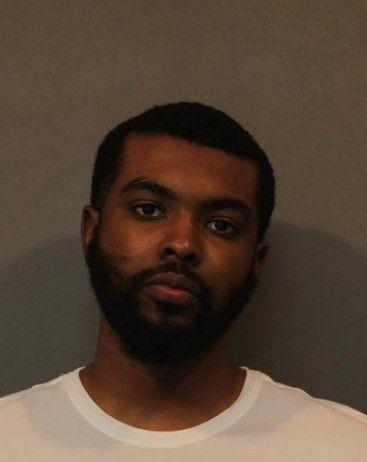 Brian Creech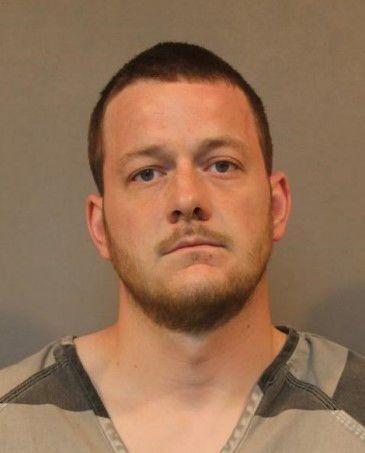 Bruce Abrahamson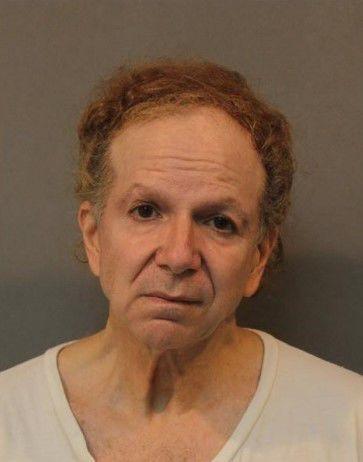 Chad Morris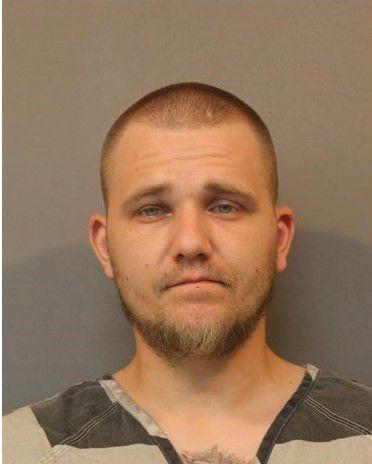 Charles Smith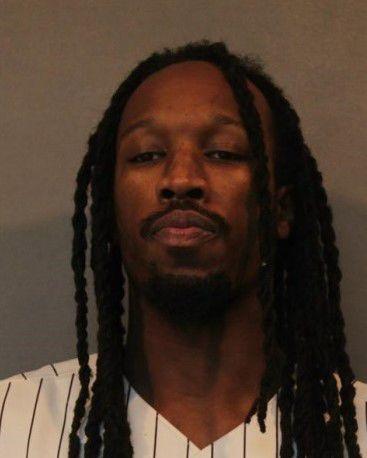 Christopher Olson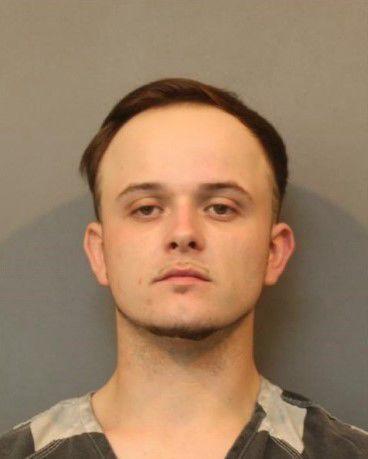 Dipti Patel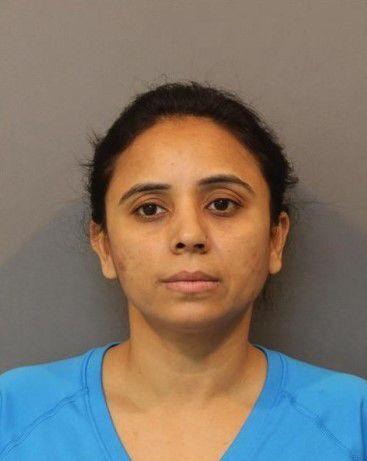 Dwaine Easterling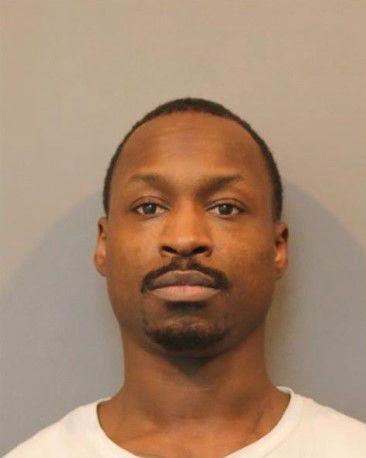 Emmanuel Ferguson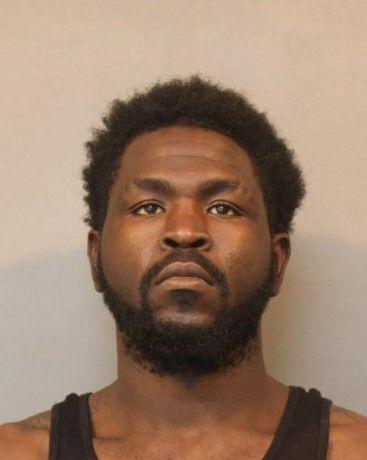 Jeffrey Riley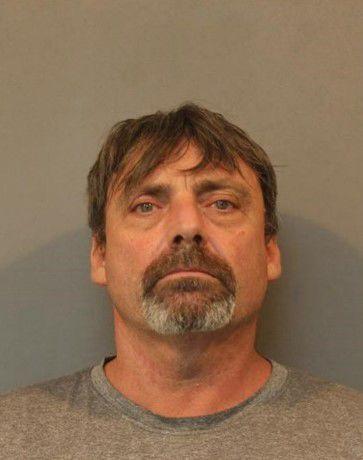 Jones-Kristofek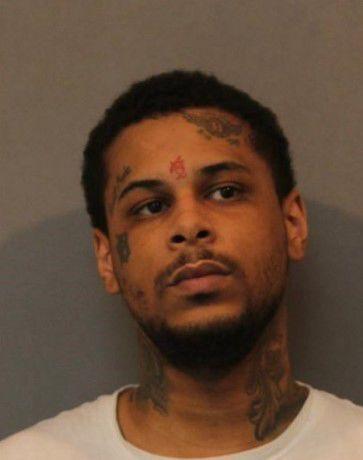 Jose Santaigo-Esteras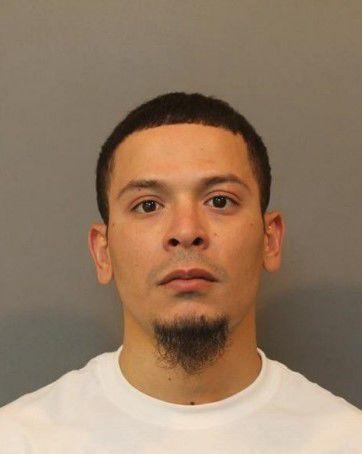 Jovan House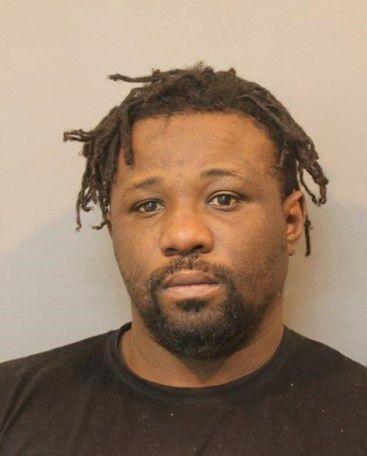 Jovani Evans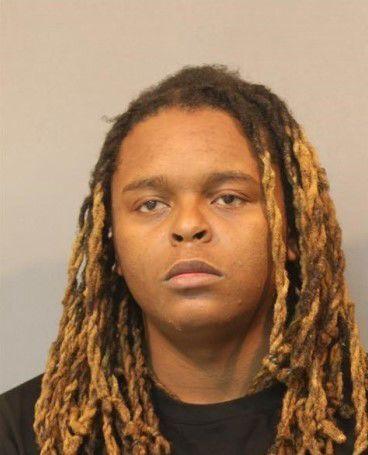 Lamont Williams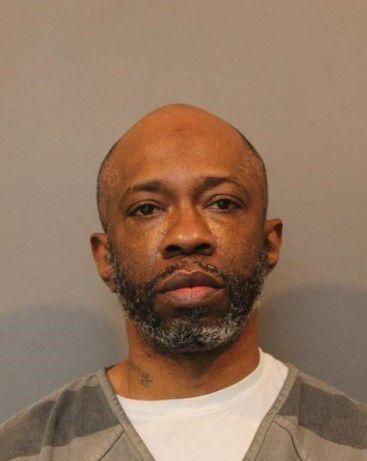 Leandre Charleston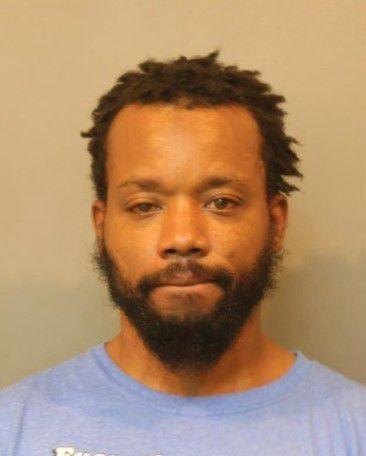 Marco Soriano
Natasha Hankins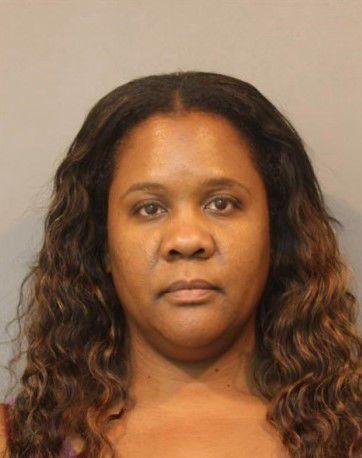 Peter Gomez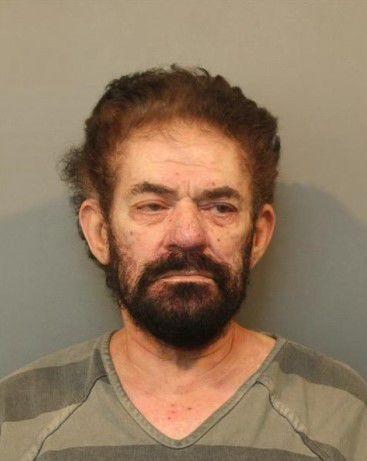 Salvador Salinas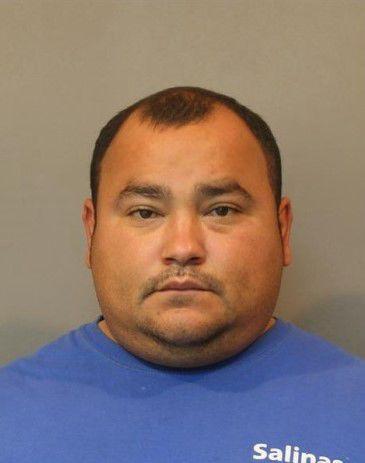 Shawn Dalton