MICHIGAN CITY — With Michigan City Area Schools operating virtually for the first eight weeks of the school year, Boys & Girls Clubs of LaPorte County is stepping up to help fill the gaps for local youngsters and families.
"As the COVID-19 crisis continues, our team is committed to evolving as needed to meet our community's needs," said Michelle Shirk, Chief Executive Officer of the Boys & Girls Clubs of LaPorte County.
"Right now, that means changing our school year programming model to provide area children — especially those who need us most — with a safe place to go during the school day and after-school hours."
Through a comprehensive partnership with Michigan City Area Schools, the Club will offer daytime virtual learning support and Club programming at Pine and Springfield elementary schools in addition to its Charles R. Westcott Club at 321 Detroit St.
Club members in grades K-8 will receive technology and internet access while enjoying in-person academic assistance, healthy meals and fun activities. All three locations will operate from 7:30 a.m. to 4 p.m., with the Westcott Club remaining open into the evening.
Programming will be delivered by a combination of the school system and the club staff.
These daytime Clubs will feature the enhanced safety procedures implemented during Club's modified summer program, which ran from June 15 through July 24. Precautions include maintaining small pods of approximately 9-12 Club members, minimal room transitions, extensive cleaning/sanitizing protocols and the use of Personal Protective Equipment (PPE) for members and staff.
The club hopes to serve more than 200 students across its three sites. The cost of Club membership is just $10 per child for the entire school year.
"As we move forward, we are focused on safety, transparency and creativity," Shirk said. "We are thankful to our friends at Michigan City Area Schools for their willingness to partner with us as we work to ensure great futures for kids during a time when they need us more than ever."
"Boys & Girls Club has been a strong partner for our schools, offering quality after-school and summer programming," said Wendel McCollum, MCAS Associate Superintendent. "We are grateful that they are now able to help us meet this important need for families."
General pre-registration opened Aug. 17. Families will report to the sites to finalize their registrations beginning Aug. 19.
Boys & Girls Clubs of LaPorte County is a member of Boys & Girls Clubs of America, which is a nationwide affiliation of 4,100 autonomous Club organizations that work to help people of all backgrounds develop the qualities they need to become responsible citizens and leaders. To keep up with the latest BGCLPC news and updates, follow "Boys and Girls Clubs of LaPorte County" on Facebook.
Indiana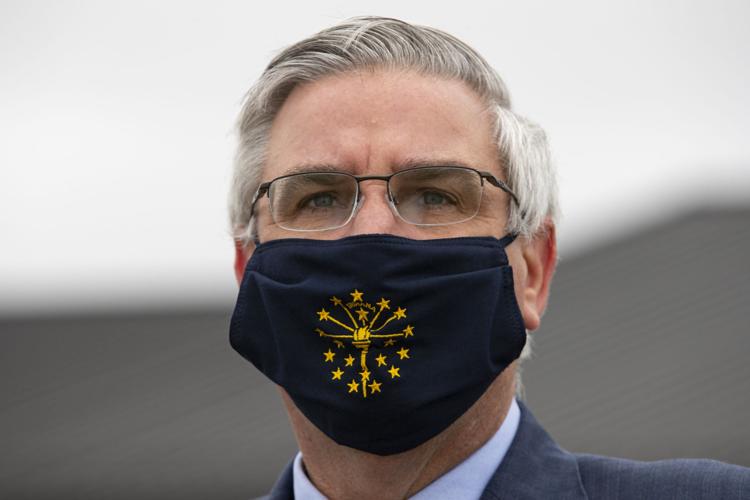 Lake County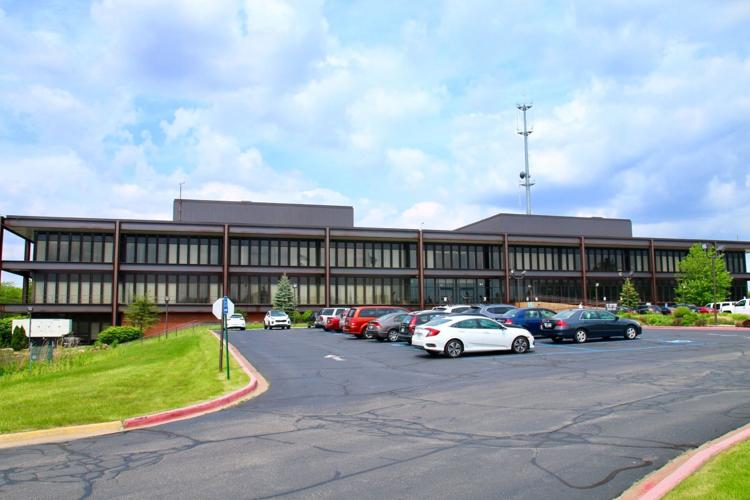 LaPorte County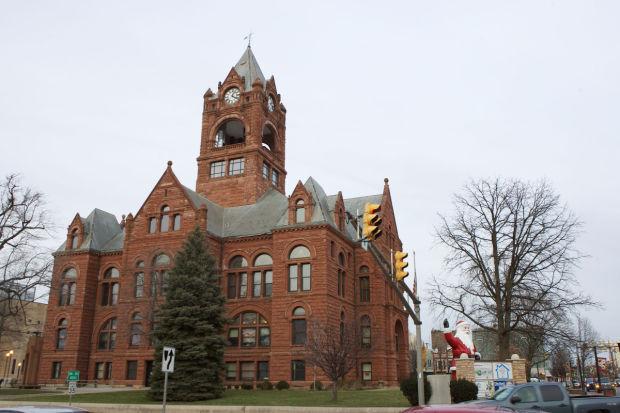 Gary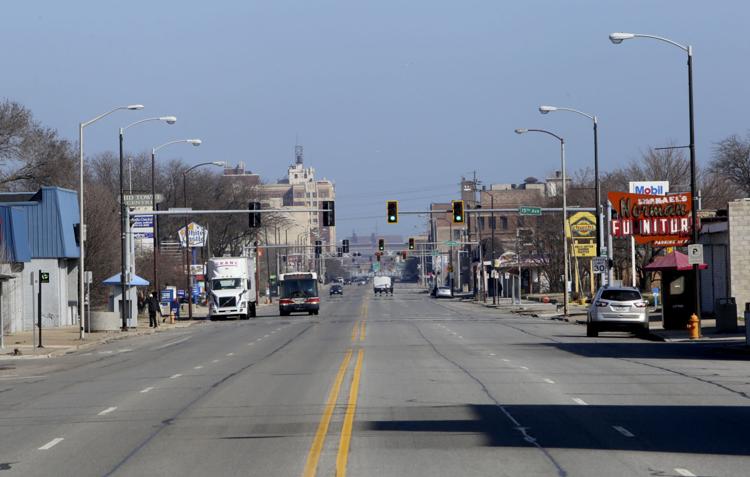 Merrillville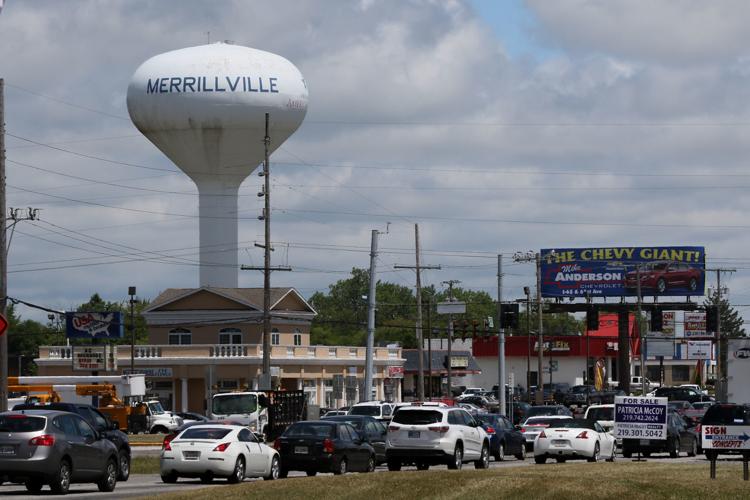 Beverly Shores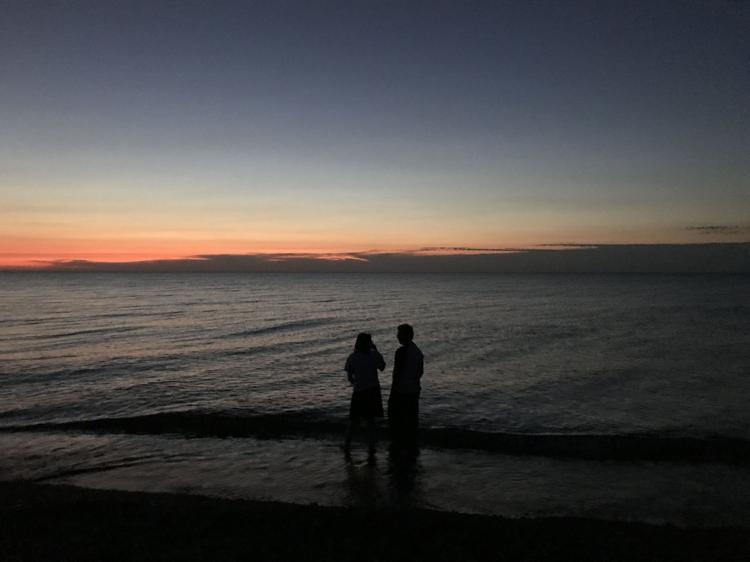 Hammond municipal buildings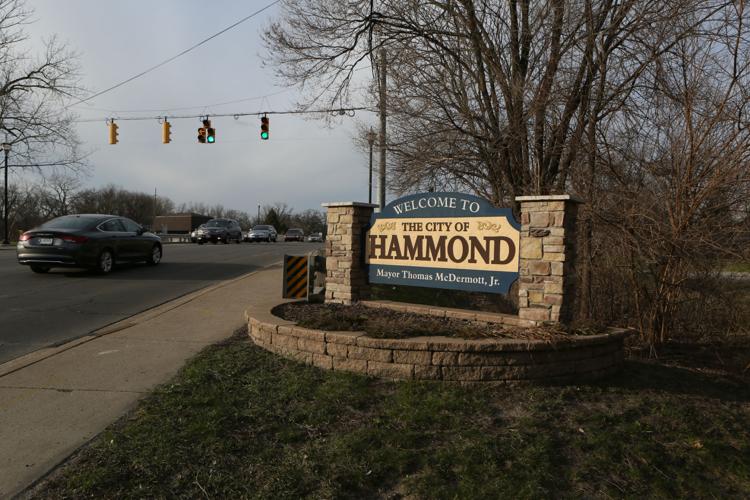 WiseWay Market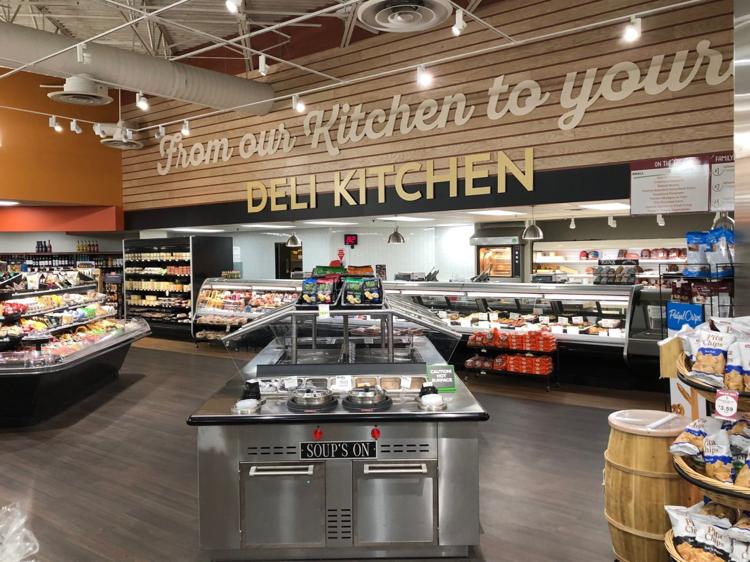 Strack & Van Til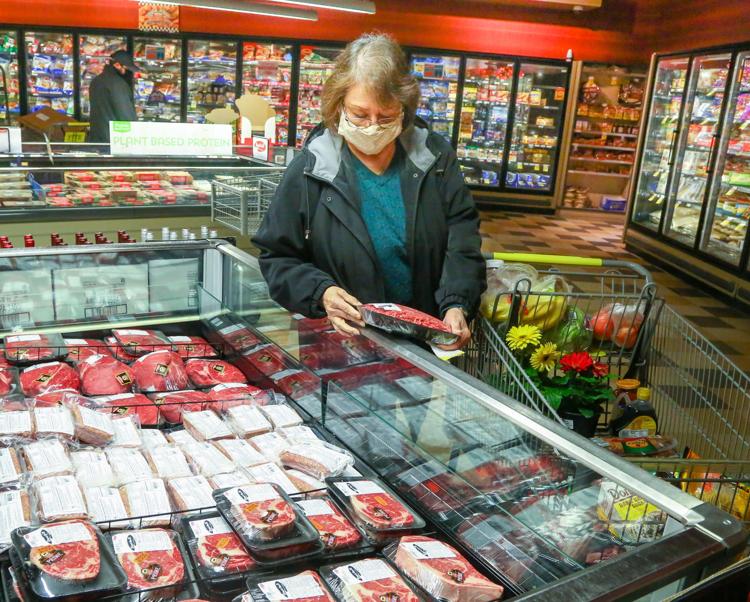 Walt's Food Center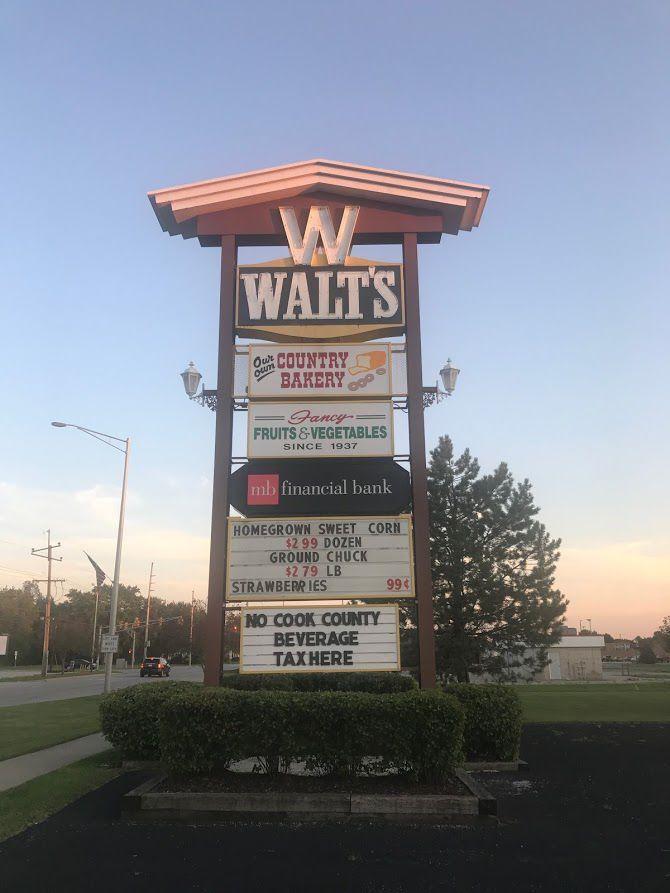 Menard's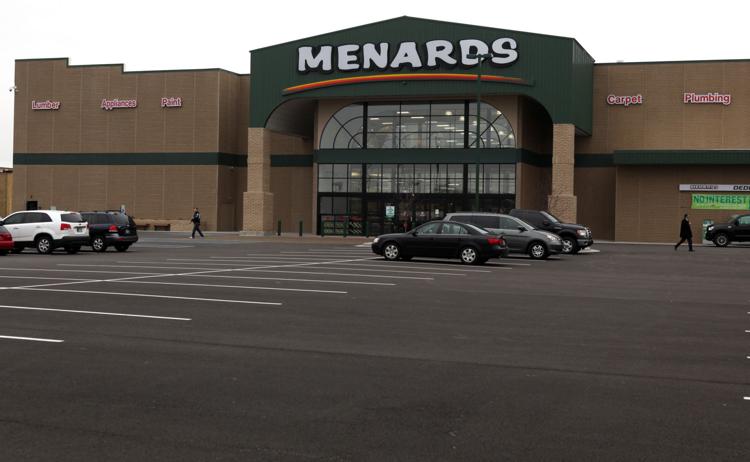 Meijer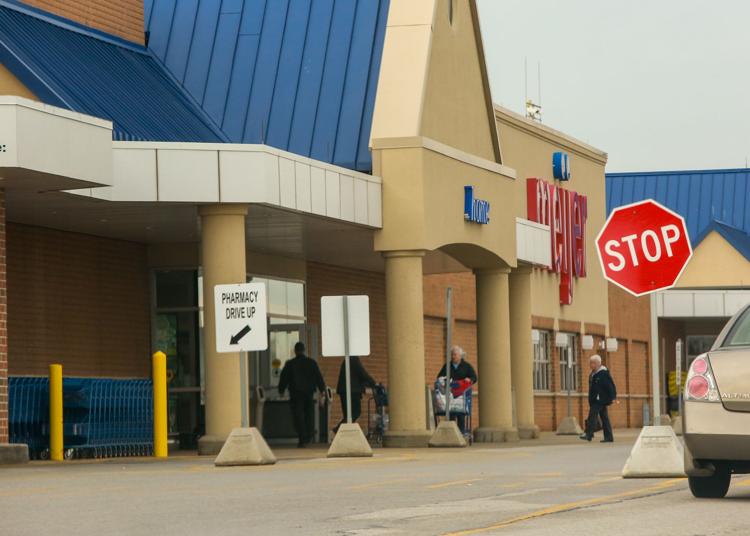 Jewel-Osco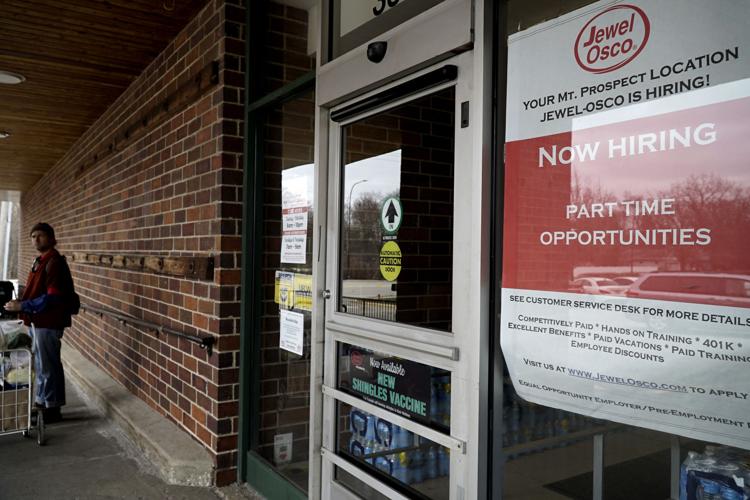 Horseshoe Casino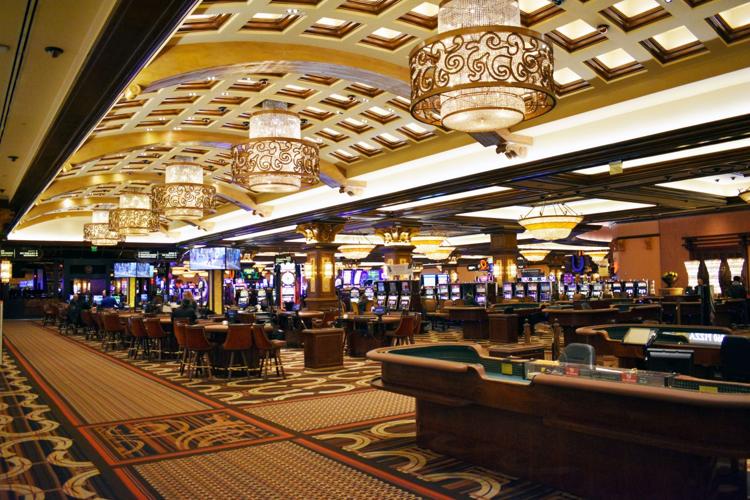 Illinois Secretary of State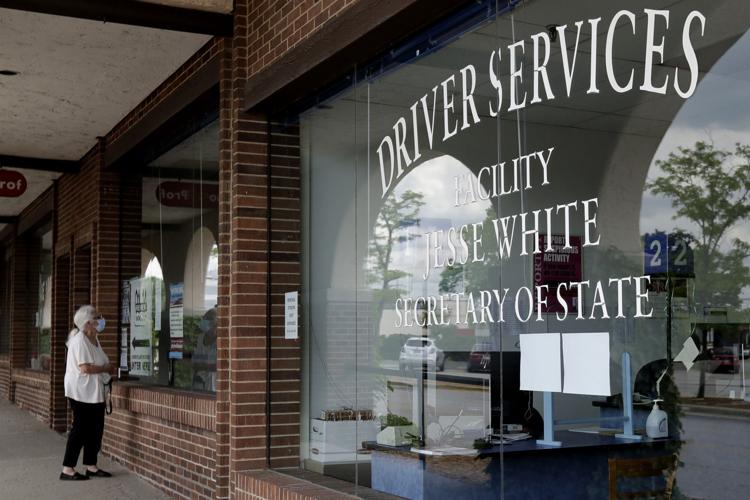 Indianapolis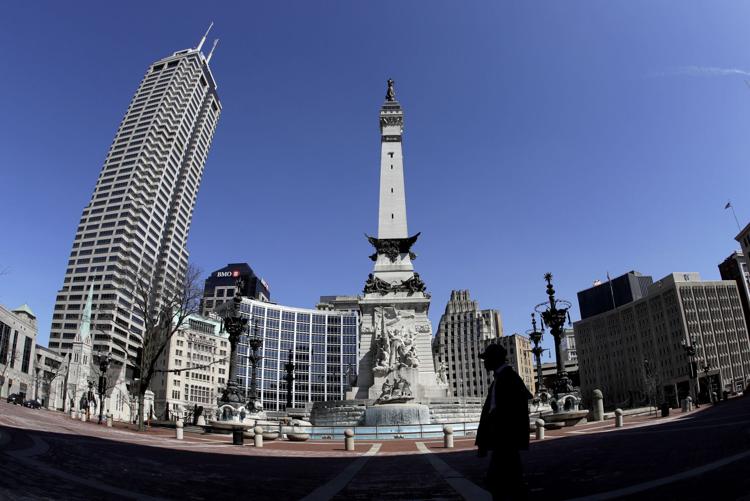 Starbucks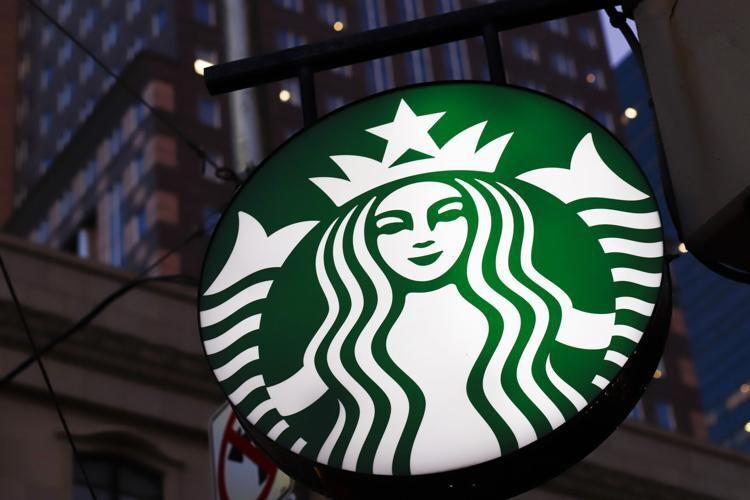 Walmart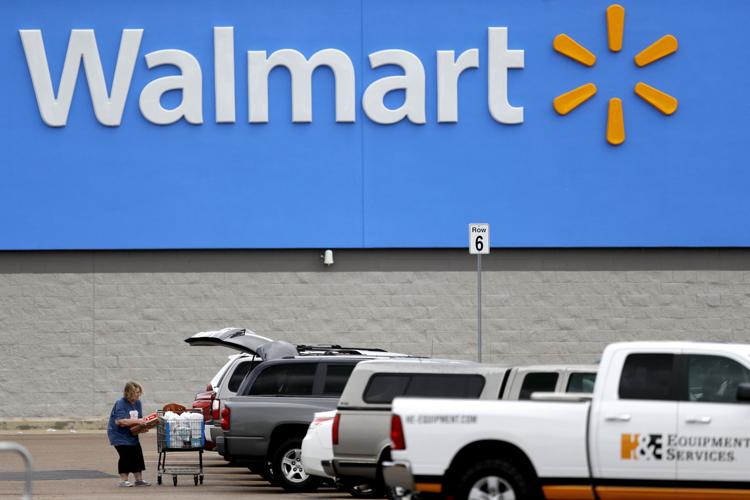 Sam's Club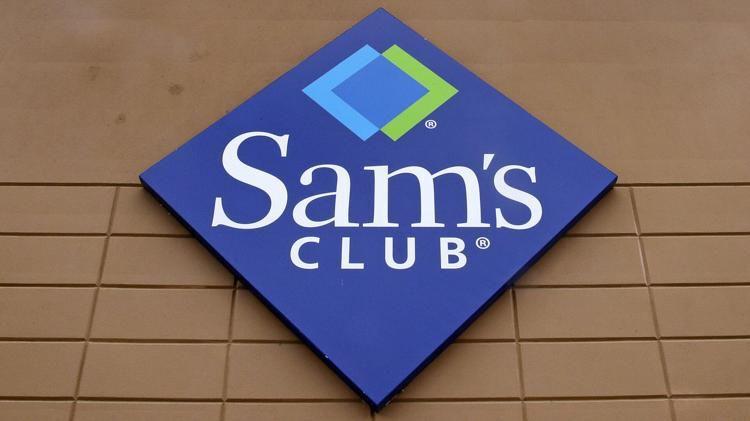 Costco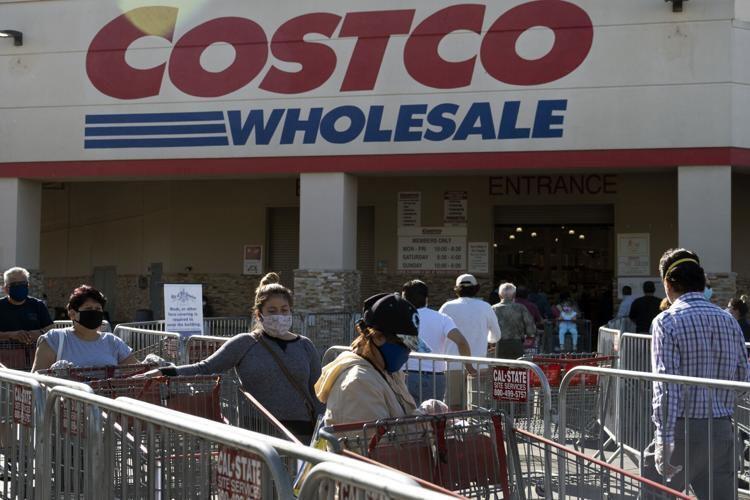 Best Buy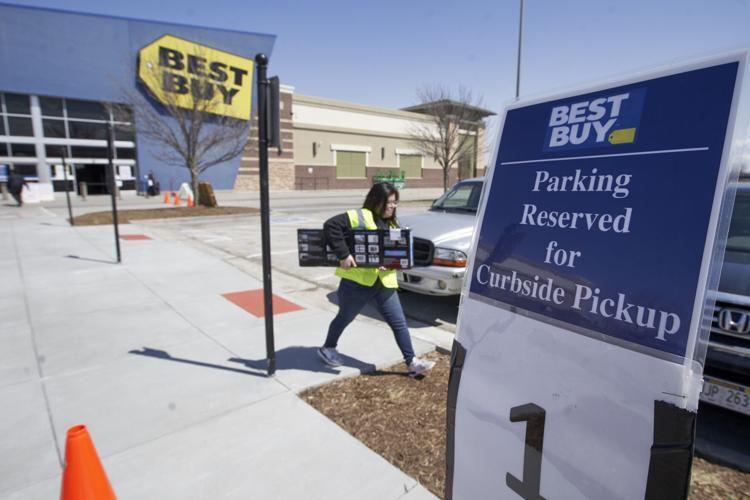 Kohl's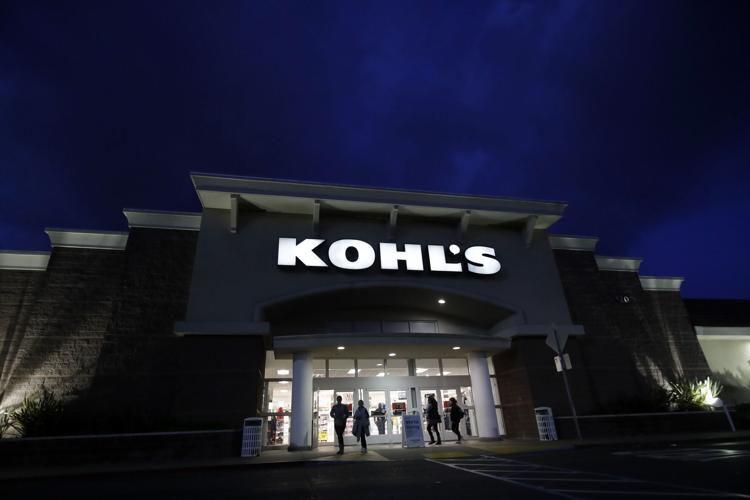 Kroger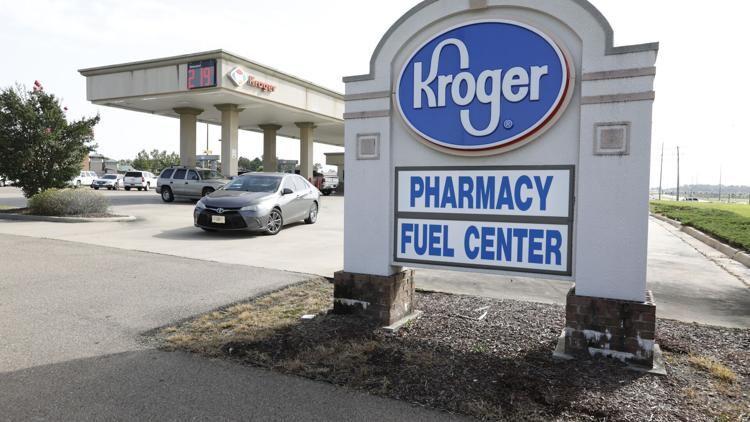 Dollar Tree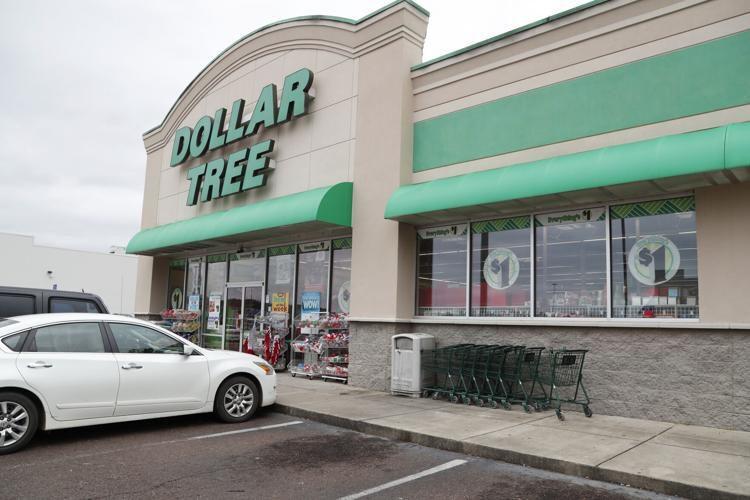 Target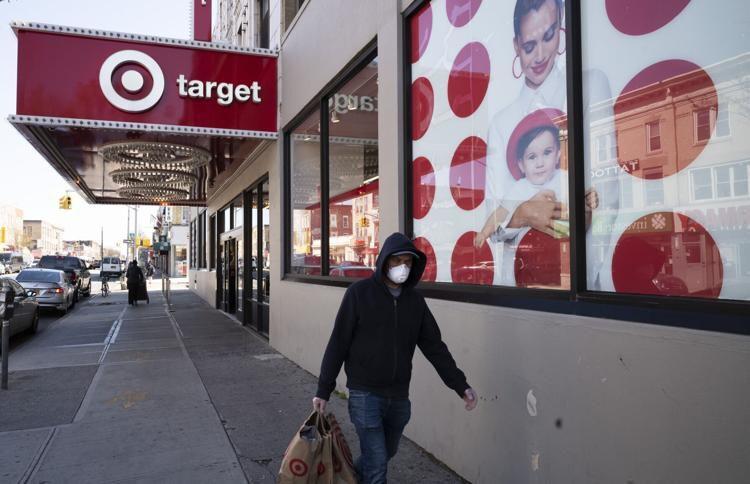 CVS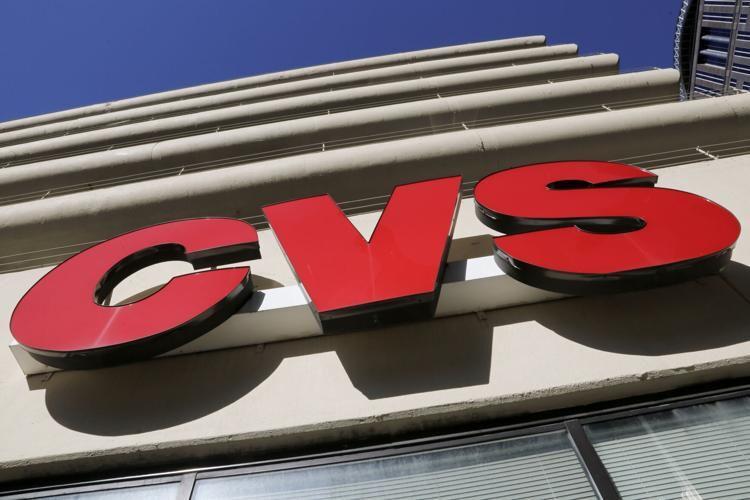 Lowe's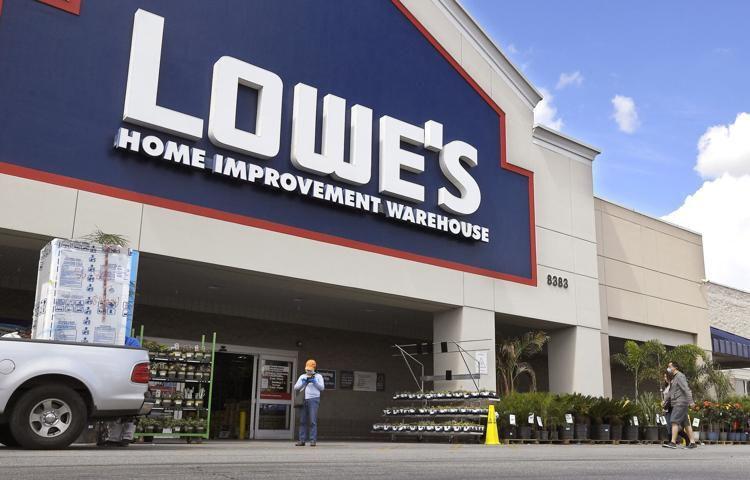 Home Depot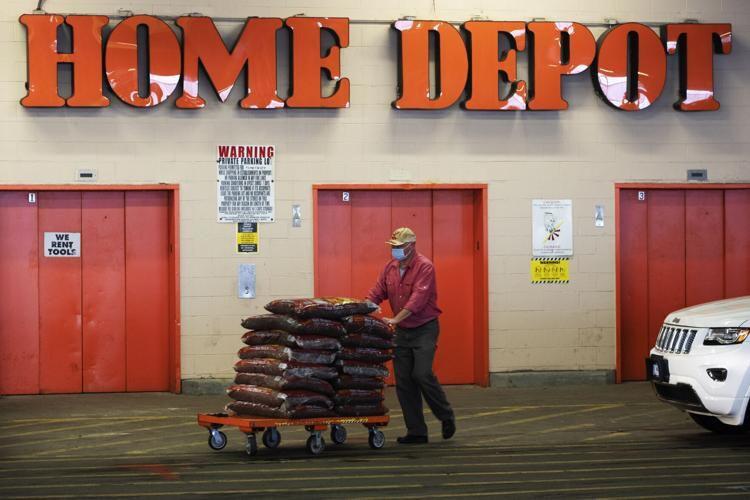 PetSmart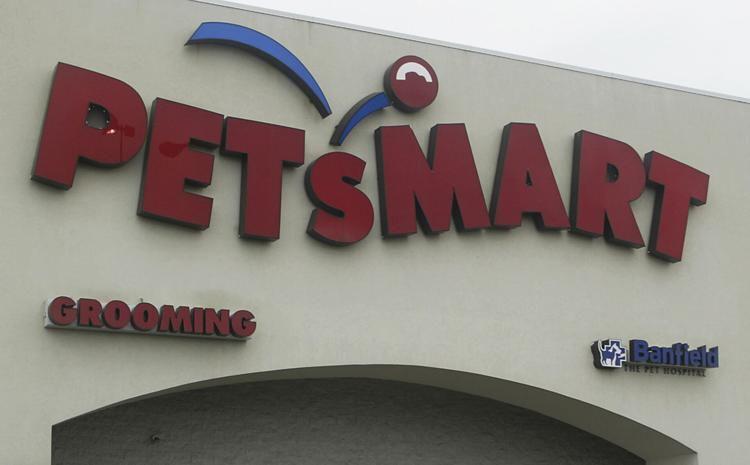 Walgreens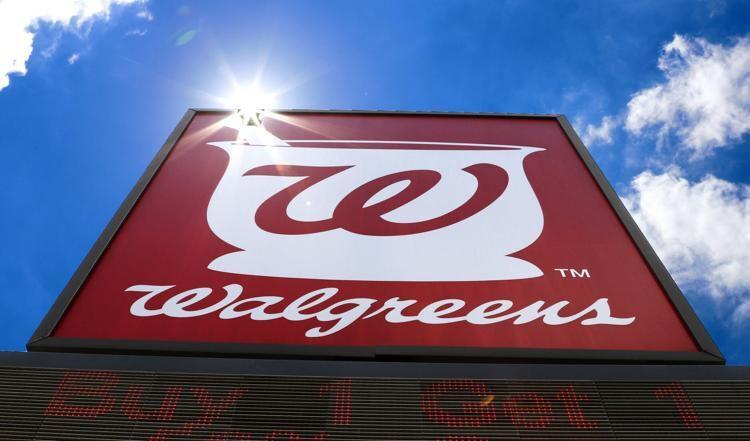 Aldi
Be the first to know
Get local news delivered to your inbox!