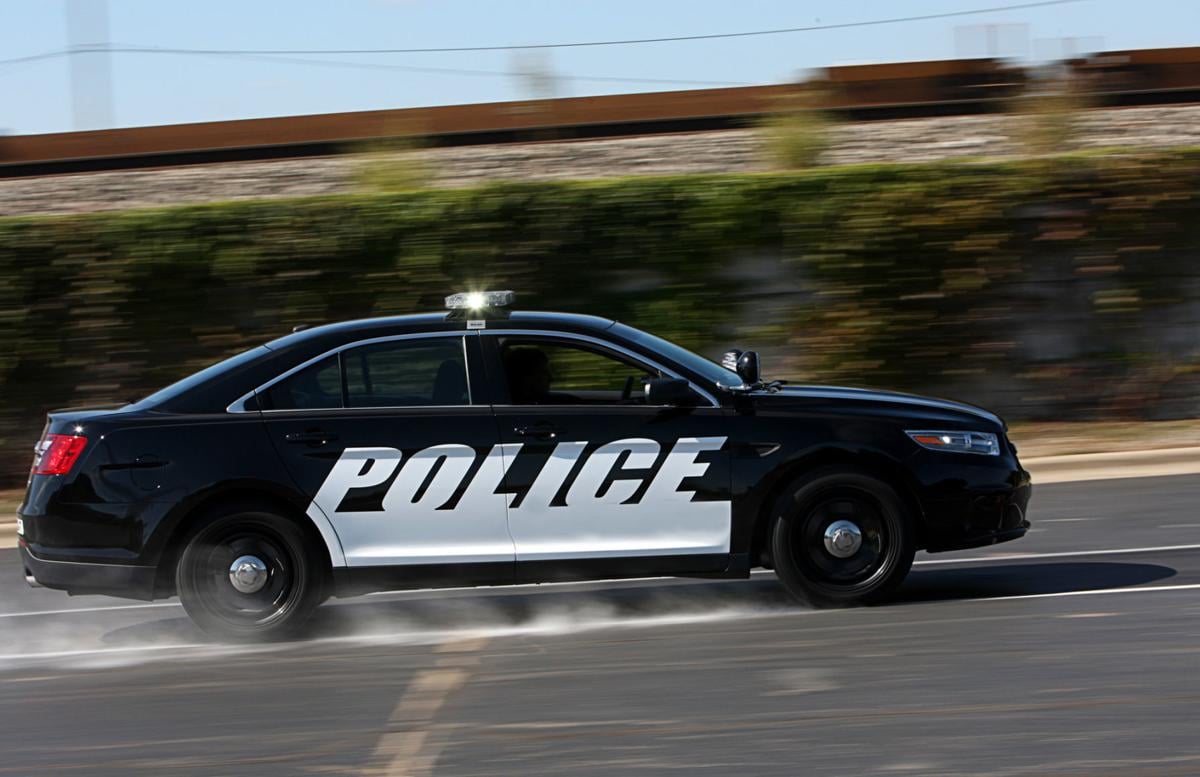 LAPORTE — A Chicago man arrested recently on a felony insurance fraud charge was the last person to see a homicide victim — fond this month in a roadside pond in LaPorte County — alive, according to court records. 
Charging information filed in LaPorte Circuit Court alleges Darren Johnson was the last person to see Joseph Clopton, 47, alive. Clopton's body was found Jan. 3 in rural Lincoln Township in shallow water with a bright green strap tied to his waist and to a cinder block, in what appeared to be an attempt to keep the body submerged, according to court records.
Clopton had been shot multiple times, court records said. He was last seen in Chicago on Dec. 18.
A witness told police Clopton was a high-ranking member of the Gangster Disciples in Chicago and that he had numerous properties throughout Chicago. Johnson was seen with Clopton at a "trap house, where crack cocaine and marijuana were sold illegally," records said.
Clopton was the target of a FBI probe, records said.
Johnson, who has ties to LaPorte County, has frequented houses in the county where police know drugs have been sold, court records said.
Johnson, who was Clopton's driver, reportedly owed Clopton more than $2,000 "and had angered other members of the gang with his attempts to gain prestige within the gang," court records said.
Clopton had been in a sexual relationship with Johnson's girlfriend, court records said.
Johnson reportedly changed his phone number shortly after Clopton disappeared. When Johnson was stopped Jan. 15 by officers from the LaPorte County Sheriff's Office, he had six phones with him, records said.
The insurance fraud charge stems from five pages of vehicle insurance claim forms found in the vehicle when Johnson was pulled over.
The forms were for an Oct. 5 crash involving a pickup truck driven by Johnson. Steven Hon identified Johnson as an employee and was driving the truck to complete a job, according to the claim form.
On Jan. 16, however, Hon told police he doesn't own a business, and Johnson isn't an employee. Johnson owned and operated the truck, Hon said, and Hon was paid by Johnson to register and insure the vehicle in Hon's name, court records said.
Founders insurance paid Hon $2,679.75 on Jan. 15, and Hon gave the money to Johnson, records said.
Be the first to know
Get local news delivered to your inbox!