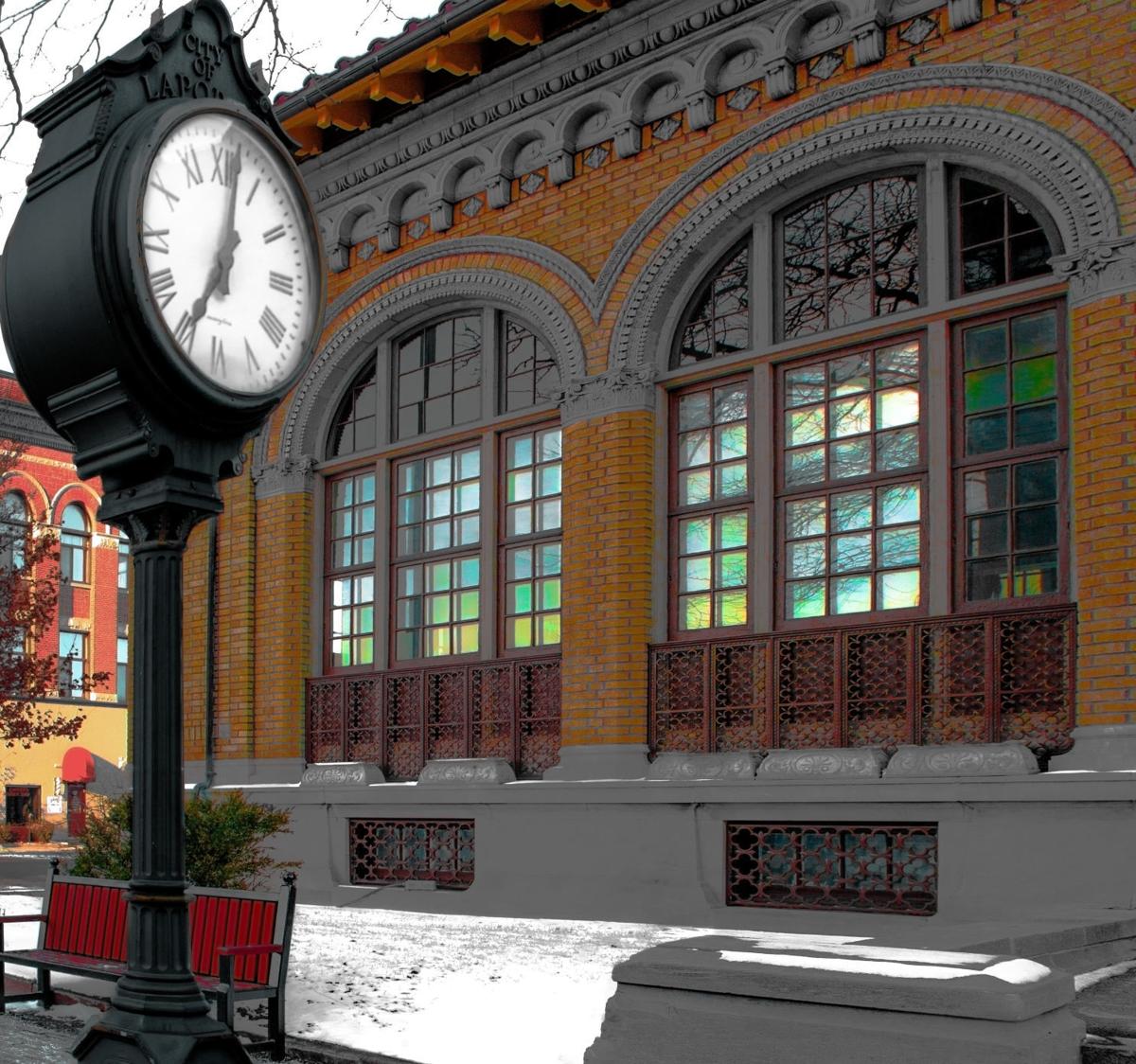 LAPORTE — The city of La Porte now has a tool aimed at making annexation more of a possibility.
The LaPorte City Council unanimously adopted an ordinance requiring property owners not in the city limits to agree to be annexed if they want to be connected to municipal water and sewer service.
Their right to fight any annexation effort would be given up by signing a 15-year waiver.
Annexation would also provide land for more housing and industrial development in a city with little available ground on which to build.
The measure is one of the strategies for increasing the city's population at just over 20,000 for several decades to 30,000 by 2030.
"This is something that's necessary for our community to grow," said Mayor Tom Dermody.
Center Township Trustee Lisa Pierzakowski said she fears being forced to sign the waiver if her well or septic system ever failed and she needs city water and sewer.
"I really don't want to be annexed into the city. I don't feel the city would be able to take care of my area when they have their hands full with the city right now," she said.
Dermody said any homeowner becoming part of the city would likely not see an increase in property taxes because of the impact of statewide property tax caps imposed by the legislature several years ago.
In exchange, he said those residents would also receive municipal water, sewer, police and fire protection.
Dermody said the waiver is also good for existing property owners wanting to be annexed right now to have access city water and sewer.
Until now, those residents could not be connected because of a 2016 ordinance prohibiting utilities from being extended outside the city limits.
The ban was imposed to encourage growth in the city.
LaPorte City Attorney Nick Otis said waivers should make it easier to expand the city boundaries.
He said voluntary support from landowners is a critical factor now in annexation gaining final approval from the state.
"It's really, really tight now on what needs to be done to make it happen," he said.
Gallery: Recent arrests booked into LaPorte County Jail