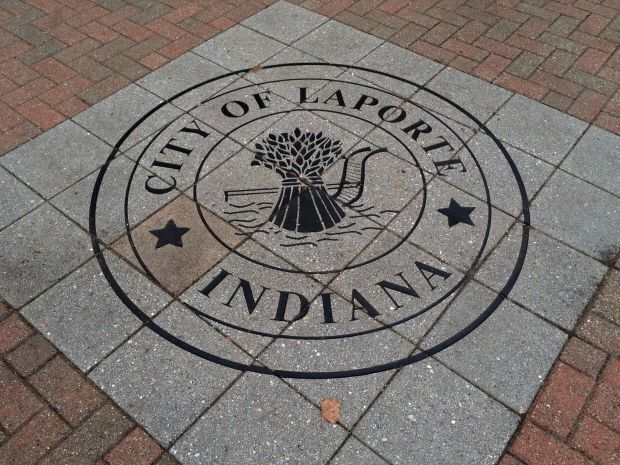 LAPORTE — A tapas restaurant will add to the growing menu of trendy restaurants designed to make downtown LaPorte more of a destination.
The LaPorte City Council has extended the boundaries of an economic development zone that allows for additional liquor licenses to support a tapas restaurant planned for 816 Lincolnway.
The establishment is going into the old LaPorte Sporting Goods building, which has been vacant for about 10 years.
"Everybody talks about we need more to do, more restaurants, more availability. So, we're excited to see where this is going to go moving forward," said Mayor Tom Dermody.
Dermody said the restaurant will also provide a gathering place on the second floor.
Officials expect the restaurant to open sometime in the fall of 2022. Dermody said the name of the restaurant and other specifics will be released at some point in the future.
Bert Cook, executive director of the LaPorte Economic Advancement Partnership, said the tapas restaurant was made possible by a tool used in other communities, including Valparaiso and Michigan City, to attract more restaurants serving alcohol.
The tool approved years ago by the state legislature is a Riverfront Liquor License District, giving municipalities the opportunity to issue new liquor licenses to locally owned restaurants.
Cook said the district must be adjacent to bodies of water, but the boundaries can be expanded over one-half mile away from the water.
The district in LaPorte starts beside Lily Lake.
Cook said the liquor licenses costing about $2,500, with a $1,000 annual renewal fee, must be returned if a business closes. In comparison, more traditional liquor licenses can cost six figures and are very limited in supply. Traditional licenses can be kept and used later or sold by the owners if they go out of business.
"We have a pretty regular number of businesses saying they'd like to start a restaurant but can't get access to any kind of liquor licenses, either because they're scarce and not available or they're cost prohibitive," Cook said.
The LaPorte district was created in 2019. It has been used just once previously, to help with the opening of El Cantarito, a Mexican restaurant at the Pine Lake Shopping Center.
The City Council expanded the district to include the tapas restaurant site and a much larger area of the downtown.
Cook said there's a good chance at least three more licenses will be issued next year.
"We believe the geographic expansion will help open up other opportunities," he said.
Among the restaurants opening recently downtown include Melt Kitchen at 810 Lincolnway, Maple & Rye at 708 Michigan Ave. and Bare Bones, a gastropub at 518 Lincolnway.
Cook said the idea is providing more options to keep residents from going elsewhere for dining and attract people from surrounding communities.
"It'll just further the path that we're on to be a downtown destination in Northwest Indiana," he said.
NWI Business Ins and Outs: Dairy Belle, Happiness is Pets, Agave Mansion and Kali Beauty open; Marco's Pizza closes
Open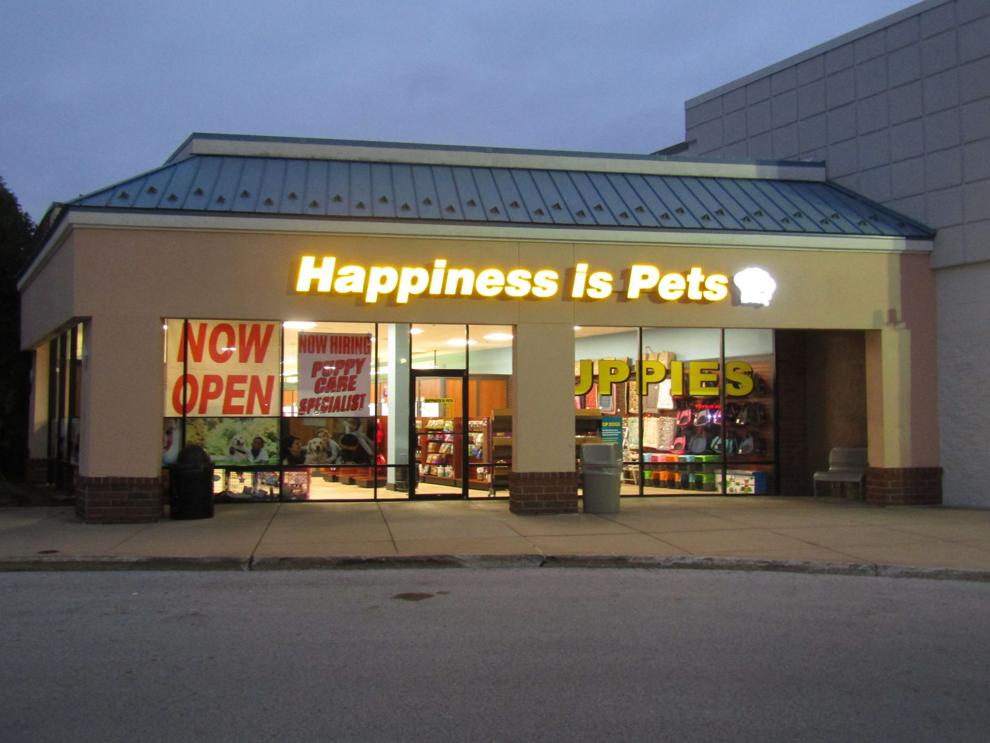 Opening soon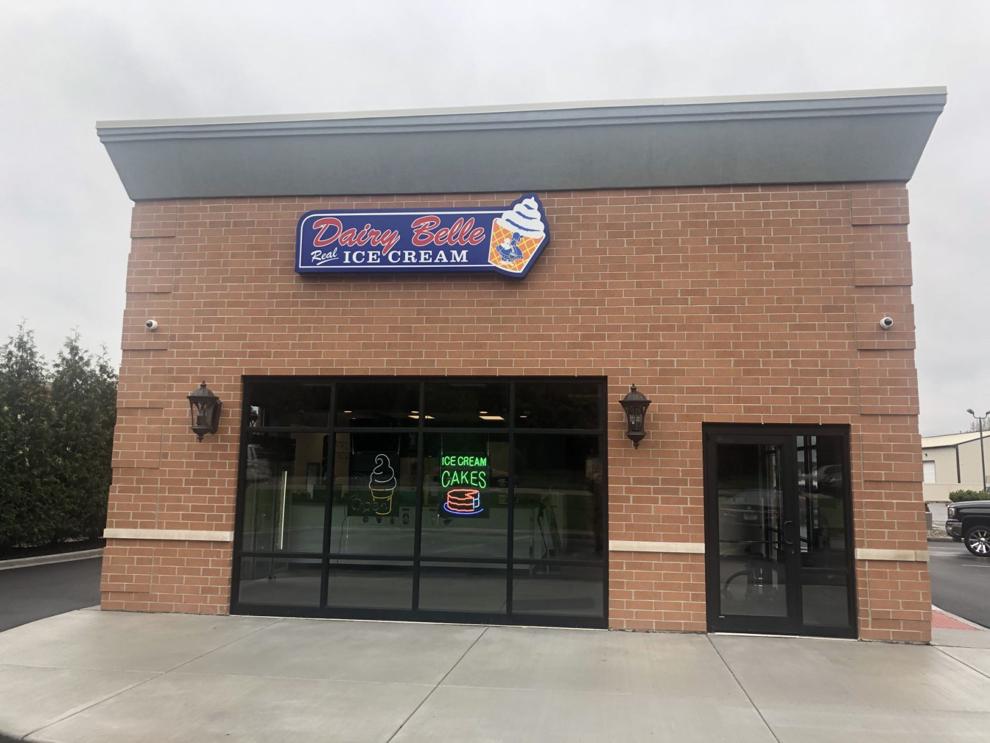 Coming soon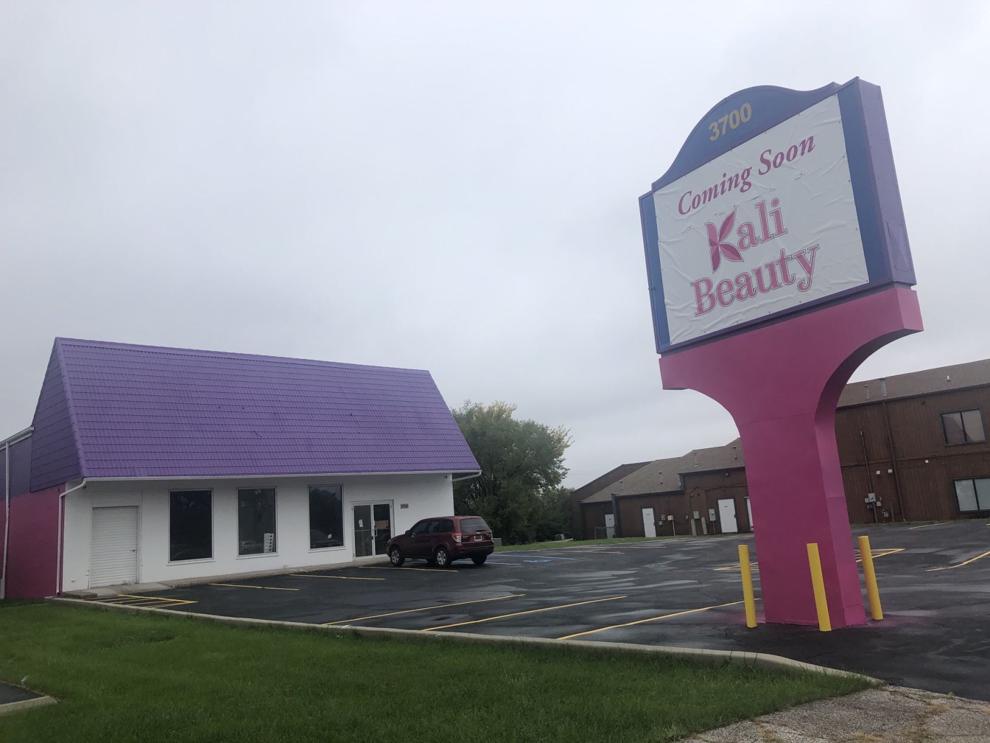 Opening soon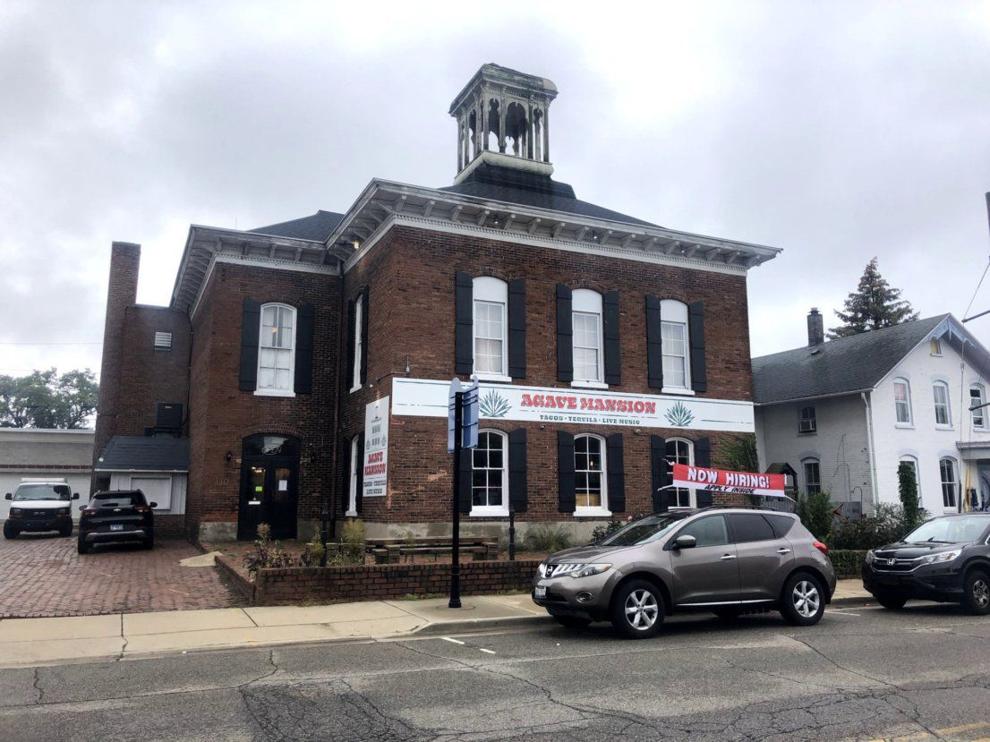 Closed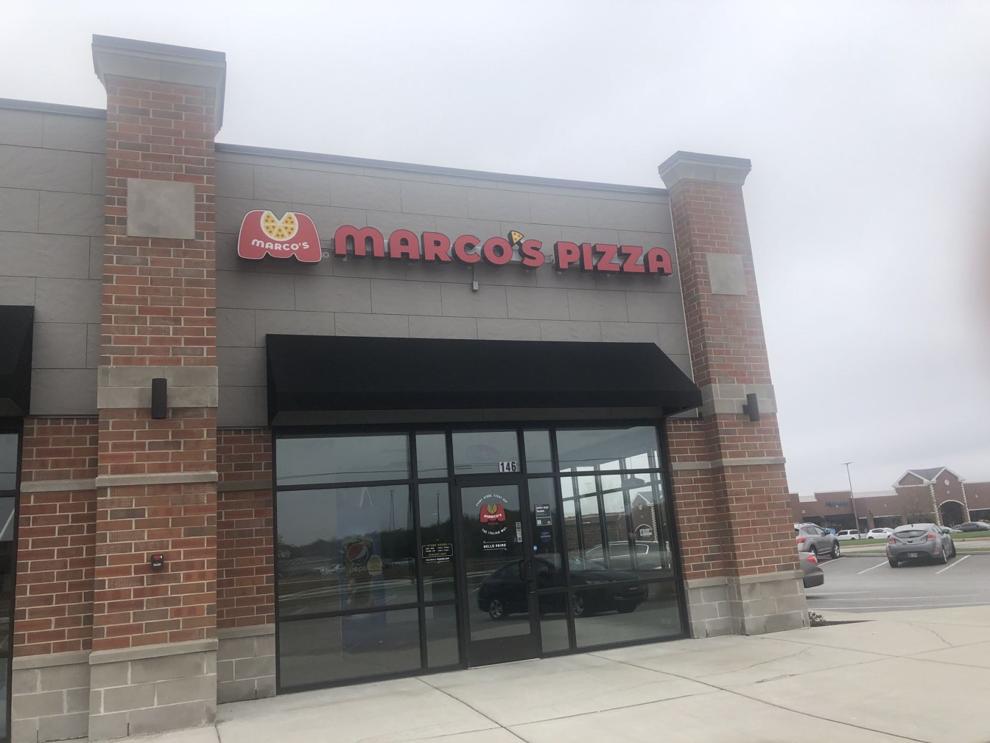 Grand opening celebration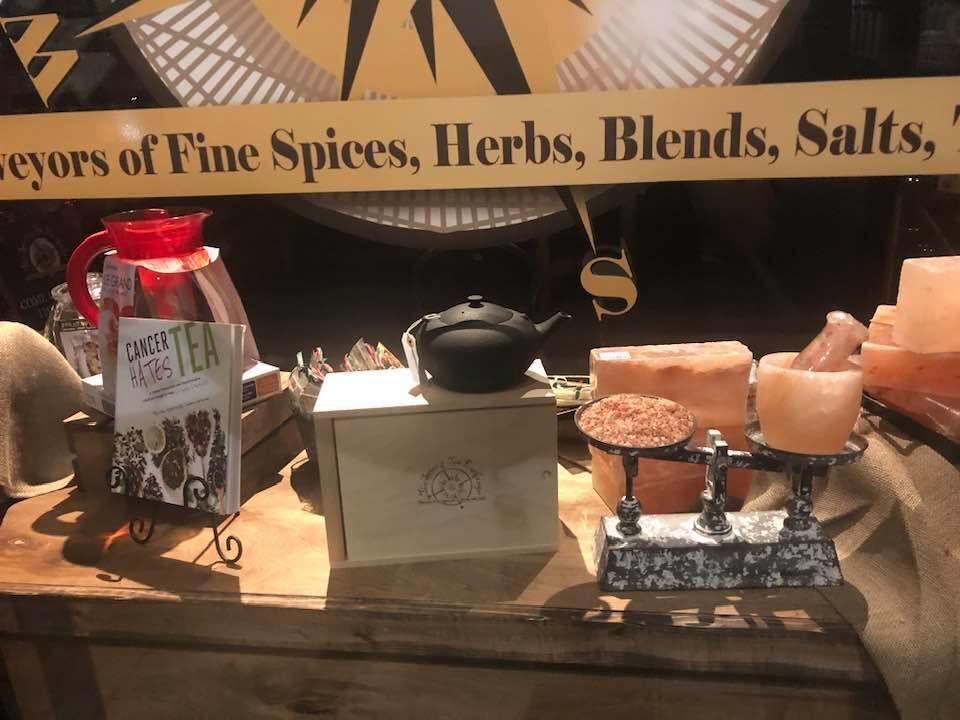 WATCH NOW: Riding Shotgun with NWI Cops — Patrolling Lowell with Cpl. Aaron Crawford
NWI Business Ins and Outs: Santa Fe Restaurant & Bar, Naf Naf Middle Eastern Grill and Zorro's Mediterranean Fusion  open; Filipino restau…