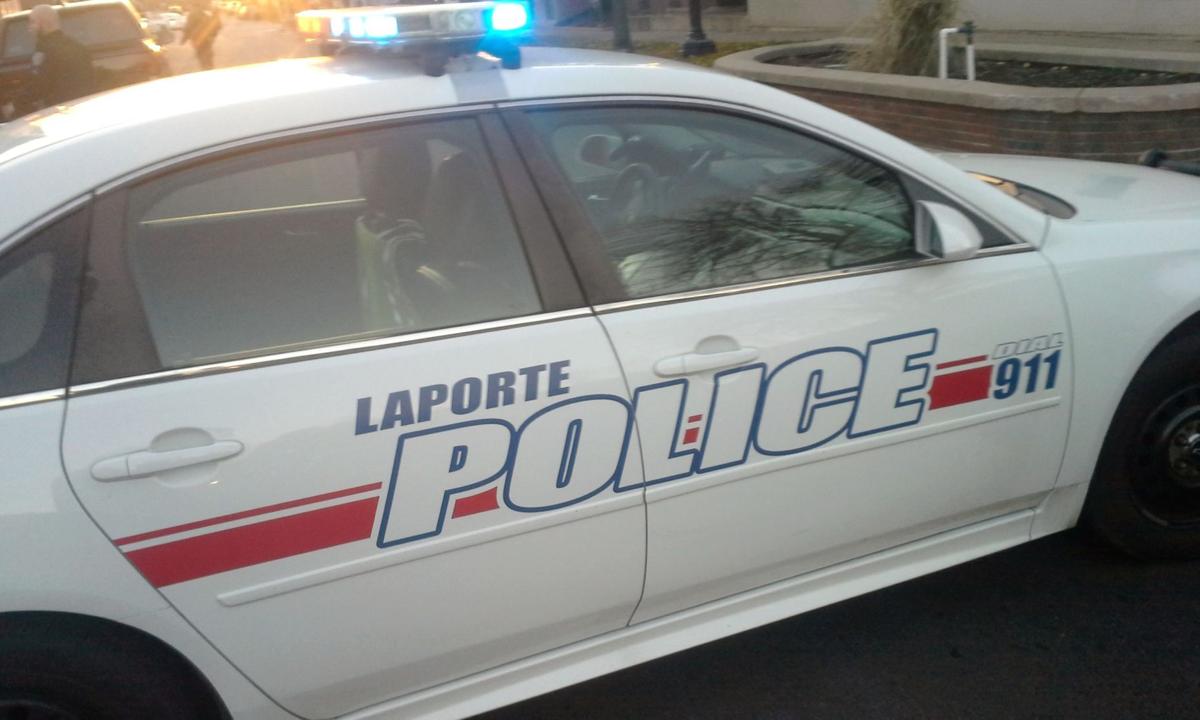 LAPORTE — Federal COVID-19 relief dollars are being used in LaPorte to lower an alarming rate of police officers going elsewhere for higher pay.
The LaPorte City Council on Monday approved a 17% salary hike for the police and fire departments. Other city employees, for the most part, will see their paychecks go up by about 10%.
Mayor Tom Dermody said the increases were the largest in the city's history, but necessary to stop the bleeding of manpower, particularly at the police department.
The loss of firefighters hasn't been as great, but when there are openings, low pay is cited for a noticeable drop in applicants.
"Police and fire are the cornerstone to building our community. If you don't have that, nothing else matters," Dermody said.
Dermody blamed the turnover on higher pay at surrounding police departments. And replacing them has become increasingly difficult because law enforcement has dropped in popularity as a career, he said.
"When officers can go tomorrow and make $20,000 more in other communities — now we're more competitive," Dermody said said of the salary boosts.
Beginning Jan. 1, probationary officers will be paid $50,000 annually. A patrolman will receive $55,000, and pay increases for every move up in rank to a maximum $75,000 for the police chief.
Dermody said the loss of firefighters and other city employees related to pay hasn't been as significant, but the hope is to keep those numbers from growing.
The salary increases will cost $1.5 million over the next two years. The funds are being taken from the $11 million the city is receiving as a result of the American Rescue Plan Act adopted by Congress and signed by the president in March to help communities impacted by COVID-19.
City Councilman Tim Franke said he's confident the higher wages can be maintained without a tax increase once all the federal dollars are spent.
He said additional tax money generated from new developments, like the privately owned Northwest Health hospital, and apartments going up at NewPorte Landing should cover the expense.
If not, Franke said cuts in the budget can be made to make up the balance.
"I feel comfortable that we'll be able to find ways to pay for it," he said.
NWI Business Ins and Outs: Crown Point golf simulator, furniture store, Ed Debevic's open; Dairy Queen closes
Open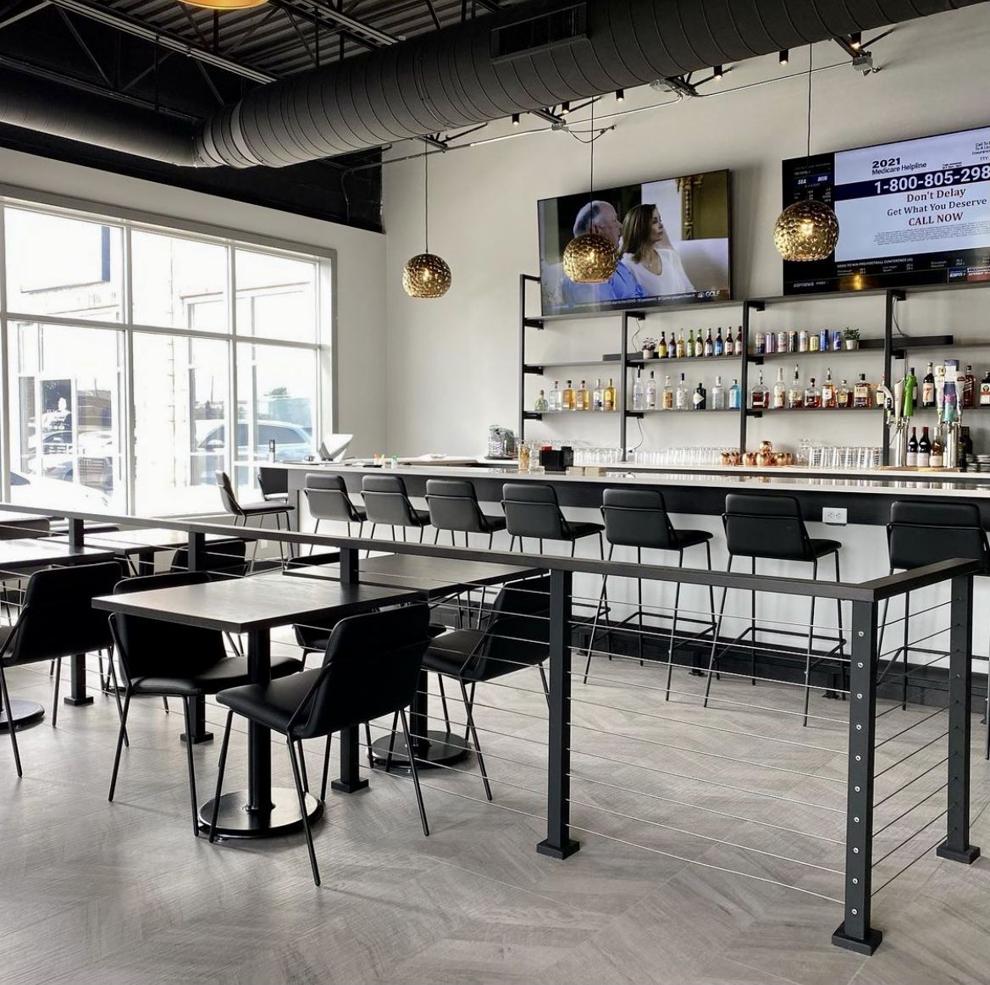 'It's pretty cool'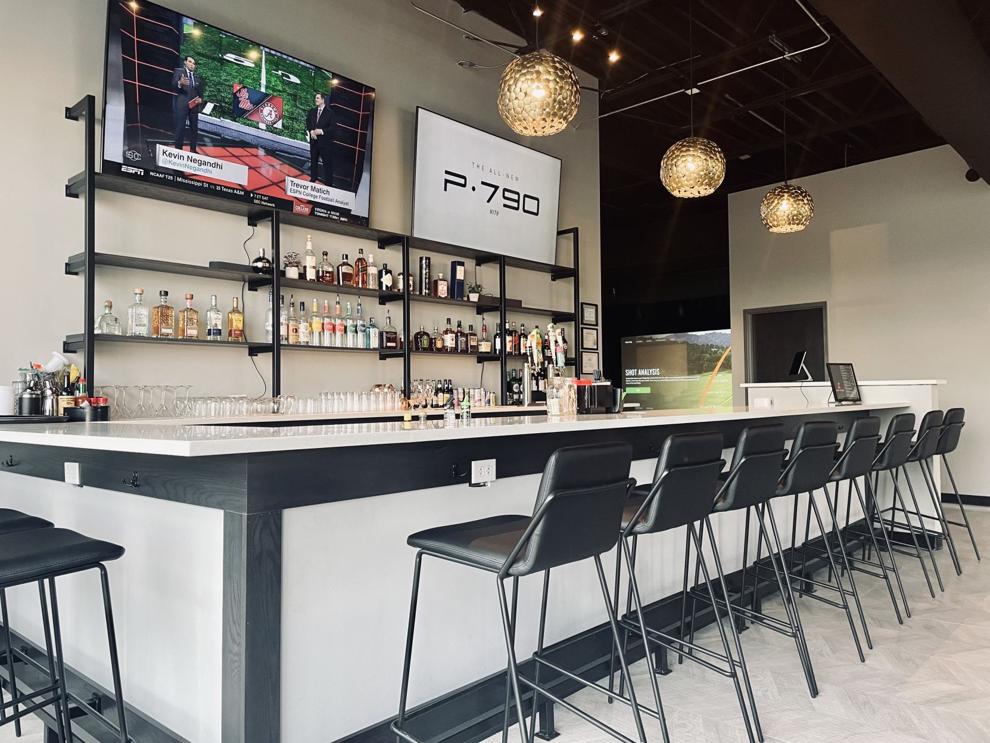 'From Denmark'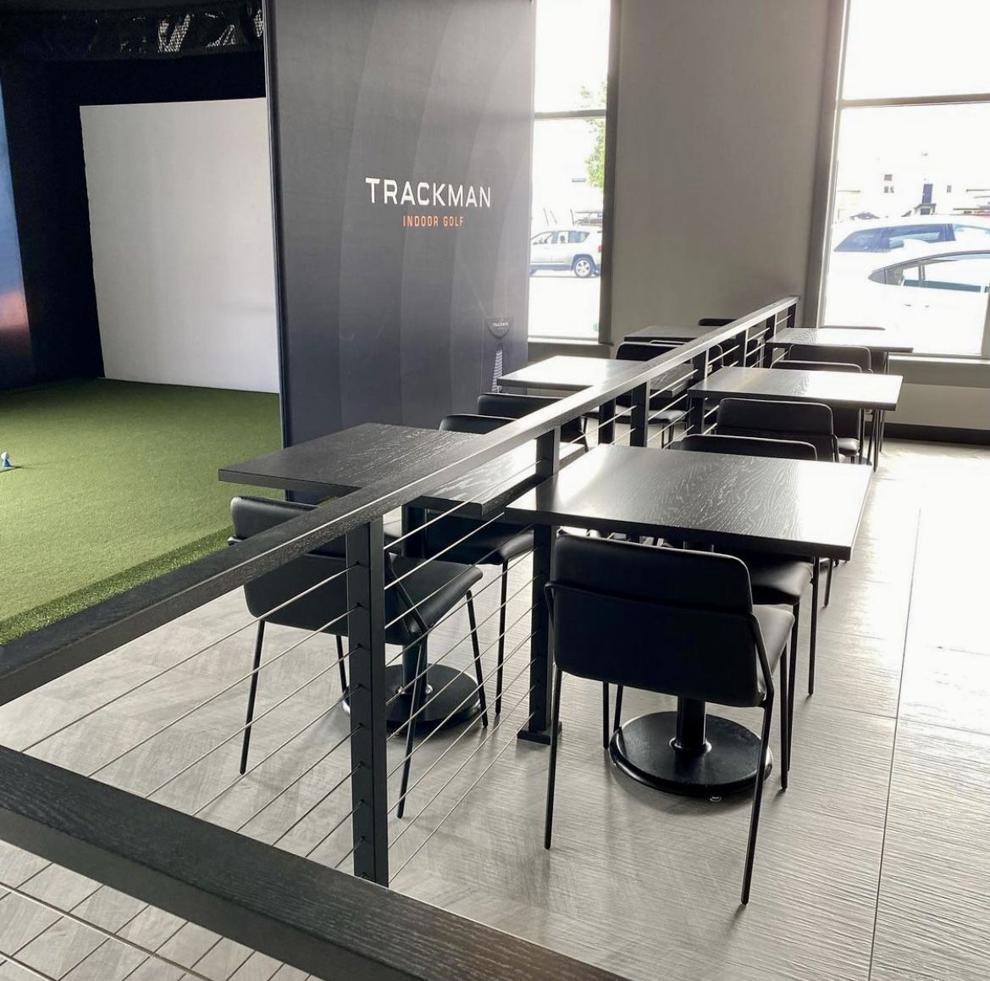 Open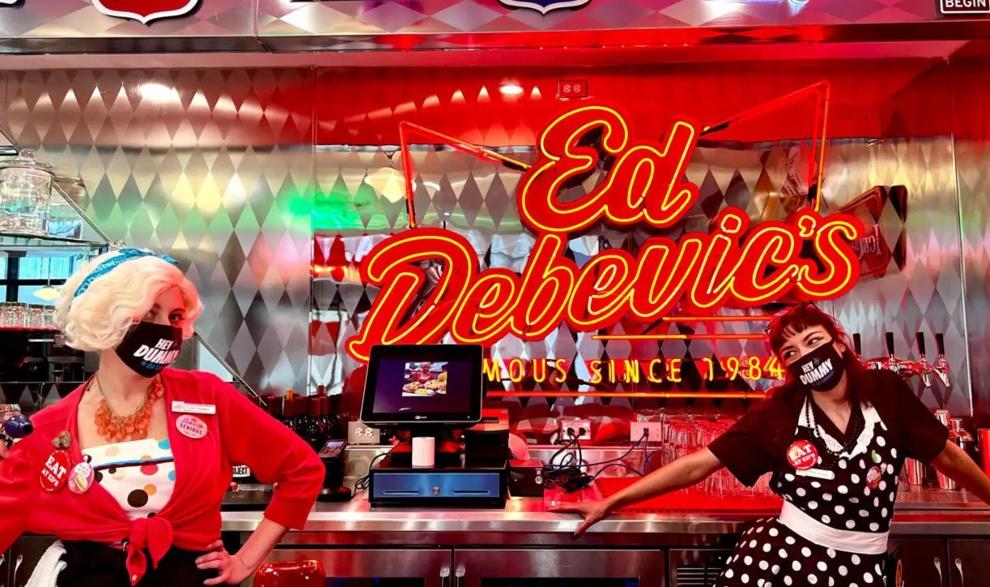 'We absolutely CAN wait to serve you'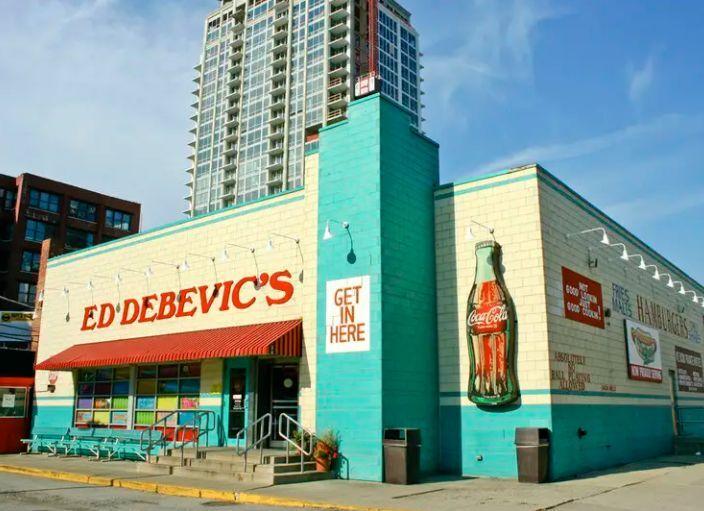 Coming soon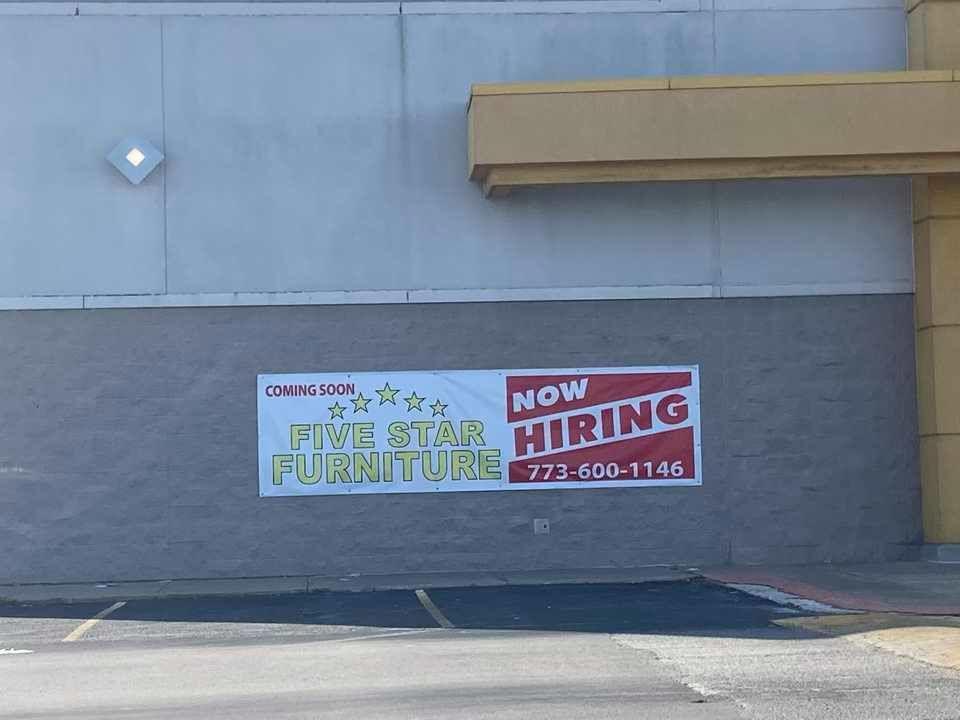 Closed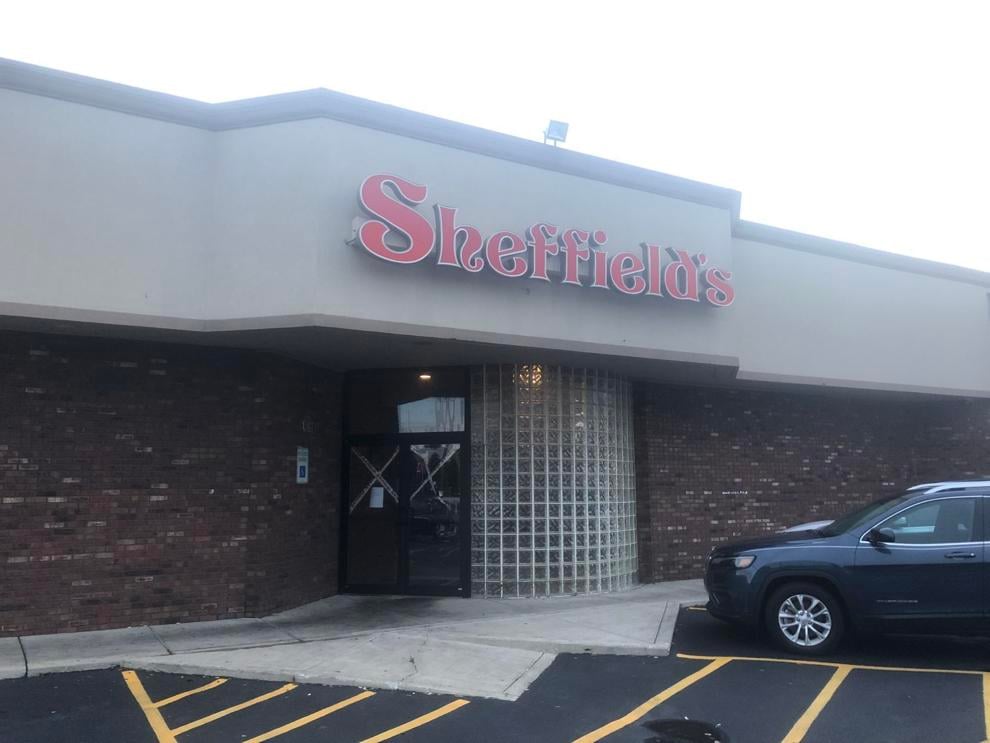 Relocated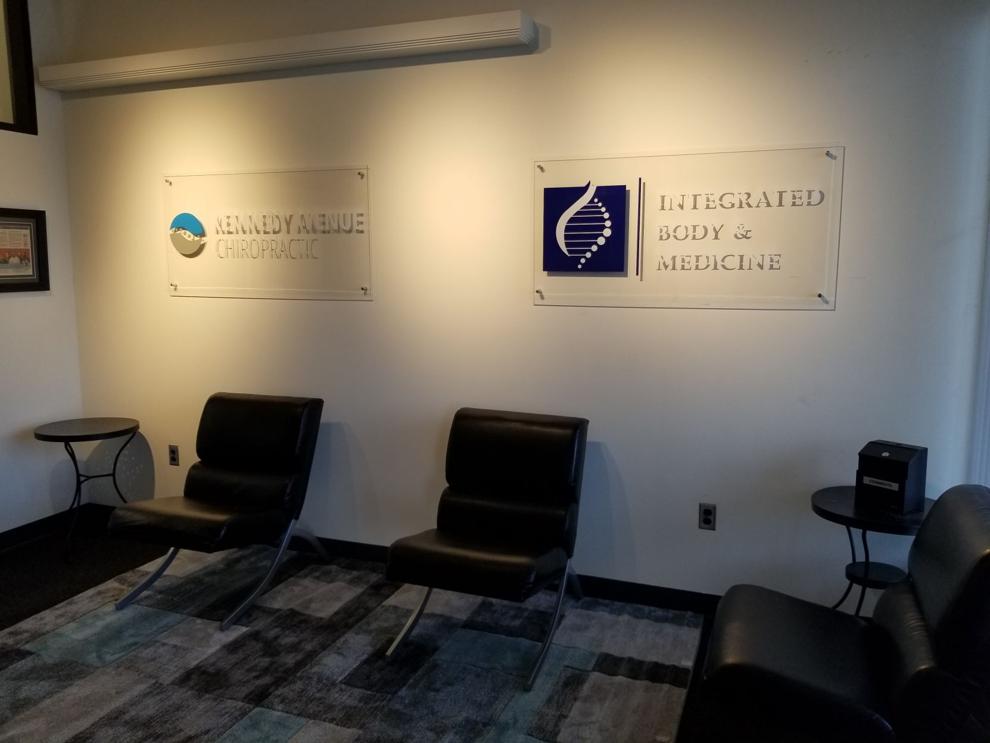 Temporarily closed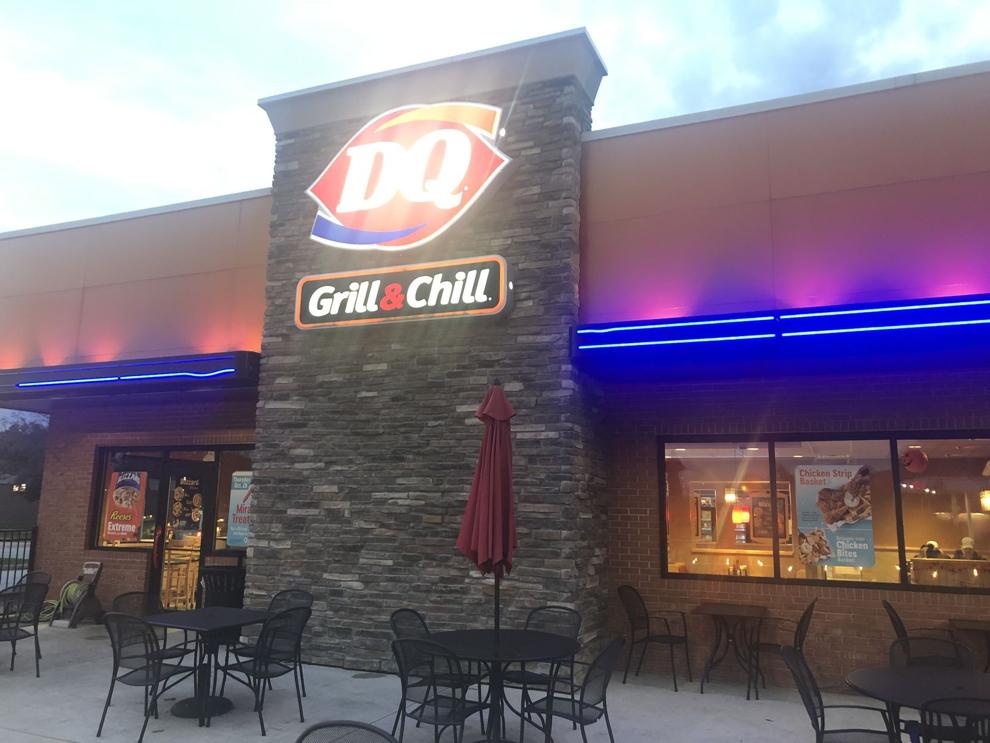 WATCH NOW: Riding Shotgun with NWI Cops — Patrolling Lowell with Cpl. Aaron Crawford
NWI Business Ins and Outs: Ramen District, Aldi, artisan popcorn and paleta shop and U-Haul rental sites opening