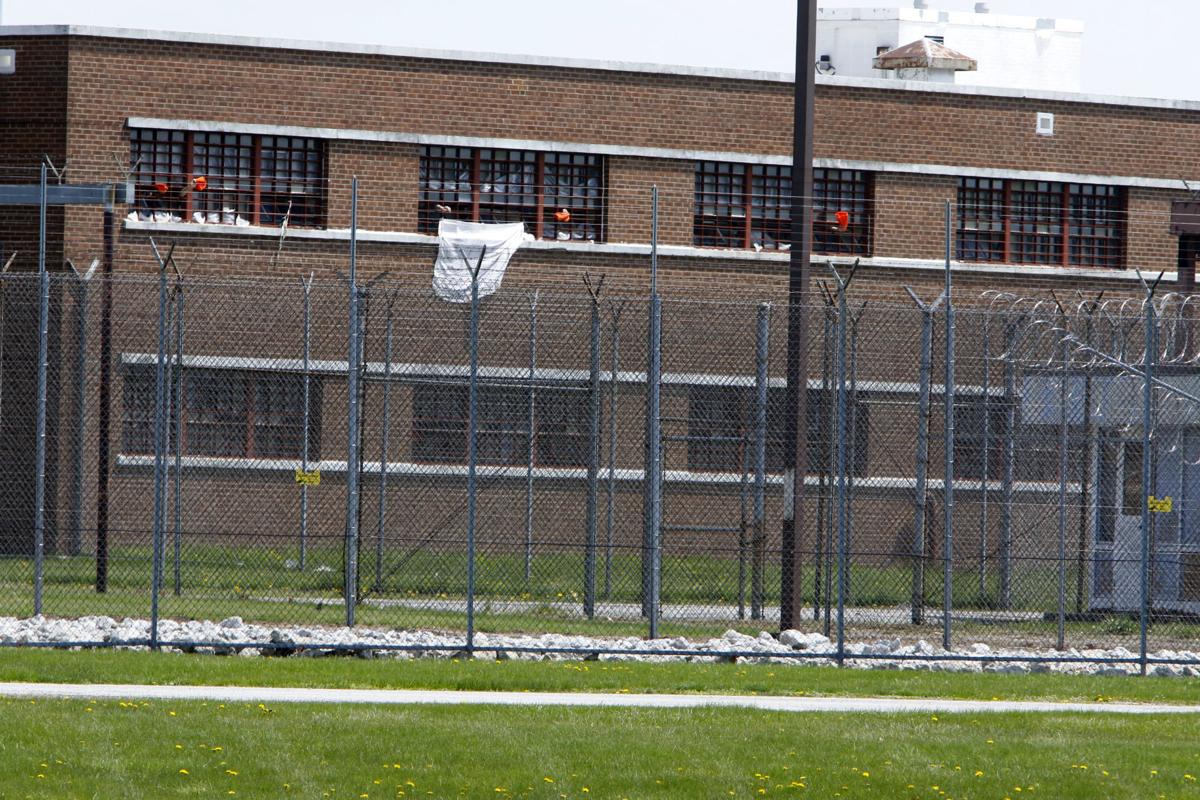 WESTVILLE — Two inmates at the Westville Correctional Facility have died since May 29, the Indiana Department of Correction said.
Richard L. Canada, 39, and Daniel R. Todd, 36, were serving sentences out of Lake County and Jefferson County, respectively, DOC records show.
Canada died Wednesday, and Todd died May 29, DOC spokeswoman Annie Goeller said.
Indiana State Police are leading the investigation into Canada's death, Goeller said.
The completion of an investigation into Todd's death was pending toxicology results, she said.
DOC declined to release information regarding the circumstances of either inmate's death.
Neither of the two deaths this year at Westville prison was being investigated as a homicide, Goeller said.
LaPorte County Coroner Lynn Swanson was not available Thursday for comment.
Indiana State Police referred questions about the investigation into Canada's death to DOC.
Canada, of Gary, had served time in prison several times before his current period of incarceration, records show.
He was sentenced in Lake Criminal Court in October 2019 to four years for felony burglary. His earliest release date was Feb. 10, 2022.
Todd was sentenced in November 2019 to 2.5 years for felony invasion of privacy and four years for felony domestic battery, records show.
The deaths at the Westville prison come after a correctional officer at Indiana State Prison in Michigan City was stabbed to death in February while rushing to aid another officer.
Lt. Eugene Lasco, 57, of LaPorte, and his co-worker were in a common area of the prison Feb. 21 when inmate Tymetri Campbell, 38, attacked the co-worker and stabbed him multiple times, DOC said.
When Lasco went to help his co-worker, Campbell stabbed Lasco.
Campbell, who was already serving a 130-year sentence for three murders in Marion County, has not yet been formally charged in Lasco's homicide, online court records showed.
Lasco's homicide marked the fourth fatal stabbing at Indiana State Prison since 2017, according to information obtained by The Times.