MICHIGAN CITY — A police chase through Michigan City on Friday ended with the driver being bitten by a K-9 and arrested, police said.
The chase started around 8 a.m. Friday, when LaPorte County Sheriff's Deputy Bobby Greer attempted to pull over 34-year-old David Whitney, of Clermont, Florida, in the parking lot of a Shell gas station at 10505 N. Highway 12, according to a department news release. Greer recognized the car as being stolen and confirmed it after running the license plate check.
When Greer turned on his emergency lights behind Whitney, he drove out of the parking lot and turned west on U.S. 12, police said. He continued onto Ind. 212, and then at the 212 and U.S. 20 interchange, got off at the Michigan Boulevard exit and drove west.
Whitney continued driving on Dickson Street, Elk Street and Woodland Avenue before stopping in the parking lot of FedEx at 945 S. Woodland Ave., police said. A short time later, Whitney pulled out of the parking lot and drove south on Woodland before reaching the Normandy Village apartment complex, where Whitney got out of the car and fled on foot. 
Greer and his K-9, Argo, chased Whitney and tackled him to the ground, police said. Whitney allegedly resisted arrest and kicked at Greer and Argo, prompting the dog to bite Whitney, who was then arrested by Greer and another deputy who had arrived on scene to assist.
EMS personnel were called to the scene to treat Whitney, who was taken Franciscan Health hospital in Michigan City and later transferred to the LaPorte County Jail, police said.
He was charged with resisting law enforcement, possession of stolen property and possession of a hypodermic syringe, all level 6 felonies. He was also charged with misdemeanor resisting law enforcement, possession of marijuana and possession of drug paraphernalia.
Whitney was also wanted by the LaPorte County Sheriff's Office for battery to a police officer, according to the news release. He remains in the LaPorte County Jail and is being held without bond.
Recent arrests booked into LaPorte County Jail
Matthew Mckay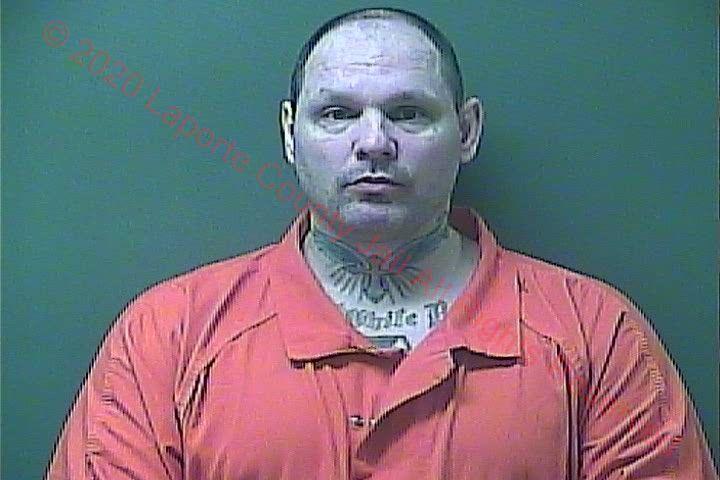 Jody Jones
Nicholas Miller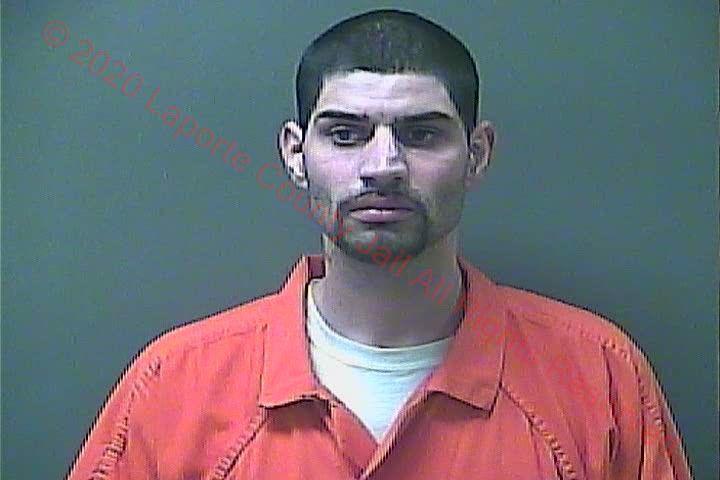 Tony Bland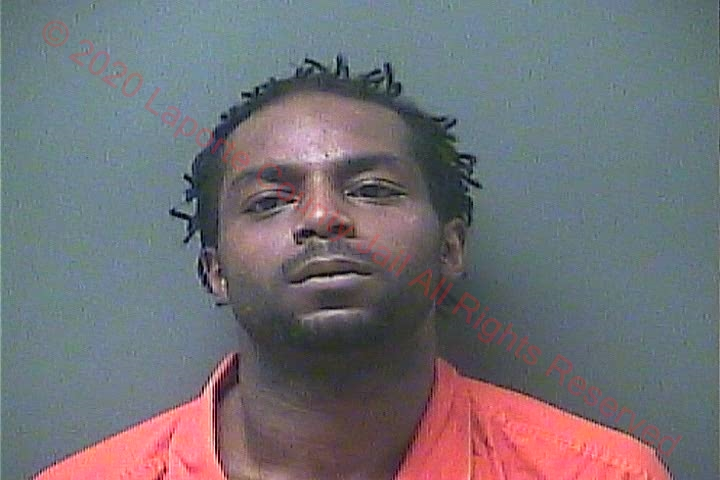 James Tobin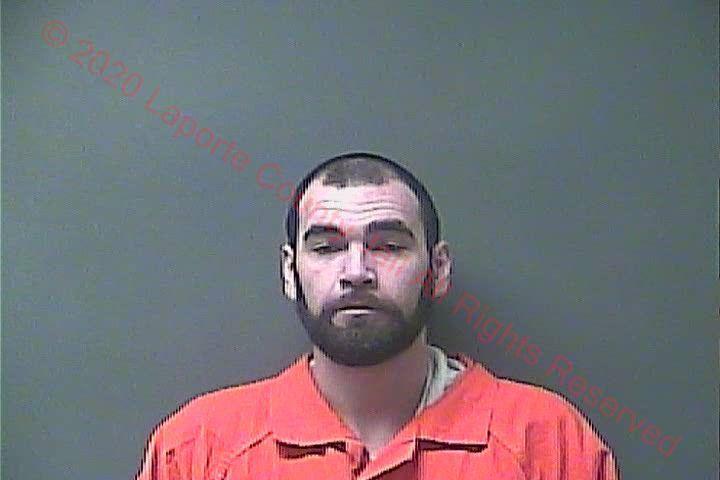 Darius Smith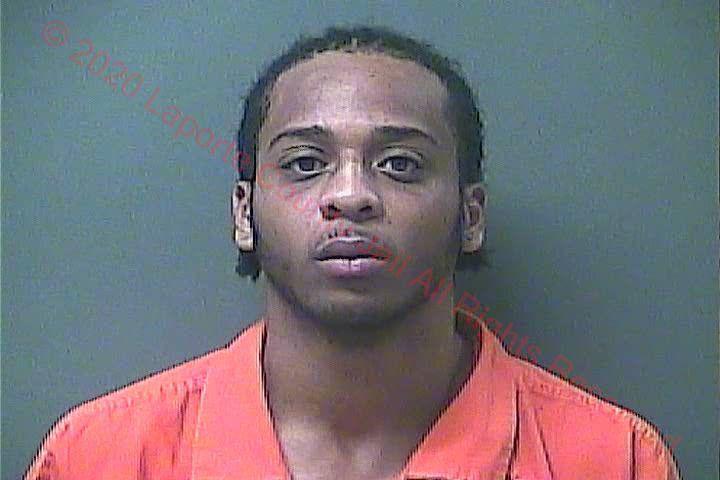 Jacob Gross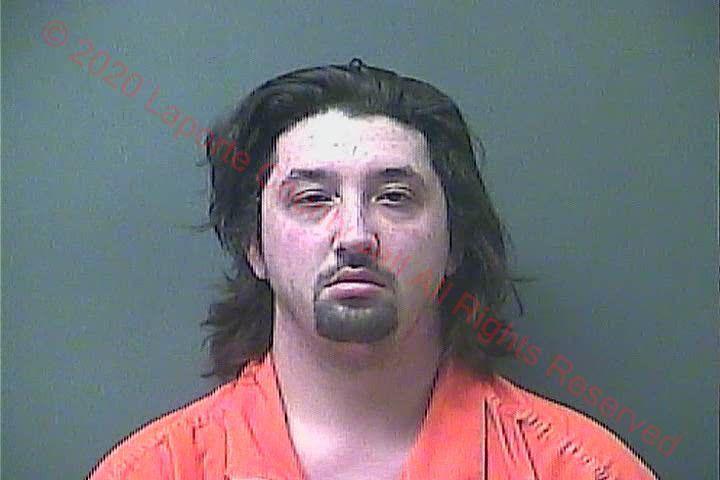 Nicholas Miller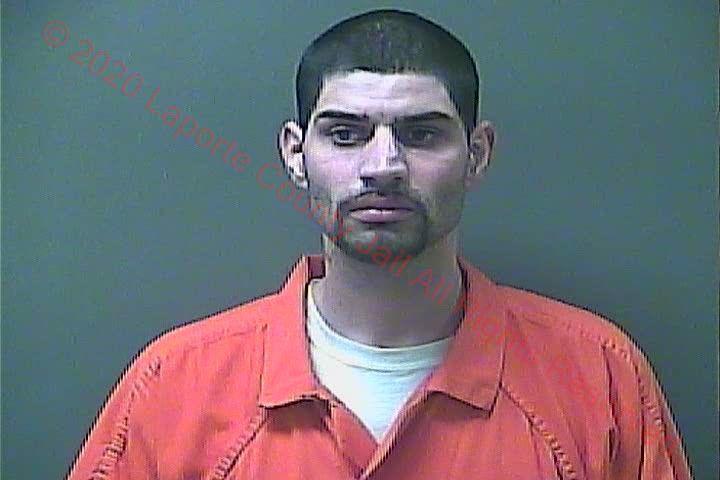 Matthew Coyer
Joshua Murray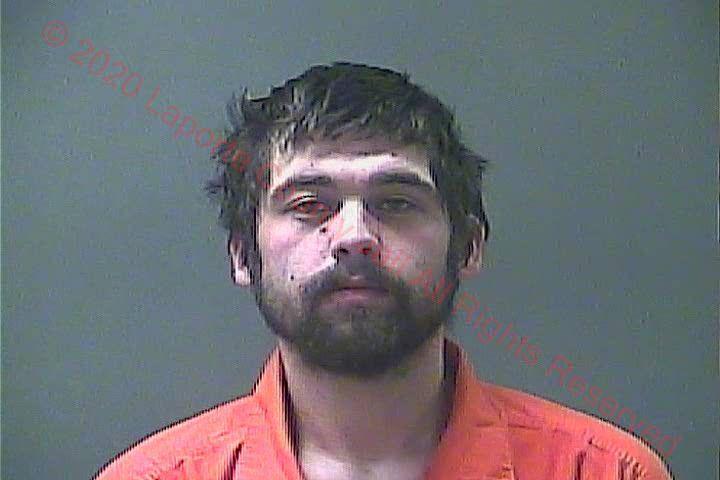 Daniel Jarrett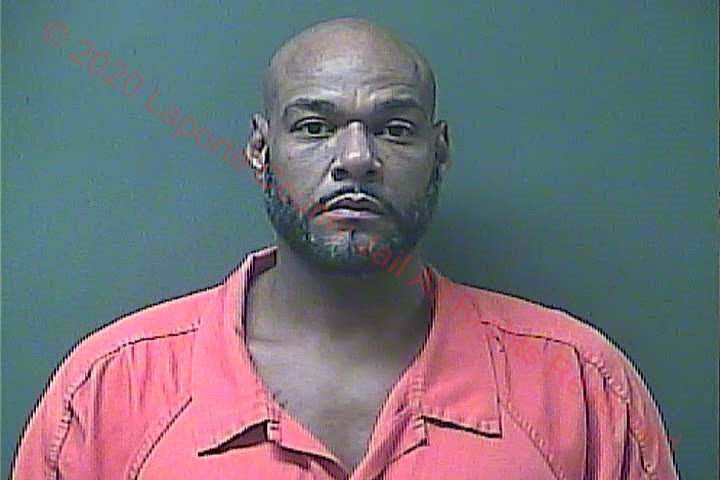 Brian Wilkinson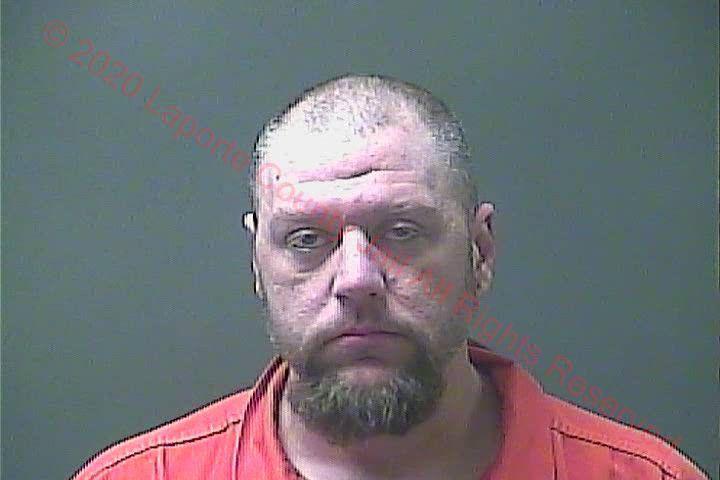 Kenneth Ashley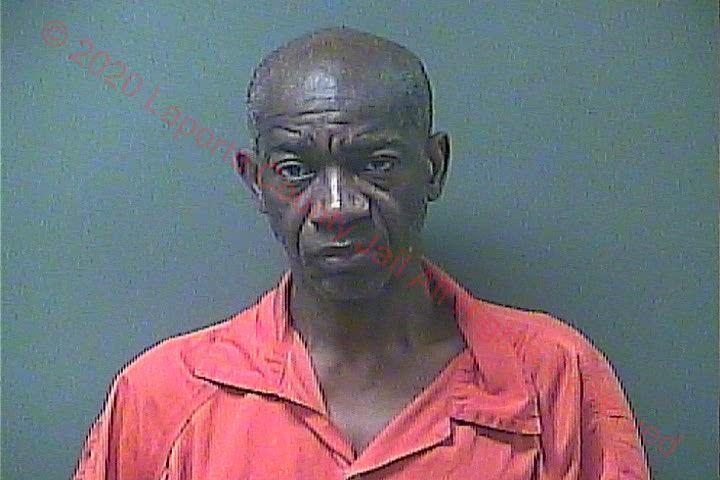 Jacob Gilmore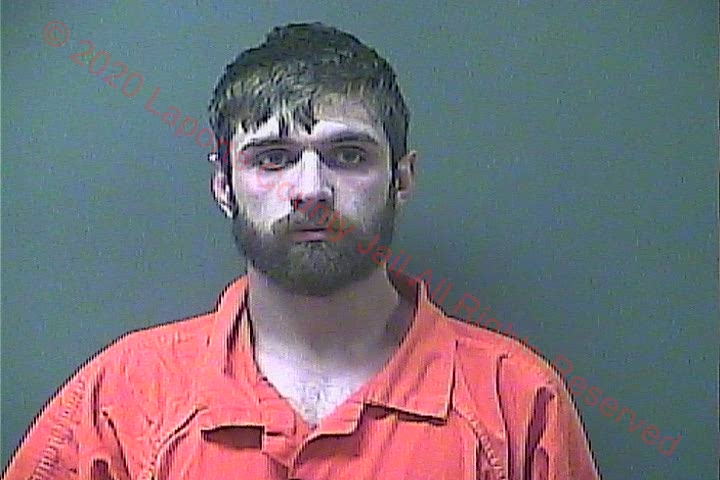 Rashaan Jeanes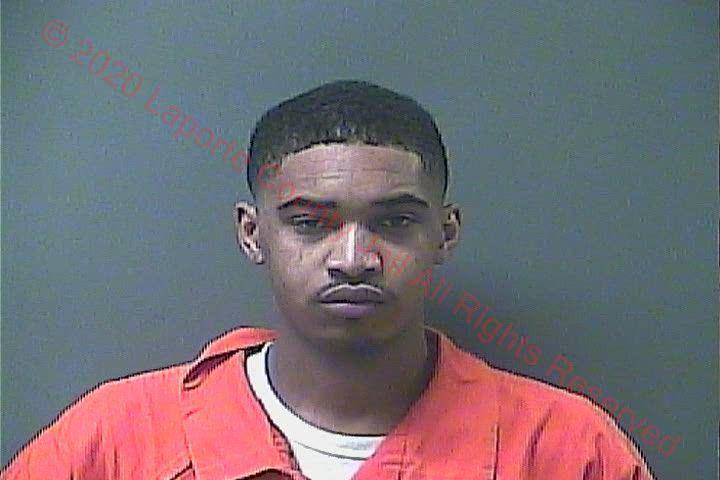 Tyler Williams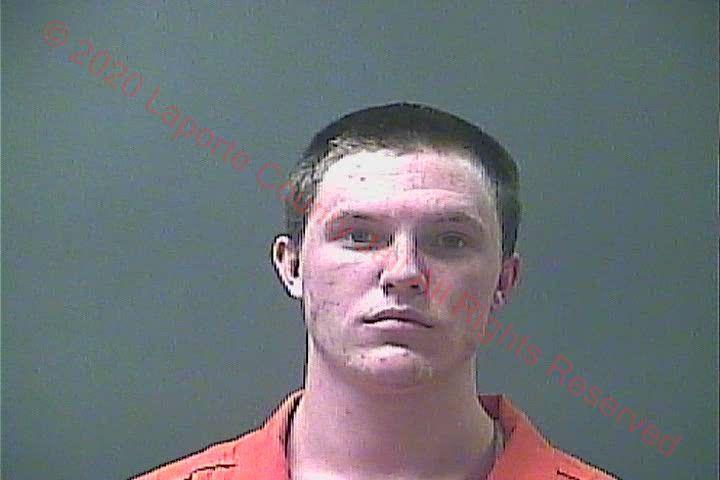 Mario Sanchez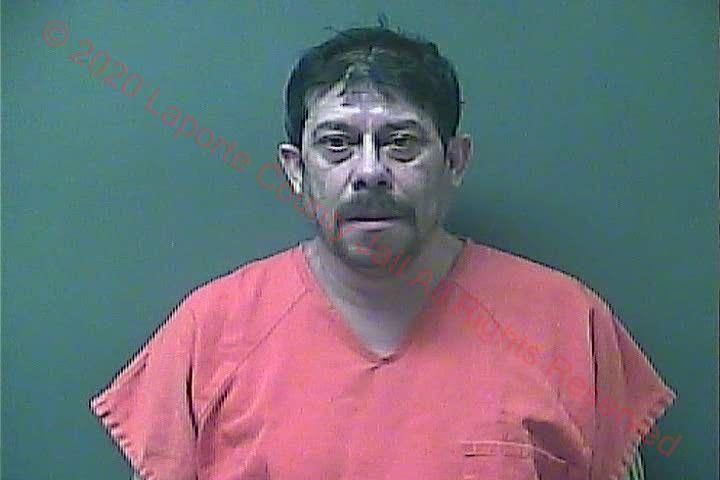 Mishael Crawford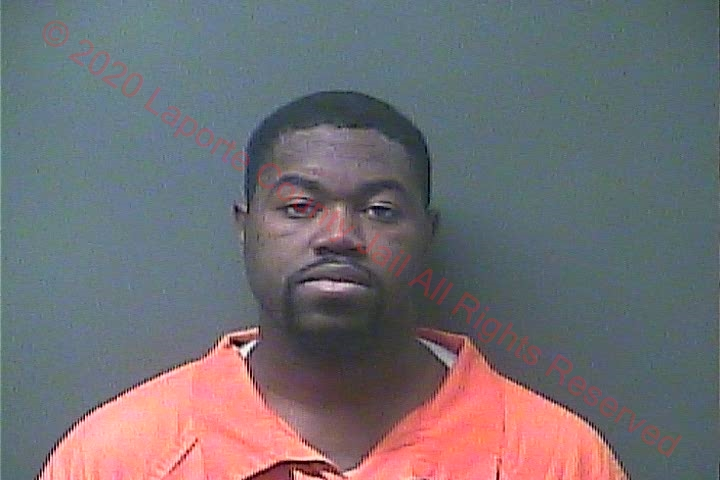 James Dilts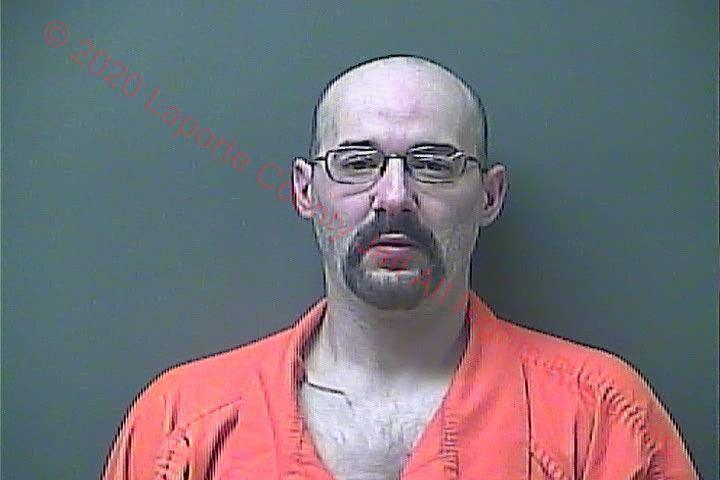 Tiffany Ransom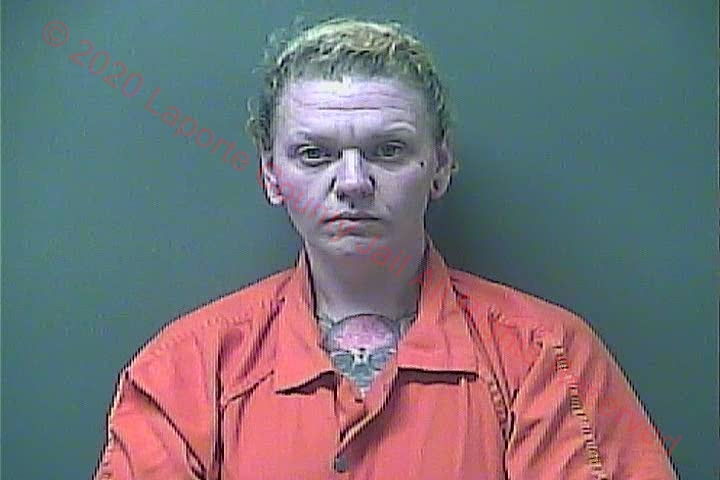 Christopher Easton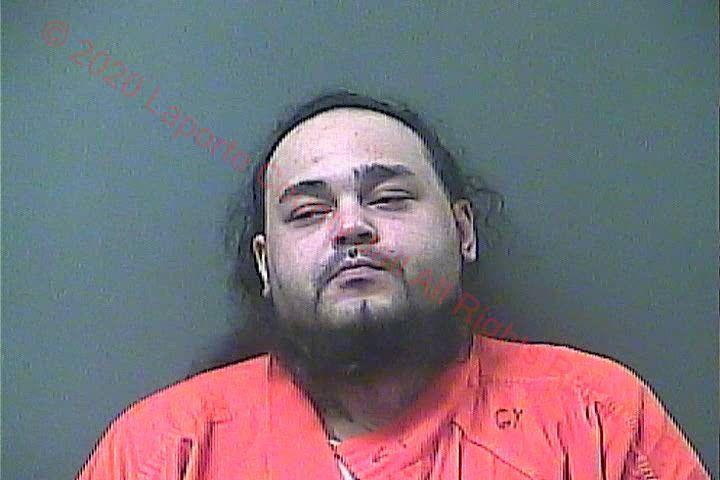 Kevin Mezzacopa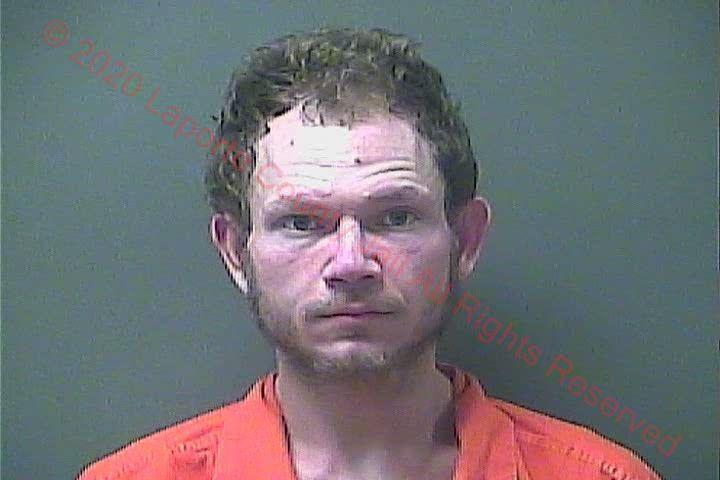 David Blake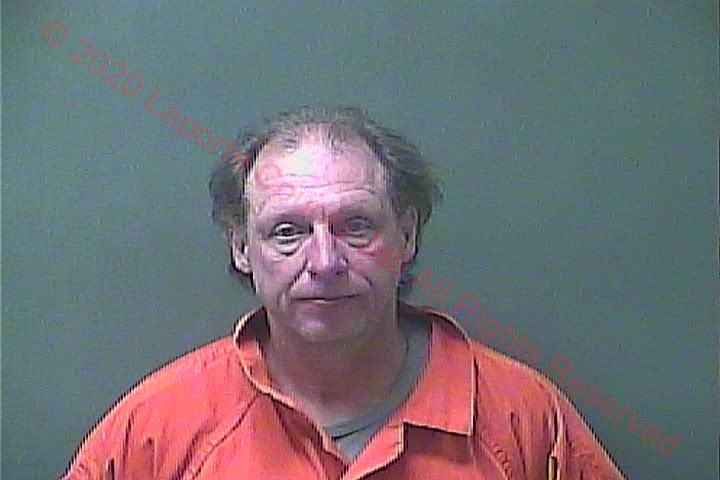 Joseph Milsap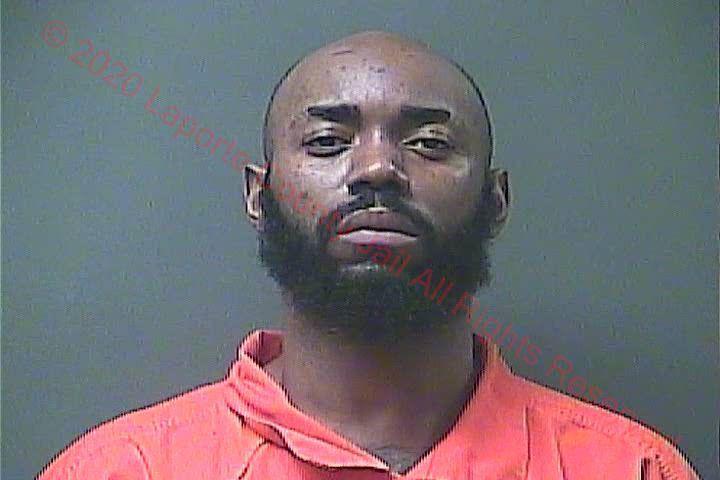 Jeremy Brenman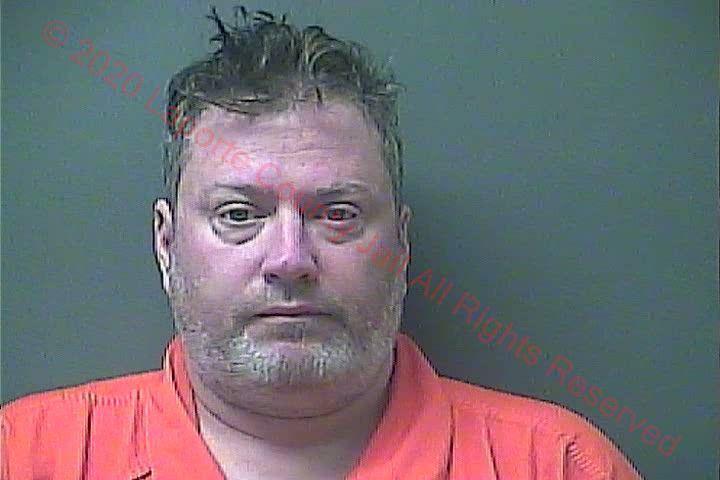 Daniel Jarrett