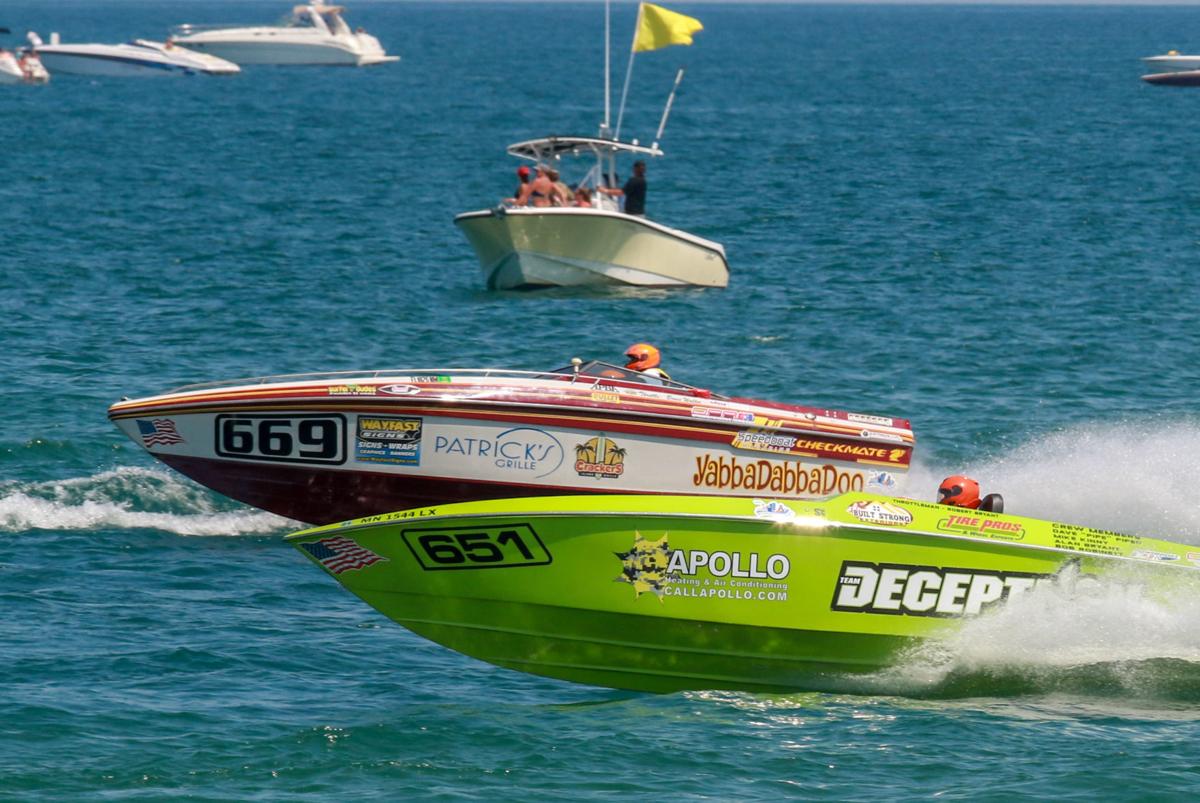 MICHIGAN CITY — The annual powerboat racing that brings more than 100,000 people to Michigan City's lakefront has been canceled because of the coronavirus pandemic.
Jack Arnett, executive director of the LaPorte County Convention & Visitors Bureau, said preparing for such a major event, scheduled July 30 to Aug. 2, was simply impossible because of so many unknown factors.
"We felt there were too many moving parts to be able to say with all of this uncertainty we could direct a safe event," he said.
A record 212,000 people last year went to the Great Lakes Grand Prix and its related events: the parade on Franklin Street and Taste of Michigan City in the Uptown Arts District.
The race generates an estimated $13.6 million for the local economy.
Gov. Eric Holcomb on Friday detailed a process for reopening Indiana's economy amid the coronavirus pandemic that potentially culminates in everything returning to "normal" by July 4.
Arnett said a further loosening of restrictions hinges on the future number of COVID-19 cases and there are no guarantees that hotels will be cleared to start booking guests.
The Great Lakes Grand Prix is part of a series of races featuring boats traveling up to 200 mph.
The competitions, mostly in Florida, are sanctioned by Powerboat P1 which already canceled races scheduled to be held before the one in Michigan City.
Arnett said the racing teams have members on five continents and restrictions on international travel to limit the global spread of the virus added further complicated plans for the race.
Gallery: Regionites show off shaggy hairdos, DIY cuts during quarantine
Kyle Palinca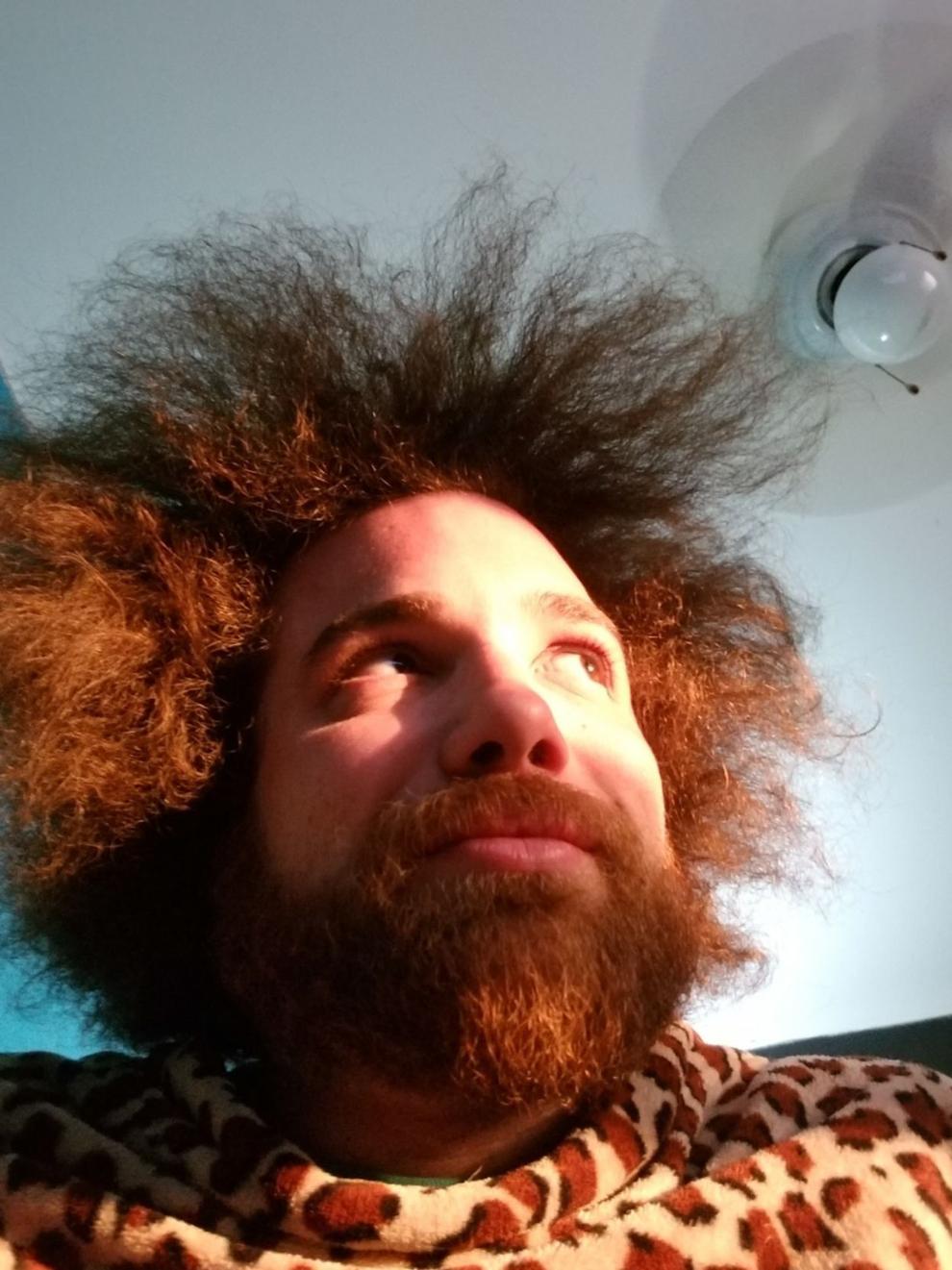 Clarisa Smith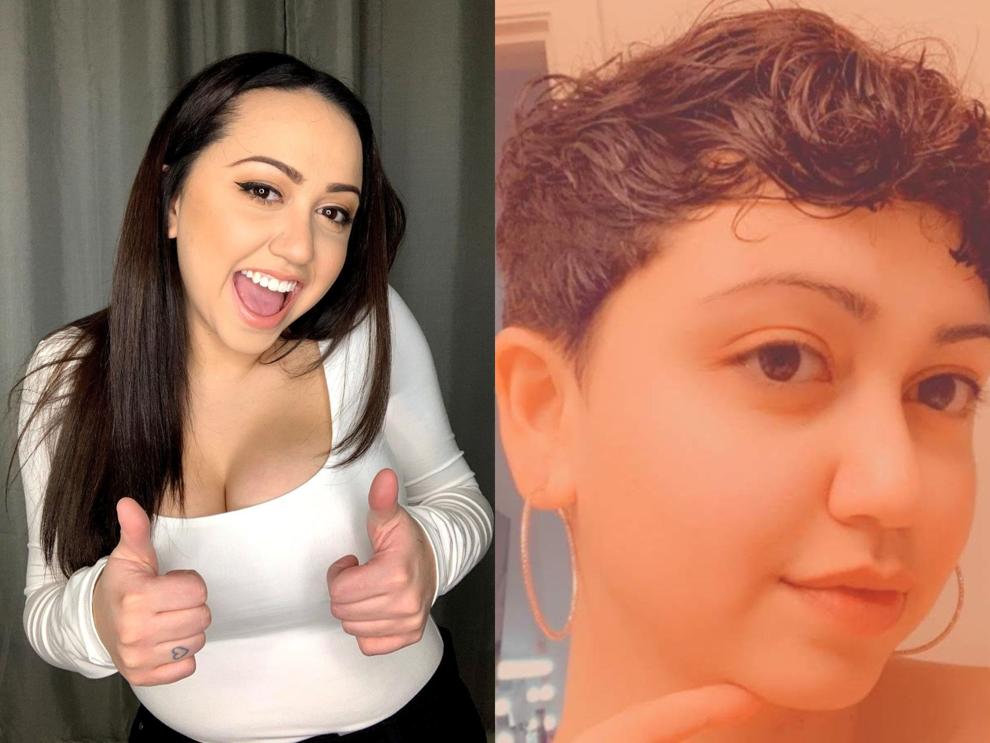 Ryan Ruthrauff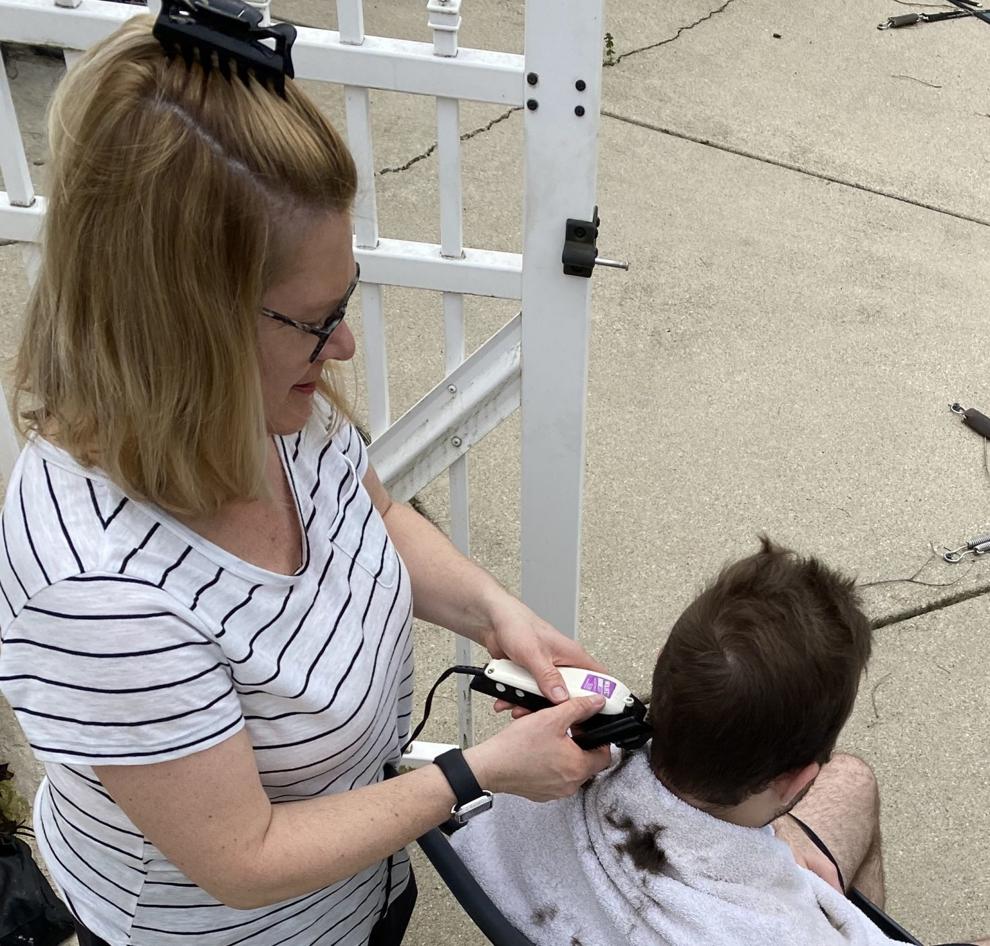 Benjamin Sida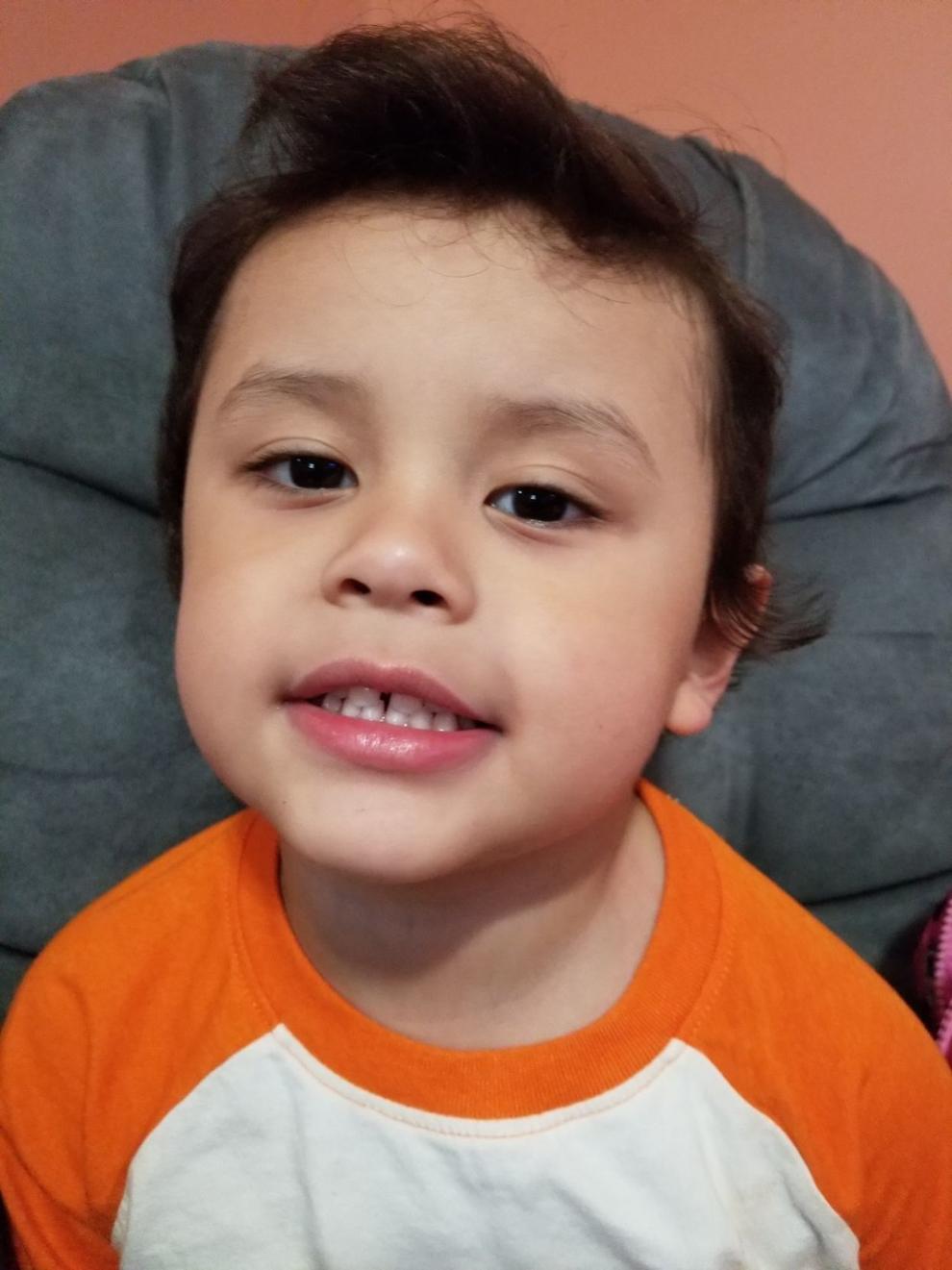 Suzanne J. Sankowski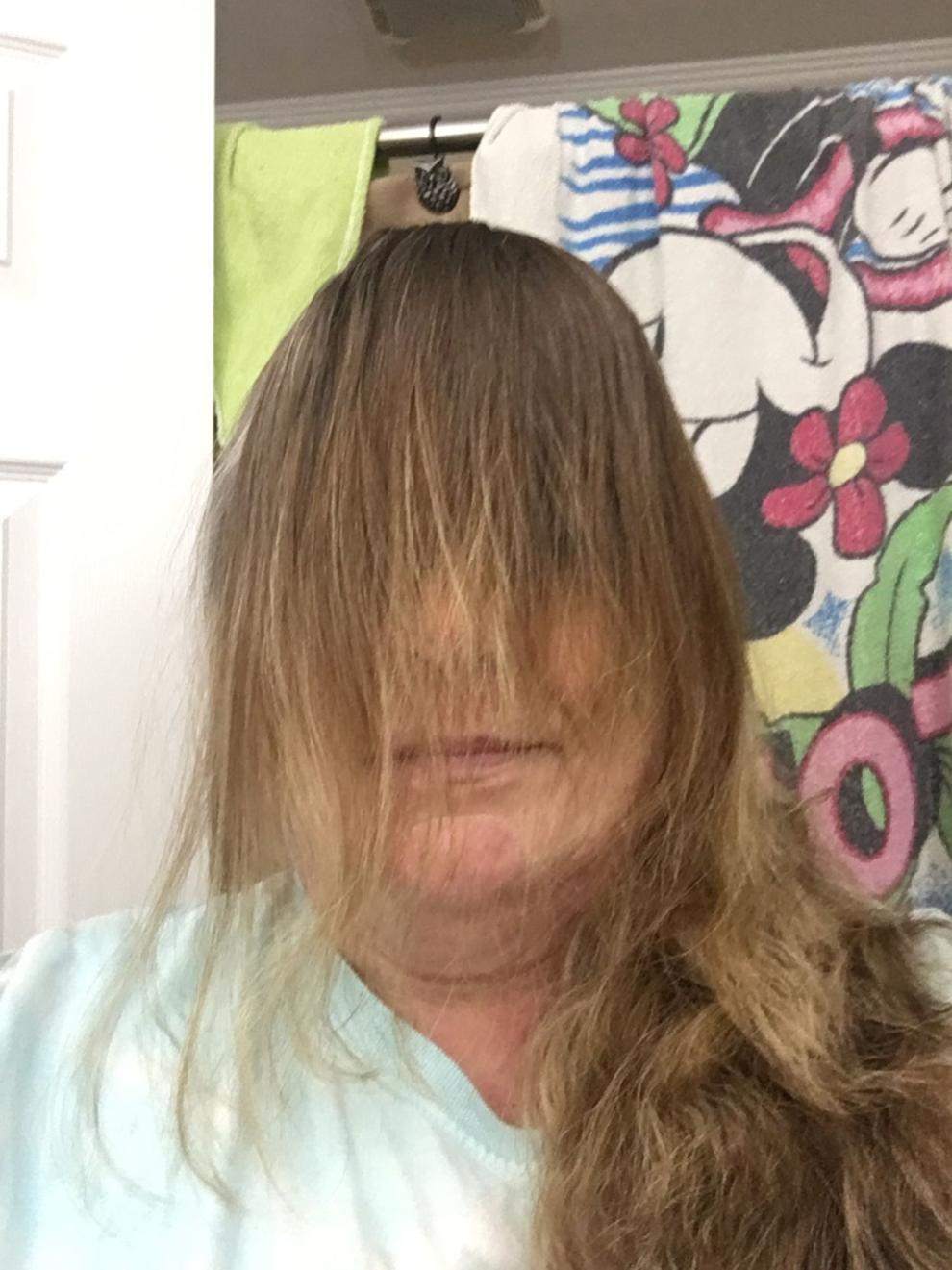 The Wilks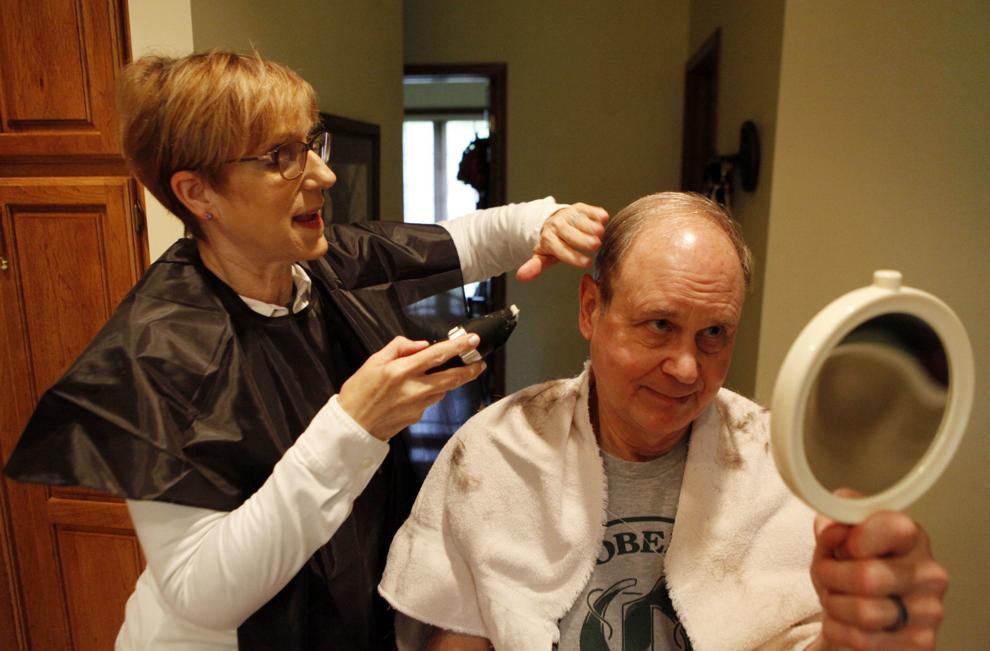 Robert MacNeill
Casey Jankowski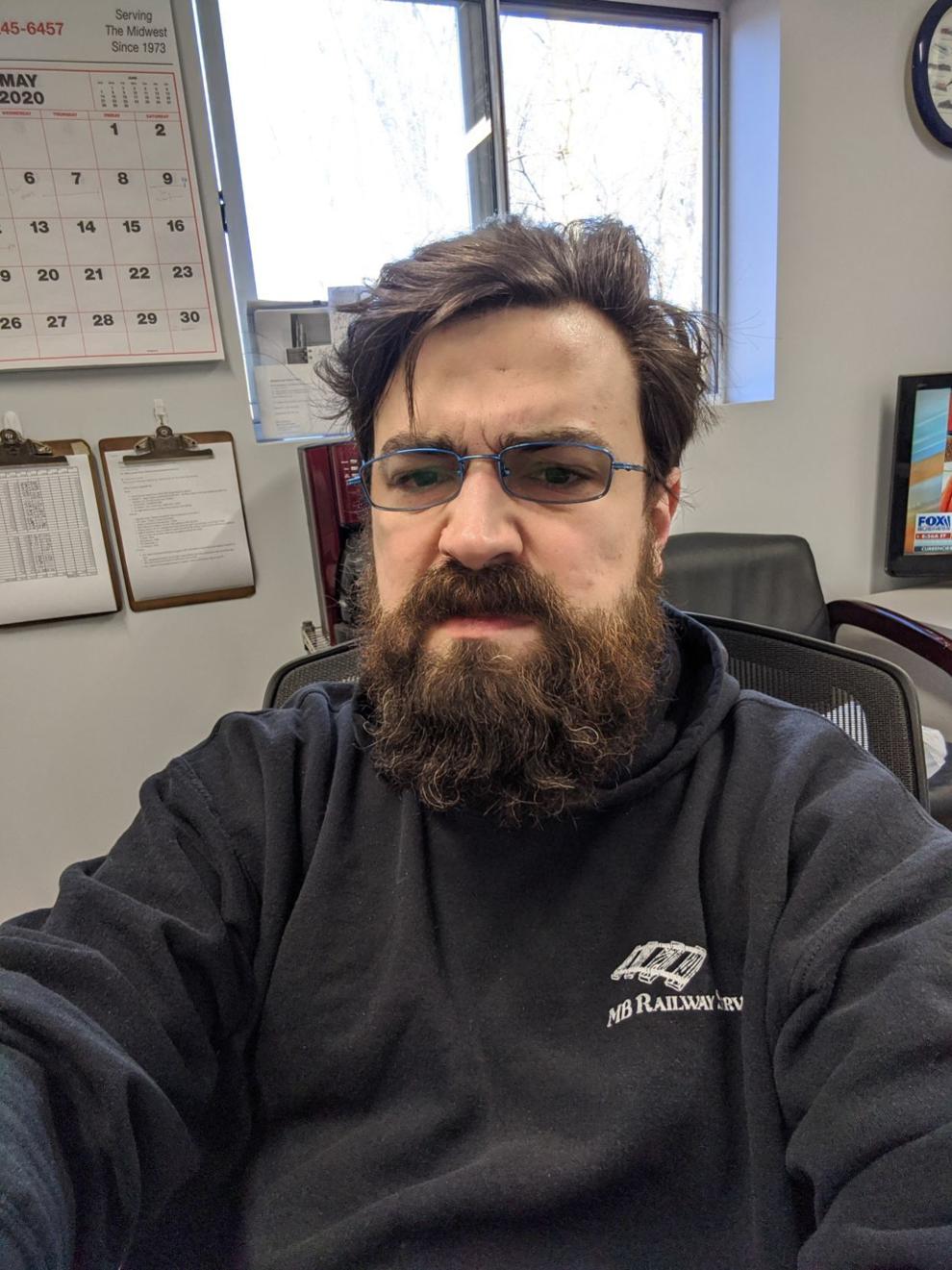 Ricky Westerhoff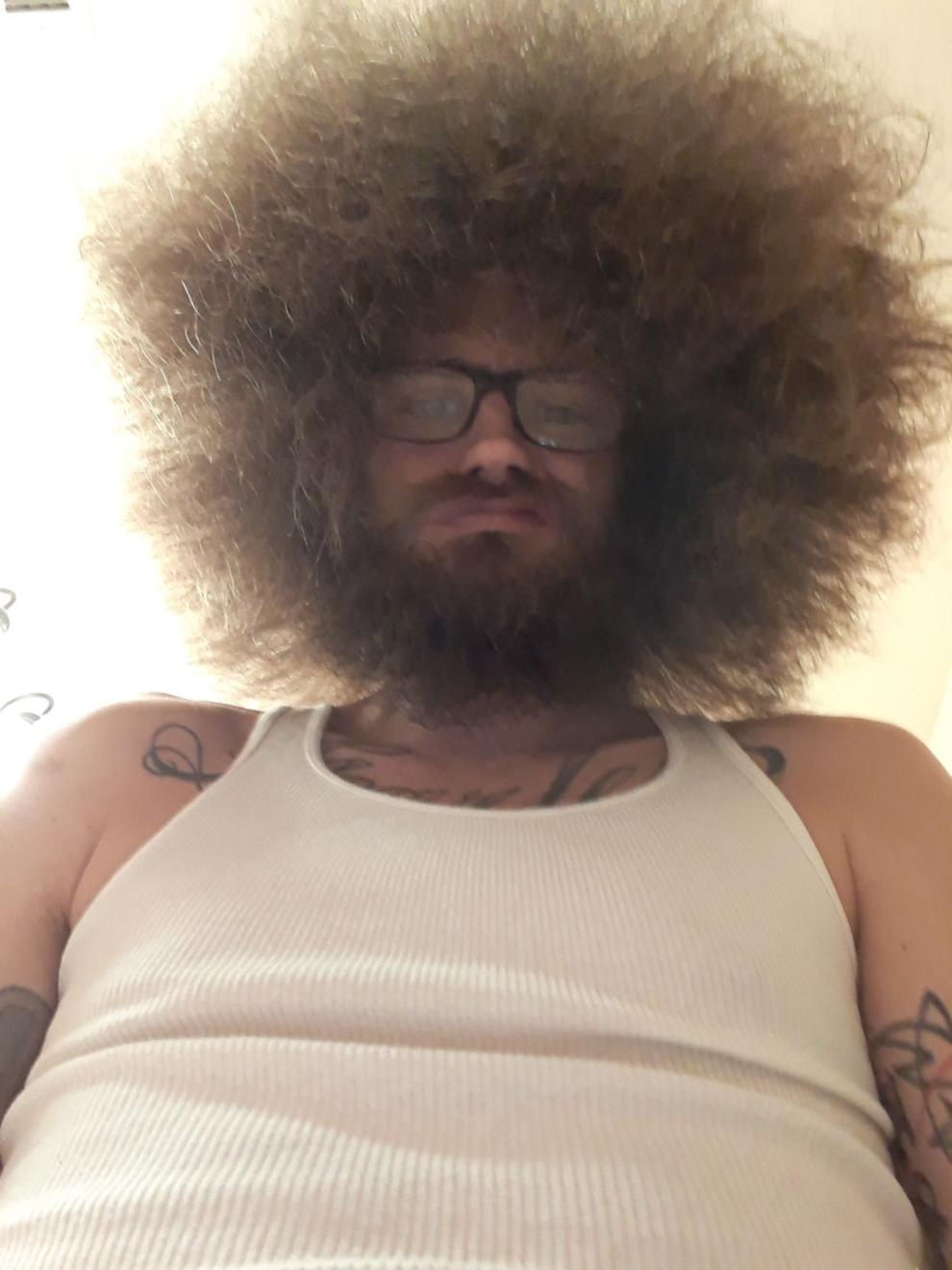 Zooey Yates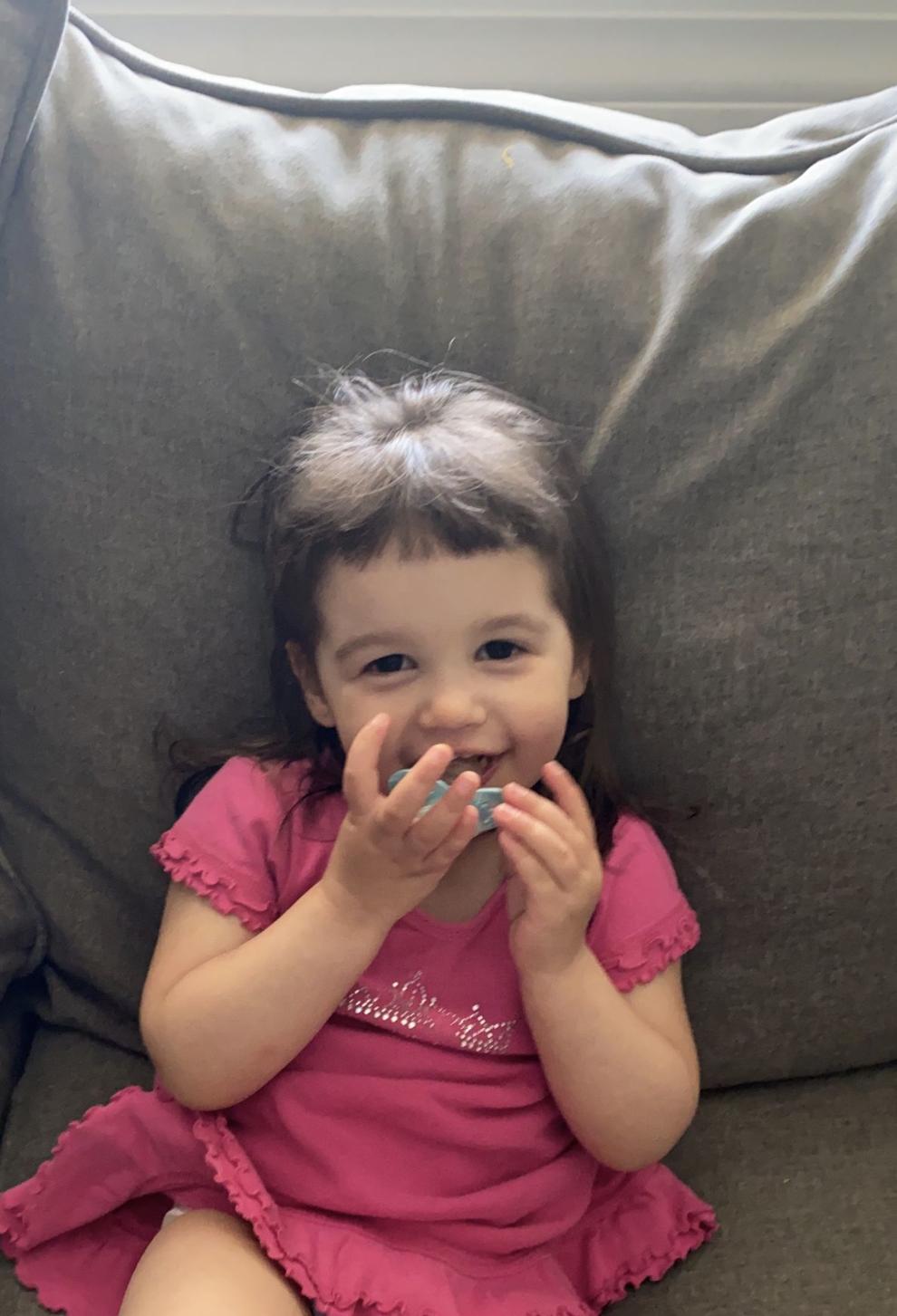 Ellie Gerstner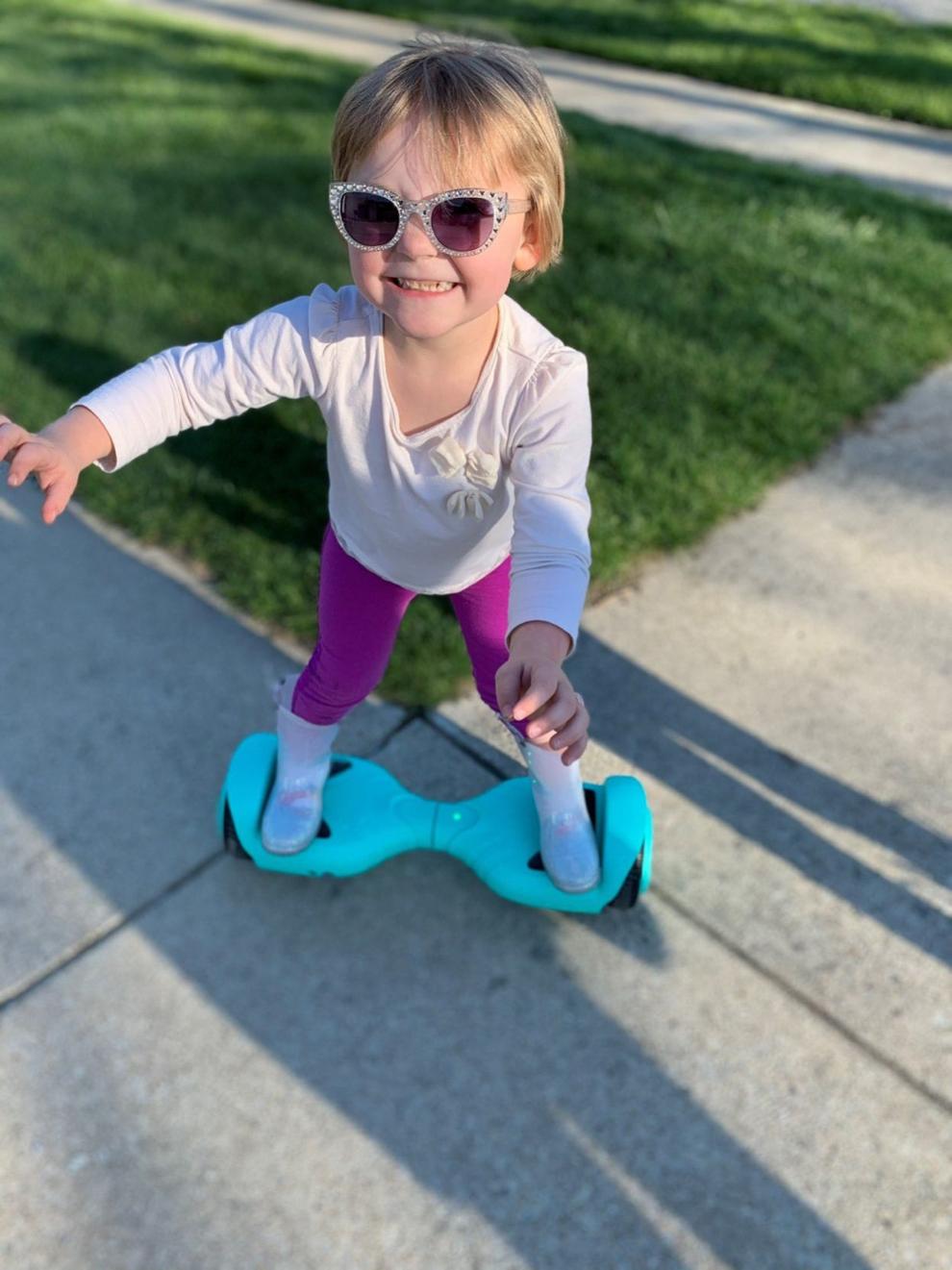 Megan Sterk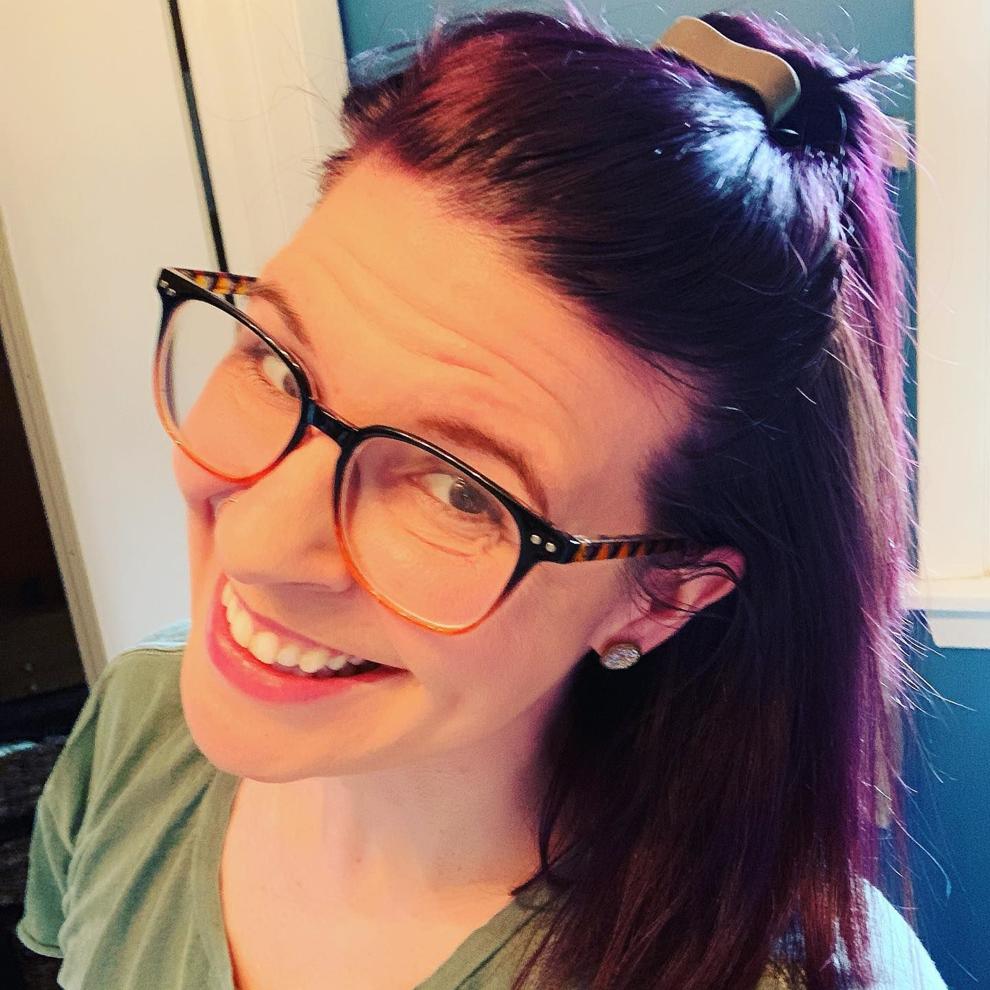 Don Wirick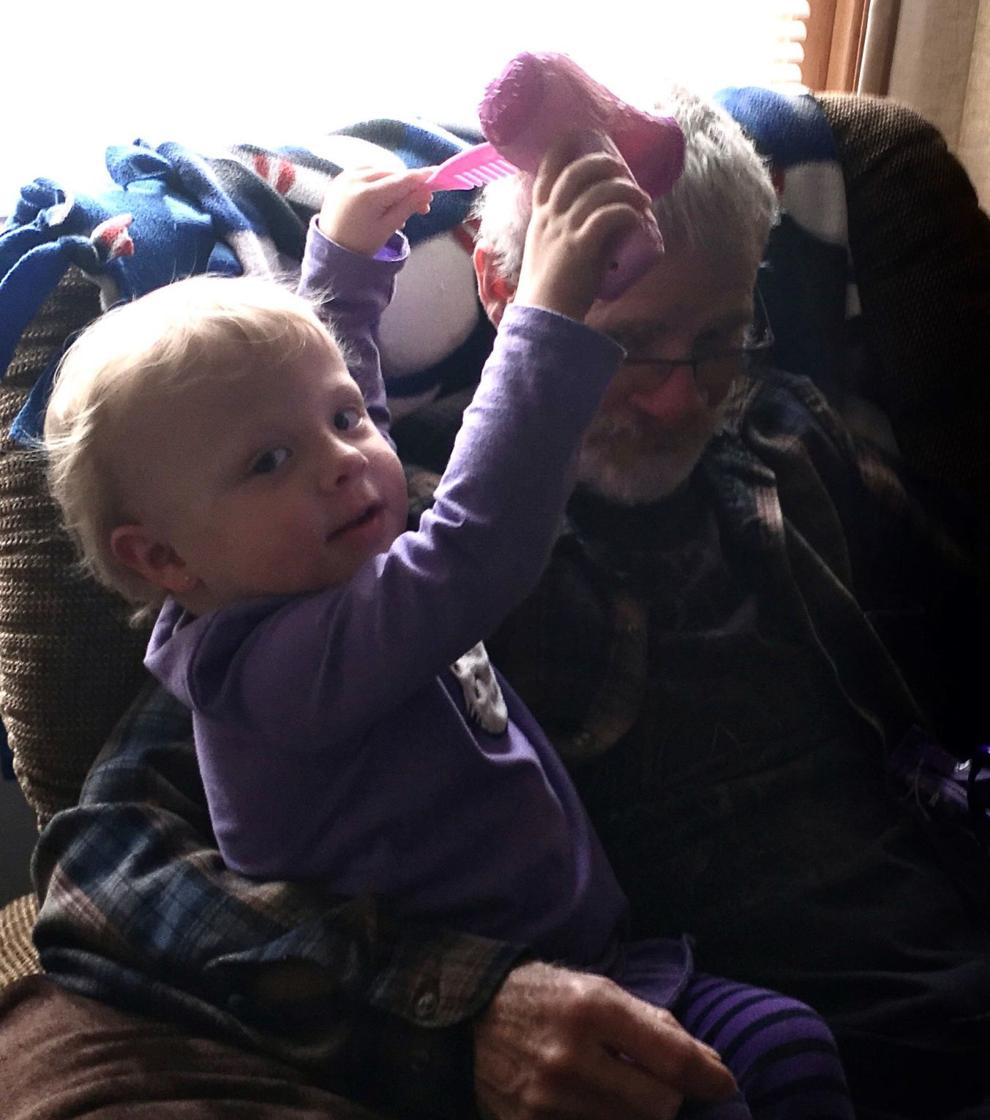 Hunter Savka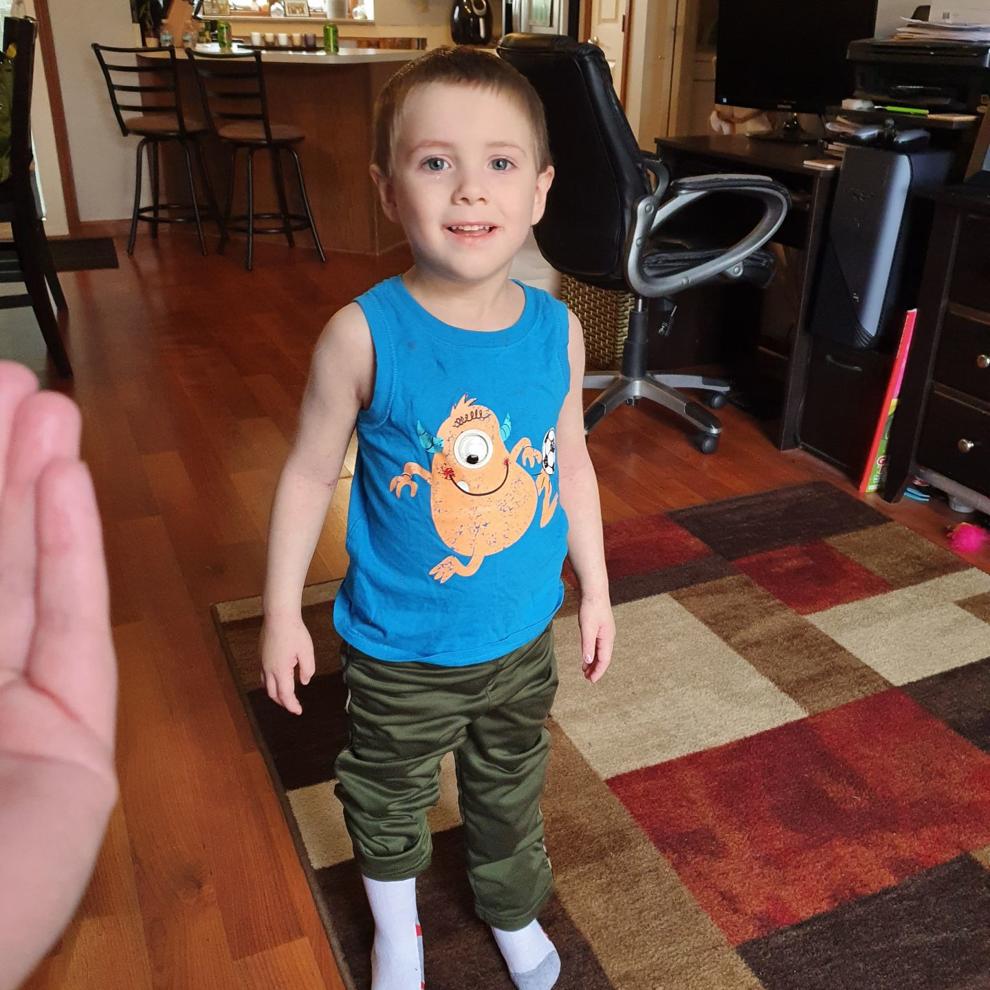 Dylan Lenburg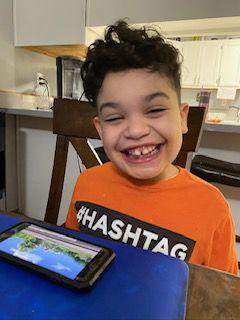 Brian Brophy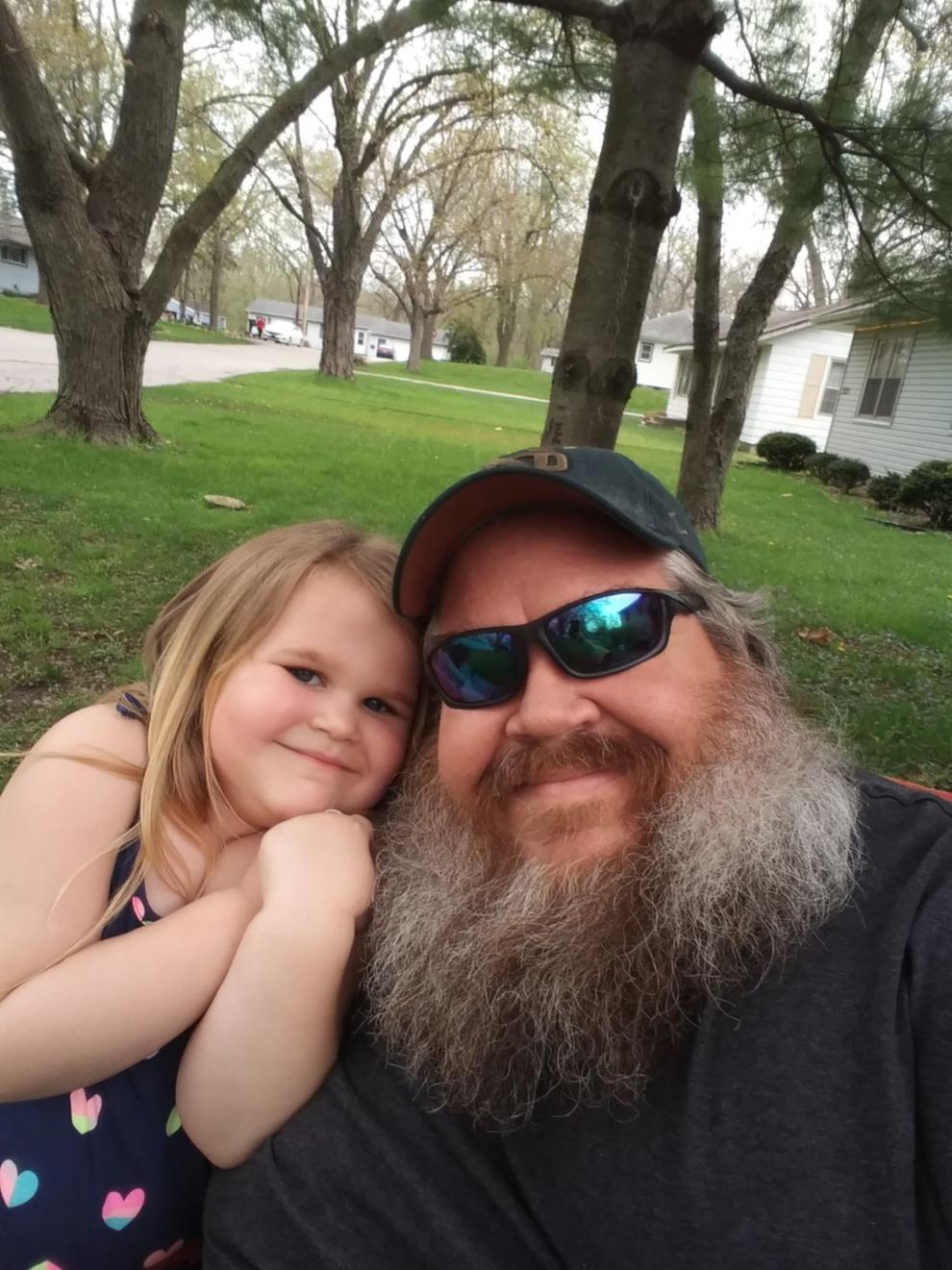 Trey Girolimon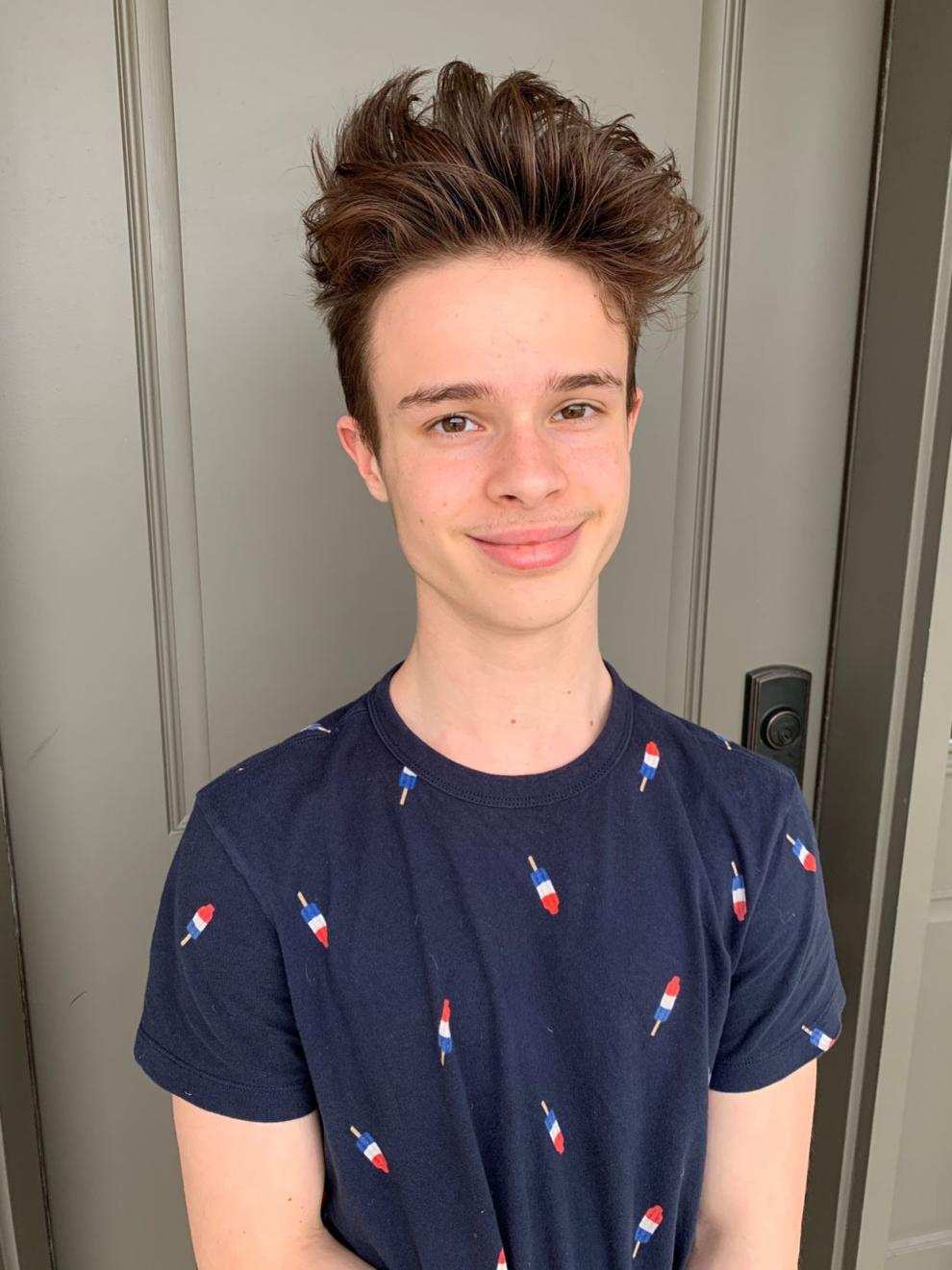 Milo Croll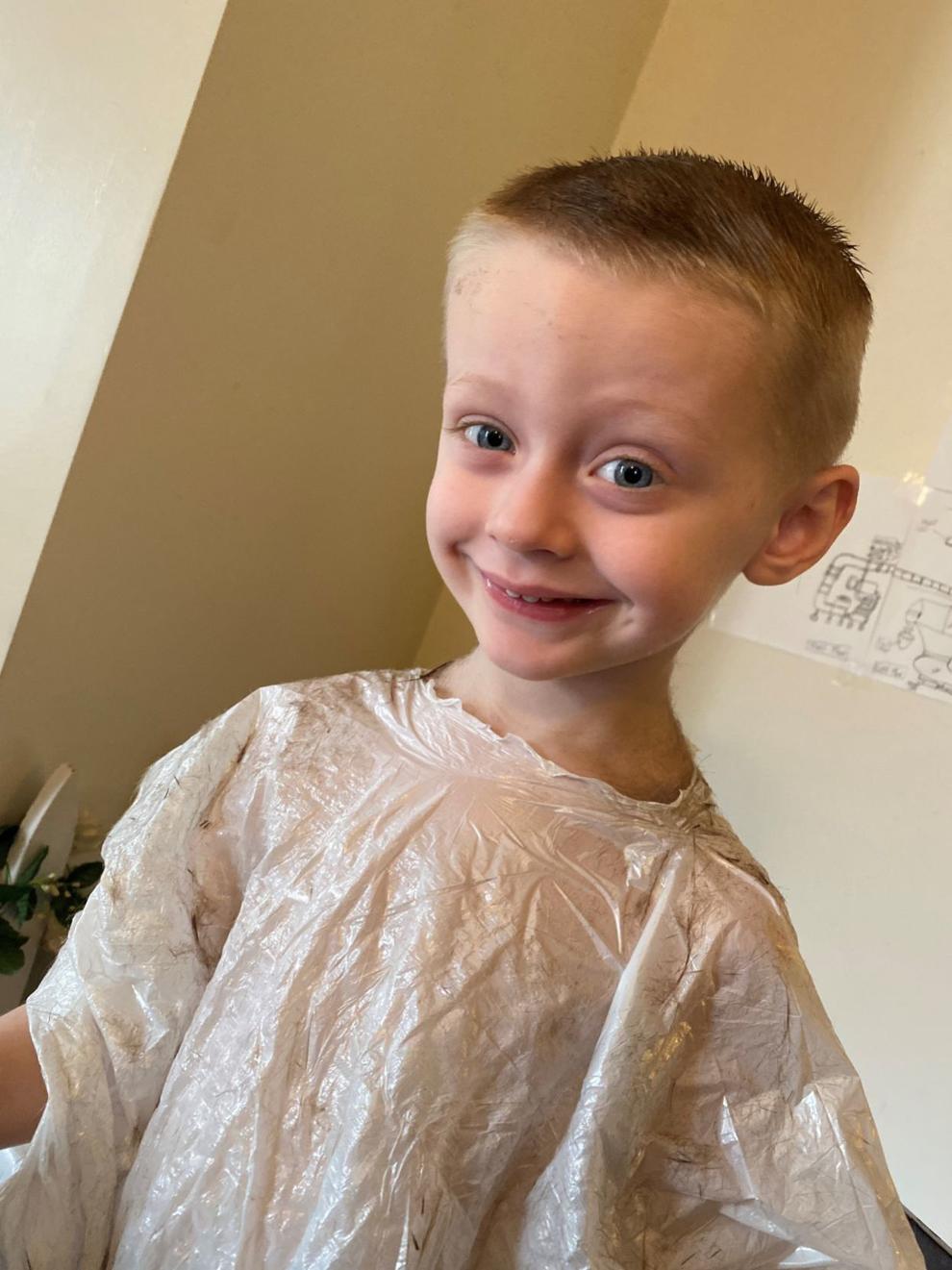 Josh and AJ Graper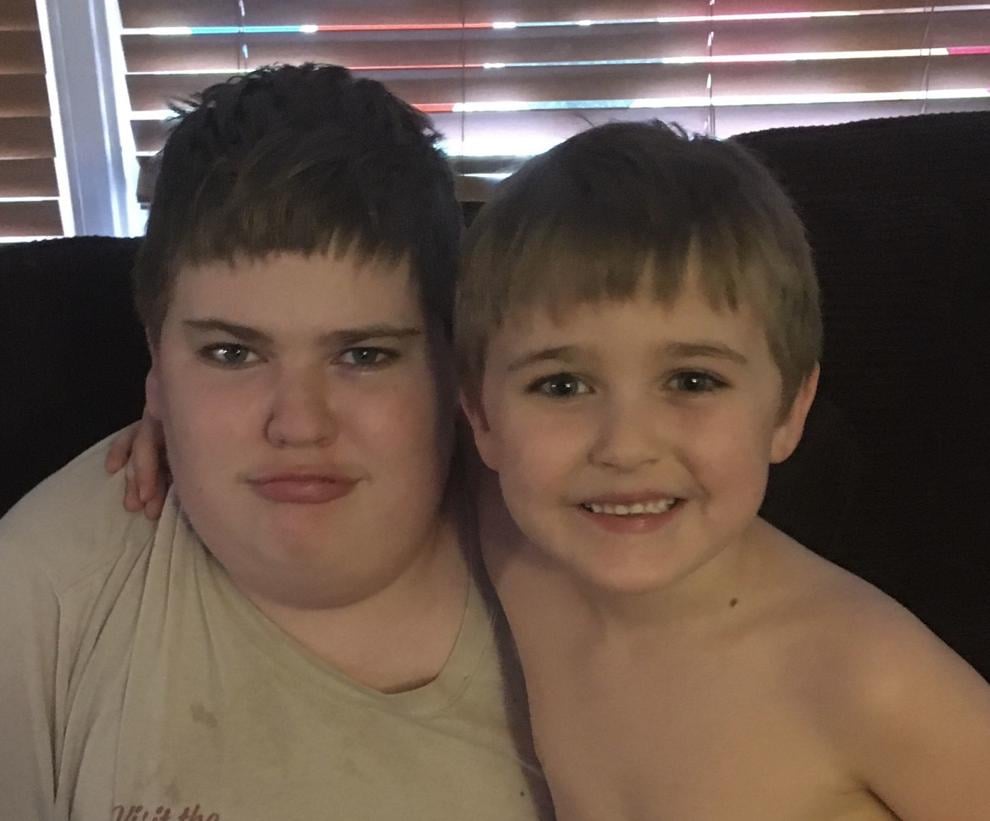 Adam Graper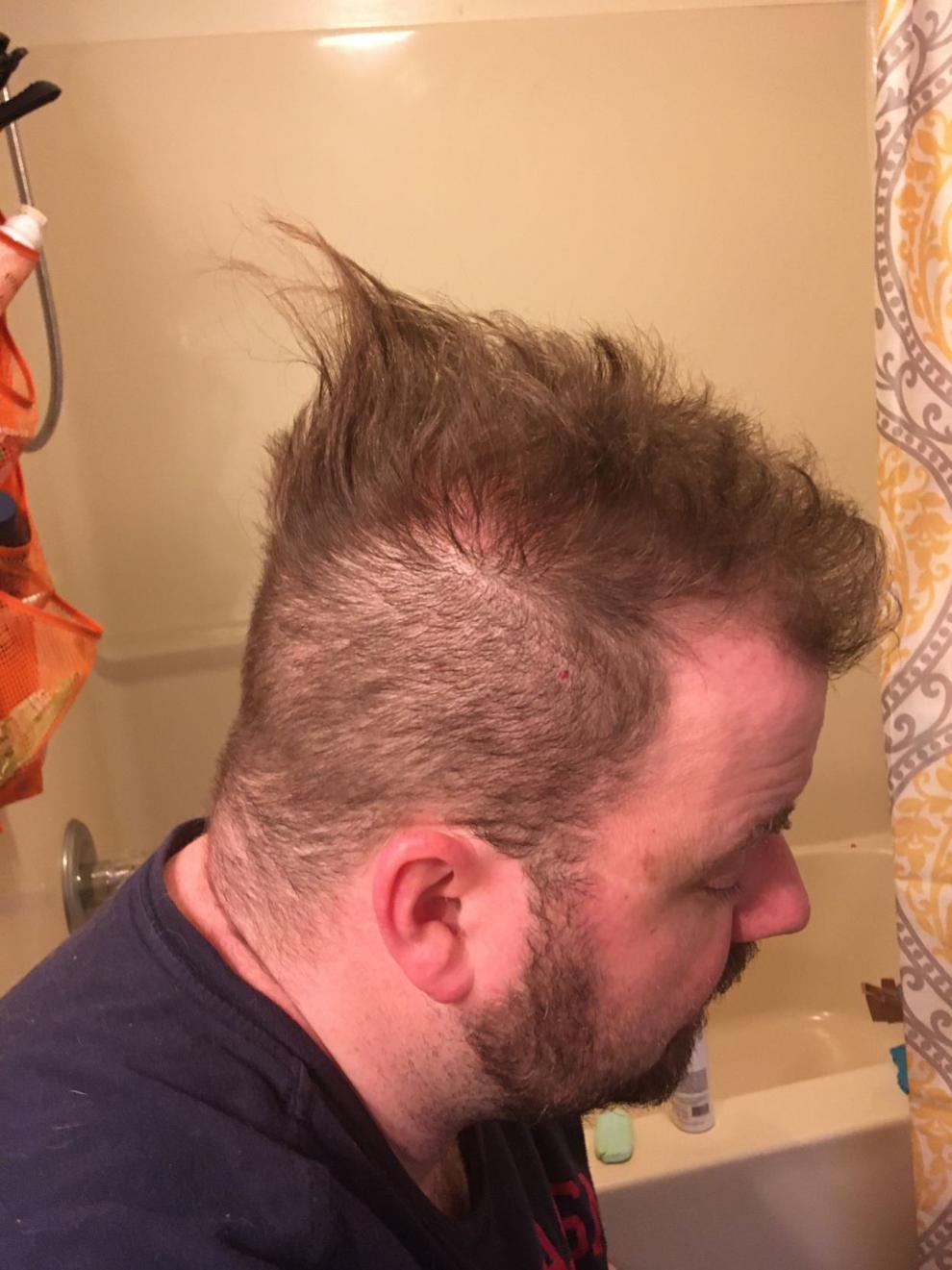 Oley Newberry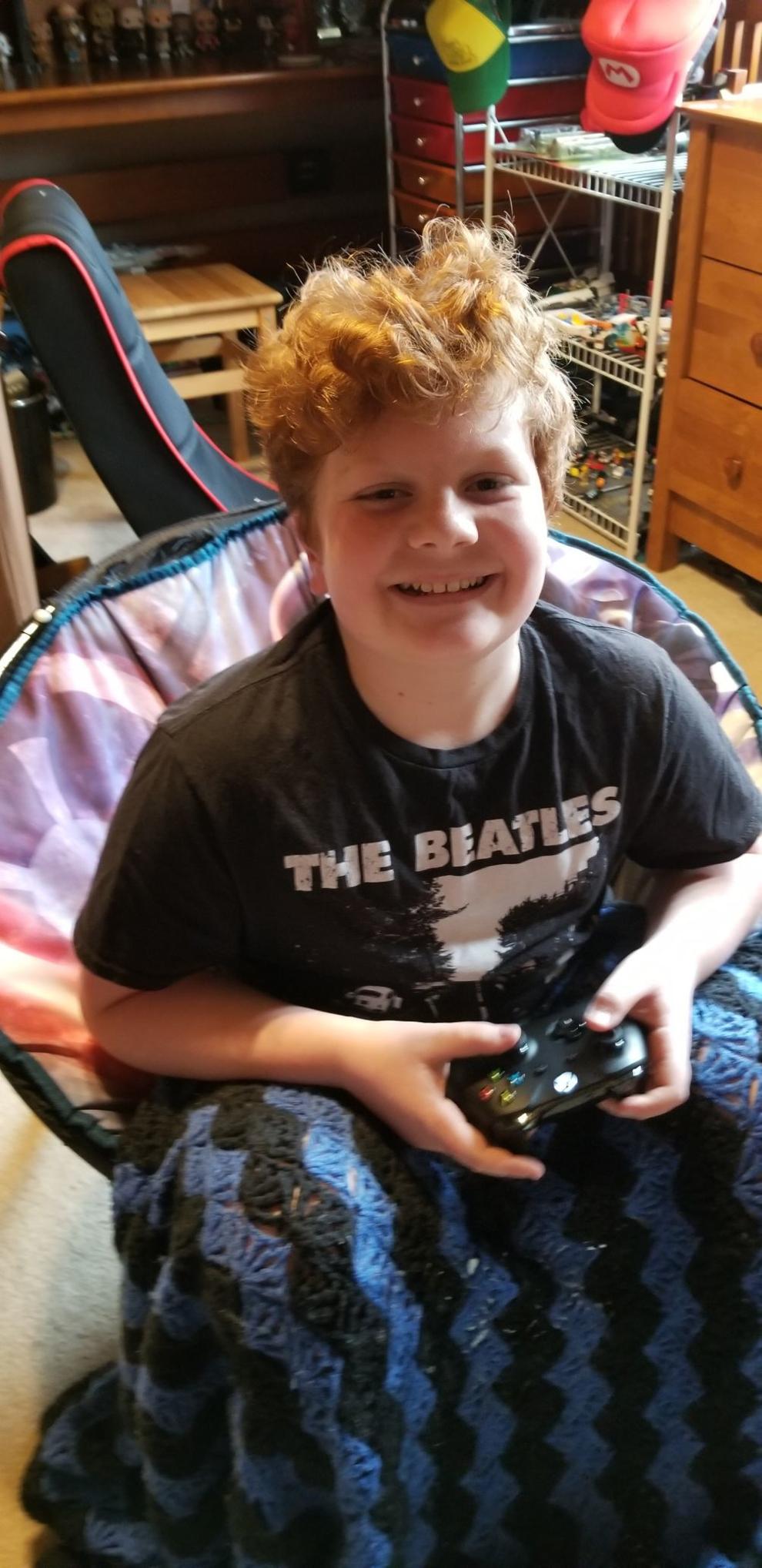 Nicole Kman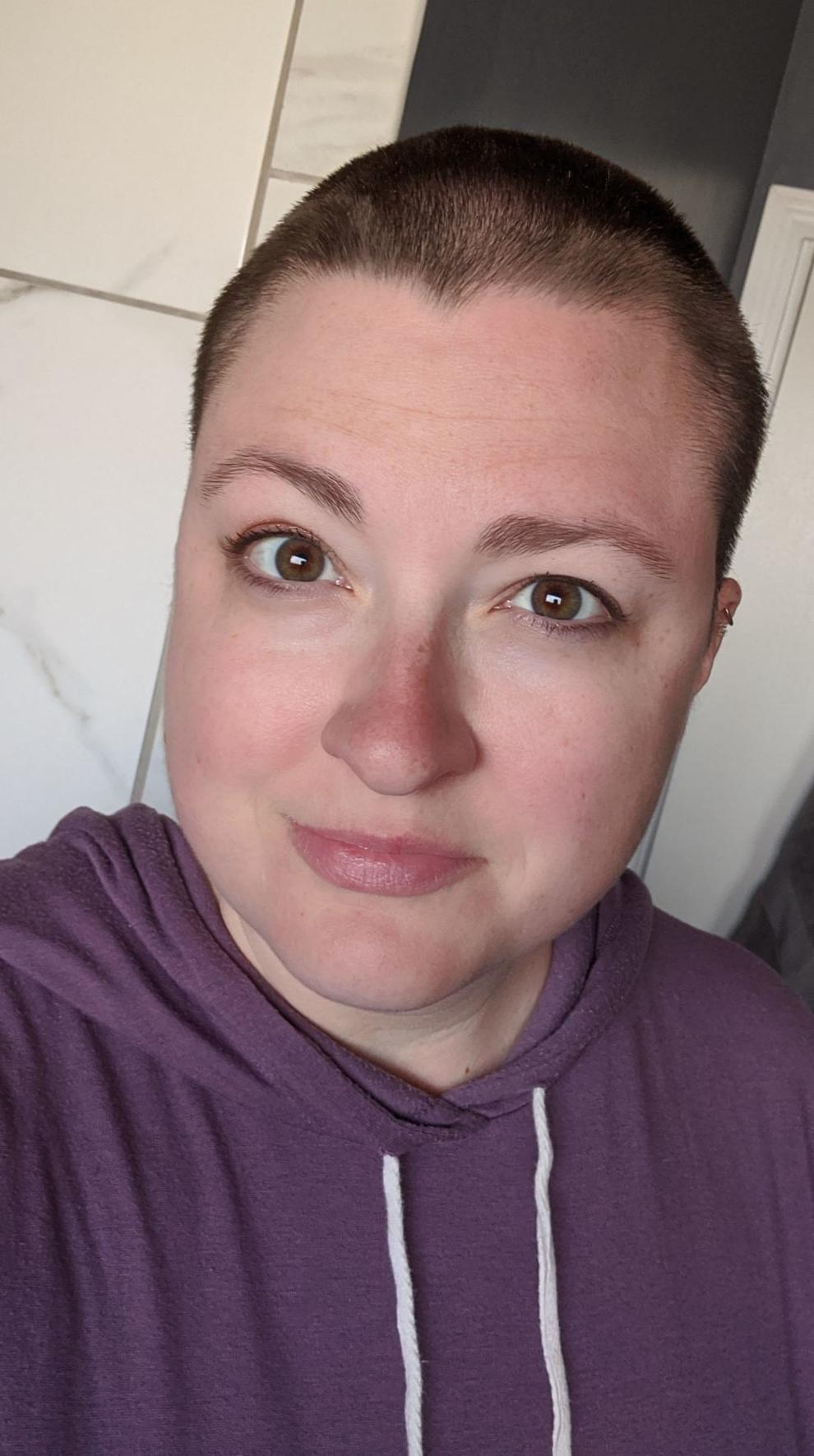 Jim Baze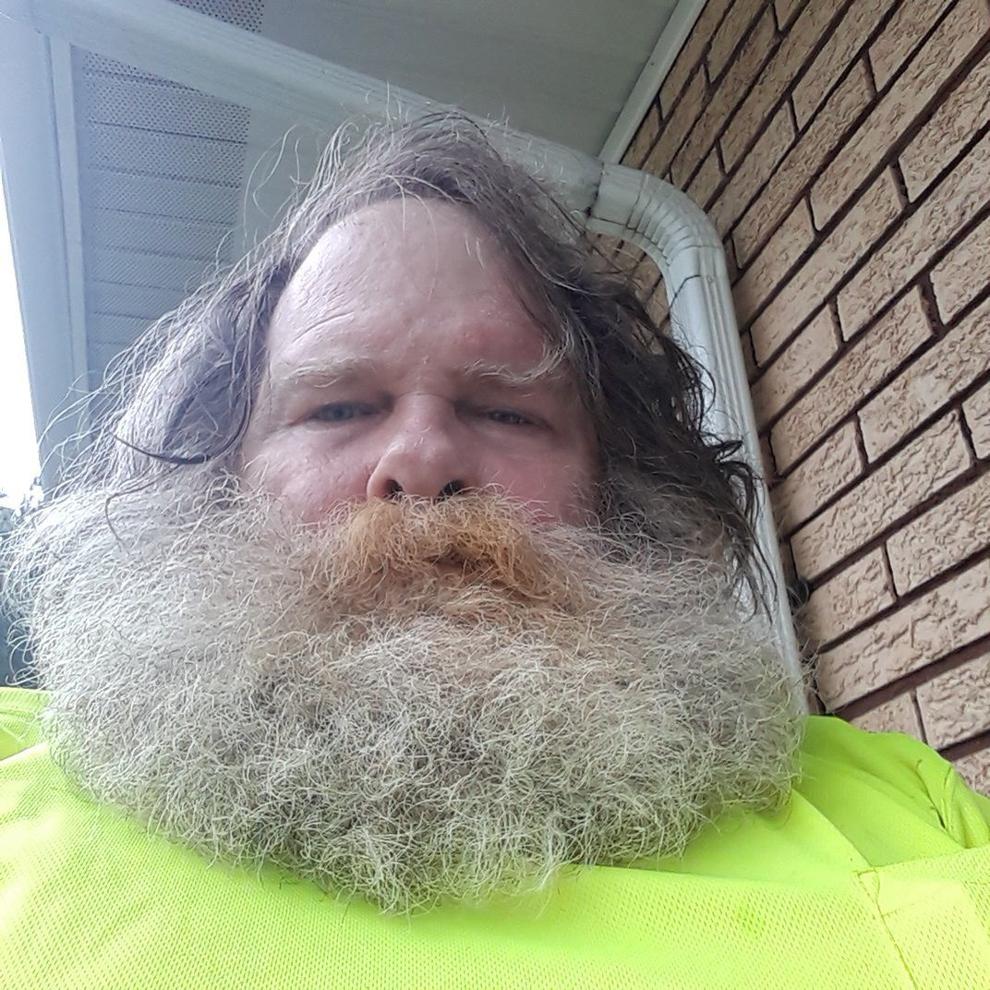 Adam and Stephanie Daniel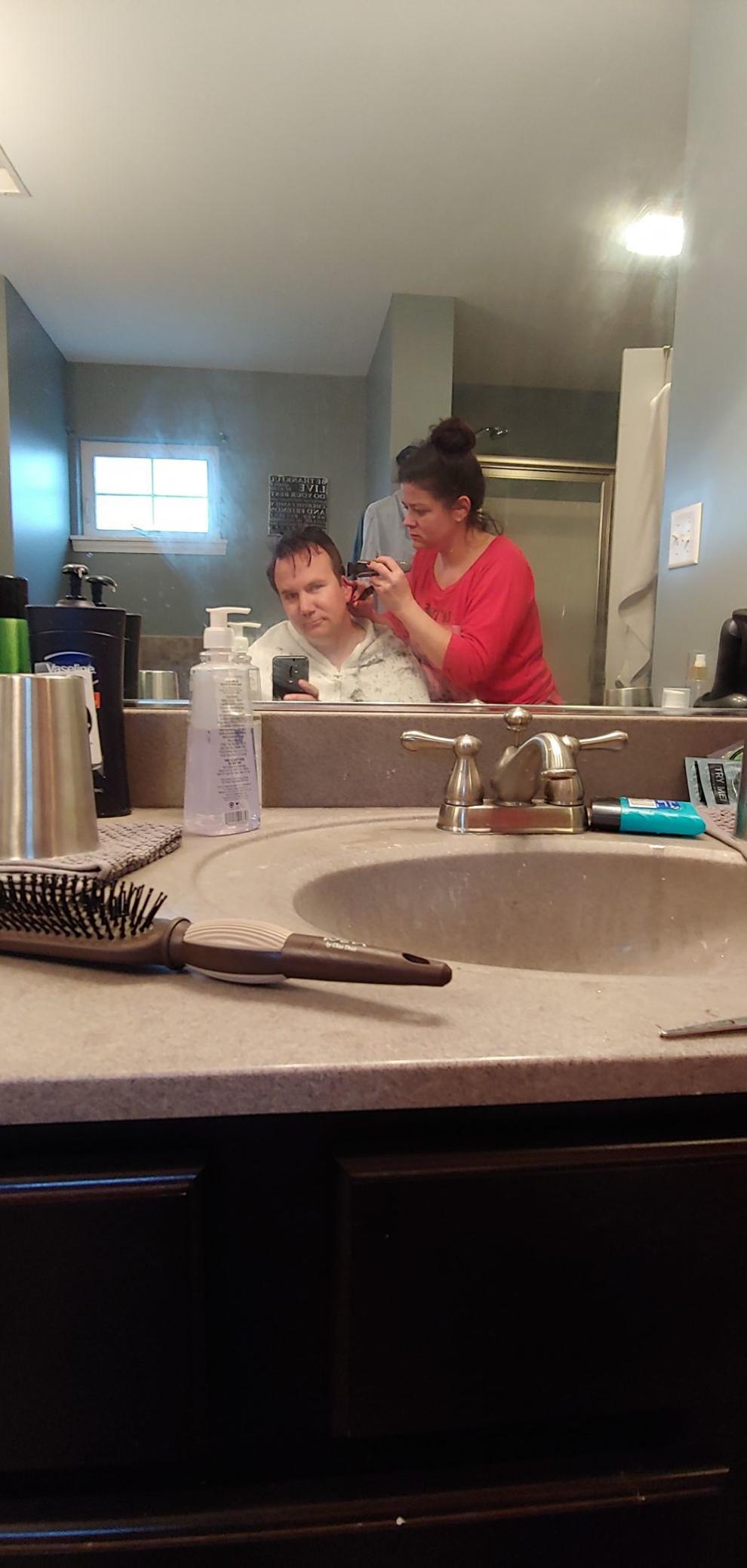 Dominic Jovanoski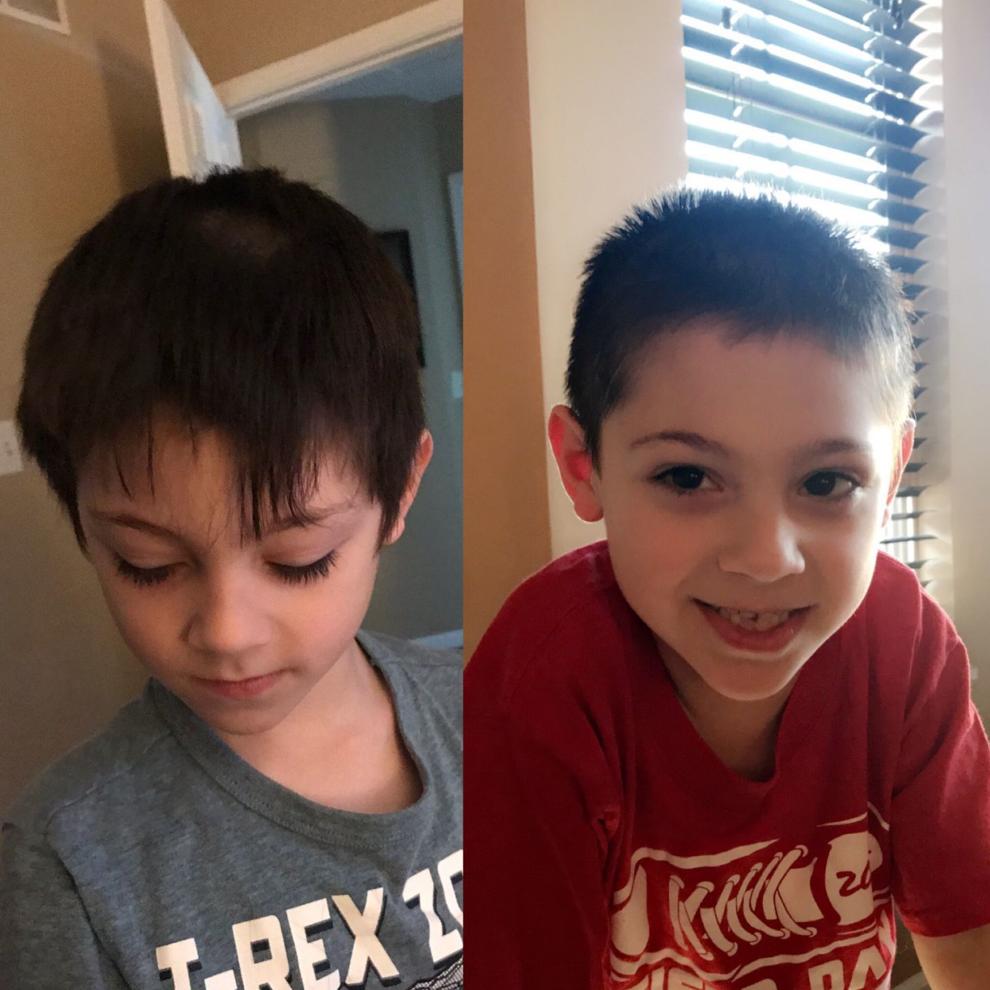 Gallery