Daily rides on a Lake Michigan cruise ship now based in Michigan City will start Friday.
The 70-foot, two-deck Emita II docked in Trail Creek at Millennium Plaza can hold 150 passengers.
It was acquired by Lowell resident Victor Tieri, owner of Harbor Country Adventures, who has more than 20 years in the hospitality industry.
"It always amazed me that we didn't have sightseeing boats like they have in Chicago," Tieri said.
"Standing on the beach looking out over the lake is completely different than being out on the water and getting a view of the shoreline," he said.
Tieri said the ship will offer light food items and a full bar during 90-minute cruises to be offered seven days a week at 11 a.m., 2 p.m., 5 p.m. and a 7:30 p.m. "Sunset Tour."
There also will be a 2½-hour "party cruise" every Saturday at 9:30 p.m. for people 21 and over with live music on the upper deck.
The boat also will be available for private gatherings with catered food allowed.
After Labor Day, Tieri said, cruises probably will be offered on Fridays, Saturdays and Sundays through the end of October, weather permitting.
Tieri said each cruise will begin with a presentation about Michigan City's maritime history.
Passengers also will learn "fun facts" shared about Lake Michigan and the Indiana Dunes as the boat turns west.
Tieri started offering speed boat rides on Lake Michigan six years ago when he started Harbor Country Adventures in New Buffalo, which also offers winery tours on luxury buses.
"It went over so well I knew the next boat I was going to get had to be something larger," Tieri said.
Two years ago, he began talking with Michigan City Port Authority officials, who welcomed the cruise ship idea with open arms.
Tieri said the Emita II, constructed in 1953, was used for cruises of the Erie Canal in the Syracuse, New York, area the past 50 years or so.
The longtime tour operators were looking to slow down in their later years, Tieri said.
The boat arrived in Michigan City after a 14-day voyage through the canal and Lake Erie, then up Lake Huron and down the entire length of Lake Michigan.
Daily cruises are $30 for adults, $16 for children and free for kids 2 and under. Fares are half price for all emergency responders and veterans. People currently active in the military ride at no cost.
It's believed the last time a tour boat operated in Michigan City was in the 1930s.
Jack Arnett, executive director of the LaPorte County Convention & Visitors Bureau, said the boat is a nice attraction for boosting Michigan City's lakefront experience.
Tieri is also relocating his speed boat ride business to Michigan City.
Take a look at these 15 events happening in the Region over the next few weeks
Annual Crown Point Corn Roast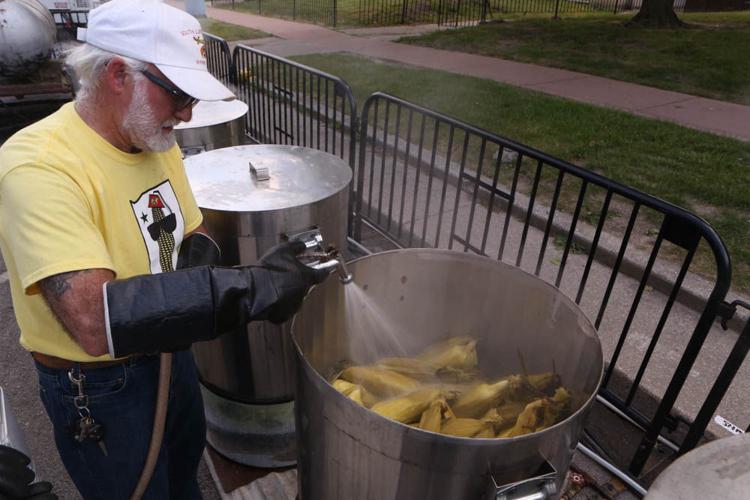 Brew at the Washington Park Zoo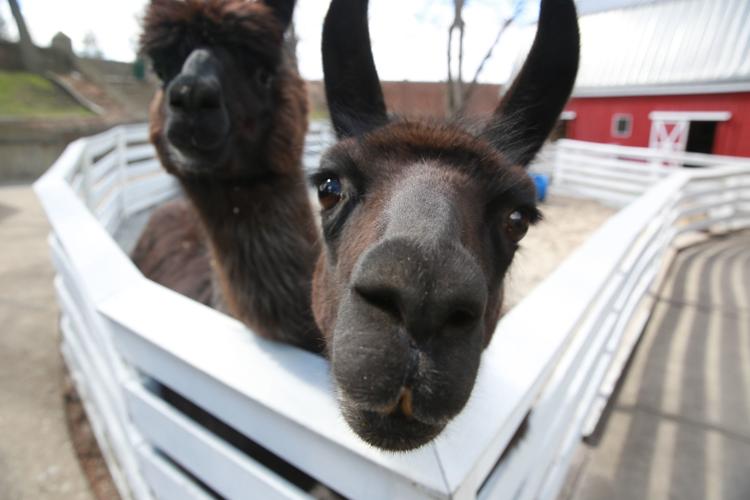 Family Arts Festival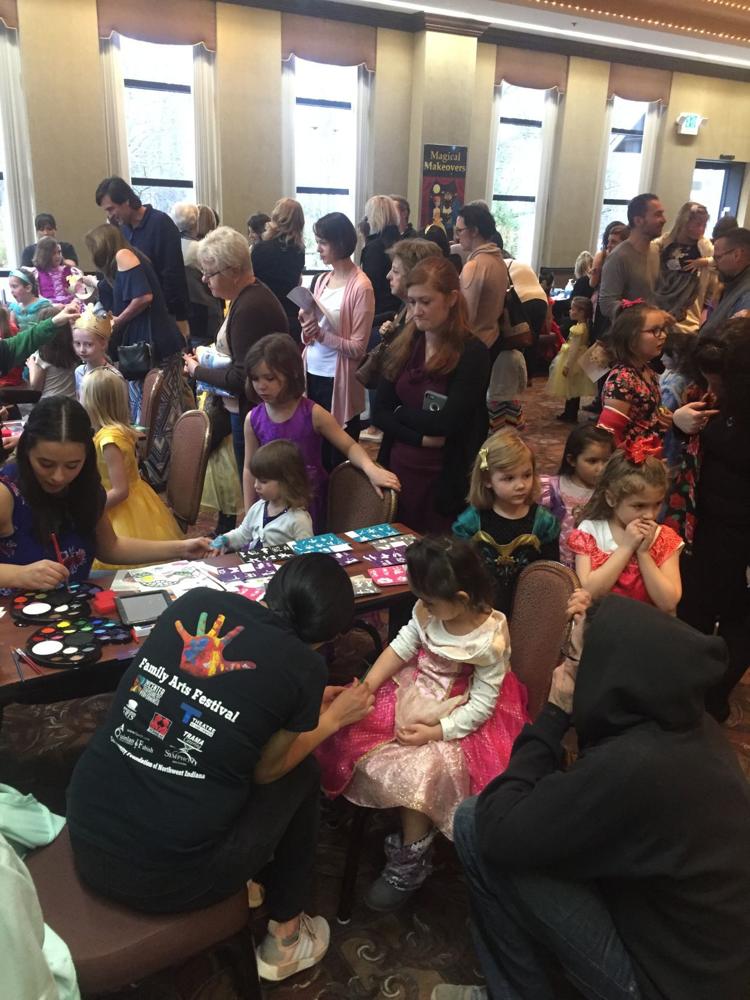 Schererville Festival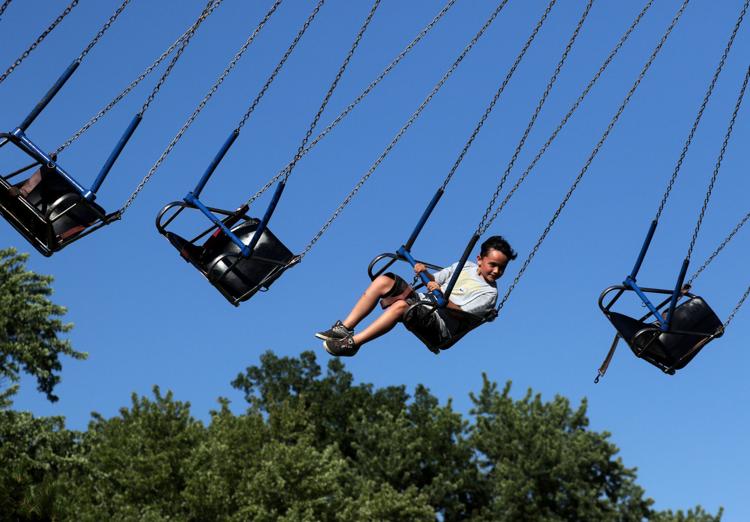 Pints in the Park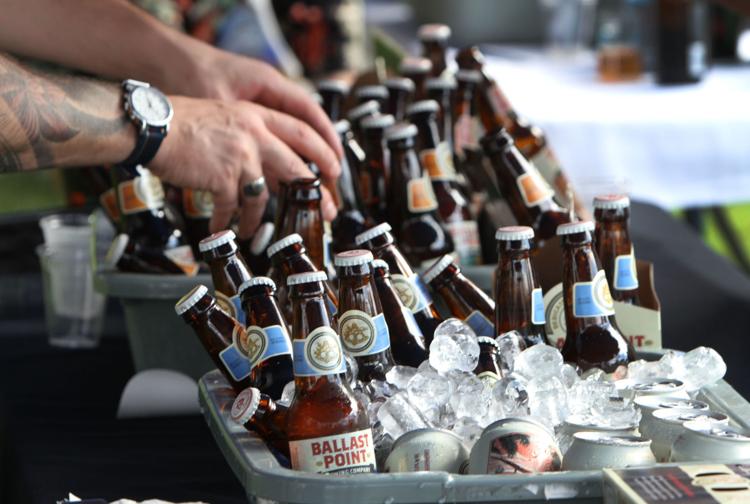 Legally Blonde: The Musical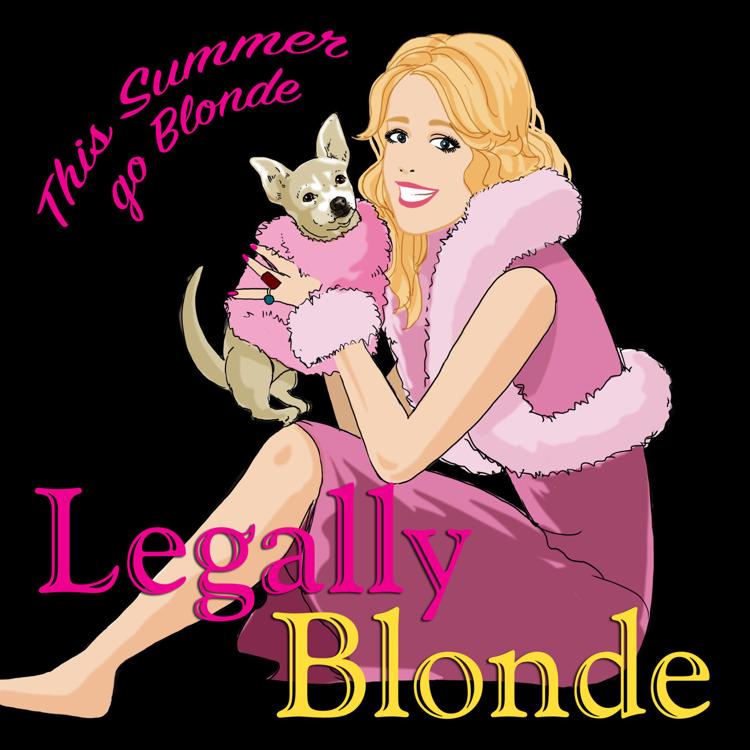 Science Saturdays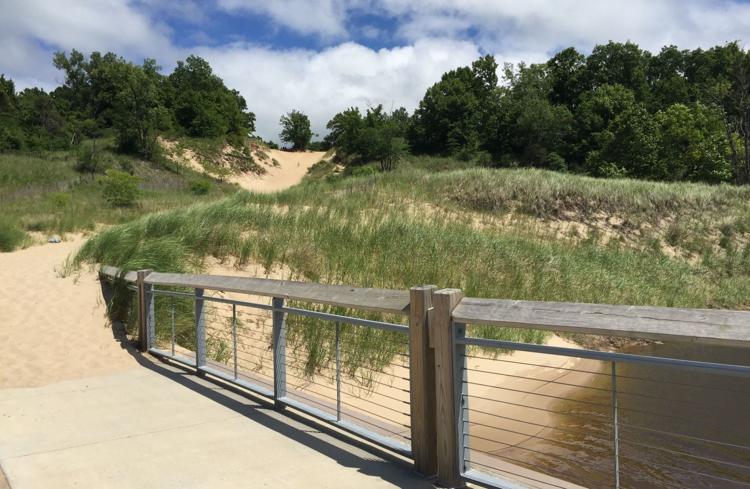 Fun Home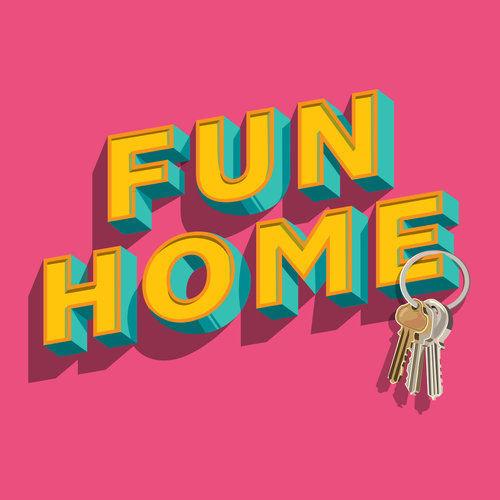 Porter County Fair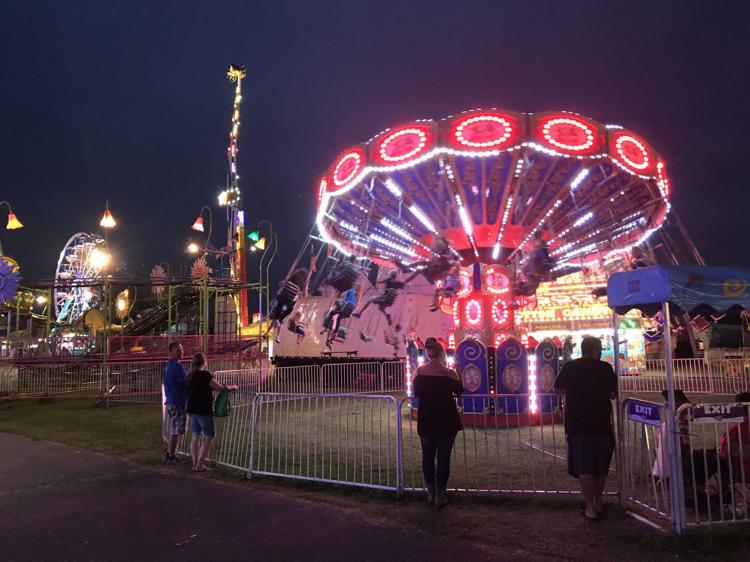 Indiana Dunes Scavenger Hunt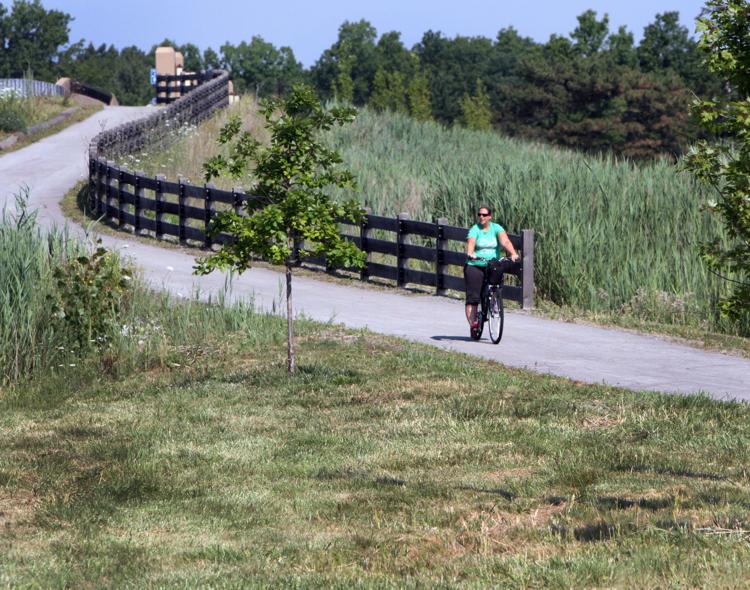 Cinderella Ball
When: 6 p.m. to 8 p.m. June 16 
Where: Taltree Arboretum and Gardens, 450 W. 100 N., Valpraiso
Why You Should Go: Dress up like Cinderella and head to the ball. Bring your little princess and dance the night away. This princess-themed father-daughter dance features a horse-drawn carriage and moments you will not want to miss. 
49'er Drive-In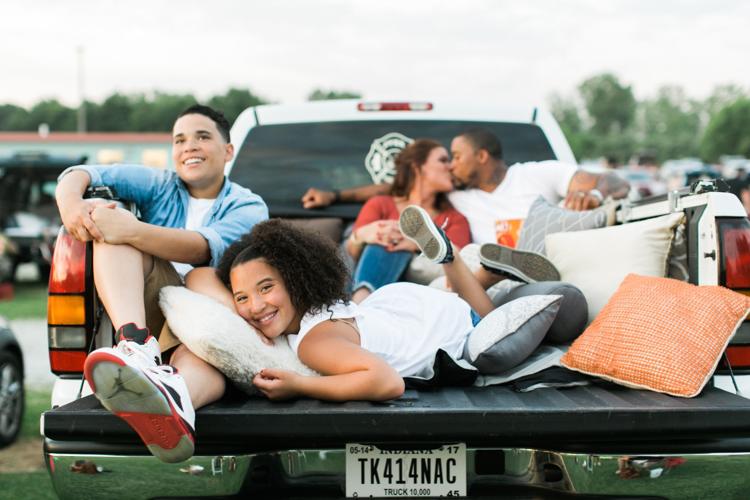 Chesterton European Market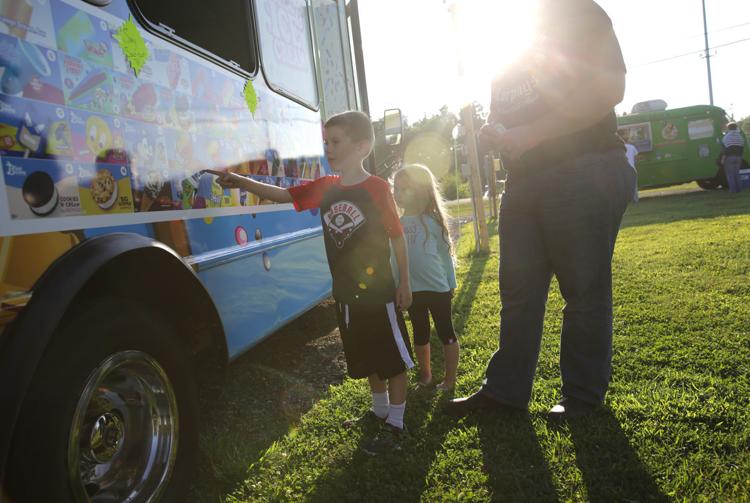 Movies in the Park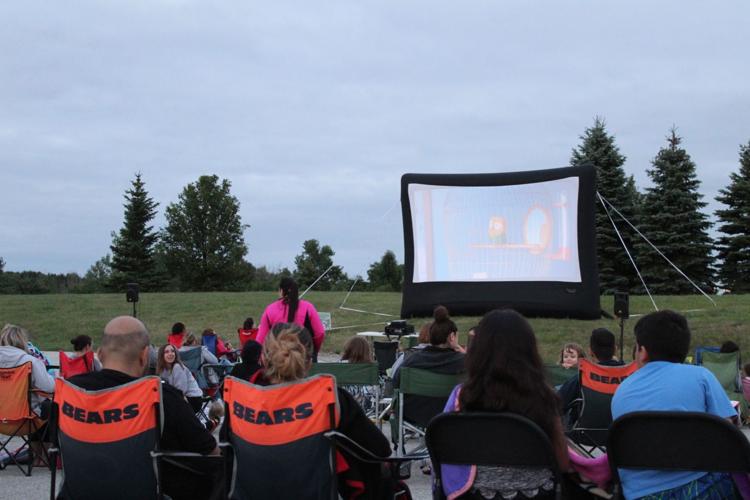 Jupiter Moon Spotting
When: 9 to 11 p.m. June 16
Where: Calumet Astronomy Center, 19100 Chase St., Lowell
Why You Should Go: Work with the Calumet Astronomy Center to locate Jupiter and its moons. Members will bring their telescopes and give you the chance to see some of Jupiter's largest moons.