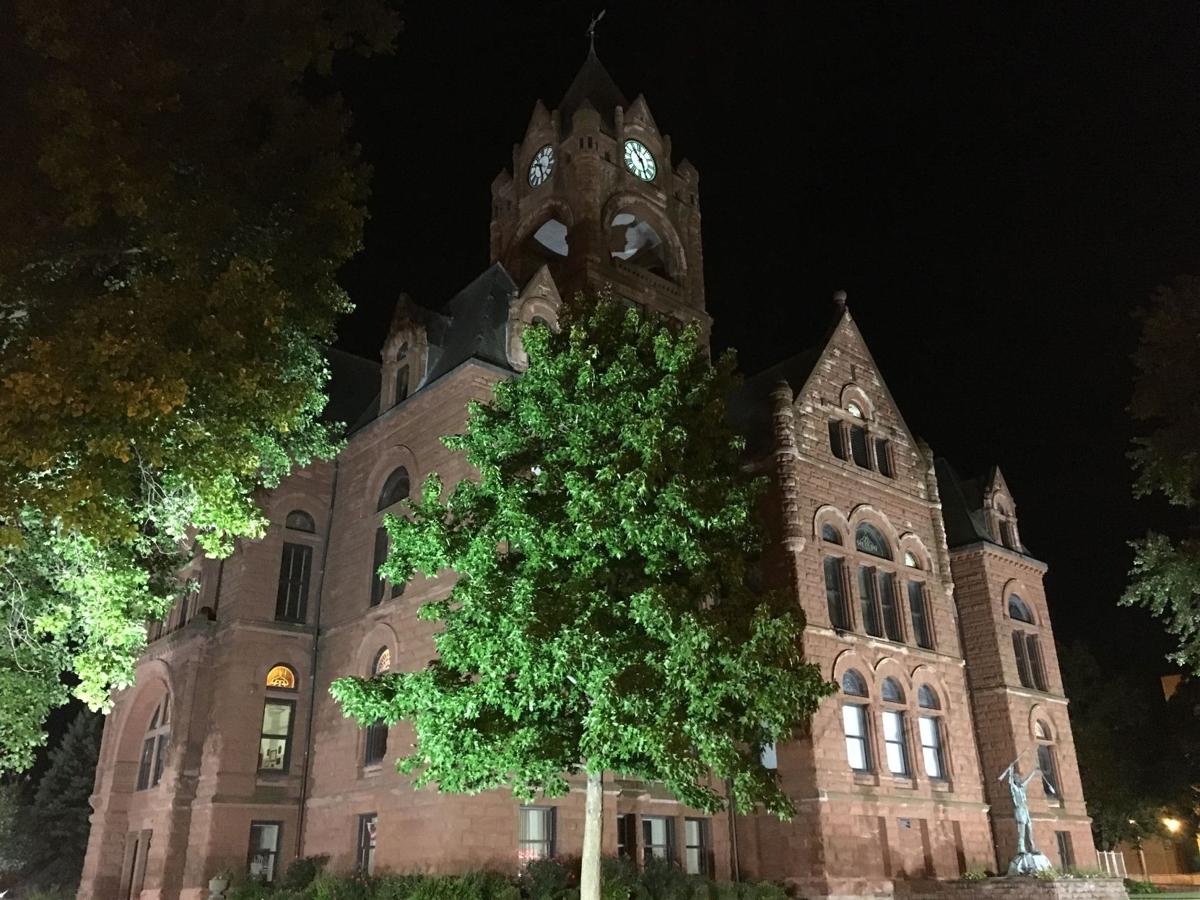 LAPORTE — He moved to a home along Lake Michigan after inventing the world famous Jiffy Pop popcorn in LaPorte.
Now, the late Frederick C. Mennen will have his name placed on a bridge in LaPorte, close to where his brand of popcorn used to roll off the assembly lines.
The LaPorte County Commissioners on Sept. 1 approved a selection committee's recommendation to have Mennen's name added to the bridge on Fail Road over the Norfolk Southern tracks north of Ind. 2 on the city's east side.
Mennen had been a resident of Long Beach for about 30 years when he passed away in 1991 at the age of 62.
LaPorte County Historian Bruce Johnson said Mennen was an industrialist, chemist and inventor born to Russian immigrants in LaPorte.
"He played a major role in the LaPorte community from heavy metal manufacturing to the food packaging industry," Johnson said.
In 1958, Mennen, with $6,000 in capital and help from a small number of local investors, developed a pan-like metal container featuring a wire handle, Johnson said. Inside the pan were kernels of popcorn along with cooking oil.
The pan was covered by a flimsy aluminum cover that grew into a balloon shape as the corn popped from the heat on the burner of a stove.
"Within one year, seven million packages of Jiffy Pop were sold. Mennen Food Products soon had a production line of 200 workers," Johnson said.
In 1963, Johnson said Mennen Food Products was incorporated into American Home Products, a corporation affiliated with Chef Boyardee Foods.
A new and larger industrial complex was then built on Fail Road to meet growing demand for what became one of the most known and heavily advertised snacks for generations.
Mennen later moved to New York to operate a division of American Home Products, then returned to found U.S. Packaging Corp. on Clay Street in LaPorte.
Burton 'Bud' Ruby
The commissioners also approved naming the bridge on 400 North over Interstate 94 after a former maker of men's clothing, including the world famous Sansabelt pants.
Burton "Bud" Ruby took over Jaymar-Ruby in 1957 from his father, Jack, who founded the company in Chicago 1916. Six years later, the firm relocated to Michigan City, where it remained until closing in 2009.
Sansabelt pants, known for an elastic waist band, were regularly advertised on "The Tonight Show with Johnny Carson."
Rudy, who was also heavily involved in the community, was 95 when he died in 2014.
"He was a man larger than life. Bud was a friend to everyone. He was a common guy who had a leadership streak a mile long," said LaPorte County Commissioner Sheila Matias.
The bridge on Johnson Road above the Indiana Toll Road was named in late spring after Charlie Finley, the former owner of the Oakland A's. Finley lived in LaPorte.
The A's, with the colorful Finley as owner,won the World Series three consecutive times in the early 70's.
Matias said adding names to bridges started from an idea 18 months ago to honor late and still living LaPorte County residents for their contributions to the rich history here.
Names will be added to more bridges in the coming years.
At some point, Matias said the hope is to post information about each person, along with a map to the bridges, on the LaPorte County government website.
NWI Business Ins and Outs: Spice & Tea Exchange, Gloria Jean's Coffee, Jamba Juice and Chop Shop open; The Pink Sheep Boutique plans expansion
Open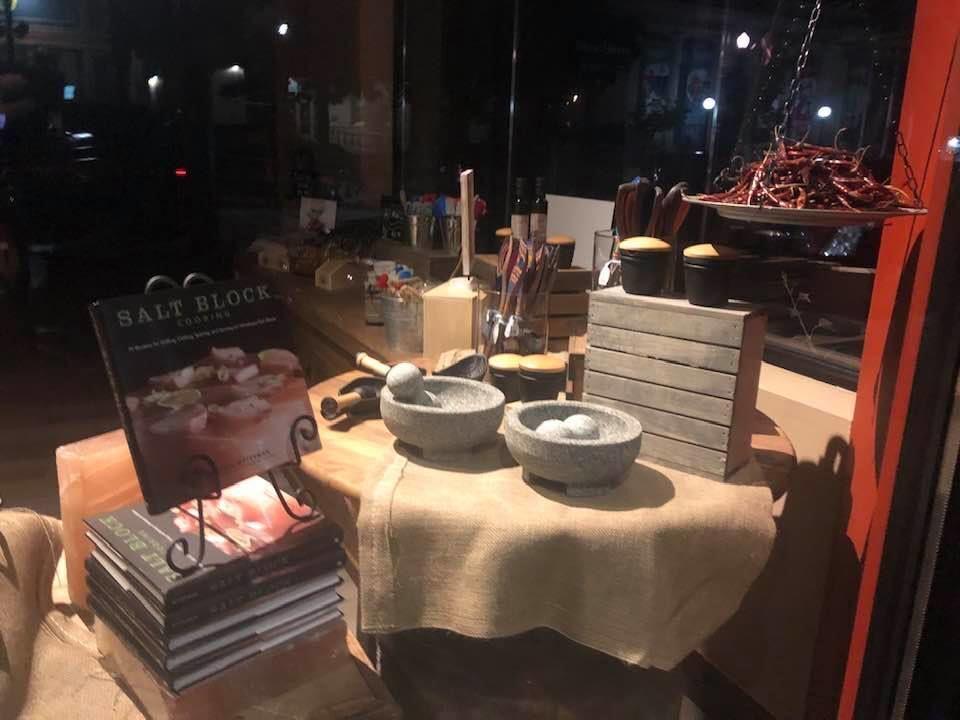 'Love to cook'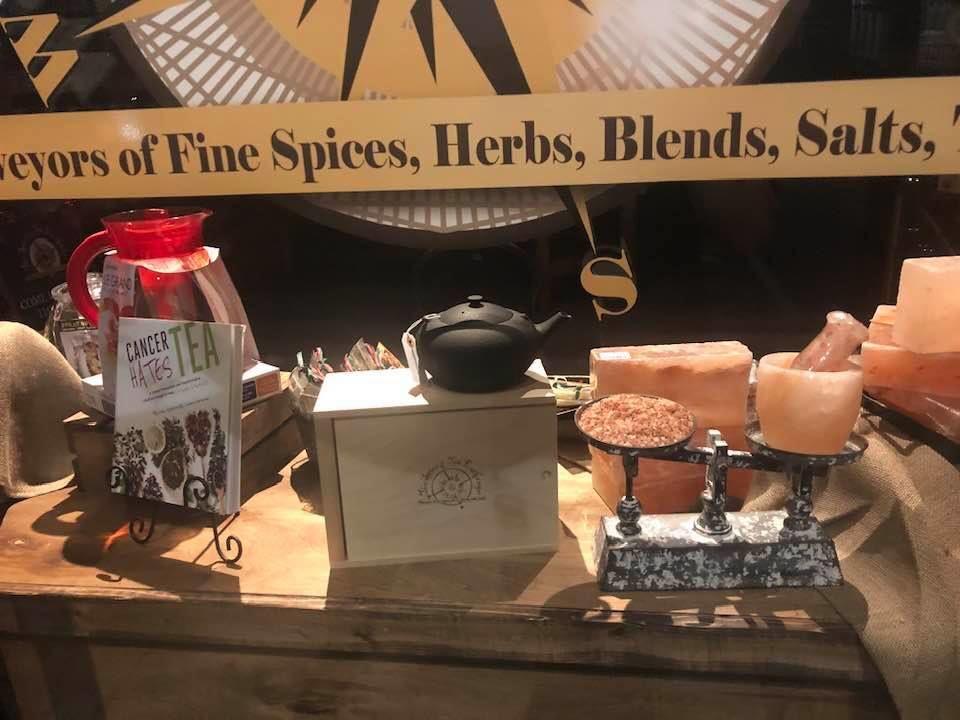 'Now I'm a business owner too'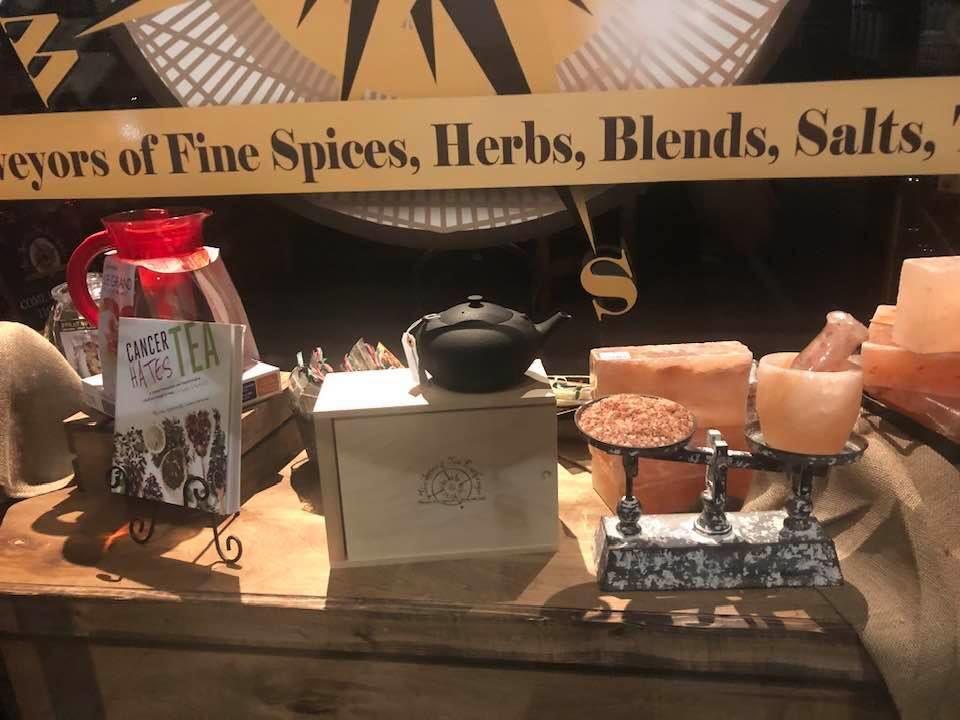 Open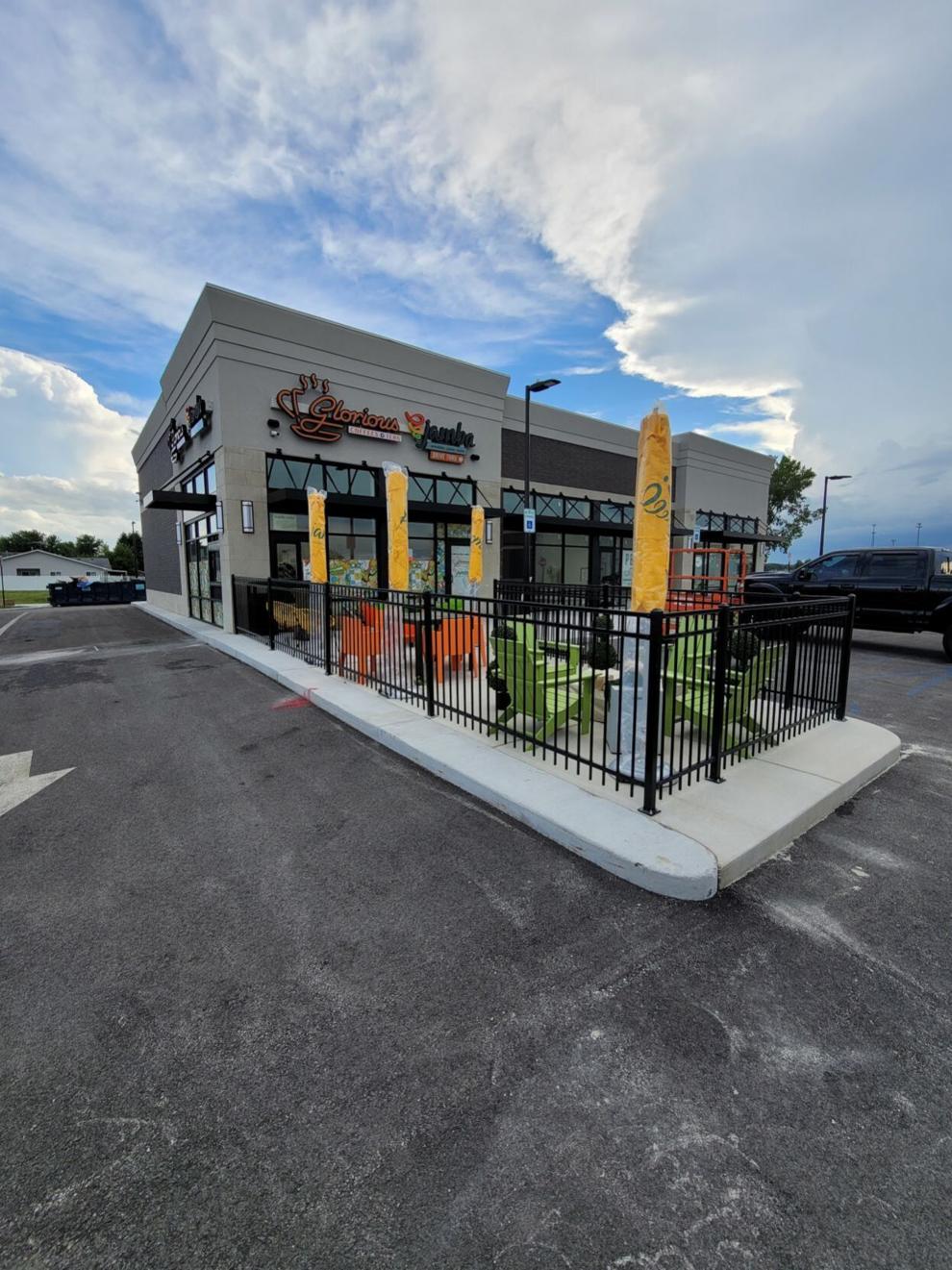 Open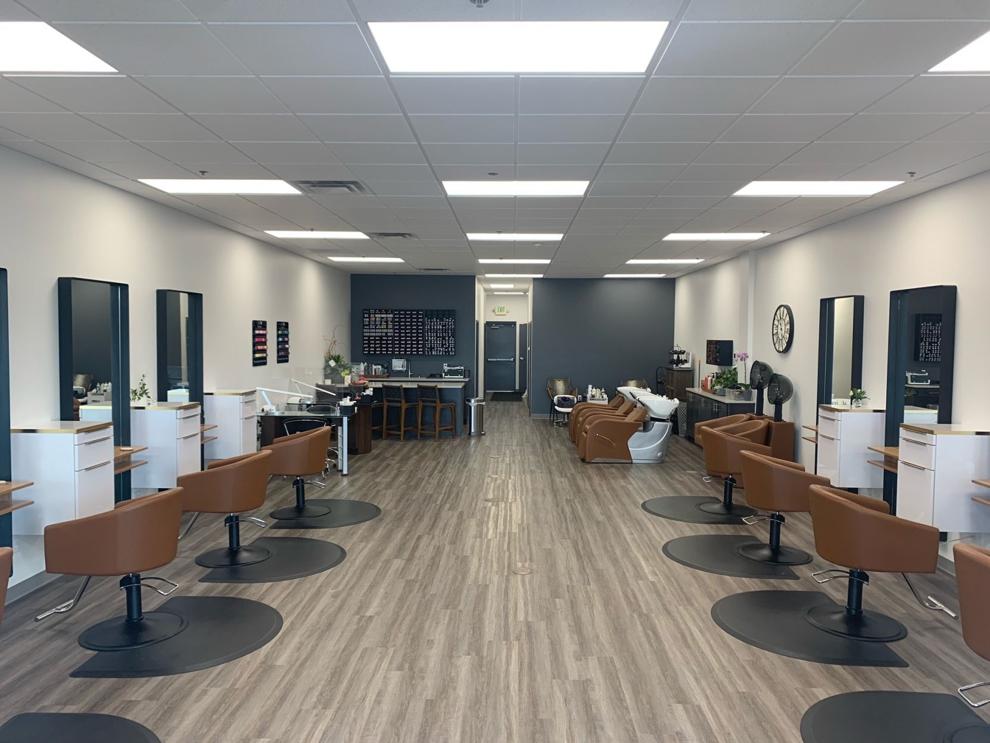 Open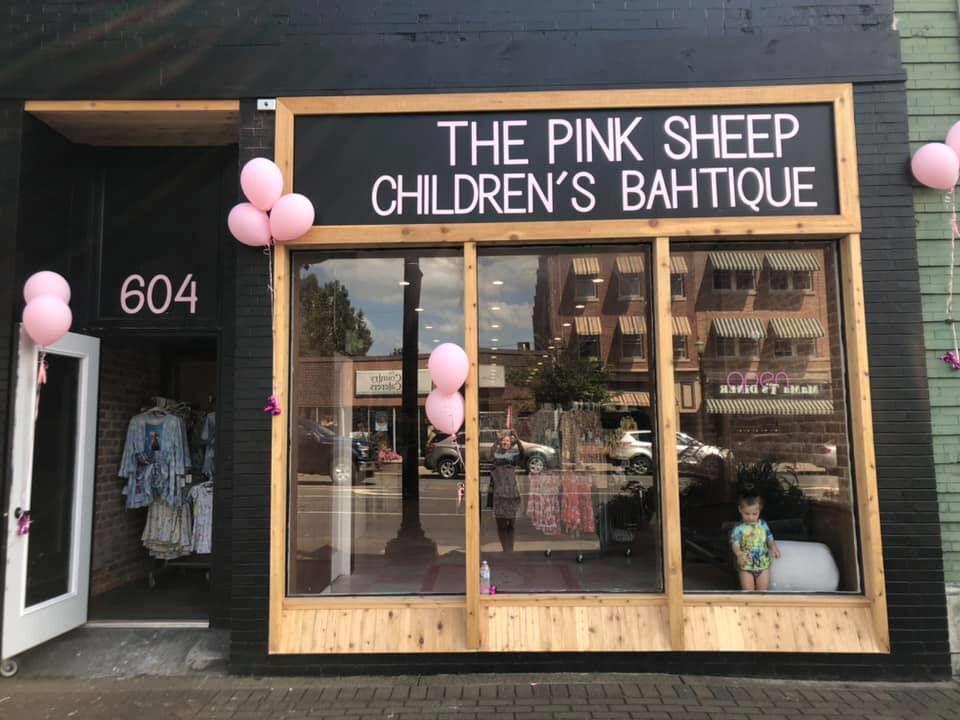 'Drawn to downtowns'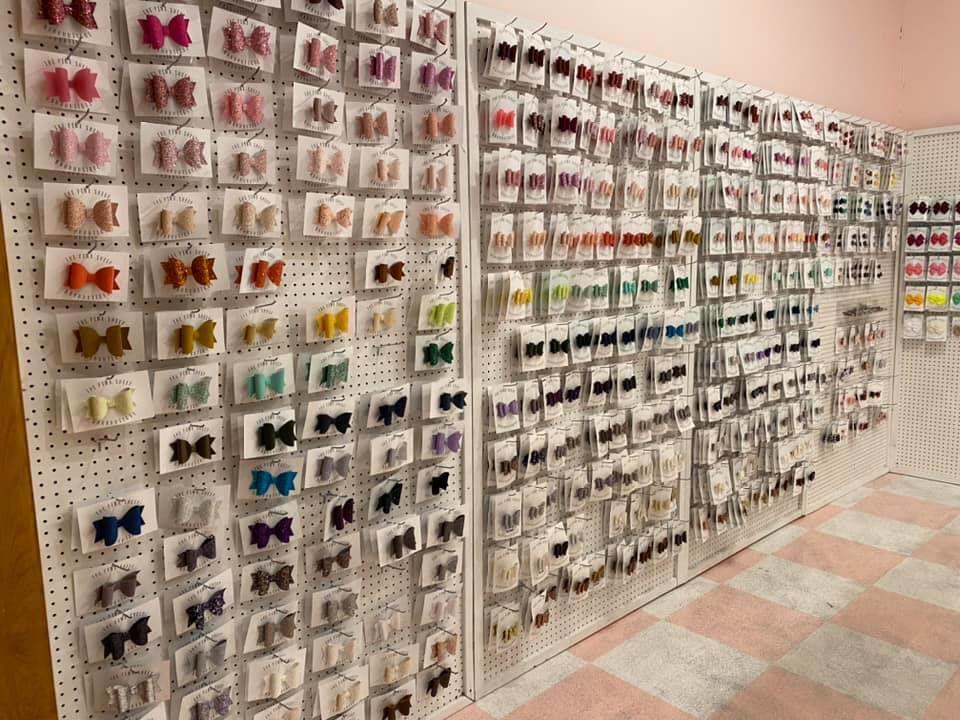 WATCH NOW: Riding Shotgun with NWI Cops — Patrolling Lowell with Cpl. Aaron Crawford
NWI Business Ins and Outs: Islamorada Fish Company closes; Southlake Mall toy store, Evvy's Coffeehouse, fish and chicken restaurant and vinta…