LAPORTE — A Michigan City woman, unhappy with the life she said she was leading as a drug addict, is the first graduate of LaPorte County's Family Recovery Court.
By successfully completing the therapeutic program, Amy Block has regained full custody of her 1-year-old daughter. Block is 39.
Adding to her fresh start is a new job as recovery coach at a substance abuse treatment facility in South Bend.
Block said her time in the program, which has a no-drugs policy, is the longest she's been clean since age 11.
"I feel wonderful. I feel like life is worth living nowadays and I feel hopeful for the future," she said.
Eight other parents from LaPorte County are working their way toward graduation, said Emily Back, coordinator of Family Recovery Court.
The program was launched in September after a year of talks between LaPorte Circuit Court Judge Tom Alevizos and his court magistrates, Pamela Munsey and Jonathon Forker.
They were looking for a better way to reunite — and keep together — the increasing number of families struggling or torn apart by drug abuse.
Back said services were already being extended to at-risk families by the local judicial system and the state.
She said Family Recovery Court brings various behavioral and mental health professionals from both arenas under one umbrella to better address the issues of each parent.
Tackling addiction a team effort
"We built this team. We talk to each other on a regular basis, which is something that's not always done," Back said.
She said referrals to Family Recovery Court are made by the Indiana Department of Child Services and judges overseeing complaints filed against parents for the care given to their children.
Each individual undergoes a clinical assessment to develop strategies for treatment.
Any factors contributing to drug use, such as difficulties with employment and housing, are also addressed as part of the treatment.
Back said the program, which takes up to 24 months, is voluntary, but parents not enrolling could run a greater of risk of losing or not regaining custody of their children.
While any drug use is prohibited, violators are placed into enhanced treatment programs rather than being punished, Back said.
Betsey Black, a DCS case worker, said substance abuse treatment is the primary focus, but training in areas like parenting and job skills are included, if necessary.
Employment can also be required to take part in the program.
"If they're able to survive on their food stamps or their Social Security or disability, whatever, we allow that, too. We want the focus to be the recovery, and we want to make sure they're able to care for their child appropriately," Black said.
Block said her battle with substance abuse in more recent years was mostly with heroin and methamphetamine.
During her graduation ceremony last week, she was praised for wanting and being committed to change.
Block said her attitude finally reached that point after so many trips to jail, along with the disruption and emptiness her actions were causing.
"Just being tired of the old lifestyle. ... It's pretty lonely being an addict," she said.
COVID-19: Hoosiers We've Lost
Al Braccolino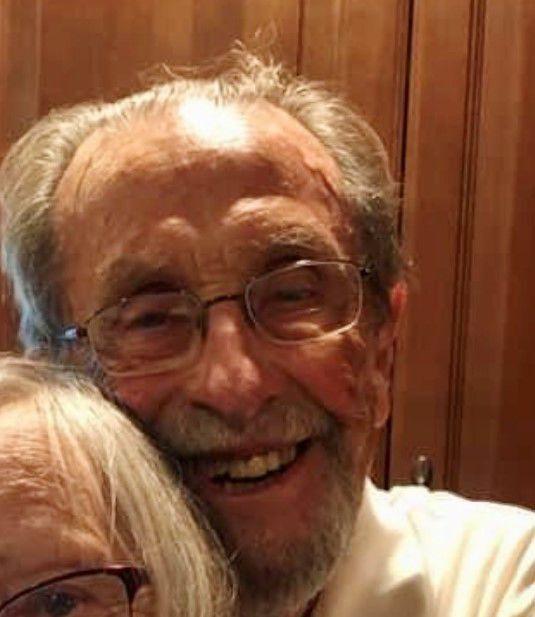 Filomena Castillo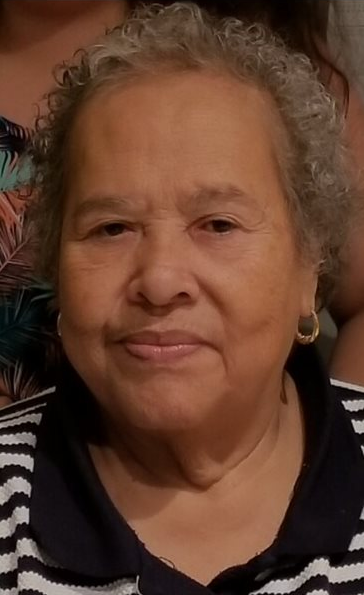 Dale Bock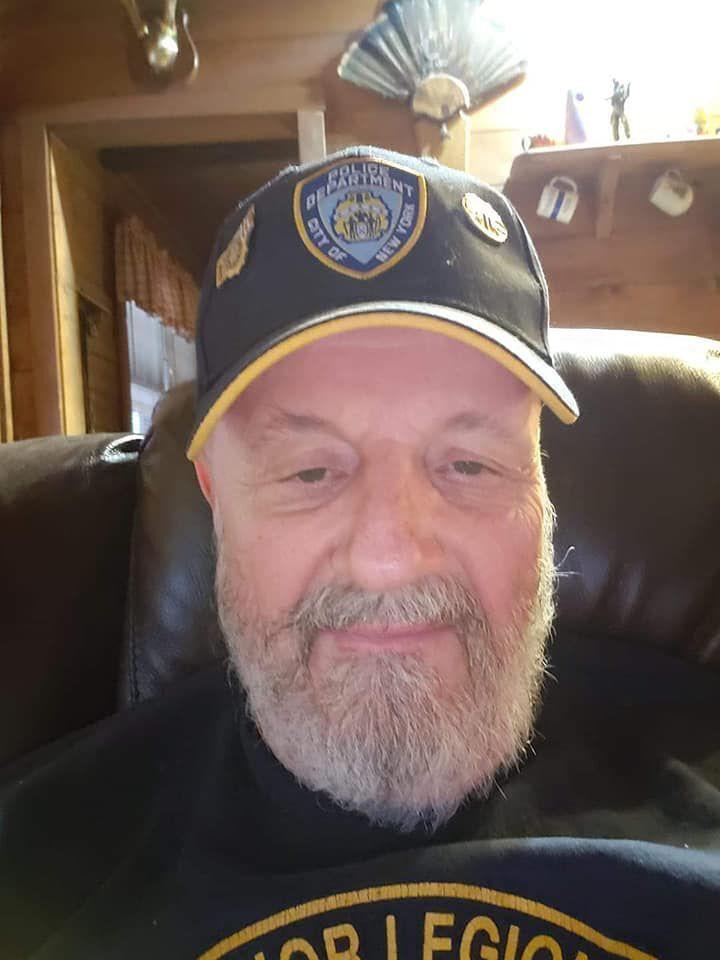 Darlene Spencer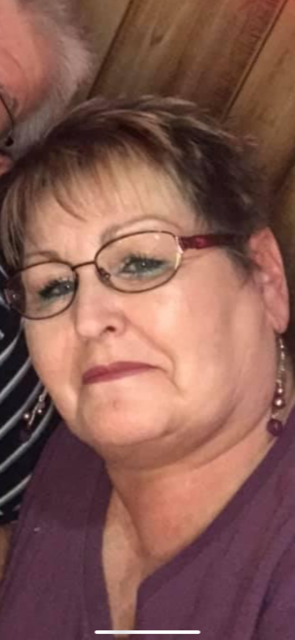 Dr. Okechi Nwabara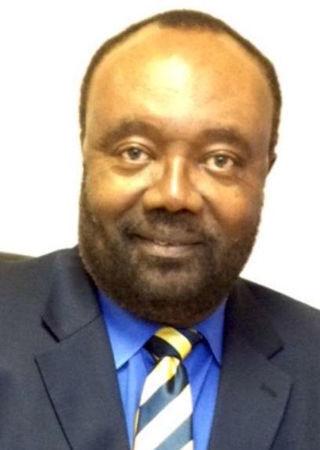 Ezra Alexander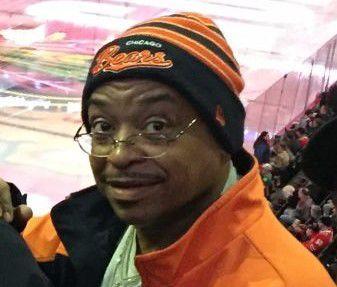 Stephan Sherrod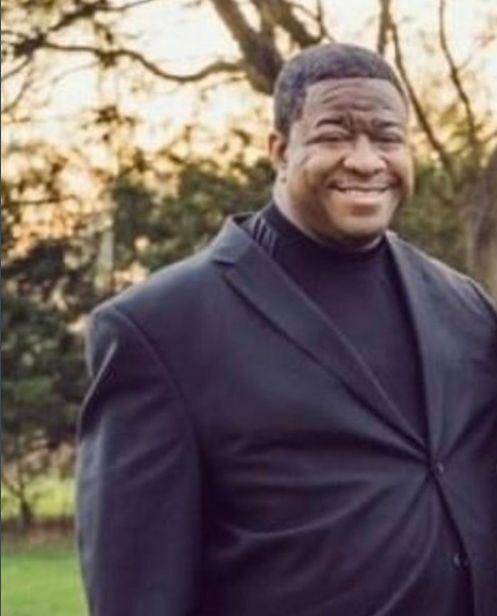 Chris Babbit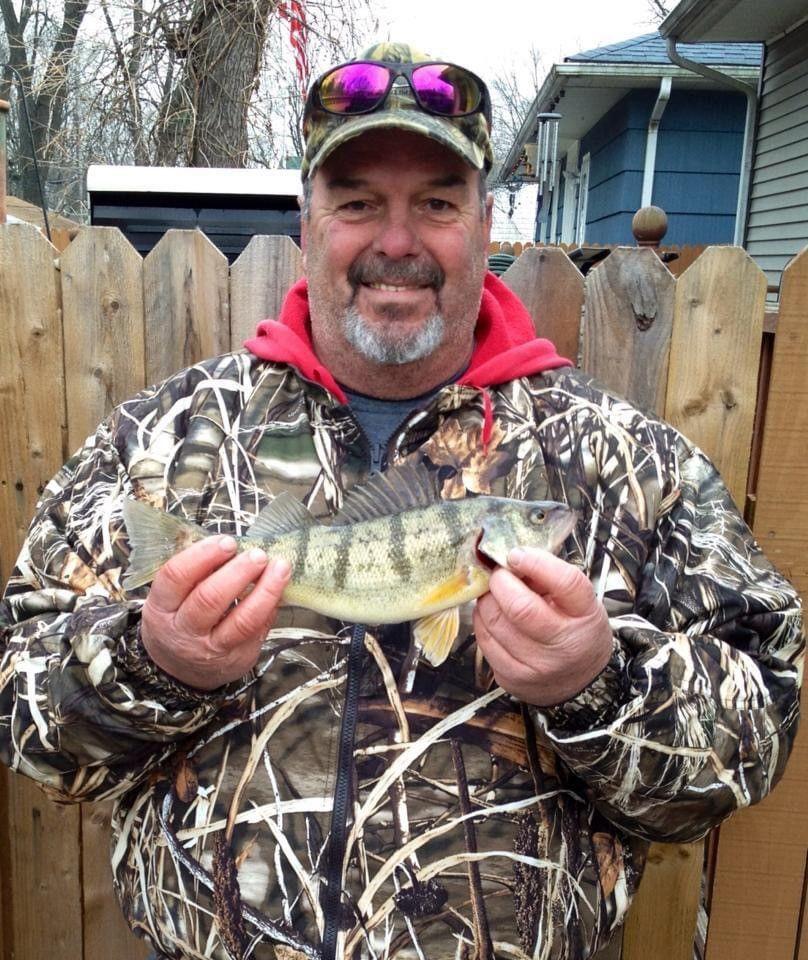 Cynthia Hyde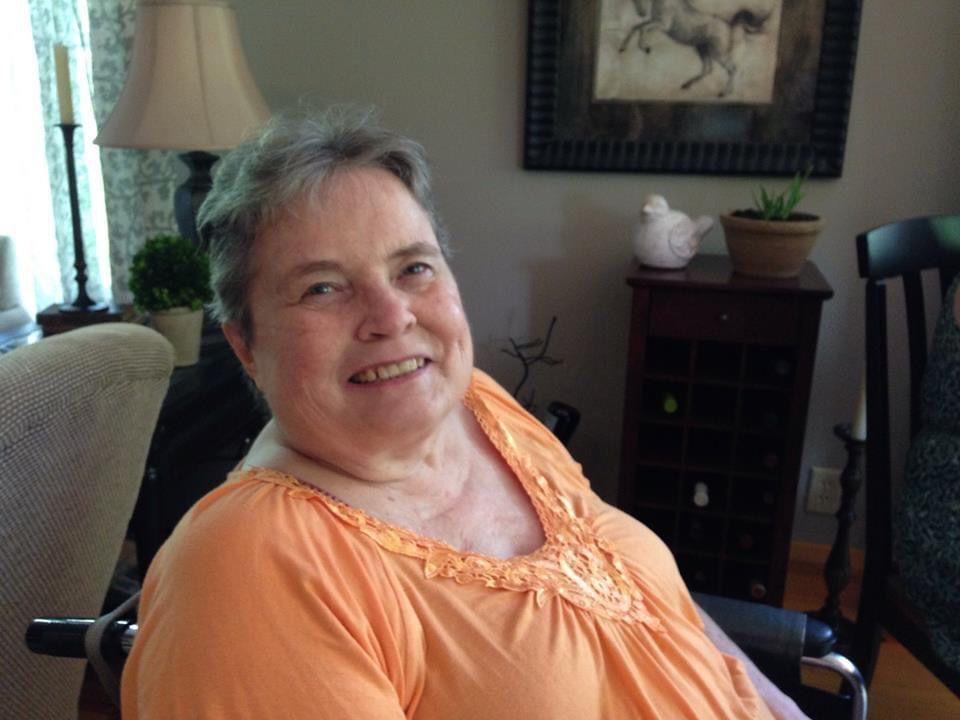 Jack "Bud" Hicks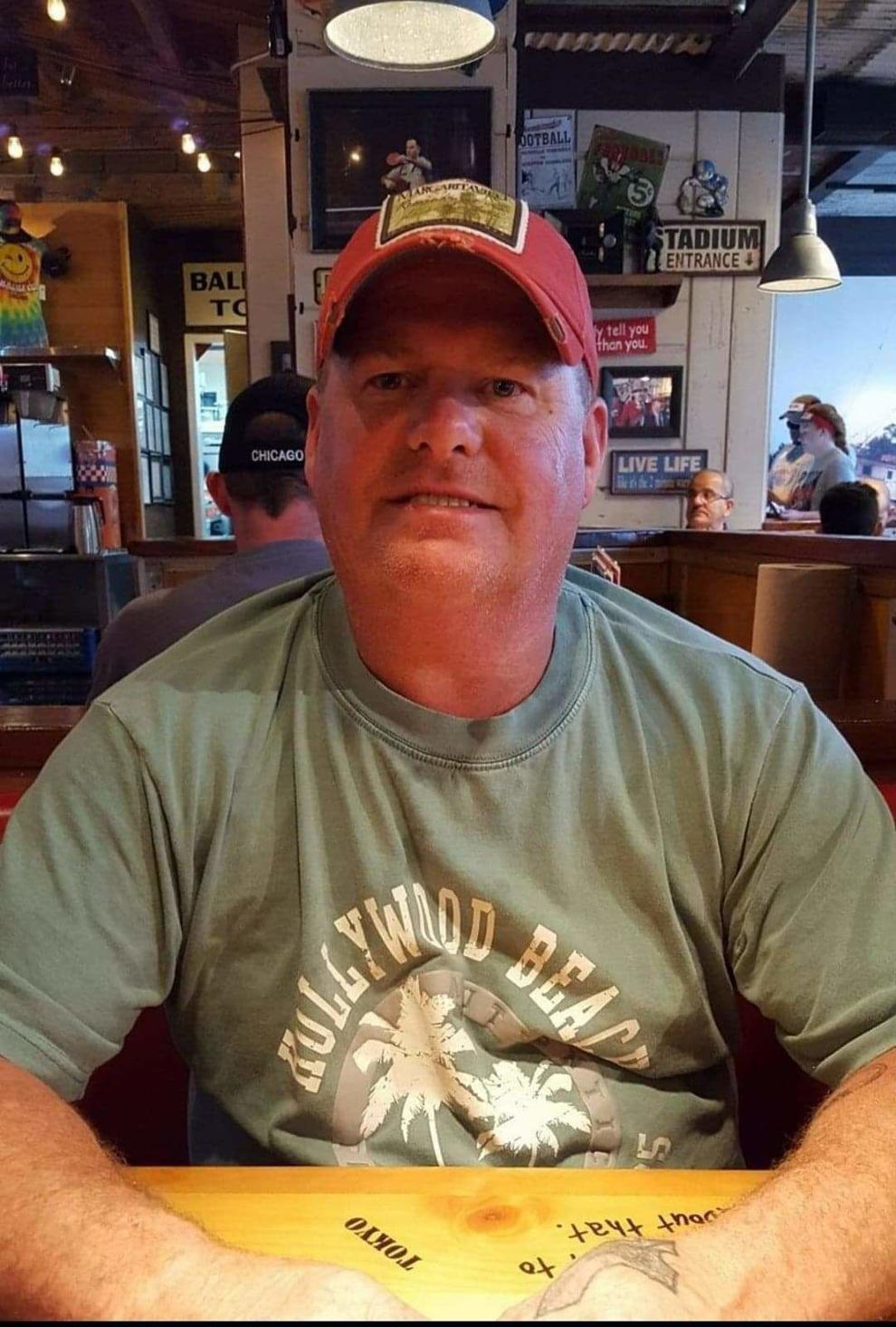 Pamela Mamouzelos
Melvin Lightfoot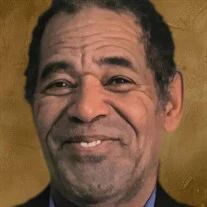 Charles Johnson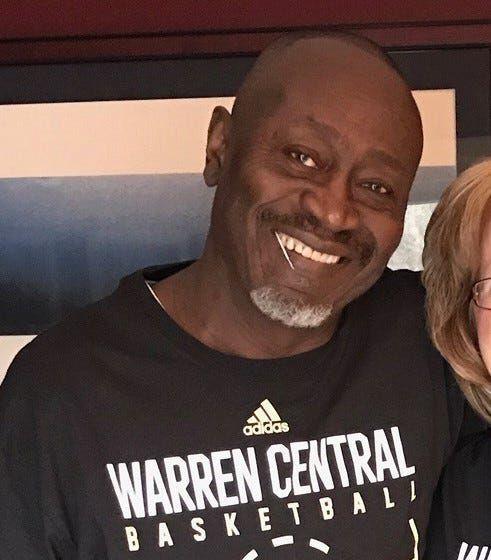 Connie Sylene Hendrickson Thompson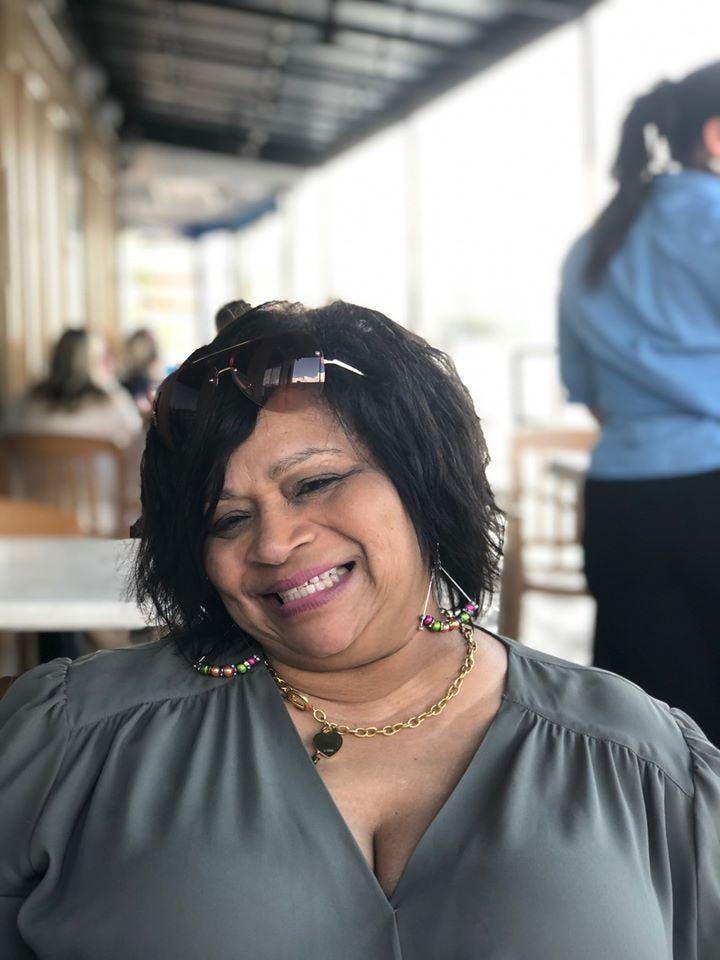 Dawn Sheets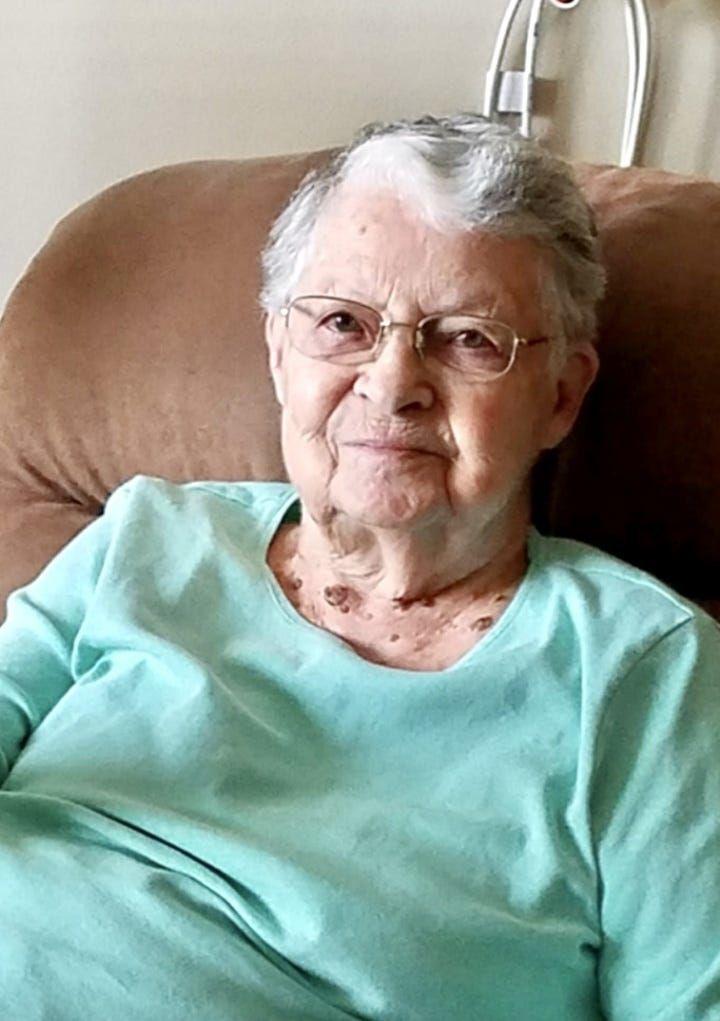 Dee Fettig
Gary Neighbors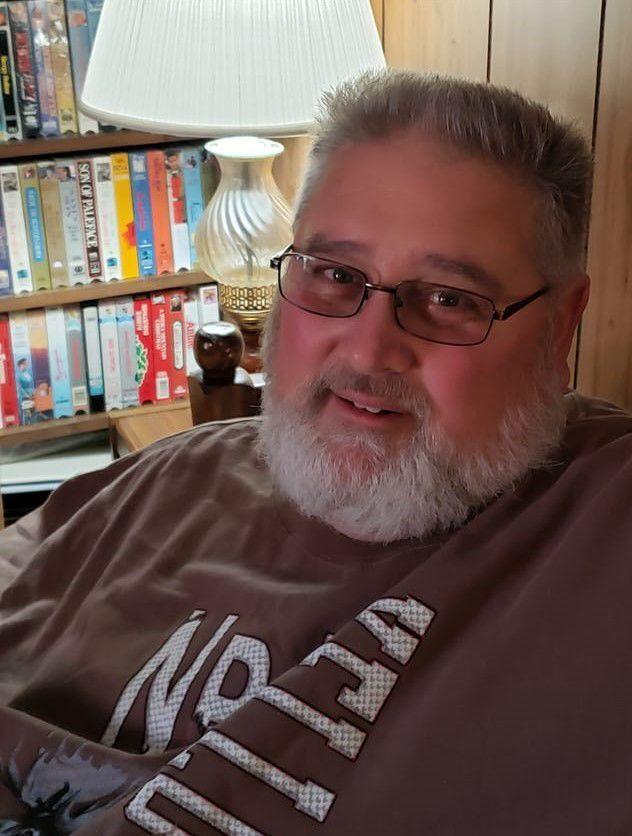 Diana Kay Wotnow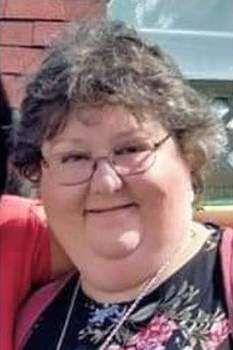 Don Whan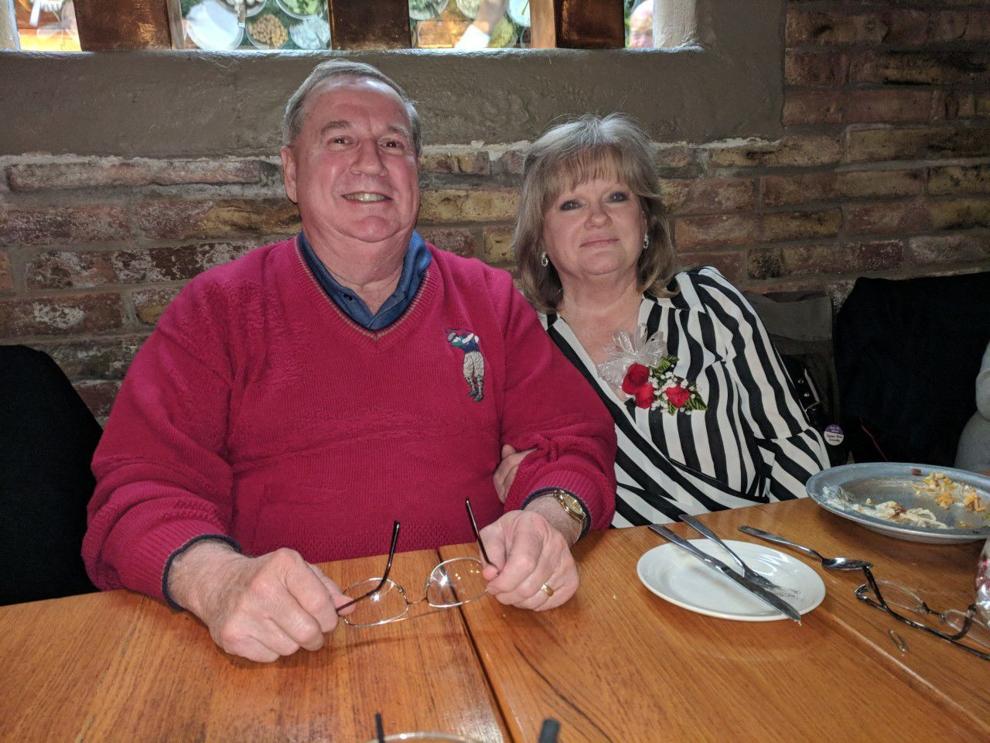 Tom Casaburo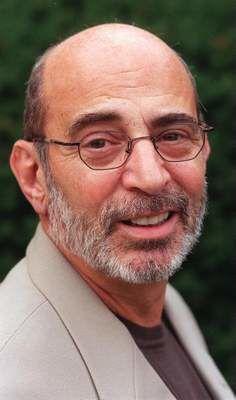 Joyce Jones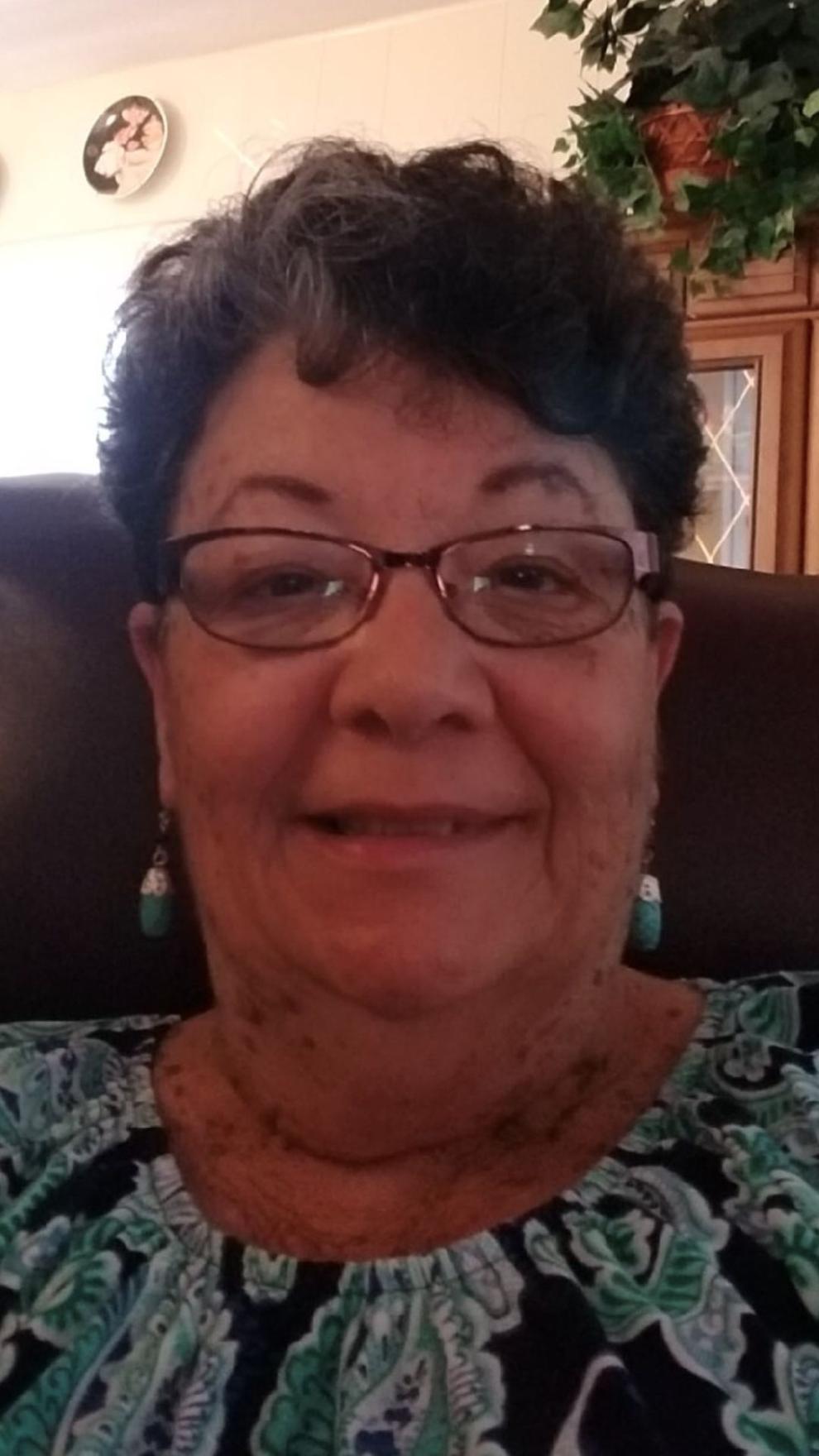 Joseph and Kye-Shin Kotarski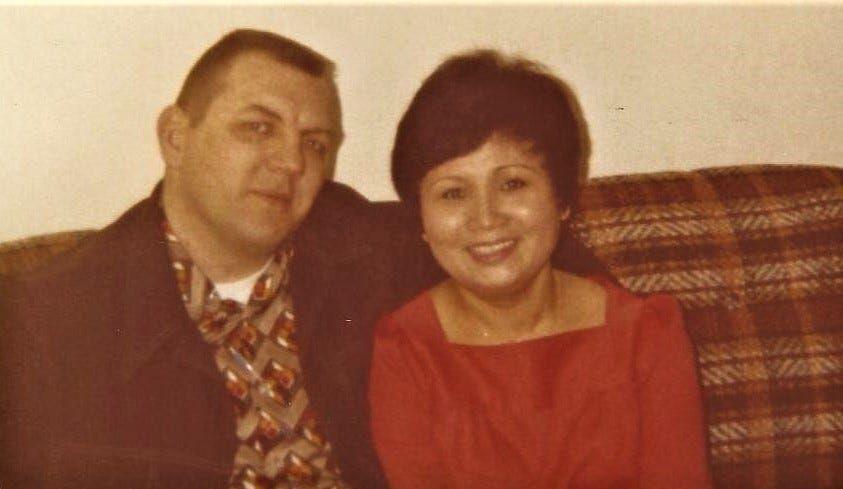 Karen Owens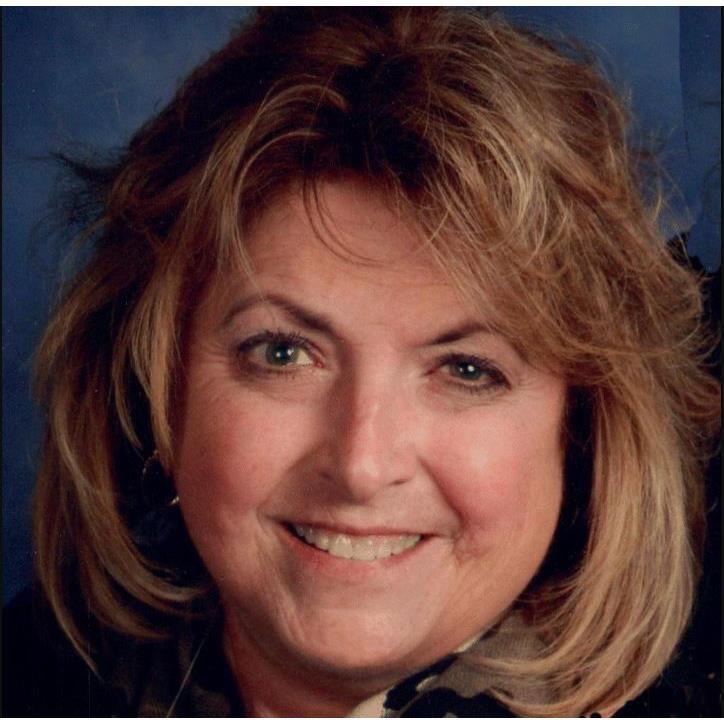 Kim Blanchar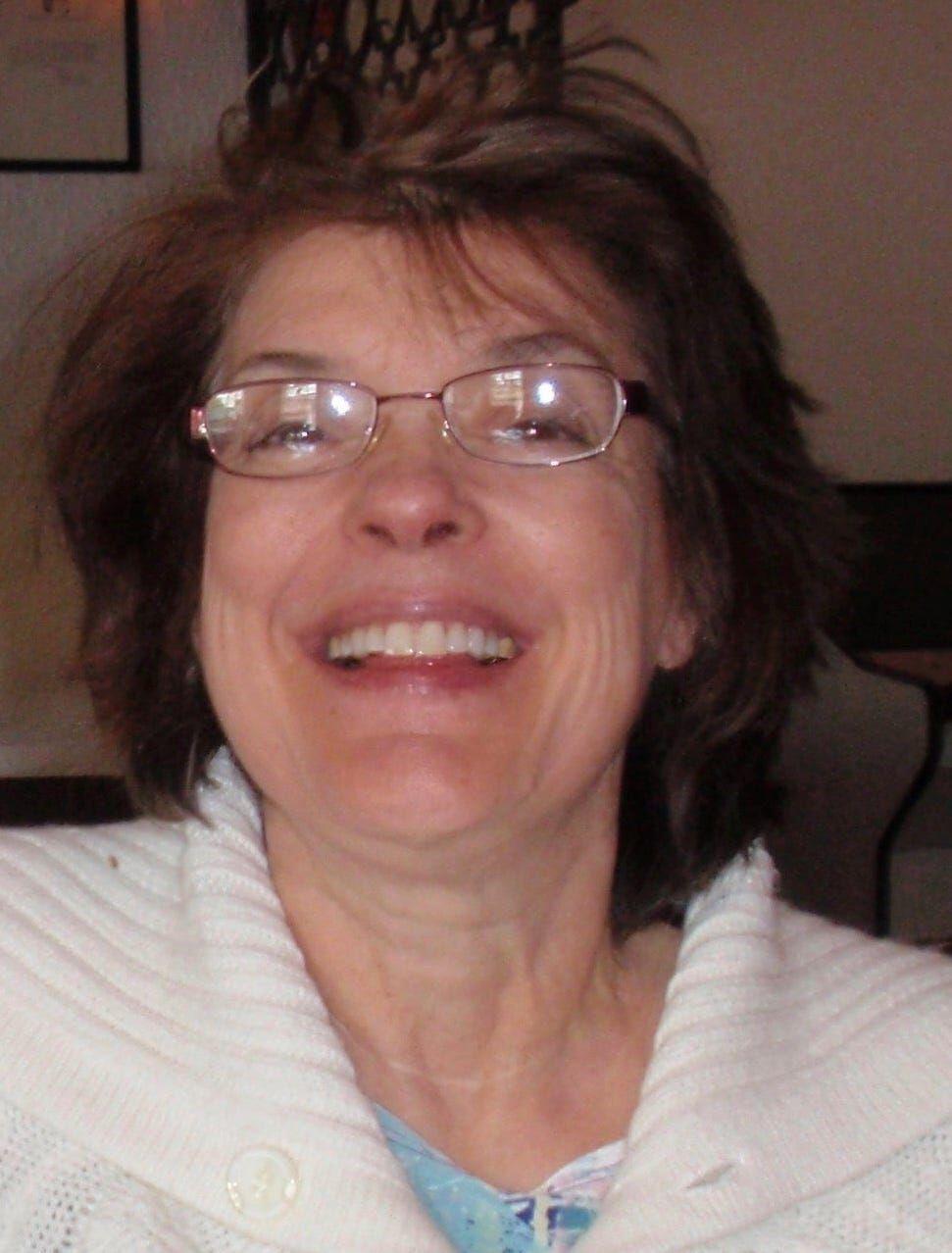 Dignity Memorial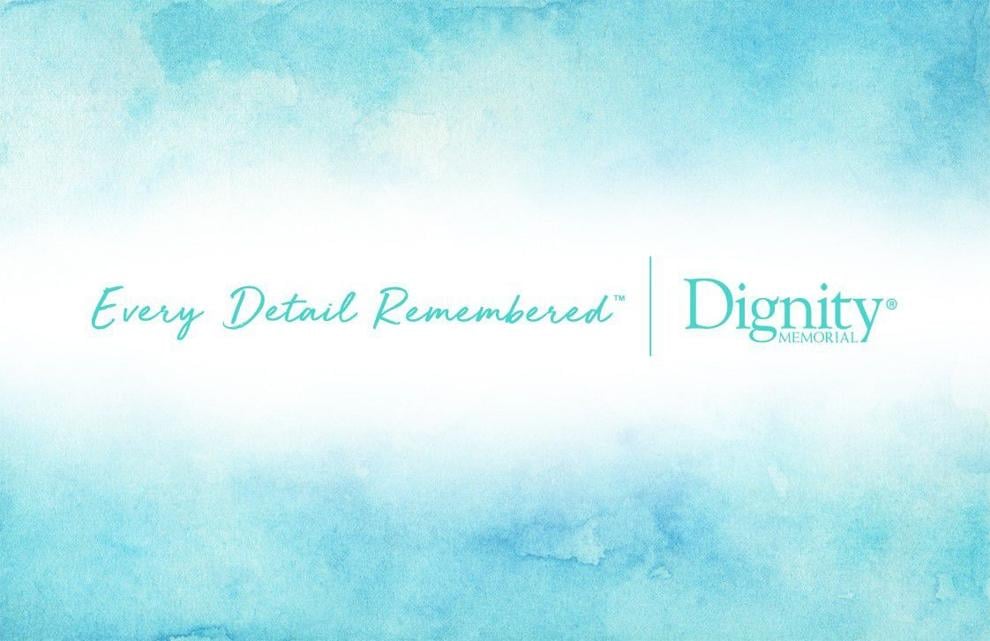 Lloyd 'Lucky' Hall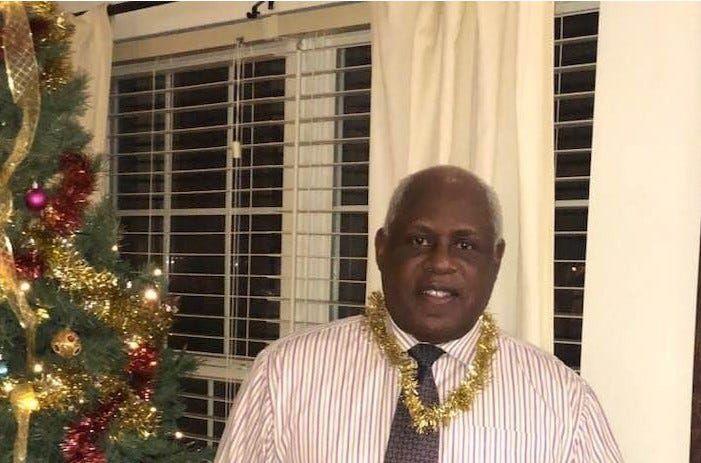 Marie Hatch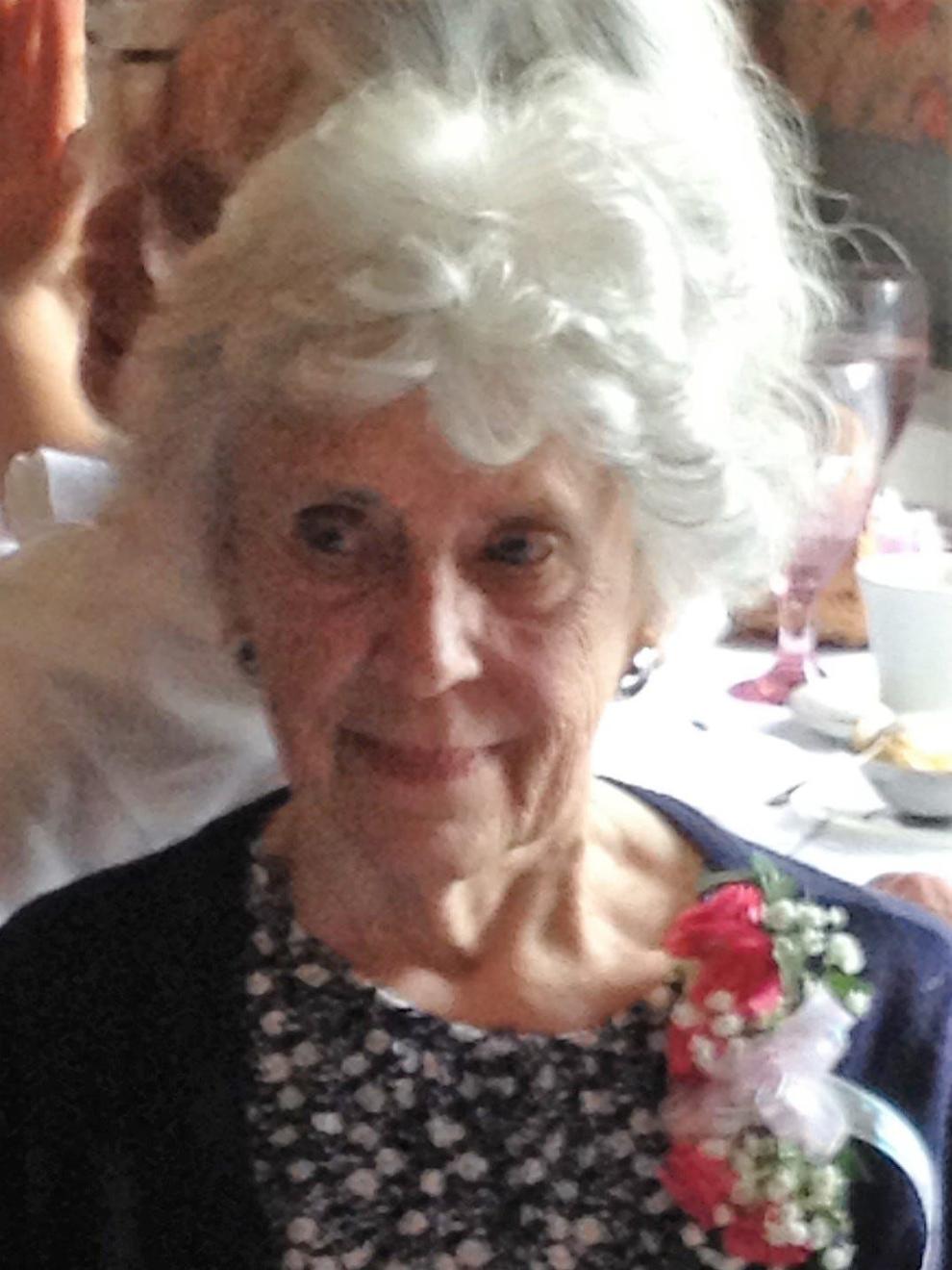 Martin Travelstead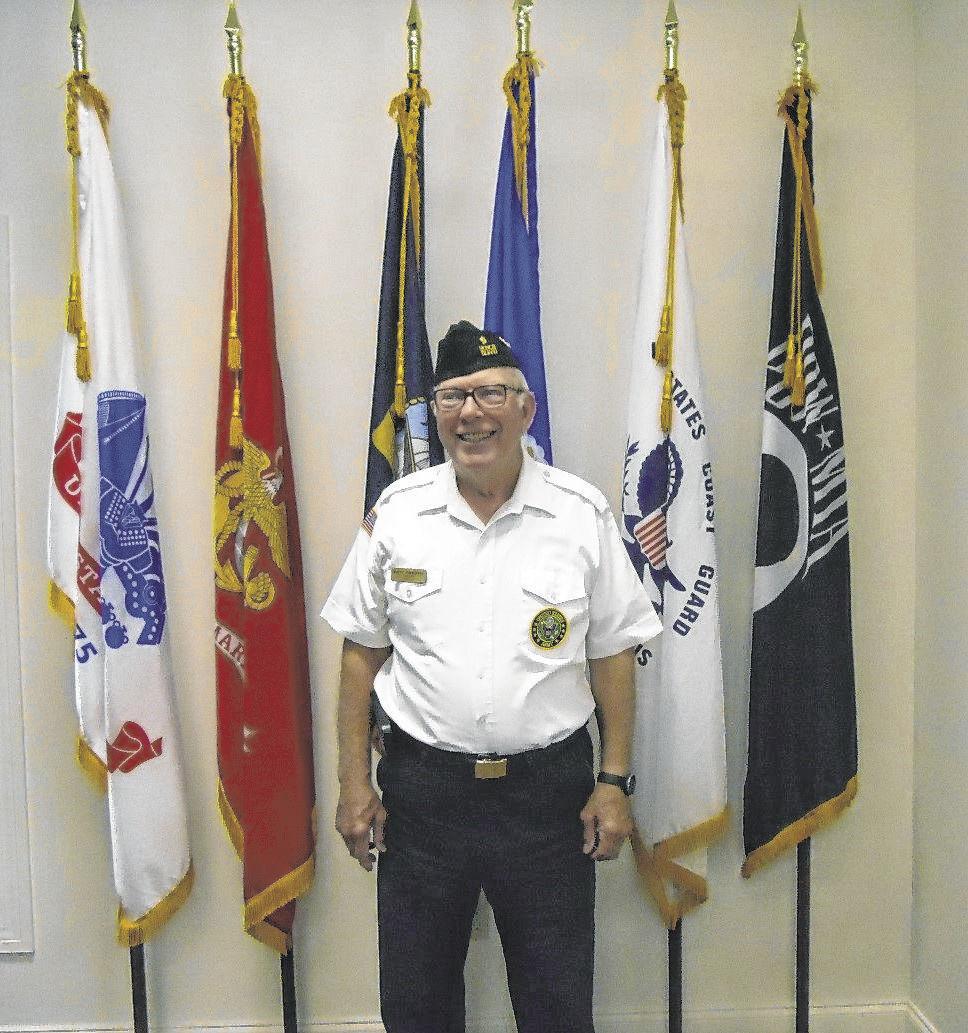 Martin Weingarten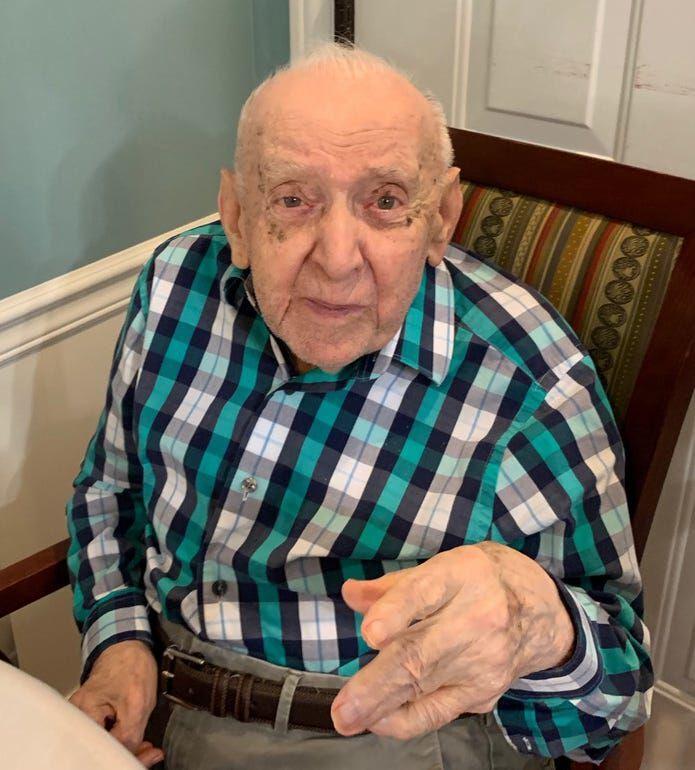 Mel Chance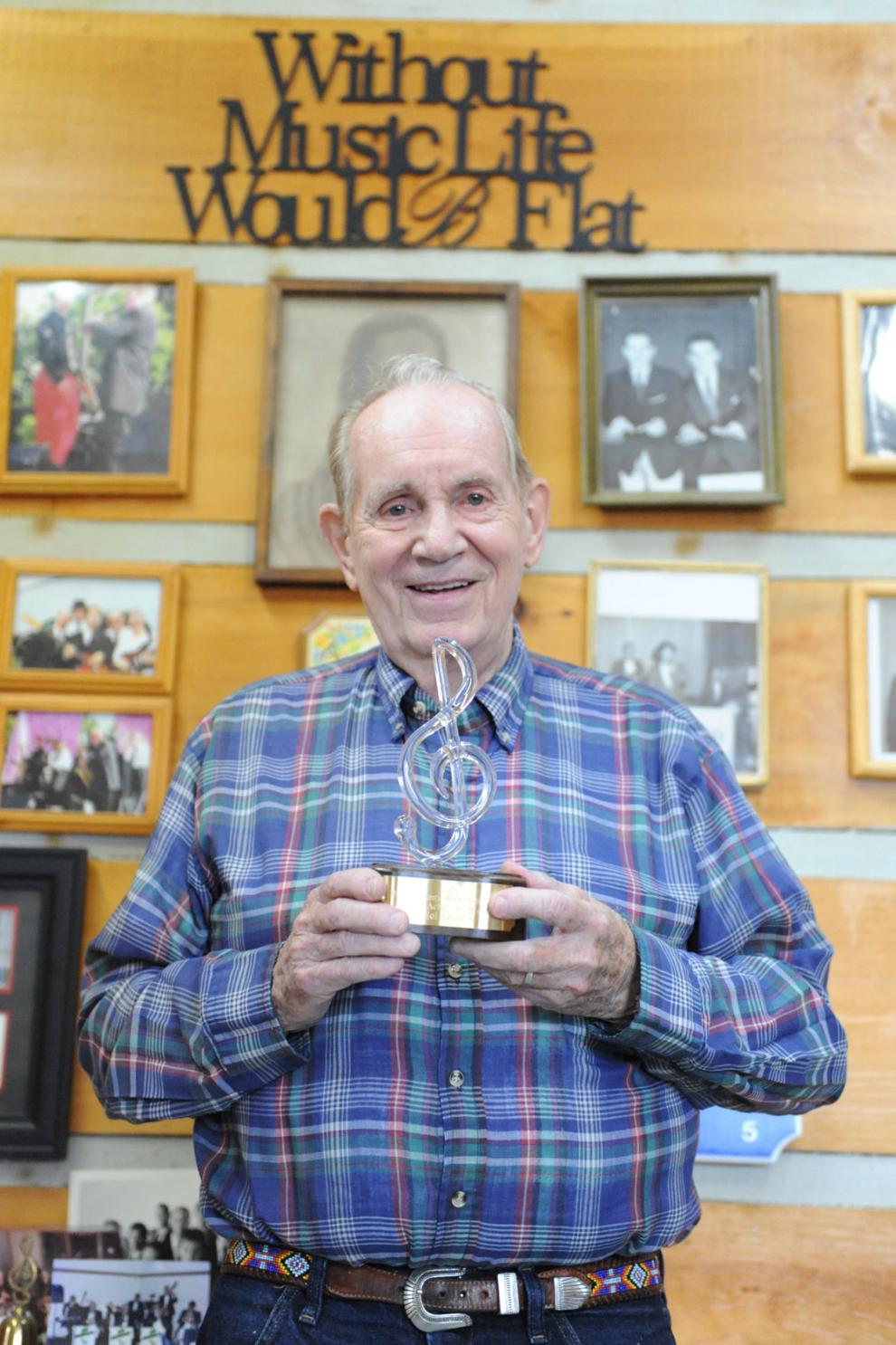 Clyde Shady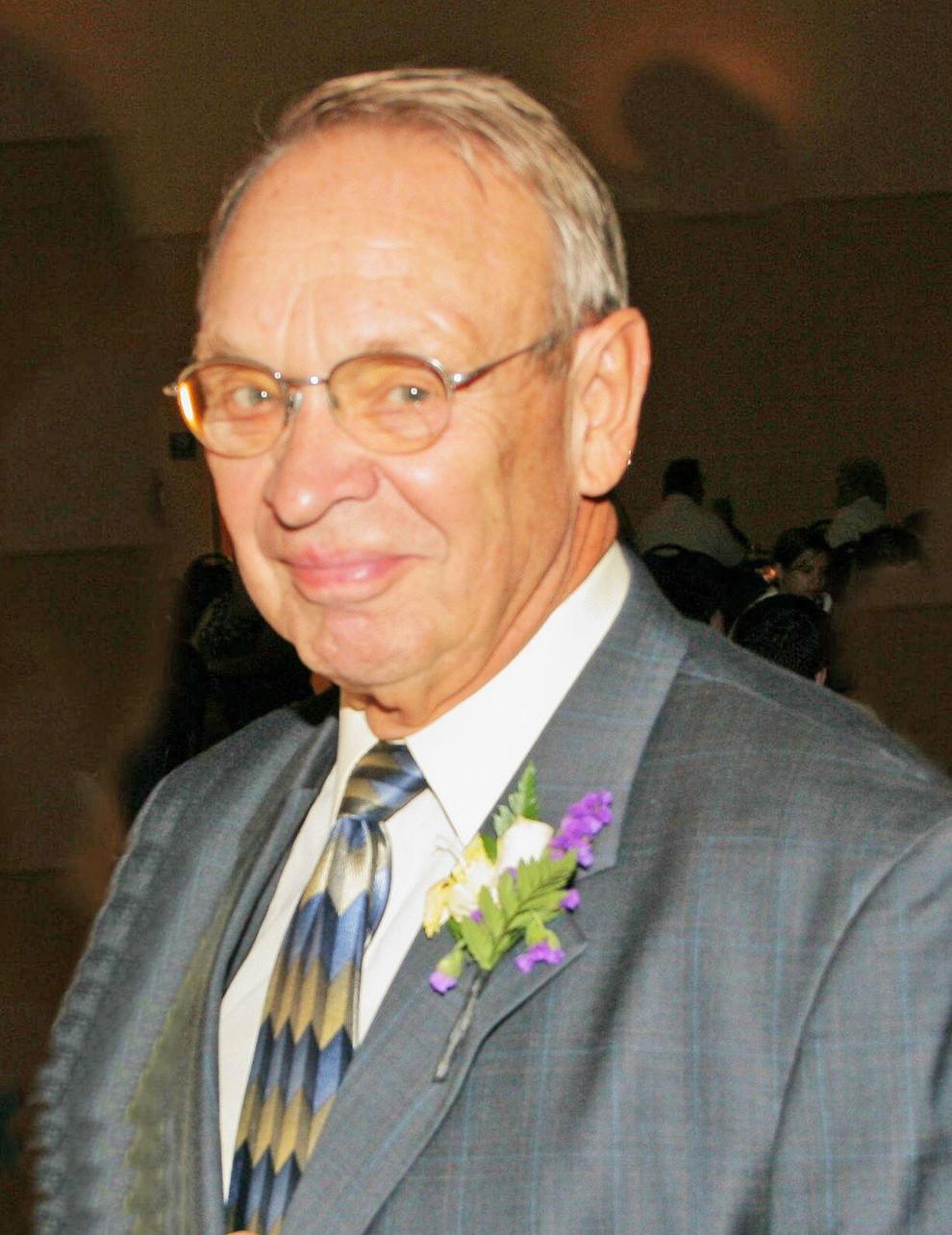 Jeanette "Jan" Diehl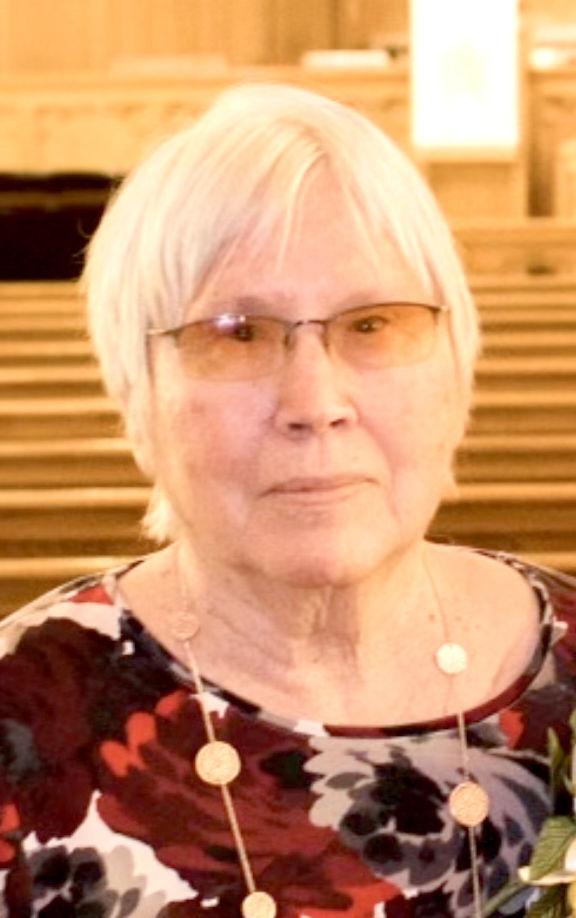 Walt Neuenschwander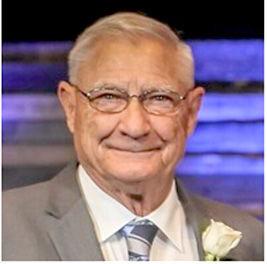 Virgil Johnson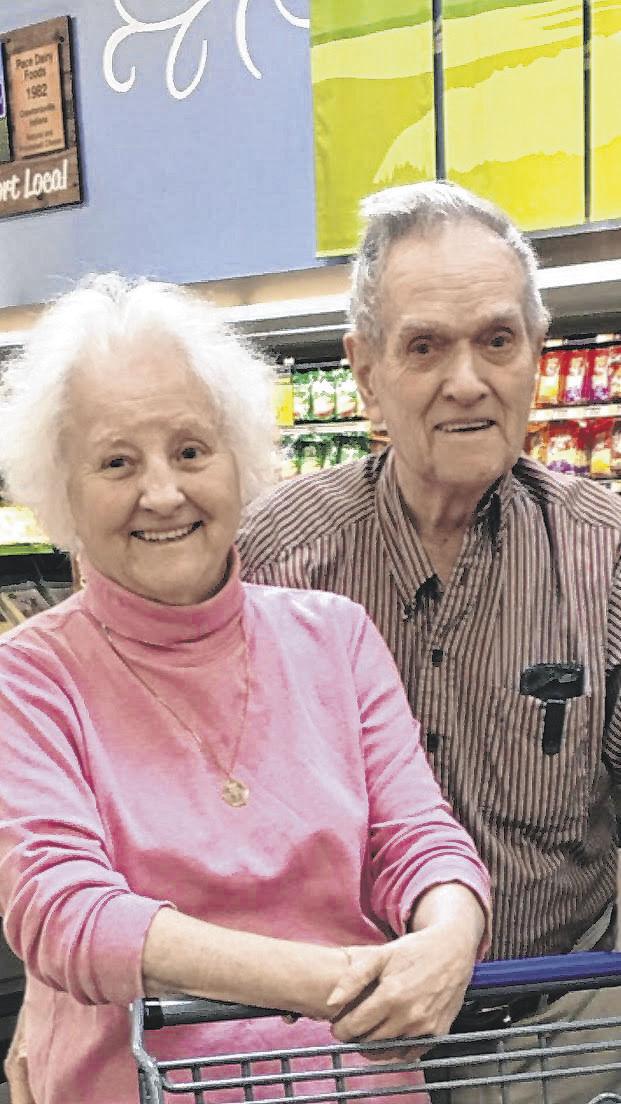 Jerry Rennick

Parker Knoll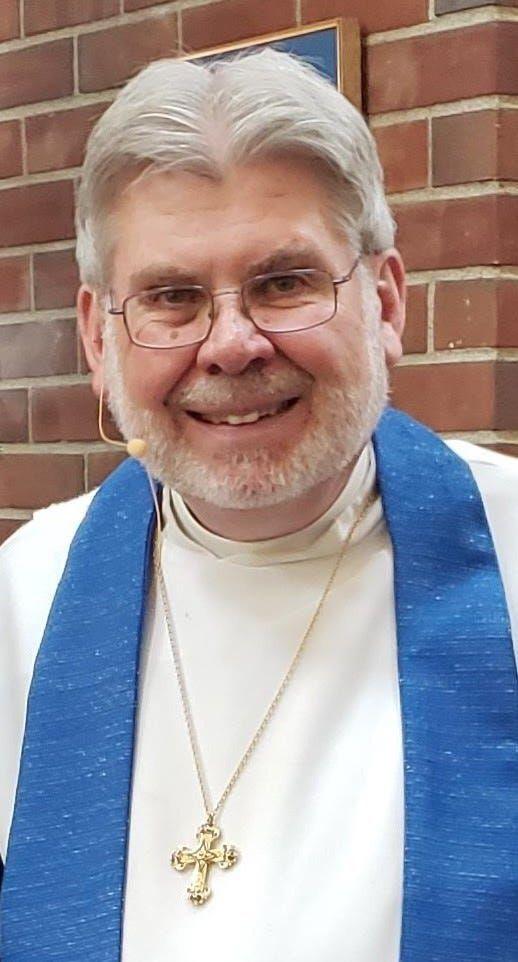 Patricia "Patty" Connor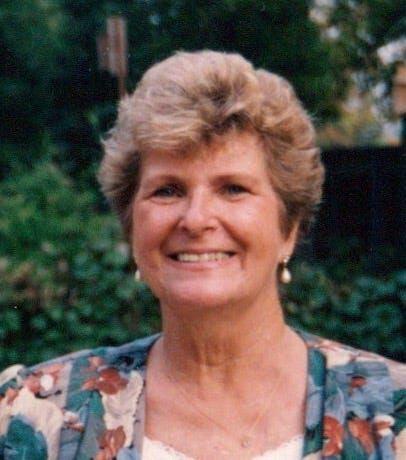 Paul Loggan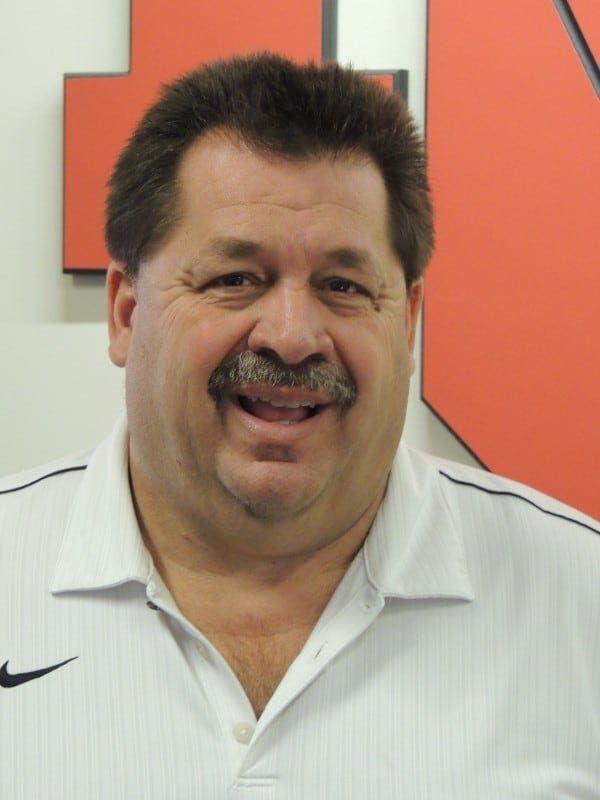 Roberta "Birdie" Shelton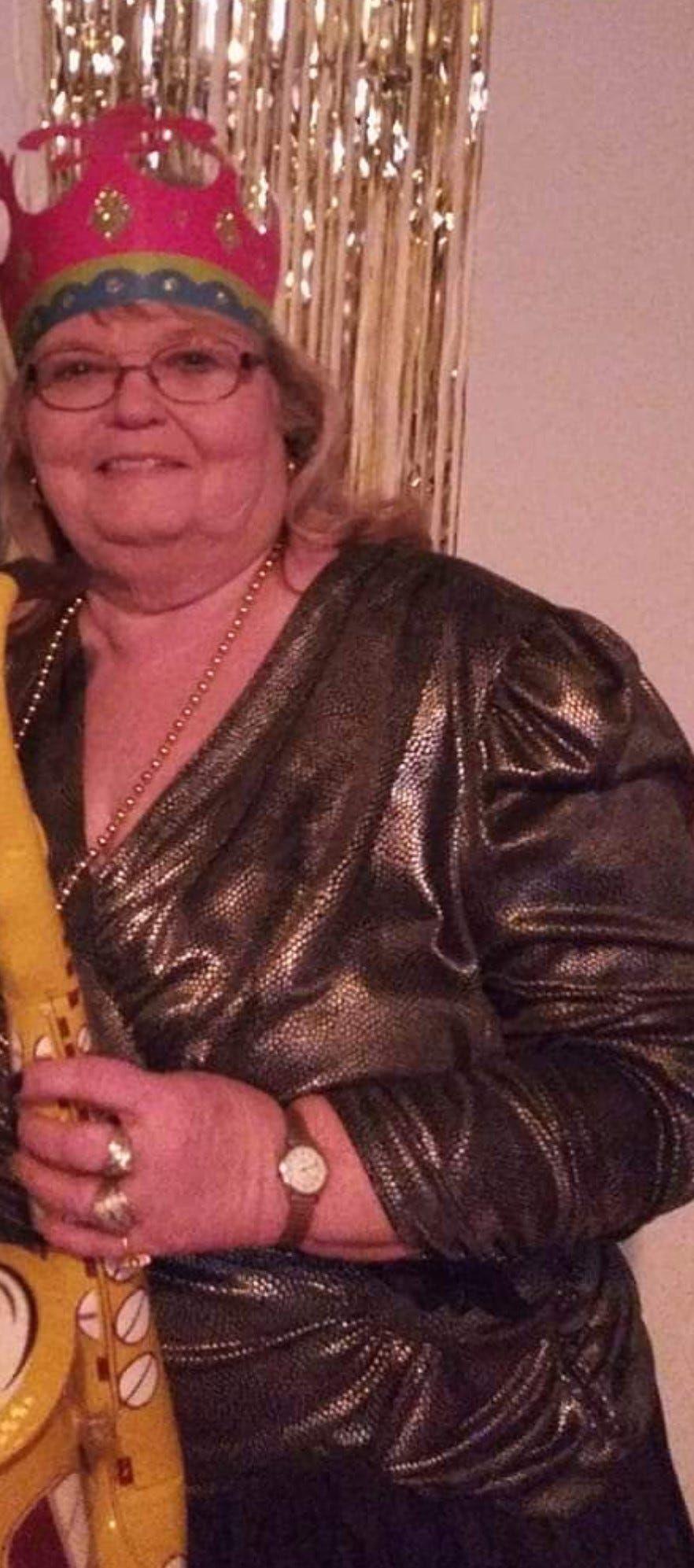 Scott Gordon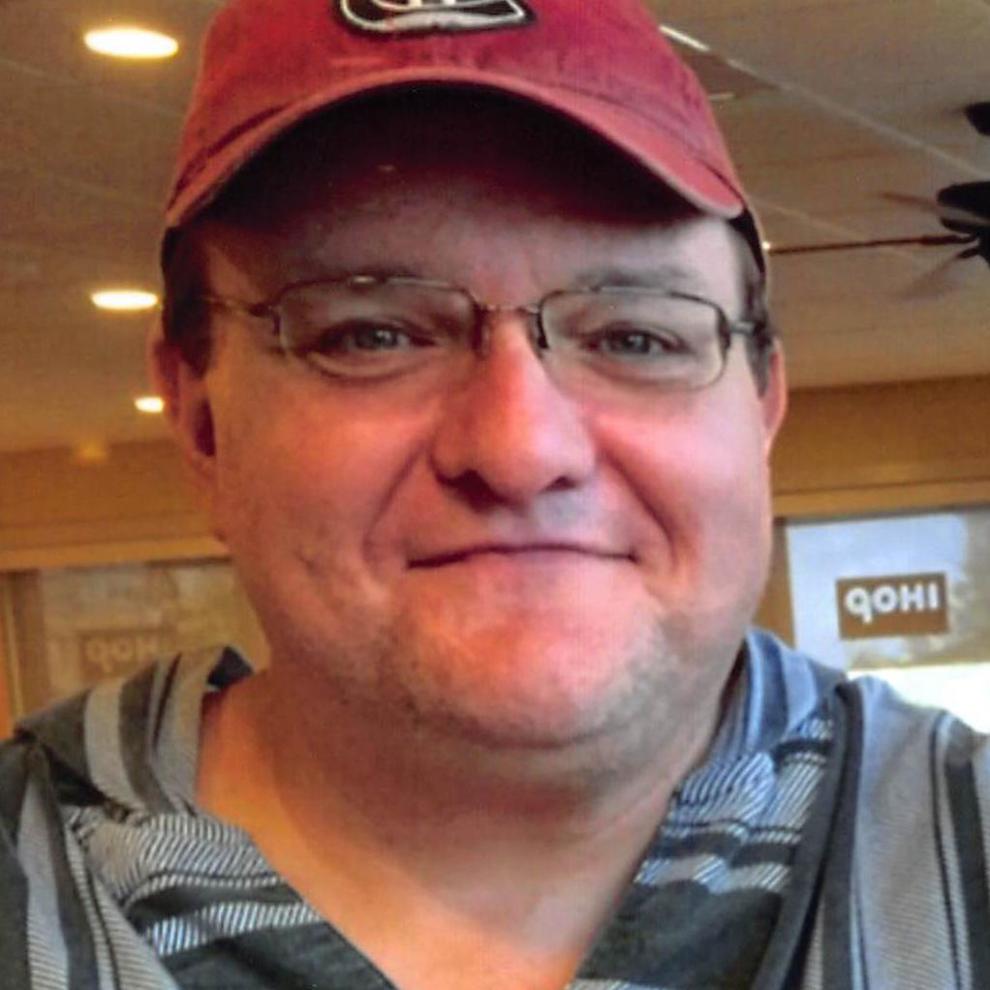 Sharon Carr
Thomas Popcheff
William "Bo" Crain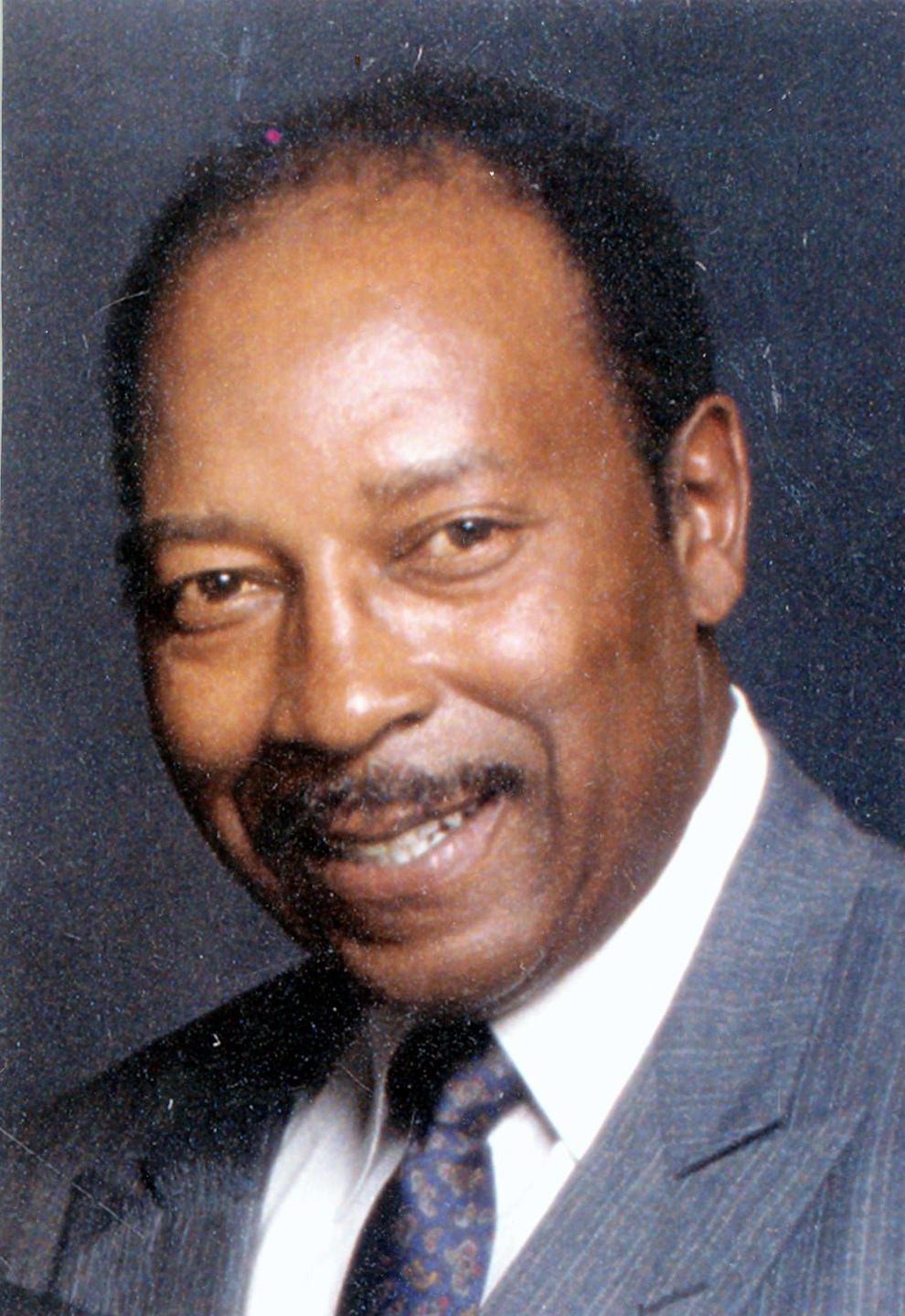 Helen Katherine Densmore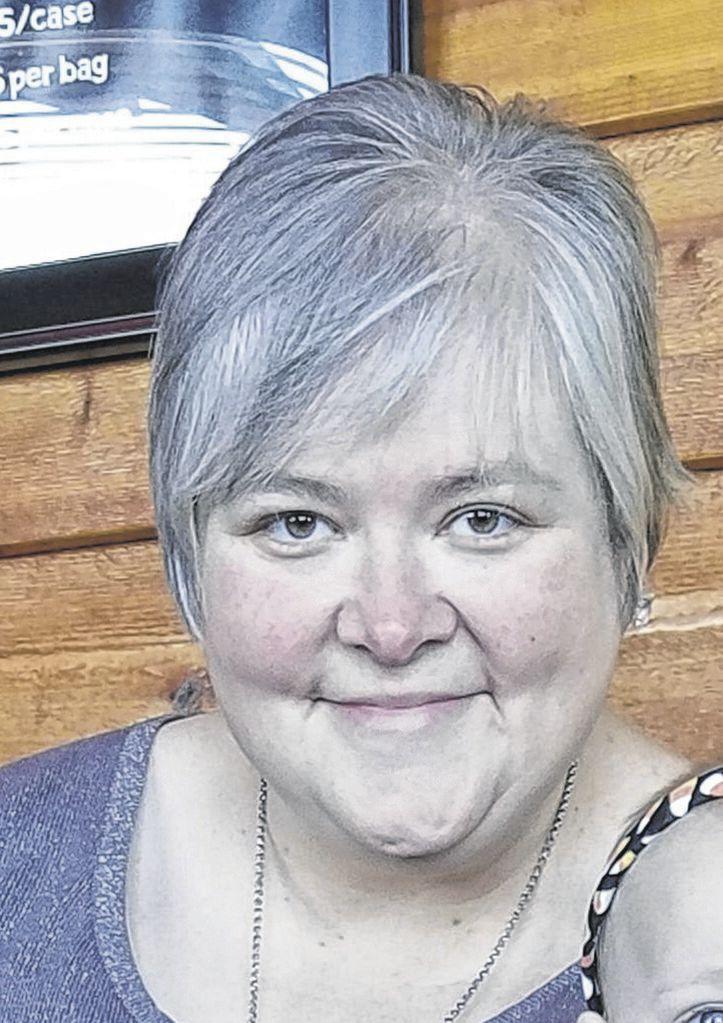 Marge Dudeck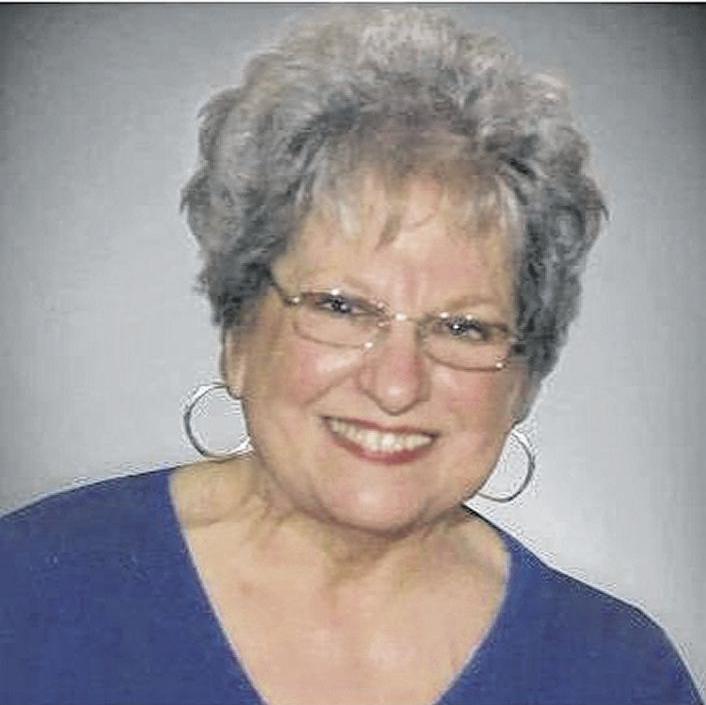 Peter Yu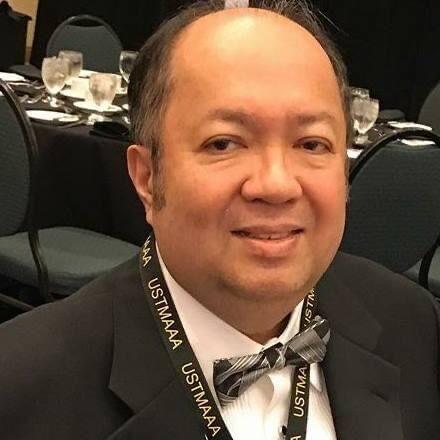 Dr. Ralph Emerson Inabnit