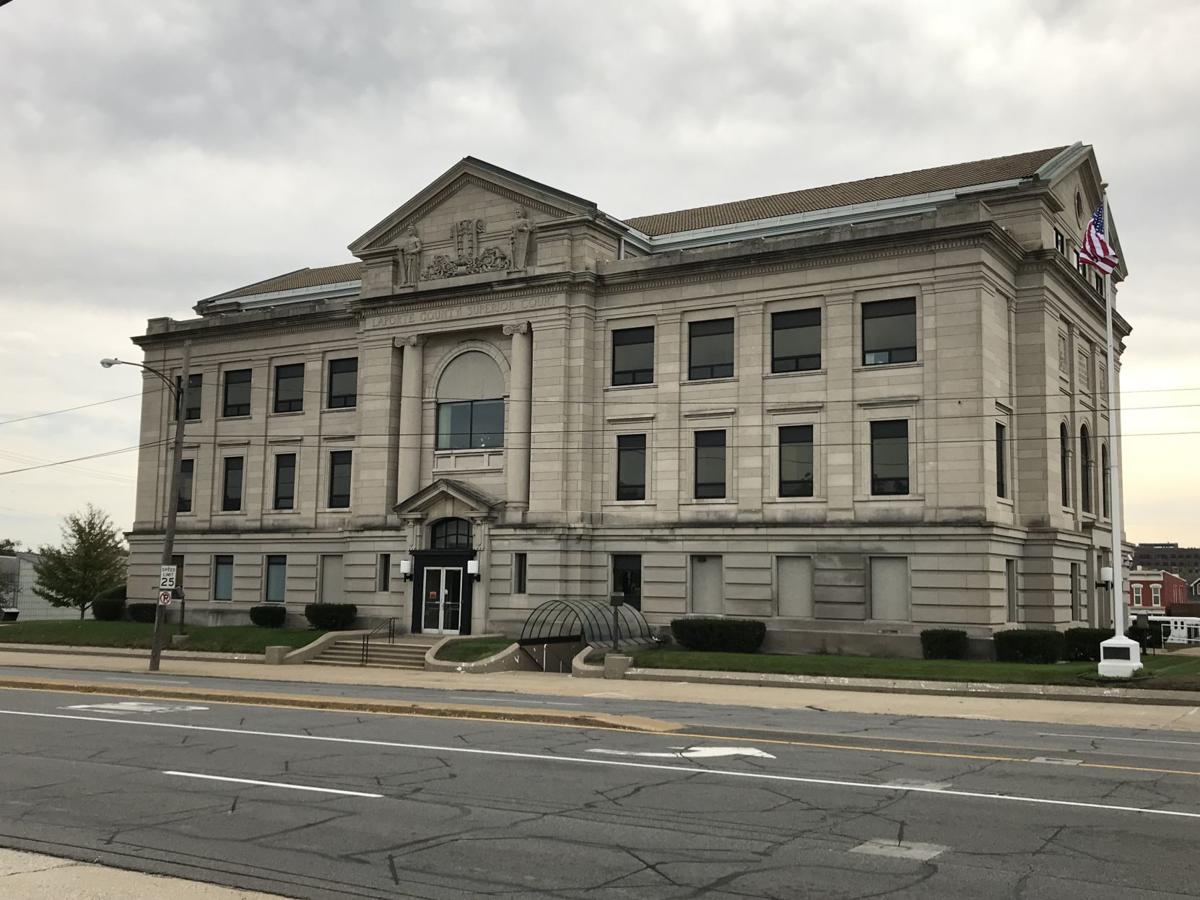 LaPORTE — The green light is back on for $22 million in upgrades planned for the historic Michigan City courthouse after the project was paused in March due to sudden financial uncertainty brought on by COVID-19.
The LaPorte County Commissioners decided the project is affordable even if revenues take a turn for the worst, voting last week to move forward.
Commissioner Rich Mrozinski said he believes there is no other choice, because of the money already spent preparing for the construction and need because of the need for the upgrades.
"We're already into this pretty deep, so I would hate that we just stop completely," he said.
The project to renovate the 1909 courthouse and double its size could go out for bids within the next 60 days, officials said.
The decision was based on projections from government financial analyst Karl J. Cender, president and CEO of Cender and Company of Merrillville.
Cender estimated revenue collected by county government the next three years could decline anywhere from 5% to 20% depending on the amount of people unable to pay their property taxes and paying less in county income tax.
He said county government ended 2019 with a general fund balance of $12.2 million.
The balance could become as much as a $10 million deficit at the end of 2023 if local unemployment for two consecutive years would run as high as 20%, he said.
If that were to happen, he said county government would be able to fall back on $10.2 million in emergency reserves to pay its bills.
Cender emphasized COVID-19 consequences are unknown.
"A lot of it is going to depend on what's the economy going to be like in the next three years. Hopefully, things will start to improve again," Cender said.
The commissioners voted to reduce the amount taken out emergency reserve to help with early financing of the project from $8 million to $2 million.
LaPorte County Auditor Joie Winski said she was confident finances will emerge from the pandemic much better than feared early on, based on recent property tax collections.
"I feel very comfortable moving ahead," she said.
Two separate electrical fires causing just minimal damage the past several years and cramped conditions were among the primary reasons cited for renovating and expanding the courthouse at U.S 12 and Washington St.
Gallery: Regionites show off shaggy hairdos, DIY cuts during quarantine
Gallery: Regionites show off shaggy hairdos, DIY cuts during quarantine
Kyle Palinca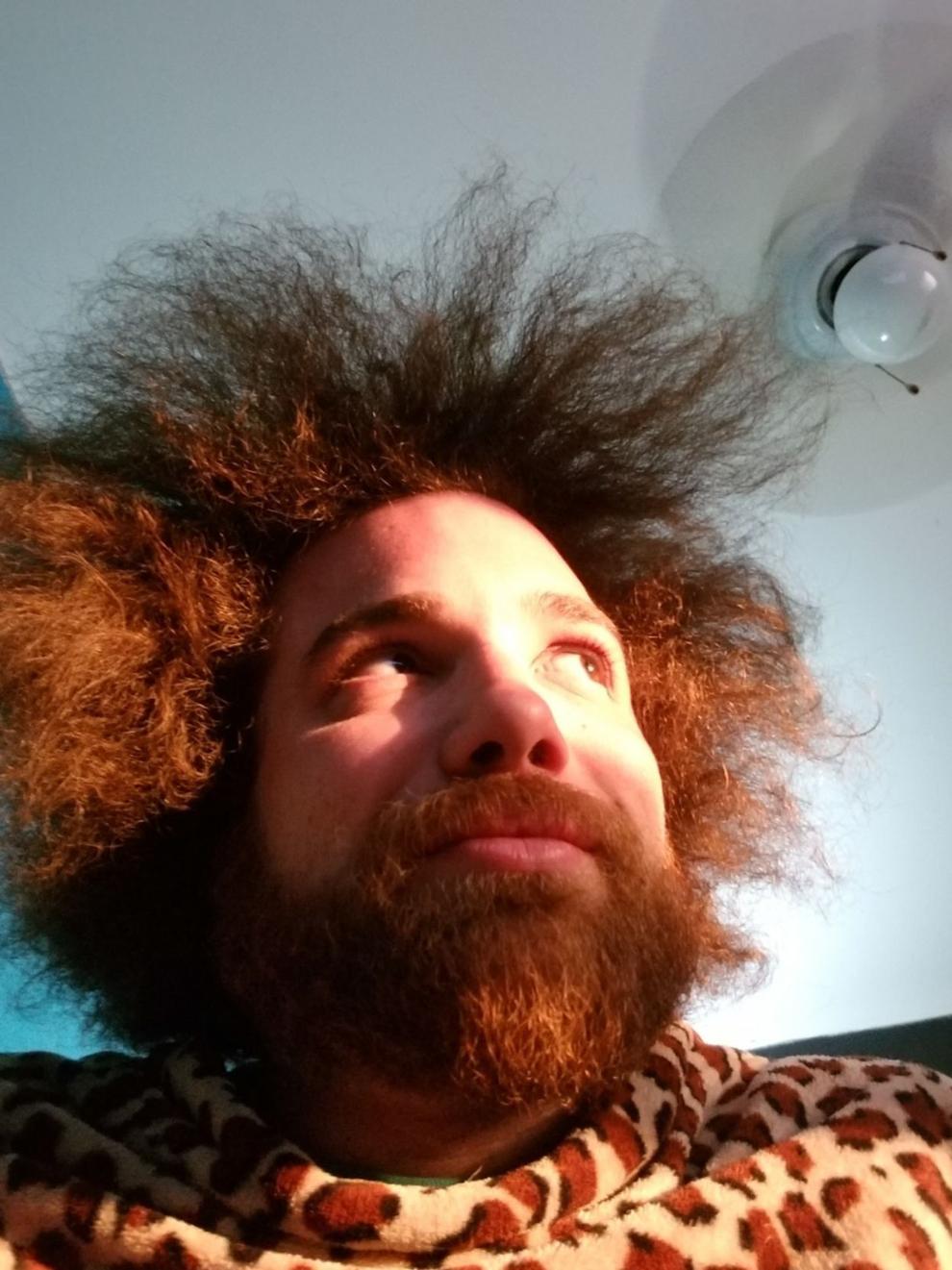 Clarisa Smith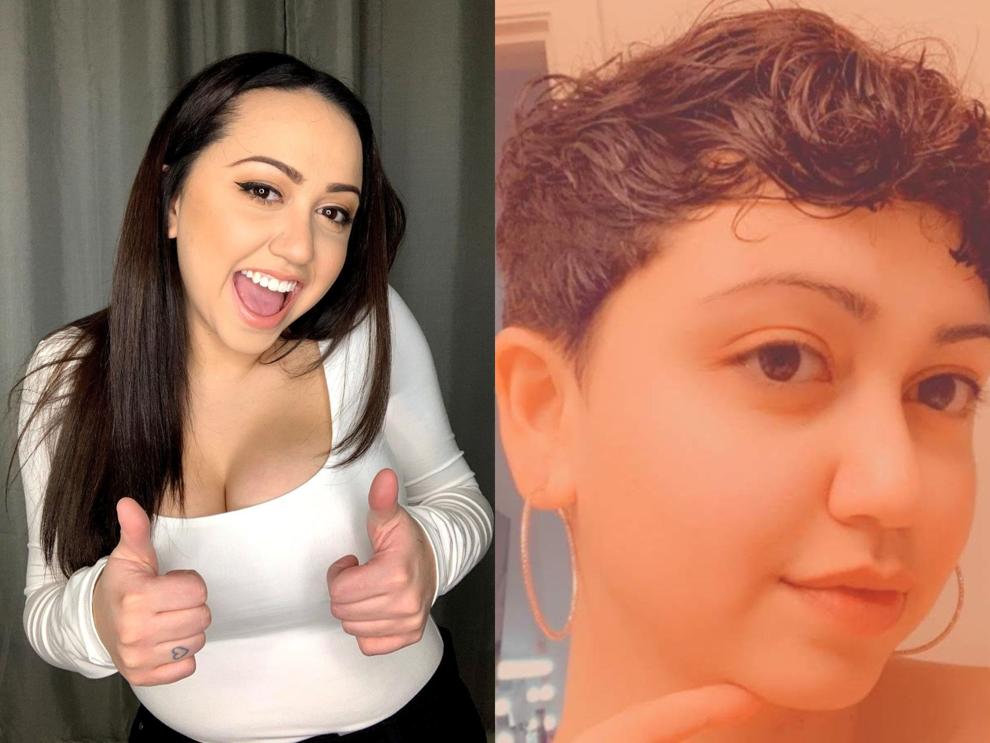 Ryan Ruthrauff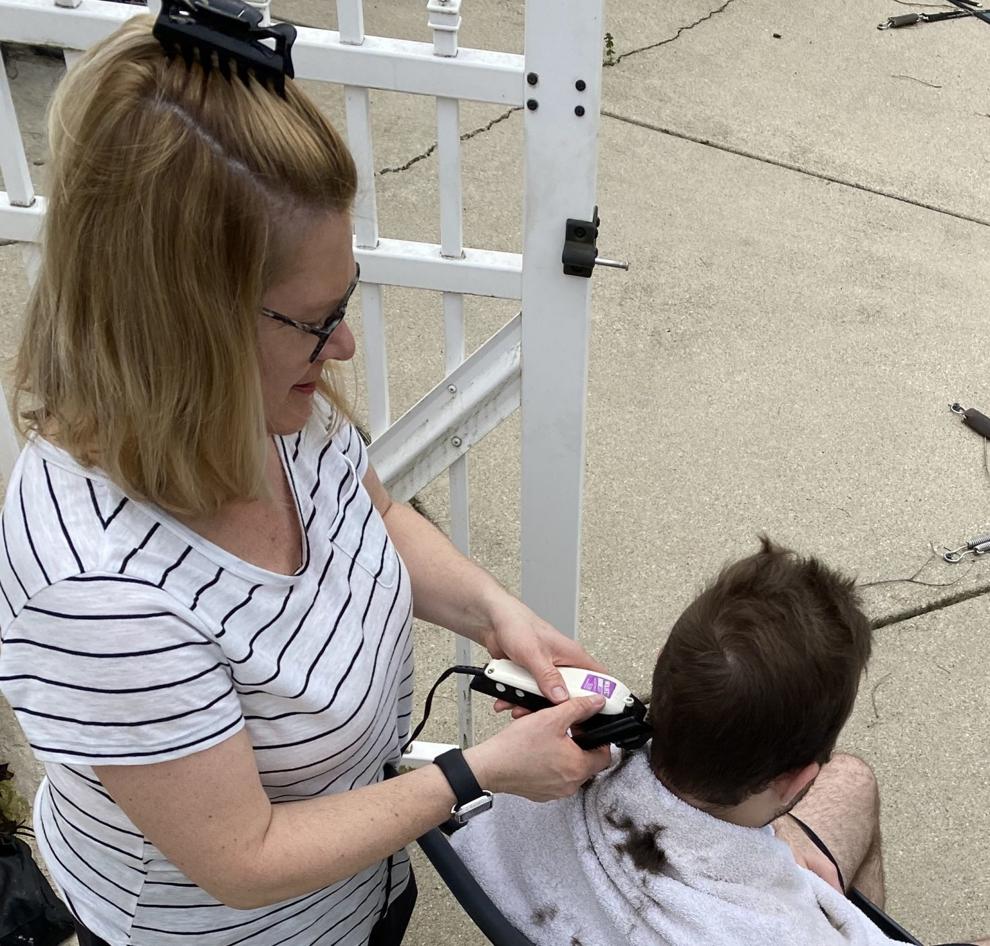 Benjamin Sida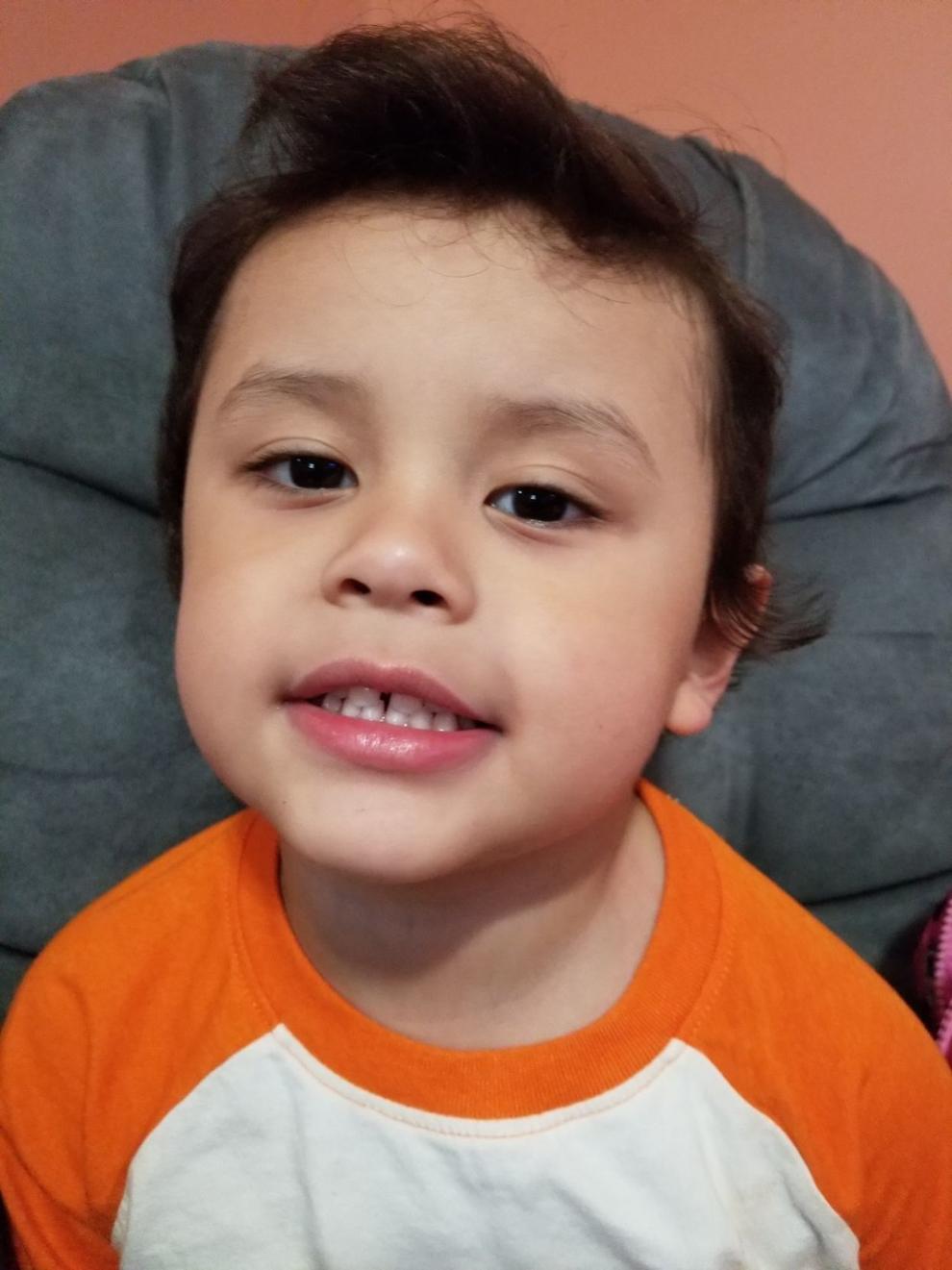 Suzanne J. Sankowski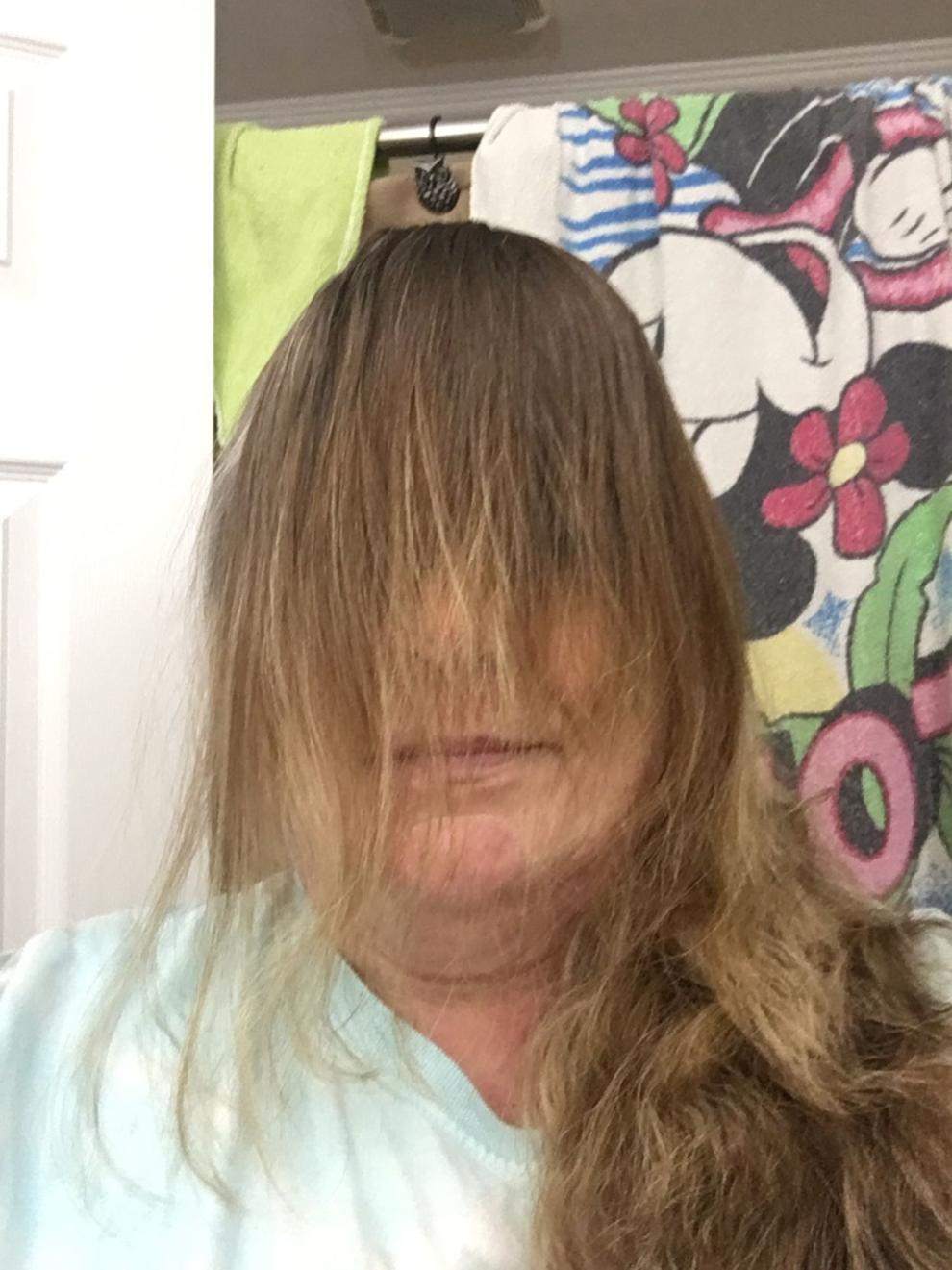 The Wilks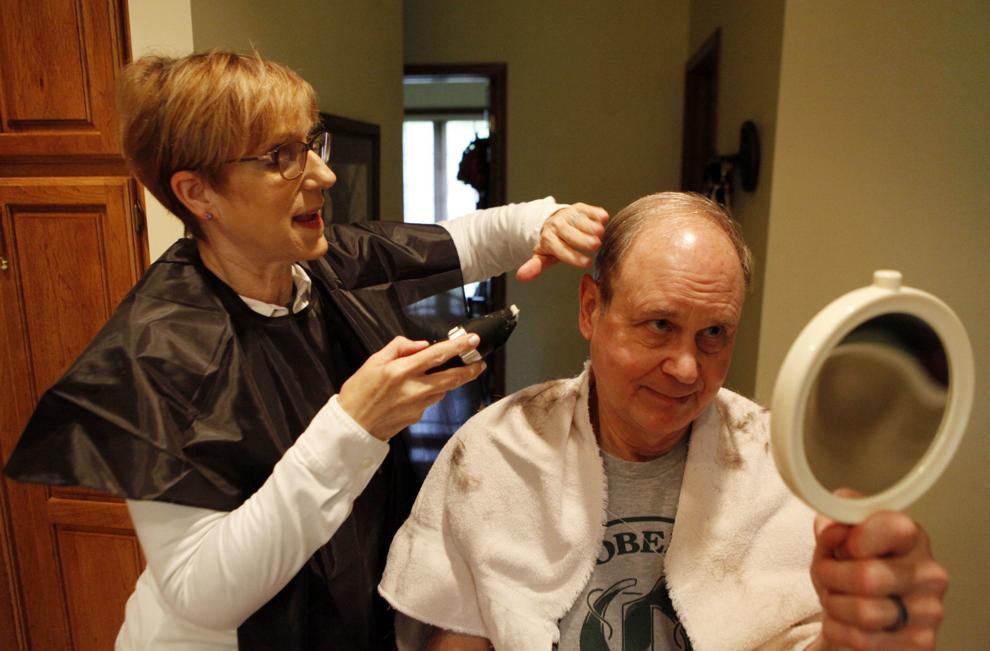 Robert MacNeill
Casey Jankowski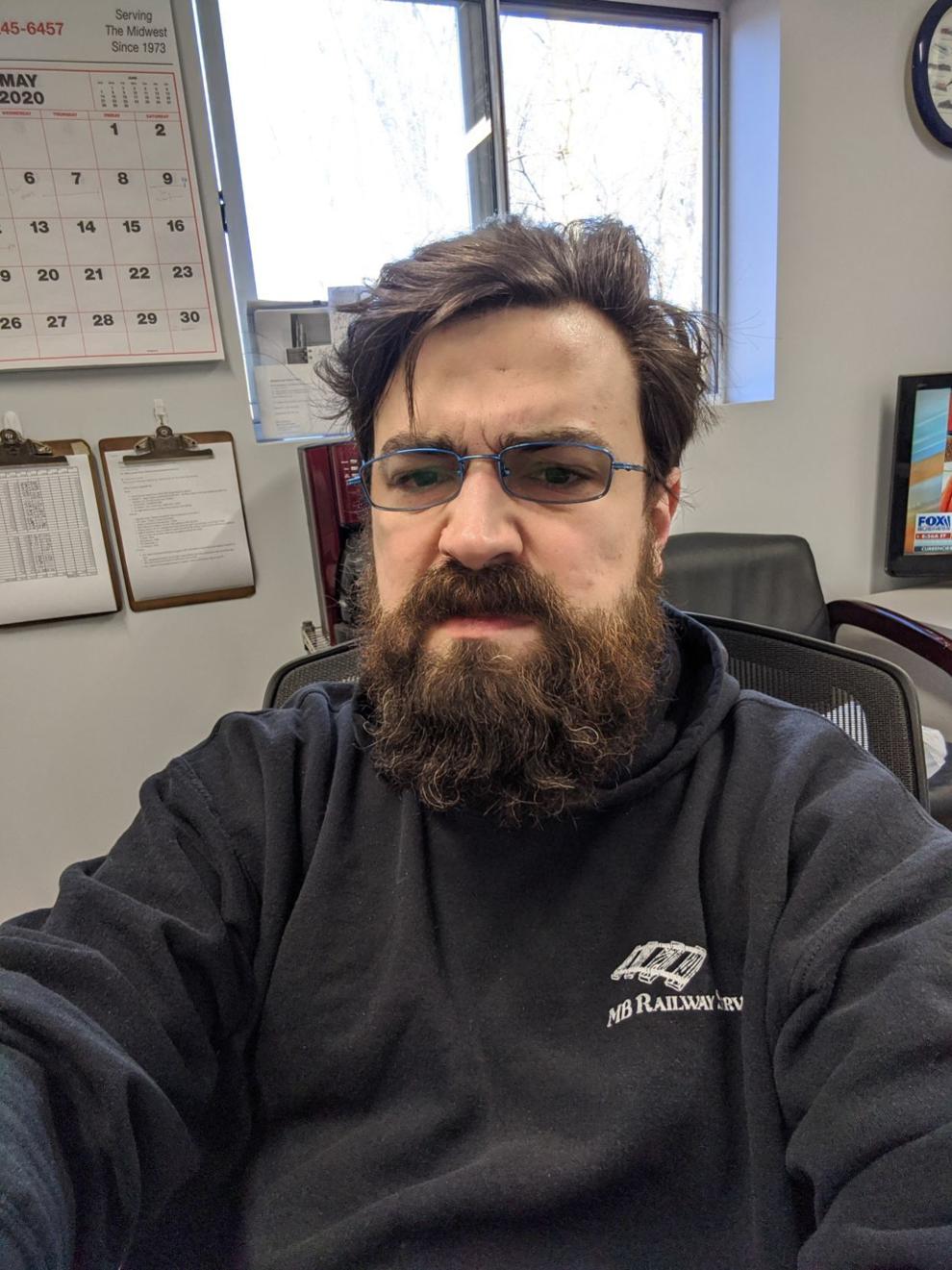 Ricky Westerhoff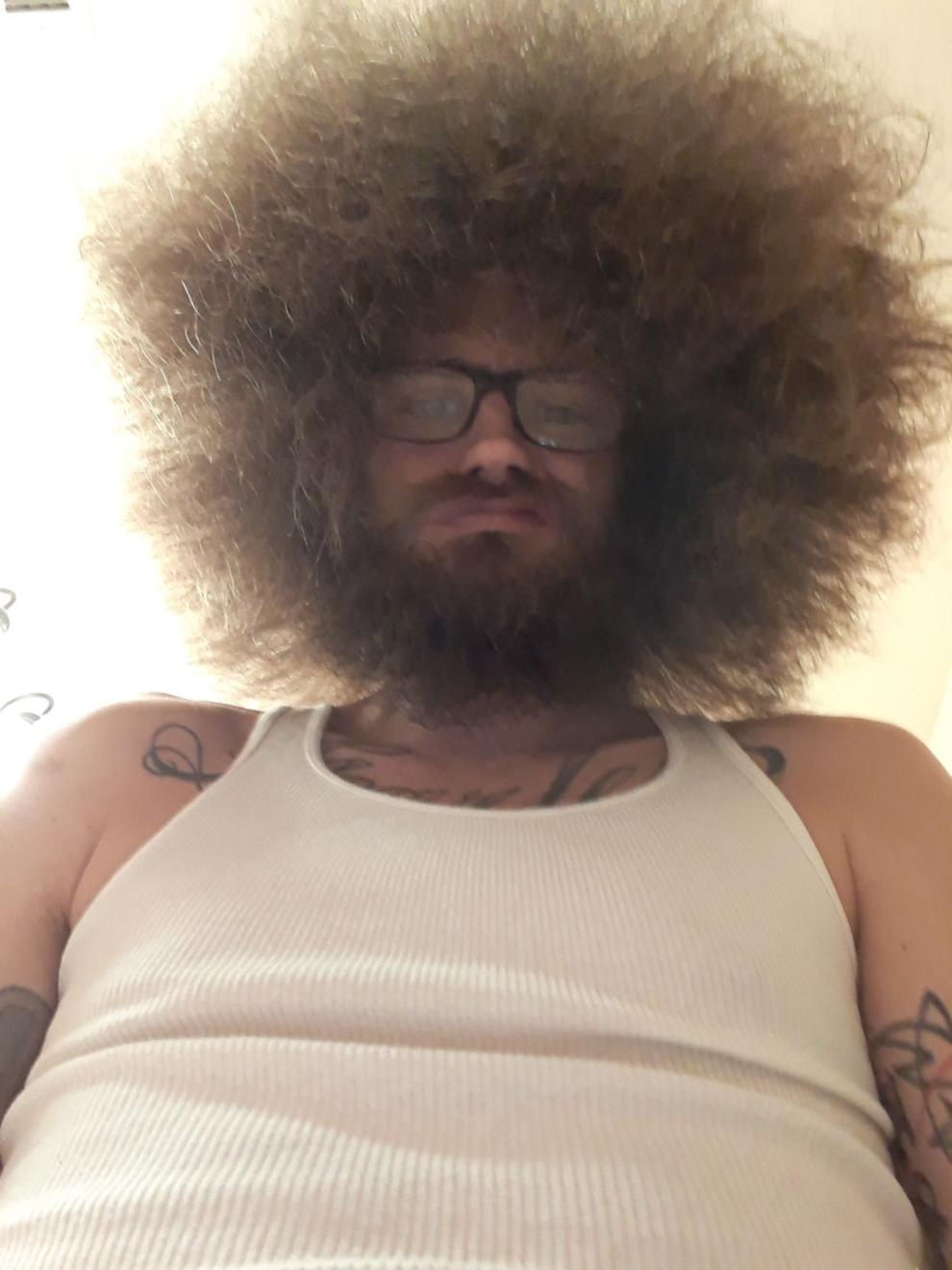 Zooey Yates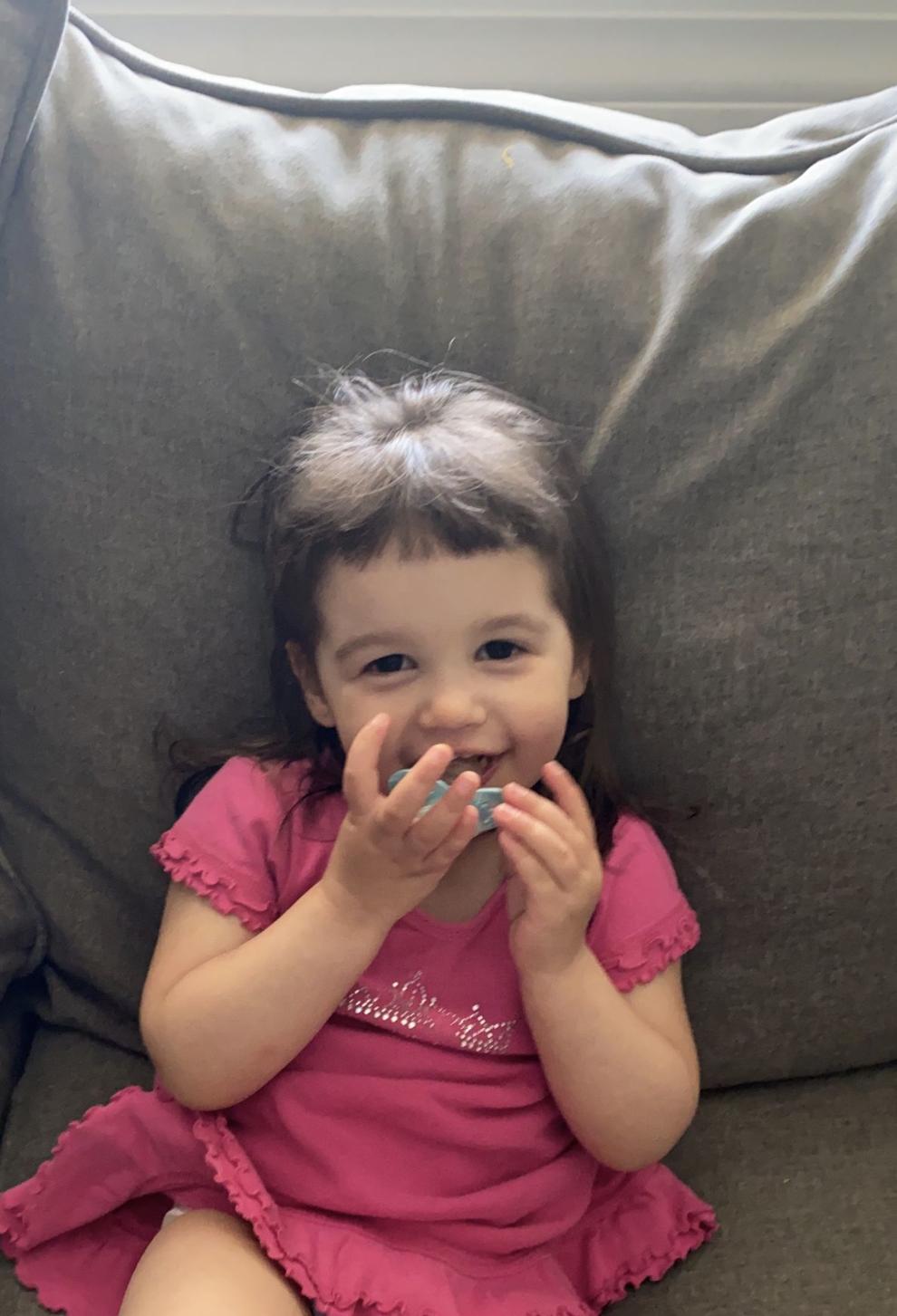 Ellie Gerstner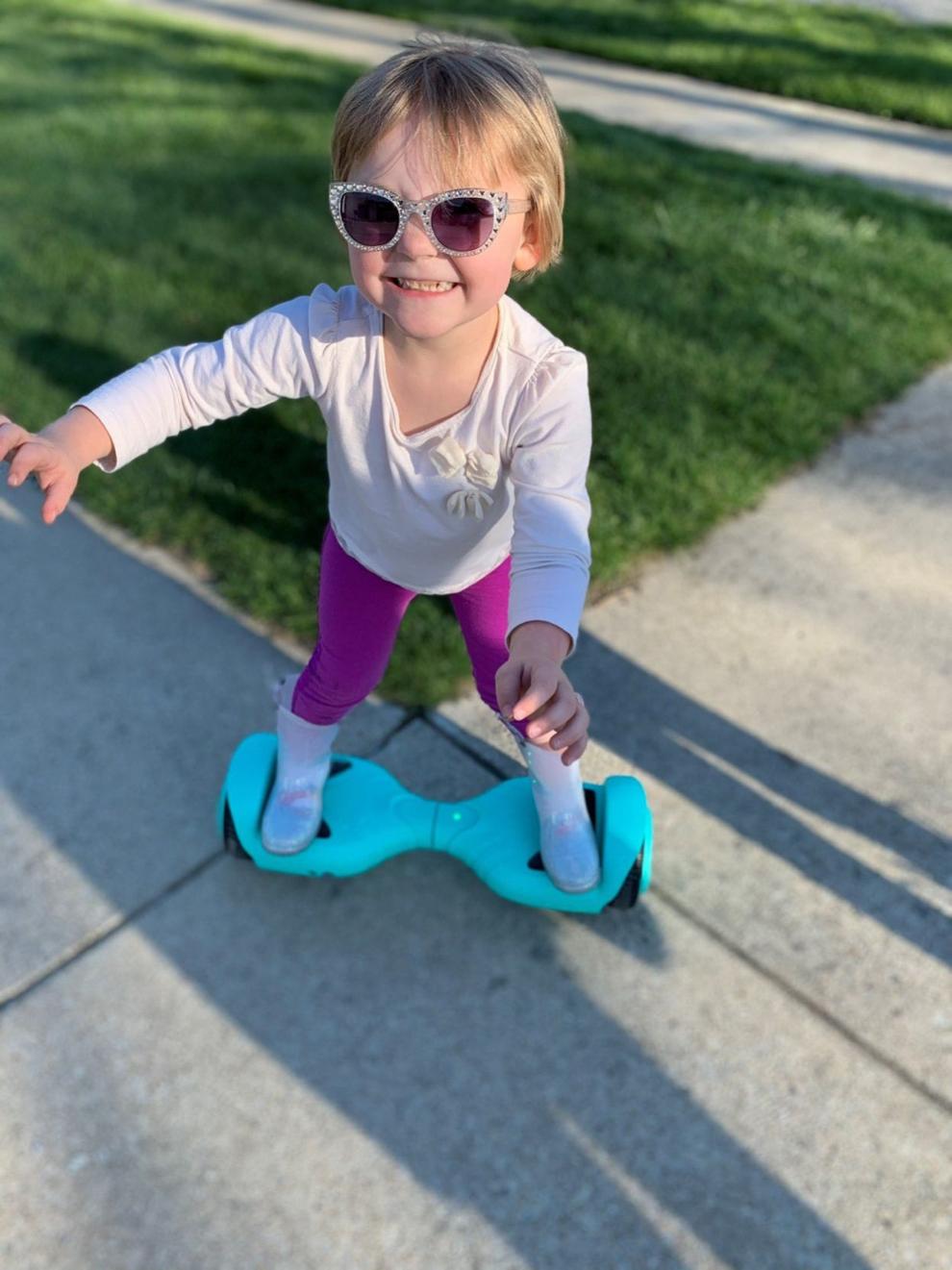 Megan Sterk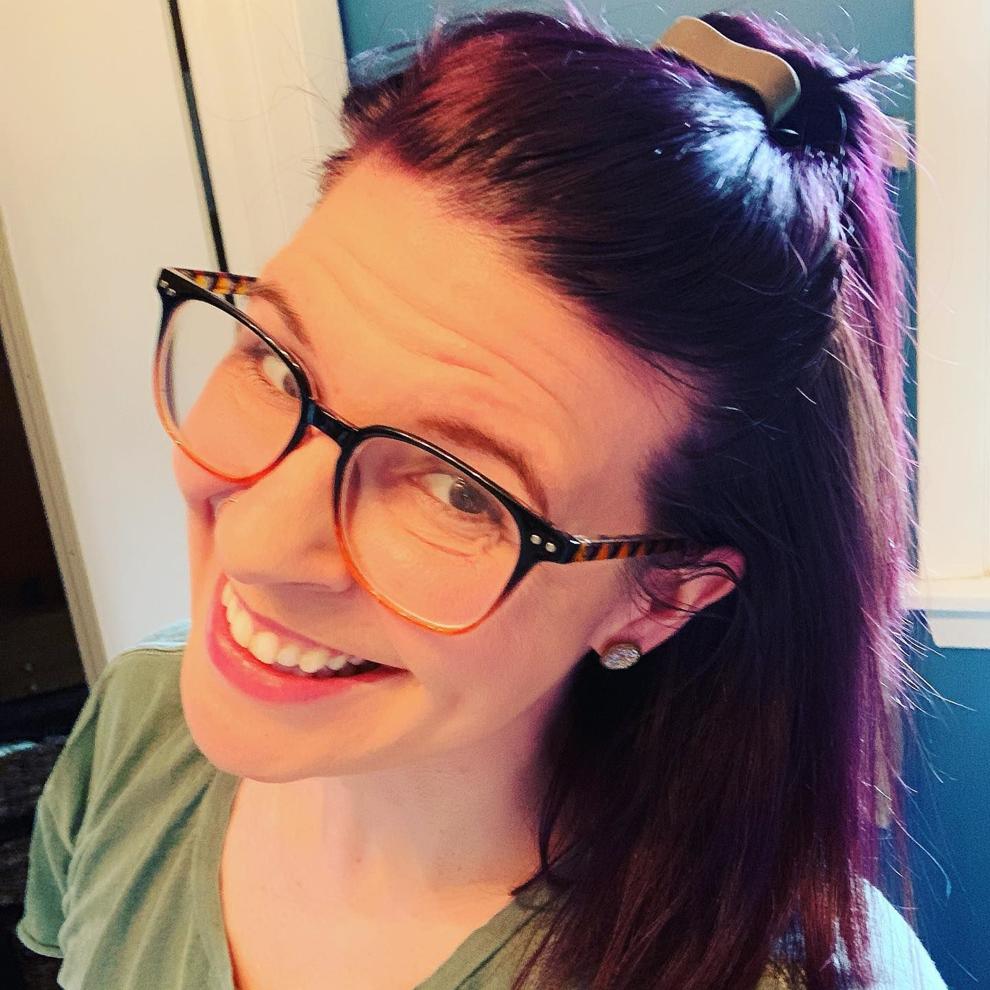 Don Wirick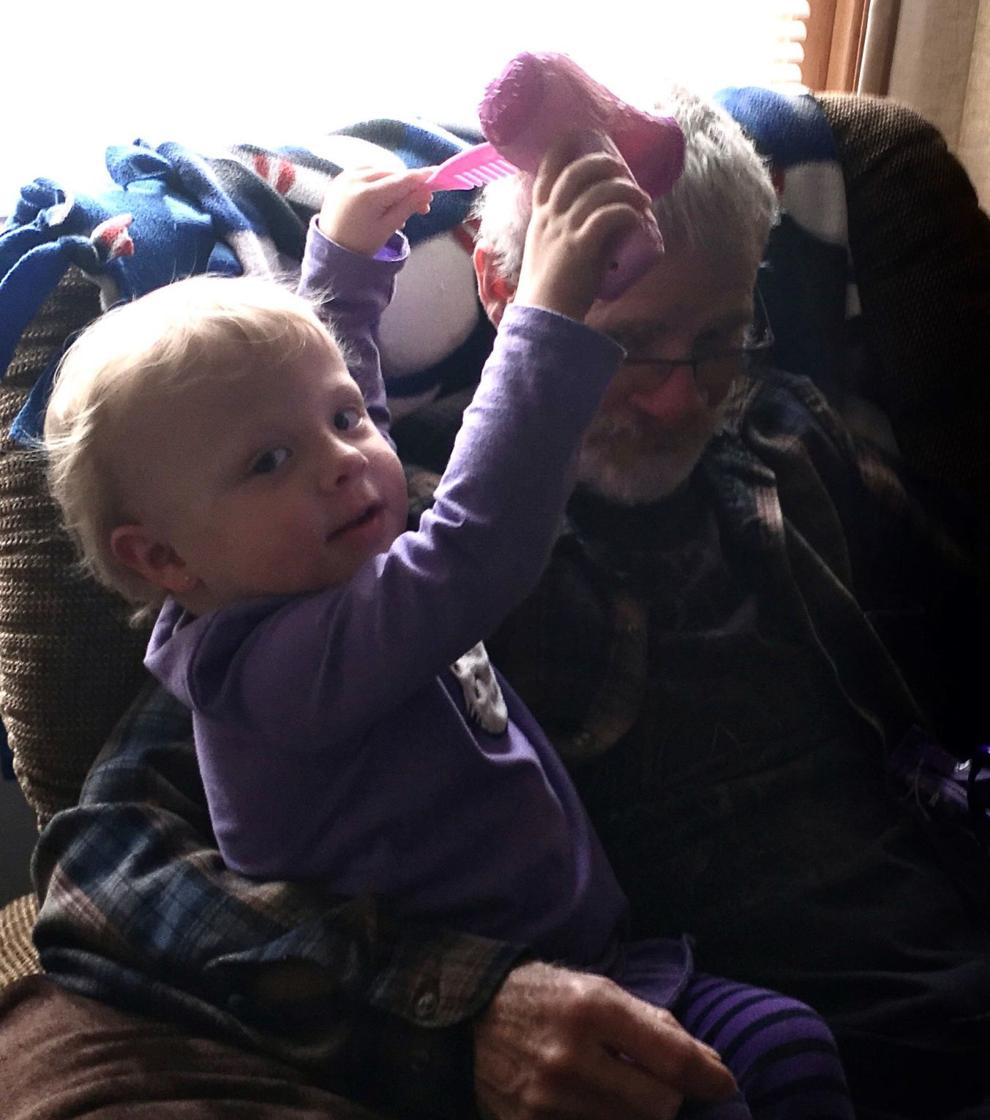 Hunter Savka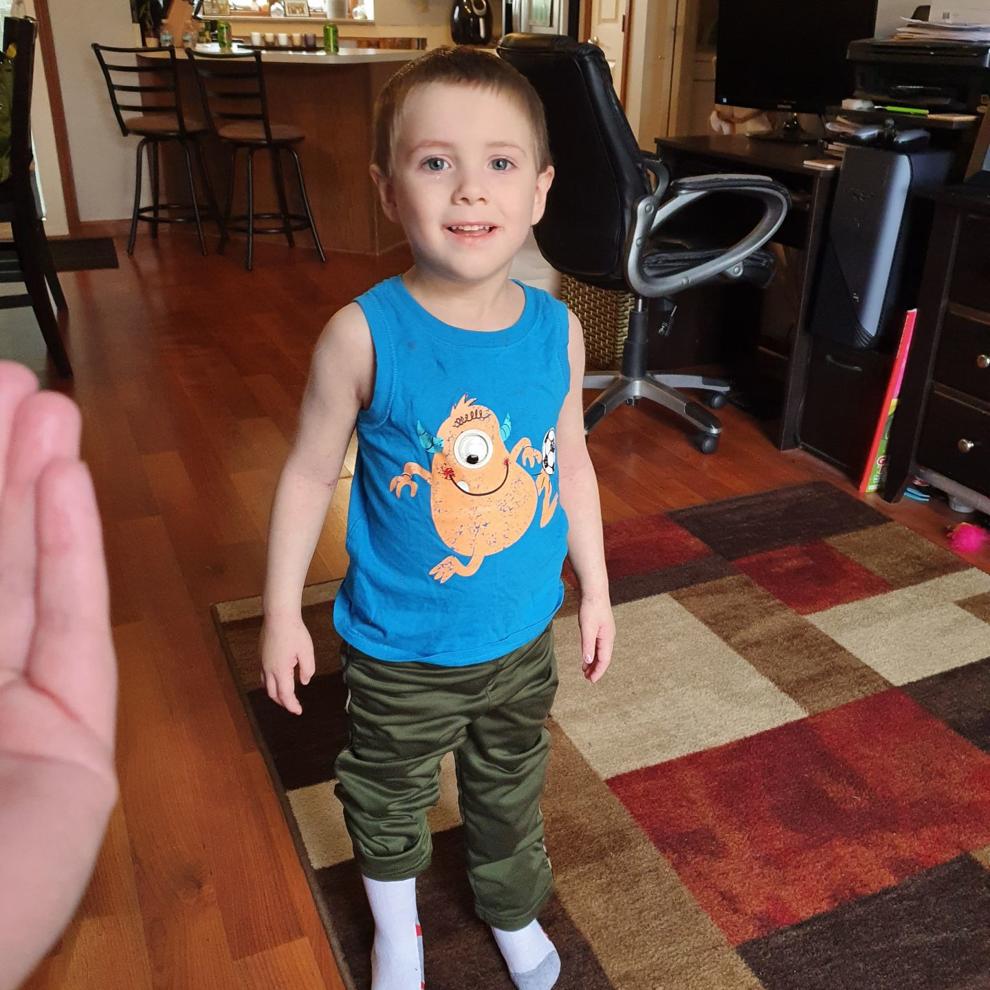 Dylan Lenburg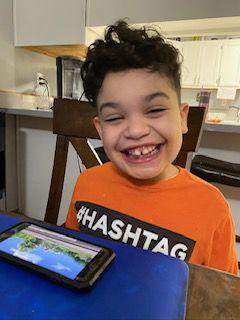 Brian Brophy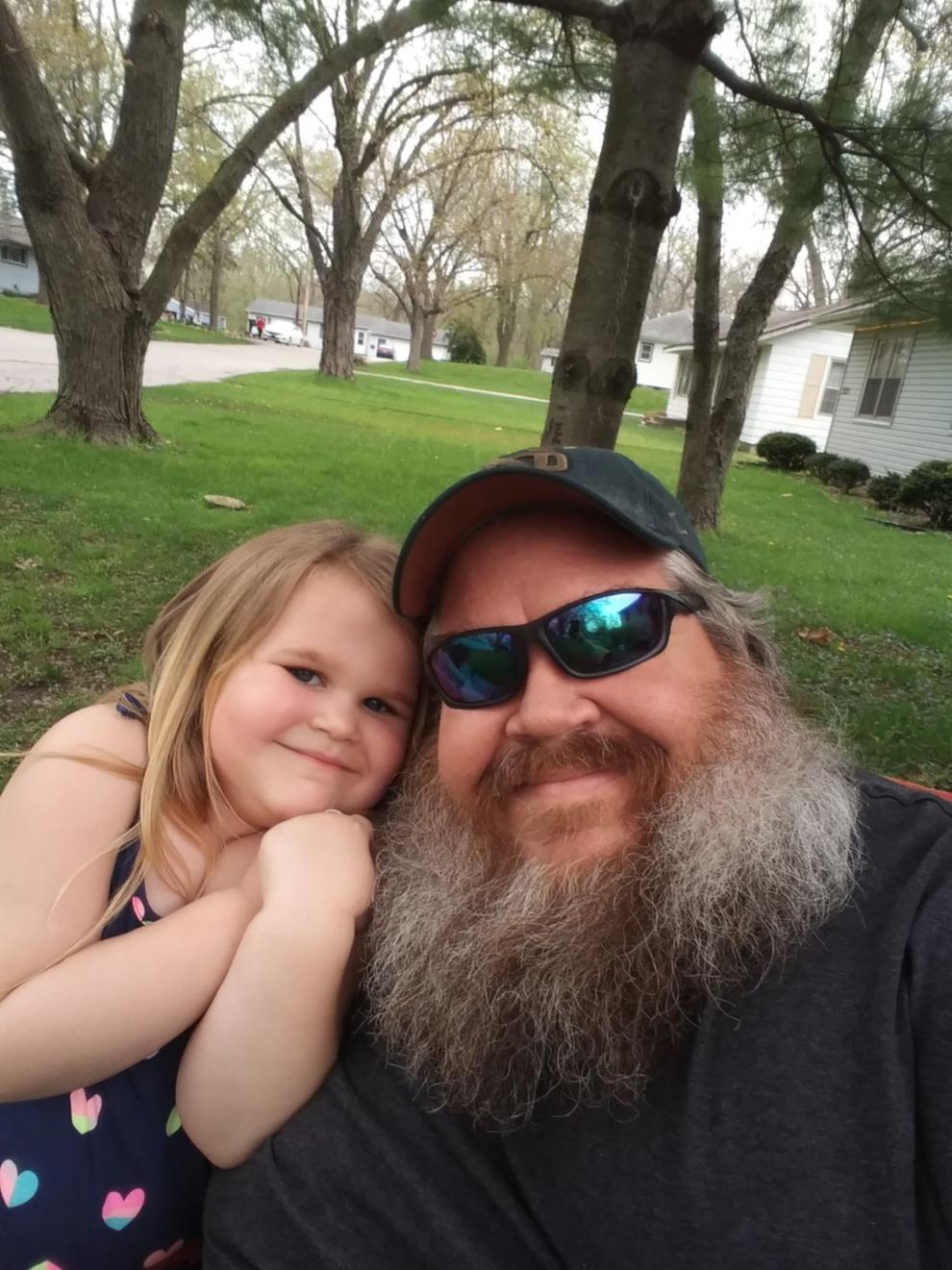 Trey Girolimon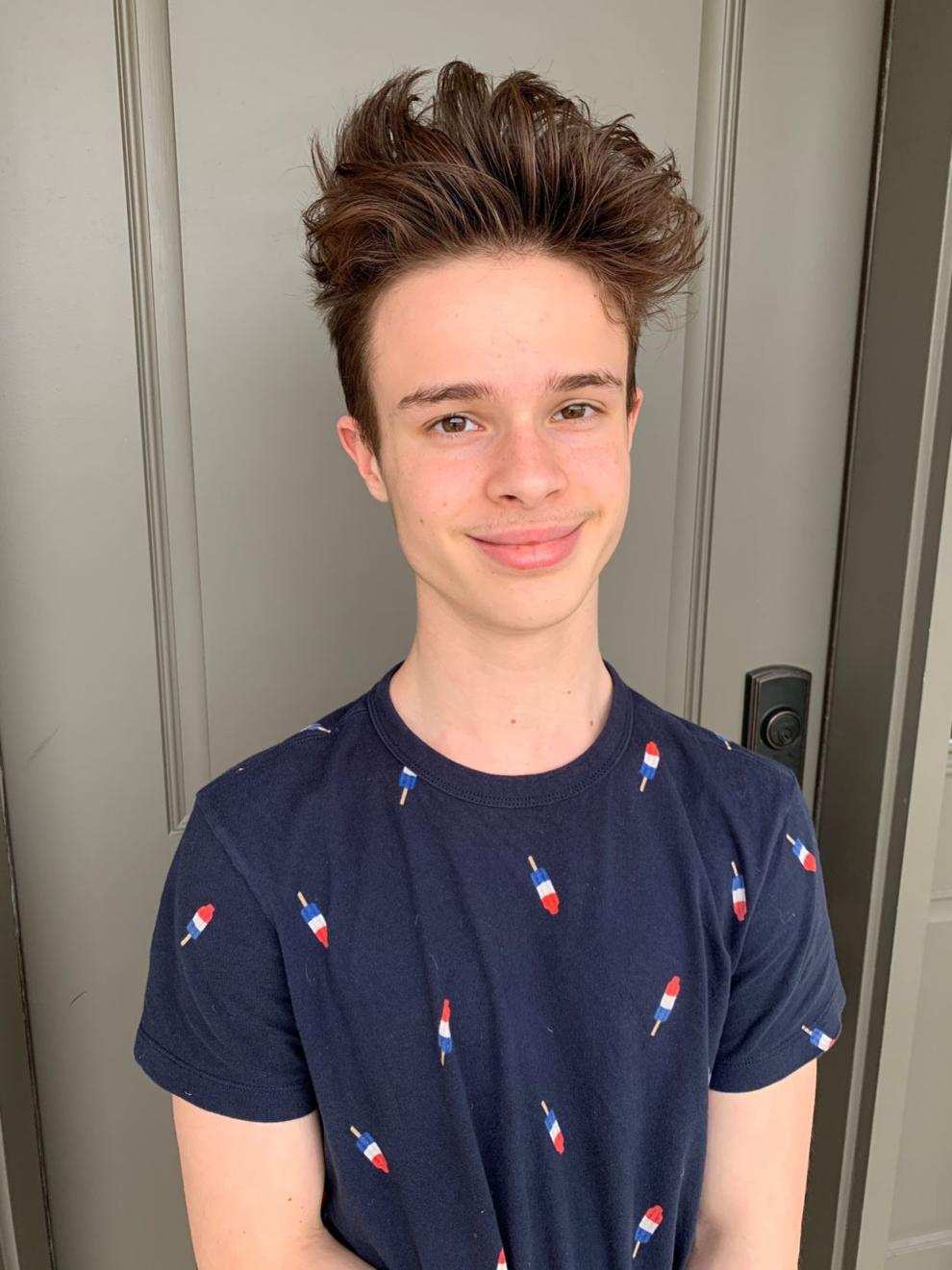 Milo Croll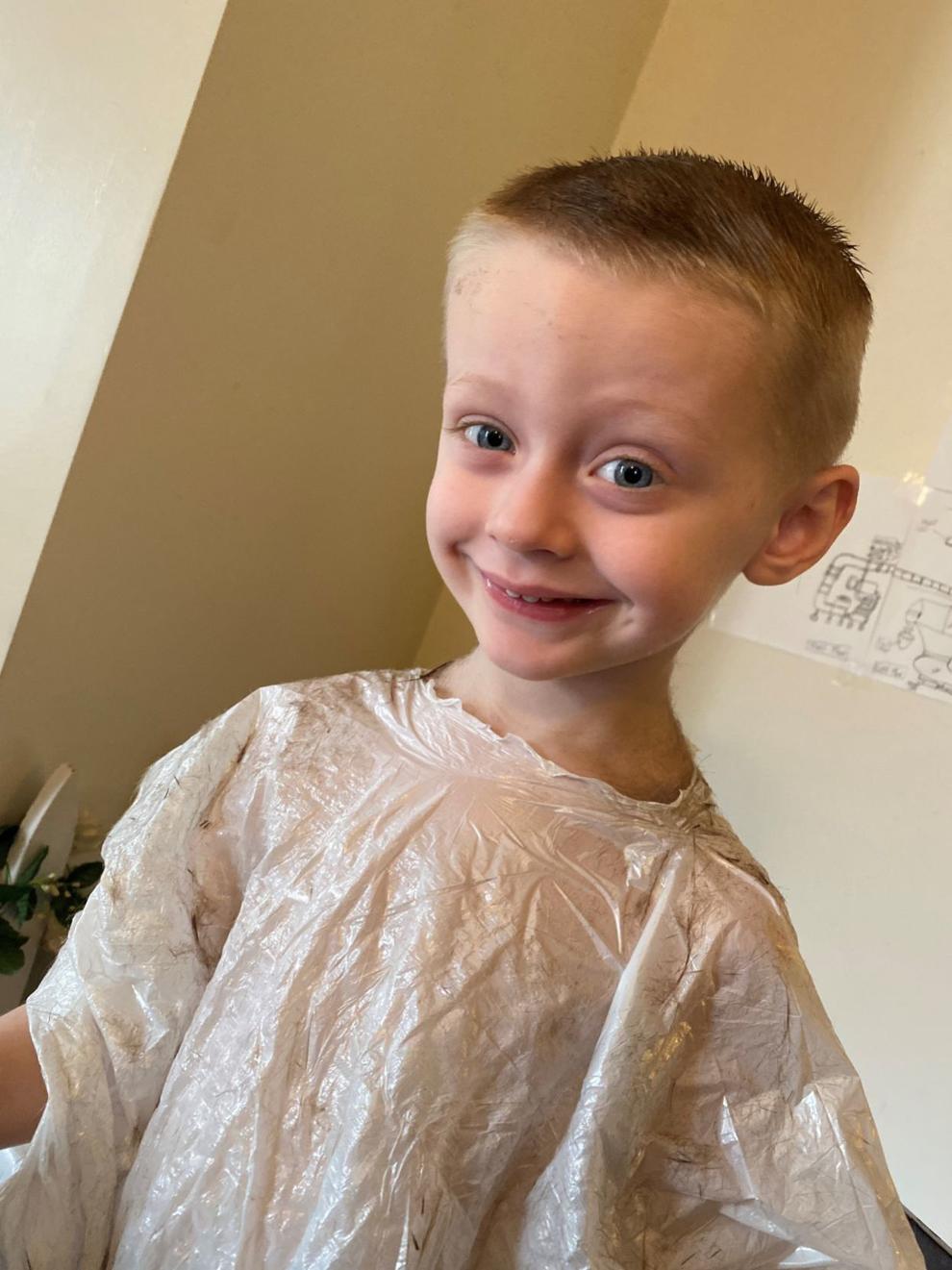 Josh and AJ Graper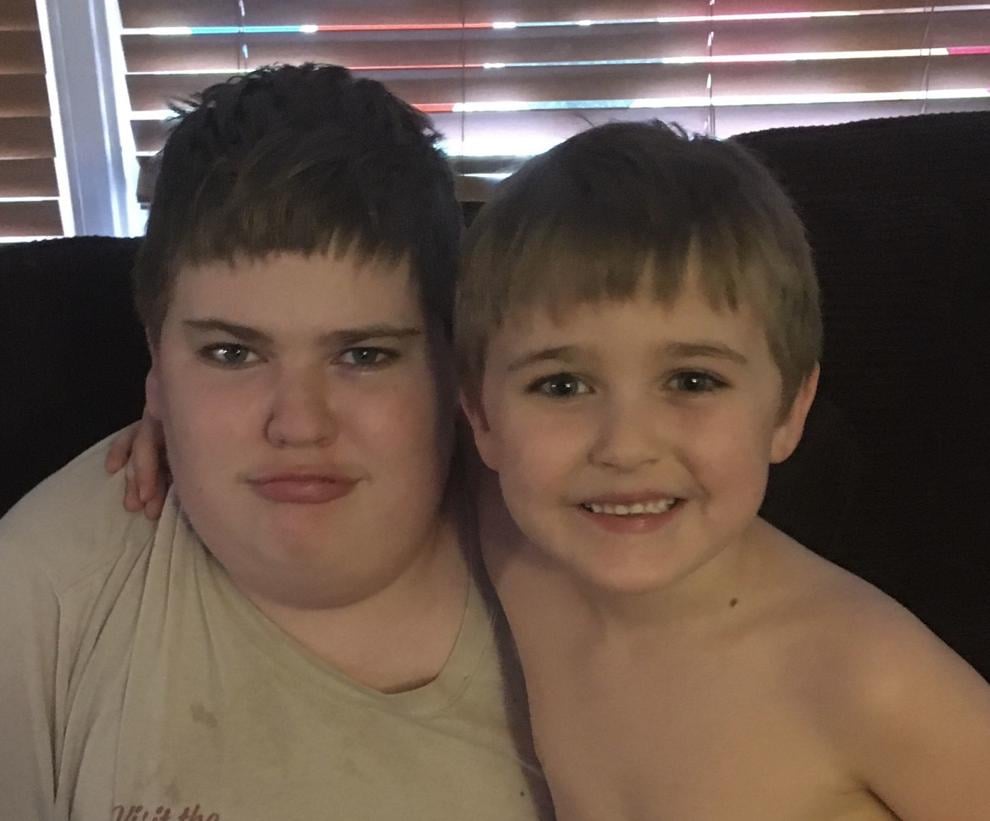 Adam Graper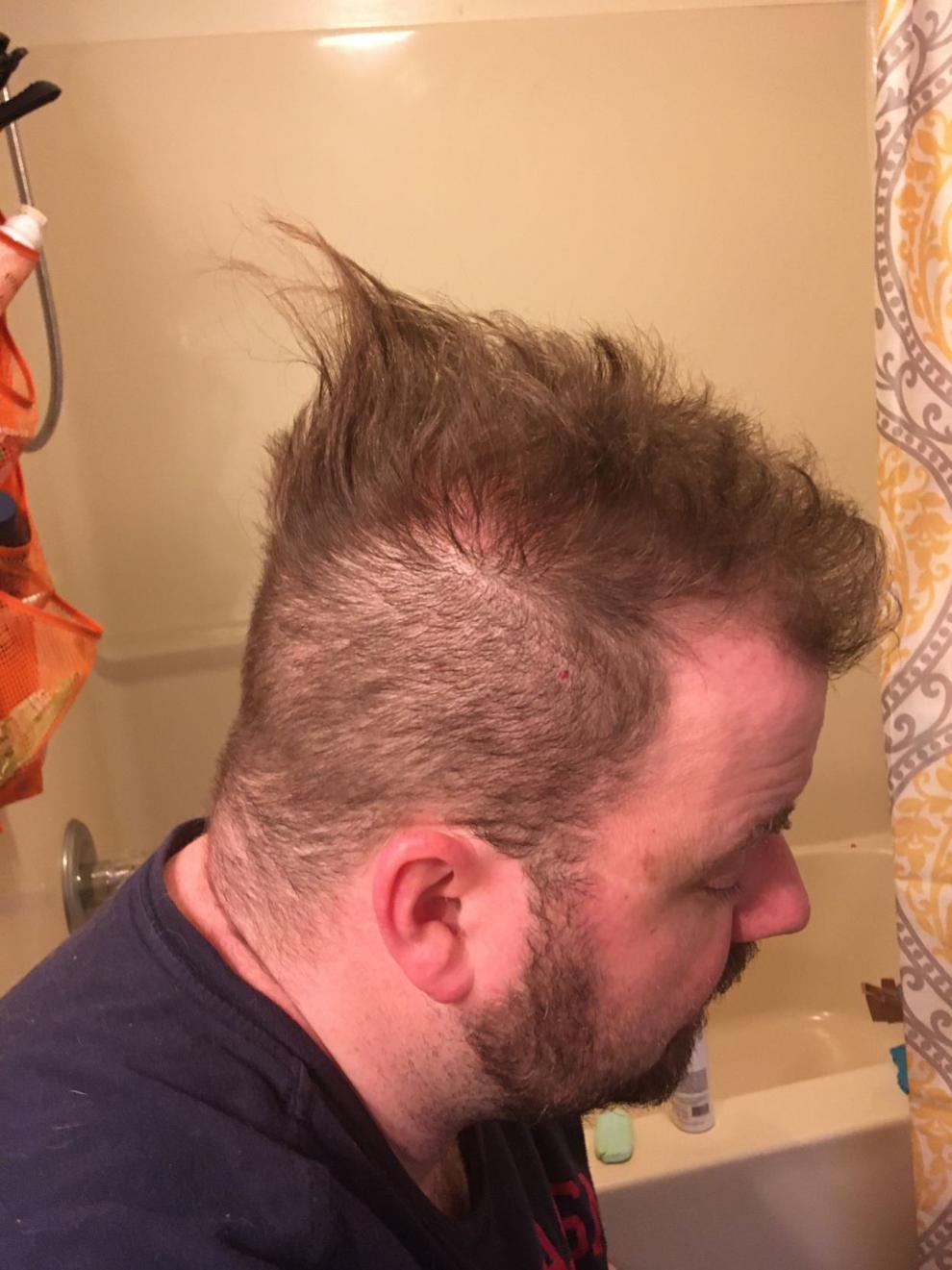 Oley Newberry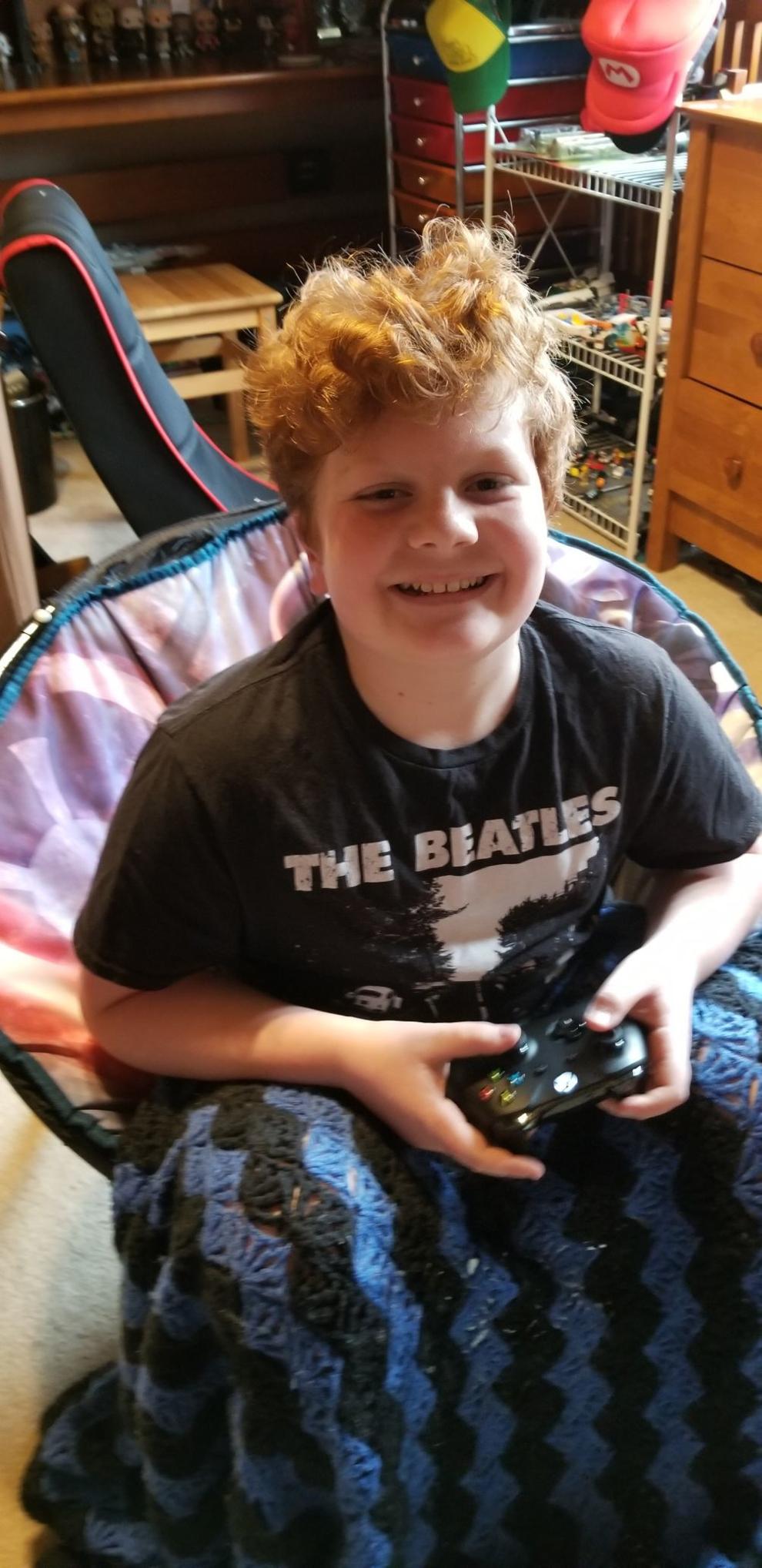 Nicole Kman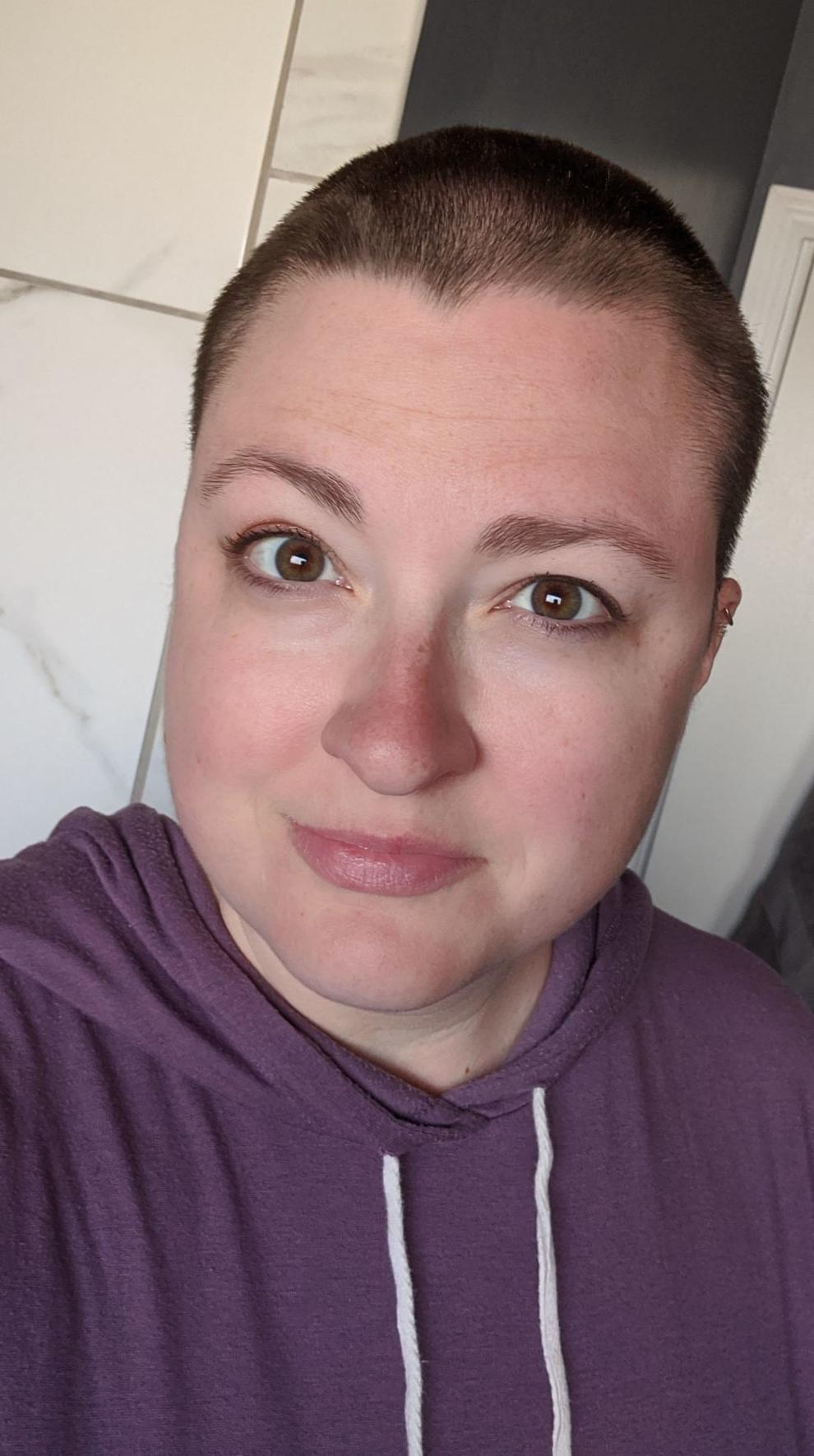 Jim Baze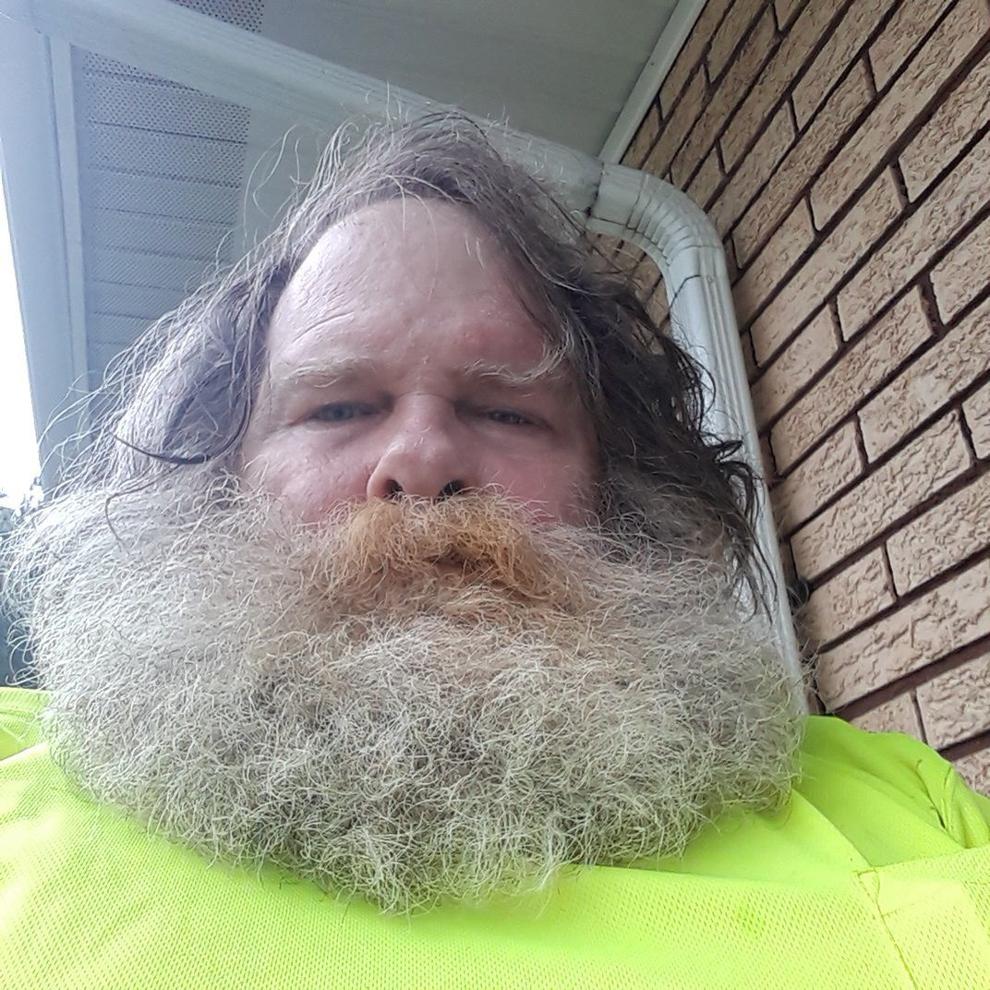 Adam and Stephanie Daniel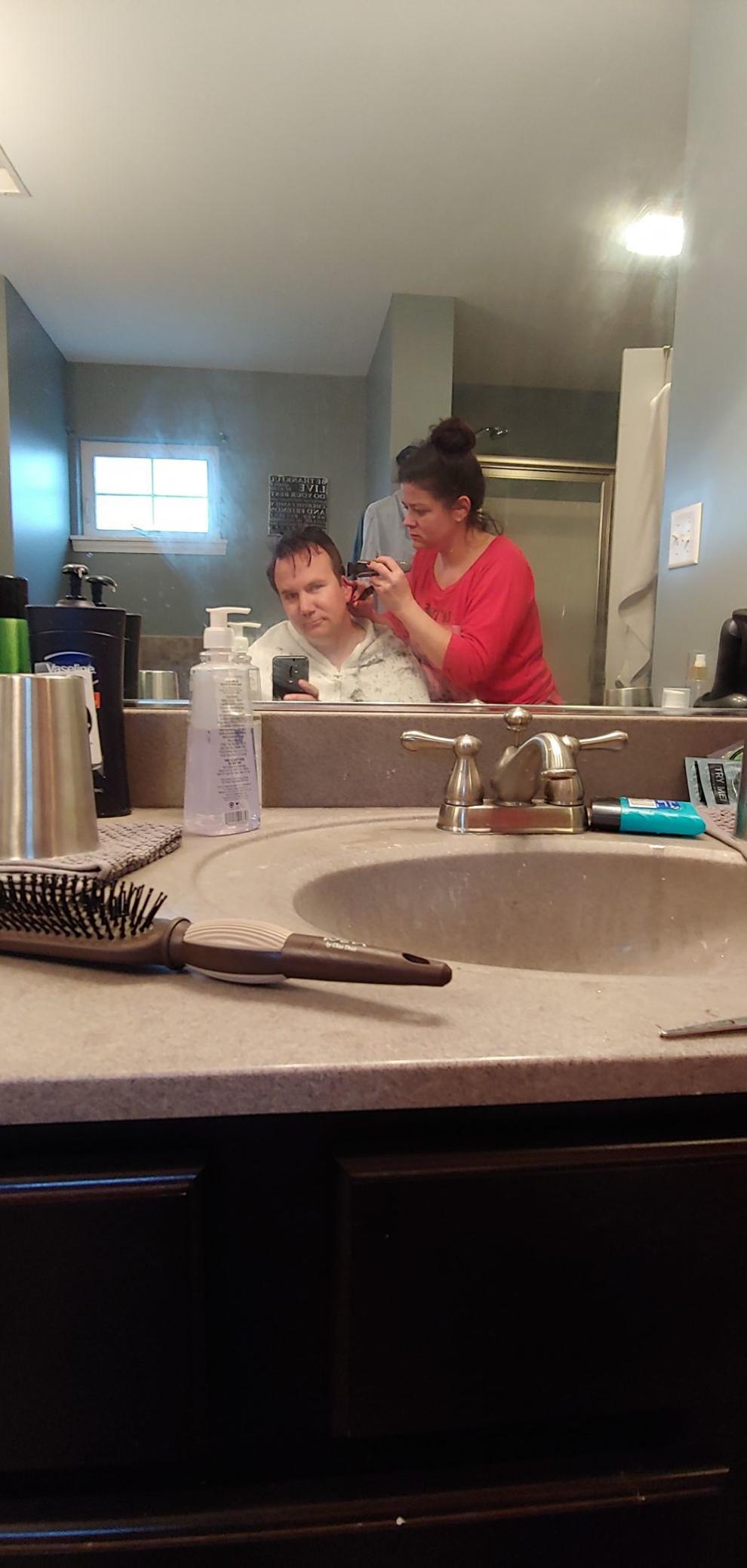 Dominic Jovanoski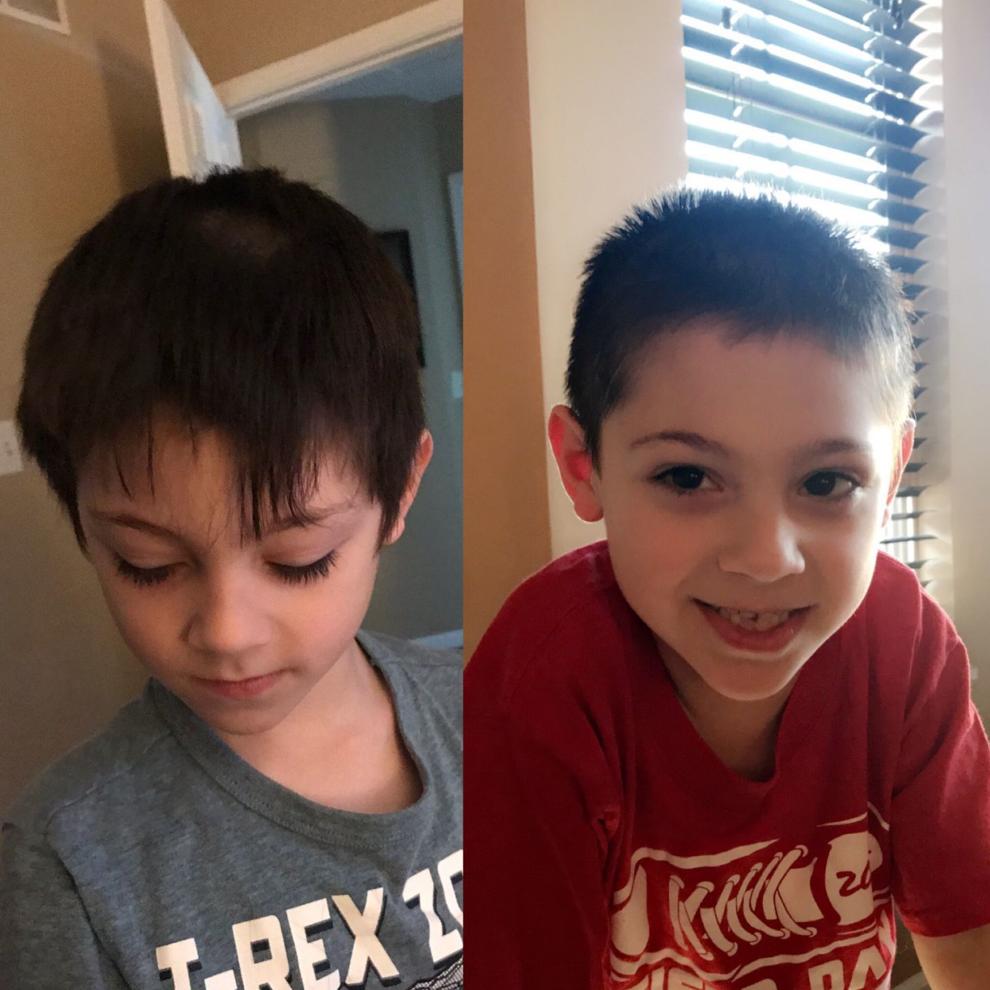 Gallery