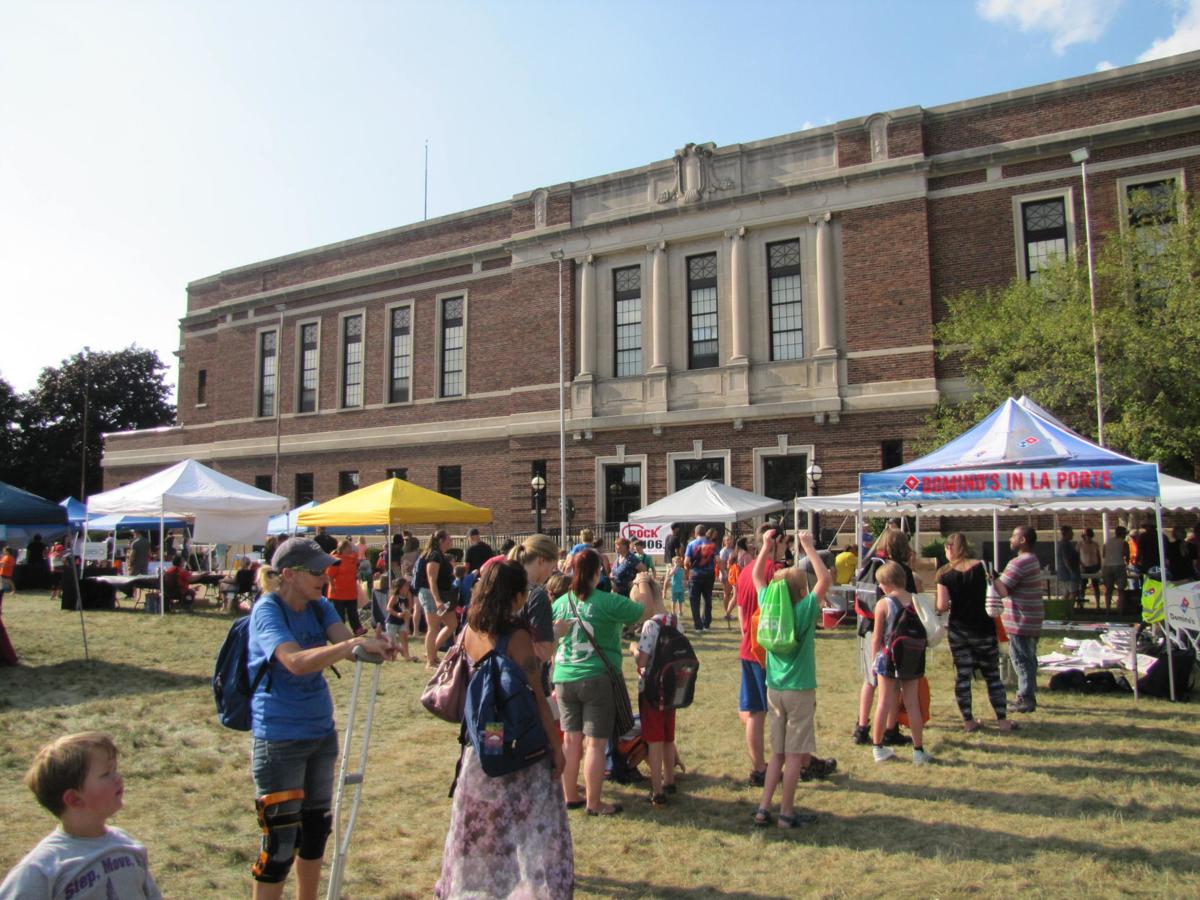 LAPORTE — School supplies to start the fall semester can easily cost hundreds of dollars, especially in large households.
But in LaPorte, many families were spared from the pinch during the annual community sponsored "Rock The Block."
Free pencils, crayons, notebooks and book bags were among the materials handed out at no cost recently to an estimated 3,000 or more parents and students outside the Civic Auditorium.
Free back-to-school haircuts, hot dogs, pizza, cookies and games were also offered during the 3-hour festival-like event.
Elizabeth Atkinson came with her friend, Jane Tucker, to stock up for their combined eight children — and to have fun.
"It's much appreciated," Atkinson said.
"I'm really happy they do this every year," Tucker said.
Among the primary contributors were American Licorice, Co. and Door Village United Methodist Church.
They provided a combined 1,800 book bags and supplies to students from all grade levels, said Carey Garwood, representing Bethany Lutheran Church on the not-for-profit "Rock The Block" board of directors.
She said about 30 other groups brought their own supplies to hand out.
"We have a lot of students who are needy and this is just one of the ways we help them prepare for the school year," said Mario Rosa, the family resources services coordinator for the LaPorte Community School Corp.
Other groups like LaPorte Hospital were there with information about things like drug prevention and health care while school administrators answered questions from parents about the upcoming school year.
A portable fire safety house for kids to go inside, a roulette wheel to spin for extra supplies and classic rock music over a loudspeaker enhanced the positive vibes.
"This is the perfect way to get kids energized and ready for back to school and the supplies they need. It's just fun," said Lea McNew, who brought all six of her children ages 5 to 14.
Joy Zigler, board president of "Rock The Block," said she came up with the idea while helping the LaPorte Jaycees and other community groups raise back packs for school children.
"We all kind of put our heads together and came up with doing just one big event to have kind of a one stop shop and rally the community and the kids about going back," she said.
Zigler said she was surprised by how turnout has tripled from the first year.
"It's turned out to be a great thing," she said.
Gallery: Region kids head back to school
Back to school
Back to school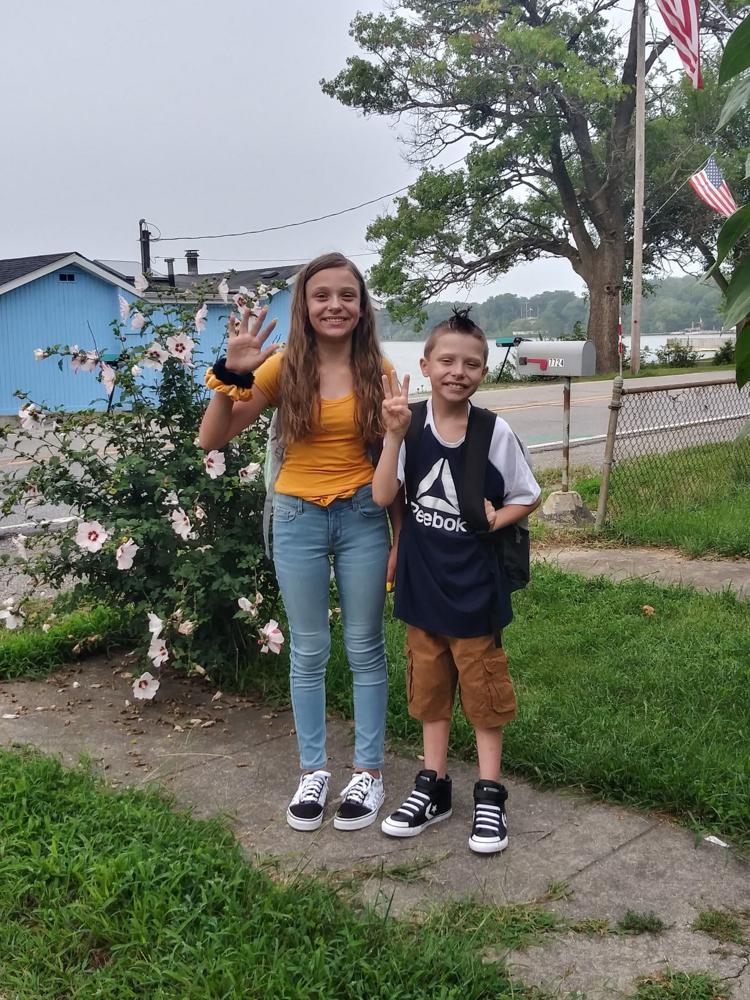 Back to school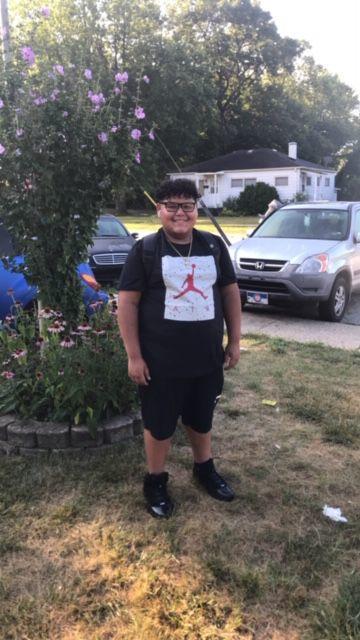 Back to school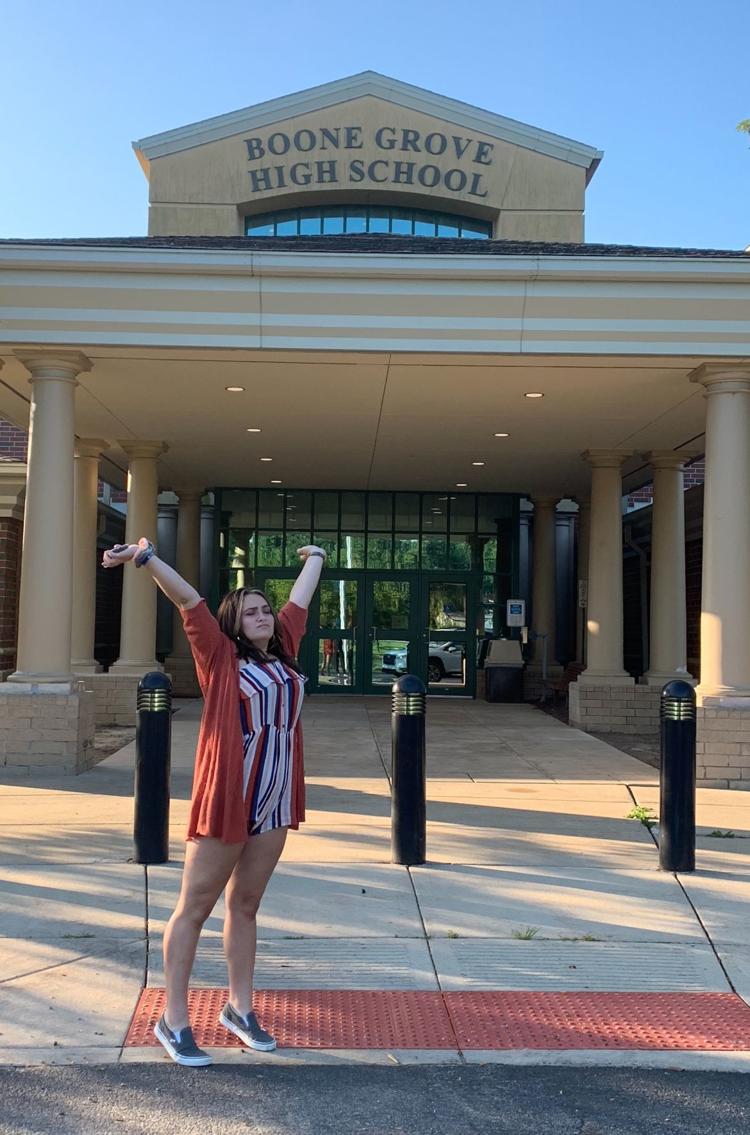 Back to school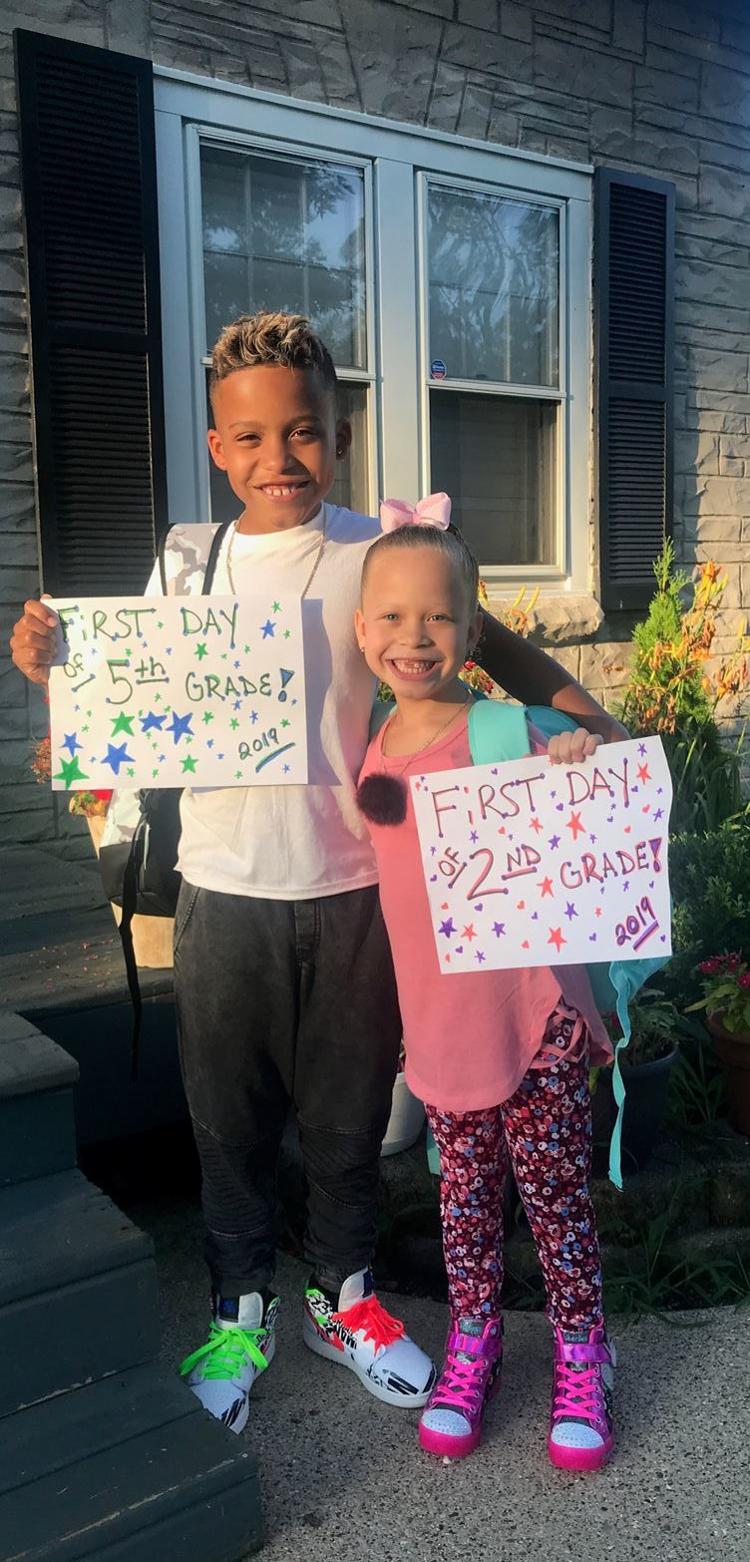 Back to school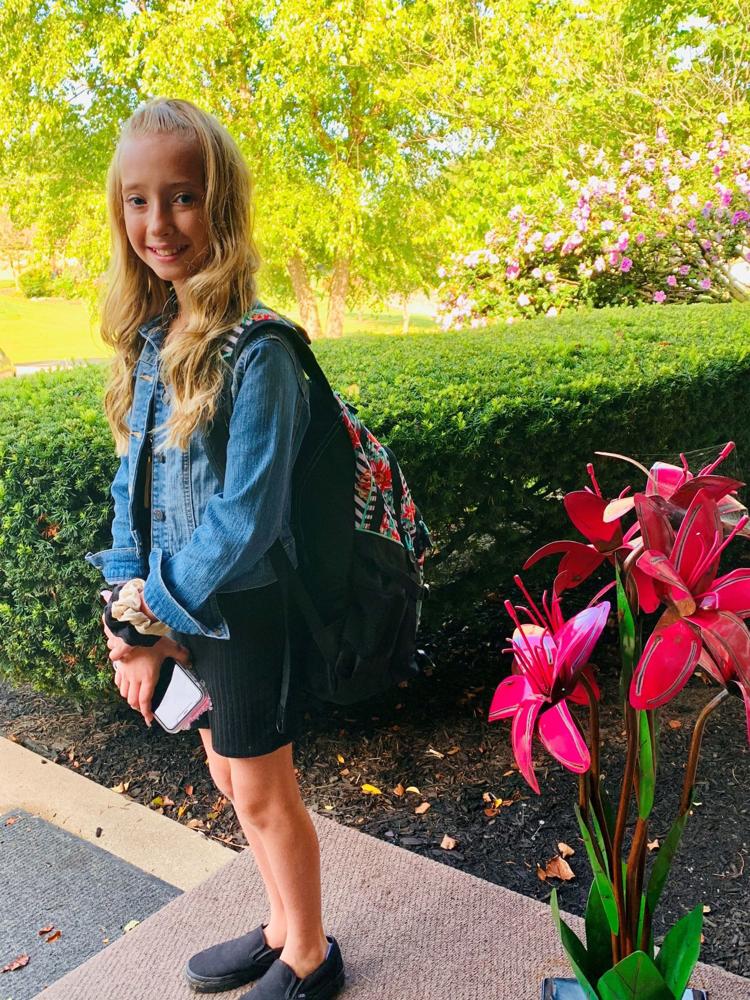 Back to school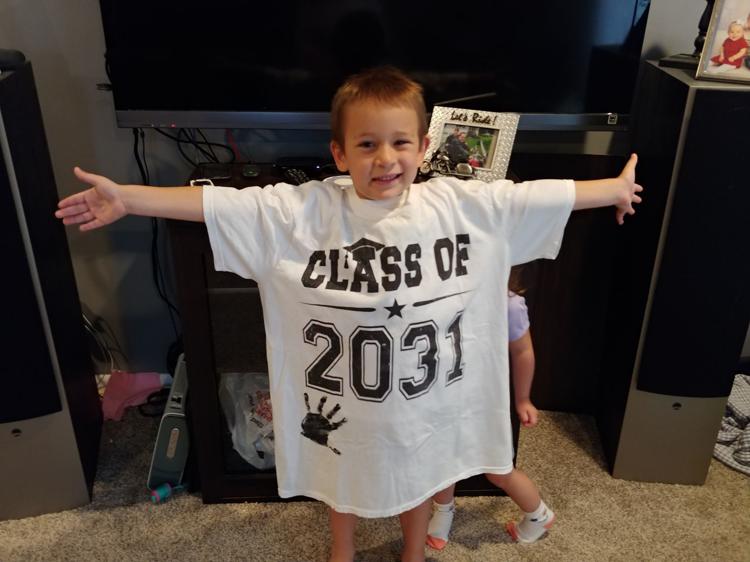 Back to school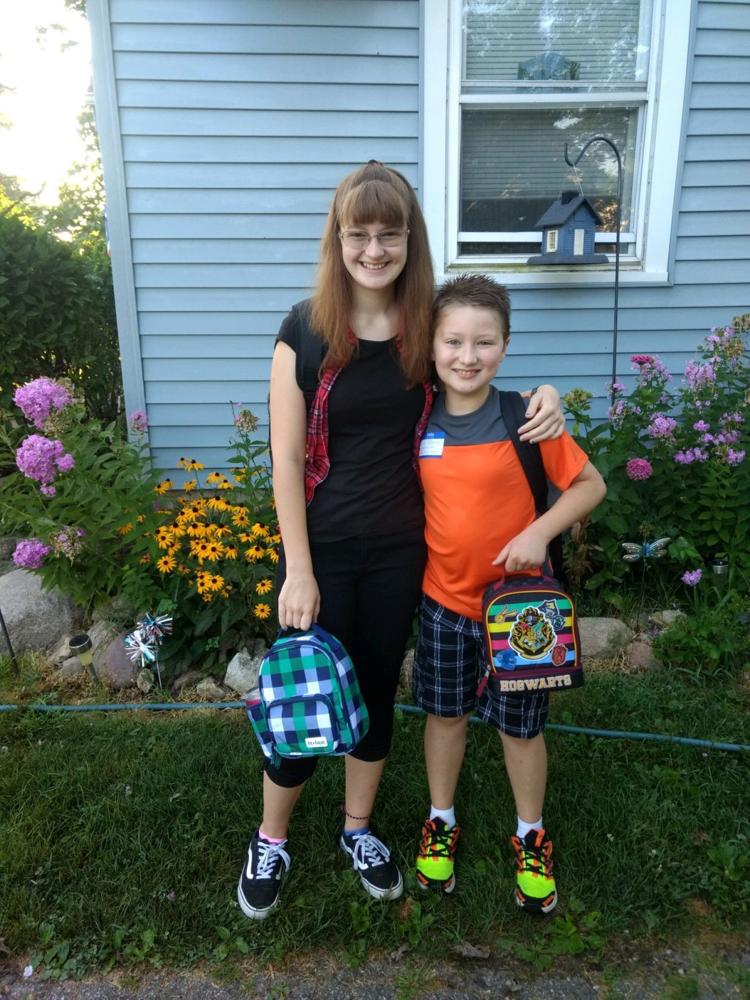 Back to school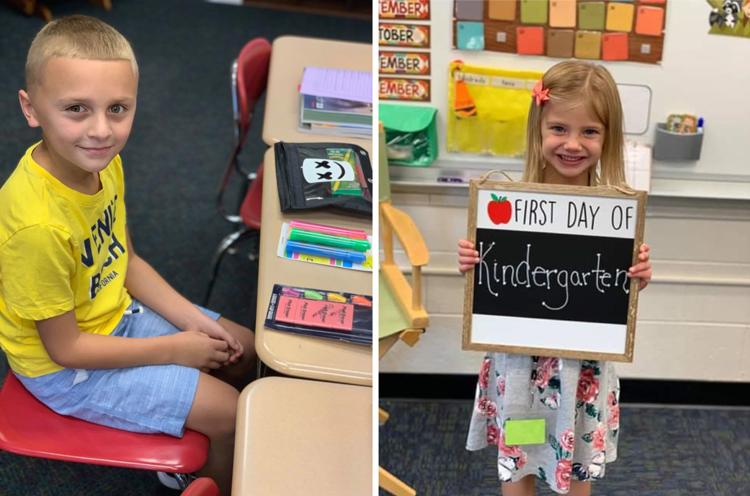 Back to school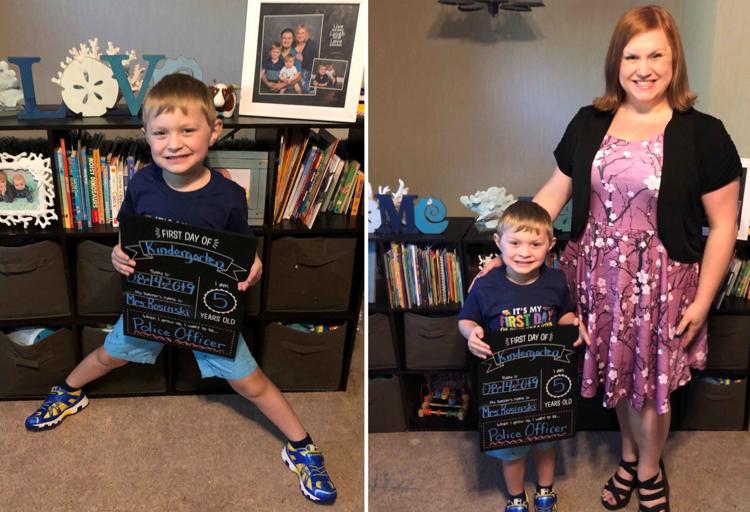 Back to school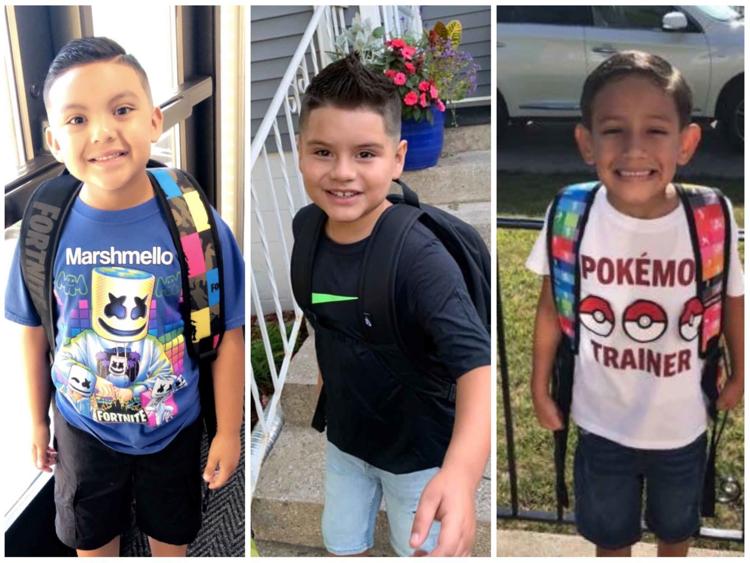 Back to school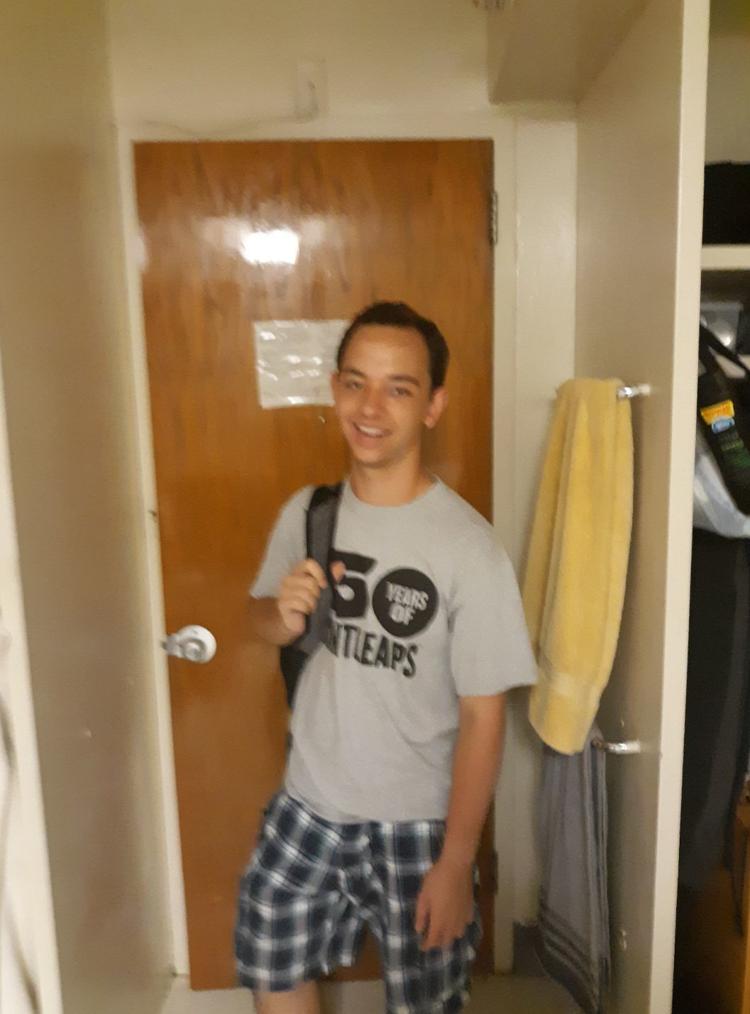 Back to school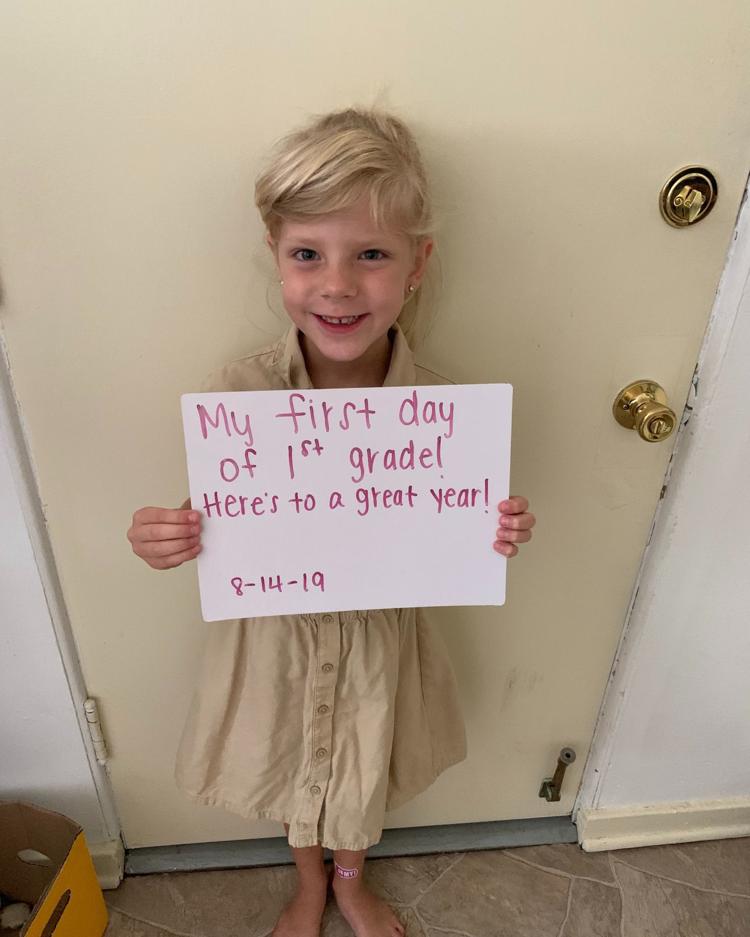 Back to school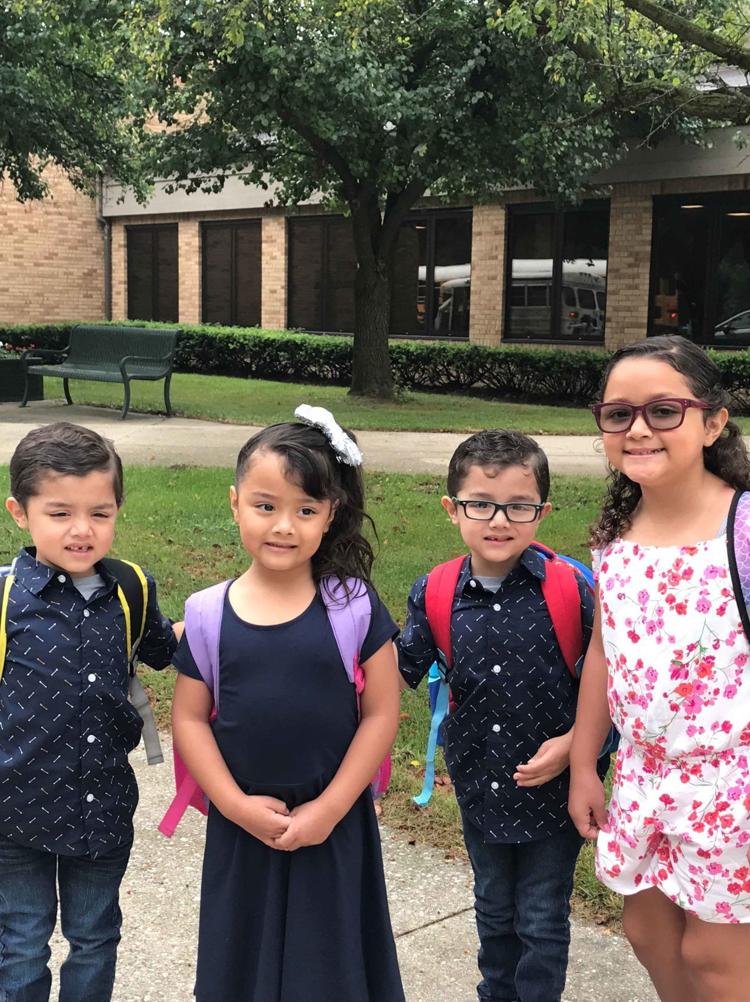 Back to school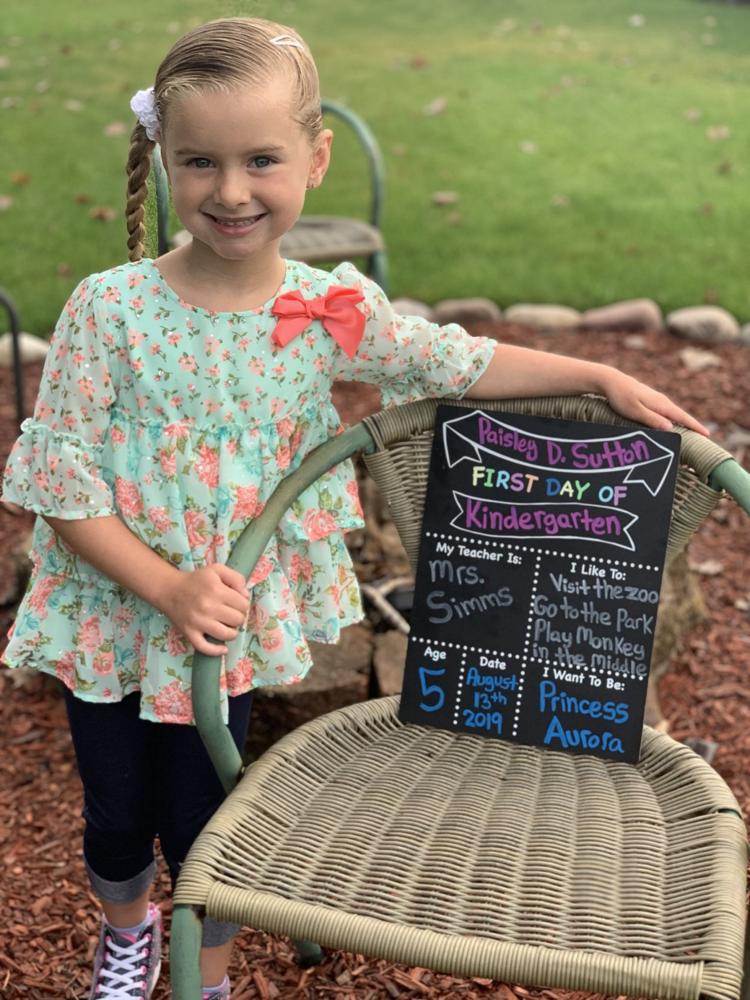 Back to school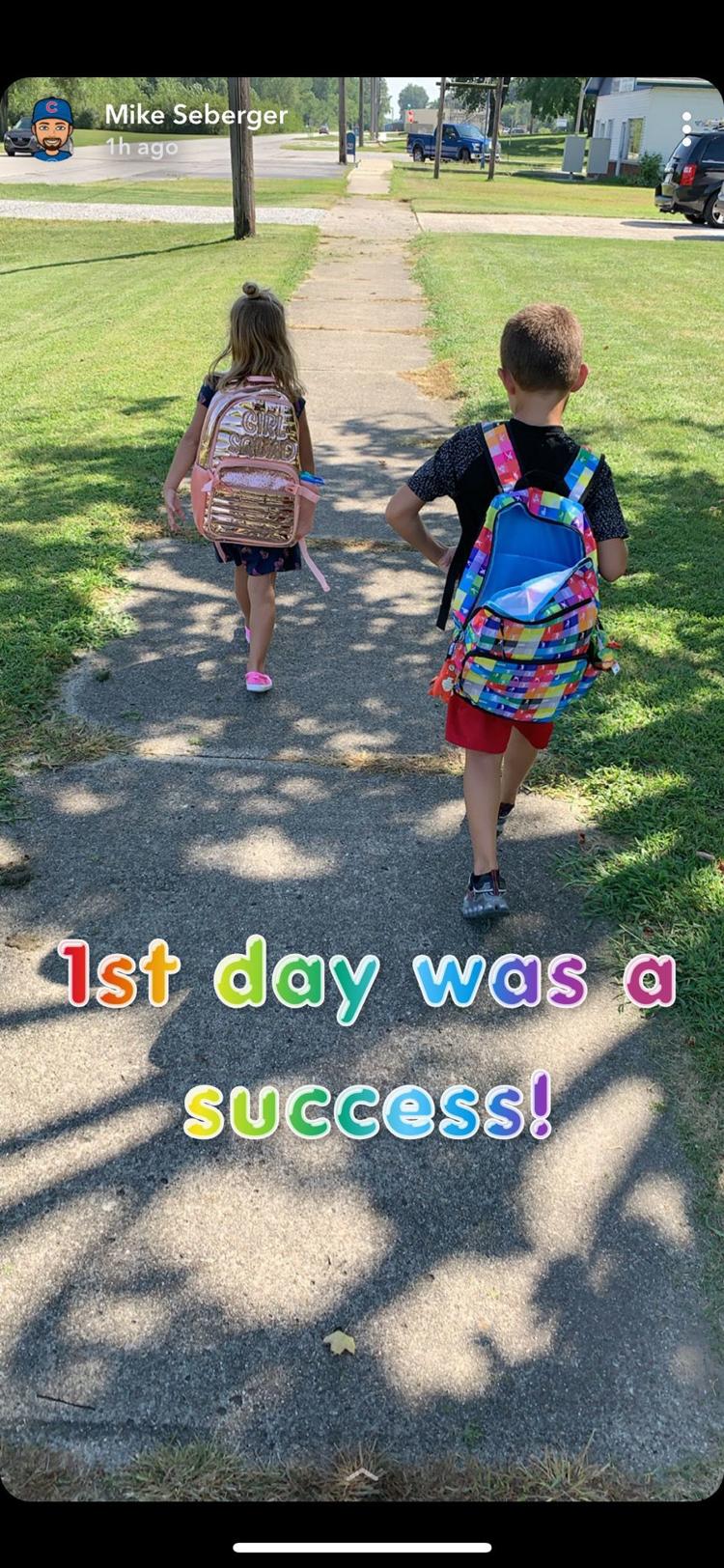 Back to school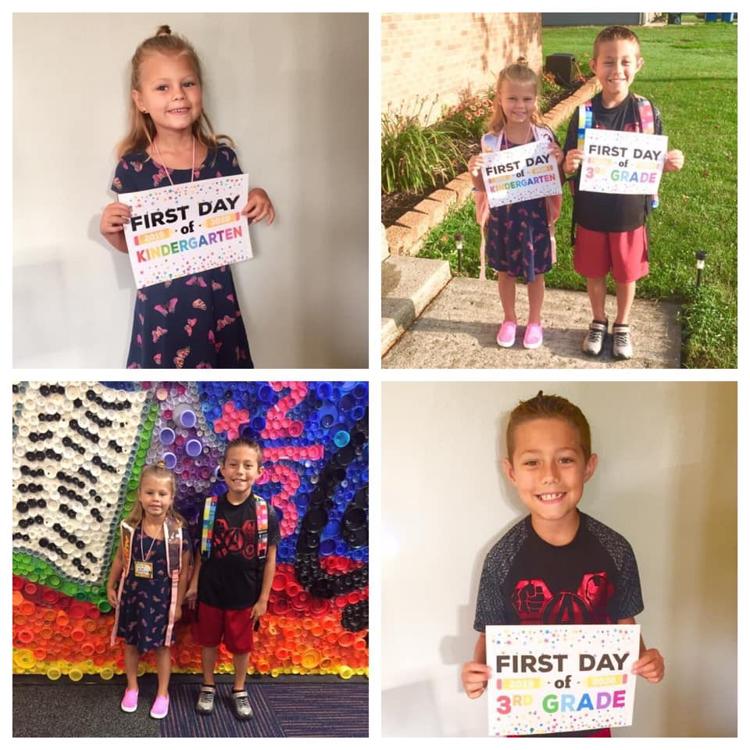 Back to school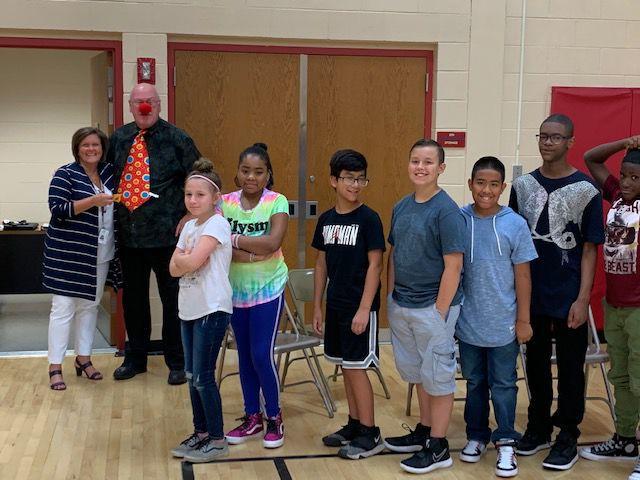 Back to school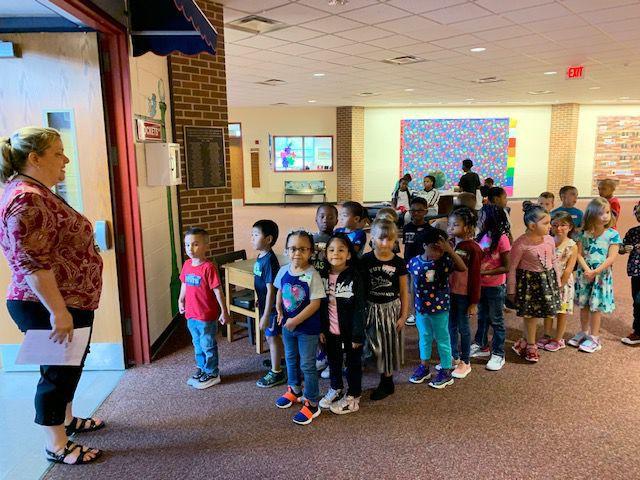 Back to school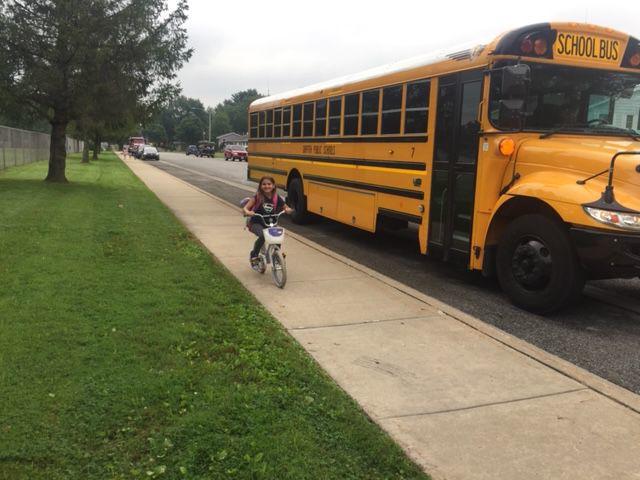 Back to school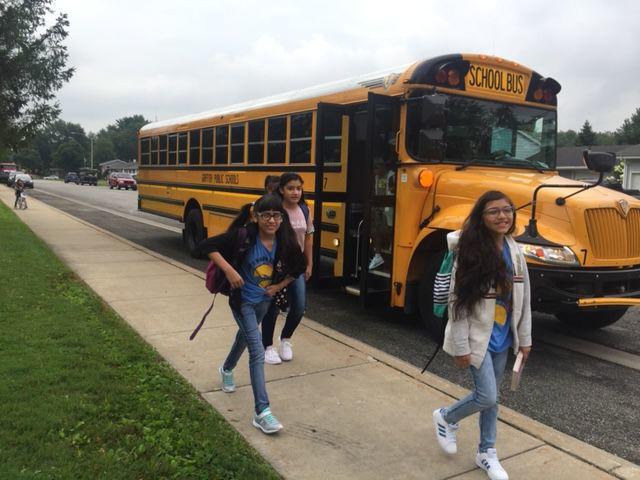 Back to school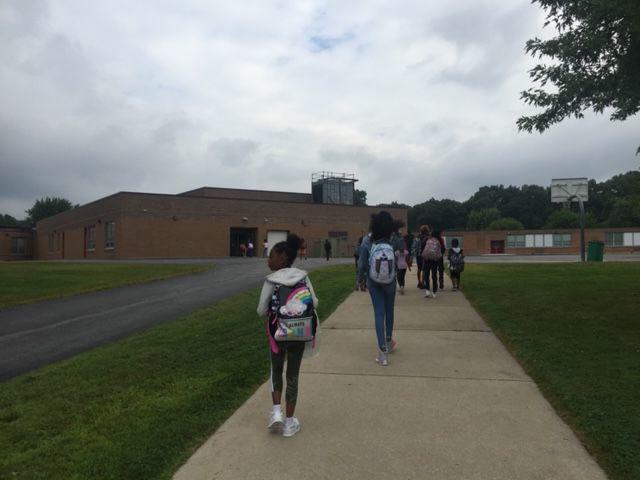 Back to school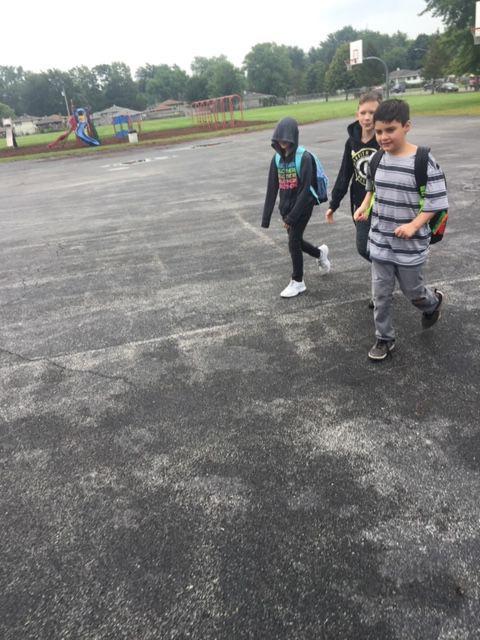 Back to school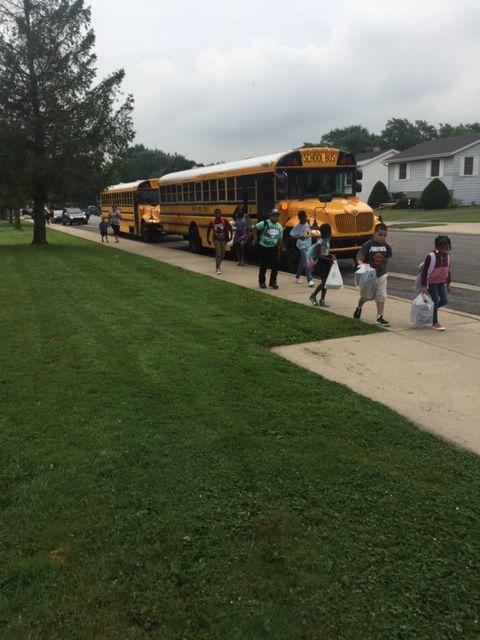 Back to school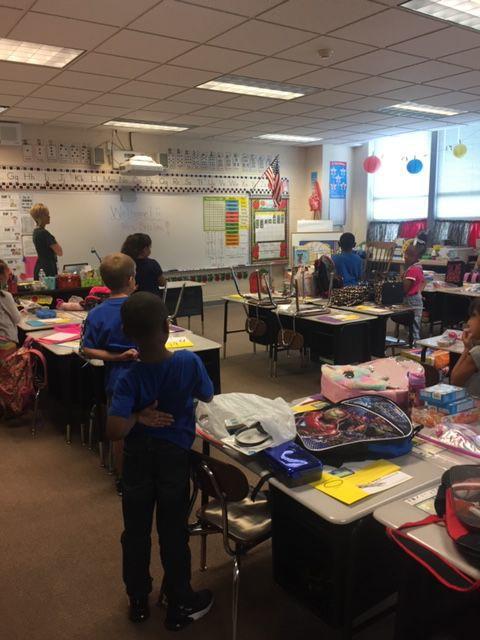 Back to school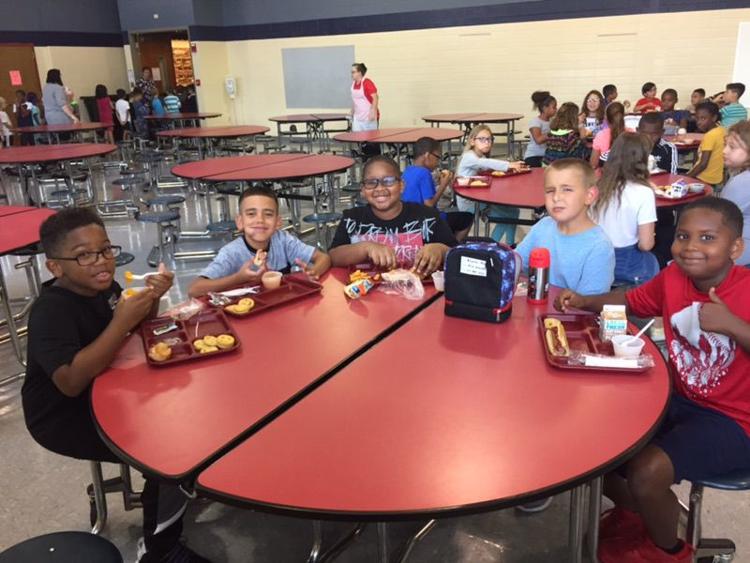 Back to school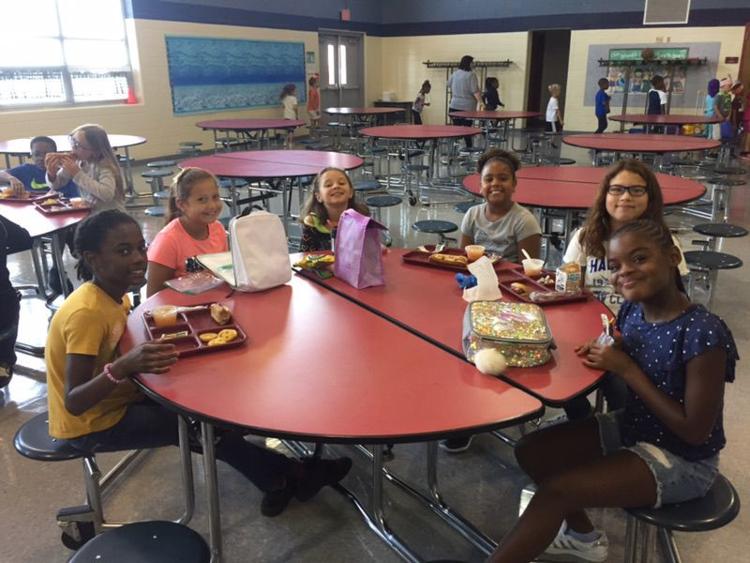 Back to school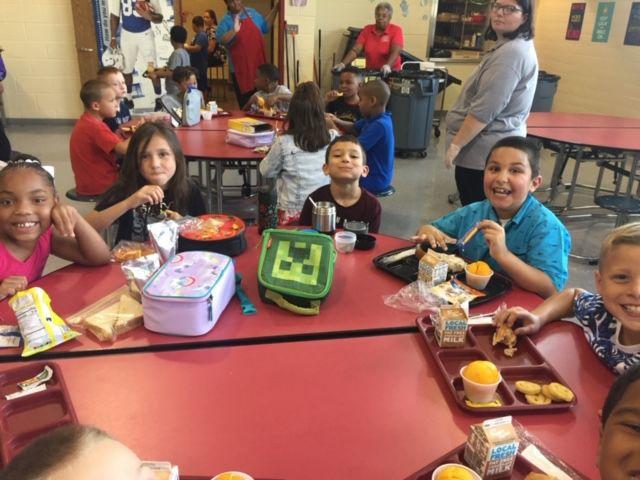 Back to school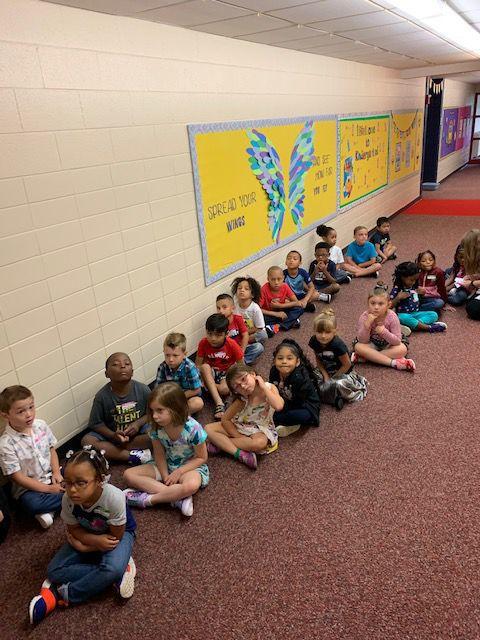 Back to school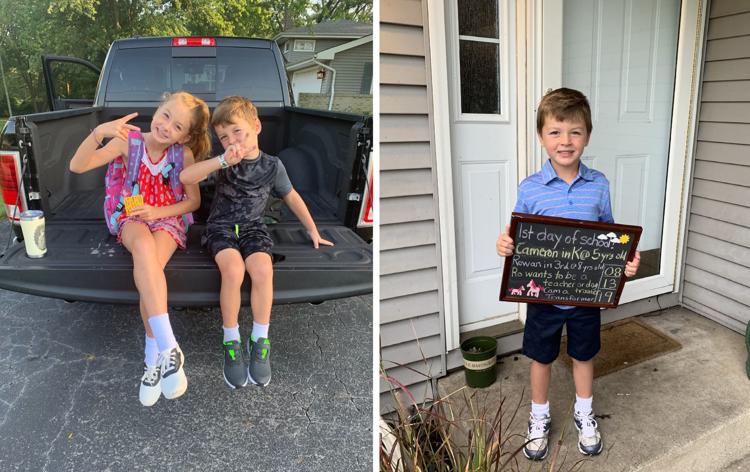 Back to school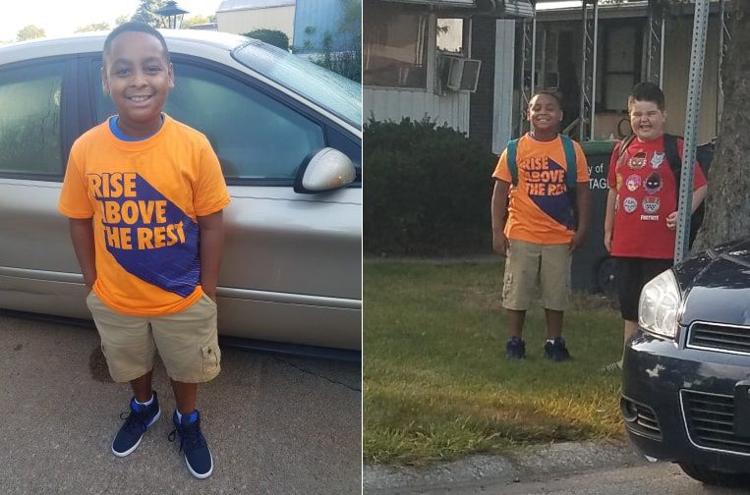 Back to school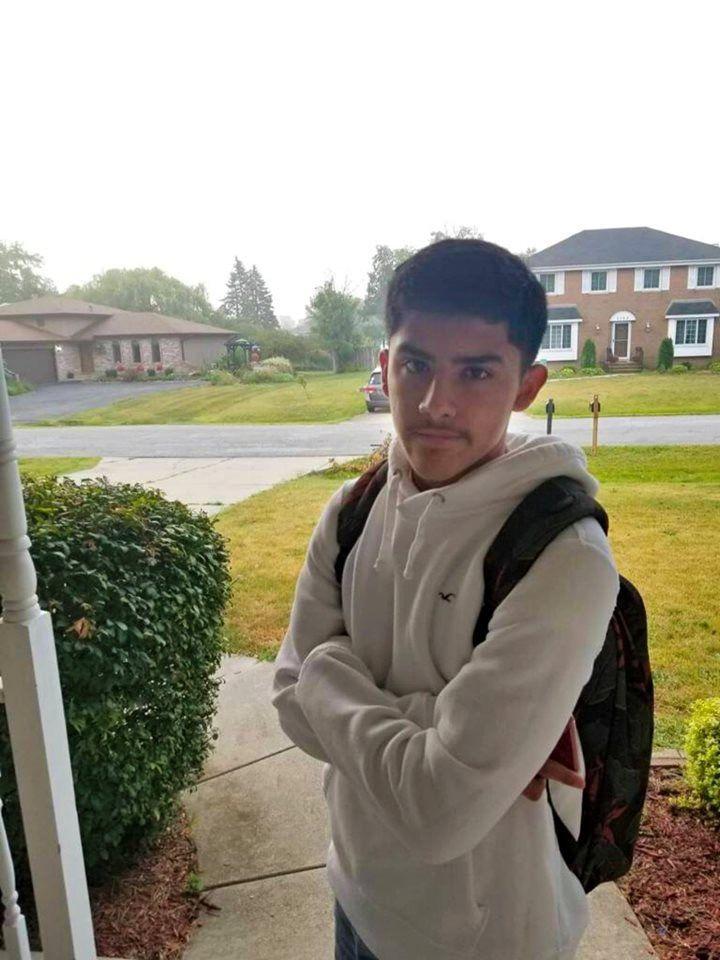 Back to school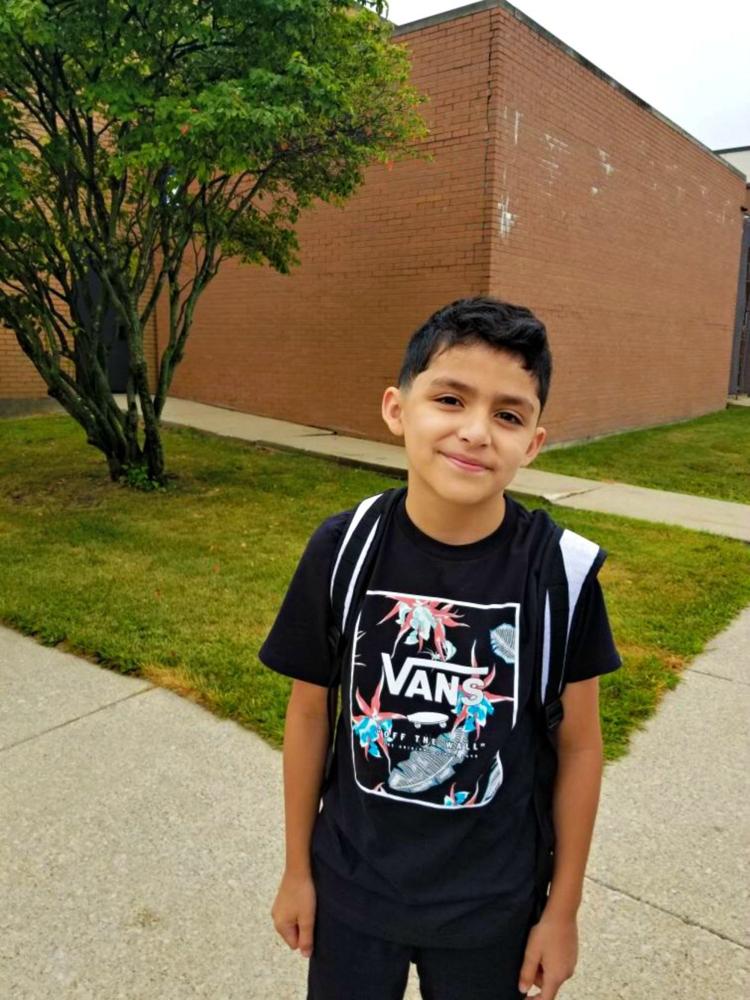 Back to school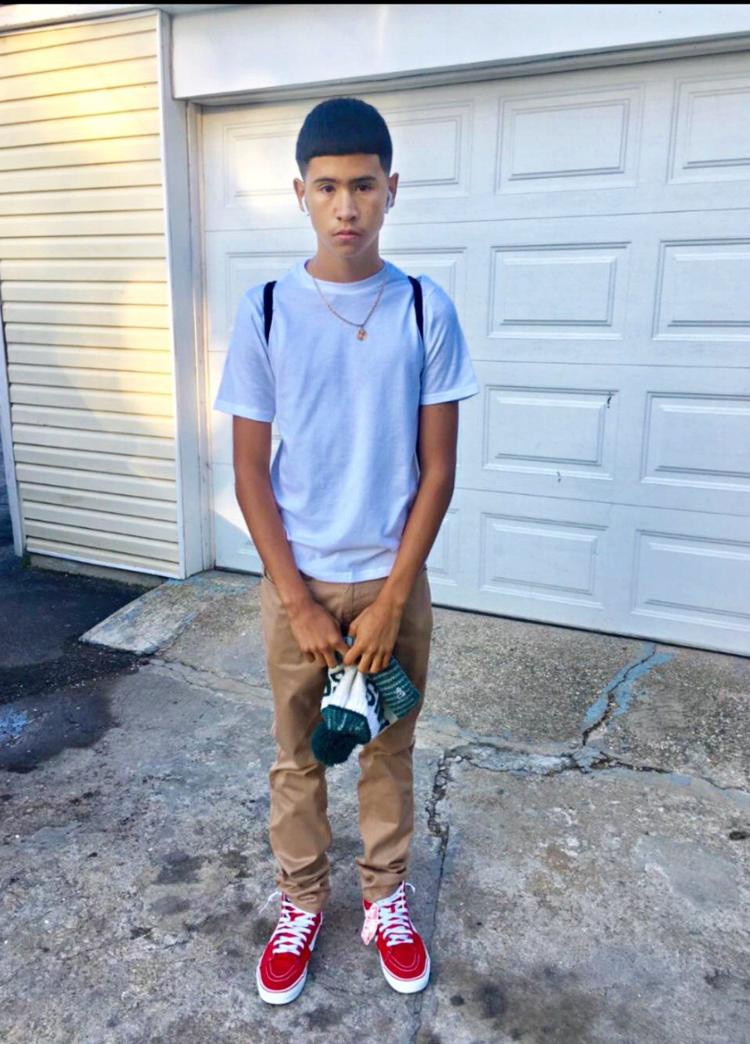 Back to school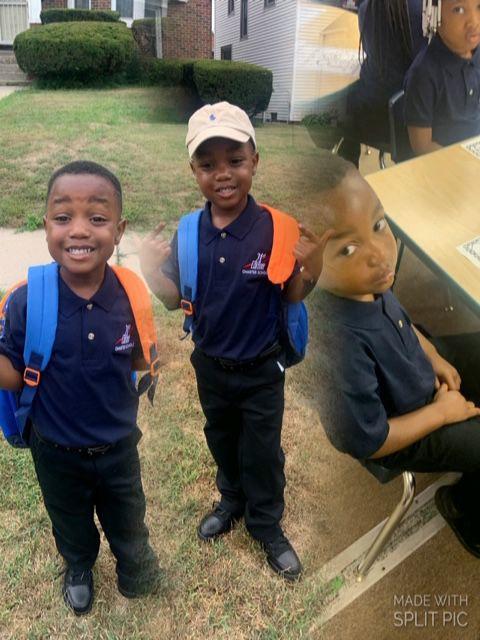 Back to school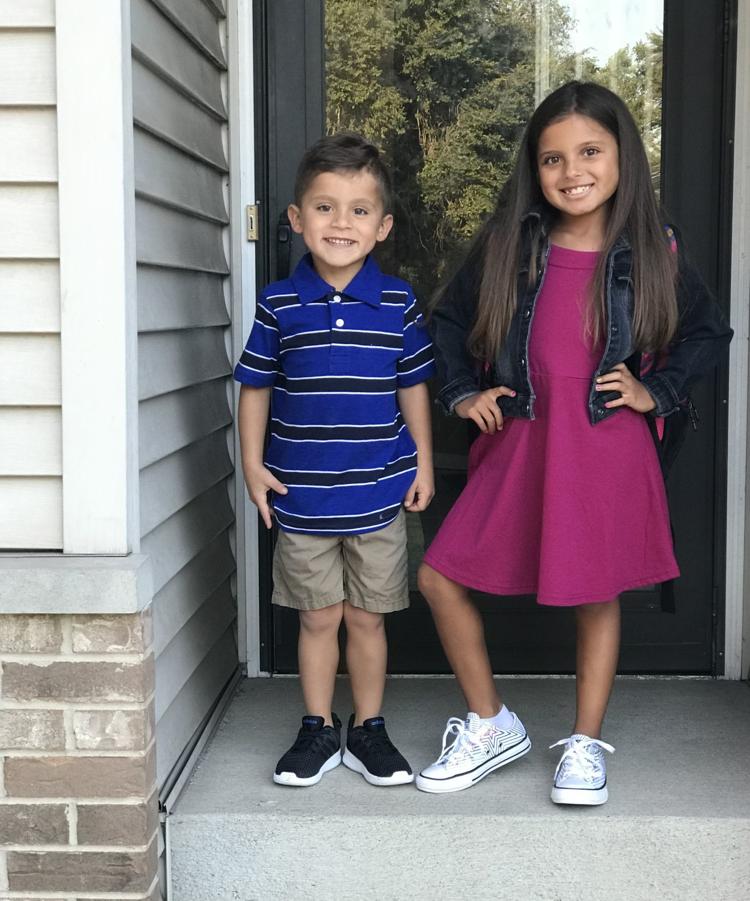 Back to school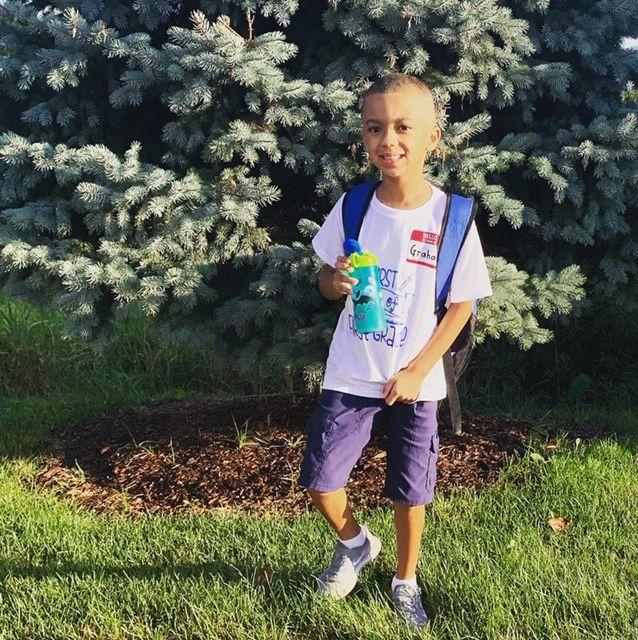 Back to school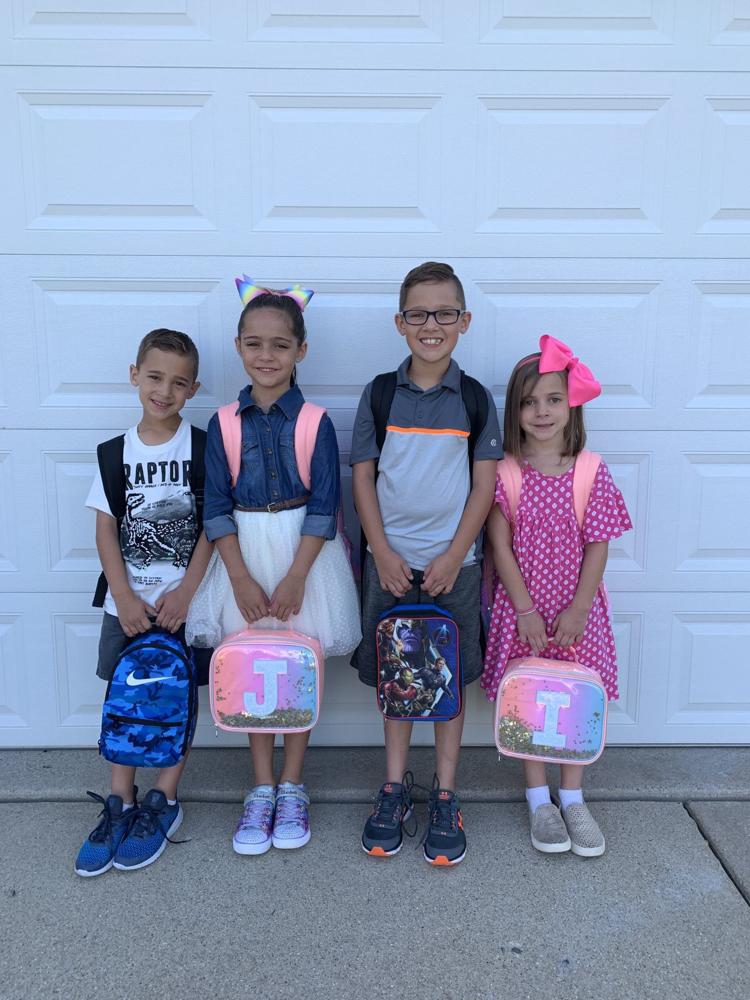 Back to school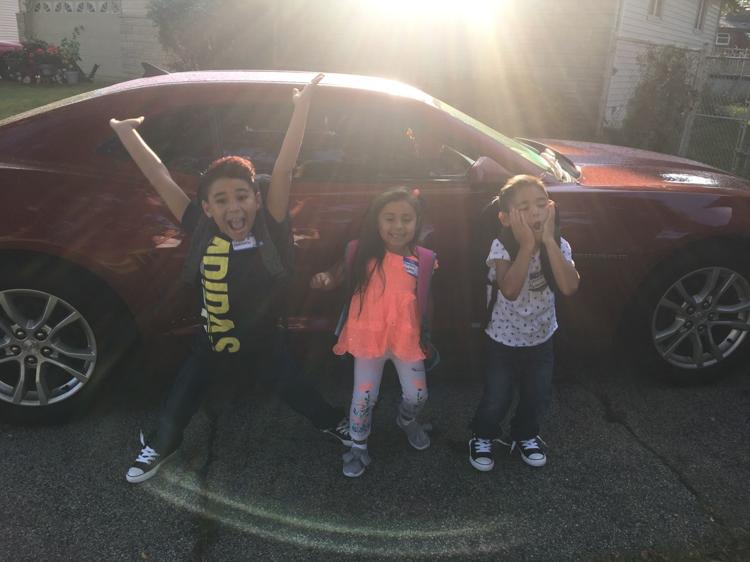 Back to school: Frankie McCullough Academy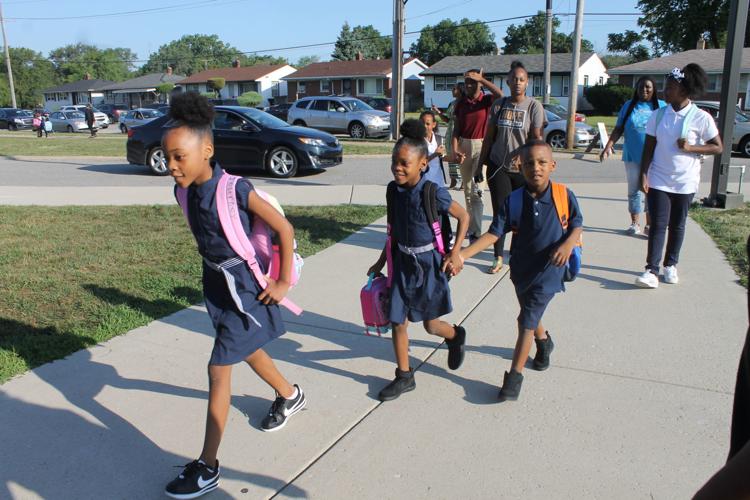 Back to school: Frankie McCullough Academy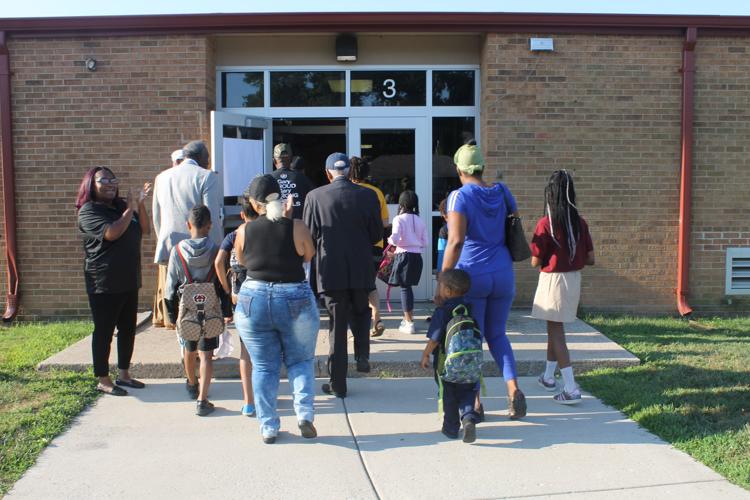 Back to school: Frankie McCullough Academy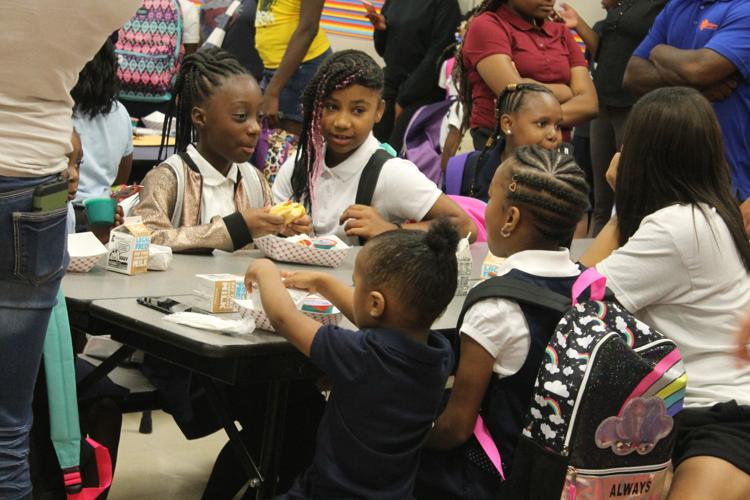 Back to school: Frankie McCullough Academy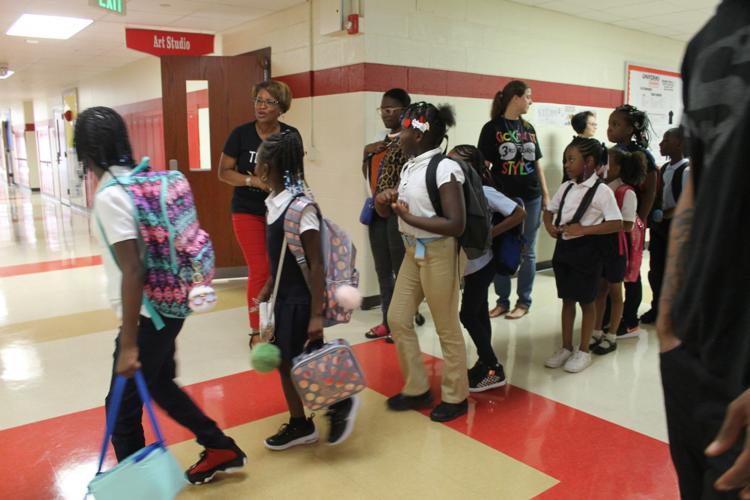 Back to school: Frankie McCullough Academy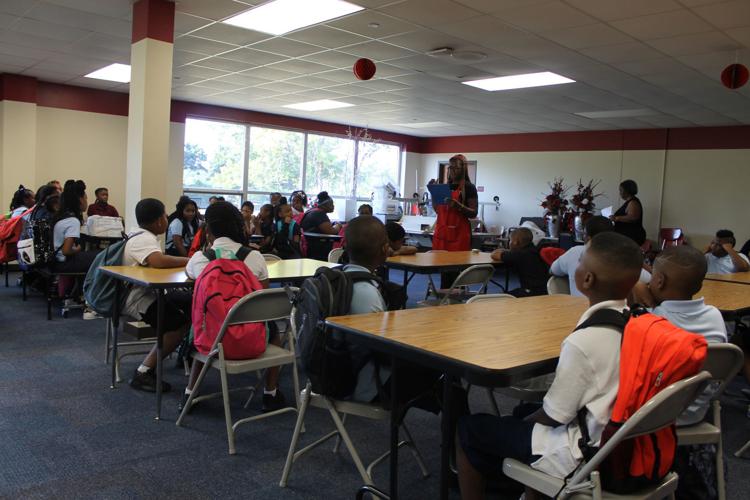 Back to school: Frankie McCullough Academy