LaPORTE COUNTY — Police issued several violations during an increased holiday patrol that resulted in 258 traffic stops during the busiest travel season of the year.
The LaPorte County Sheriff's Office said officers issued 126 traffic citations, including 78 seat belt infractions, 23 driver's license violations, nine speeding violations and several others. A total of 171 warnings were issued as well. During the 24-day mobilization effort, 96 hours of additional patrols were conducted by the LaPorte Sheriff's police.
"More than 250 police departments (across the state) participated in this year's mobilization, with many officers sacrificing holiday plans to keep families safe on the road," Robert Duckworth, Indiana Criminal Justice Institute traffic safety director, said. "I can say with confidence that people are alive today, were able to spend time with their families during the holidays, because of their efforts."
Captain Derek J. Allen warned that police will be on the lookout for drunken drivers during the holiday season, too. More than 80 drunken driving fatalities in Indiana were recorded in 2019, according to the Indiana Criminal Justice Institute.
"With all of the ride-sharing services and transportation options available today, there's no excuse for drinking and getting behind the wheel — it puts you, your passengers and everyone on the road at risk," Allen said. "Don't let one wrong decision decide your future. Do the right thing. Drive sober and buckle up."
Matthew Mckay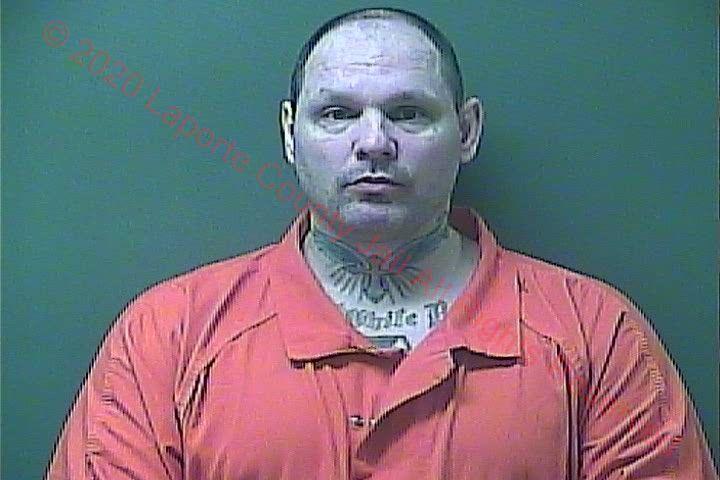 Jody Jones
Nicholas Miller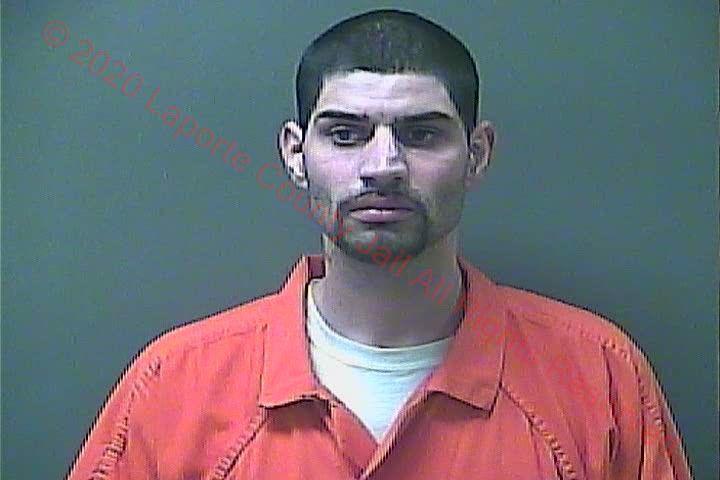 Tony Bland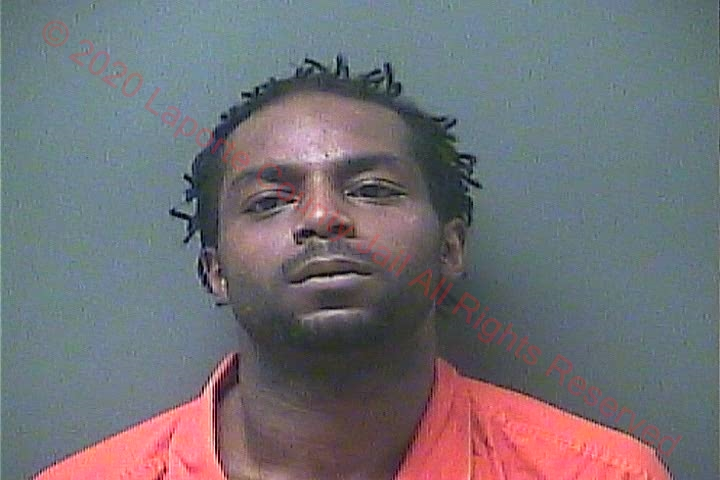 James Tobin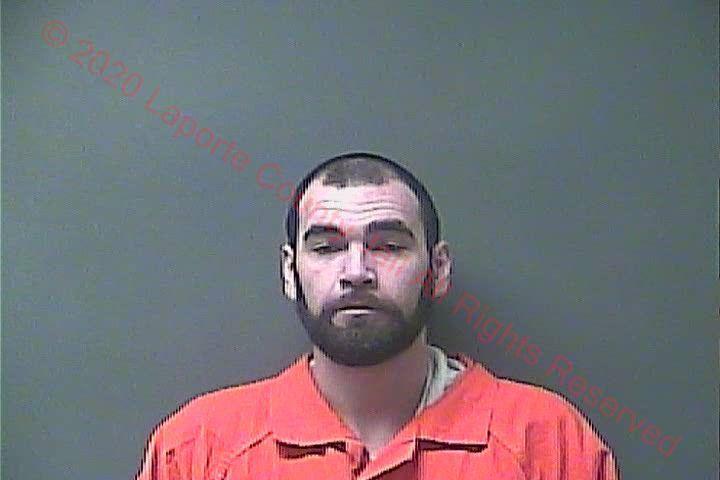 Darius Smith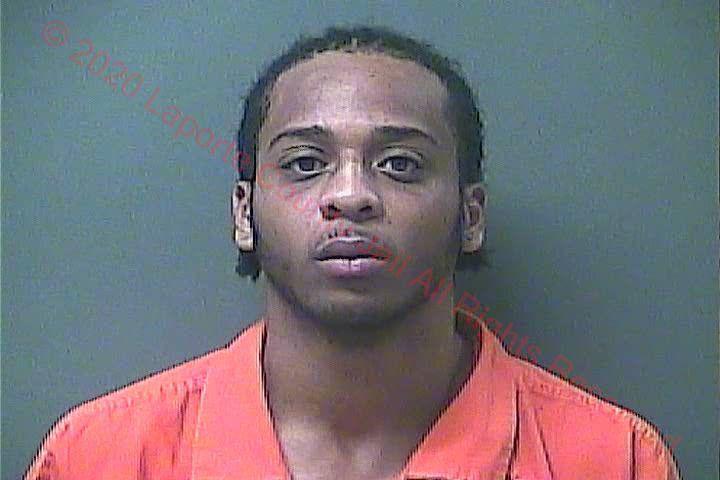 Jacob Gross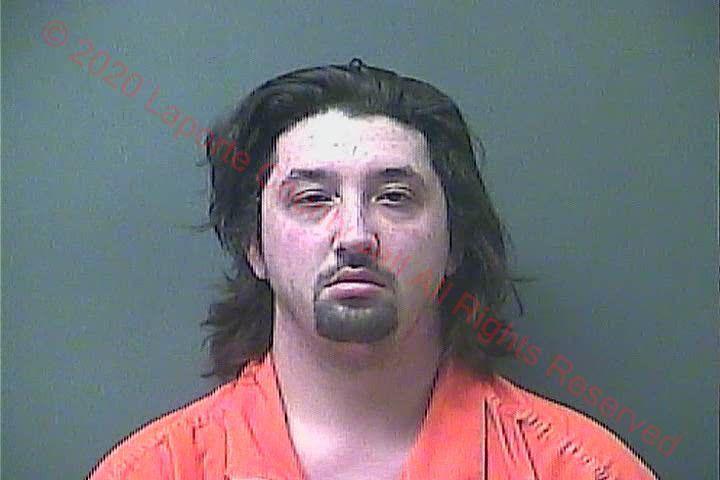 Nicholas Miller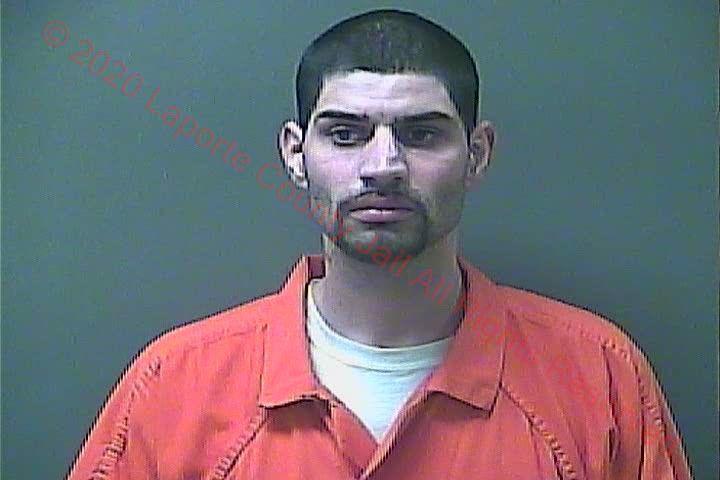 Matthew Coyer
Joshua Murray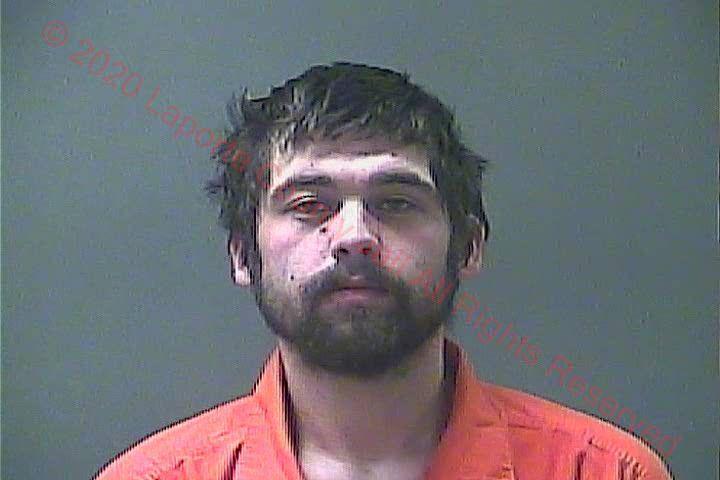 Daniel Jarrett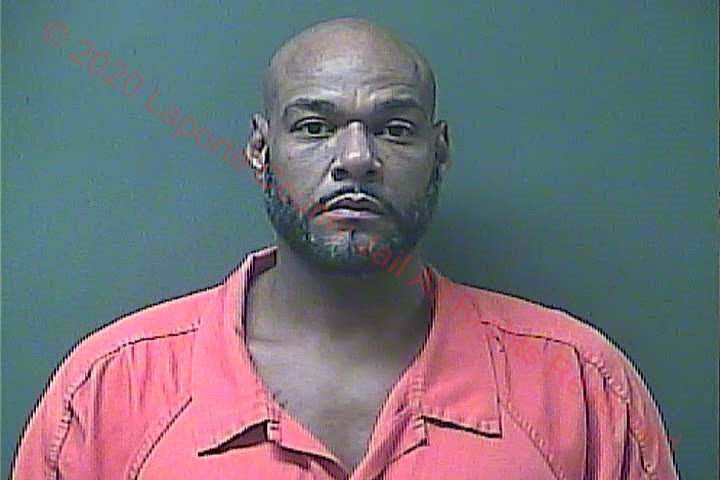 Brian Wilkinson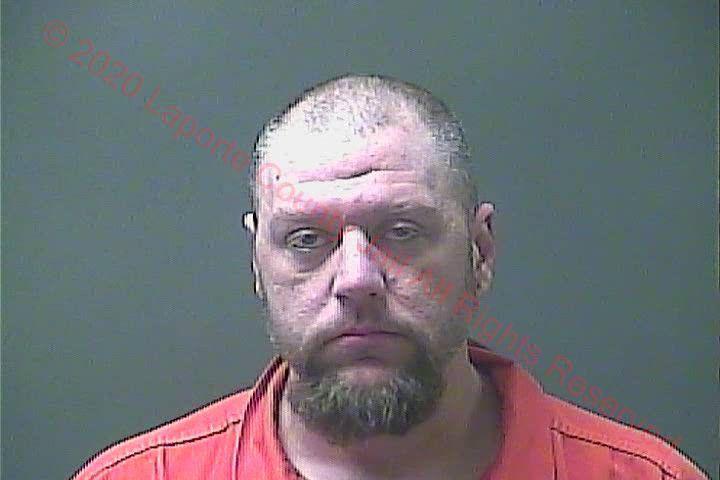 Kenneth Ashley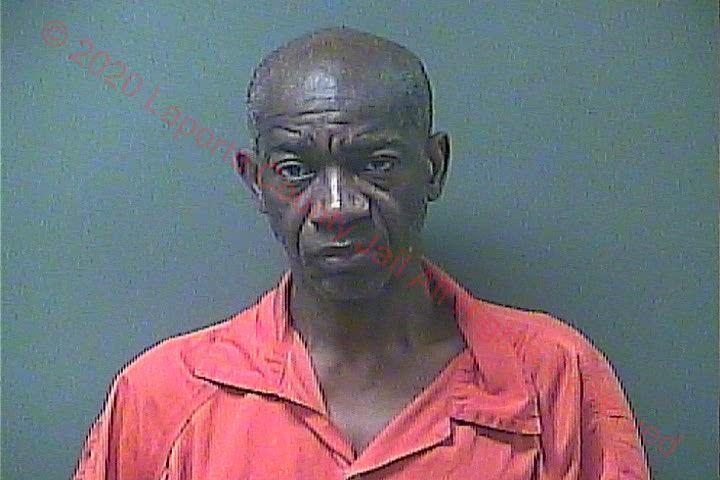 Jacob Gilmore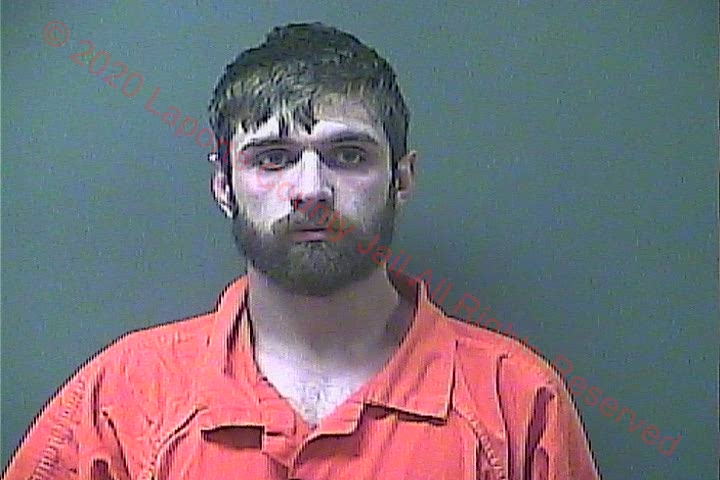 Rashaan Jeanes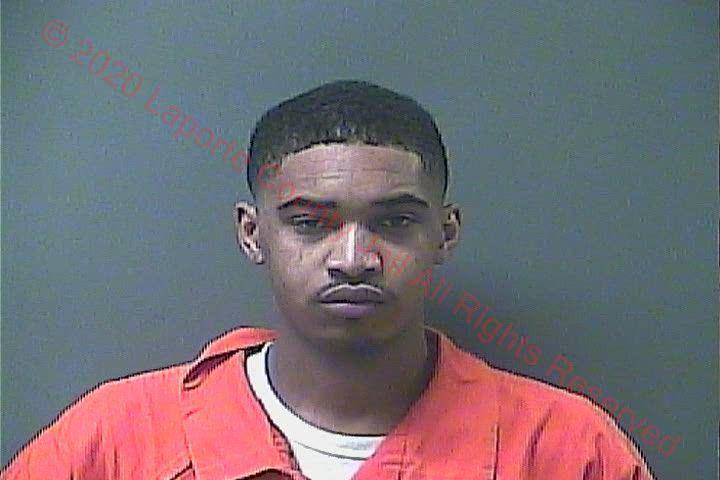 Tyler Williams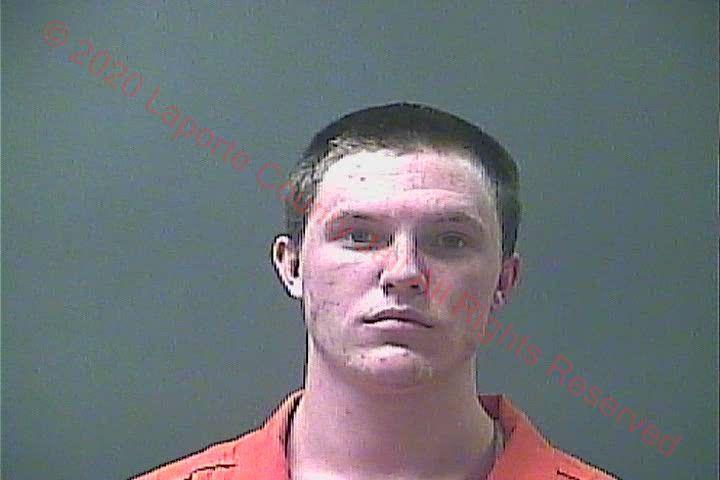 Mario Sanchez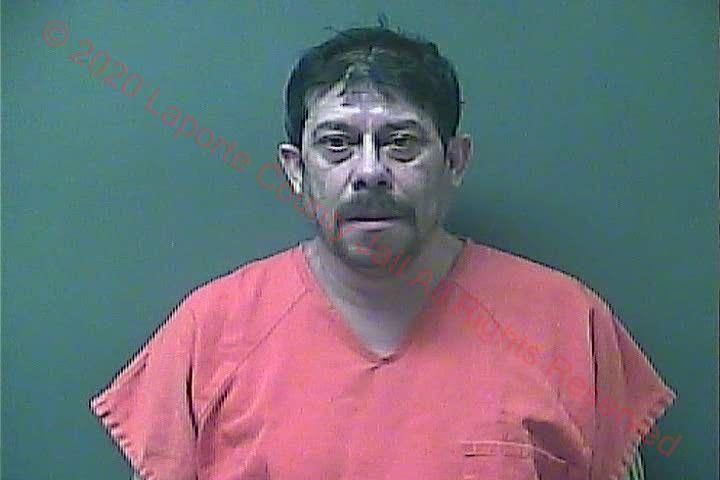 Mishael Crawford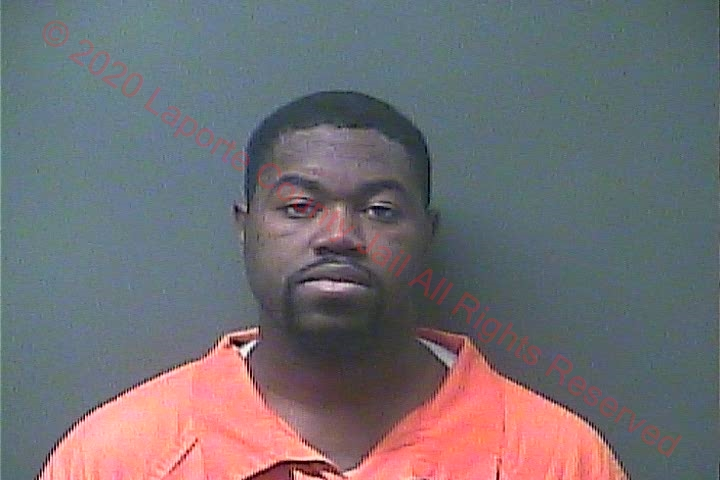 James Dilts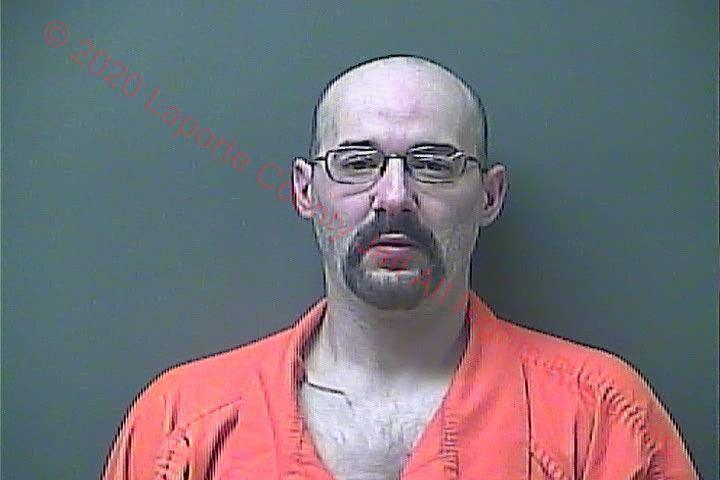 Tiffany Ransom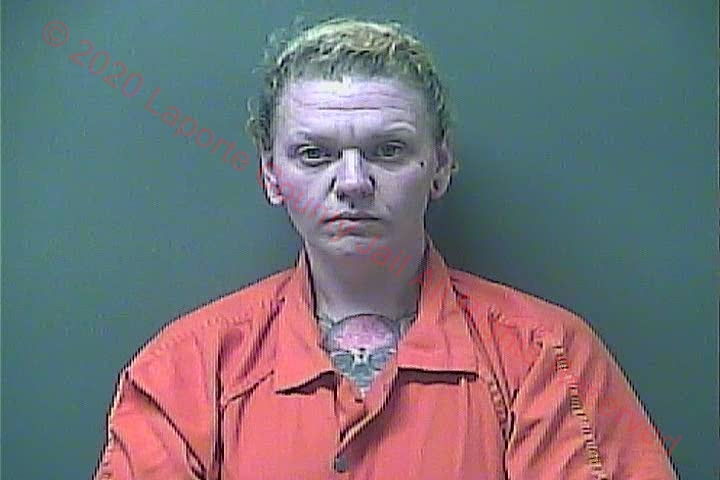 Christopher Easton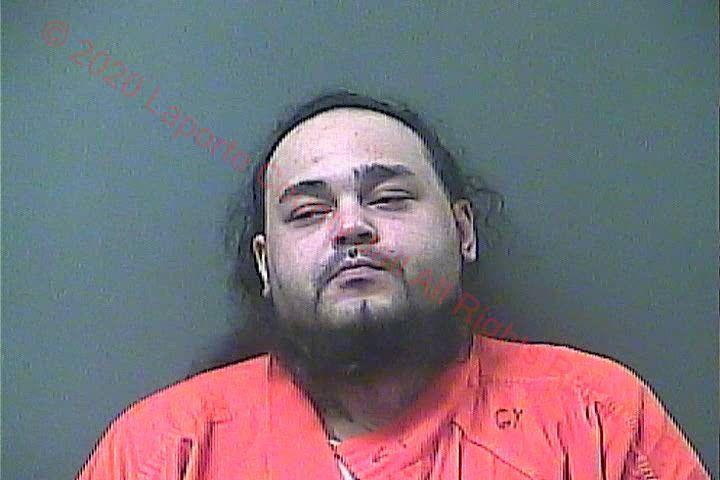 Kevin Mezzacopa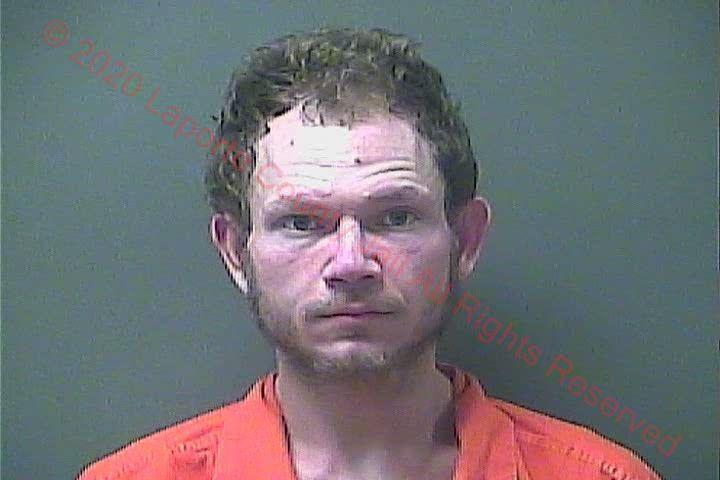 David Blake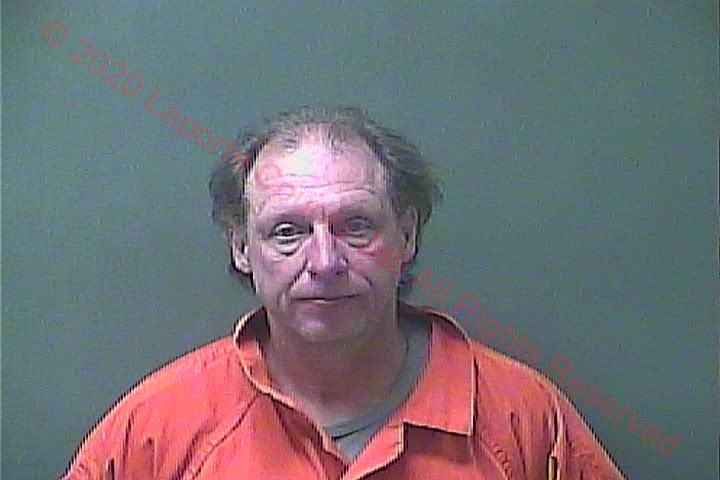 Joseph Milsap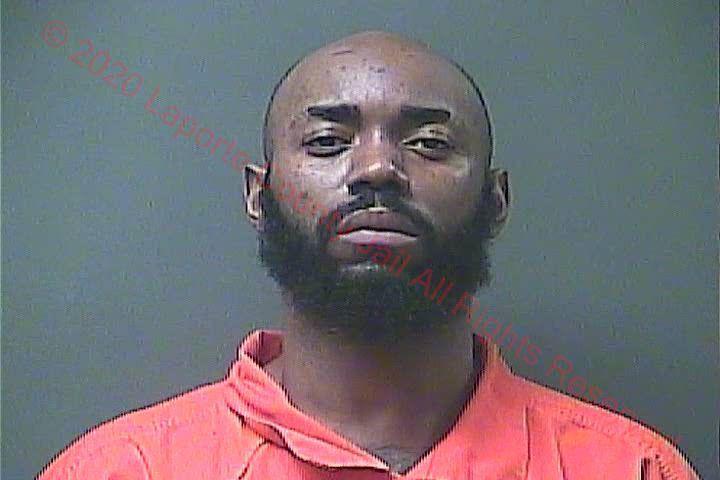 Jeremy Brenman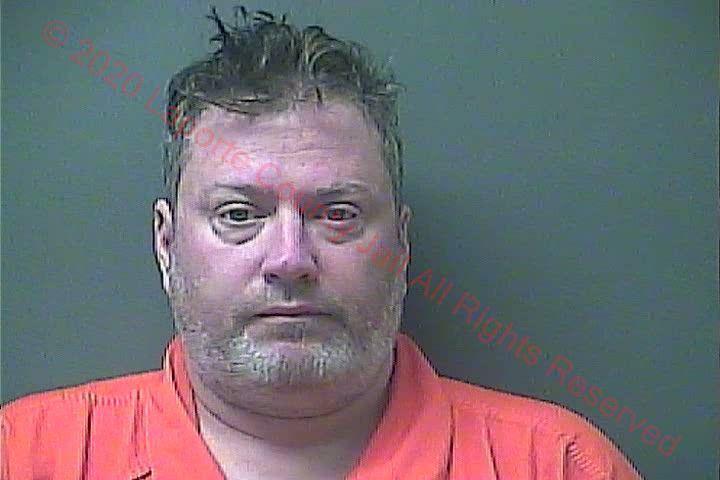 Daniel Jarrett