LaPORTE — The next mayor of LaPorte is bringing new leadership to the police department to help fulfill his major campaign pledge to crack down on drug activity.
Capt. Paul Brettin will take over as police chief when Mayor-elect Tom Dermody takes office Jan. 1.
Sgt. Nathan Thode has been appointed the new assistant police chief.
Dermody said he invited everyone at the department to apply for the two positions, and allowed community members to sit in on job interviews.
"So, importantly enough was on day one who's going to have a plan and who's going to send a strong message to those drug traffickers in our community and make them unprofitable, and that is one person," Dermody said.
Brettin is currently supervisor of the midnight patrol shift. He's also a former chief of detectives and member of the department's former Strike Force Team.
Strike Force formed in 2016 and consisted of three patrol officers focusing exclusively on uncovering drug activity.
The team was disbanded when a drop in manpower forced returning those officers to regular patrol duty.
Brettin said his plan includes bringing back the same concept by restoring staffing levels and working closely again with the LaPorte County Drug Task Force.
The task force includes officers from departments at the local, state and federal levels.
"We all need to work together. I feel we haven't worked together well over the past eight years and I want to bring that back," Brettin said.
Thode, a 15-year member of the department, is presently a patrol officer on the midnight shift.
Dermody said Thode brings a lot of energy to help recruit younger officers at an aging department that he wants to be more active in curbing drug activity and being visible in the community.
"We're looking for leaders. We have to let people know in this community we are going to be proactive and aggressive," Dermody said.
The outgoing chief is Julie Smith, who took over for Tom Owens after he retired in September.
Smith was formerly the assistant chief and served one previous stint as police chief more than a decade ago.
Recent arrests booked in LaPorte County Jail
Matthew Mckay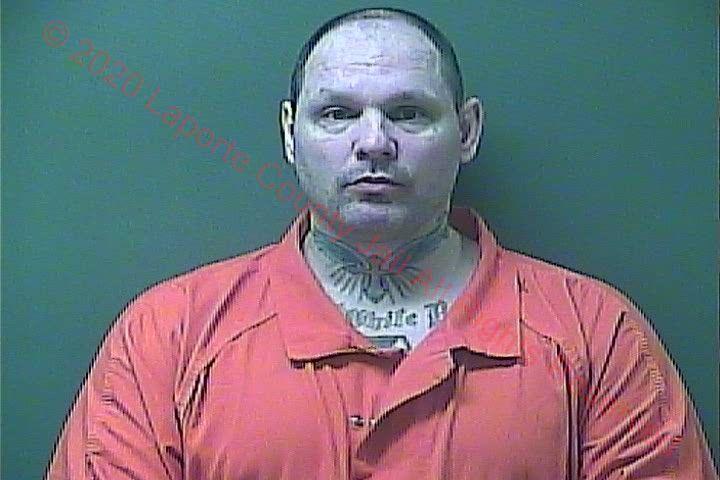 Jody Jones
Nicholas Miller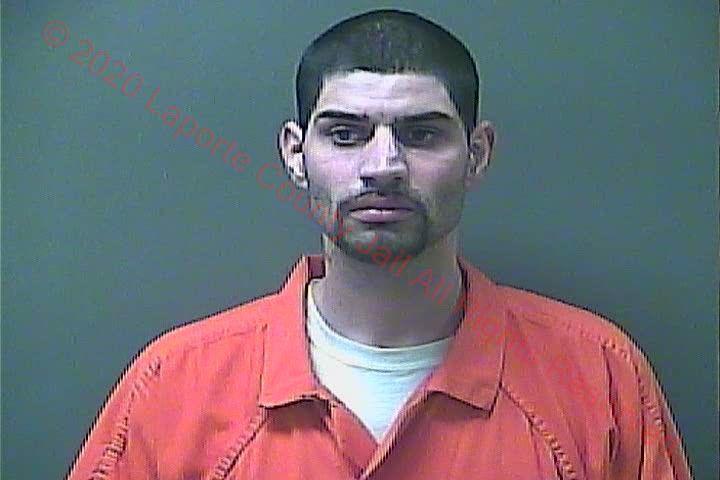 Tony Bland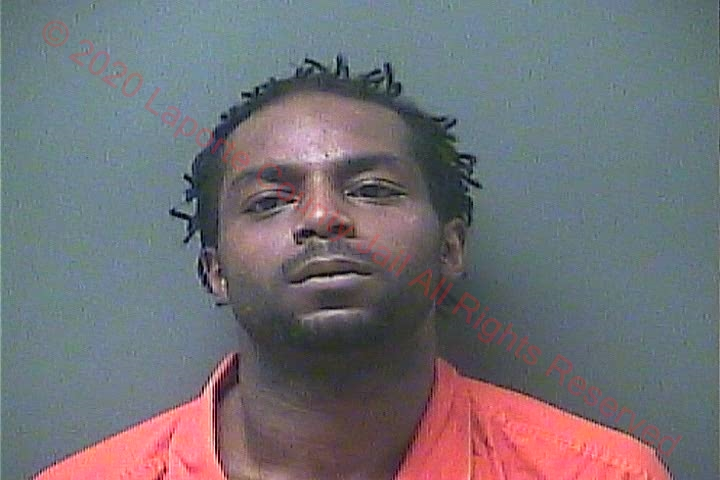 James Tobin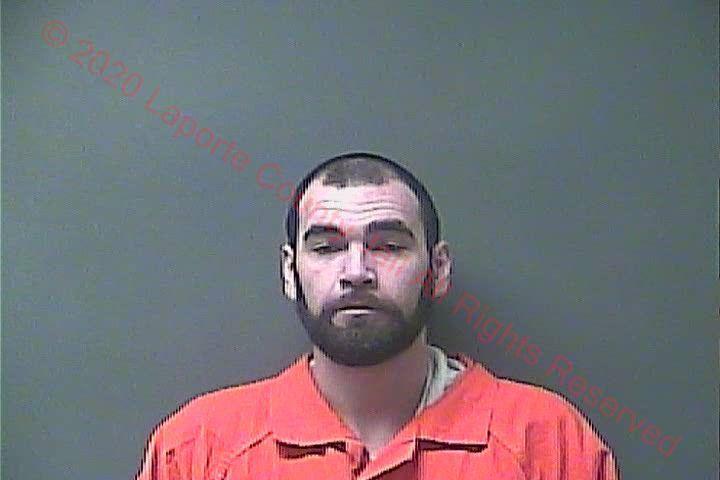 Darius Smith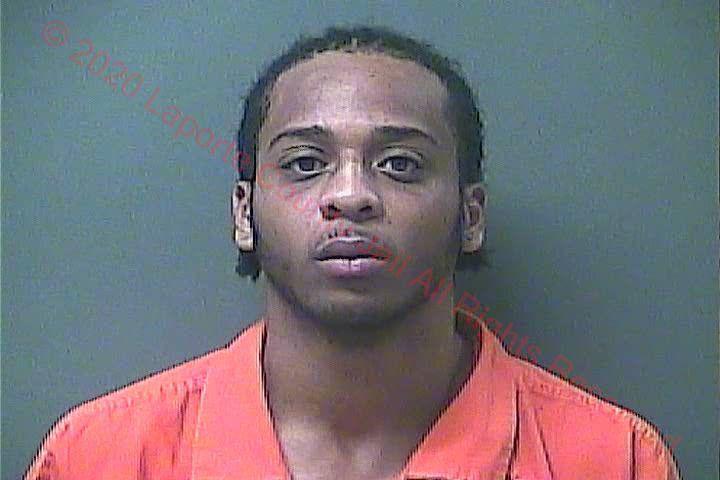 Jacob Gross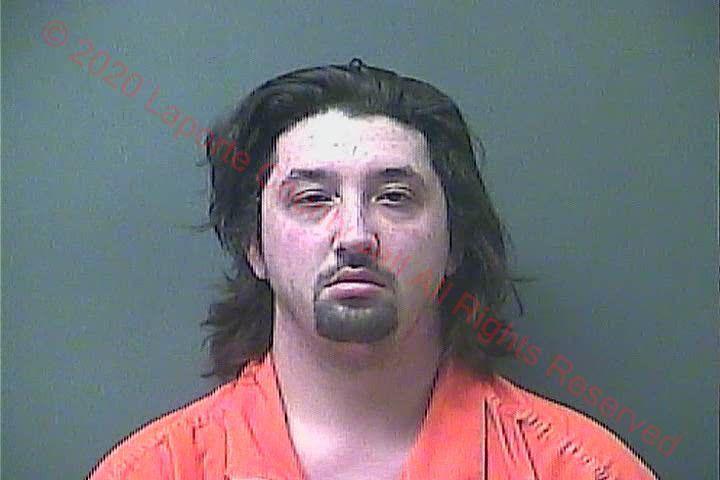 Nicholas Miller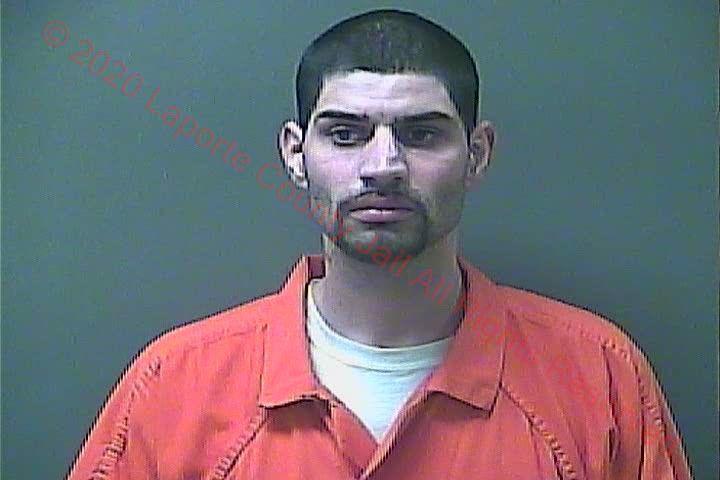 Matthew Coyer
Joshua Murray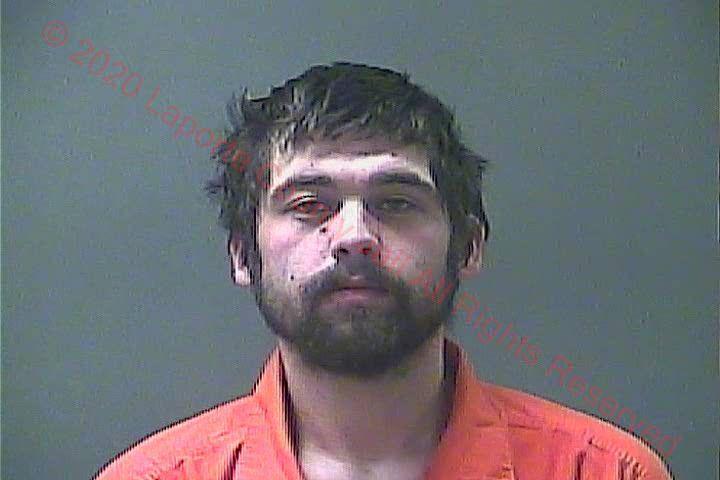 Daniel Jarrett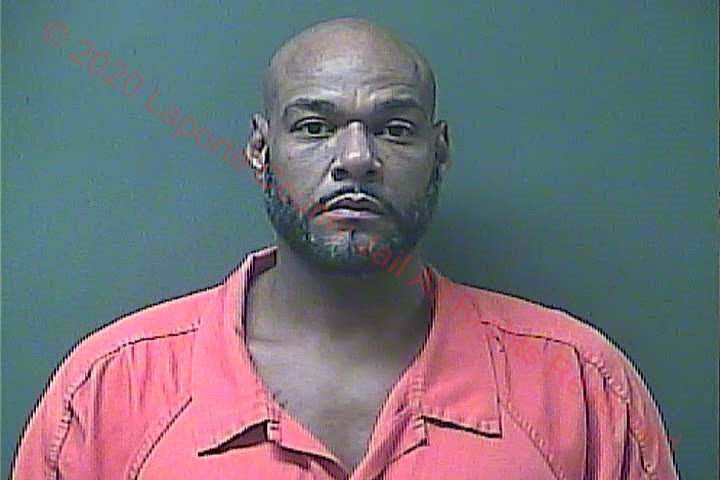 Brian Wilkinson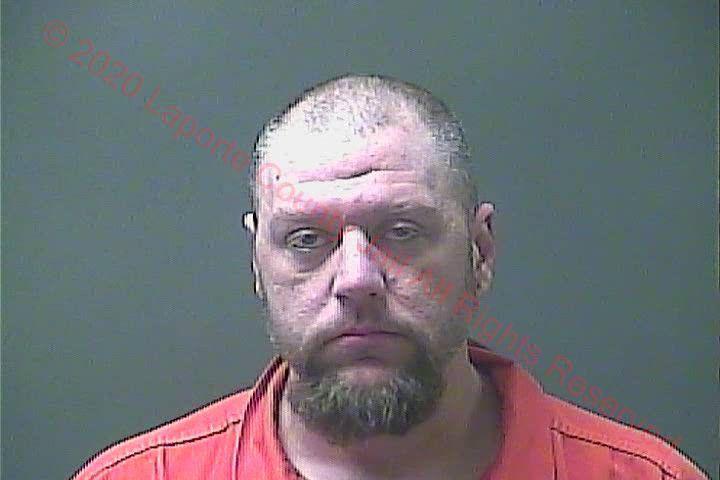 Kenneth Ashley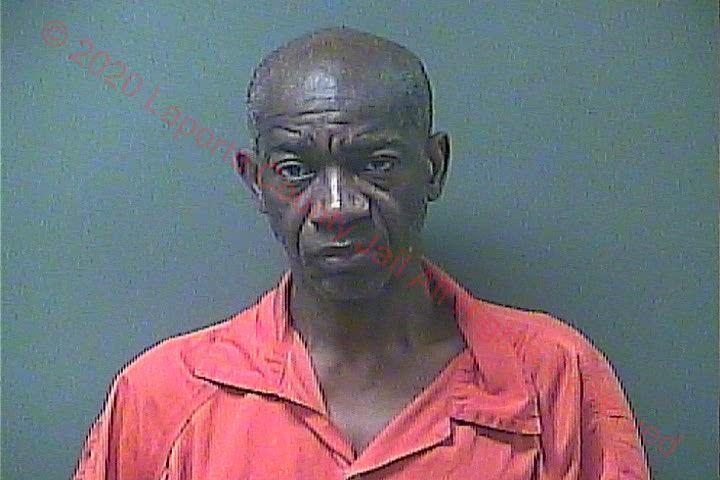 Jacob Gilmore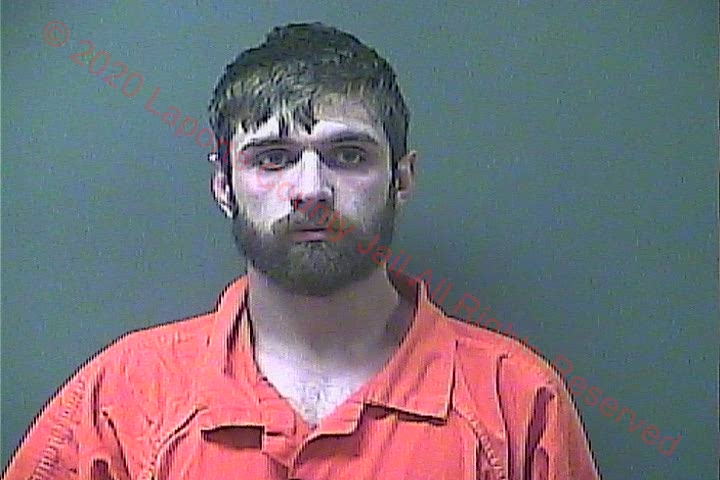 Rashaan Jeanes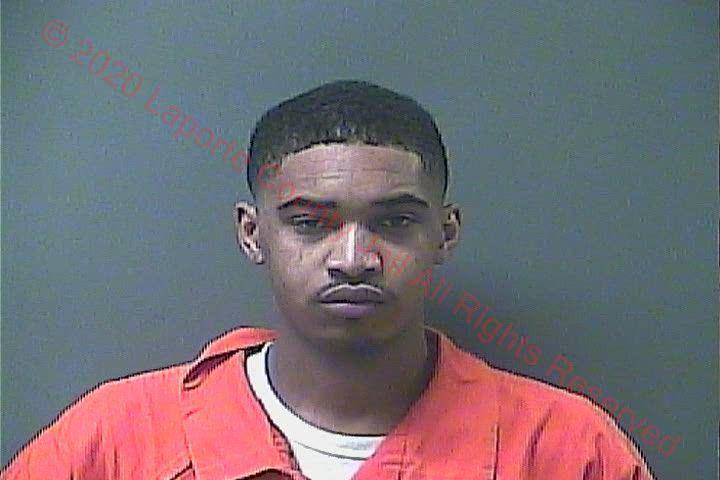 Tyler Williams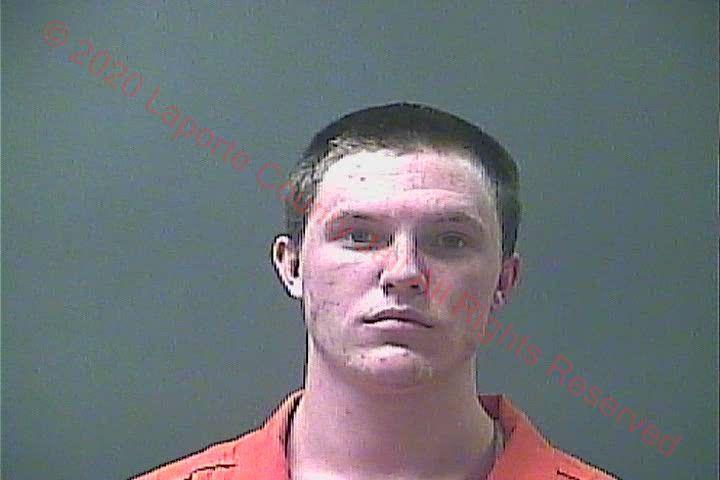 Mario Sanchez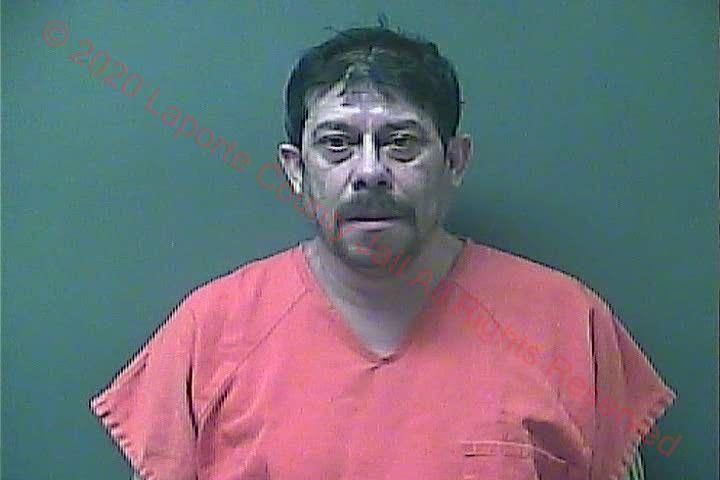 Mishael Crawford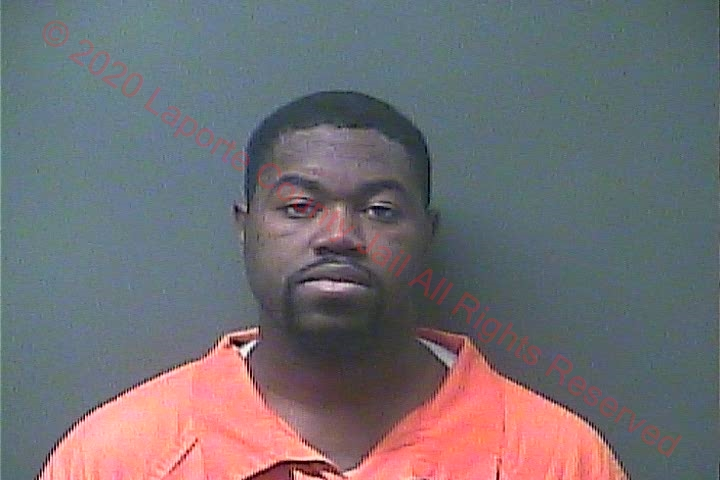 James Dilts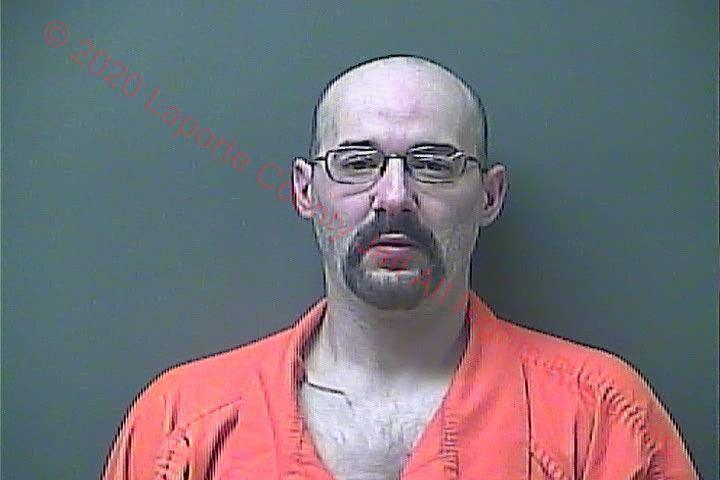 Tiffany Ransom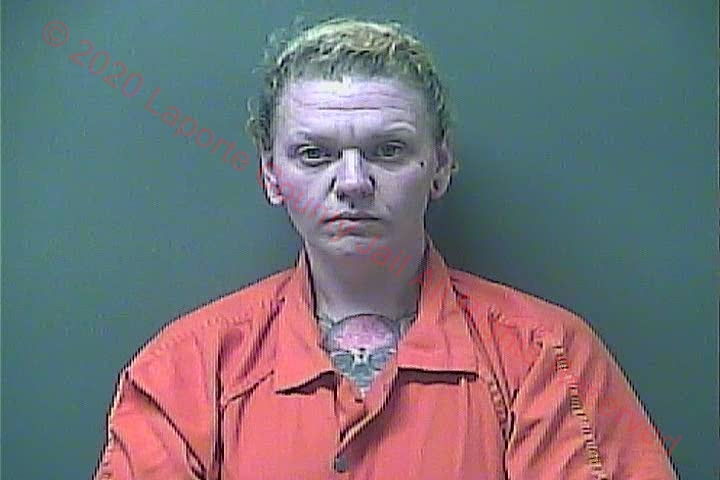 Christopher Easton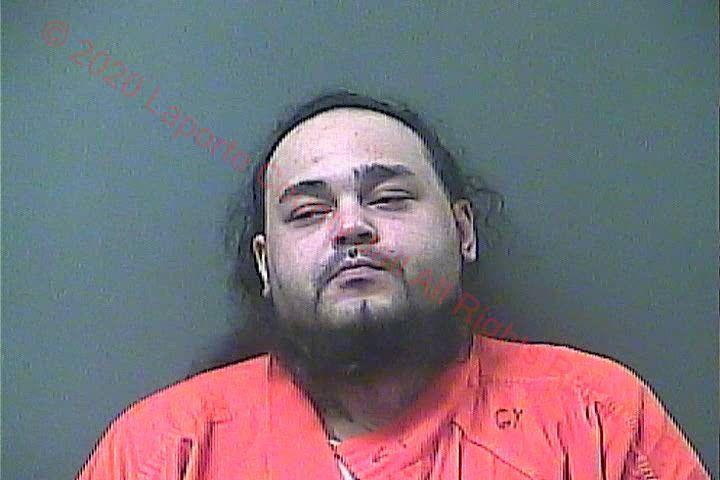 Kevin Mezzacopa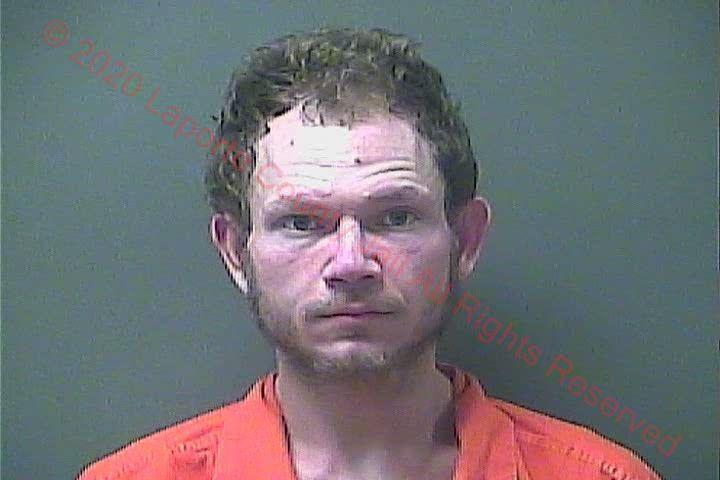 David Blake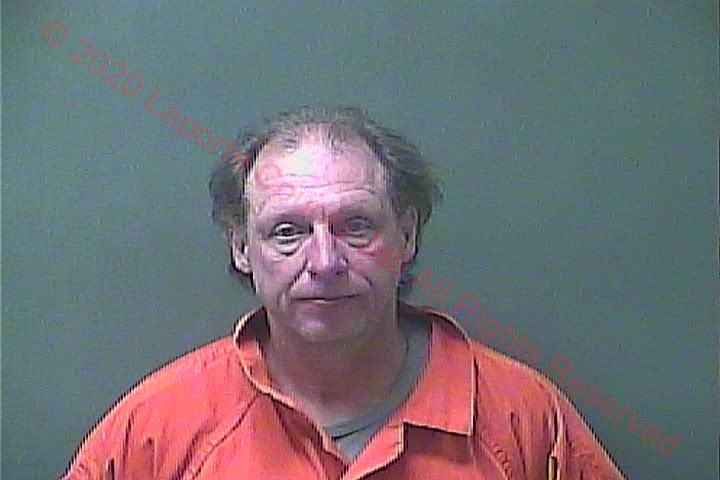 Joseph Milsap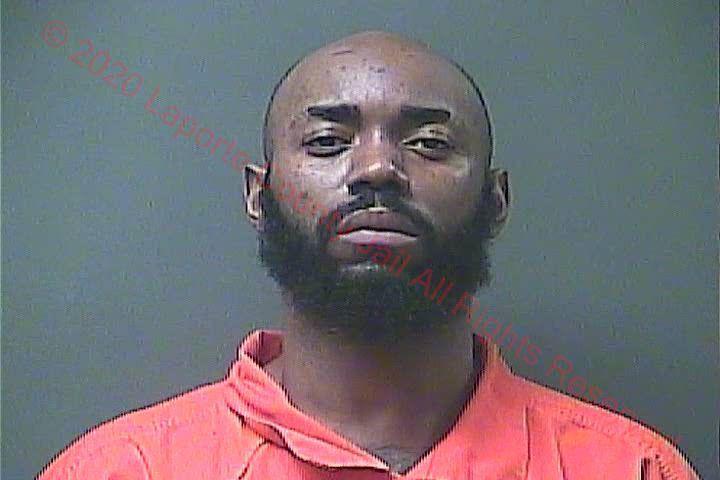 Jeremy Brenman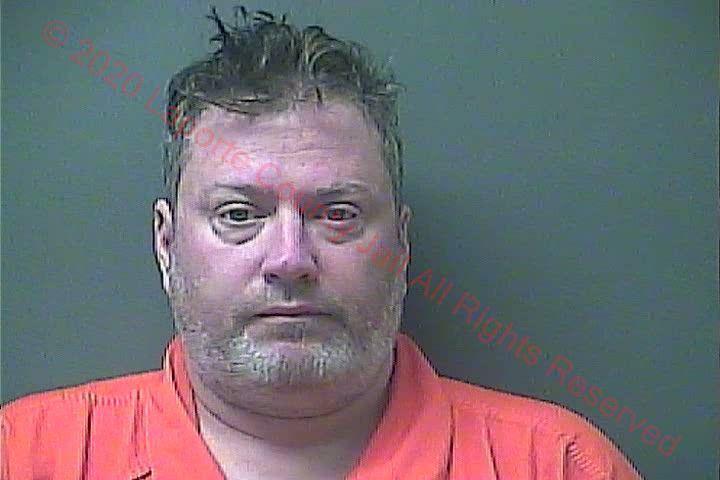 Daniel Jarrett