LaPORTE — A man is charged with seriously injuring two convenience store customers by striking them on the head with a wooden club near Michigan City.
Edward Broadus, Jr., 63, of South Bend, made his initial appearance Friday in LaPorte County Circuit Court on two level 5 felony counts of battery and Class A misdemeanor resisting law enforcement.
According to court documents, the victims were at a food counter inside Speedway on U.S. 421 south of Interstate 94 on Dec. 11.
Broadus walked up from behind and broke a wooden tire thumper over the head of one man, then grabbed another rod and hit a FedEx driver on the head with it, police said.
The first man hit went over to help the second victim, but was struck again in the face.
None of the parties involved knew each other and the attack was unprovoked, police said.
The dazed and bloody victims, while wrestling with their attacker, subdued him until police arrived, who used a Taser stun gun on him during a struggle inside the store left in disarray, according to court documents.
Police said it took 10 staples to close the wound on the head of the FedEx driver.
The other man suffered a fracture to the left side of his face, police said.
According to court documents, Broadus drove there in a red GMC Terrain just reported stolen from a café in South Bend.
He was ordered to undergo an emergency 72-hour mental evaluation after repeatedly claiming he was "the creator of everything'' and from "another galaxy,'' police said.
Recent arrests booked into LaPorte County Jail
Matthew Mckay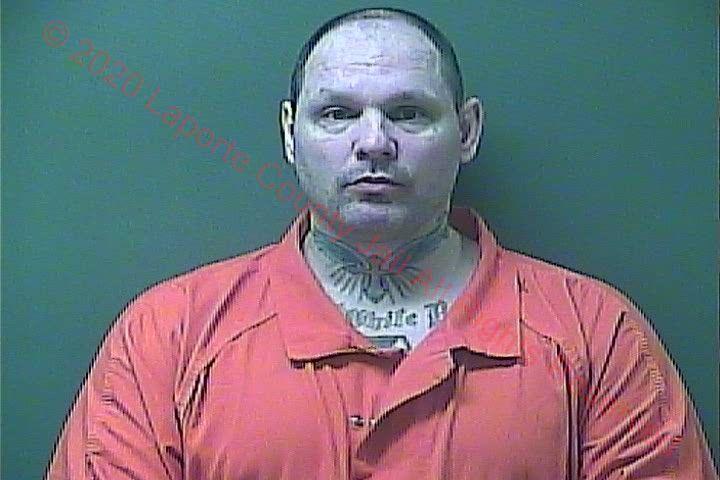 Jody Jones
Nicholas Miller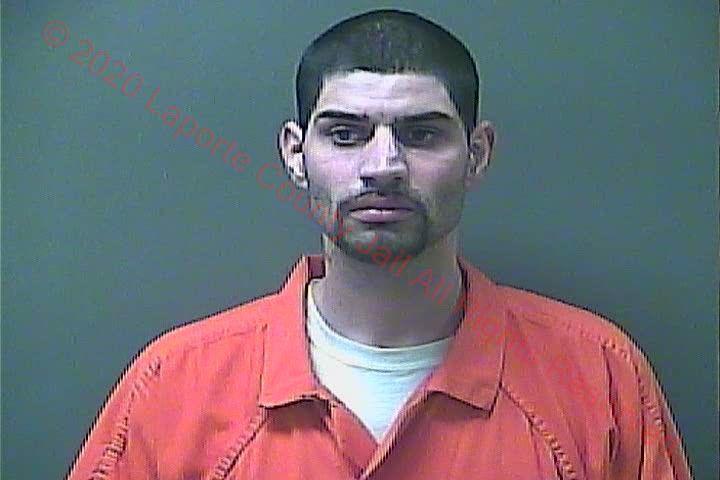 Tony Bland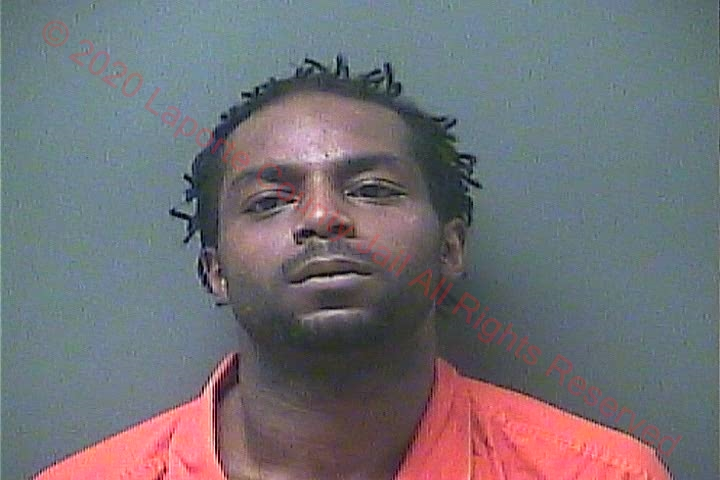 James Tobin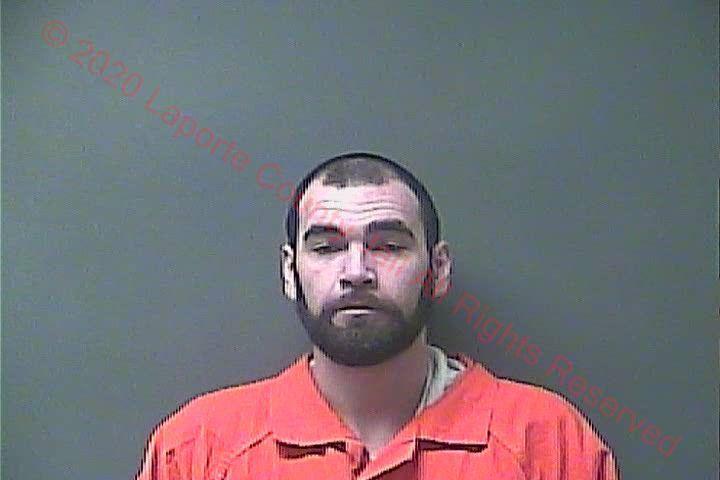 Darius Smith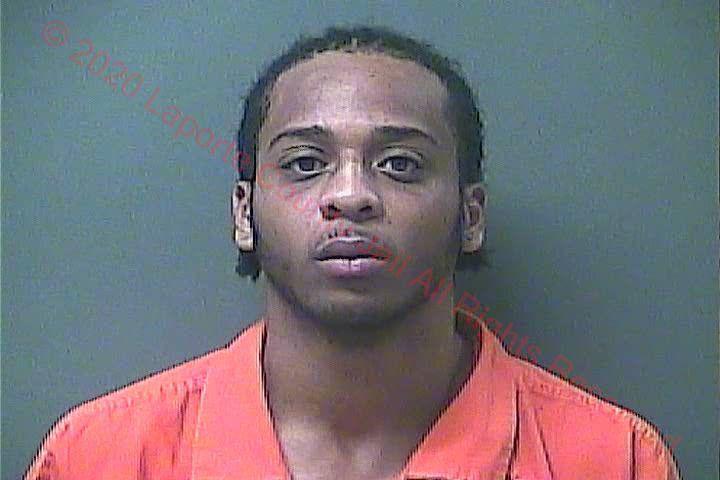 Jacob Gross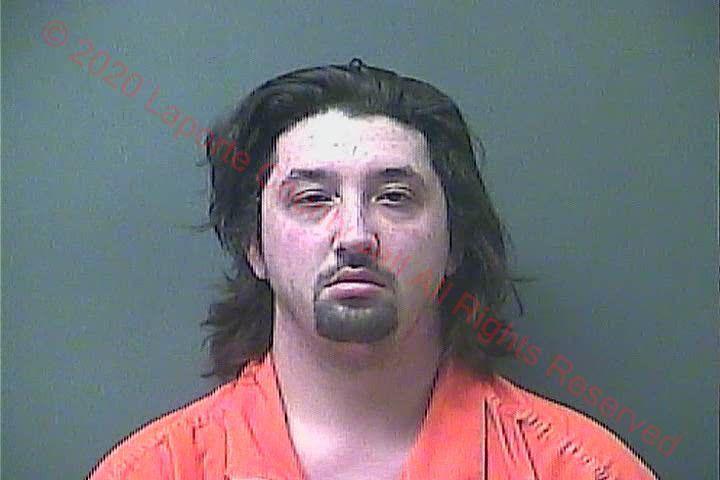 Nicholas Miller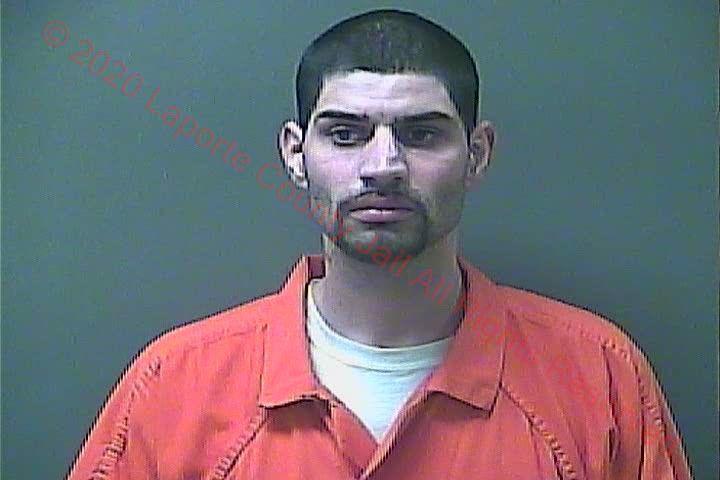 Matthew Coyer
Joshua Murray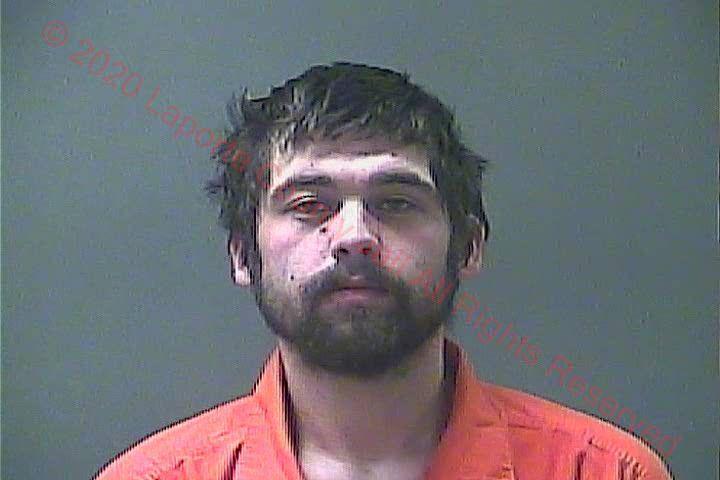 Daniel Jarrett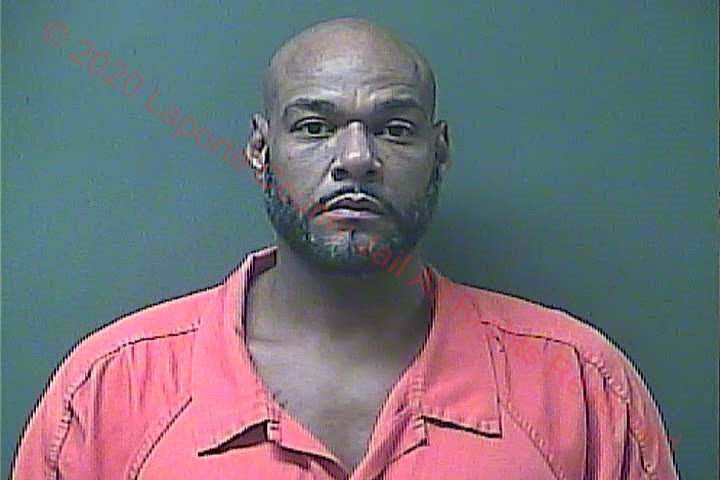 Brian Wilkinson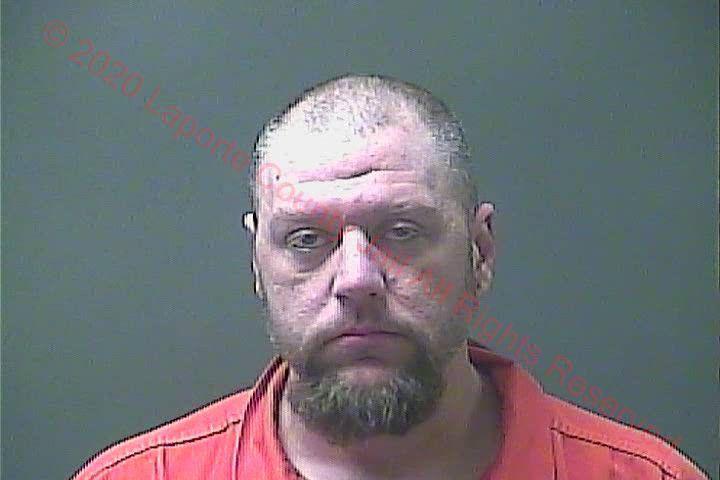 Kenneth Ashley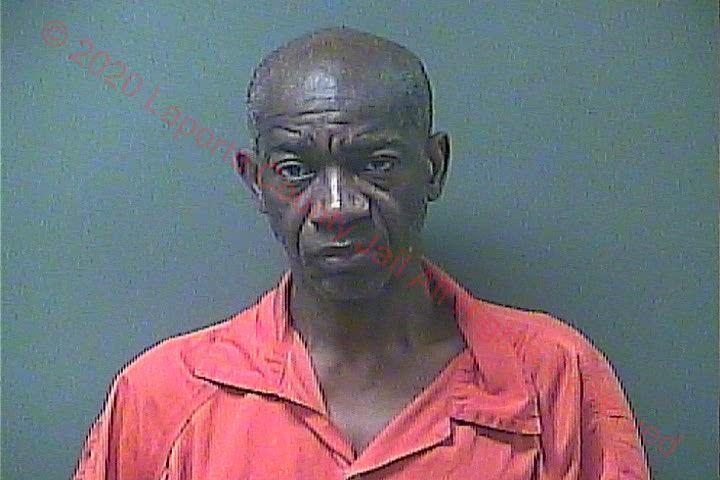 Jacob Gilmore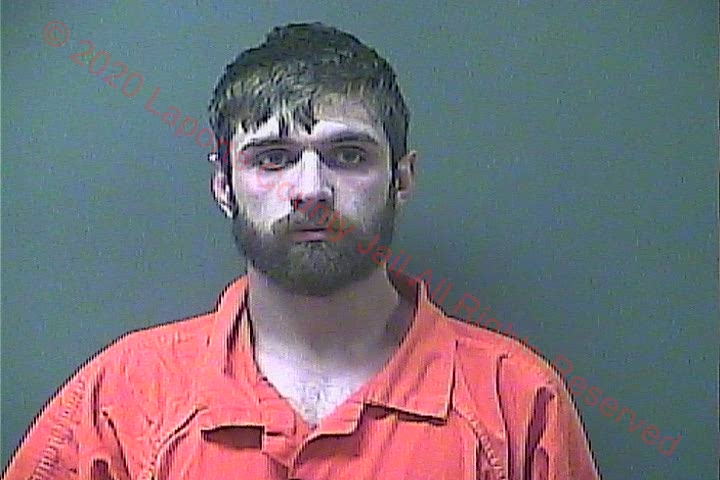 Rashaan Jeanes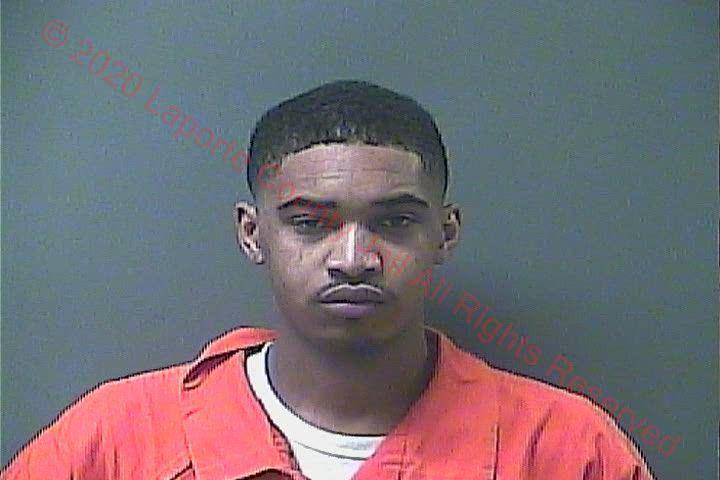 Tyler Williams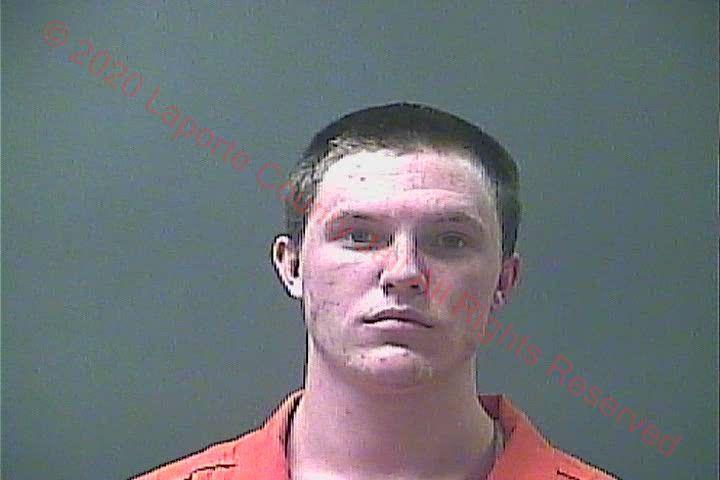 Mario Sanchez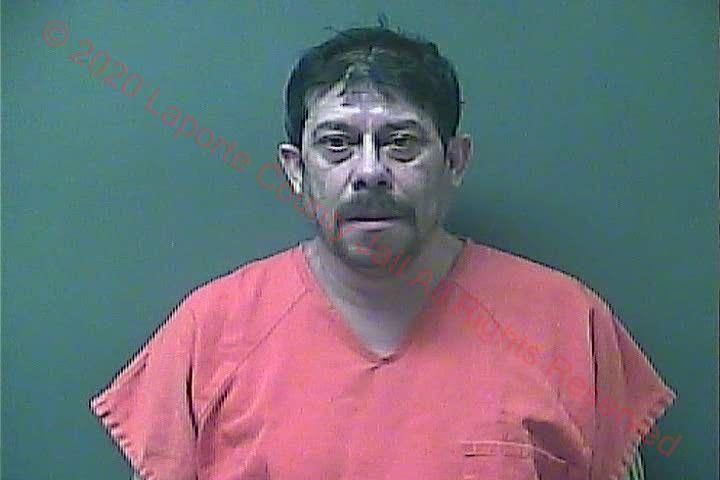 Mishael Crawford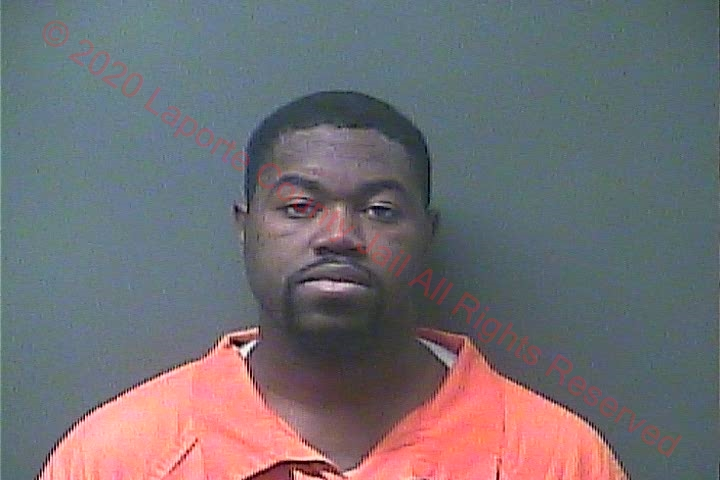 James Dilts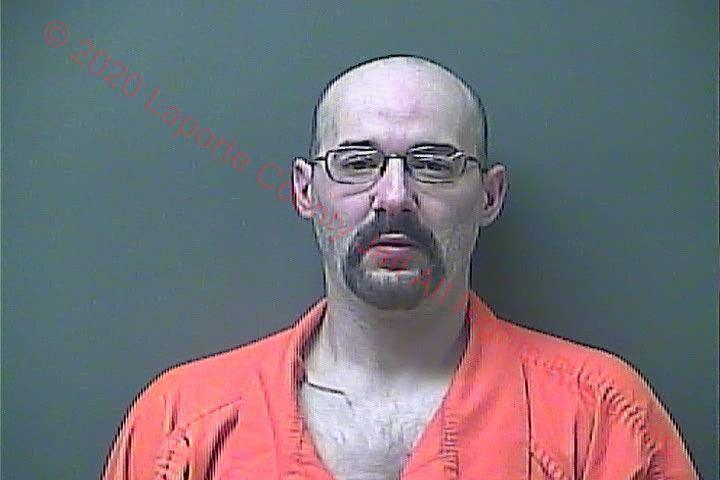 Tiffany Ransom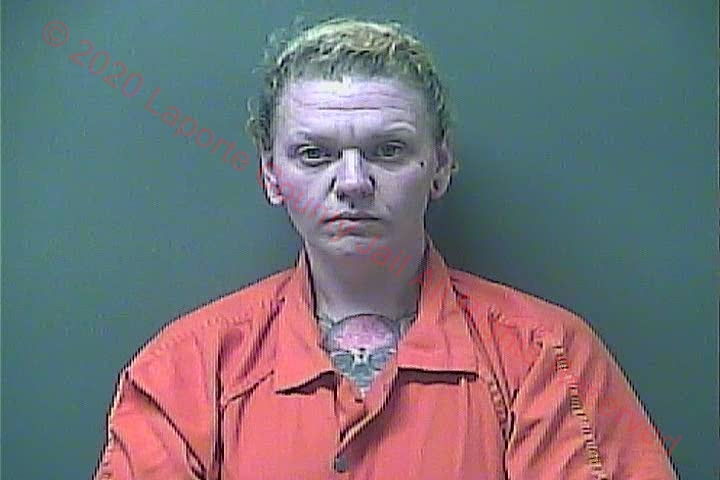 Christopher Easton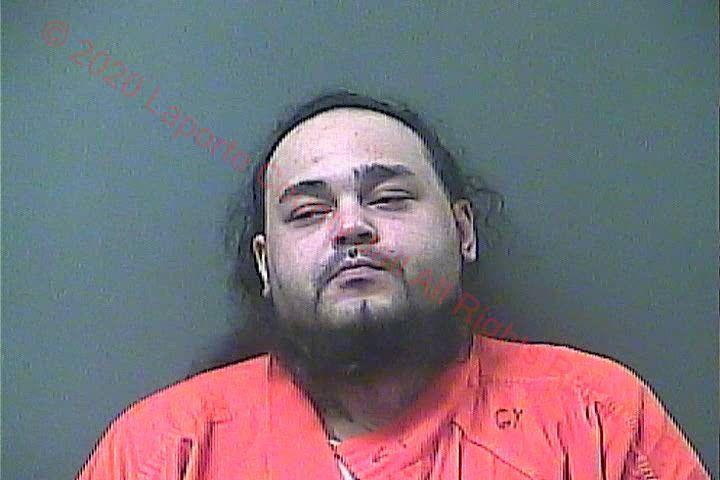 Kevin Mezzacopa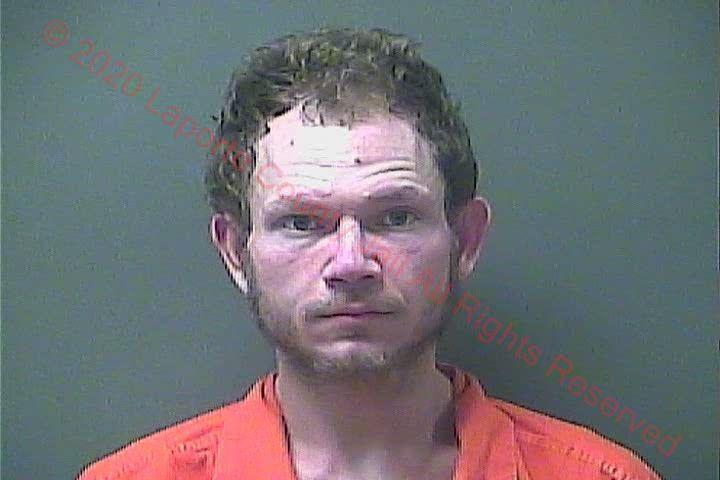 David Blake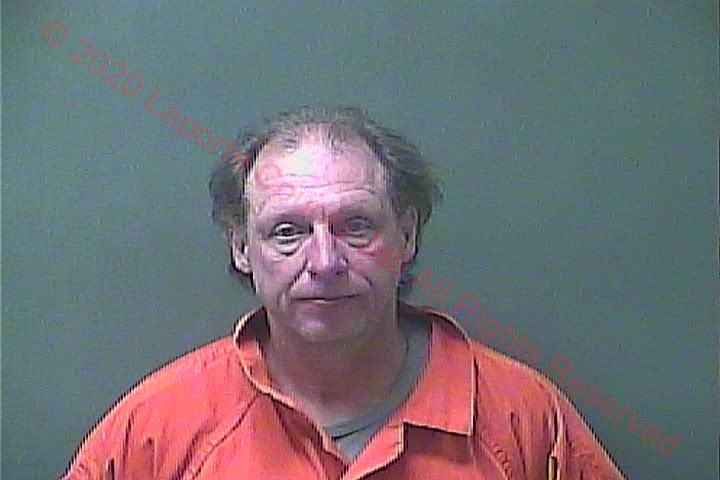 Joseph Milsap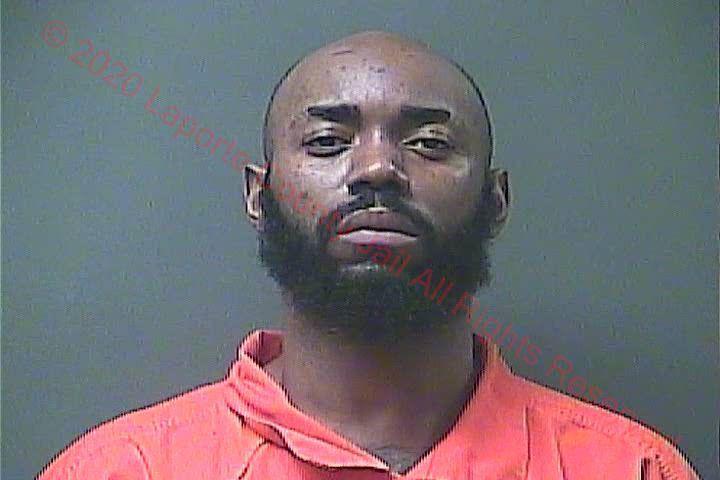 Jeremy Brenman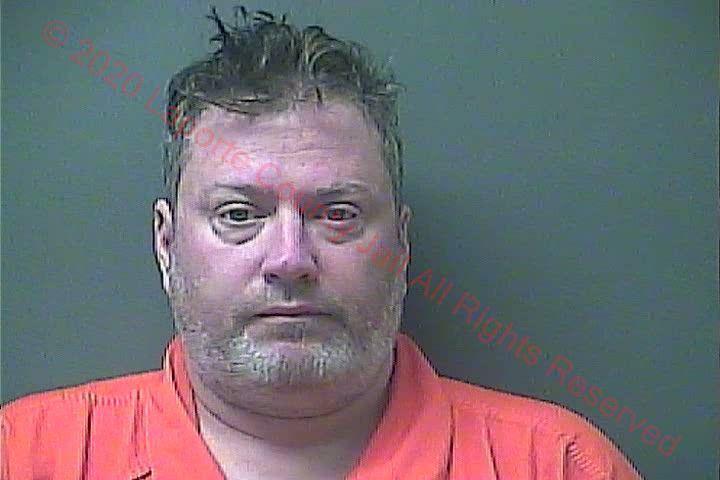 Daniel Jarrett