MICHIGAN CITY — A Michigan City man was apprehended following an armed robbery where the suspect entered a liquor store carrying a blunt force weapon, police said. 
At 11 a.m. Wednesday a man with his face partly covered holding a blunt force object entered Charley's Eastside Liquors at 1509 E. Michigan Blvd. in Michigan City, according to Cpl. Cisco Rodriguez.
He then demanded money from the cashier and fled the area with an undisclosed amount of cash, police said.
The area was searched but the man was nowhere in sight and officers reviewed surveillance video from the store. The investigators then distributed the image showing the man to other police officers to aid in the search of the suspect.
At 9 a.m. Thursday, Michigan City Officer Al Schutz and Officer Dave Baker were in the area of East Sixth Street and Cedar Street, when Officer Schutz recognized a man who was wearing identical clothing to the man seen in the surveillance video, Rodriguez said.
Kenneth Wayne Ashley, 62, was taken to the Michigan City Police Department for further investigation and as additional information was gathered, Ashley was identified as the armed robbery suspect, Rodriguez said.
On Friday, Ashley was charged with felony armed robbery and is being held at the LaPorte County Jail on a $25,000 cash bond, according to LaPorte County Superior Court records.
Michigan City Chief Dion Campbell commended Schutz and Baker for taking quick action.
"It is because of the open line of communication and teamwork between all divisions within this agency that allows serious crimes such as this to come to a speedy conclusion," Campbell said.
Ashley has a court appearance scheduled for 8:30 a.m. Tuesday, records show.
Police said the investigation is still ongoing and further arrests or charges are possible and asked anyone with information to call Detective Sgt. Kevin Urbanczyk at 219-874-3221, Ext. 1042.
Matthew Mckay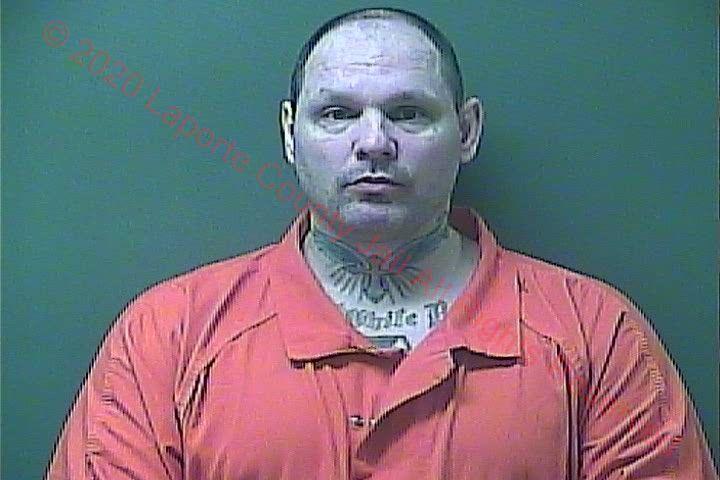 Jody Jones
Nicholas Miller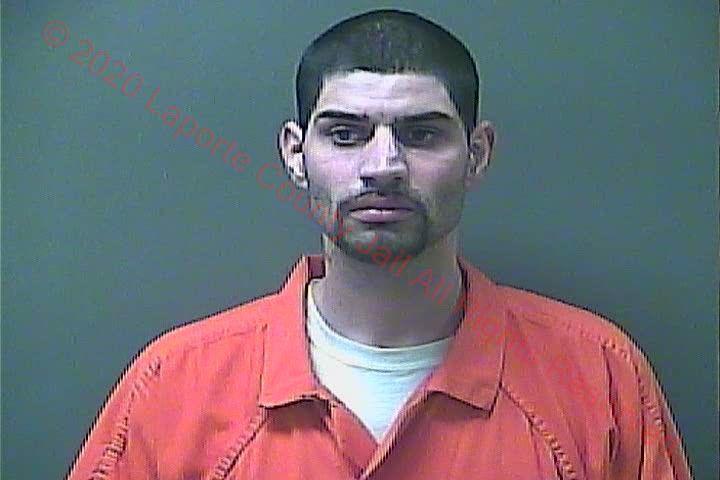 Tony Bland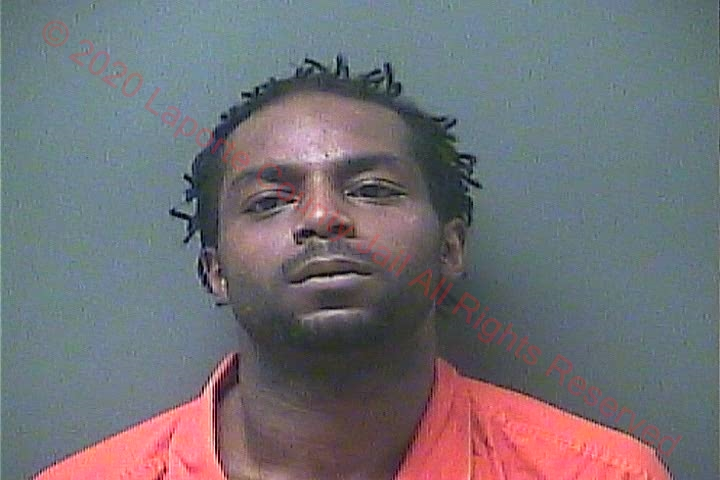 James Tobin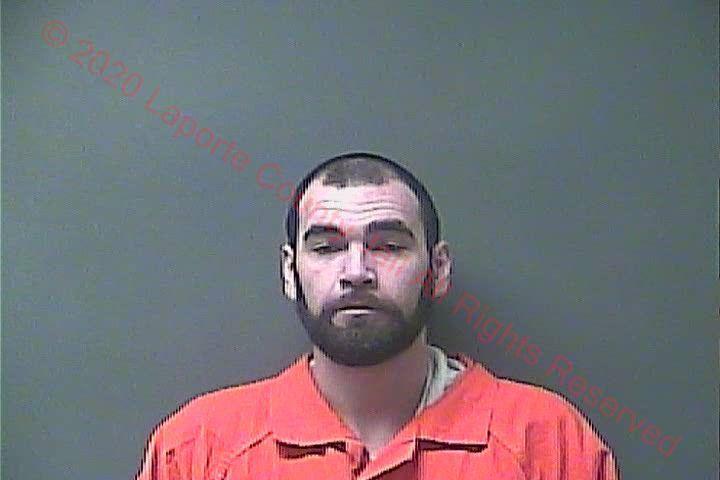 Darius Smith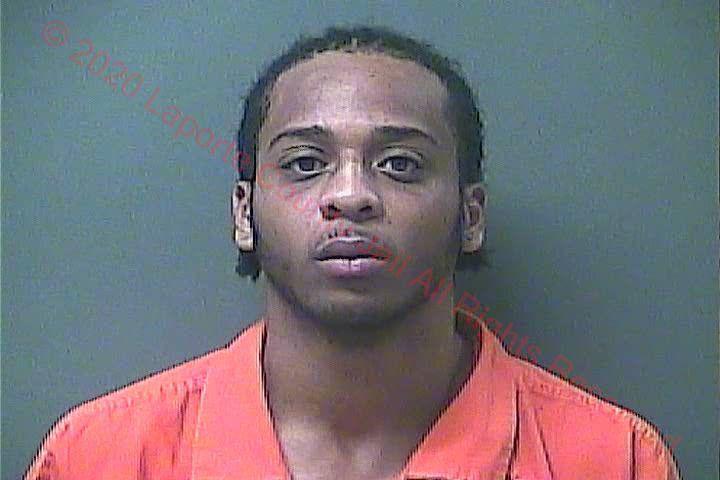 Jacob Gross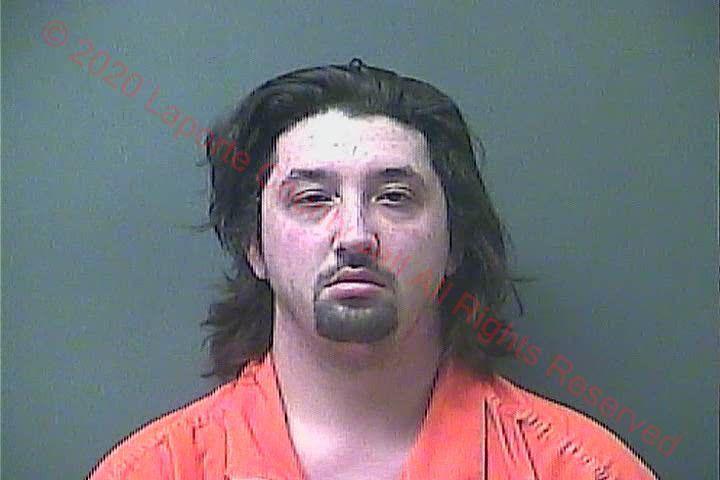 Nicholas Miller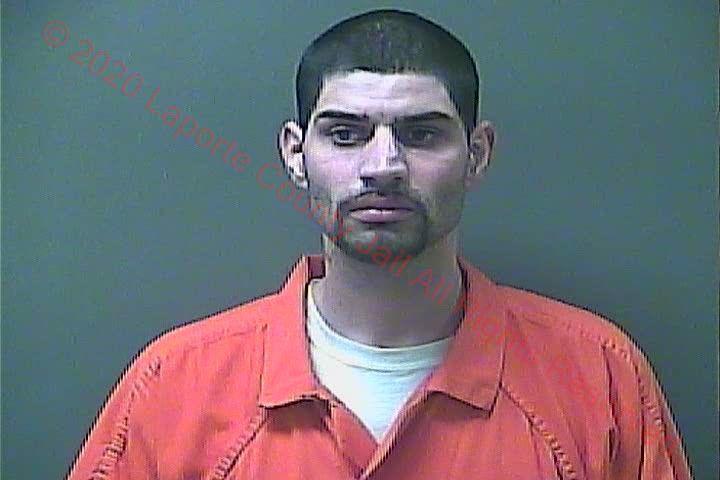 Matthew Coyer
Joshua Murray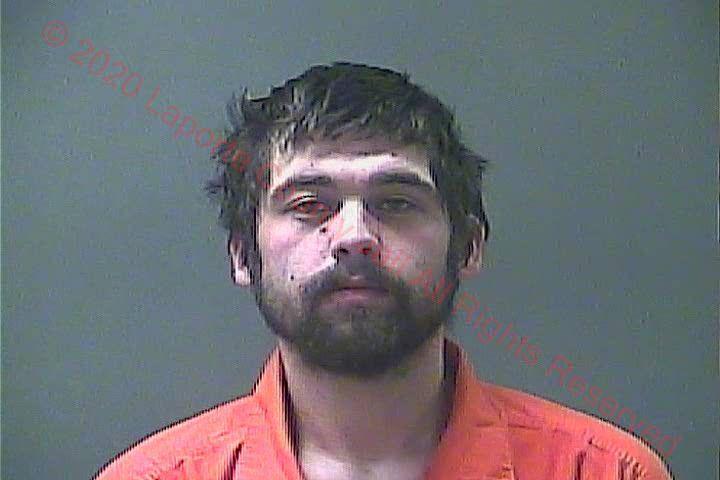 Daniel Jarrett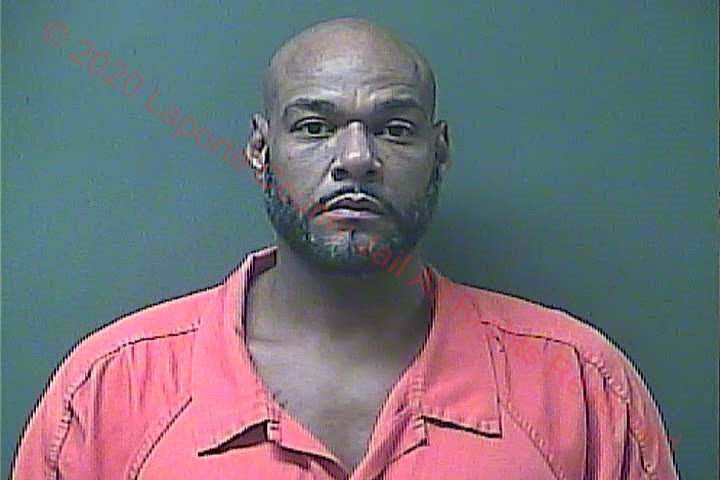 Brian Wilkinson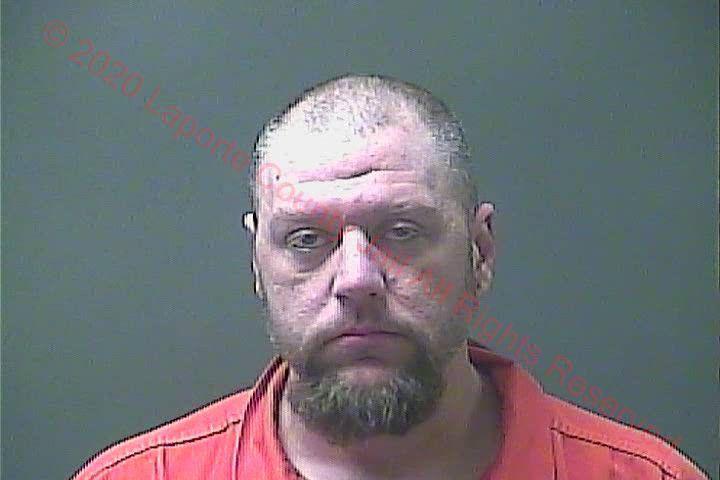 Kenneth Ashley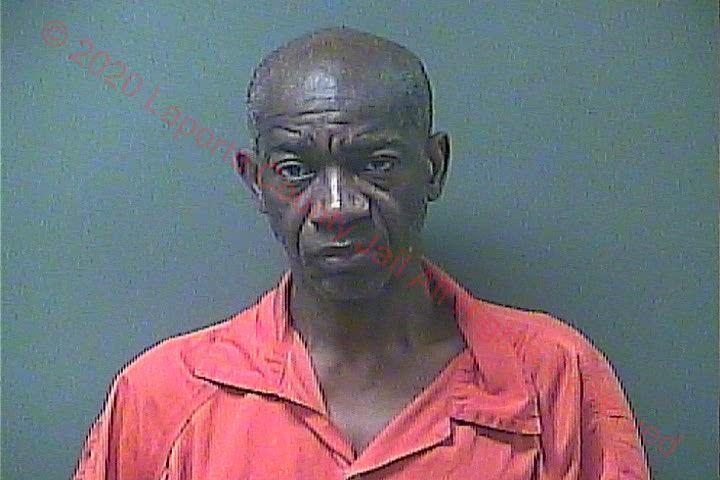 Jacob Gilmore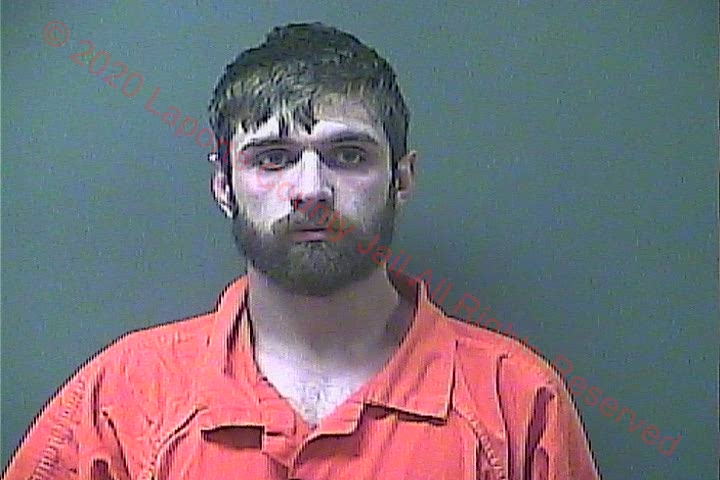 Rashaan Jeanes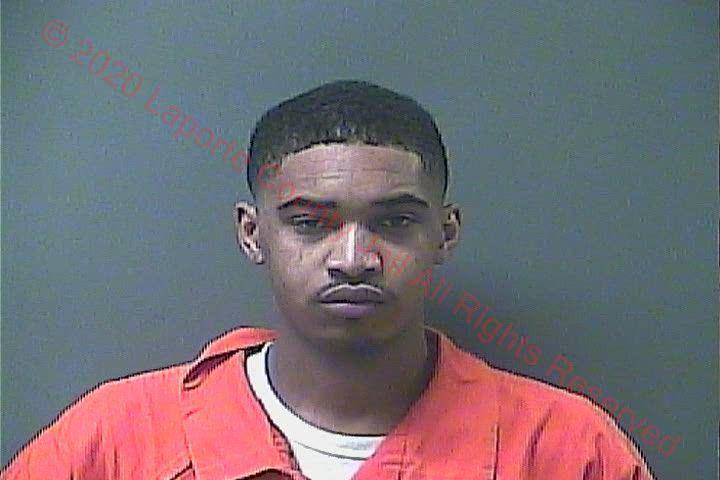 Tyler Williams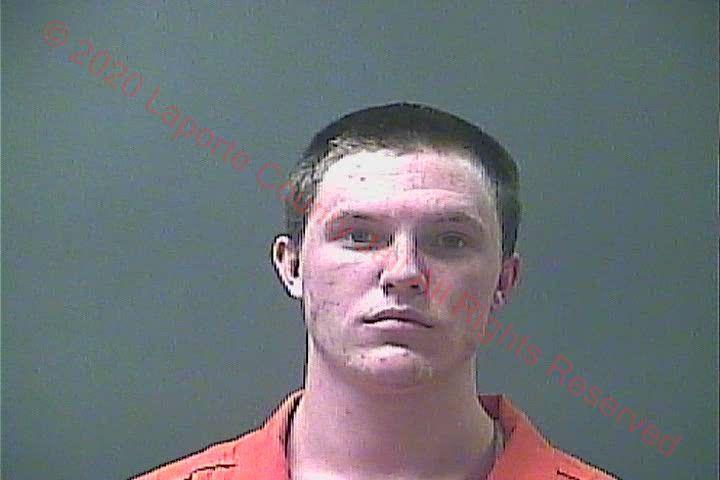 Mario Sanchez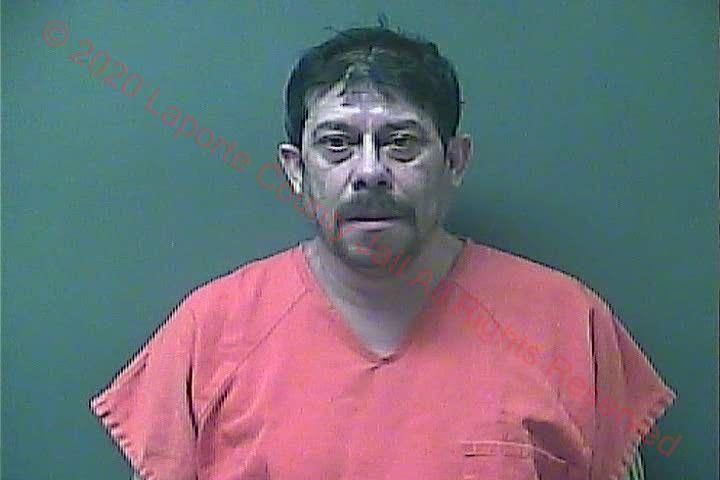 Mishael Crawford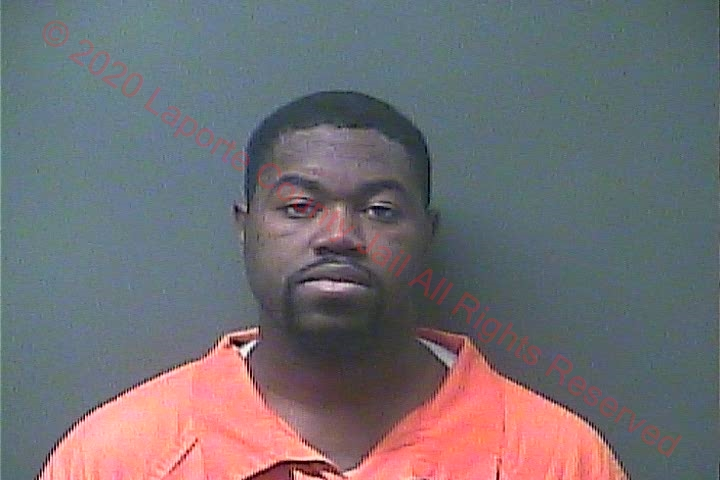 James Dilts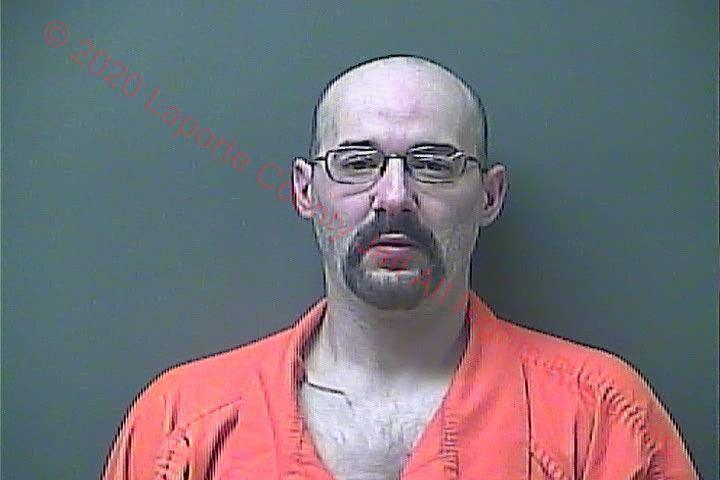 Tiffany Ransom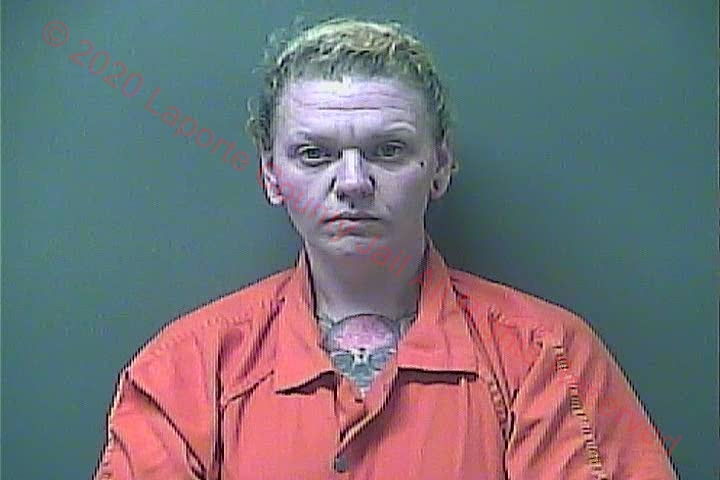 Christopher Easton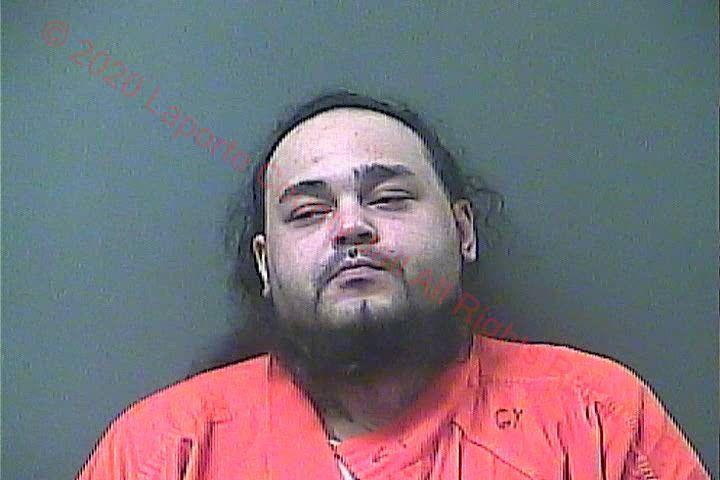 Kevin Mezzacopa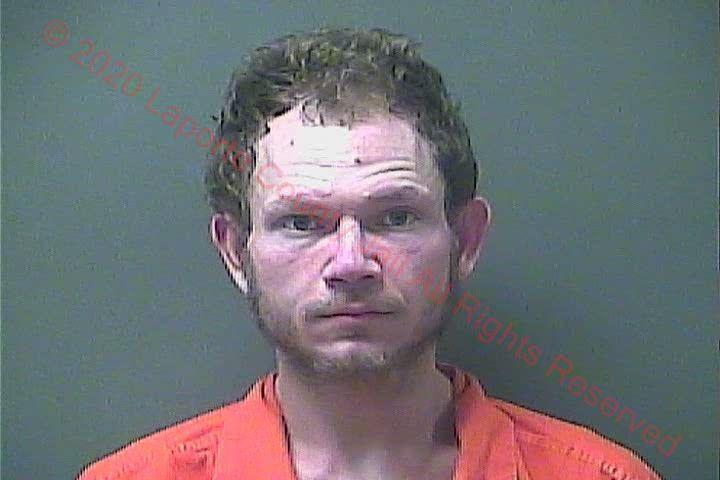 David Blake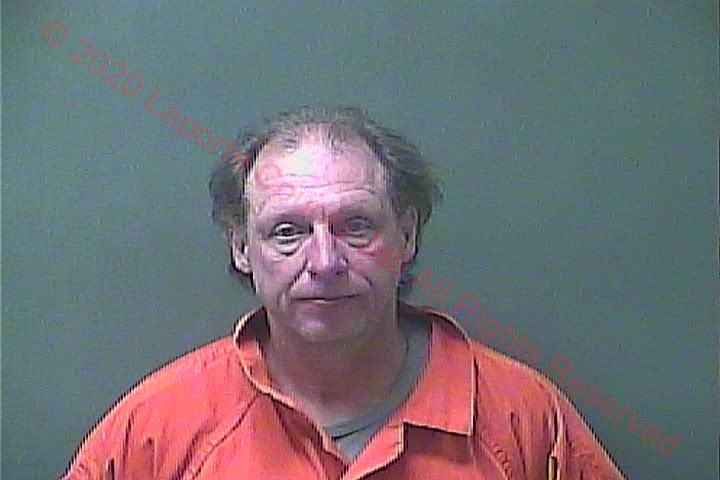 Joseph Milsap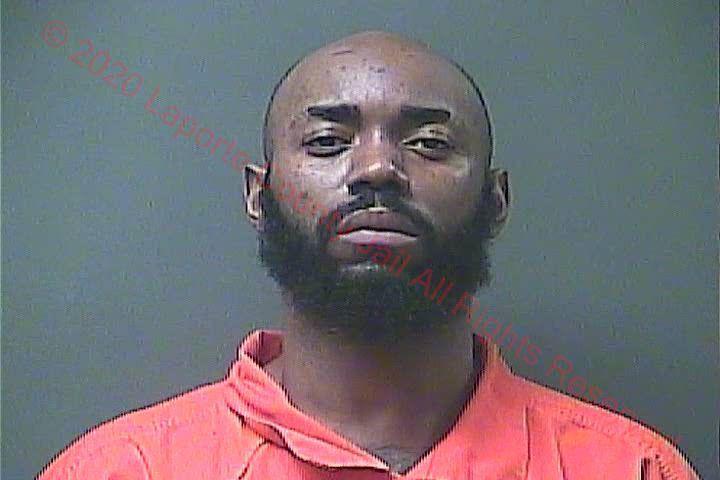 Jeremy Brenman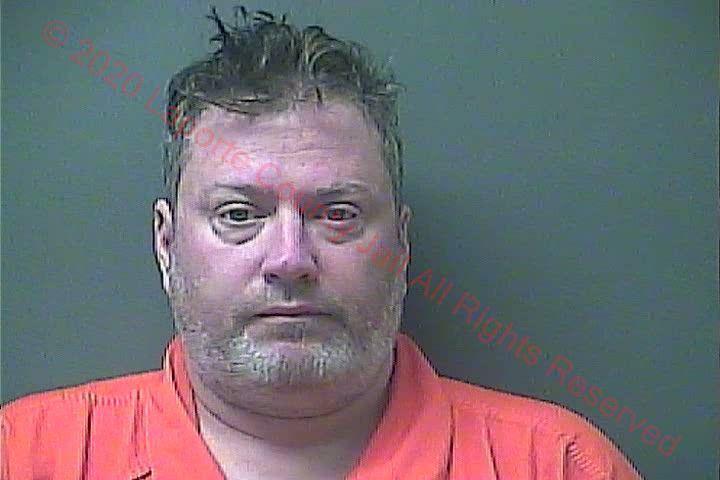 Daniel Jarrett