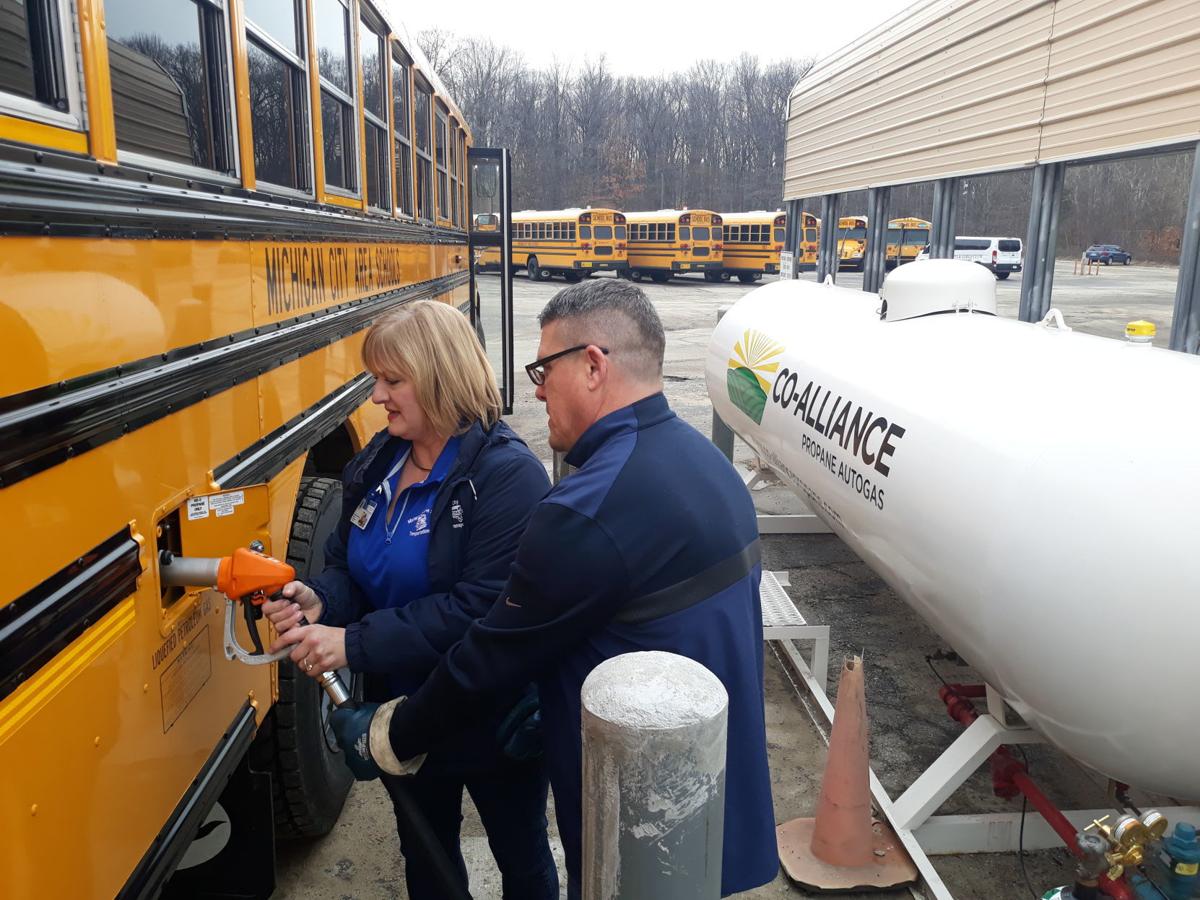 MICHIGAN CITY — Five new school buses running on cleaner burning propane began hitting the streets Monday afternoon in Michigan City.
Three more of the propane-fueled buses should be here by summer.
The buses are replacing much older models powered by diesel fuel.
A $206,699 grant from the Indiana Department of Environmental Management helped offset the $817,296 cost.
Denise Willis, the driver of a diesel engine school bus for 22 years, said not only do the propane models produce less emissions but they get up to highway speed just as quickly and run much quieter.
"I see a whole bunch of benefits. I don't see any real drawbacks," she said.
A propane filling station at the school district transportation garage at 1100 S. Woodland Ave. was provided at no cost by Co-Alliance, a longtime central Indiana based provider of propane for heat and other uses on farms, homes and businesses.
Bus drivers simply insert a nozzle and turn on the pump like they were at a gas station filling up their personal vehicles.
Sue Harrison, director of transportation for the school corporation, said the propane buses produce almost no emissions and don't require being plugged in during the winter to keep the diesel fuel from jelling in the cold.
She said propane is cheaper than diesel fuel and costs about the same as gasoline also used in some of their buses.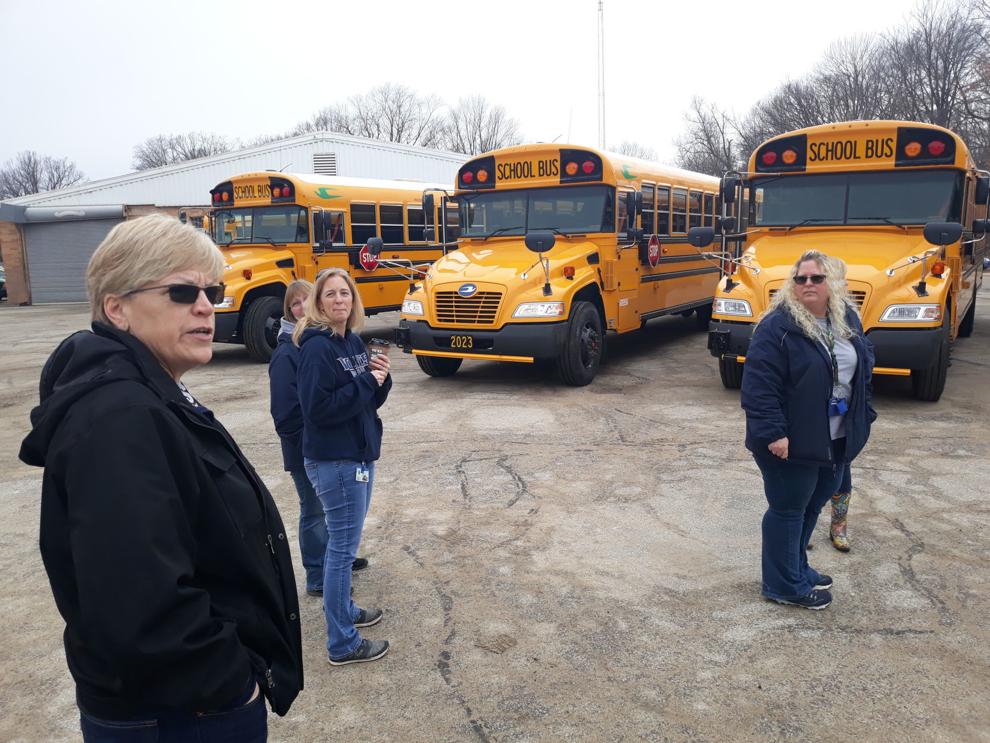 Harrison also said the propane tanks are more puncture resistant and absorb more of the impact from a crash.
"The way they're slanted, if you were to have a rear-end collision it would cause the car to go under the tank and lift the bus up so you're not going to get that straight-on force of a collision," she said.
The district has about 50 diesel powered buses remaining, along with 10 gasoline-powered buses.
The plan is to phase out the remainder of diesel buses as they reach maturity.
"In the long run, we're going to save money all the way around," Harrison said.
Co-Alliance also supplies propane for school buses at Lake Central and a limited number of school districts in other parts of the state.
Travis Nicholson, service and safety manager for Co-Alliance, said the company is relatively new at supplying propane for school buses since the technology for its use in transportation just advanced to this stage in recent years.
He said more school districts are looking closely at going propane with their buses.
"It's really a new-age product. We're really excited about it being in this territory," Nicholson said.
Gallery: The Times Athletes of the Week
Ahron Ulis, Marian Catholic, basketball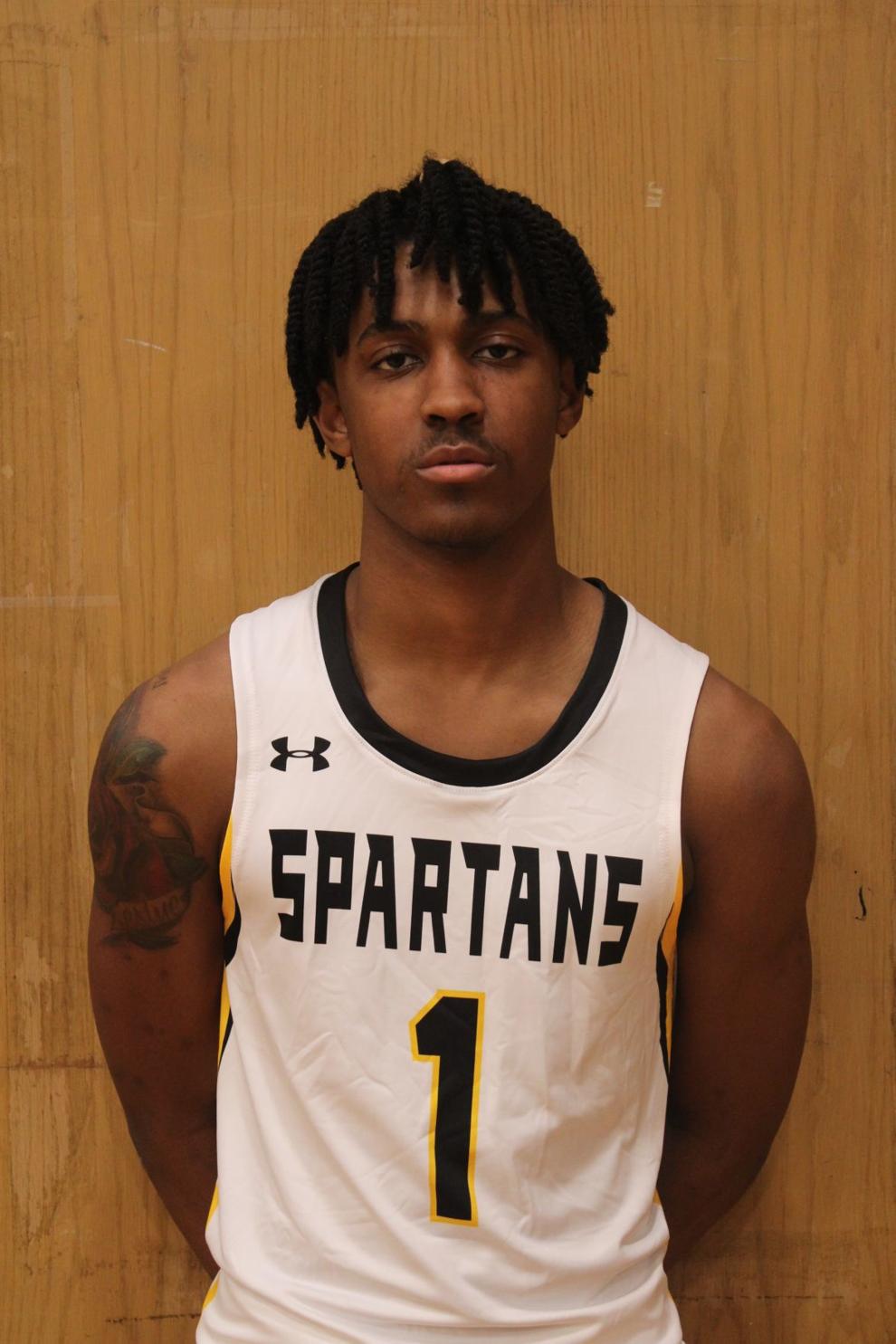 Briana Thomas, Merrillville, gymnastics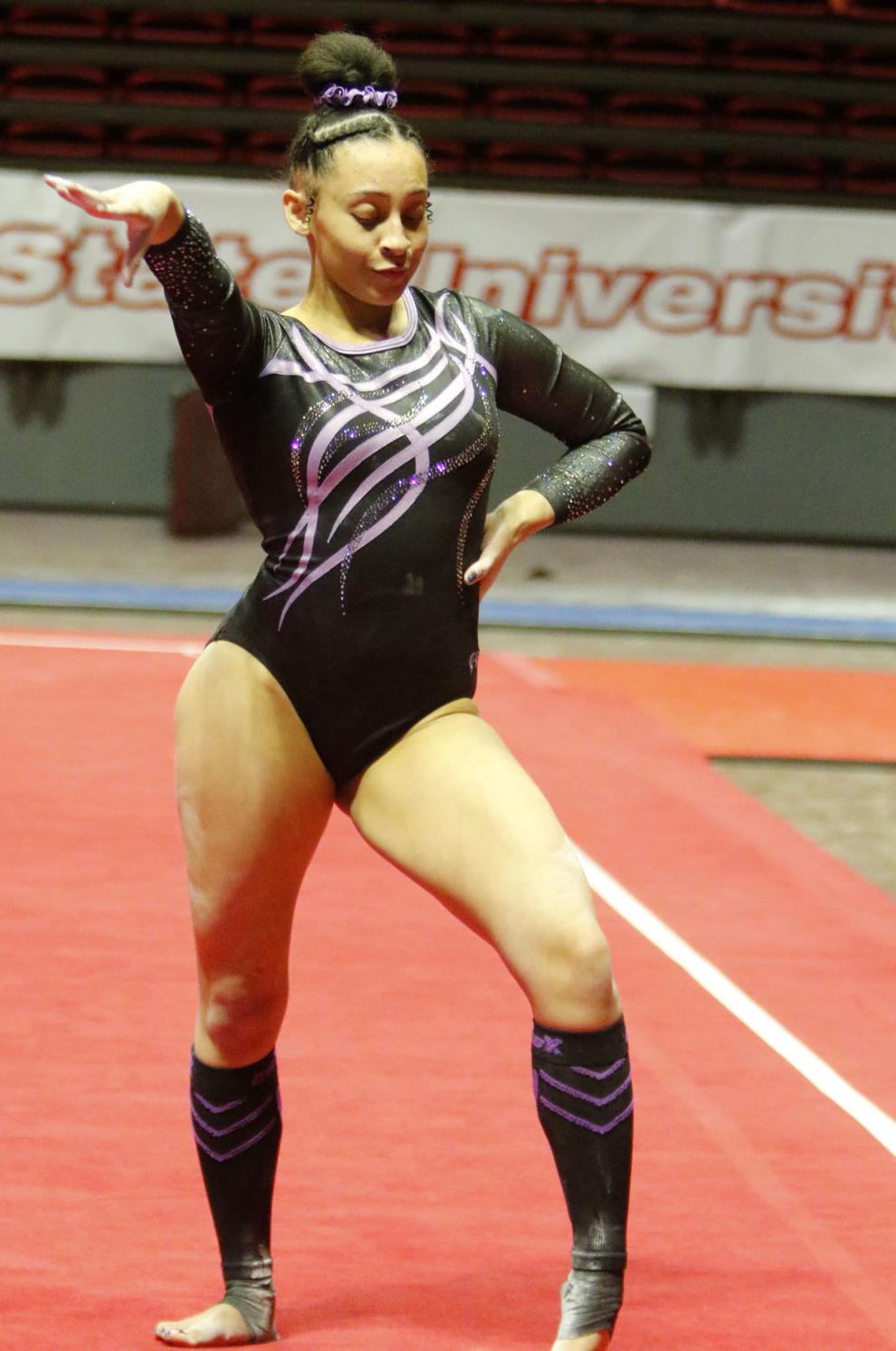 Makenna King, South Central, gymnastics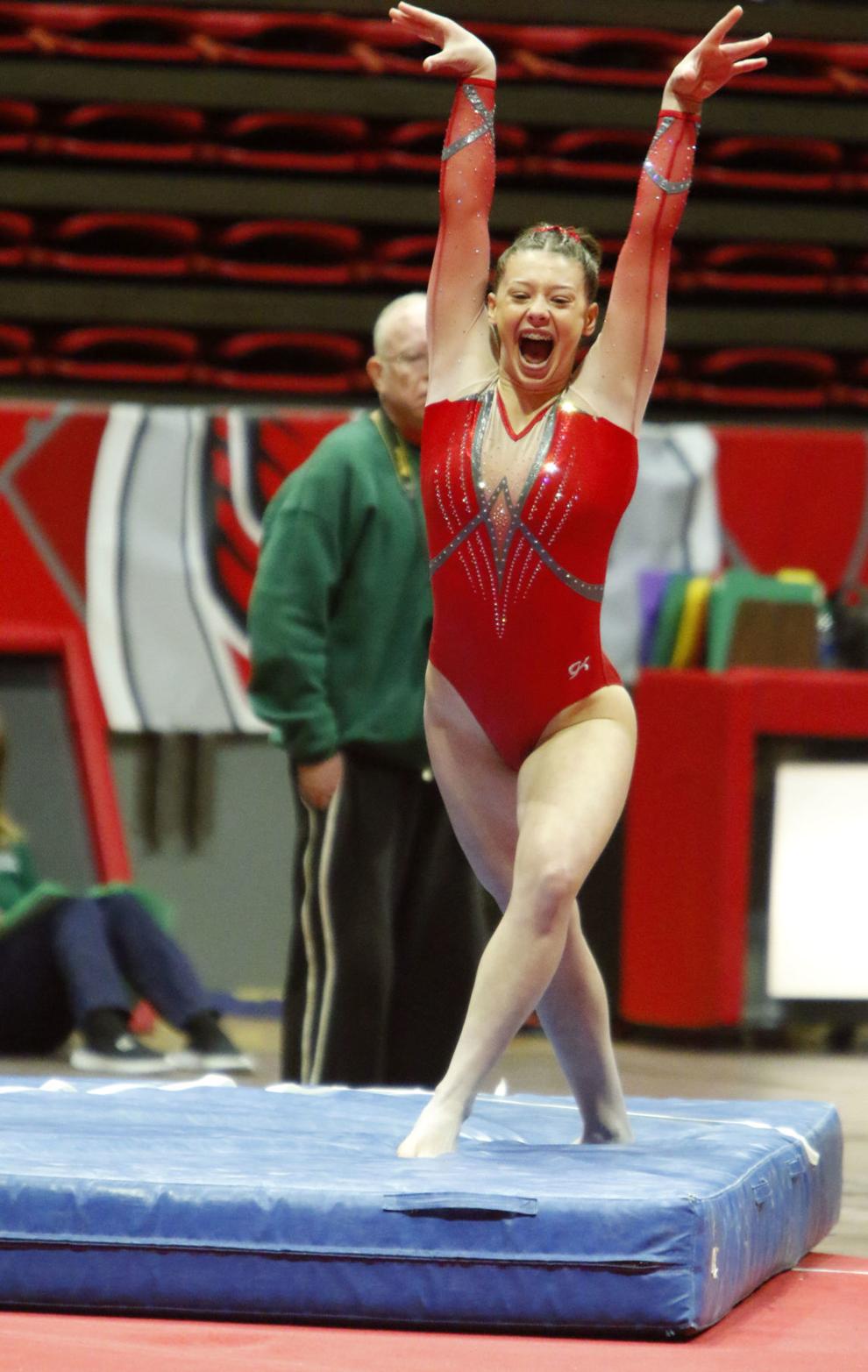 Johnell Davis, 21st Century, basketball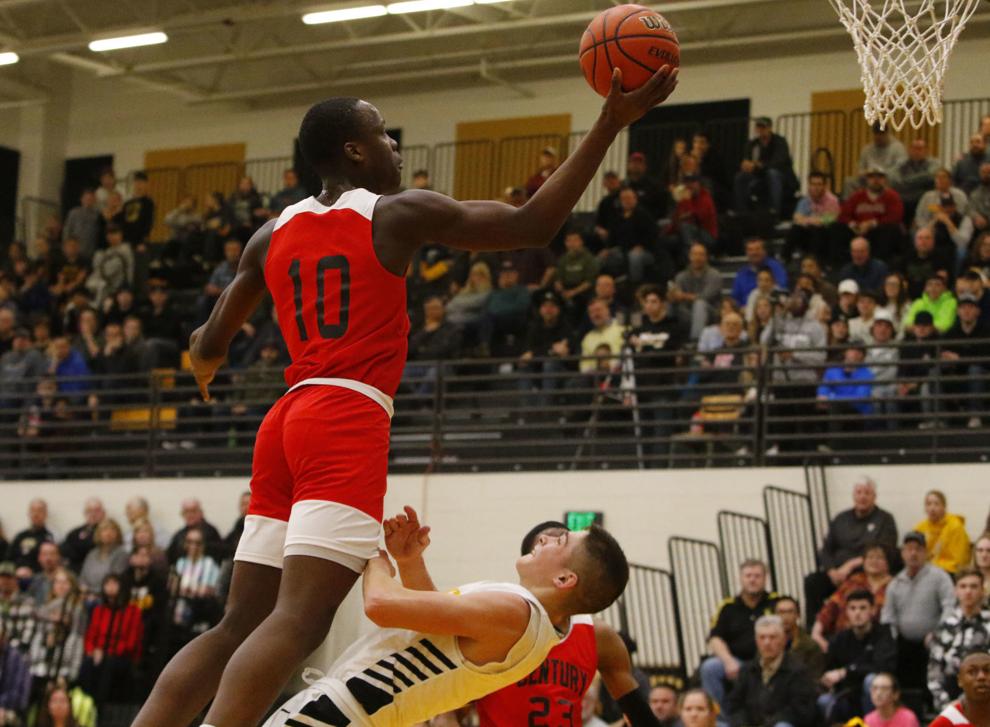 Cloe Amanatidis, Lake Central, gymnastics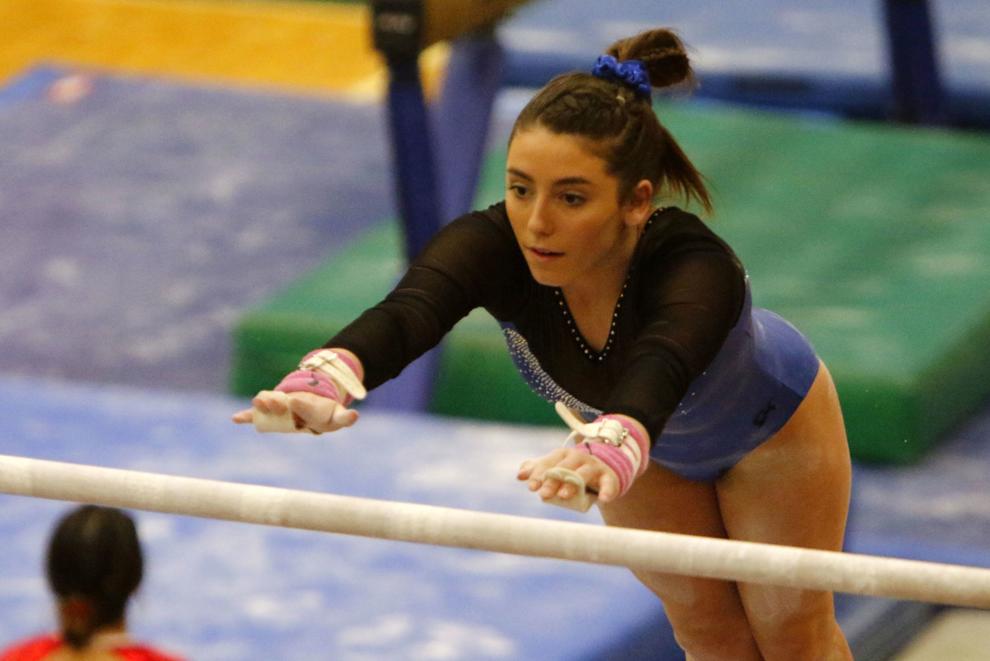 CJ Opperman, Valparaiso, basketball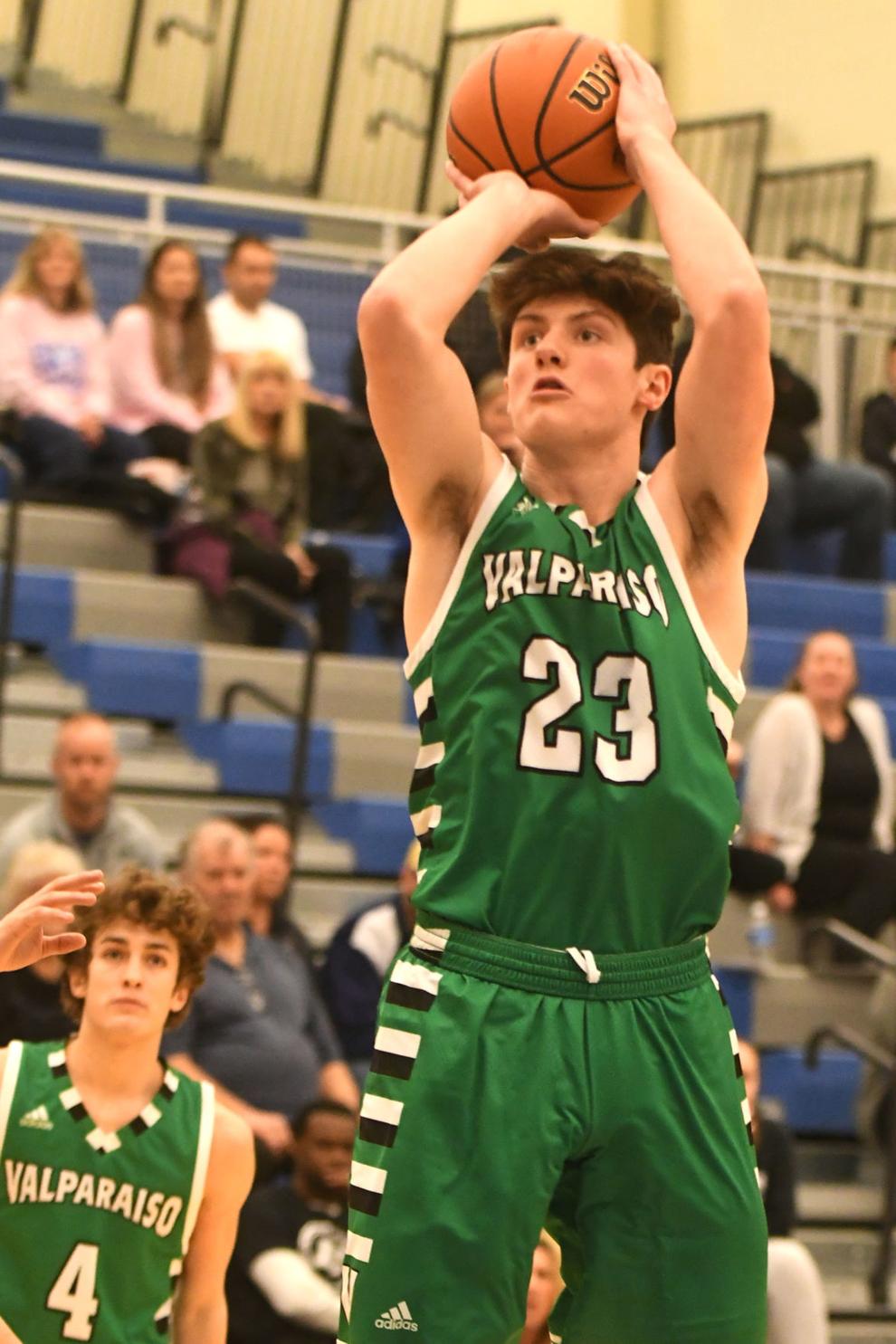 Makenna King, South Central, gymnastics
Kyle Adams, Munster, swimming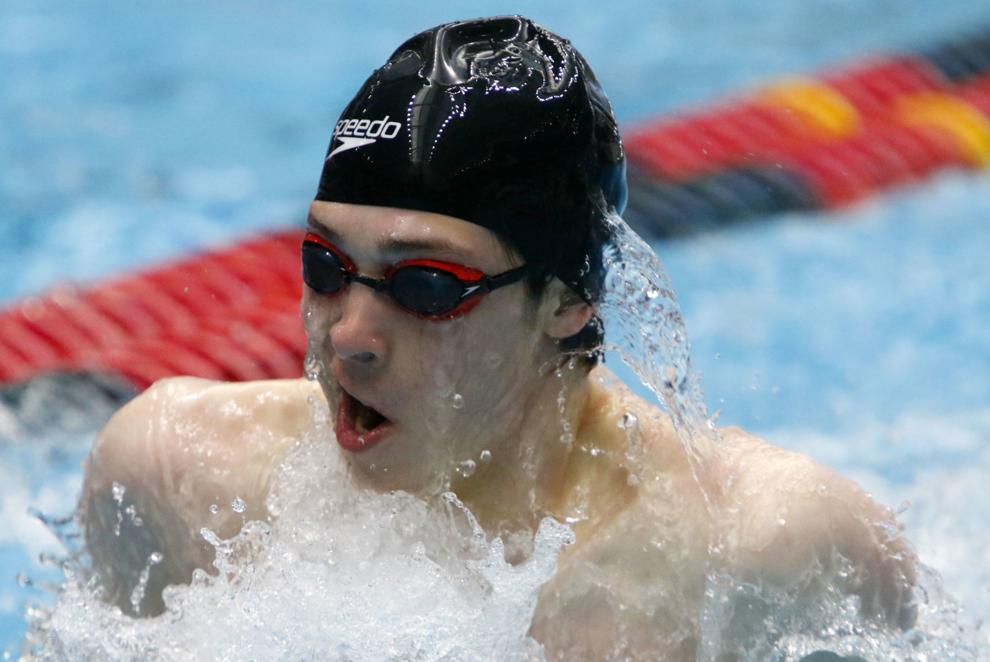 Cloe Amanatidis, Lake Central, gymnastics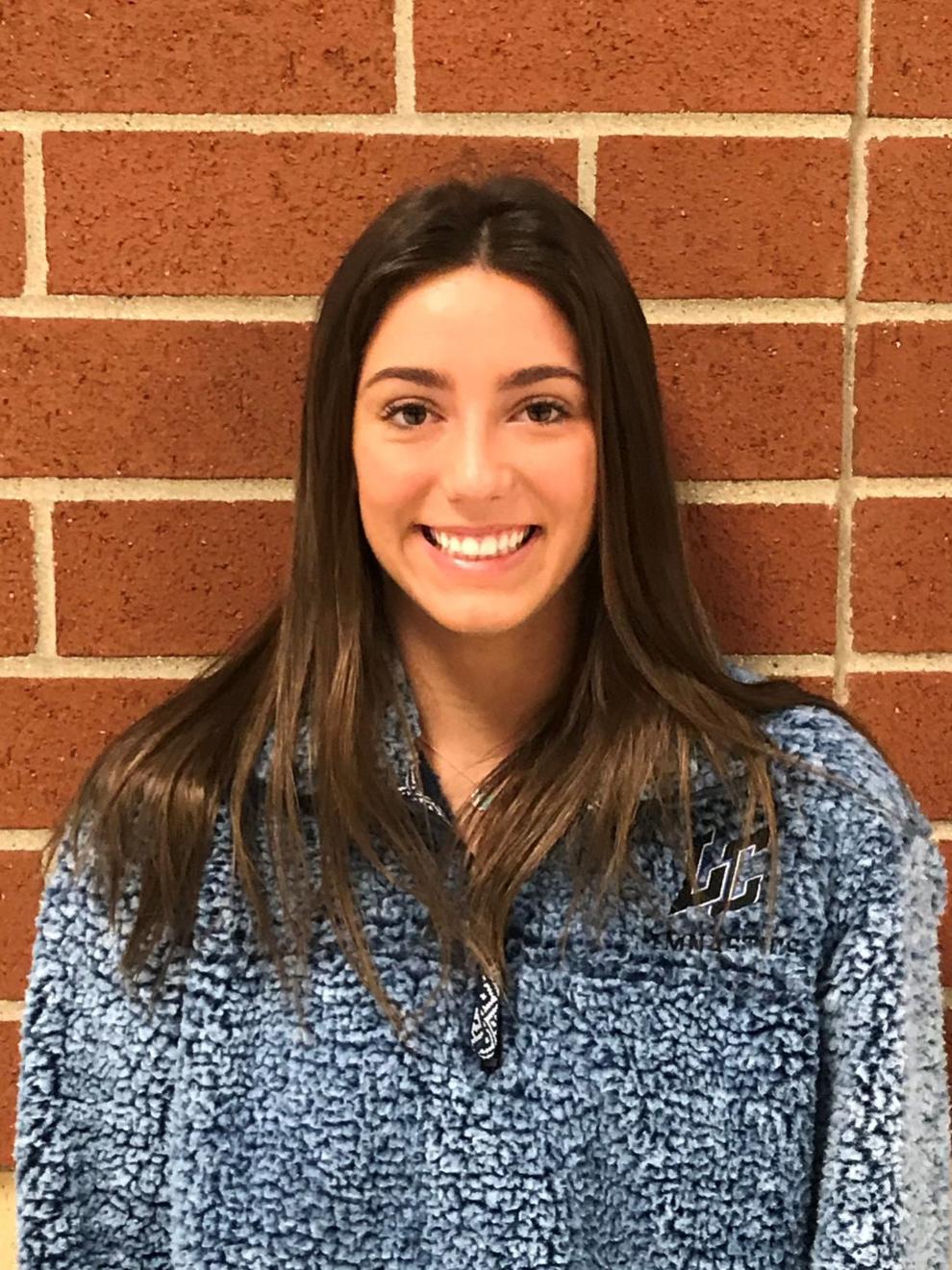 Andrew Alders, Chesterton, swimming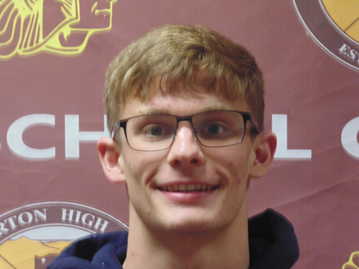 Sophia Hunzelman, Chesterton, gymnastics
Jesse Mendez, Crown Point, wrestling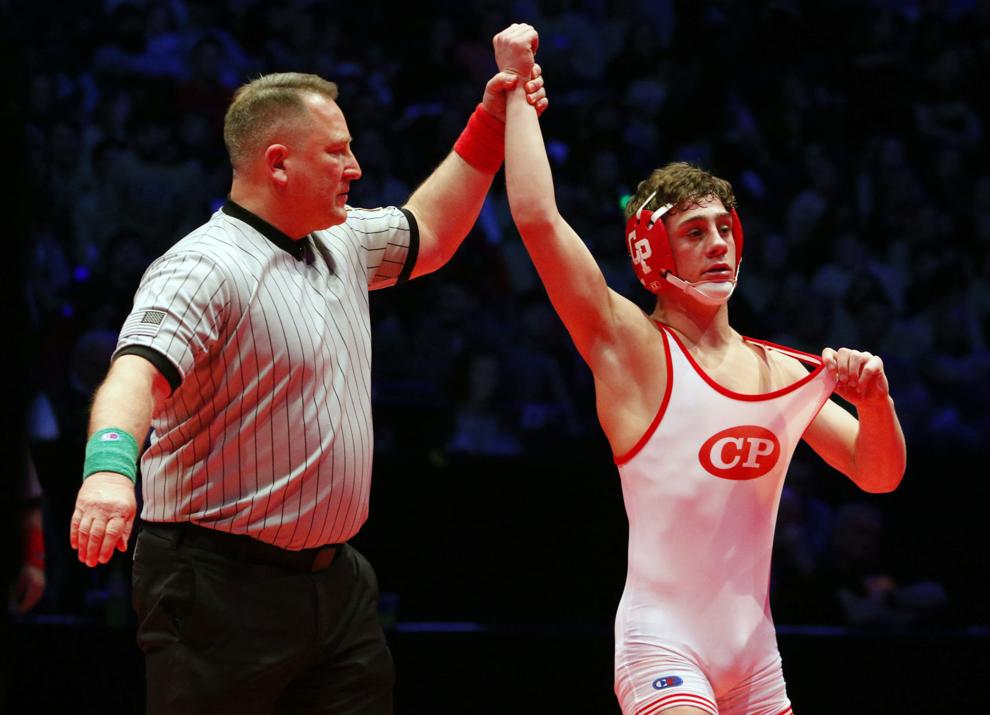 Cloe Amanatidis, Lake Central, gymnastics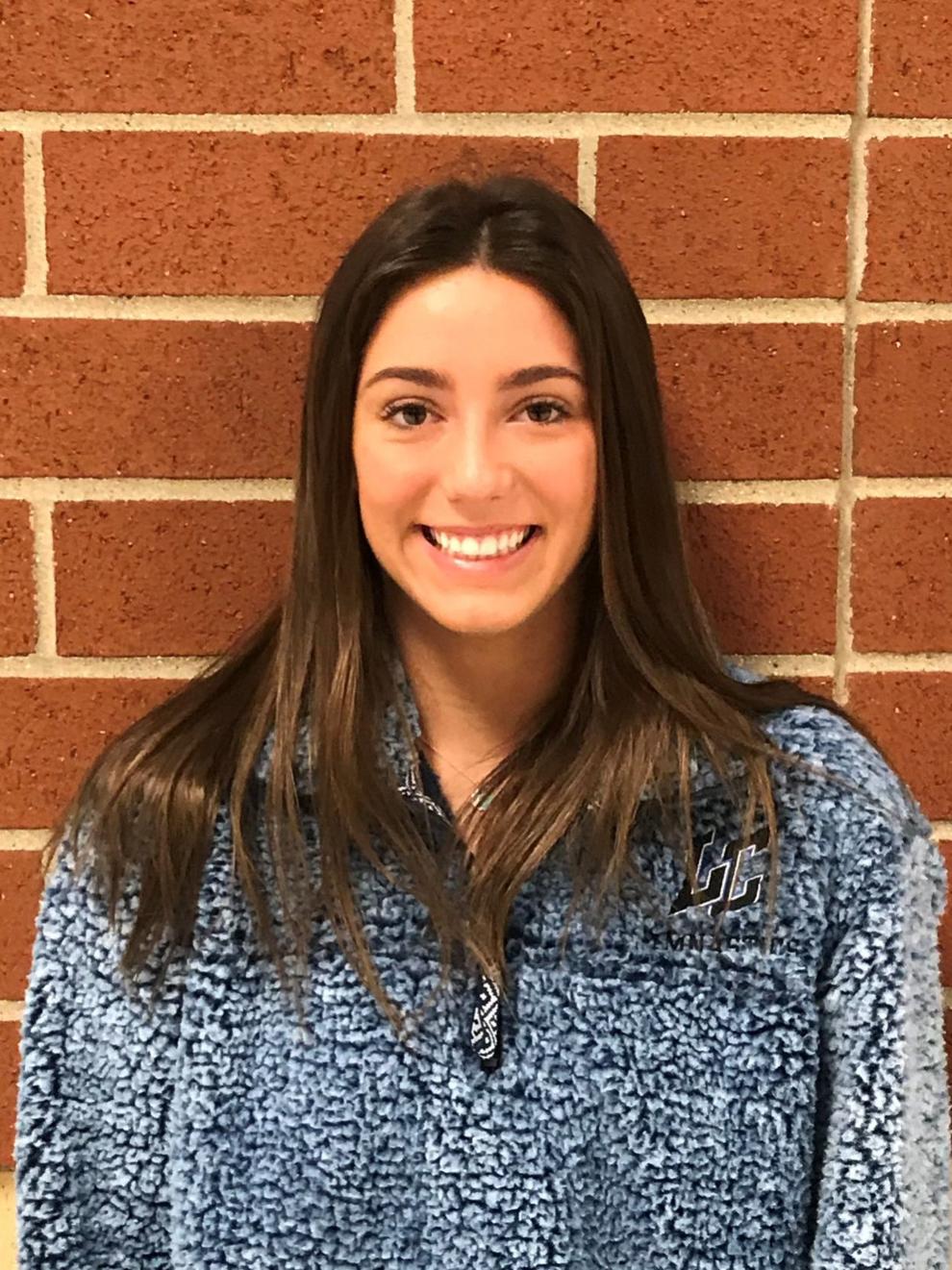 Evan Bates, Chesterton, wrestling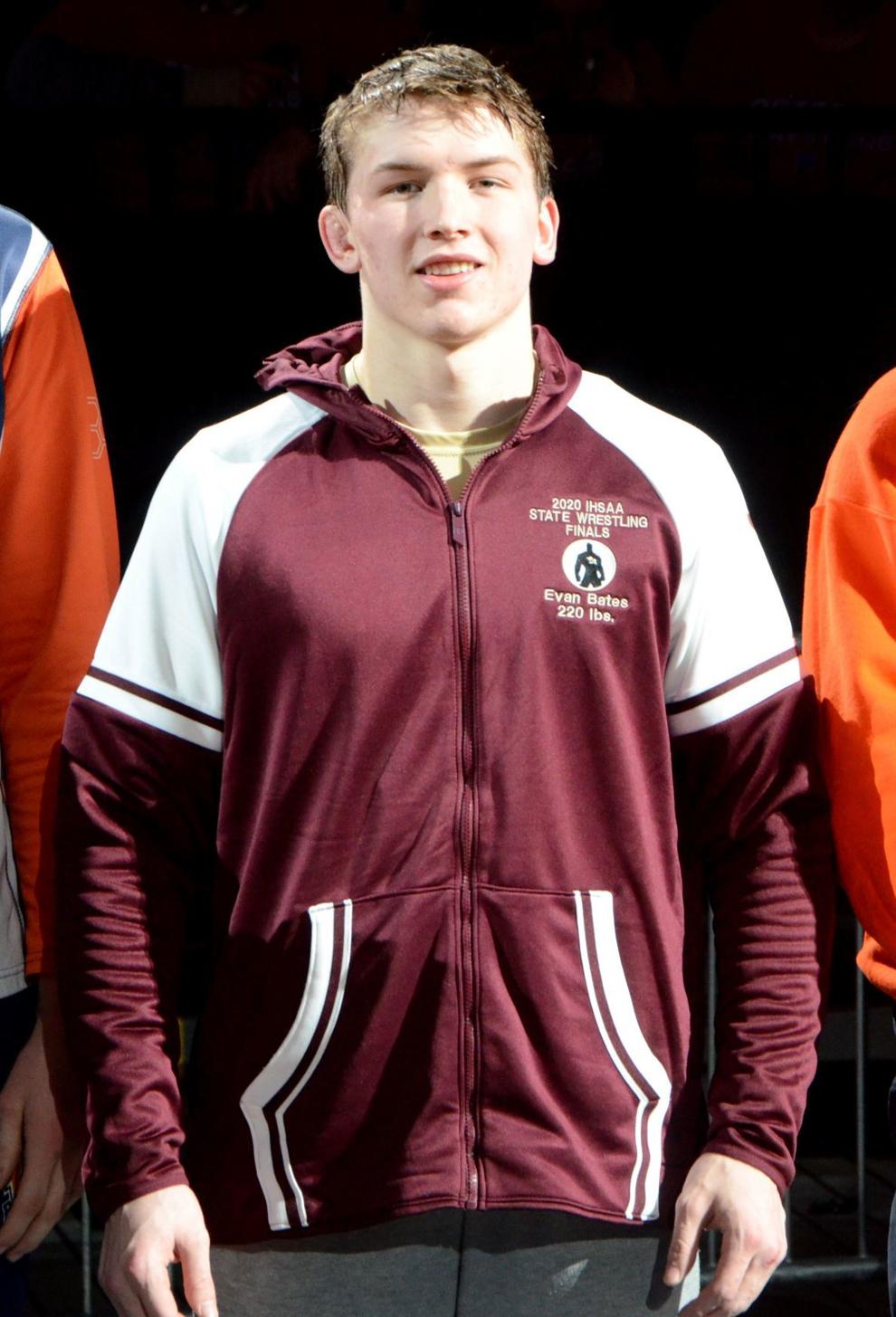 Mia Pak, Chesterton, gymnastics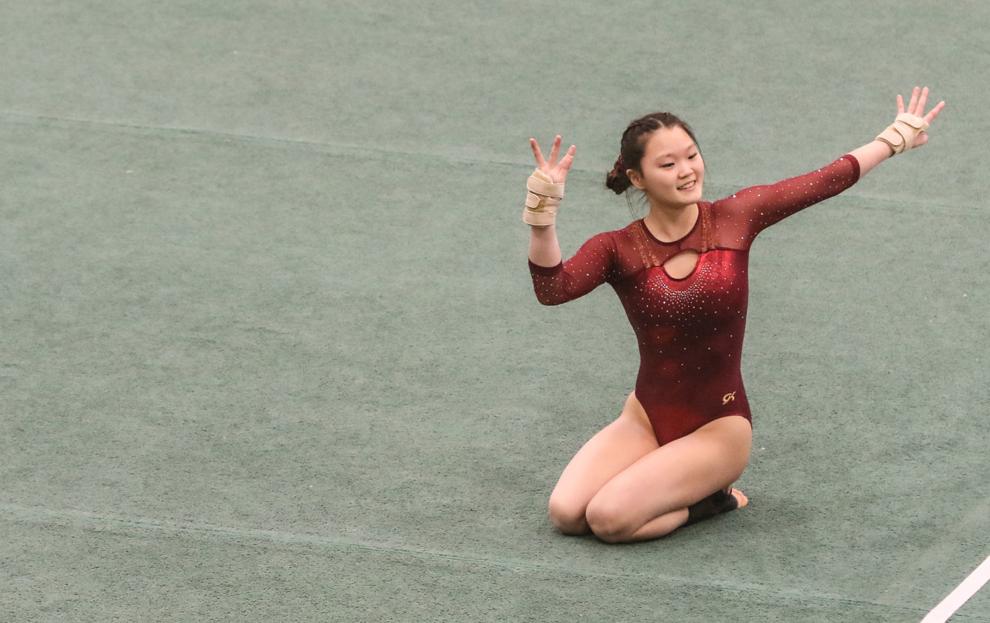 Koron Davis, Bowman, basketball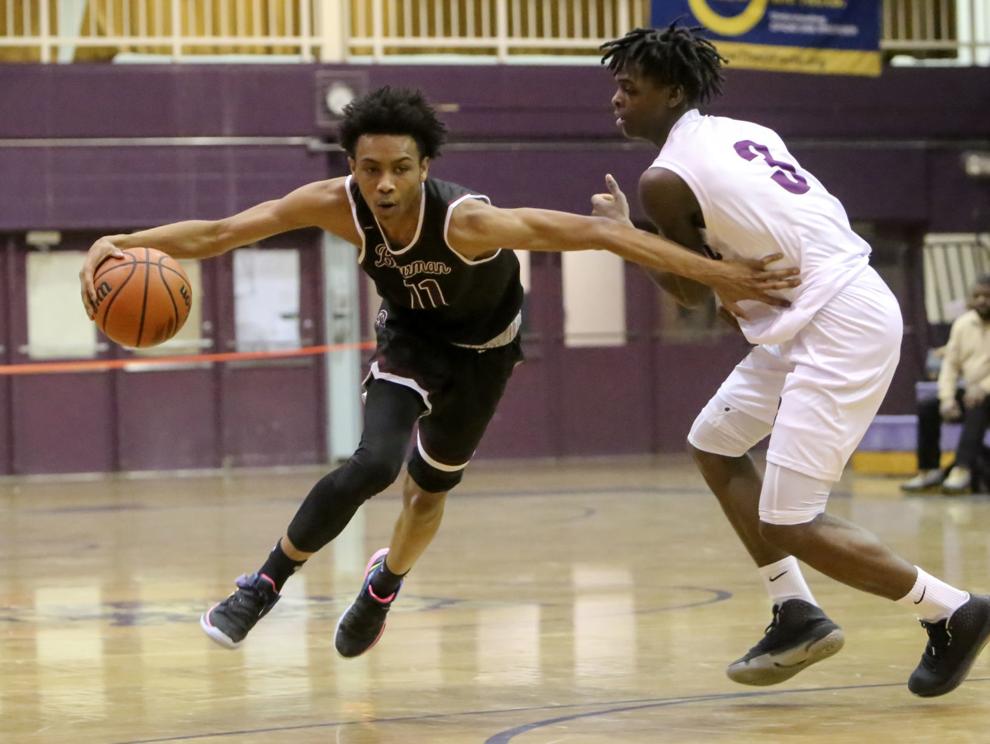 Jordan Artim, Crown Point, swimming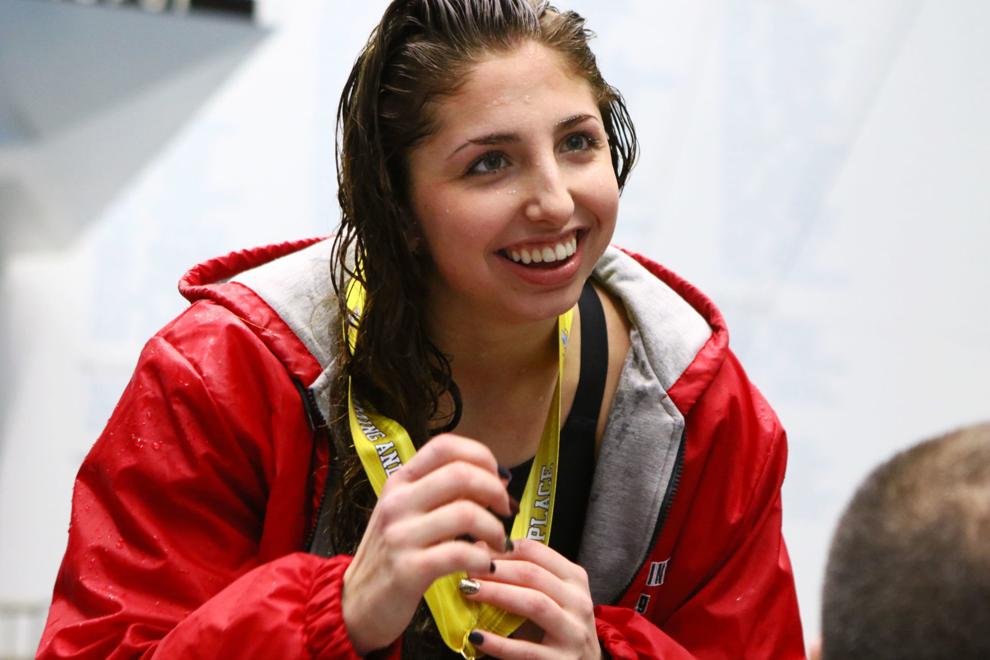 Brock Ellis, Chesterton, Wrestling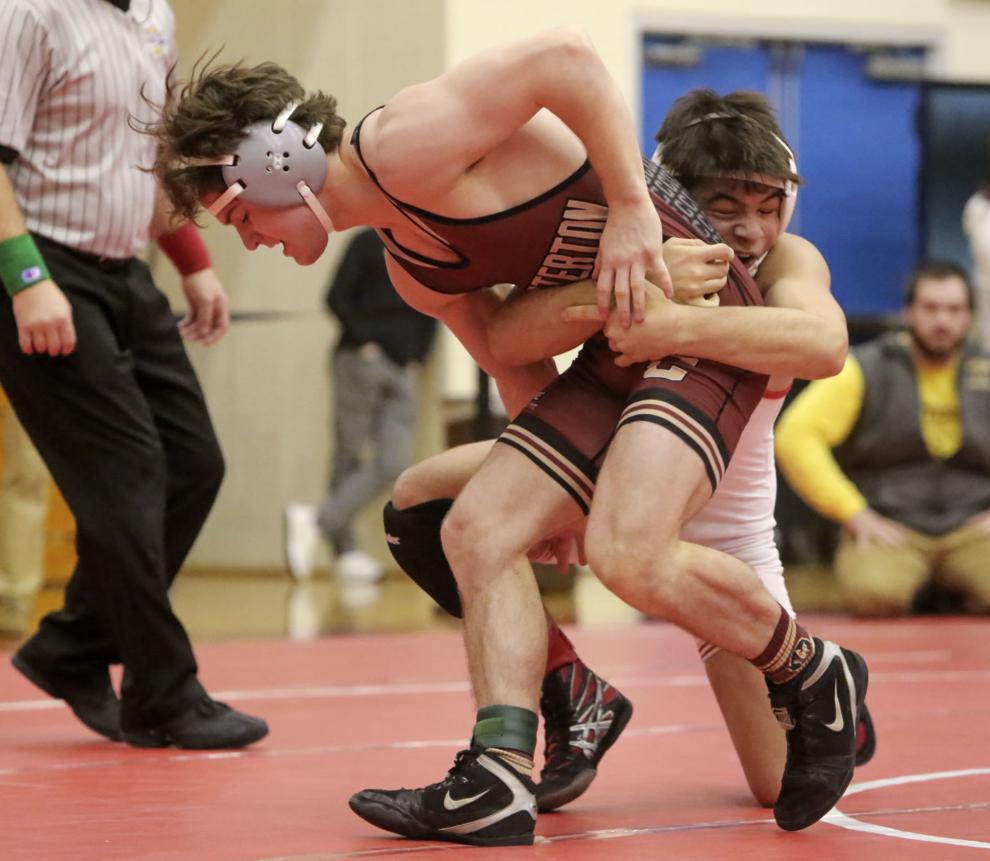 Amber Wolf, South Central, basketball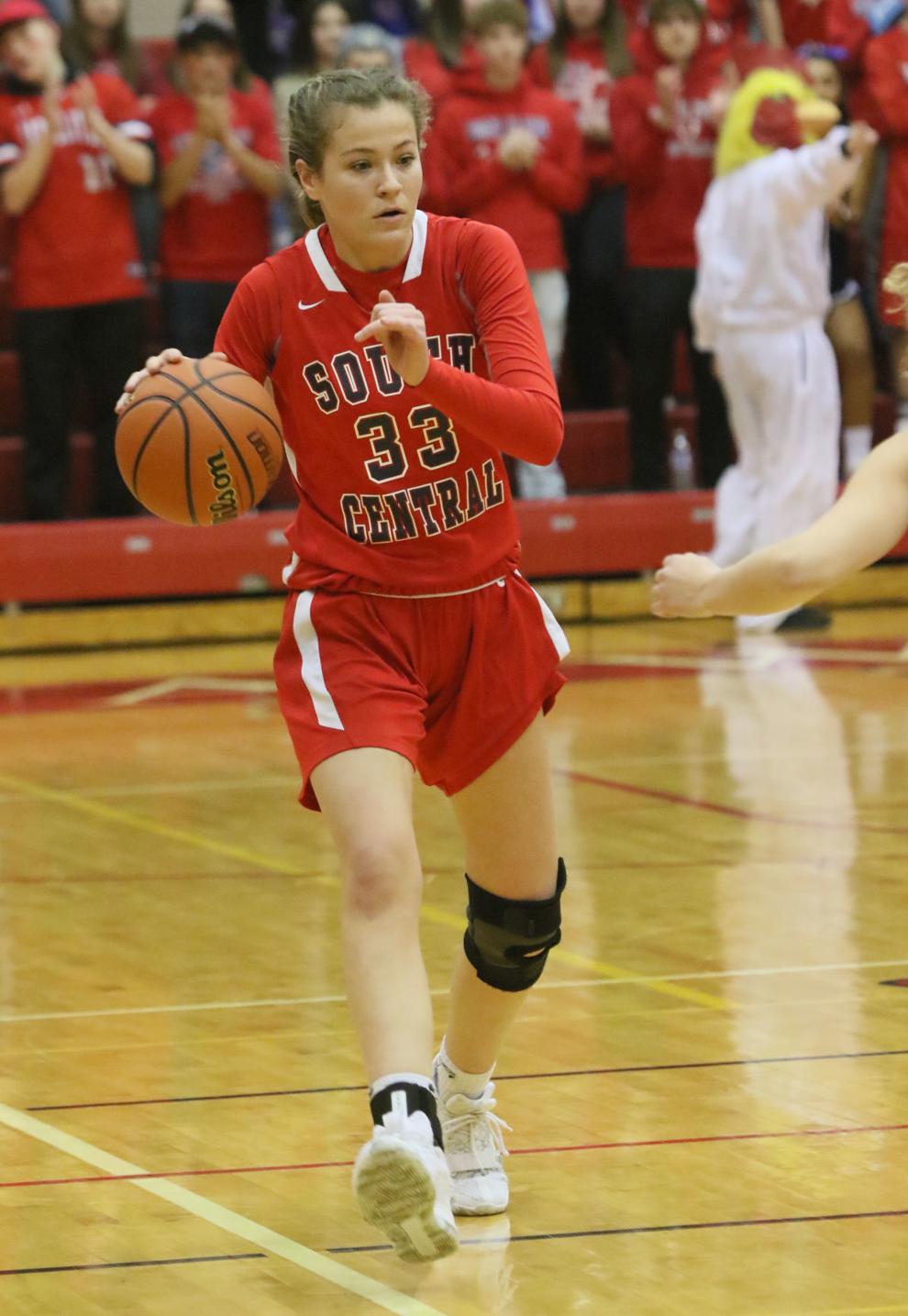 Johnell Davis, 21st Century, basketball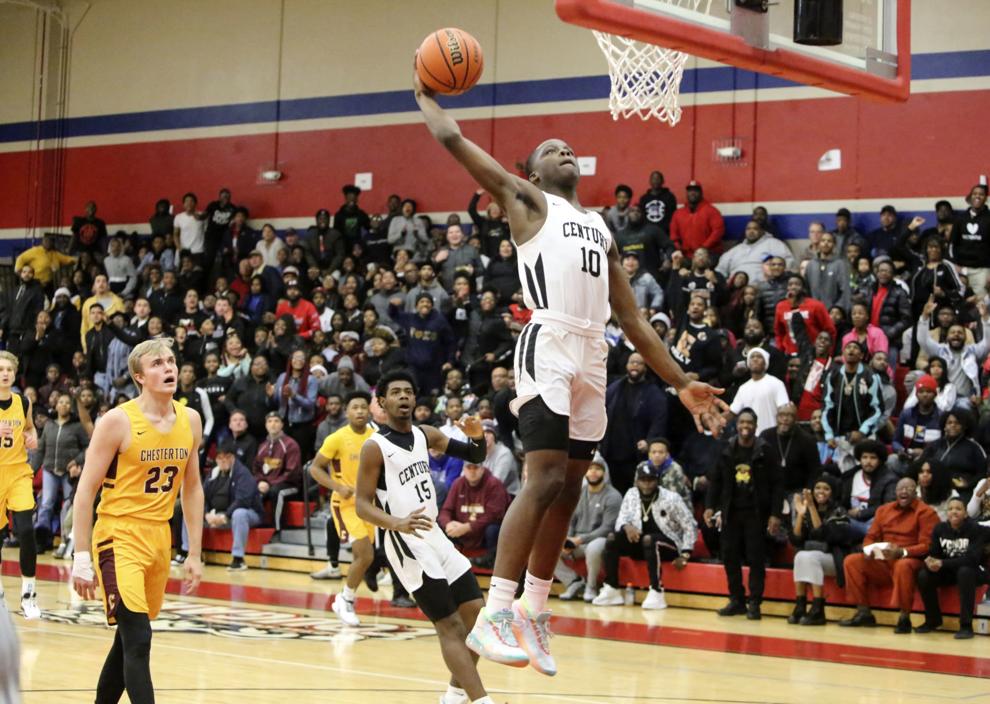 Julia Schutz, Andrean, basketball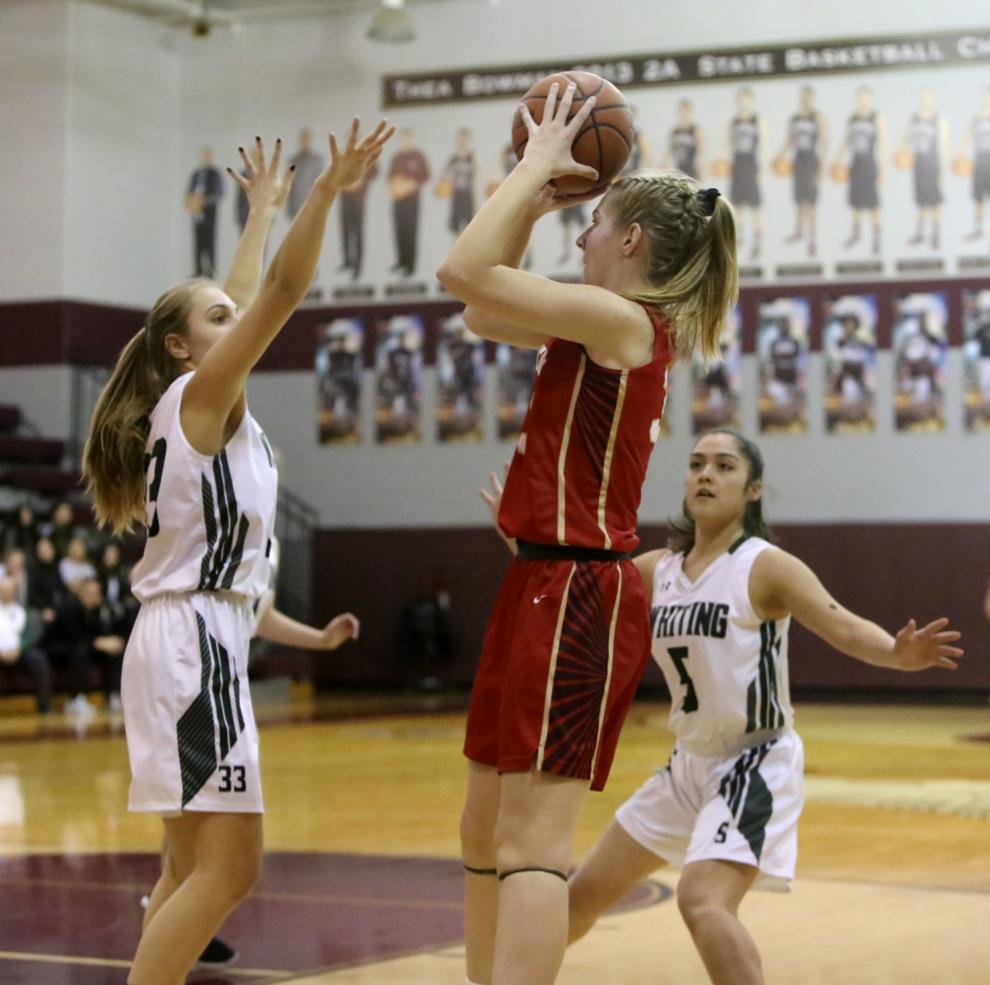 Colton Jones, Valparaiso, basketball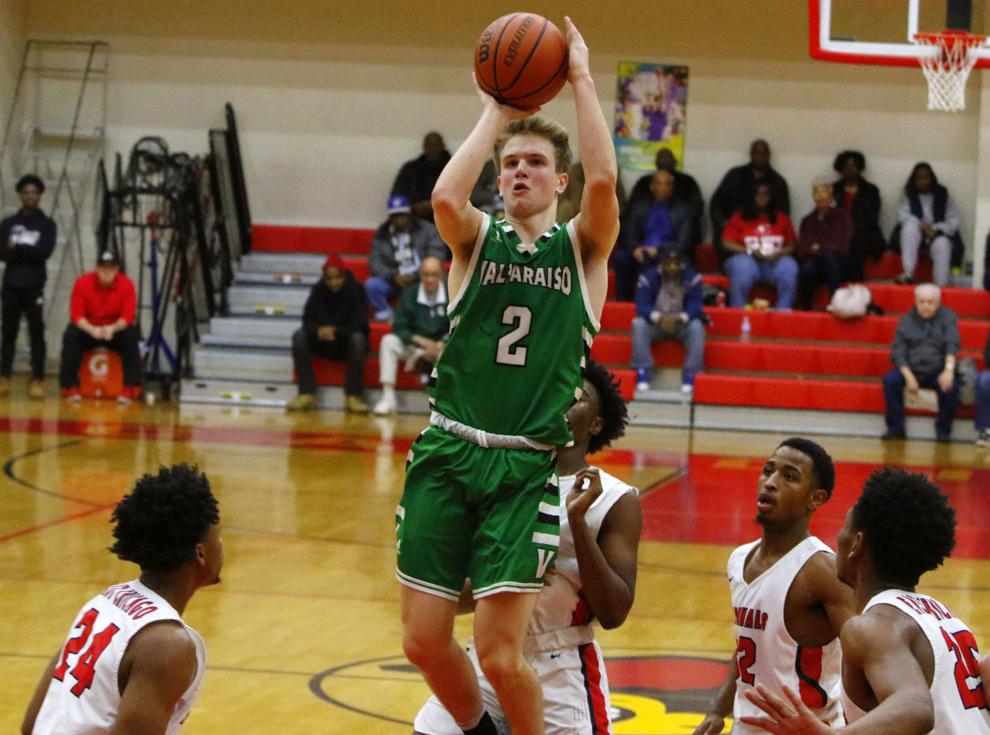 Ryin Ott, LaPorte, basketball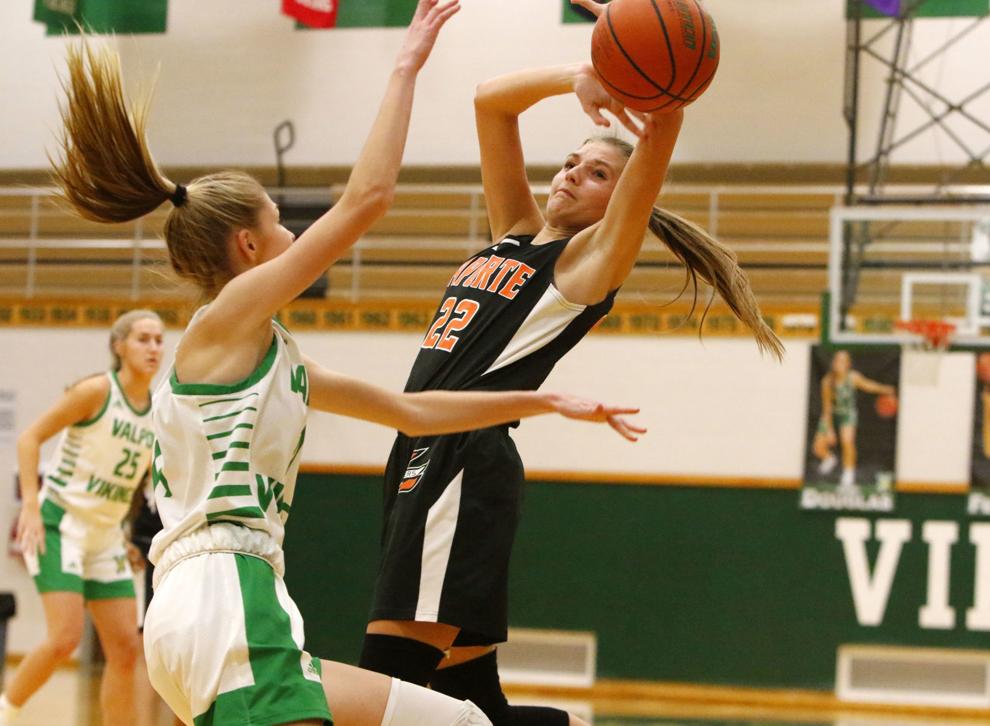 Jeremiah Lovett, Munster, basketball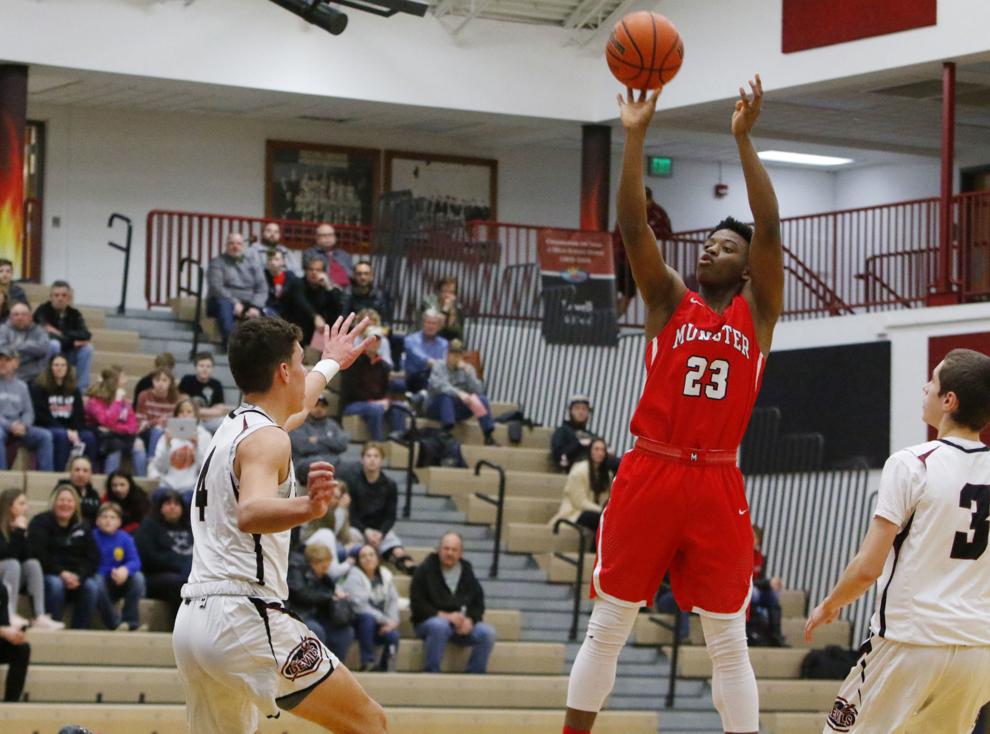 Morgan Schoon, Griffith, bowling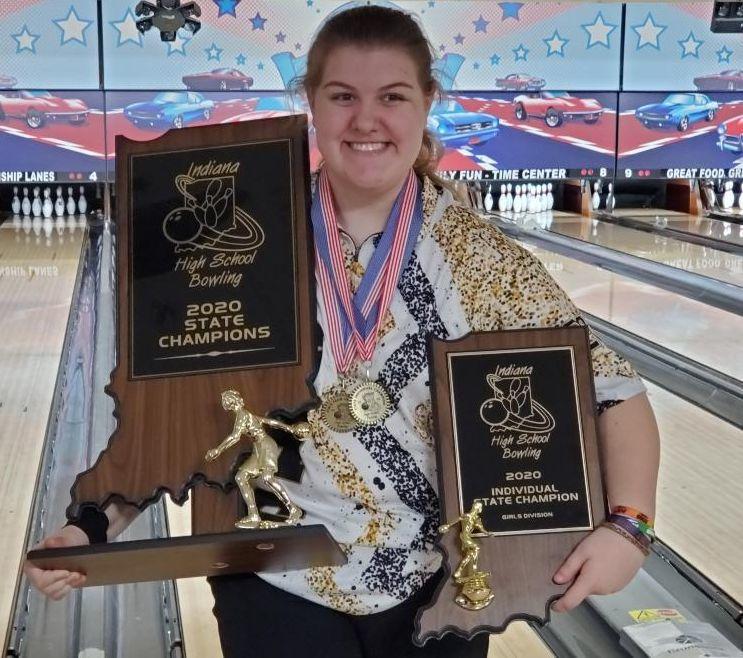 Jack Schwartz, Valparaiso, swimming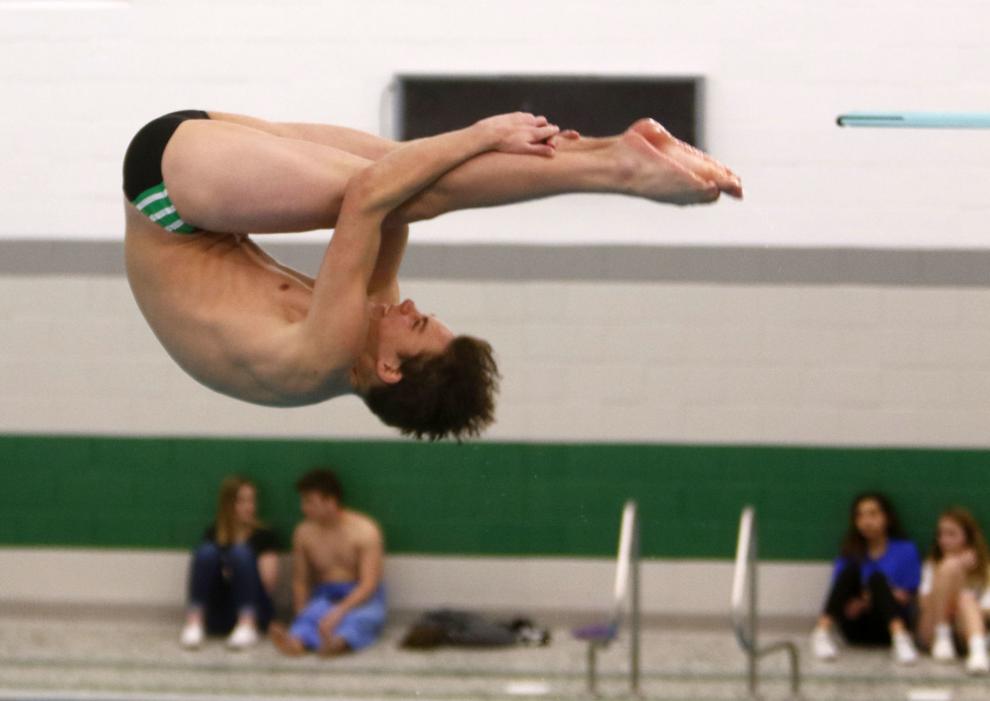 Veronika Ozimek, Chesterton, swimming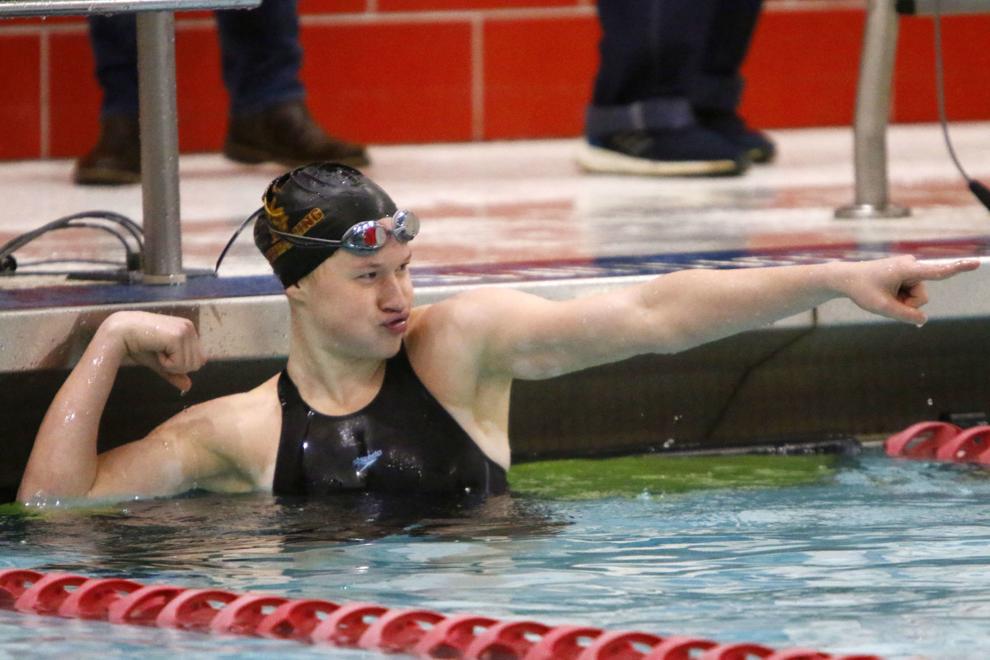 Keon Thompson Jr., Merrillville, basketball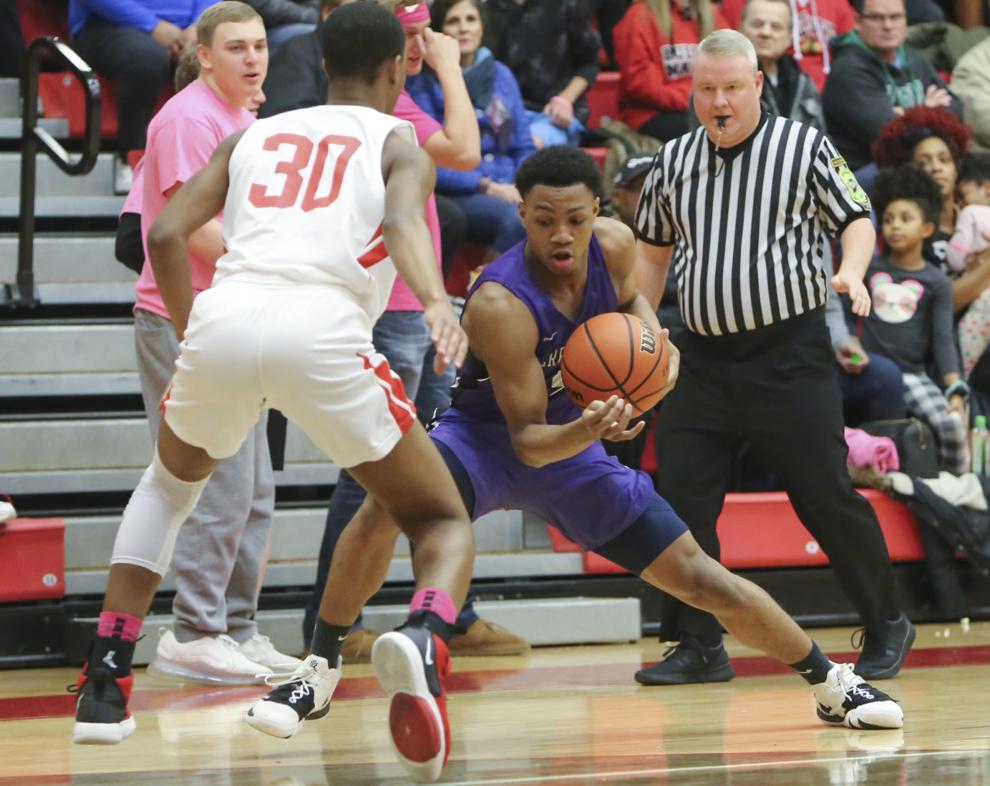 Emma Wright, Hobart, swimming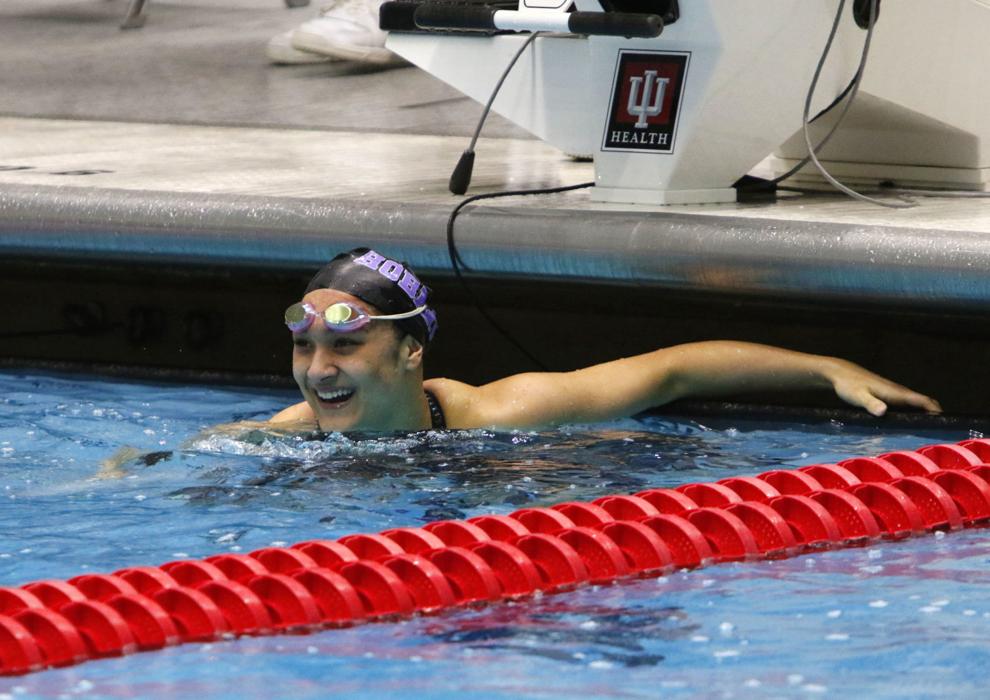 Cole Wireman, Kouts, basketball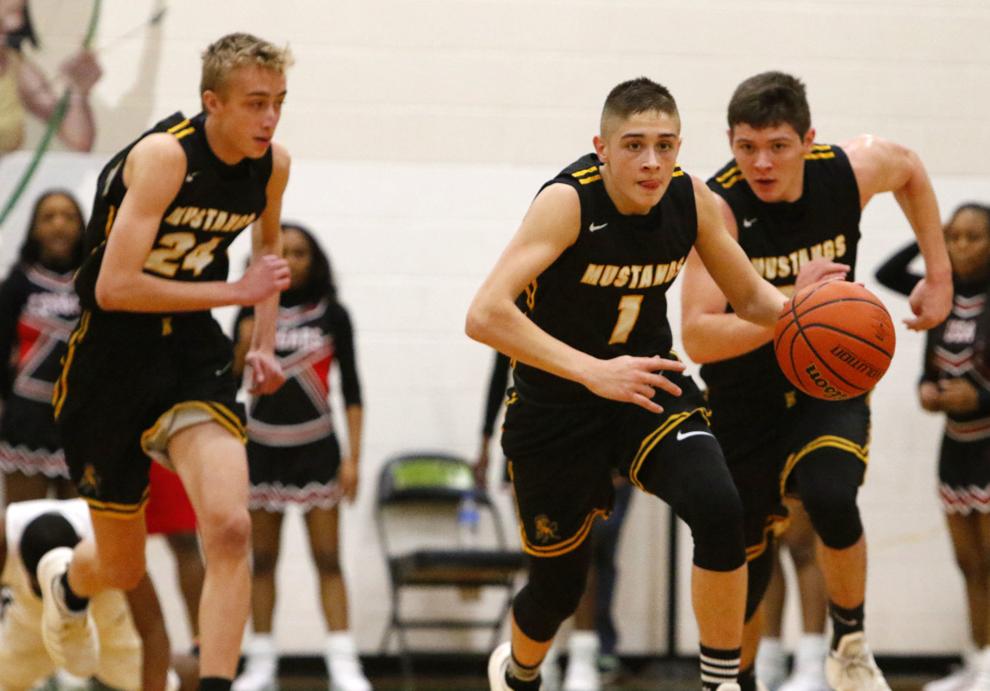 Sahara Bee, Morgan Twp., basketball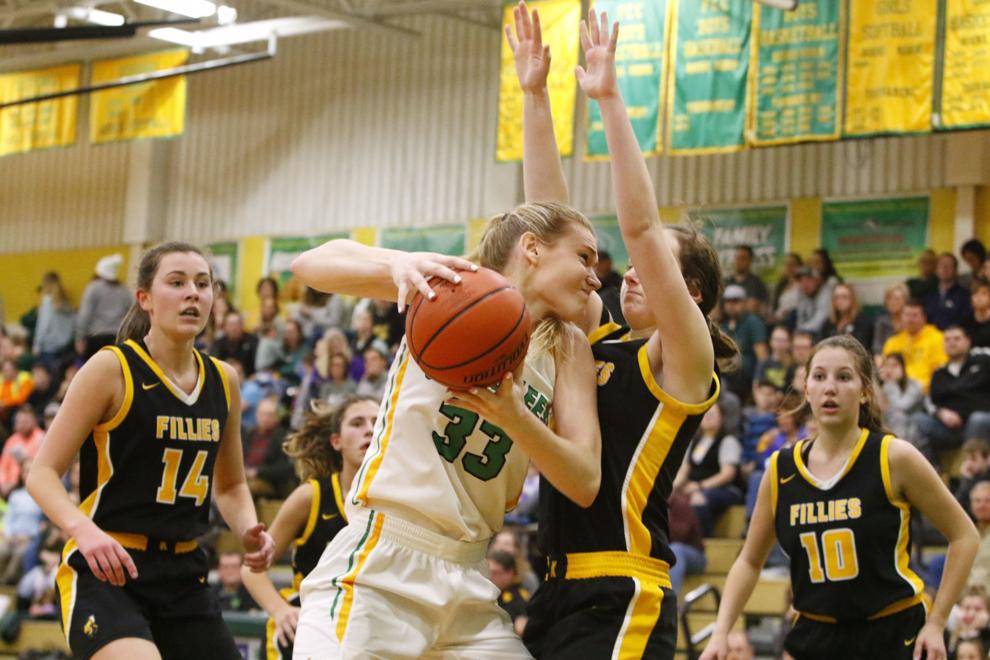 Parker Kneifel, Kouts, basketball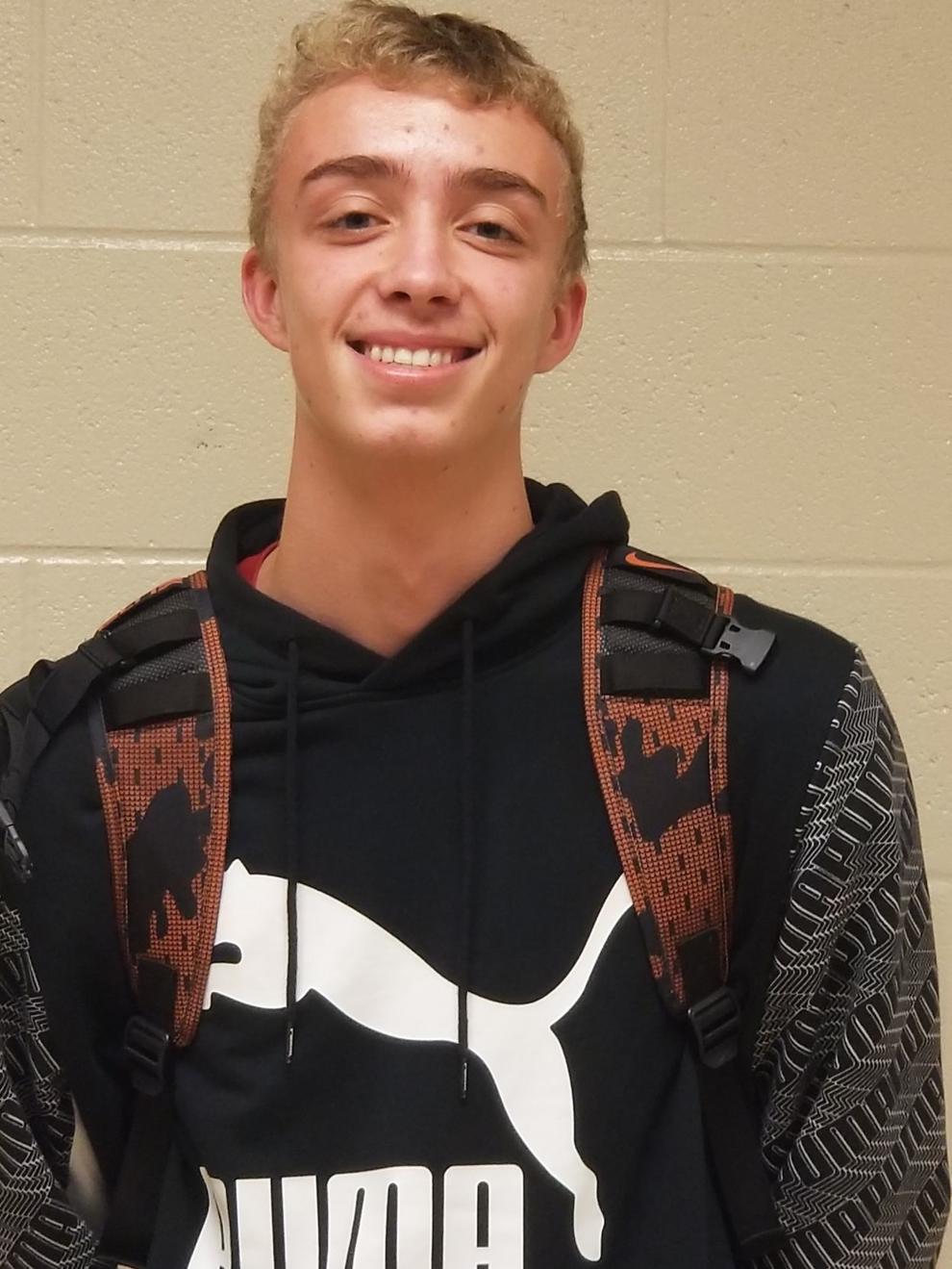 Ben Lins, Covenant Christian, basketball
Dash Shaw, Crown Point, basketball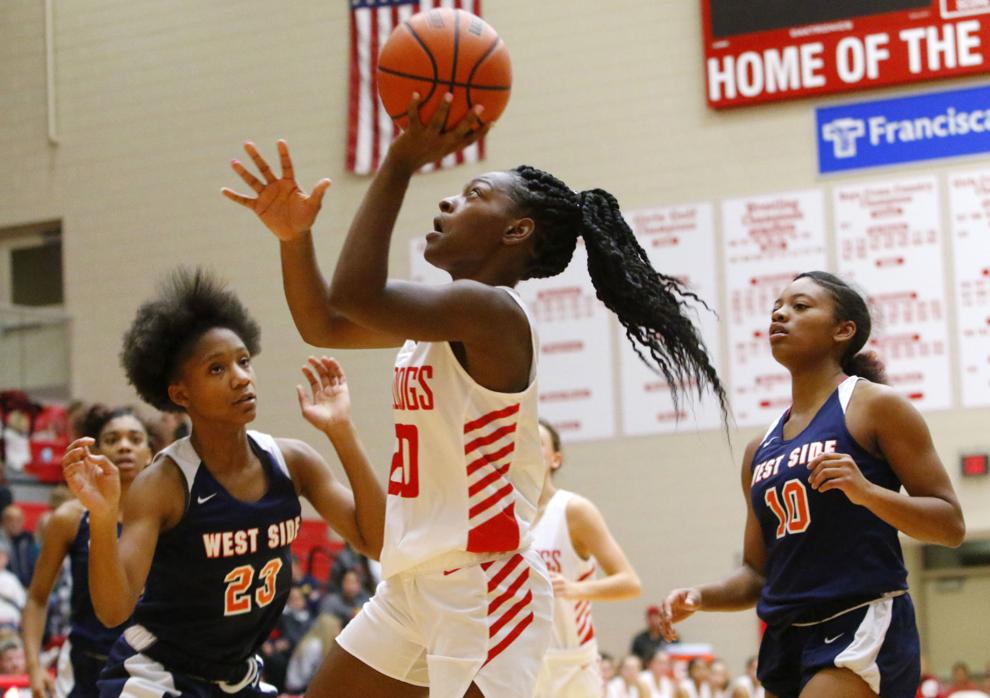 Travis Grayson, Chesterton, basketball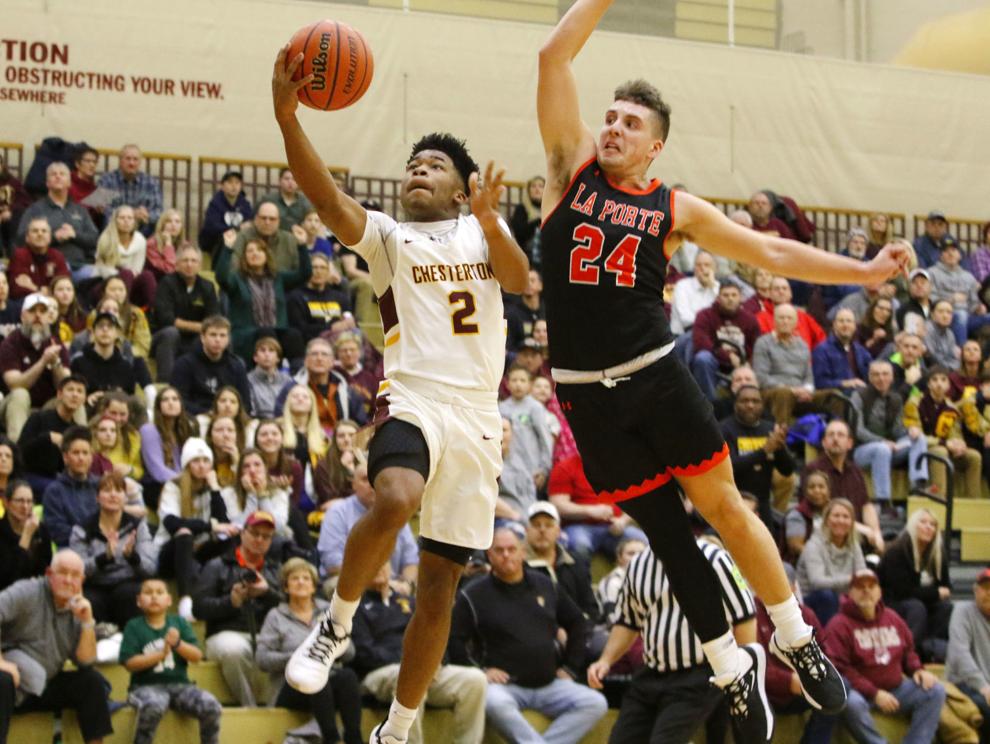 Makenna King, South Central, gymnastics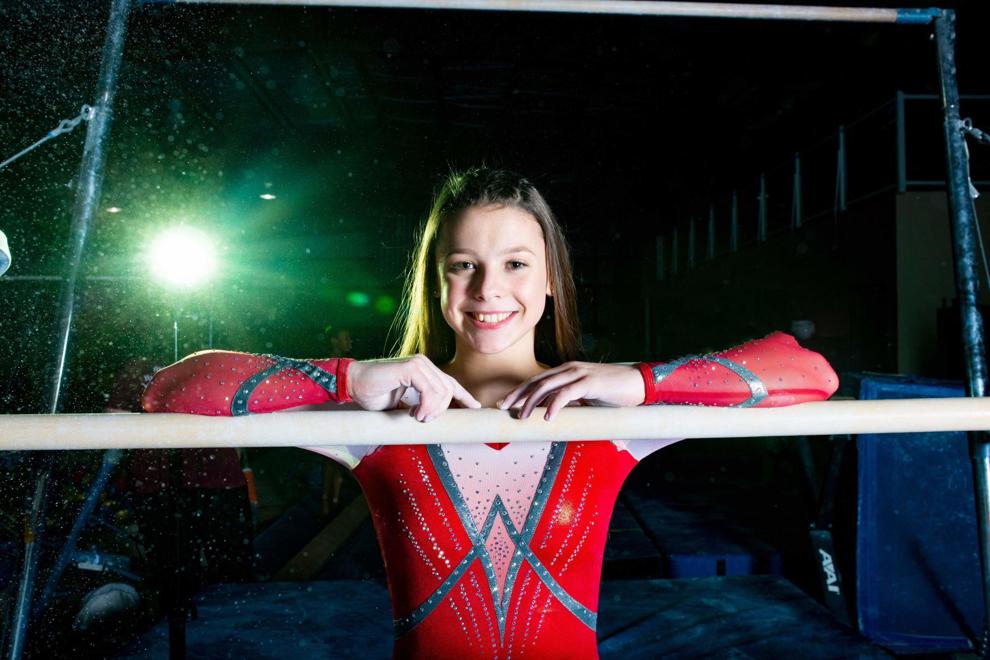 Logan Van Essen, Illiana Christian, basketball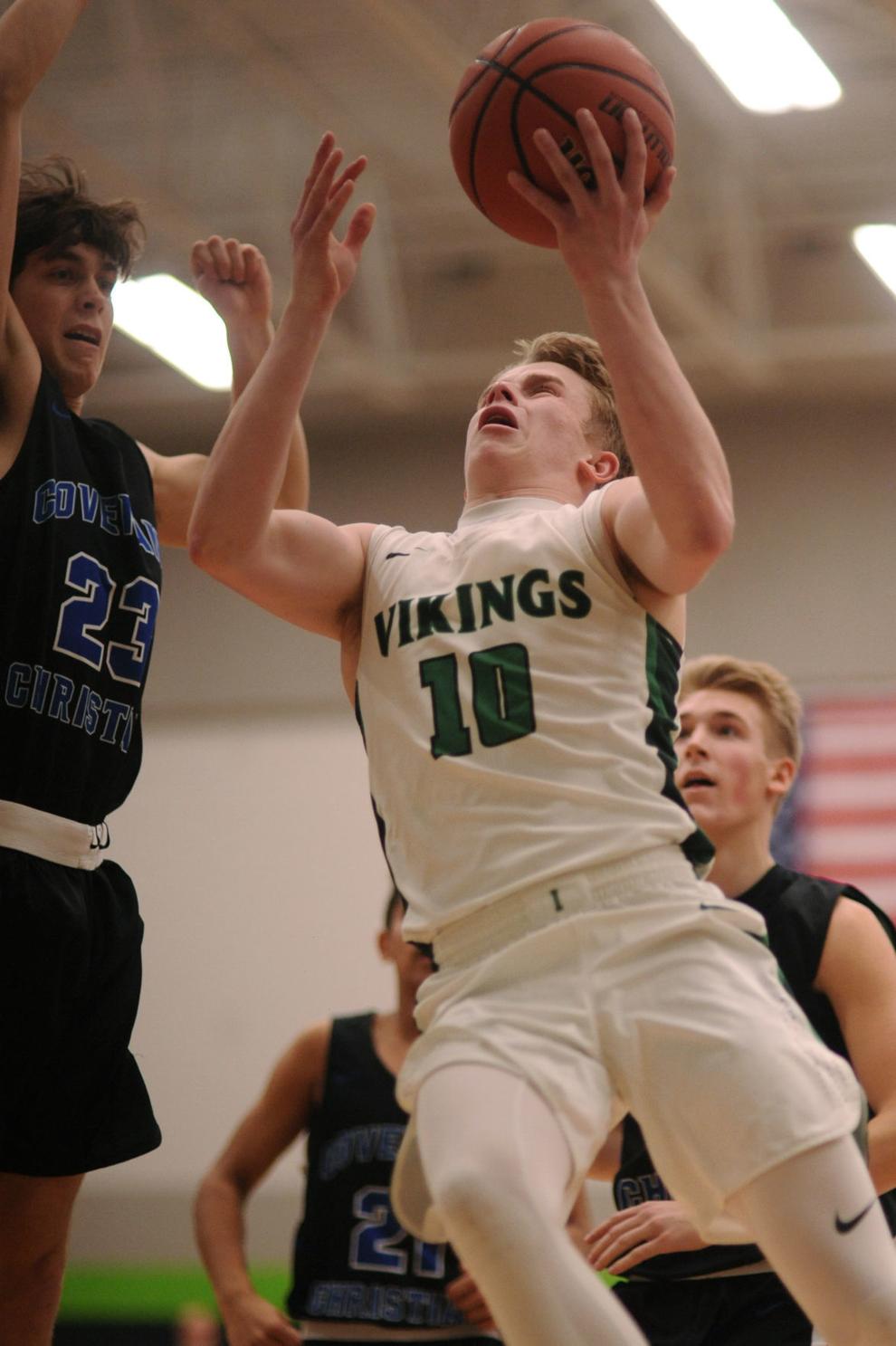 Jordan Artim, Crown Point, swimming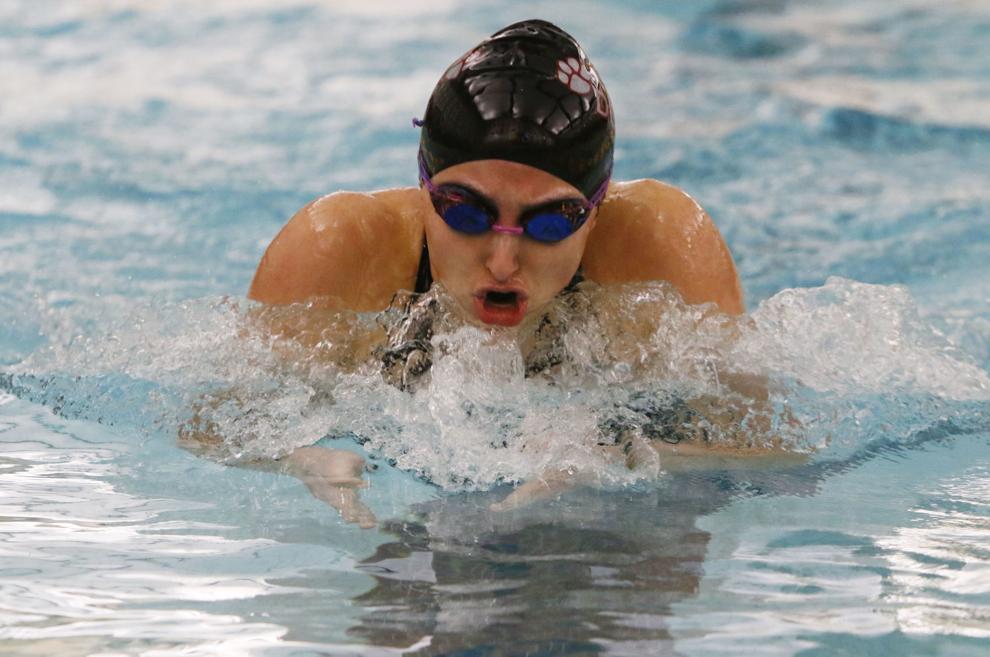 Ally McConnell, Marquette, basketball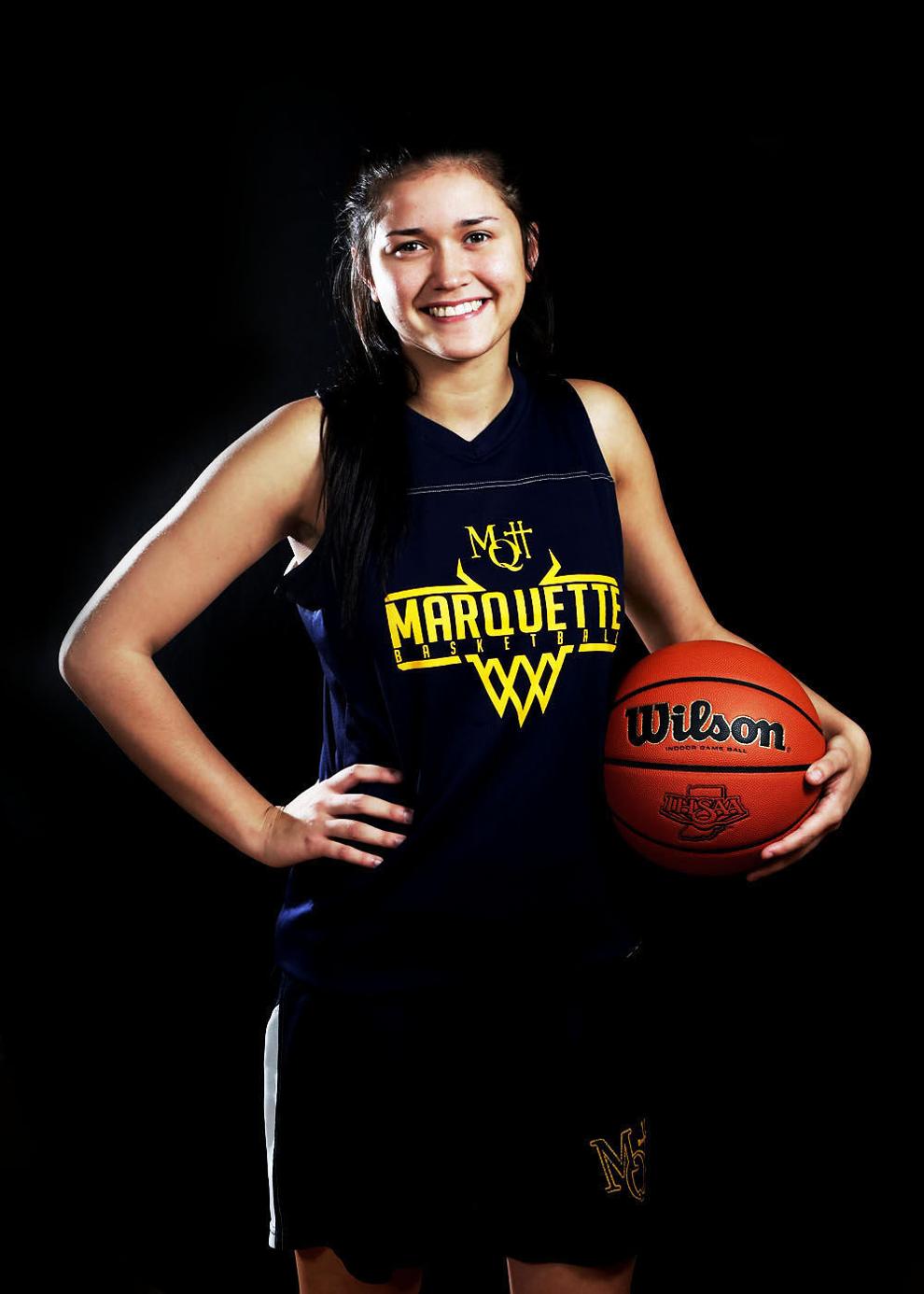 Ben Lins, Covenant Christian, basketball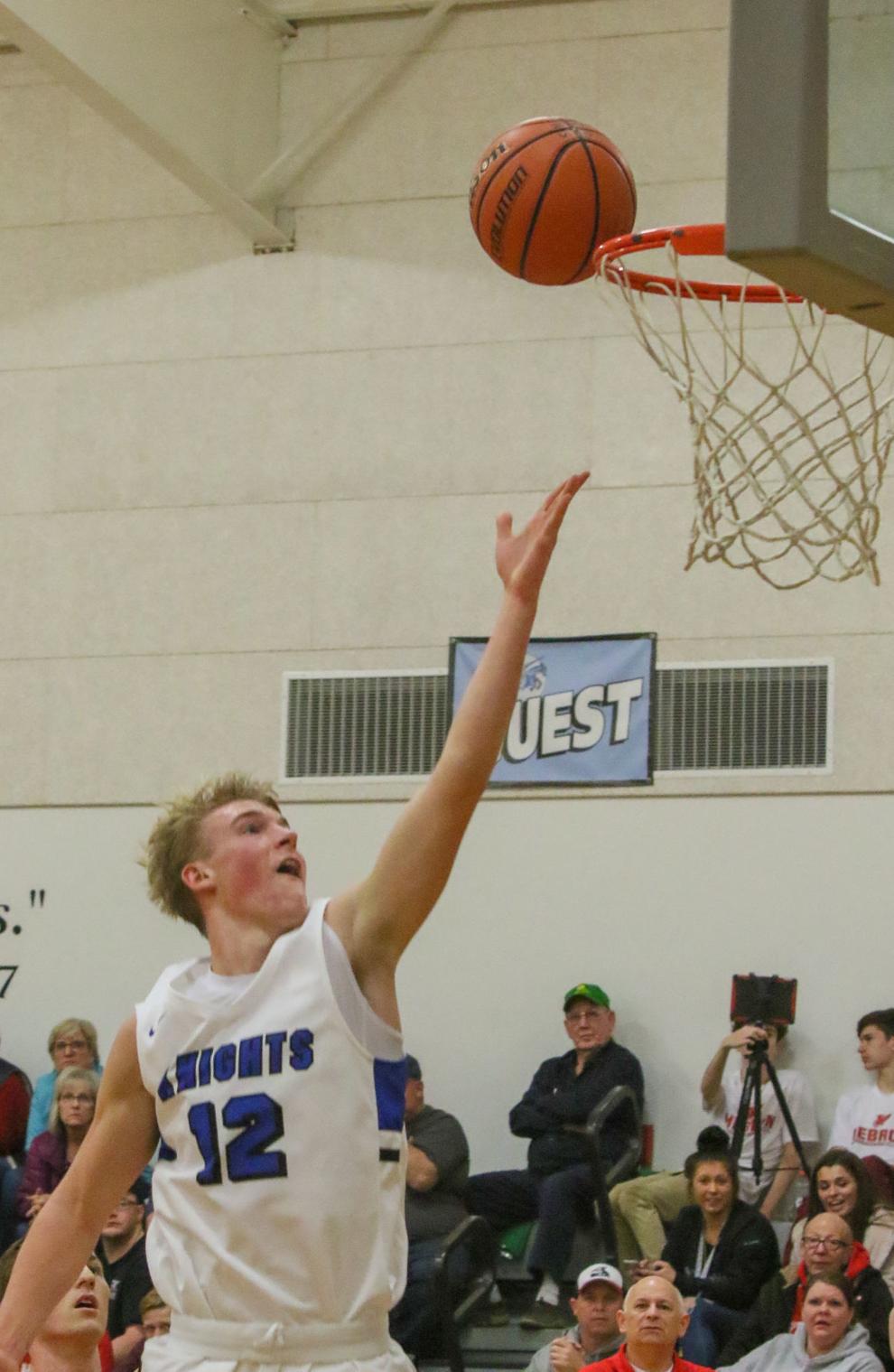 Emma Wright, Hobart, swimming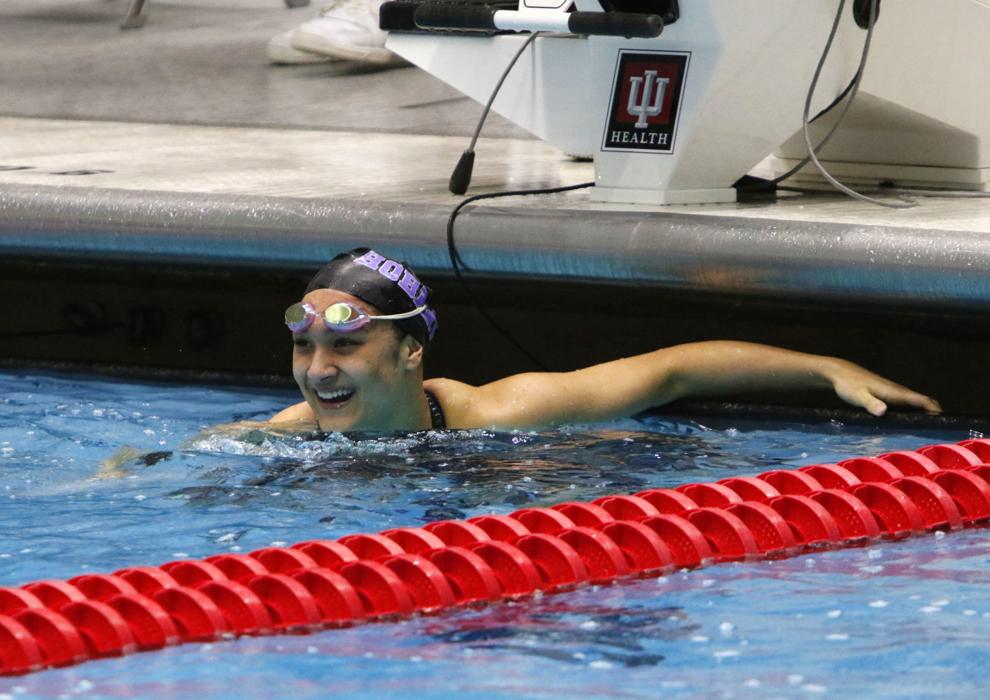 Cole Wireman, Kouts, basketball
Jordan Barnes, Portage, basketball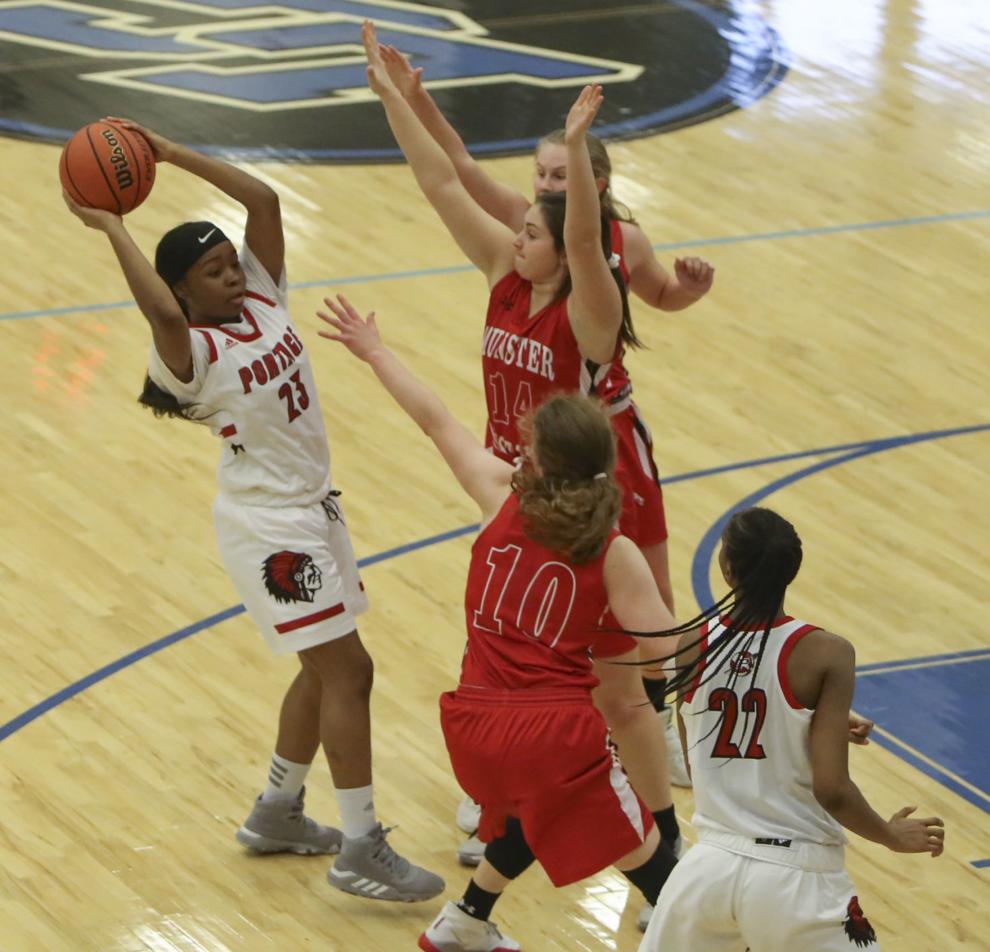 Jaquez Williams, Bowman, basketball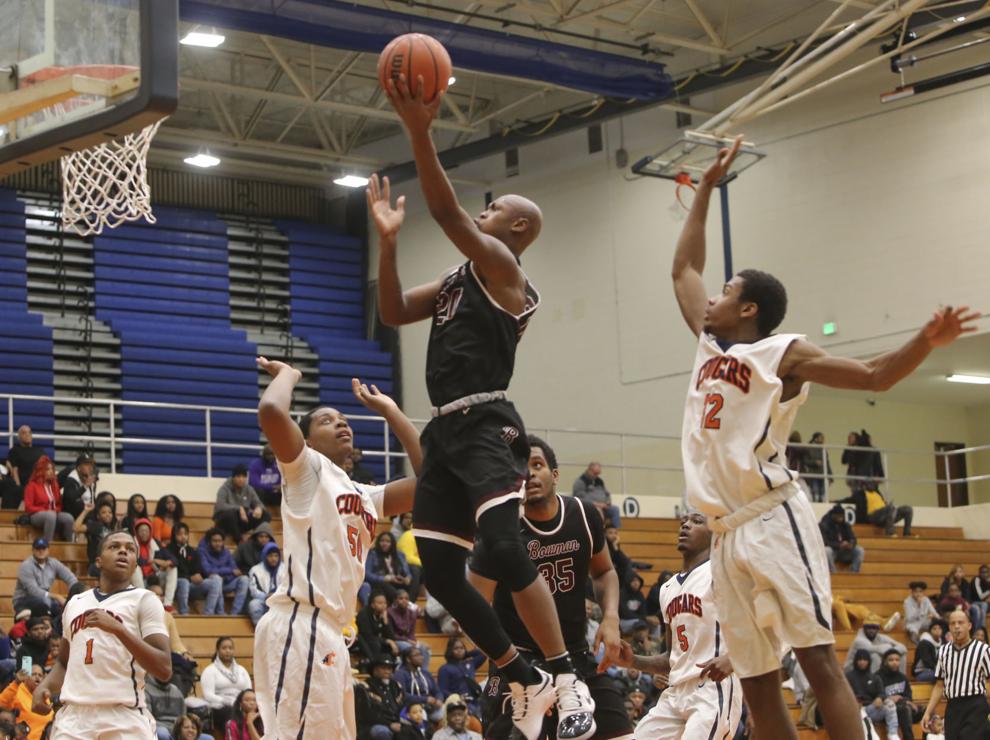 Nasiya Gause, Lake Station, basketball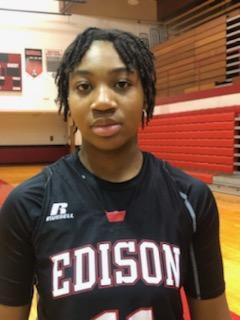 Jake Wadding, Chesterton, basketball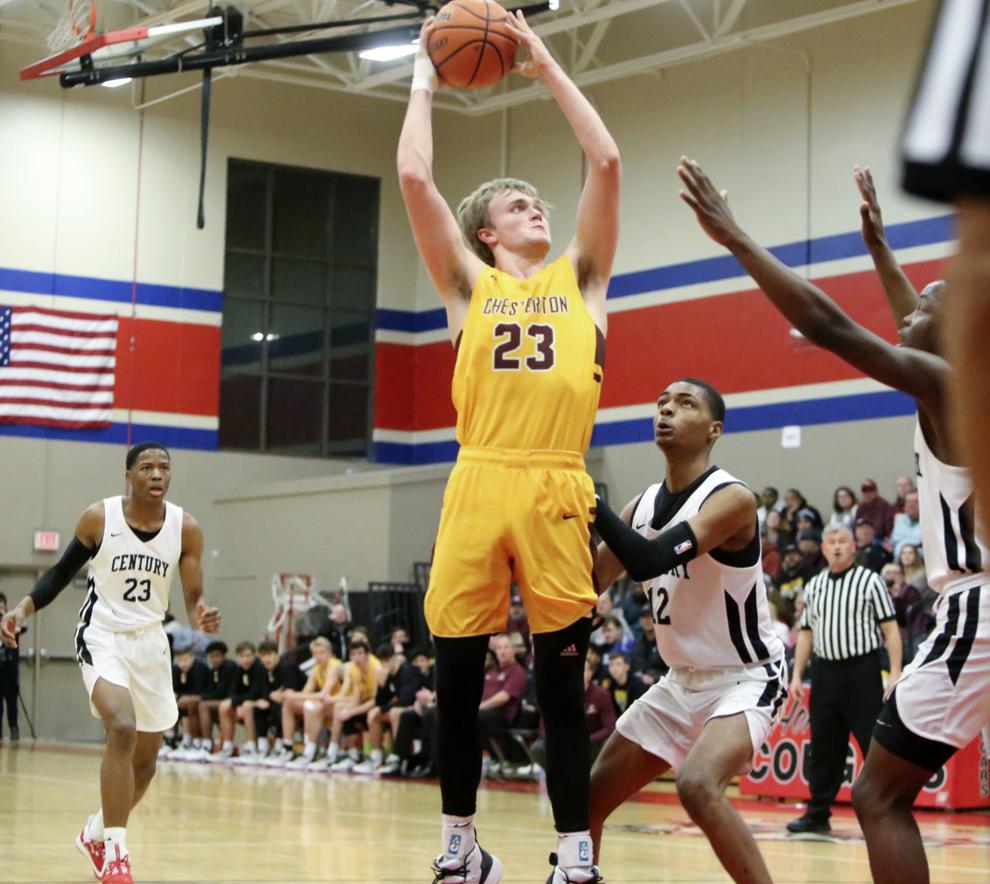 Ashley Craycraft, Chesterton, basketball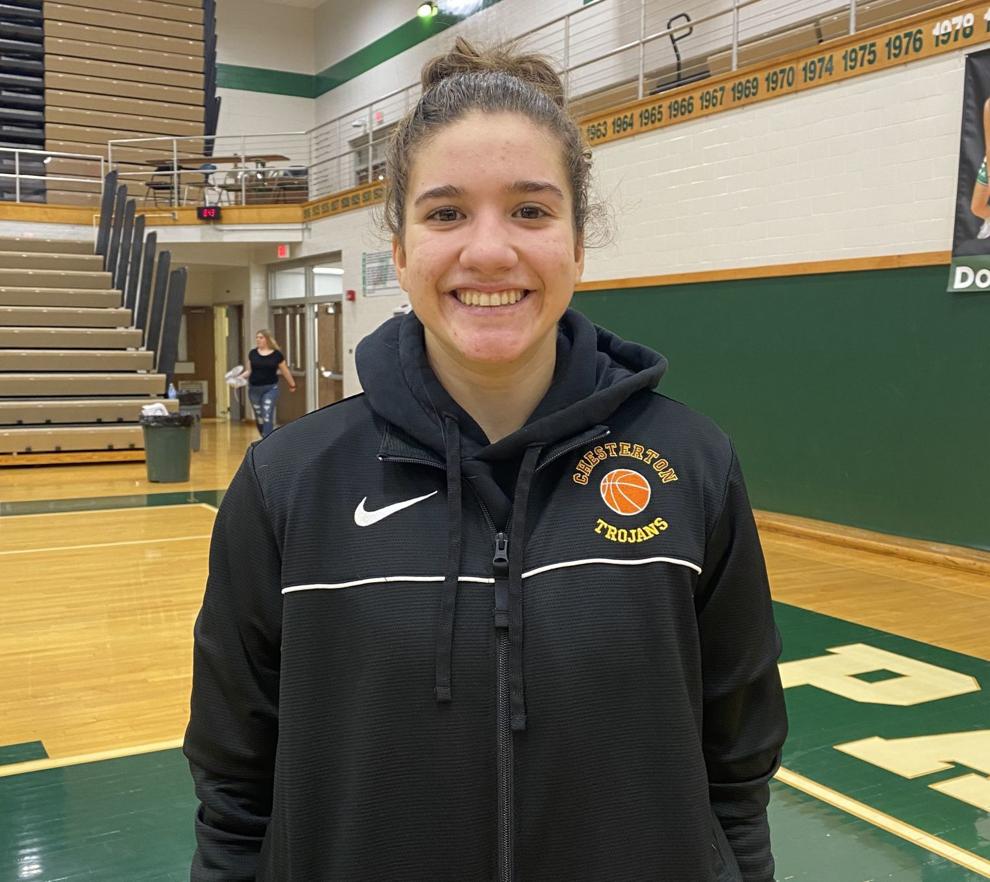 Kristy Cravens, Portage, basketball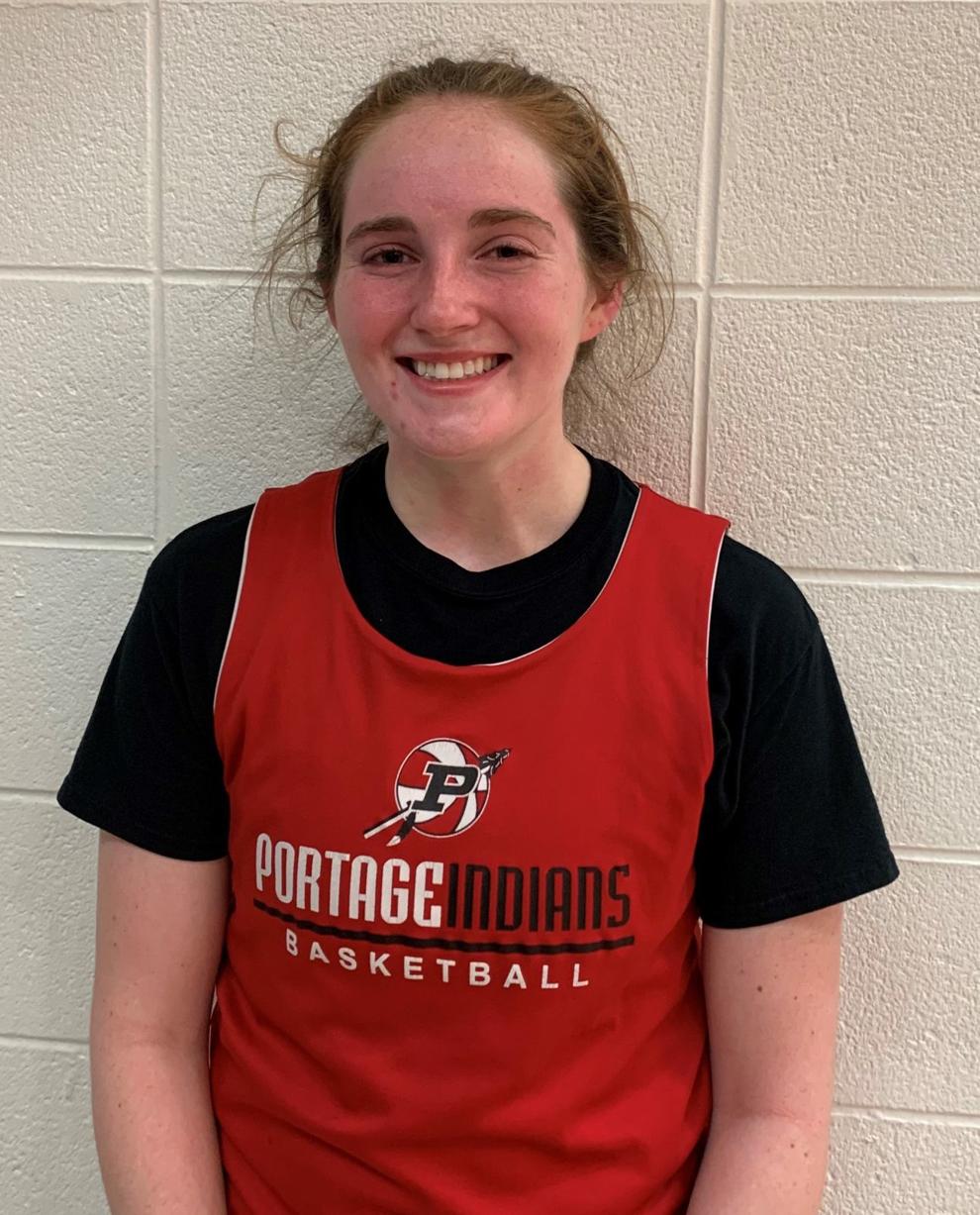 Tate Ivanyo, Morgan Township, basketball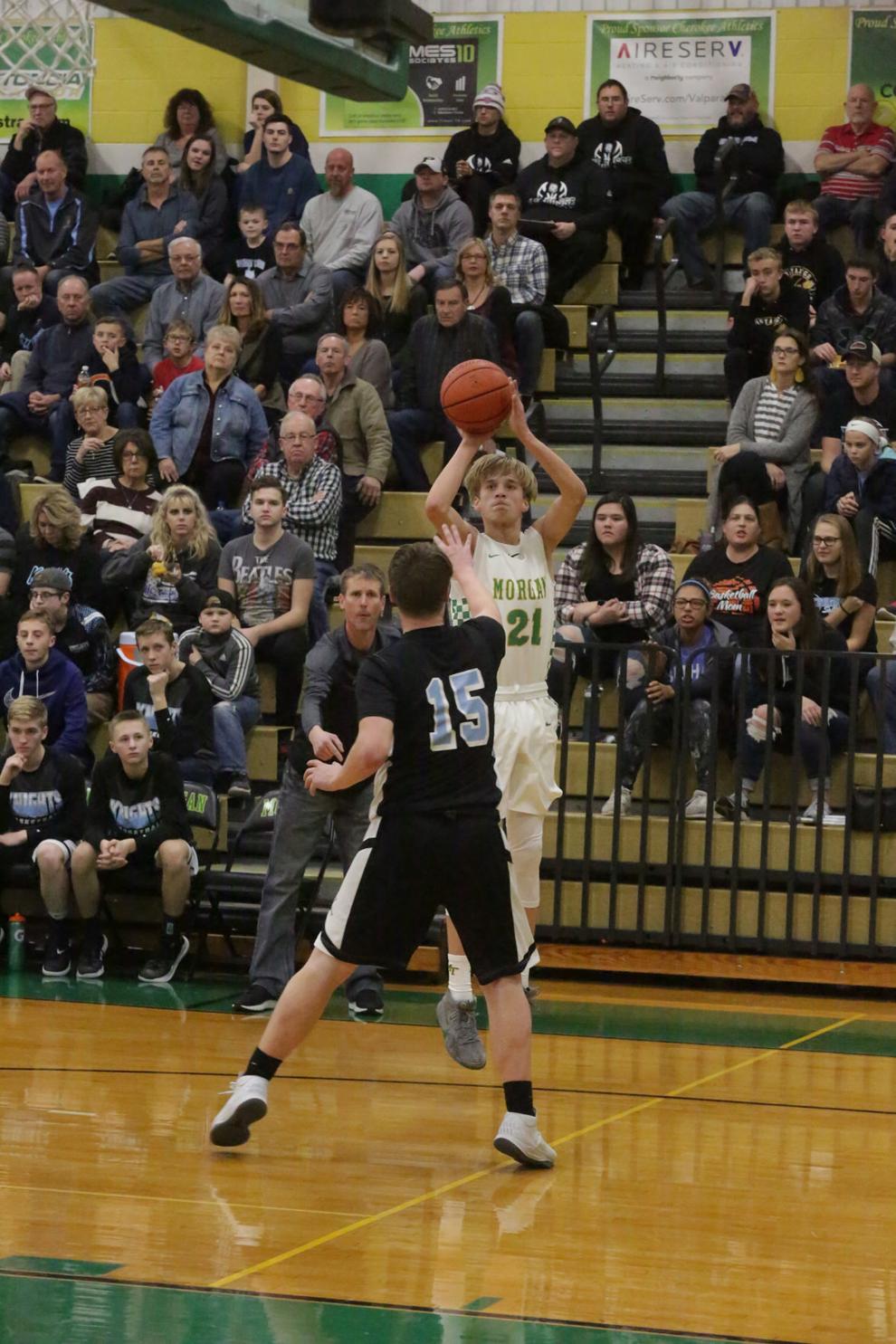 Lilly Toppen, Kankakee Valley, basketball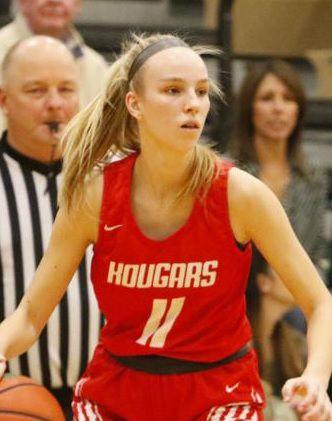 Parion Roberson, West Side, basketball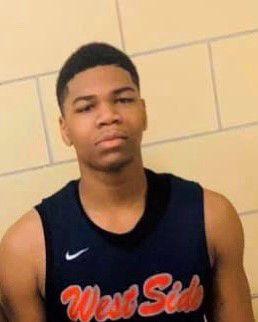 Amber Wolf, South Central, basketball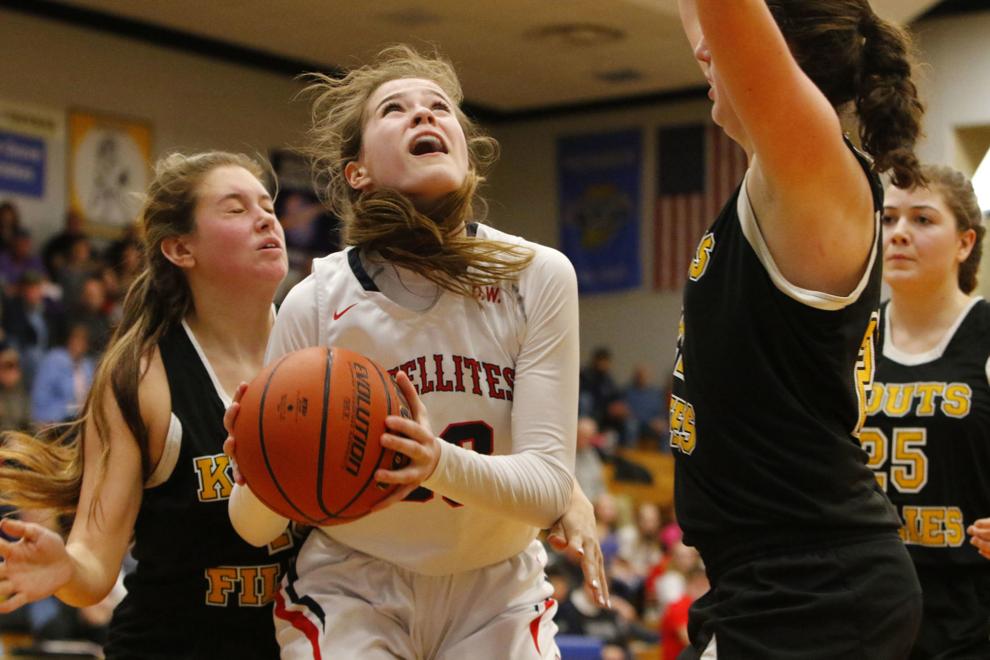 Cole Wireman, Kouts, basketball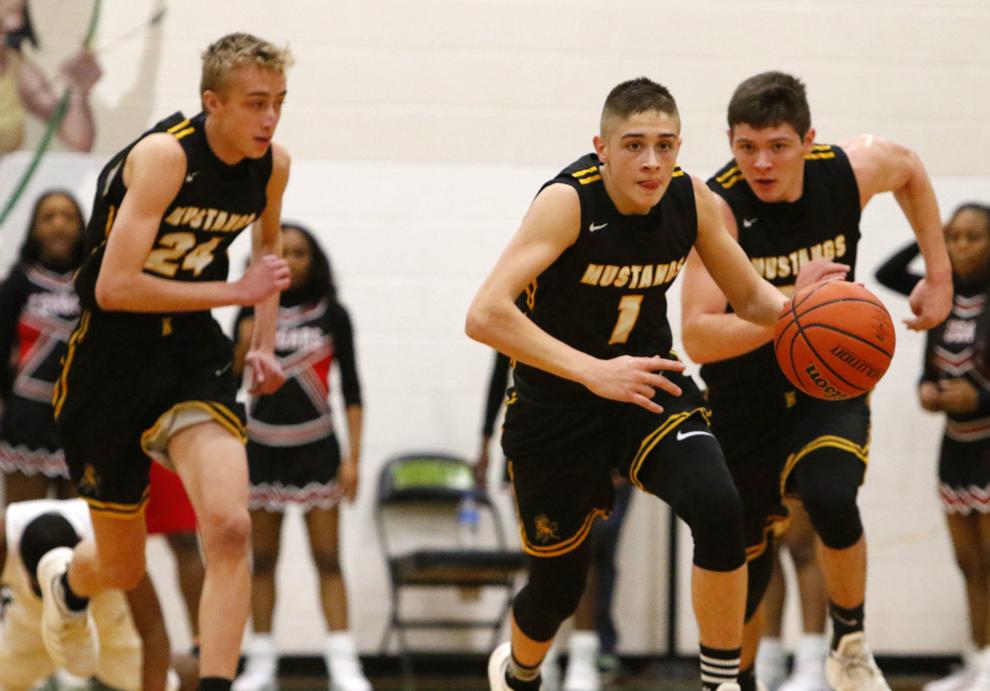 Courtney Blakely, Bishop Noll, basketball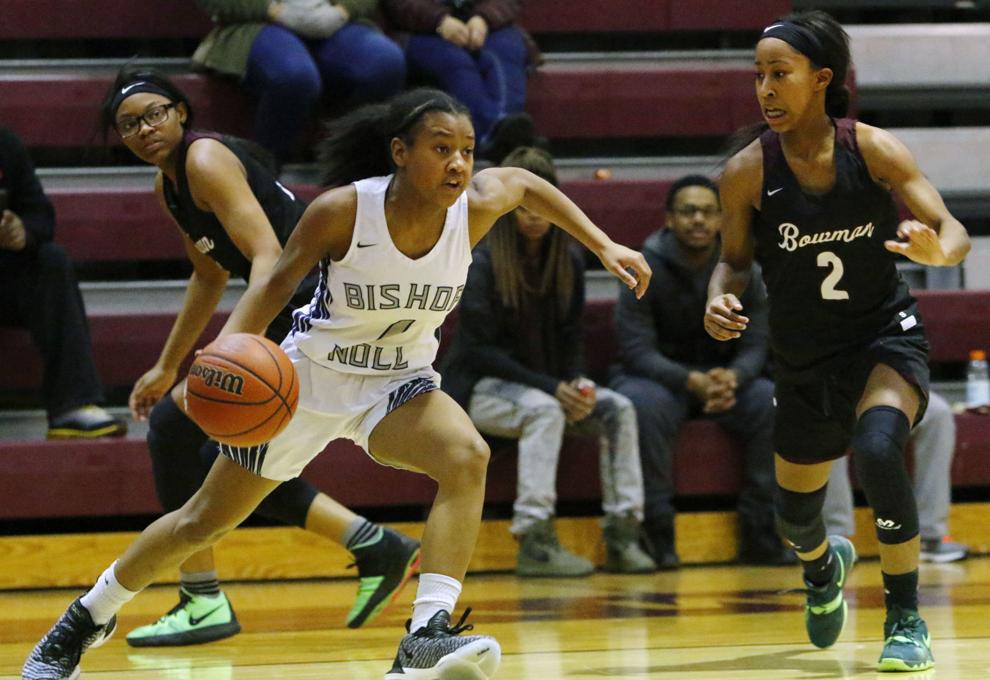 Johnell Davis, 21st Century, basketball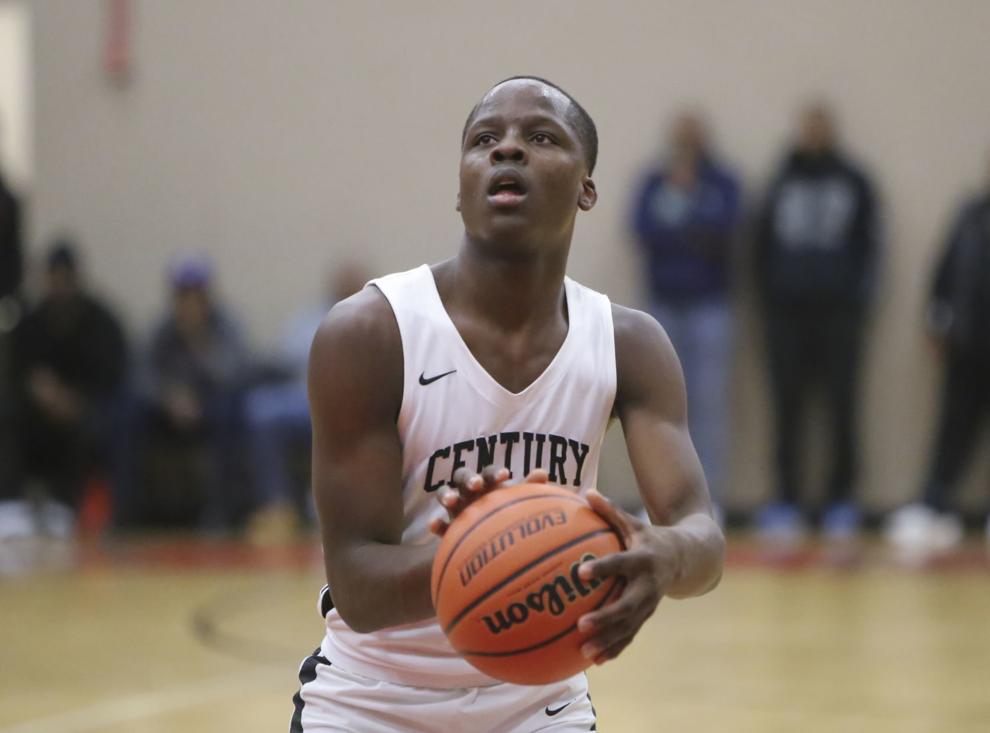 Jessica Carrothers, Crown Point, Lake/other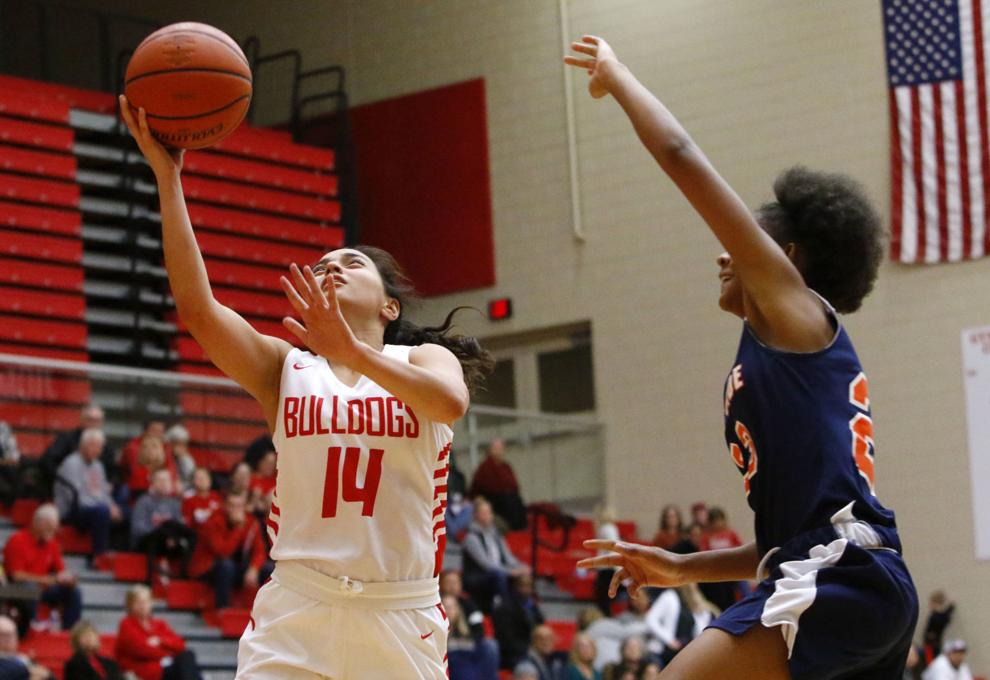 Grace Weston, Westville, basketball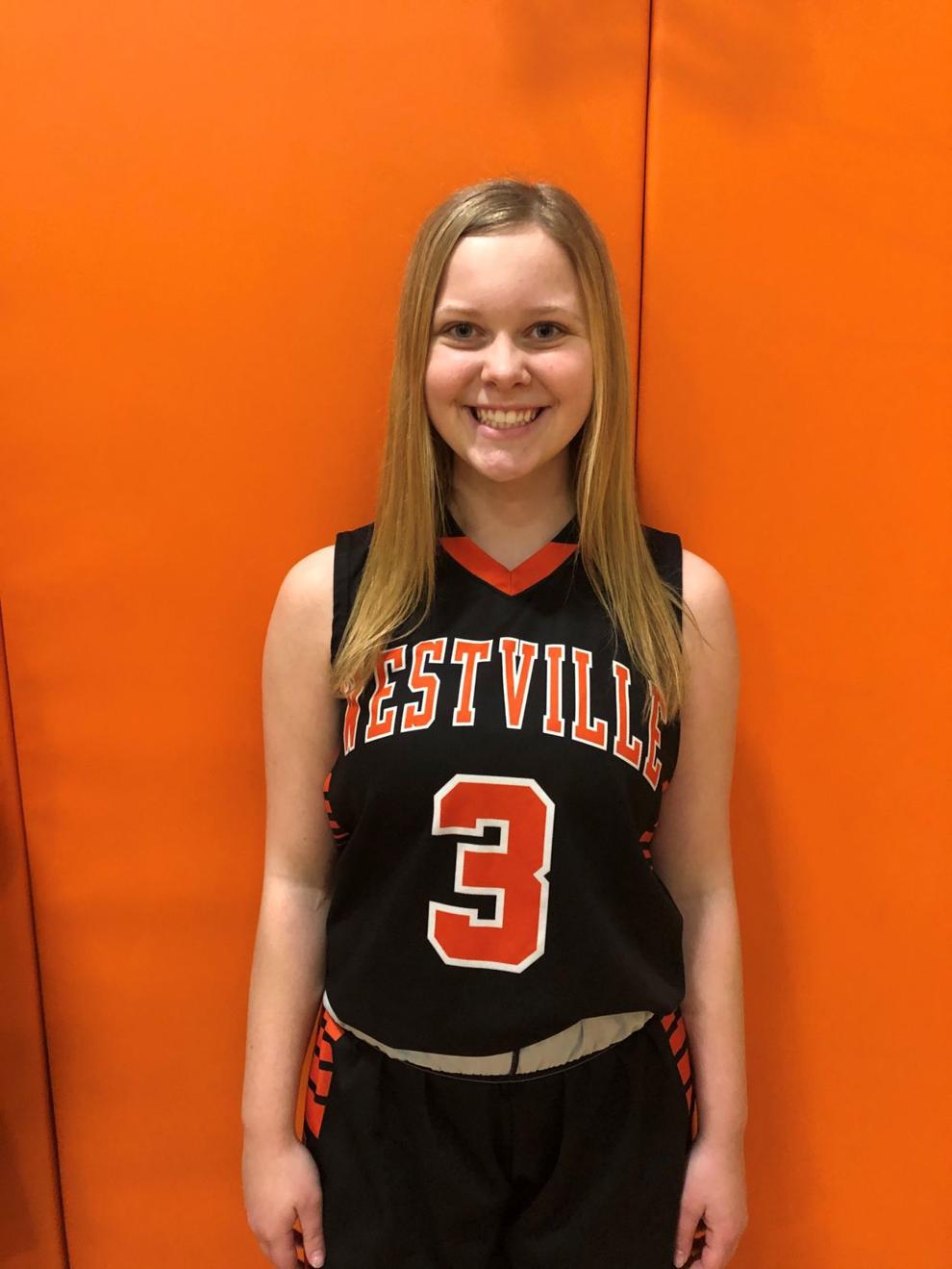 Tyler Schmidt, Victory Christian, basketball
Nick Anderson, Lake Central, basketball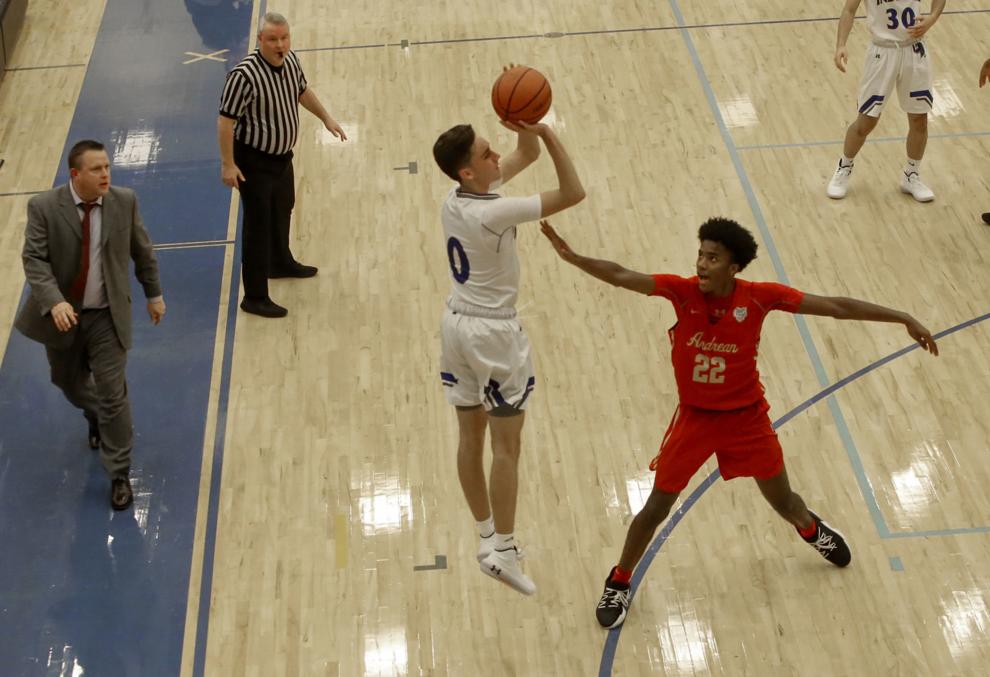 Ally Capouch, Kouts, basketball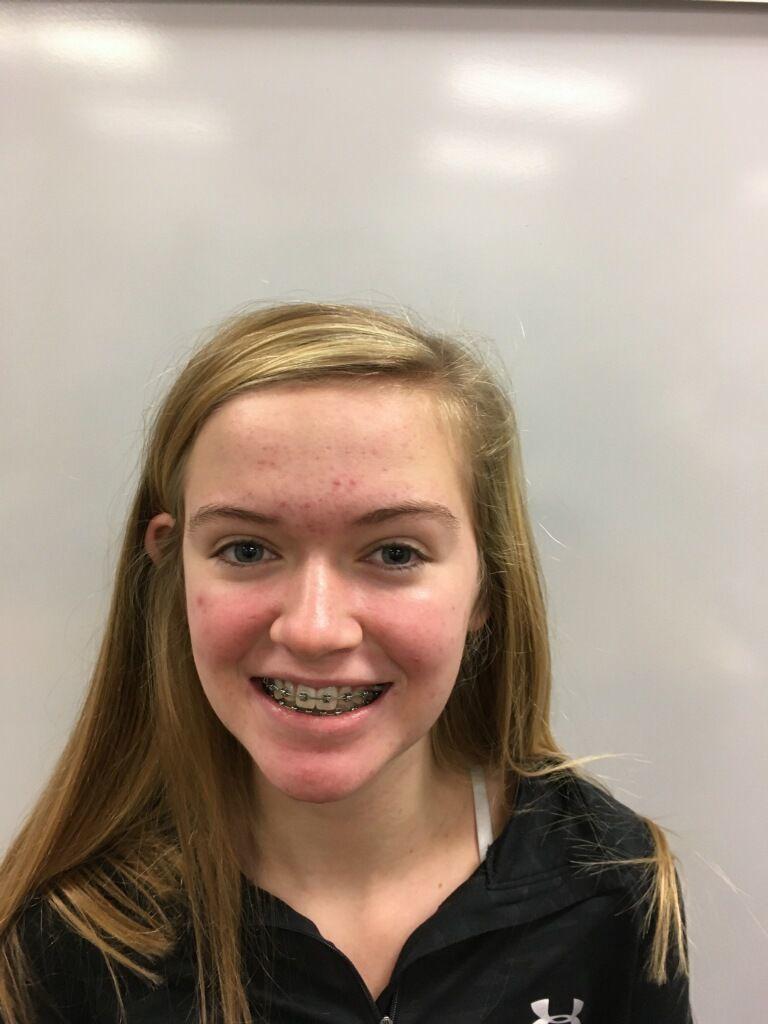 Tommy Burbee, Valparaiso, Football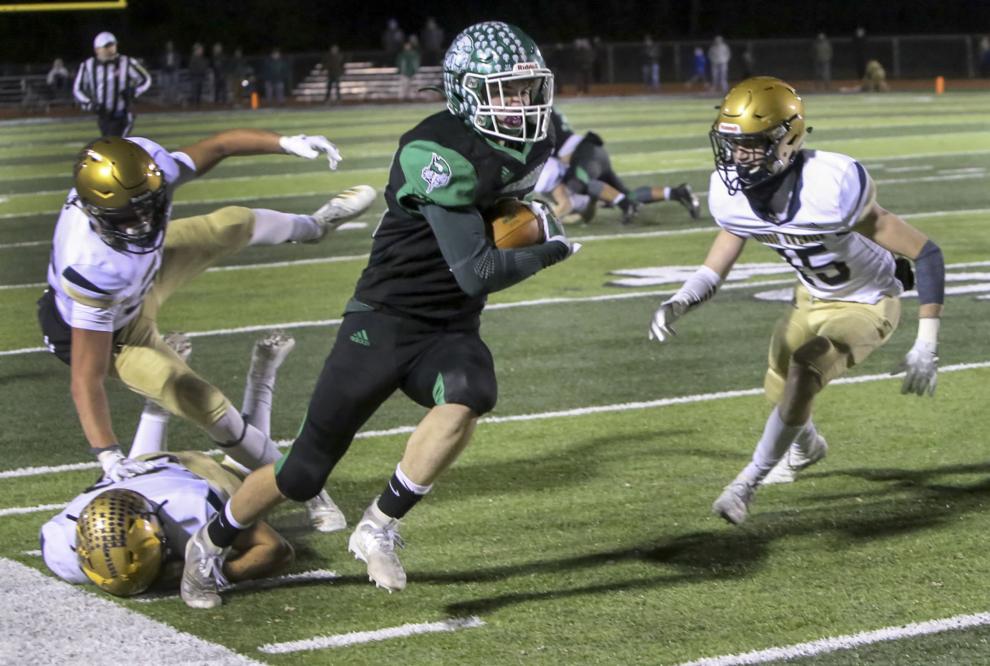 Jessica Carrothers, Crown Point, basketball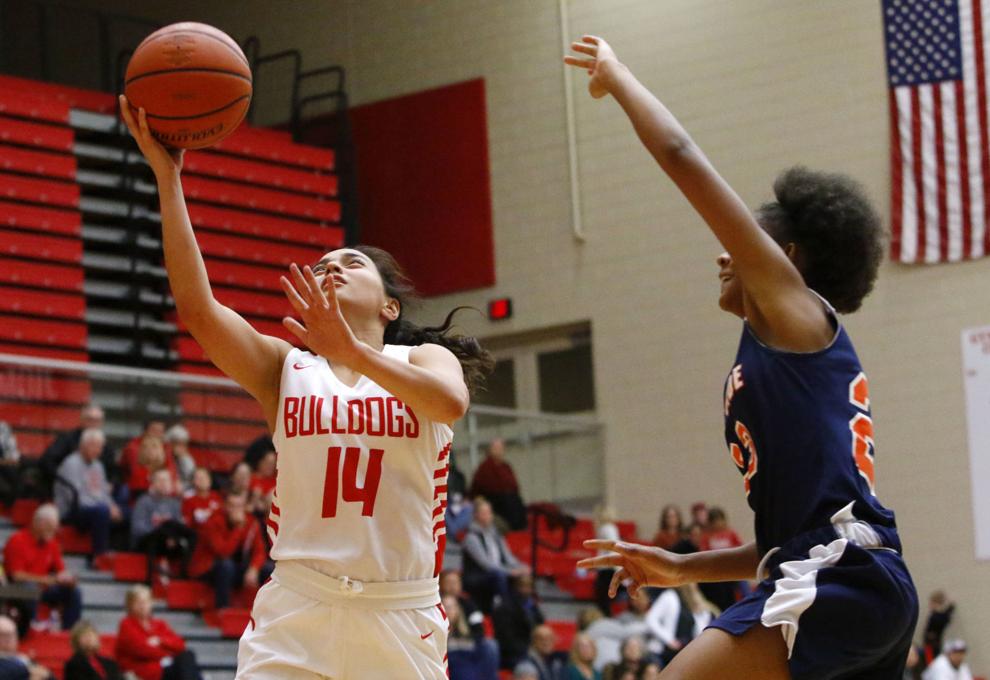 Riley Johnston, Hobart, football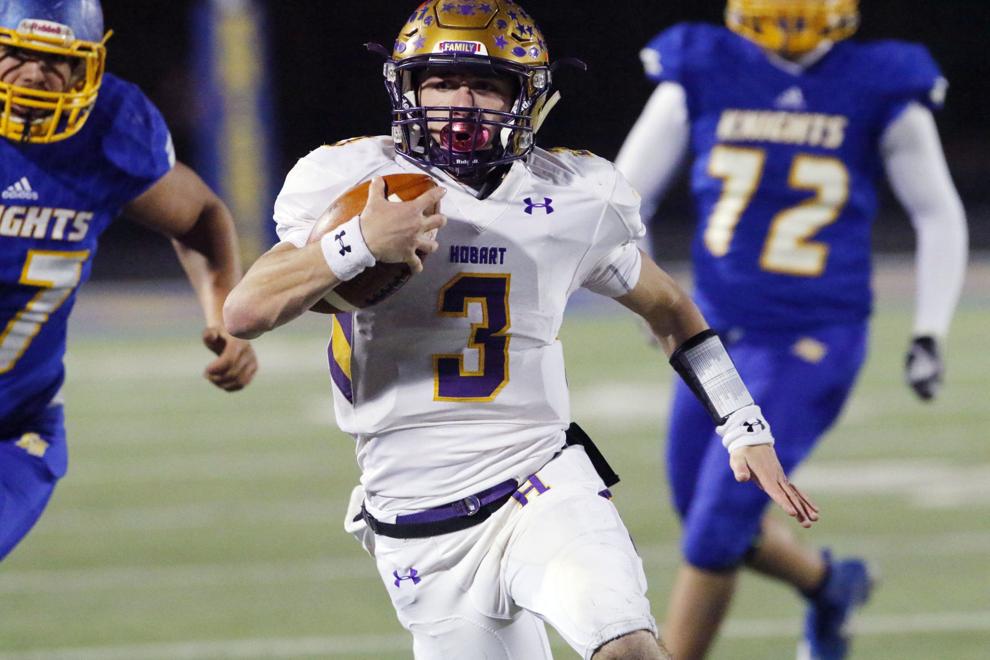 Tommy Burbee, Valparaiso, football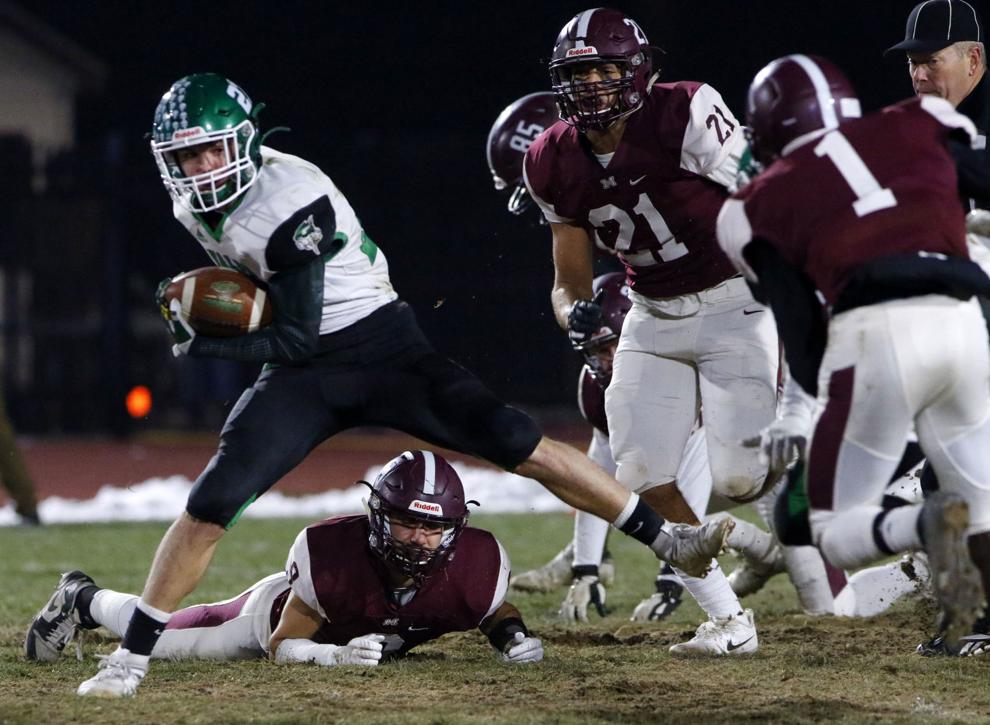 Ryin Ott, LaPorte, basketball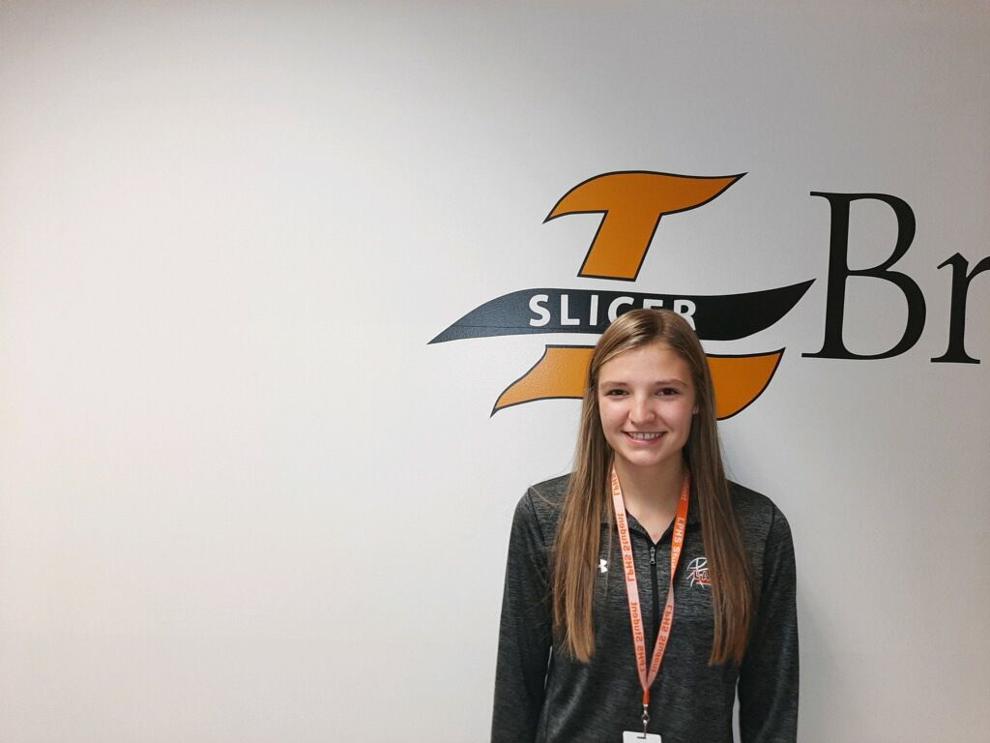 Ryan Walsh, Andrean, football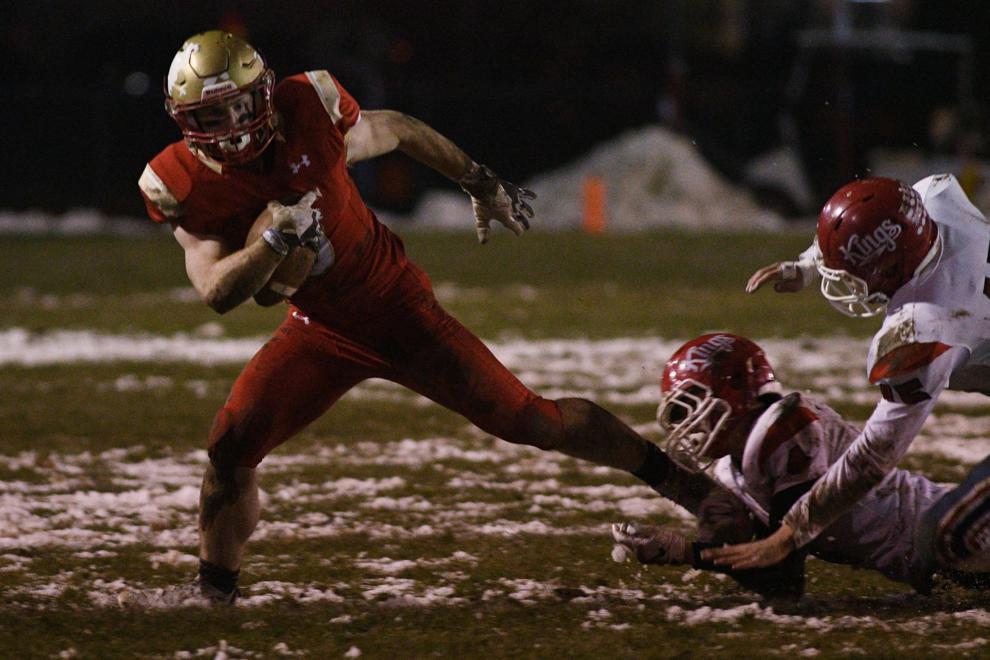 Jessica Carrothers, Crown Point, basketball
Ryan Walsh, Andrean, football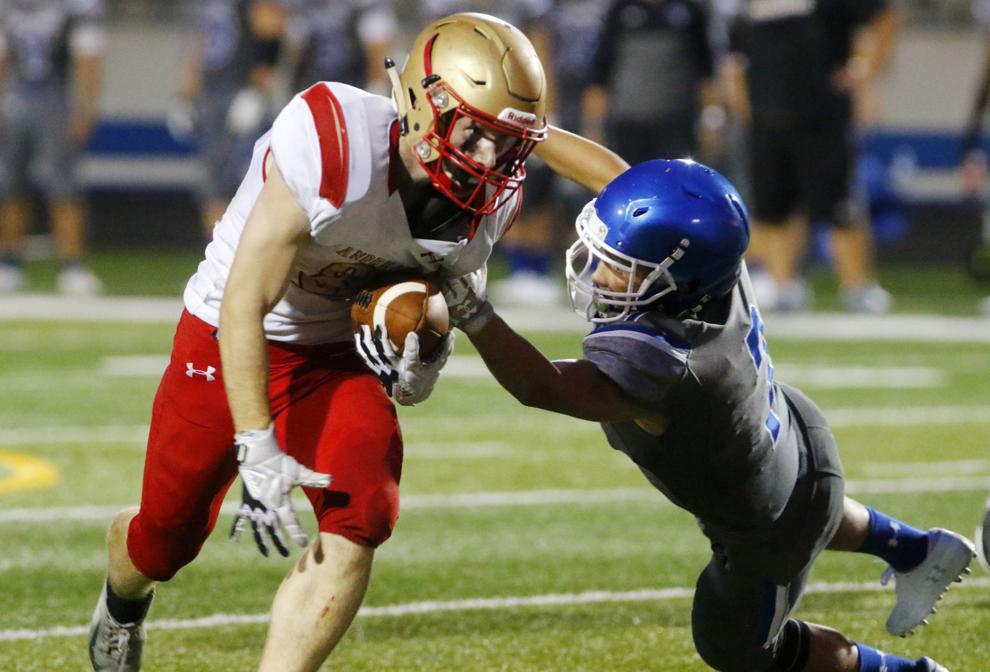 Matt Tomczak, Valparaiso, football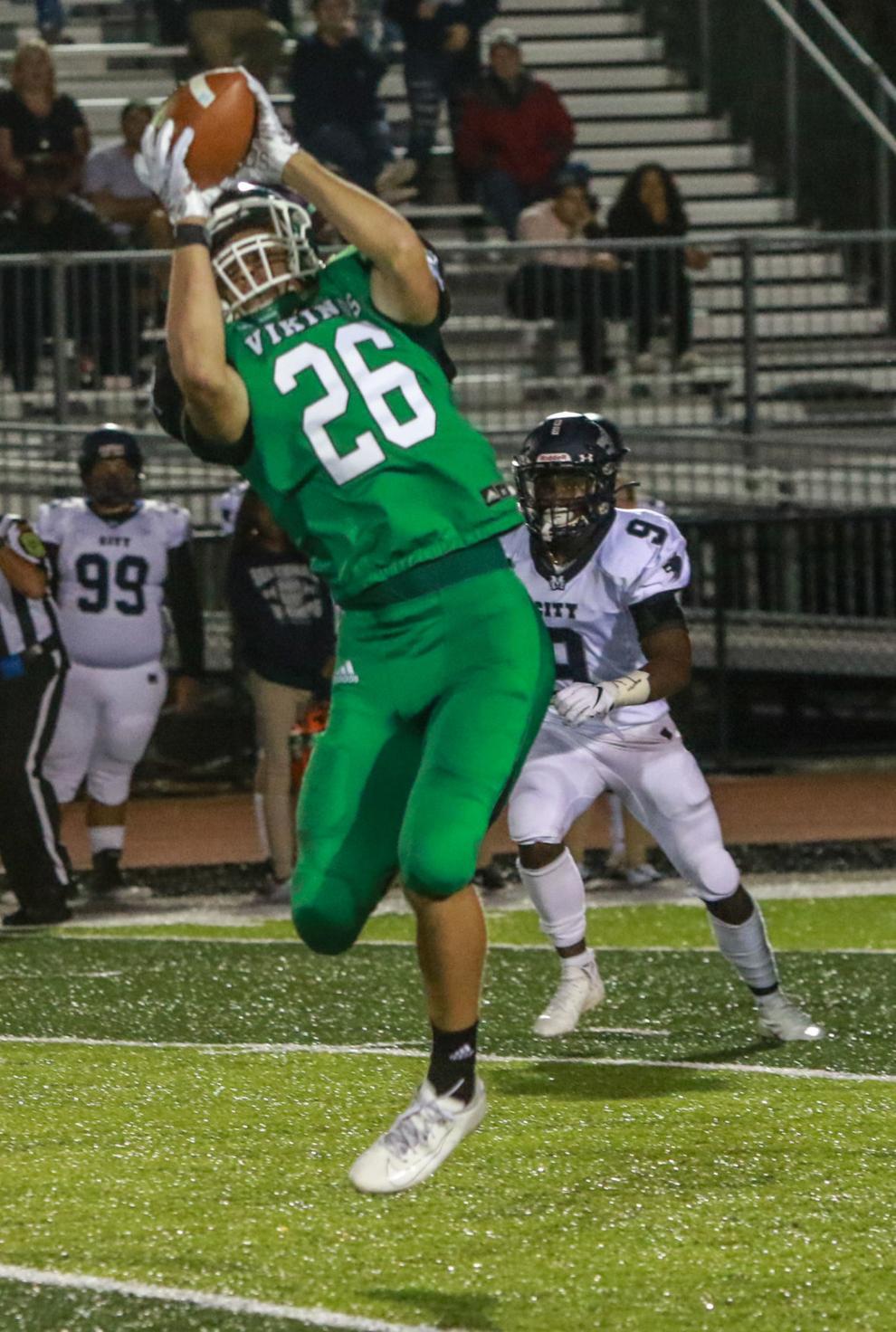 Jordan Barnes, Portage, basketball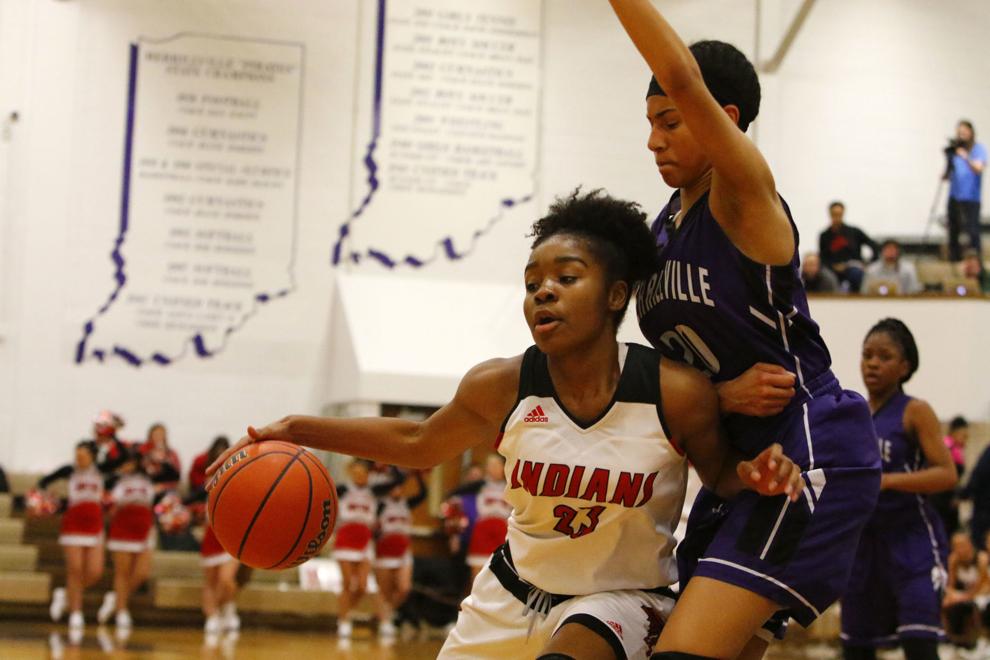 Jessica Carrothers, Crown Point, basketball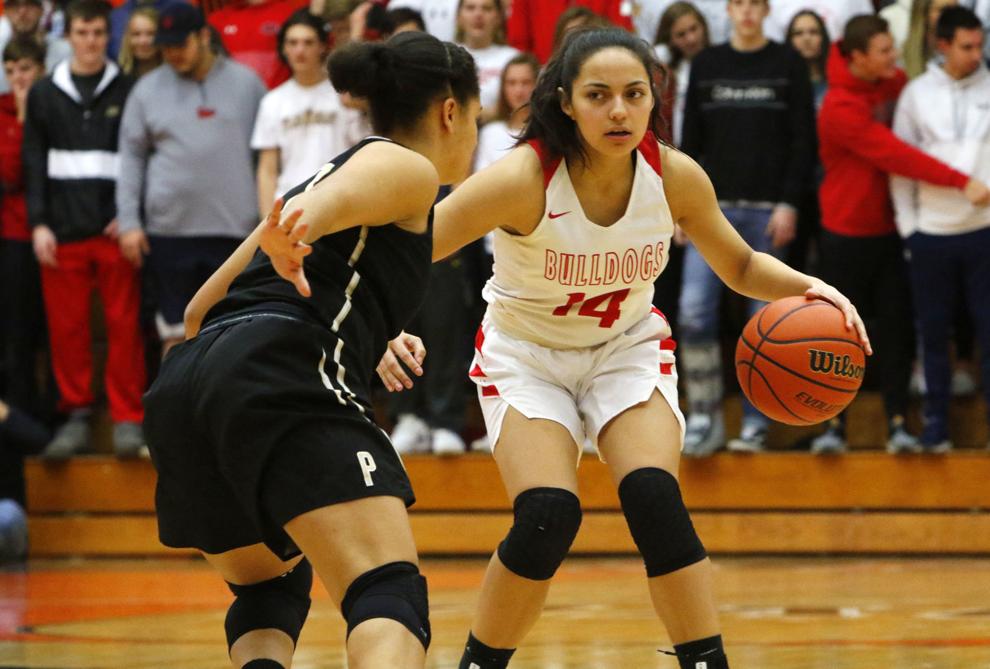 Tommy Burbee, Valparaiso, football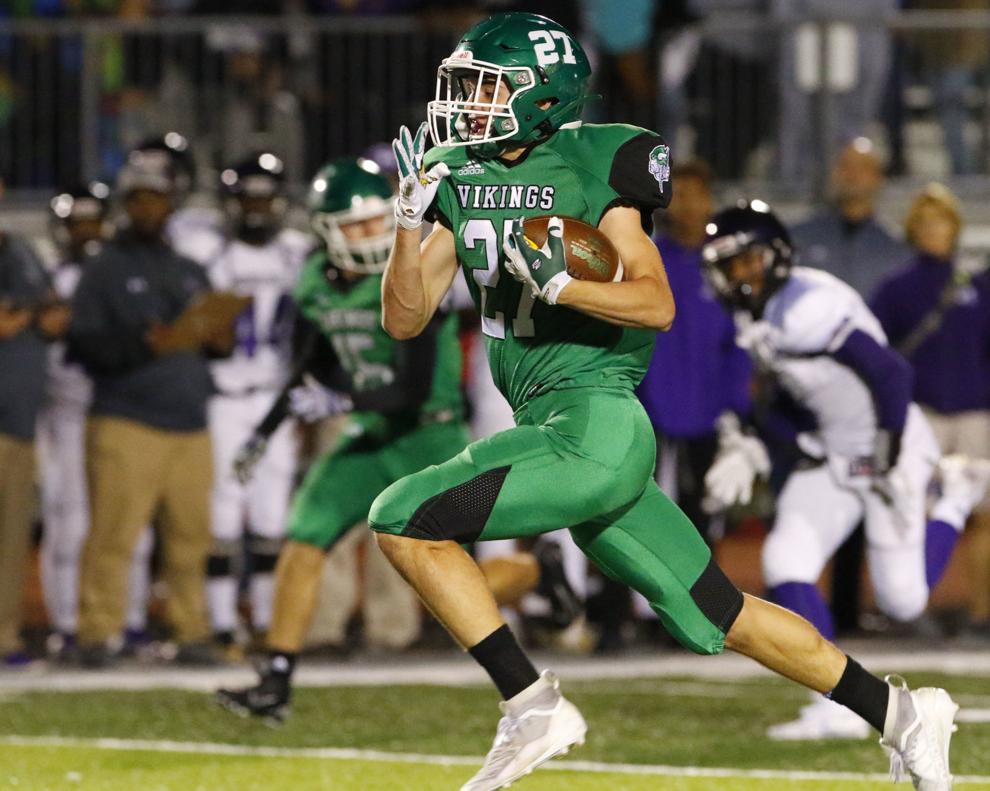 Karina James, Lowell, cross country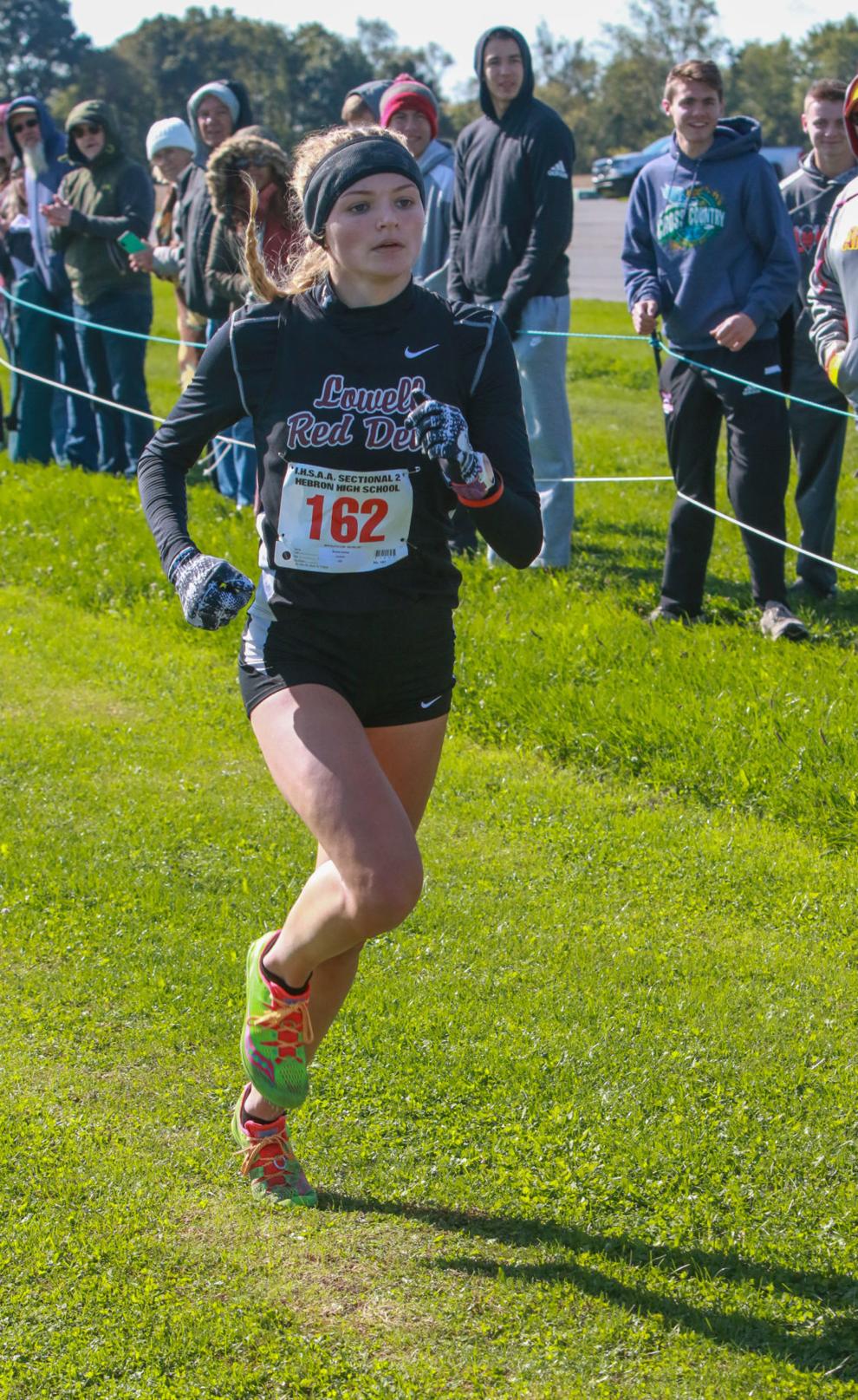 Gabriel Sanchez, Lowell, cross country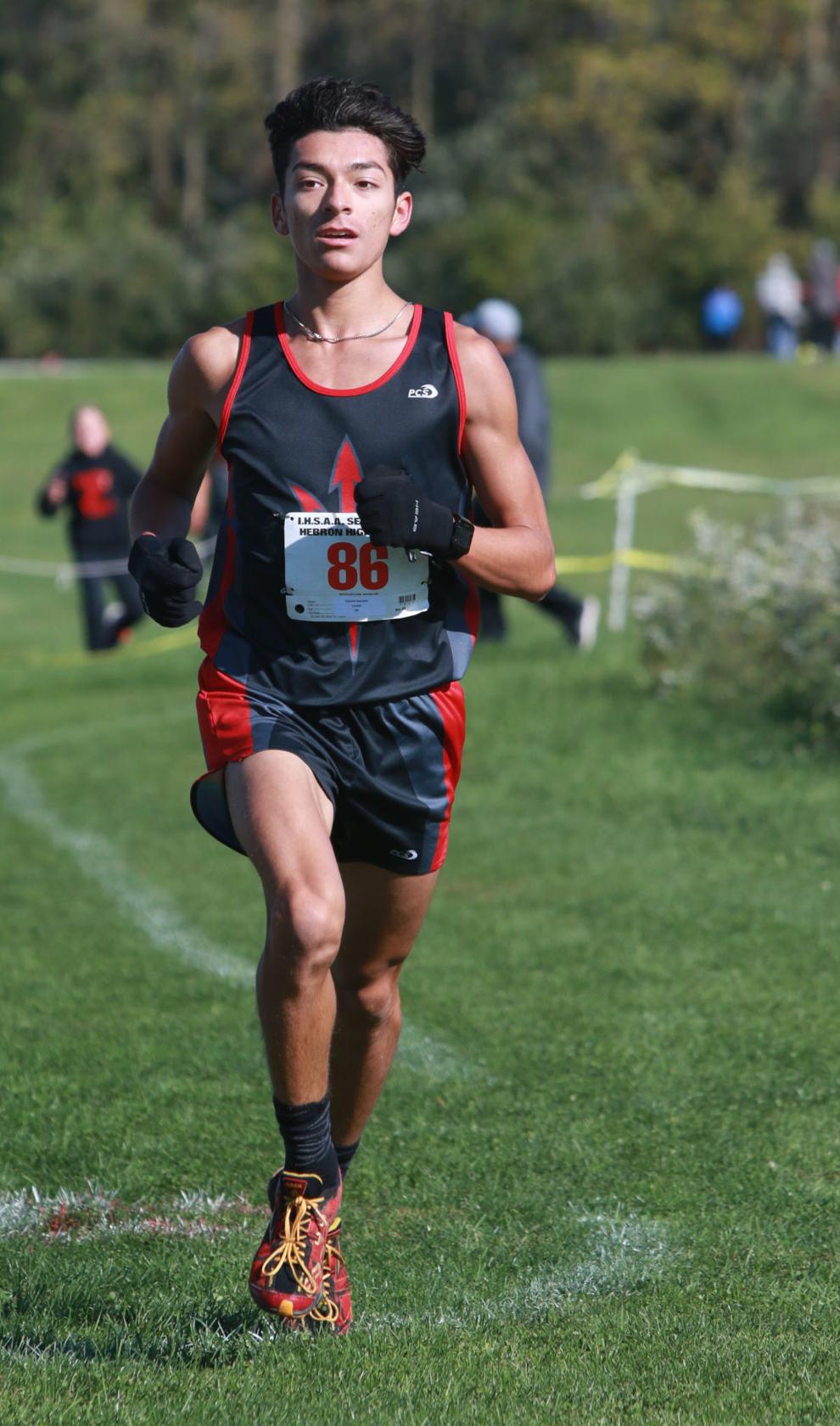 Ava Gilliana, Valparaiso, cross country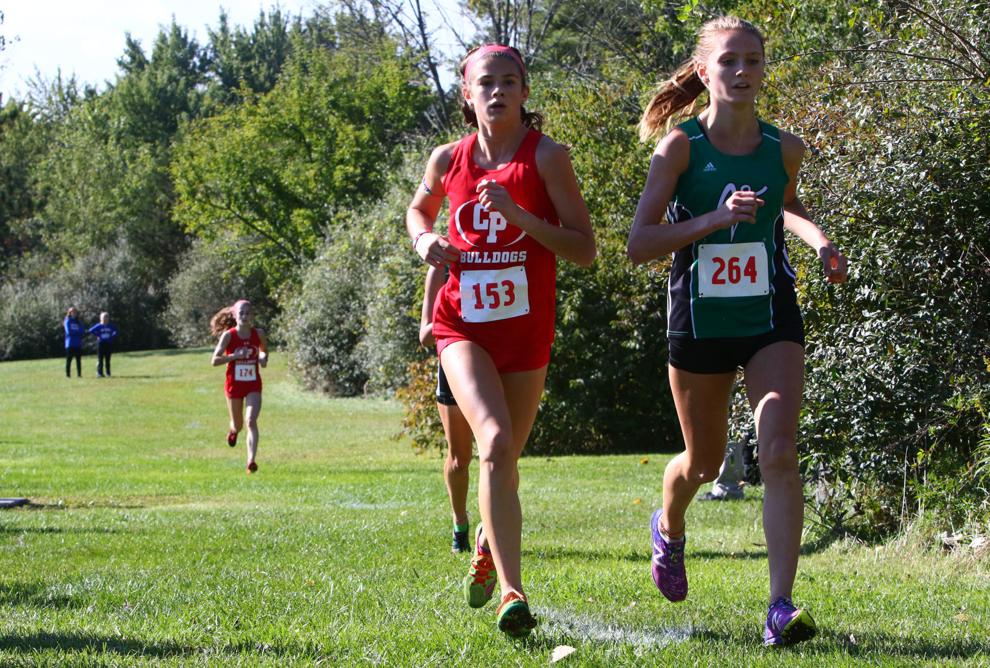 Karina James, Lowell, cross country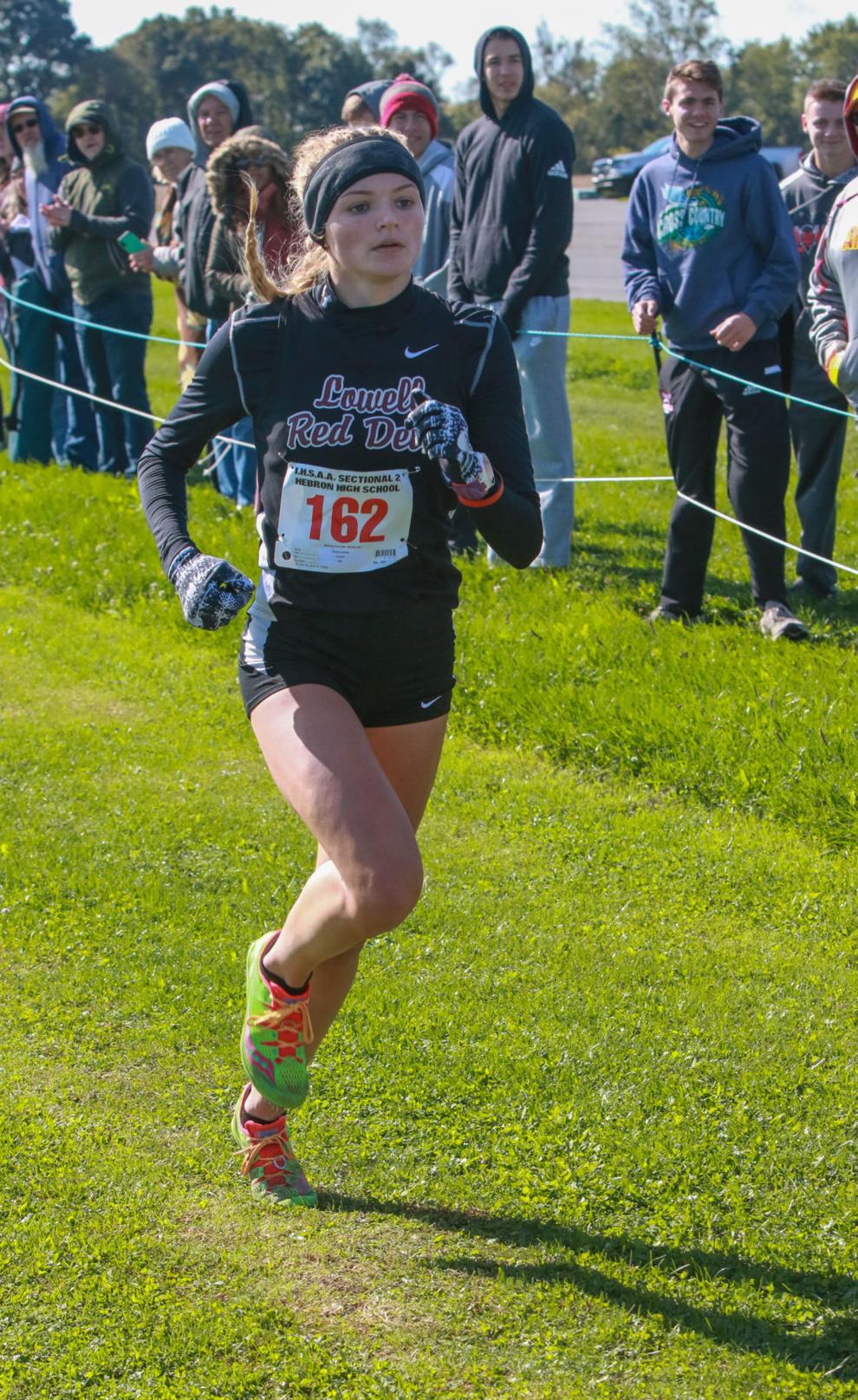 Jake Mayersky, Boone Grove, football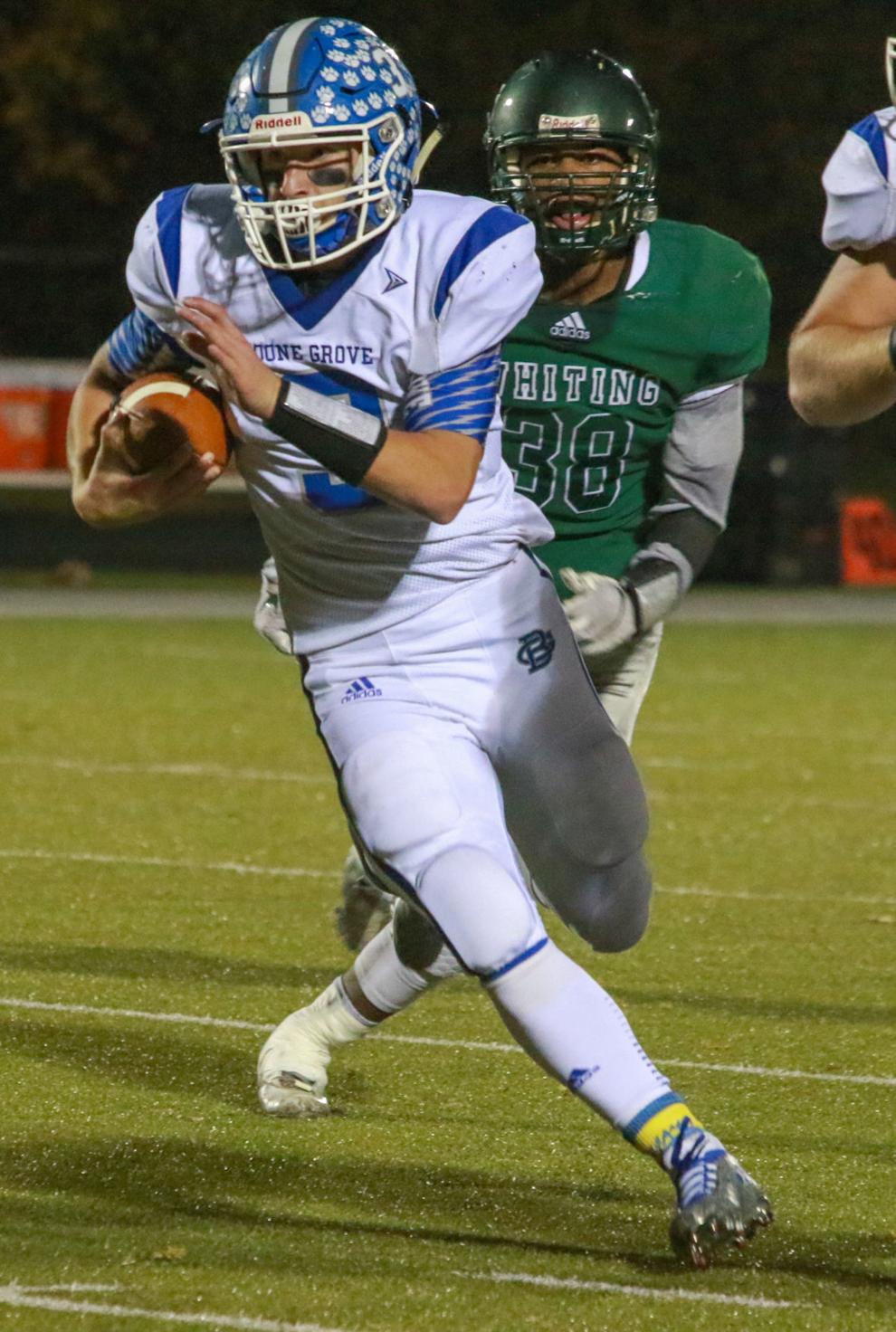 Jack Bailey, Lake Central, soccer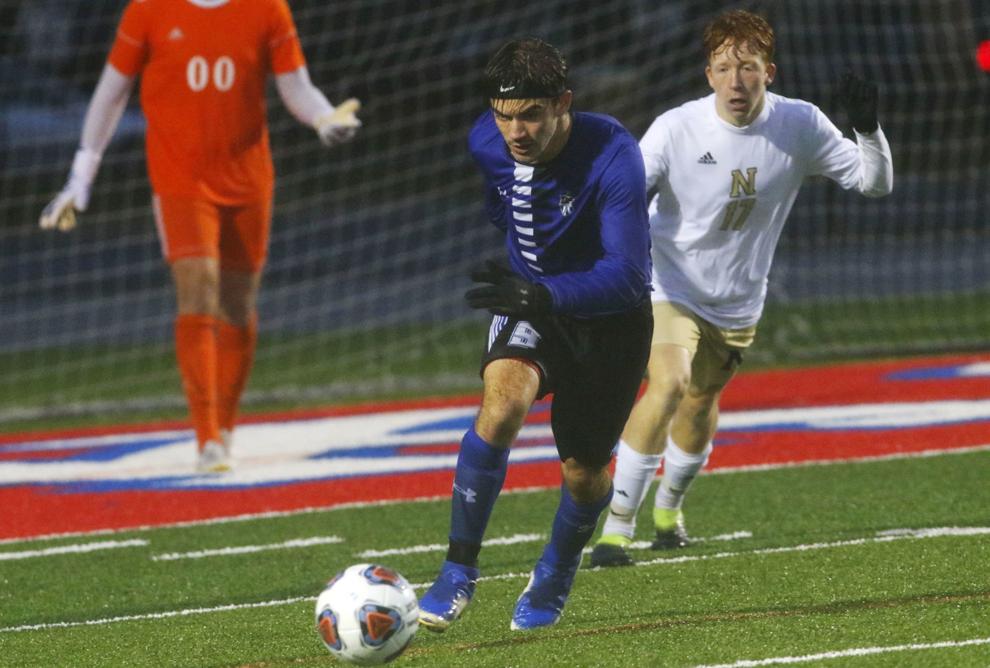 Ava Gilliana, Valparaiso, cross country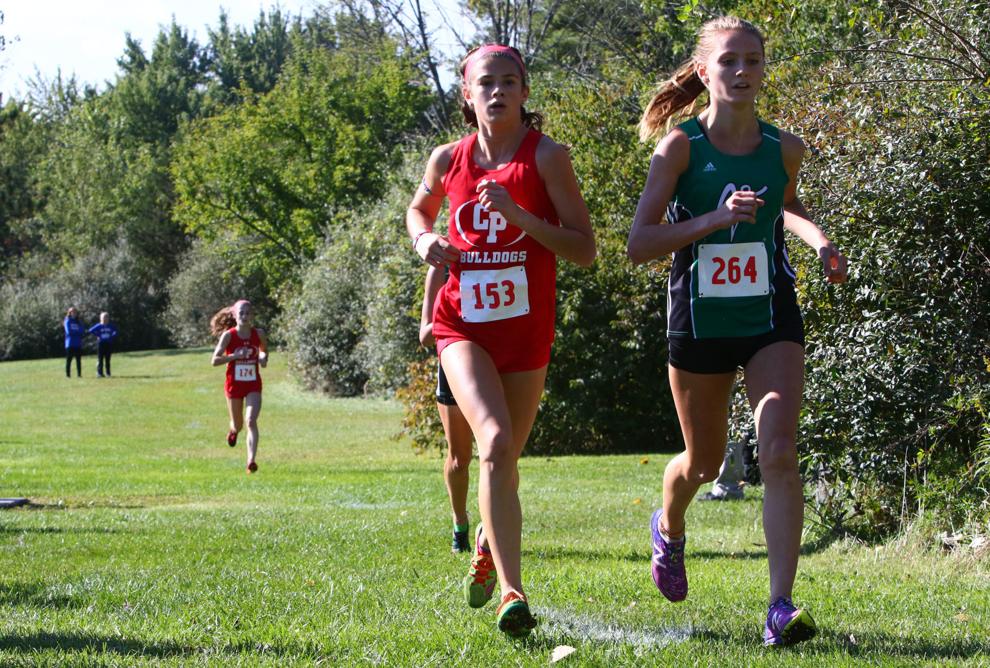 Rob MacNeill, Lake Central, soccer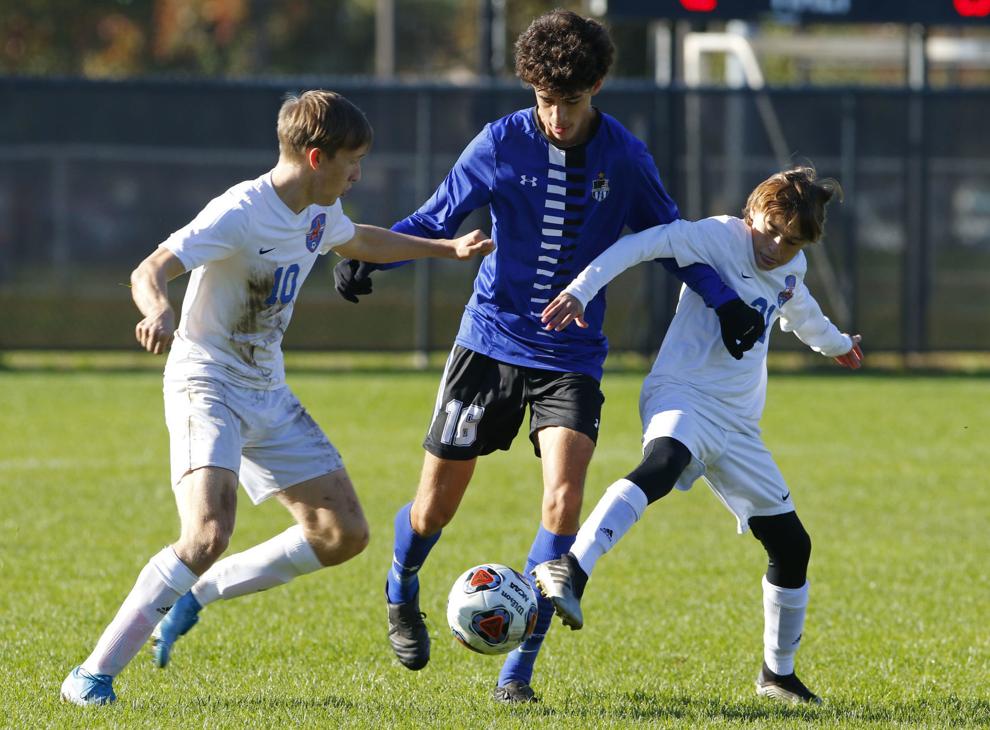 Maddie Banter, Crown Point, volleyball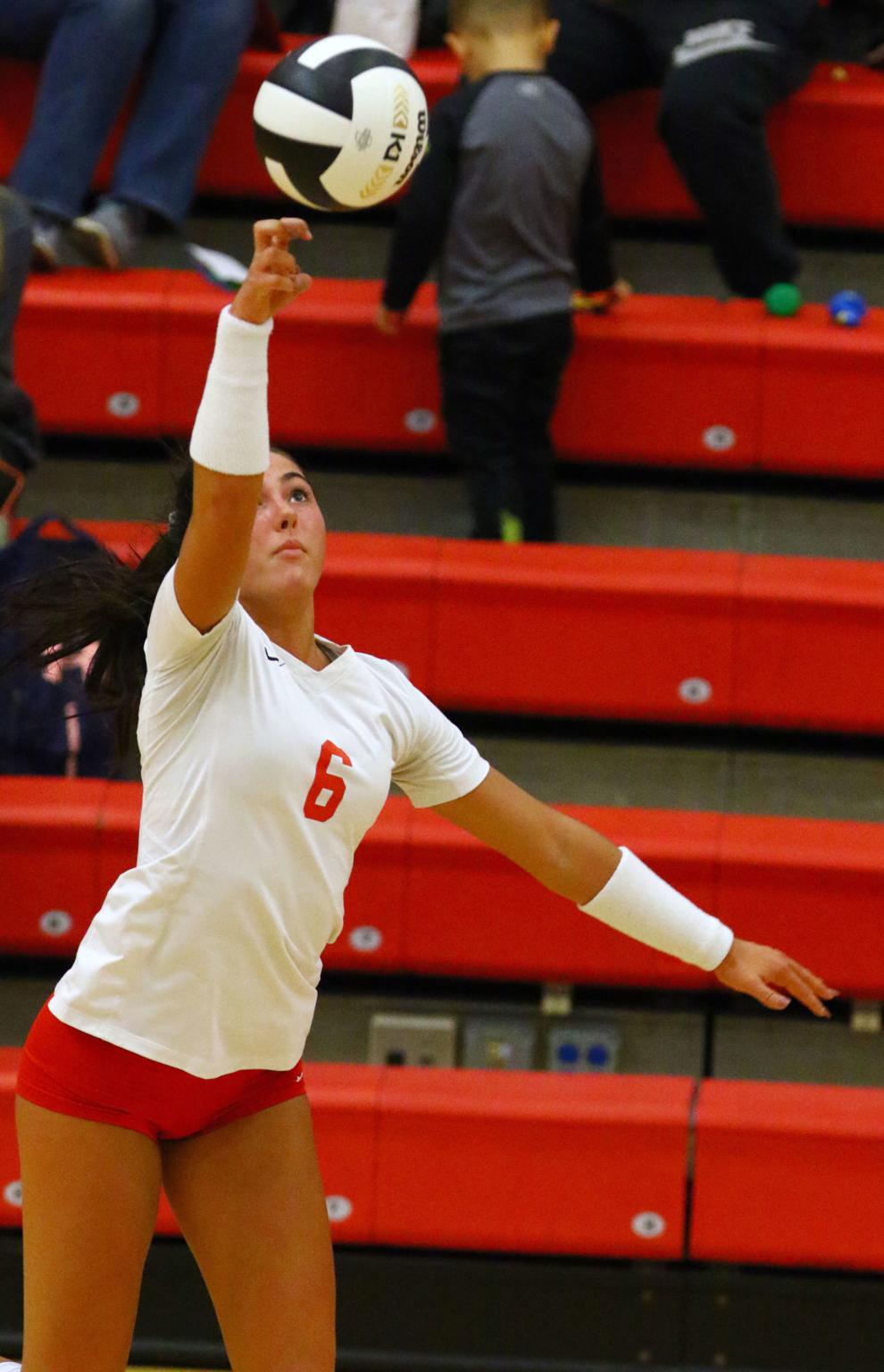 Brae'ton Vann, Boone Grove, football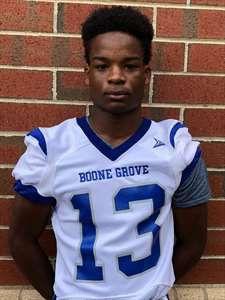 Ava Gilliana, Valparaiso, cross country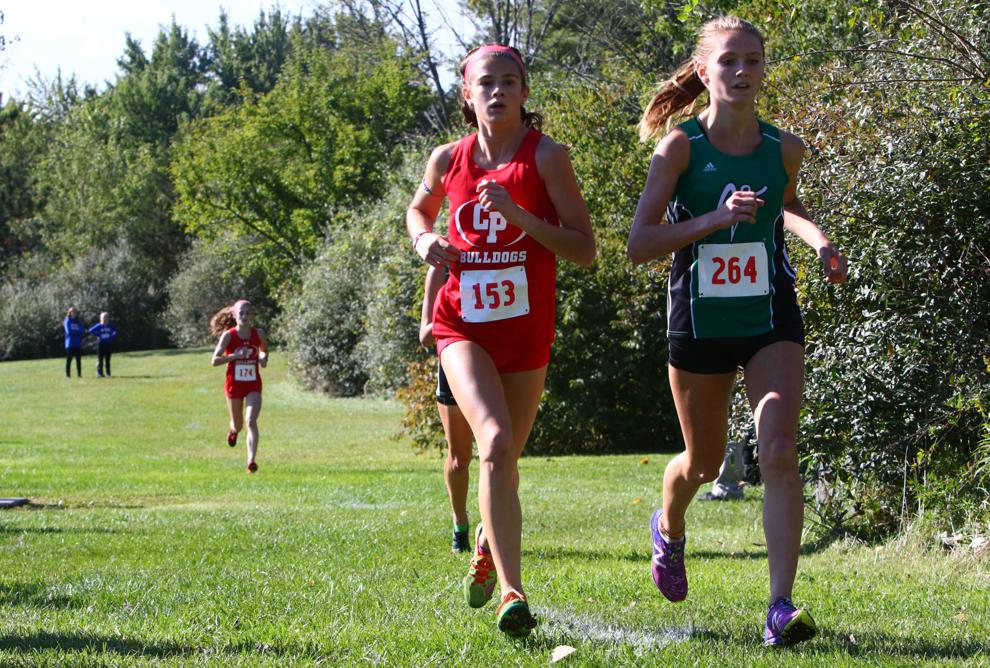 Robbie Capehart, Chesterton, soccer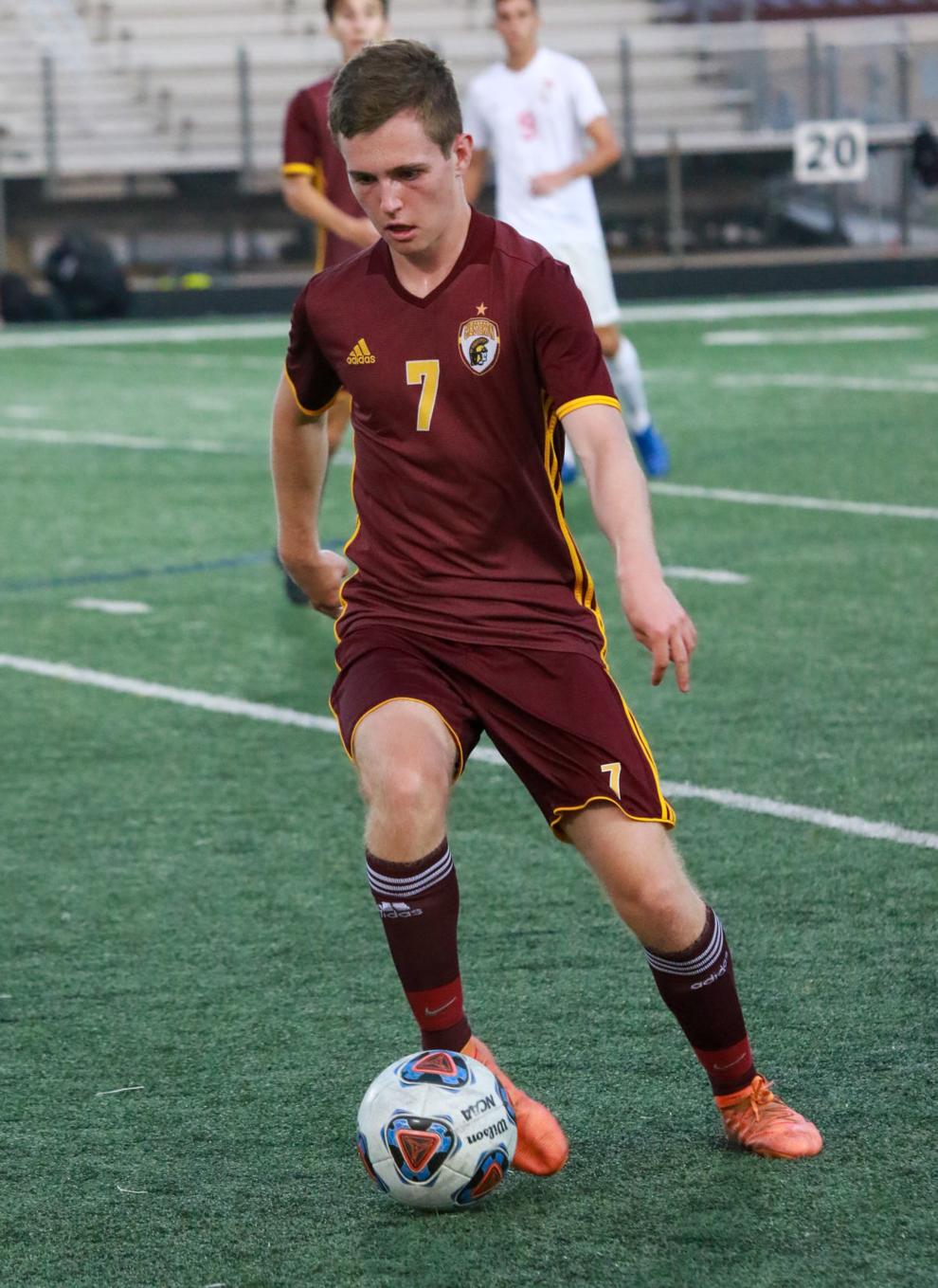 Lexi Darnell, Boone Grove, soccer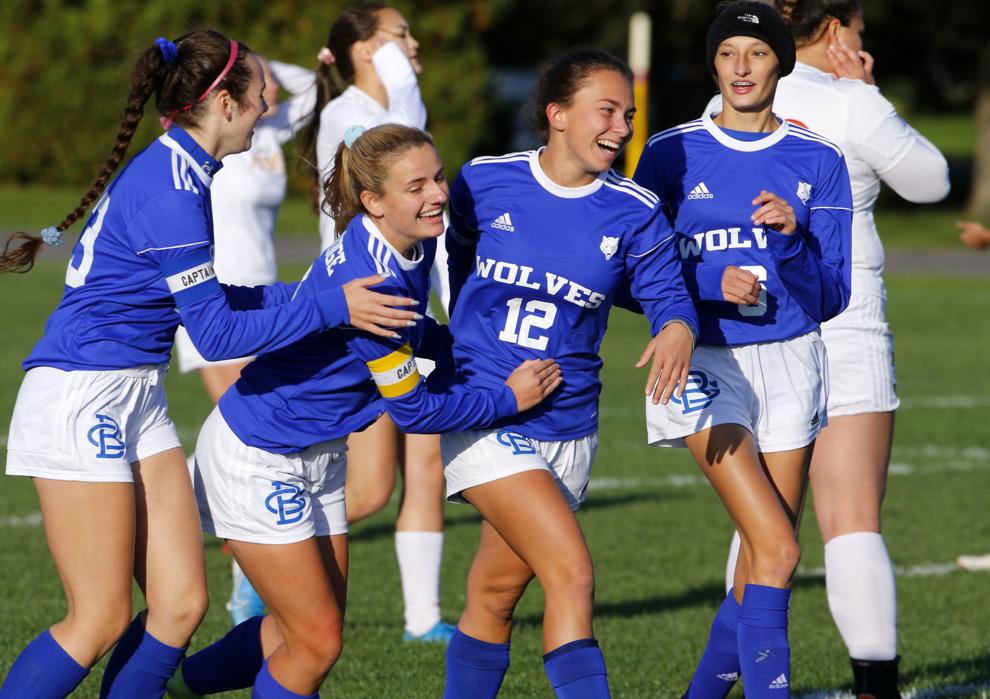 Kayla Ziel, Munster, soccer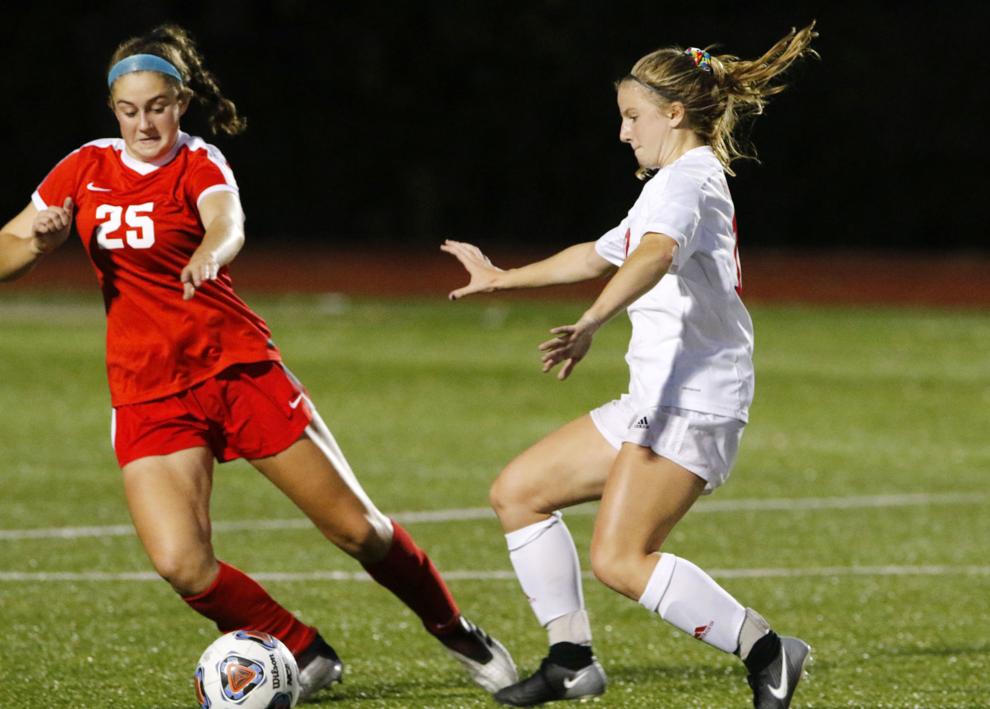 Jamarrion Gaines, T.F. South, football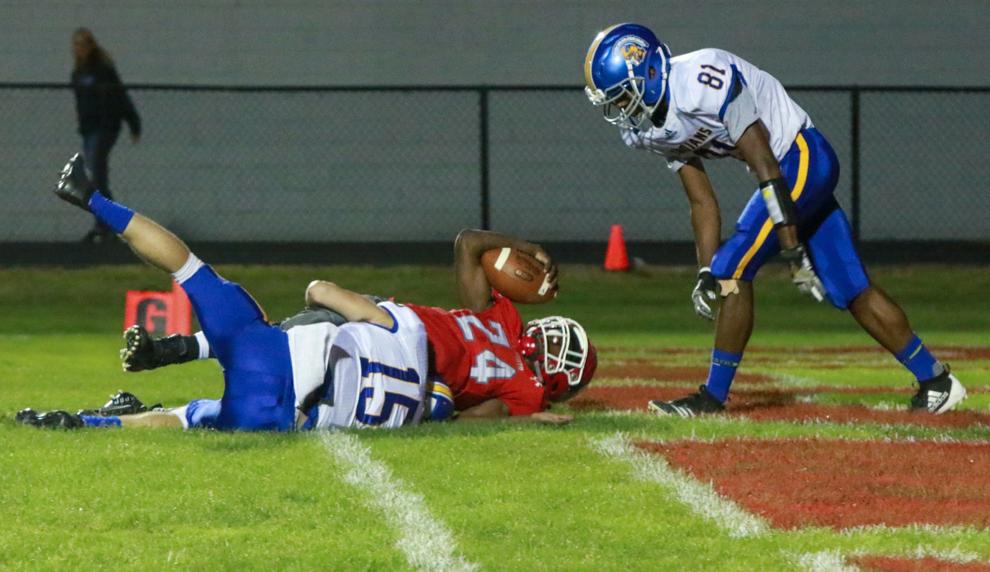 Karina James, Lowell, cross country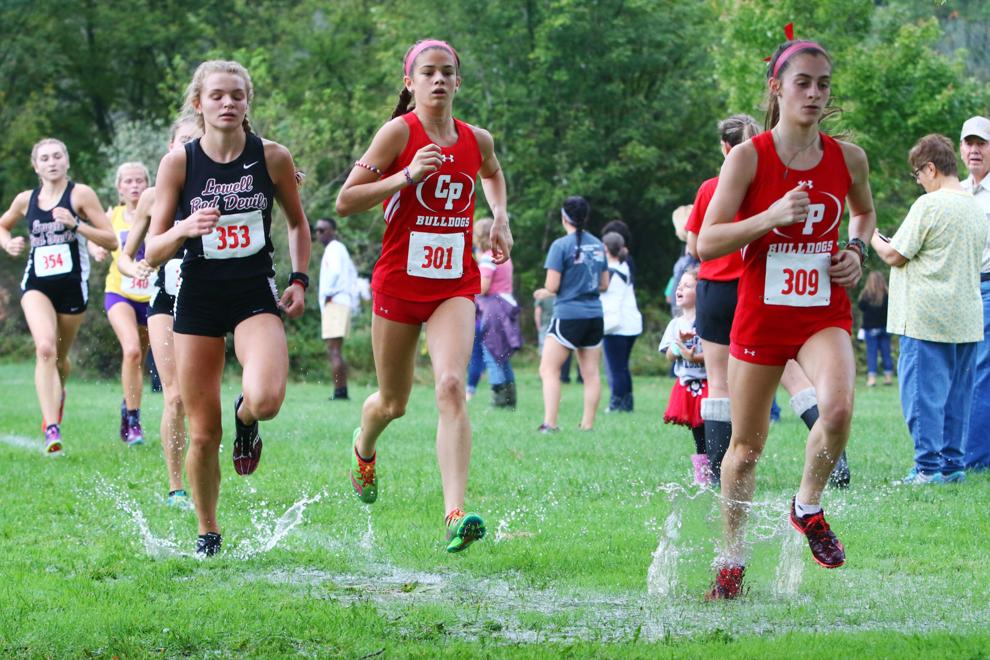 Bryce Pickering, Chesterton, football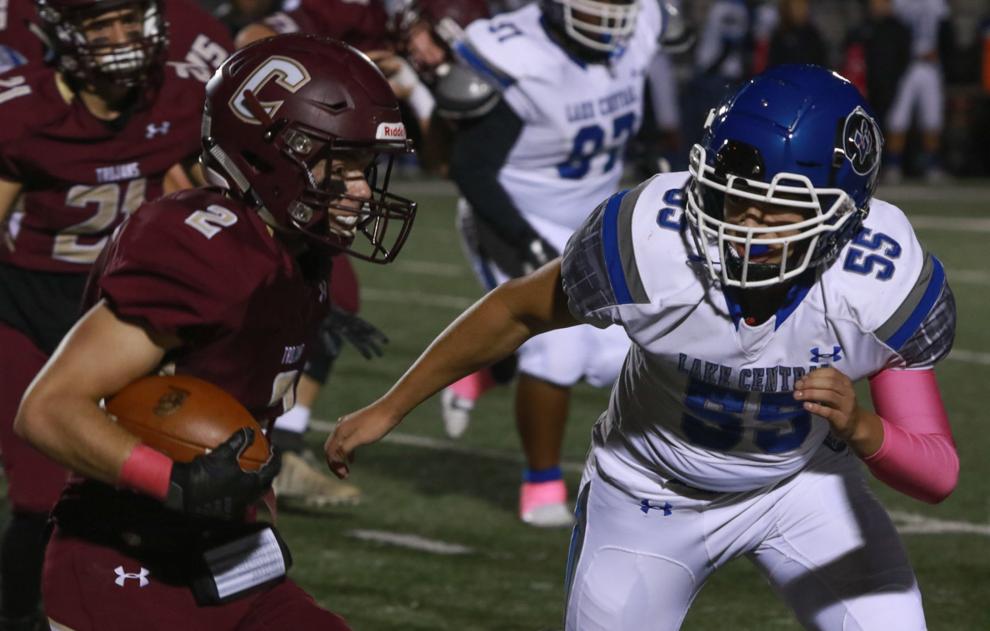 Brett Driscoll, Hanover Central, football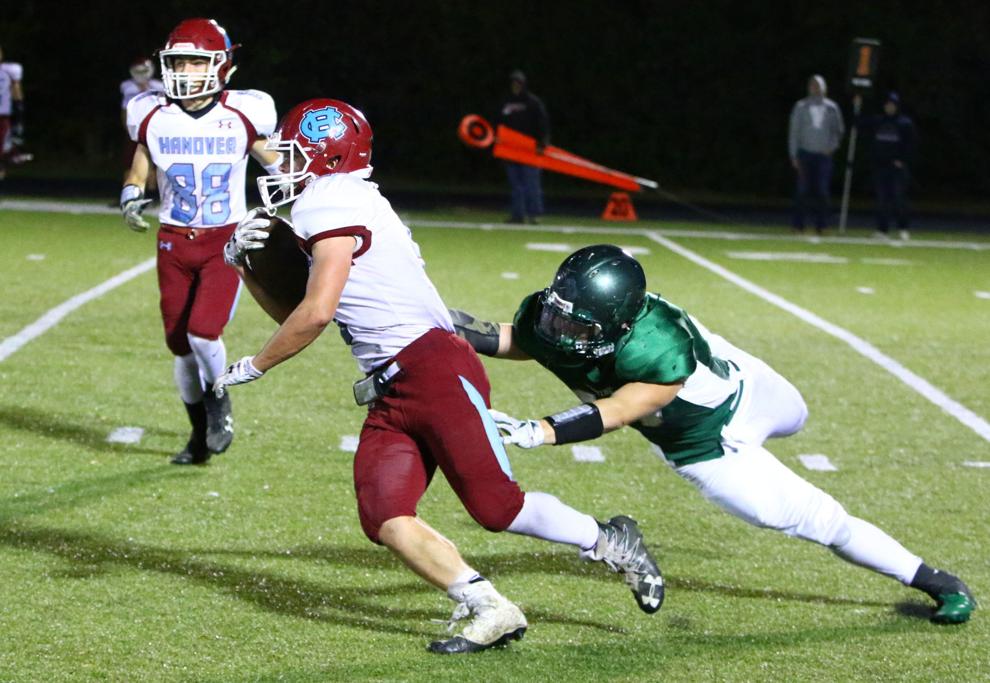 Ashlee Bakaitis, Chesterton, soccer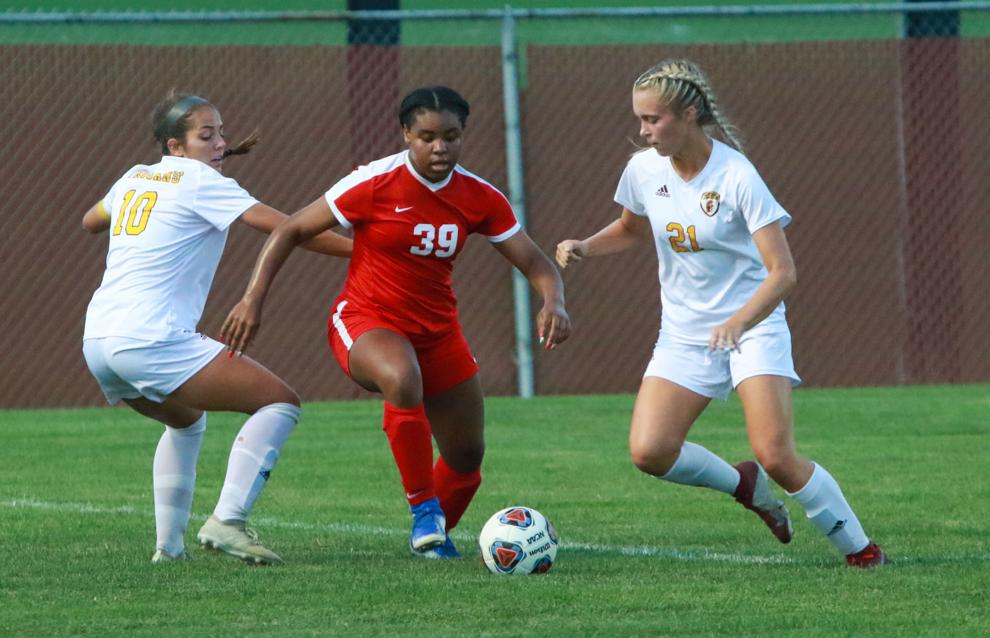 Michael Perkins, EC Central, football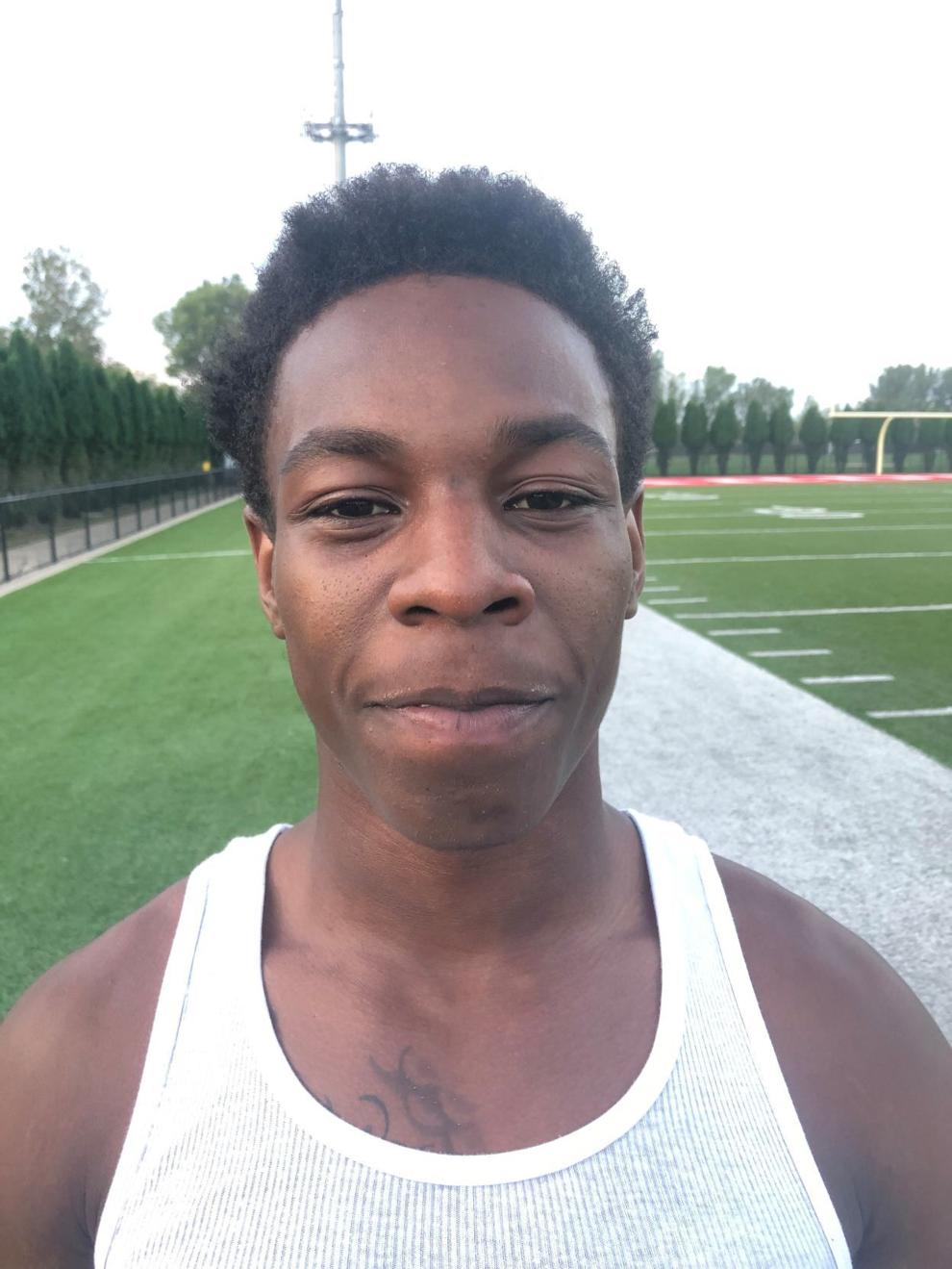 Lia Thomas, Michigan City, golf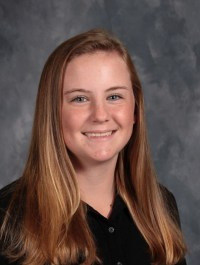 Danielle Colantuono, Lake Central, golf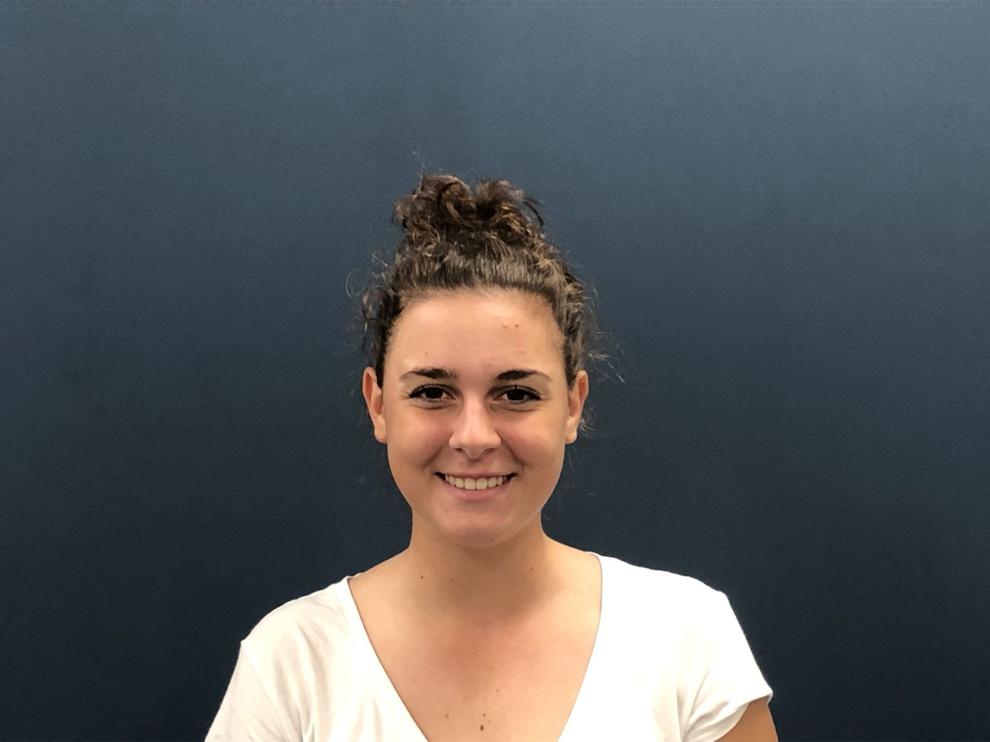 Chris Mullen, Chesterton, football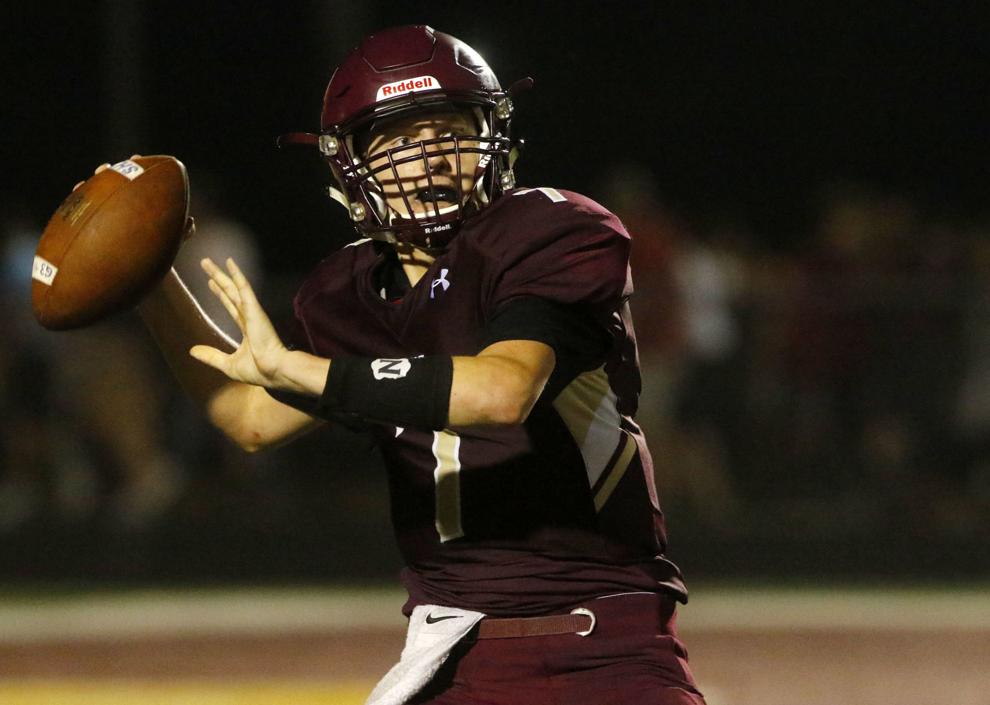 Wynne Aldrich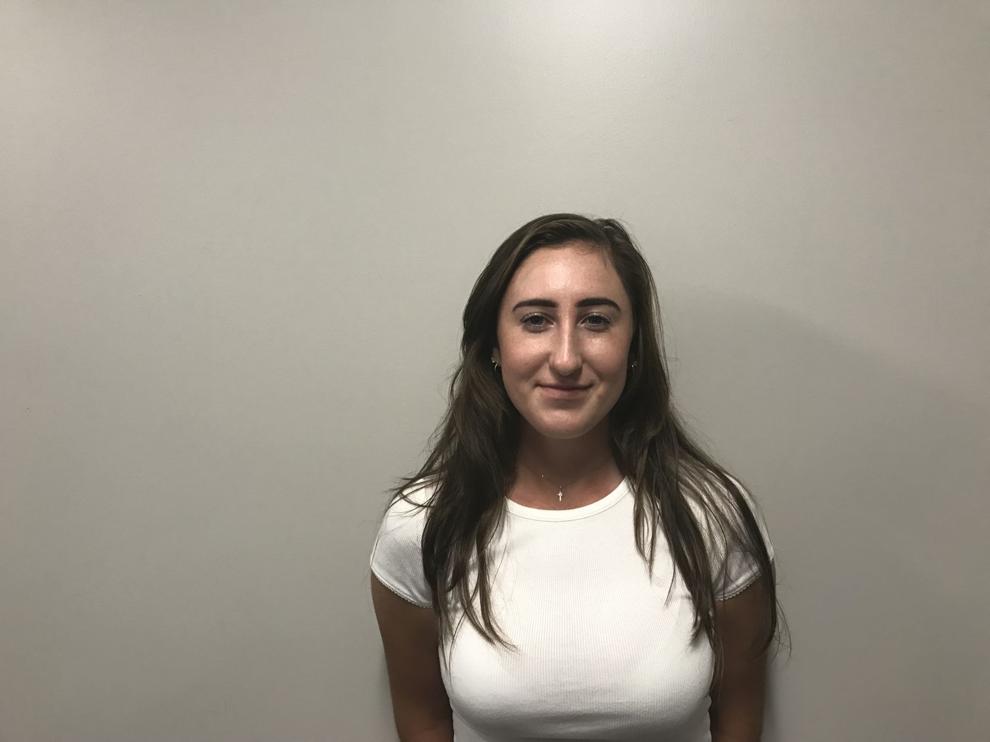 Tommy Burbee, Valparaiso, football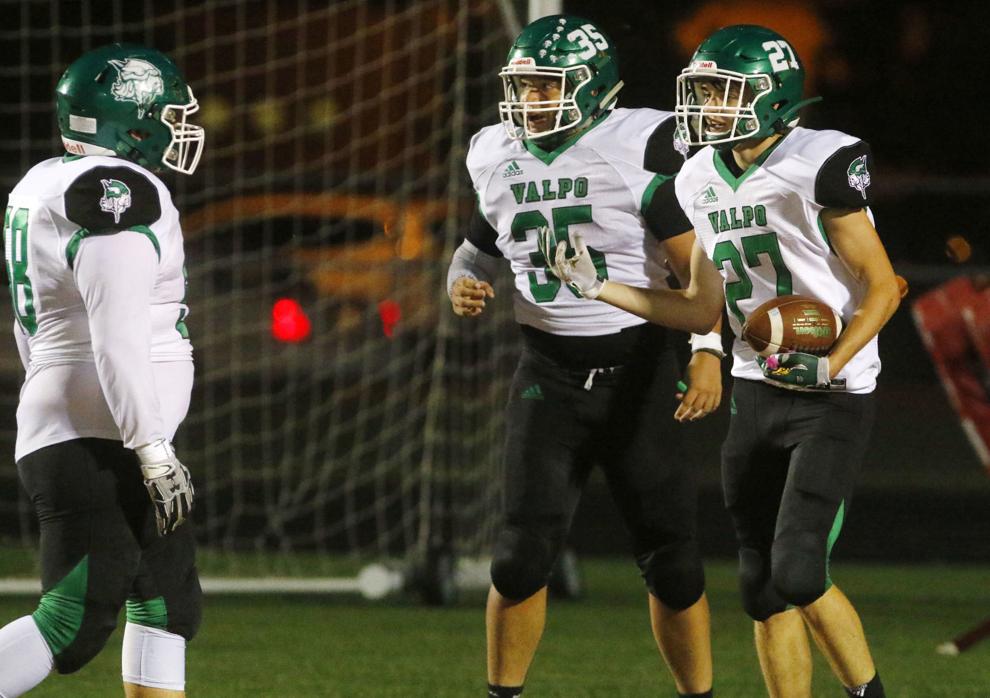 Sydney Weiner, Crown Point, golf
Jeremiah Howard, Merrillville, football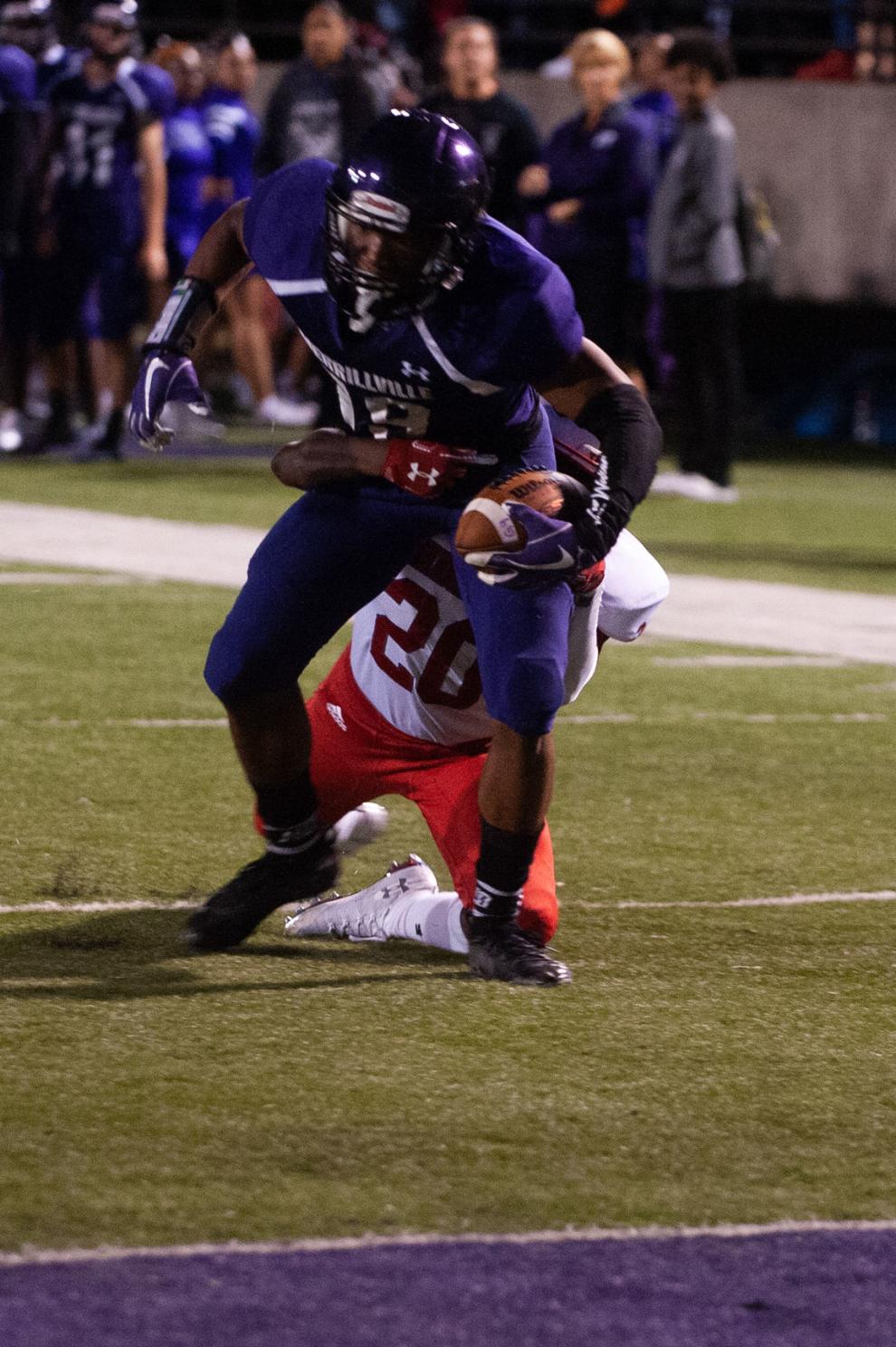 Sydney Dixon, Boone Grove, volleyball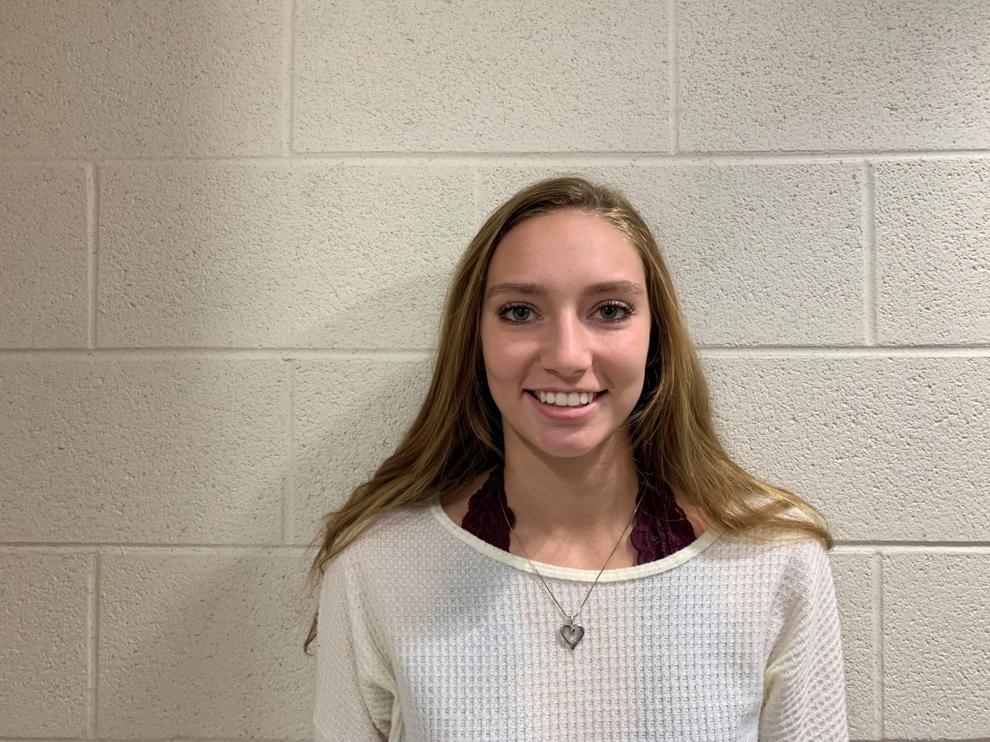 Mark Flores, Calumet, football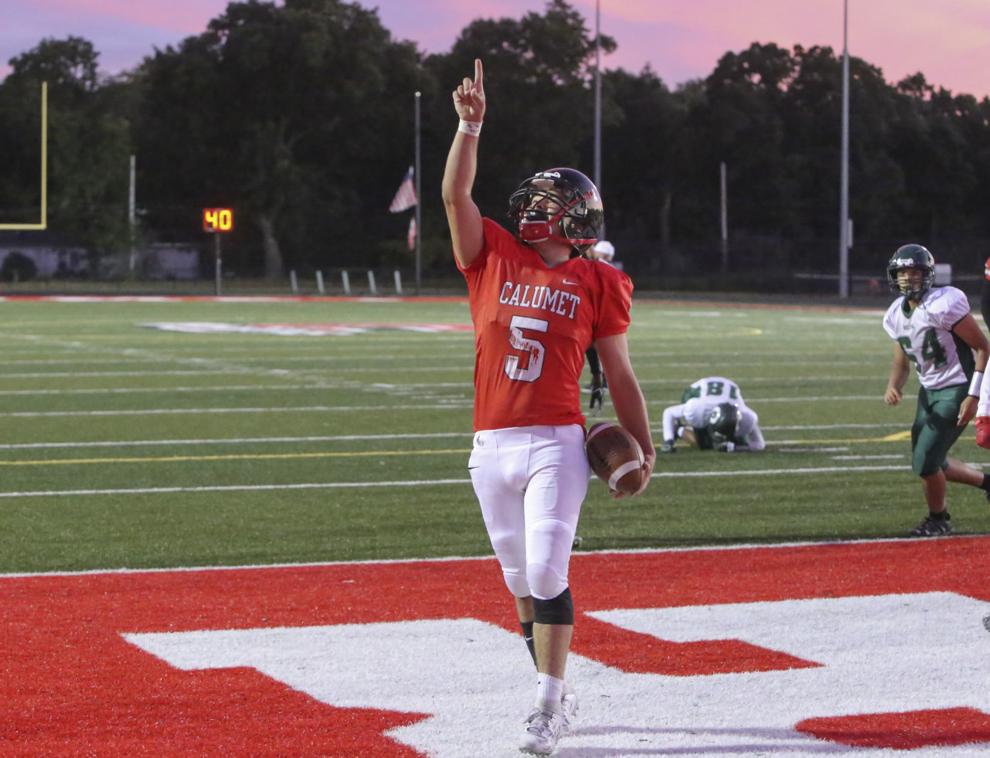 Delaney Adams, Crown Point, golf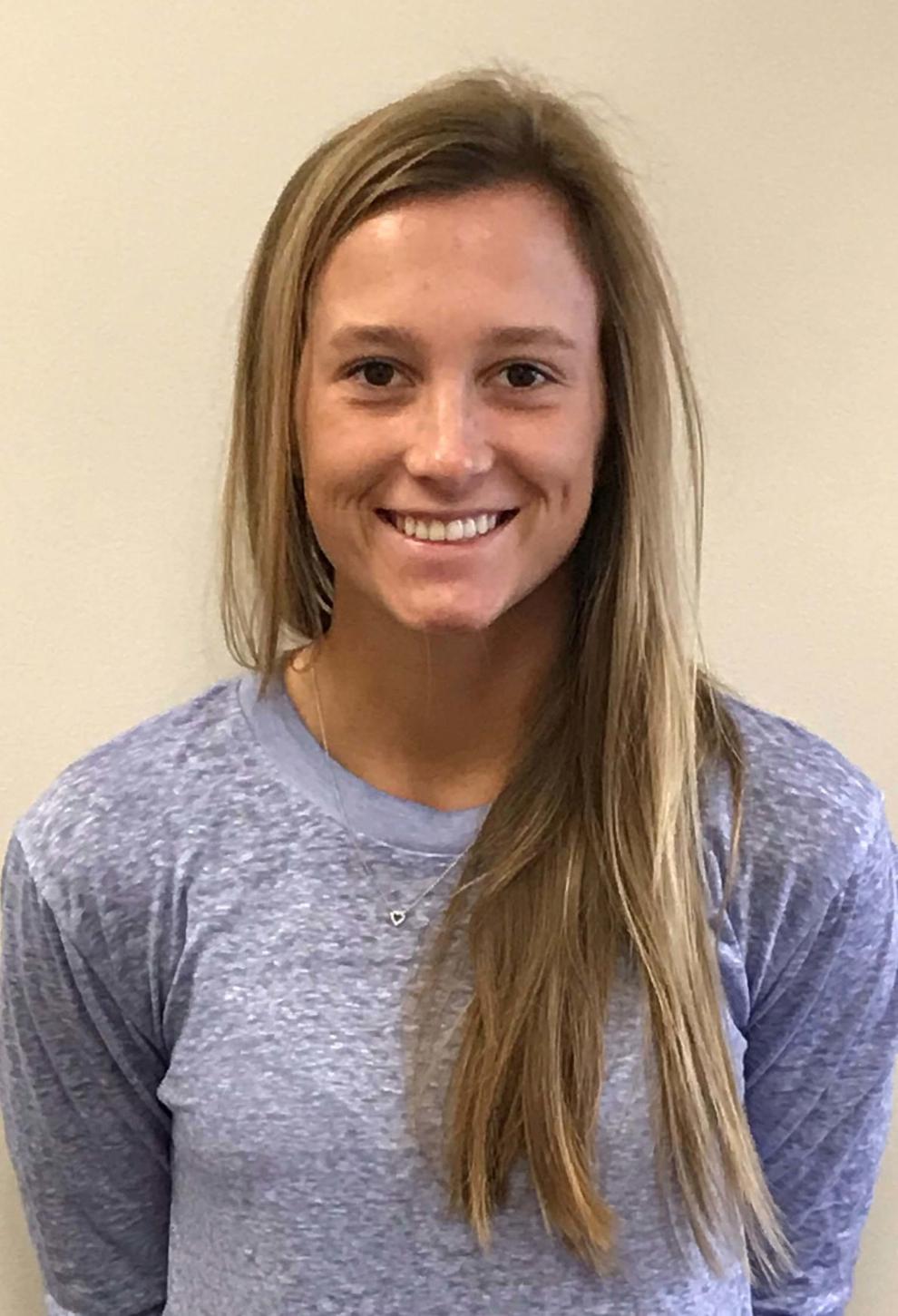 Ben Slatcoff, Chesterton, football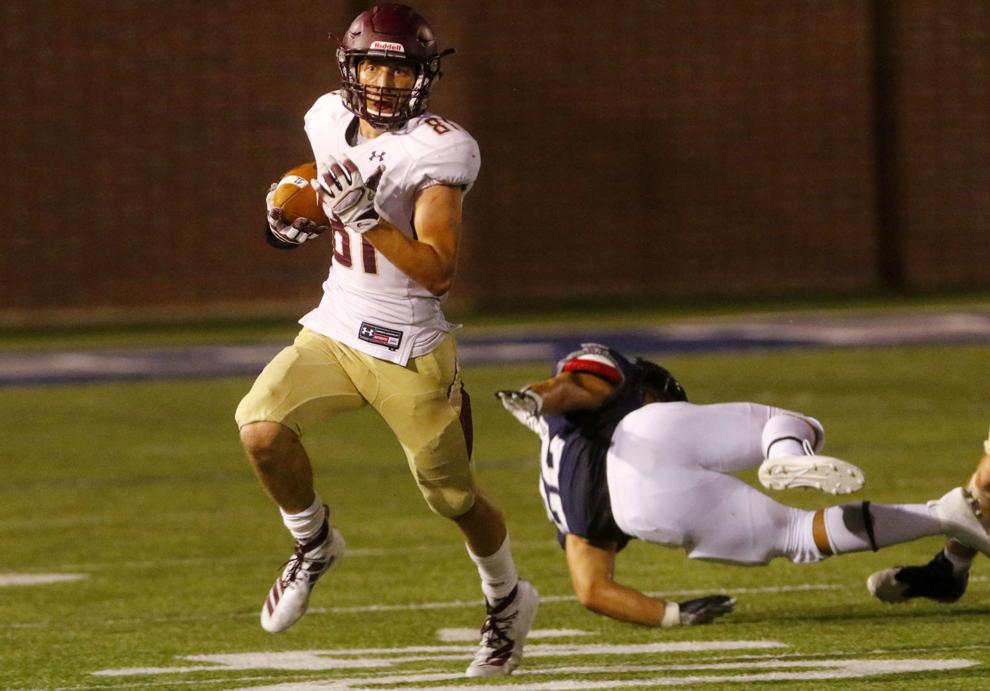 Tajheem Lawson, Marion Catholic, football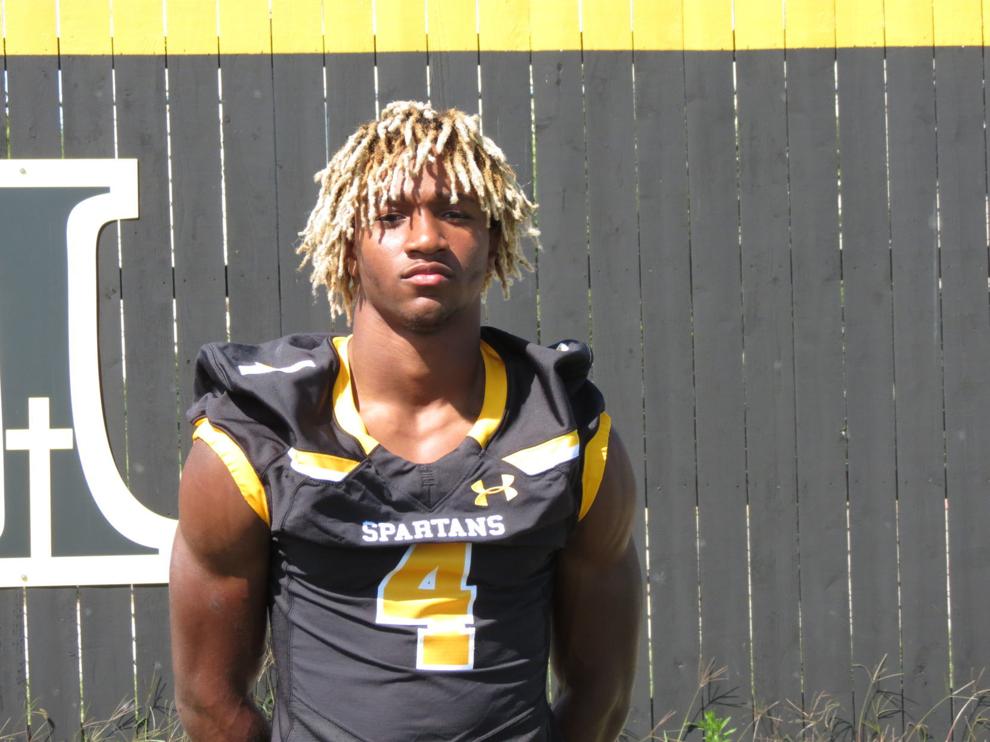 Emma Adams, Crown Point, soccer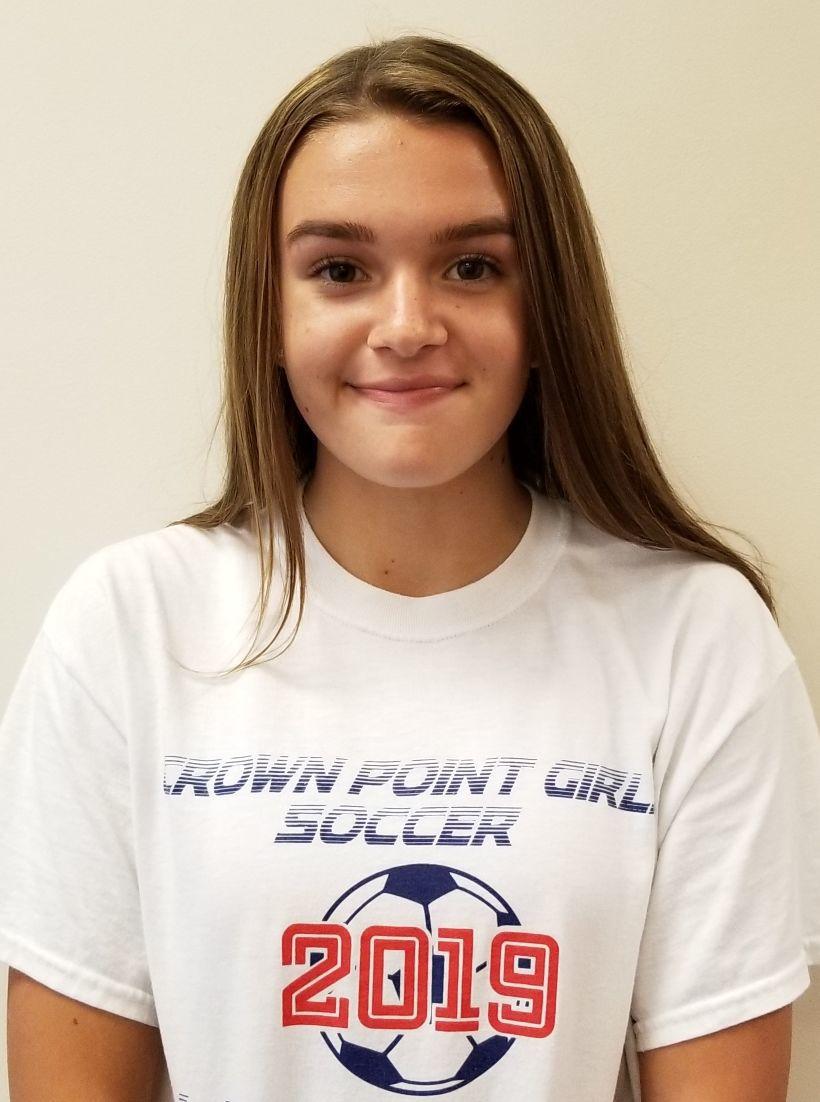 Brae'ton Vann, Boone Grove, football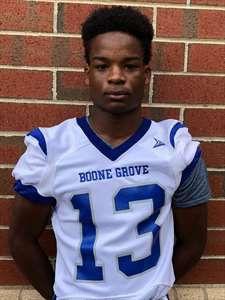 Ashlee Bakaitis, Chesterton, soccer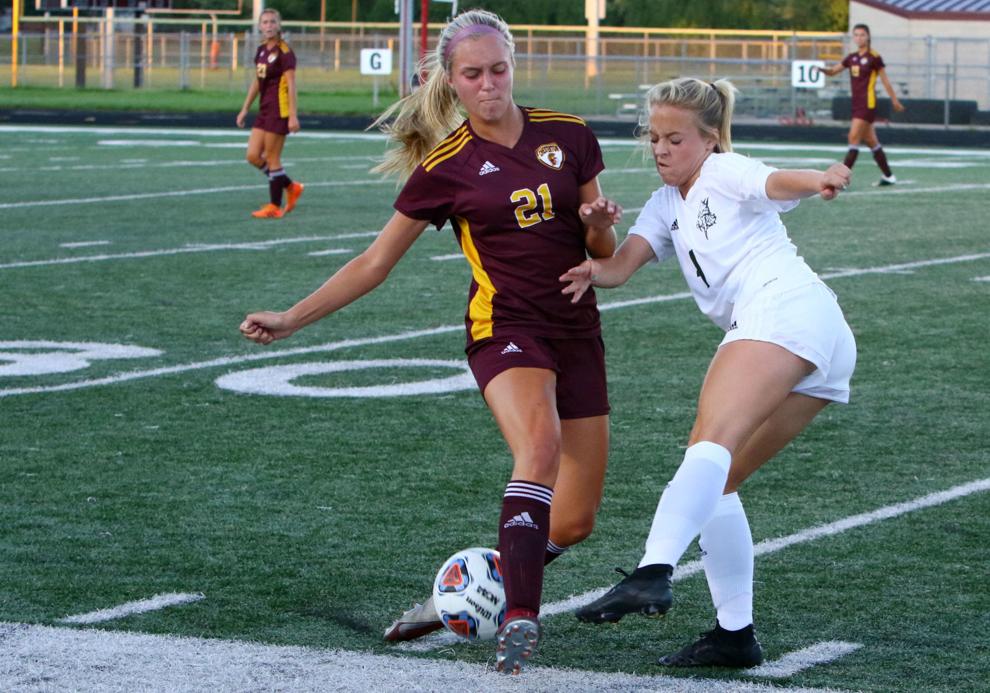 Zack Warchus, Portage, football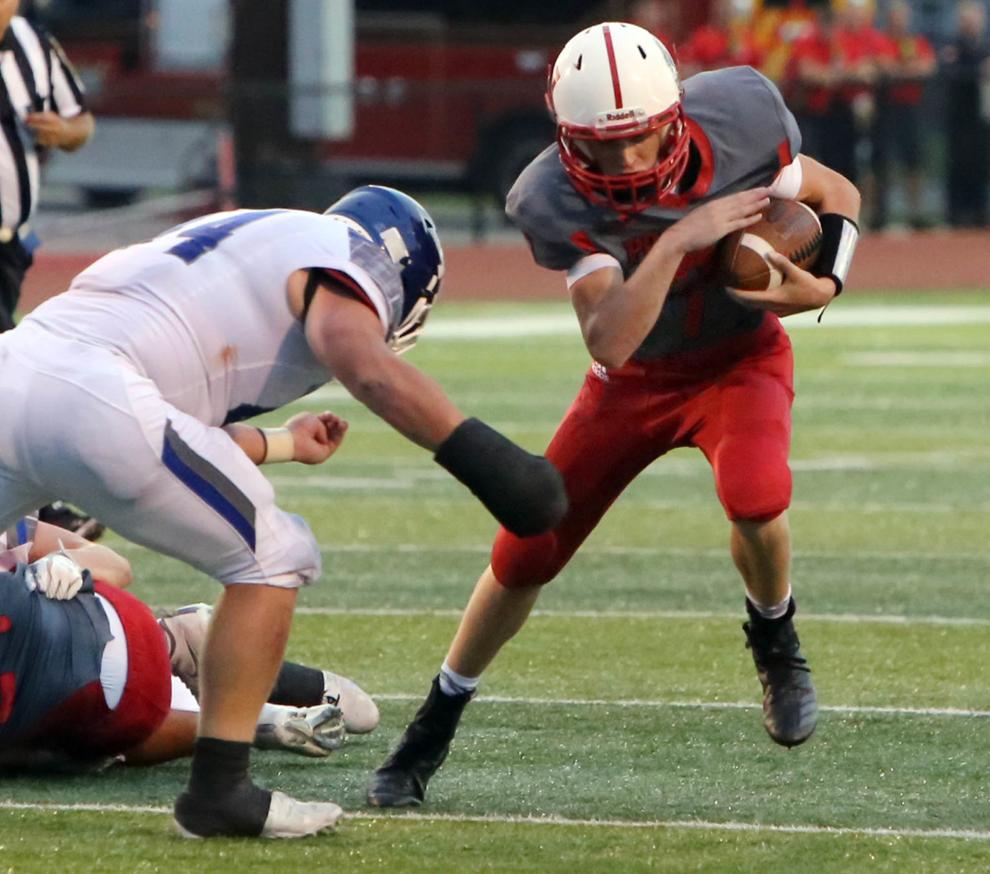 Paris Hewlett, Morton, football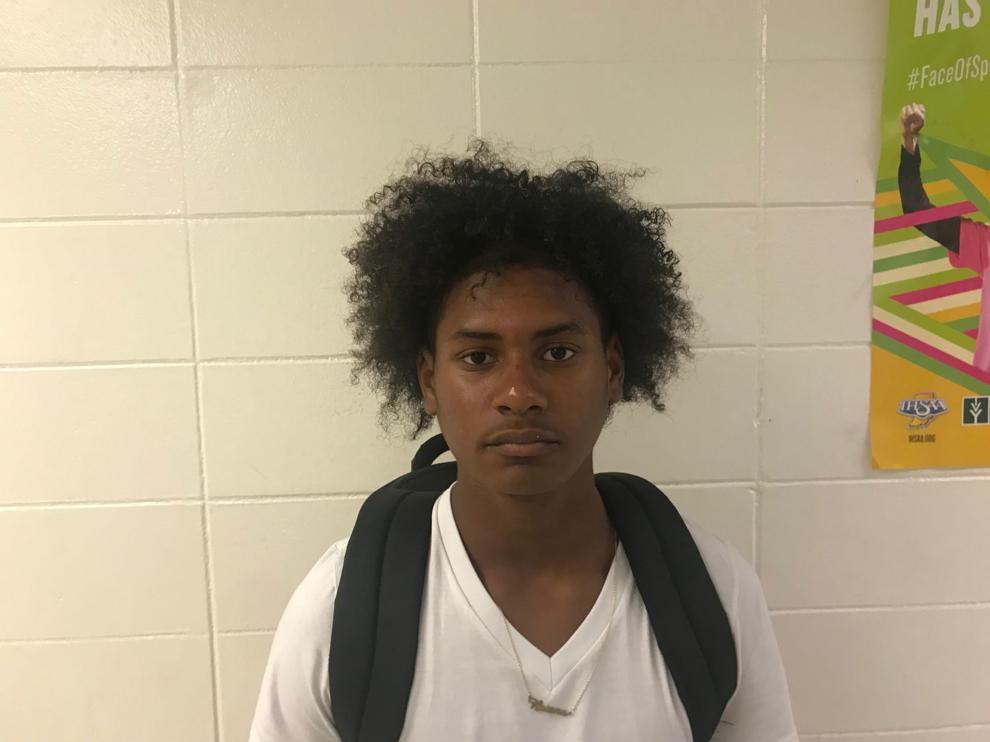 Lilly Stoddard, Crown Point, volleyball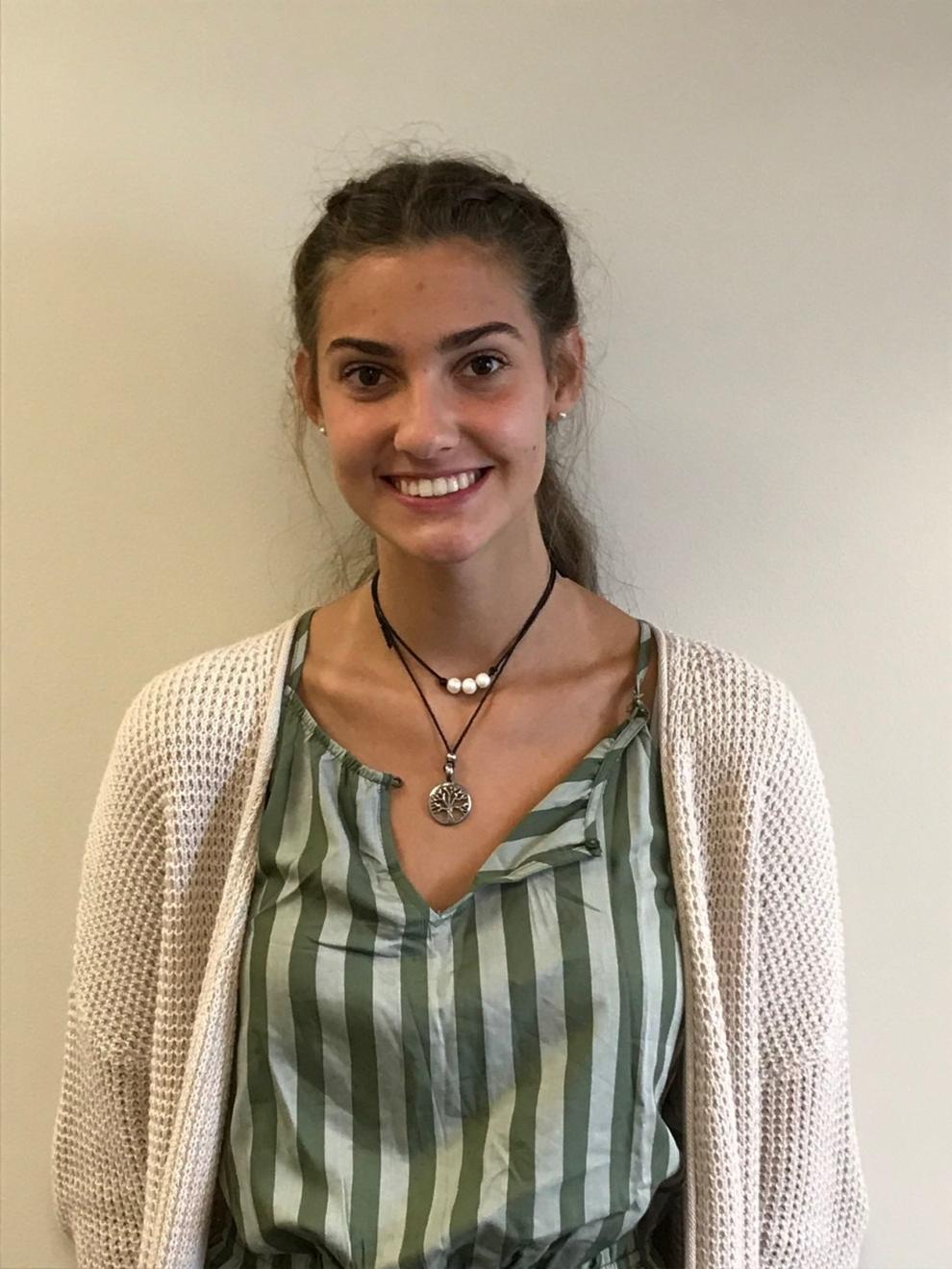 Addy Joiner, Chesterton, volleyball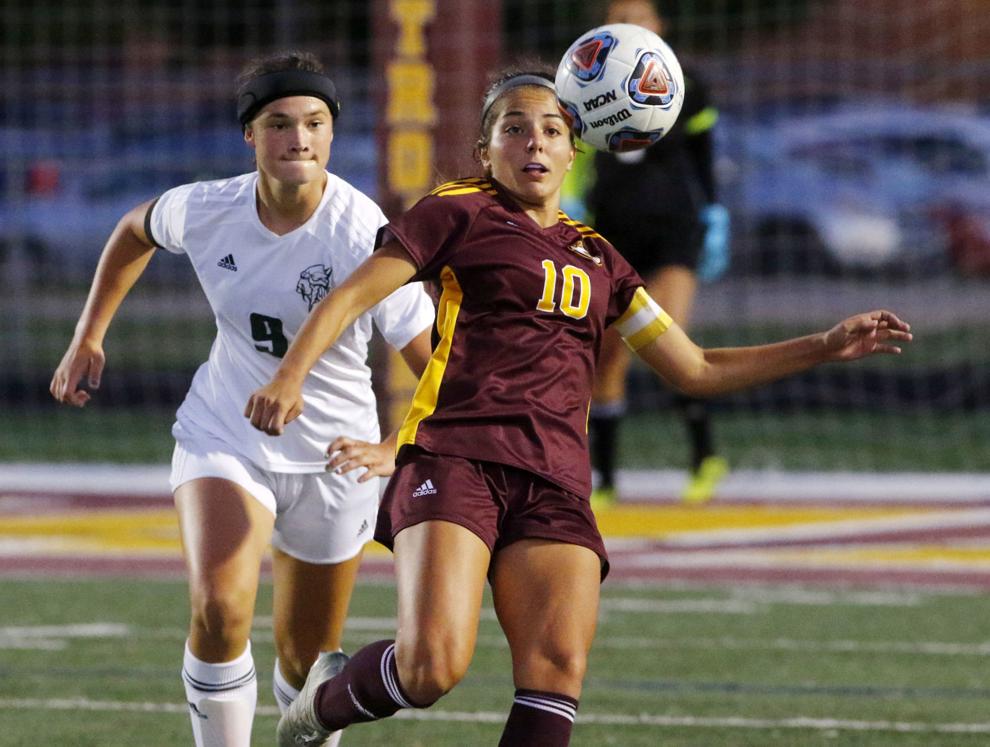 Riley Garcia, Wheeler, soccer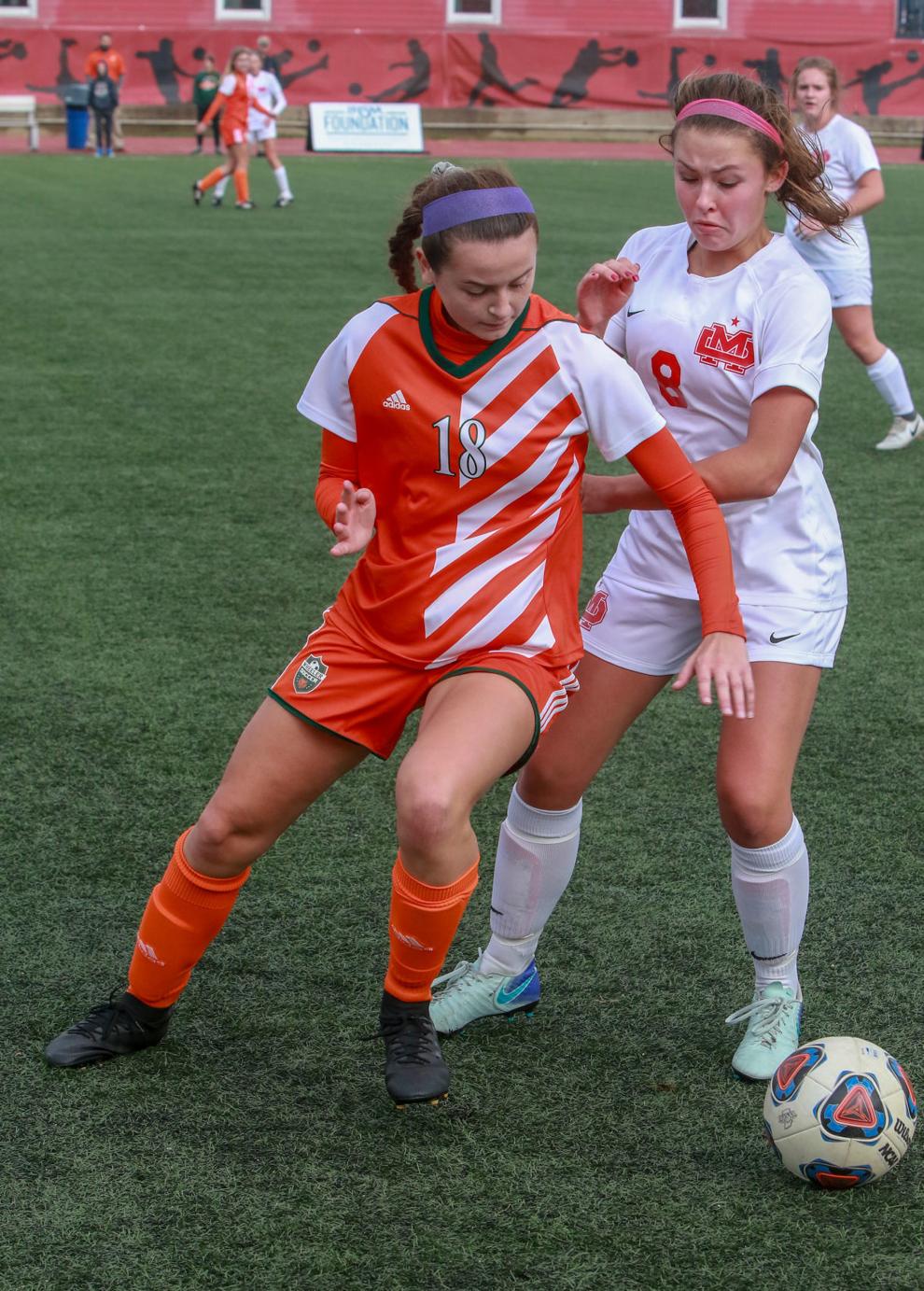 Karina James, Lowell, cross country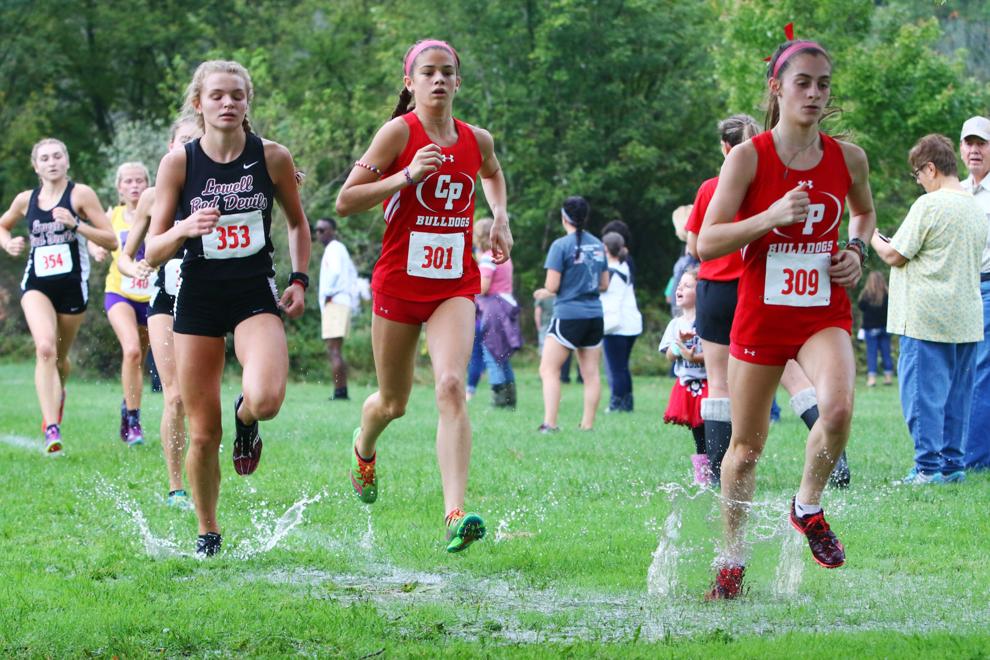 Christian Rios, Highland, football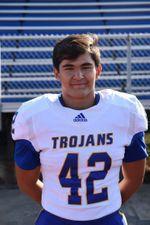 Chris Mullen, Chesterton, football