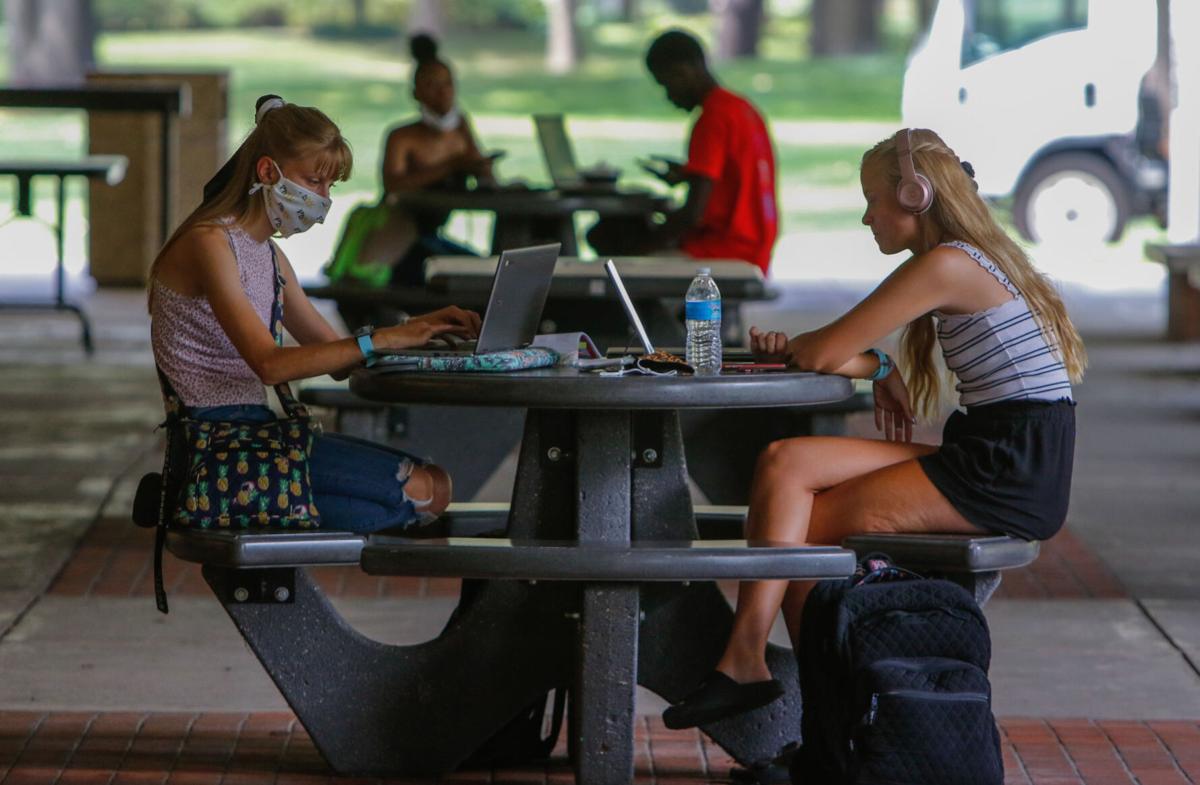 Purdue University Northwest is sharing a snapshot this week of fall enrollment numbers amid the novel coronavirus pandemic.
While the university saw an overall drop in total student enrollment compared to this time last year, PNW officials are reporting the highest fall-to-fall retention rate since its Purdue Calumet and Purdue North Central campuses combined several years ago.
The university is reporting a fall 2020 enrollment total of 9,363 students — a decline of 6.4% from fall 2019, according to a PNW news release.
Purdue Northwest's full-time student enrollment increased to 81% of core undergraduates and its first-time, full-time student return rate for those who enrolled in fall 2019 was reported at 70.6%, according to the release.
Hispanic students make up 24% of PNW's full-time undergraduate students, and 38.9% of PNW's freshman class this year is composed of underrepresented minority groups.
"Fall-to-fall retention is at its highest level in PNW's five-year history," PNW Chancellor Thomas Keon said in the release. "Many academic programs, including nursing, business and engineering, saw increases in enrollment."
The release of PNW's fall enrollment figures comes at a time when many colleges and universities are bracing for the impact of the coronavirus pandemic on students' interest in higher education.
Purdue Northwest met fall enrollment projections set before the pandemic, Keon said. Those projections later were adjusted to reflect COVID-19's anticipated effect on higher education.
Indiana University Northwest, which shared fall enrollment figures earlier this month, saw a 2% decline in overall fall enrollment.
Like Purdue Northwest, IUN saw strong retention. The university reported a 70.5% retention rate among full-time beginner students who enrolled in 2019 — the highest fall-to-fall rate since 2018, according to an IUN news release.
IU's Gary campus also leads in diversity with 48% — the highest of any Indiana University campus — of its total enrollment composed of African-American, Hispanic, Asian, and American Indian students.
Both Northwest Indiana universities reopened this fall with varying levels of face-to-face, online and hybrid instruction.
"Everyone has worked collaboratively to achieve a safe, engaging start to the semester," Keon said.
Gallery: PNW, IUN campuses adjust to COVID-19 pandemic
PNW students return to campus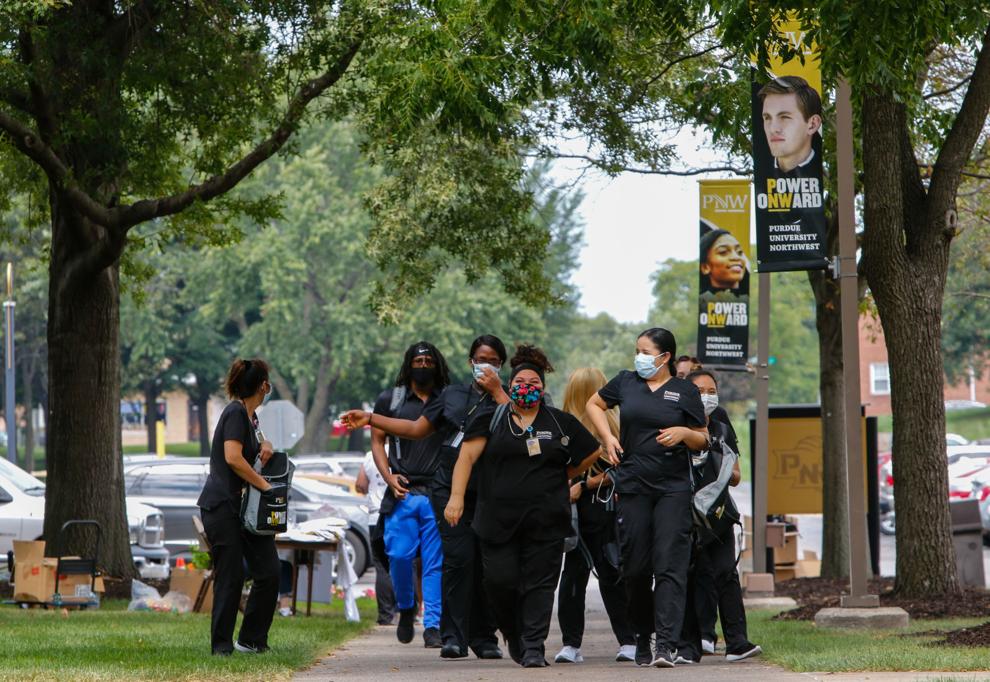 PNW students return to campus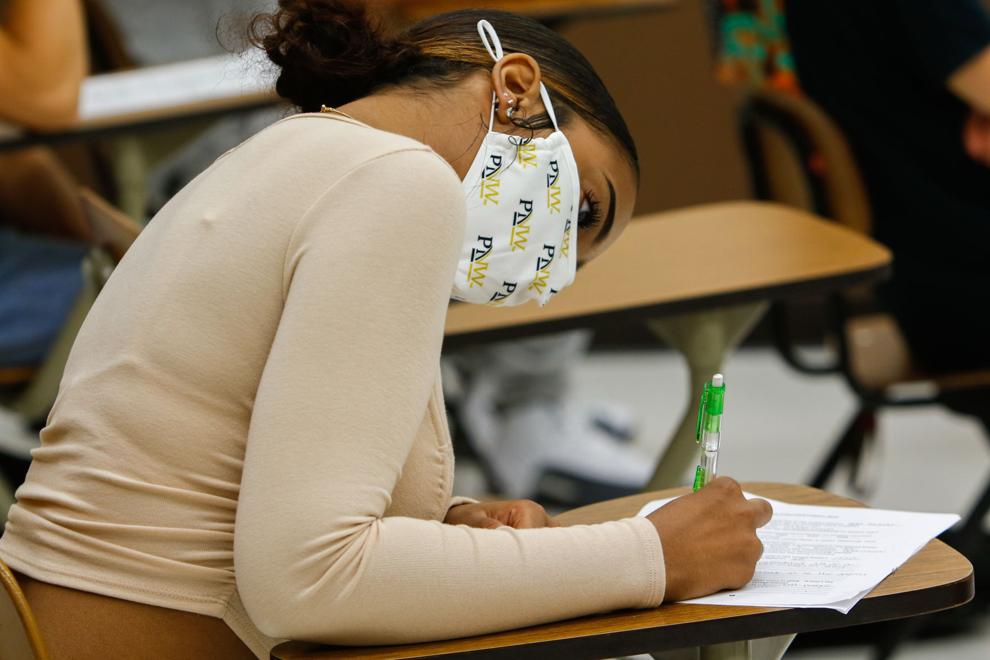 PNW students return to campus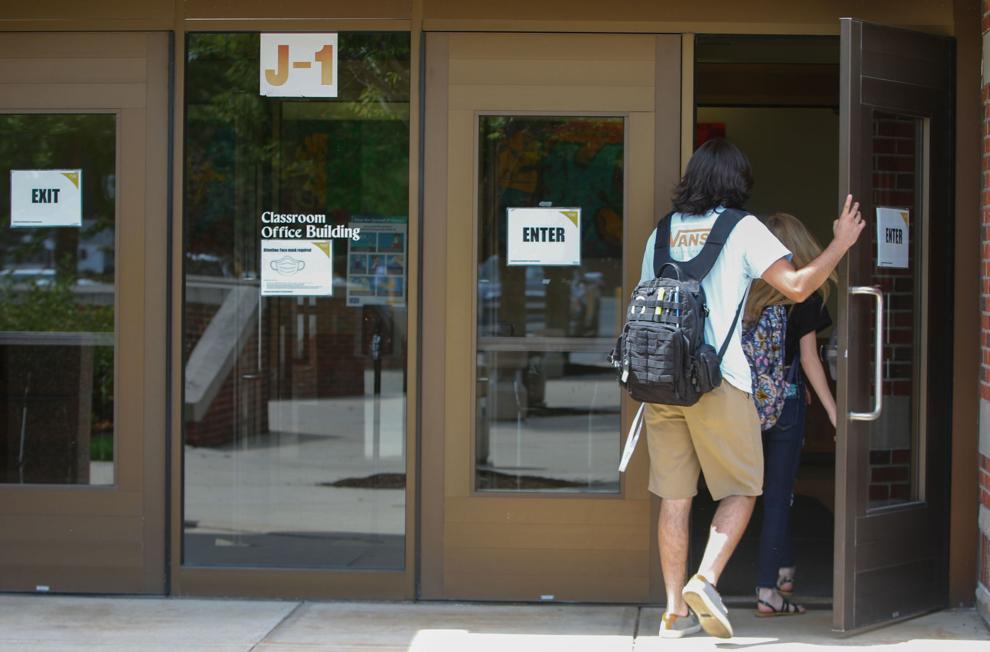 PNW students return to campus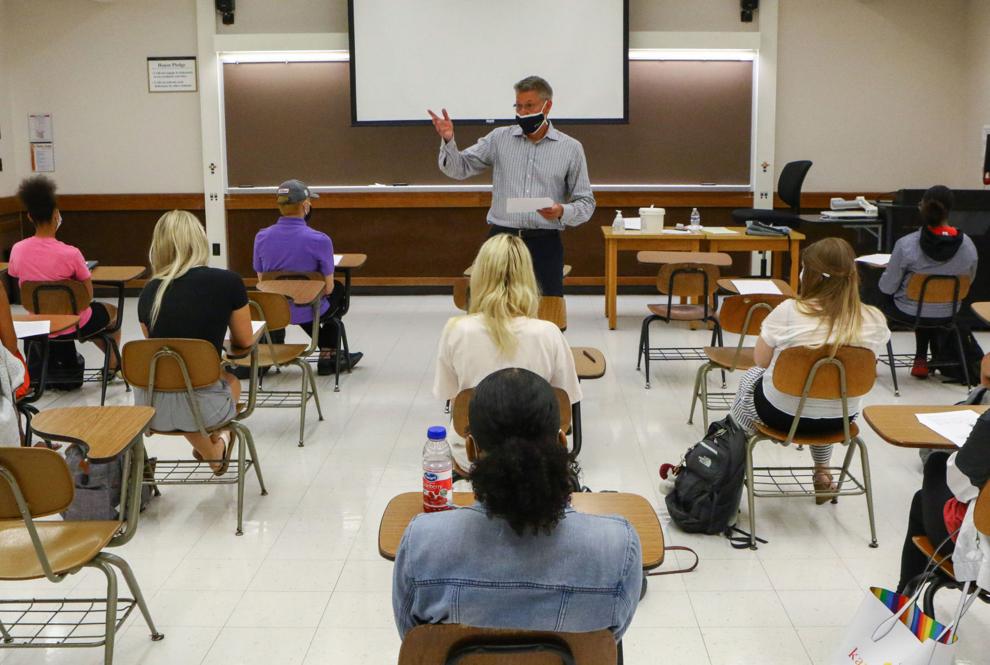 PNW students return to campus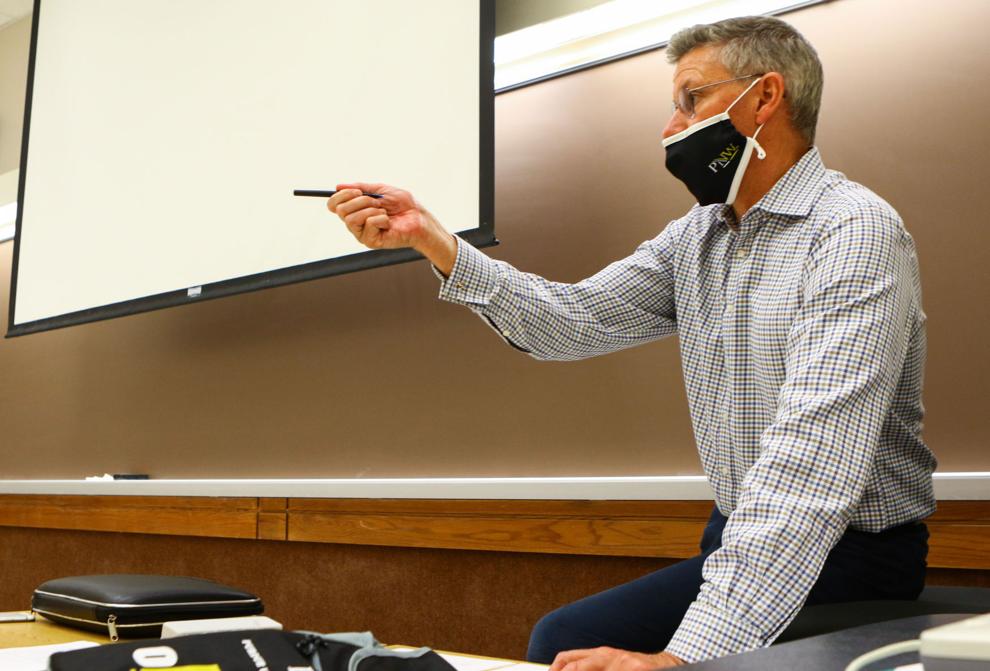 PNW students return to campus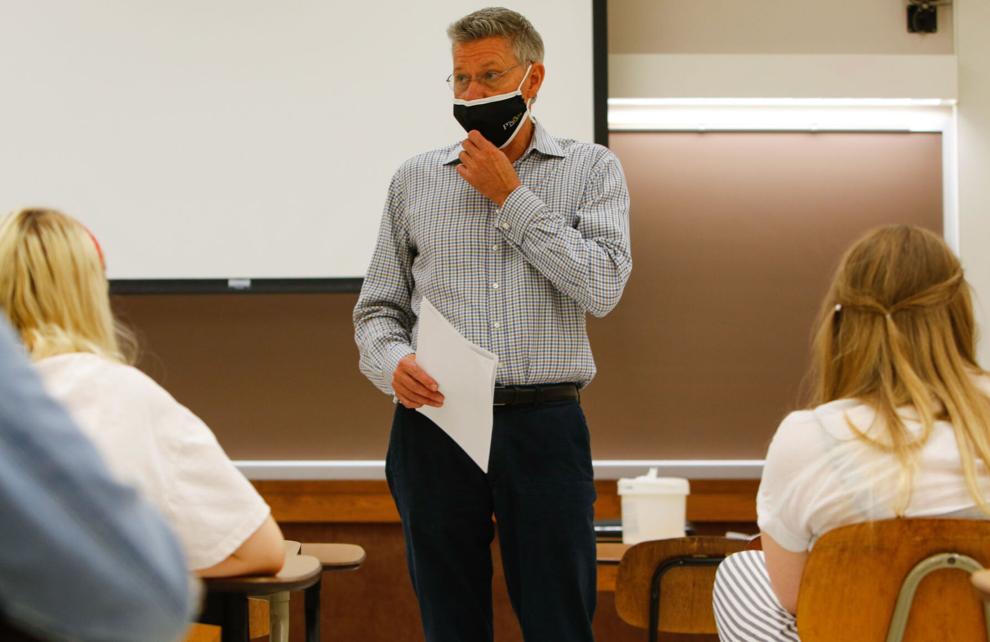 PNW students return to campus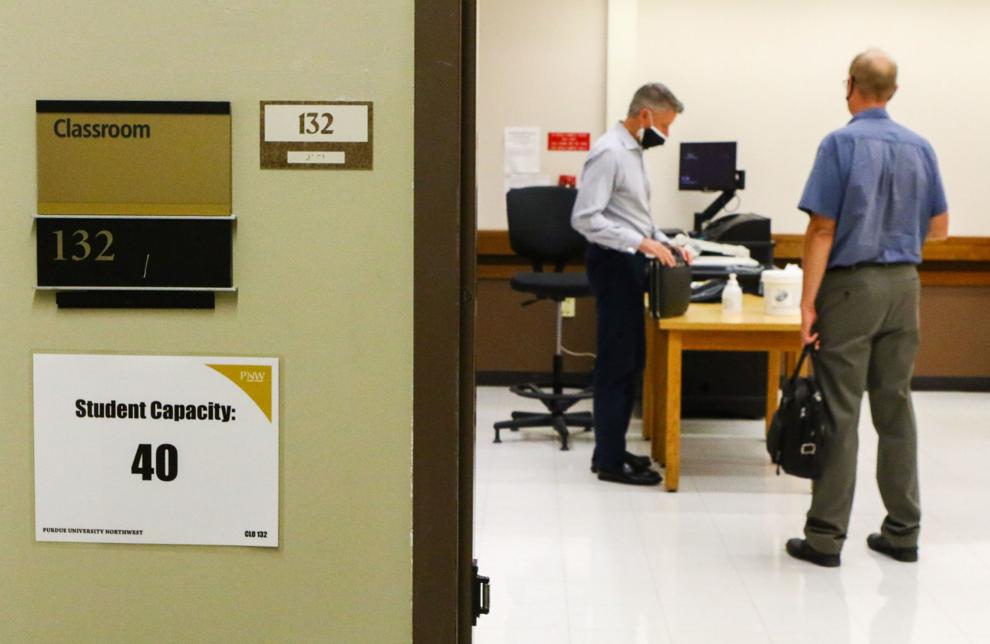 PNW students return to campus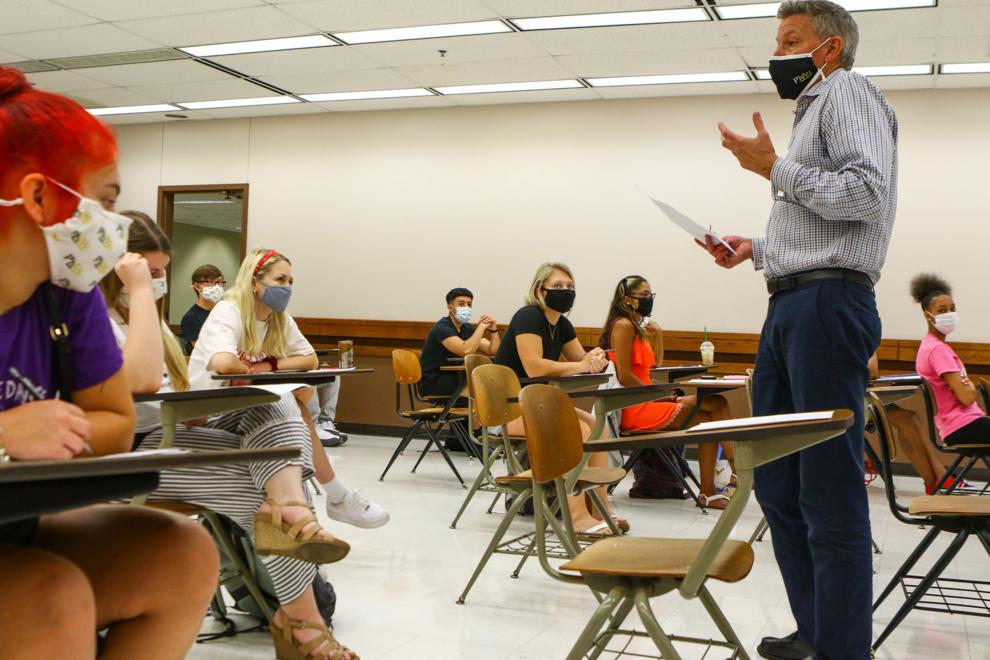 PNW students return to campus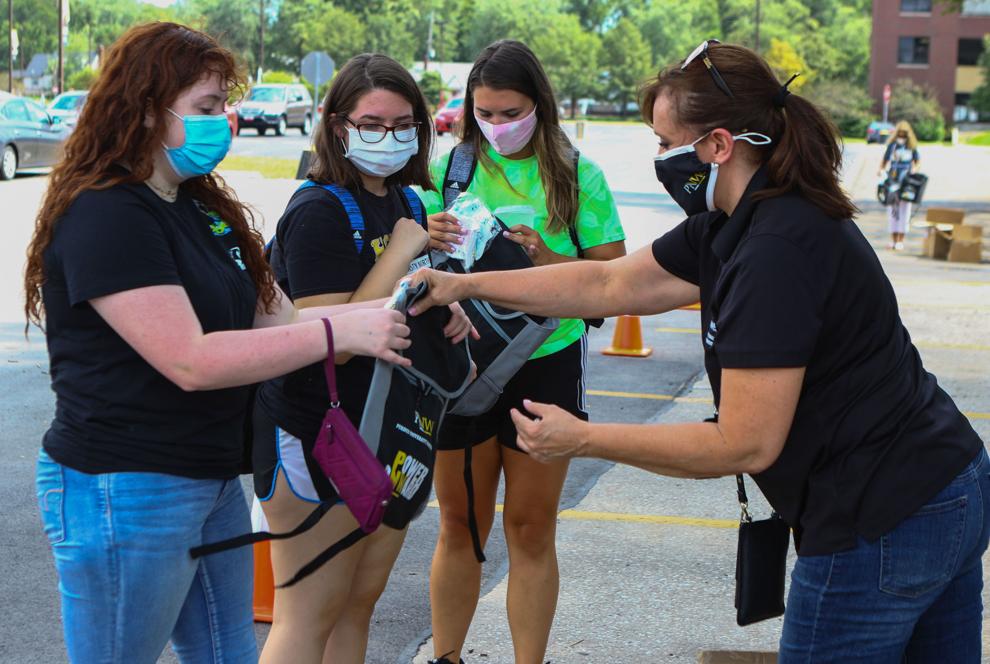 PNW students return to campus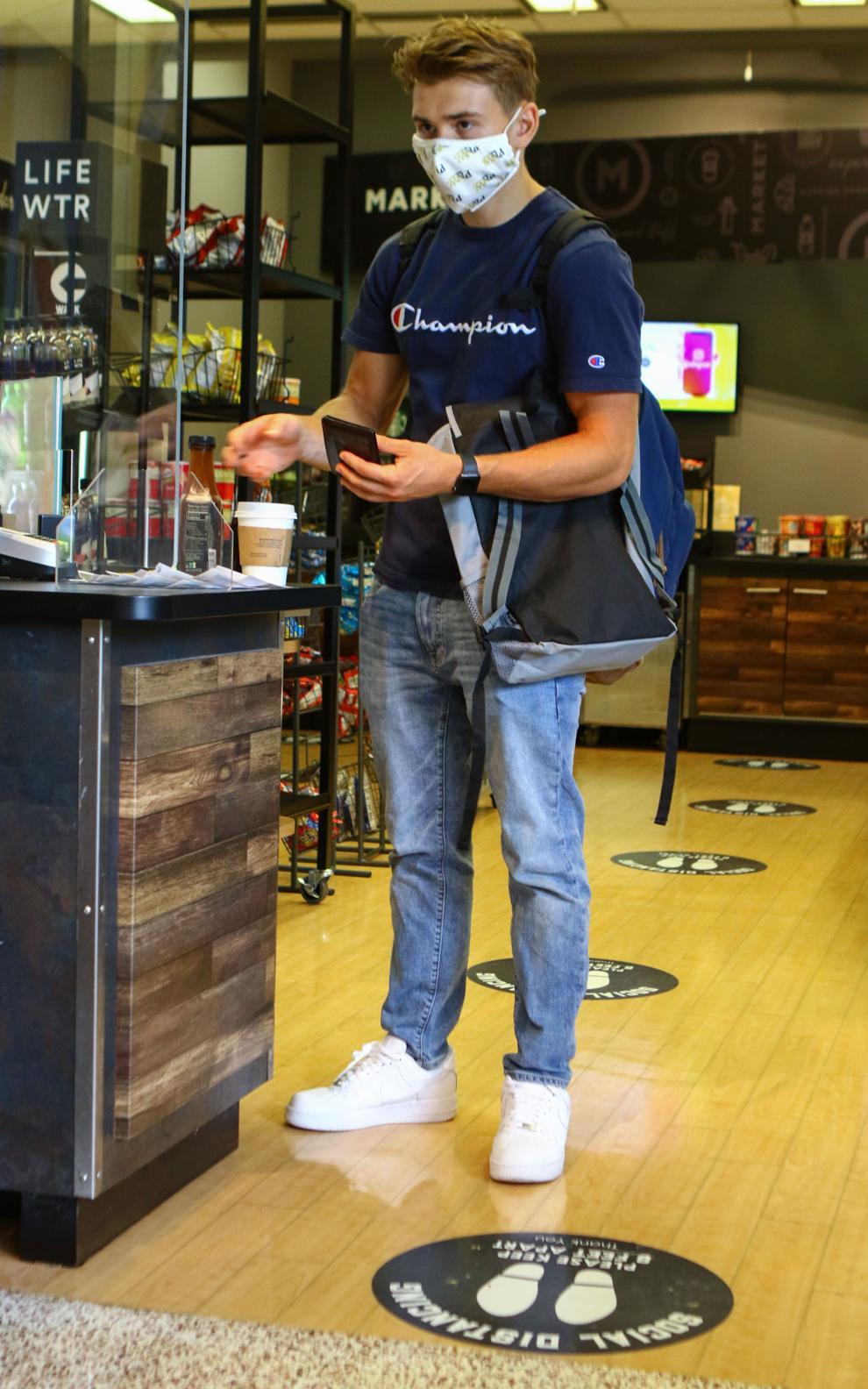 PNW students return to campus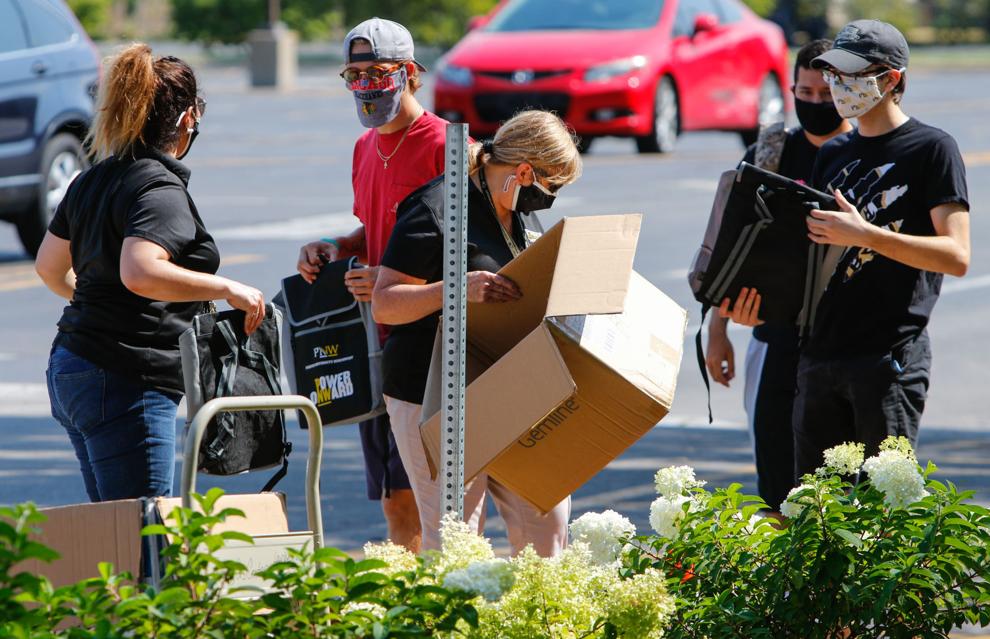 PNW students return to campus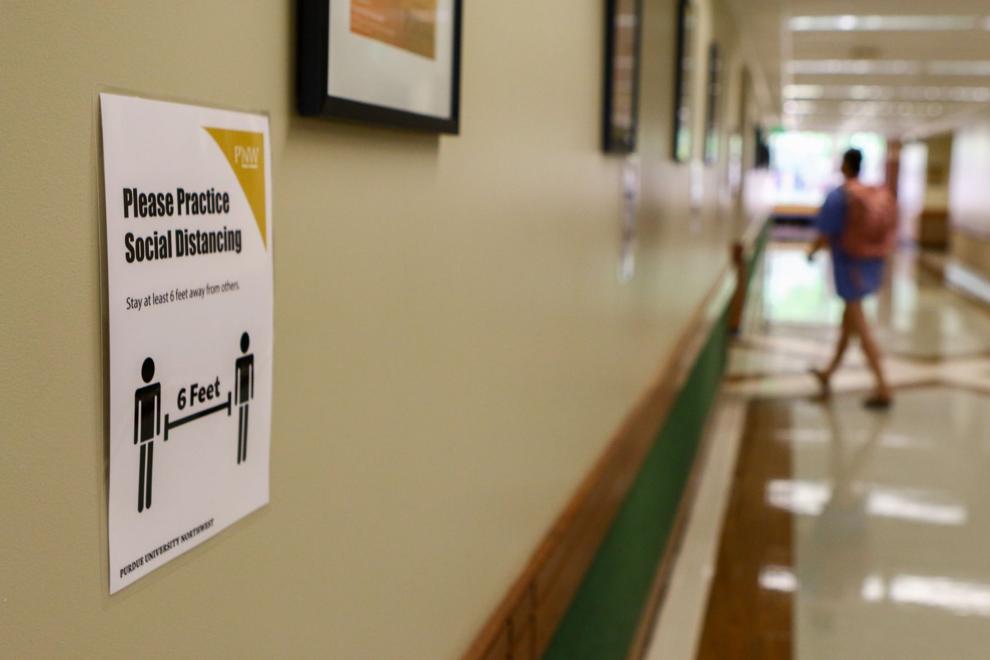 PNW students return to campus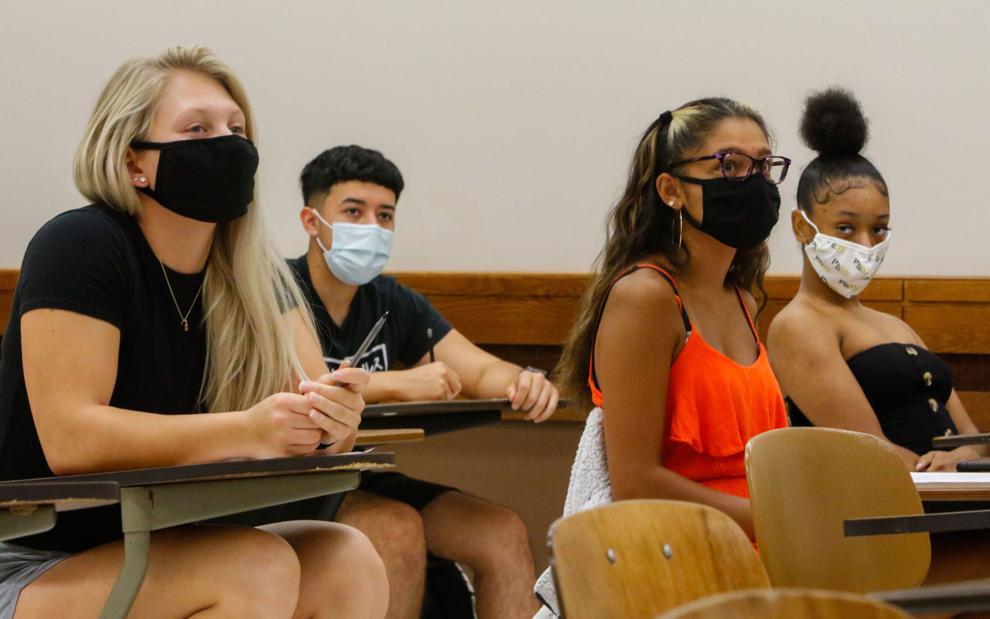 PNW students return to campus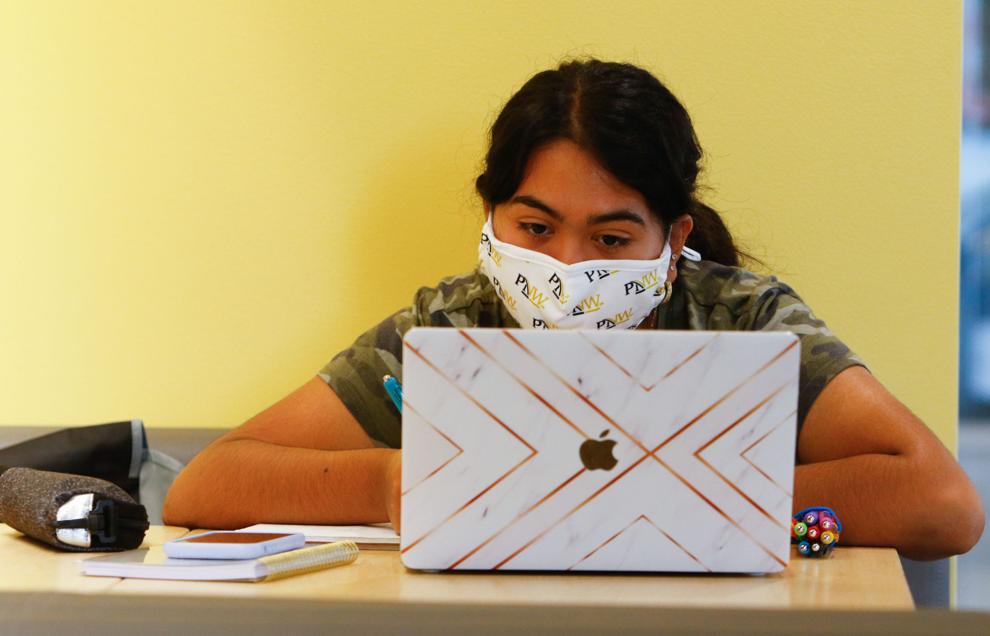 PNW students return to campus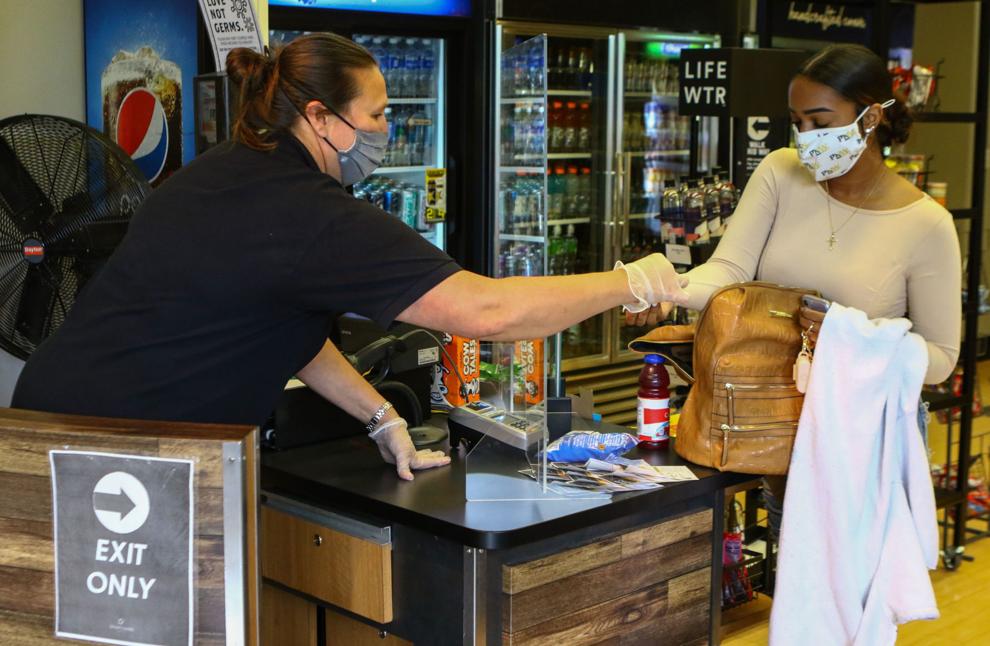 PNW students return to campus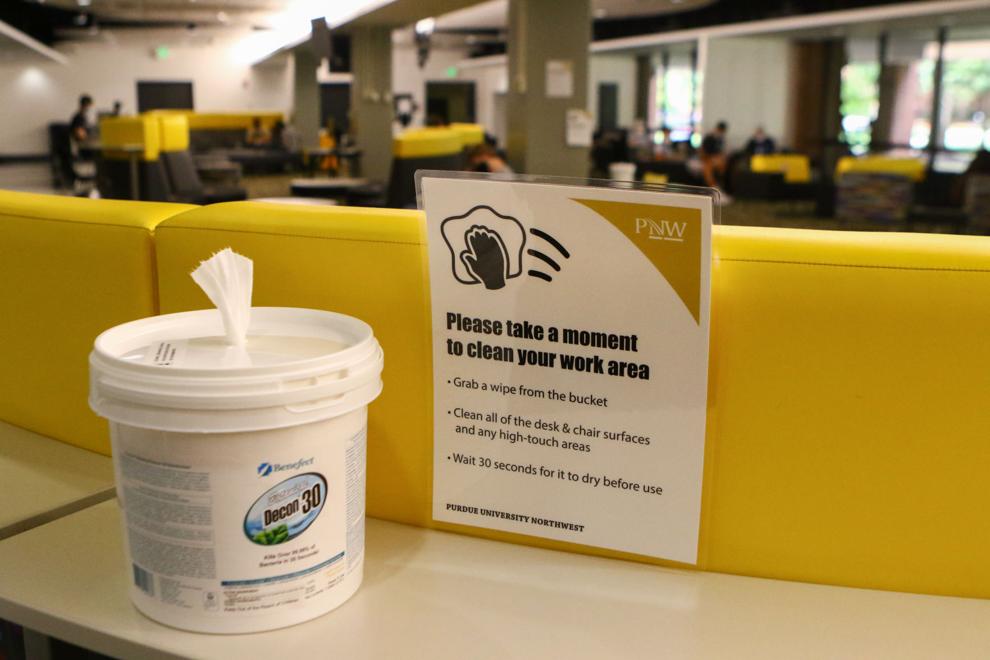 PNW students return to campus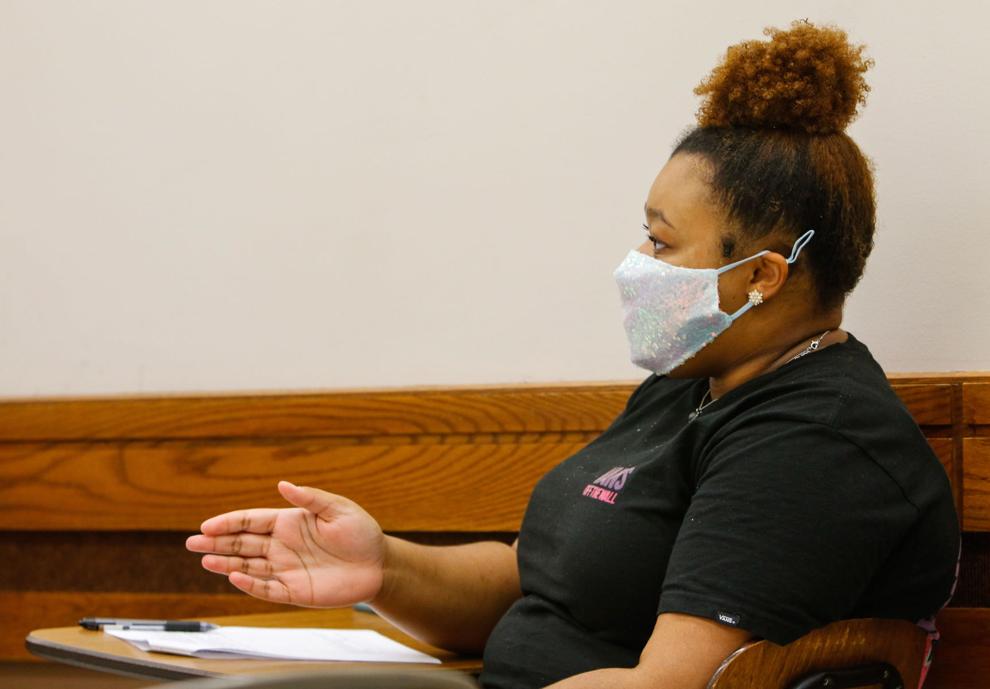 PNW students return to campus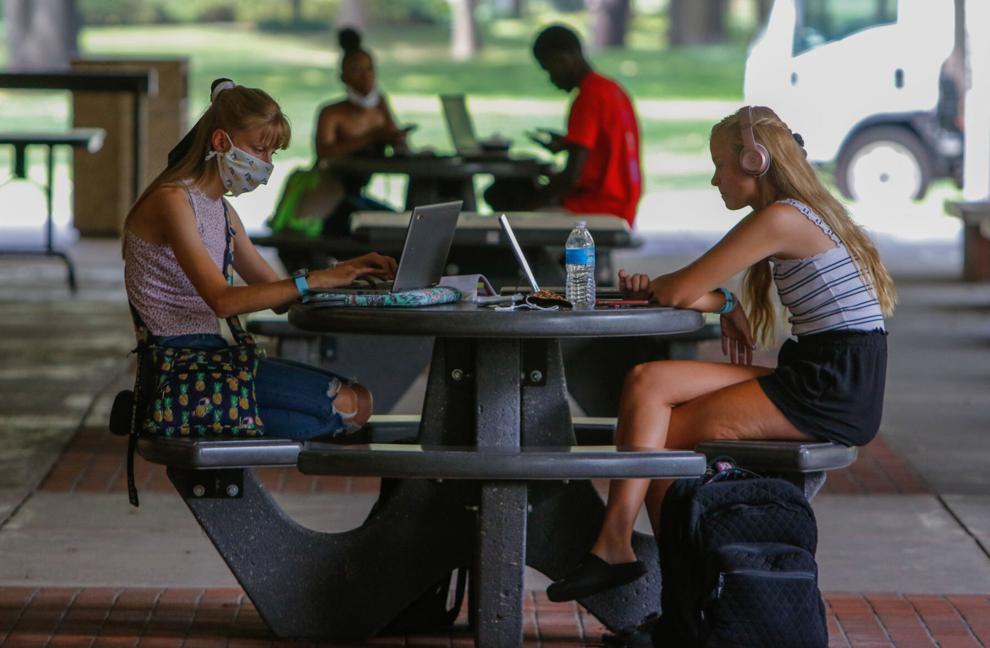 PNW students return to campus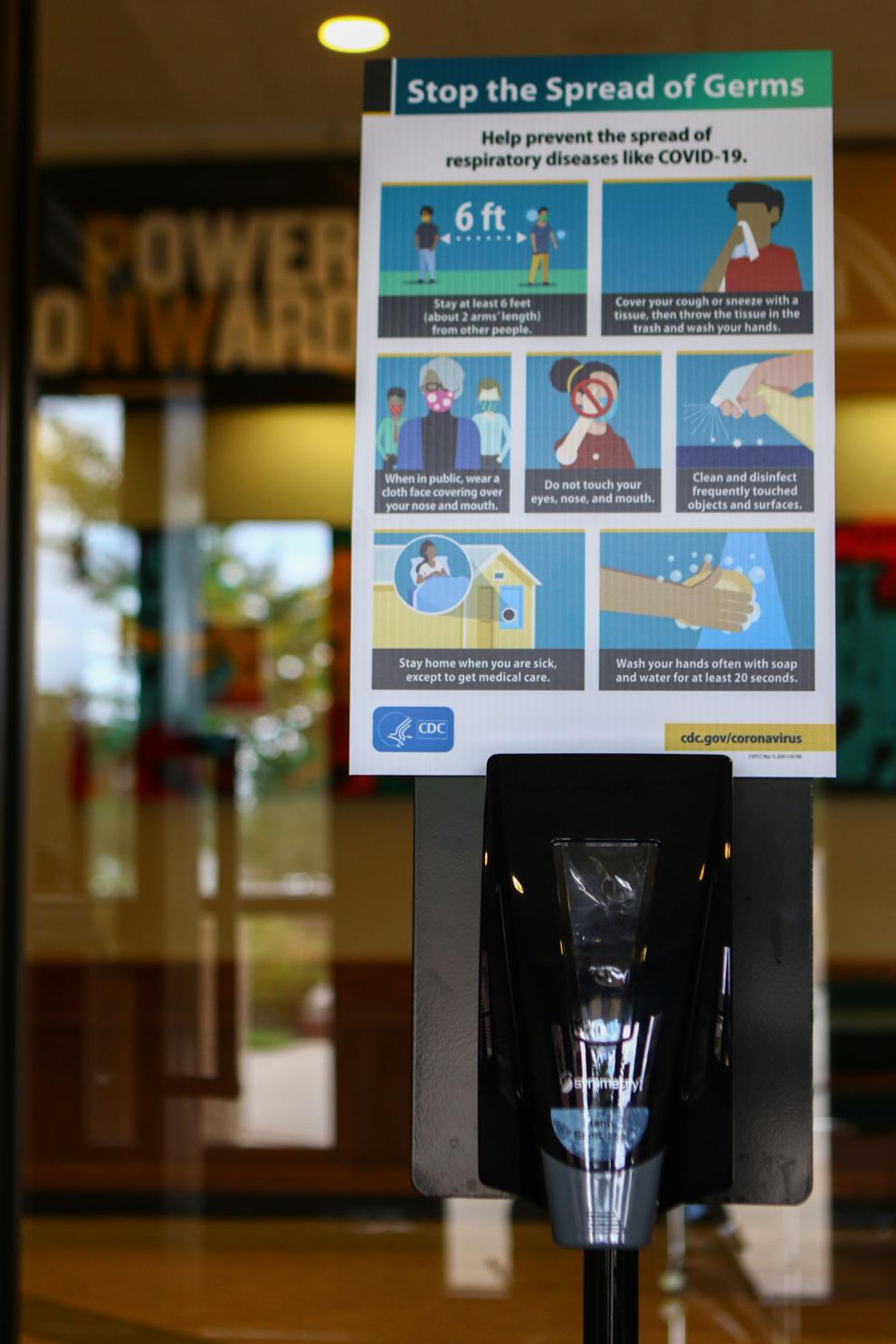 PNW students return to campus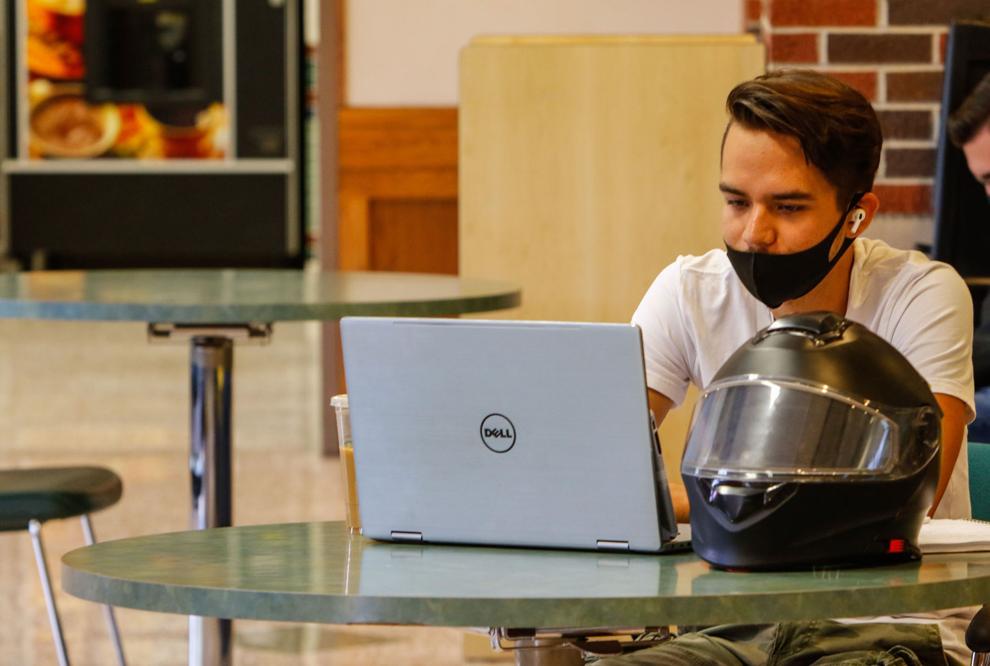 PNW students return to campus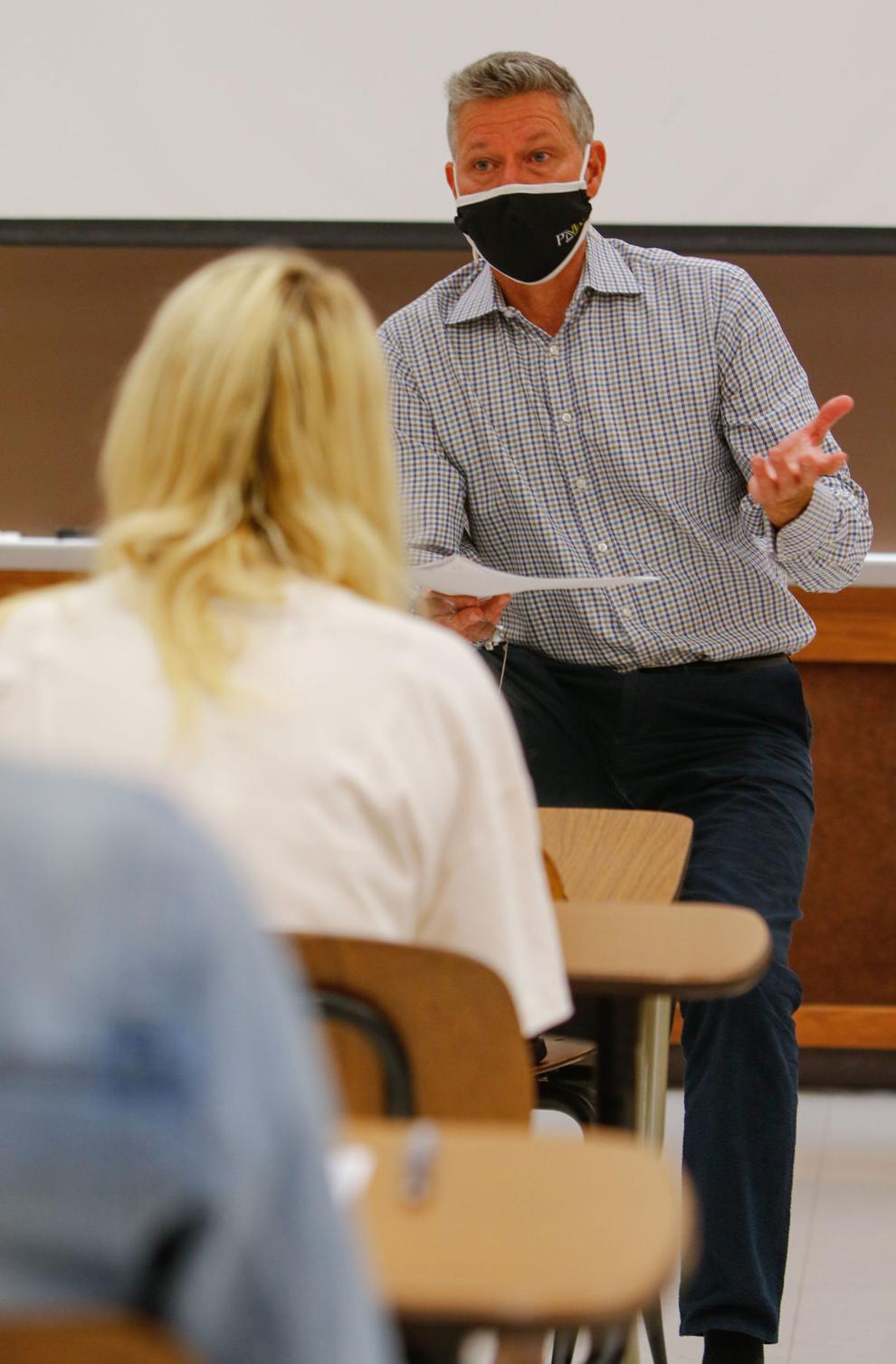 PNW Bioscience building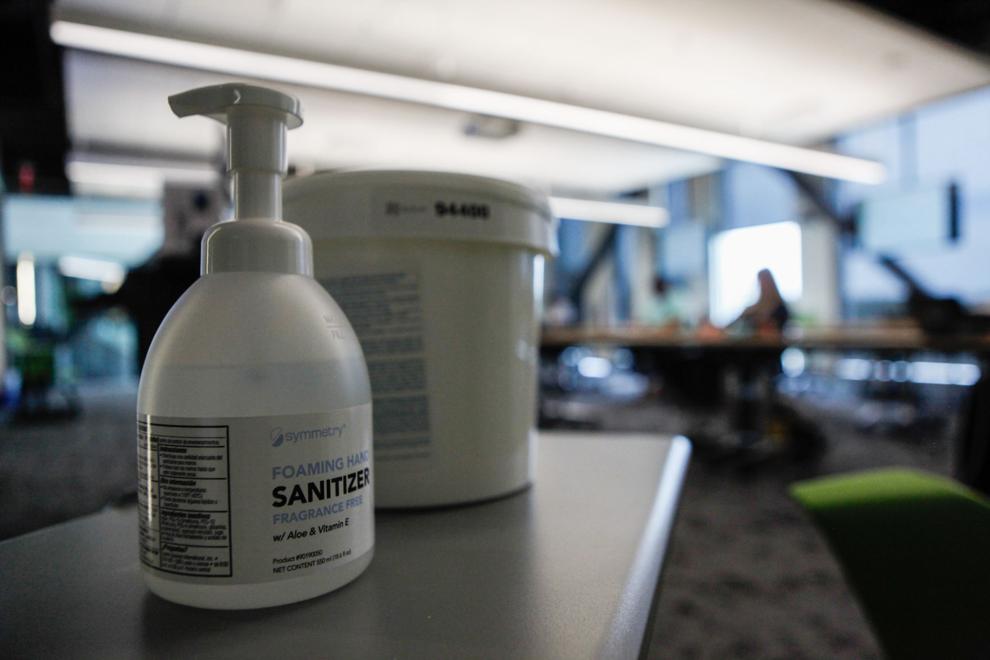 PNW Bioscience building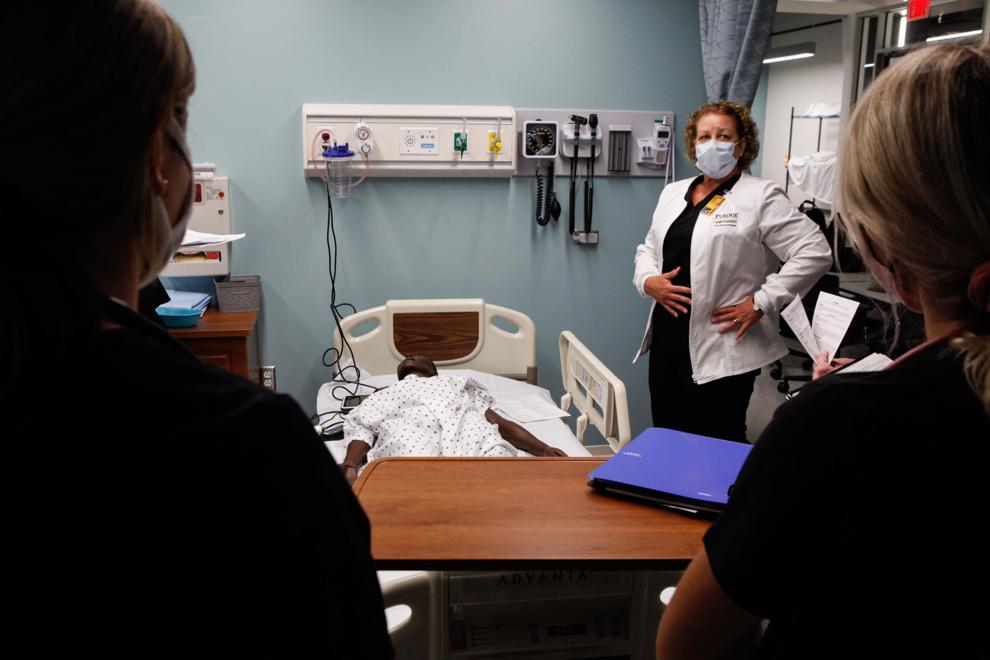 PNW Bioscience building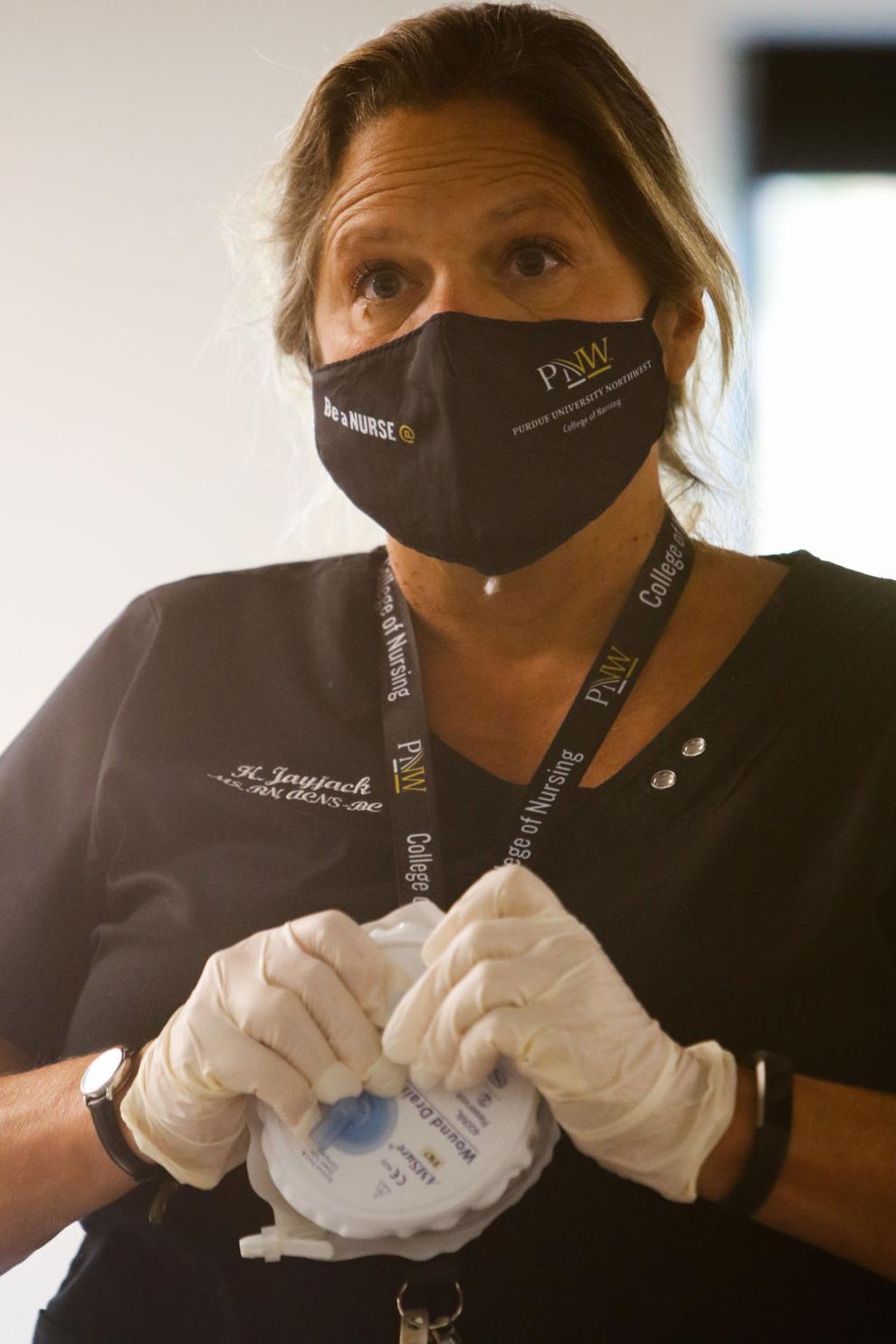 PNW Bioscience building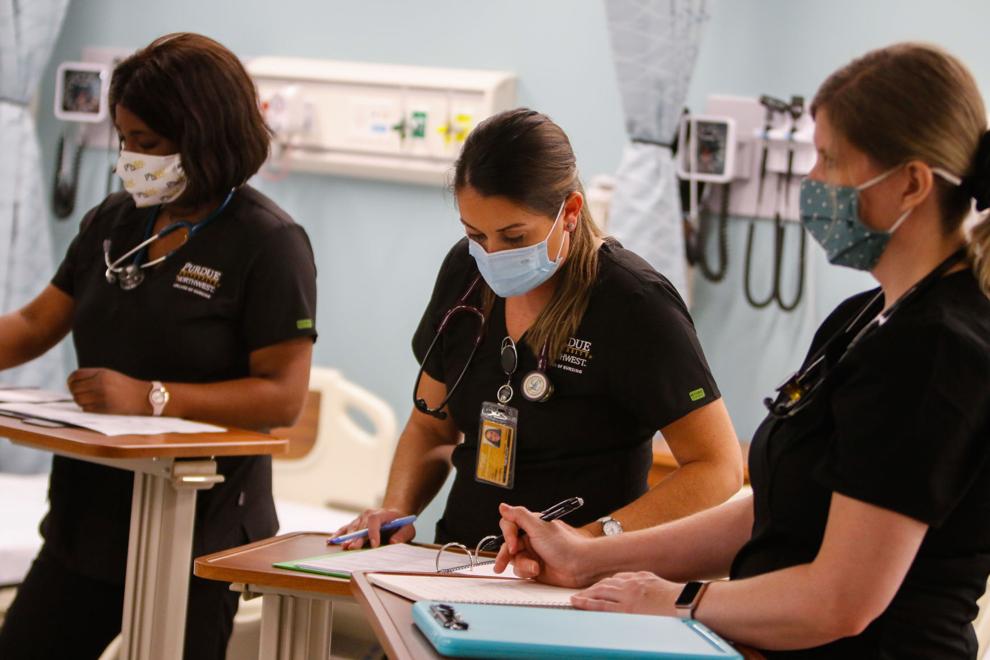 PNW Bioscience building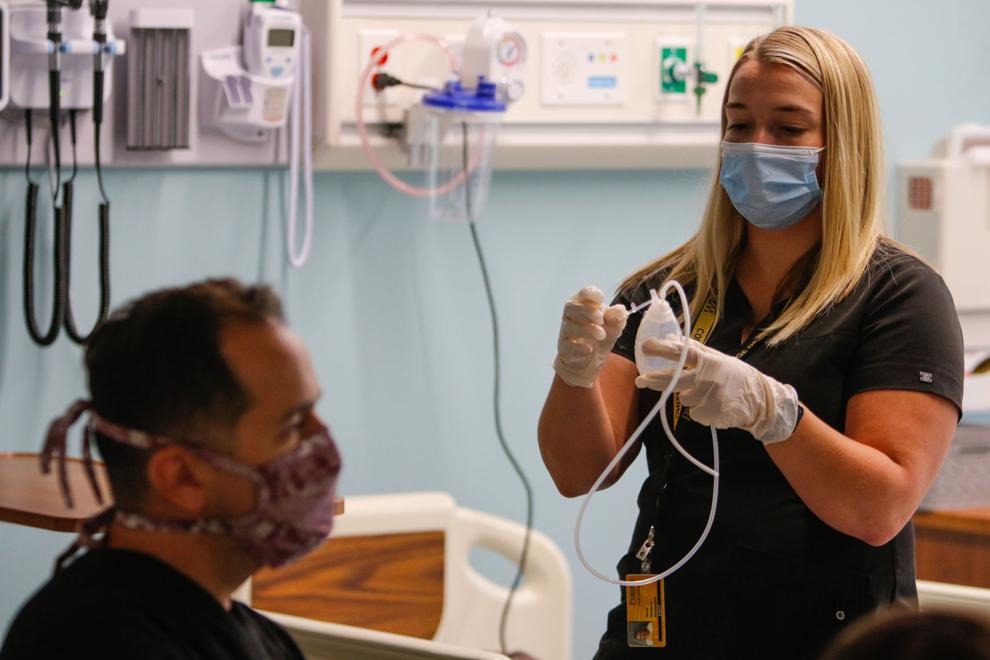 PNW Bioscience building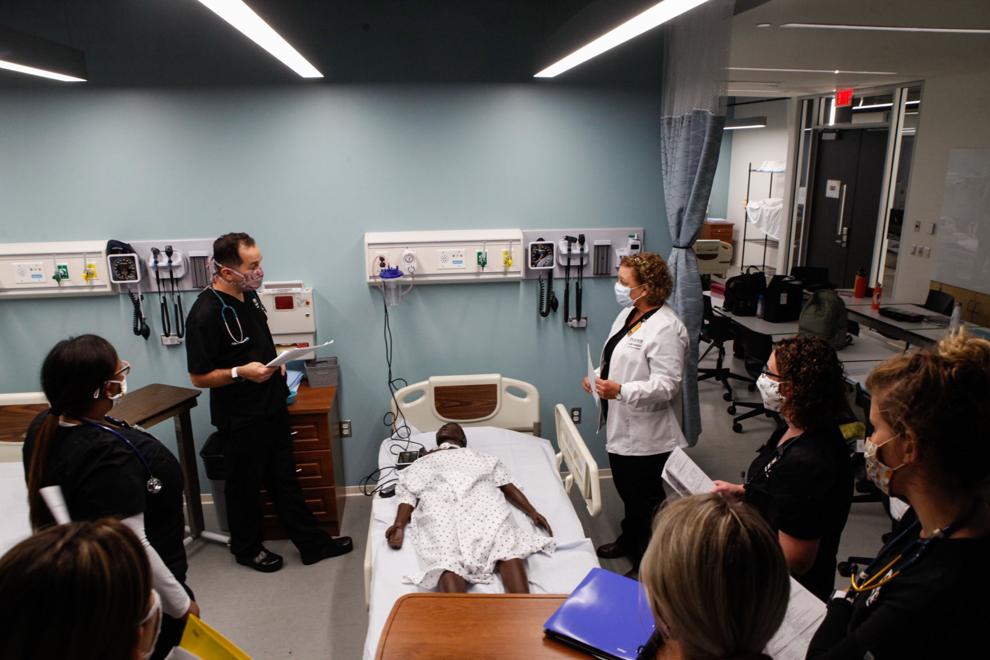 PNW Bioscience building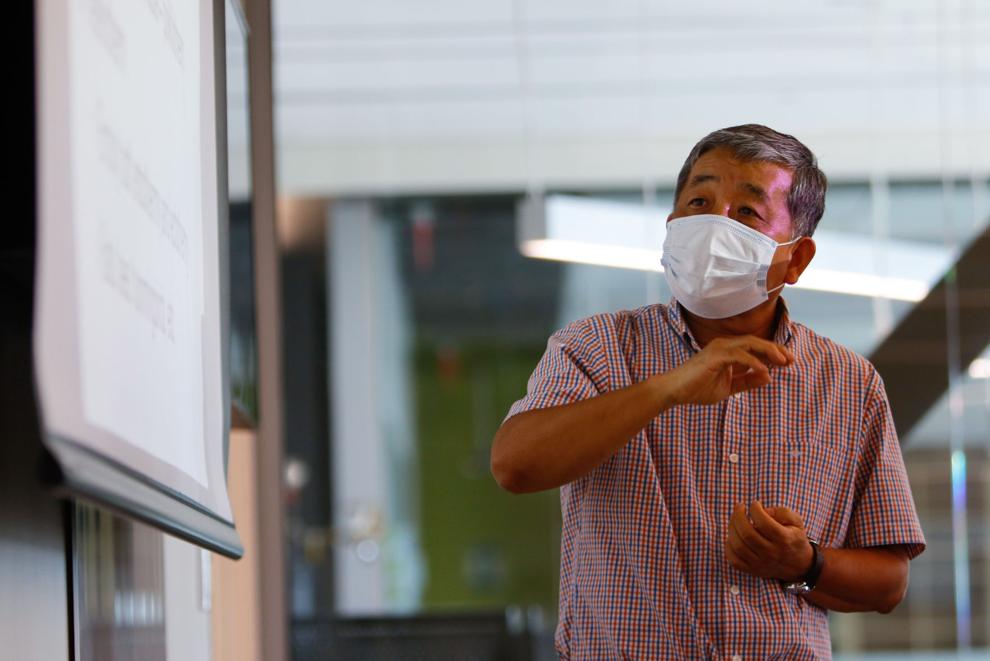 PNW Bioscience building
PNW Bioscience building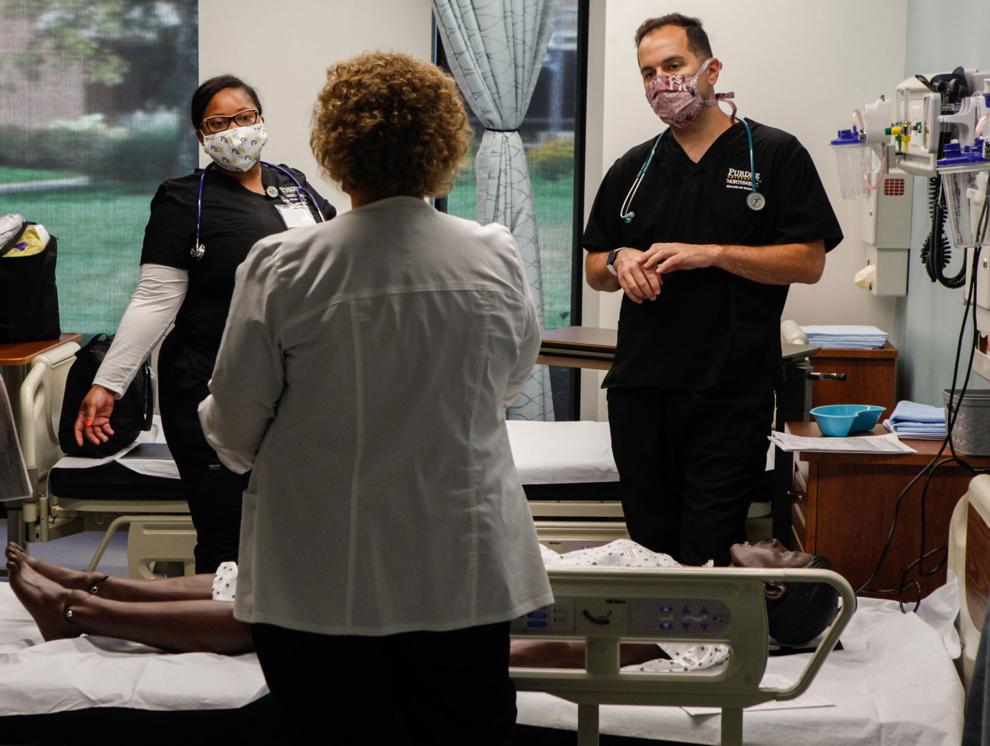 PNW Bioscience building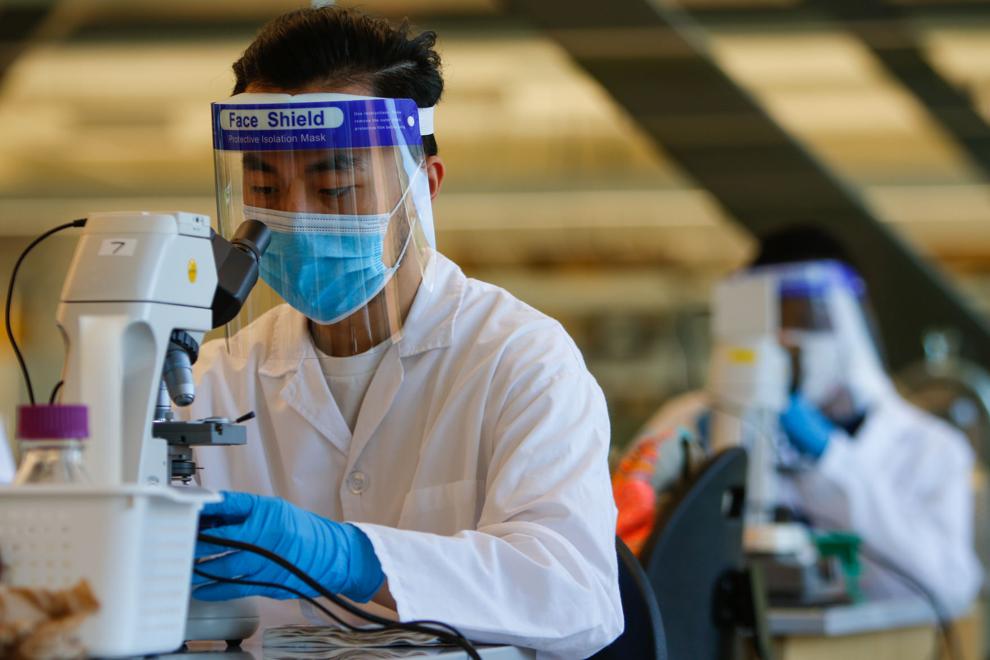 PNW Bioscience building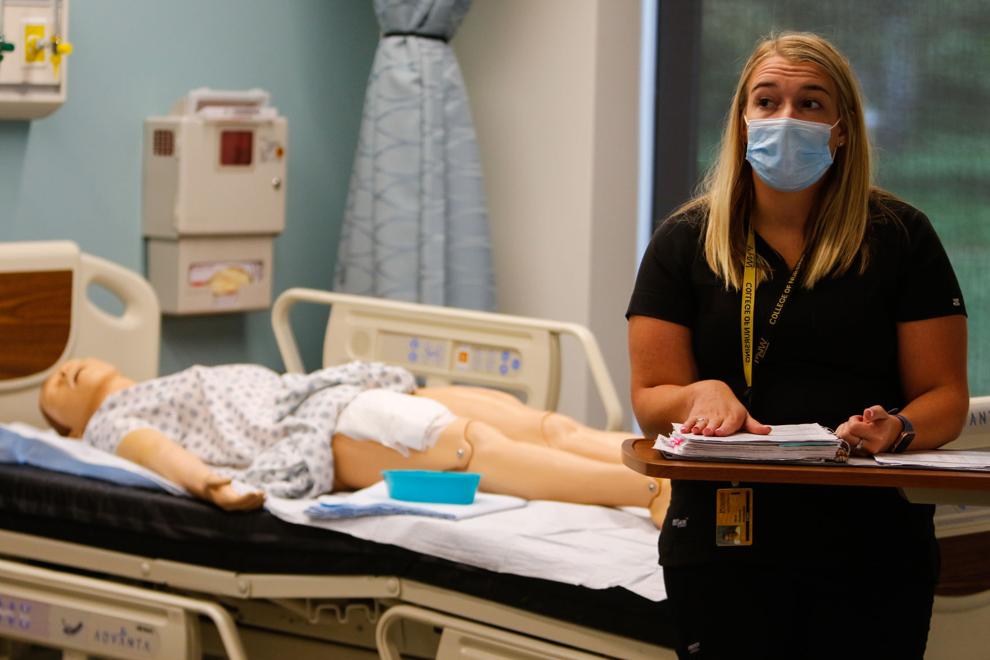 PNW Bioscience building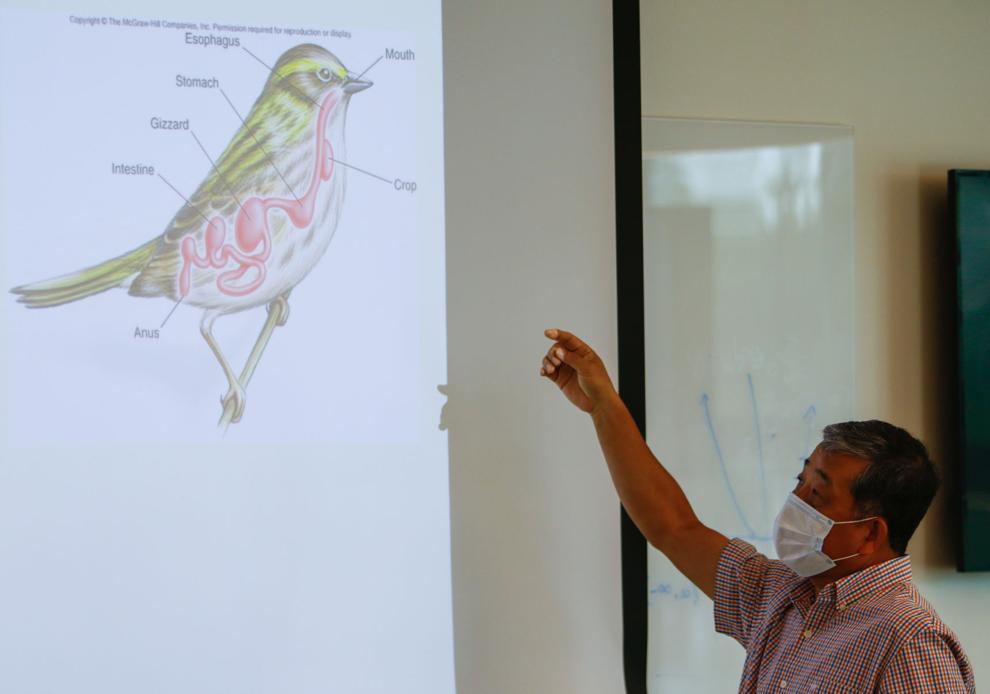 PNW Bioscience building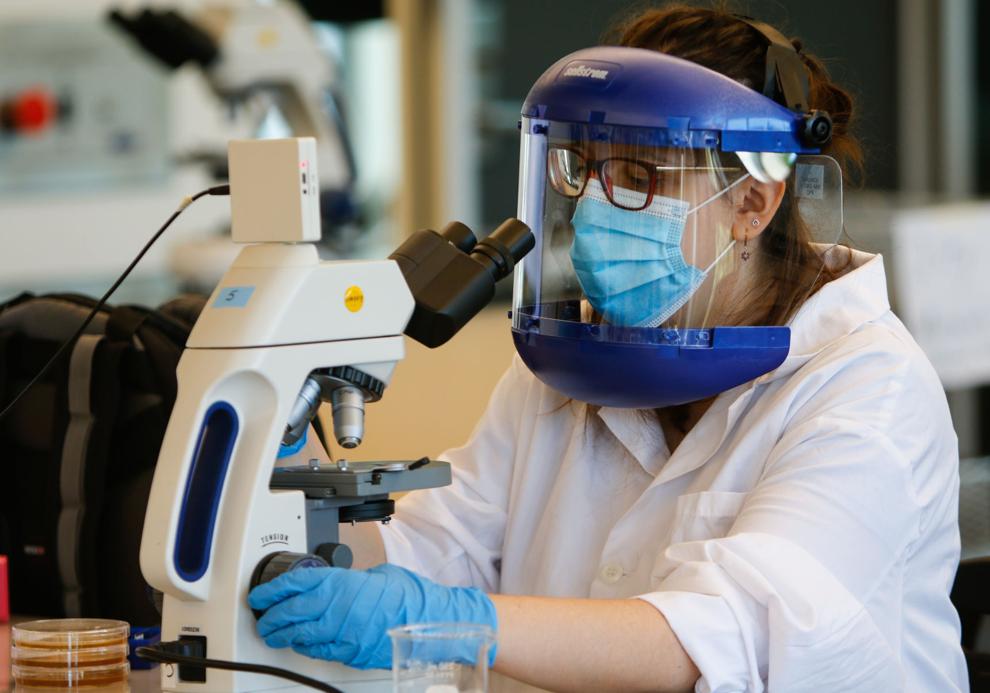 PNW Bioscience building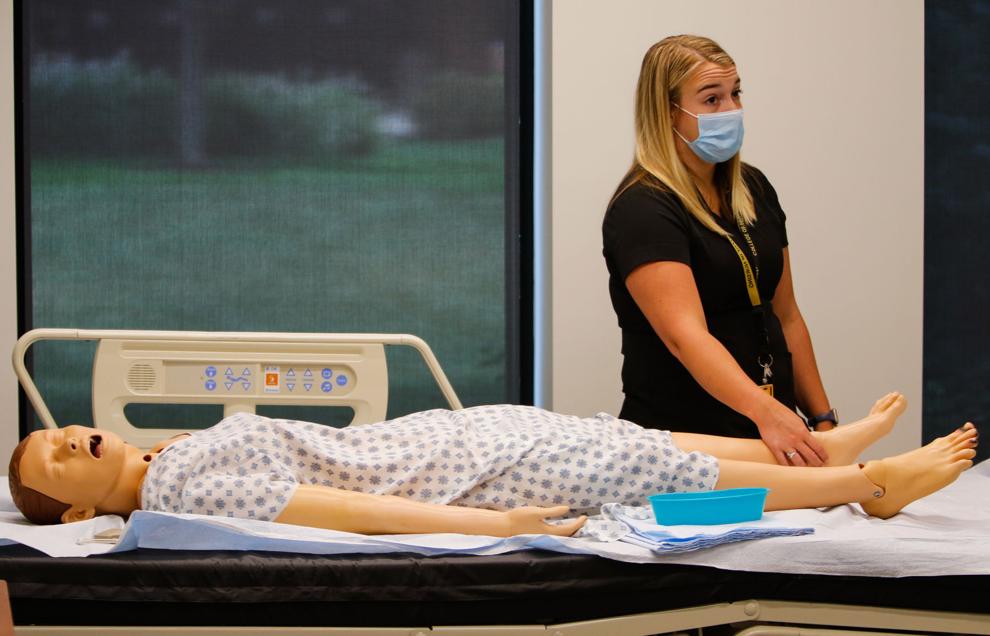 PNW Bioscience building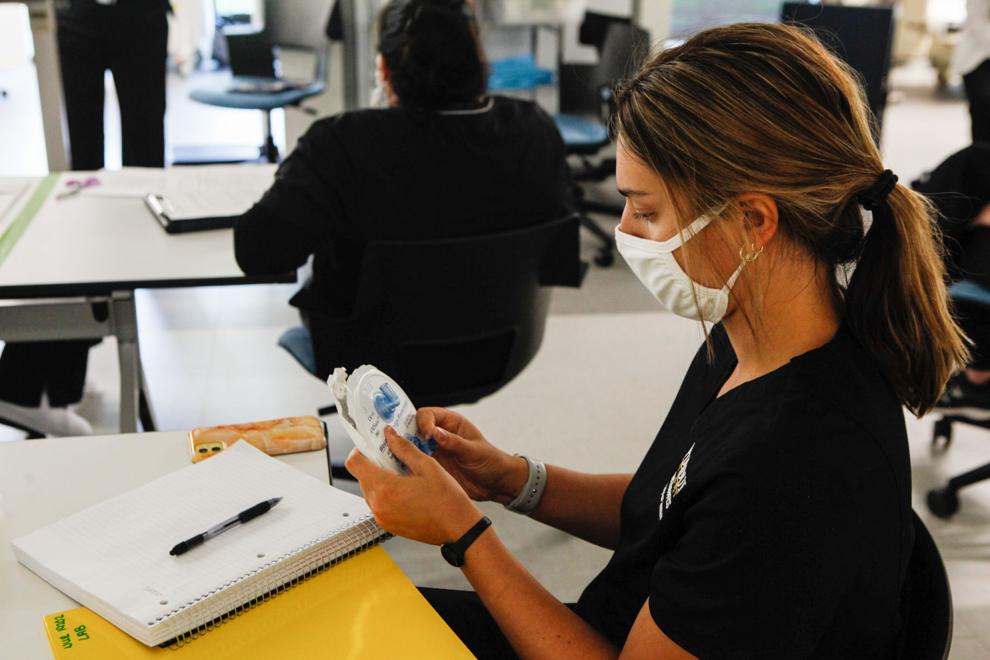 PNW Bioscience building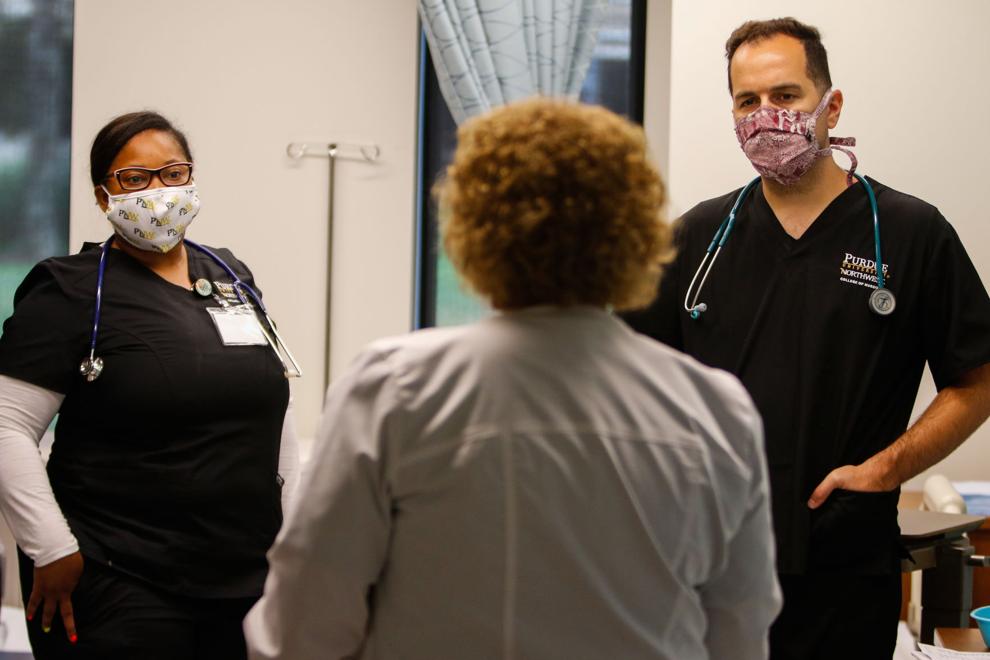 PNW Bioscience building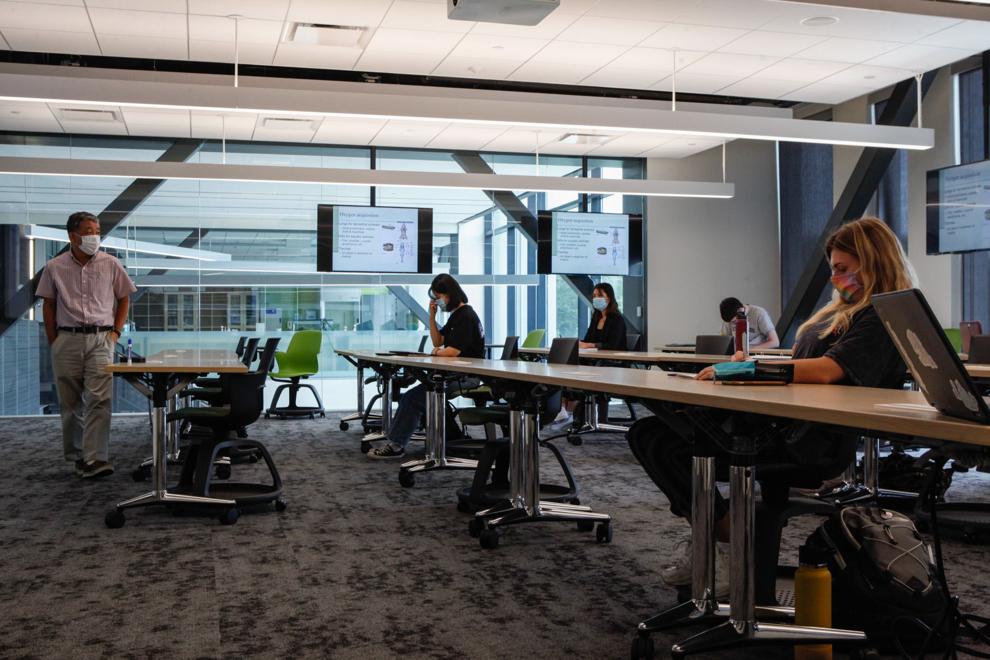 PNW Bioscience building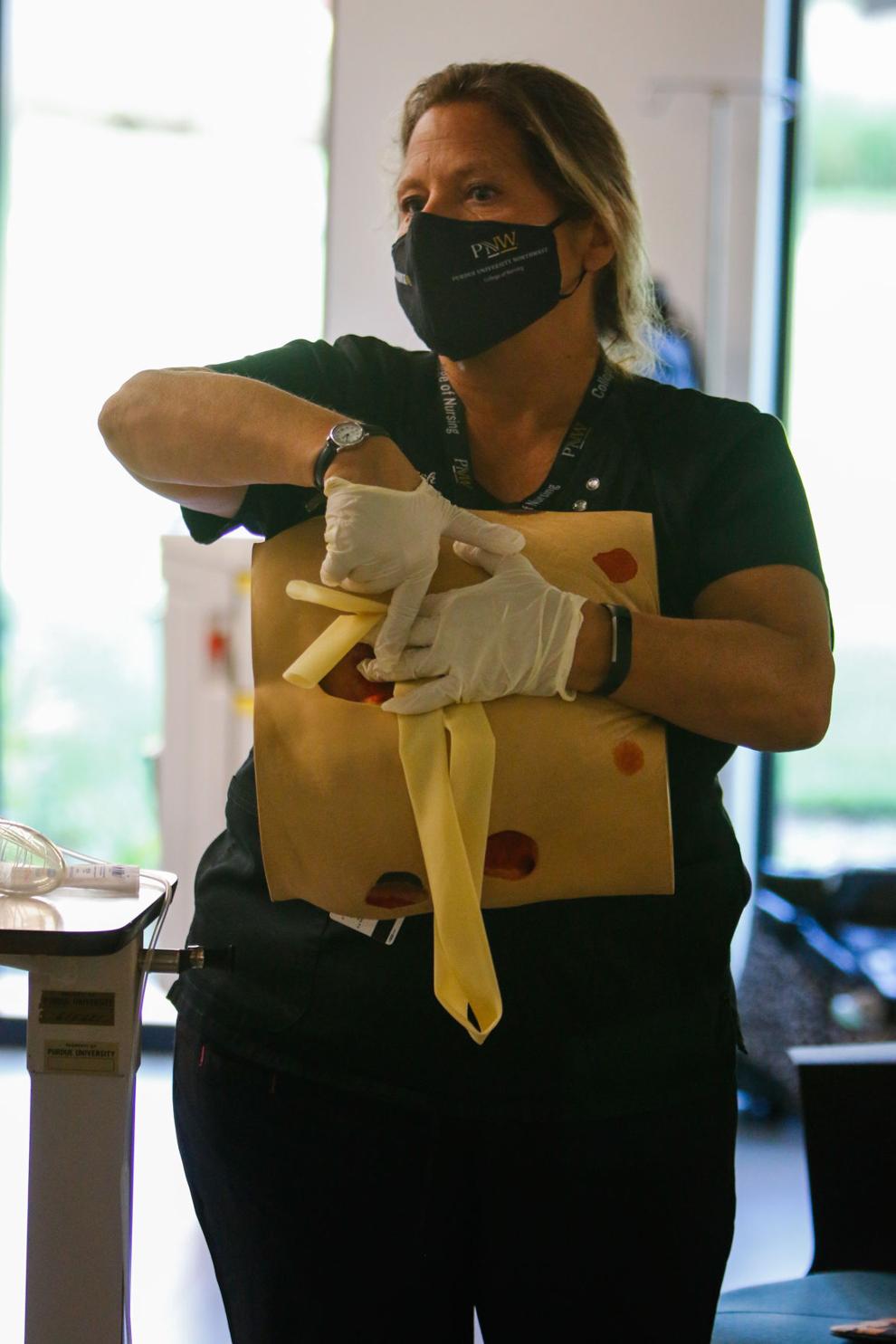 PNW Bioscience building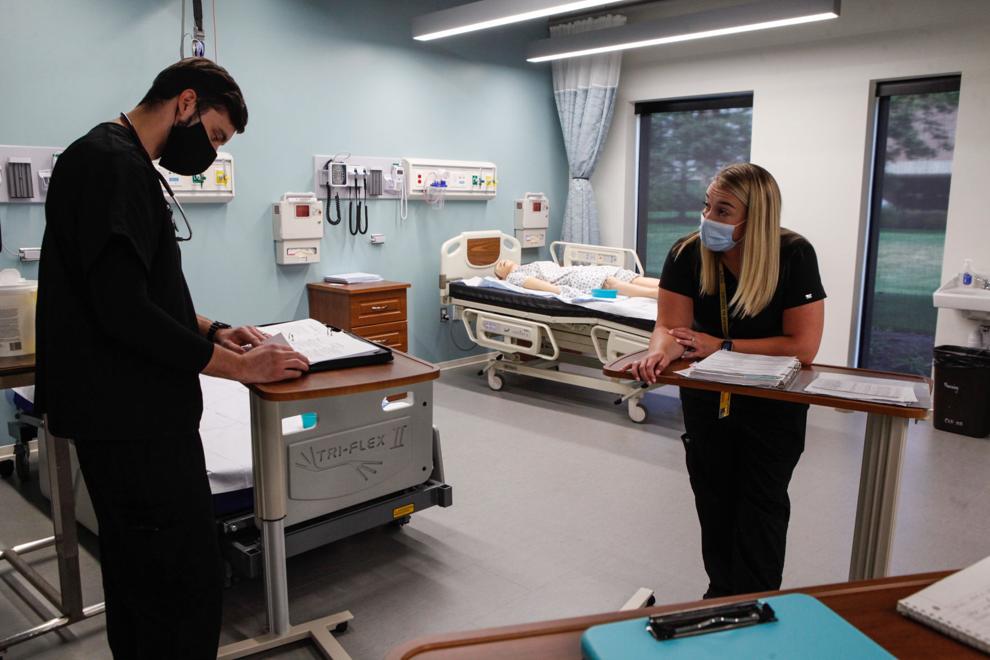 09XX20-nws-backtoschool_09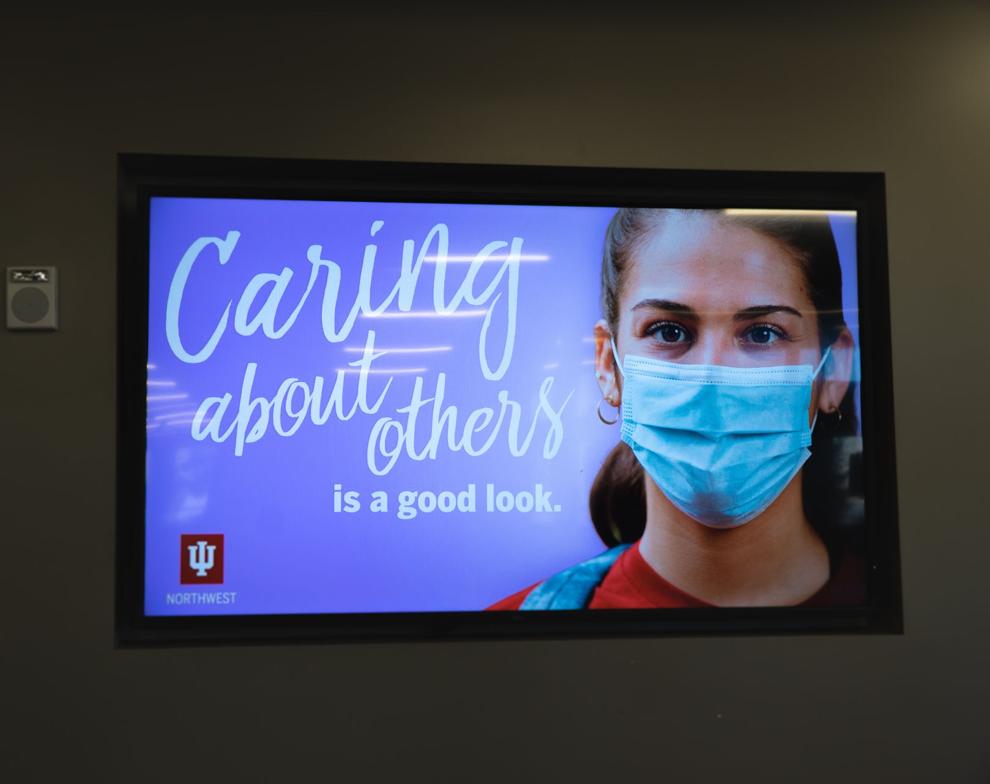 09XX20-nws-backtoschool_03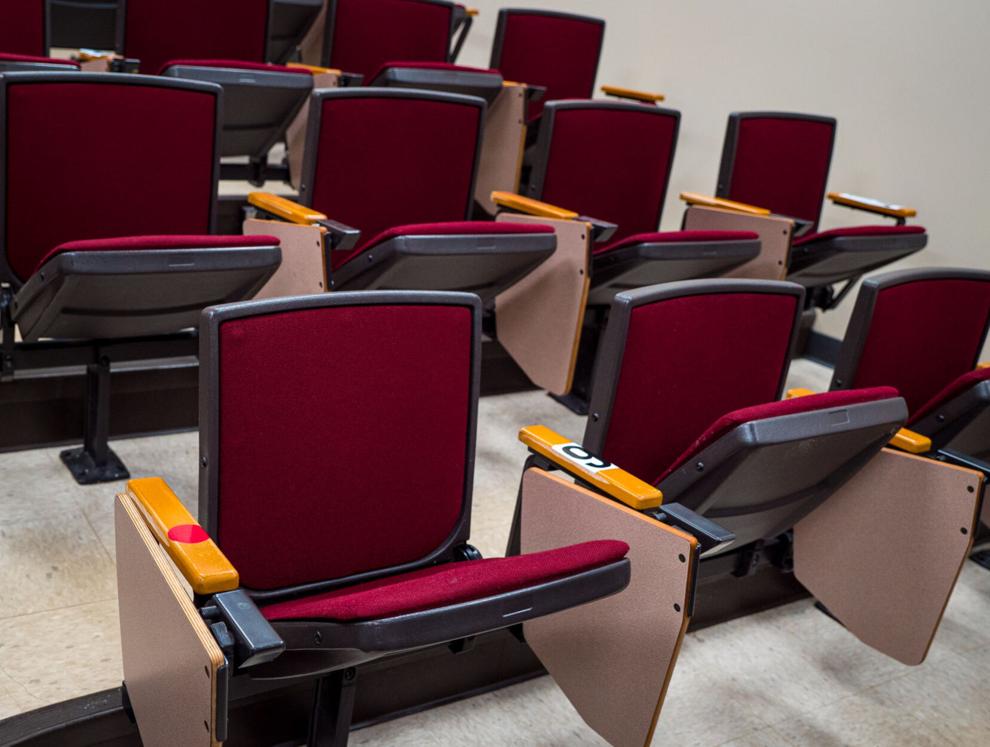 09XX20-nws-backtoschool_04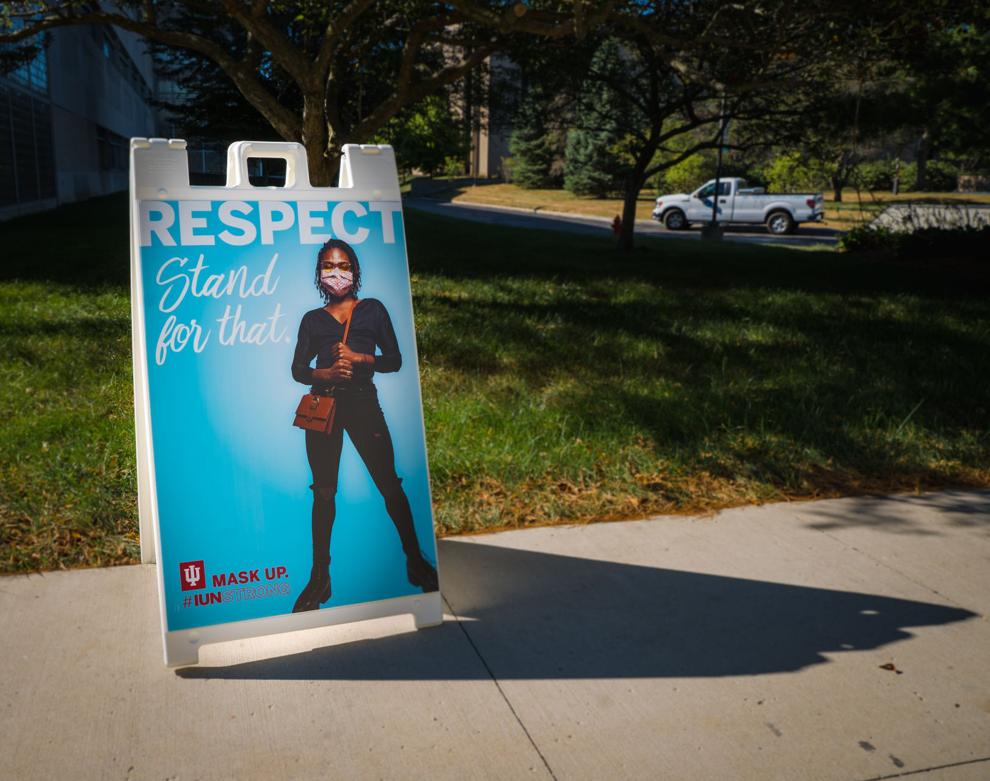 09XX20-nws-backtoschool_01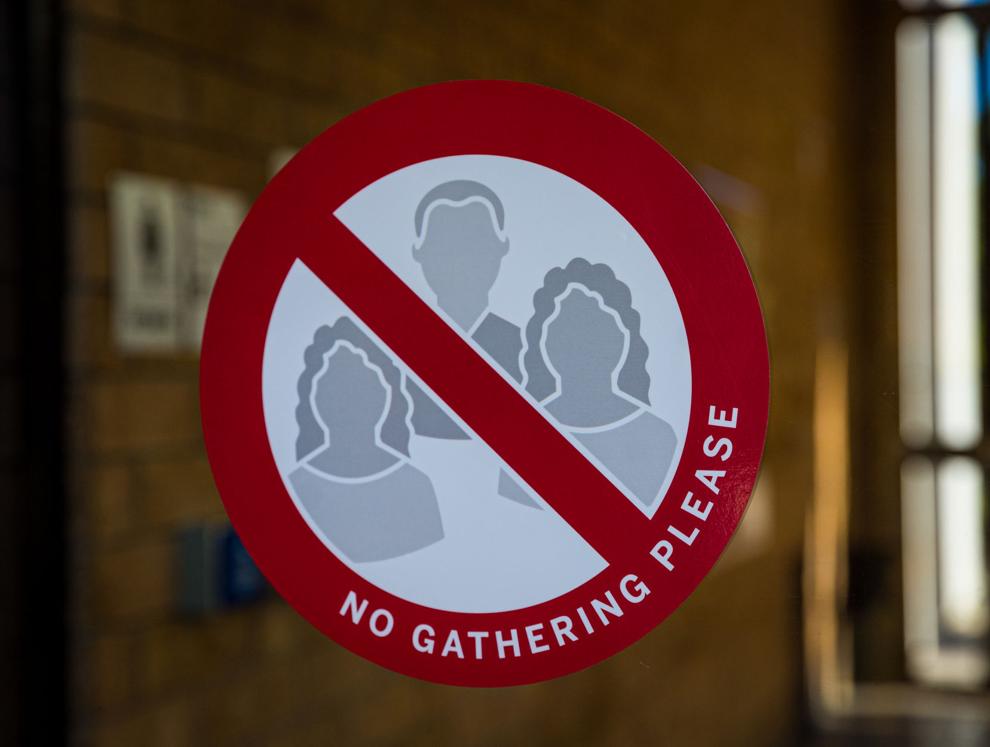 09XX20-nws-backtoschool_11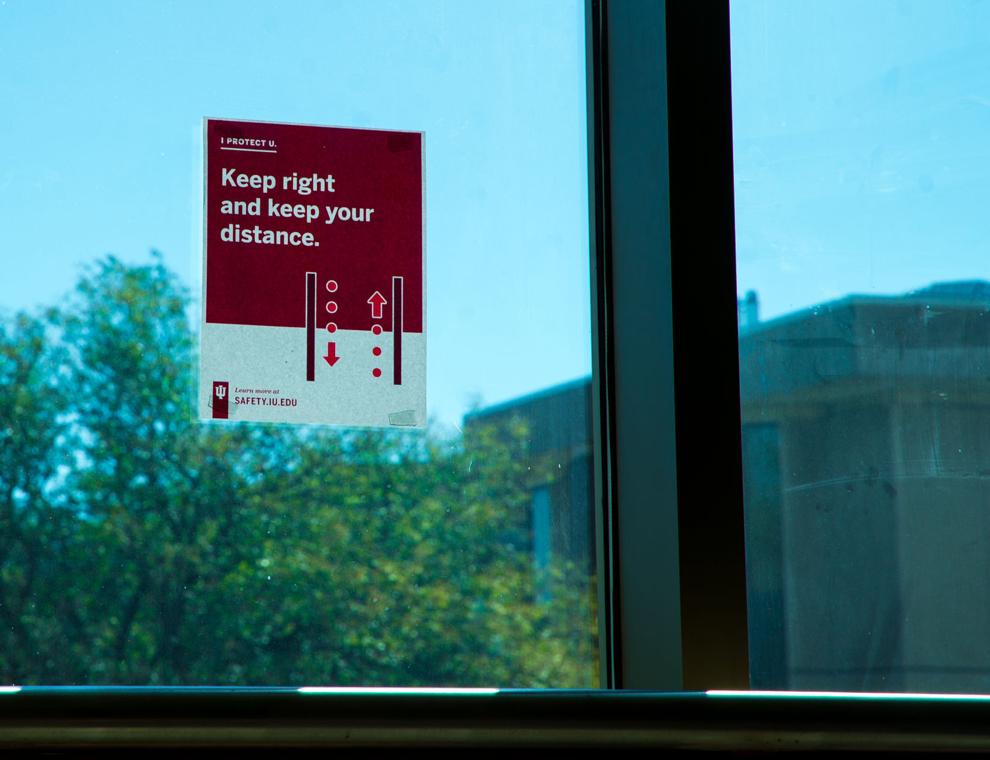 09XX20-nws-backtoschool_06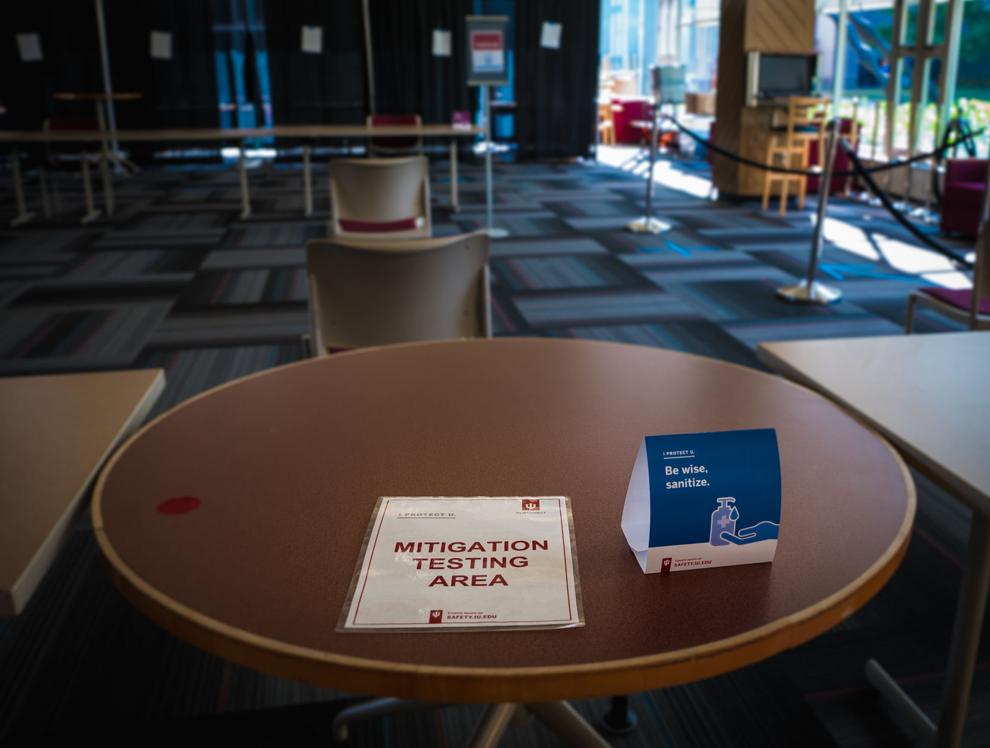 09XX20-nws-backtoschool_10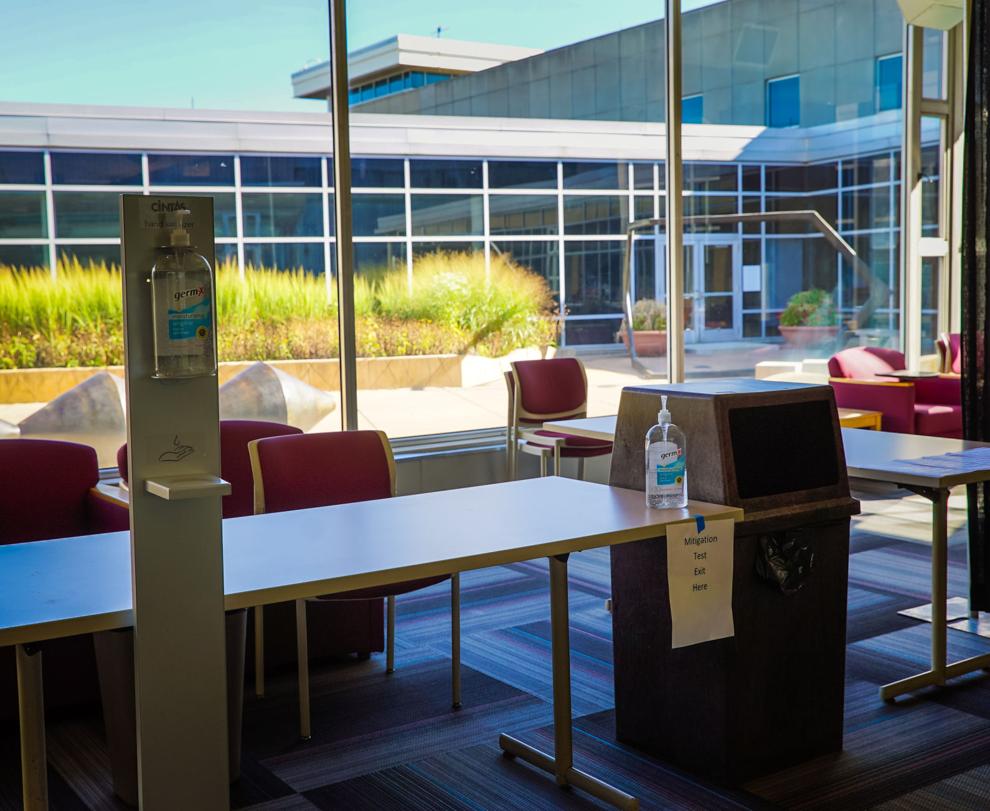 09XX20-nws-backtoschool_08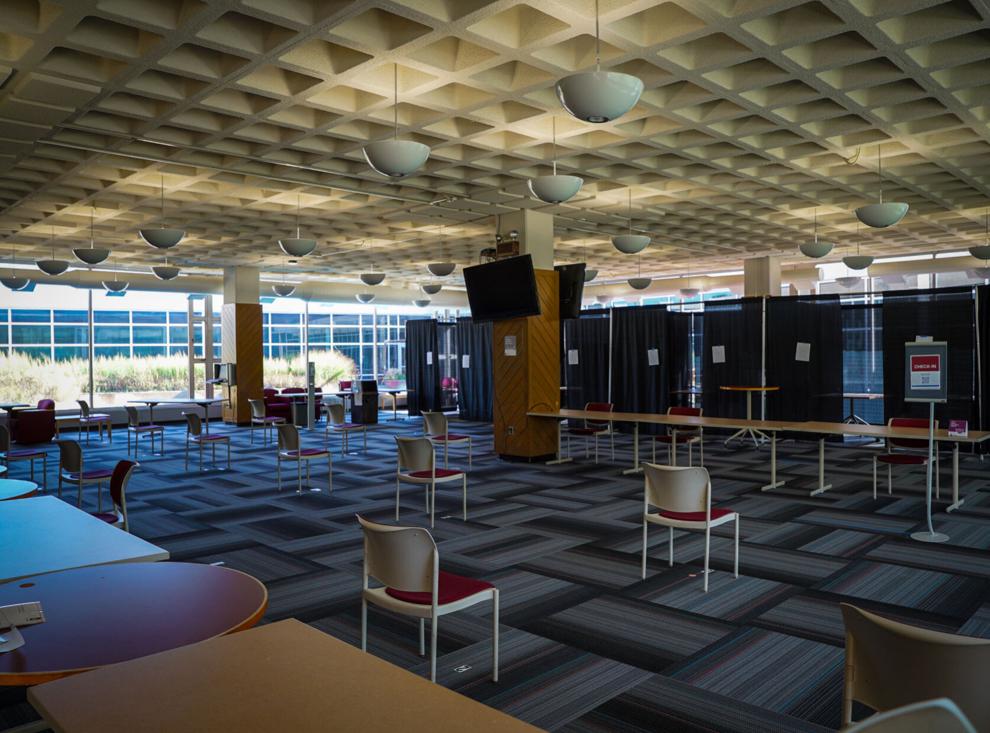 09XX20-nws-backtoschool_07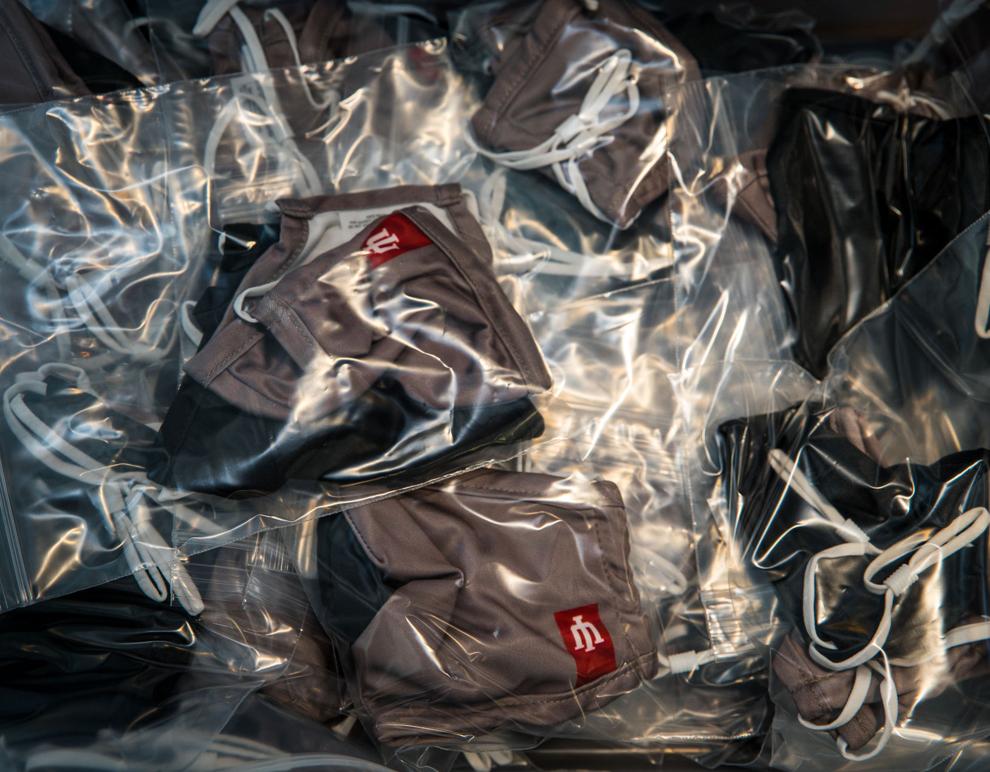 09XX20-nws-backtoschool_05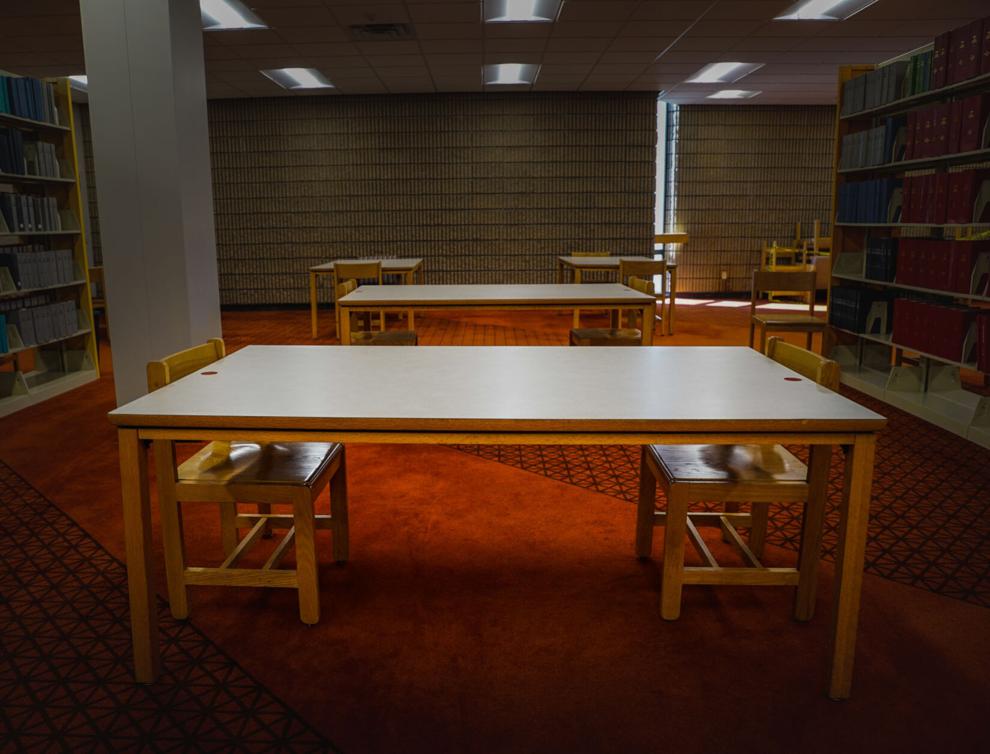 09XX20-nws-backtoschool_02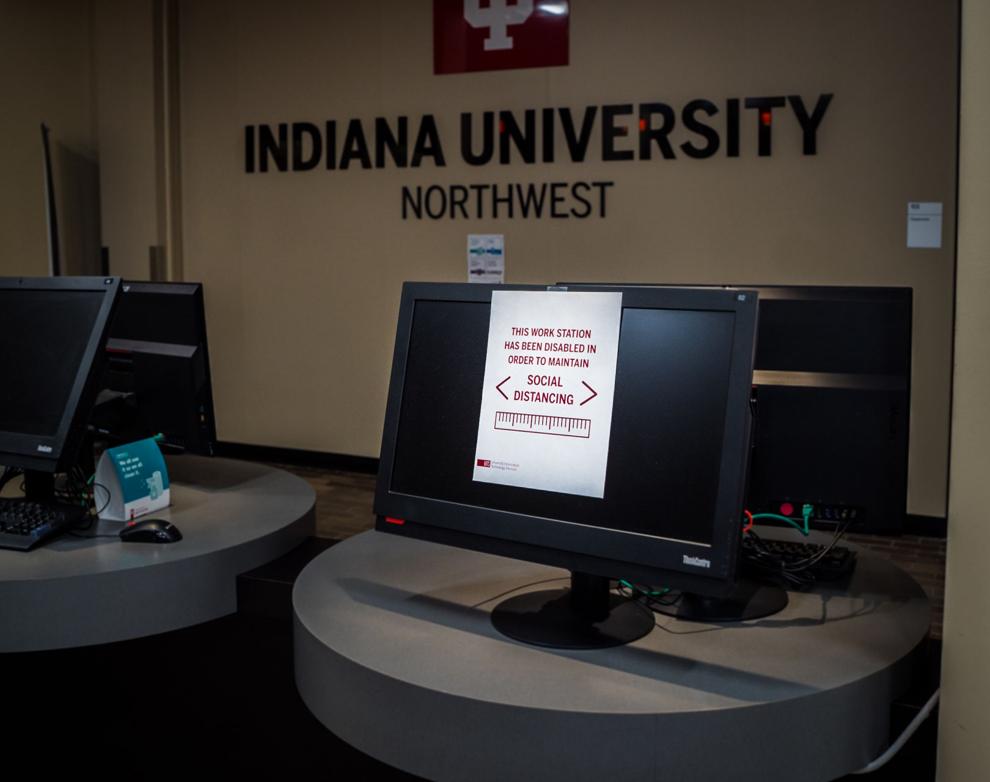 Gallery