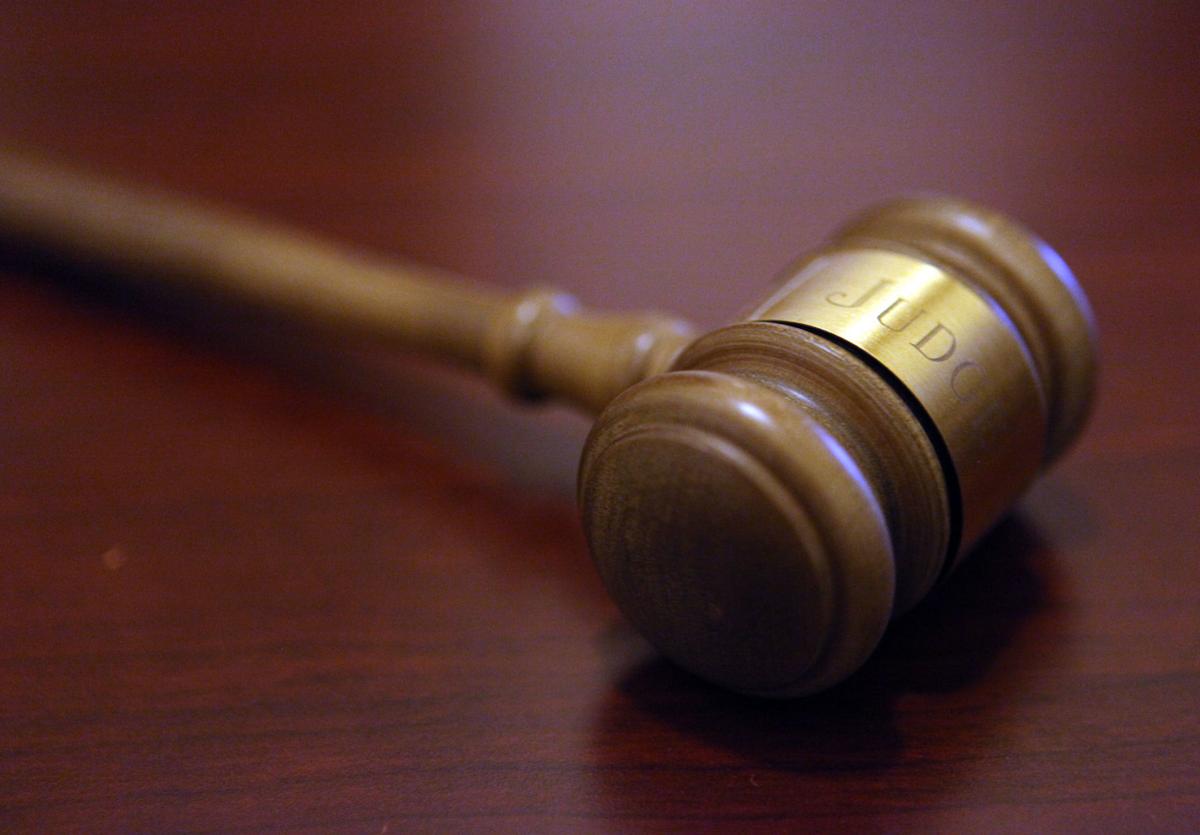 MICHIGAN CITY — More than $17,000 in heroin and cocaine were recovered from a Dodge Charger stopped for rolling through a stop sign in Michigan City, police said.
The drugs allegedly belonged to convicted drug dealer Edward Sanders, who was being held Wednesday on a $50,000 bond.
Sanders, 46, of Michigan City, was charged in LaPorte Superior Court 1 with dealing in cocaine and dealing in a narcotic drug, both level 2 felonies, and unlawful possession of a firearm by a serious violent felon.
According to court documents, Sanders on Jan. 2 was a passenger in a car that drew the attention of an officer because of tinted windows too dark to see anyone inside.
The car was pulled over for not completely stopping at a stop sign on West 9th Street, police said.
The drugs, 157 grams of cocaine and 19 grams of heroin inside separate bags, were located on the floorboard, court documents revealed.
A loaded .357 magnum revolver under the front seat was also recovered, police said.
The case is set to go before a jury on March 16 after Sanders' motion for a fast and speedy trial was granted during his initial hearing Tuesday.
The court is scheduled to decide his request for a reduction in bond on Jan. 21.
In 2008, Sanders was given a 10-year prison sentence for dealing cocaine and five years on work release for being a habitual offender, according to court records.
According to court records, Sanders was handed a 20-year sentence in 1997 for dealing cocaine.
Gallery: Recent arrests in LaPorte County