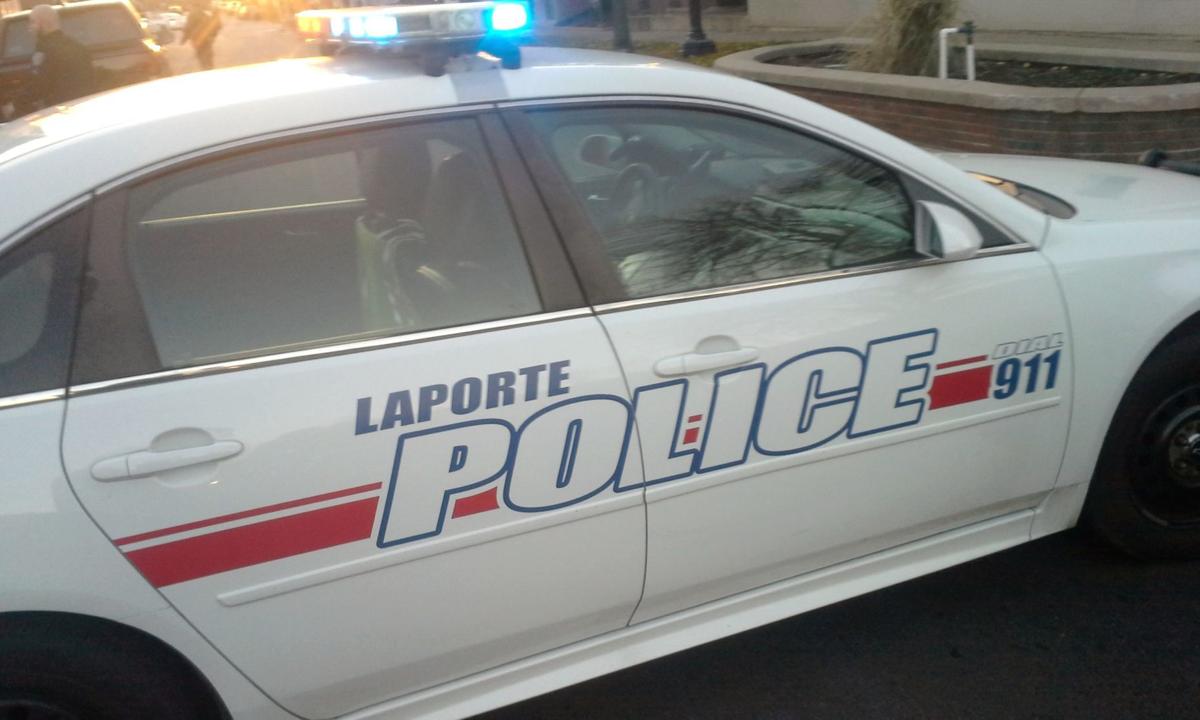 LAPORTE — Police are investigating the death of a 5-month-old puppy, allegedly beaten to death during a home burglary.
Capt. Bill Degnegaard said a burglary occurred in a home in the 1300 block of Federal Avenue on April 3.
The victim told police that the only thing that appeared to be missing was their dog, Captain, a Labrador/great Pyrenees mix. The victim had no suspect or witness information. They attempted to locate the missing puppy through social media, speaking with neighbors and checking local shelters, but the dog was not found.
On Friday, the victim located the dog. Captain was found dead, with a bag over his head, and injuries consistent with being beaten. The dog was found in a room that was not frequently used and was missed during the initial search of the home by the homeowner.
At this time no motive or additional information is available to provide the public with additional insight into this case, Degnegaard said. The LaPorte police would like anyone with information in regard to this case to contact Detective Sgt. Brett Airy at 219-362-9446.
Recent arrests booked into Porter County Jail