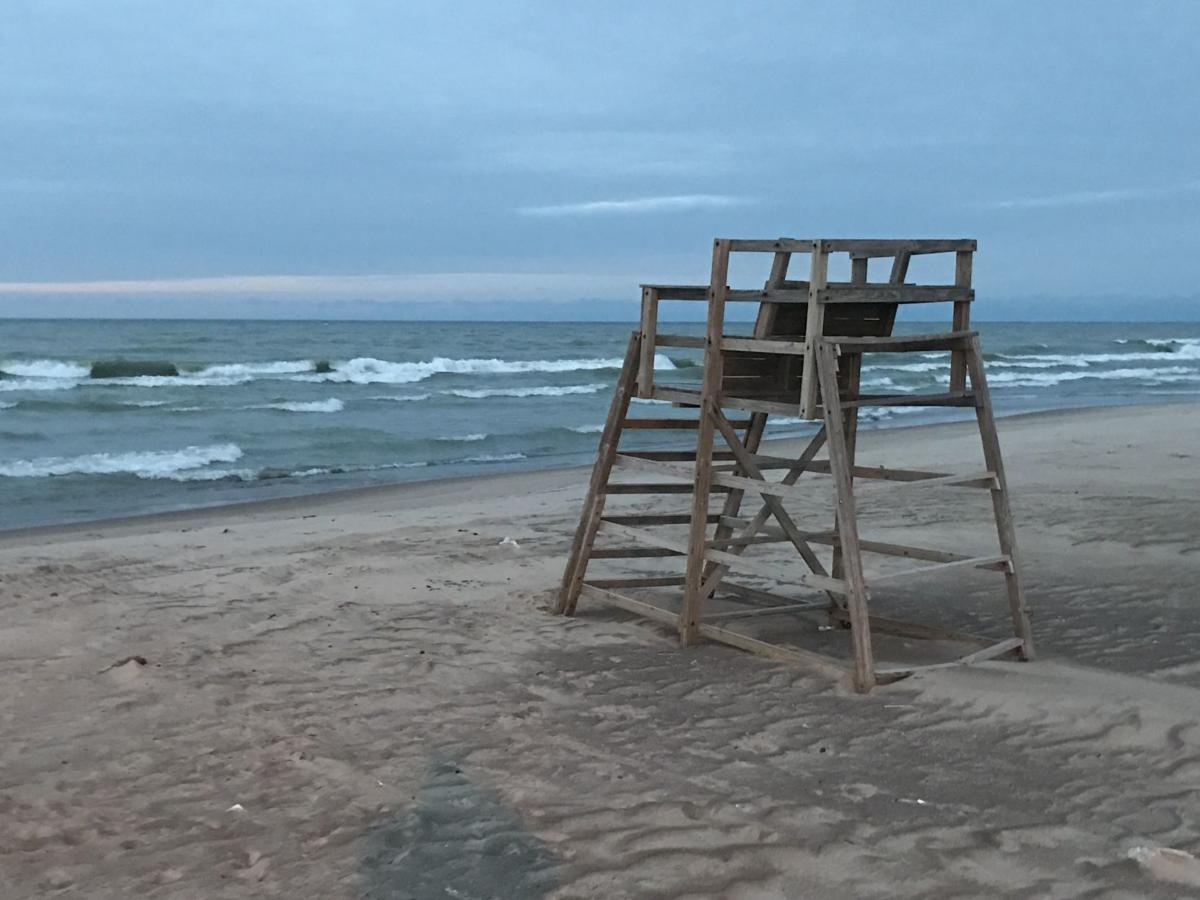 MICHIGAN CITY — A man is in critical condition after he nearly drowned Saturday night at Washington Park Beach. 
Christian Rosete, 25, of Michigan City, was swimming with family when he was slipped underwater about 8:30 p.m. Saturday near the beach, according to a news release from the Indiana Department of Natural Resources. 
He was overcome by waves and did not resurface on his own, the release stated. 
Conservation officers say a "red flag" warning had been active during the time of the incident, which advised against any swimming due to dangerous water conditions, according to the release. 
Good Samaritans and members of the Michigan City Fire Department were able to pull Rosete from the water. According to the Coast Guard, CPR was performed on the beach. He was then transported to Franciscan Health in Michigan City, where he was last listed in critical condition. 
Michigan City police also assisted.
Washington Park Beach has been the scene of a number of drownings or near-drownings this summer season.
Just last week, a toddler nearly drowned at the same beach after he floated away from his family on an inflatable device due to strong offshore winds. He was saved by a nearby boater.
On July 11, the body of a 17-year-old South Bend teen was found by a beach-goer in in southern Michigan — about 18 miles away from where he was last seen near Washington Park in Michigan City.