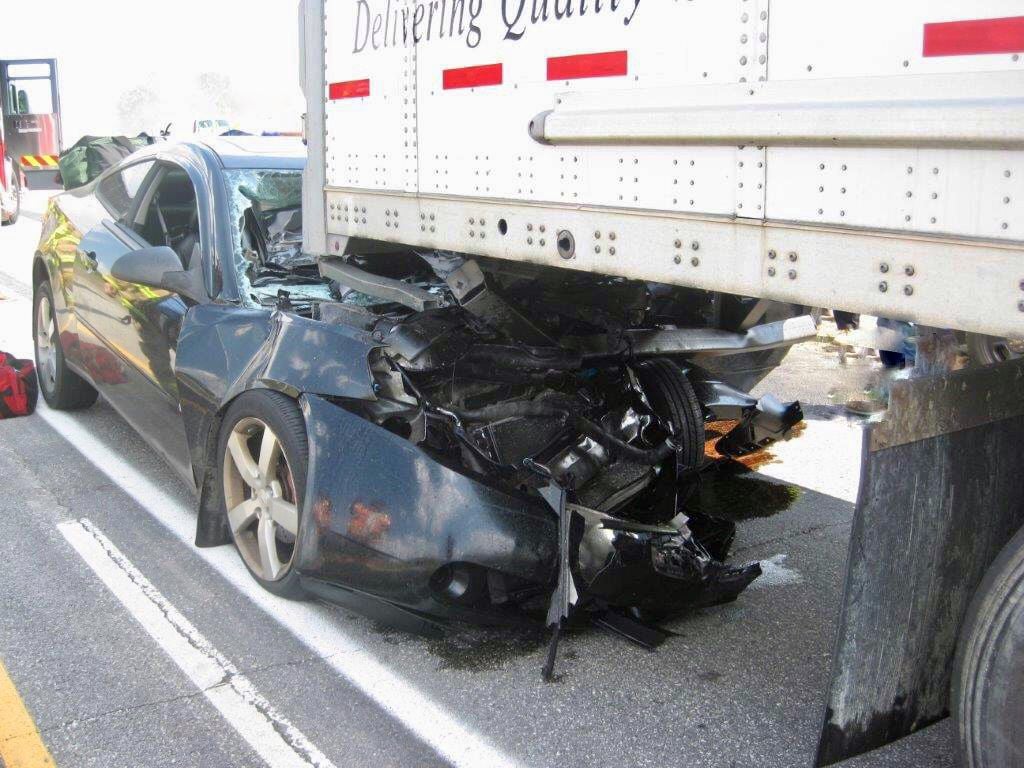 LAPORTE COUNTY — A 30-year-old man was trapped inside his vehicle after colliding with the rear of a semitrailer on U.S. 20 Wednesday afternoon, police said.
Zachary Sims, of LaPorte, had been driving west near Wiley Road about 1:50 p.m. when he failed to slow down in a heavily congested traffic area, police said. He then crashed into the semi driven by Lyndel Hodge, 27, of Berrien Springs, Michigan, and his car became wedged under the trailer.
Sims was airlifted from the scene to a local hospital after being extracted from his vehicle, police said. Hodge was uninjured. 
Alcohol and toxicology test results are pending, police said. The crash remains under investigation.
Check back at nwi.com for updates as this story develops.