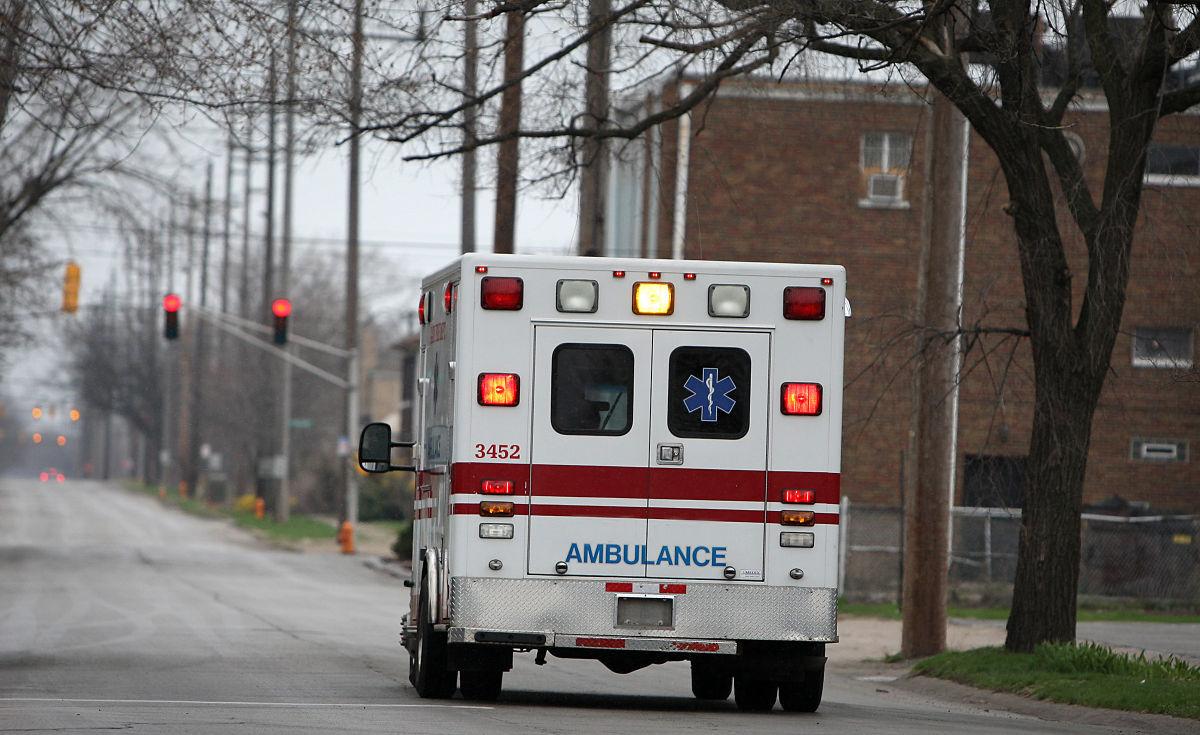 LAPORTE — Medics are leaving LaPorte County for higher pay elsewhere and officials are scrambling to come up with a remedy.
No solutions were reached during a recent workshop by members of the LaPorte County Council and LaPorte County Commissioners, but they learned a tax increase might be needed to give medics more money.
The problem stems from salaries going up throughout the job market.
Councilman Mike Rosenbaum said money is tight, but one option is granting medics a large enough increase and spreading it over a several year period.
Rosenbaum said medics receiving a lump sum pay hike would mean fewer increases for other county employees unless taxes are raised.
"We're really trying to look hard on how we can do this," he said.
Andrew McGuire, LaPorte County Emergency Medical Service Administrator, is asking for a $10,000 wage increase for each of his paramedics.
He said 12 of his emergency medical technicians and paramedics from a 52-member staff have left this year primarily for higher pay at ambulance services in Porter, Lake and other surrounding counties.
Normally, McGuire said less than a half-dozen medics depart annually and those departures are usually from retirement and switching occupations.
"That's why it's very disturbing to us," he said.
As a result, McGuire said his department will spend about $400,000 in overtime this year. Typically, about $160,000 is spent annually for overtime, he said.
McGuire said his department has been several medics short for pretty much the entire year.
That's because it takes at least two months for every medic, once hired, to become available for duty. Others have been leaving before the new recruits are ready to start.
McGuire said the workload the past nine months has taken enough of a toll that low morale has become a factor in the turnover.
He said medics work a standard 24-hour shift then have two days off.
Overtime means being on duty for 48 consecutive hours or sometimes another eight to 16 hours after a regular shift.
"That's where the burnout effect comes in," he said.
Occasionally, he's also had to take an ambulance out of service for a shift or two when there aren't enough medics to man the vehicle.
Medics in ambulances still in service then have to respond more to answer every call. EMS responded to 14,650 last year.
McGuire said the number of calls right now is about 900 more than at this time last year.
"Our call volume is so high there's nights when they don't even get a chance to do any relaxing. It's not consistently like that but there are some pretty bad shifts when these guys are on pretty much around the clock," he said.
Fortunately, he said response times have not been hurt much because medics from outside the county help when short staffed crews are too stretched by peak call volumes.
Rosenbaum said another possibility is dipping into the $21 million county government received in federal COVID-19 relief funds and workforce reductions in departments where it's possible to have enough money for workers.