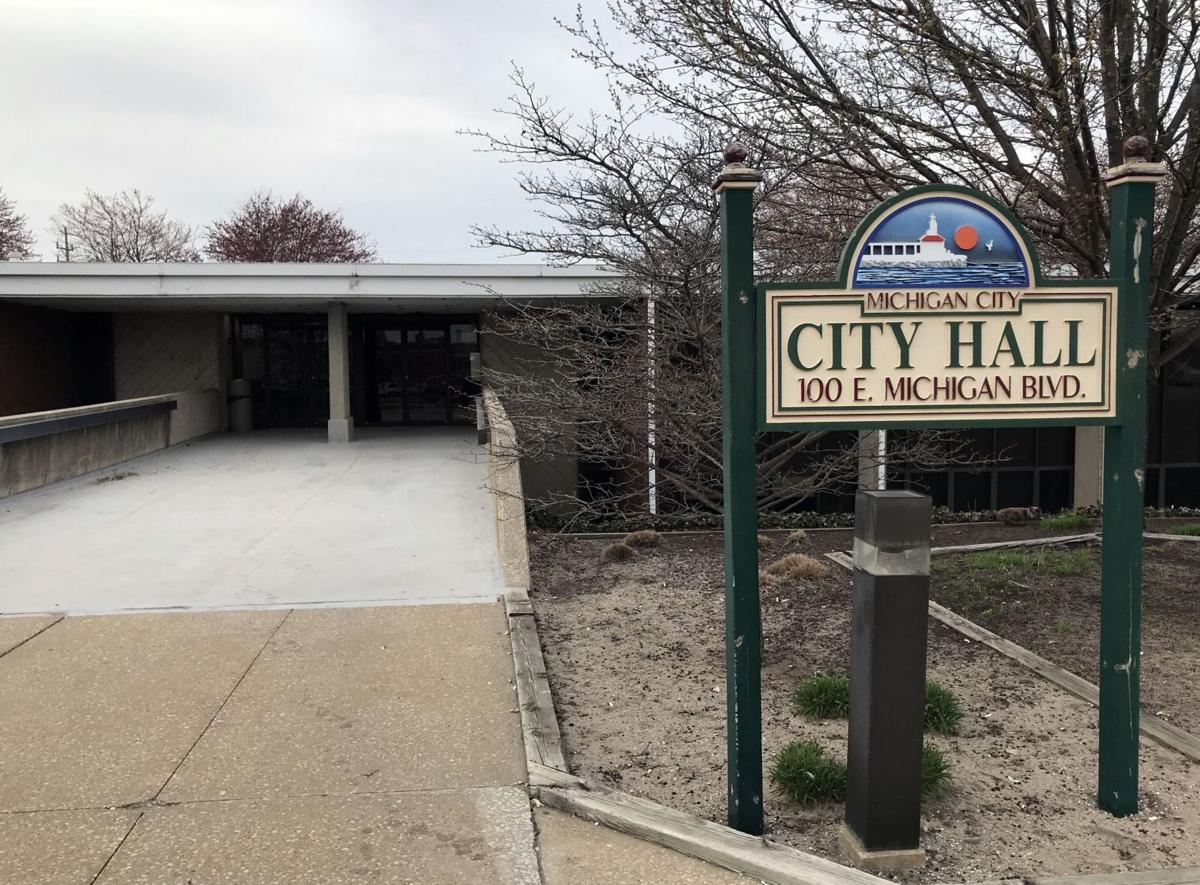 MICHIGAN CITY — The city's tree ordinance has become a subject of controversy for the City Council.
The ordinance requires developers to protect or replace larger trees as land is developed.
"I feel that we're actually using the private sector for trying to increase or say we have this much canopy in the city limits," Councilman Paul Przybylinski, D-2nd, said. "I believe we are hindering development in our area."
Przybylinski introduced a resolution asking the Plan Commission to review and considering repealing the provision for landscaping requirements in the city code.
Walk through wooded areas in the city, and you'll find there aren't too many 200-year-old trees, Przybylinski said.
When Washington Street was improved, the city had a contractor cut down a large hickory tree. Przybylinski said there was nothing wrong with that tree.
Przybylinski suggested putting more wires underground to allow more trees to be planted without having to worry about branches connecting with power lines.
Mayor Duane Parry said the landscaping requirement is basically a good document, proactive, intended to assure one of the benefits of development is beautification of the city.
In 2020, more than 300 trees were planted, Parry said. "We're going to continue planting trees."
The Plan Commission could refine the tree ordinance if necessary, rather than junking it, he suggested.
The council has had pushback from the city's tree board after the cash-strapped council eliminated a secretary position. Przybylinski said he'd rather that money go toward planting trees.
The ordinance requires developers to either preserve large trees of certain species or replace them with additional trees elsewhere on the property or elsewhere in the city.
Gallery: Recent arrests booked into LaPorte County Jail 
Alec Masterson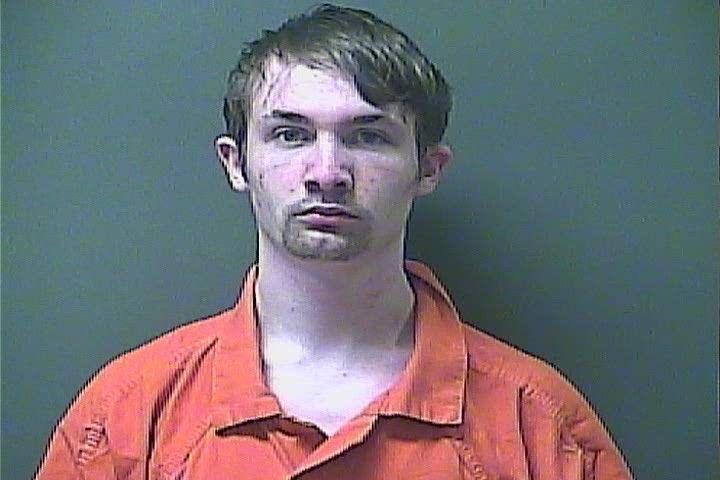 Anthony Sanders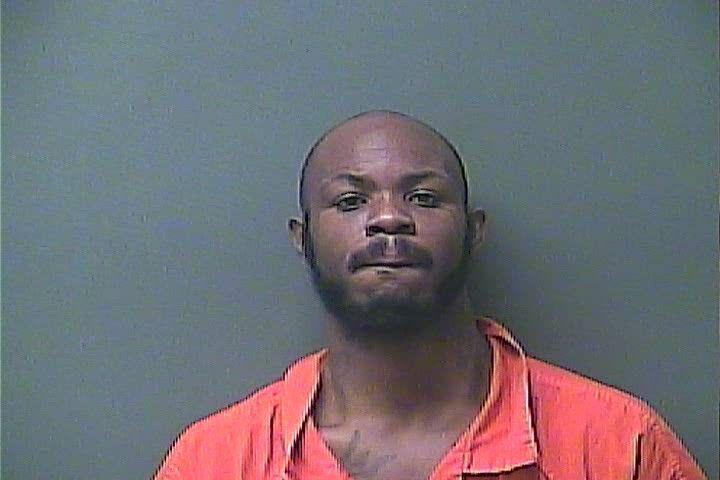 Danielle Dewitt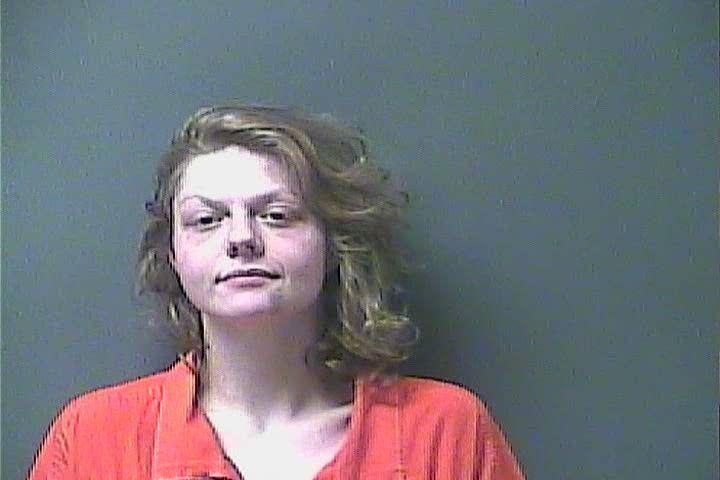 Dustin Hine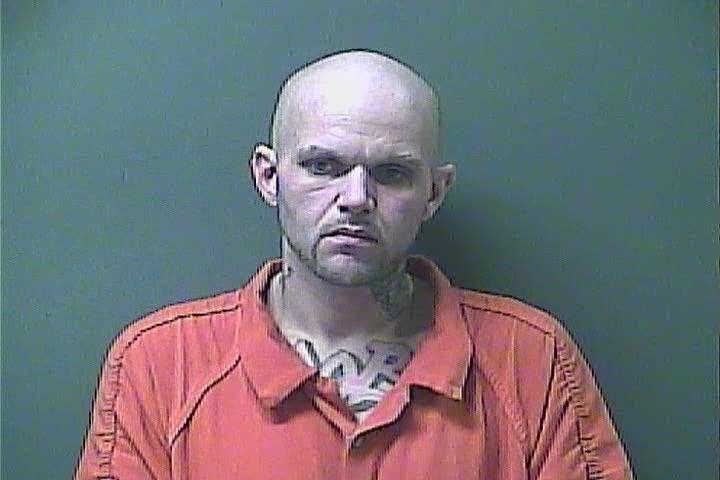 Edward Campion IV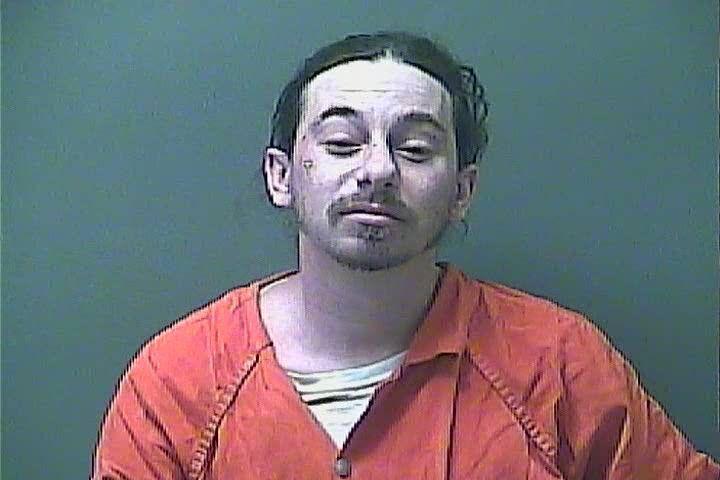 Jessica Beans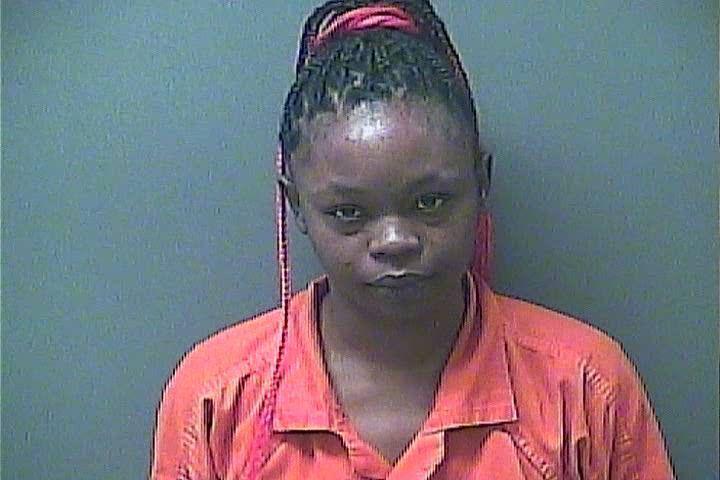 Jordan Watkins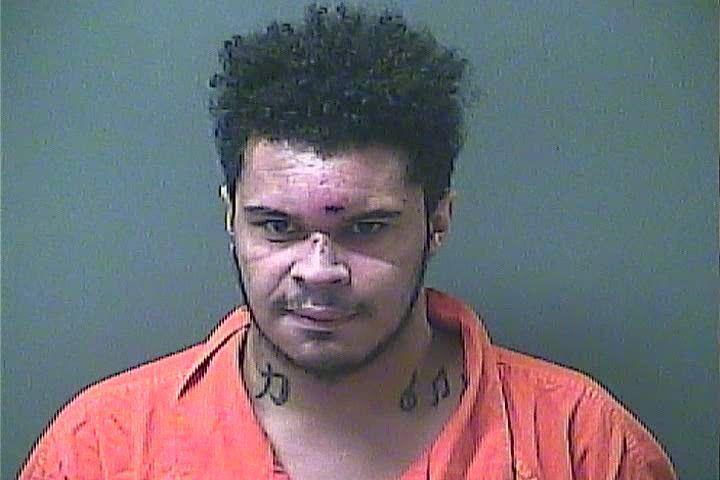 Joshua Gidley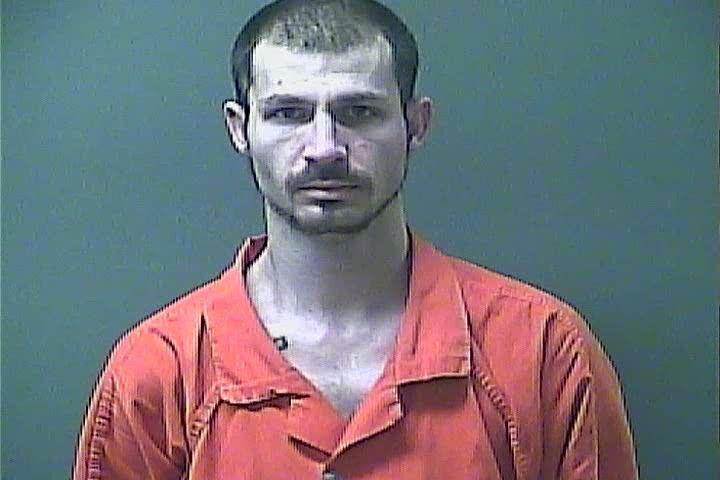 Joshua Riegert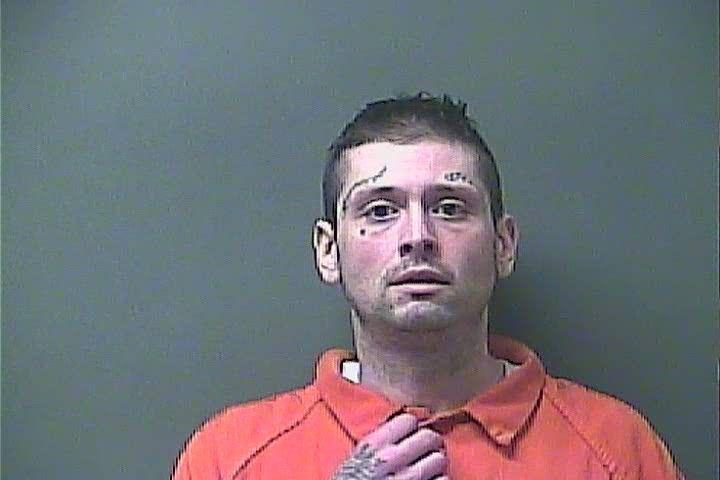 Keegan Bunker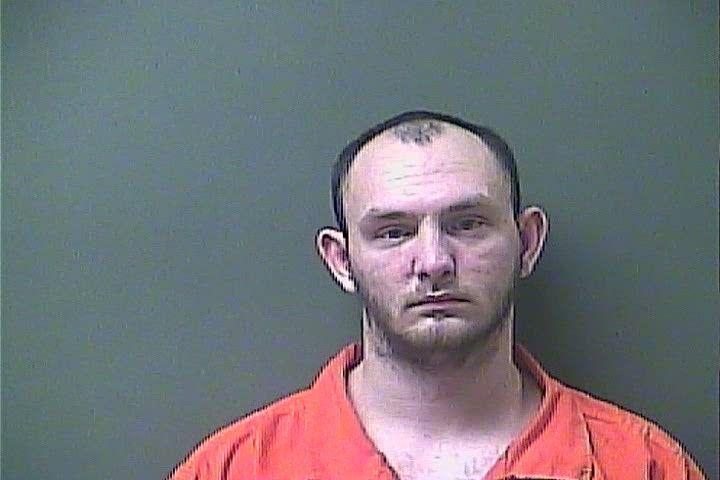 Kimberly Widelski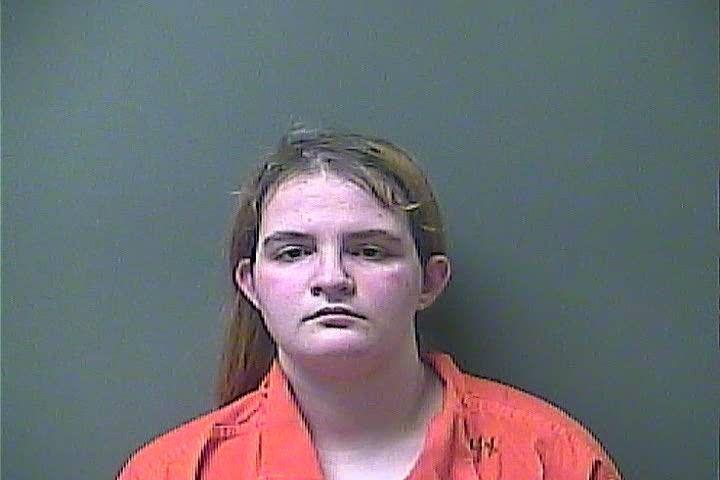 Latanya Cross
Mark Keen
Michael Brewer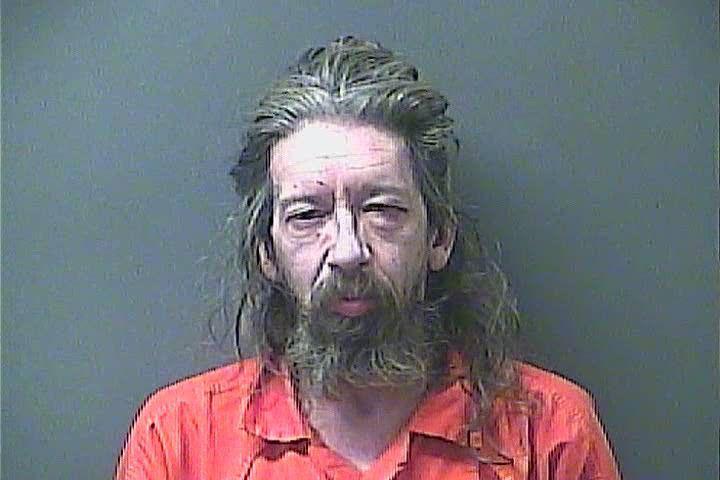 Mykia Mitchell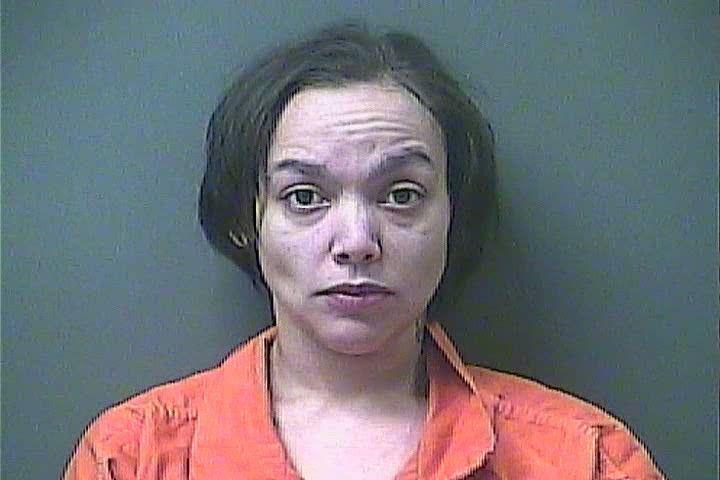 Raynard Headd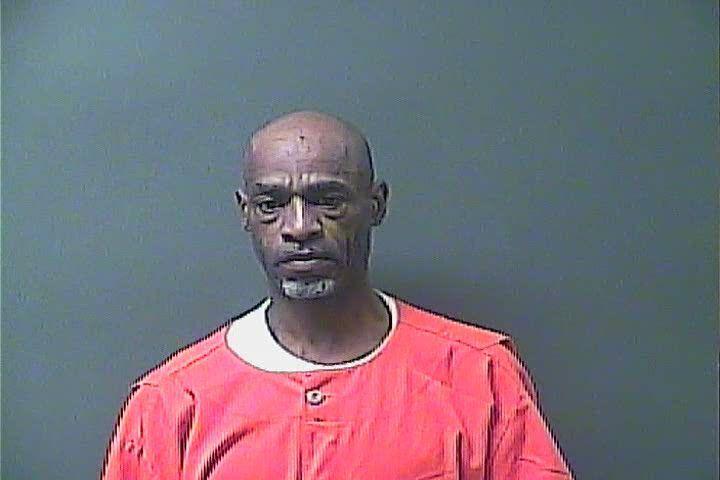 Romell Hickmon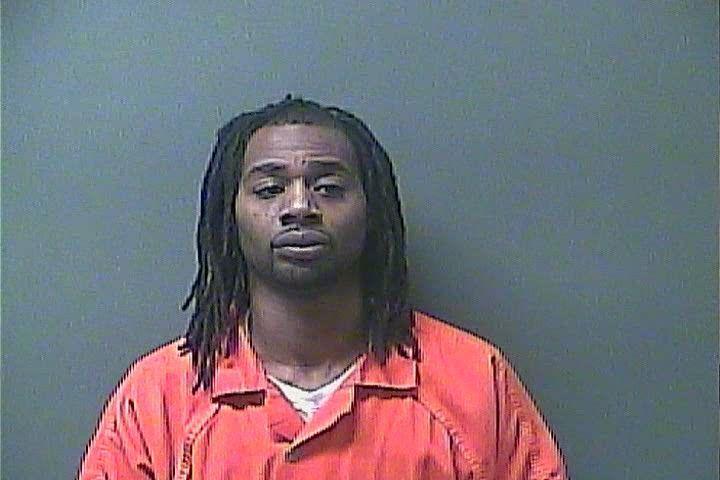 Sherman Berry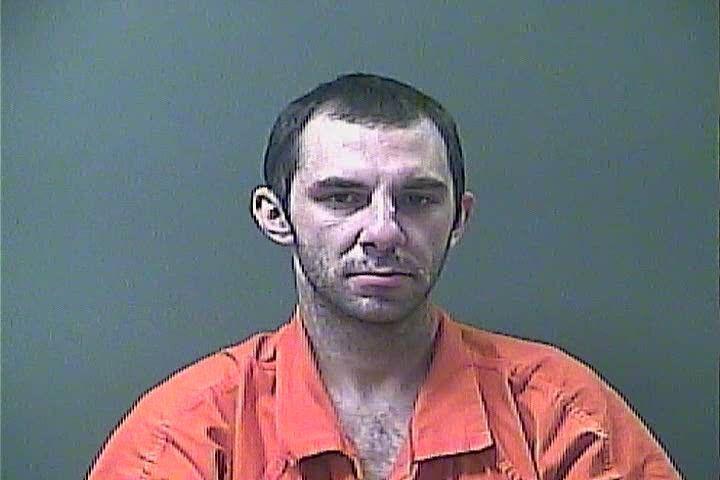 Terry Edmonds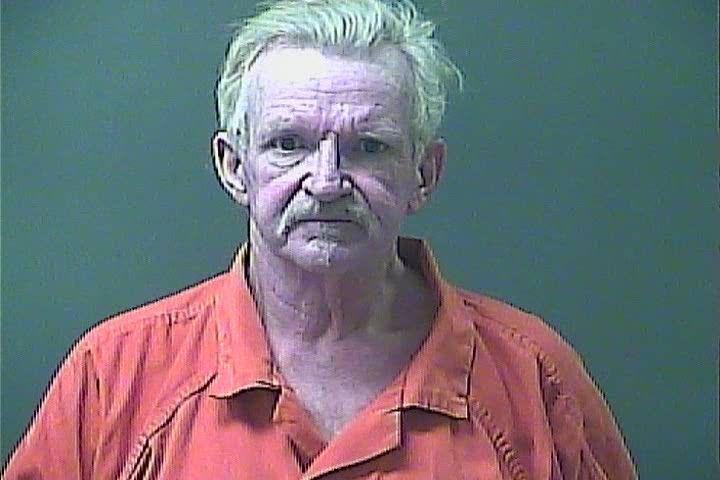 Timothy Thomas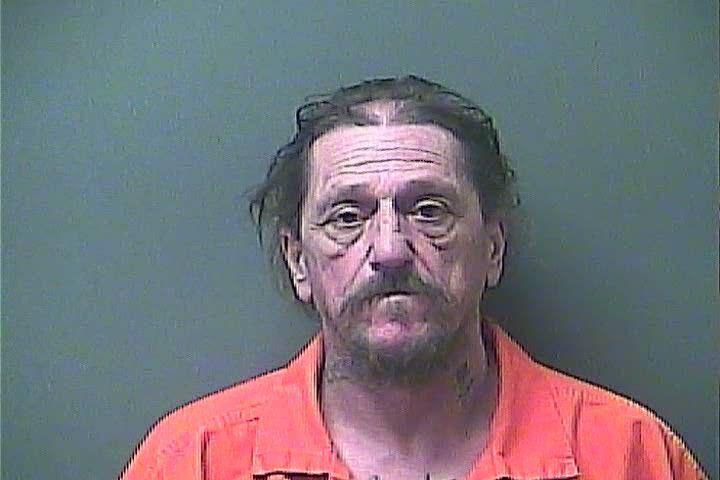 Wendy Woodruff