MICHIGAN CITY — A team of firefighters pulled off what could be viewed as an upset — considering police have a long-standing reputation for eating doughnuts.
The team of Michigan City firefighters — Nick Pabon, Drew Belue and Josh Allen — consumed 44 doughnuts in 10 minutes, outdistancing the Police Department squad by six and a half doughnuts before more than 50 cheering spectators.
Belue wolfed down 18 of the donuts alone.
''I'm probably never going to eat doughnuts ever again. Well, at least for a week,'' Belue said.
Teams from the Michigan City Area Schools and Salvation Army ate 25 and 24 donuts, respectively.
The third annual doughnut-eating competition raised money for the Salvation Army in Michigan City on National Doughnut Day.
According to historians, National Doughnut Day started in 1938 as a fundraiser for the Salvation Army in Chicago to help people struggling during the Great Depression and honor female Salvation Army volunteers serving doughnuts to soldiers during World War I.
Jessica O'Brien, development director for the local Salvation Army branch, said money was raised from the sale of raffle tickets, at $10 apiece, for prizes.
Mary Schlunz won on the grand prize of a one month free membership for two at Anytime Fitness. The other winner was Kesha Pate, who received a $100 gift certificate for the spa at Blue Chip Casino.
Sgt. Ken Drake consumed nearly half of the donuts eaten by his Police Department colleagues.
''The crowd got me motivated. I got into the event and I plowed right through them,'' Drake said.
The exact amount of money collected wasn't known, but O'Brien estimated it would be about the same as the "couple of thousand dollars'' raised from last year's event.
Proceeds support Salvation Army programs and services like the food pantry, men's overnight homeless shelter and utility assistance.
Salvation Army Capt. Johnny Bartsch said other reasons for the event are raising awareness about the organization, inspiring people to get involved and to bring the community closer together.
"Raising some money. That's great, too, but we really just want to see people coming together and having some fun,'' Bartsch said.
Salvation Army 3rd Annual Donut Eating Contest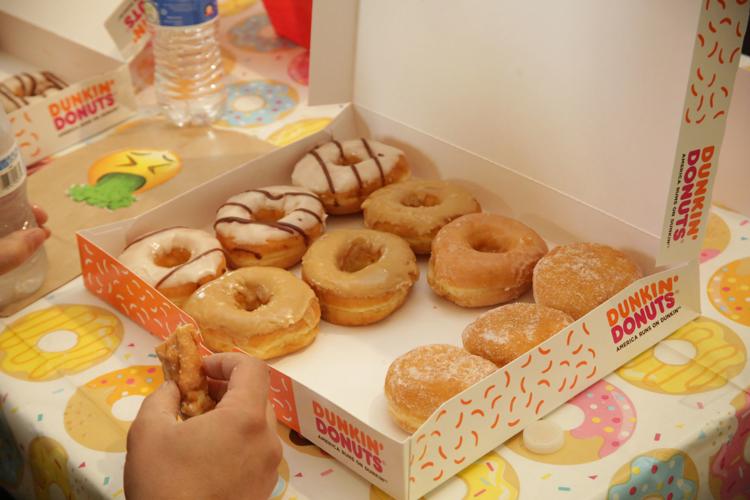 Salvation Army 3rd Annual Donut Eating Contest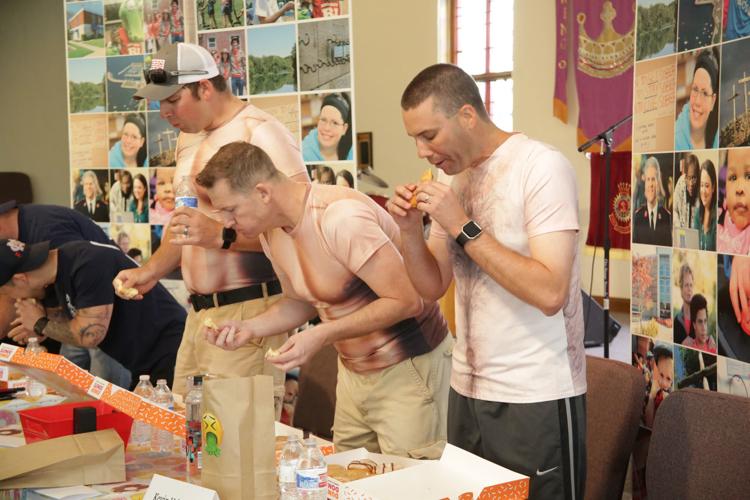 Salvation Army 3rd Annual Donut Eating Contest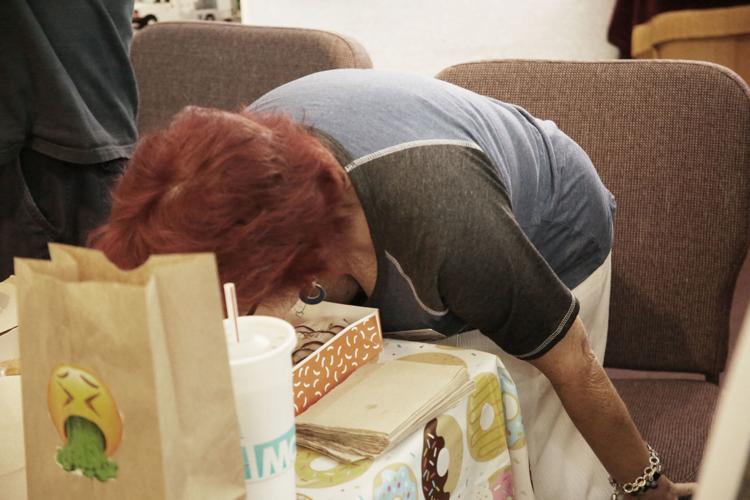 Salvation Army 3rd Annual Donut Eating Contest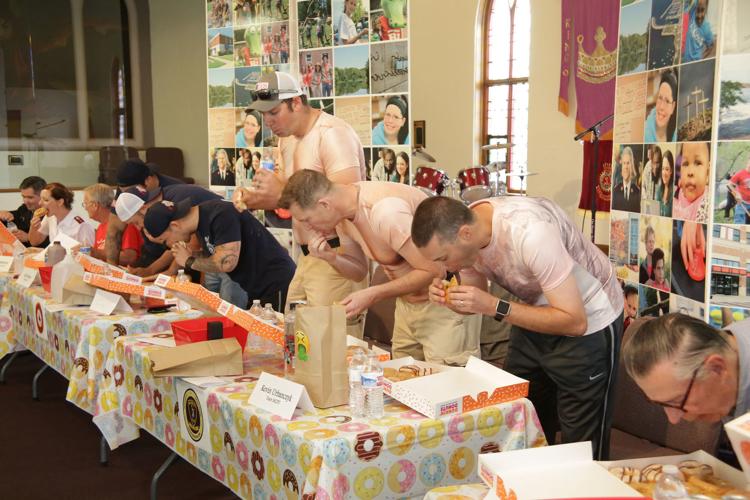 Salvation Army 3rd Annual Donut Eating Contest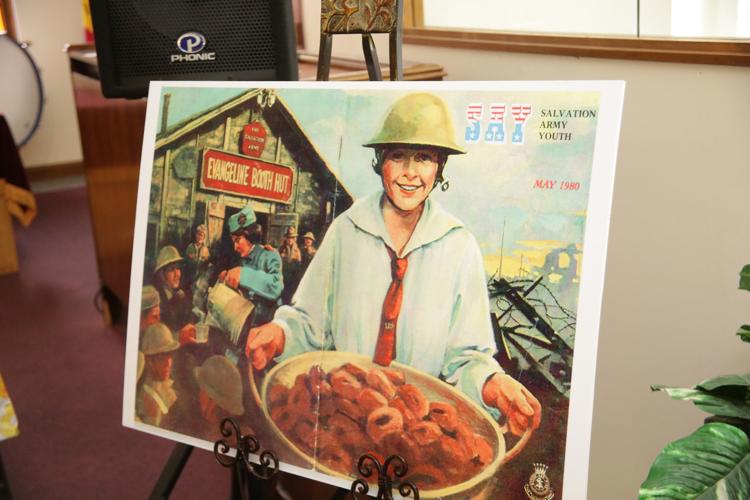 Salvation Army 3rd Annual Donut Eating Contest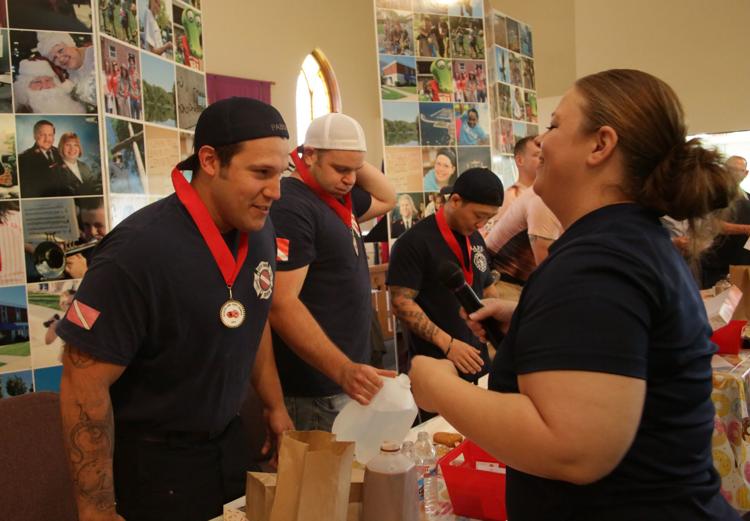 Salvation Army 3rd Annual Donut Eating Contest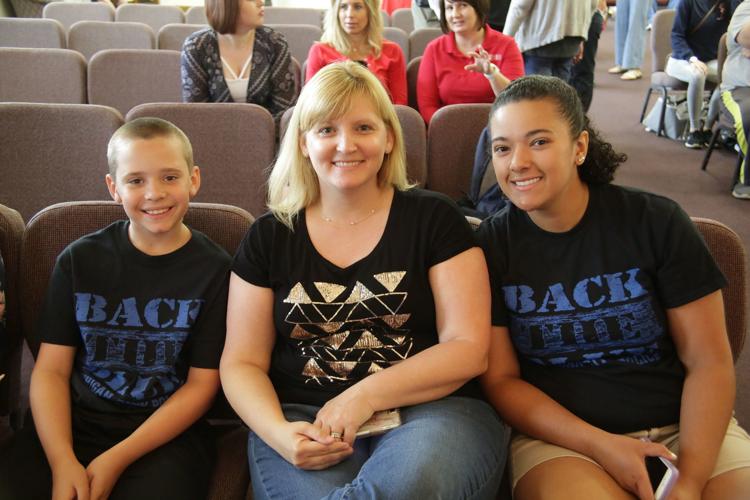 Salvation Army 3rd Annual Donut Eating Contest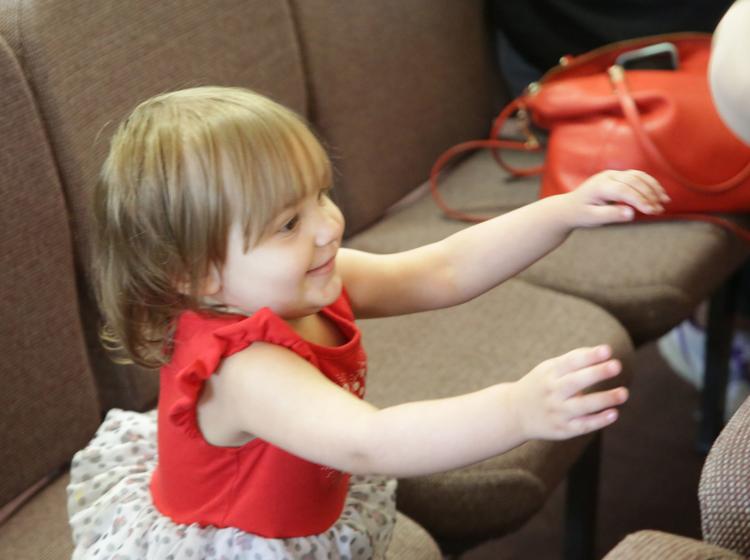 Salvation Army 3rd Annual Donut Eating Contest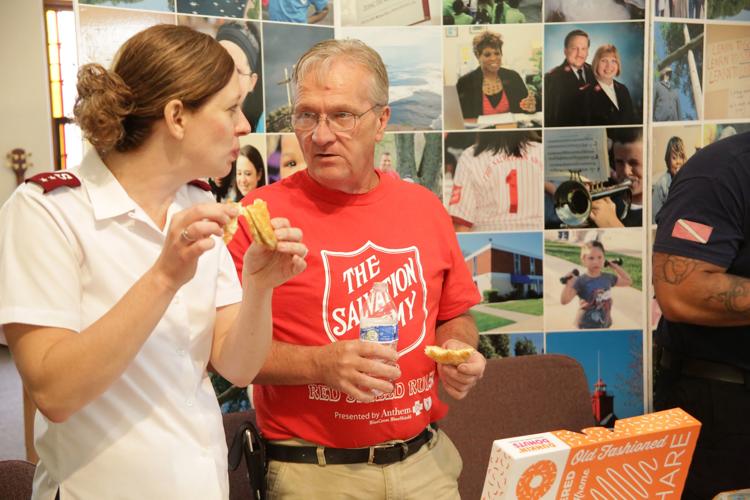 Salvation Army 3rd Annual Donut Eating Contest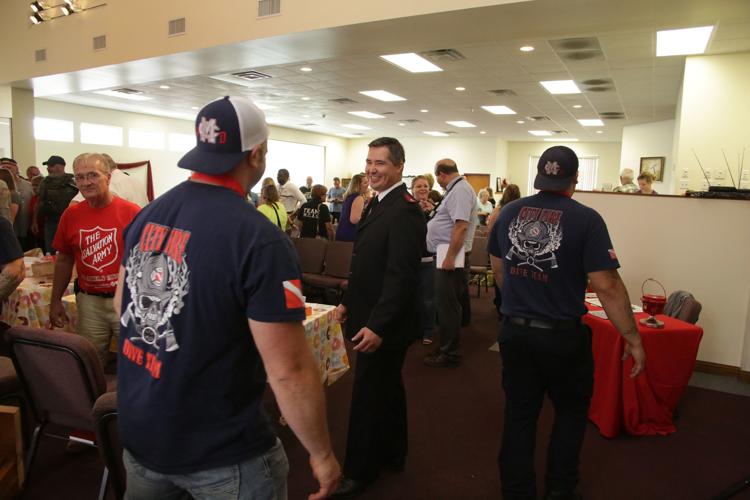 Salvation Army 3rd Annual Donut Eating Contest
Salvation Army 3rd Annual Donut Eating Contest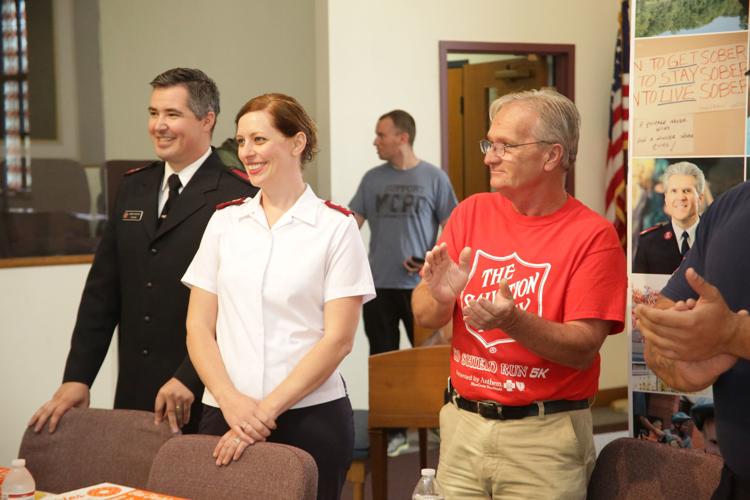 Salvation Army 3rd Annual Donut Eating Contest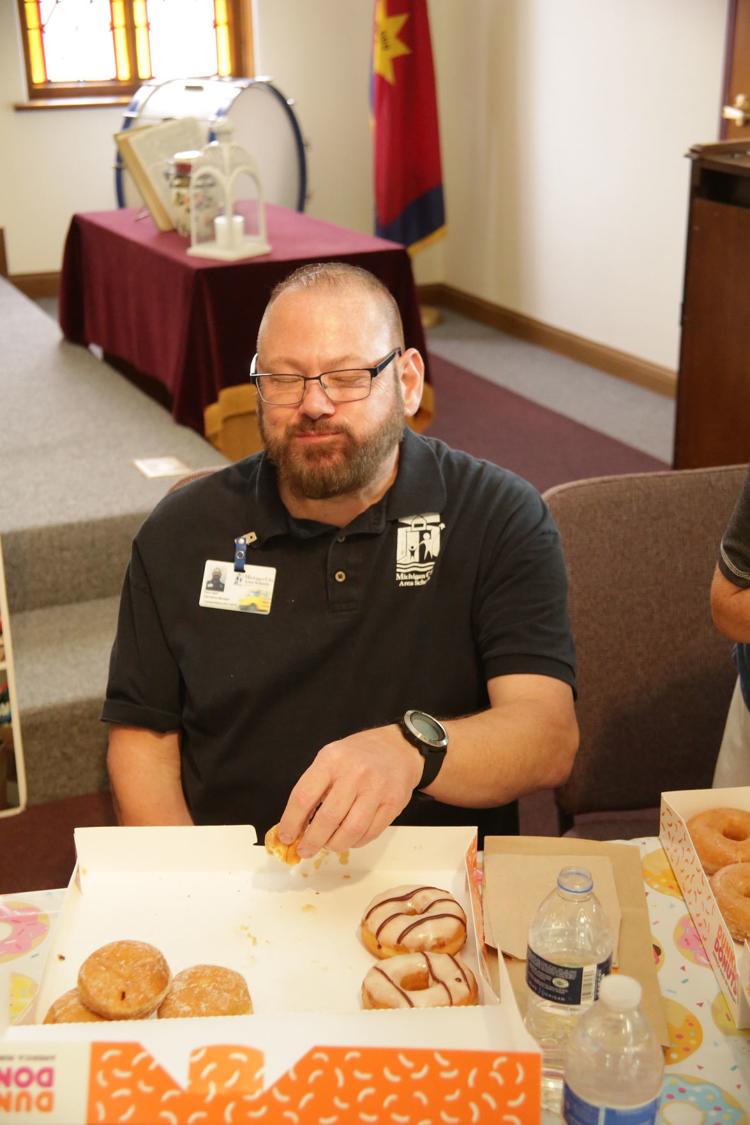 Salvation Army 3rd Annual Donut Eating Contest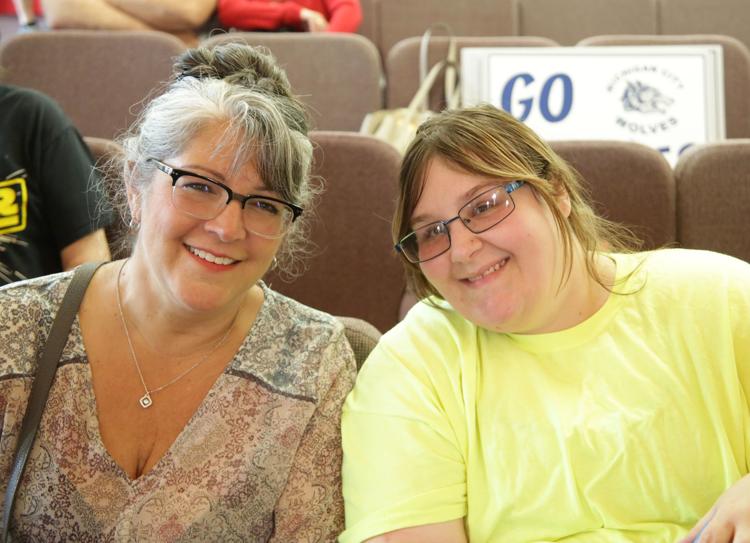 Salvation Army 3rd Annual Donut Eating Contest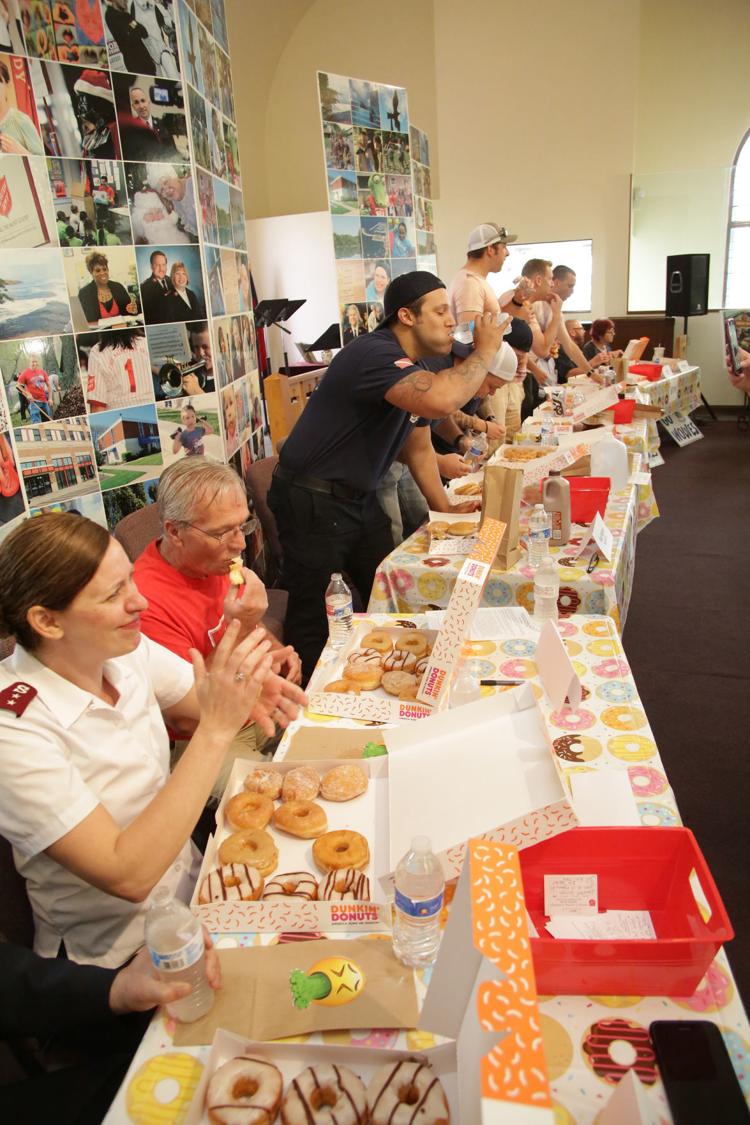 Salvation Army 3rd Annual Donut Eating Contest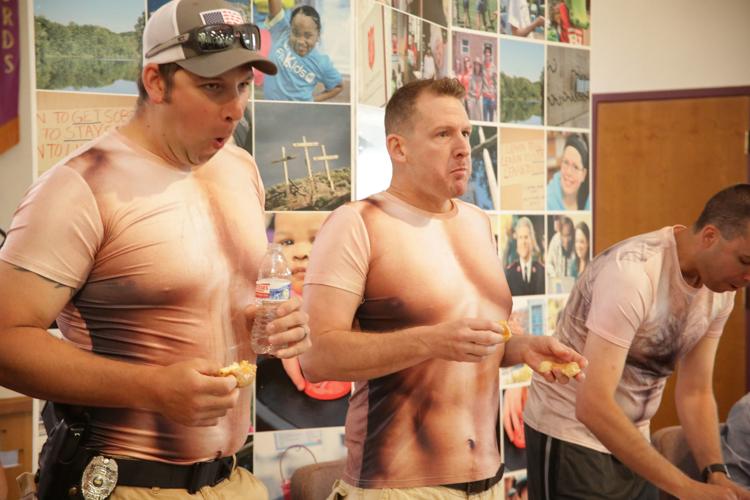 Salvation Army 3rd Annual Donut Eating Contest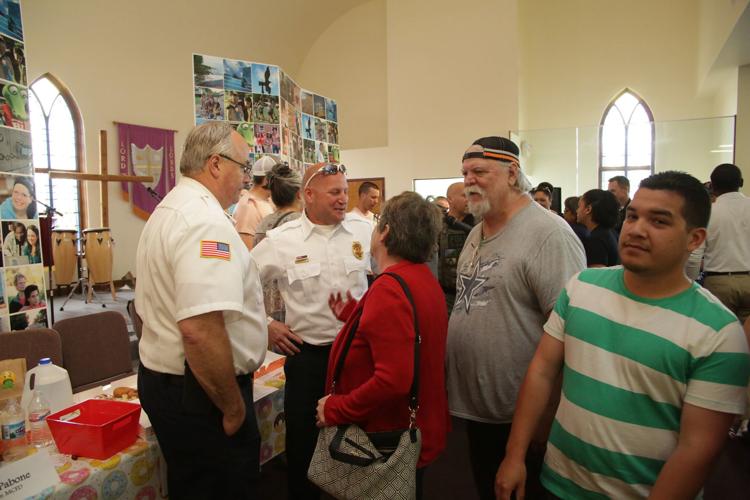 Salvation Army 3rd Annual Donut Eating Contest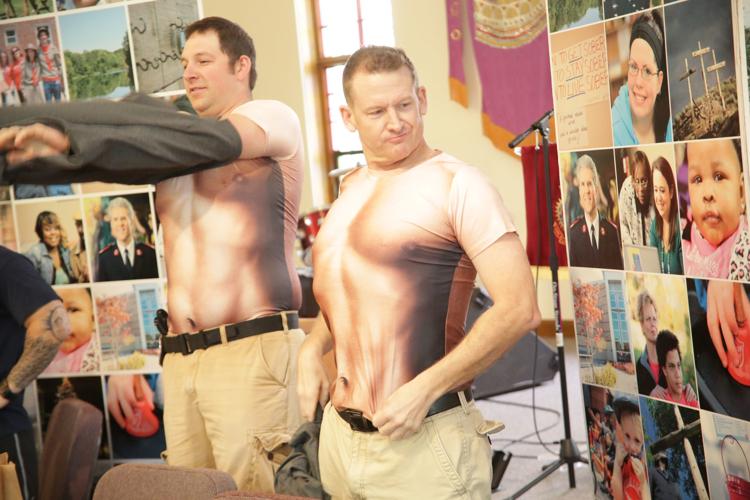 Salvation Army 3rd Annual Donut Eating Contest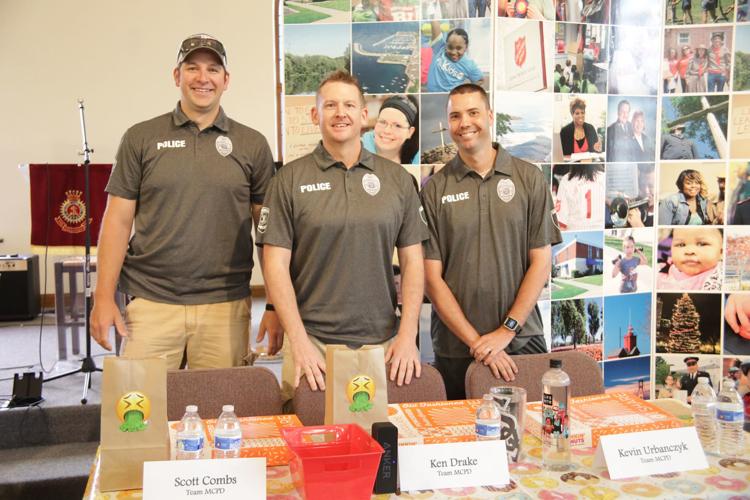 Salvation Army 3rd Annual Donut Eating Contest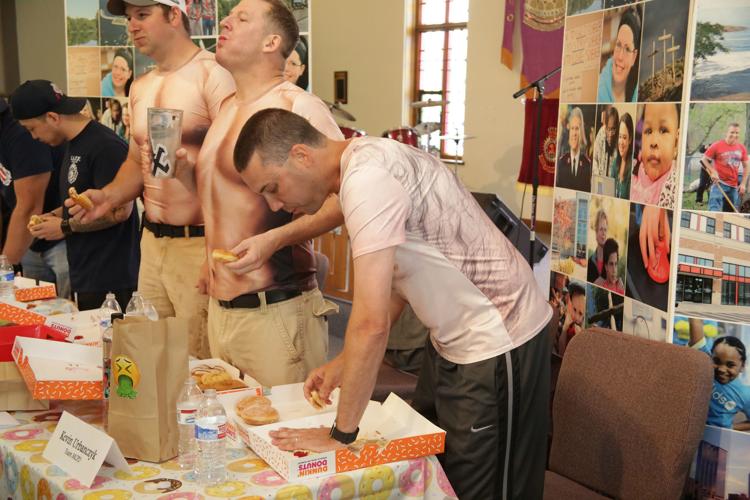 Salvation Army 3rd Annual Donut Eating Contest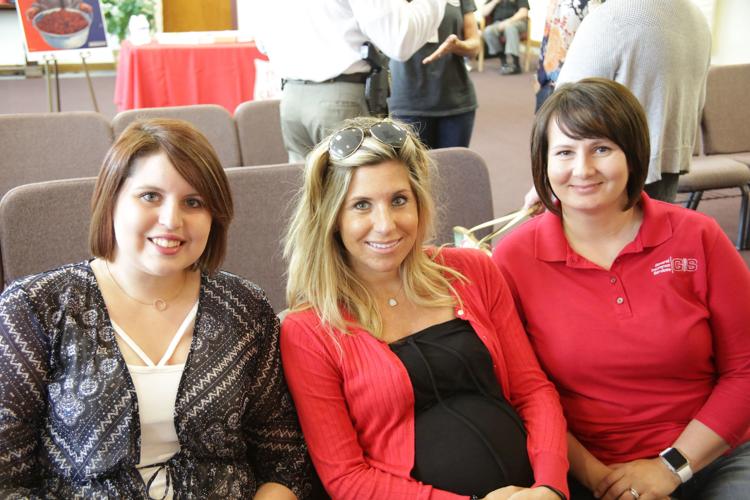 Salvation Army 3rd Annual Donut Eating Contest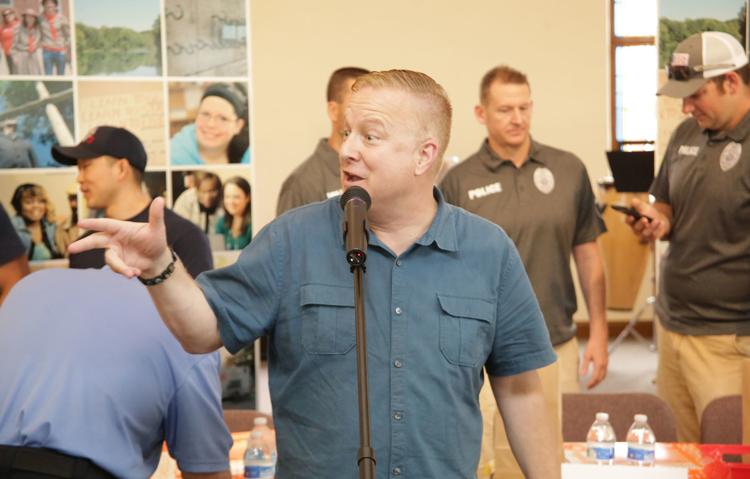 Salvation Army 3rd Annual Donut Eating Contest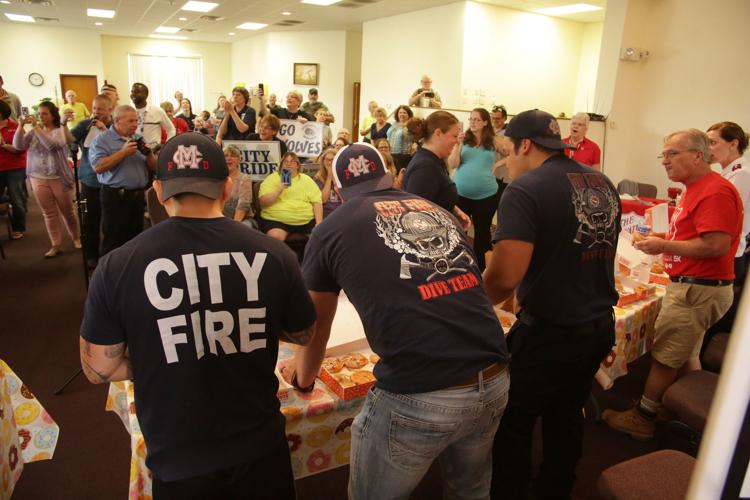 Salvation Army 3rd Annual Donut Eating Contest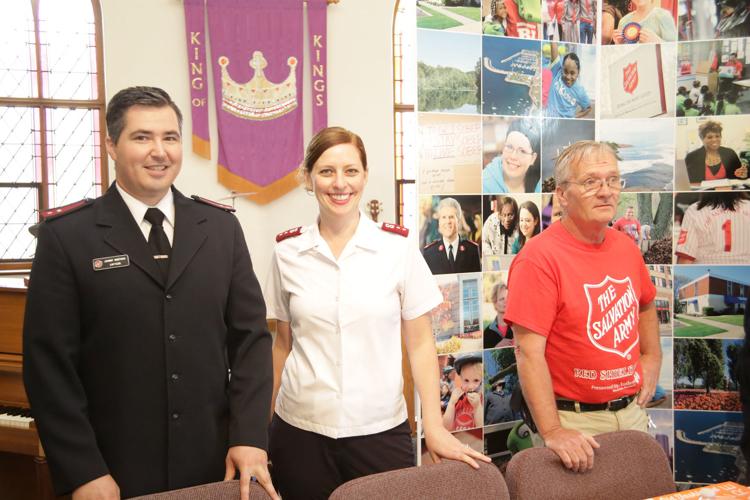 Salvation Army 3rd Annual Donut Eating Contest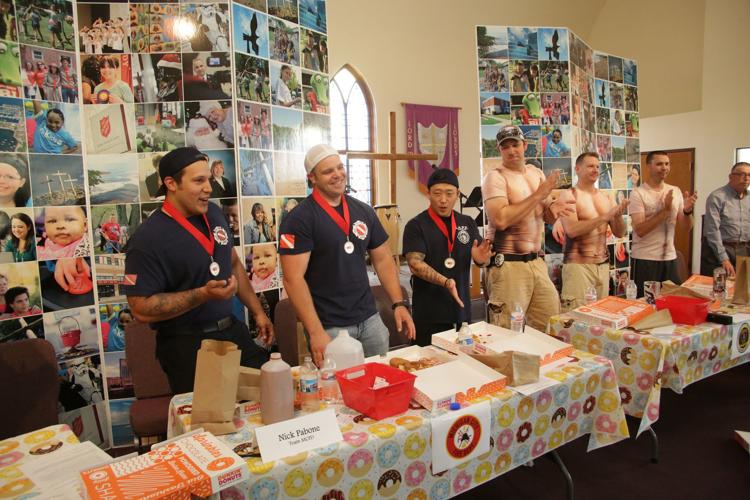 Salvation Army 3rd Annual Donut Eating Contest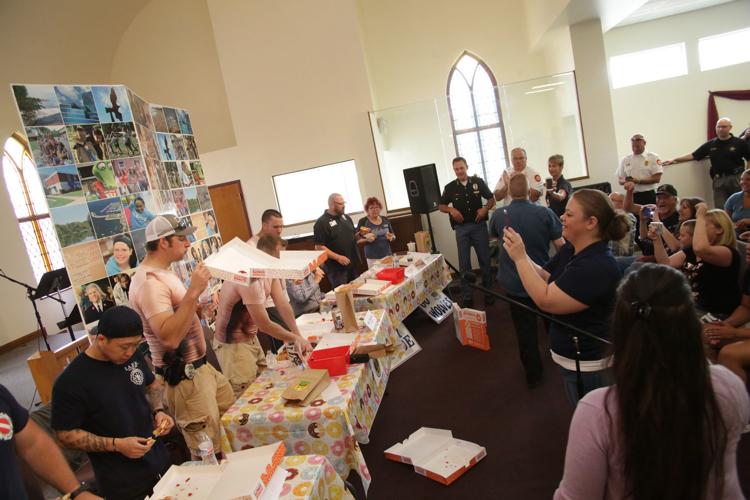 Salvation Army 3rd Annual Donut Eating Contest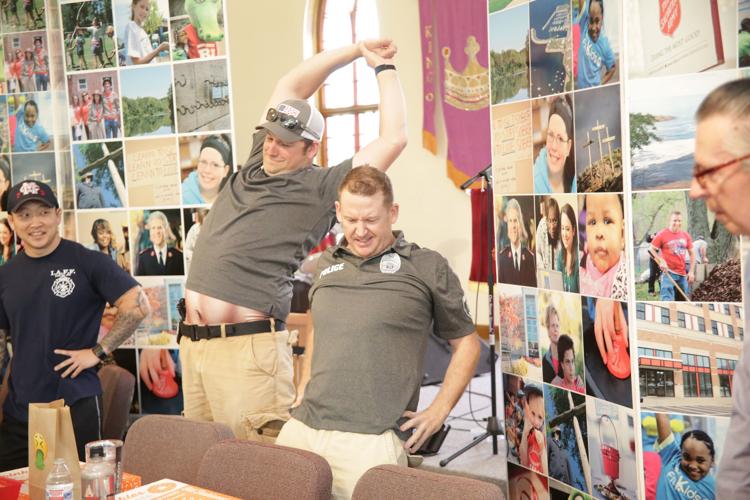 Salvation Army 3rd Annual Donut Eating Contest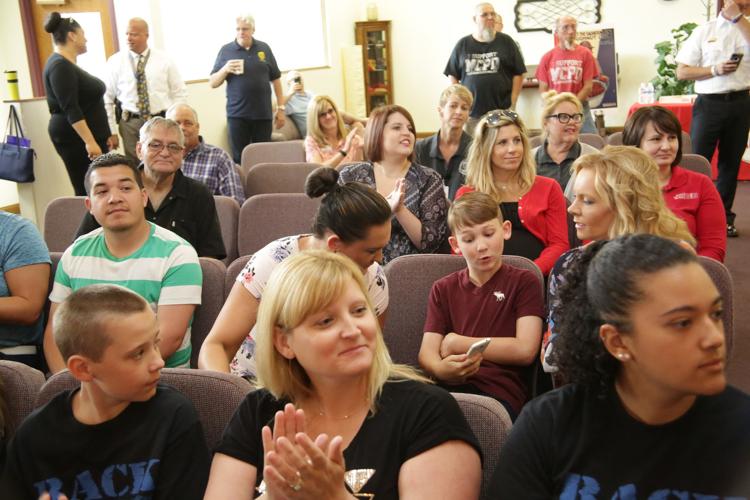 Salvation Army 3rd Annual Donut Eating Contest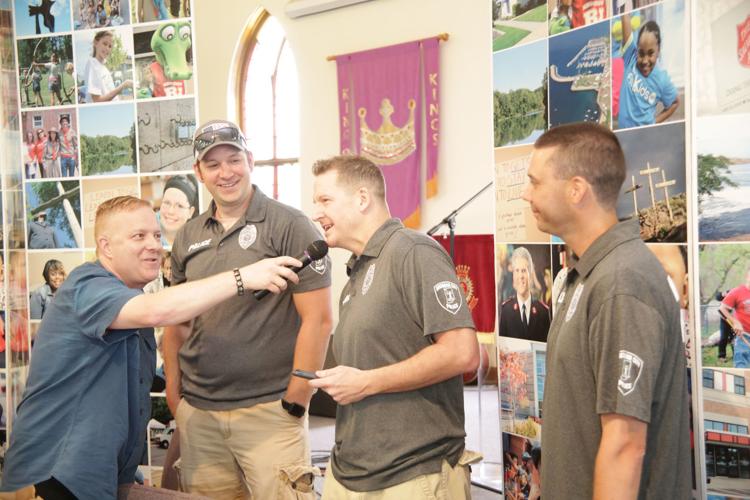 Salvation Army 3rd Annual Donut Eating Contest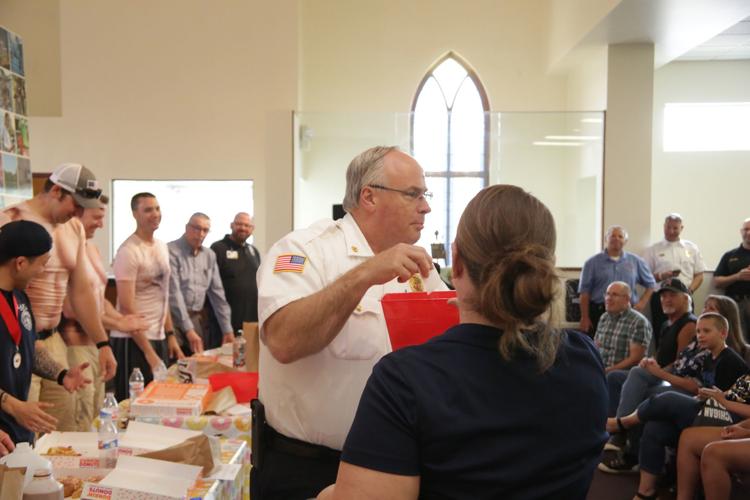 Salvation Army 3rd Annual Donut Eating Contest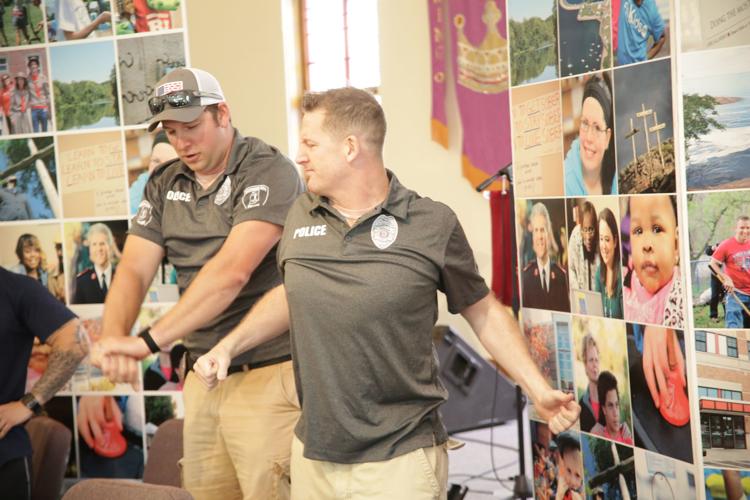 Salvation Army 3rd Annual Donut Eating Contest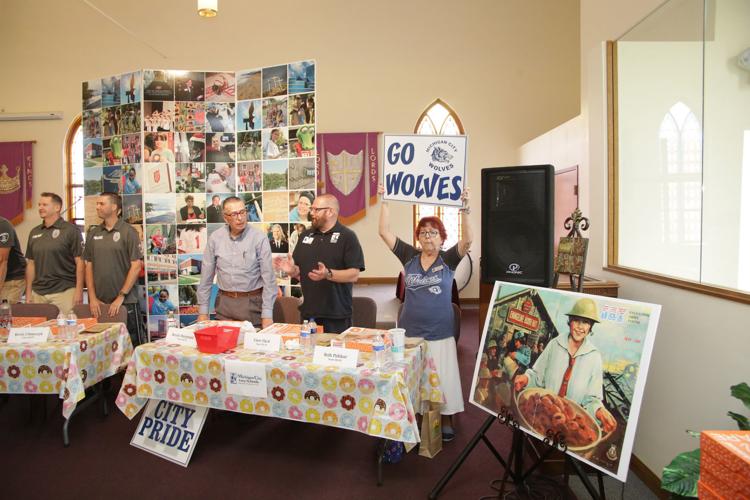 Salvation Army 3rd Annual Donut Eating Contest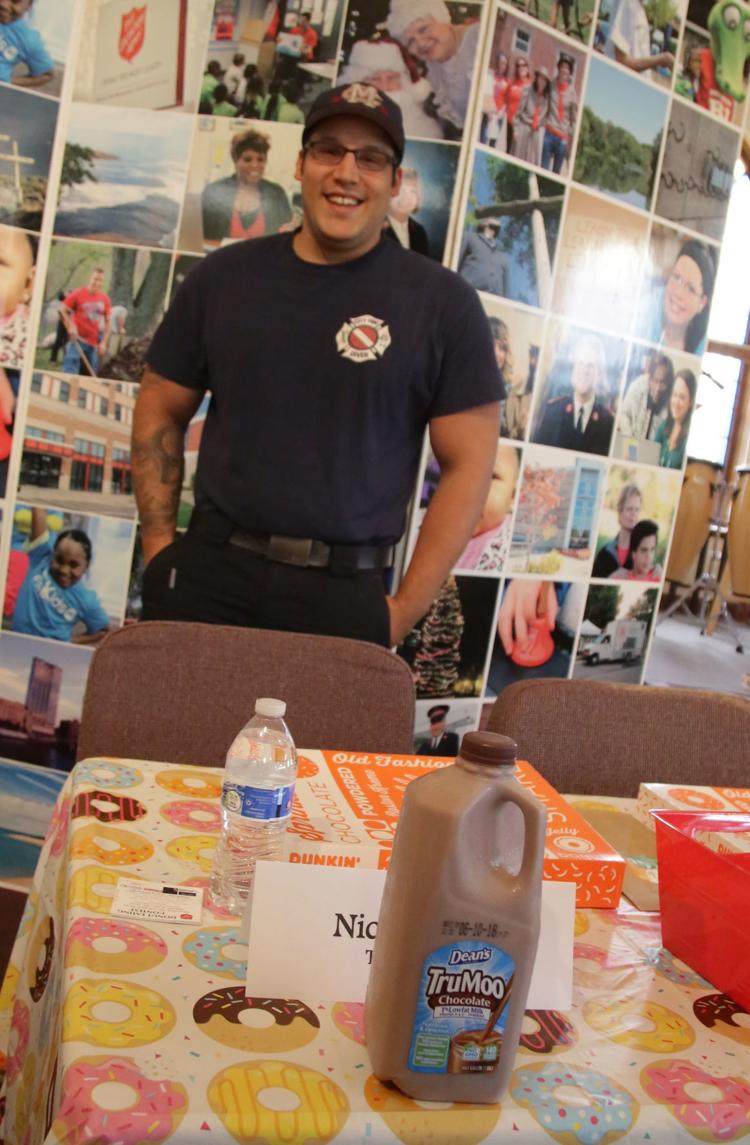 Salvation Army 3rd Annual Donut Eating Contest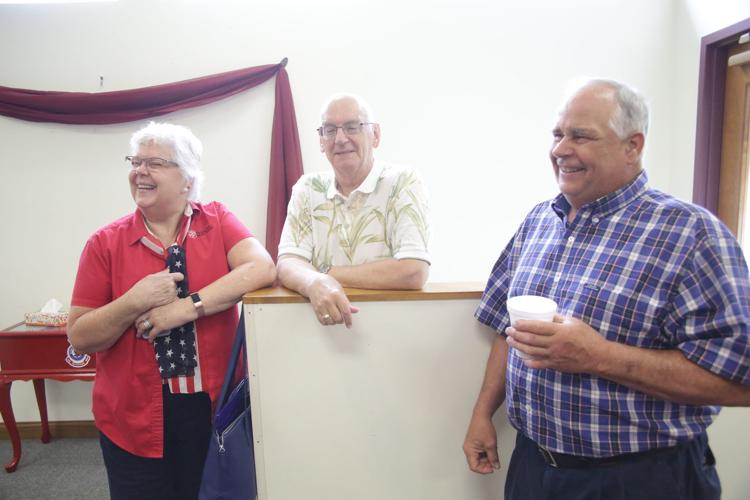 Salvation Army 3rd Annual Donut Eating Contest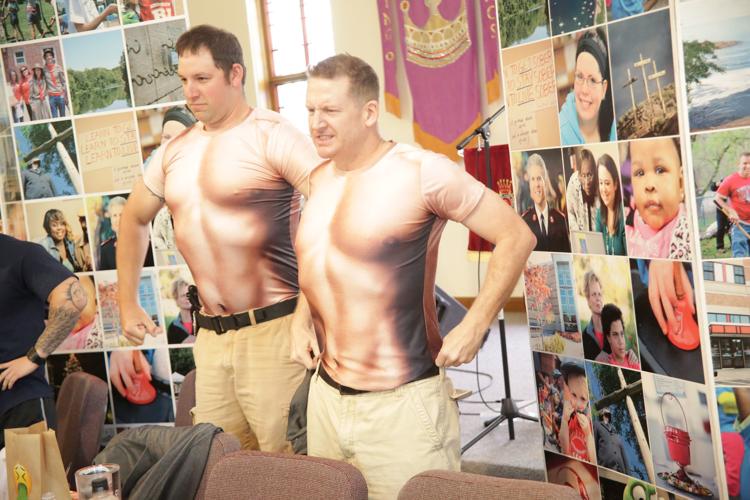 Salvation Army 3rd Annual Donut Eating Contest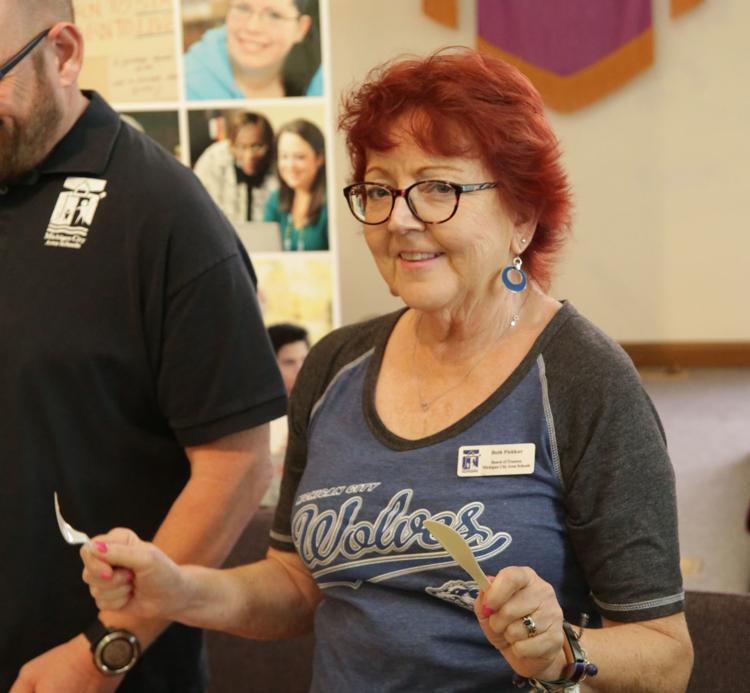 Salvation Army 3rd Annual Donut Eating Contest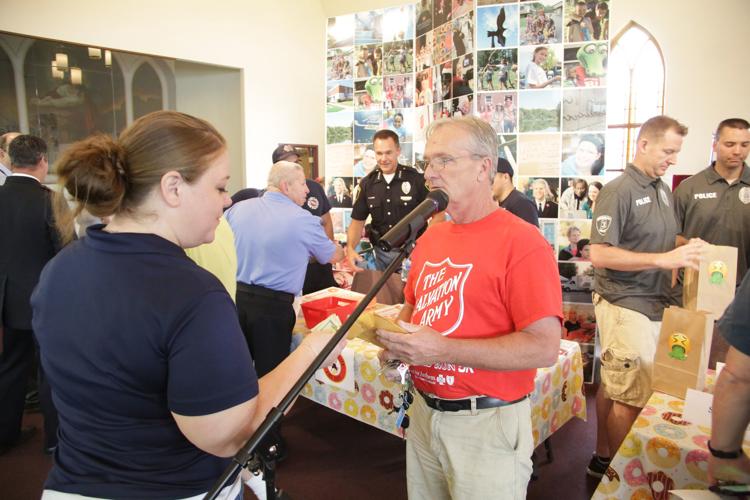 Salvation Army 3rd Annual Donut Eating Contest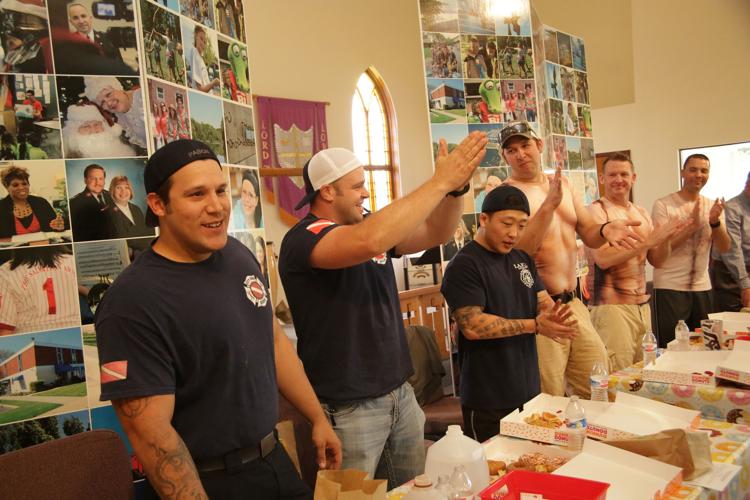 Salvation Army 3rd Annual Donut Eating Contest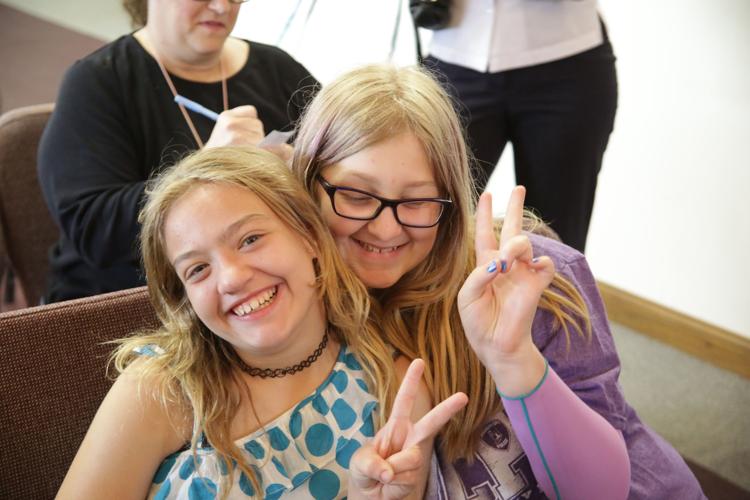 Salvation Army 3rd Annual Donut Eating Contest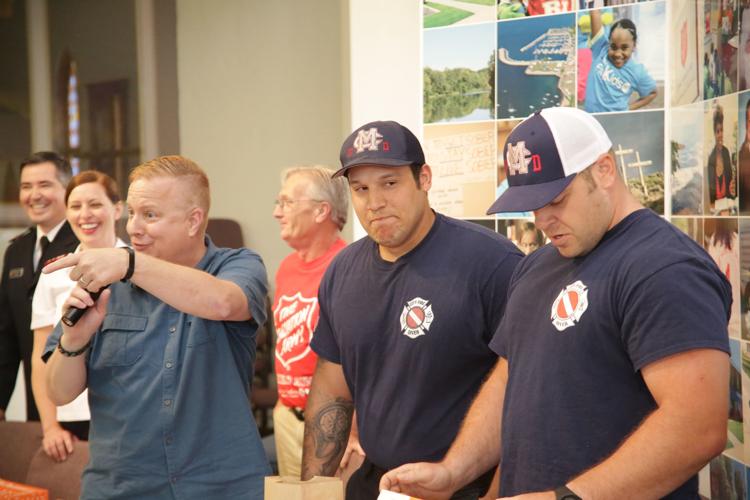 Salvation Army 3rd Annual Donut Eating Contest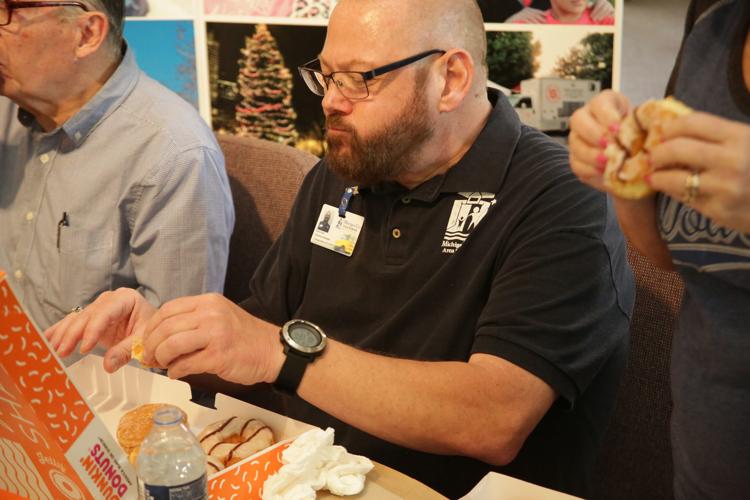 Salvation Army 3rd Annual Donut Eating Contest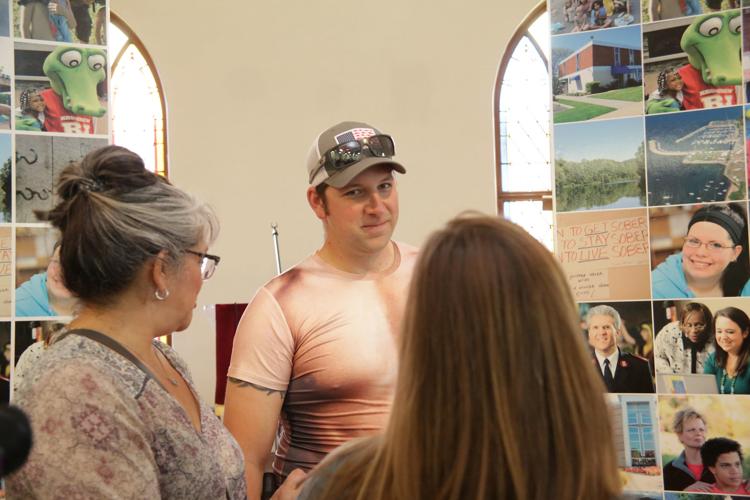 Salvation Army 3rd Annual Donut Eating Contest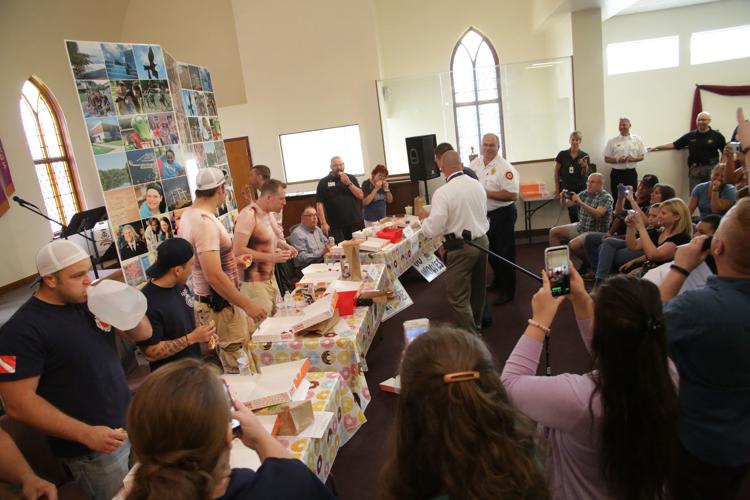 Salvation Army 3rd Annual Donut Eating Contest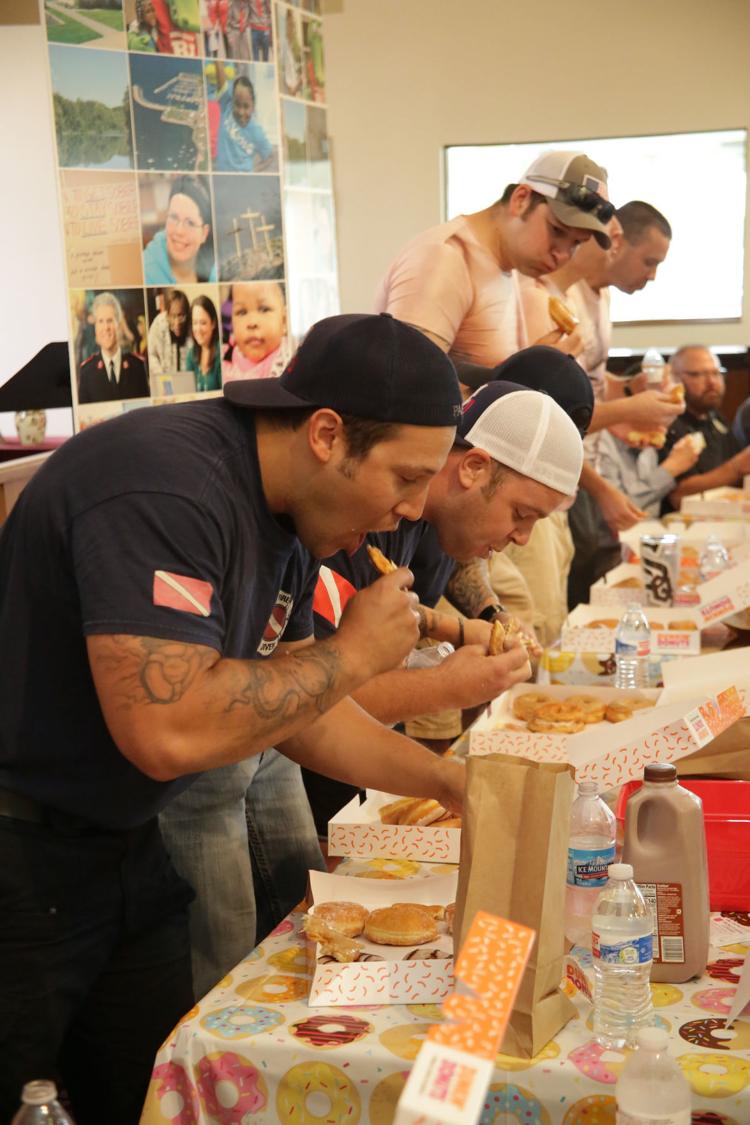 Salvation Army 3rd Annual Donut Eating Contest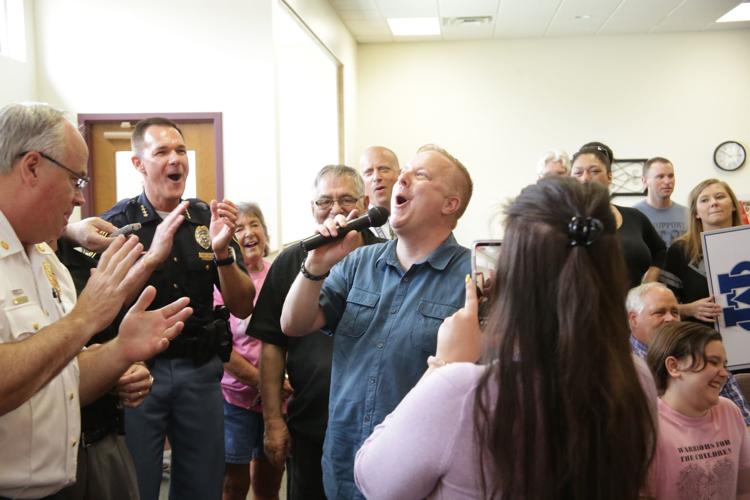 Salvation Army 3rd Annual Donut Eating Contest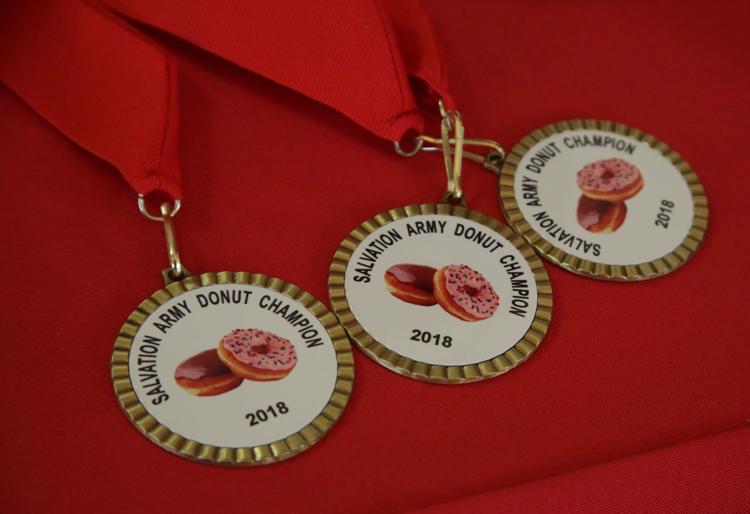 Salvation Army 3rd Annual Donut Eating Contest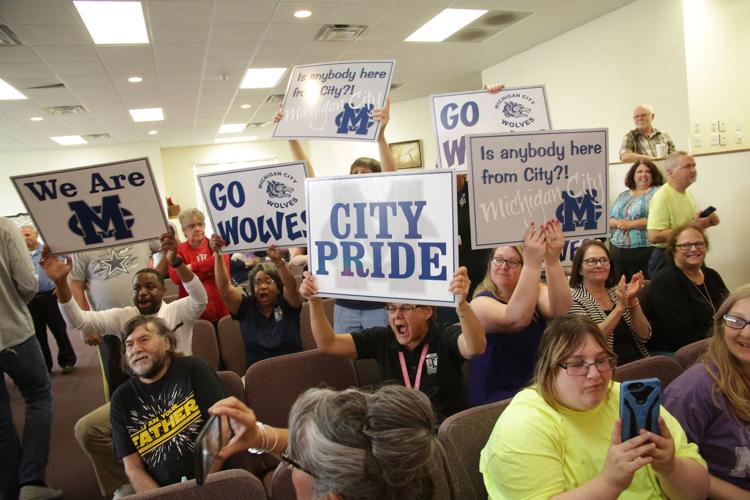 Salvation Army 3rd Annual Donut Eating Contest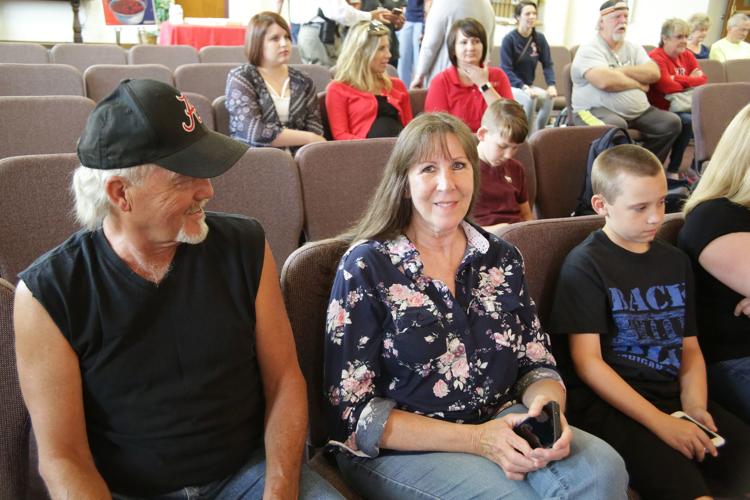 Salvation Army 3rd Annual Donut Eating Contest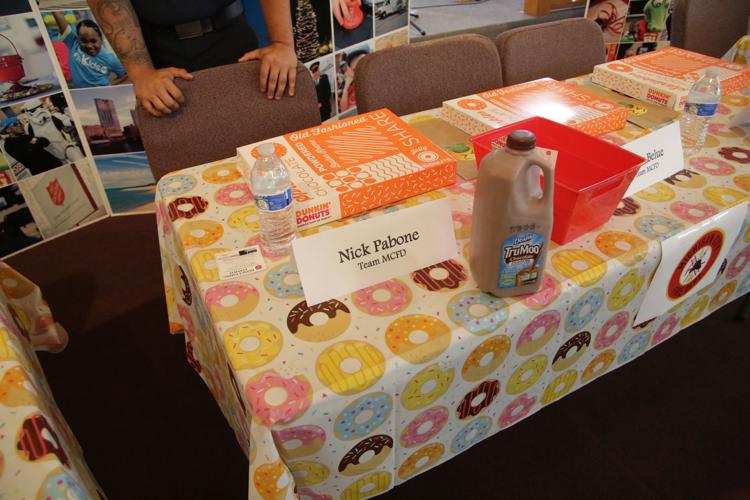 Salvation Army 3rd Annual Donut Eating Contest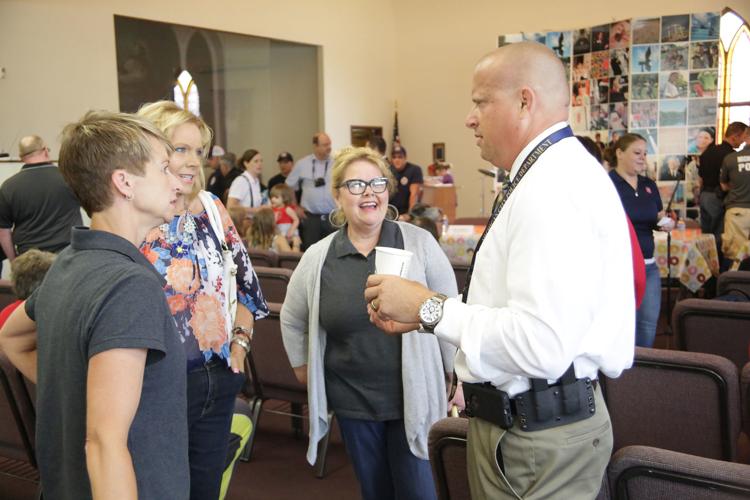 Salvation Army 3rd Annual Donut Eating Contest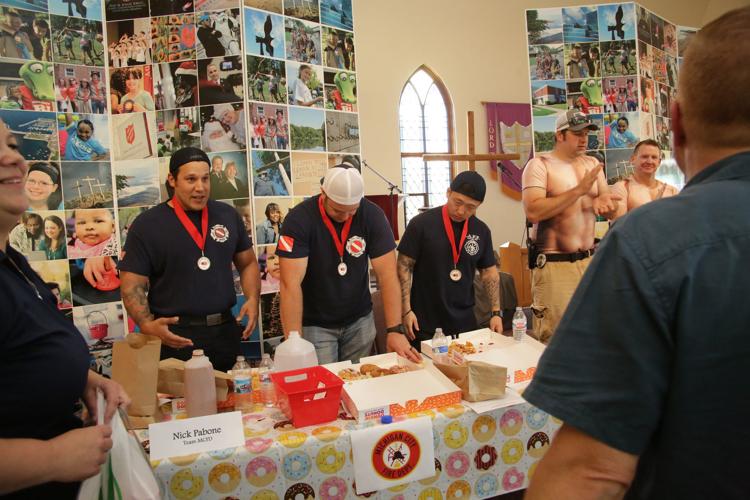 Salvation Army 3rd Annual Donut Eating Contest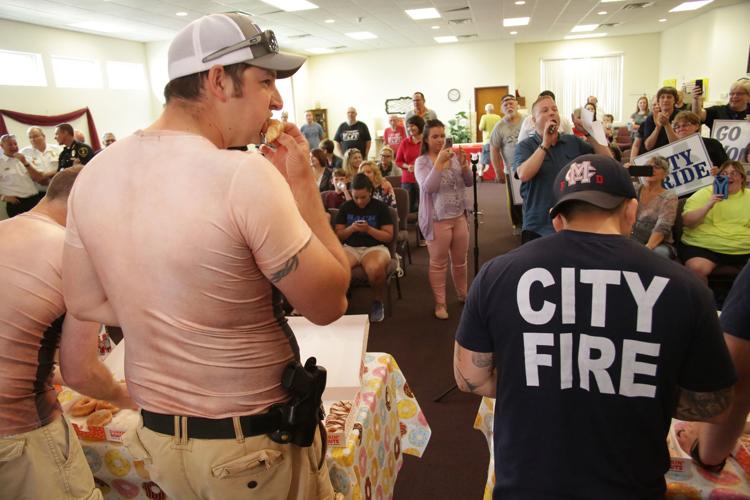 Salvation Army 3rd Annual Donut Eating Contest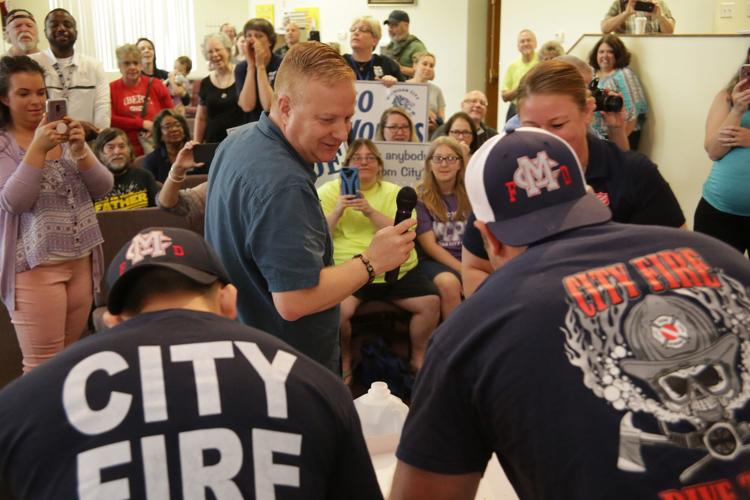 Salvation Army 3rd Annual Donut Eating Contest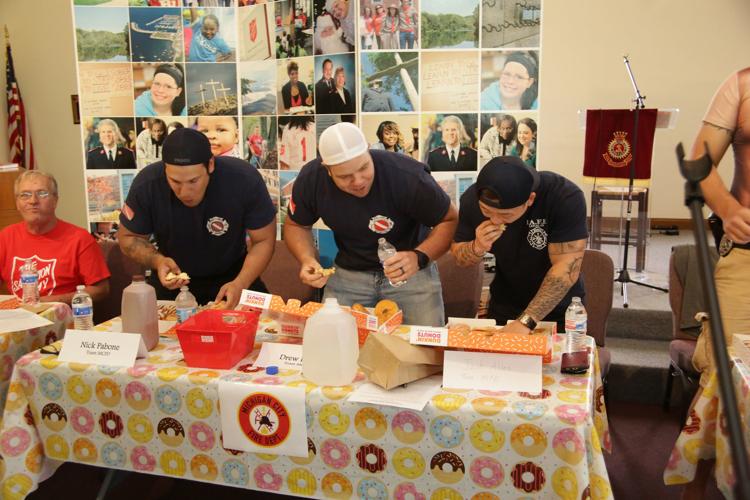 Salvation Army 3rd Annual Donut Eating Contest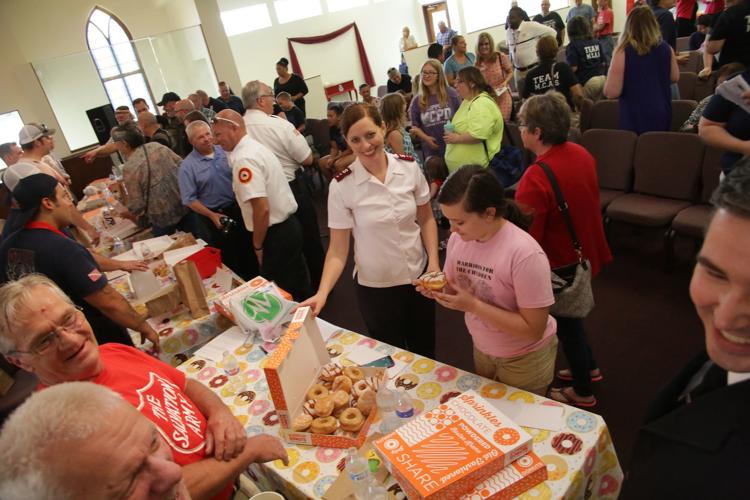 Salvation Army 3rd Annual Donut Eating Contest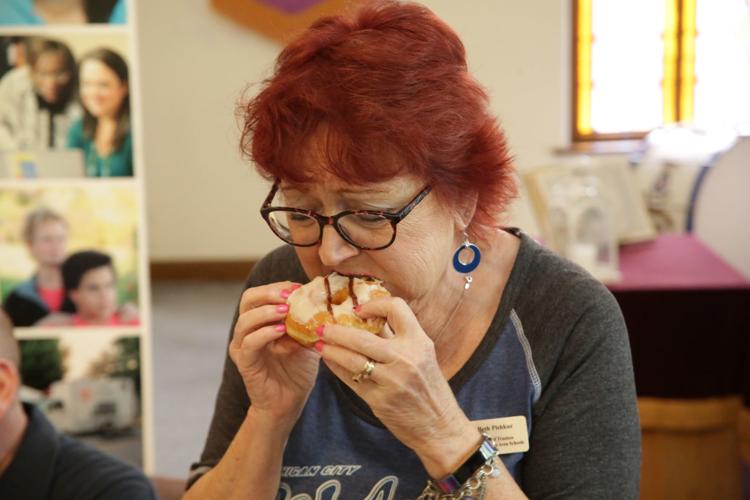 Salvation Army 3rd Annual Donut Eating Contest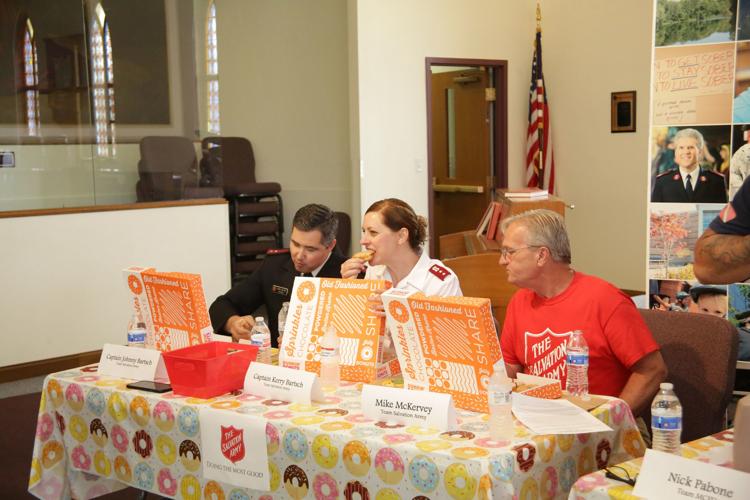 Salvation Army 3rd Annual Donut Eating Contest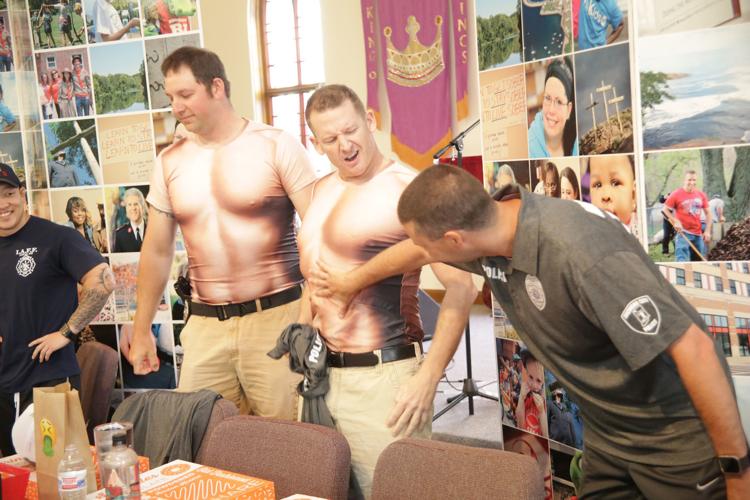 Salvation Army 3rd Annual Donut Eating Contest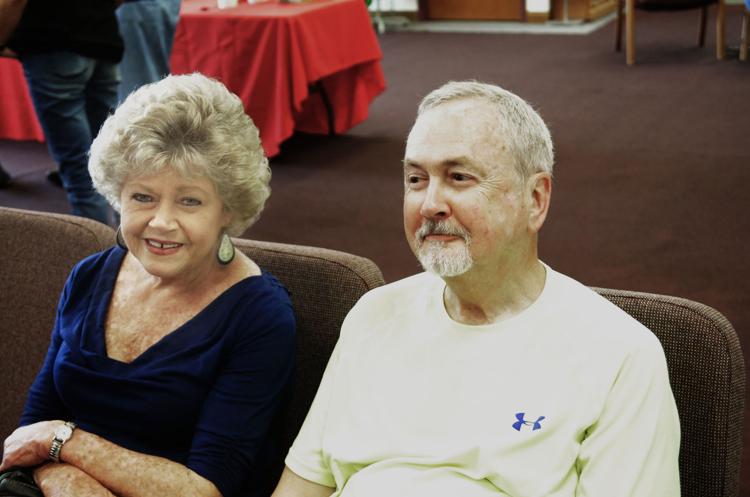 Salvation Army 3rd Annual Donut Eating Contest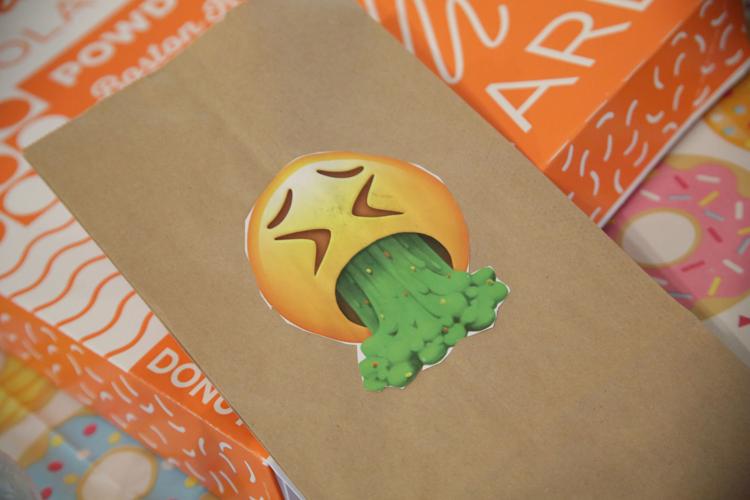 Salvation Army 3rd Annual Donut Eating Contest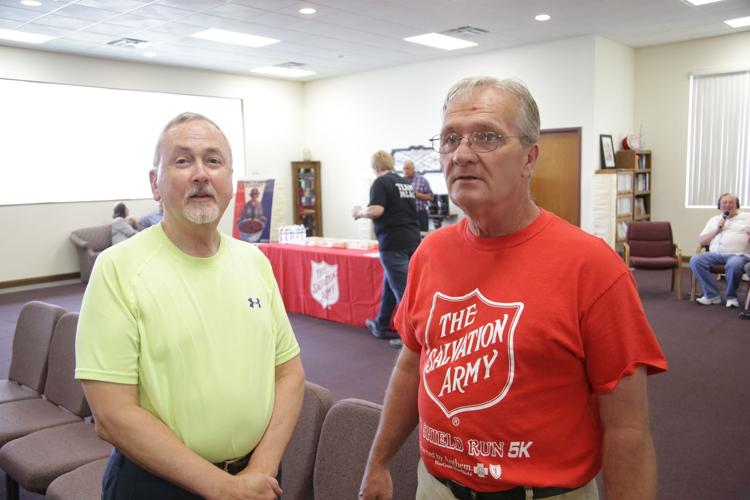 Salvation Army 3rd Annual Donut Eating Contest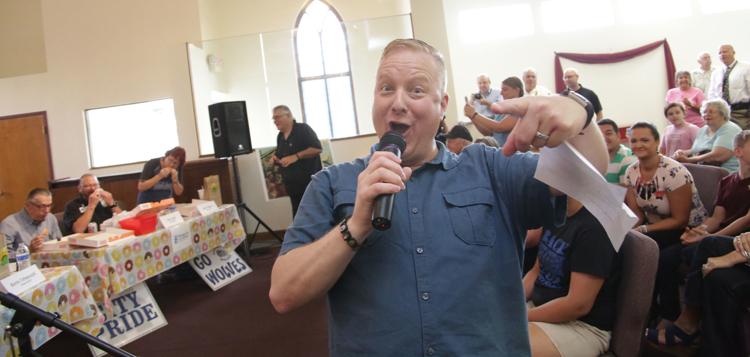 Salvation Army 3rd Annual Donut Eating Contest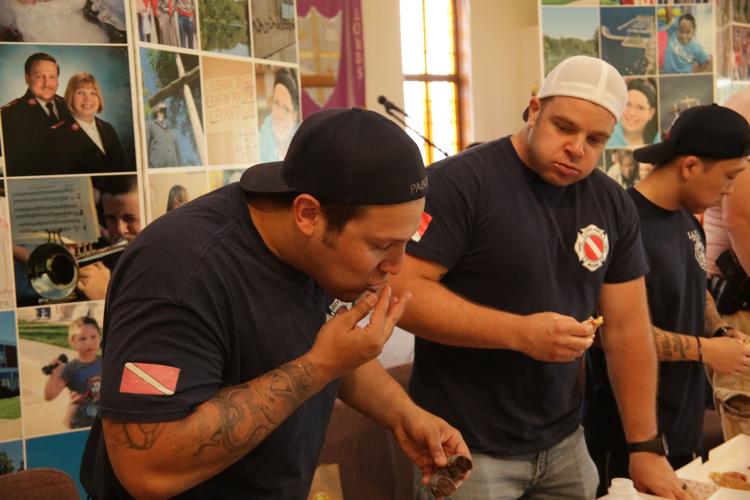 Salvation Army 3rd Annual Donut Eating Contest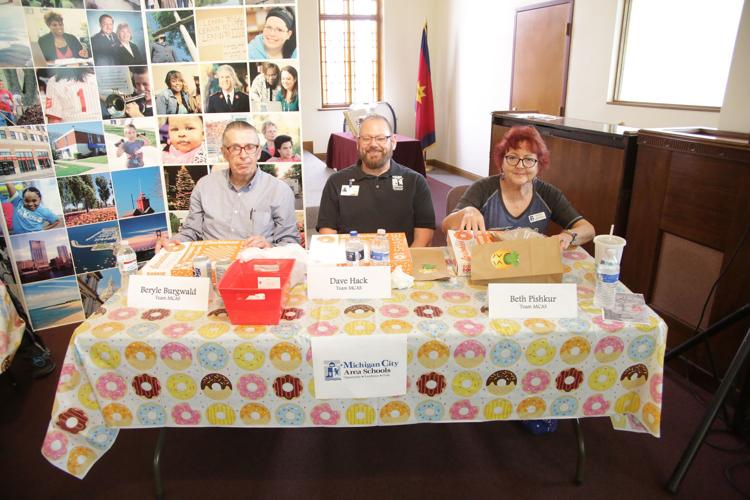 Salvation Army 3rd Annual Donut Eating Contest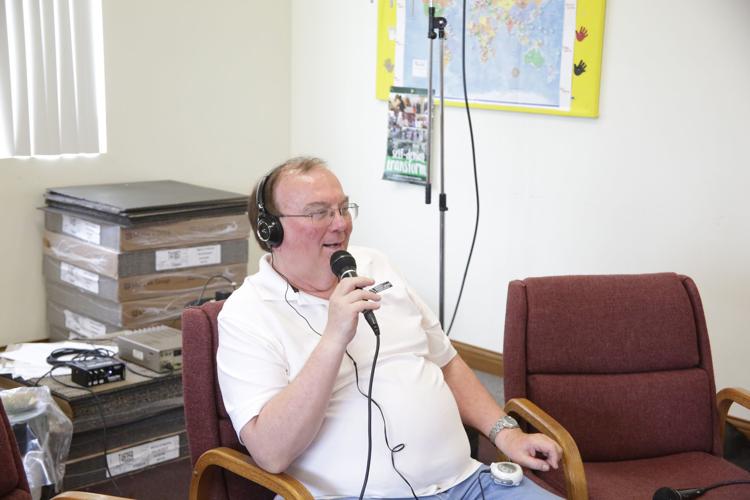 Salvation Army 3rd Annual Donut Eating Contest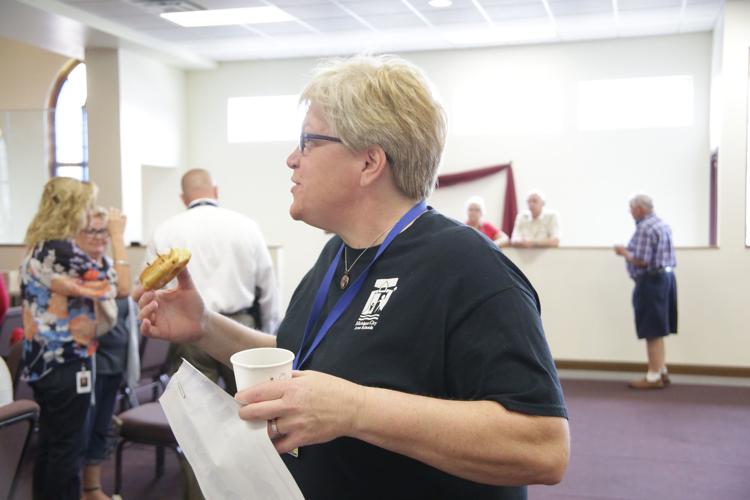 Salvation Army 3rd Annual Donut Eating Contest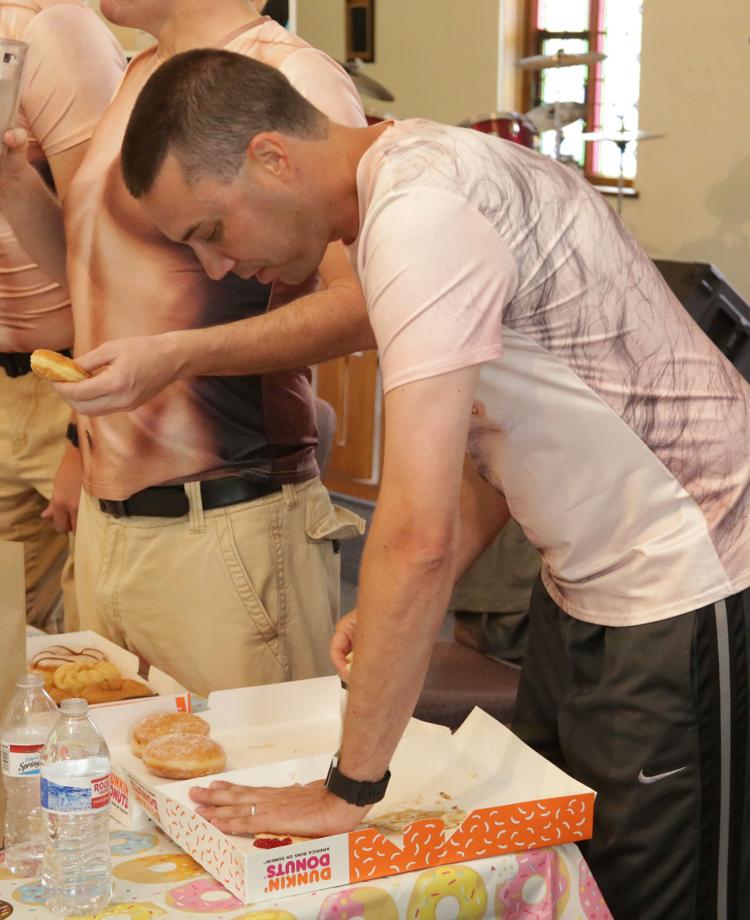 Salvation Army 3rd Annual Donut Eating Contest