MICHIGAN CITY — Former two-term Michigan City Mayor Ron Meer is running for his old office in what's already a crowded field of Democratic candidates.
Meer on Monday announced his candidacy for the party's nomination in the May primary.
Democrats Angie Nelson Deuitch and Michael Mack, who are both members of the City Council, along with LaPorte County Councilman Mark Yagelski and former City Councilman Johnny Stimley have also entered the race.
So far, incumbent Mayor Duane Parry is the only Republican to enter the mayoral campaign.
Candidate filings opened Jan. 4 and close at noon Feb. 3.
Meer, who lost his bid for a third consecutive term by fewer than 100 votes to Parry in 2019, said he's concerned about the "dangerous direction" in which the city is trending in areas like crime and economic development.
He said crime has risen substantially from the historic lows achieved at times while he was mayor.
Meer said more than $1 billion in public and private investments were made in the city during his tenure.
He also said plans to soon begin construction of three high-rise apartments and hotel rooms on the city's north end sprung from the efforts of his administration.
"I believe the city has been pretty stagnant for the past three plus years. It's time to get back to the progress we had," he said.
His promises include adding manpower and equipment to the Police Department.
Meer also vowed to restore emphasis once placed on city services, tearing down dilapidated buildings, rehabilitating older homes, maintaining streets and other infrastructure.
Meer ran for state senate last year in the District 4 race but finished last among four Democrats for the party's nomination.
The party's nominee, Rodney Pol Jr., of Chesterton, went on to victory in November.
Meet the 2023 Northwest Indiana legislative delegation
State Rep. Carolyn Jackson, D-Hammond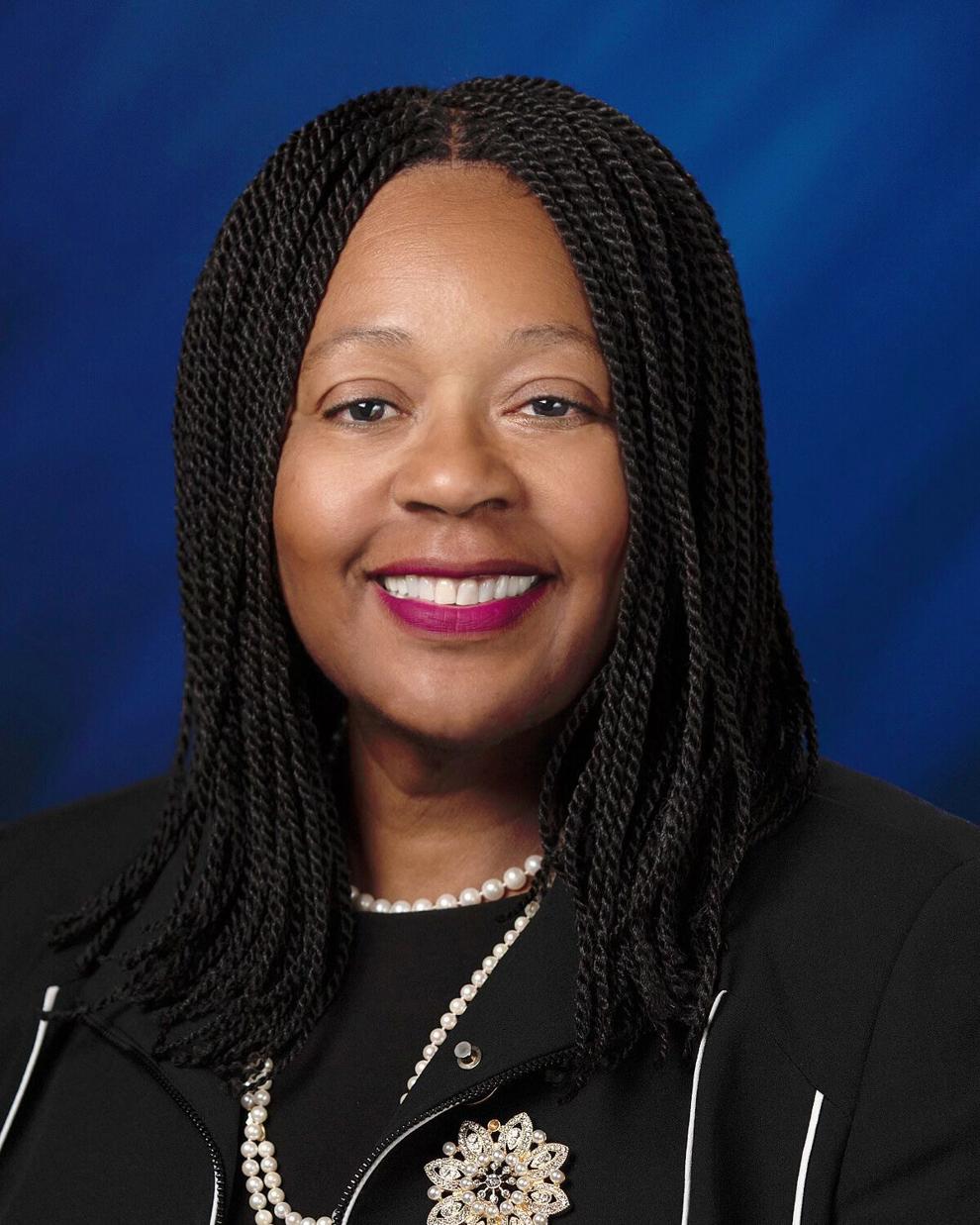 State Rep. Earl Harris Jr., D-East Chicago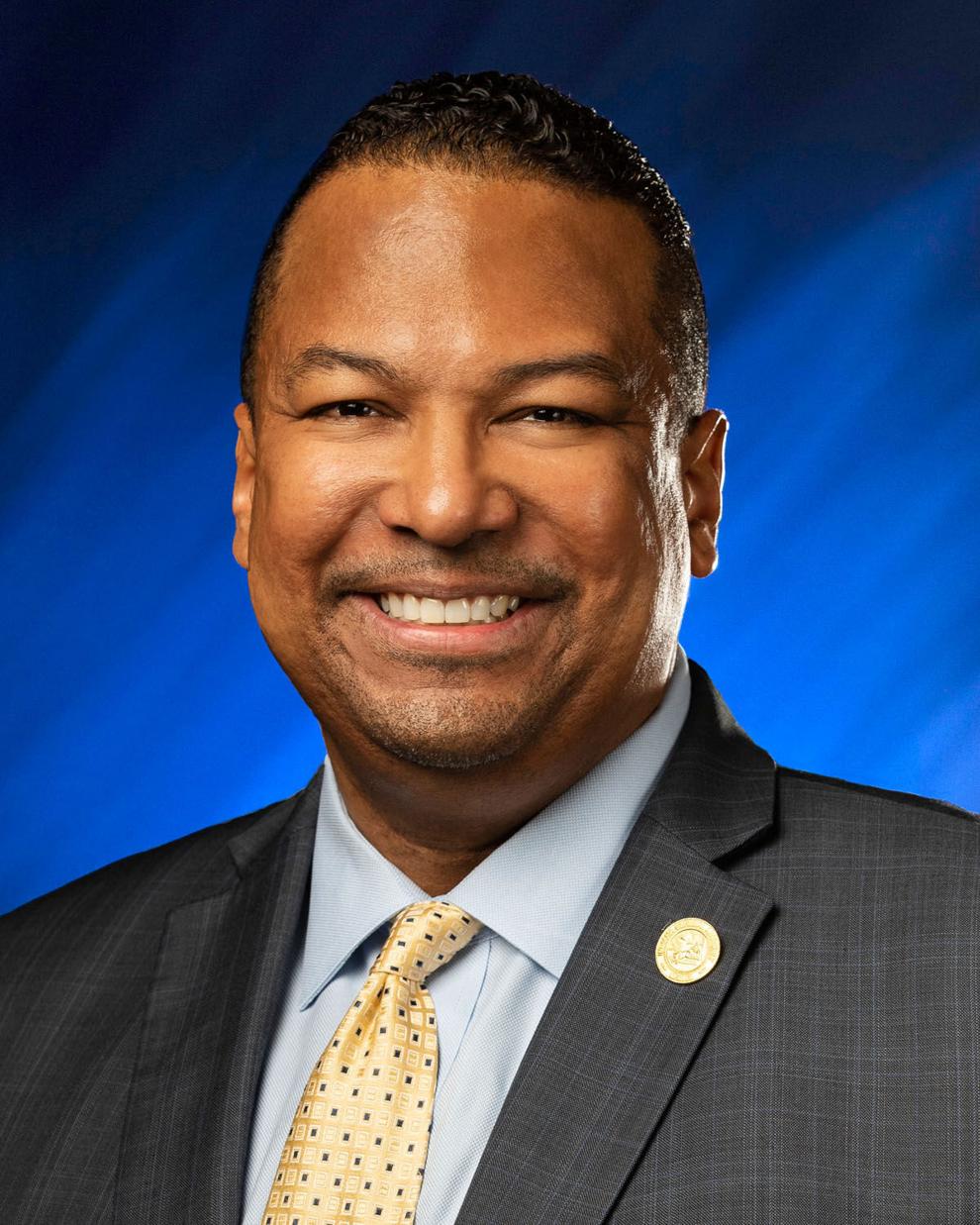 State Rep. Ragen Hatcher, D-Gary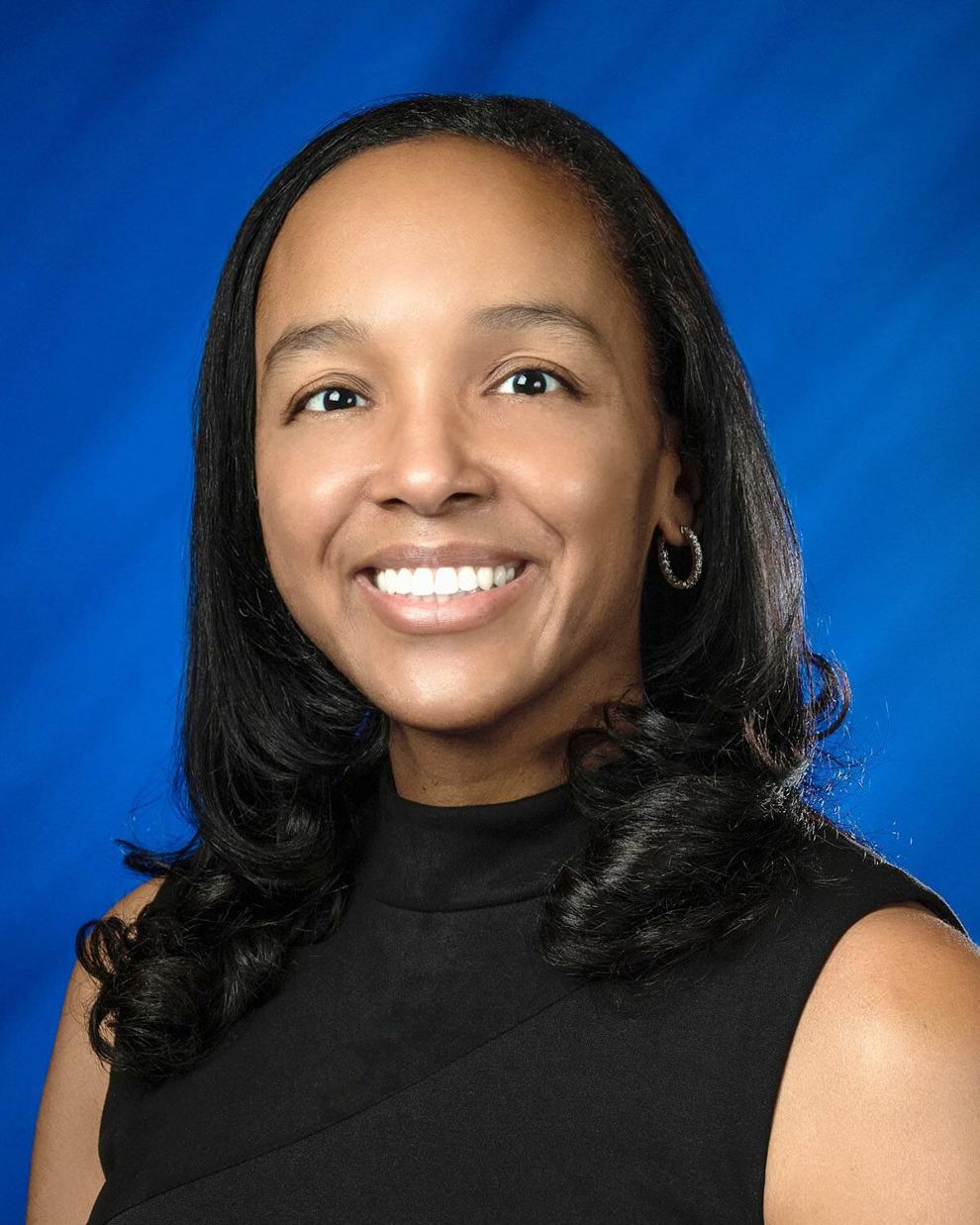 State Rep. Ed Soliday, R-Valparaiso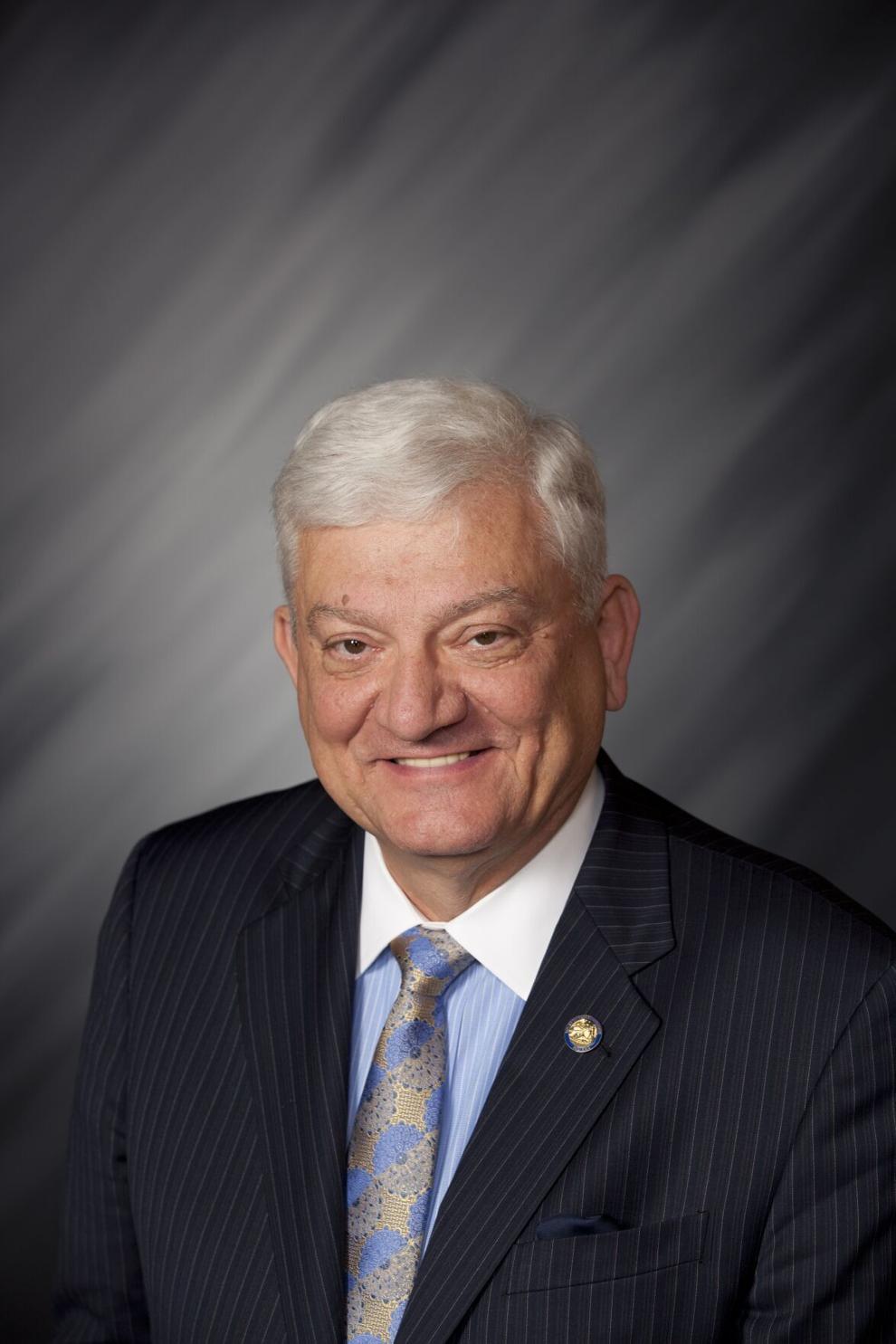 State Rep. Pat Boy, D-Michigan City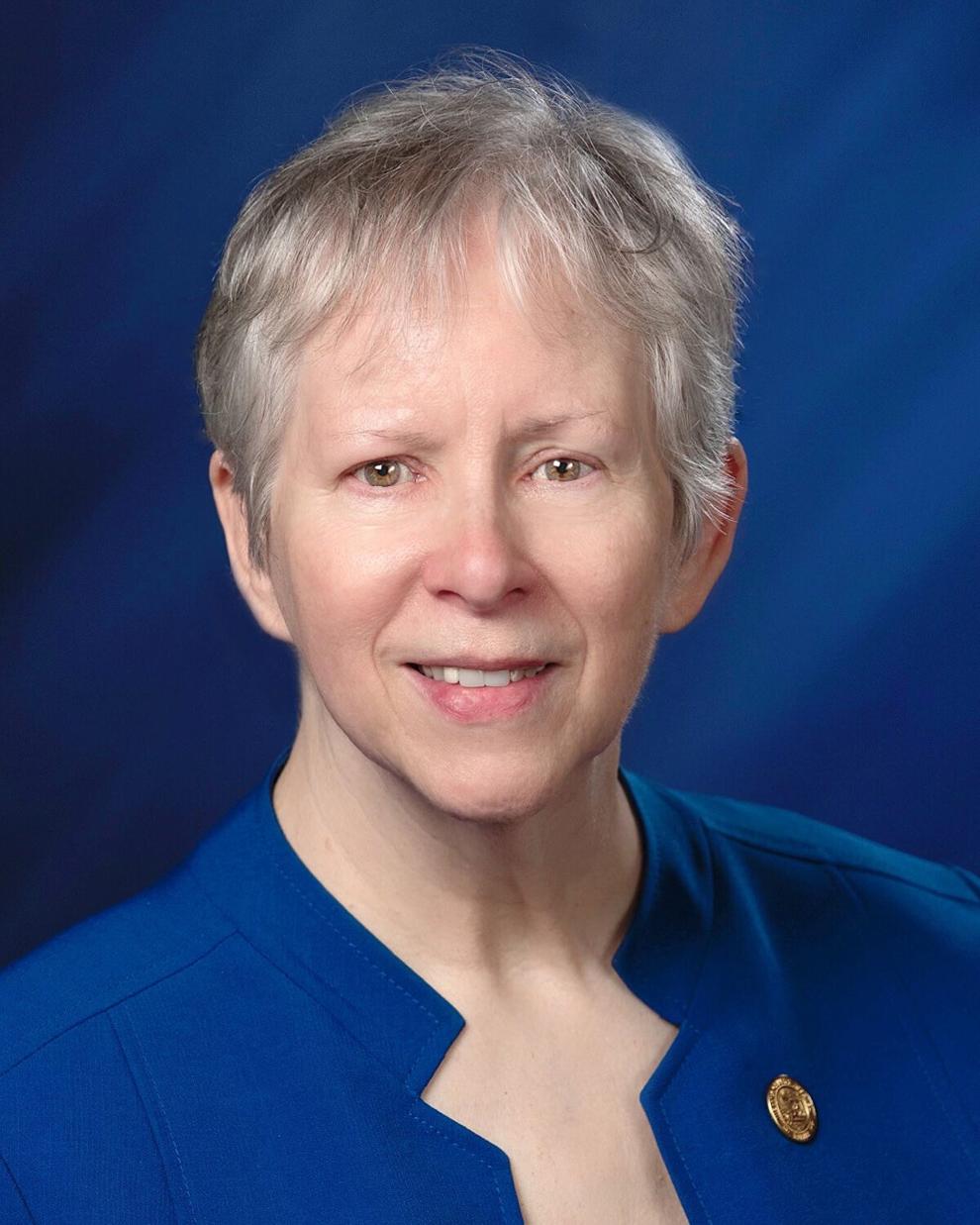 State Rep. Chuck Moseley, D-Portage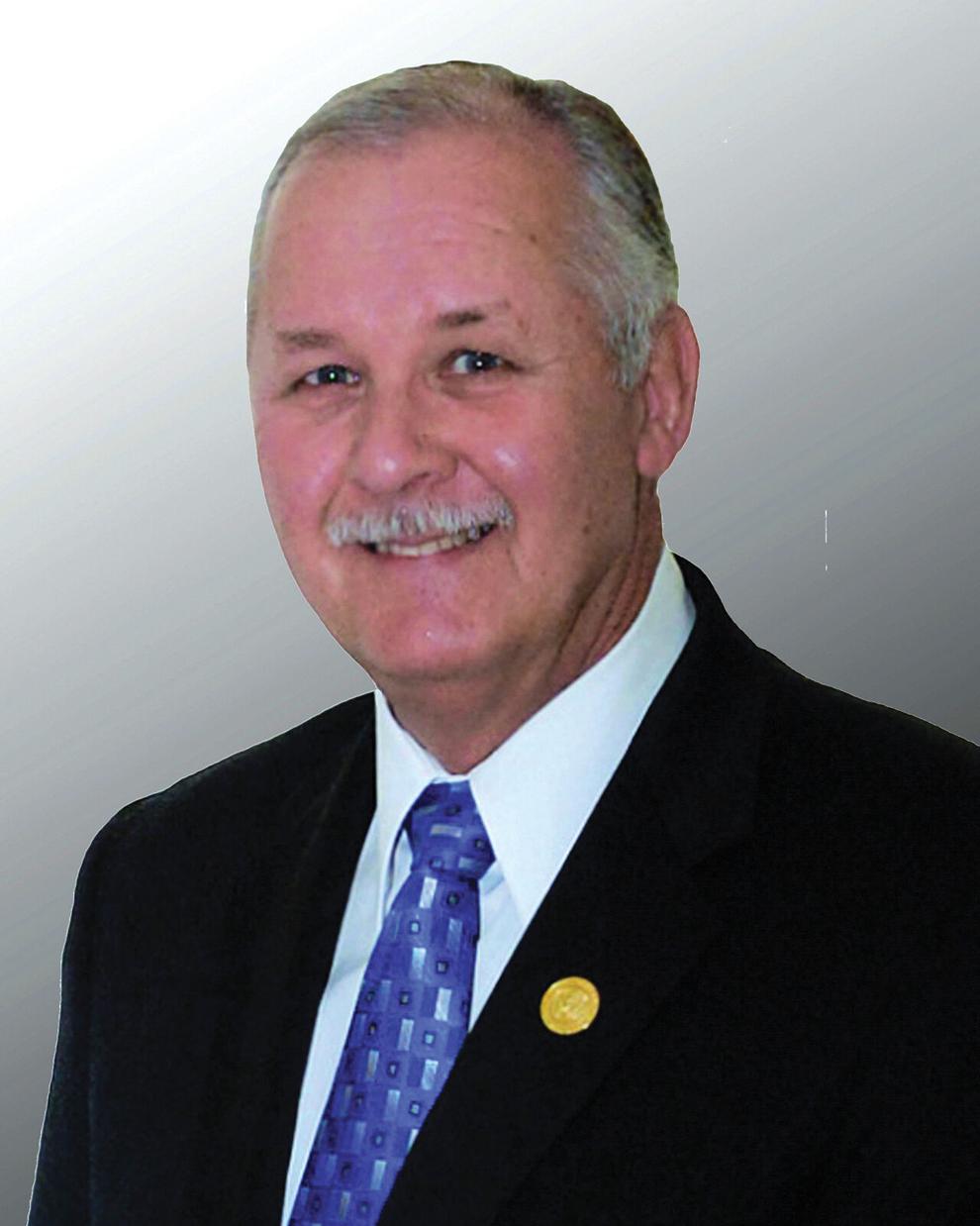 State Rep. Mike Aylesworth, R-Hebron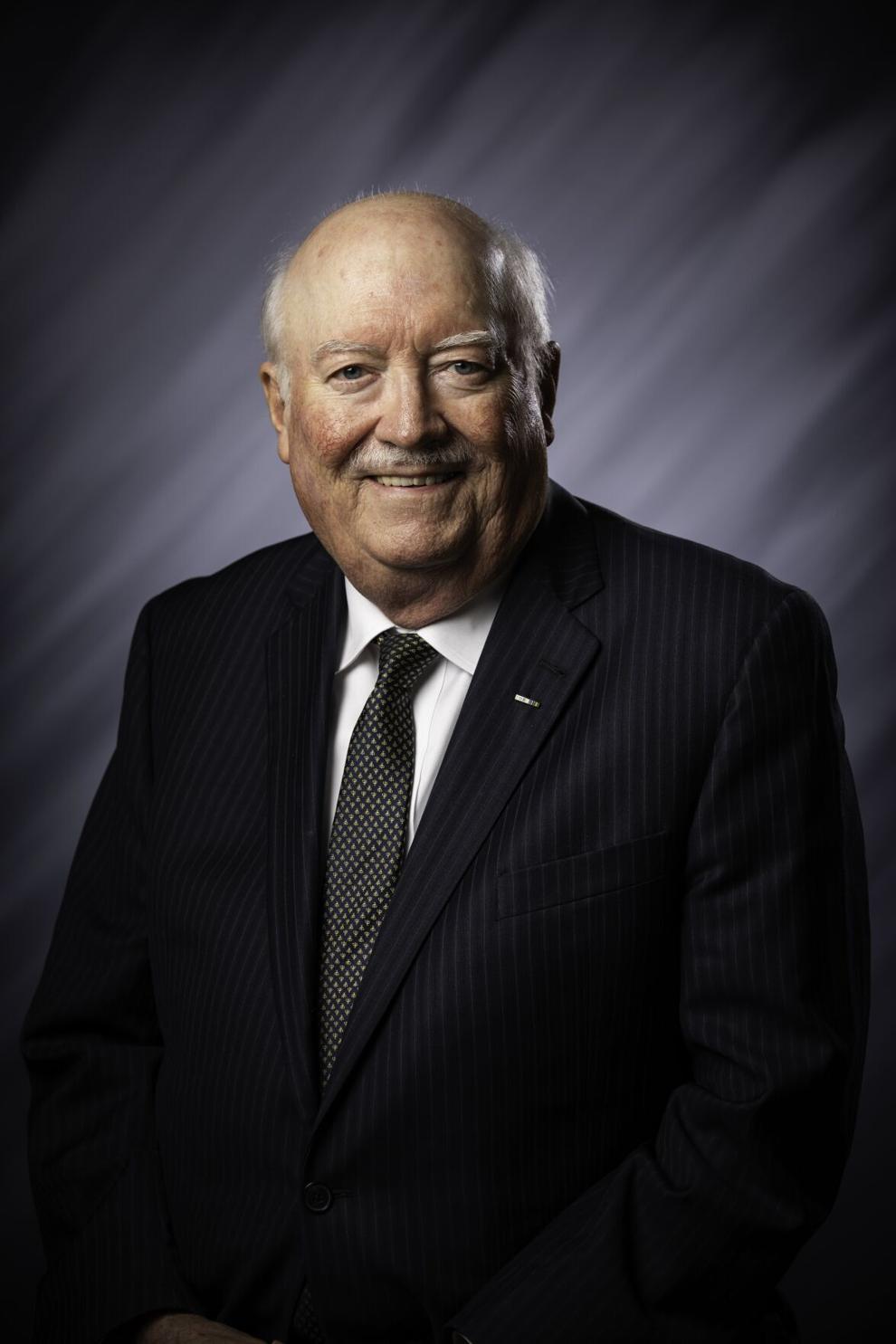 State Rep. Mike Andrade, D-Munster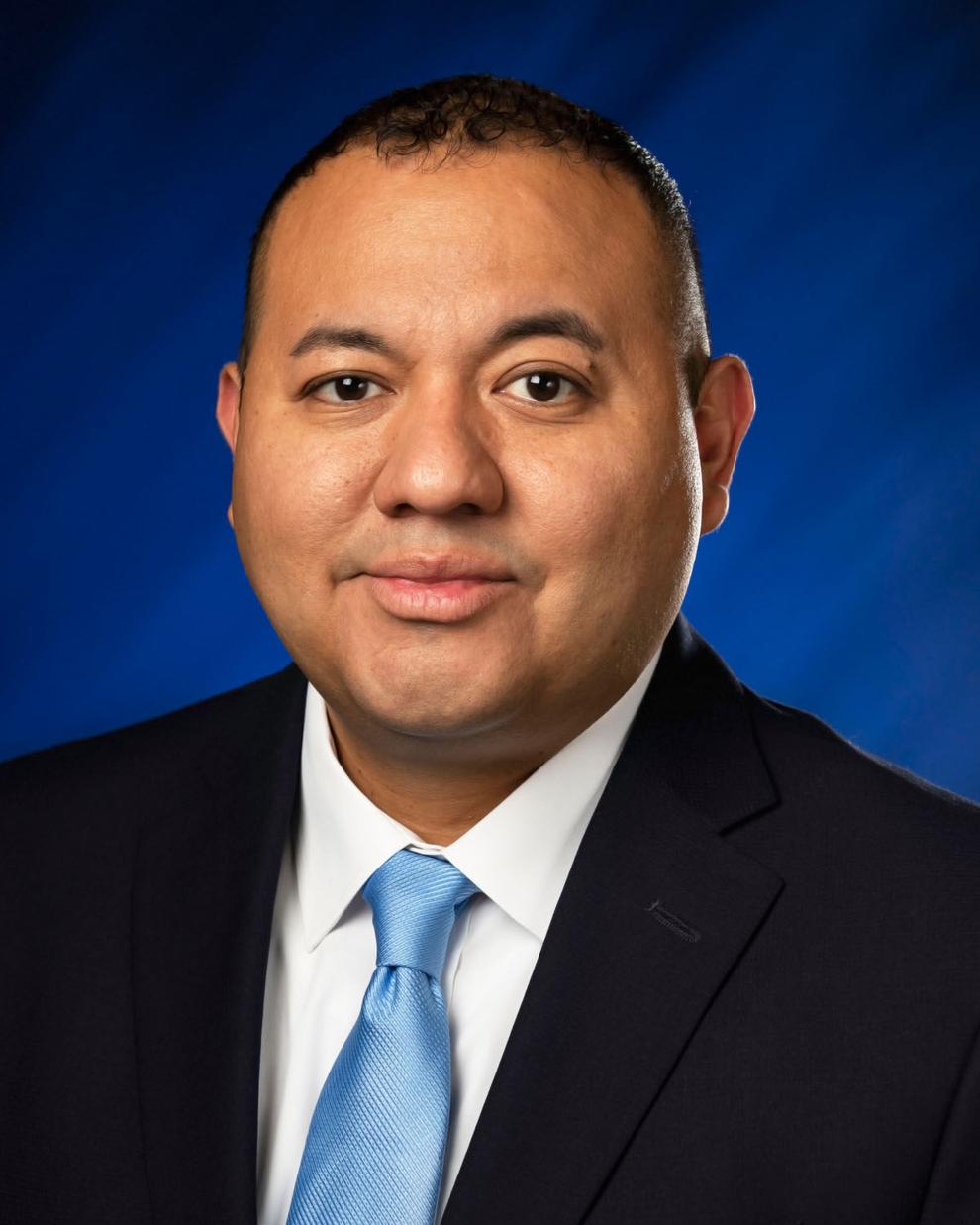 State Rep. Vernon Smith, D-Gary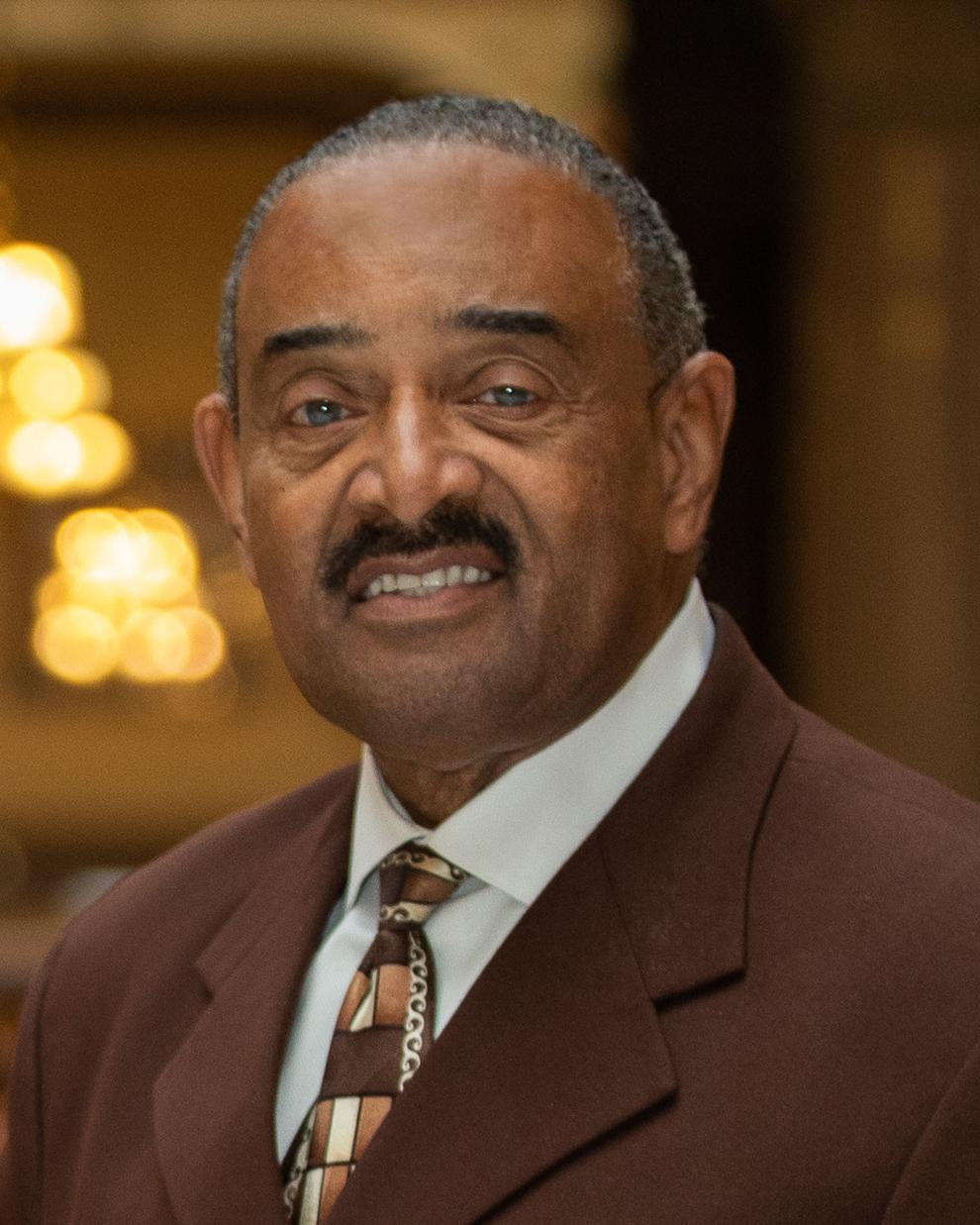 State Rep. Hal Slager, R-Schererville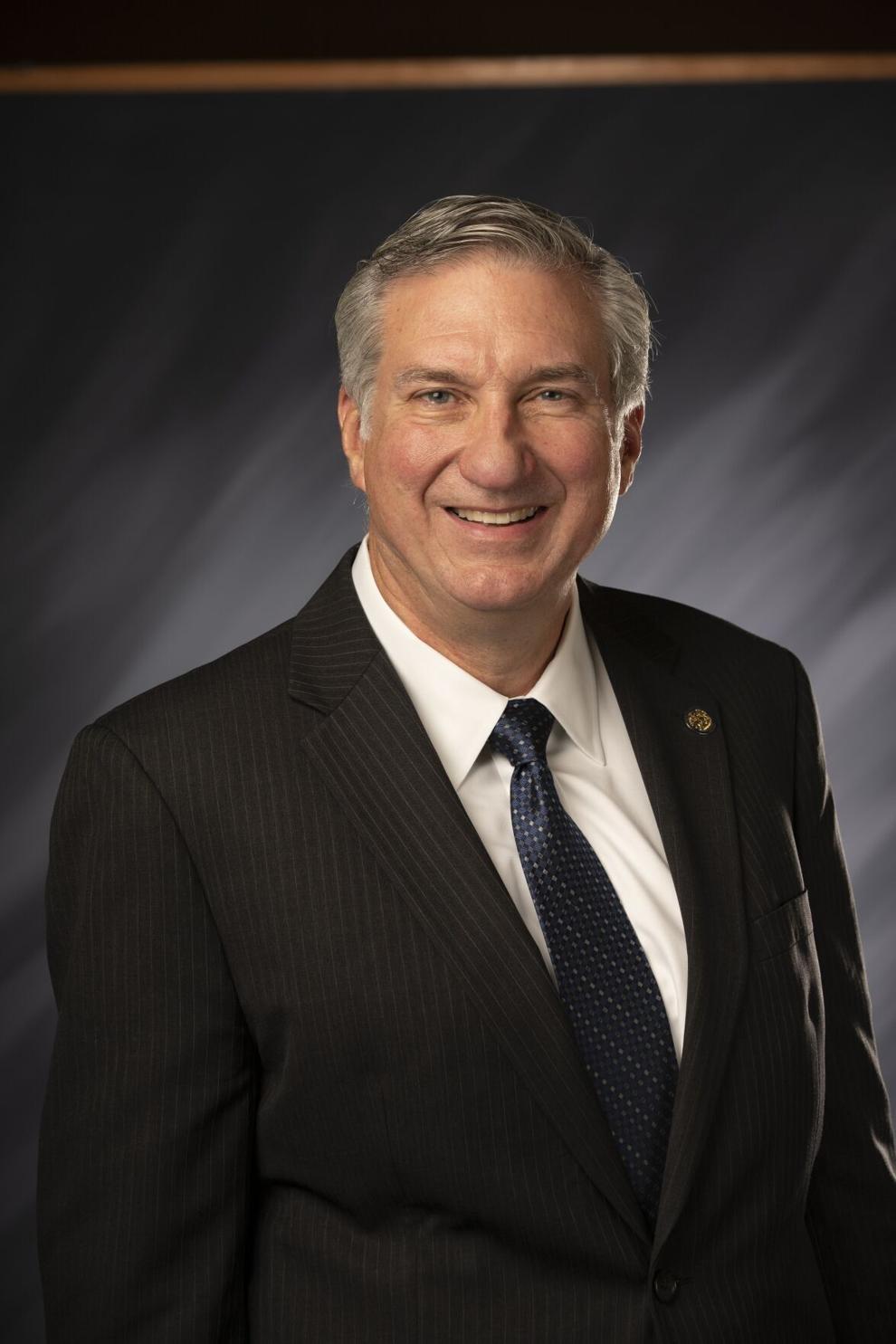 State Rep. Kendell Culp, R-Rensselaer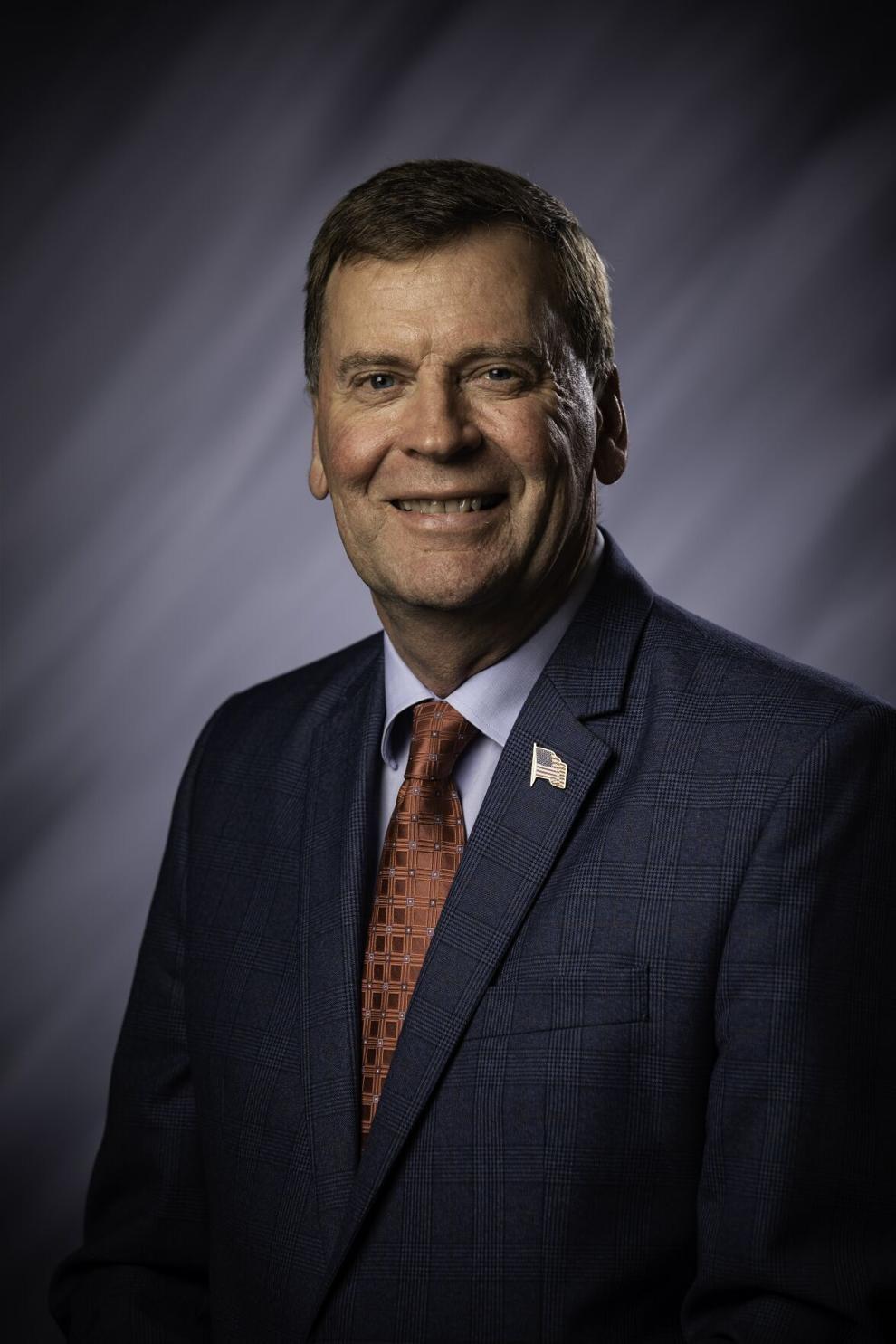 State Rep. Julie Olthoff, R-Crown Point
State Rep. Jim Pressel, R-Rolling Prairie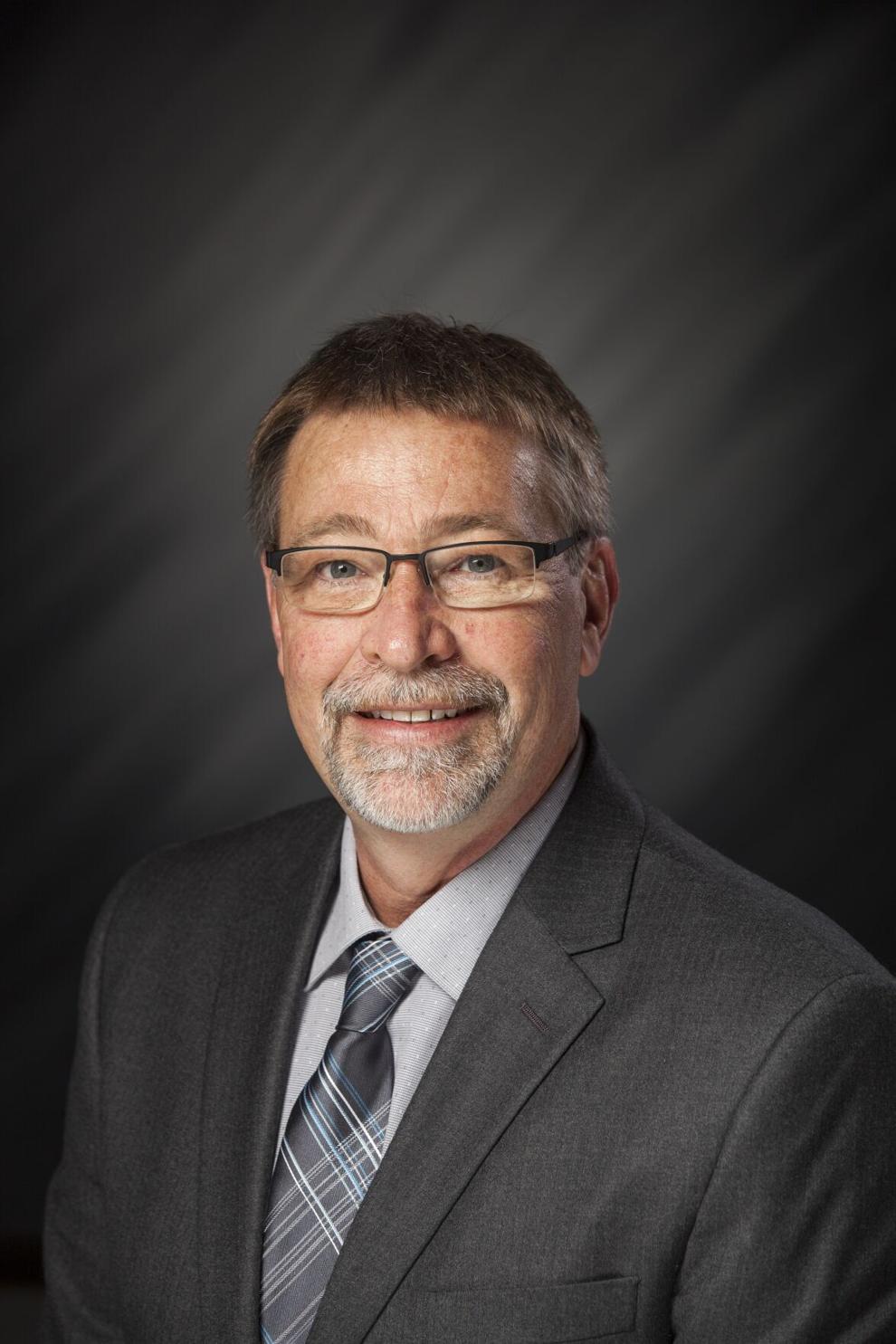 State Sen. Dan Dernulc, R-Highland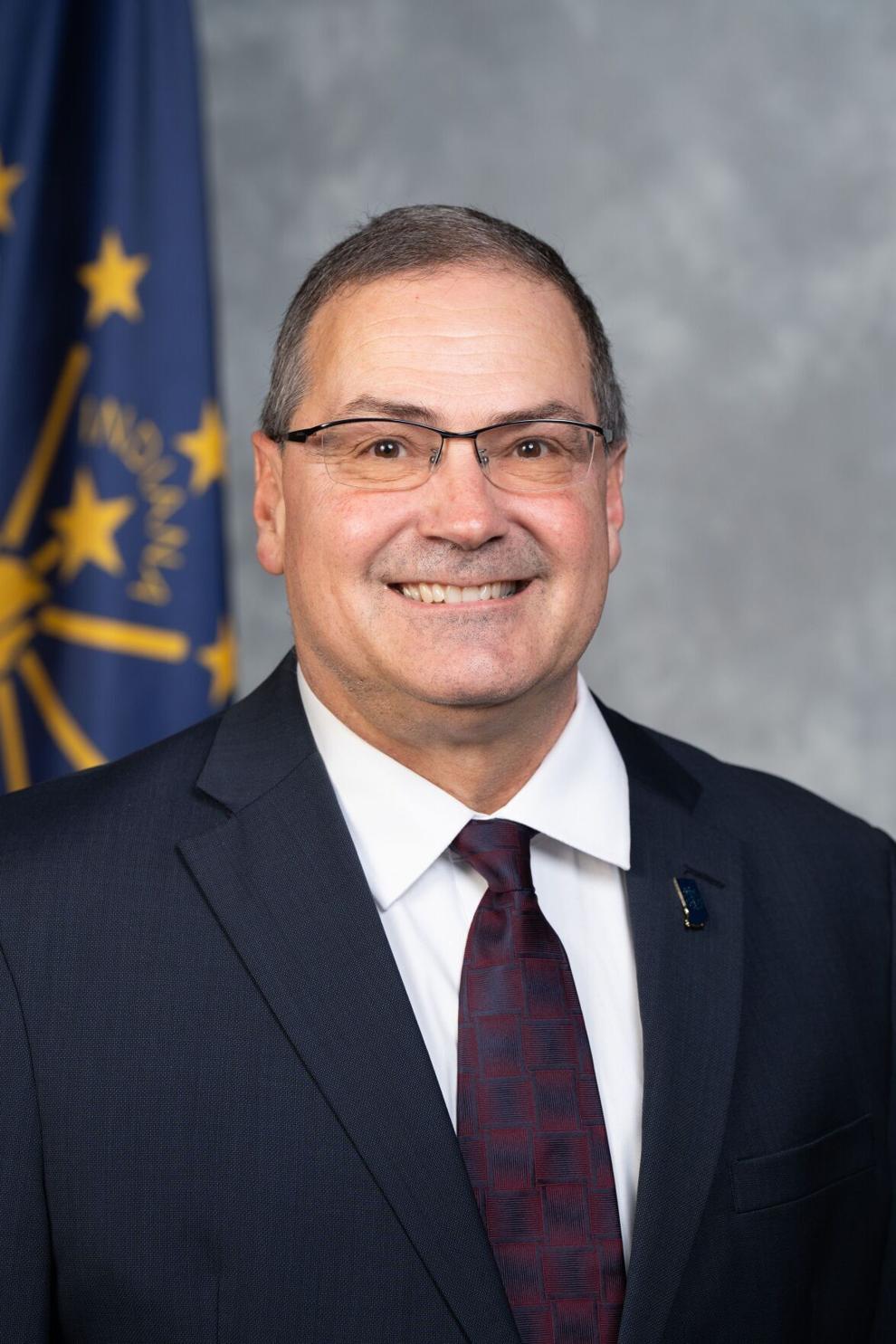 State Sen. Lonnie Randolph, D-East Chicago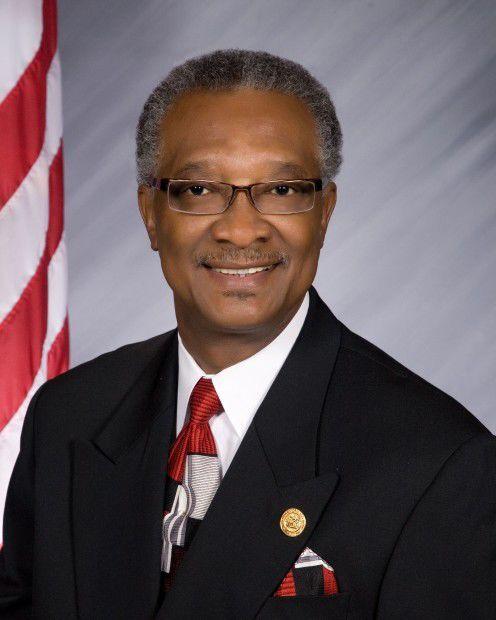 State Sen. Eddie Melton, D-Gary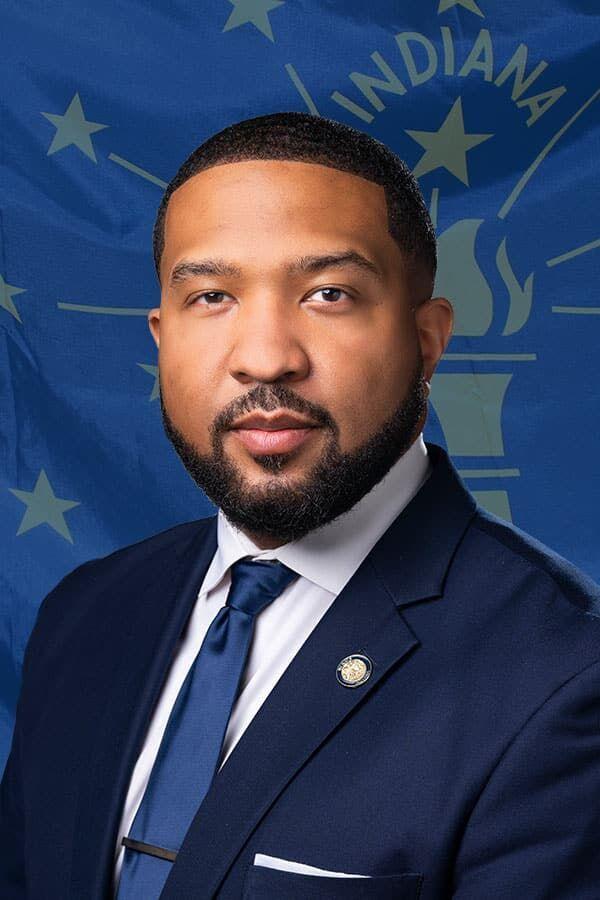 State Sen. Rodney Pol Jr., D-Chesterton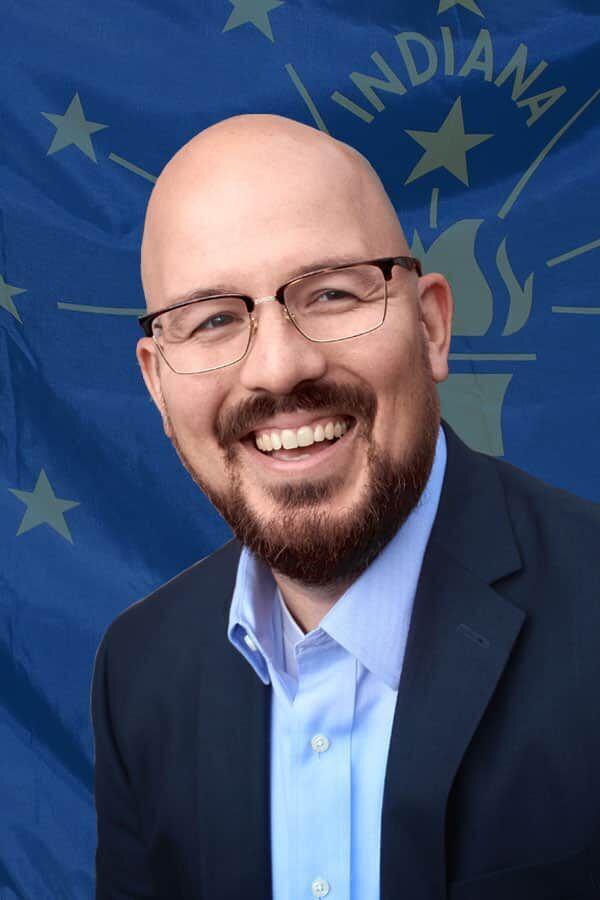 State Sen. Ed Charbonneau, R-Valparaiso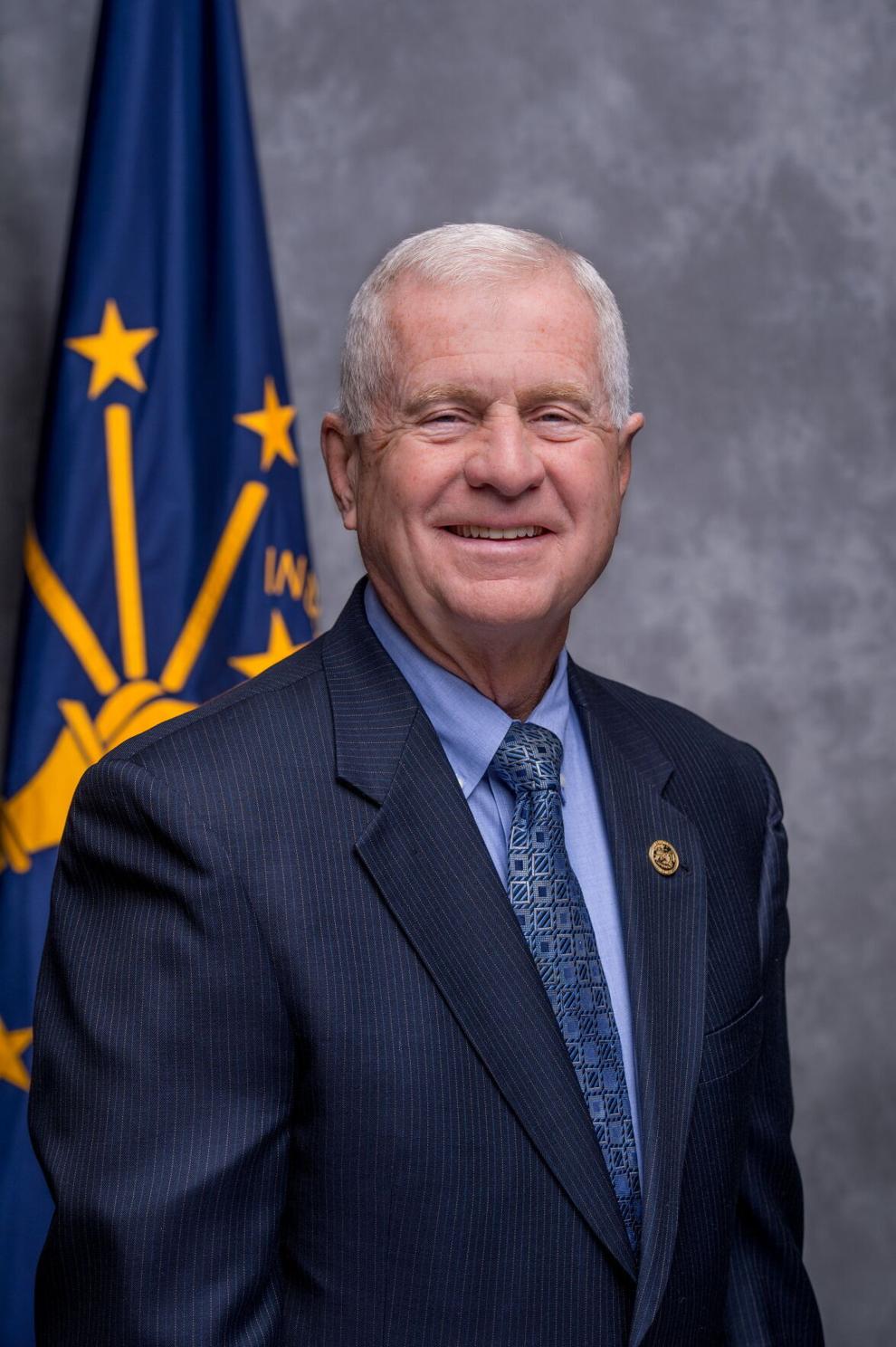 State Sen. Rick Niemeyer, R-Lowell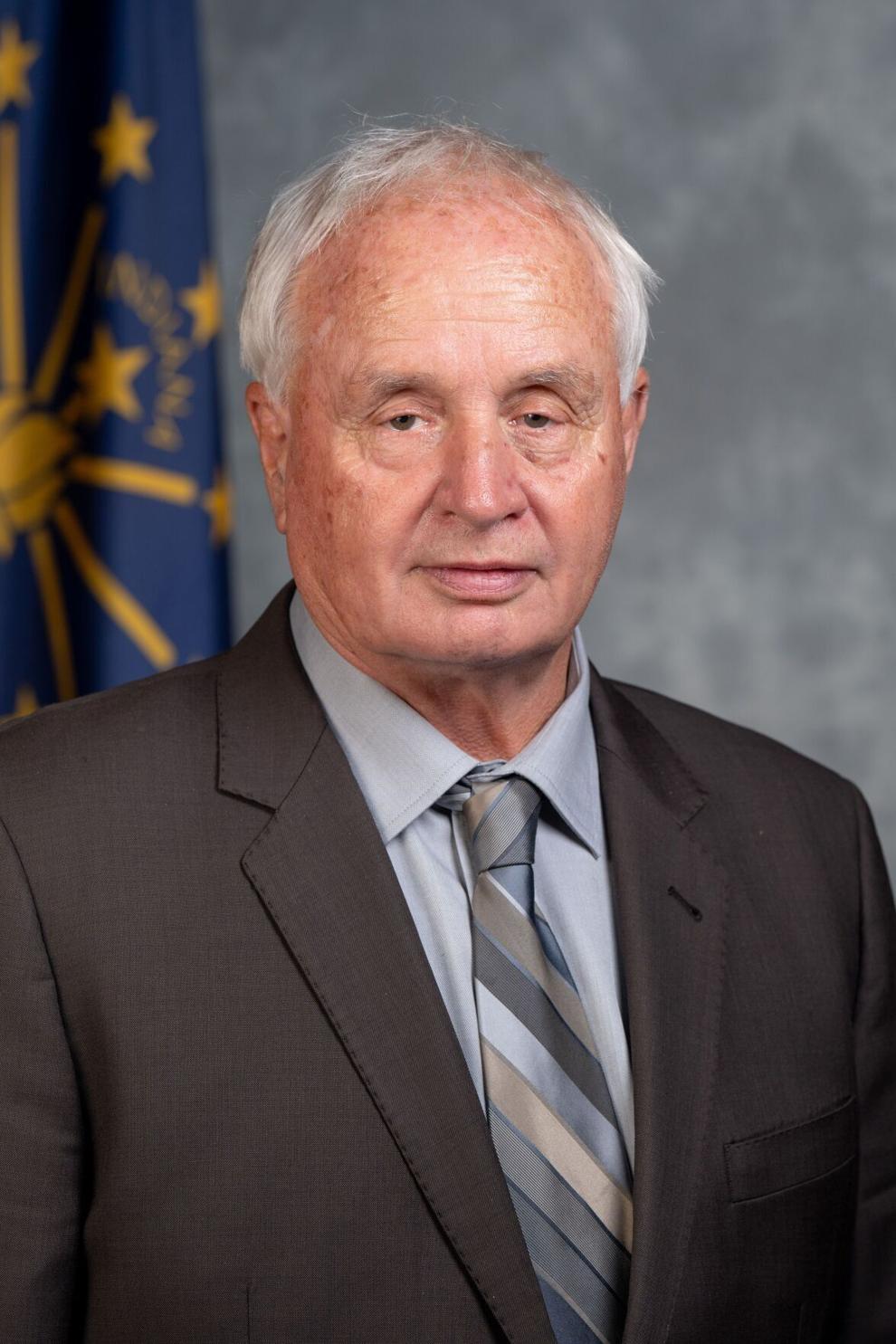 State Sen. Mike Bohacek, R-Michiana Shores