MICHIGAN CITY — Nora Ryszka, organizer of the Great Michigan City Green Clean, was honored recently by the City Council and the city Sustainability Commission for her efforts to clean up litter in the city.
Ryszka, who has recruited hundreds of volunteers to help pick up the litter, initially planned a one-week effort, timed for St. Patrick's Day. It hasn't stopped.
Litter and debris is a global problem, she said, and she wants Michigan City to be a model in how to tackle this problem.
"If you go to church, you can make an announcement at your church," she told the council. "If you can, just normalize picking up trash as you go along."
The day she was honored by the council, she cleaned up the "You are Beautiful" lot next door with her daughters and filled two large bags with garbage. "The good news is I found $20 and took it directly to Lakeshore Coffee," she said.
Ryszka and the other volunteers pick up litter in their spare time, not waiting for a major event. She has met with the city to try to make their job easier.
Parks and Recreation Director Ed Shinn and Assistant Director Shannon Eason have helped the group by providing grabbers. Ryszka organizes a Monday morning volunteer cleanup effort on the beach at Washington Park.
Ryszka told the council that city mowing crews make the volunteers' jobs more difficult.
"I saw the mowers, and they're running over garbage, and it's spewing everywhere," she said. The mowing crew told her they don't have time to pick up the trash because they're so understaffed.
Another time, a can shot out from under a mower and hit her car.
"I'm not trying to throw anybody under the bus," Ryszka said. "We all need to do our part."
After the council meeting, Shinn suggested she get mowing schedules from the city's maintenance departments so volunteers can pick up litter beforehand.
"Nora, I can't thank you enough for what you've done with this program," Councilman Don Przybylinski, D-At-Large, said. "You're an inspirational model citizen."
Pryzbylinski, who put Ryszka's team in touch with the city's code enforcement officers, said he has certain routes to pick up trash on a daily basis.
Council President Michael Mack, D-3rd, helped Barker Middle School students pick up trash. "That was one of the most rewarding things I'm done in quite some time," he said. "By the time it was done, those kids were so happy with cleaning up so much trash."
Councilman Sean Fitzpatrick, D-4th, praised Ryszka for her efforts and promised "someone's probably going to get some talking to tomorrow" regarding mowing over trash.
"I think the bigger problem is we've normalized littering," he said. "You know how these things go; it just rolls downhill."
NWI Business Ins and Outs: Ramen District, Chick-fil-A, Good News Vintage, Tacos & Burritos Rancho Grande and Starbucks opening; The Room closed
Open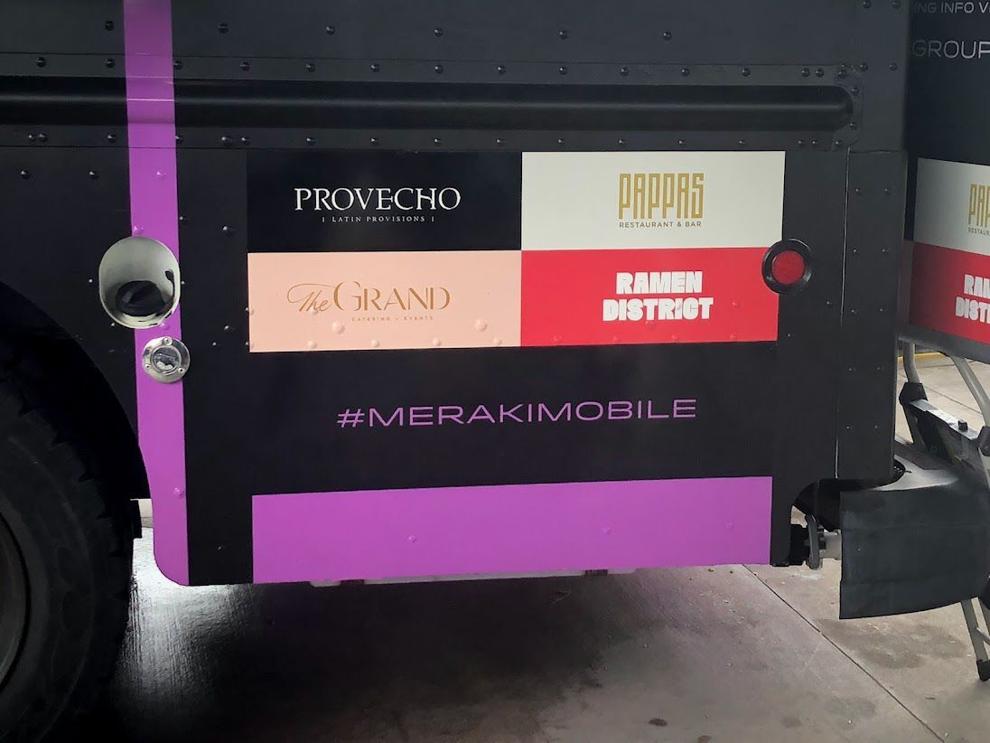 Coming soon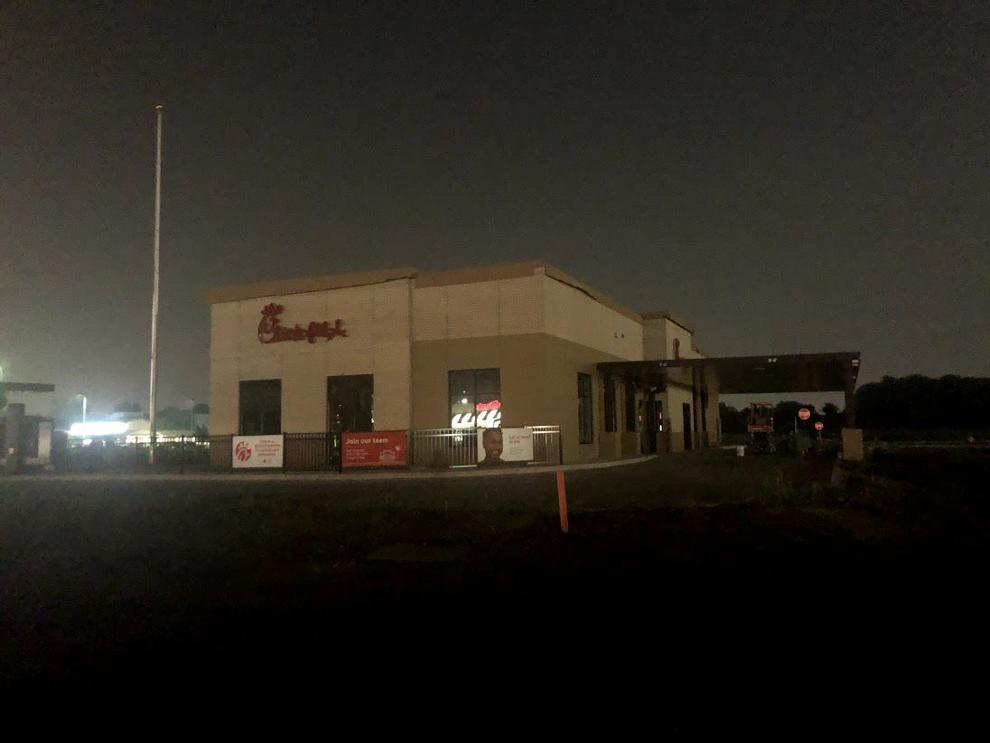 Closed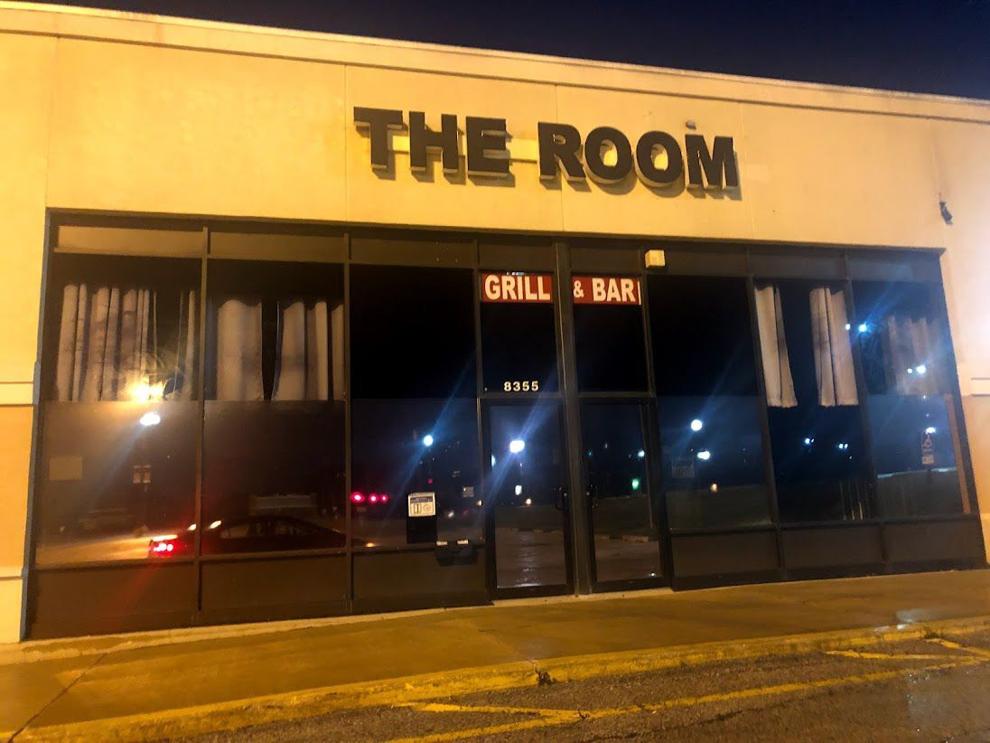 Open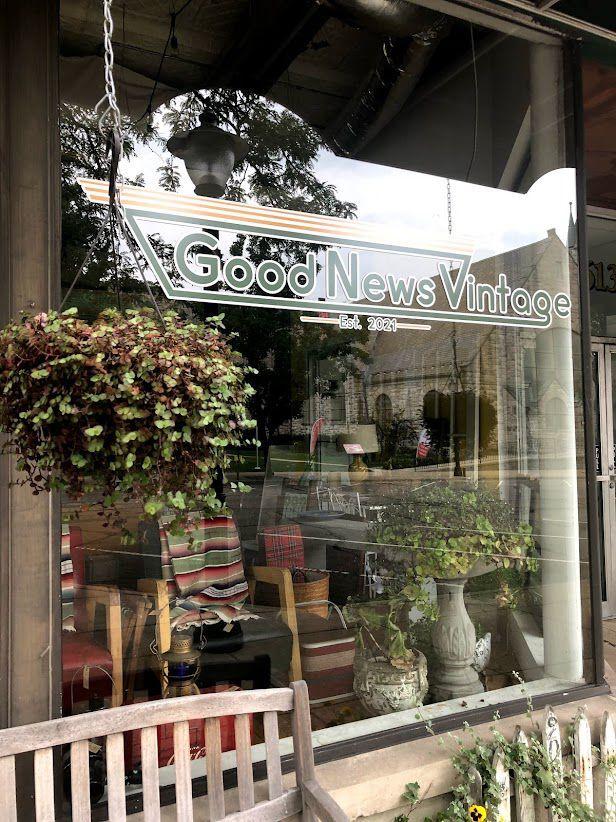 On the move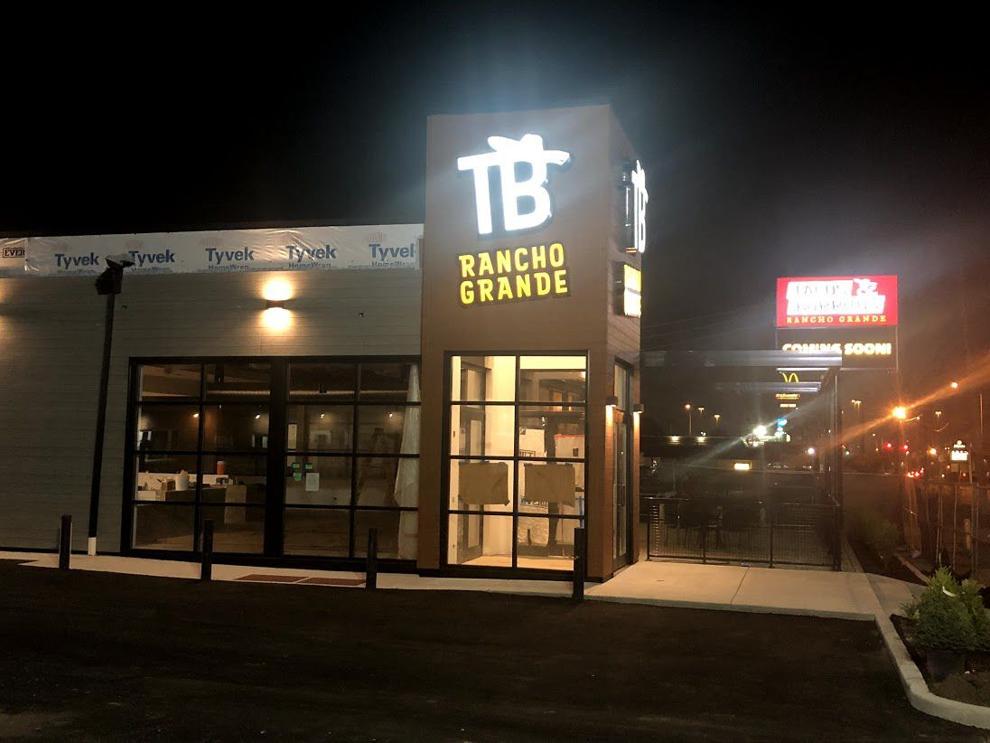 Open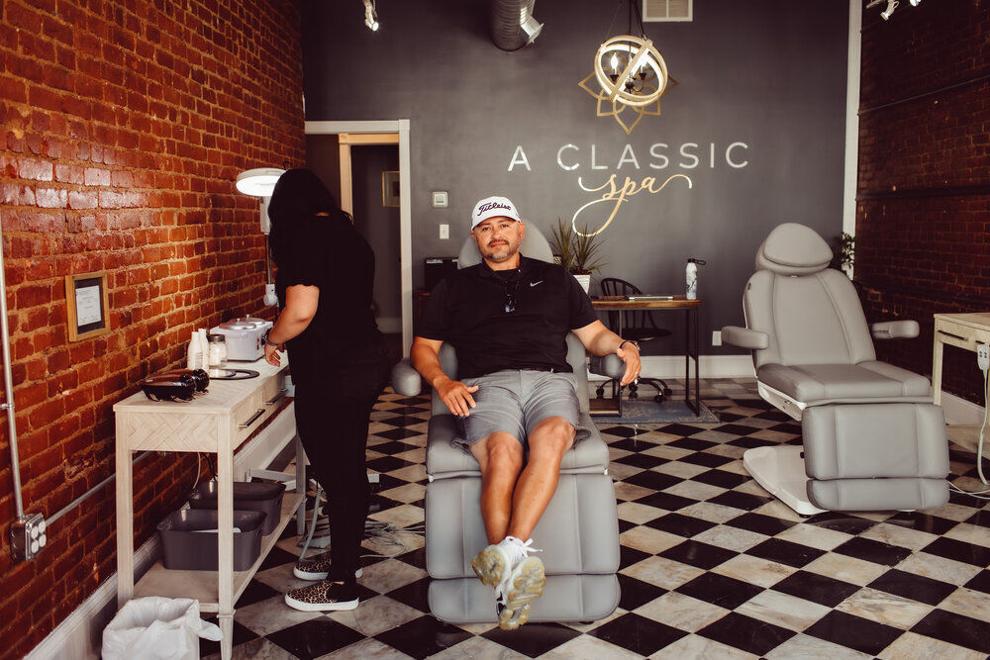 Reopen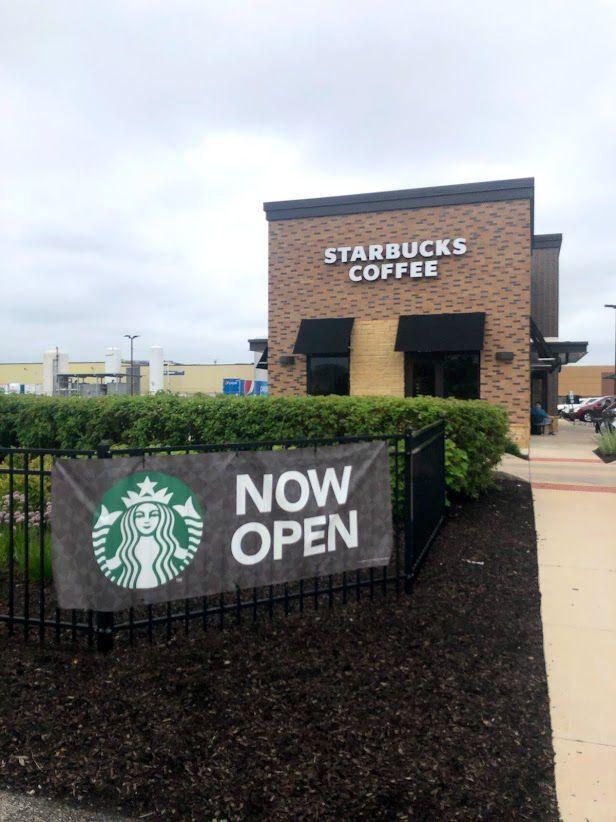 WATCH NOW: Riding Shotgun with NWI Cops — Patrolling Lowell with Cpl. Aaron Crawford
NWI Business Ins and Outs: Edible Arrangements, Vaccaro's Delicatessen, Basecamp Fitness and Hot Pans Comfort Food coming soon