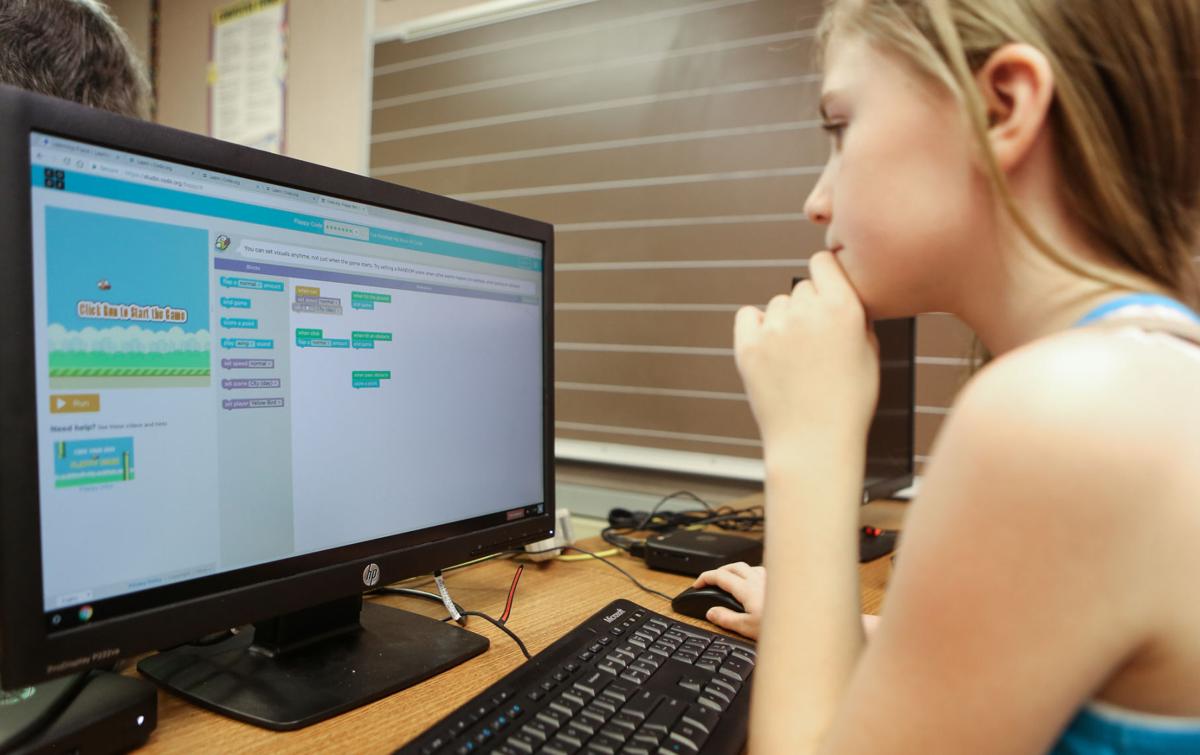 MICHIGAN CITY — Michigan City Area Schools is making plans to bring students back to class in person Oct. 19.
The discussion of school reopening was brought to the Michigan City school board in a Tuesday night meeting in which Associate Superintendent Wendel McCollum presented a review of changes in statewide guidance and local coronavirus testing data made available since the Michigan City district first announced its plans for a nine-week virtual only restart to its 2020-21 school year.
Under the state's recently developed county metrics map, LaPorte County falls this week under the Indiana State Department of Health's blue category, which indicates minimal community spread and advises that schools may operate in person with activities limited where social distancing is not possible.
LaPorte County's seven-day positivity rate for the week Sept. 2-8 is 4.9%, according to the ISDH.
As an alternative to in-person learning, families will be given two remote learning options through the district's MCAS Online Program, providing online learning during school hours, and the Michigan City Virtual Academy, offering self-paced online learning.
The Michigan City school board voted unanimously Tuesday night to move forward with in-person learning, and is expected to make minor changes to the district's 2020 reopening plan in its next board meeting on Sept. 29.
The district is in the process of hiring additional cleaning staff and has purchased 8,000 table top dividers to maintain distance in preparation for students' return.
Michigan City school officials surveyed families about their preferences for an in-person return before the Tuesday night meeting.
In the survey, 67.6% of more than 1,900 respondents indicated their preference for traditional school — up from 53.7% of parents surveyed in July. About half of respondents supported a return to sports and extracurricular activity in the September survey and a significant increase in parents indicated their children would be likely to wear a mask and practice social distancing while at school.
"Delaying our in-person start has given us an opportunity to speak to all other districts who started in person going back to Avon and other schools in Indianapolis," McCollum said. "We've been able to discuss with them some of the positives and negatives they've had so far with some of the options they've provided."
Crown Point Community School Corp. Bulldog Back to School Plan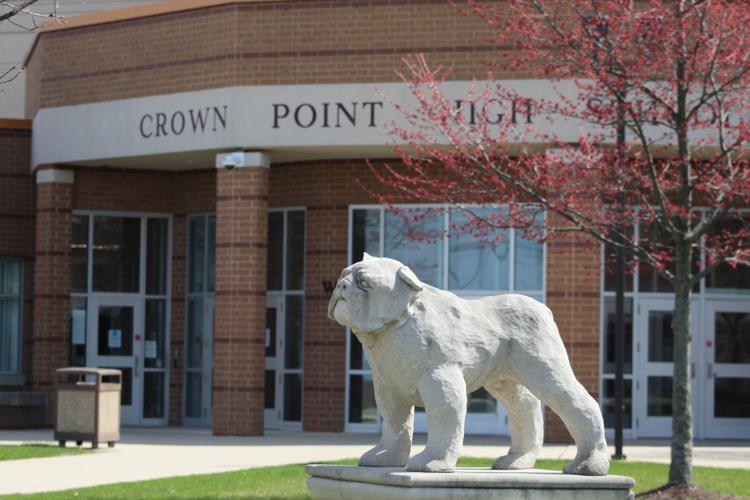 Duneland School Corp. Reentry Plan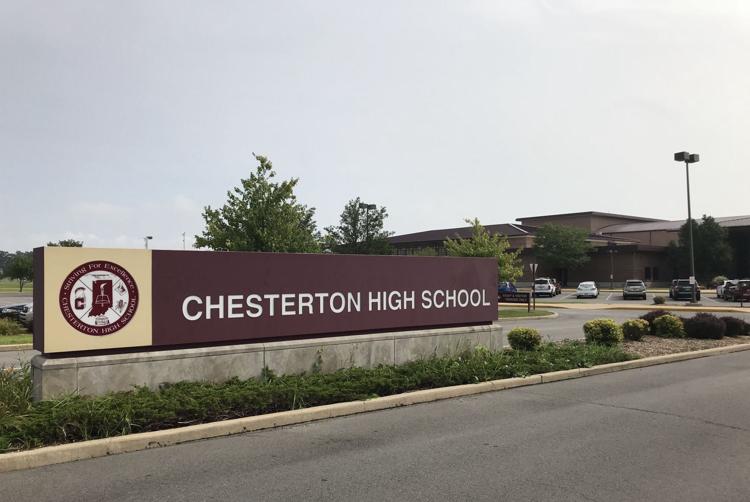 East Porter County School Corp. Return to Learn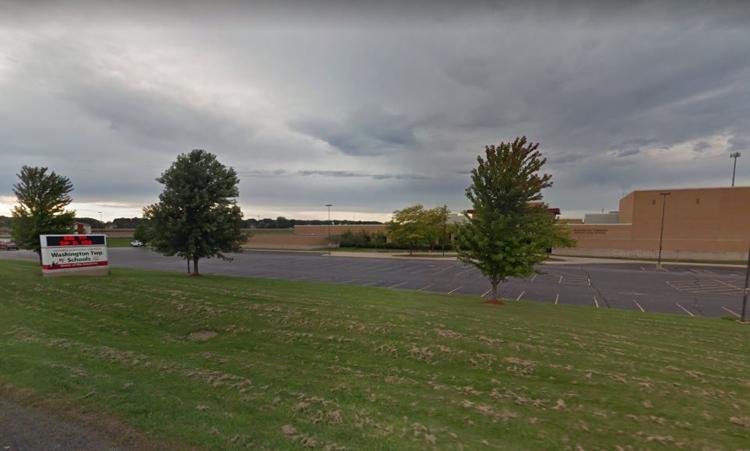 Gary Community School Corp. 2020-2021 School Re-Entry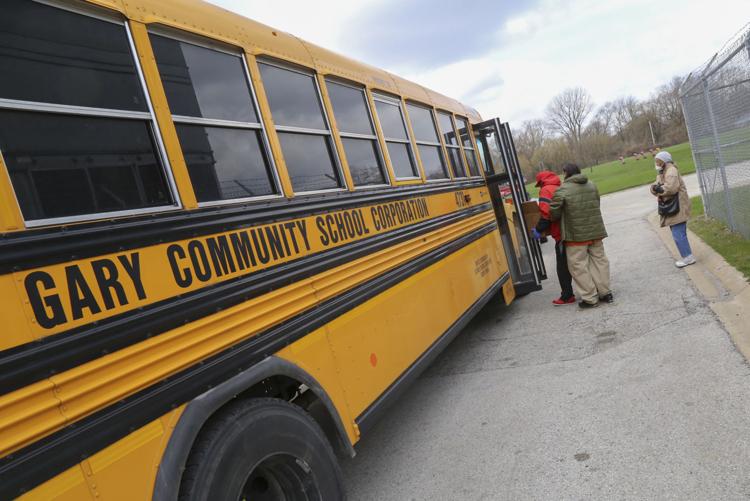 Griffith Public Schools Return to Learn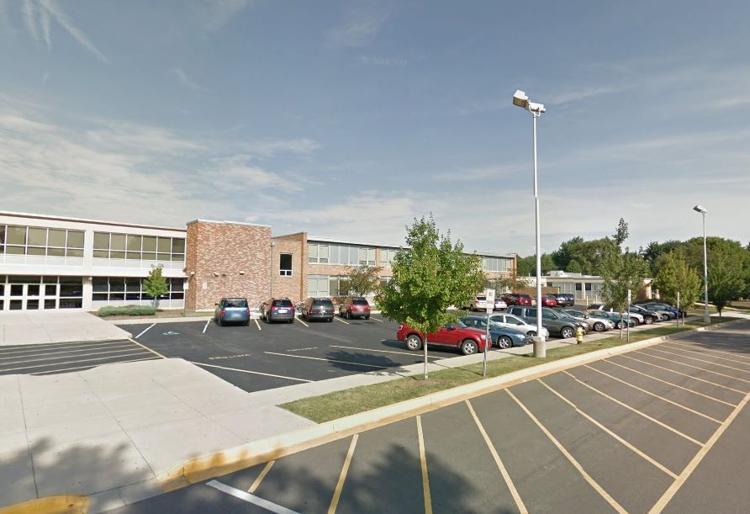 Hanover Community Schools Re-Entry Plan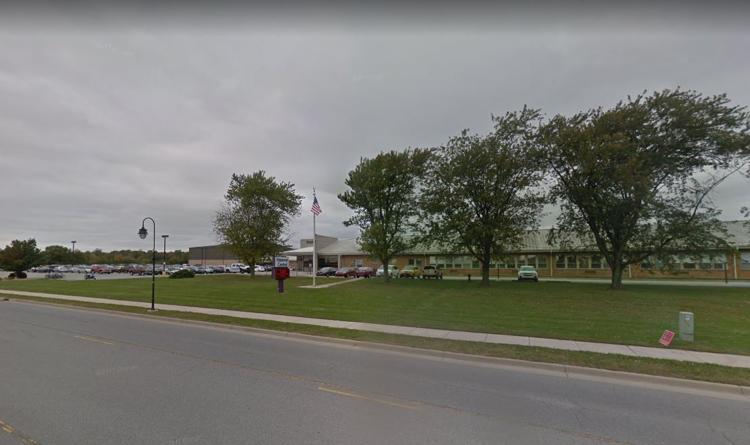 Lake Central School Corp. Return to School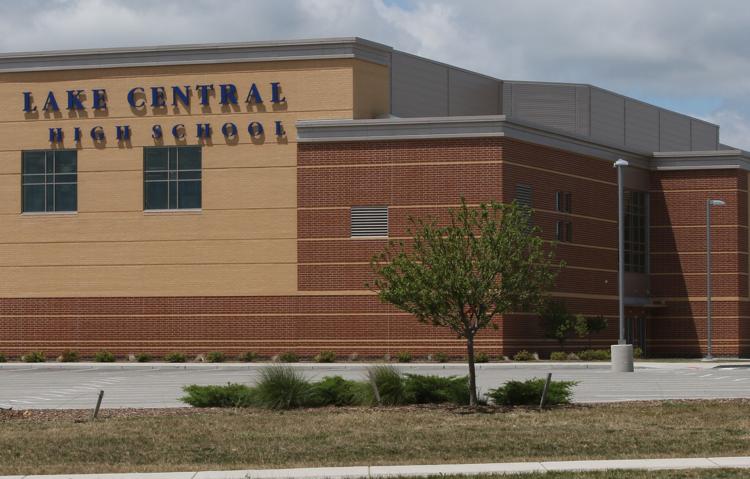 Lake Ridge New Tech Schools IN Class Re-Entry Plan 2020-21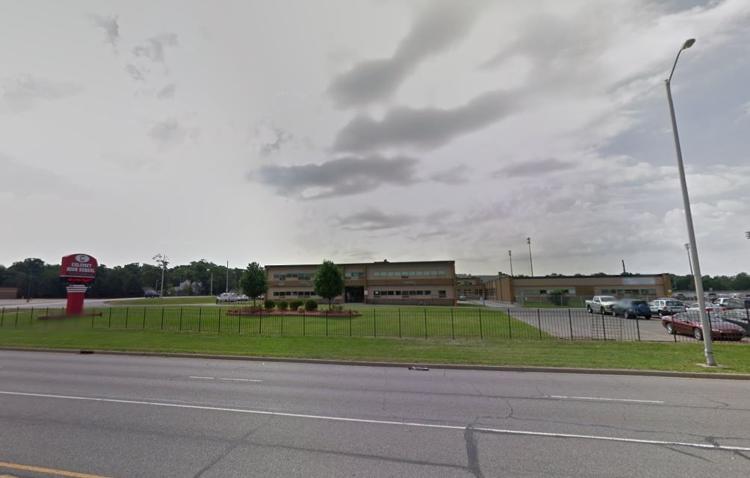 LaPorte Community School Corp. Getting Back on Track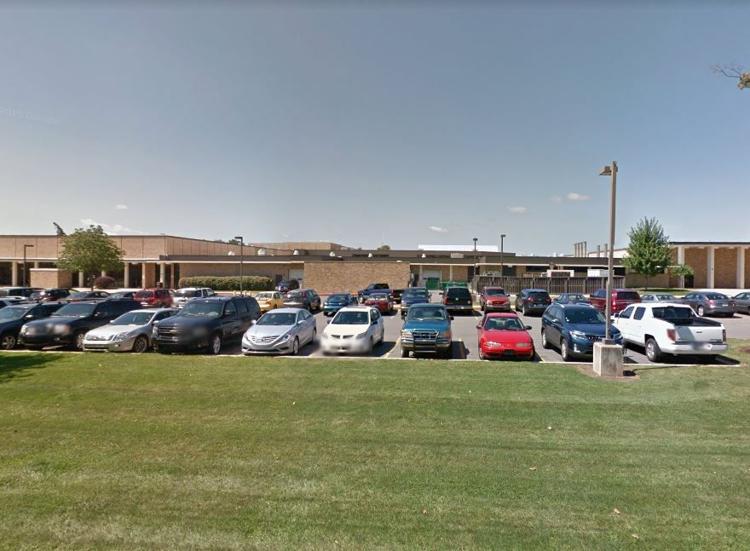 Merrillville Community School Corp. Re-Entry Plan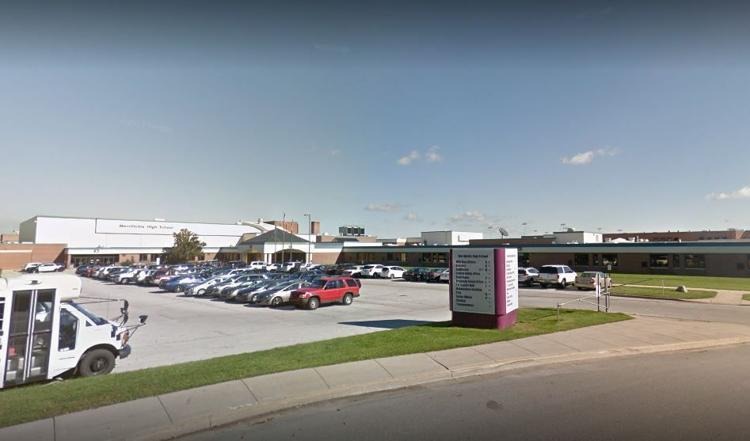 Michigan City Area Schools Reopening 2020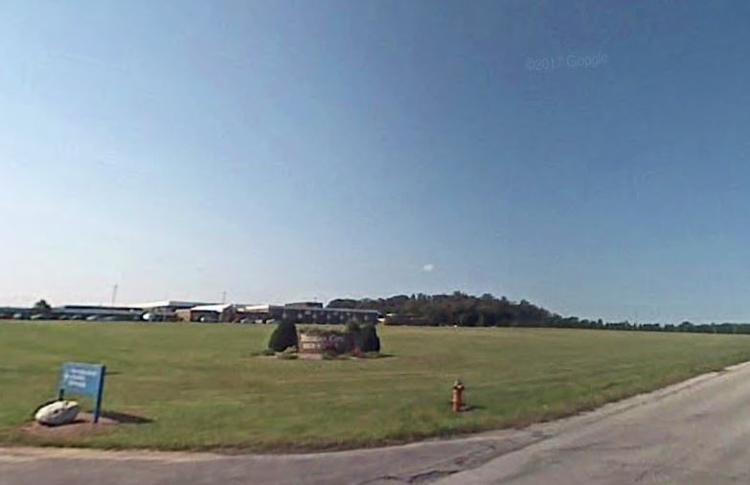 Portage Township Schools Re-Entry Plan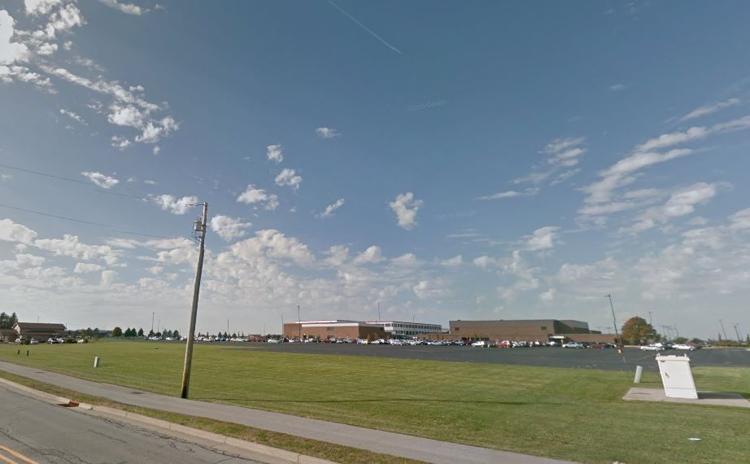 School City of East Chicago Protect Cardinal Plan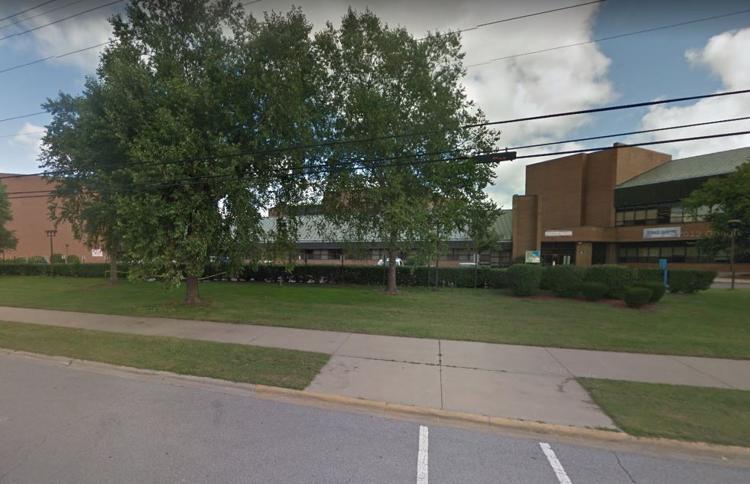 School City of Hammond Re-Open Plan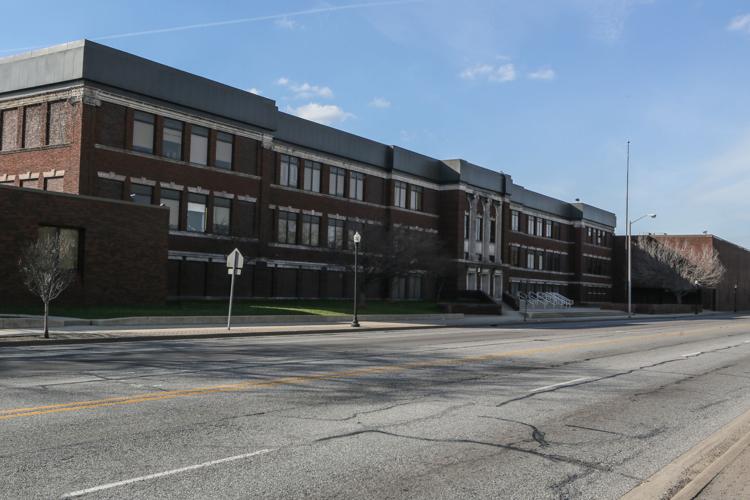 School City of Hobart Protect Brickies Plan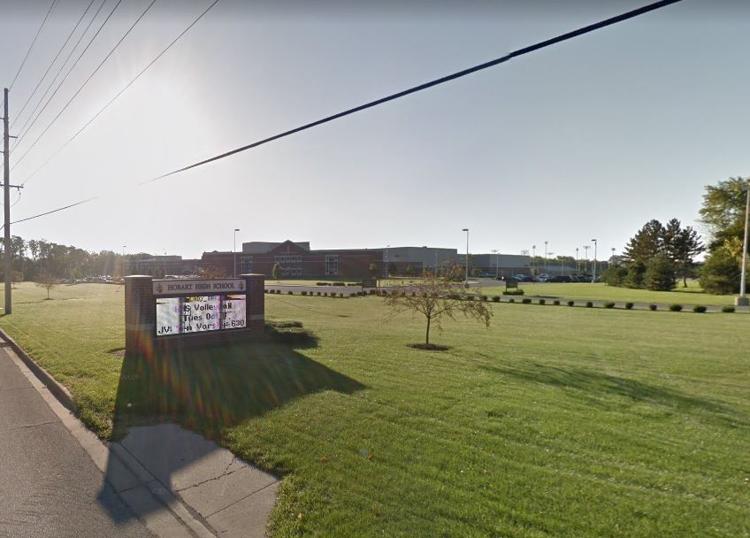 School Town of Highland School Reopening Framework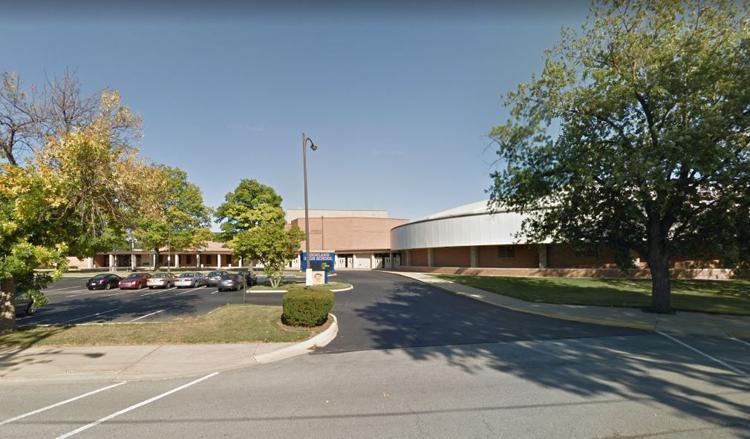 Valparaiso Community Schools Return to Learn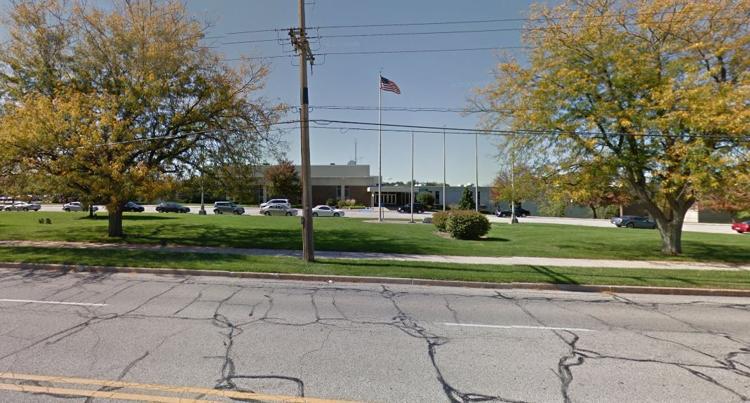 Concerned about COVID-19?
Sign up now to get the most recent coronavirus headlines and other important local and national news sent to your email inbox daily.