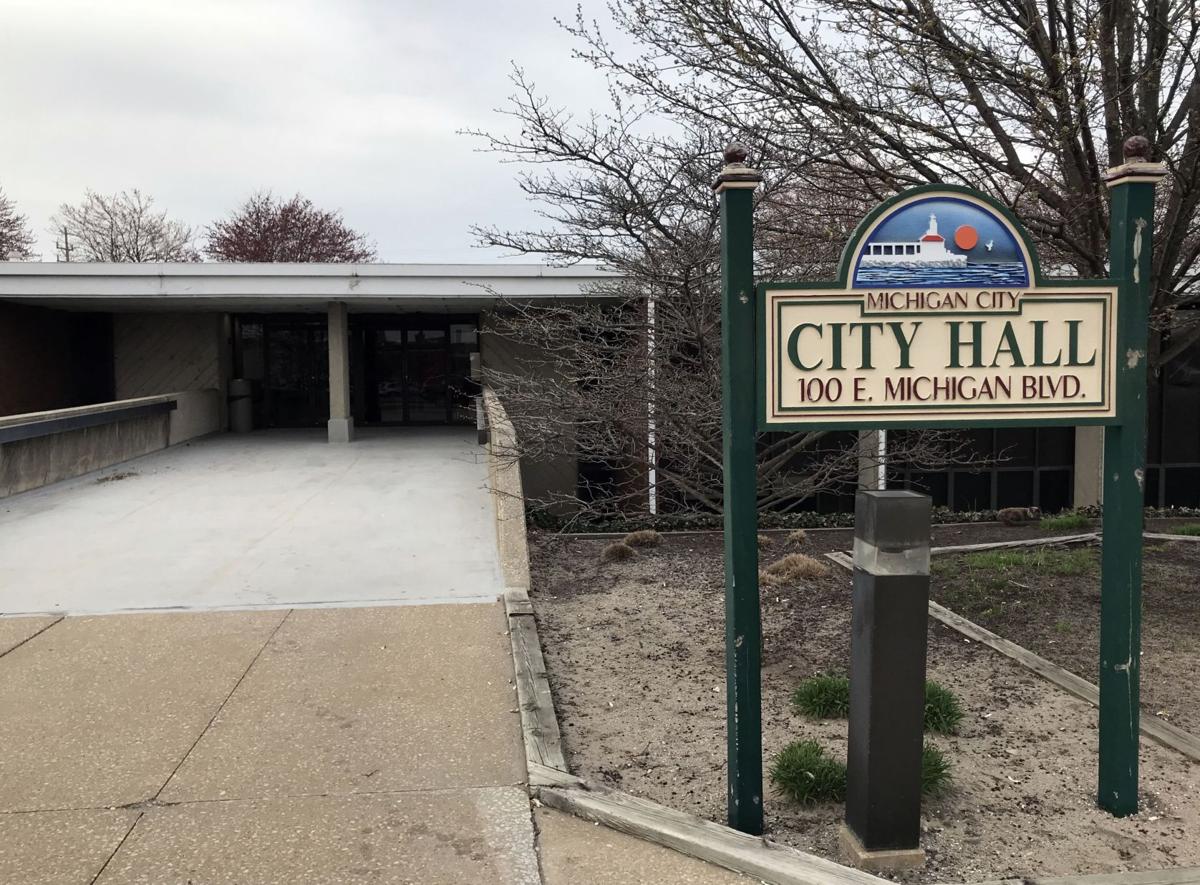 MICHIGAN CITY — The City Council is considering a plan to register homes used for short-term vacation rentals, but there are lots of questions to answer.
The council plans a separate workshop to hash out details of how it would work in practice.
Councilwoman Dalia Zygas, D-At-Large, said a proposed ordinance is a response to residents asking last fall, "How can we ensure we enjoy the summer as well?"
Councilman Bryant Dabney said he and Police Chief Dion Campbell met with residents in the Canada neighborhood, near Washington Park, and listened to concerns about loud parties and other disruptive behavior.
"We just want to make sure the residents, the permanent residents, have some quality of life" and aren't disturbed by short-term renters, Dabney said.
"It's just a permit so if there is a problem," they can lose their permit and not be able to do rentals, Zygas said.
About 90% of the ordinance is pulled from state law, Dabney said. Owners who offer their homes to be booked for short-term rentals through services like Airbnb would be required to display the permit number on the exterior of the home so police can easily identify the structures.
The $150 permit would be overseen by the planning department. There wouldn't be a renewal fee for subsequent rentals.
Some council members, including Angie Deuitch, D-At-Large, and Paul Przybylinski, D-2nd, asked whether the homes would be subject to safety inspections.
"Don't you think we should make an inspection of the property to make sure they're up to code before we even let them rent?" Przybylinski asked.
State law doesn't allow that, council attorney Jim Meyer said. The permit fee wouldn't cover the cost of the inspections anyway, he added.
Przybylinski said if the ordinance passes, there should be a booklet for guidance to police officers called to any disturbances at one of the homes. The booklet would instruct them on how to log violations for the sake of enforcing this ordinance. "I know we're not going to call out any inspectors at 10, 11 at night," he said.
"To me this sounds like a tax on entrepreneurs," Councilman Sean Fitzpatrick, D-4th, said.
"I get it, there's always a war on Illinois people," he said. "We already have laws and rules in place for when people are being too loud or being too rowdy."
Violations aren't handled any differently from any other location in the city, Zygas said.
COVID-19: Hoosiers We've Lost
Al Braccolino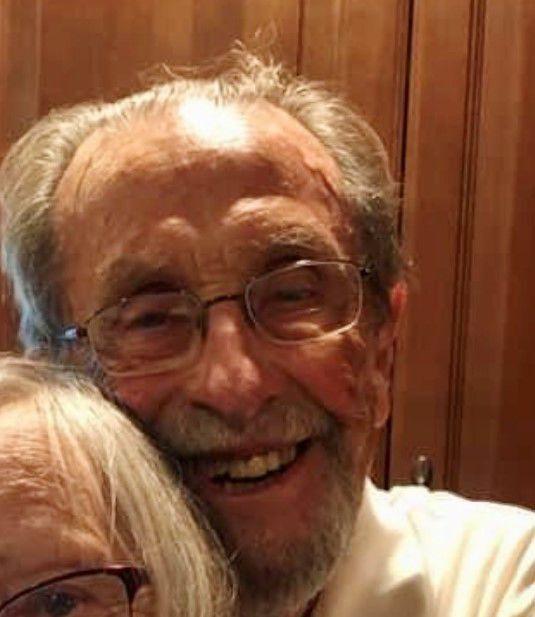 Filomena Castillo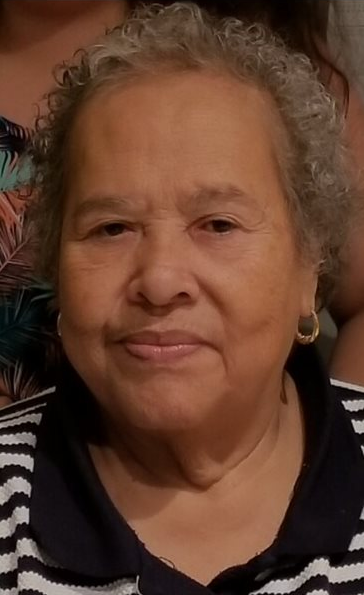 Dale Bock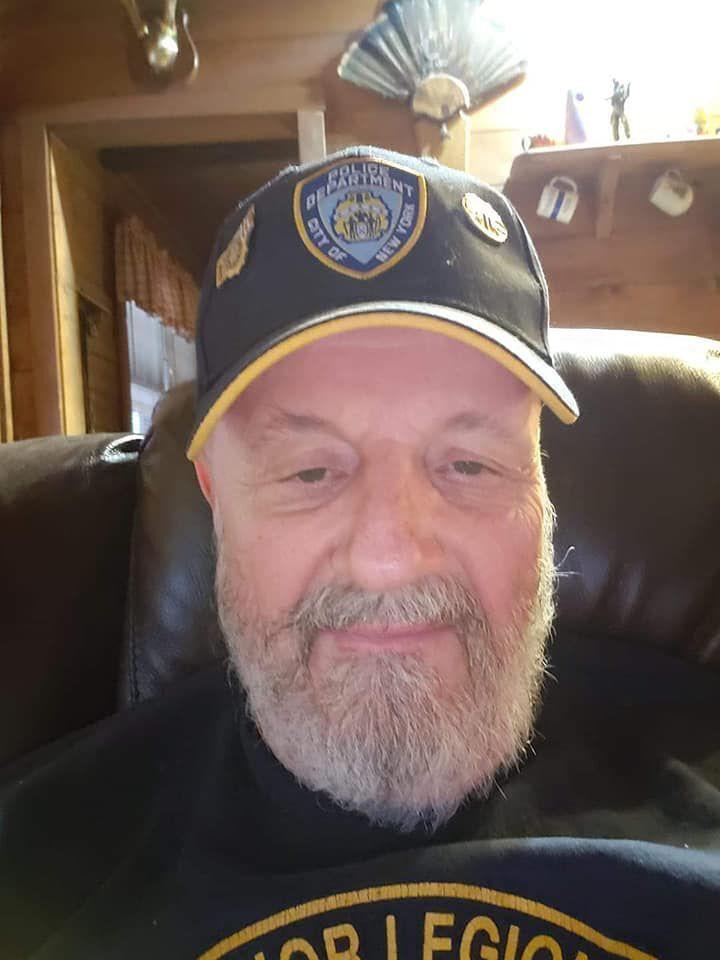 Darlene Spencer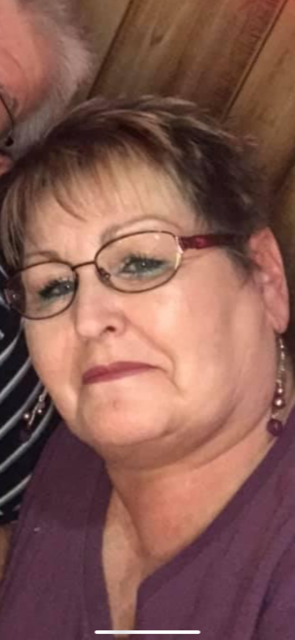 Dr. Okechi Nwabara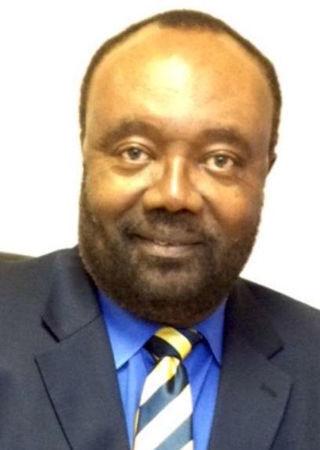 Ezra Alexander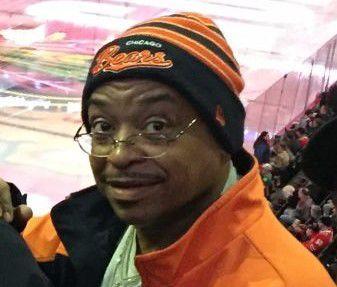 Stephan Sherrod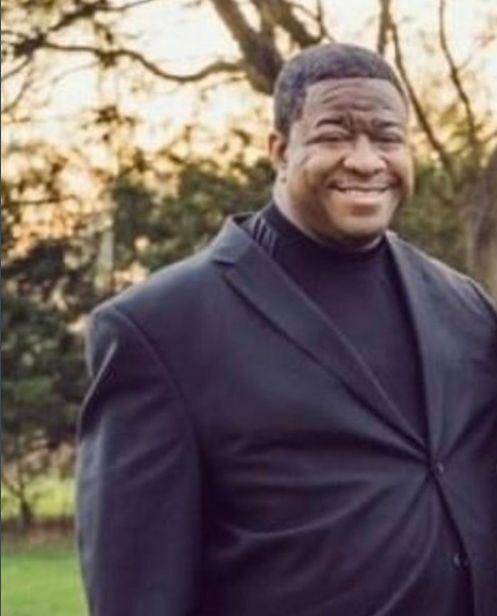 Chris Babbit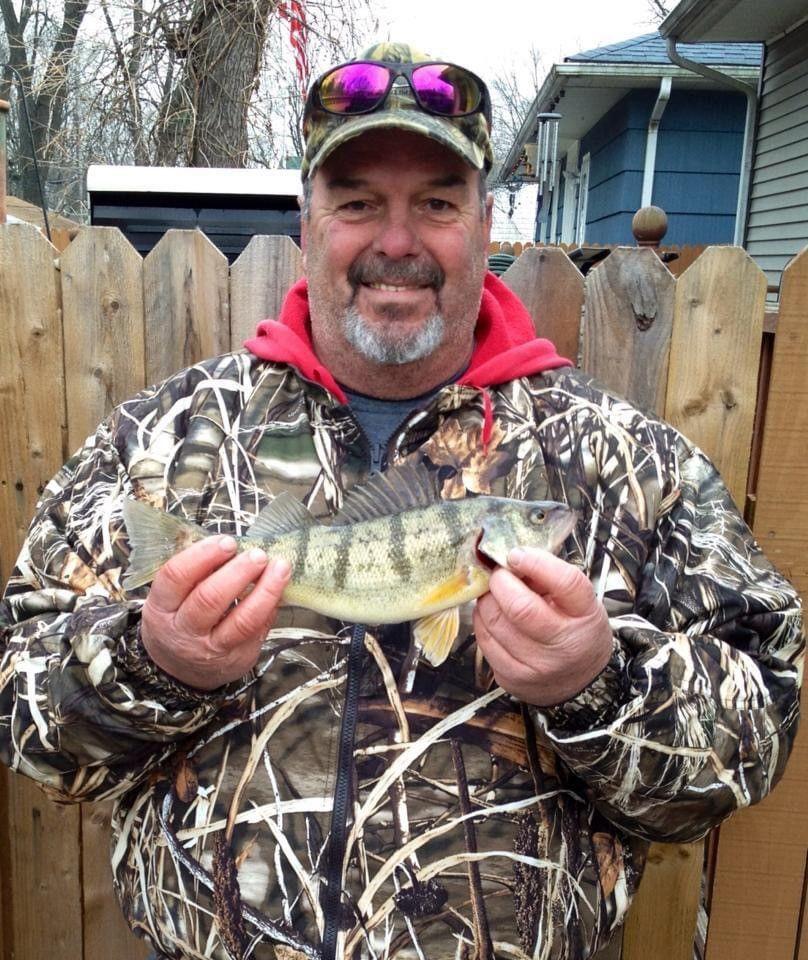 Cynthia Hyde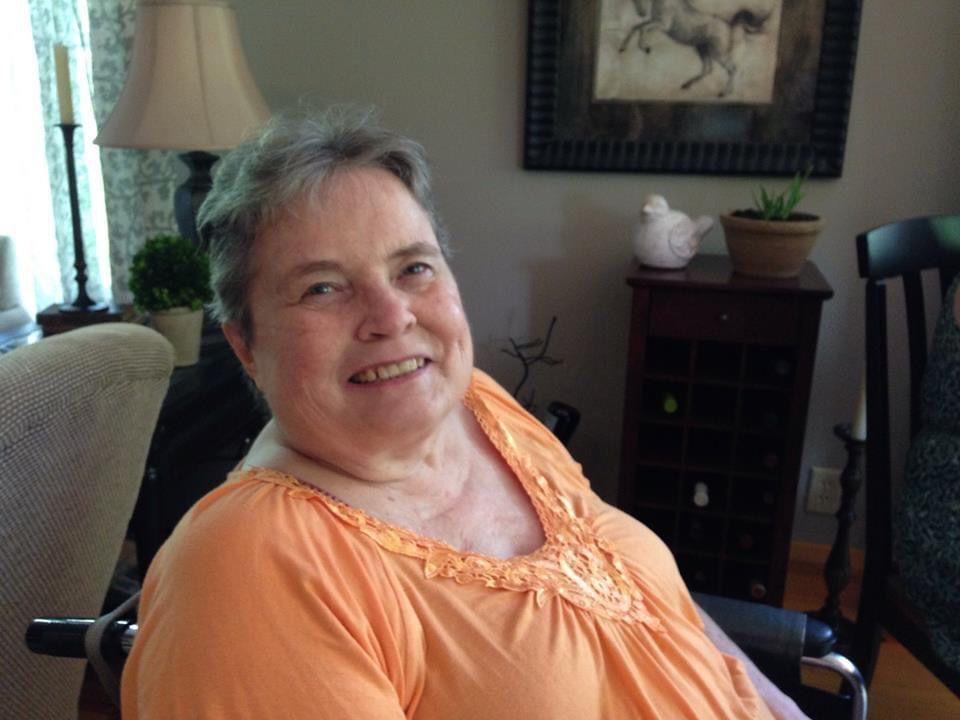 Jack "Bud" Hicks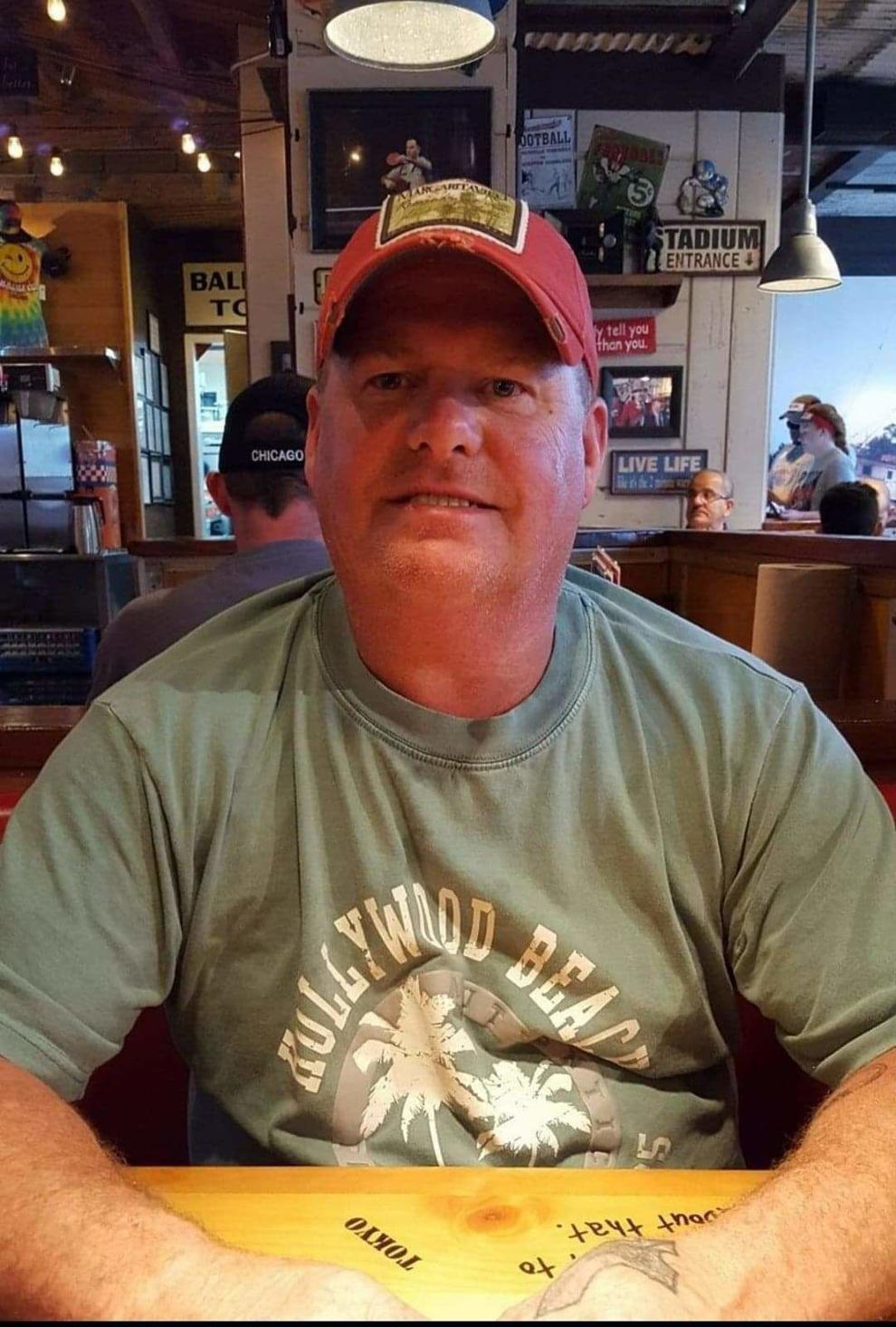 Pamela Mamouzelos
Melvin Lightfoot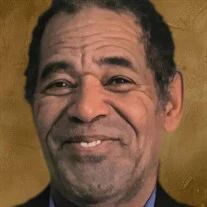 Charles Johnson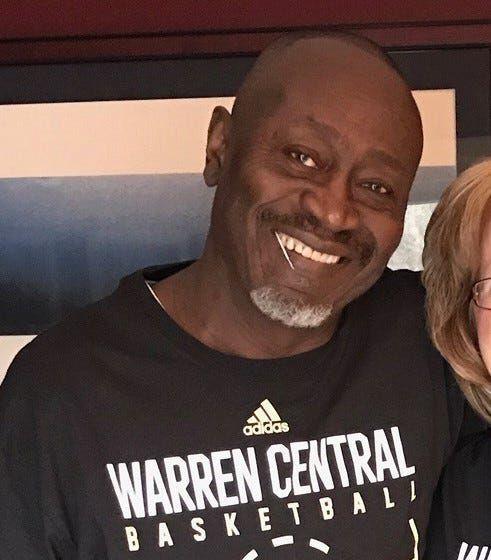 Connie Sylene Hendrickson Thompson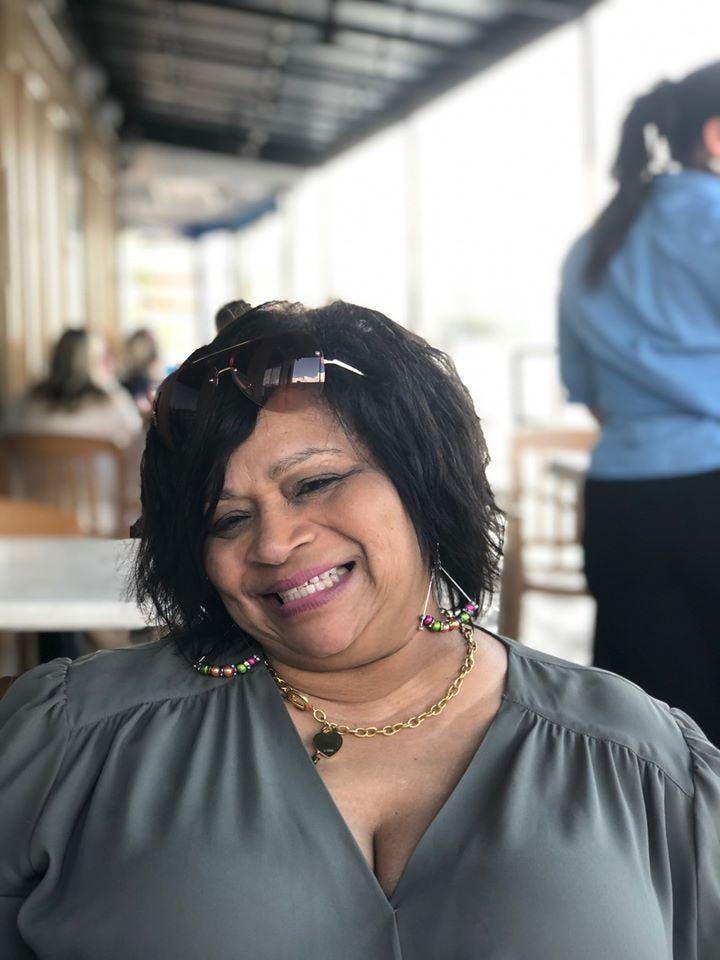 Dawn Sheets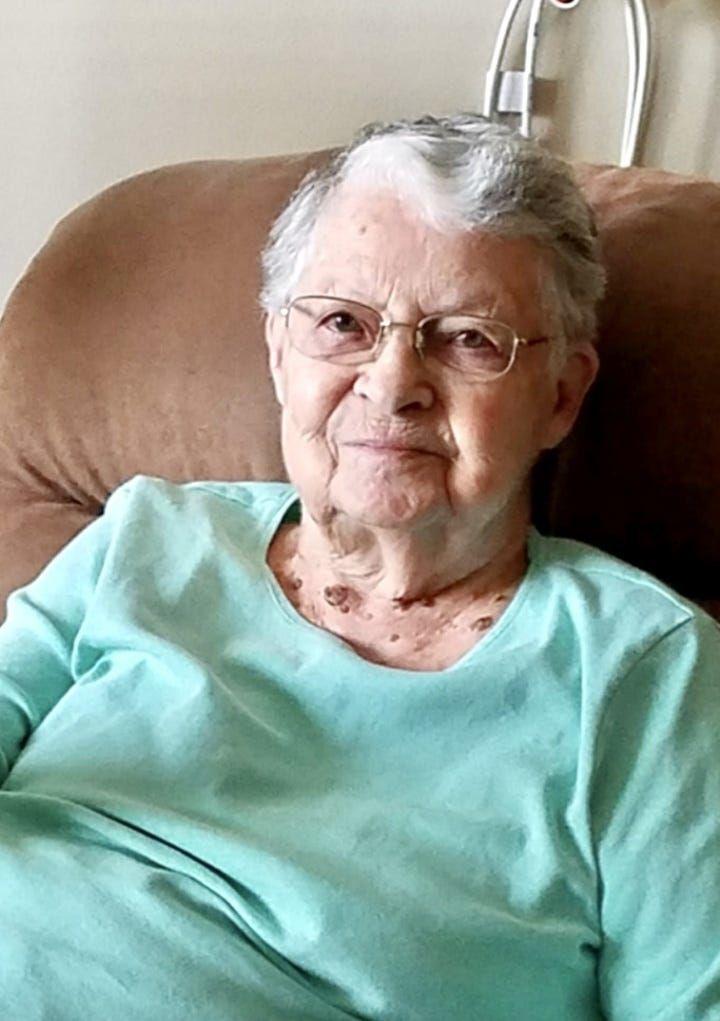 Dee Fettig
Gary Neighbors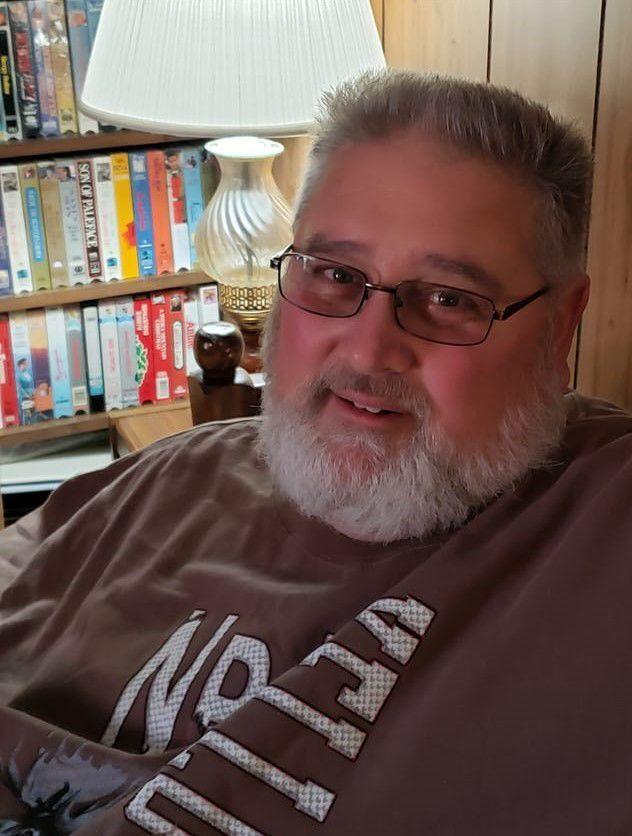 Diana Kay Wotnow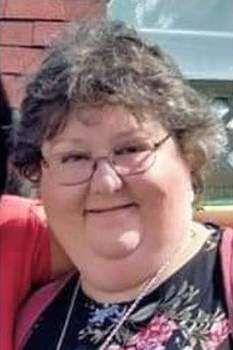 Don Whan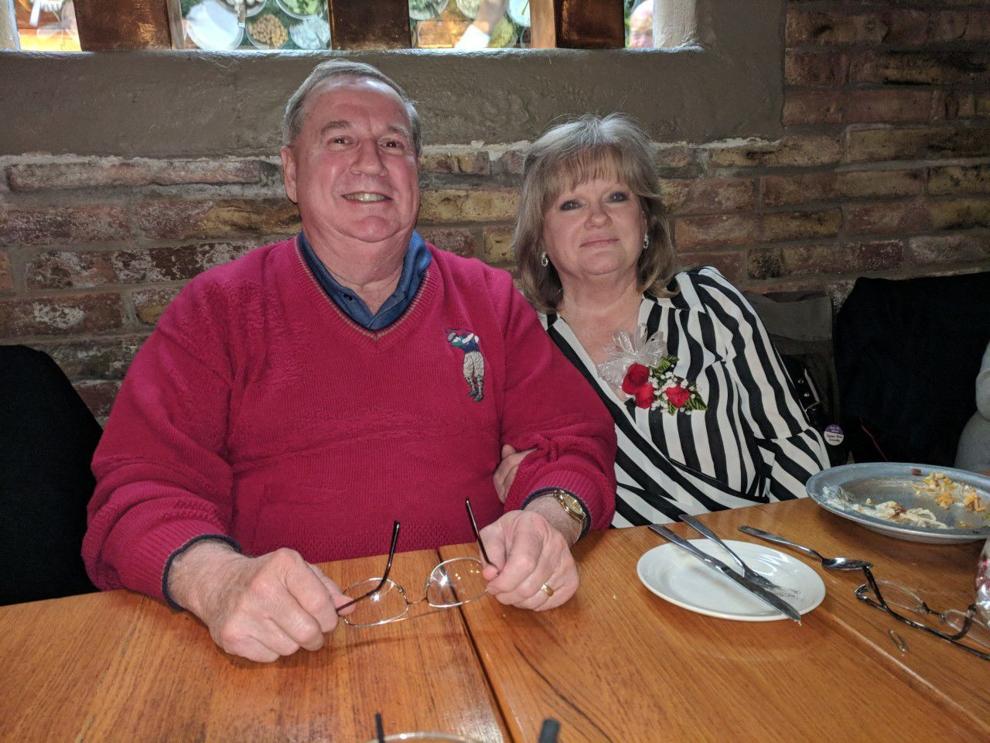 Tom Casaburo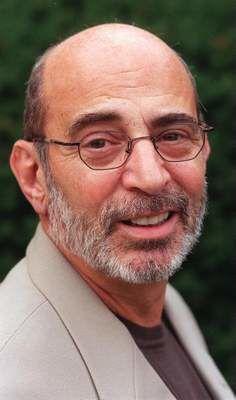 Joyce Jones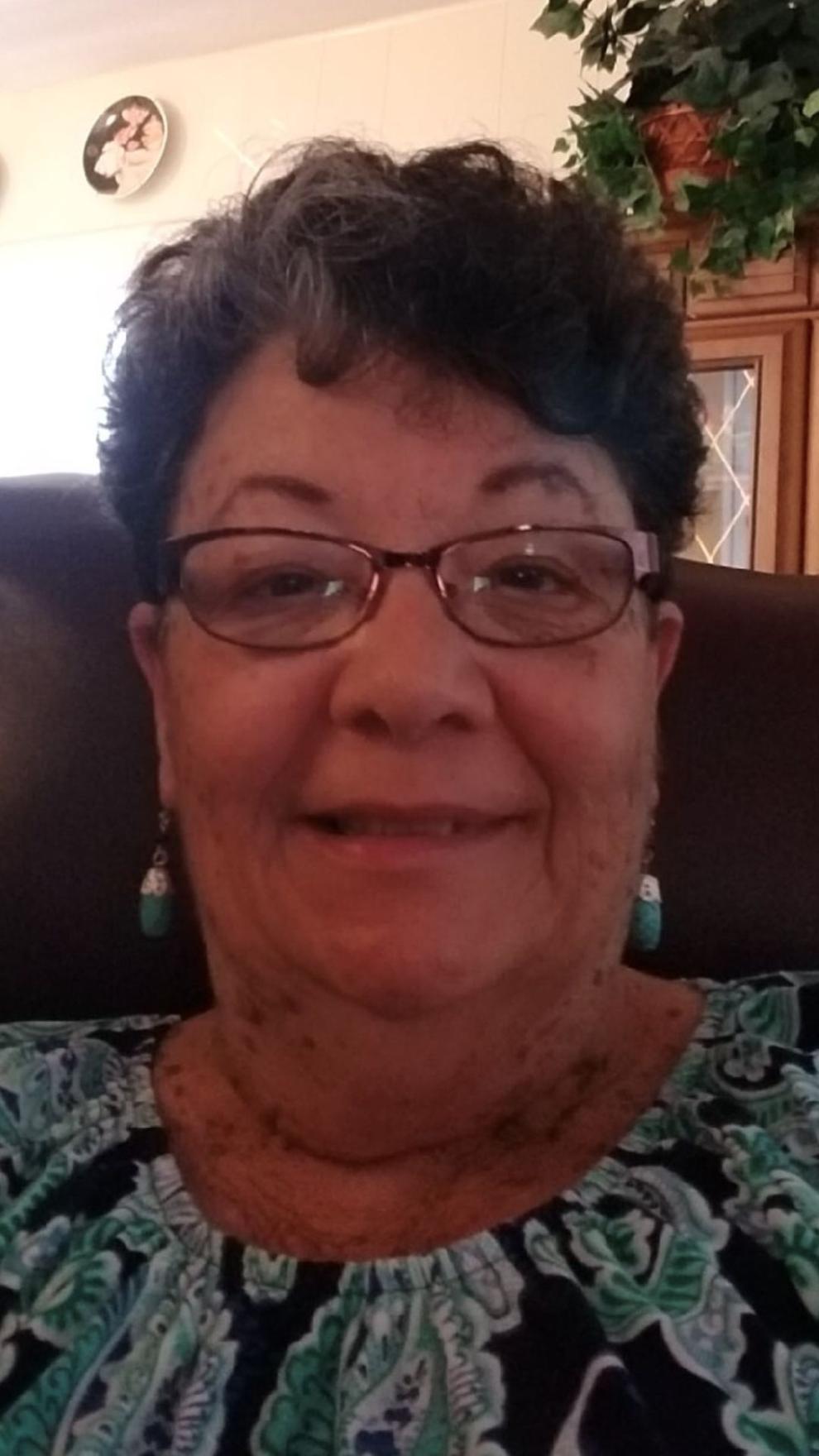 Joseph and Kye-Shin Kotarski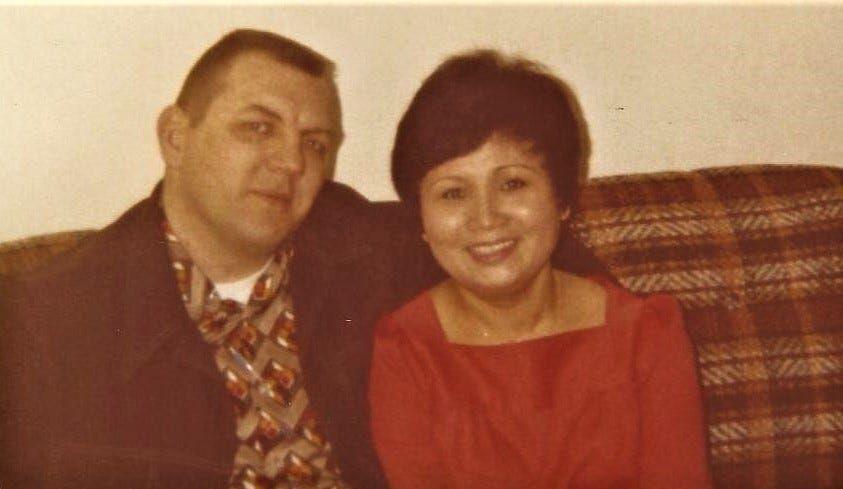 Karen Owens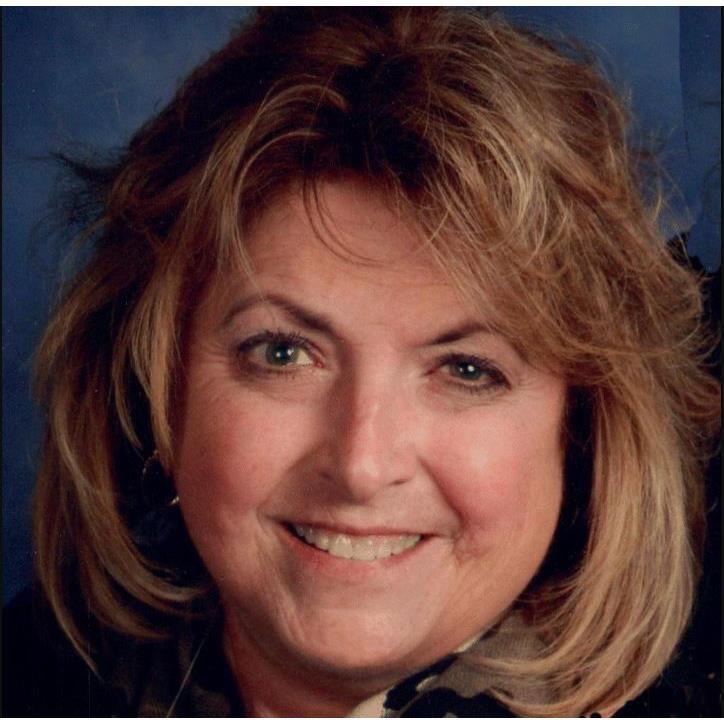 Kim Blanchar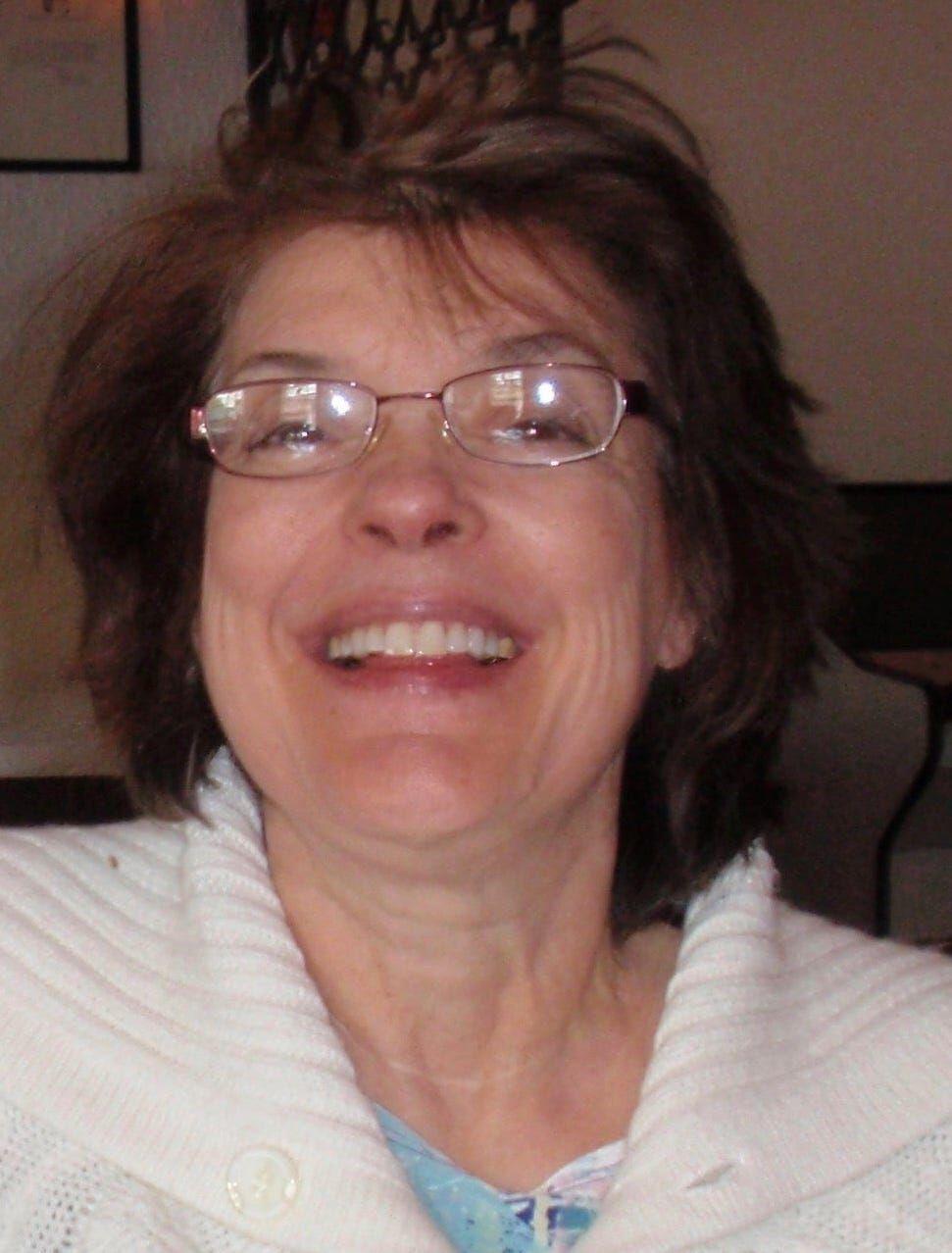 Dignity Memorial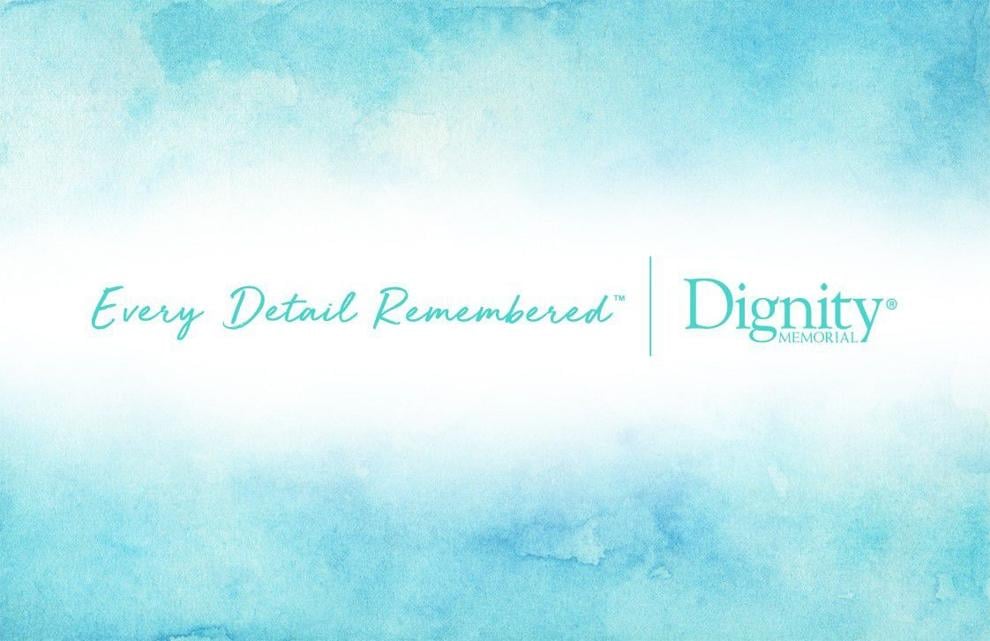 Lloyd 'Lucky' Hall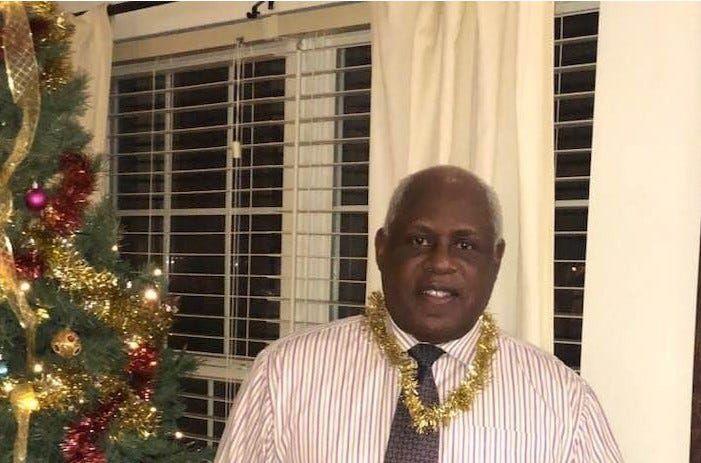 Marie Hatch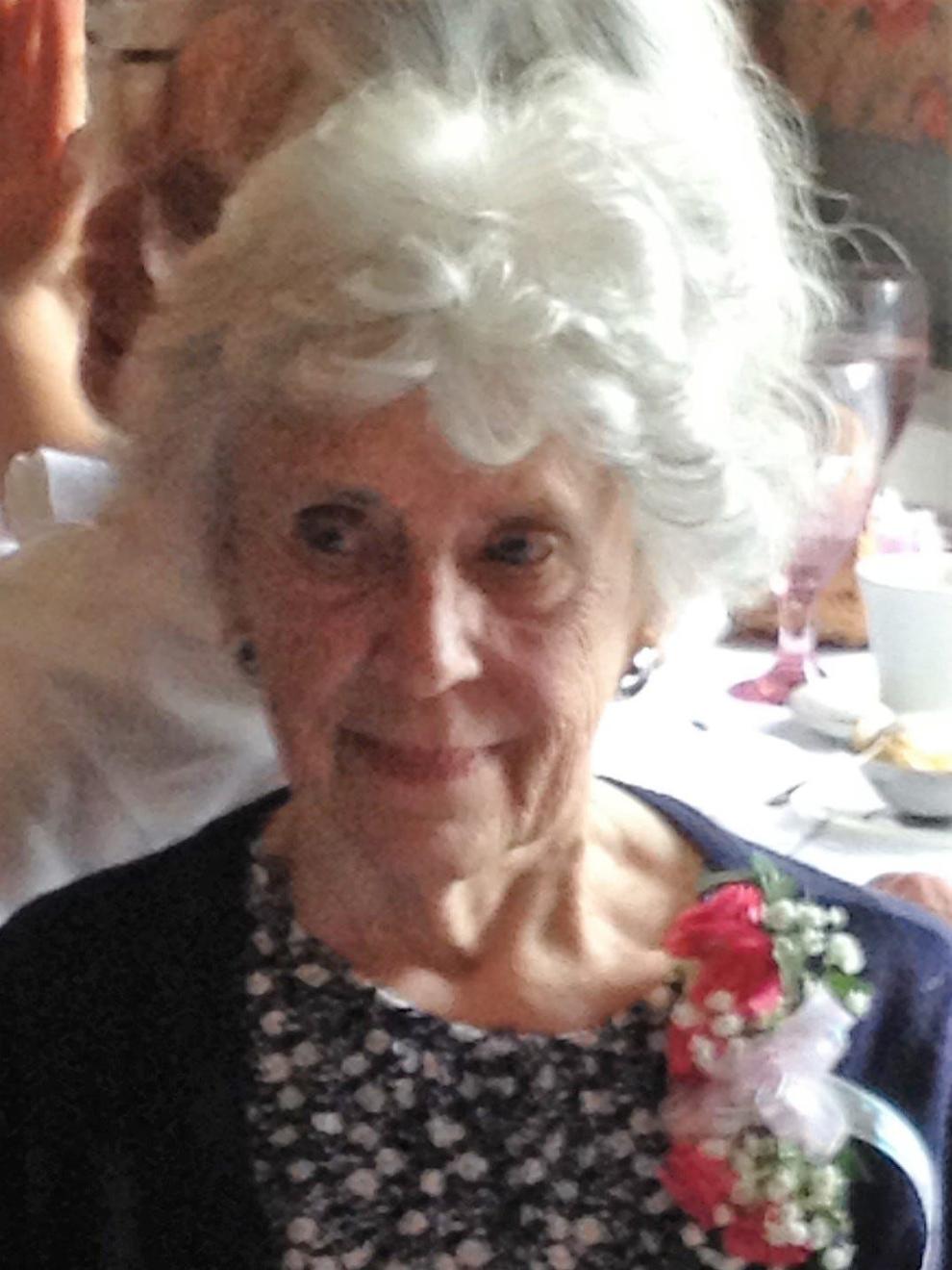 Martin Travelstead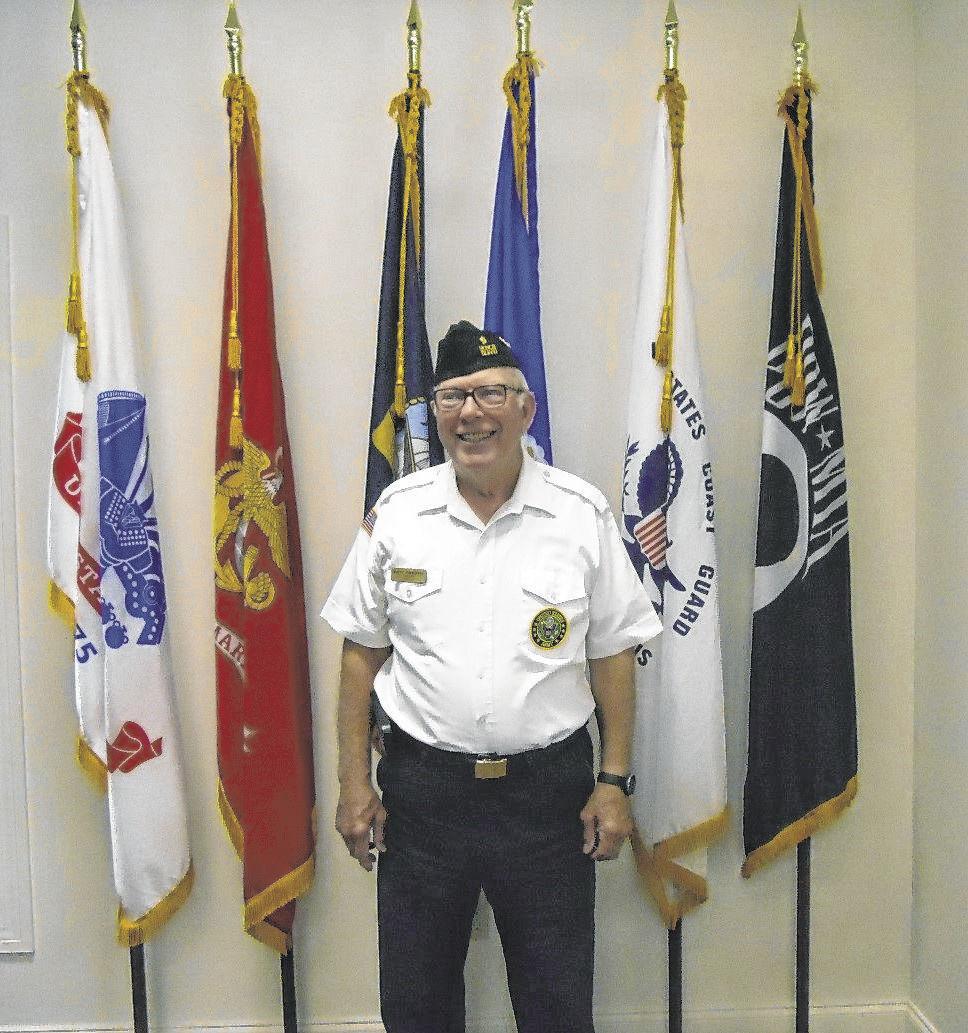 Martin Weingarten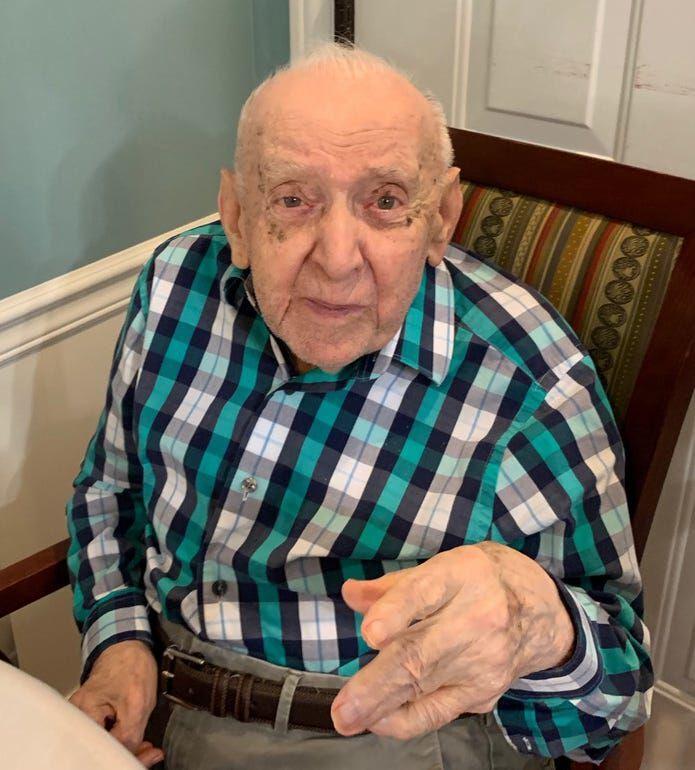 Mel Chance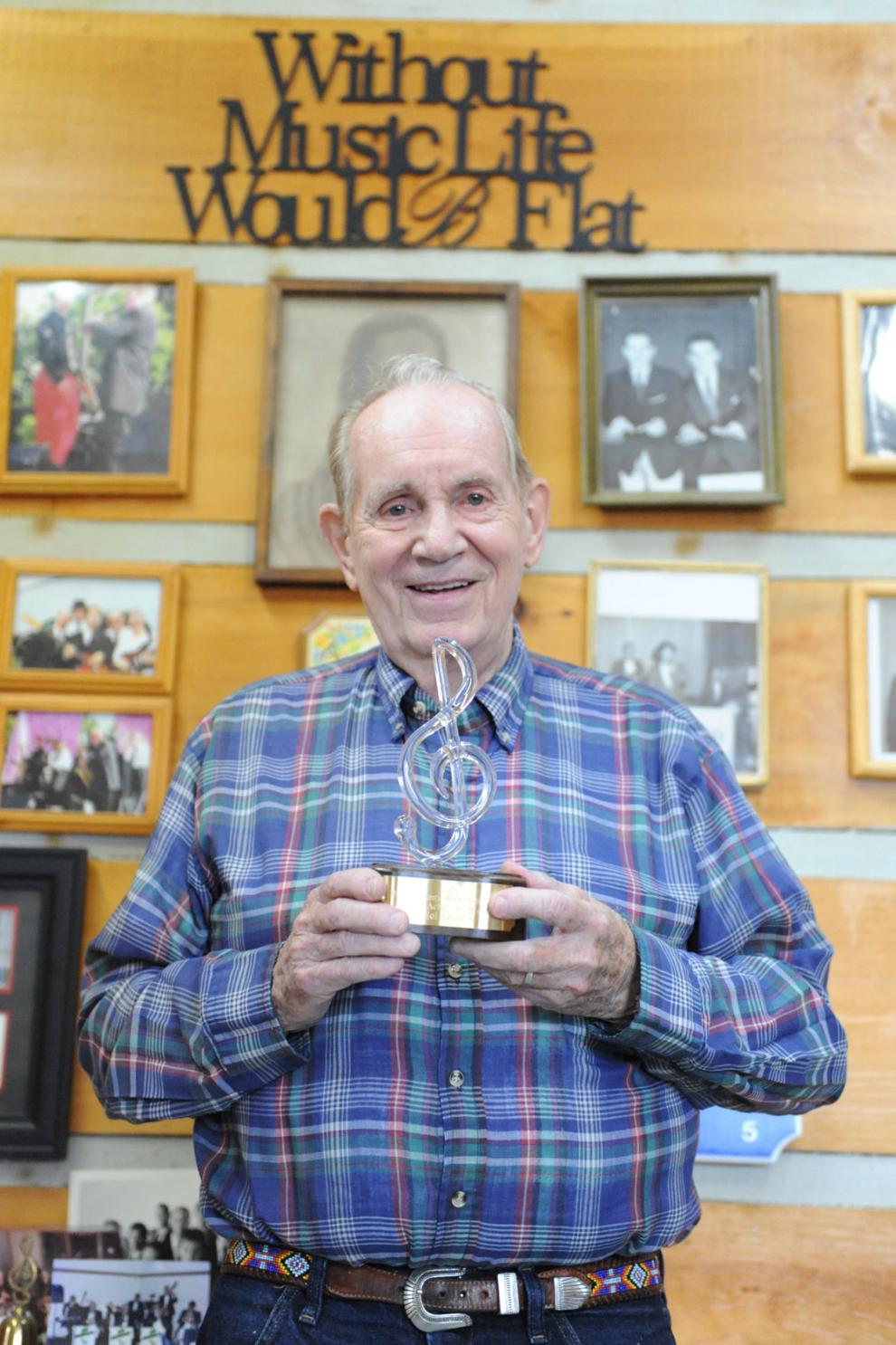 Clyde Shady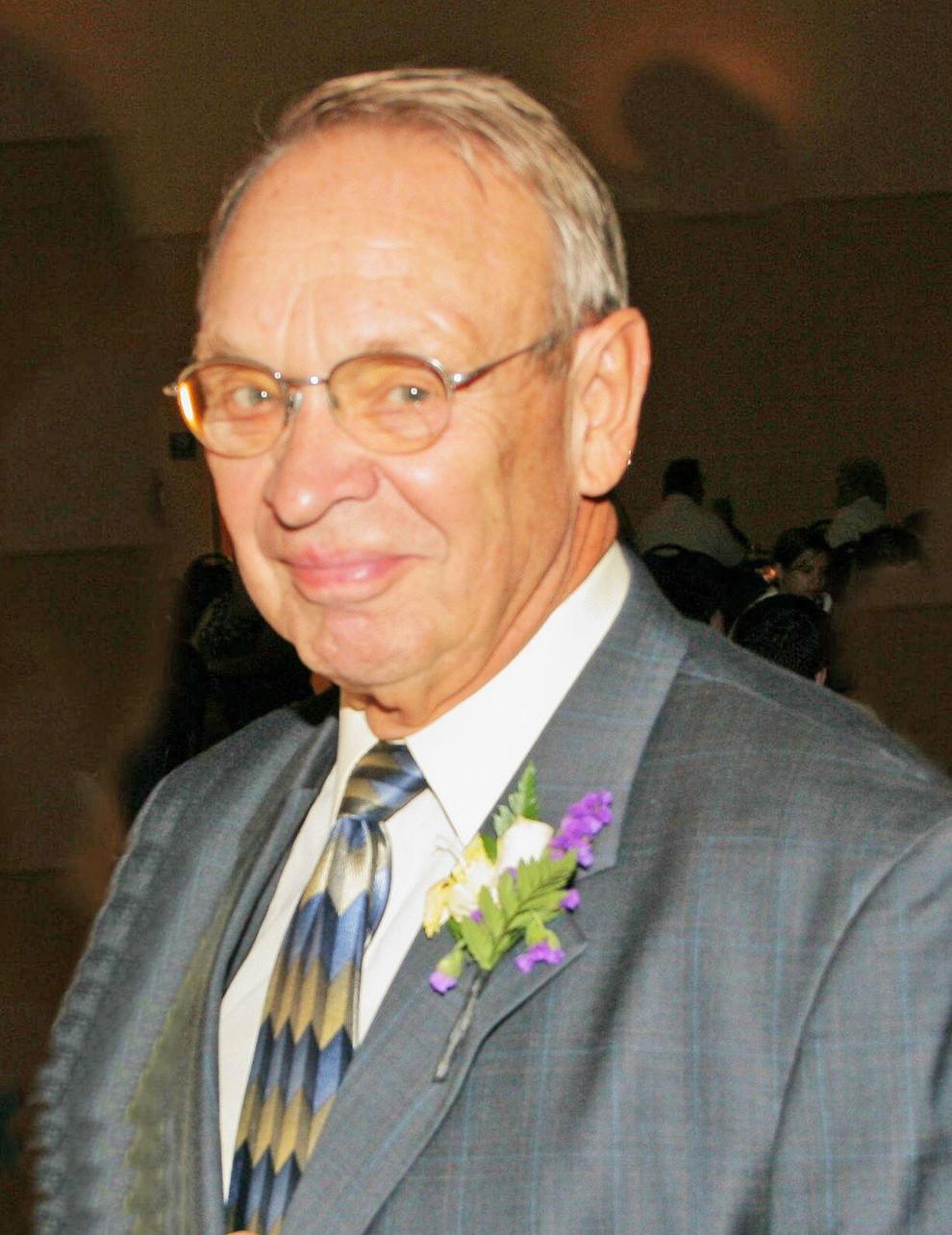 Jeanette "Jan" Diehl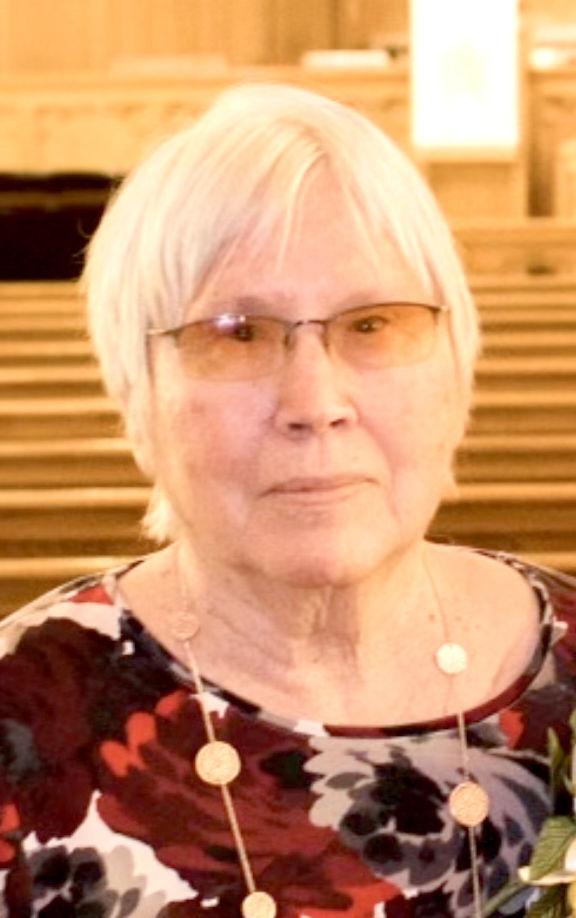 Walt Neuenschwander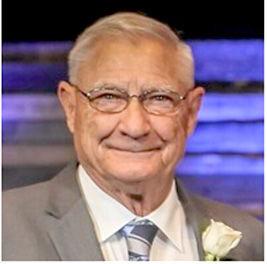 Virgil Johnson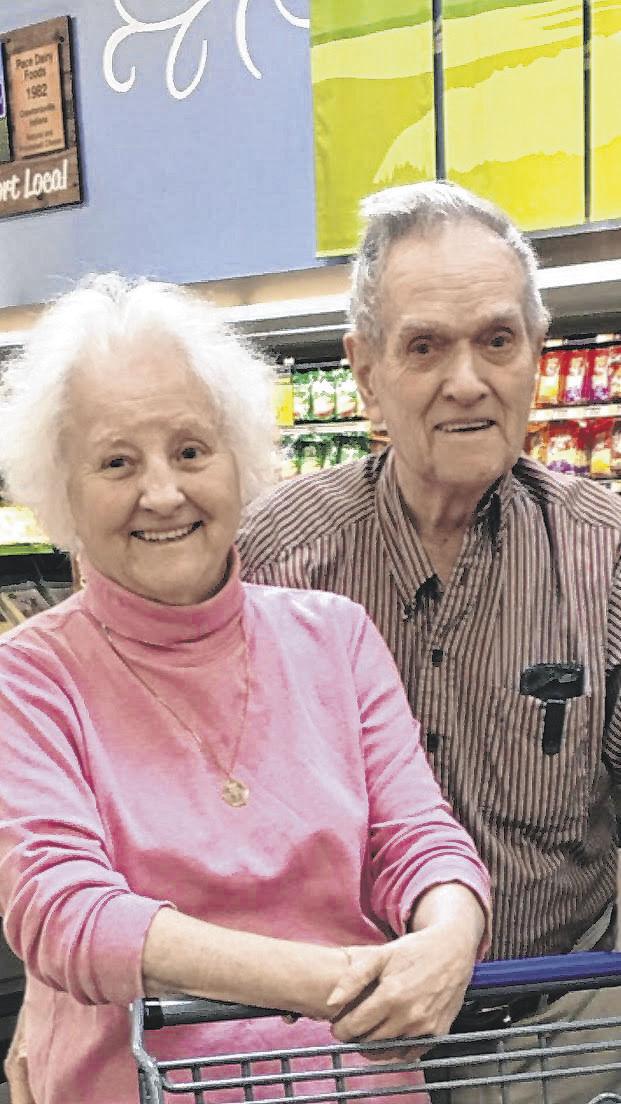 Jerry Rennick

Parker Knoll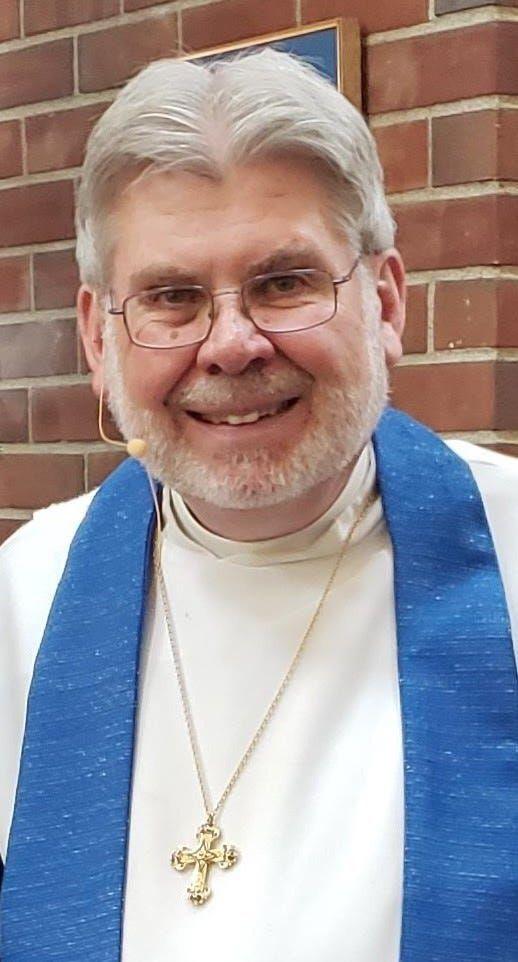 Patricia "Patty" Connor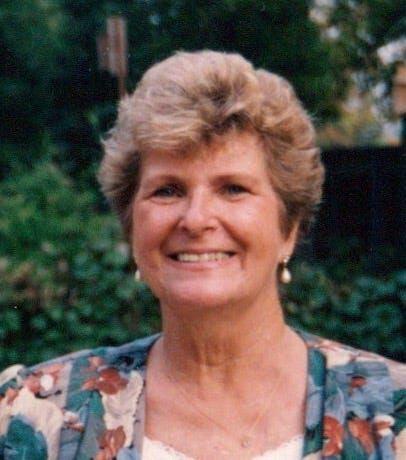 Paul Loggan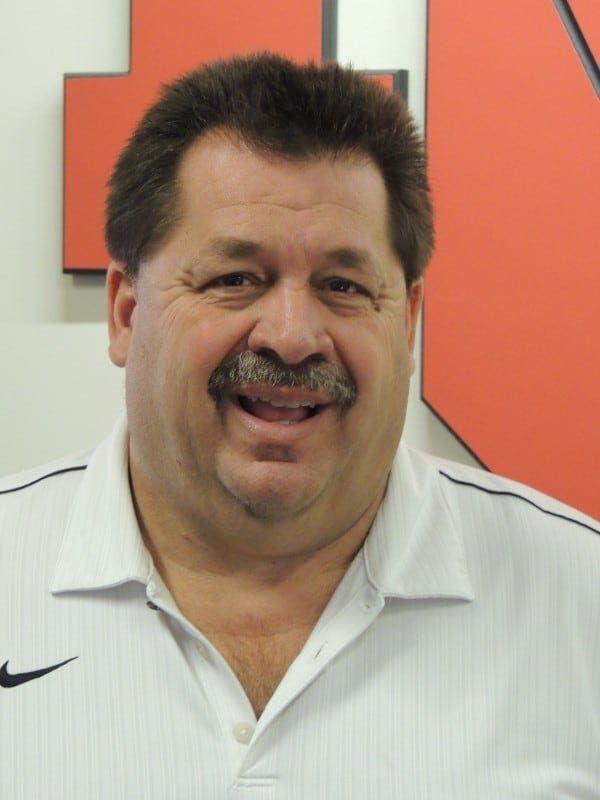 Roberta "Birdie" Shelton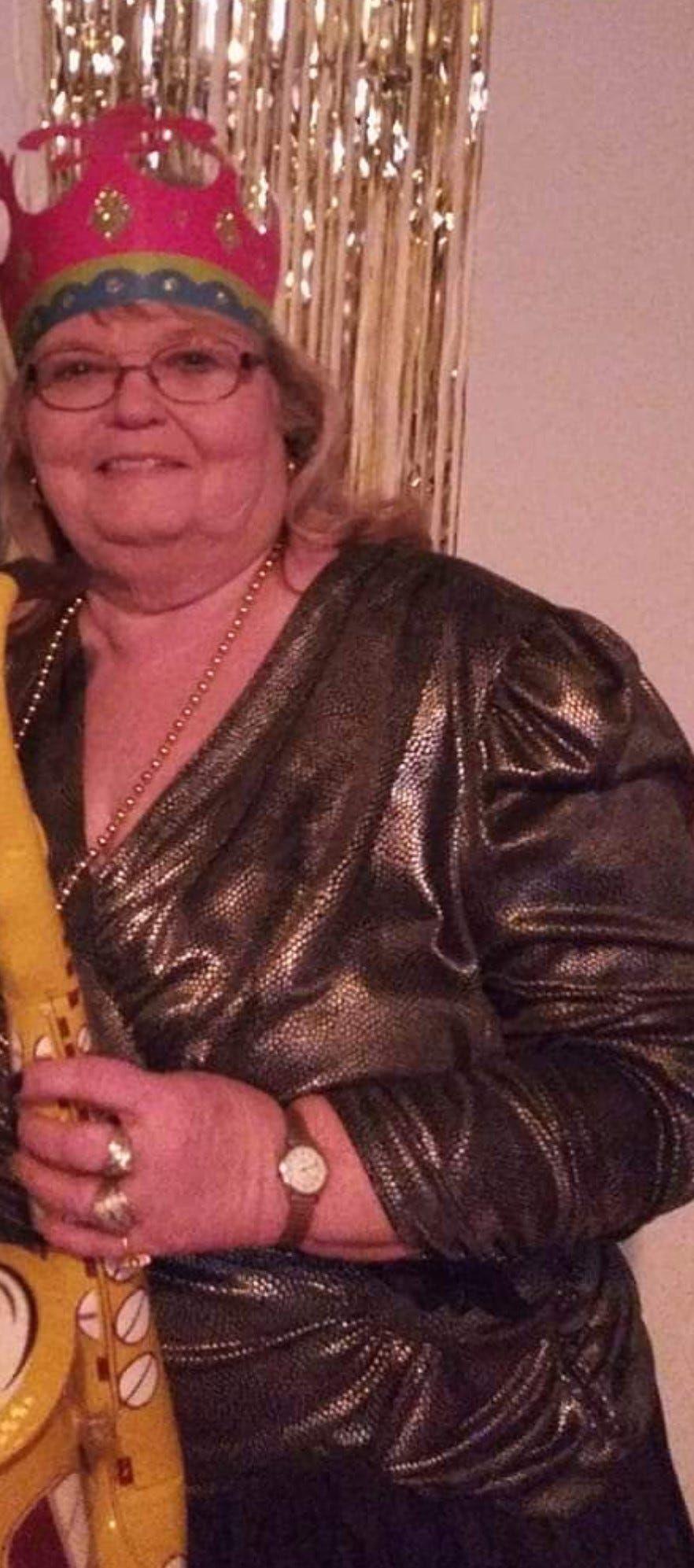 Scott Gordon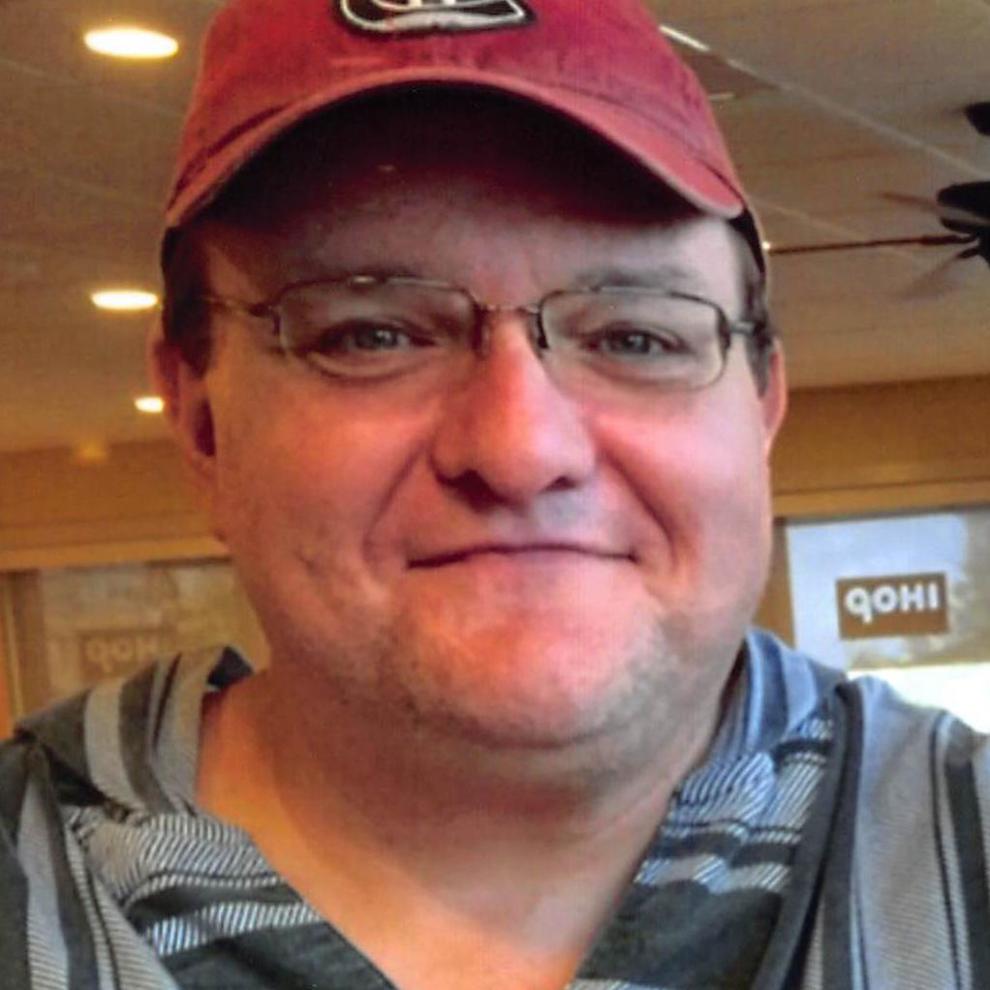 Sharon Carr
Thomas Popcheff
William "Bo" Crain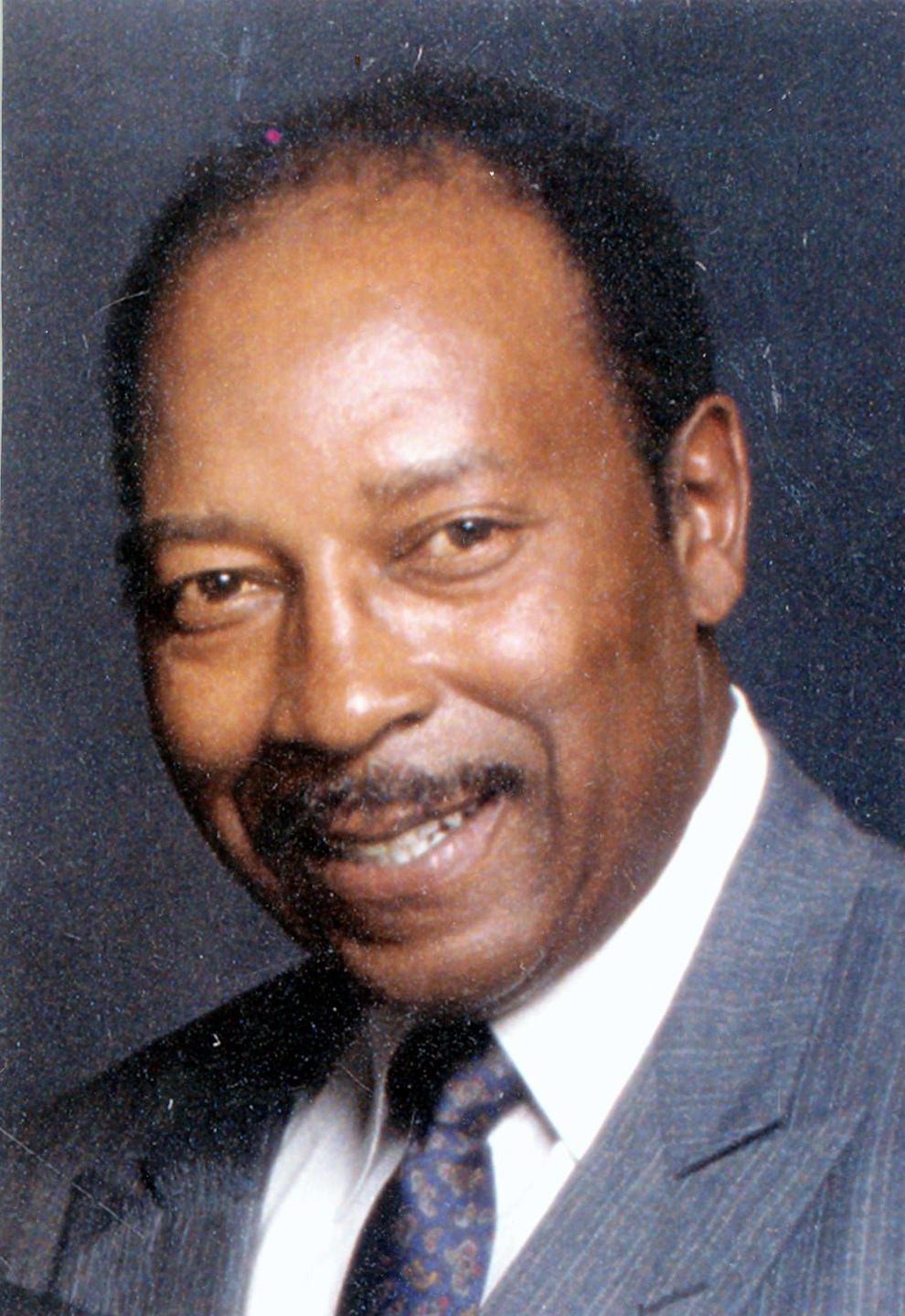 Helen Katherine Densmore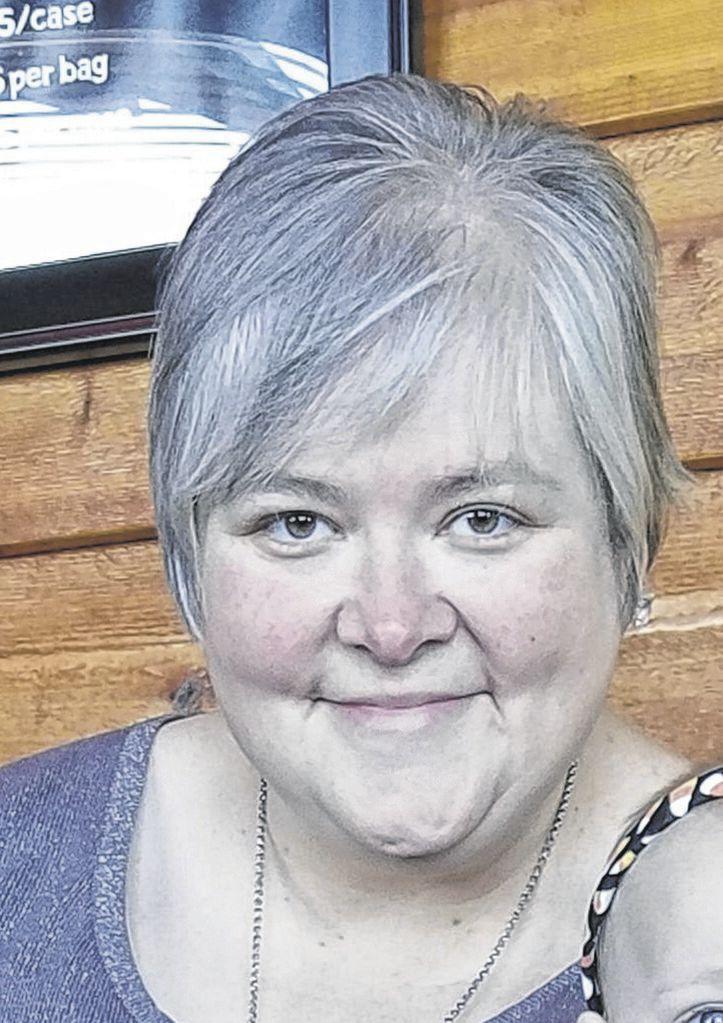 Marge Dudeck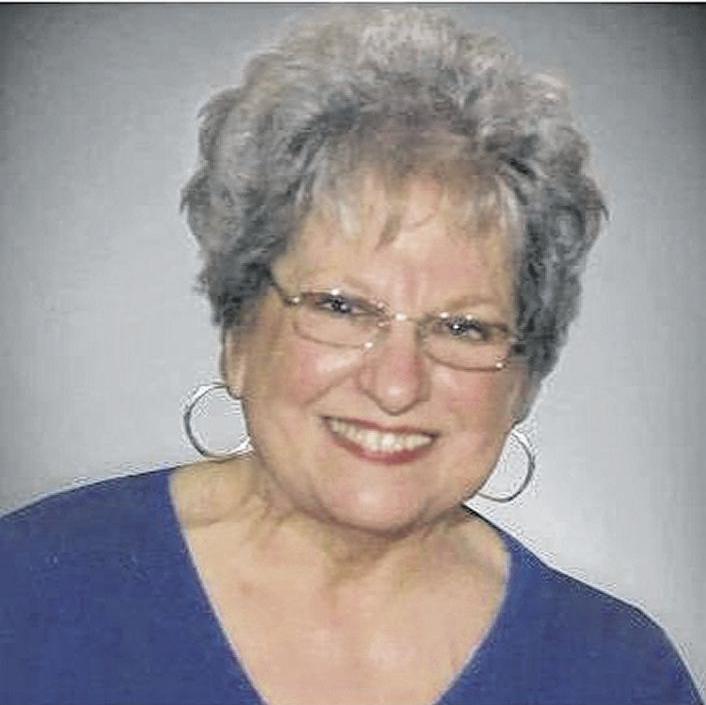 Peter Yu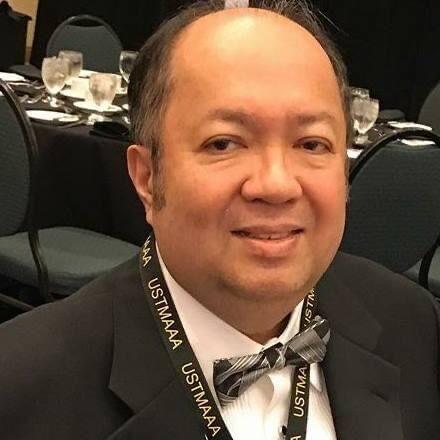 Dr. Ralph Emerson Inabnit