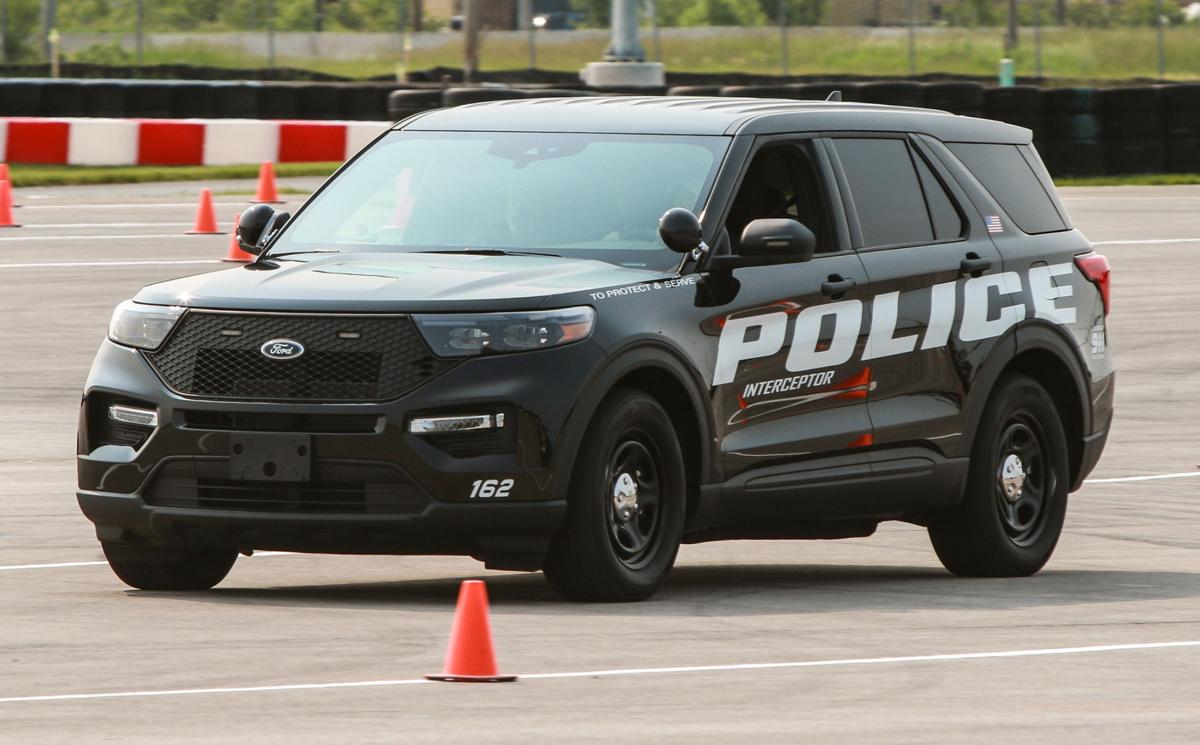 LAPORTE COUNTY — A 51-year-old man died late Monday morning when his vehicle crossed over the center lane of U.S. 35 and collided head-on with a pickup truck, county police said.
It is unclear why that driver, identified as Corbin Gayheart, of Knox, crossed from the northbound to southbound lane, police said.
His 2015 Volkswagen struck a southbound pickup truck driven by a 55-year-old LaPorte man, who had to be extricated before taken to a regional hospital with a complaint of pain, according to police.
Gayheart was pronounced dead at the scene, police said.
U.S. 35 was closed in both directions for about 3 1/2 hours for the crash investigation, debris cleanup and recovery of the vehicles, police said.
Toxicology test results are pending and the crash remains under investigation.
Gallery: Recent arrests booked into LaPorte County Jail
Brandon Kestner
Brandy Reese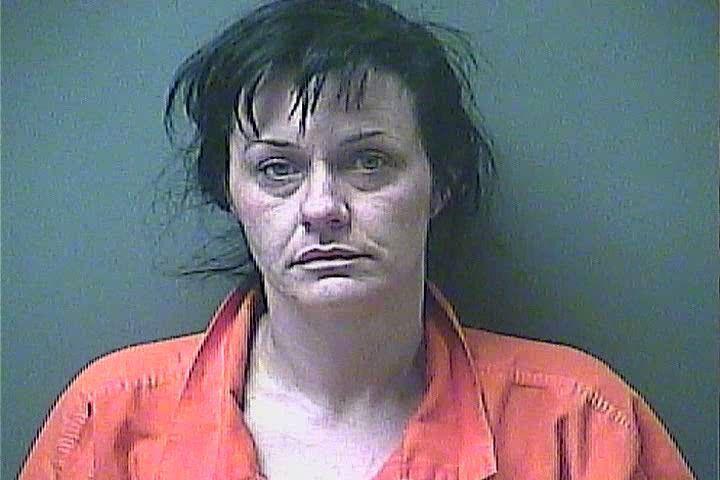 Calvin Wash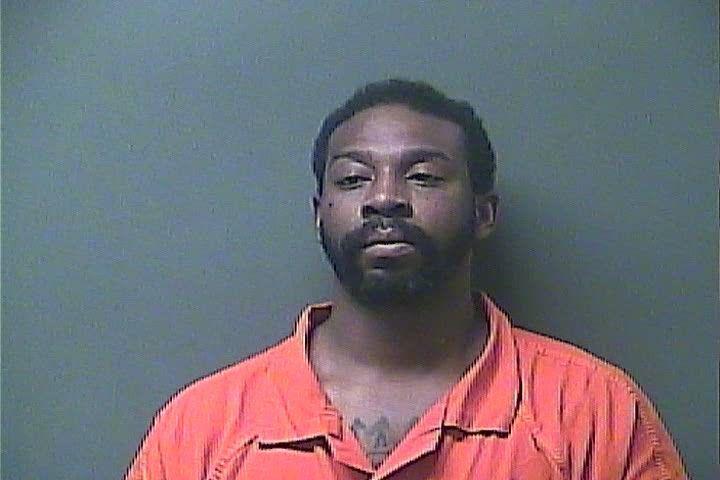 Christopher Miller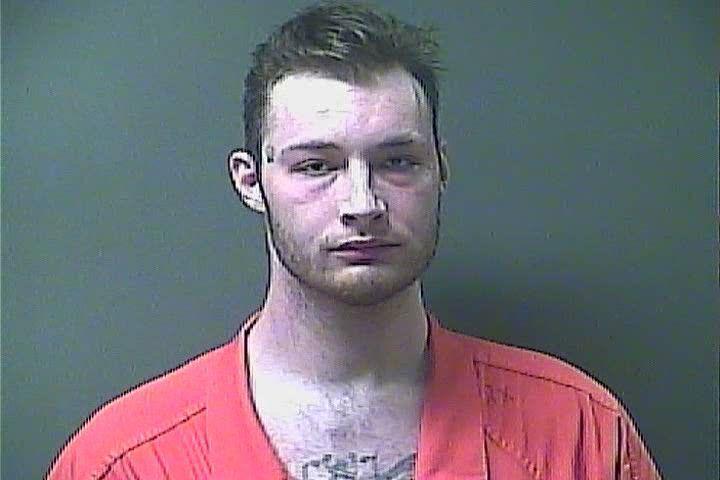 Corey Froehlke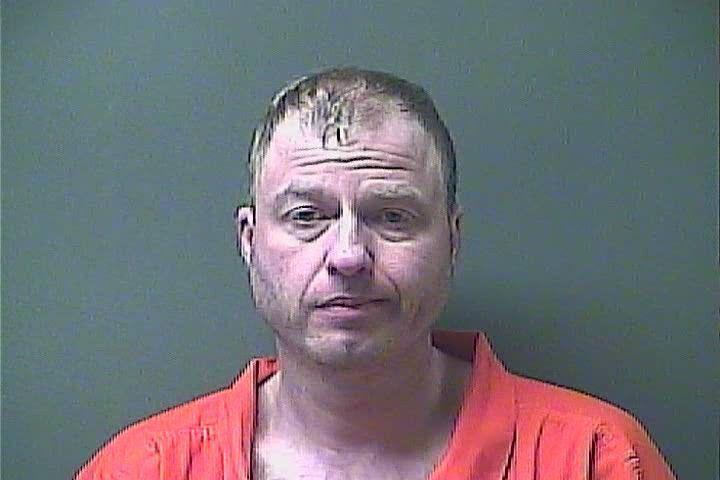 Darelle Patton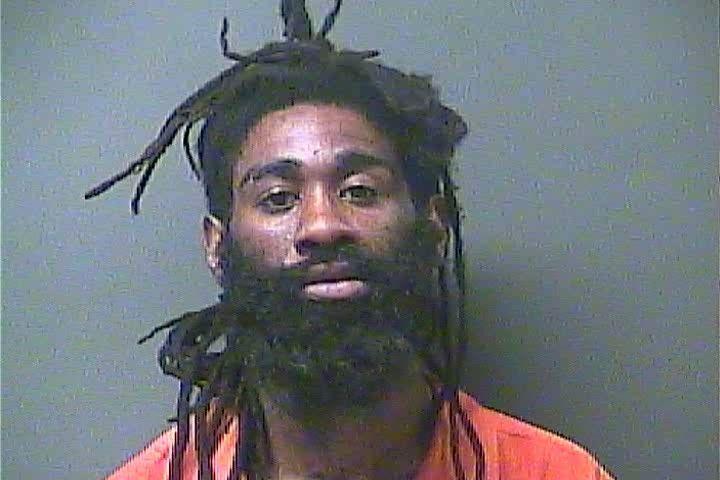 Delron Patterson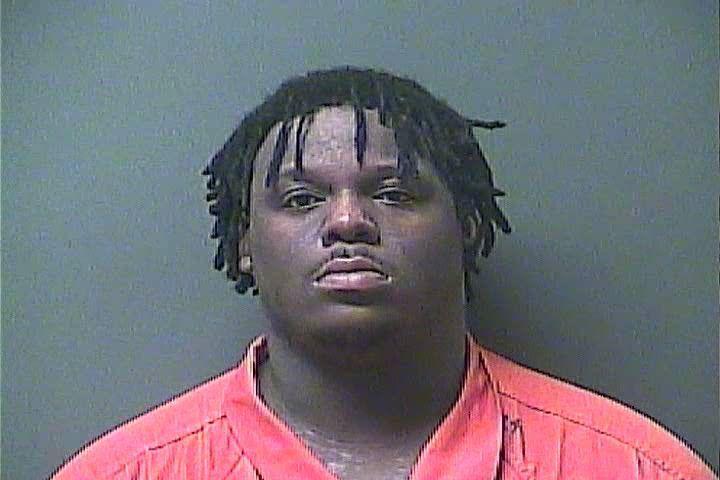 Dustin Bush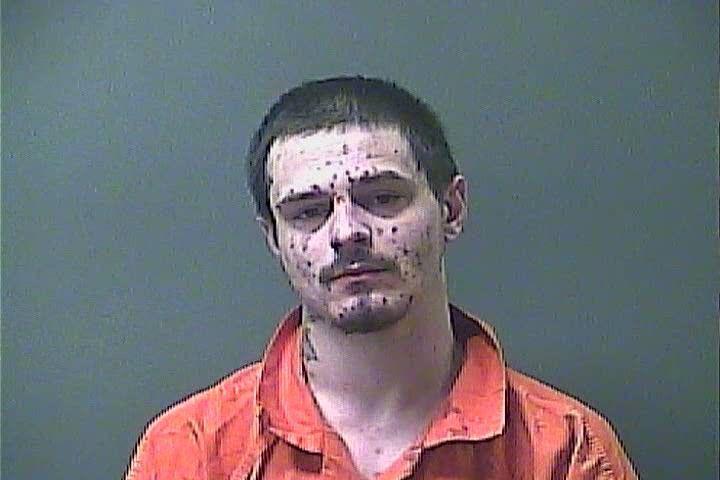 Francisco Camarillo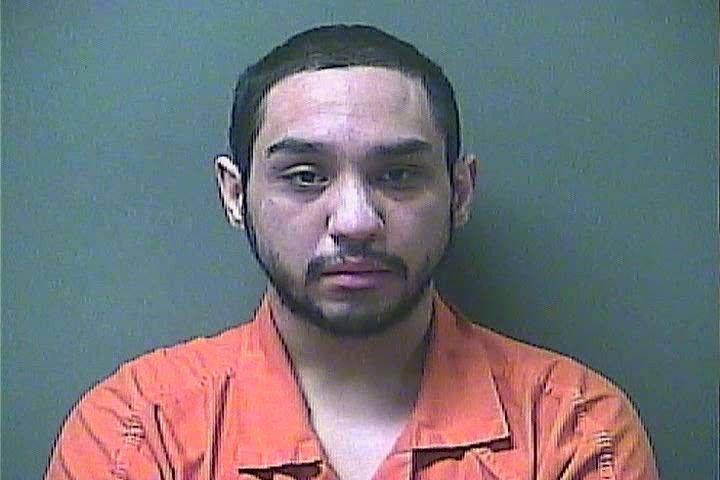 Jeffrey Stevens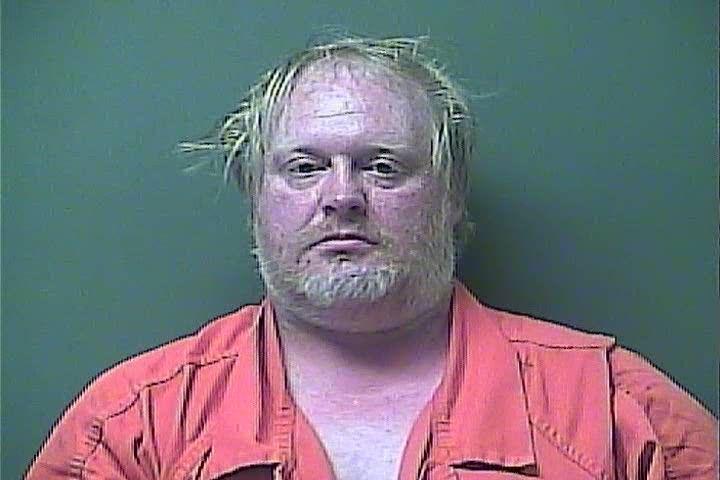 Jerry Knoll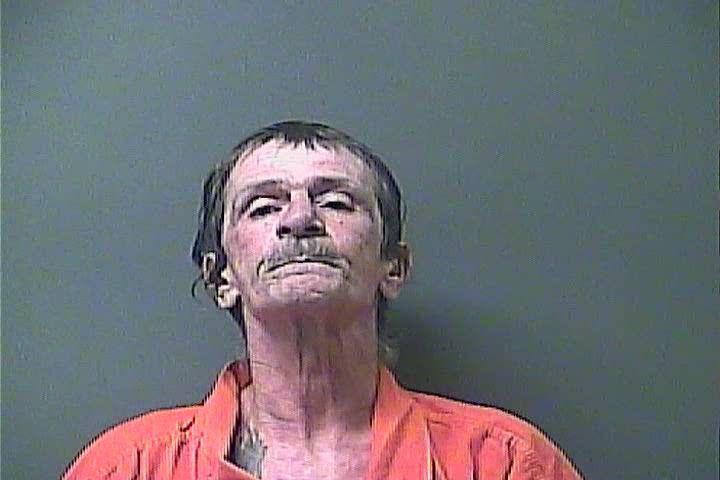 Joshua Kendall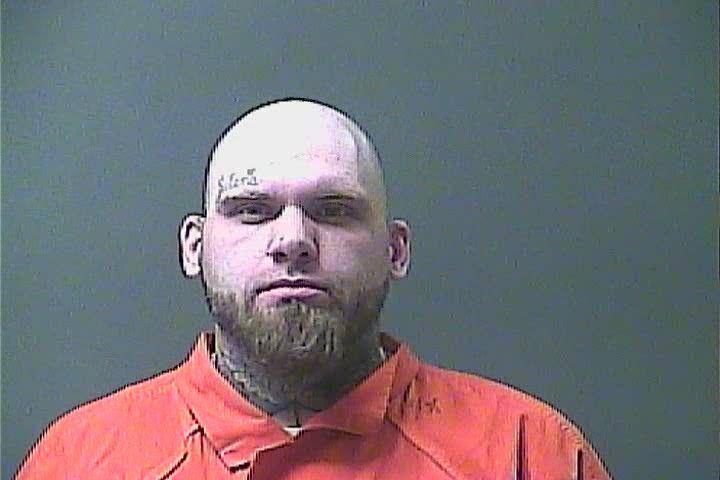 Kalli Crum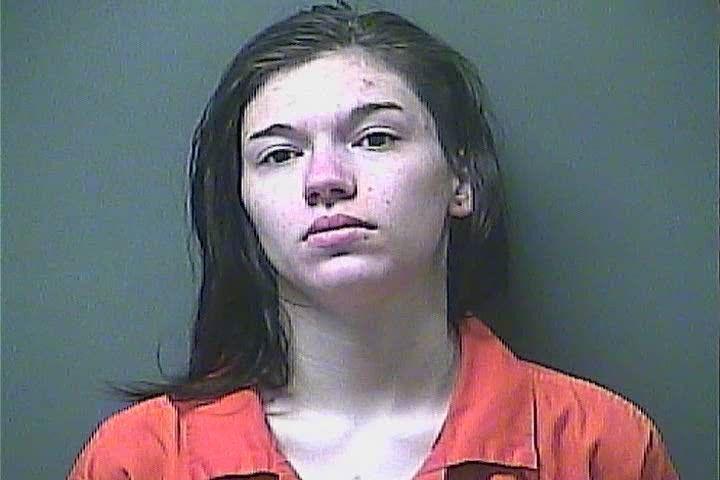 Mykl Cheffer
Ramon Wallen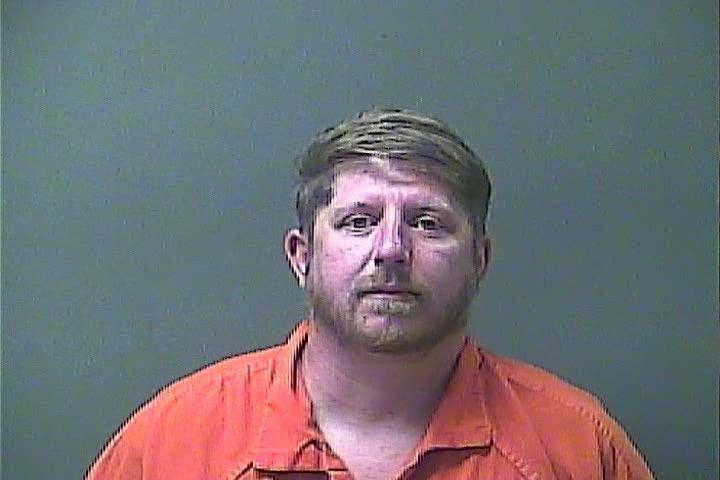 Reno Whirl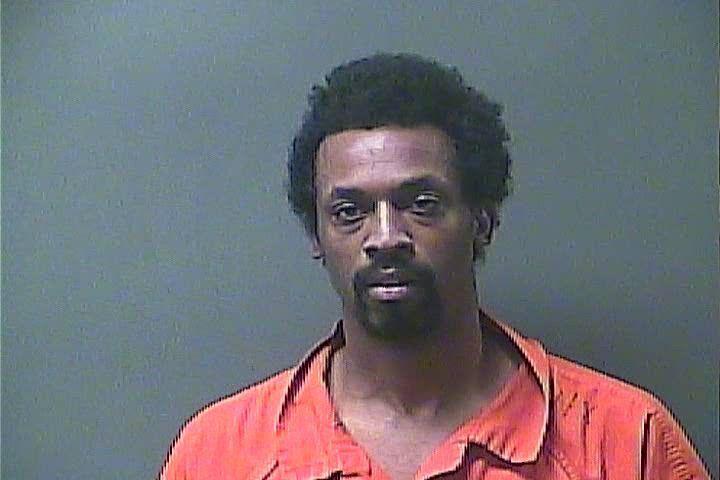 Ricardo Peterson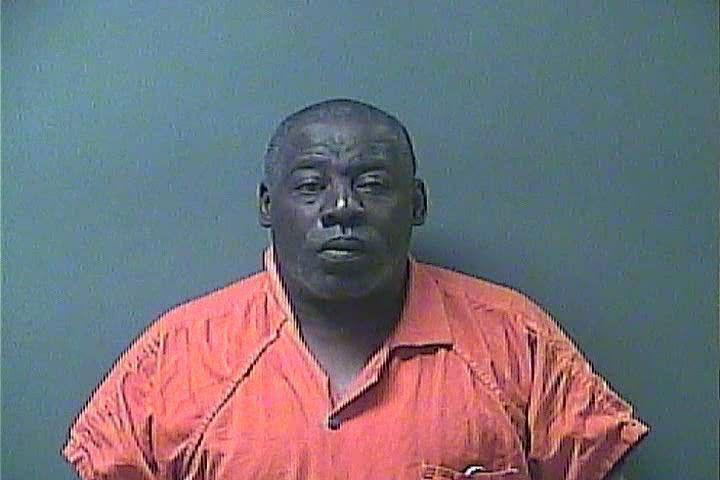 Robert Rosenbourgh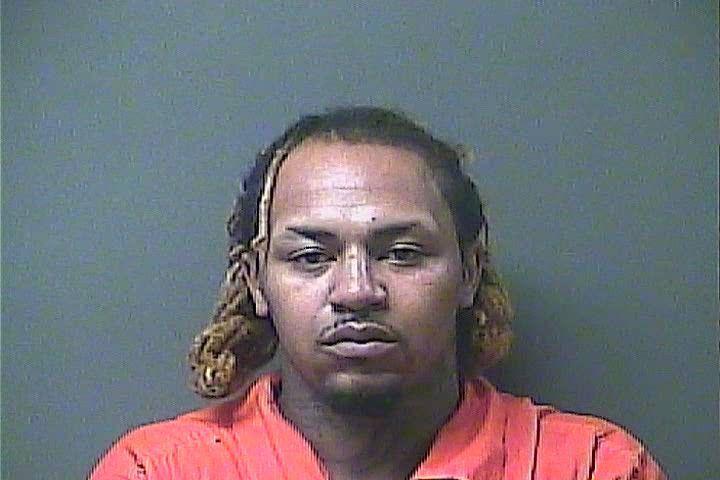 Robert Tedlie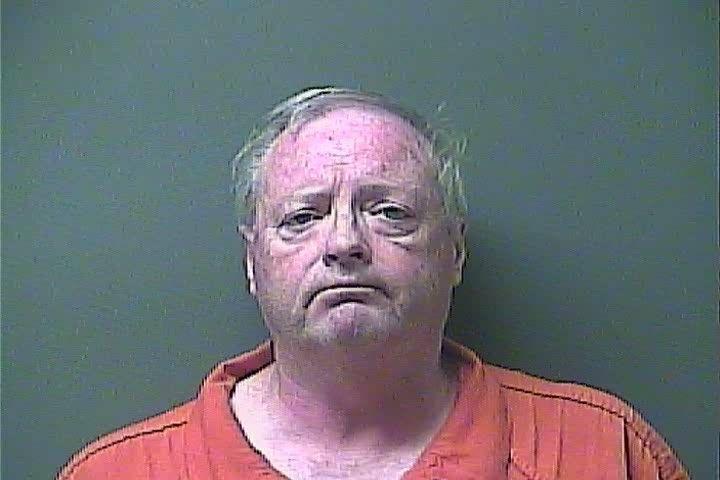 Rodney Wahl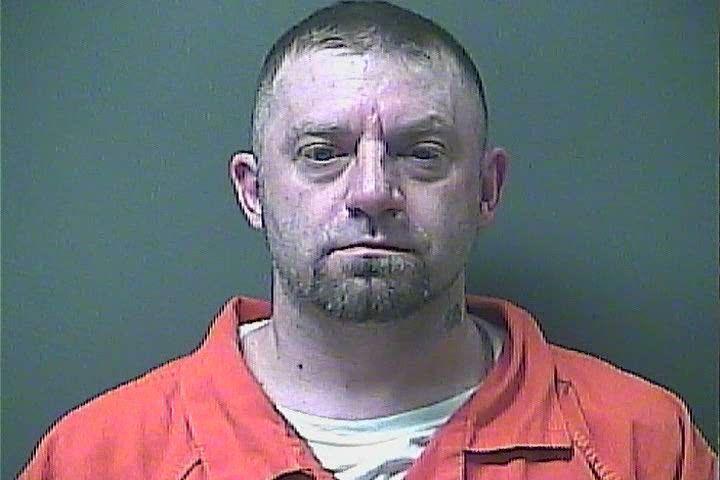 Ryan Faatuai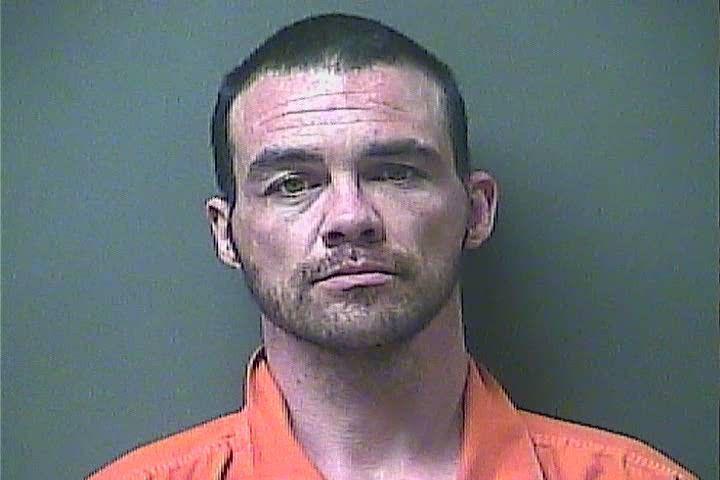 Samuel Cornell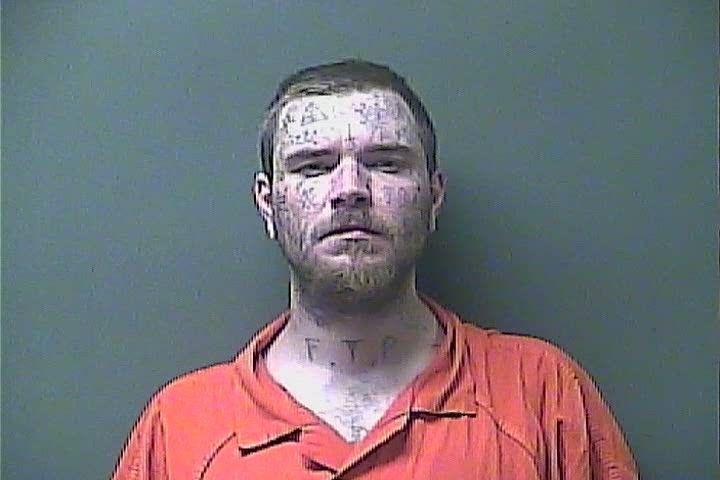 Sheldon Bailey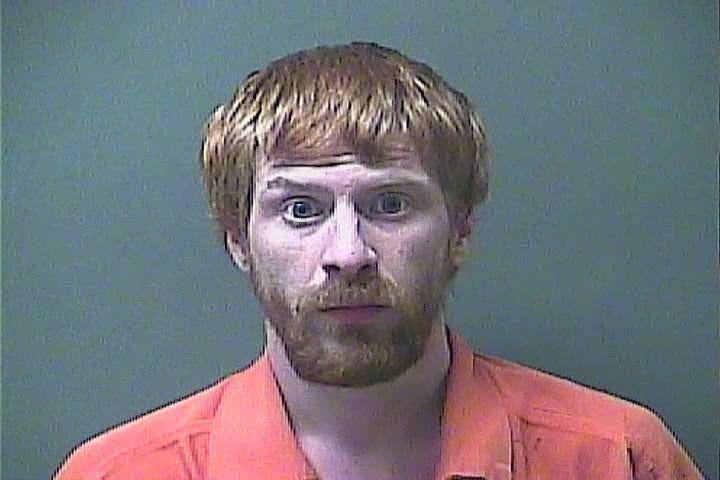 Sonny Taylor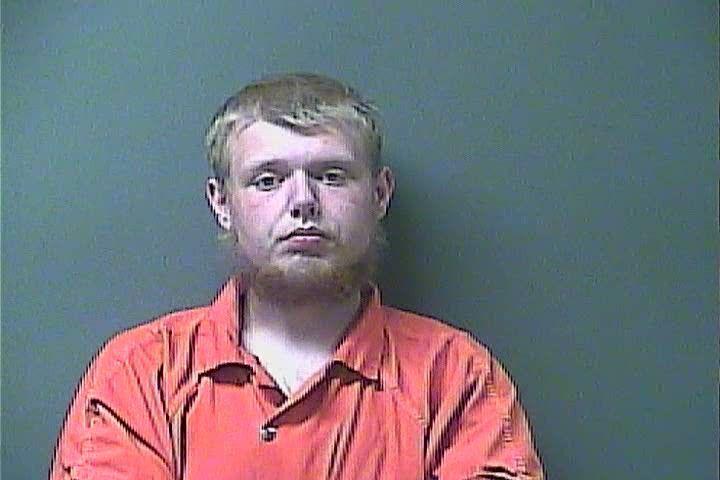 Stephen Blazek
Stephen Haluck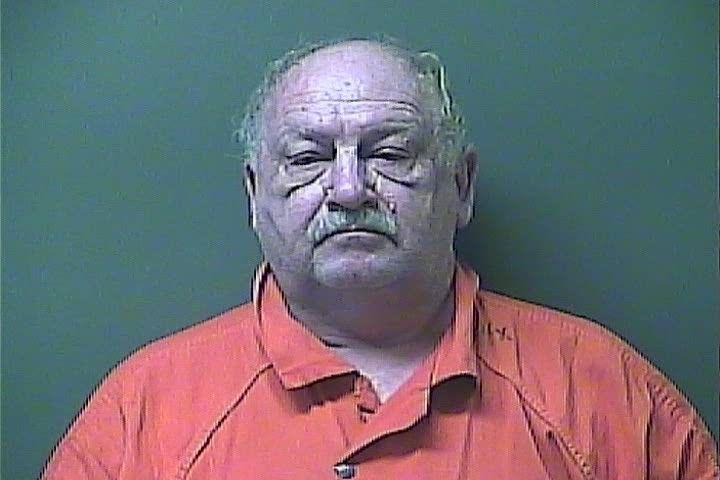 Terry Jamieson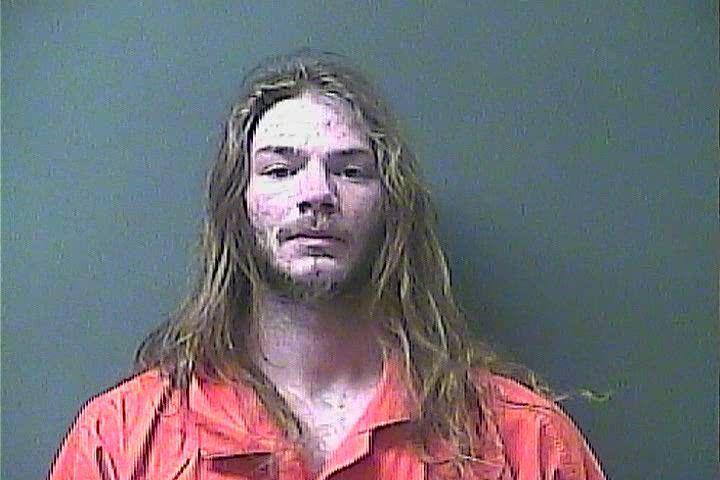 Trinity Hawkins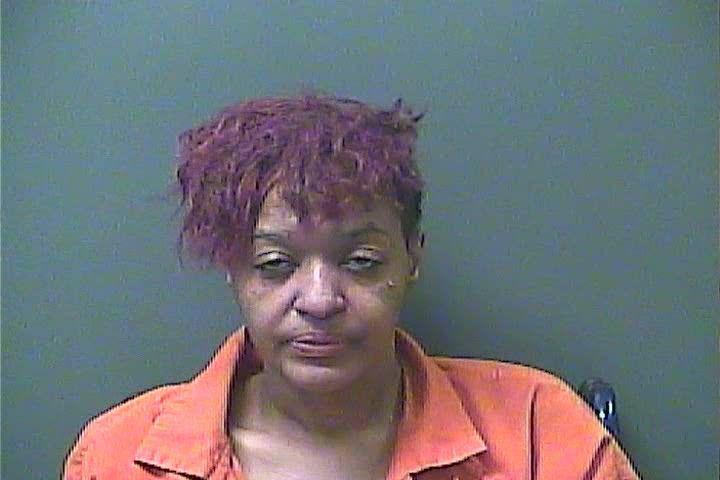 William Johnson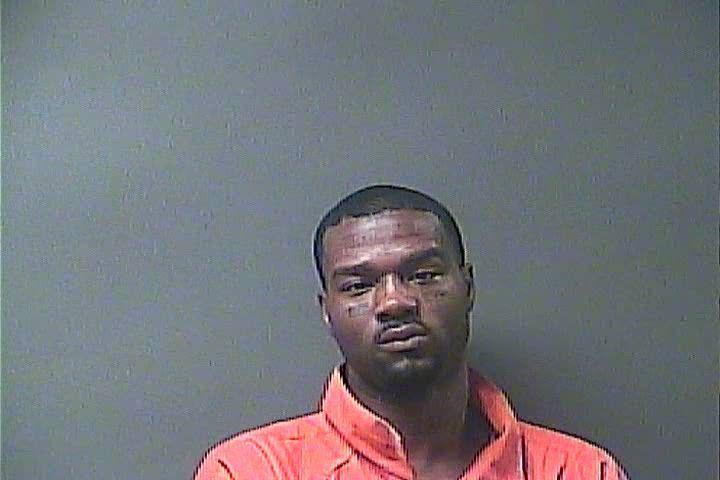 Zachary Ward