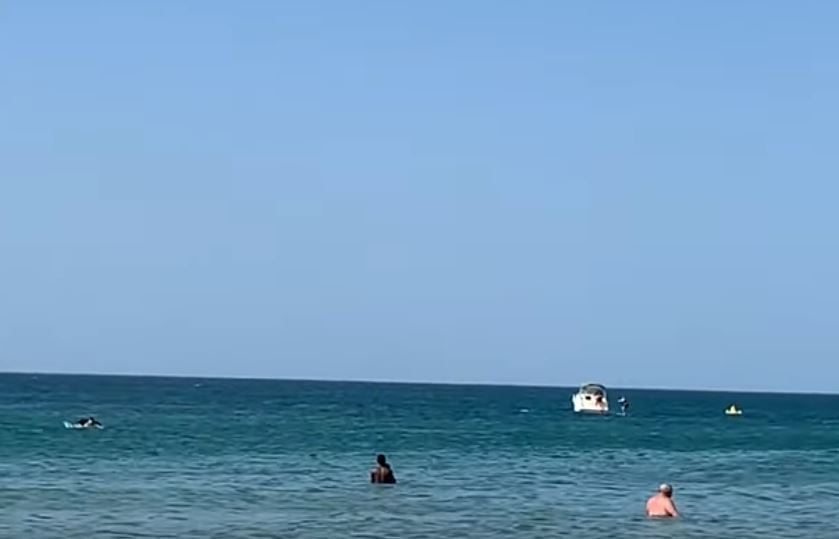 MICHIGAN CITY — A day spent relaxing on the beach of Lake Michigan almost turned tragic as a toddler floated away from his family on a yellow, inflatable duck due to strong offshore winds.
Dave Benjamin, the executive director of the Great Lakes Surf Rescue Project, saw what was happening Monday afternoon at Washington Park and immediately snapped into action, notifying the on-duty lifeguard.
"He's terrified," Benjamin recalled of the toddler who had on arm floaties. "I'm thinking, 'We got to hurry and get to him.'"
Benjamin said the boy's mother tried to swim after her son, but couldn't reach him. The duck quickly floated from the pier past the swim-area boundaries, making it too dangerous for anyone to try and swim toward him with the lake's powerful rip currents.
So, Benjamin hopped onto his standing paddle board and attempted to get the attention of a nearby boater as he made his way toward the panicked child. But before he made it to the water, he told his wife and daughter, who filmed the incident, to keep their eyes on the toddler in case he went under.
Eventually, the man driving the boat also realized what had been going on and offered his assistance, picking up stragglers, including another man on an inflatable tube, who were trying to grab the boy and couldn't. 
As the boater got closer, Benjamin said one woman jumped off too soon, just missing the toddler. But another woman, who wore a life-jacket, dove into the water moments after, reaching the boy after he fell off the duck.
Thankfully, Benjamin said, everyone was OK.
"If we didn't have that boater, I don't know if I would've made it in time — I might have," he said. "It could've been a very tragic situation. ... There was just sheer panic."
A day later, Benjamin said he is still stressed by the situation and wishes more people would pay attention to offshore winds — which caused the boy to float away so quickly — when going to the beach.
He said a similar situation actually happened in Lake Ontario the same day, with the mother drowning while trying to save her child.
"Most people might assume water safety is common sense, but it isn't yet," Benjamin said. "It really could happen to anybody, and that's why we need water safety education on multiple levels."
Emails to the Michigan City Police Department about the incident were not immediately returned Tuesday afternoon.
7 ways to avoid drowning
7 ways to avoid drowning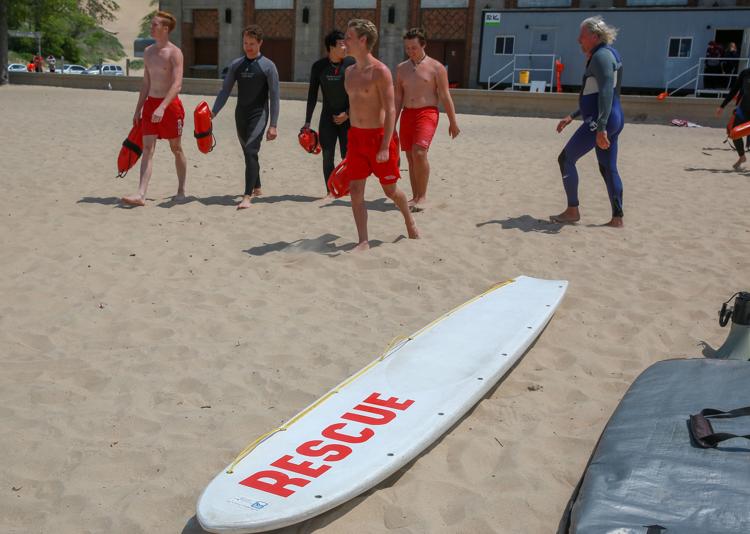 1. Check the conditions ahead of time.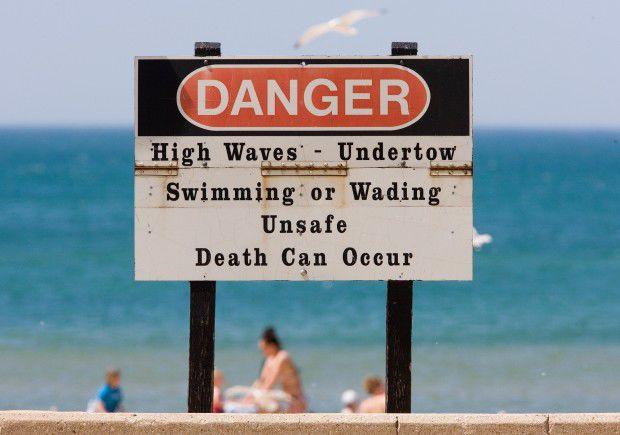 3. Flip, float and follow.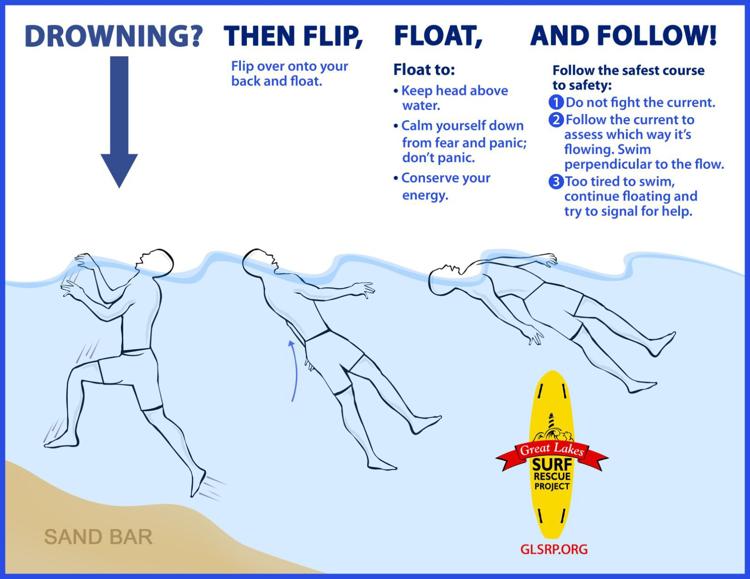 4. If you're caught in a rip current, swim parallel to the shore.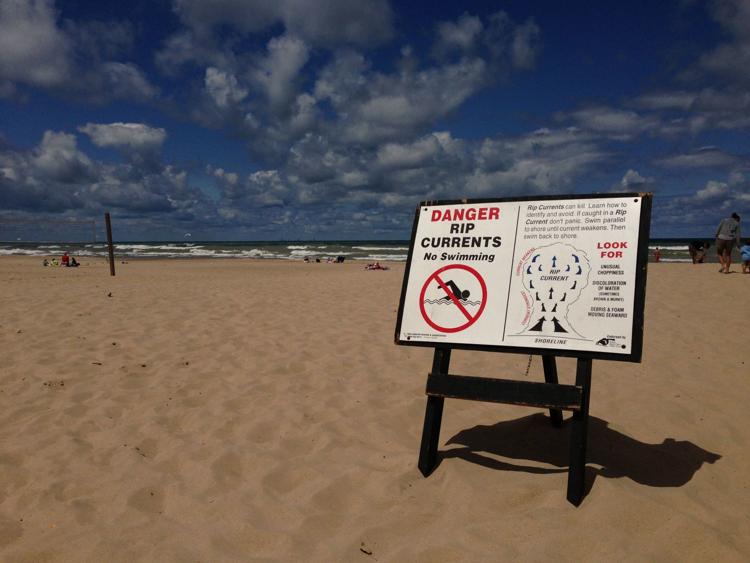 5. Don't panic.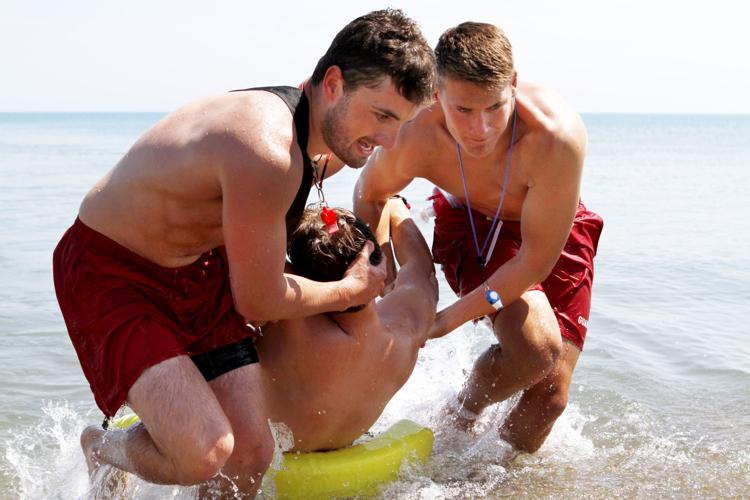 6. If you see someone struggling in the water, get them something that floats.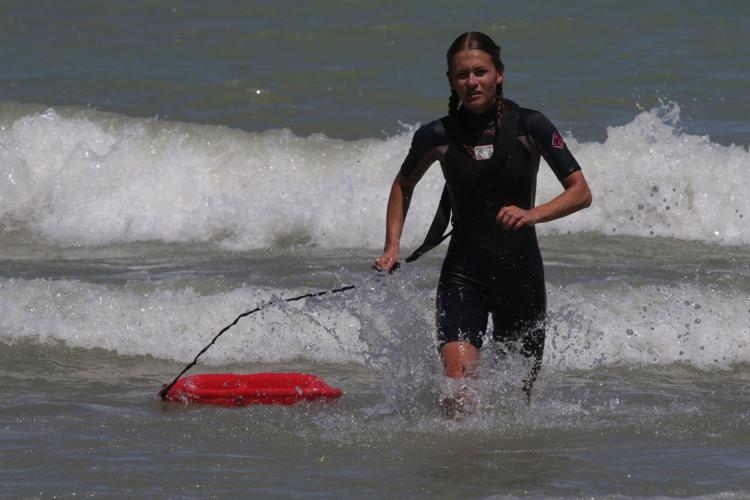 7. Stay away from rock walls, piers and other structures.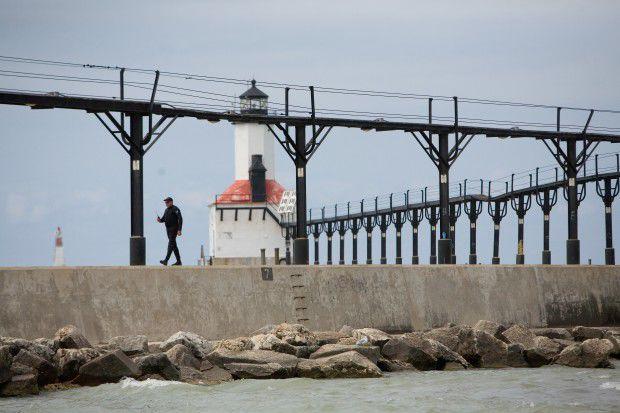 Copyright 2019 The Associated Press. All rights reserved. This material may not be published, broadcast, rewritten or redistributed.
Be the first to know
Get local news delivered to your inbox!