LAPORTE — Training people to shoot arrows on horseback is easier than it sounds. The trick is to train the horses to allow it.
It's not shooting a moving target. The archer is the one moving, controlling a horse while shooting.
"I honestly didn't think it would be as much fun as it was," said Allison Goldberg, of Union Pier, who rode her horse, Bo, for the training.
"She did an awesome job with bringing us up slowly," Goldberg said.
Trainer Natasha Hockaden holds Allison Goldberg's horse, Bo, steady while Goldberg aims at a target. Teaching mounted archery is as much about…
Eight students ages 12 and older went on a frosty Saturday morning to Transitions Equestrian Center to learn to shoot arrows at a target while riding a horse or pony.
The class began with teaching the students to shoot a bow and arrow at a target. As they students got better at it, it was time to train the horses.
Natasha Hockaden, of Bloomington, is a graduate student focusing on cancer biology when she's not on horseback.
She grew up with archery. Her dad won a state championship a few times. In high school, she began working at various barns. Hockaden bought a horse when she was in college. Then she decided to combine the two hobbies.
Saturday was her first clinic in Northwest Indiana, but she has been teaching mounted archery for three years.
"I'm addicted," said Allyson White, of New Buffalo, one of Hockaden's students. "It's a completely addicting sport. It's fantastic. I love it."
White went to her first competition last year. She began learning mounted archery about a year ago, she said.
"The name of the game is speed and accuracy," White said. "It's hard to just get accurate. This is one fluid motion.
Hockaden said she had to learn how to nock an arrow without looking. She would sit on the couch, watch television and nock arrows for hours to become adept at it. That's a skill White wants to work on.
White went to Tennessee for her first competition. She learned she has a lot to learn. There are different types of shots to learn. Hockaden taught a technique she believes is easier. The thumb draw Hockaden taught puts about 30 pounds of pressure on the thumb.
It becomes instinctual after a while, Hockaden said.
"Once you know everything, you have to train your horse," White said.
Angie Peck, of LaPorte, rode her horse, Beau — "your drama queen of the barn," she said. Beau and the other horses gradually were desensitized to the archery.
The newly minted archers brought their horses into the arena, walked them around the archery equipment so they would see it's nothing to fear, then petted the horses with bows and arrows to help them adjust to the gear.
The riders then rode their horses while Hockaden struck a target with the side of an arrow to get the horses accustomed to the sound of an arrow hitting the target. Then Hockaden shot arrows at the targets for the horses to see. Finally, it was time for the riders to shoot while on horseback.
Allyson White, of New Buffalo, shoots an arrow while trainer Natasha Hockaden watches.
Hitting the target wasn't easy, but their aim improves over time.
Adrian Rodriguez, of Mexico, said there's no competition like this in Mexico. He wanted to acquire the muscle memory to become good at it, persuade his nephew to keep practicing and make a small team if they can.
Delaney Jacoby, 12, of Plymouth, was riding a 25-year-old rescue pony for the class. Her mother gave her the lesson as a Christmas present. Delaney was shooting toy arrows while riding the pony last summer.
Delaney is excited to work on her marksmanship. "I think my pony really likes it as well," she said.
Gallery: The Times Photos of the Week
Downtown Griffith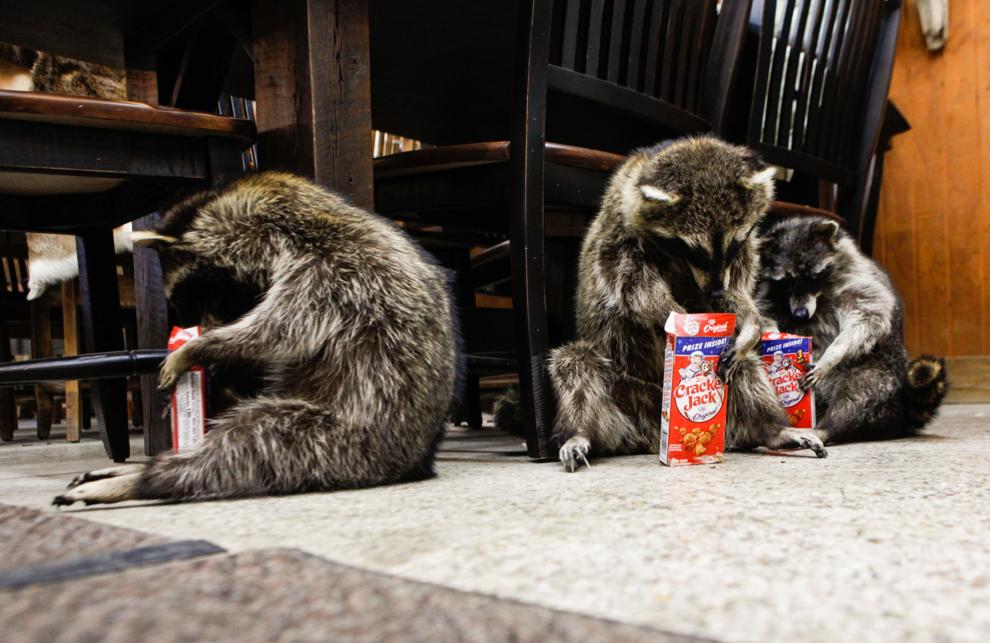 Downtown Griffith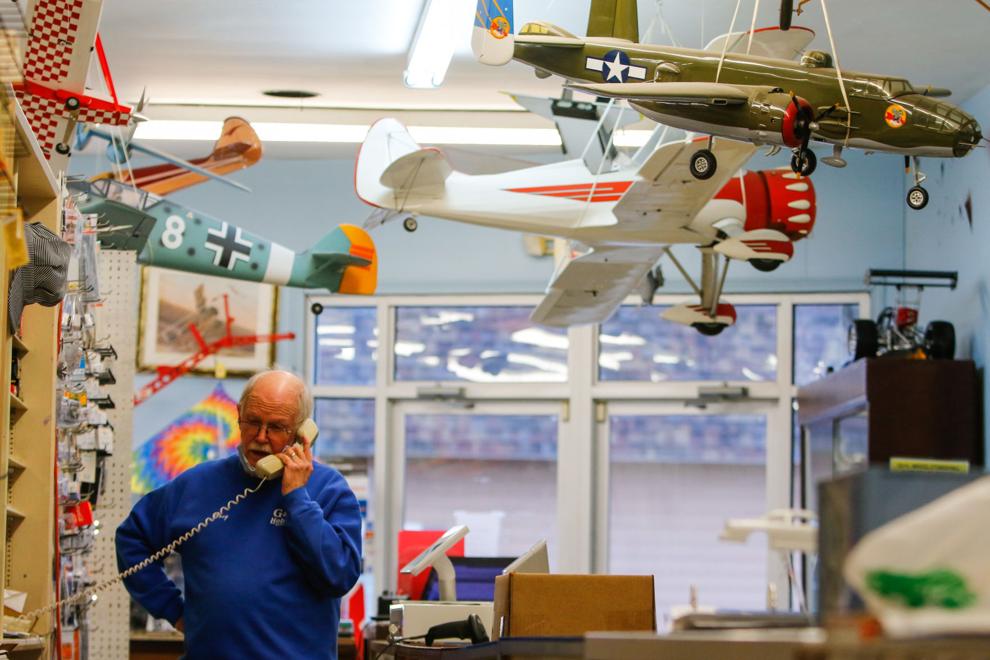 Downtown Griffith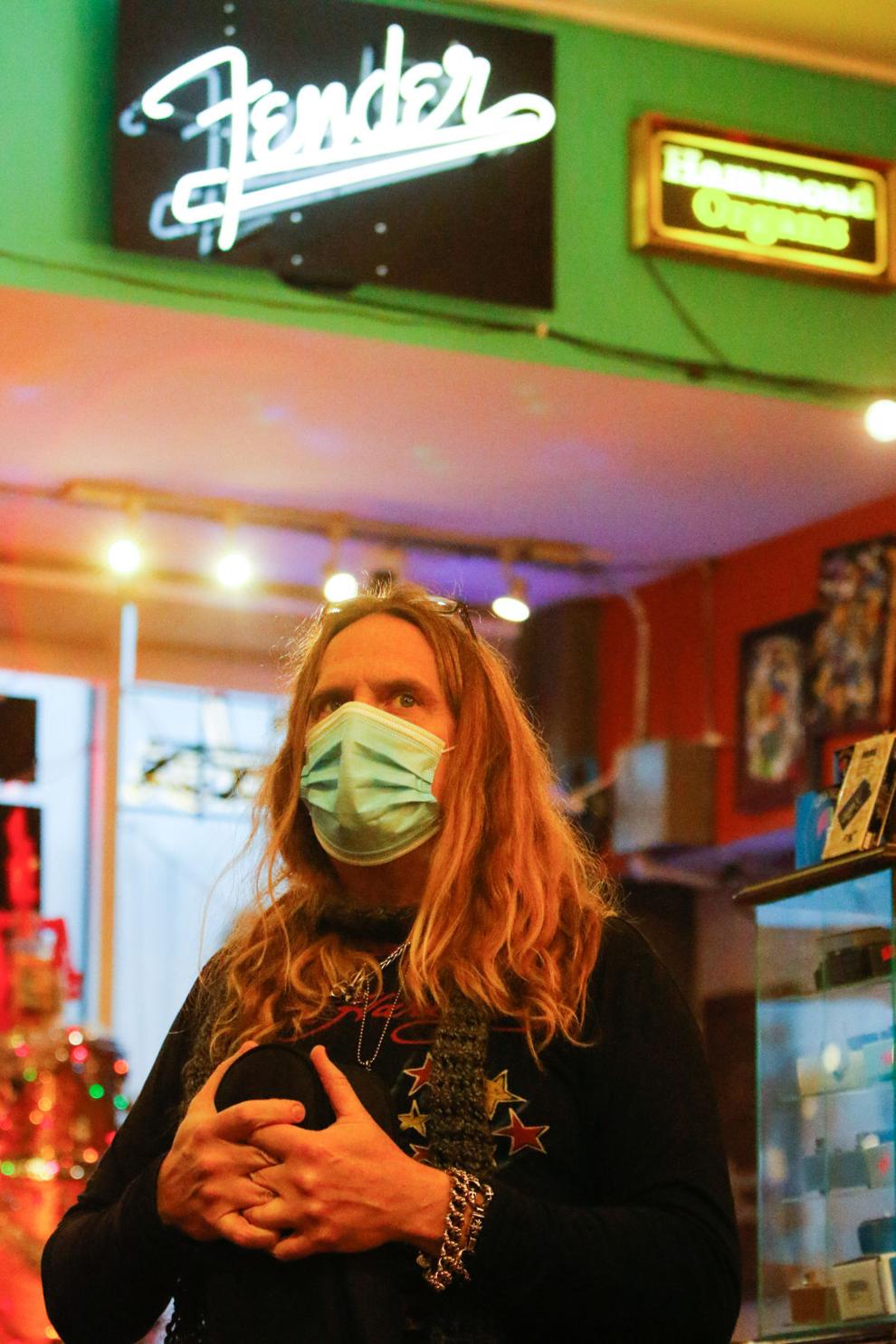 Downtown Griffith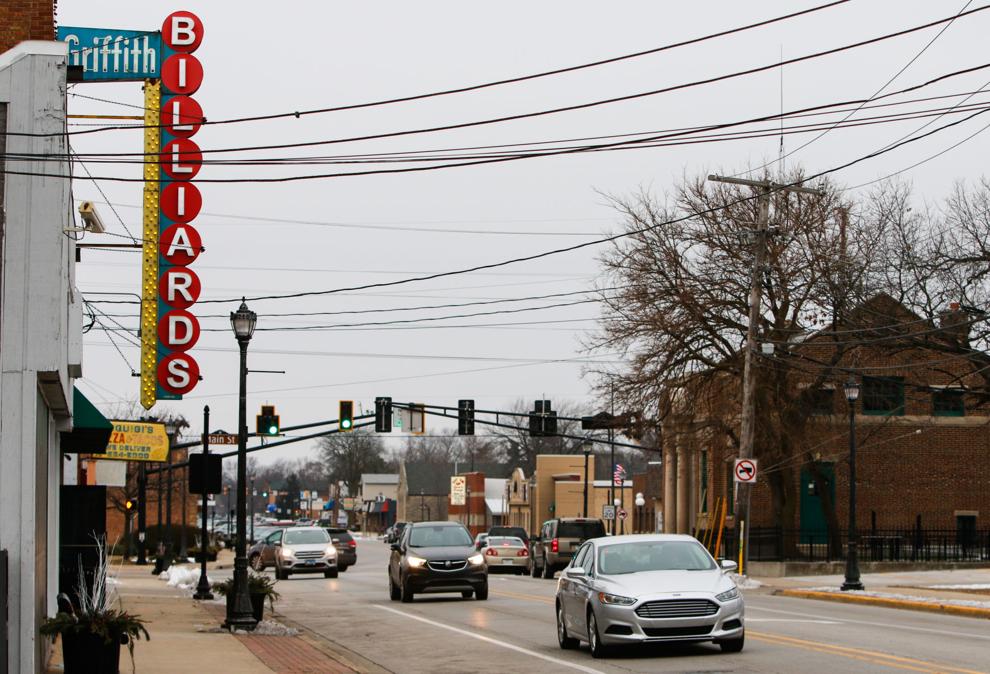 Hammond/Munster, basketball
Hammond/Munster, basketball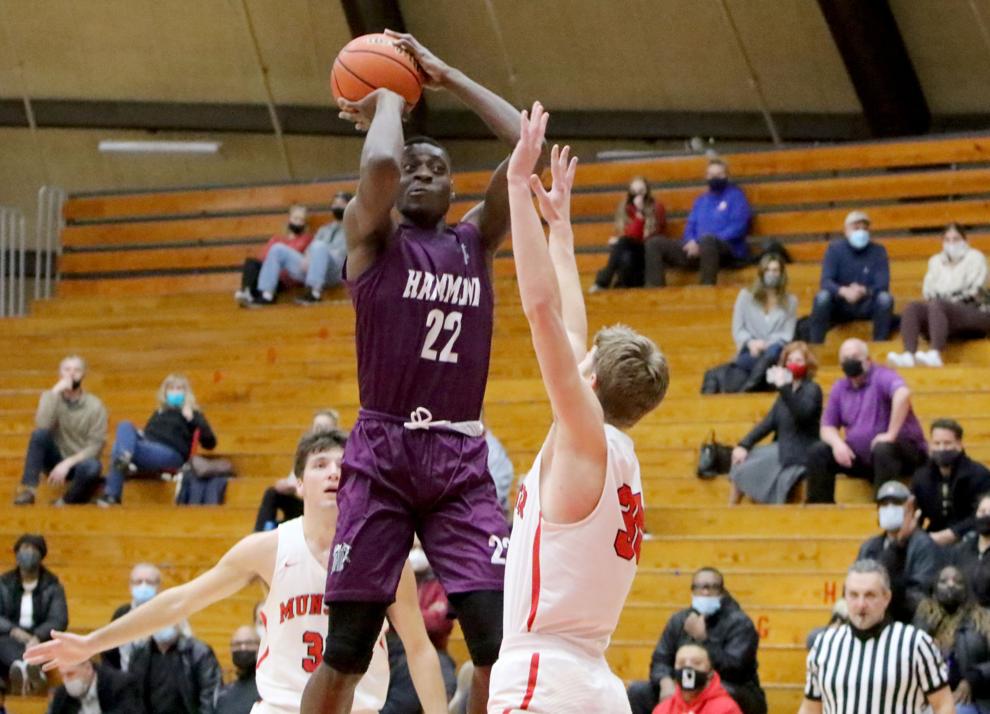 Hammond/Munster, basketball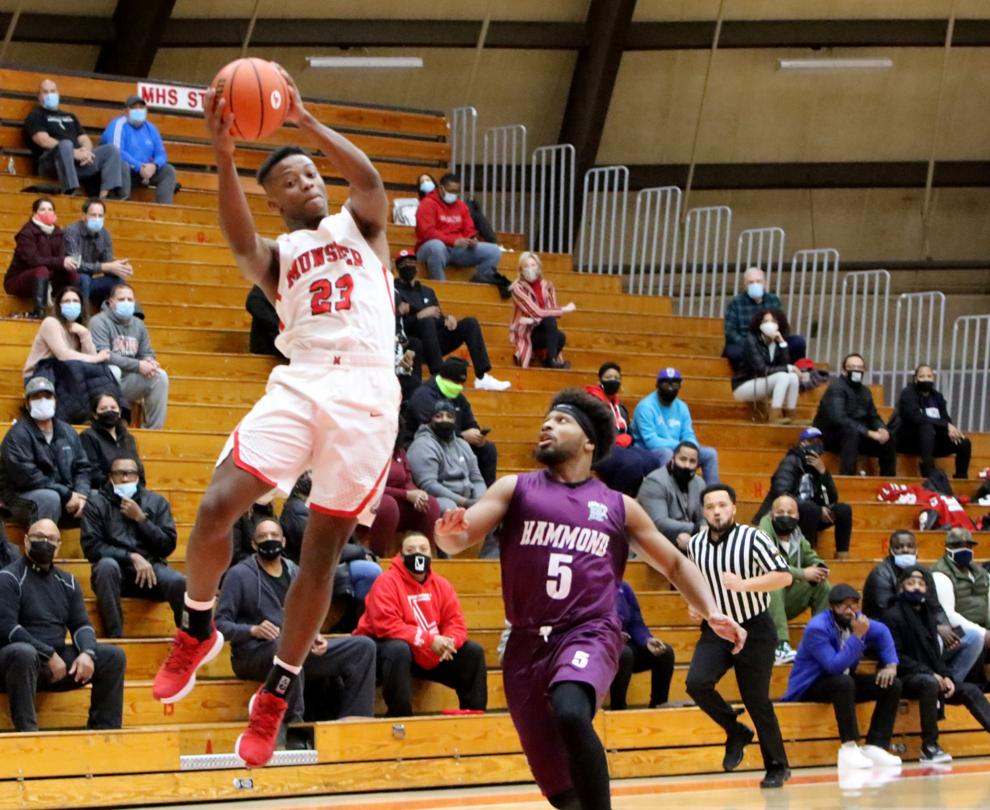 Hammond/Munster, basketball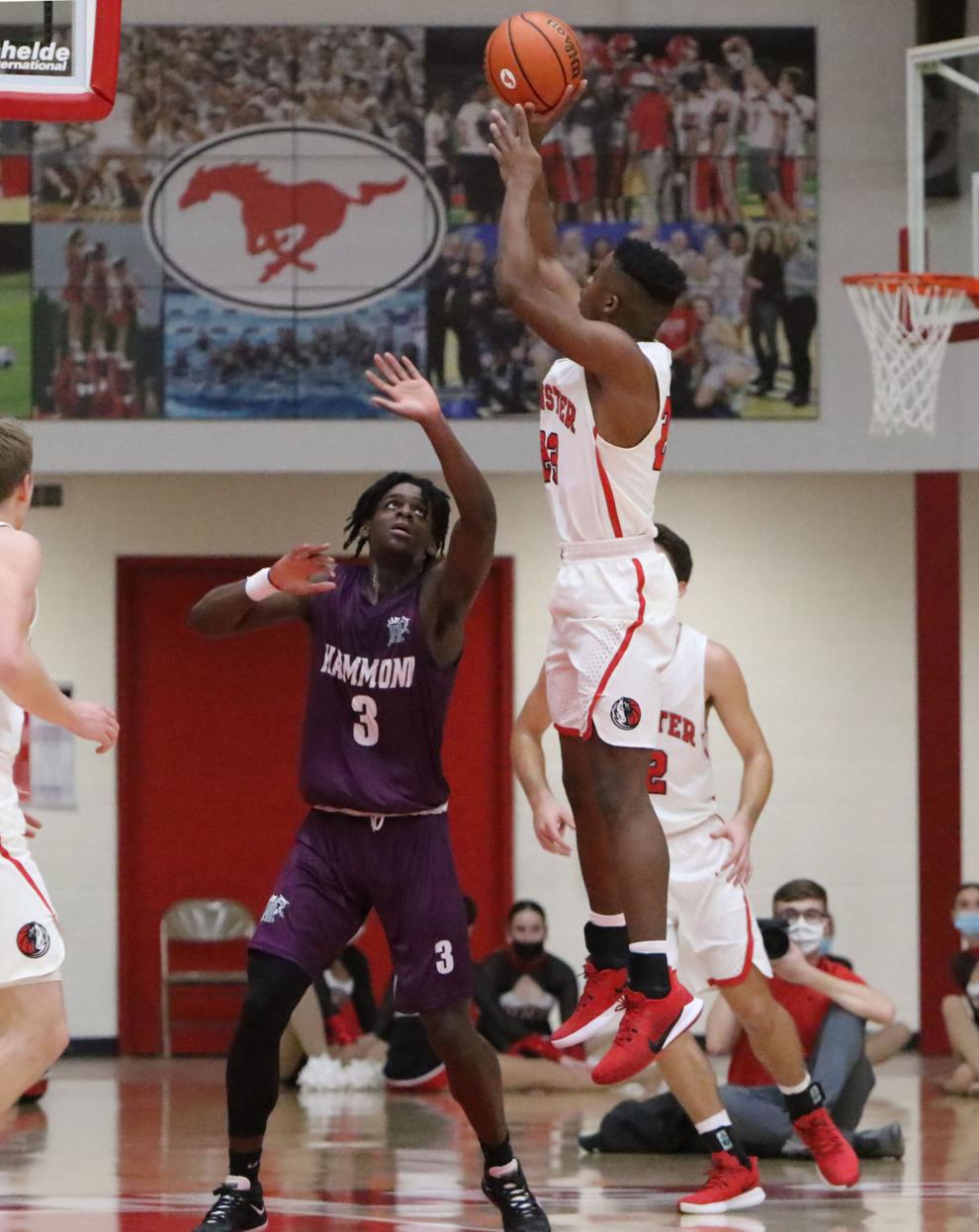 Crown Point at Chesterton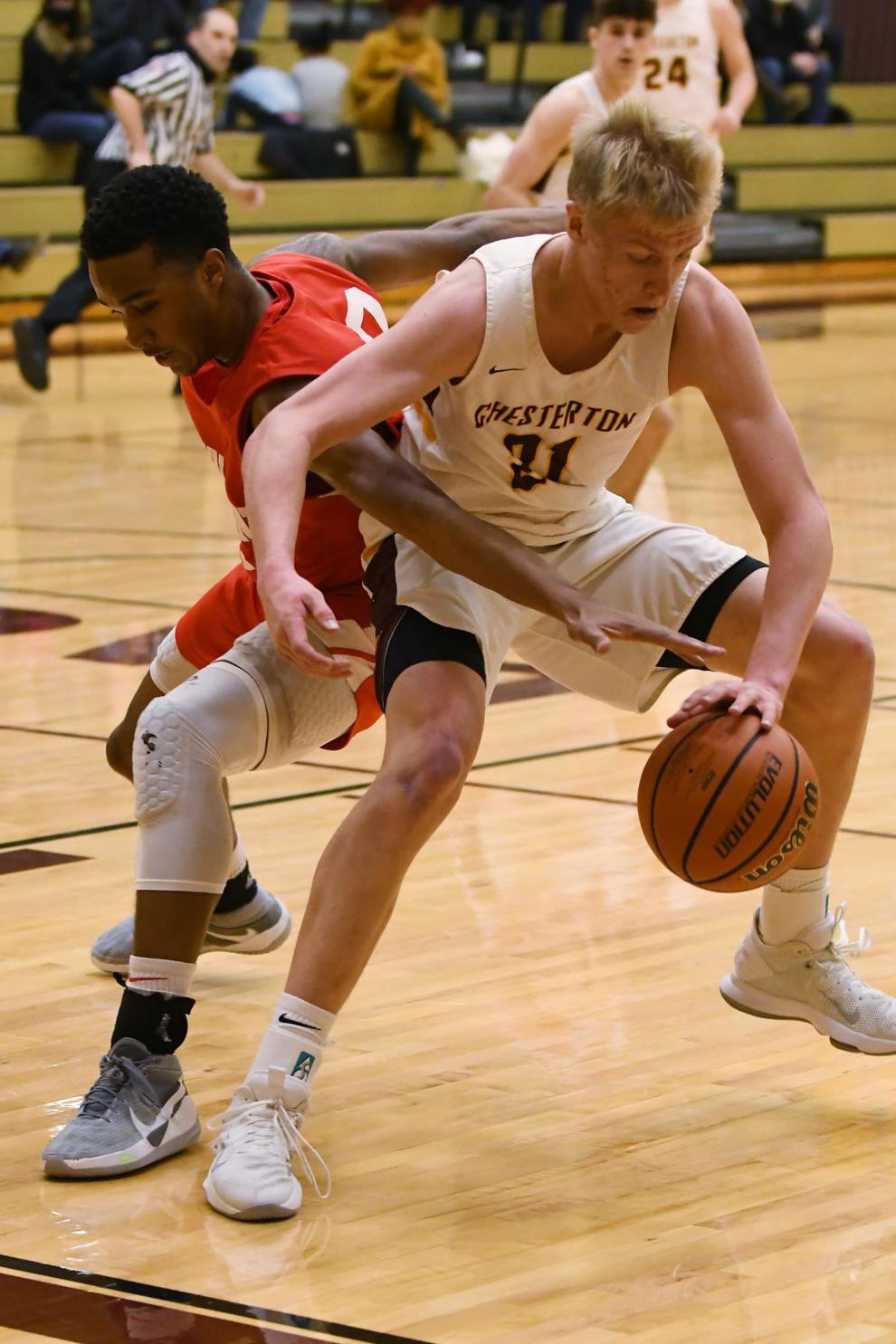 Crown Point at Chesterton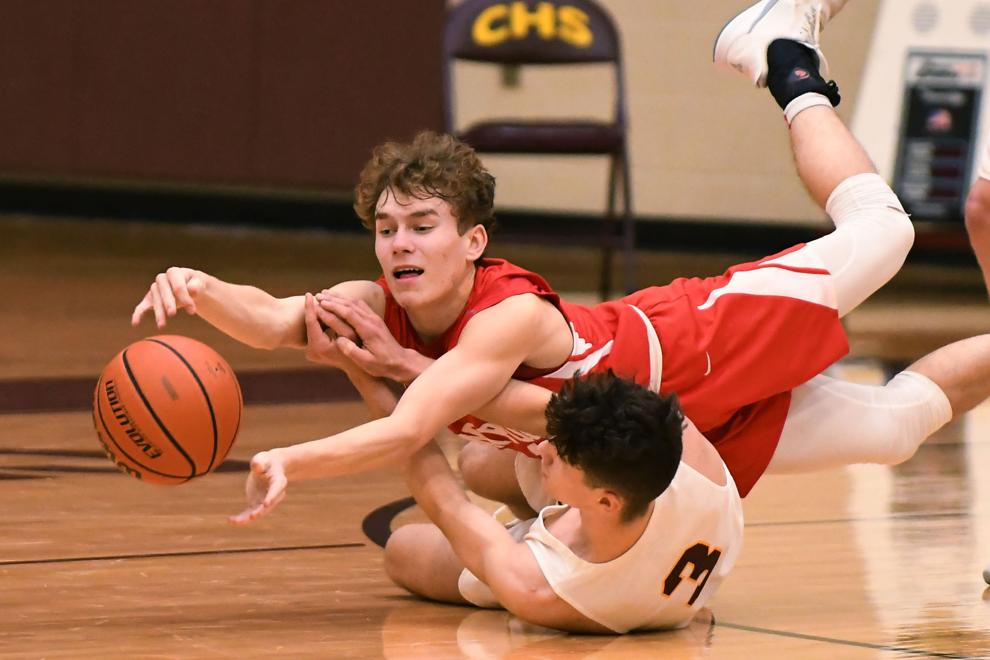 Crown Point at Chesterton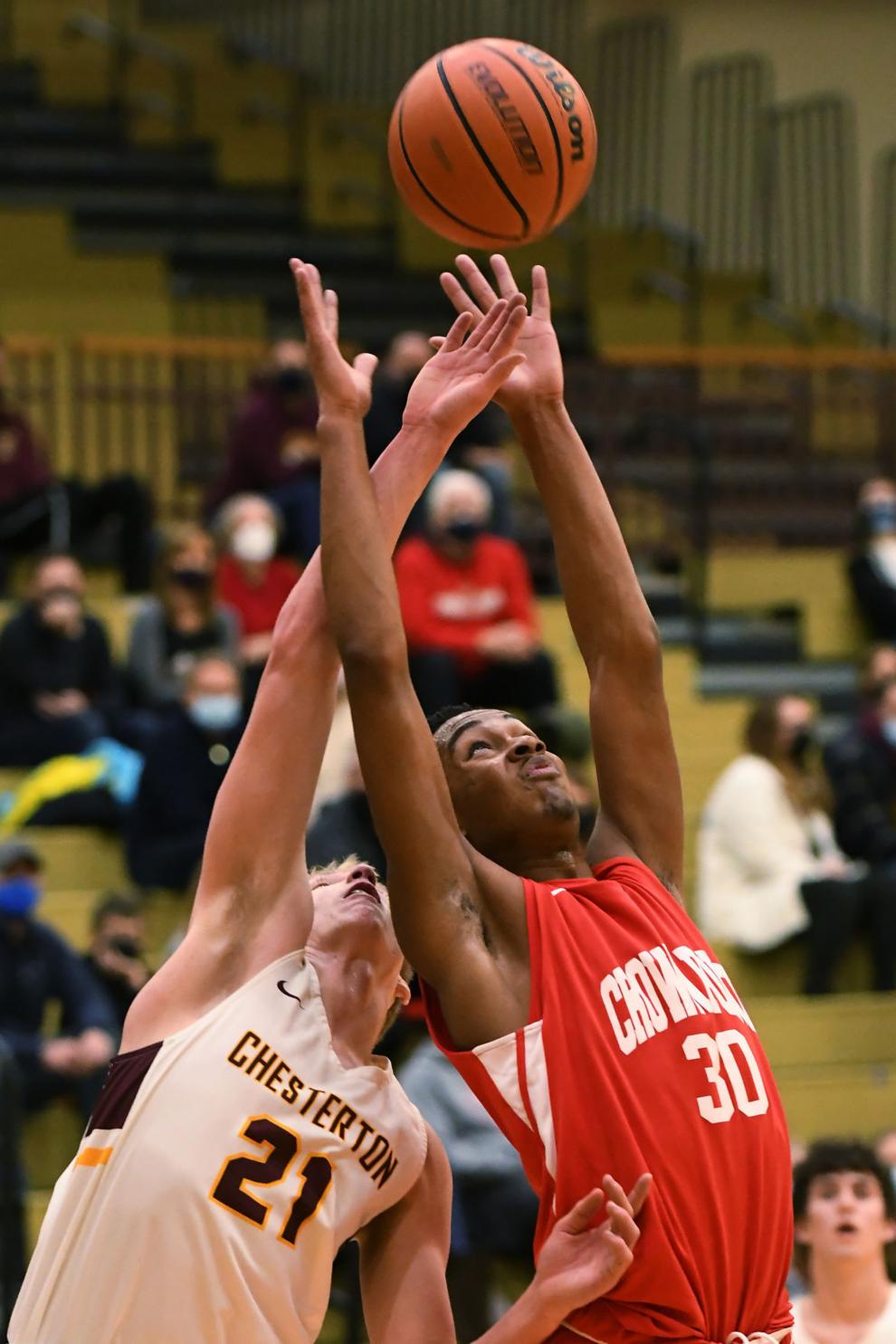 Crown Point at Chesterton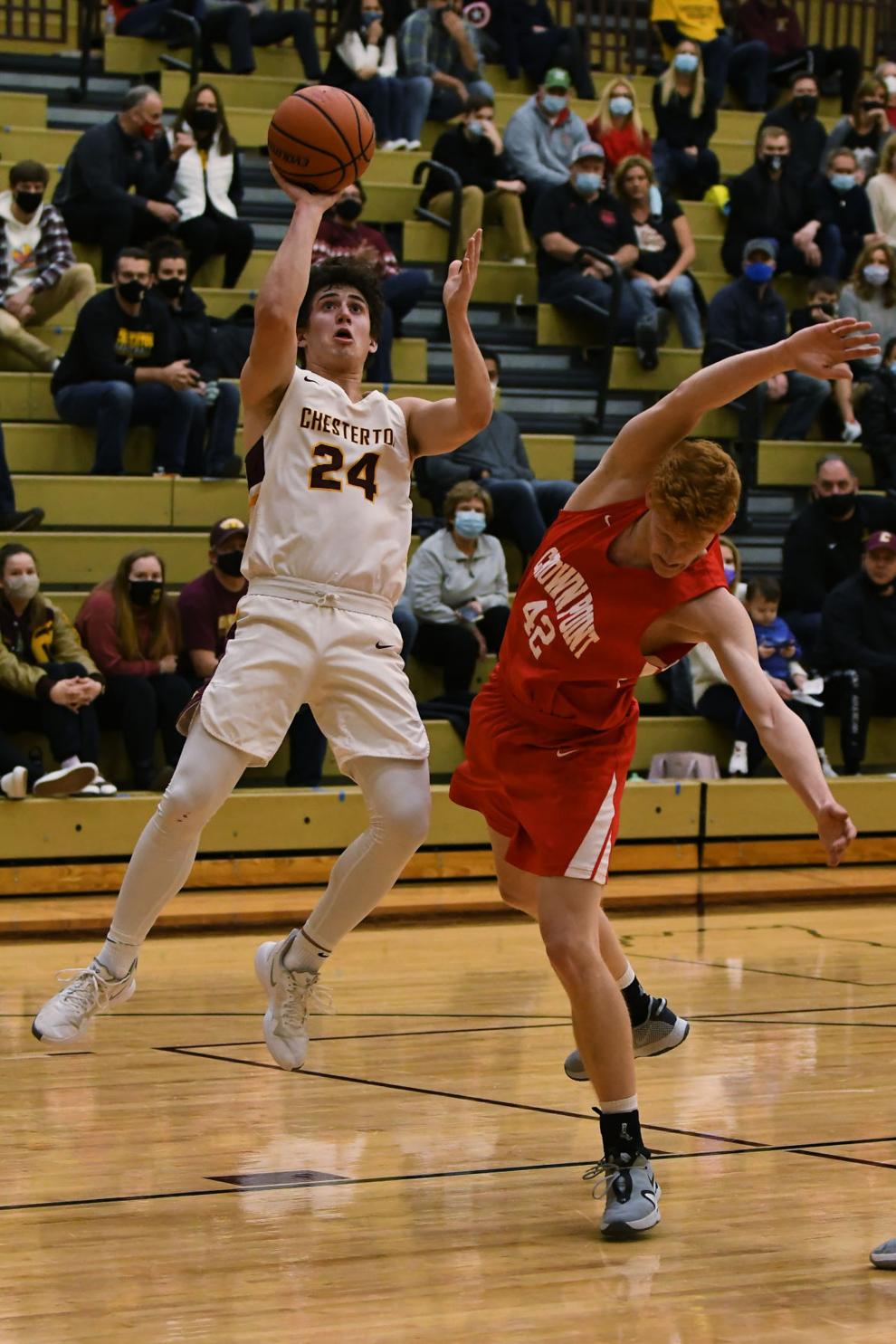 COVID 19 vaccinations, Porter County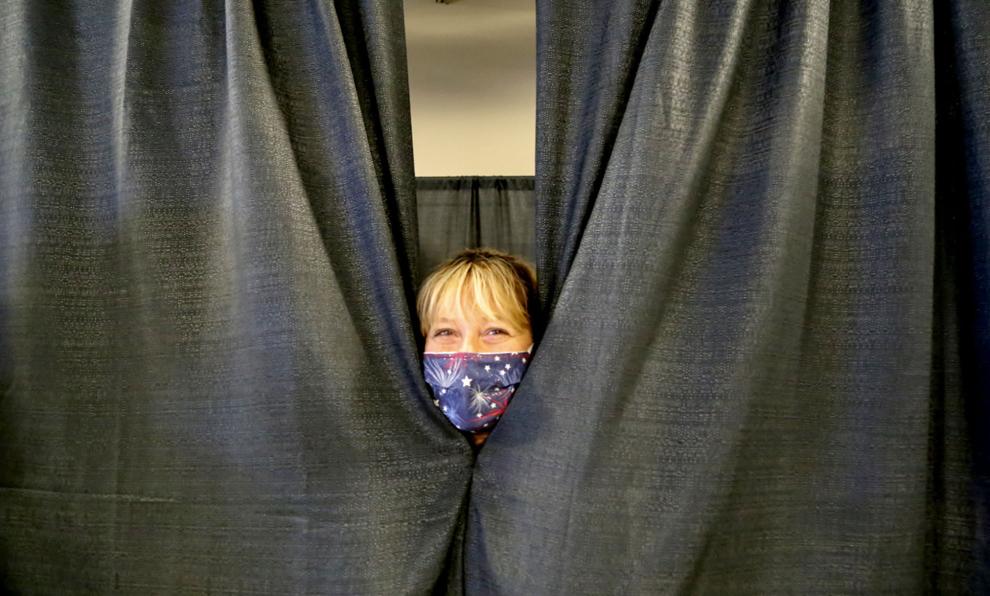 COVID 19 vaccinations, Porter County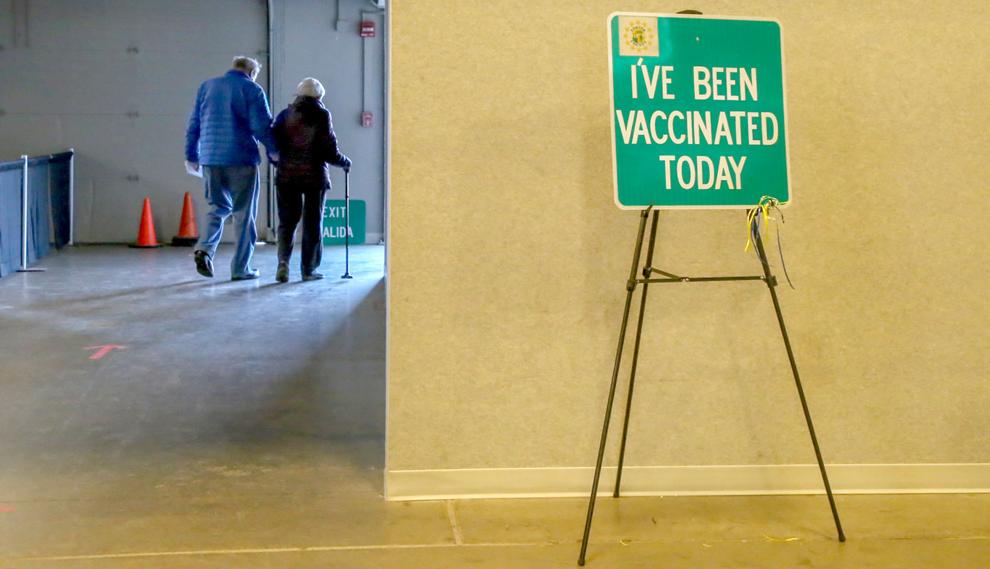 COVID 19 vaccinations, Porter County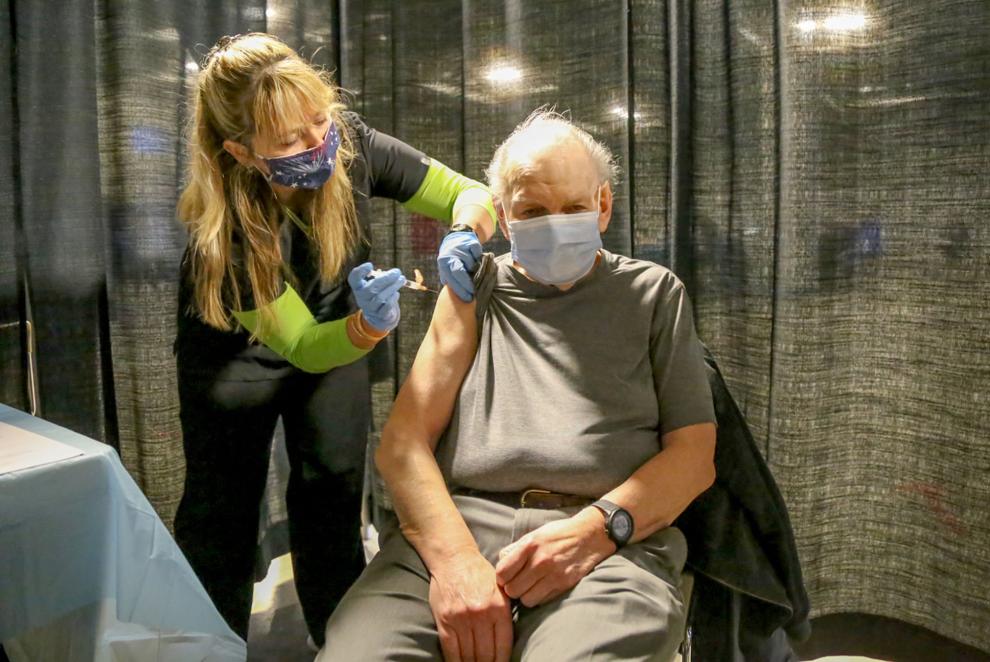 COVID 19 vaccinations, Porter County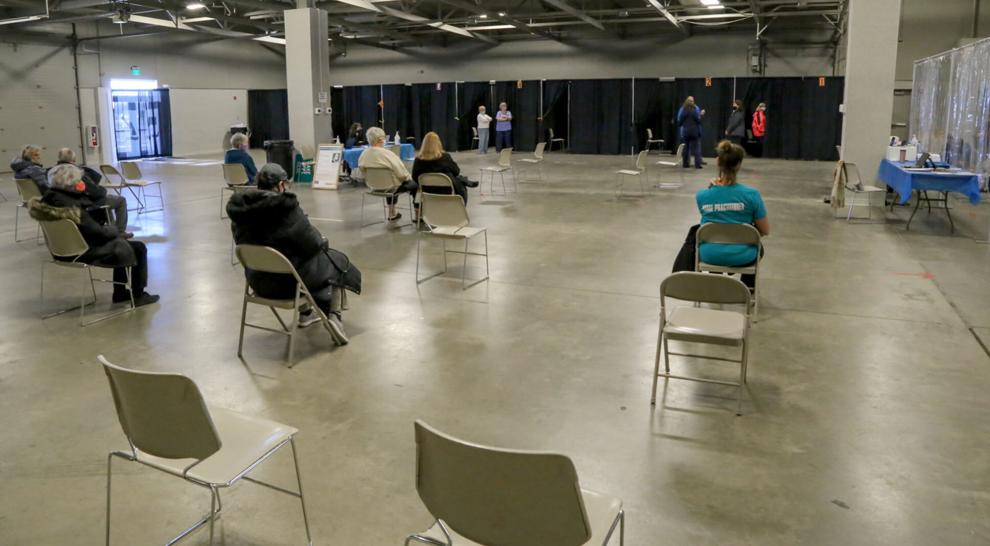 Martin Luther King Summit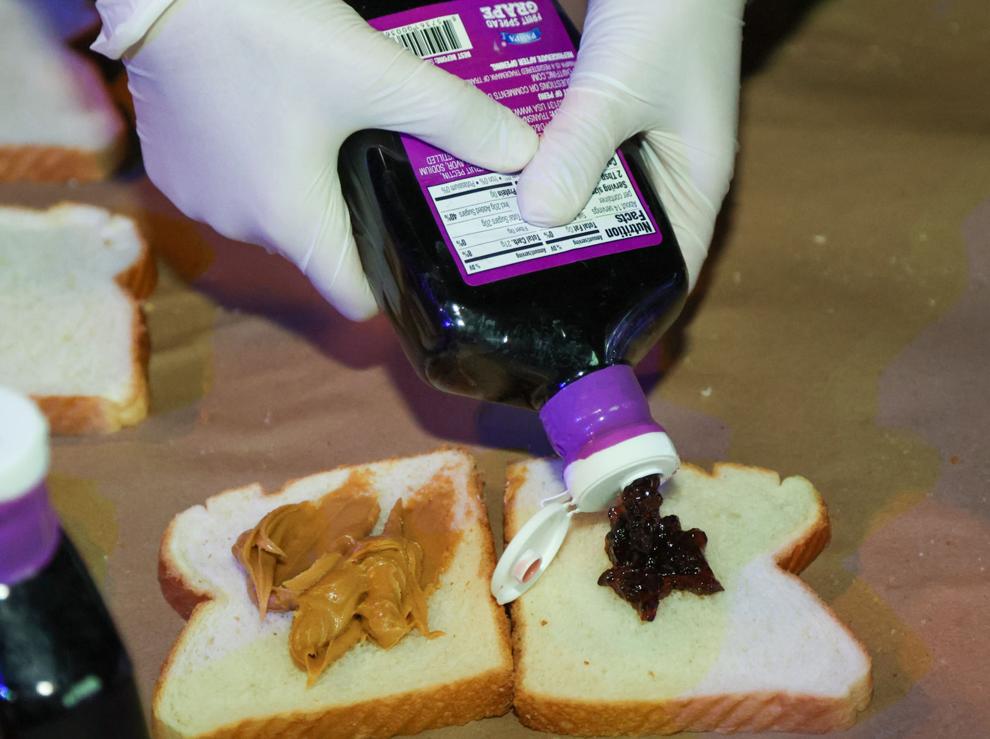 Martin Luther King Summit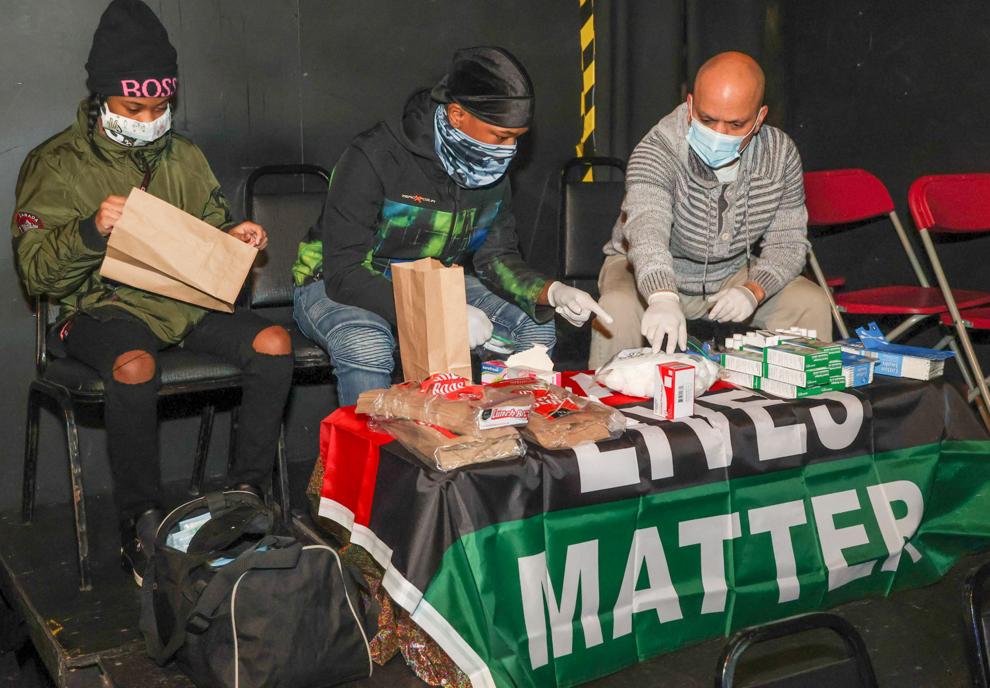 Martin Luther King Summit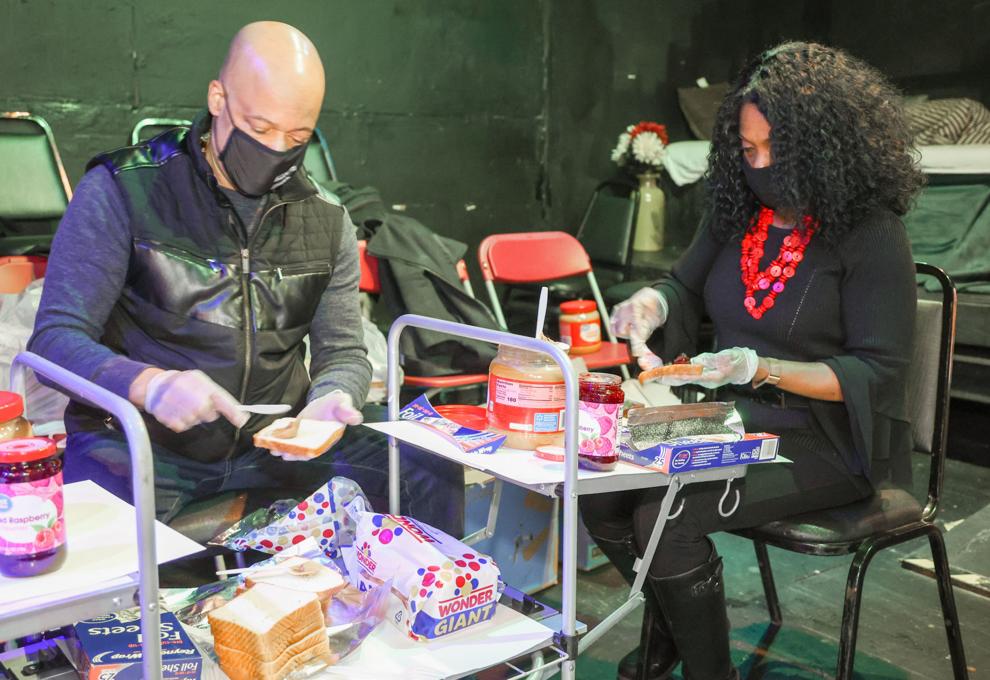 Martin Luther King Summit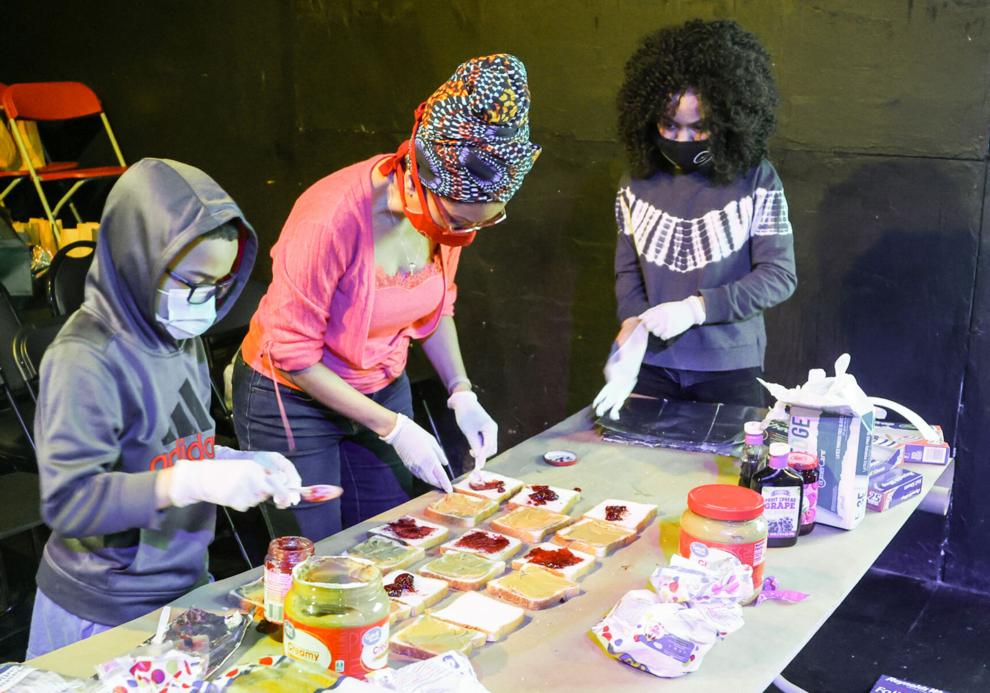 East Chicago hosts 21st Century, boys basketball
East Chicago hosts 21st Century, boys basketball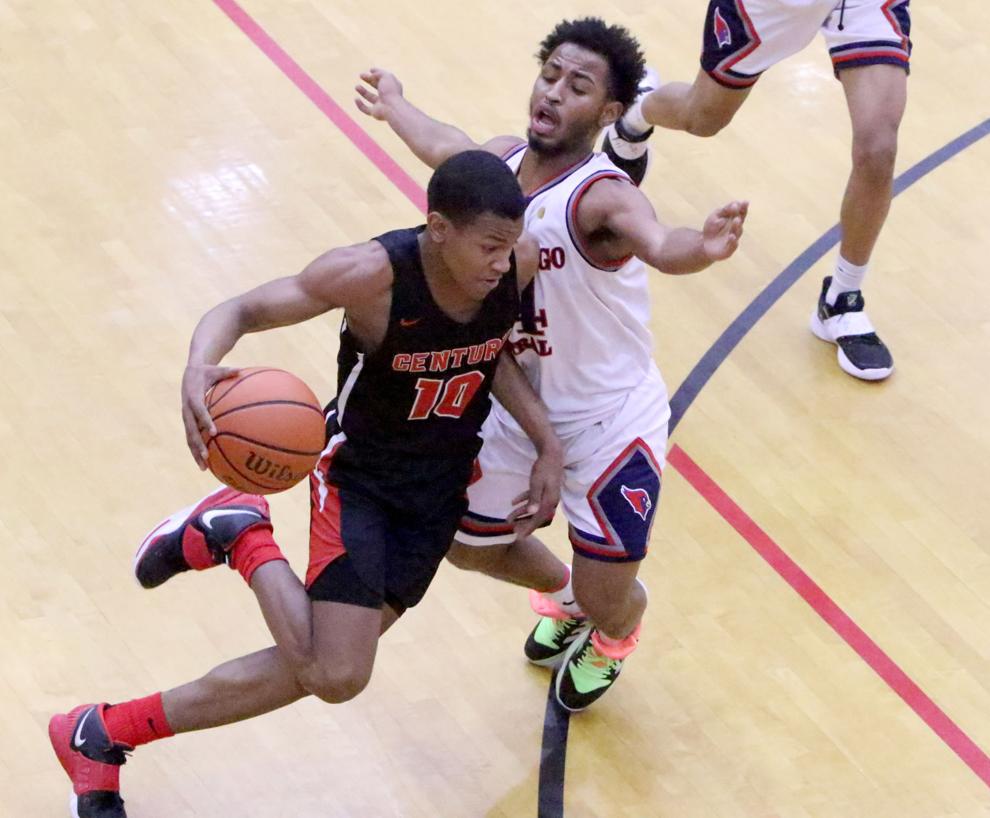 East Chicago hosts 21st Century, boys basketball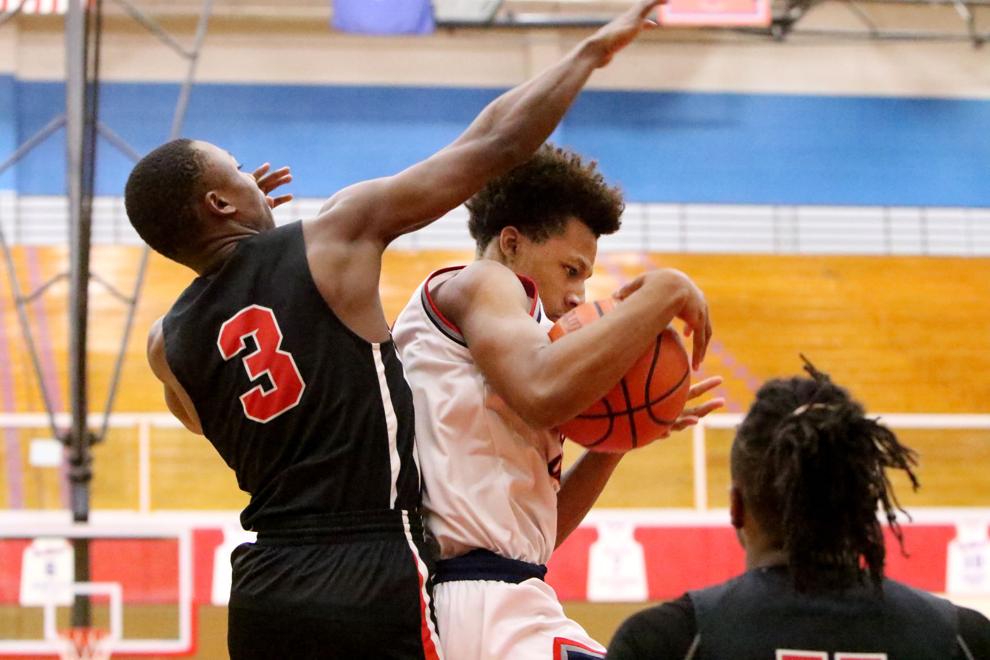 East Chicago hosts 21st Century, boys basketball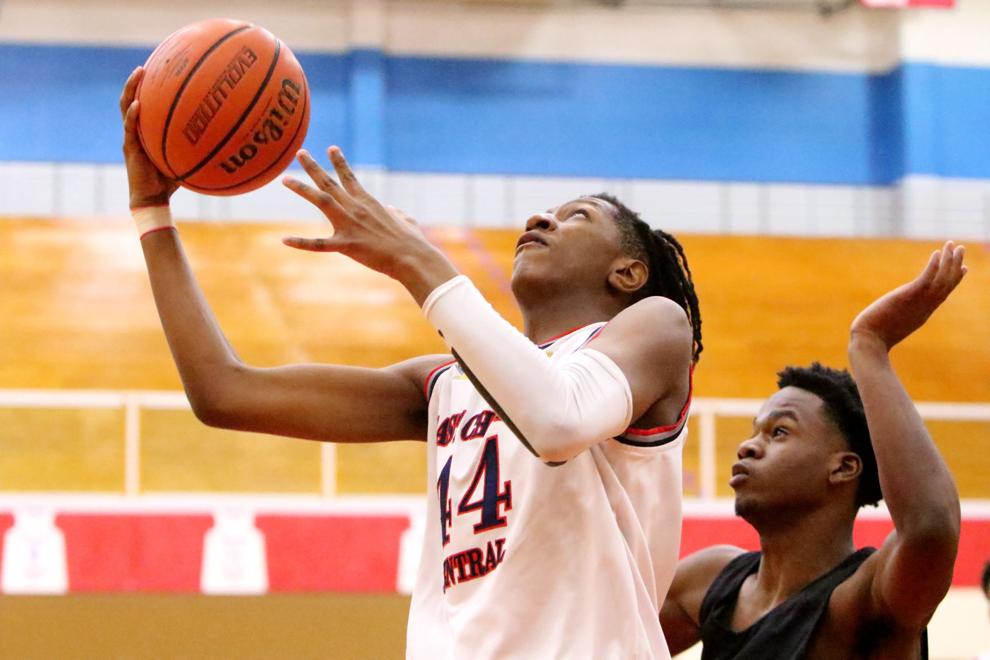 Boys Basketball: Lake Central at Valparaiso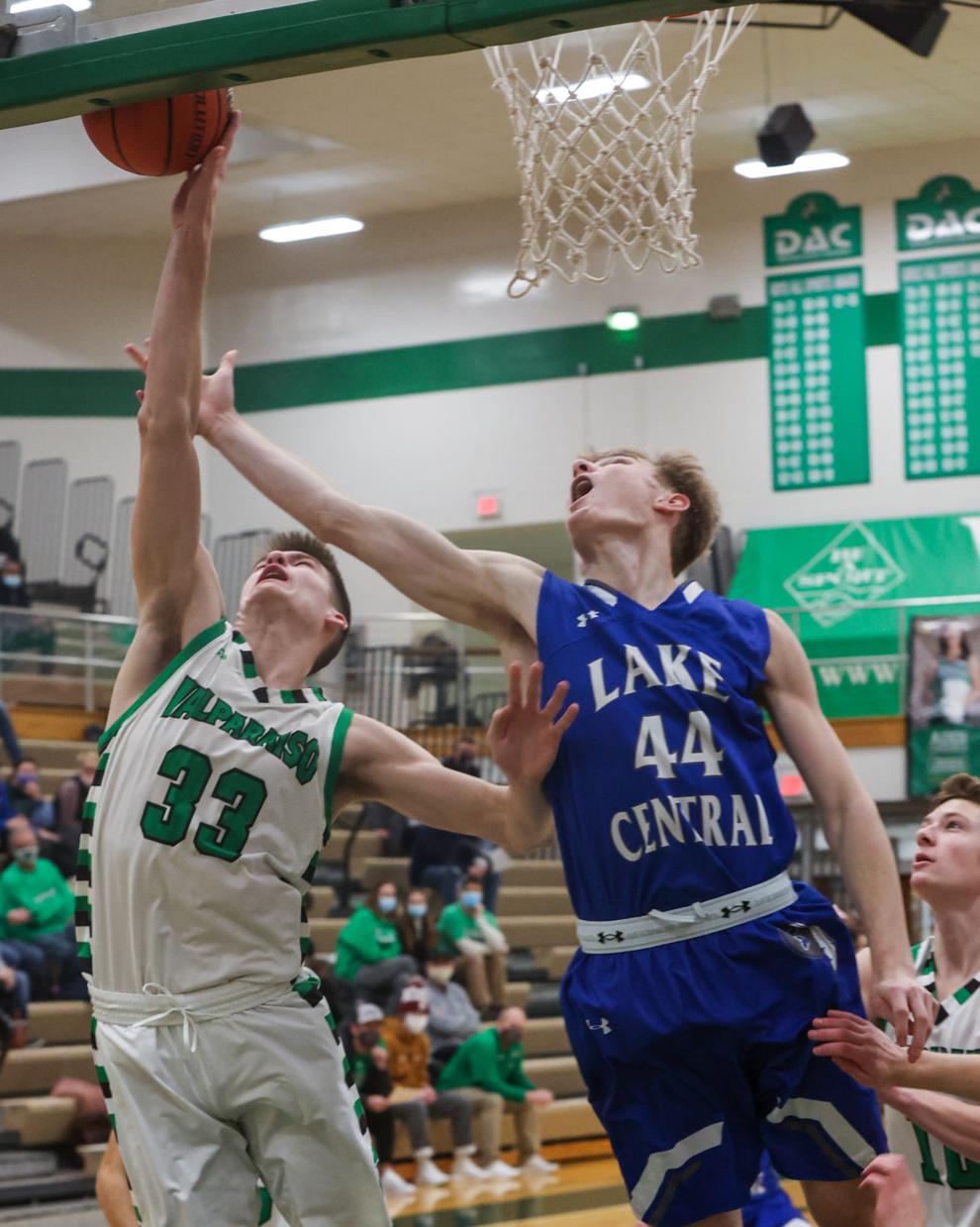 Boys Basketball: Lake Central at Valparaiso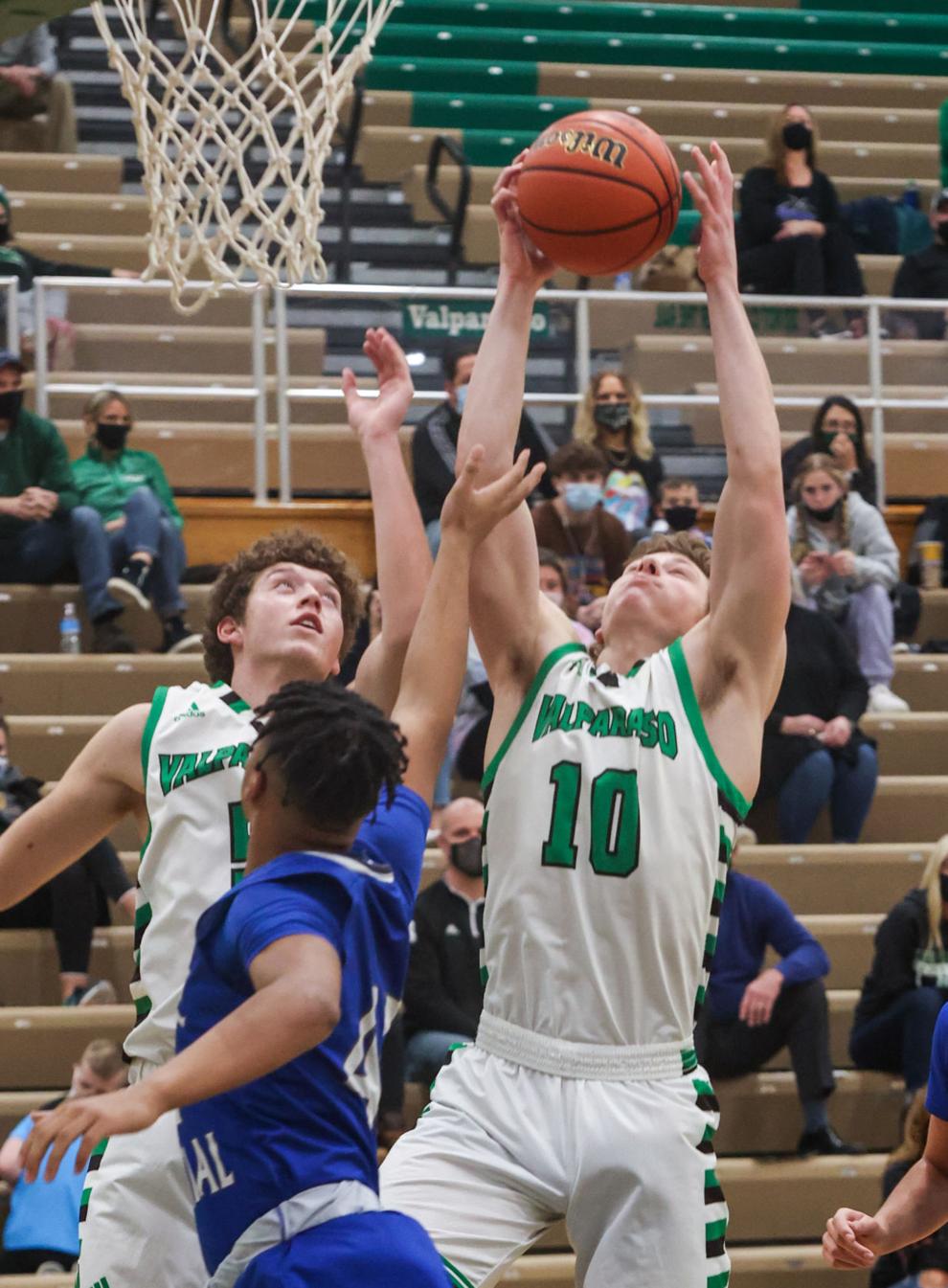 Boys Basketball: Lake Central at Valparaiso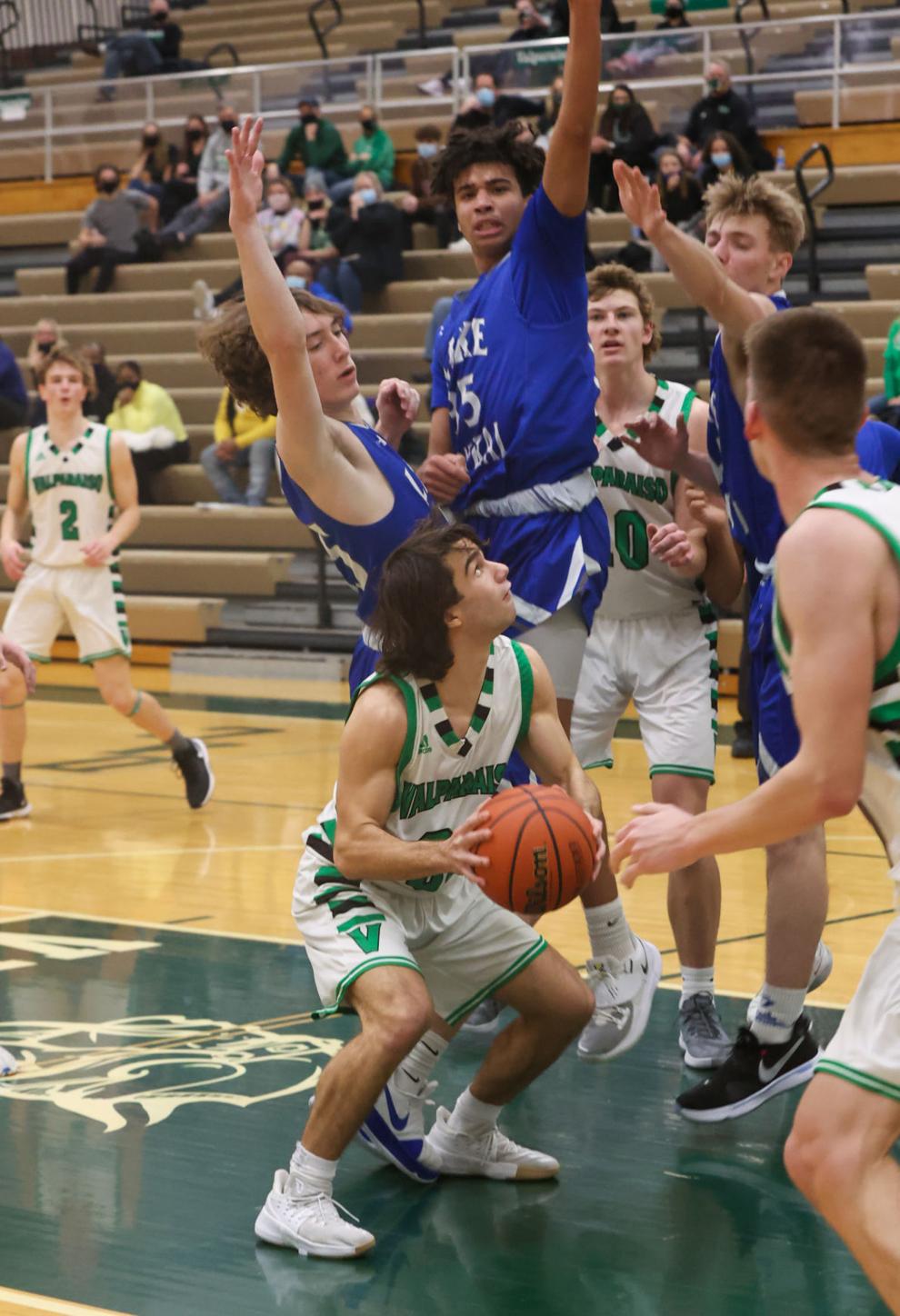 Boys Basketball: Lake Central at Valparaiso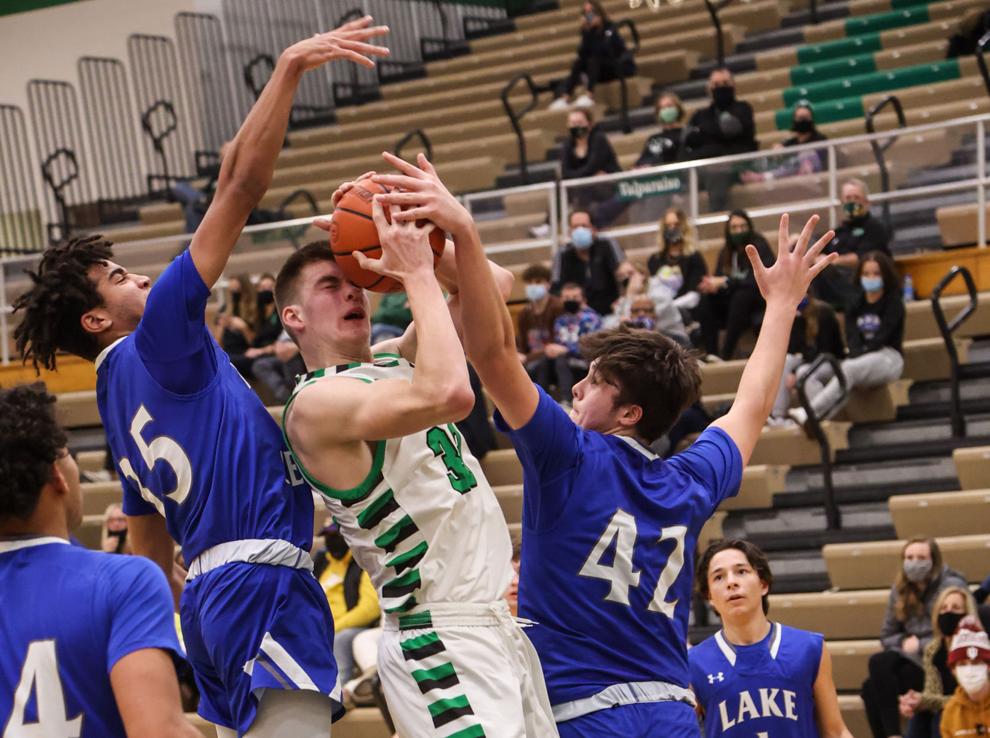 Felix "Flex" Maldonado, mural of Michael Jordan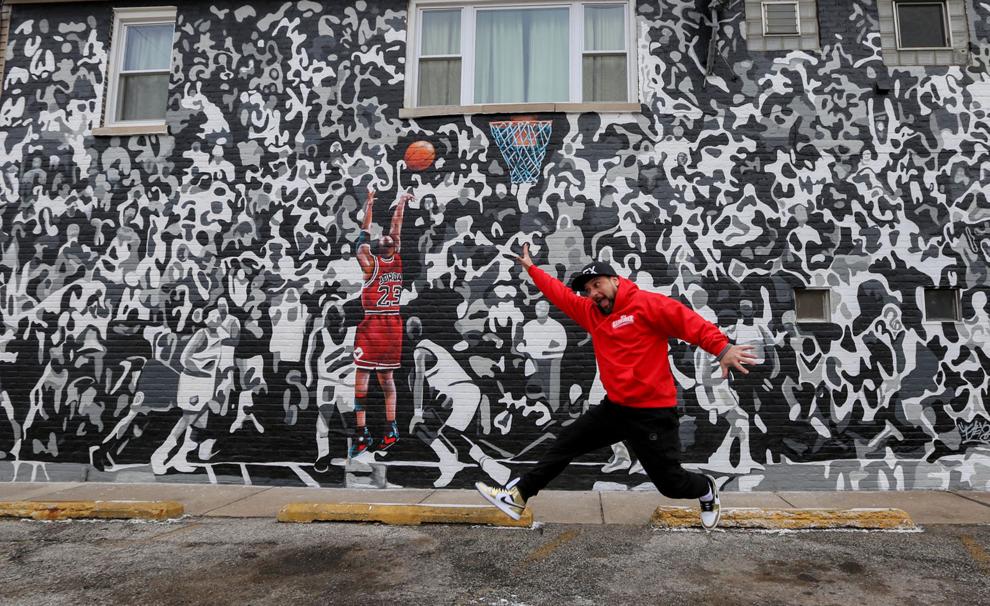 Felix "Flex" Maldonado, mural of Michael Jordan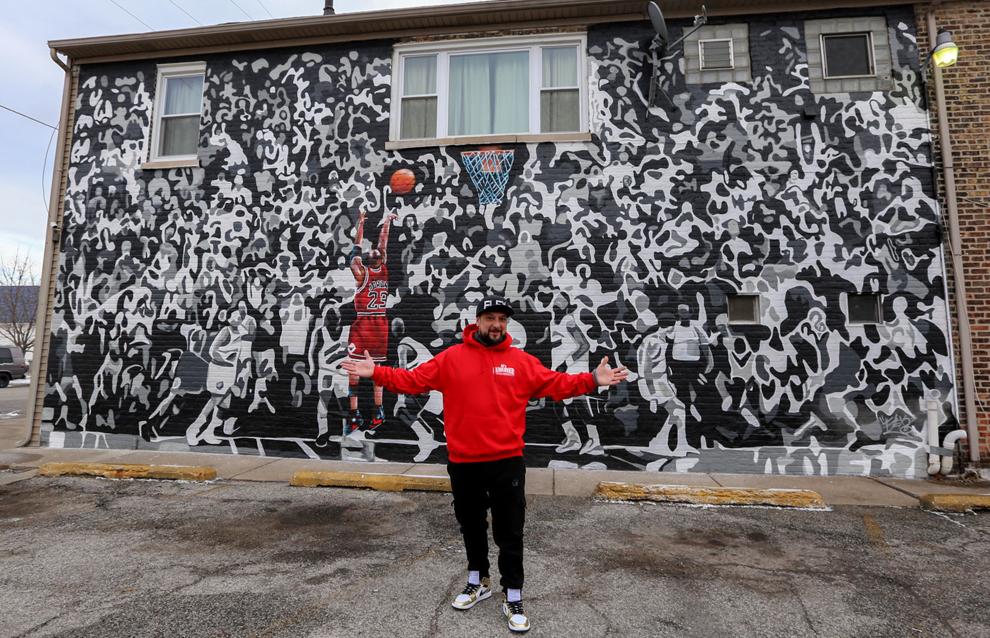 Felix "Flex" Maldonado's mural of Michael Jordan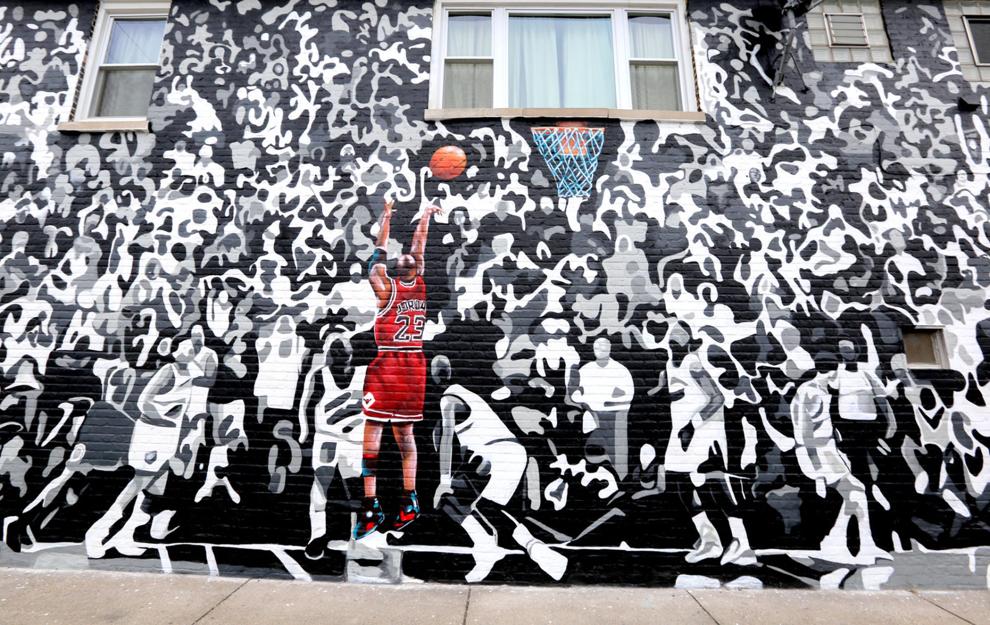 Girls PCC tournament final - Kouts vs. South Central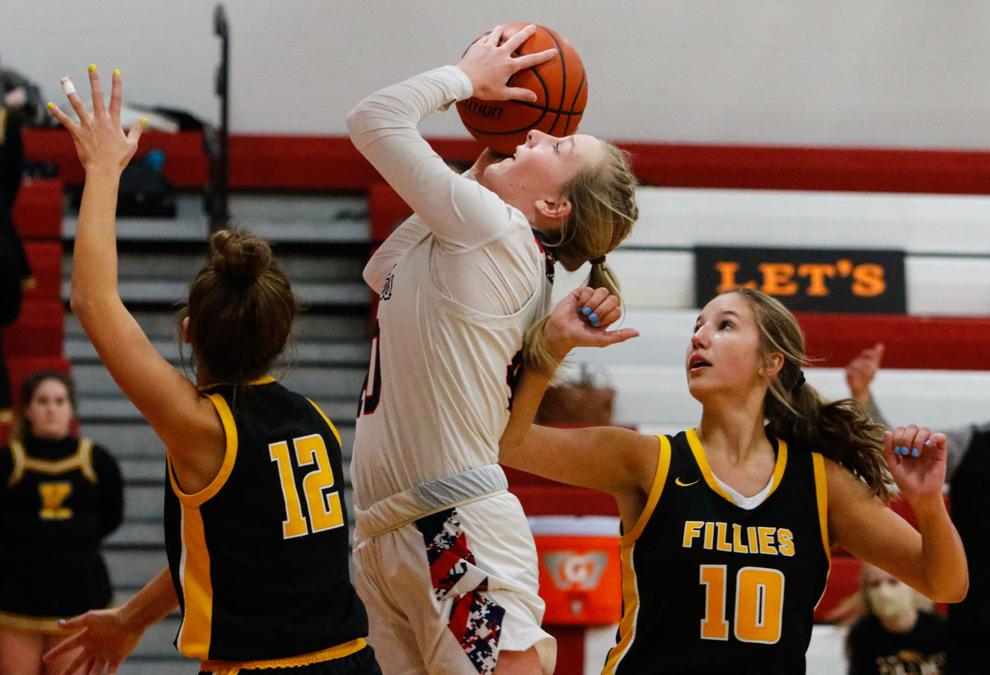 Girls PCC tournament final - Kouts vs. South Central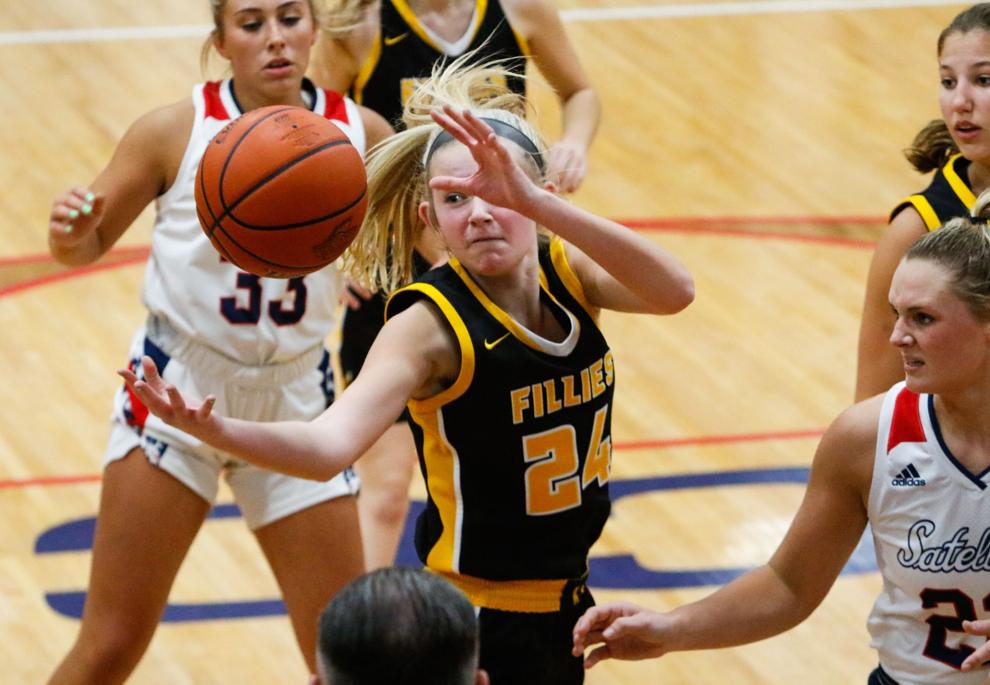 Girls PCC tournament final - Kouts vs. South Central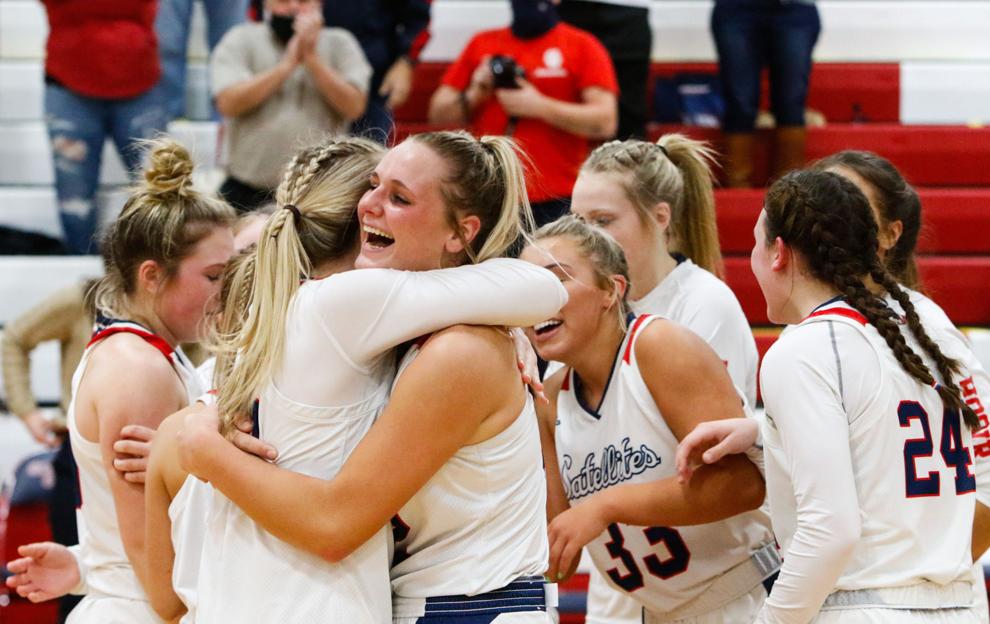 Girls PCC tournament final - Kouts vs. South Central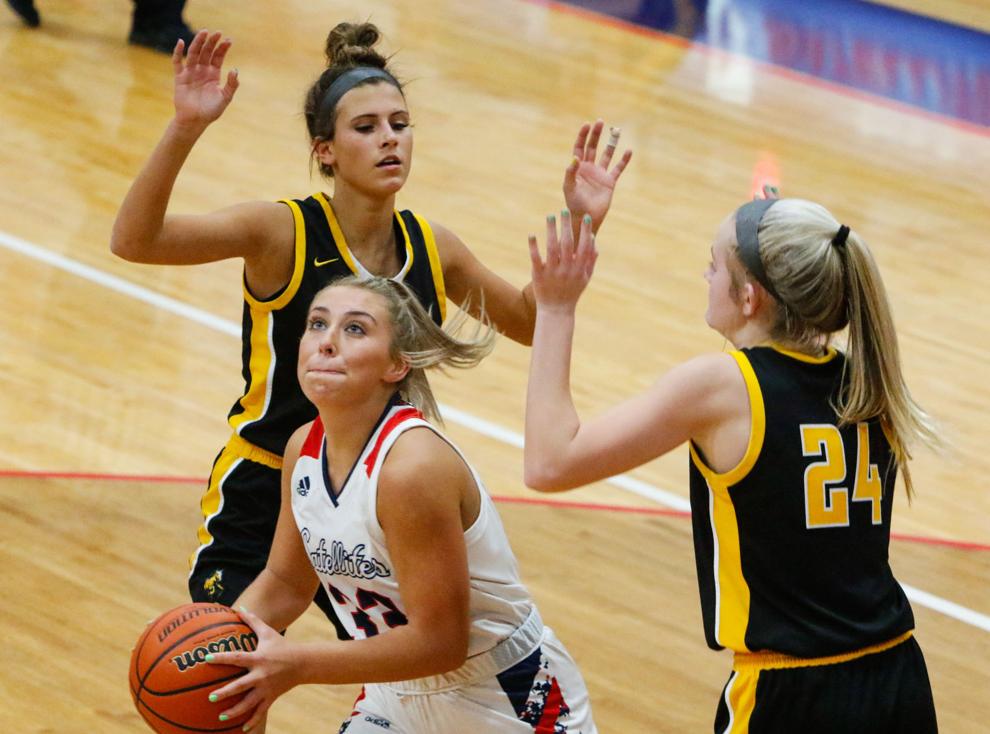 Kouts/Boone Grove, Porter County Conference tournament championship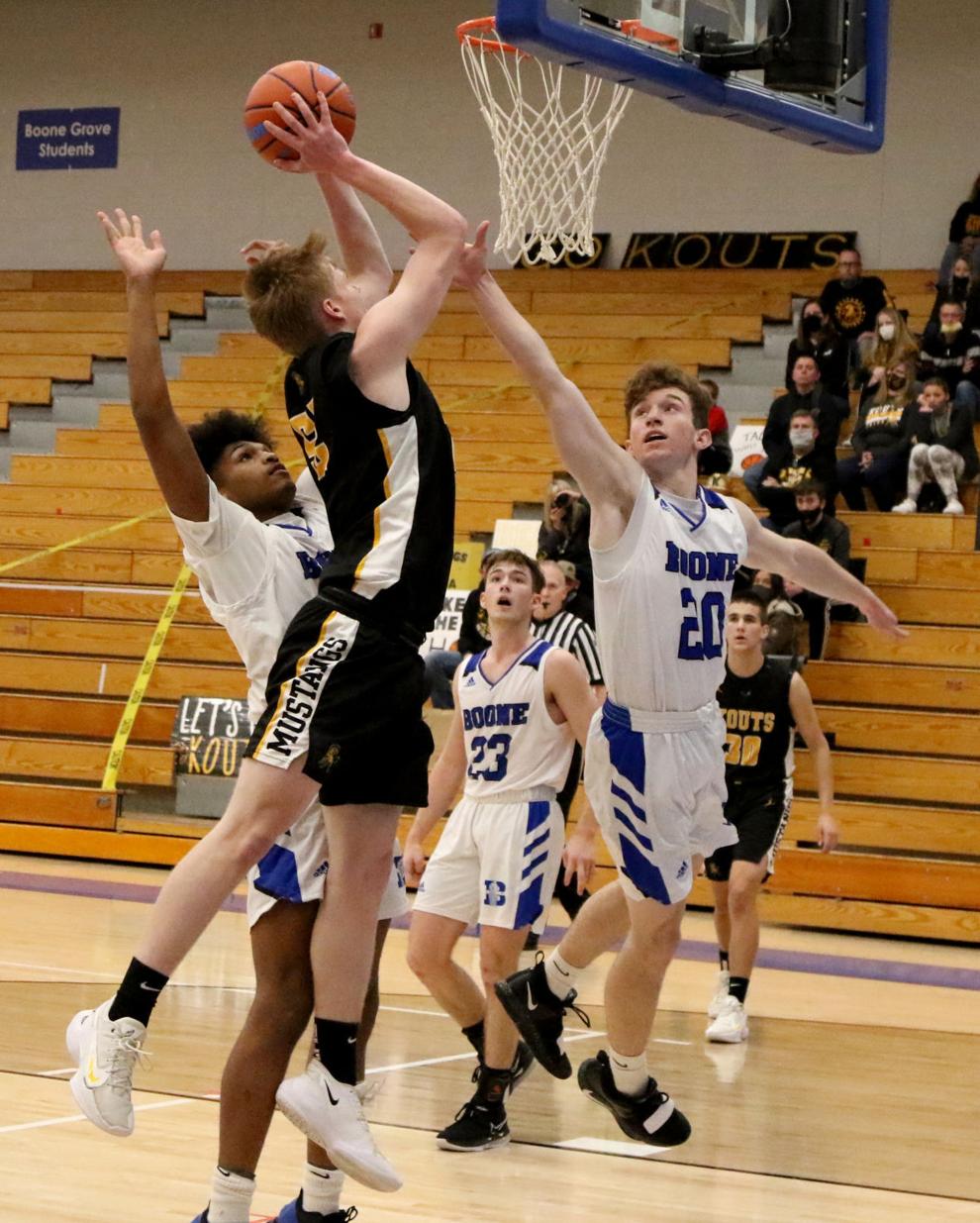 Kouts/Boone Grove, Porter County Conference tournament championship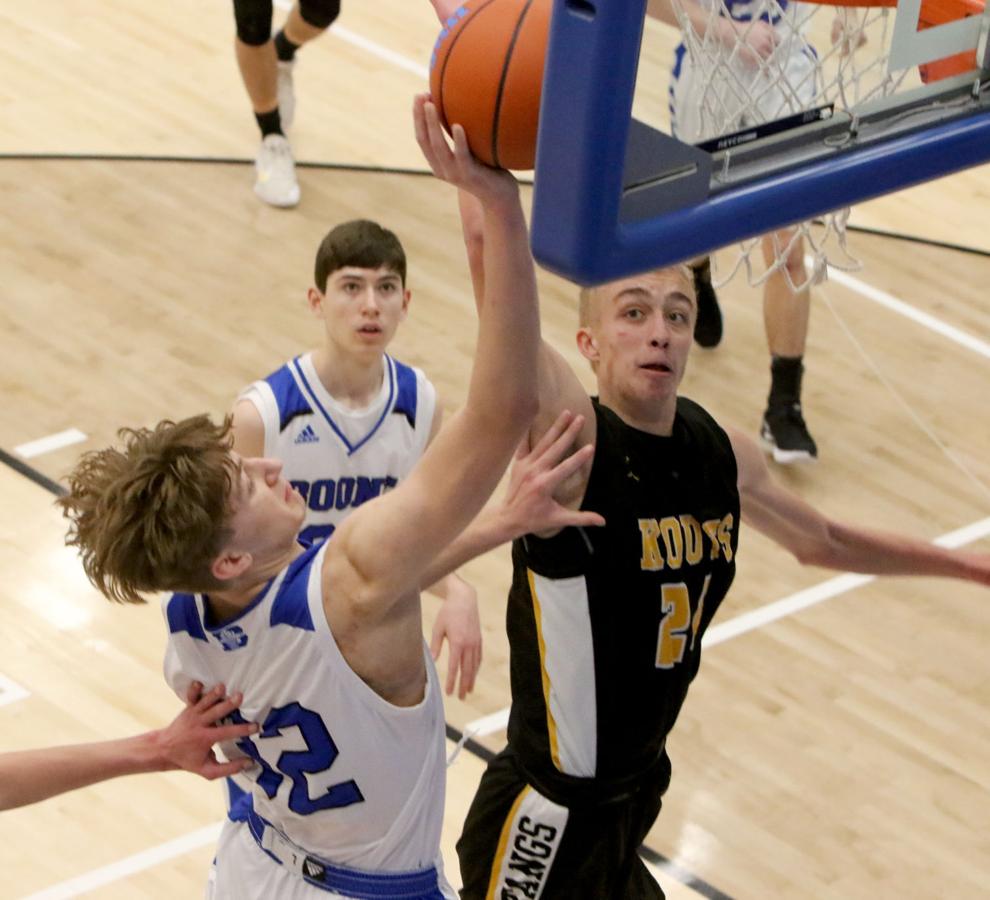 Kouts/Boone Grove, Porter County Conference tournament championship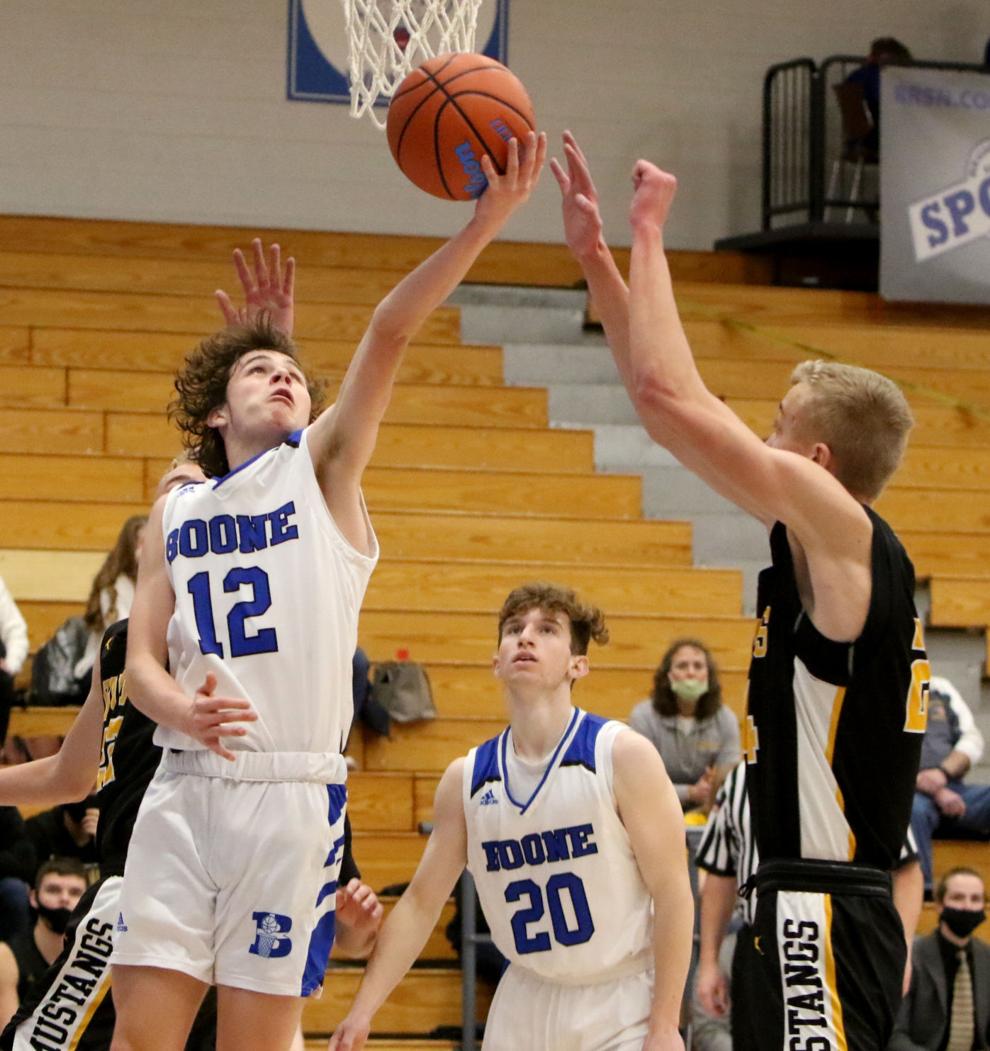 Kouts/Boone Grove, Porter County Conference tournament championship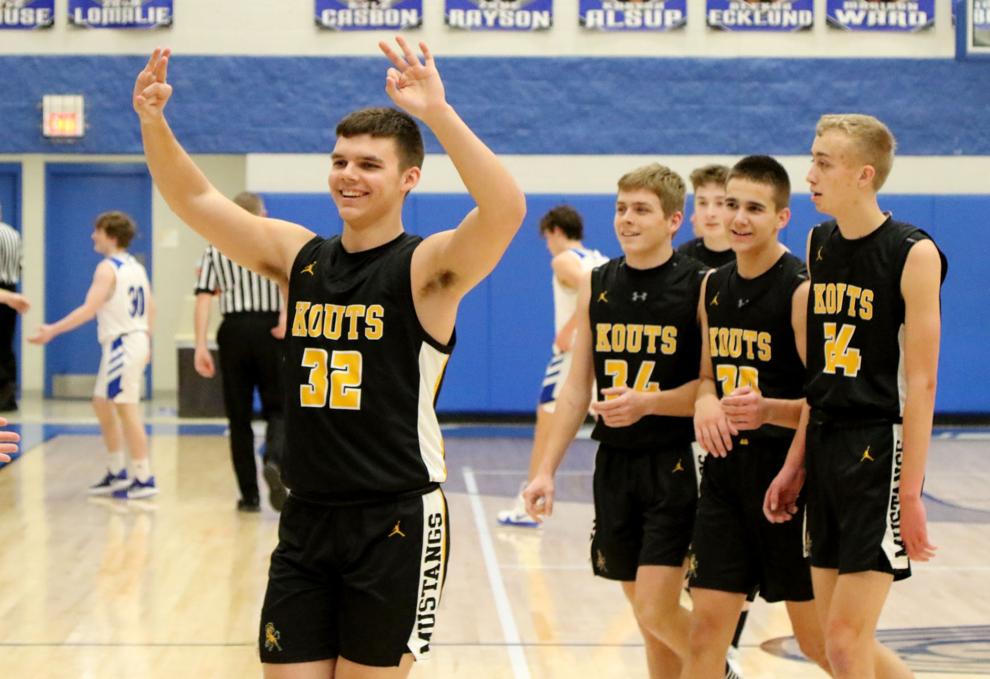 The Northwest Crossroads Conference swimming and diving championships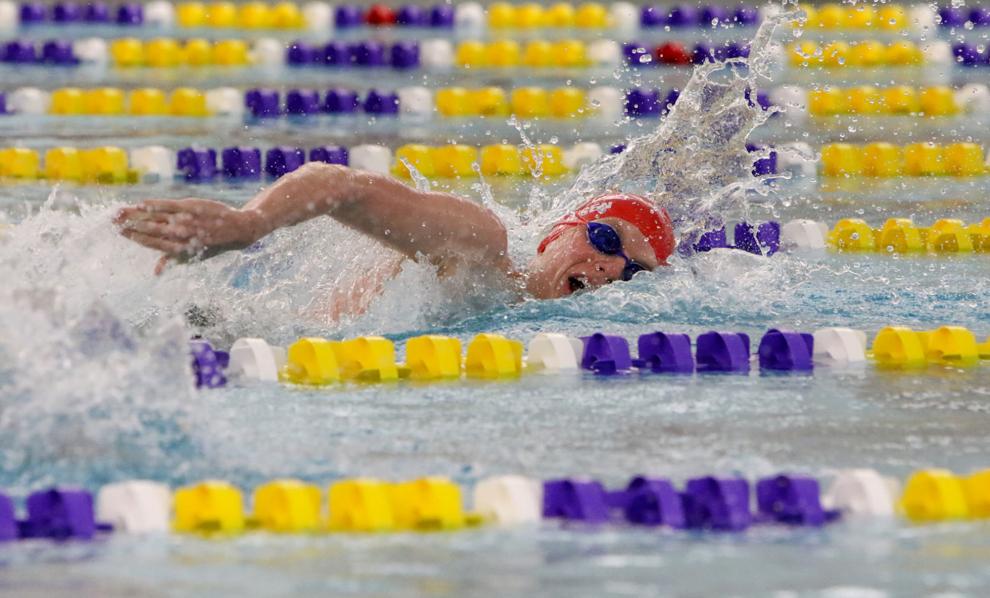 The Northwest Crossroads Conference swimming and diving championships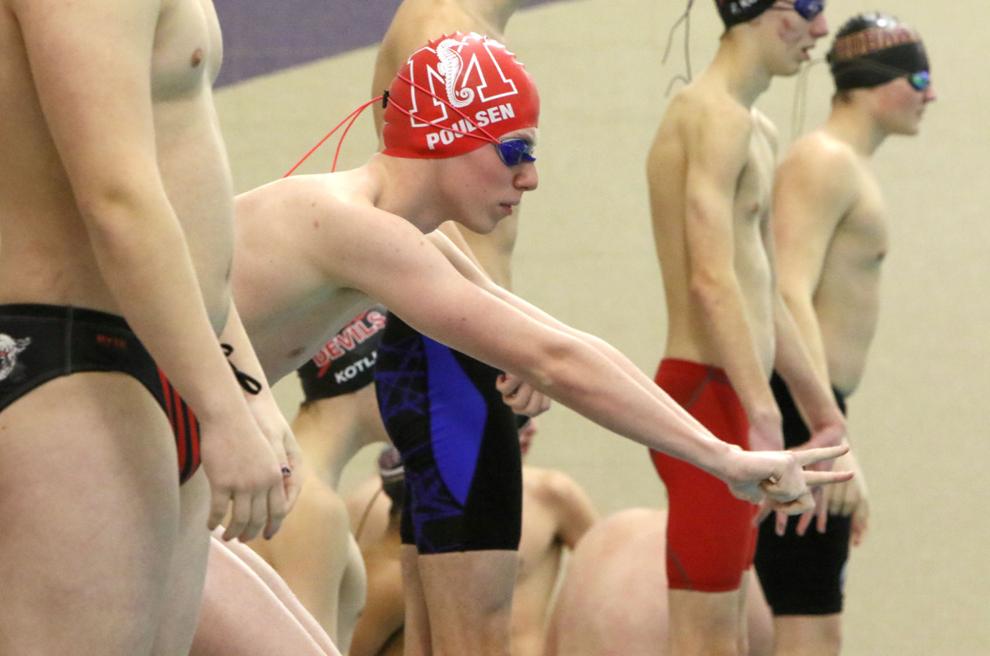 The Northwest Crossroads Conference swimming and diving championships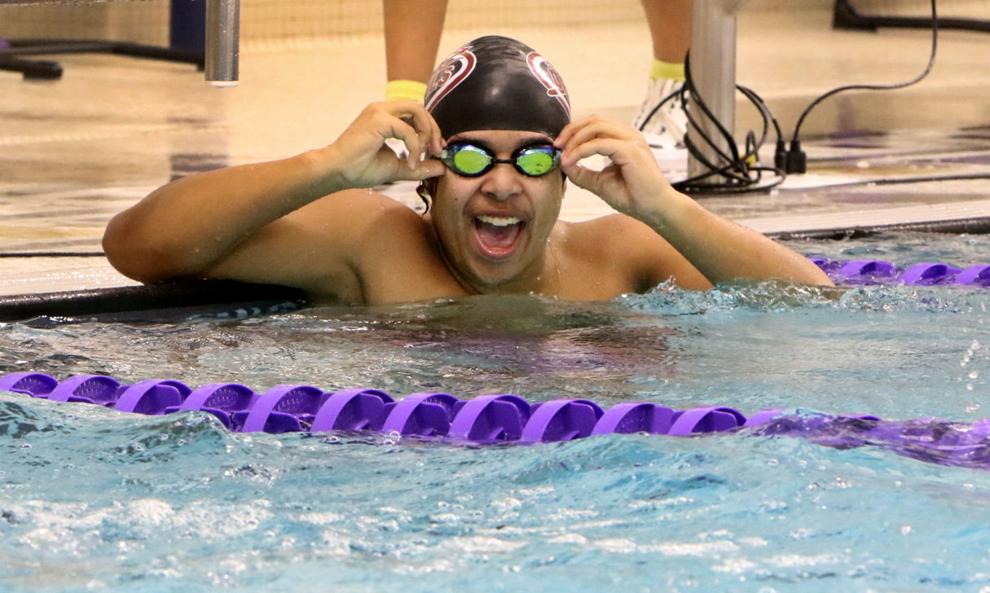 The Northwest Crossroads Conference swimming and diving championships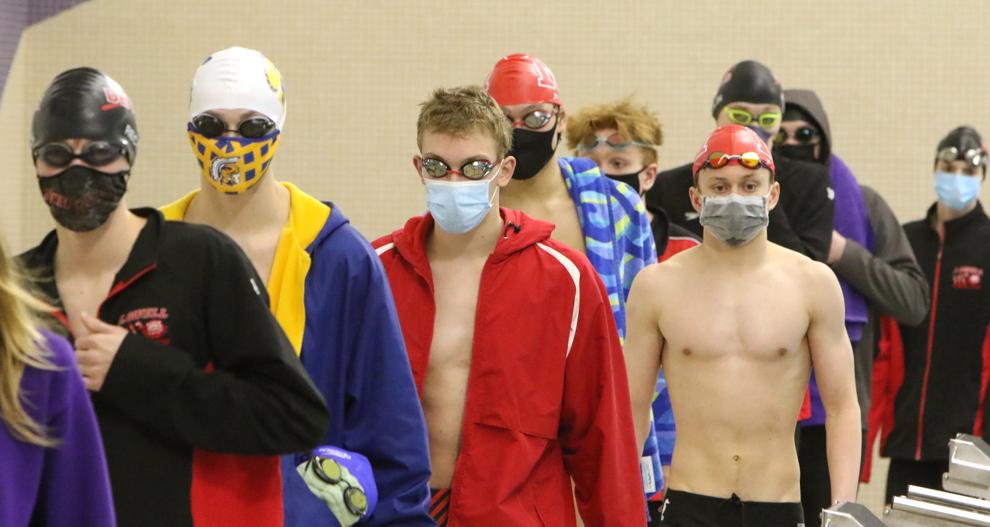 West Side at Valparaiso boys basketball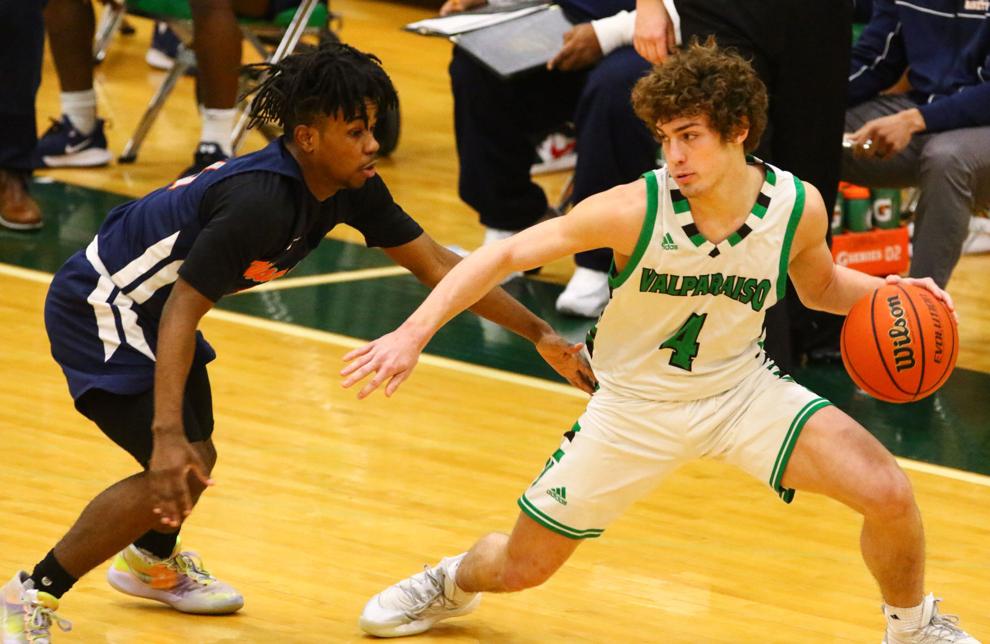 West Side at Valparaiso boys basketball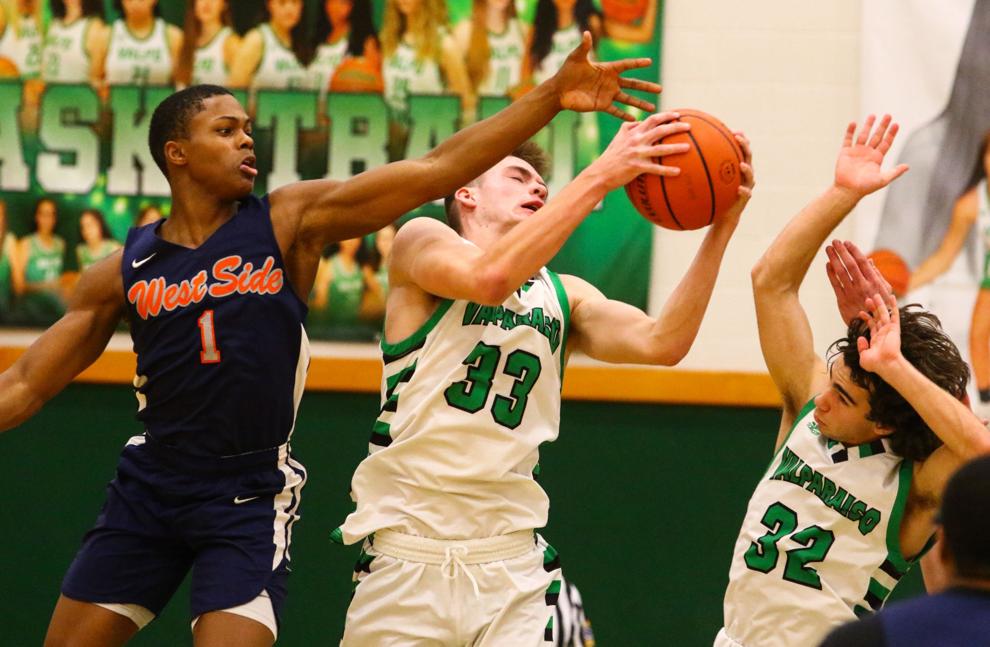 West Side at Valparaiso boys basketball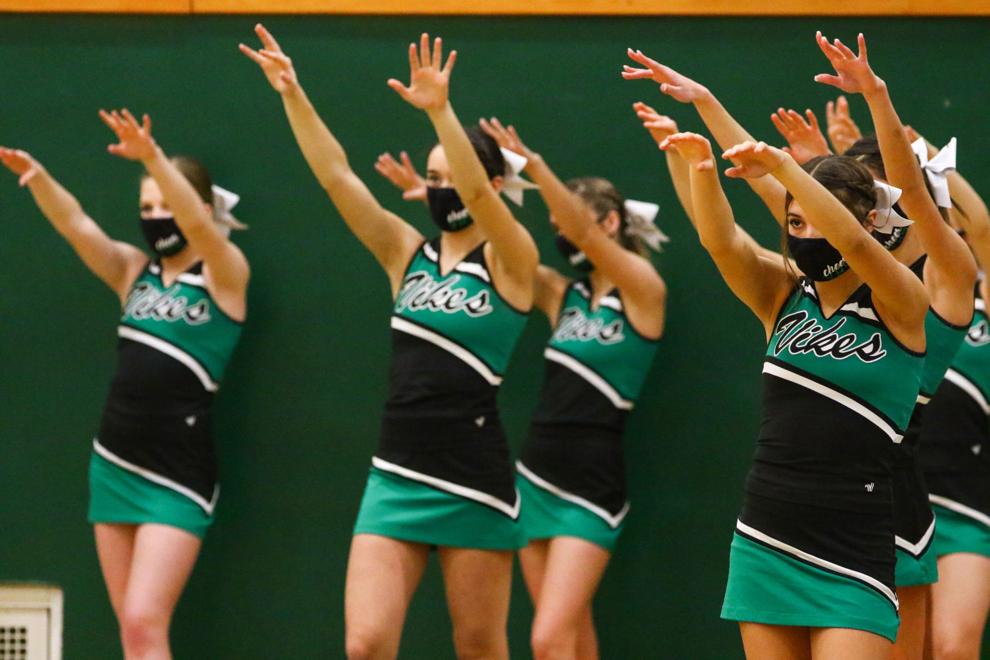 West Side at Valparaiso boys basketball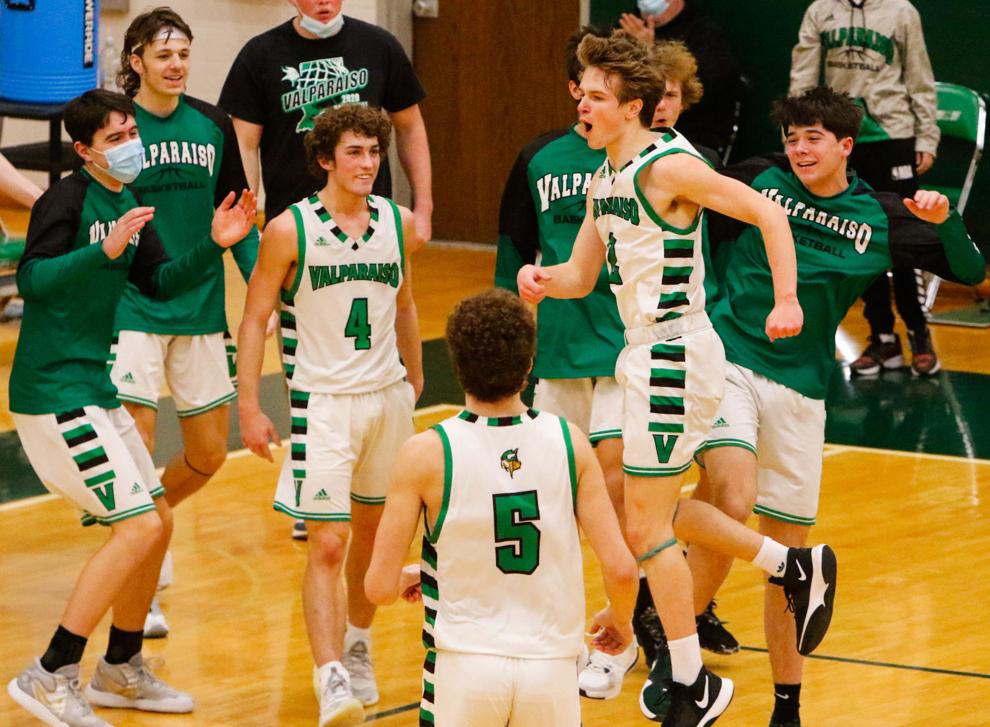 Crown Point vs Andrean girls basketball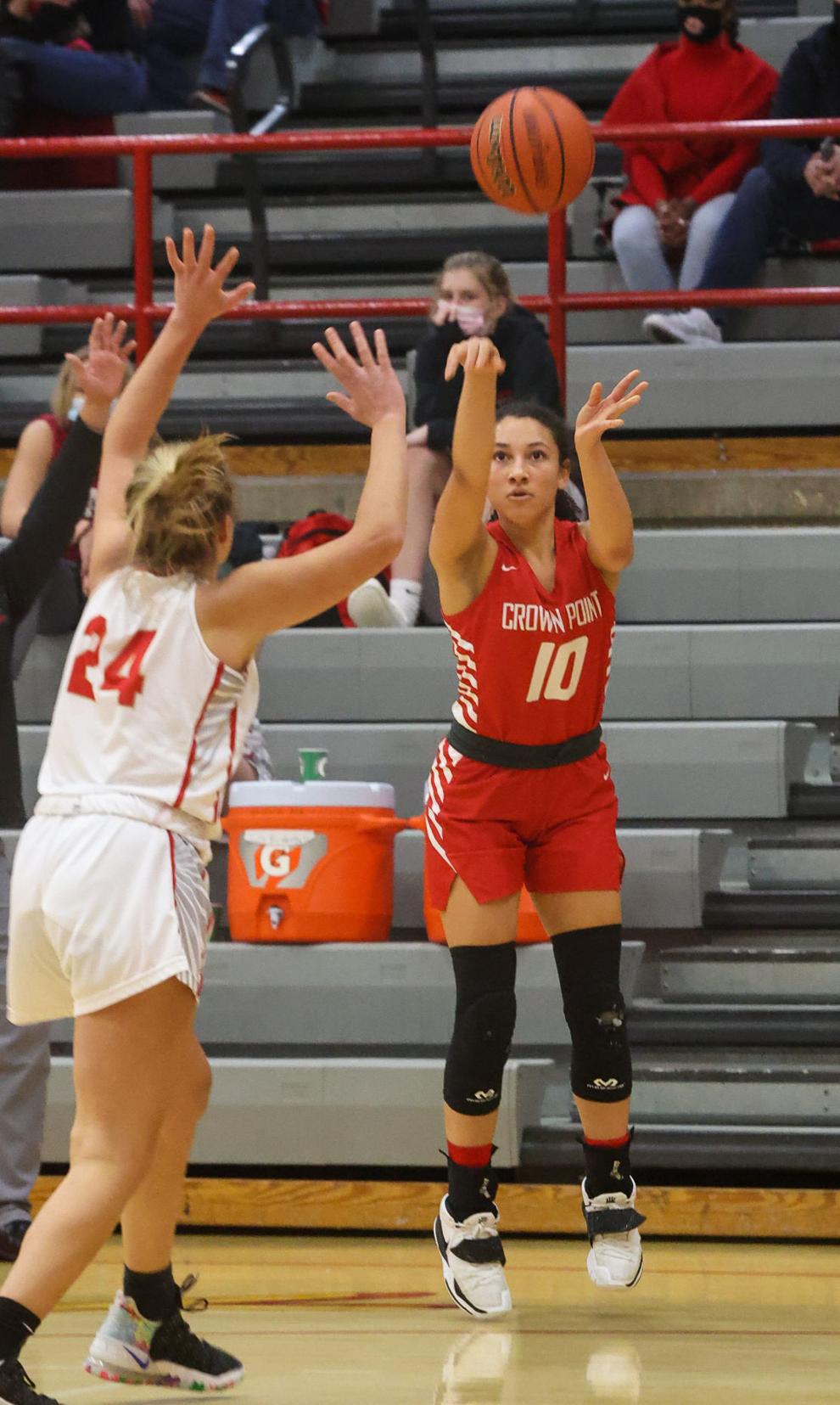 Crown Point vs Andrean girls basketball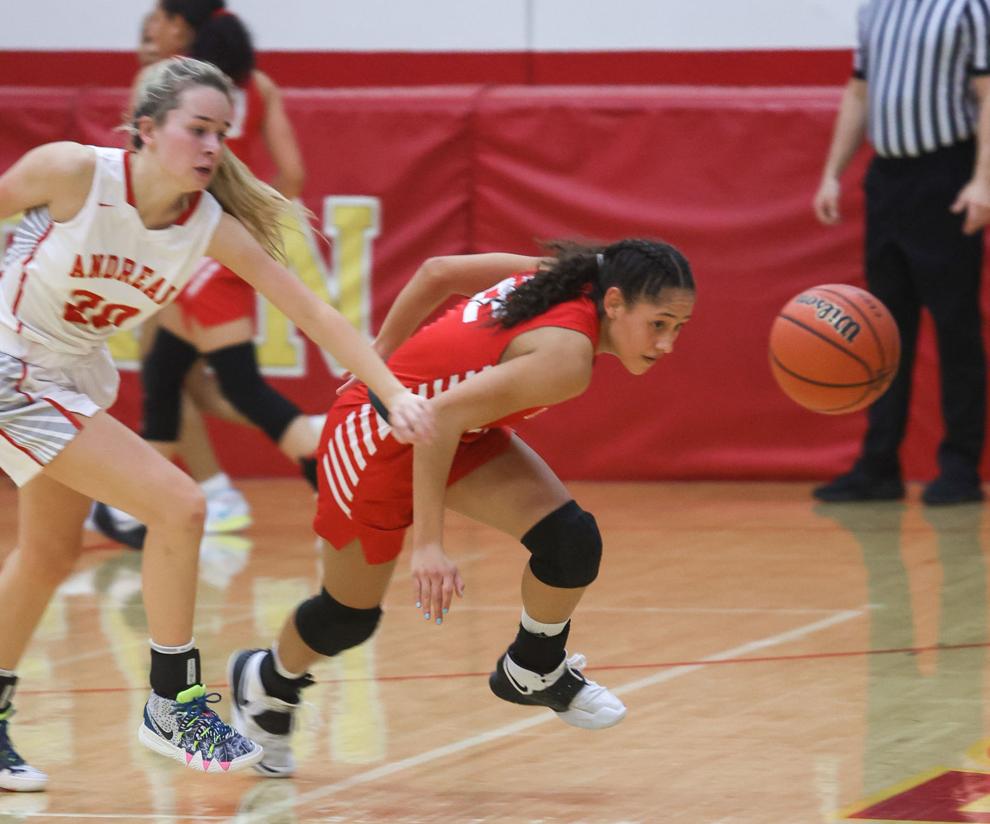 Crown Point vs Andrean girls basketball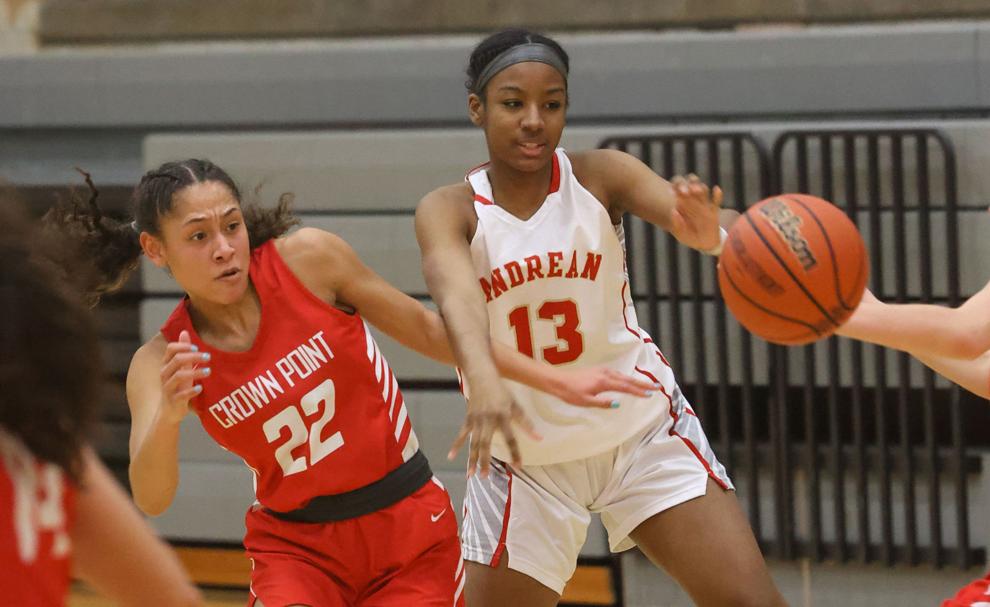 Crown Point vs Andrean girls basketball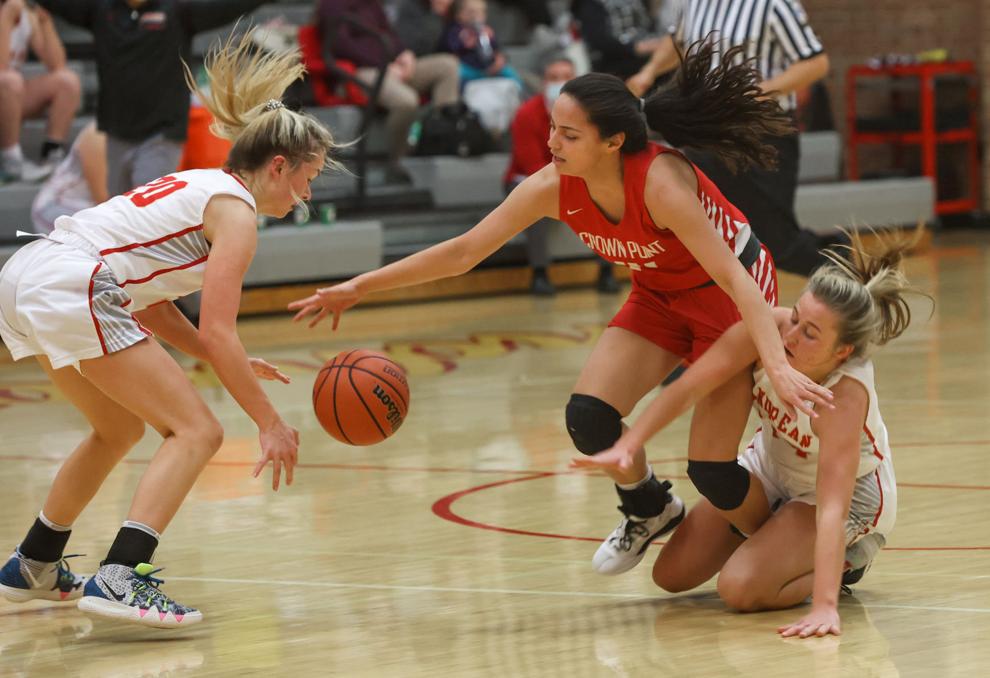 Gallery