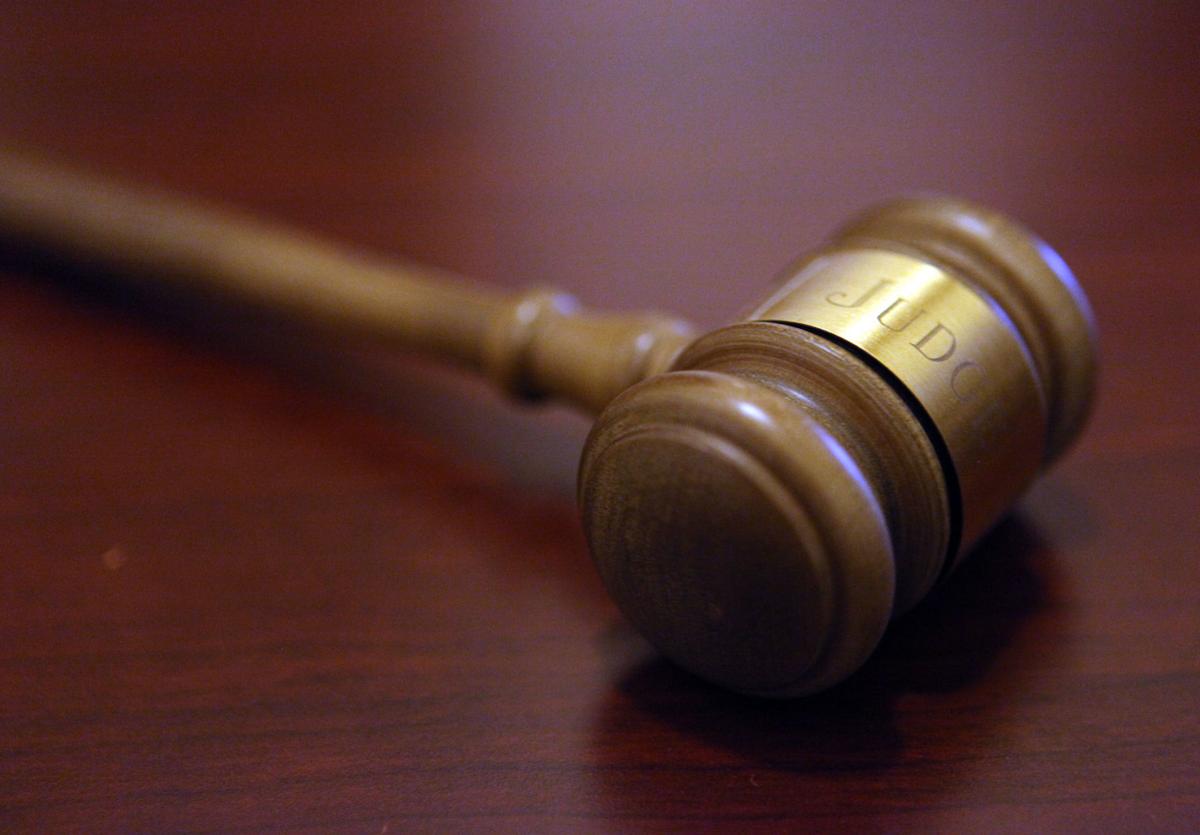 A Latin King street gang enforcer who goes by the nickname Pudge was sentenced to 78 months in prison after pleading guilty to racketeering.
U.S. Attorney Thomas Kirsch's office announced 37-year-old Hammond resident Peter Salinas, identified by authorities as a member and regional enforcer for the Latin Kings Street Gang, got the sentence of 6.5 years in prison. 
Salinas was charged with possessing between 2 and 3.5 kilograms of cocaine and a firearm during the conspiracy to racketeer, according to court filings.
"As a Latin King, the defendant participated in assaults, collection of dues, and directed beatings," the U.S. attorney's office said in a news release.
Assistant U.S. Attorneys David J. Nozick and Dean Lanter and Department of Justice Trial Attorney Joseph Cooley prosecuted Salinas, who was one of 26 alleged Latin King members from Northwest Indiana, the Southeast Side of Chicago and the city's western suburbs who were arrested in a sweep in 2016.
The Bureau of Alcohol, Tobacco, Firearms and Explosives, the East Chicago Police Department, the Federal Bureau of Investigation, the Gary Police Department, the Hammond Police Department, the Lake County, Indiana, Sheriff's Department and Lake County High Intensity Drug Trafficking Area officers all participated in the round-up of Latin Kings who were accused of using violence to further the gang's operations.