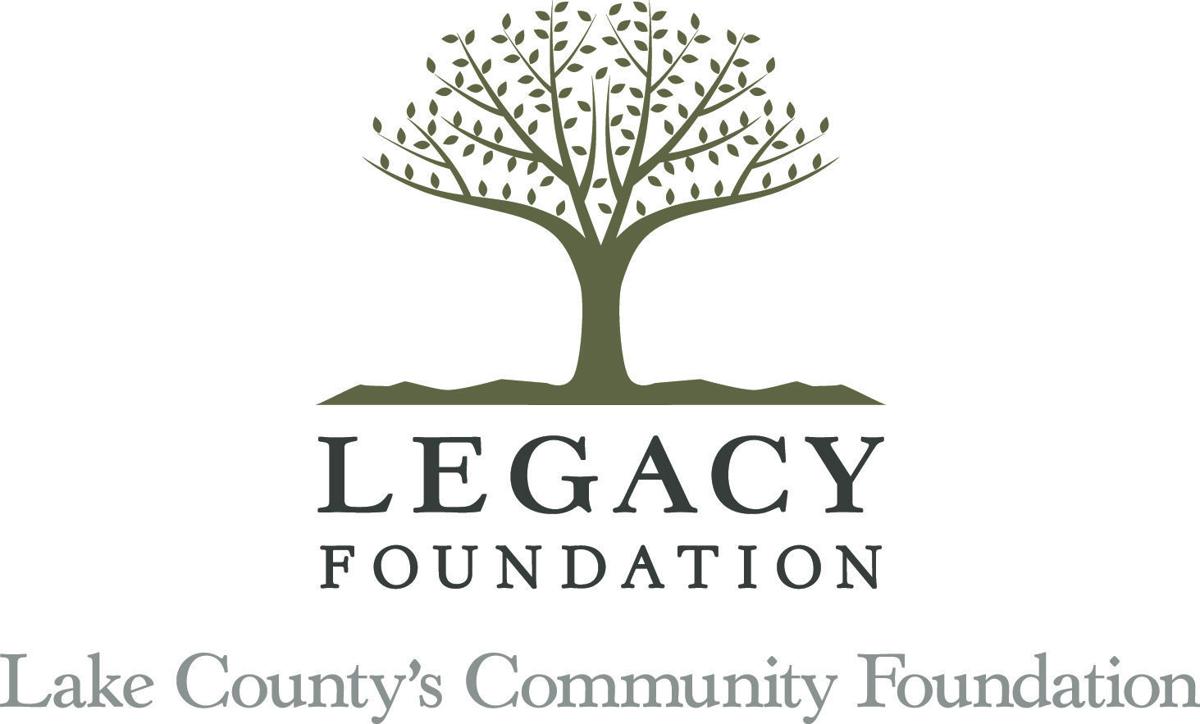 The Legacy Foundation has awarded 113 students scholarships worth a total of $1.3 million.
Most scholarships were awarded to students from Lake County, but Legacy Foundation has scholarships available to students in Lake, Porter, Jasper, and Newton counties. Dollar amounts for awards vary from $500 to full-ride scholarships, and may be for one year or renewable over four years.
Legacy Foundation administers 37 scholarship funds established by local families, association groups, and businesses, such as the funds started by Peoples Bank and IBEW Local Union #697.
Eligibility and scoring criteria vary based on the donor's intentions. Scholarships can be awarded on academic performance, community service, financial need, or other factors.
They may also be reminiscent of the person for whom the scholarship was named. For example, the Demetrius Tirrell Williford Memorial Scholarship Fund is intended for a student from Gary pursuing STEM (science, technology, engineering and mathematics) because Williford attended Gary's West Side High School and became an engineer.
The process for reviewing and scoring scholarship applications and selecting students is done through a committee of volunteers managed by the Foundation. Students apply for all available scholarships, except the Lilly Endowment Community Scholarship, through one online common application, designed to make it simpler and less time consuming for students.
Eligible students may be awarded a scholarship from one or more different funds. All applications must be completed and submitted through the online scholarship system found on the Legacy Foundation website at www.legacyfdn.org.
The 2020 scholarship recipients include:
Kaylee Adams, Haley Alexander, Alyssa Anderson, Emma Beckman, Joscelyn Bell, Mya Bell, Megan Benson, Jared Bias, Jaclyn Bobos, Carina Bolanos, Liana Boulles, Lillian Boullesbigail Brosseau, Angelina Burroughs, Lem Cartmen, Alexandria Christensen, Brandi Clemons, Chloe Coleman, Brian Corbeille, Christina DeLange.
Also Ashlee Delph, Mia Gail Therese Demape, Brittany DeMoville, Kayla Denklau, Kamorera Dennie, Hannah Denys, Brianna Dewey, Jada Diggins, Andrew Engel, Alan Enriquez, Brandon Fields, Connor Fife, Hannah Fionda, Francesca Flores, Abbey Forbes, Anne Foreit, Matt Fredy, Kylee Geeve. 
Also Isabella Gozo, Justice Greenleaf, Faith Guess, Romulo Gutierrez, Austin Hammond, Zoe Hugunin, Shaker Irbini, Armoni Jones, Anthony Katona, Angela Kelly, Celeste Kettaneh, Lila Kieft, Jakob Kintzele, Lindsay Kline, Elise Kratkoczki, Gabriel Kroeger, Kandice Kuypers, Kari LaFrenier, Tiffany Lange.
Also Leslie Lara, Indya Lewis, Indya Lewis, Xavier Lopez, Nathaniel Lukawski, Angela Luna, Kristen Maldonado, Litzi Maldonado, Lucas Maurer, Justin McCain, Hope Meierkort, Priscilla Mensah, Felicity Miranda, Aaliyah Mitchell, Emmanual Moreno, Adam Nieman, Brianna Nirtaut, Naja Nixon, Nicholas Nuccio, Zachary O'Hara, Adam Orze.
Also Zoe O'Shaughnessy, Donnie Parent, Miles Paz de Leon, Marguerite Ponda, Rachel Pratchett, Matthew Rebey, Collin Roberts, Melanie Romo, Kennedy Rozier, Mackenzie Russell, Jude Paolo Salanio, Nataly Salas, Brittaney Sanders, James Shelton, Yannik Singh, Courtney Sizemore, Kalee Skalba, Haley Sparling, Autumn Stevens, Ce'Etter Stevens.
Also Brittney Sutton, Ashley Swets, Madeline Tabisz, Hannah Talbott, Desiree Taylor, Clara Terry, Payton Thill, Keandra Thomas, Christopher Valdez, Abigail VanderMeer, Nicolas Washington, Grace Whah, Jasmin Williams, Yahvi Yasir and Kevin Zargoza