PORTAGE — Police responded to three drug overdoses, two which were fatal, in less than 24 hours, the Portage police chief said.
The overdoses on Wednesday signaled a deadly batch of narcotics circulating through the Region and police sounded the alarm to Regionites who are struggling or know someone struggling with addiction.
"We believe there is a lethal batch of heroin out there laced with fentanyl," Portage Police Chief Troy Williams said. "This is not a Portage problem, but a regional issue that we all have been fighting for some time."
All of the overdoses are believed to be heroin-related and police tested test residue from one of the scenes, which resulted in a positive test for fentanyl, Williams said.
"If you have a family member or friend that you know, suspect may be, or actively using or battling addiction, it would be wise to alert them to this warning," Williams said. "We know that addiction is a struggle to say the least and many families have experienced the pain it causes. We value lives and do not want to see anyone die from this."
Williams said the Portage Police Department offers the Police Assisted Addiction Recovery Initiative Program, in which anyone struggling with addiction can contact the police, who will assist in getting them into treatment.
You have free articles remaining.
Keep reading for FREE!
Enjoy more articles by signing up or logging in. No credit card required.
The Portage Police Department was the first law enforcement agency in Northwest Indiana to issue Narcan to officers and most police departments also have access to the nasal spray, which blocks the effects of opioids.
However, Williams said being given Narcan is not a guarantee that it will reverse all overdoses or necessarily prevent death.  
"It will take all of us working together to overcome this deadly disease," Williams said. 
Alana Rachael Ortiz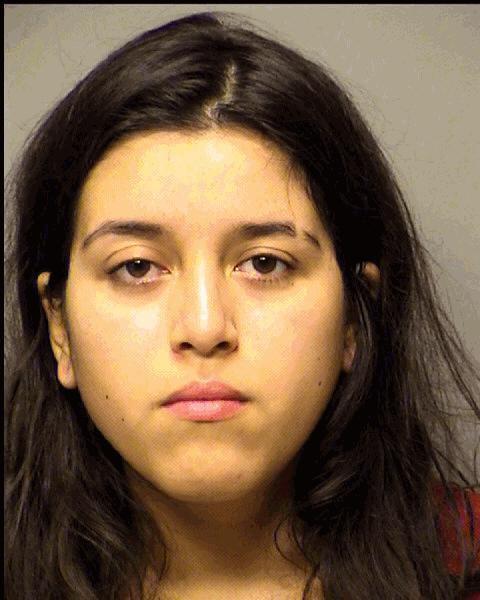 Atoreyona Renee Clemons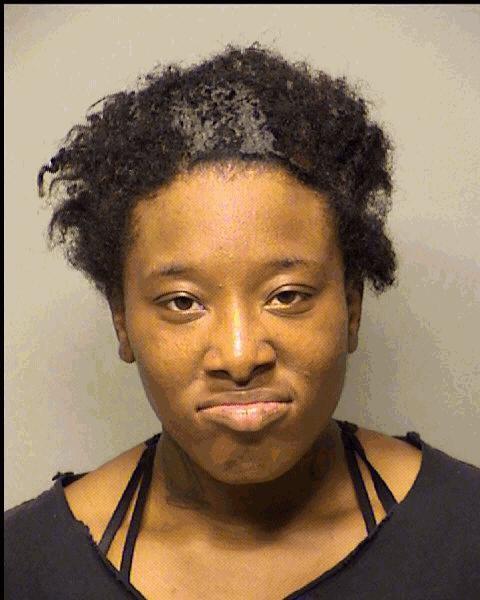 Austin Michael Cowen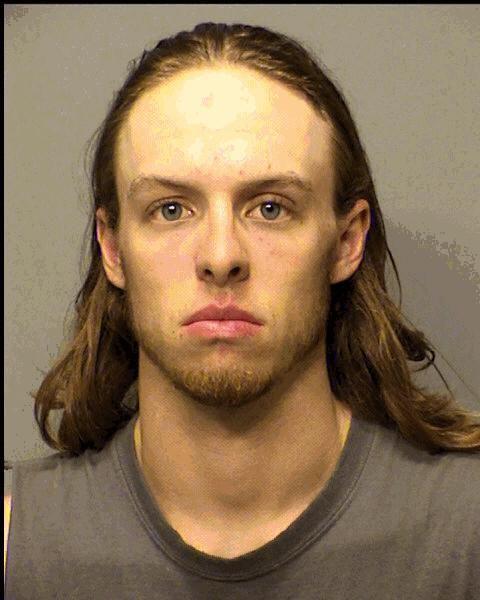 Brandy Lee Ash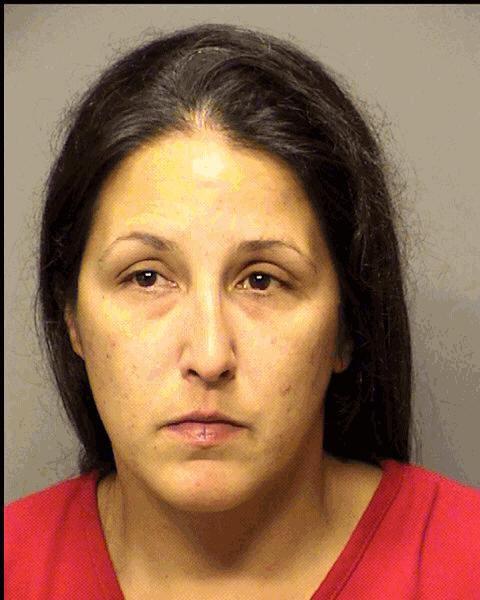 Brian Eugene Harris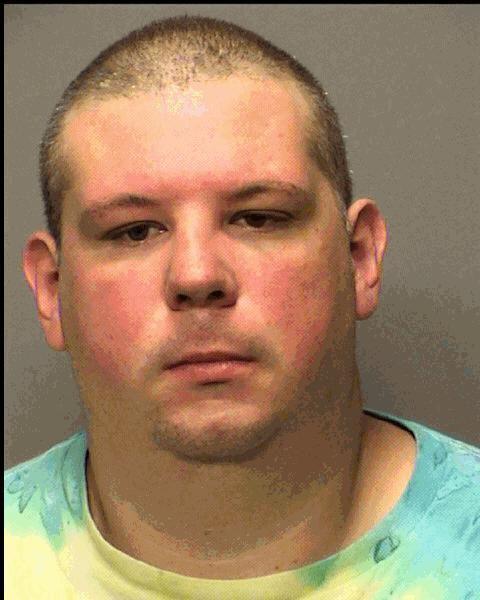 Brittany Krystyna Karabel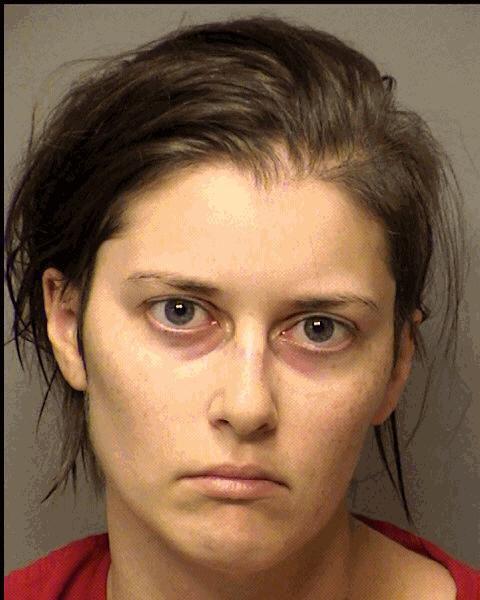 Charles David Zver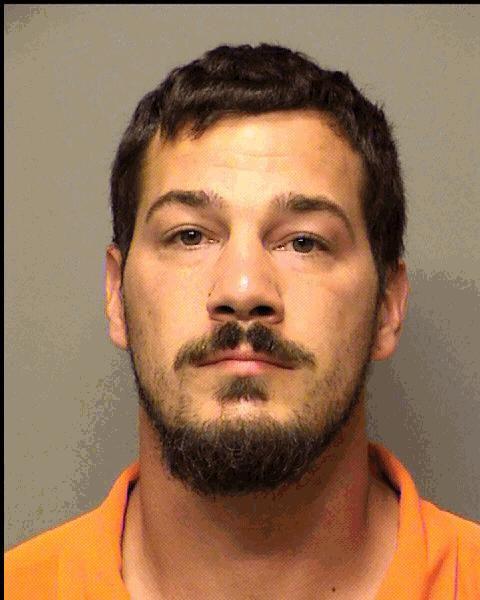 Dane Noah Hagberg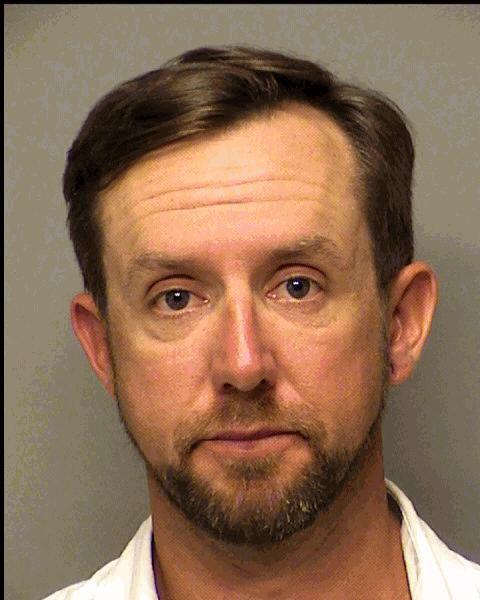 Davetta Marie Hasan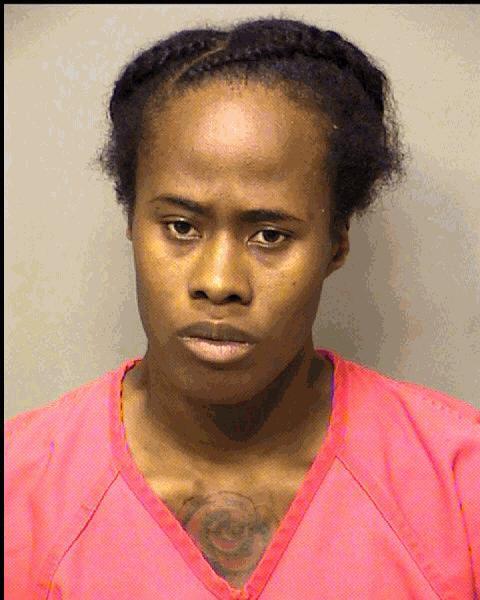 Dykeil Nathaniel Stingley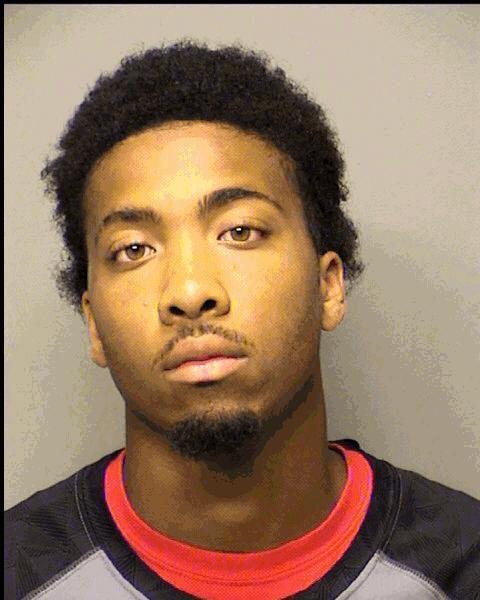 Jason Ray Vincent
Jeremy David Russell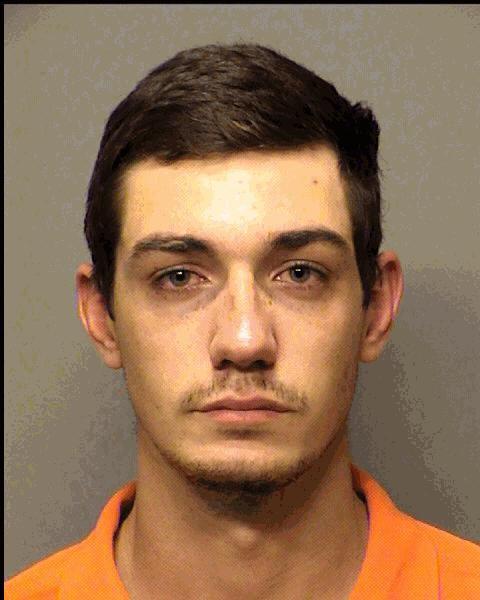 Jessica Joanne Howard
John Charles Gardner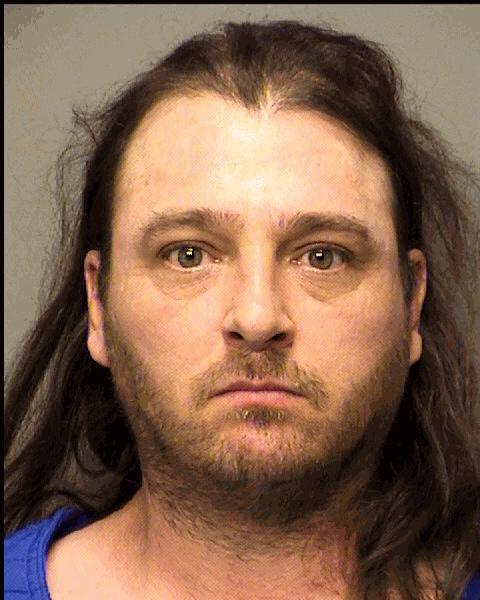 Joshua Dale Coppinger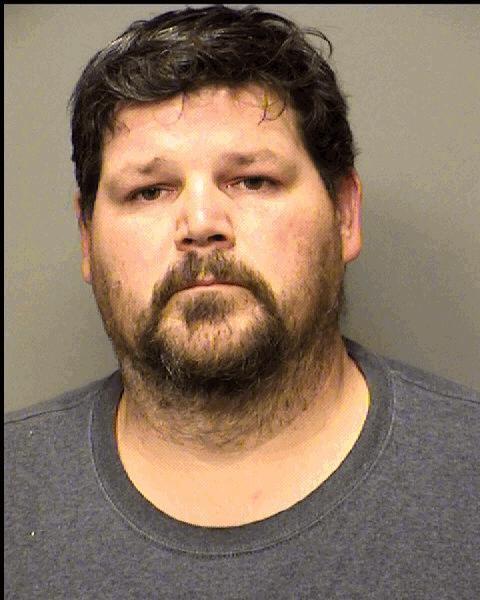 Juanita Maria McKnight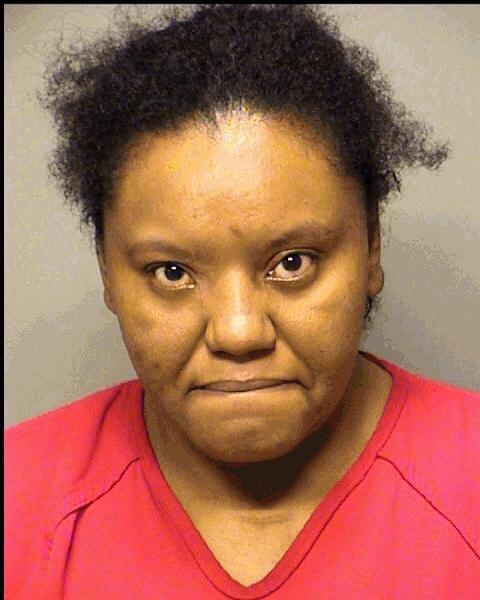 Karen Sue Cutter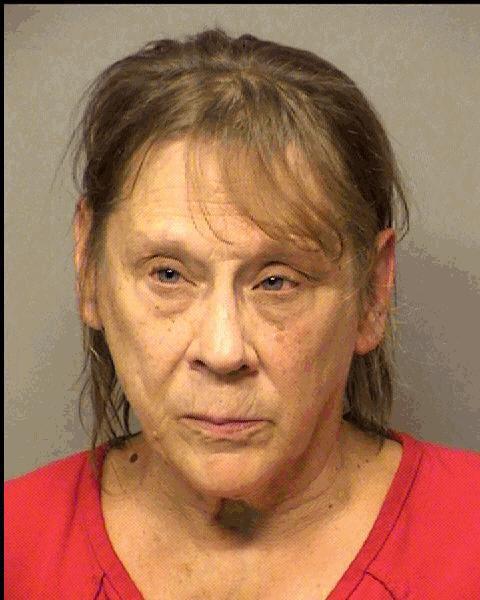 Keith Philip Rhodes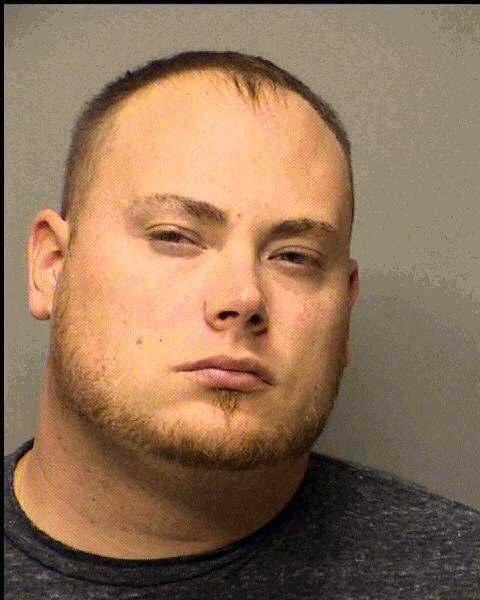 Kerry Glenn Wilson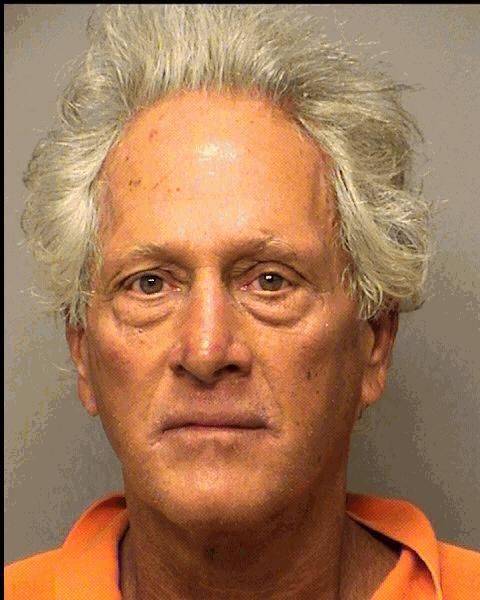 Lauren Ashley Samocki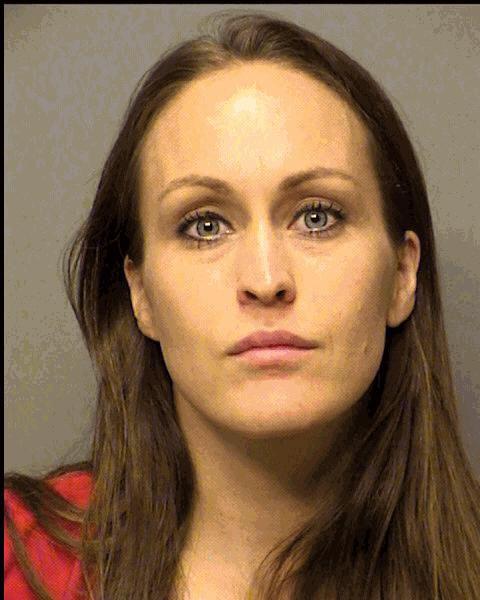 Lisa Patrice Montgomery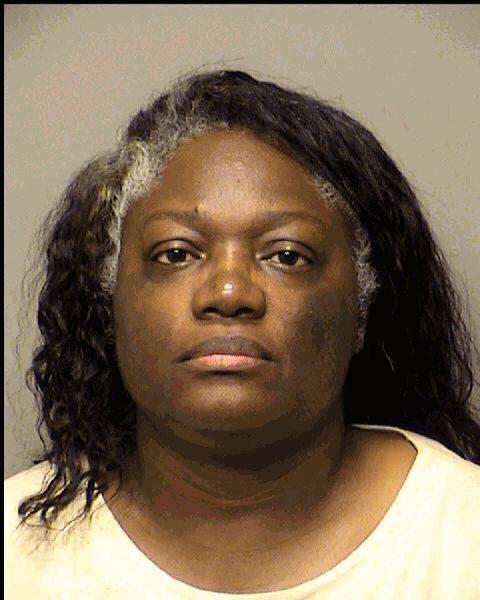 Michelle Lee Mikels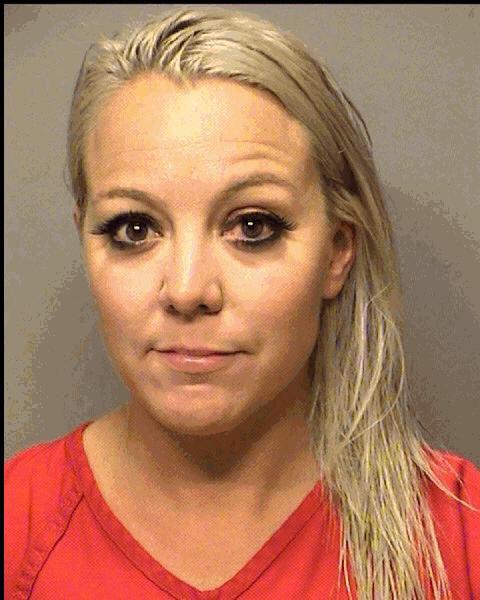 Ollie Andra Jackson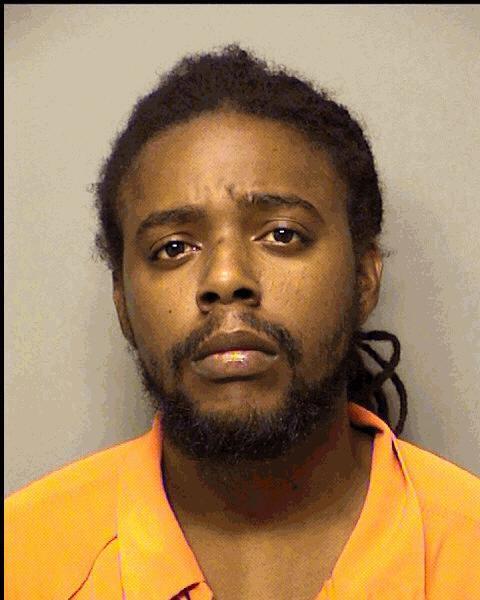 Patricia Ann Bokor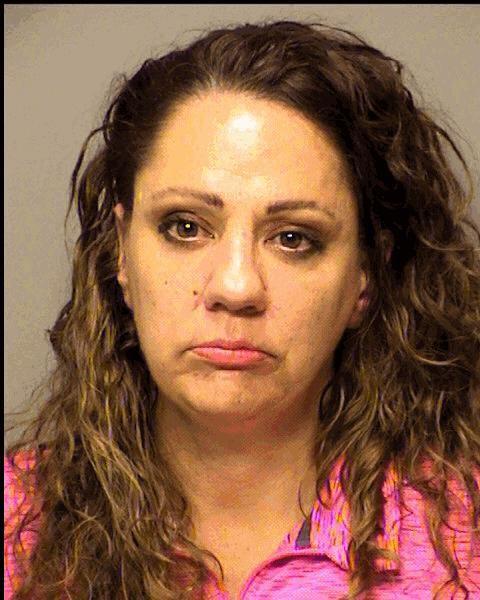 Paul Joseph Trumpus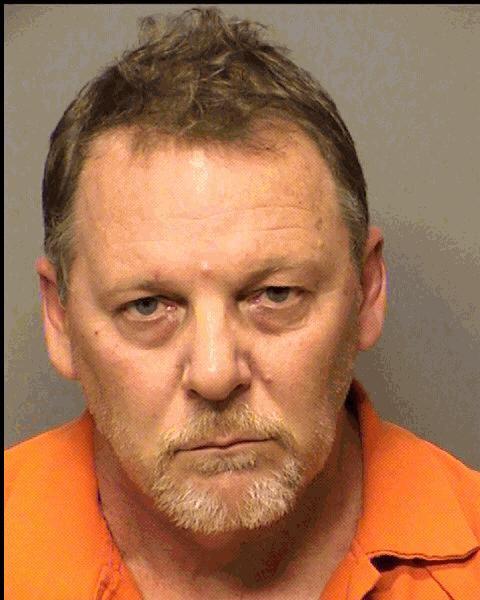 Raymond Ellery Dooley Jr.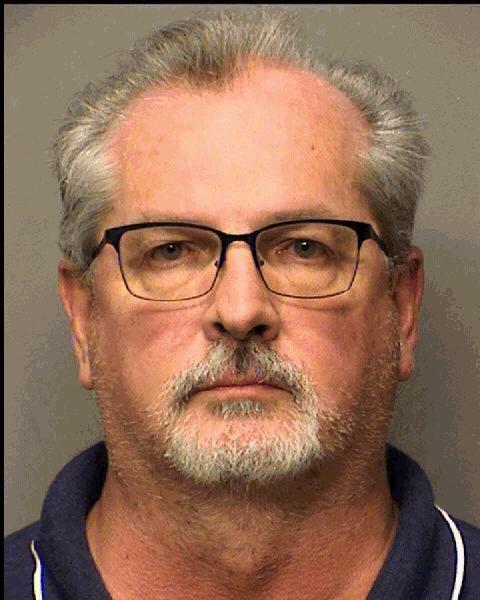 Rayneisha Zhane Kelly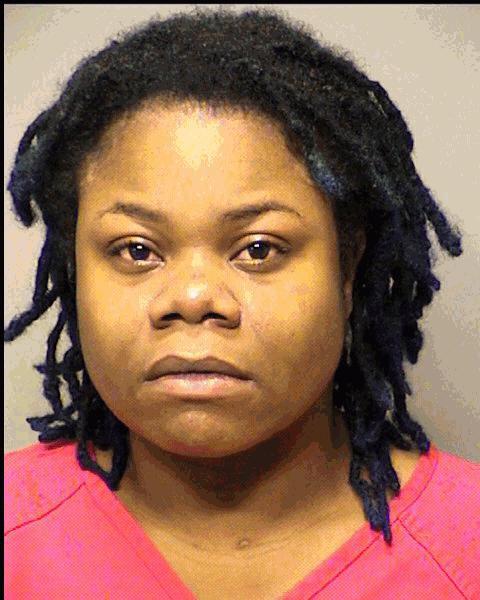 Rebekah Elizabeth Struss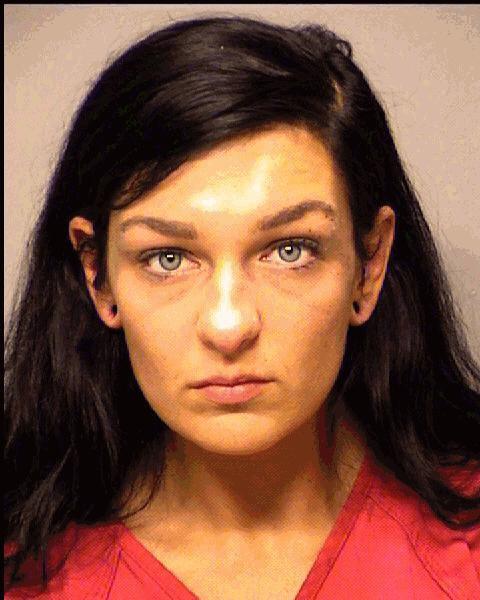 Shayna Dezirrie Coleman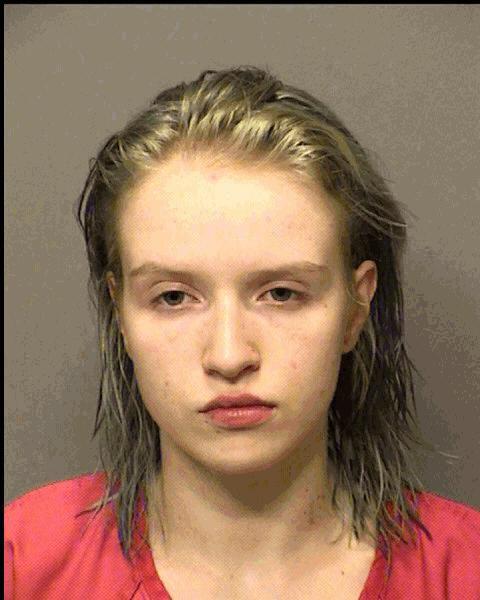 Stacey Lynn Kohanyi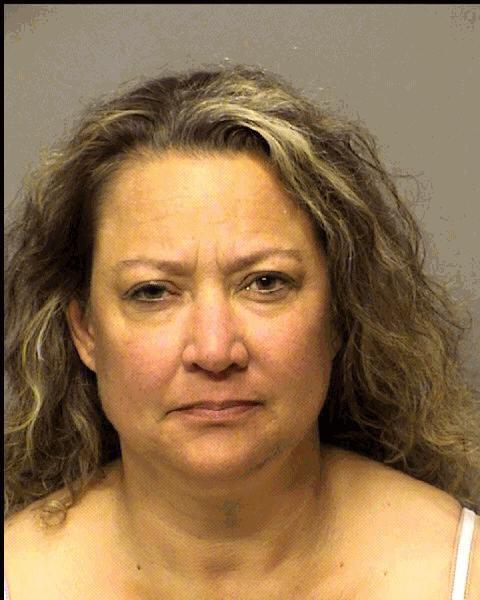 Terry Anthony Staggs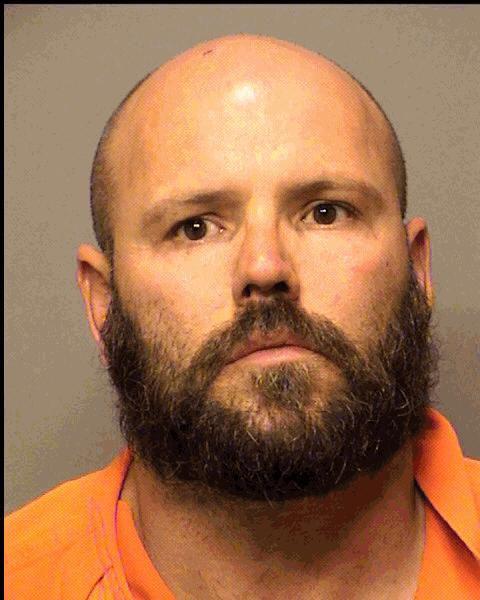 Troy James Newman
Urias Anthony Elliott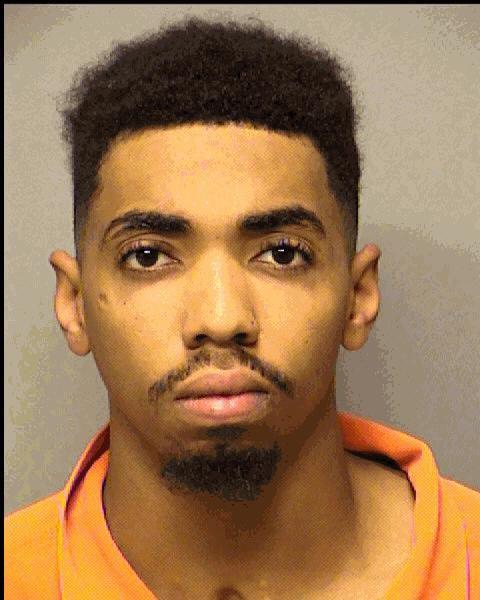 Victor Macias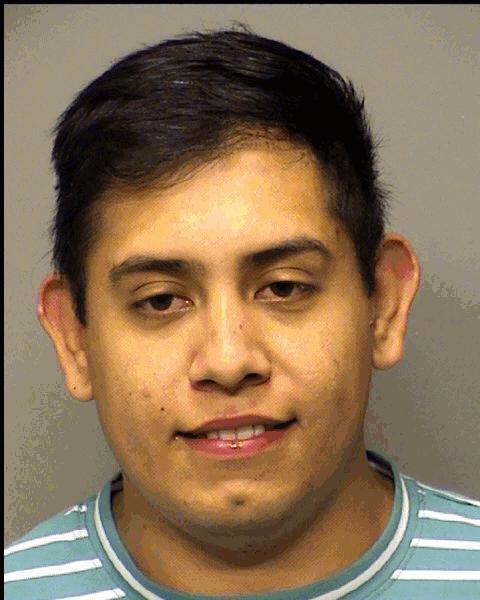 Vivian Garland Bauer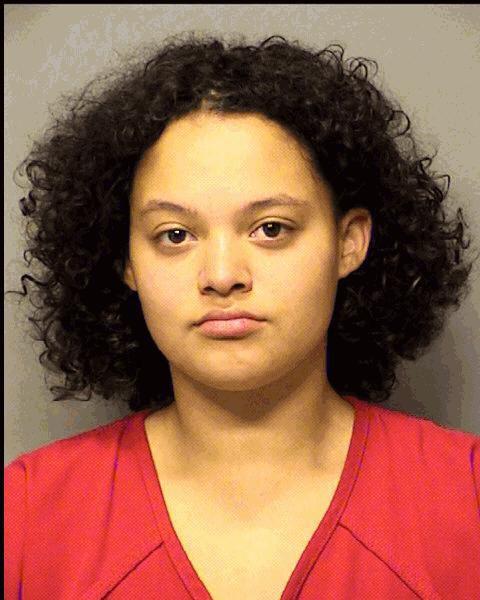 Zachary Isaiah Wiggins