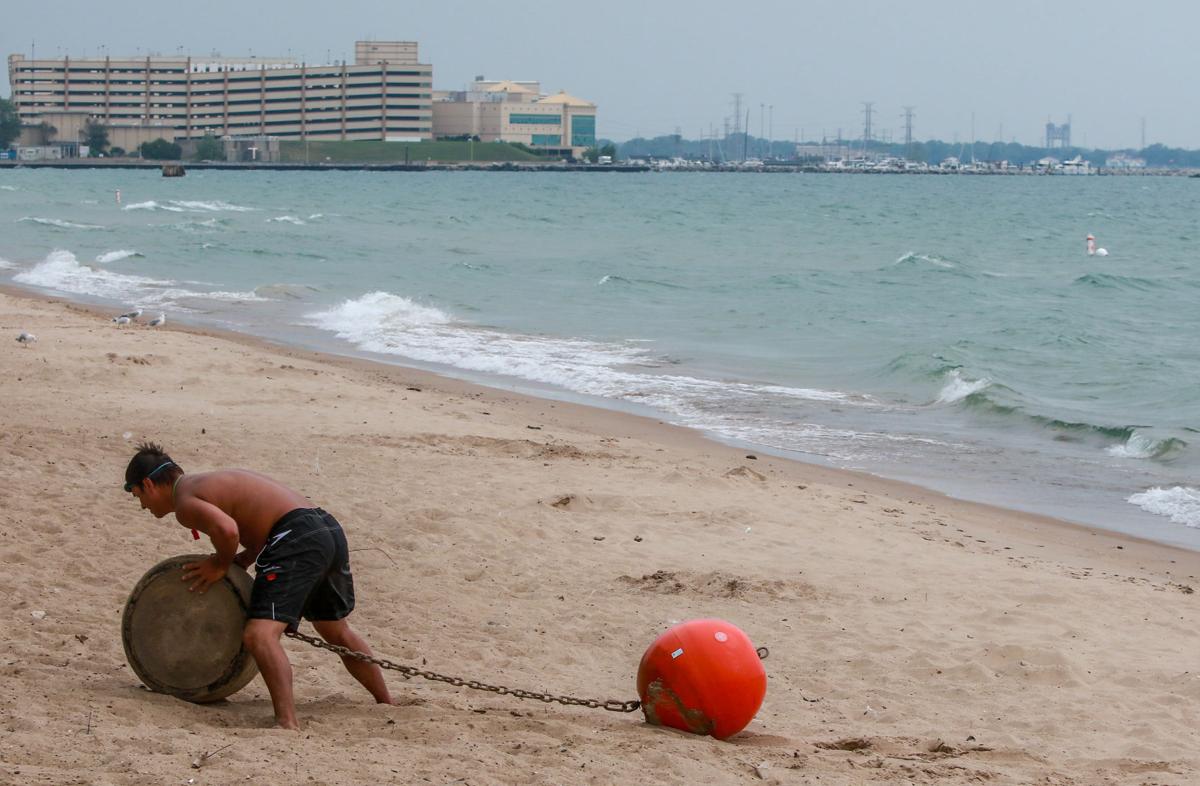 HAMMOND — An on-duty lifeguard pulled a 38-year-old man from the waters of Lake Michigan and helped resuscitate him Sunday afternoon, according to the Hammond Fire Department.
Deputy Fire Chief Kevin Margraf said emergency responders were dispatched to the vicinity of 800 Casino Center Drive in Hammond around 3 p.m. Sunday and assisted with the lifesaving efforts. The lifeguard began CPR on the man immediately after pulling him from the water and succeeded in getting him to vomit, then begin breathing on his own, Margraf said.
The man was conscious and breathing when he was transported to a local hospital.
The unidentified man's condition was not immediately available but the Indiana Department of Natural Resources said no one drowned in the area this weekend.
Get to know these new Indiana laws enacted in 2021
Abortion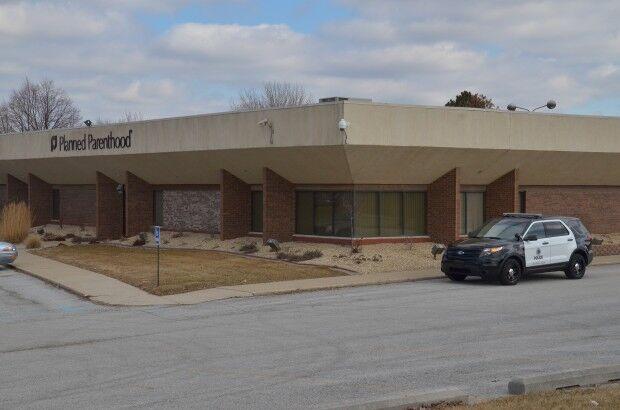 Absent officials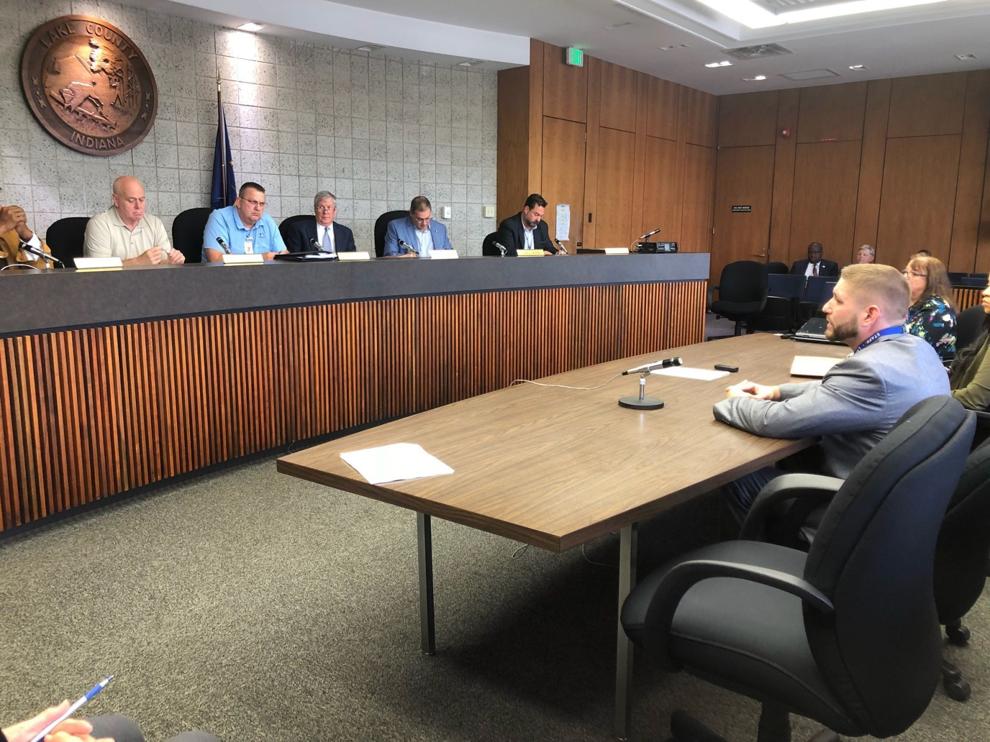 Absentee voting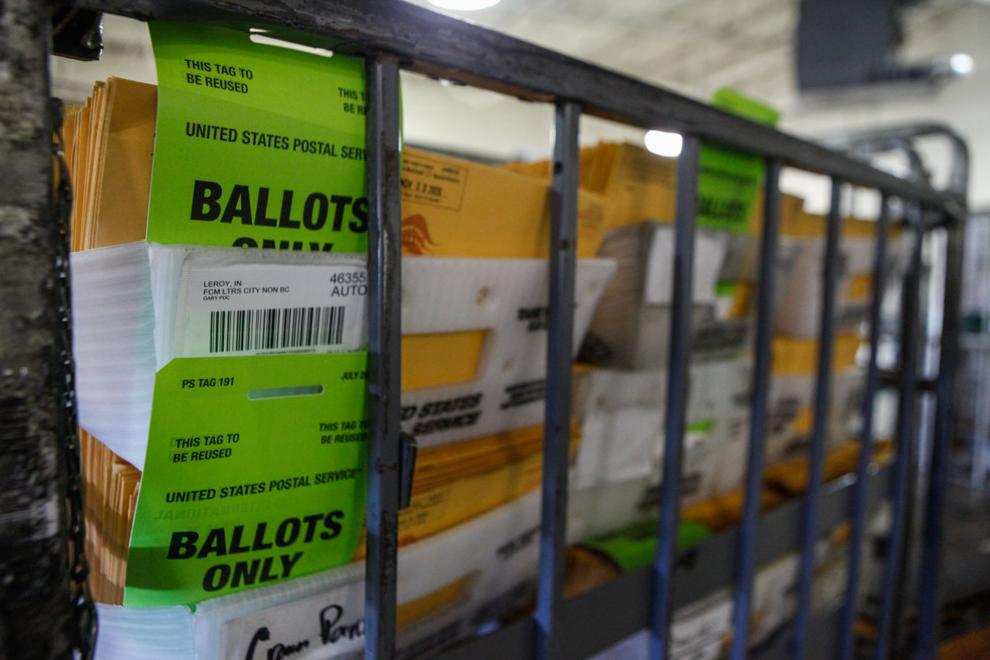 Alcohol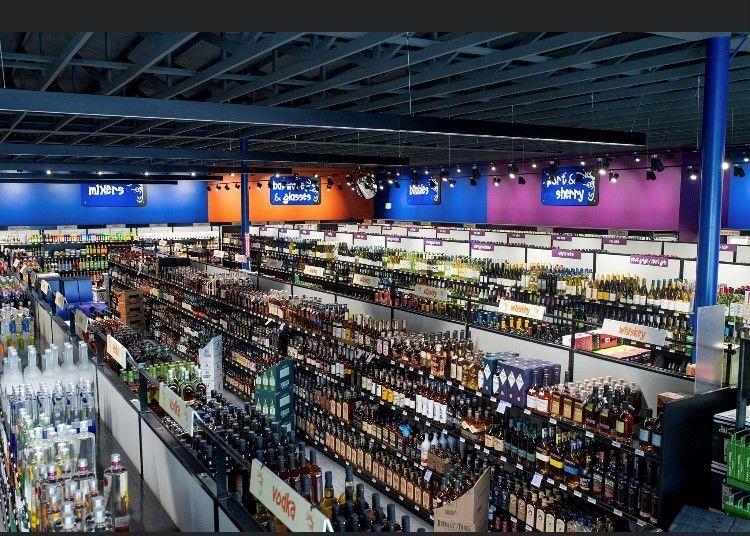 Baby boxes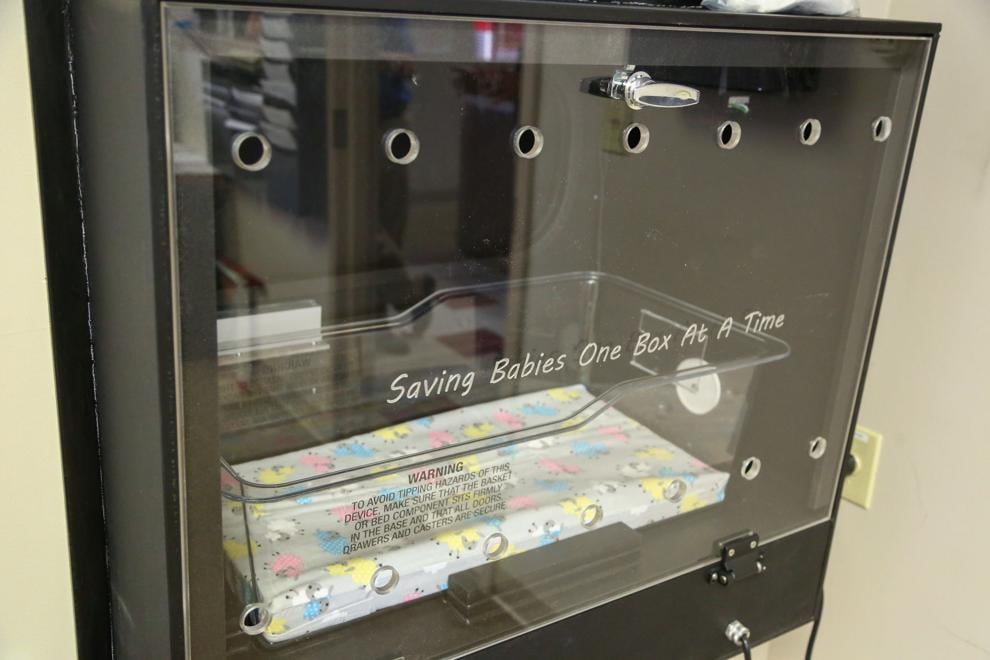 Broadband internet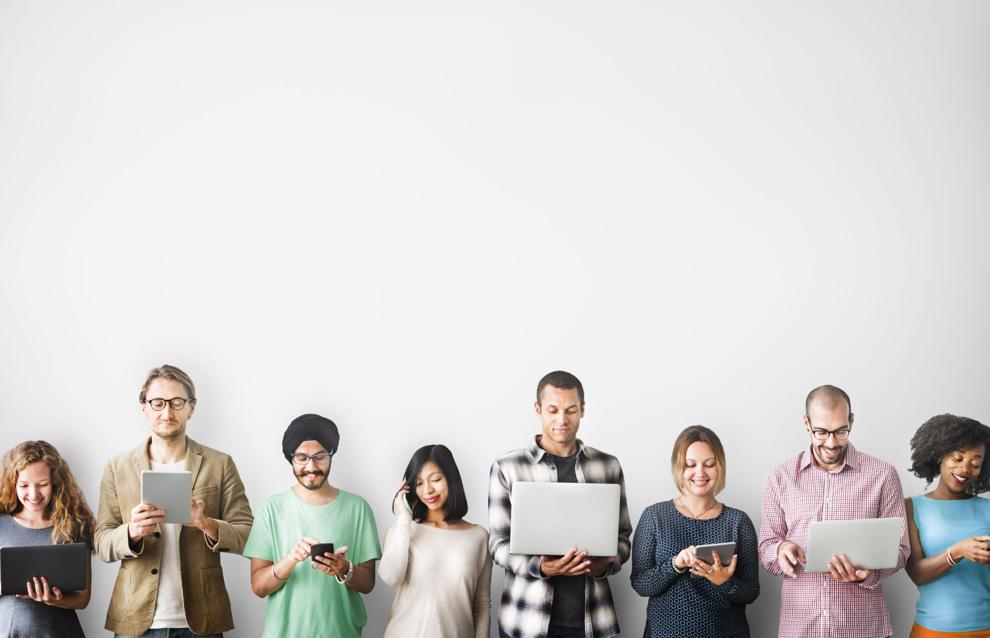 Business personal property tax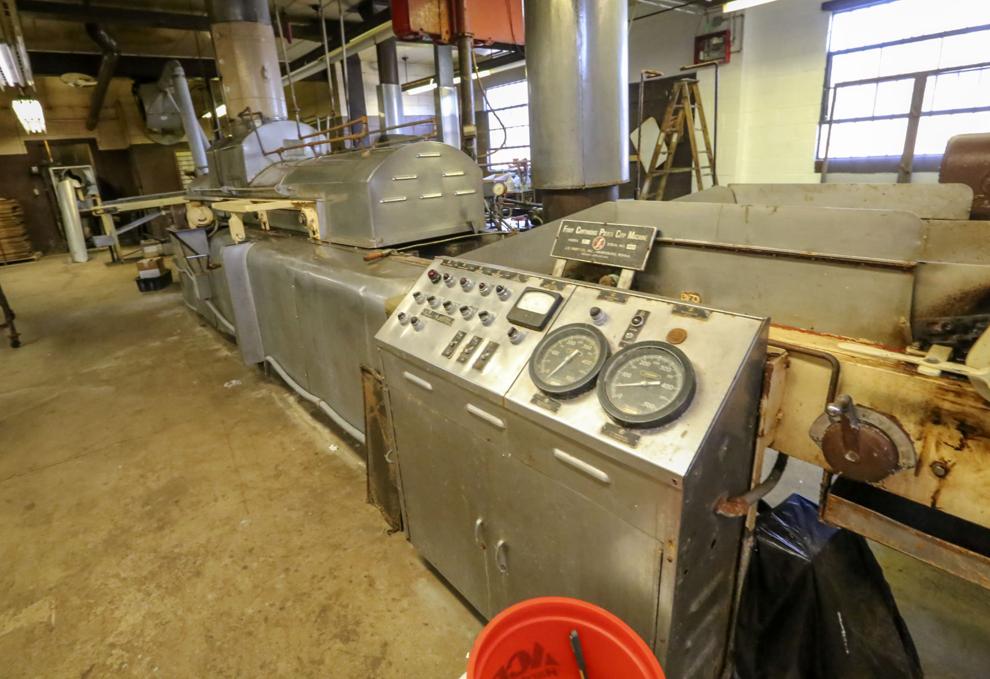 Cardiac arrest
COVID-19 legal immunity
Crisis hotline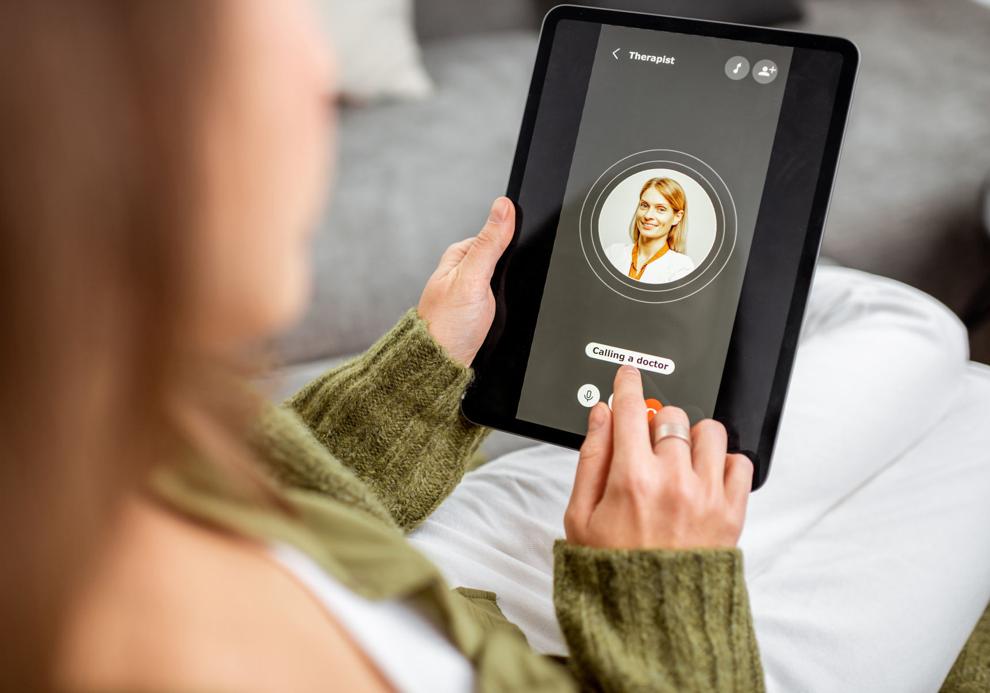 Electronic meetings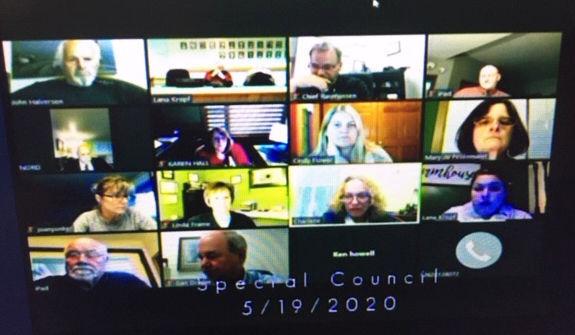 Emergency session
Employee microchipping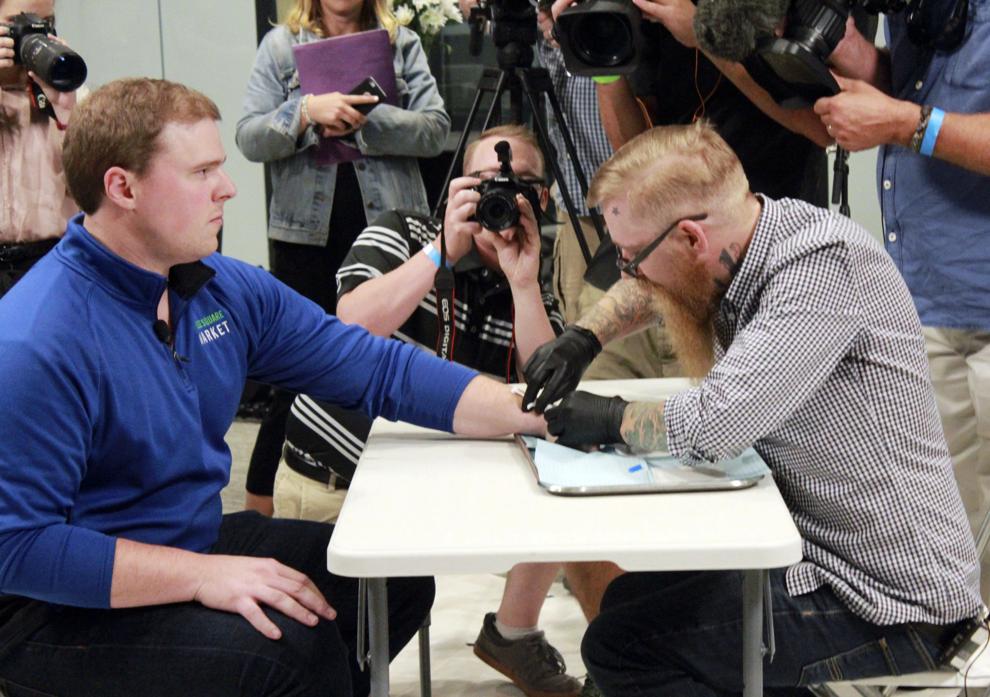 Eyelash extensions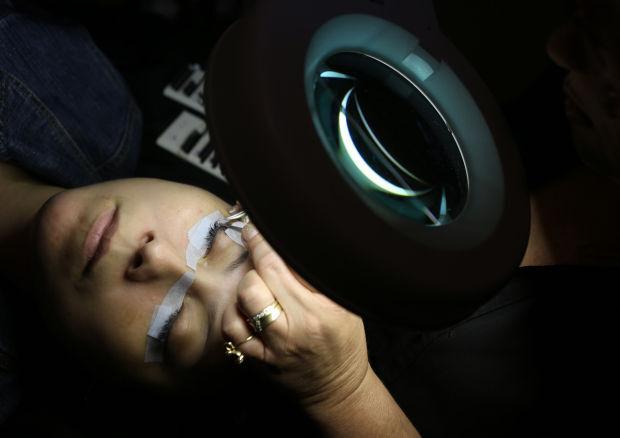 Female genital mutilation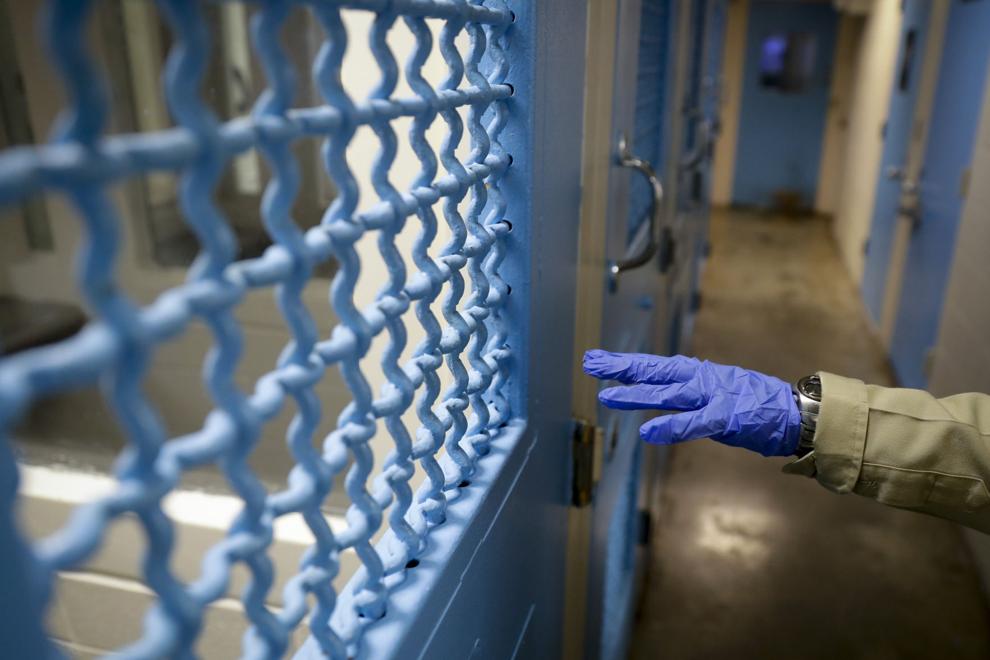 First responder residency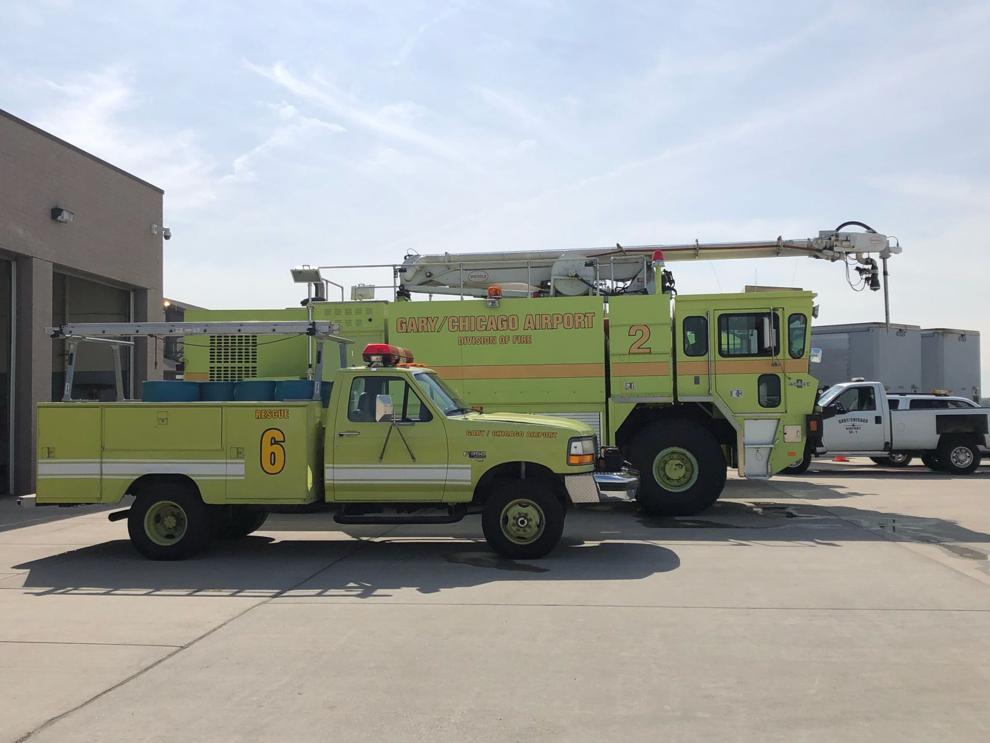 Gaming compact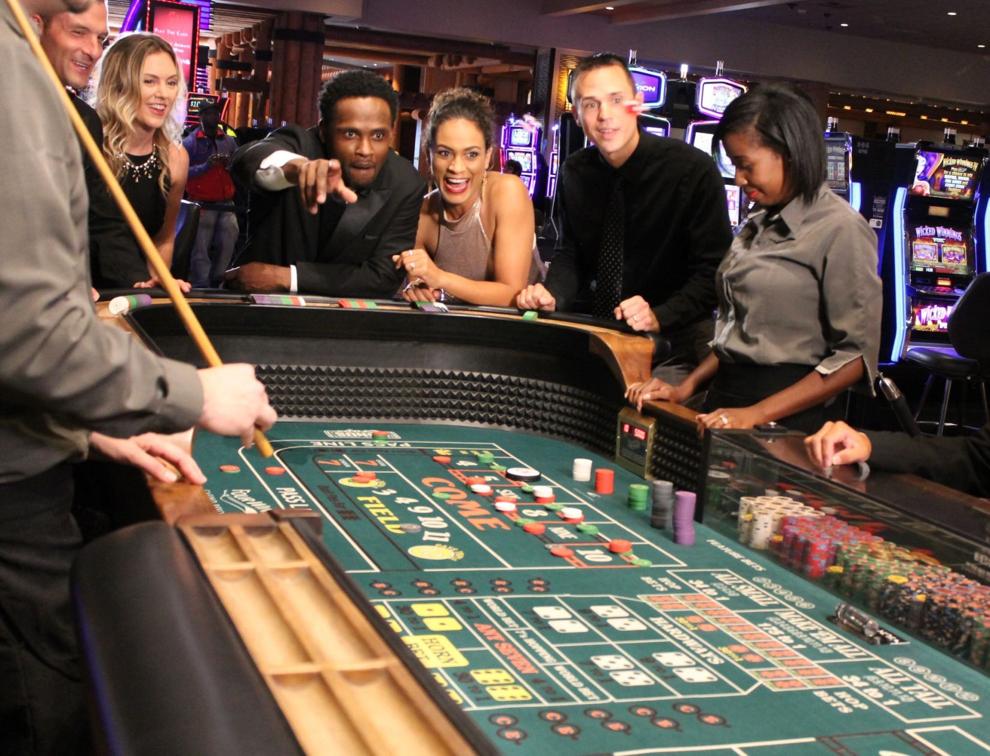 Health orders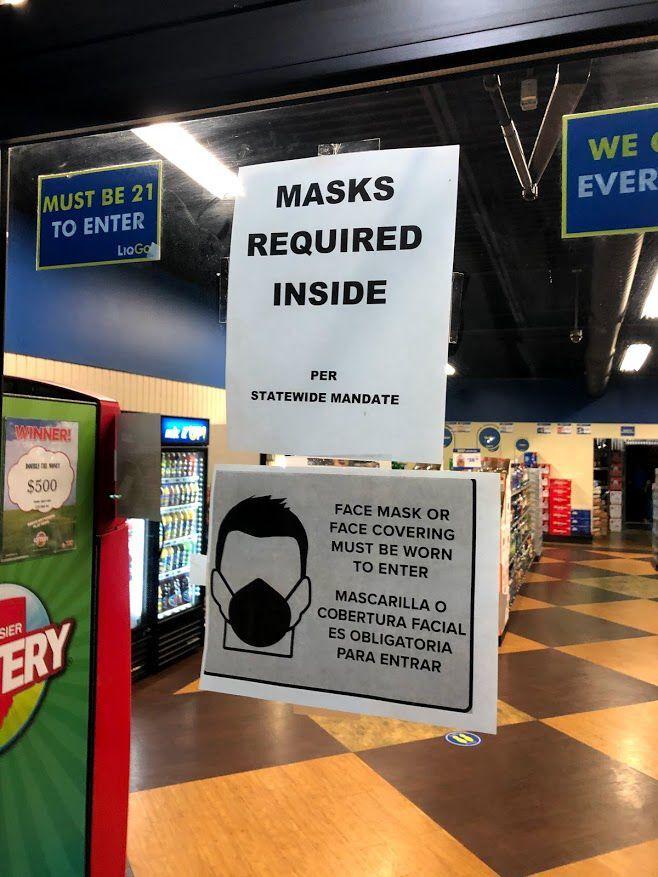 High tech crimes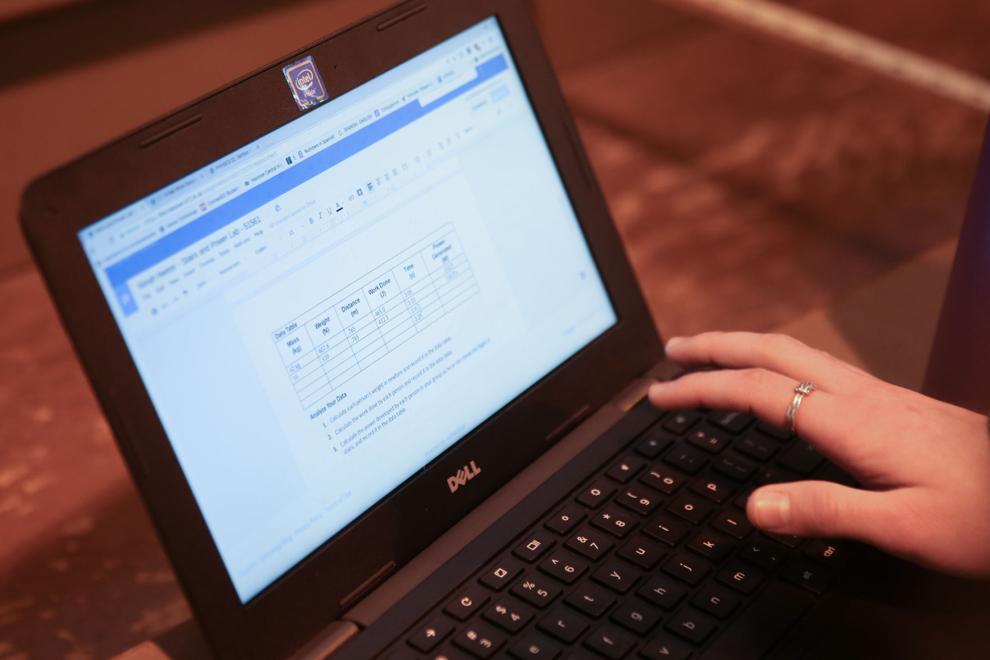 Immunization 'passport'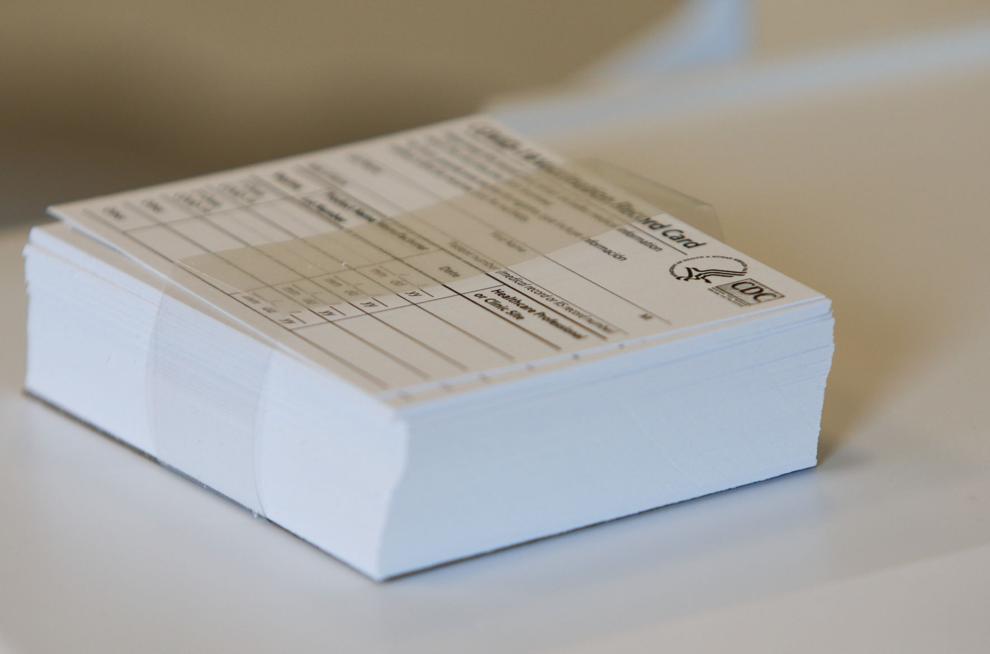 Juvenile justice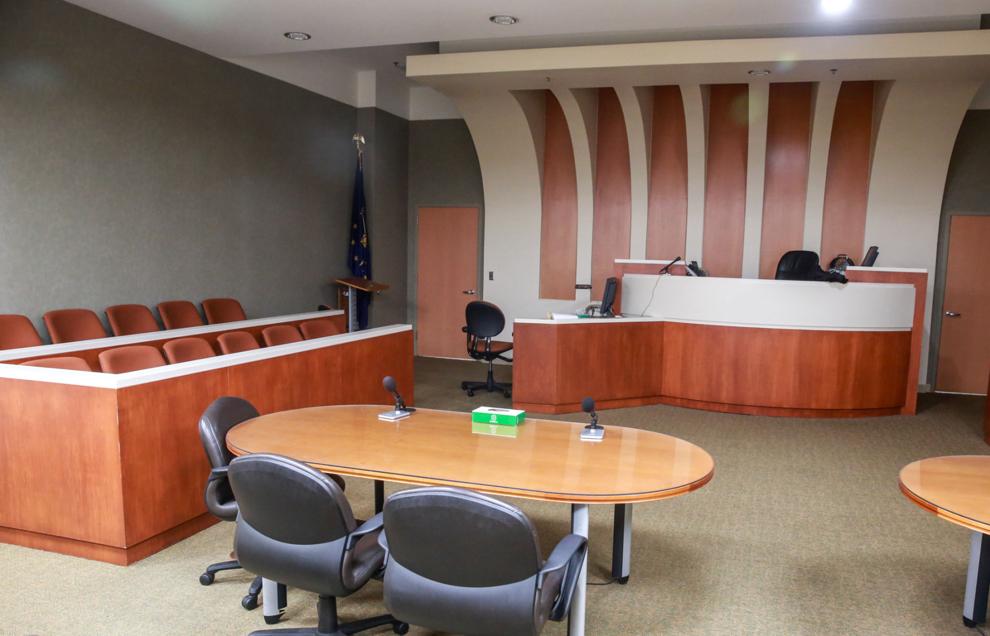 Lake County judicial selection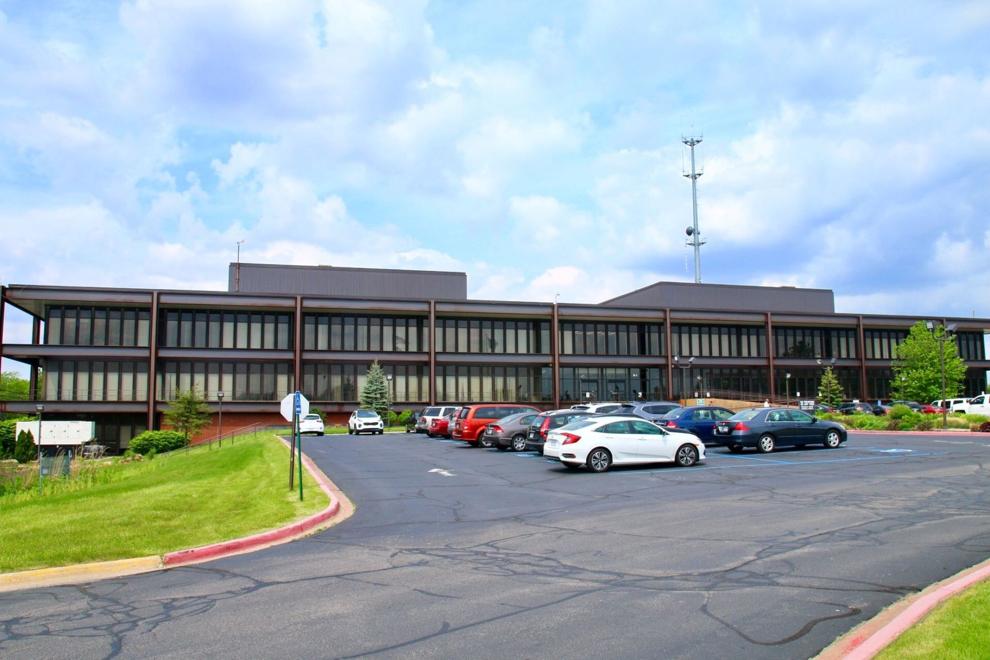 Legislative session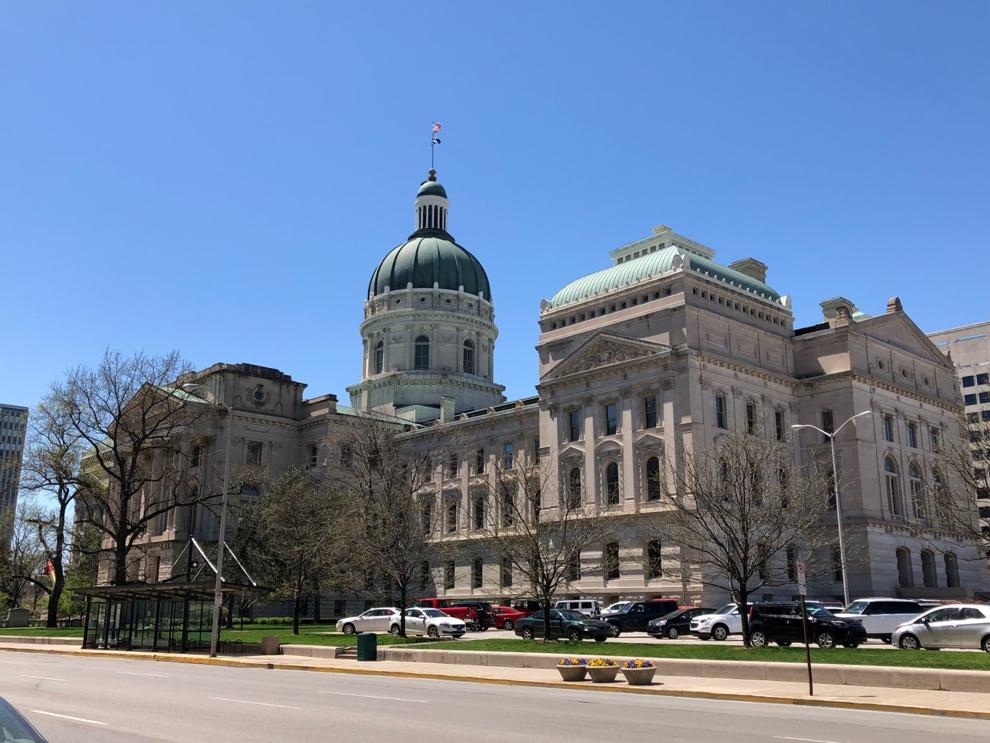 Monuments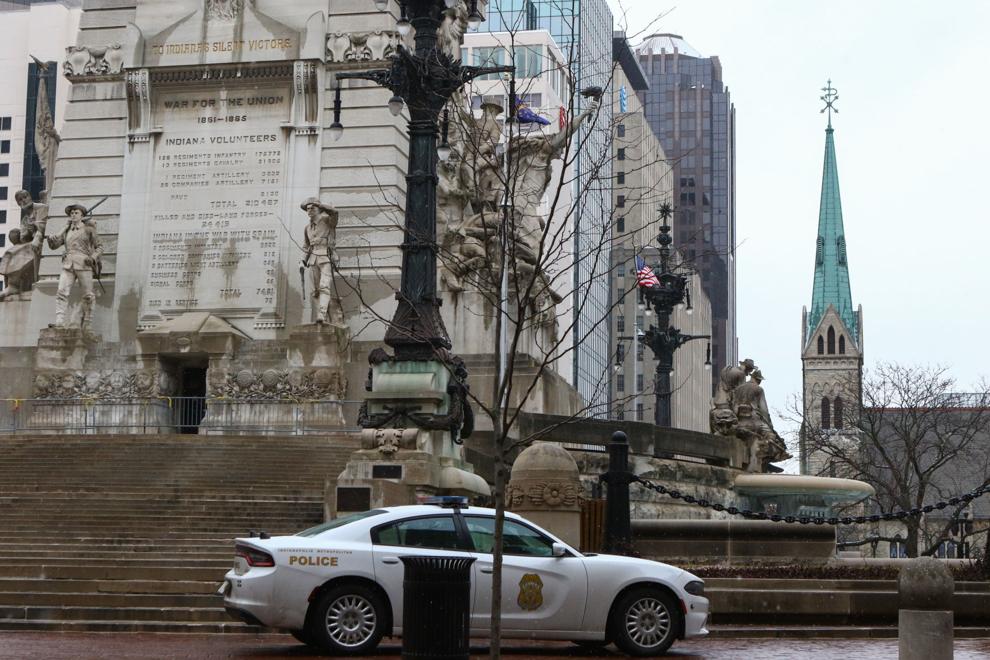 NWI building projects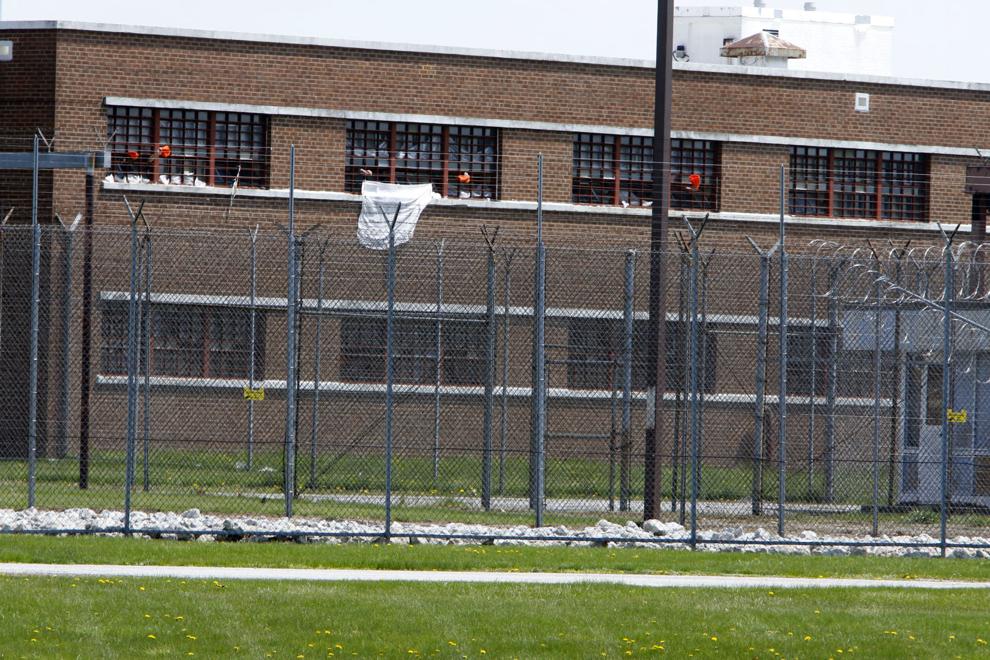 Out-of-state children's hospitals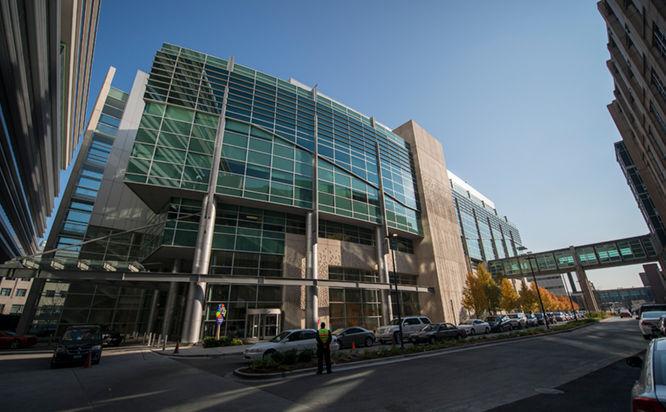 Police training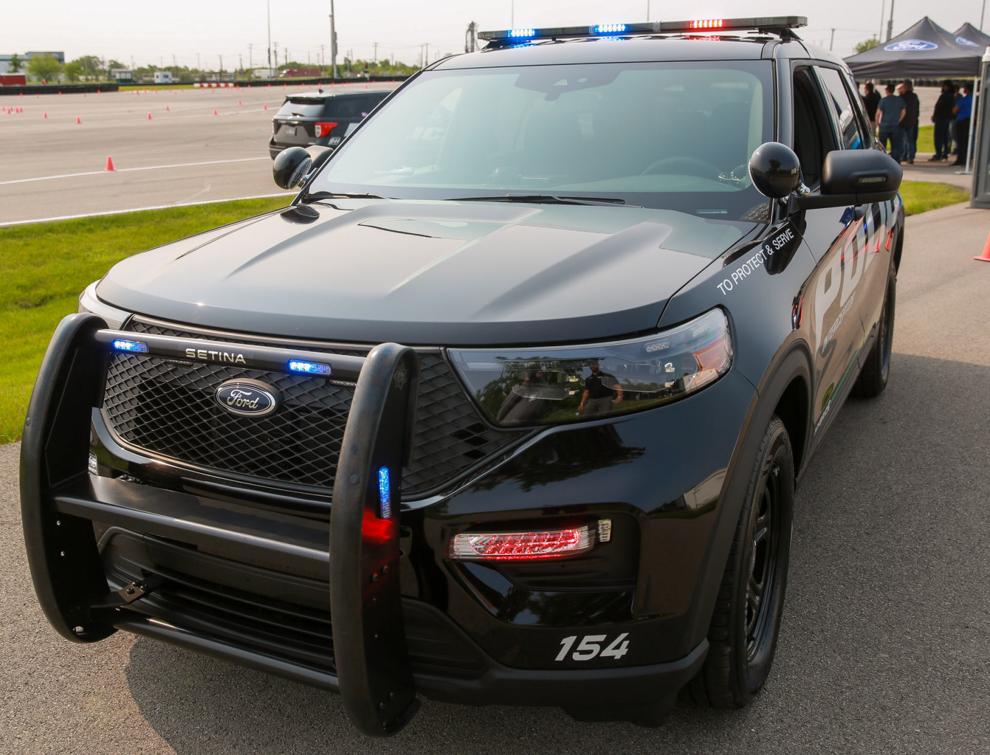 Pregnancy accommodations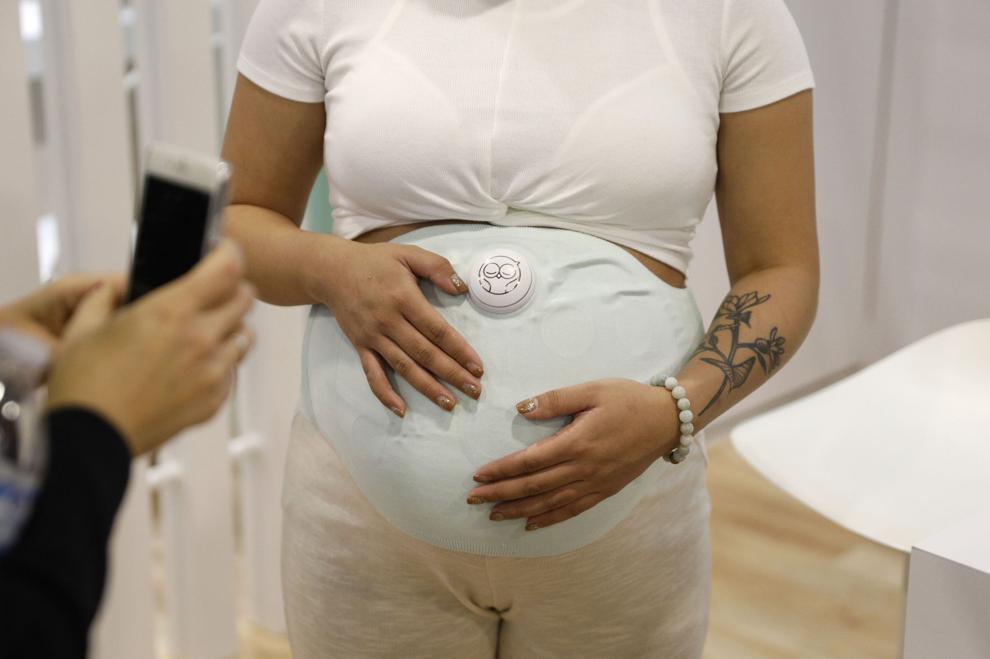 Public notice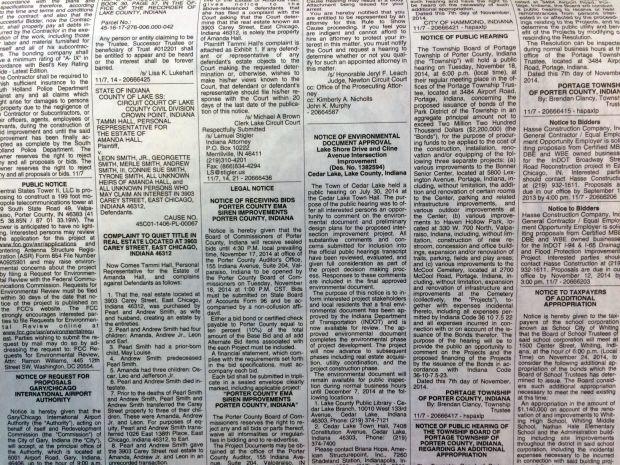 Religious services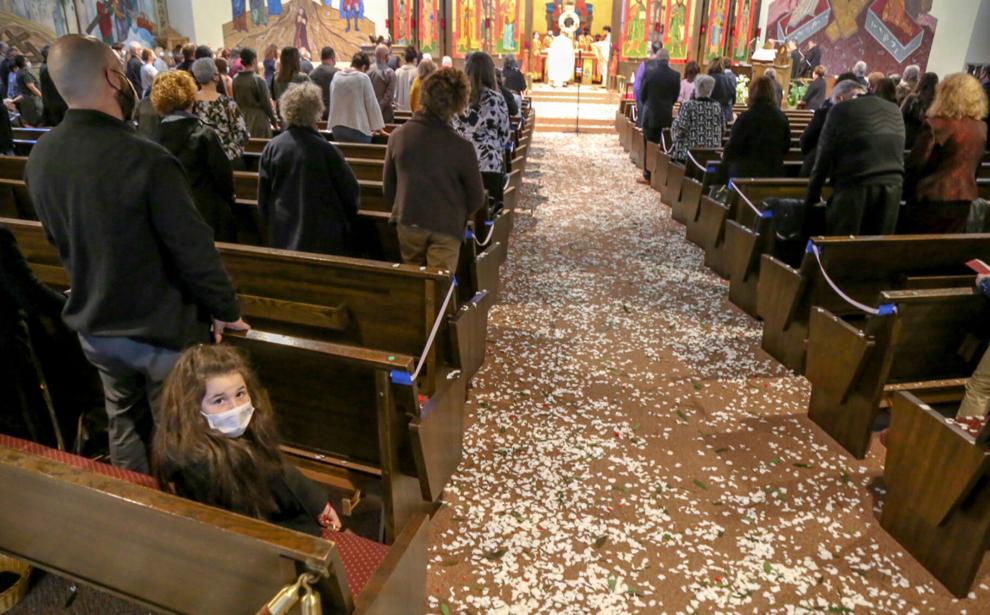 School buildings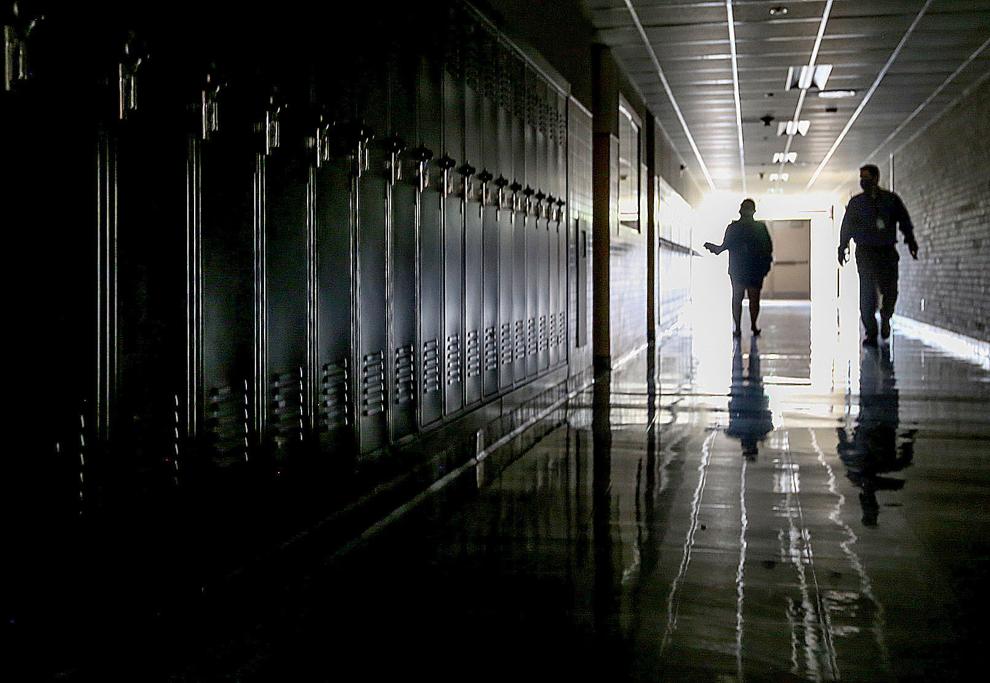 School funding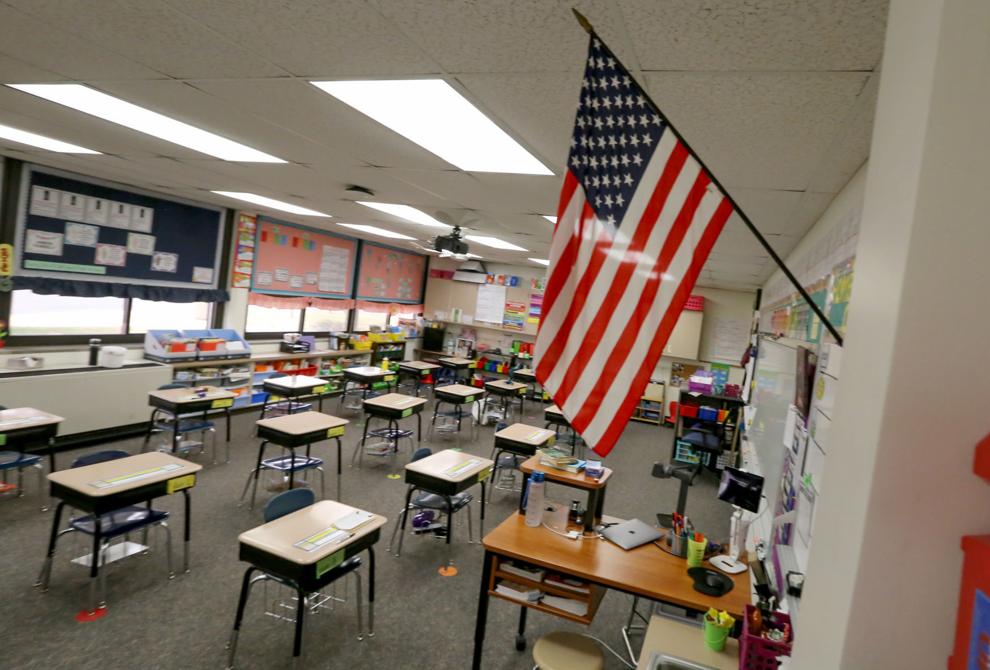 School internet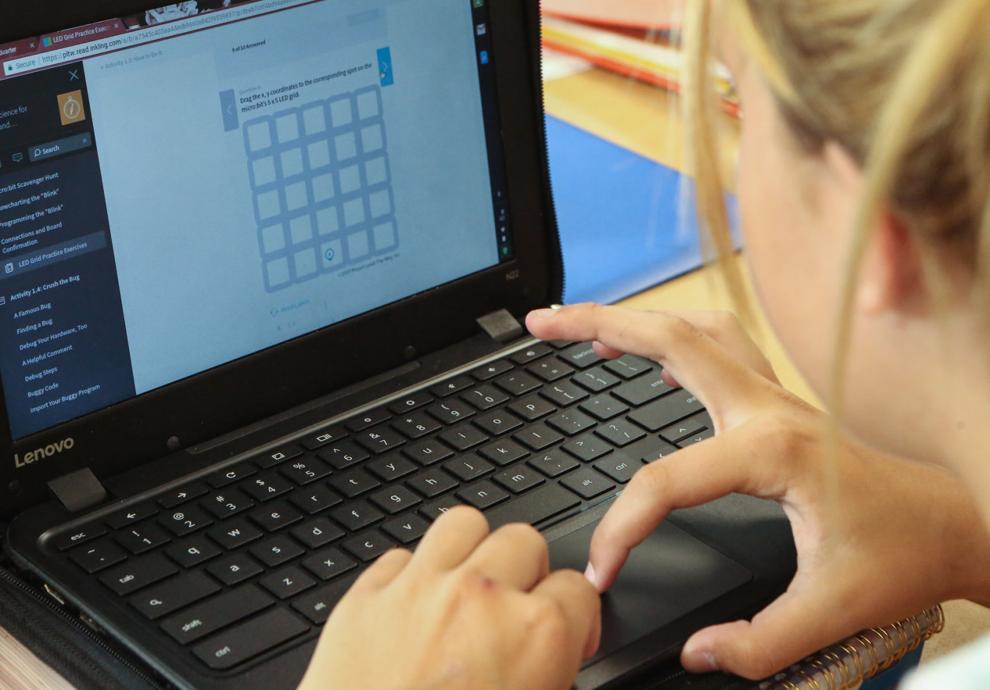 Small claims court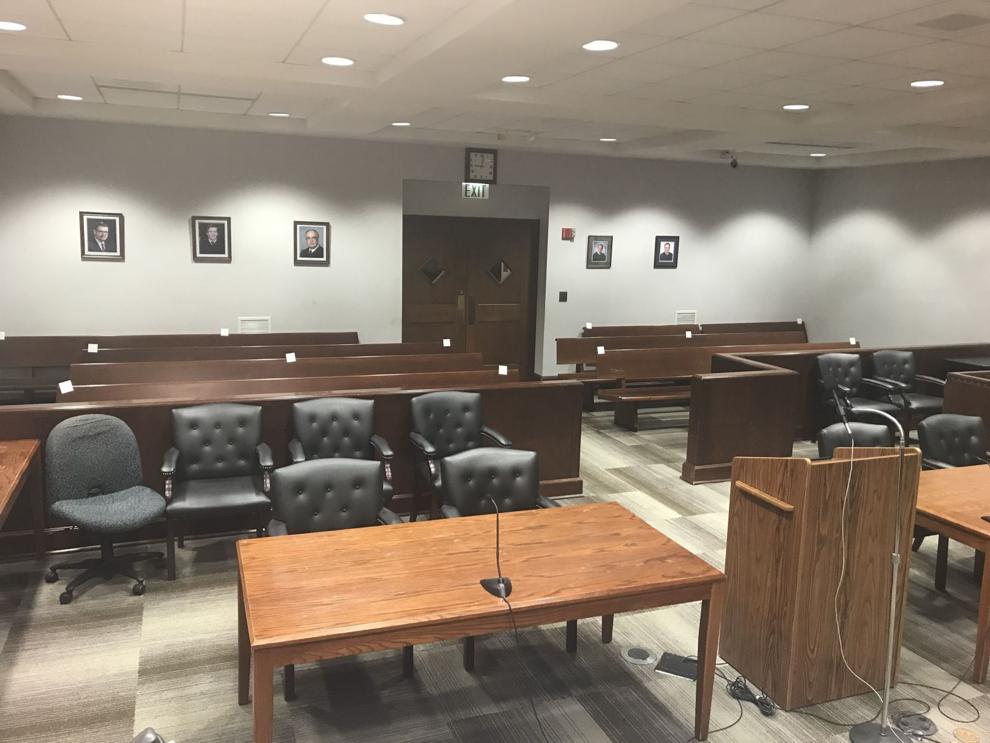 State aircraft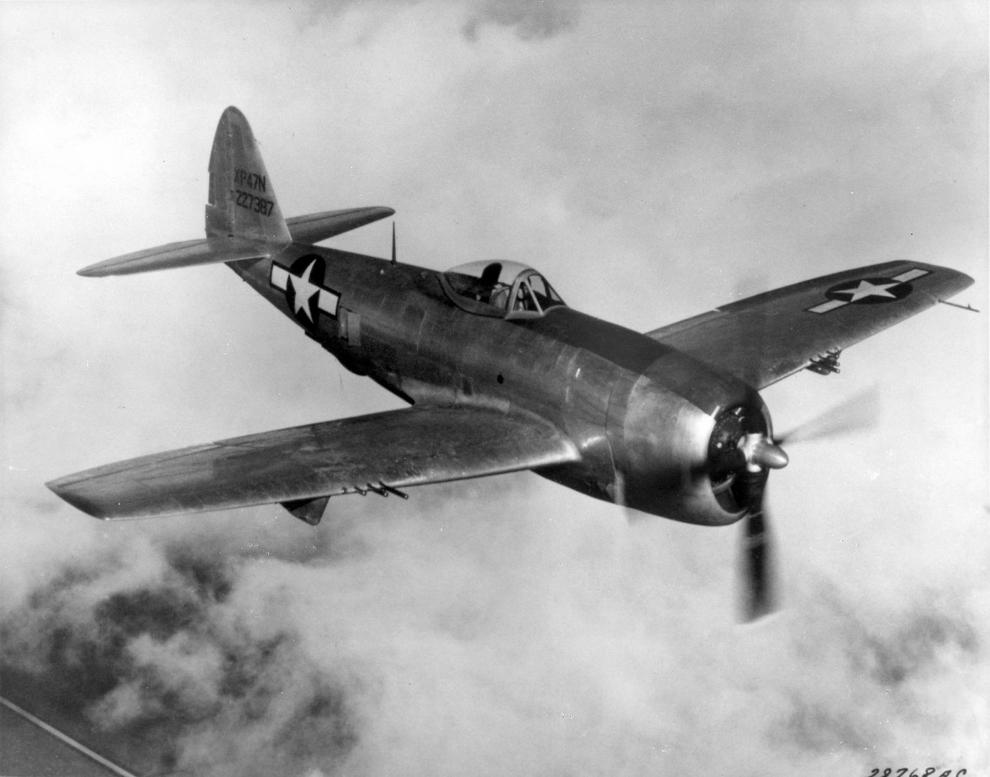 State snack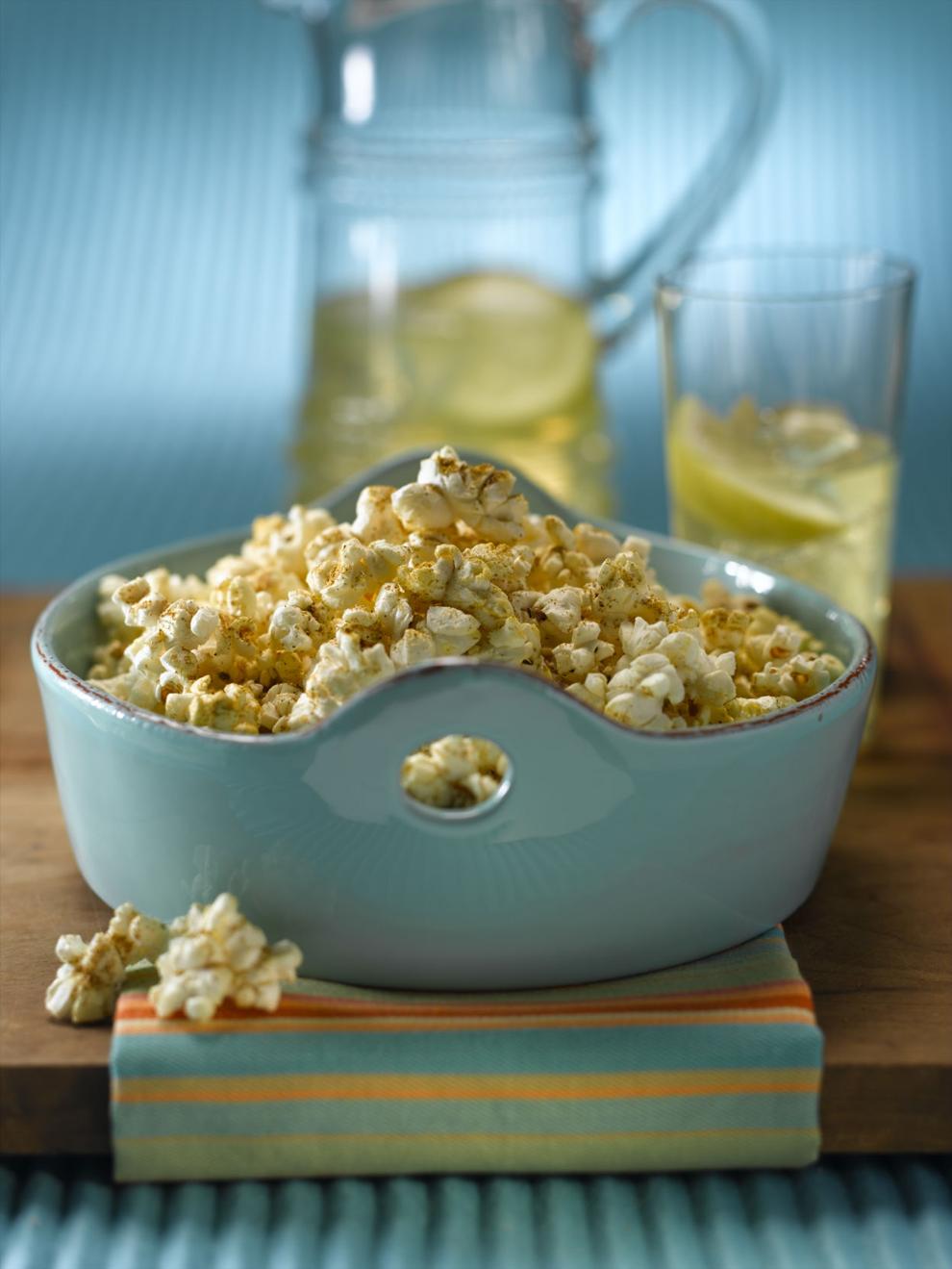 Suffragists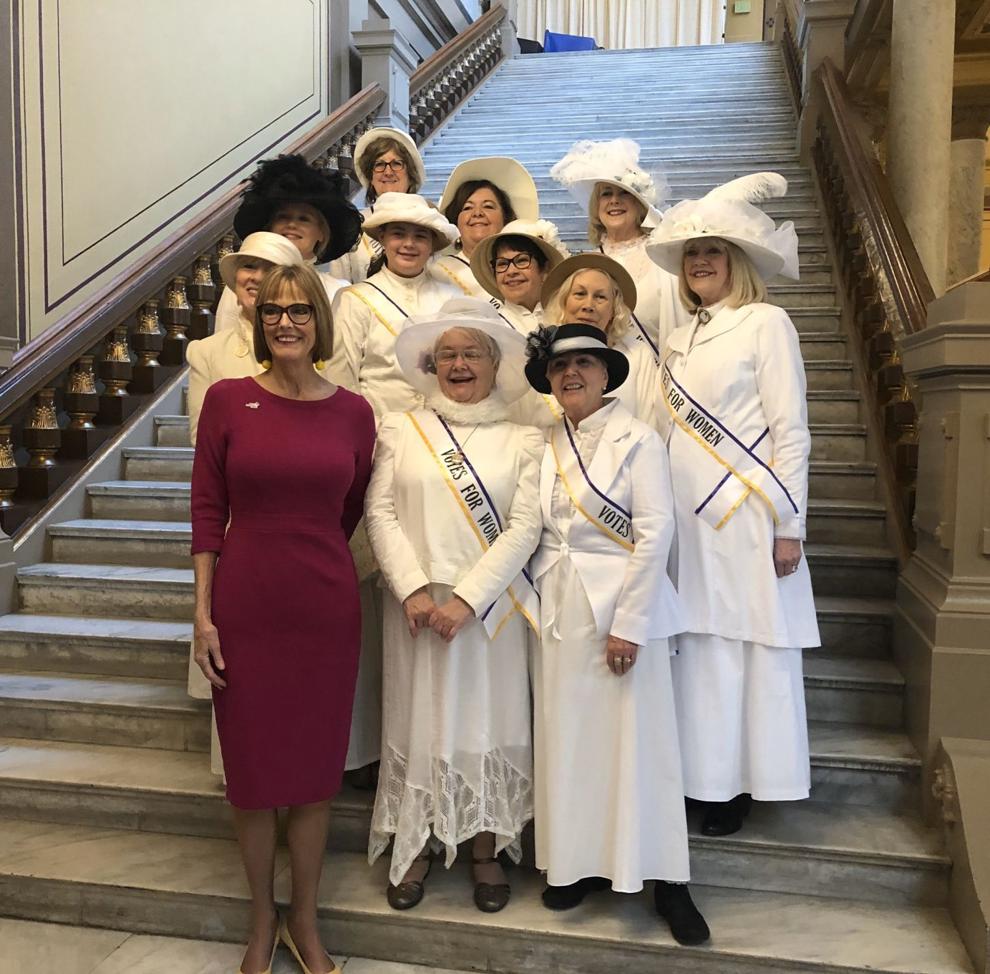 Tax sales
Teachers unions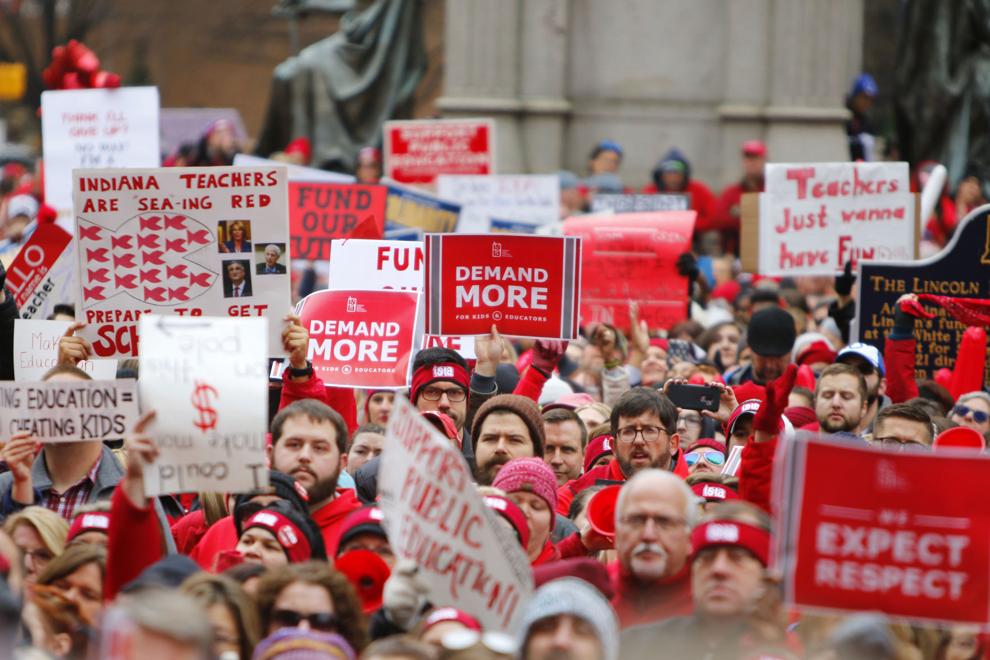 Telehealth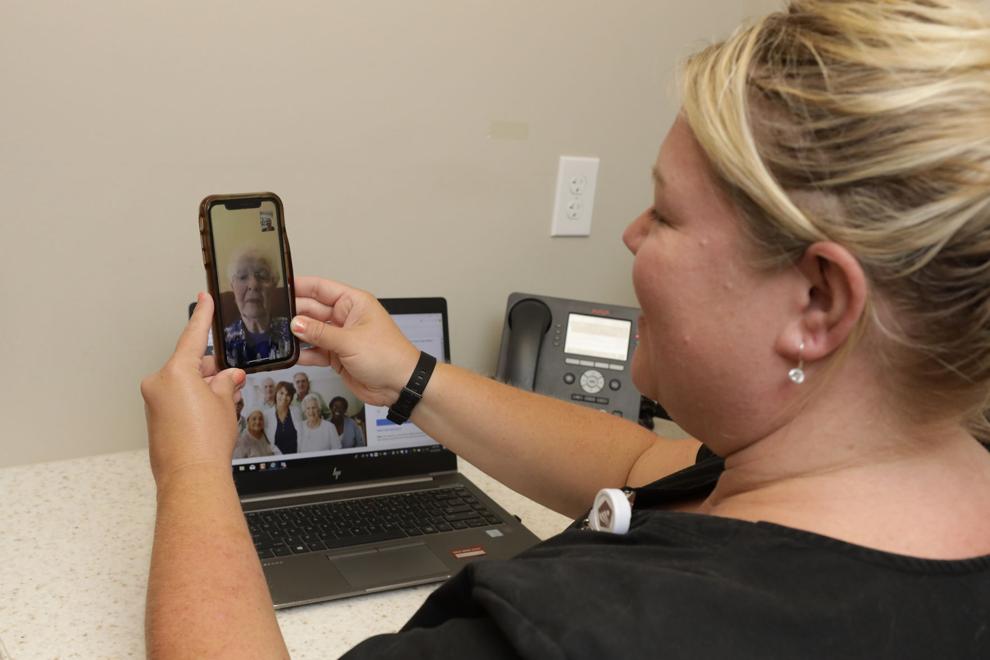 Tribal orders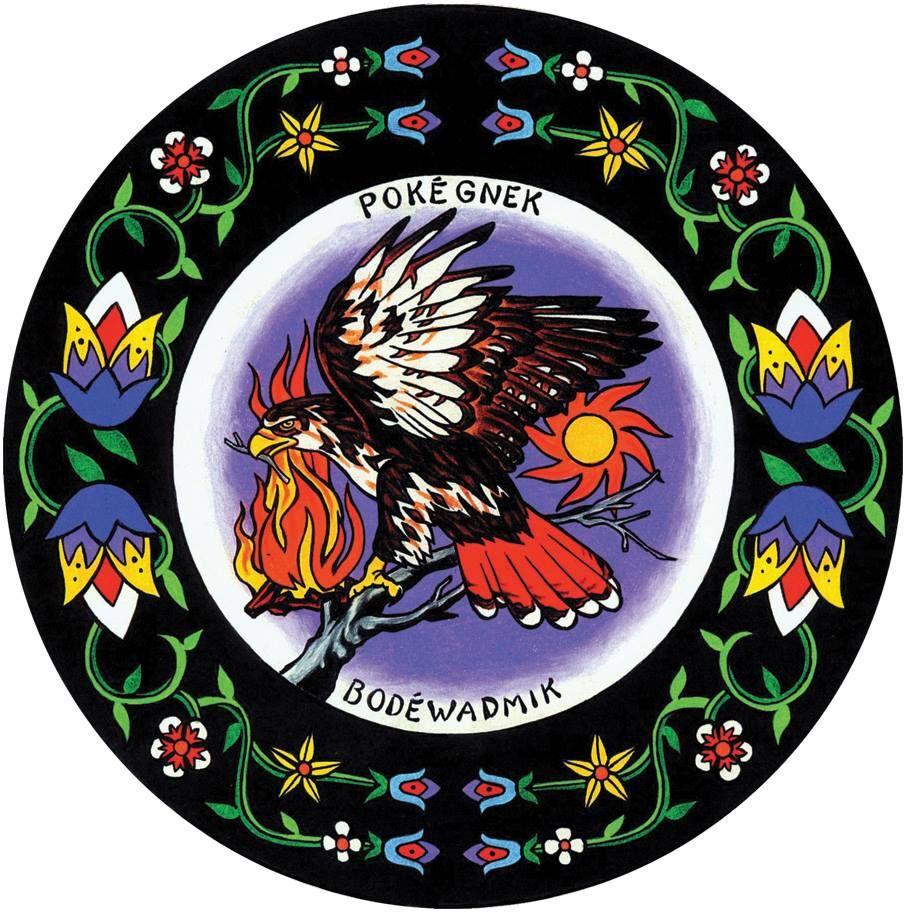 Urban agriculture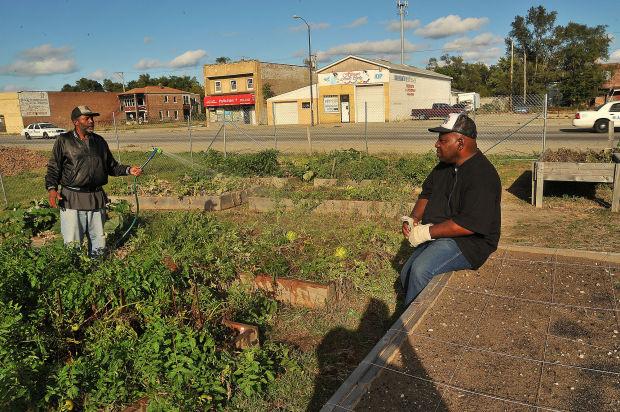 Vehicle titles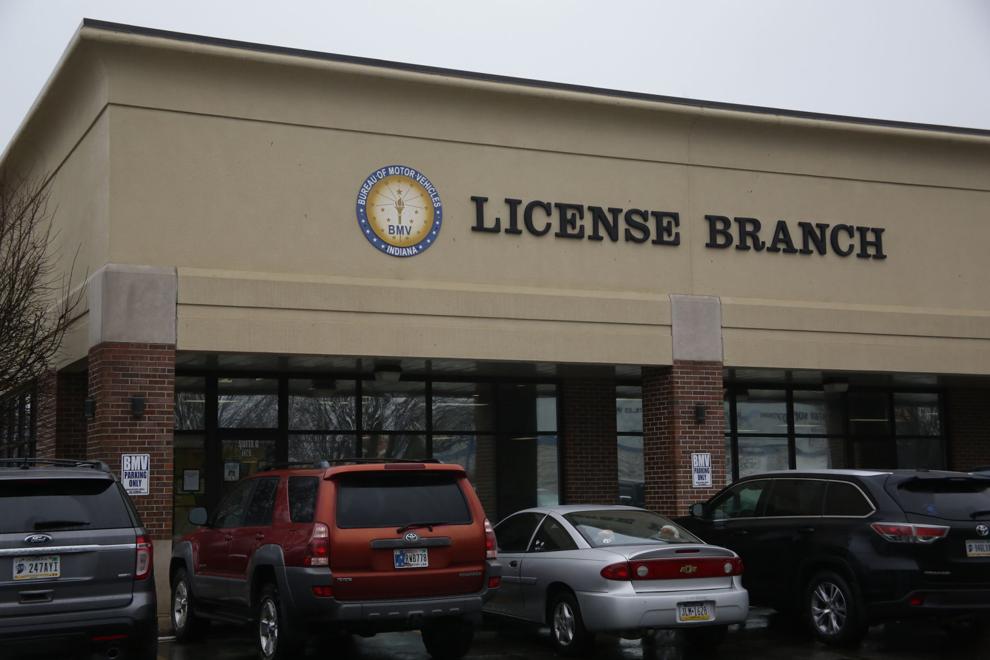 Veteran tuition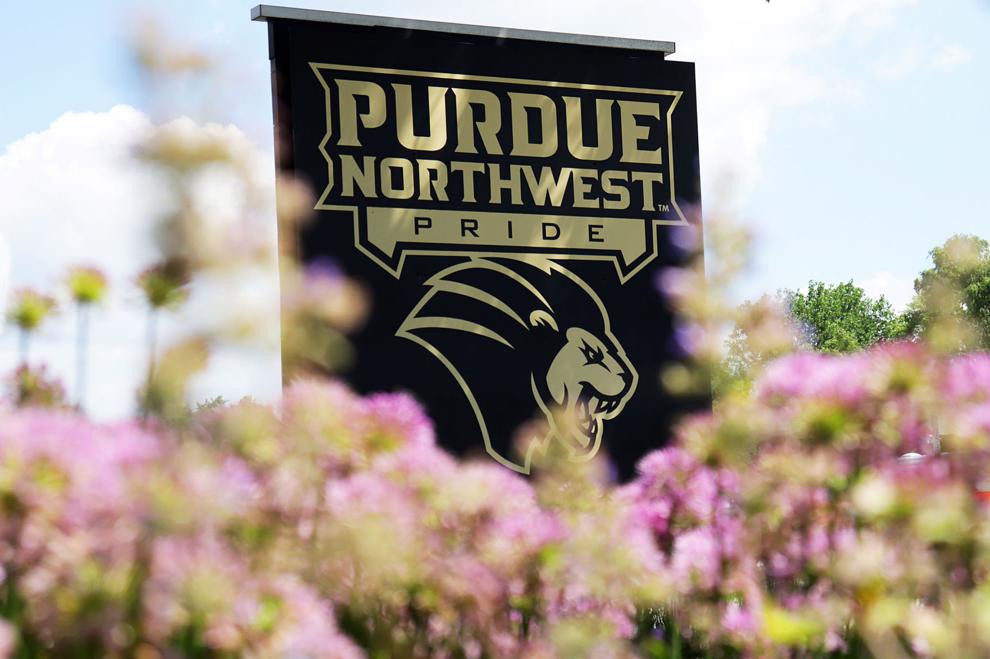 Visitation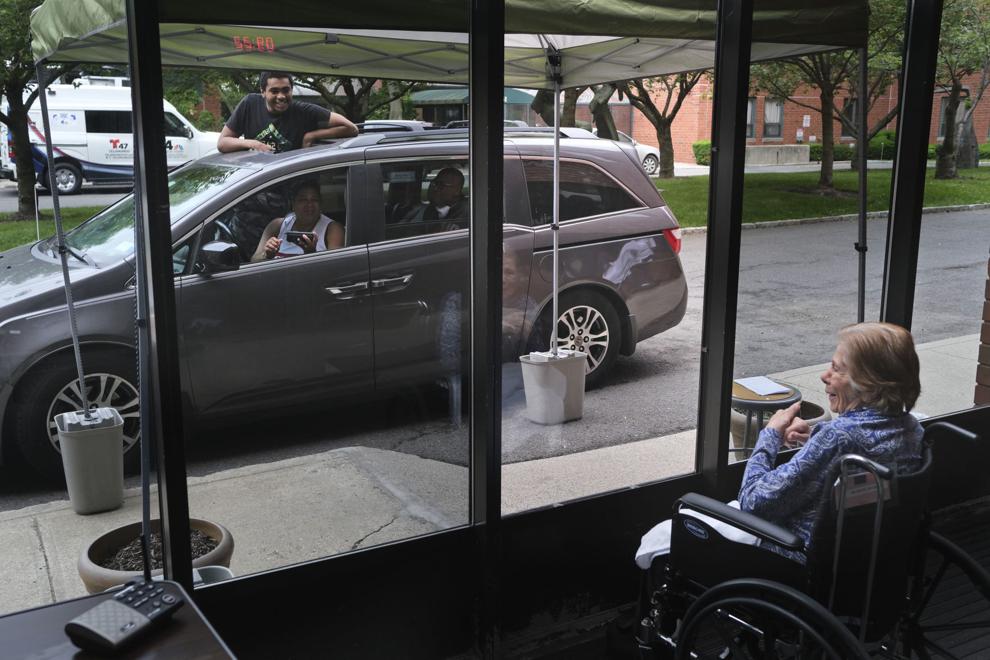 Wetlands