HIGHLAND — Brionna Murphy had the right idea for holiday shopping Sunday.
Between buying a Christmas tree and ornaments, she stopped by Wicker Memorial Park to pick up a complete turkey dinner for Thanksgiving.
Through a donation from attorney Kenneth J. Allen and the Allen Law Group, United Way of Northwest Indiana distributed 1,200 Thanksgiving meals to Northwest Indiana households.
"It feels fantastic," Murphy, a Gary resident, said. "And I'm thankful. It helps us tremendously. There's just three of us, but it helps."
Allen and United Way staff and volunteers distributed meals in a drive-thru system outside the park's social center. Meals were distributed to families, individuals and area nonprofits. More than 70 volunteers participated in the annual event that now serves Lake and Porter county residents.
"Thank God we had a nice day," Allen said of the sunny afternoon. "This is going to brighten some families' Thanksgiving, and this is what it's all about. Sometimes good people face real hardship, especially during these difficult times, and I'm glad I can help."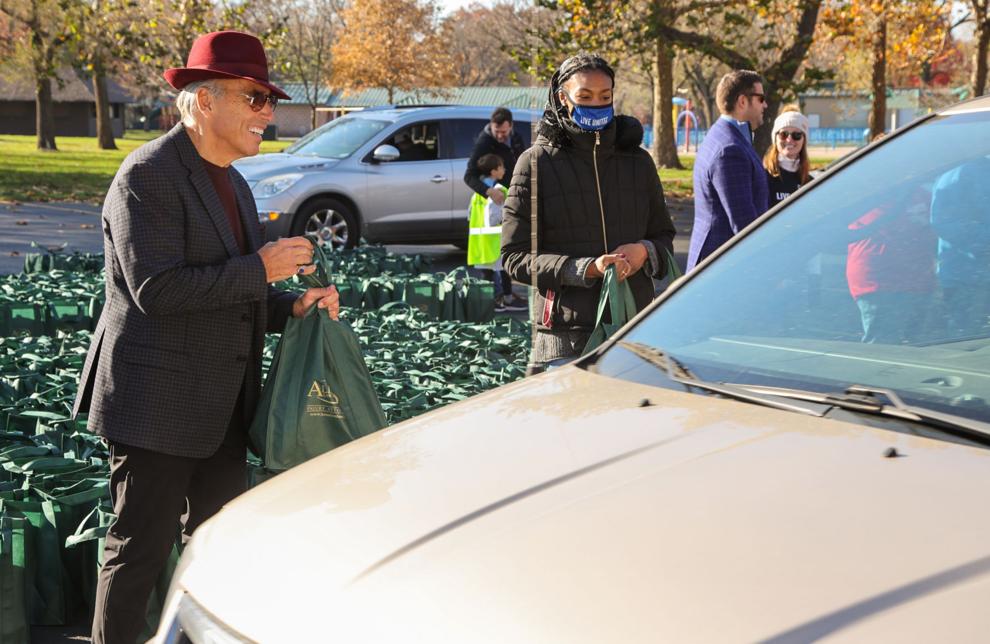 Allen praised United Way for its team effort with distribution. Kasie Tenbarge, Porter County director of development for UW of Northwest Indiana, said families registered in advance for meals. The agency, she said, has been doing holiday food distribution for a number of years.
Each meal contained a whole turkey, mashed potatoes, vegetables and a whole pie.
In addition to volunteers passing out food, some organizations and congregations picked up meals for distribution. These included Tradewinds, Peace Baptist Church in Gary, Linden House in Hobart, Lake County schools and the Aliveness Project.
Some volunteers came dressed to help. Courtney Wedryk, UW partnership development coordinator, and Evelyn Harris, director of the Retired Seniors Volunteer Program, were both dressed as turkeys.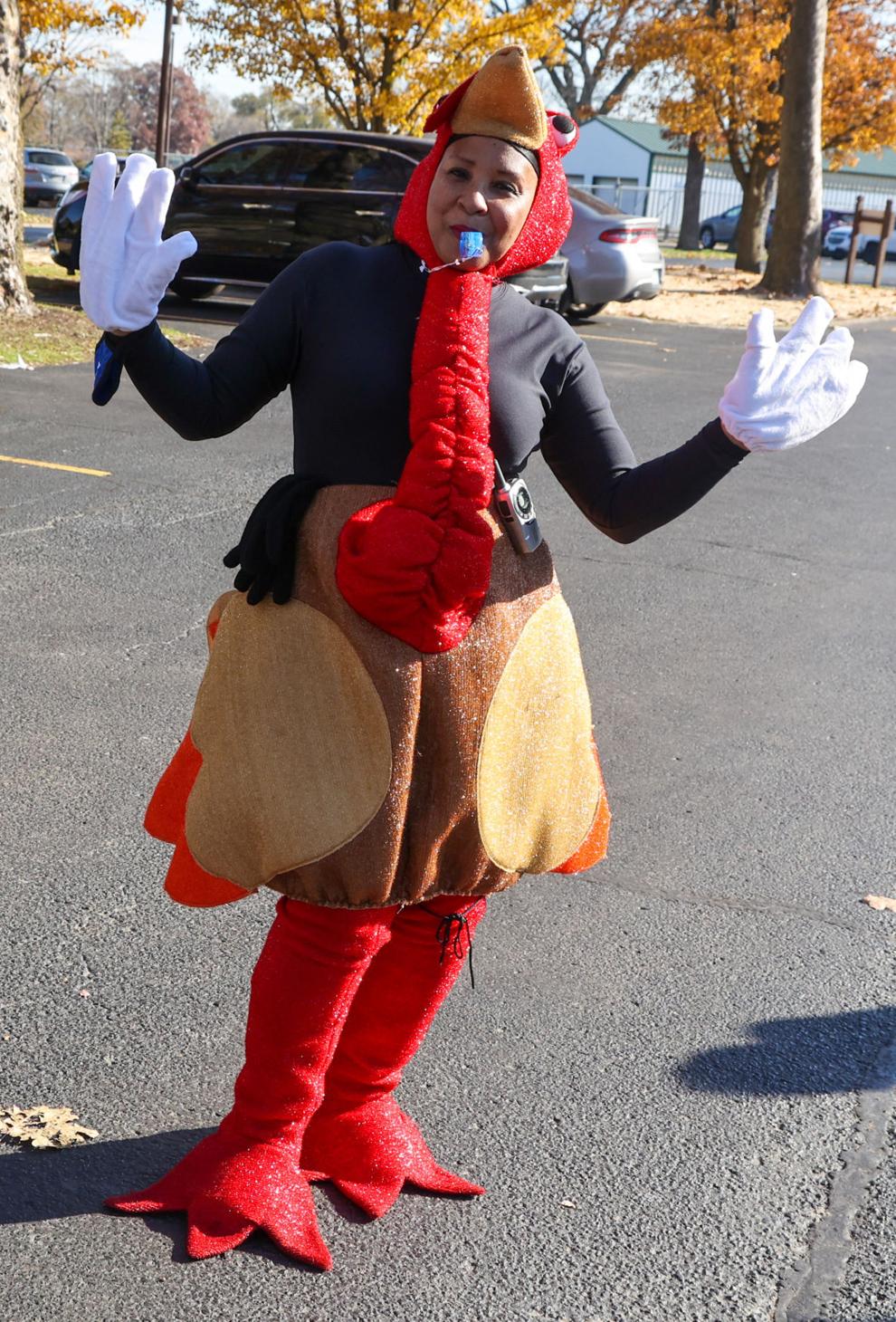 As event manager, Wedryk said, "This is a perfect day for giving back and giving to the community. This kicks off the holiday season."
Harris, who was greeting drivers, said, "This feels great, Not only are the people getting something, but the volunteers helping out also get something. We're all having a great time."
This event, Harris continued, is about "giving dignity and making people feel loved."
Grace Morin, family careers navigator for UW, added, "This is a beautiful day. It makes you feel warm inside."
Volunteer Kathleen Reed brought a team of six from Peoples Bank in Highland. "This is a great cause," she said. "We're excited to get out here and help give back to the community."
Regina Howard, of Gary, who picked up a meal, noted, "I love getting stuff that I can give to someone else. I'm a food bank junkie, and I love giving to others."
Kandace Greene, who coordinates Women United for UW, said passing out food has been "really marvelous. I've met a lot of people today."
Pete Smith, labor liaison for UW and a 41-year steelworker, noted, "It's a joy to be able to help people in need, especially in Northwest Indiana. There's such a need."
Carol Vasquez, of Hammond, picking up a meal, said, "I feel grateful. Times are rough, so everything helps."
Volunteers included the mother-daughter duo of Suzie and Zoe Sullivan. Suzie represented First Financial, while Zoe, 17, is a senior at Boone Grove High School.
Zoe was participating as part of a work-study class at school. The future social work student at Indiana University Bloomington noted, "This volunteering is good, because this is what I'll be doing as part of my major."
NWI Business Ins and Outs: Olive Garden, Red Nar Mediterranean Grill, Santa, Southlake Mall vendor pop-up and Powell's Books coming
Under construction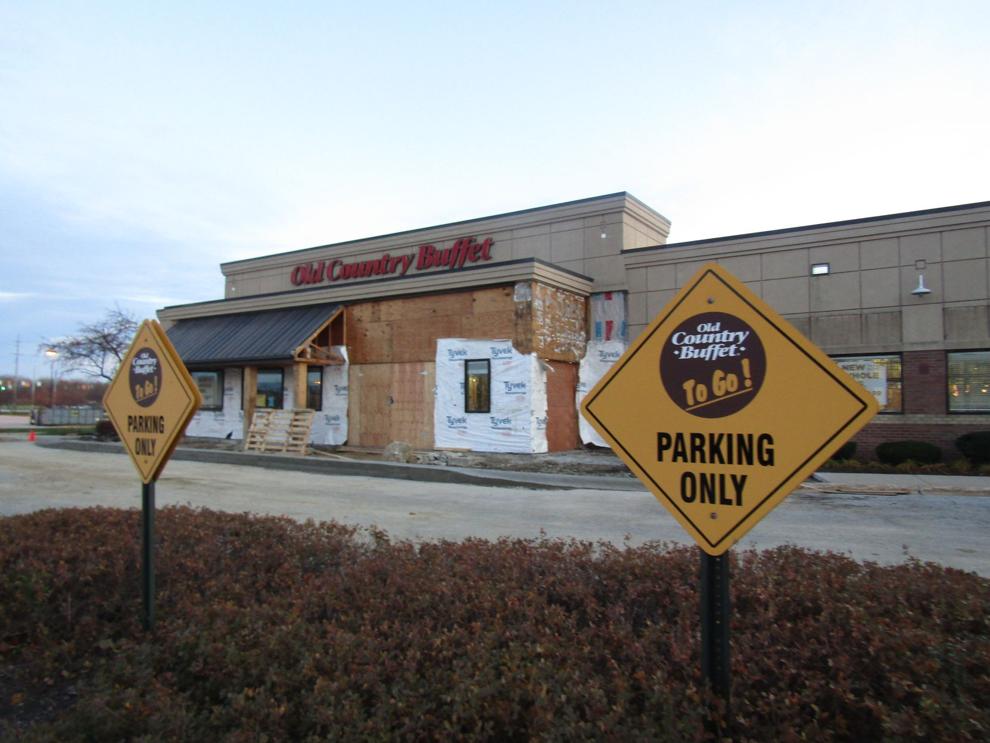 Coming soon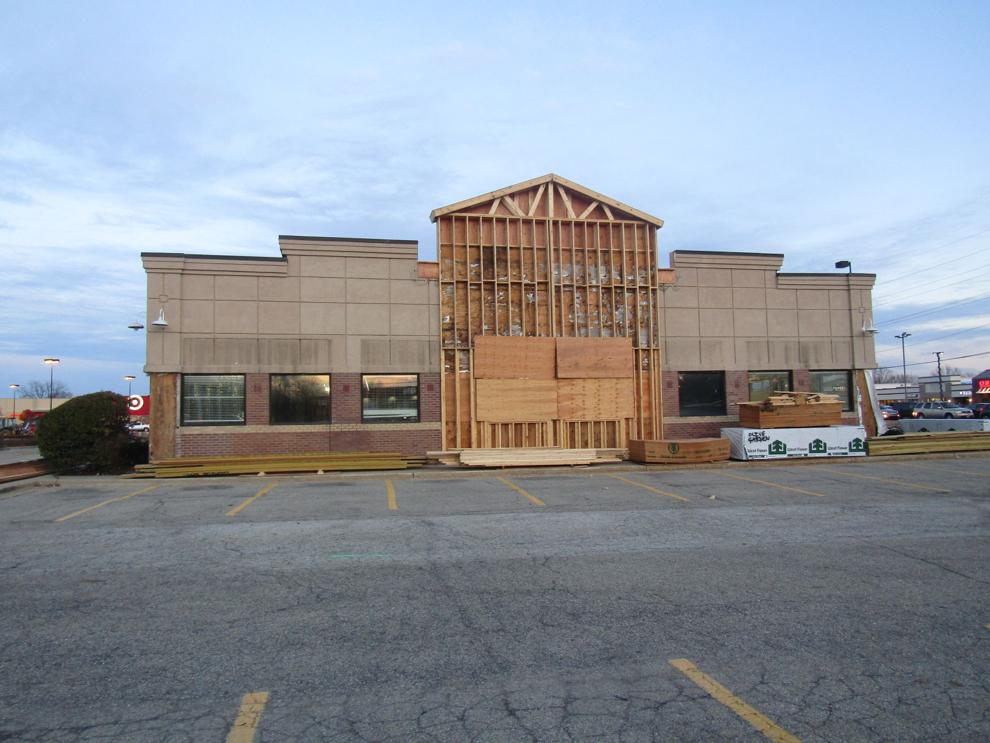 Coming soon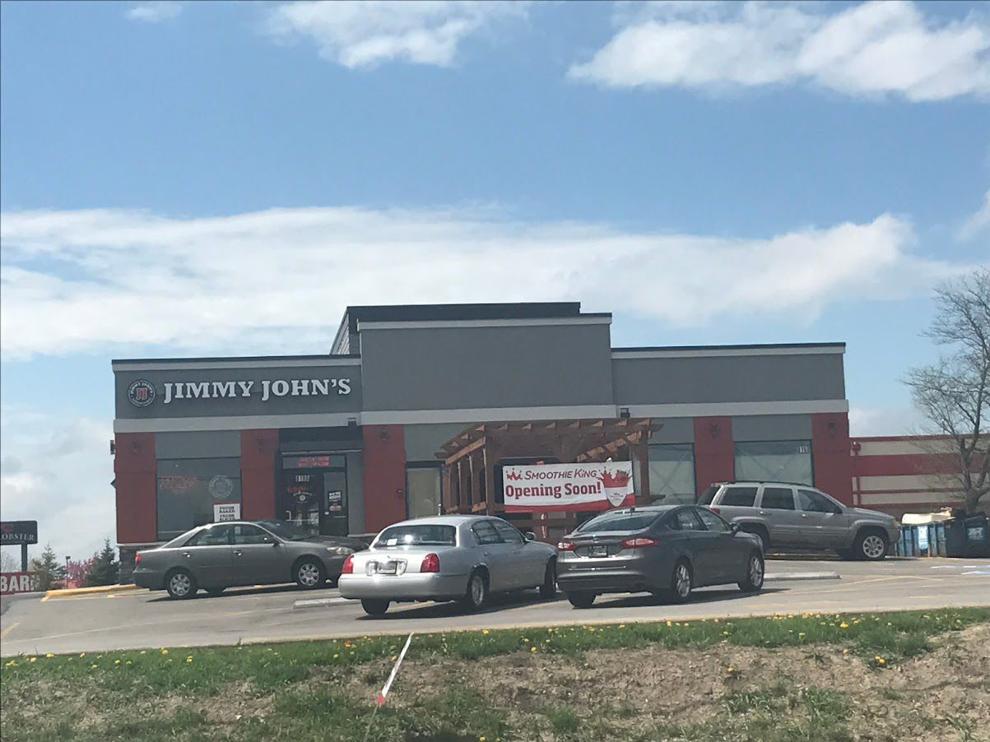 Santa!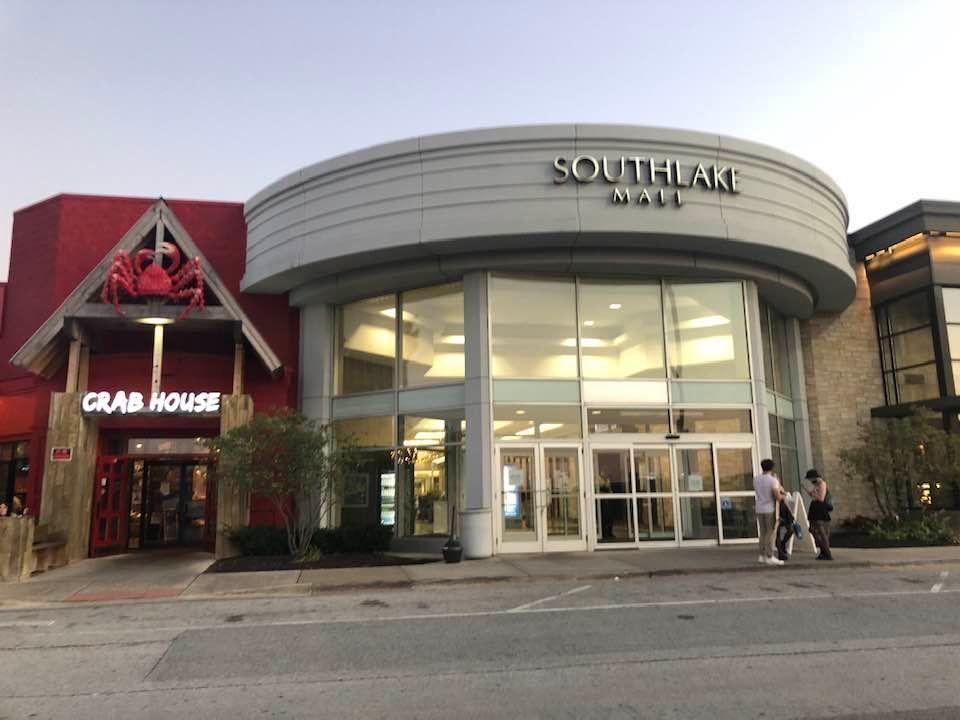 Returning?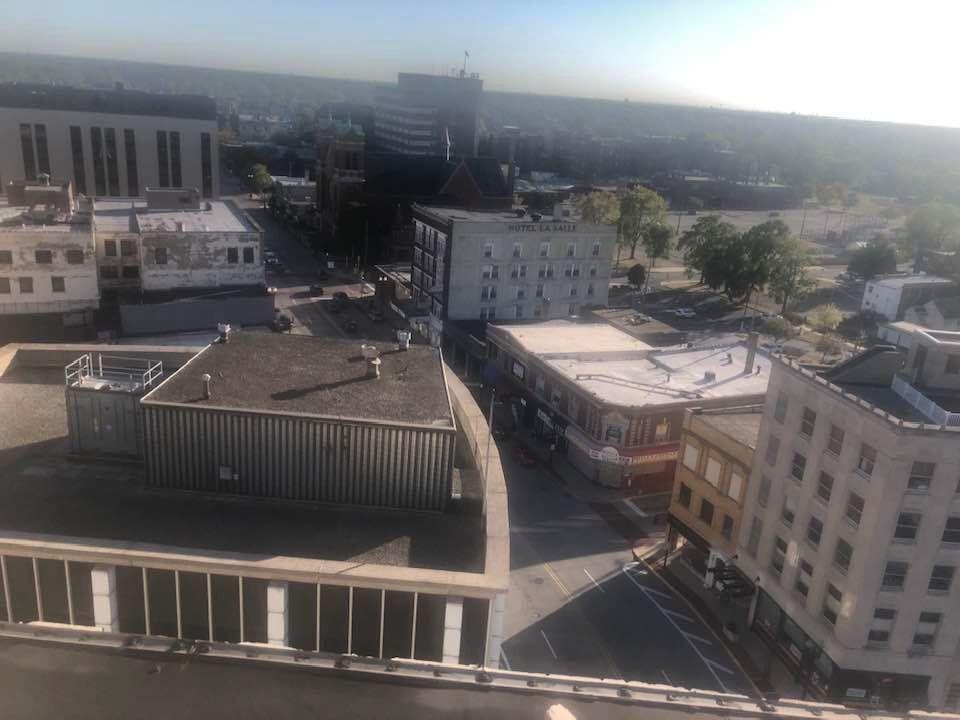 Open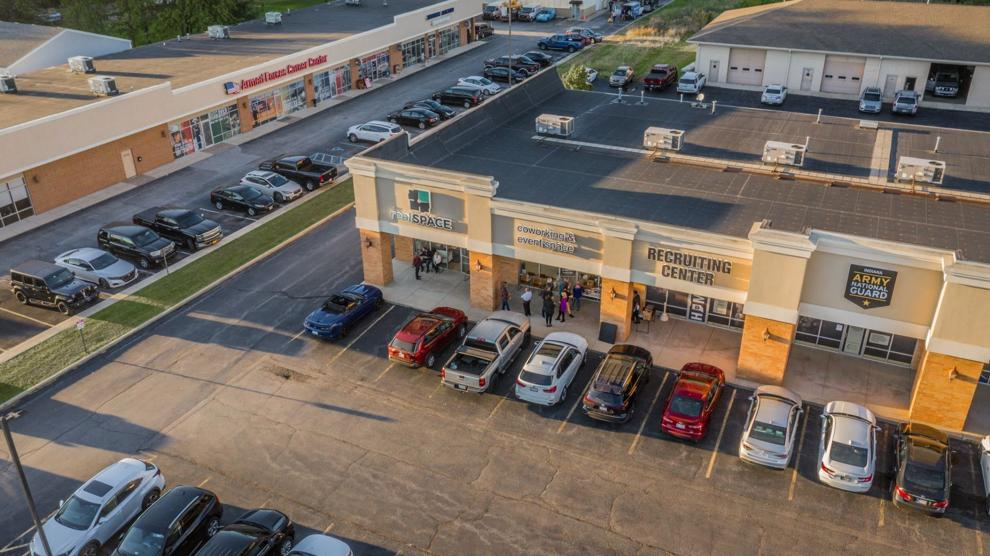 Open
Relocated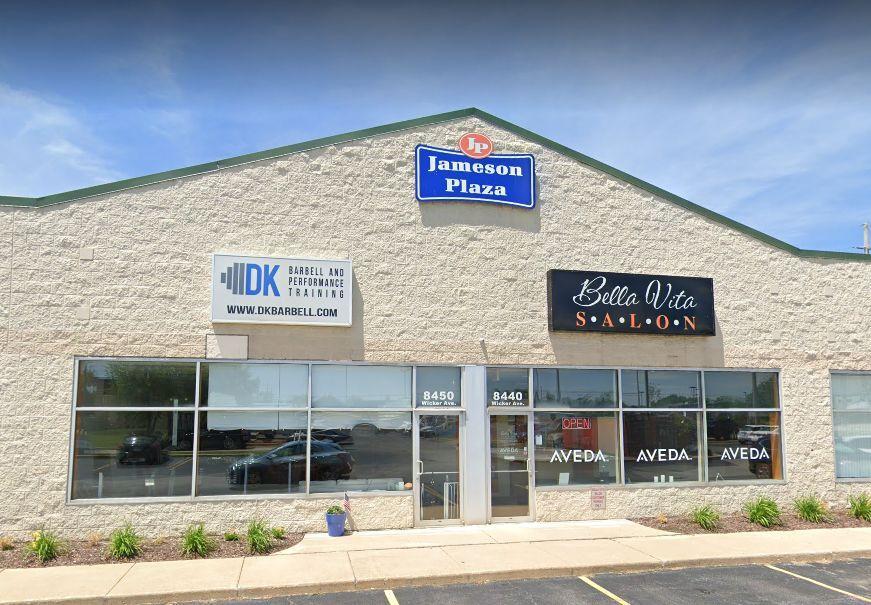 Reopening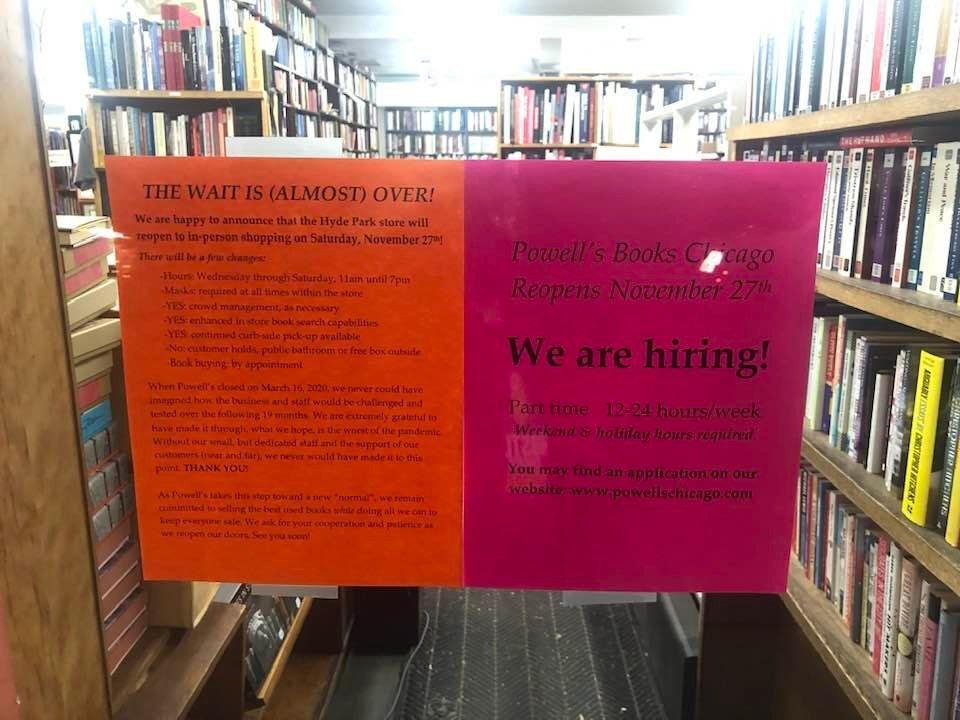 Under new management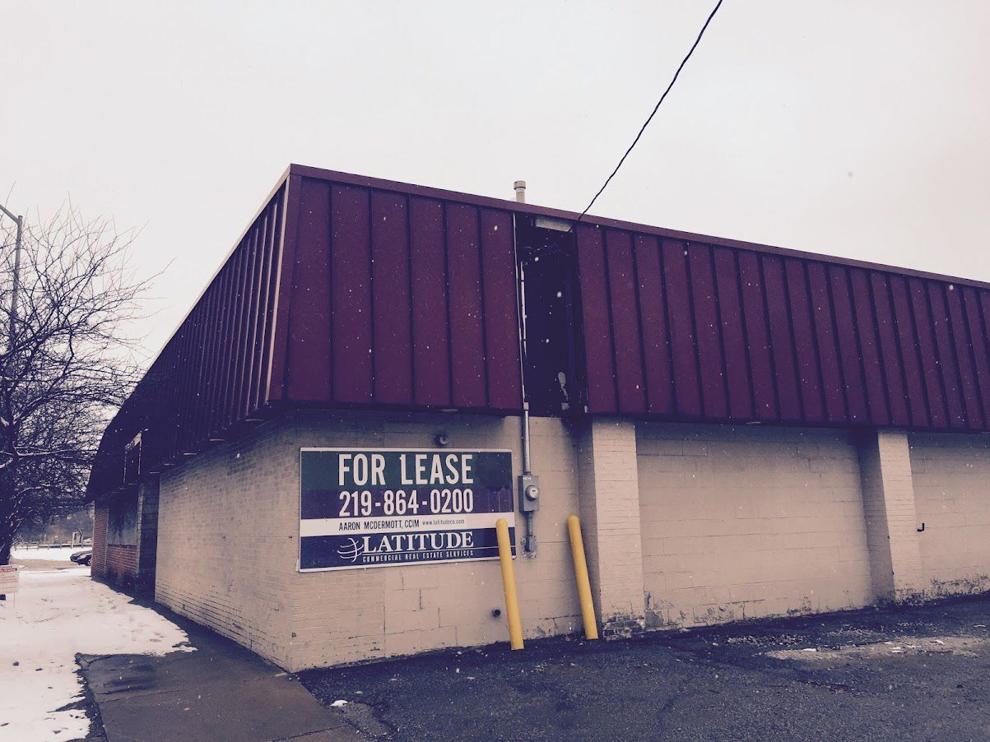 WATCH NOW: Riding Shotgun with NWI Cops — Patrolling Lowell with Cpl. Aaron Crawford
alert top story urgent web only
NWI Business Ins and Outs: Candy store, menswear store, Big Daddy's BBQ and Culver's opening; Benedict closes