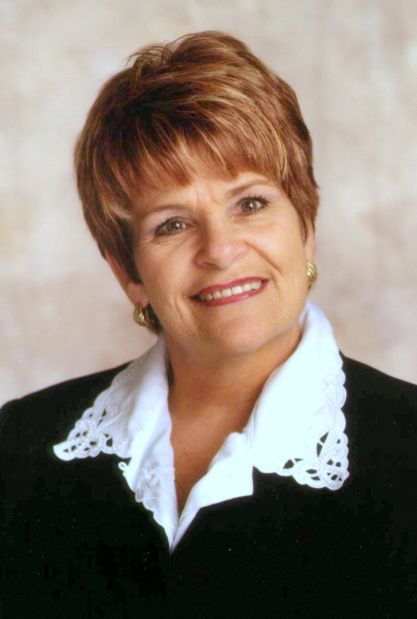 DYER — Following a long fight with leukemia, a woman who served Dyer for decades is remembered as a matriarch of the town, friends and co-workers said.
Pat Hawrot, of Dyer, died early Friday after her battle with leukemia, Dyer officials said.
"It is a terrible loss," said Lily Schiltz, of the Dyer clerk-treasurer's office. "We have truly lost an Earth angel who will be sorely missed by so many."
Hawrot started at the Town of Dyer as an administrative assistant to the town council, and in 1992 she transferred to the clerk-treasurer's office, Schiltz said. After working many years in the office, Hawrot was elected Dyer clerk-treasurer in 2008 and she served in that position until the end of December 2019. 
"As clerk-treasurer for 12 years, she always did a great job and beyond that, she was always volunteering in the community," Schiltz said. "She was very active and would do anything for anyone. That's just the type of person she was."
Schiltz, a longtime friend of Hawrot, watched her fight for her life after being diagnosed with leukemia in June 2017.
"Even while she was out of work after the diagnosis, she would always call into the office every day to give direction," Schiltz said. "Leukemia didn't seem to keep her down, she was a fighter. She had it in her mind that she was going to beat leukemia and she did for a very long time."
Schiltz said the leukemia came back in May 2019, eventually claiming Hawrot's life. Schlitz described Hawrot as a tenderhearted, sincere person and a dear friend.
Dyer Councilman Steve Kramer, a friend and former co-worker, said Hawrot was extremely intelligent and caring. He said he has countless memories of Hawrot at community events talking and laughing with residents.
"Everyone loved Pat," Kramer said. "She was such a great person and did her job with true professionalism. Not many people in life touch you with their compassion and Pat was one of them. She had such a level head and reached out across political lines and could bring all the residents together. She could probably be considered as one of the matriarchs in the town of Dyer."
Gallery: Feeding the Region's front-line COVID-19 fighters
Gallery: Feeding the Region's front-line COVID-19 fighters
Feeding the front lines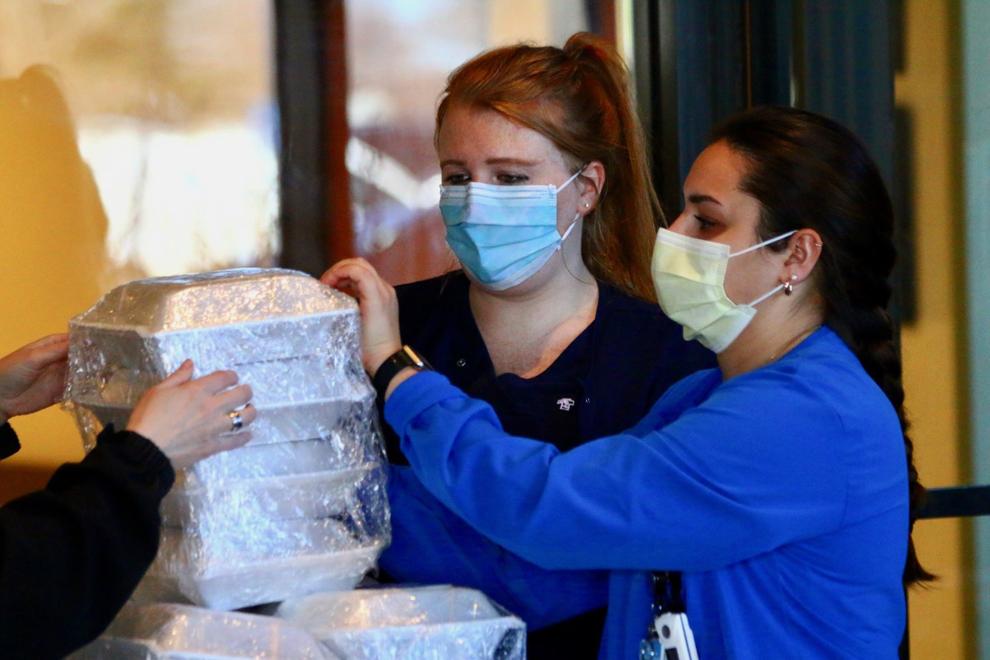 Carryout for a cause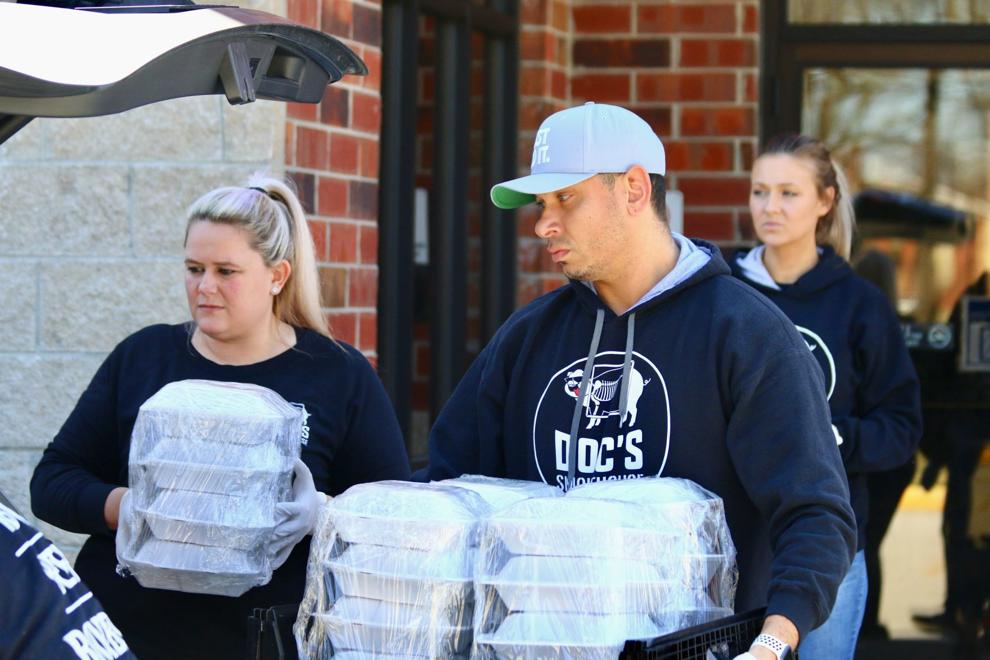 Masked benefactor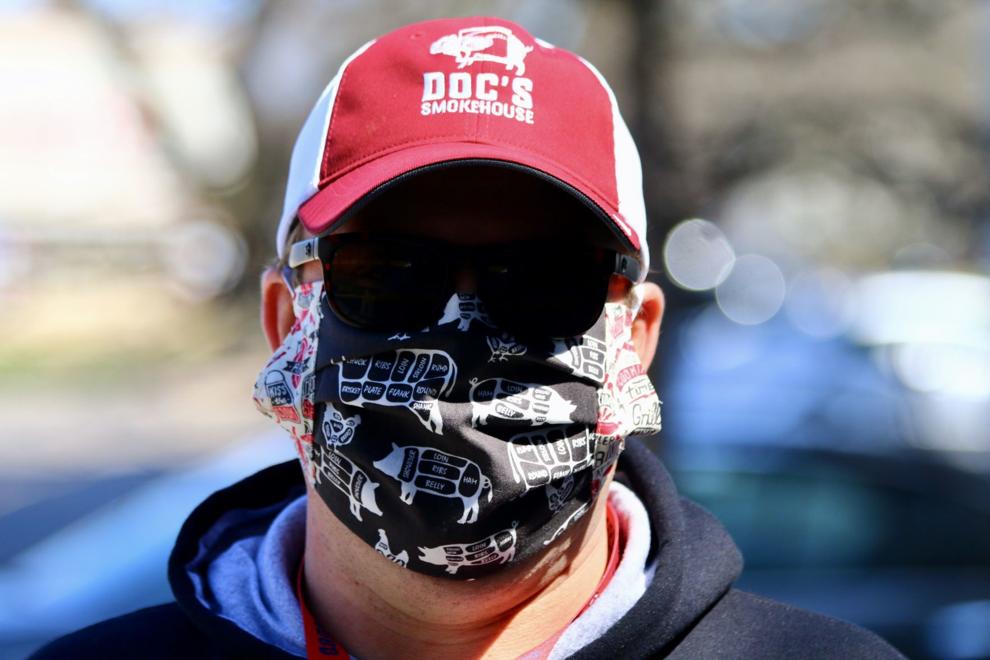 Handing off good will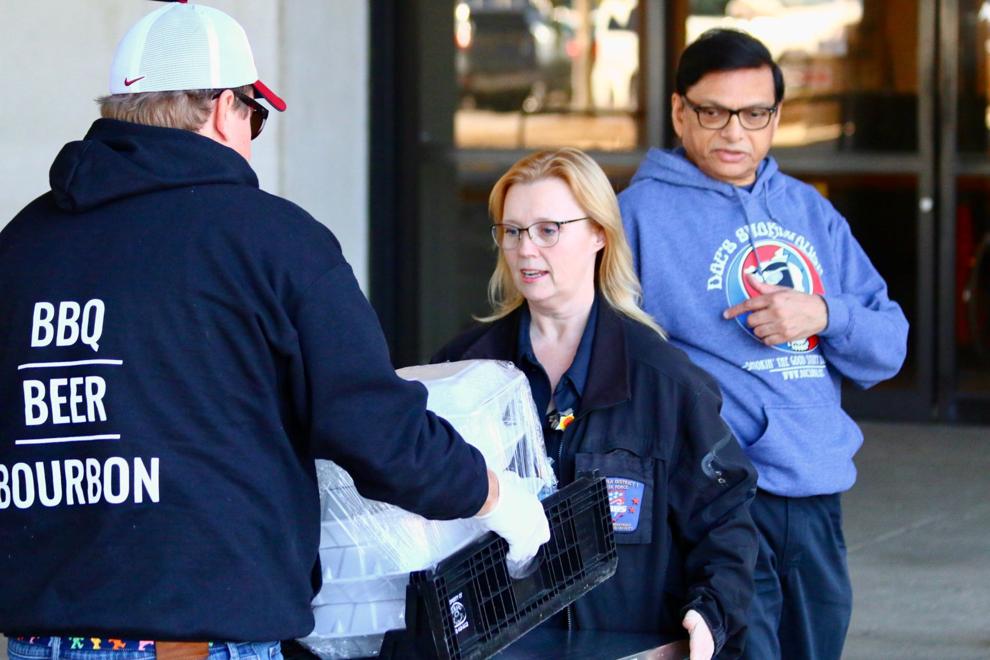 Hands-on charity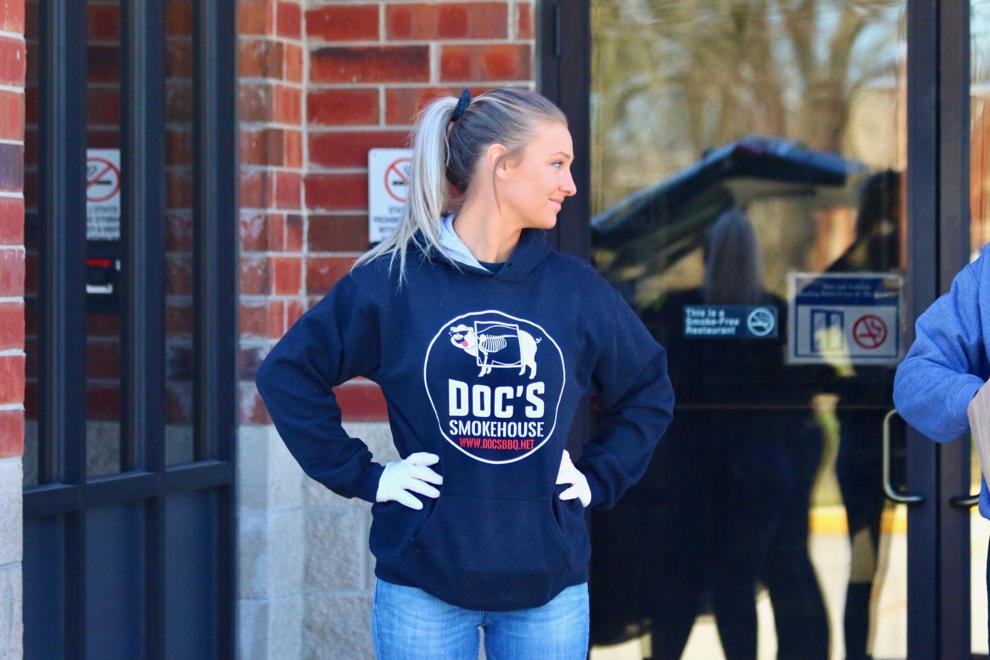 Thumbs way up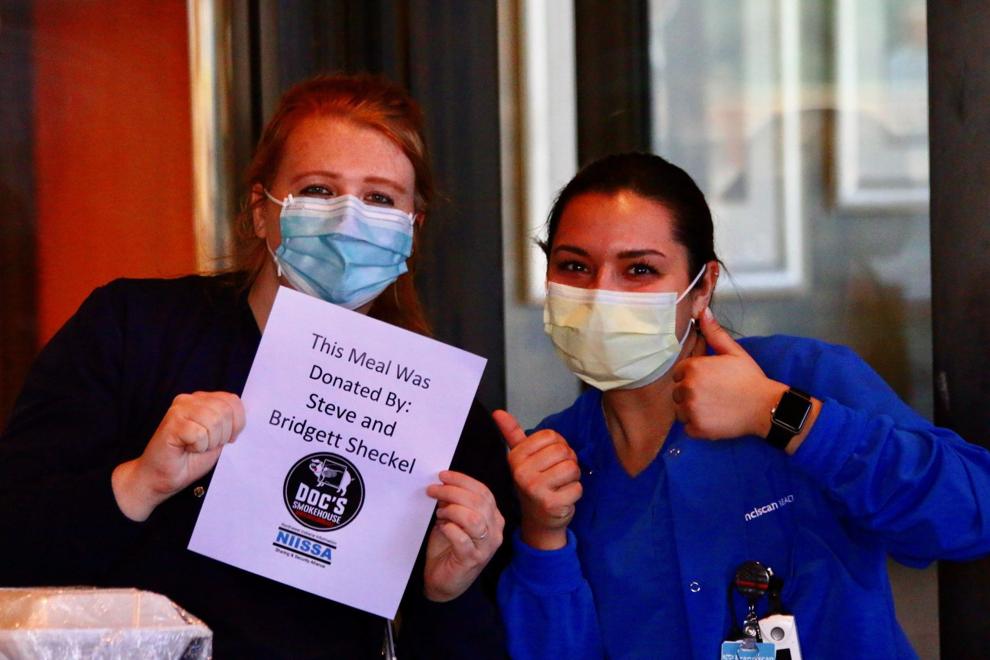 Front-line fill-up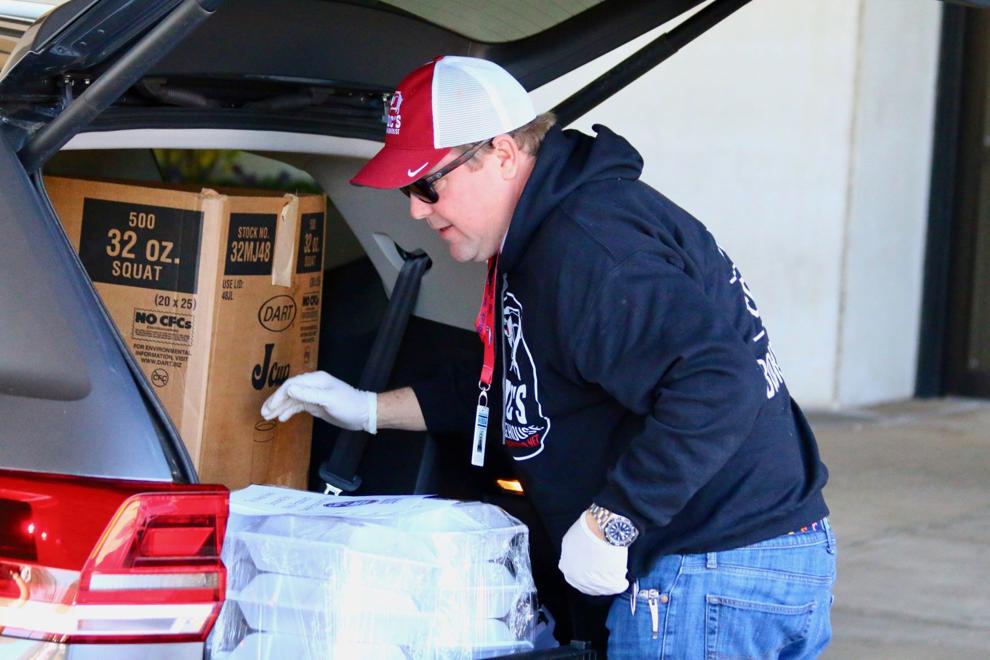 Elbow bump
Showing the flag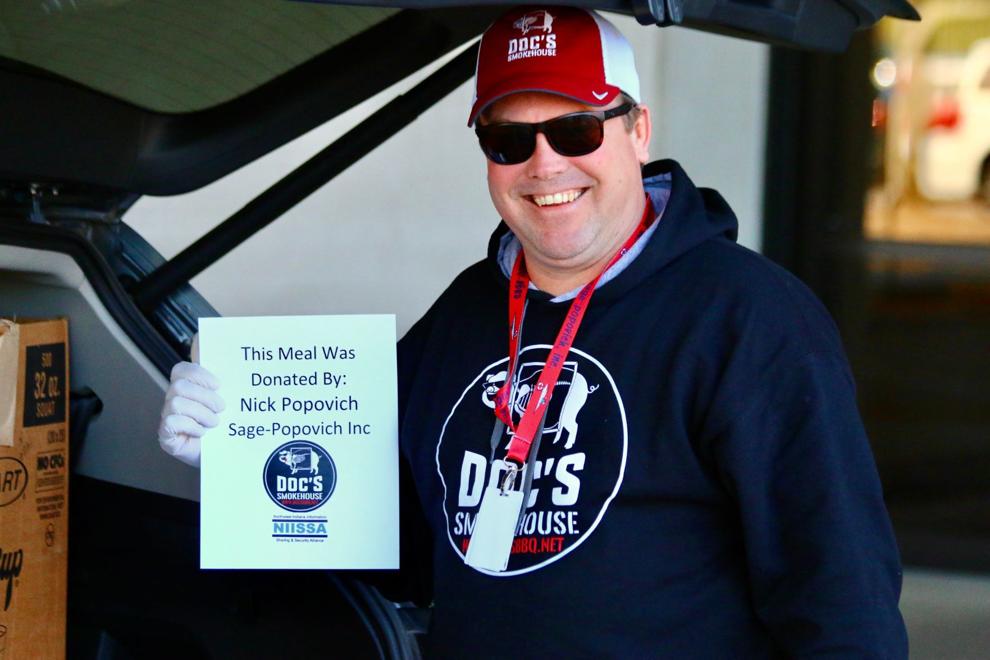 Delivering the goods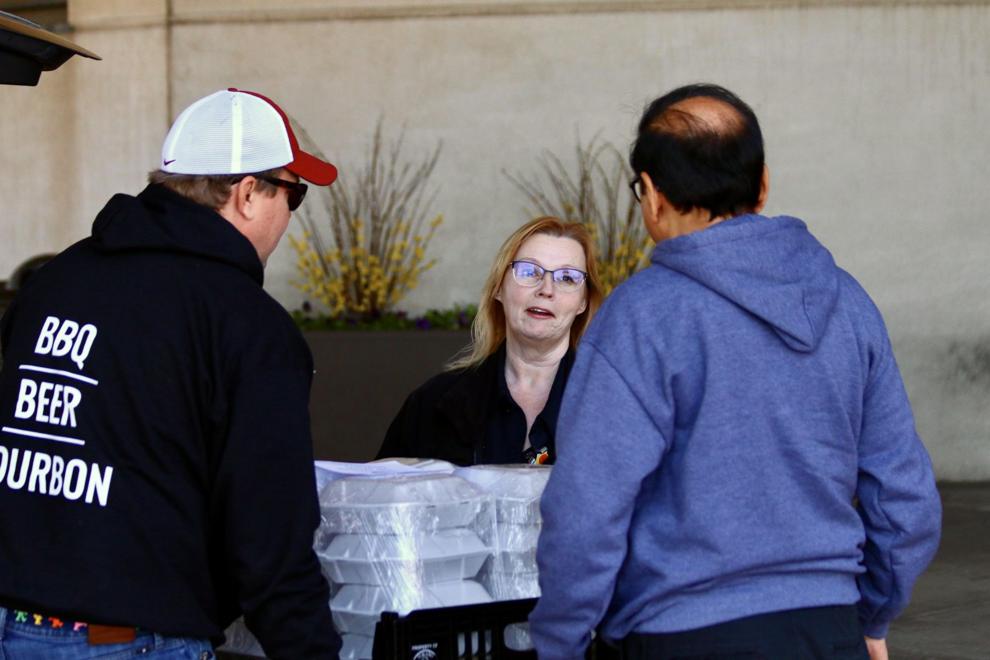 Grabbing the grub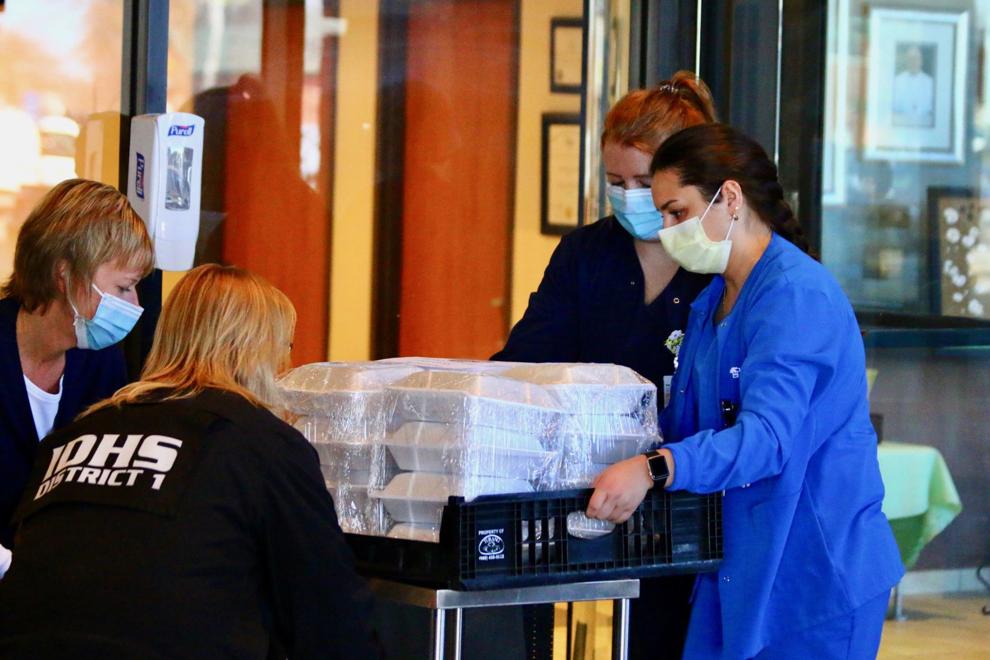 Getting their food on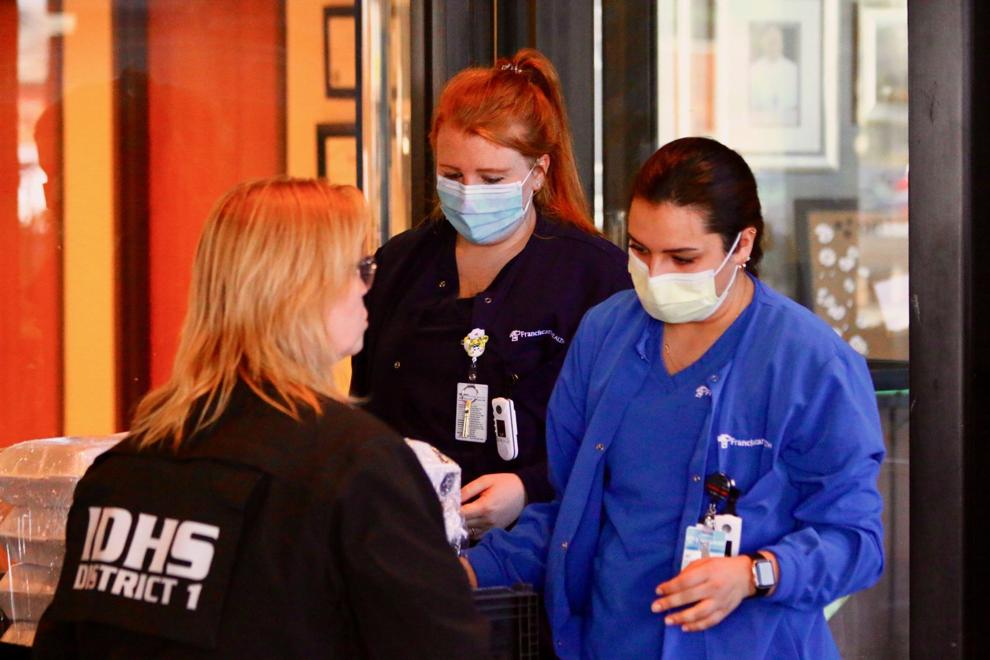 Special delivery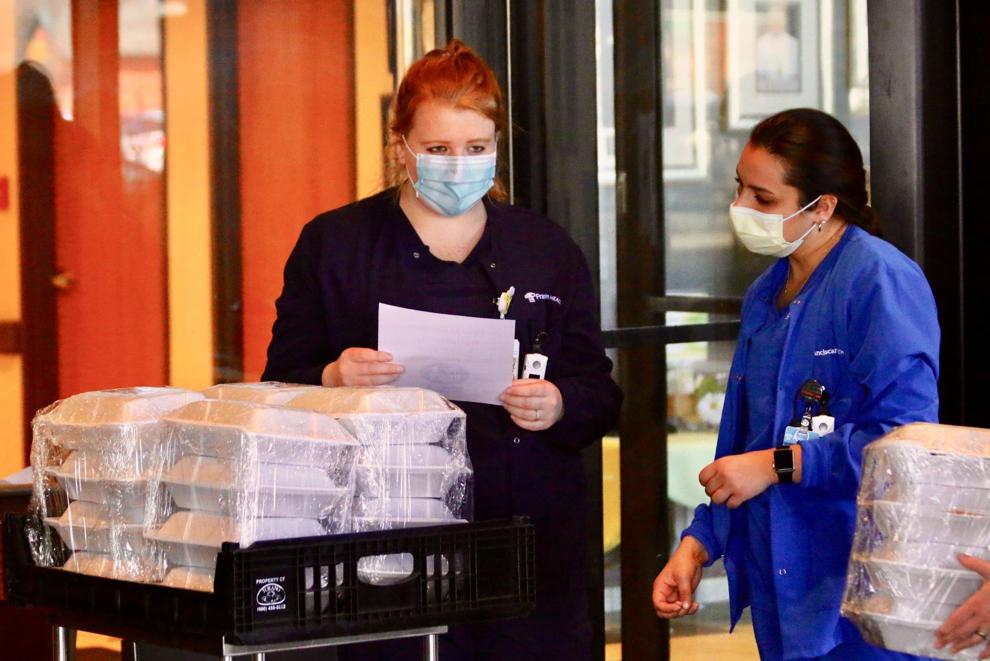 Supporting the front lines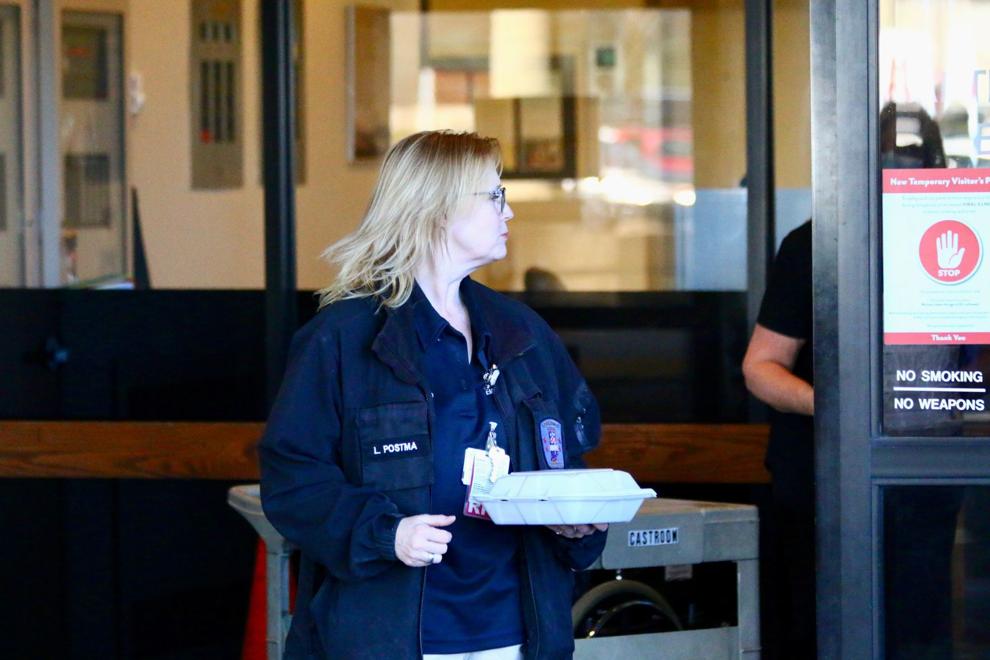 Gallery