HOBART — After a quarter-century of community service, Theresia Larimore wants those with newer ideas to take charge.
Following 25 years at the Hobart Food Pantry, 14 as its volunteer director, Larimore is retiring.
"For me, personally, it's just time," Larimore, 60, said succinctly. "It's not a personal reason."
It all started 25 years ago for Larimore as a member of the Tri Kappa sorority assisting the pantry. The late Mary McIntyre, who with her husband Bob started the pantry in 1982, asked Larimore to help in various ways.
"From there," Larimore recalled, "Mary just added more things as she went along."
McIntyre retired from the pantry in 2007, and by then Larimore was in charge.
What started as a small operation in a building on the old Mundell School property serving perhaps 35 families moved to the School City Service Center, where today the pantry serves 175 families each week, more at Christmas.
In 2020, the Hobart Food Pantry served 7,847 families and 25,448 persons.
"Over the years, I've learned to be more organized, and how to appreciate time and the people who give it," Larimore said. "I've also learned how generous Hobart is. That's been amazing to me. It keeps us afloat."
Logging long hours
Unlike other pantries, the Hobart Food Pantry is open twice a week. As director, Larimore volunteered seven days a week.
Her duties included organizing the pantry and its 25 volunteers; making up a menu to be bagged; answering phone messages; dealing with clients; paying bills and making deposits; ordering supplies; responding to donations; handling building maintenance; and looking ahead to the next week to begin the process again.
Since 2001, Larimore has also chaired the Hobart Tri Kappa Giving Tree for children's Christmas gifts. That started from pantry clientele and extended to the community.
The retiring director, whose final pantry day is April 28, has a knack for dealing with clients and volunteers with a myriad of personalities.
"As a leader, when you give someone a job, you respect the way they'll do it," she said. "I like to give volunteers ownership, and then I step aside."
Along the way, Larimore and her board were responsible for two additions to the pantry building. She also learned how to apply for grants that funded a walk-in cooler-freezer.
"She's dedicated and selfless," board treasurer Karen Robbins said of the retiring director. "I can't say enough nice things about her. She taught me a lot about empathy."
Among the pantry's challenges, Larimore said, are keeping up with the need, keeping the community informed, and maintaining a good reputation.
"That's not so much a challenge as it is a goal," she said. "We're consistent and honest. Your money is spent on food and the necessities of the pantry."
Looking ahead, Larimore will continue to work with husband Jeff at his investment brokerage business. She also wants to spend more time with her two sons, Riley and Dexter, and their families.
When Larimore started at the pantry, she involved her sons, then 12 and 8. This, she said, "gave our family an opportunity to show our children how to volunteer, be empathetic, and how to give of themselves.
"Both boys have volunteered in school, college, and adulthood," she noted. "I am very proud of both of them."
COVID-19: Hoosiers We've Lost
Al Braccolino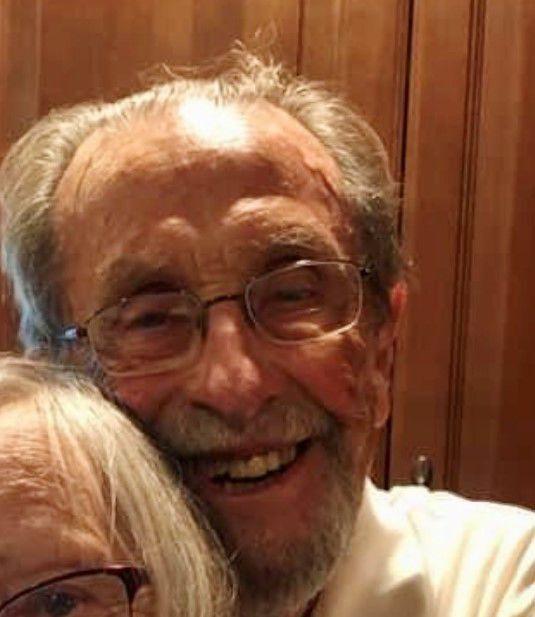 Filomena Castillo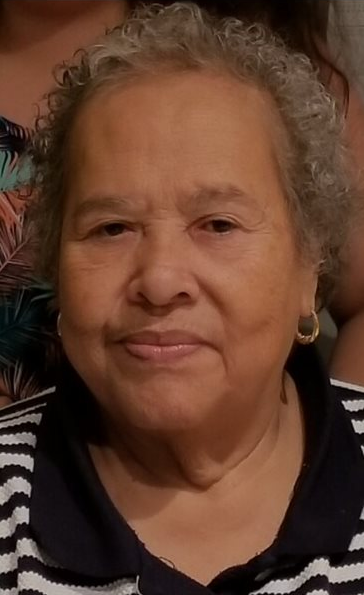 Dale Bock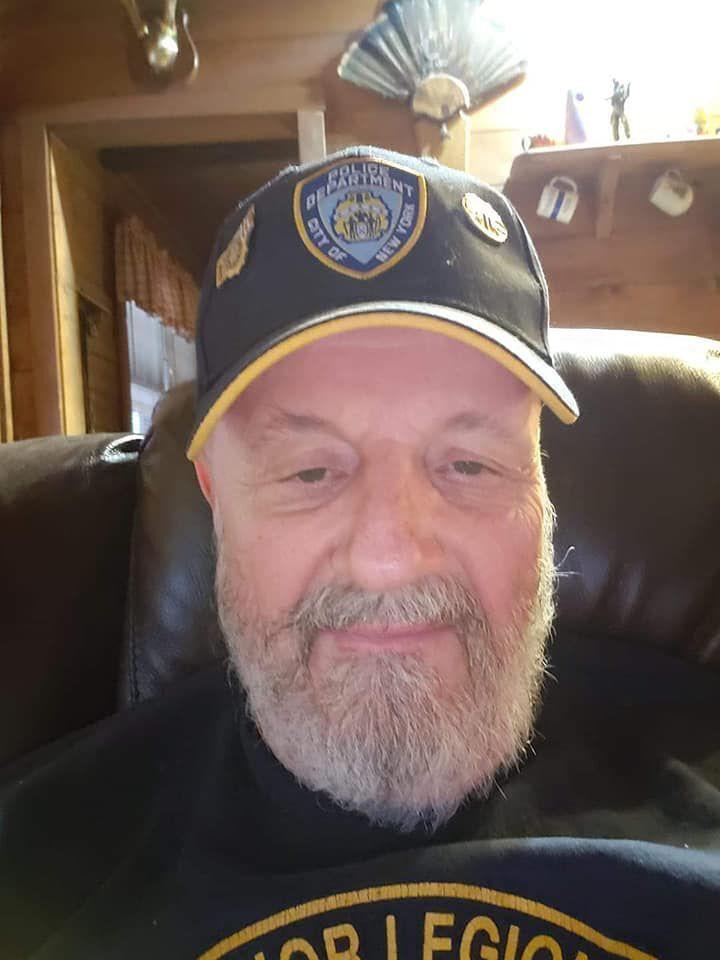 Darlene Spencer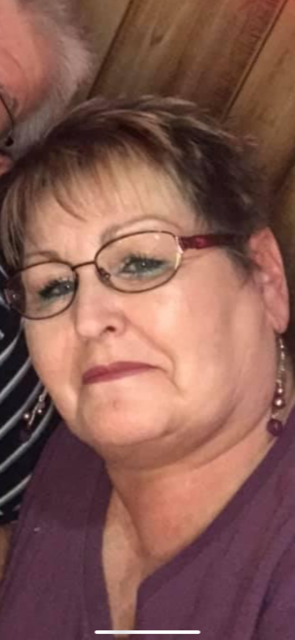 Dr. Okechi Nwabara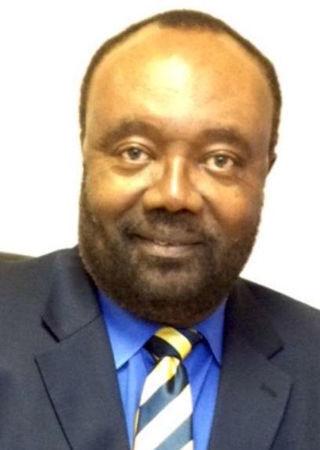 Ezra Alexander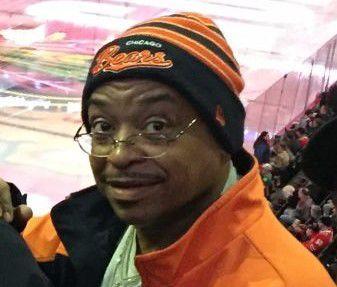 Stephan Sherrod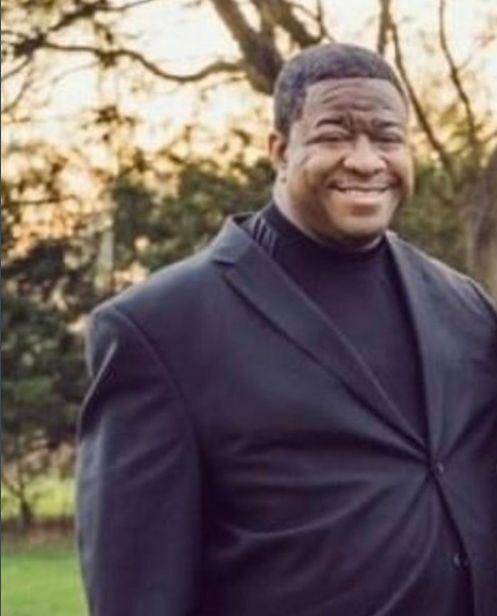 Chris Babbit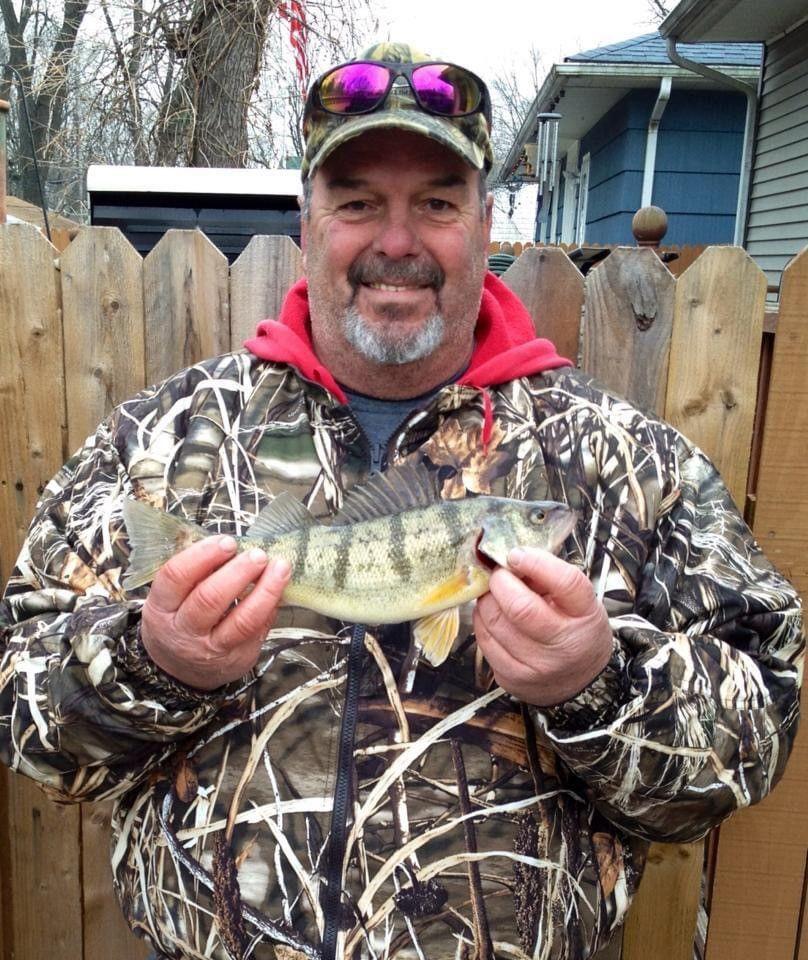 Cynthia Hyde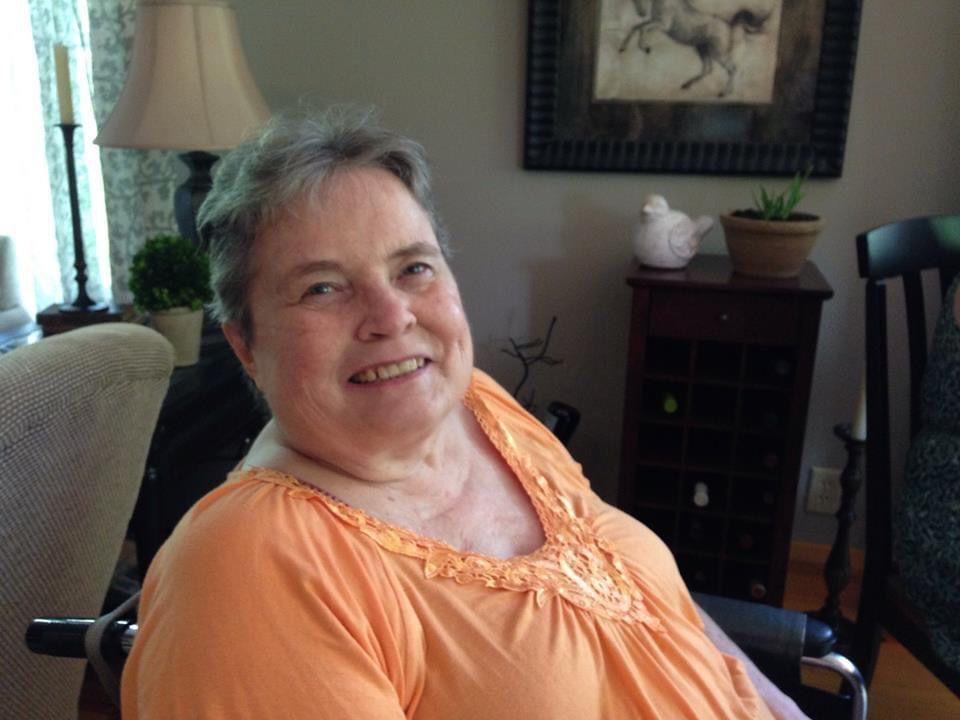 Jack "Bud" Hicks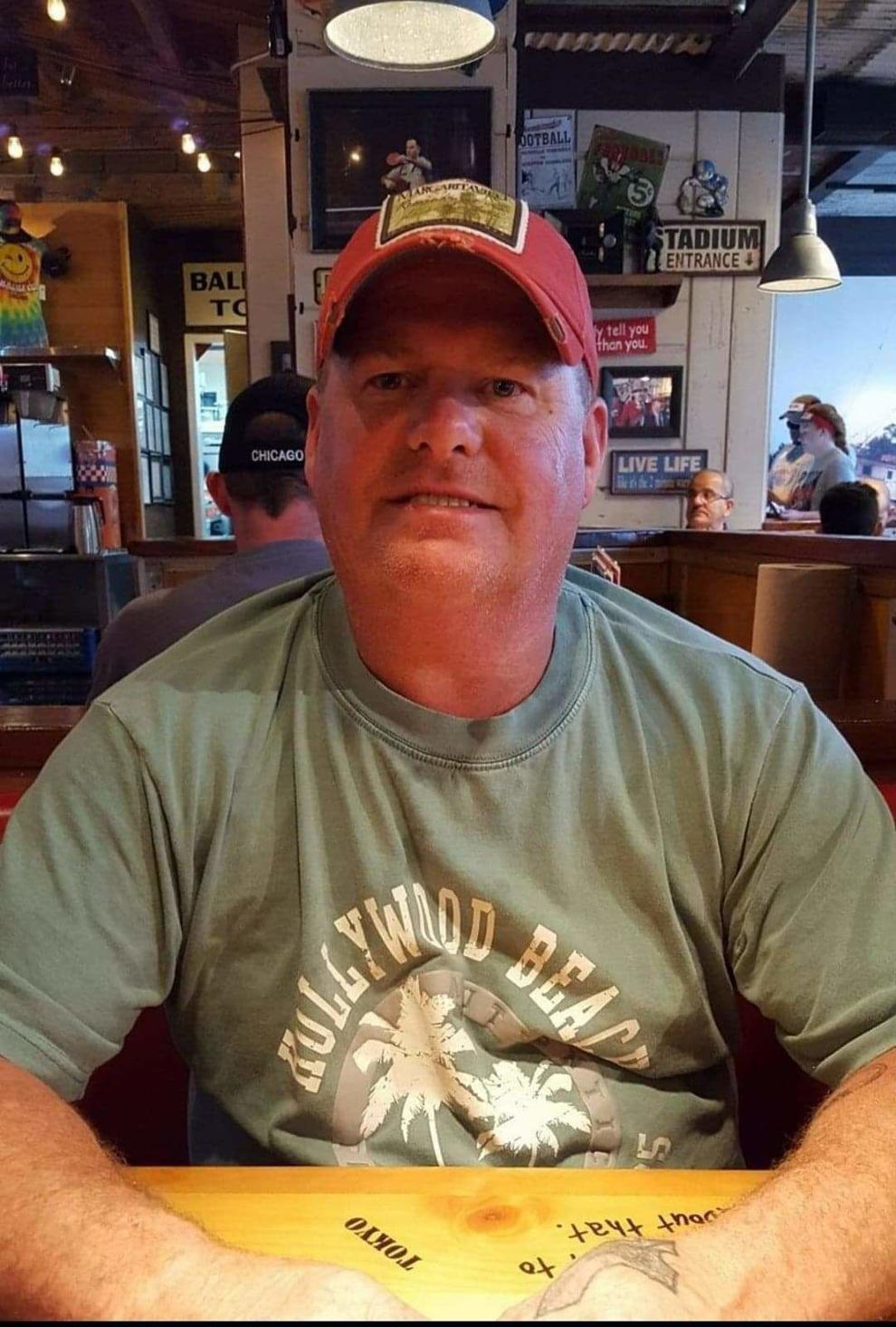 Pamela Mamouzelos
Melvin Lightfoot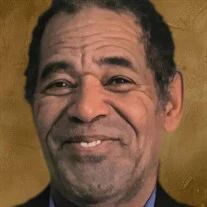 Charles Johnson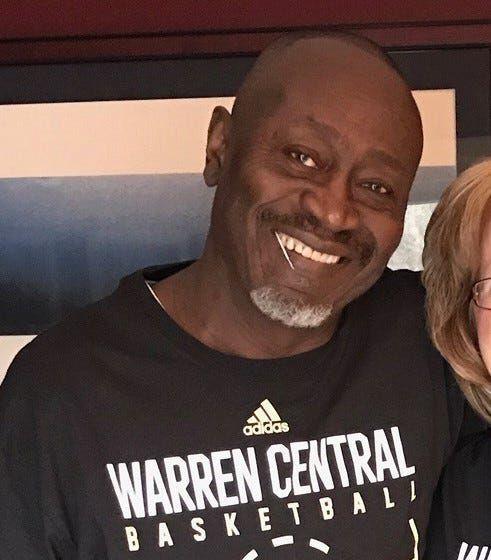 Connie Sylene Hendrickson Thompson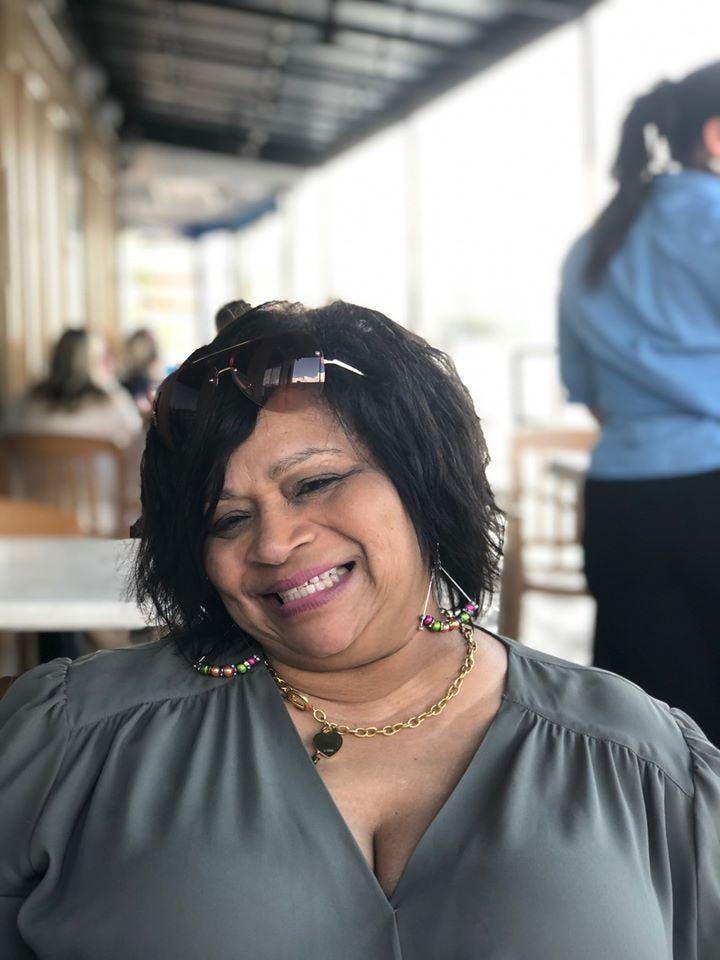 Dawn Sheets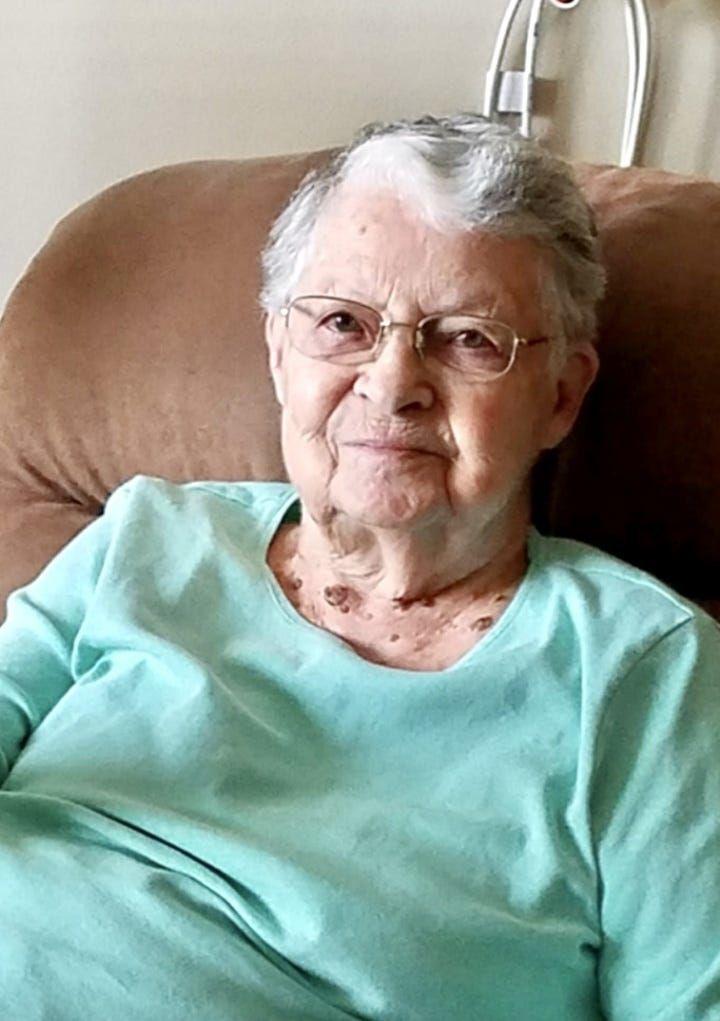 Dee Fettig
Gary Neighbors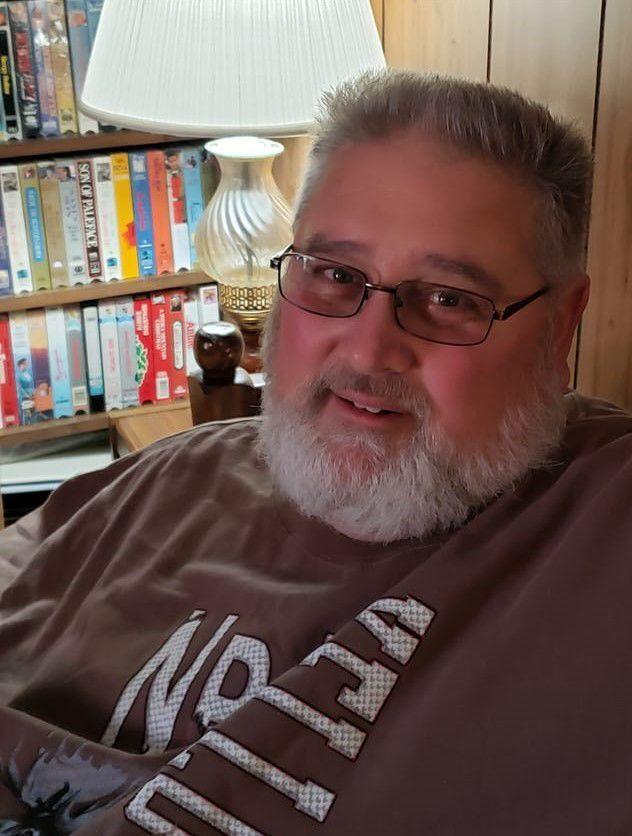 Diana Kay Wotnow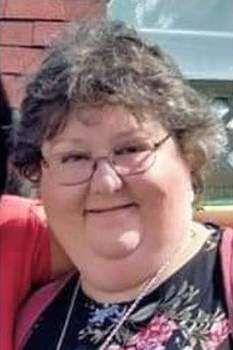 Don Whan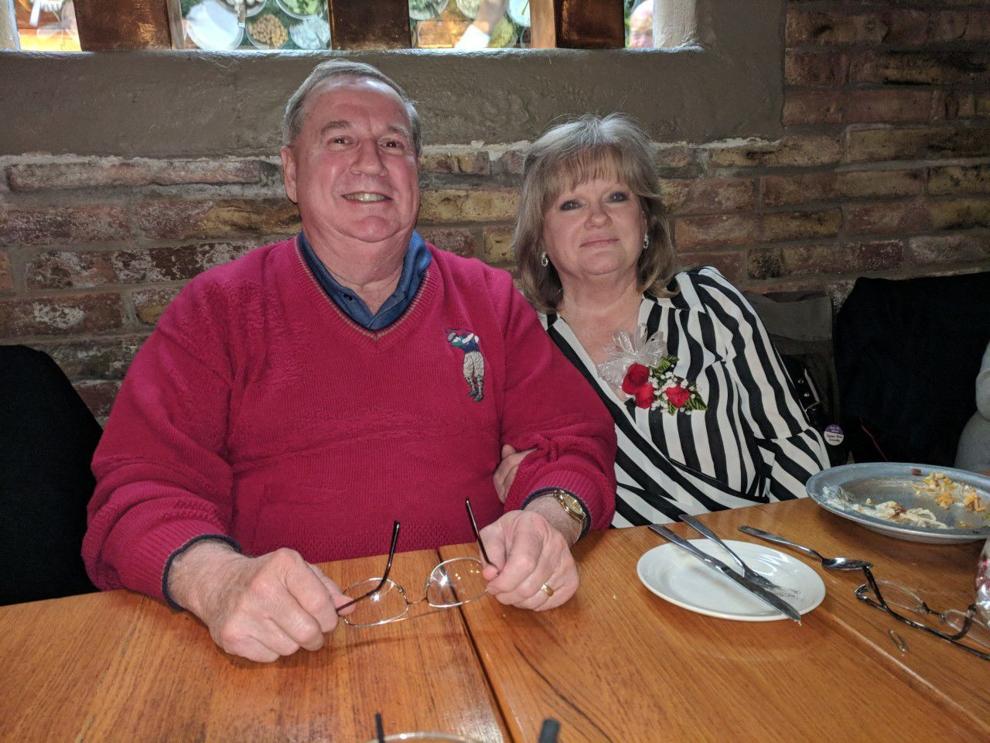 Tom Casaburo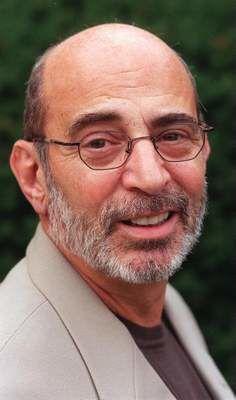 Joyce Jones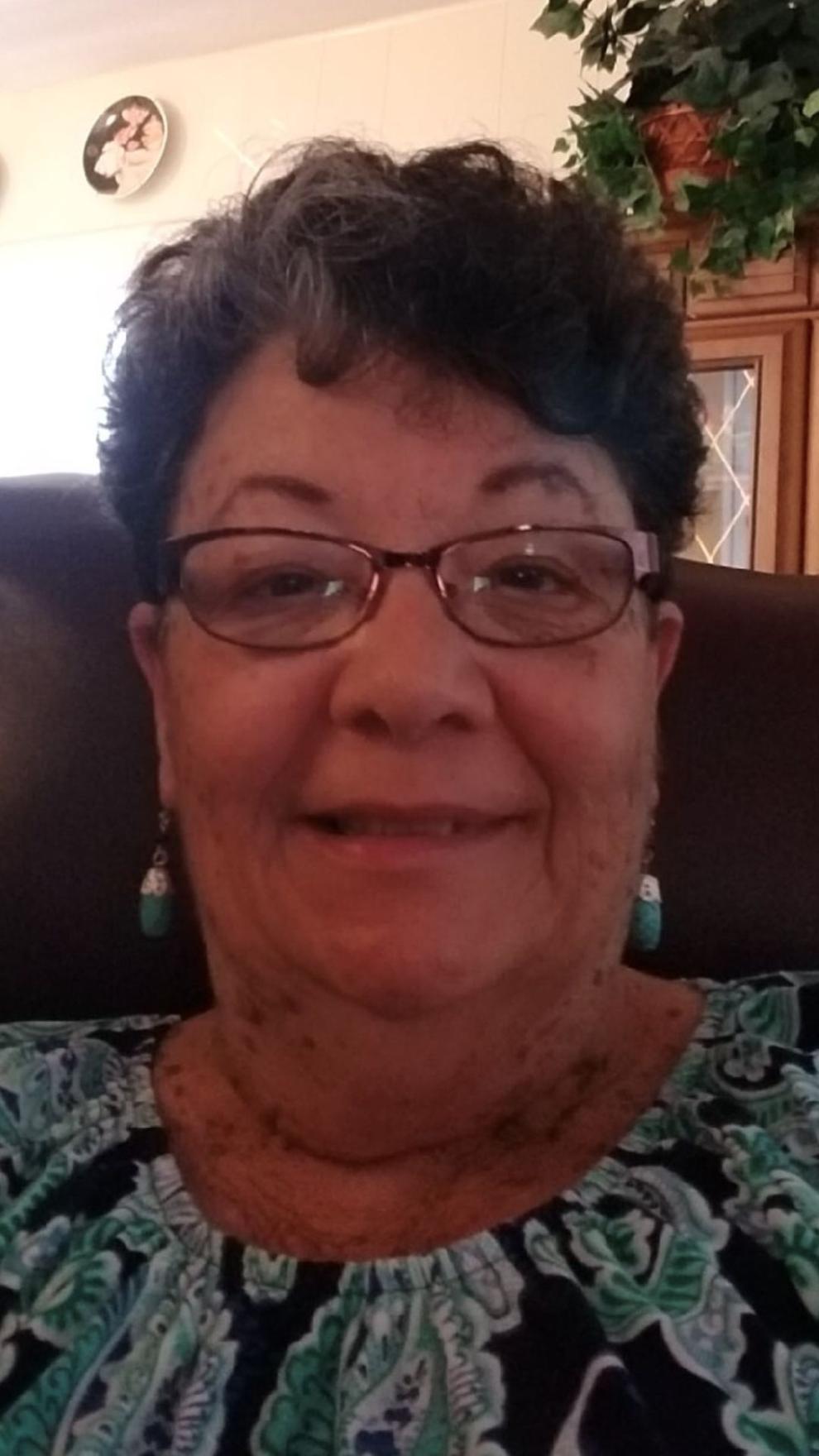 Joseph and Kye-Shin Kotarski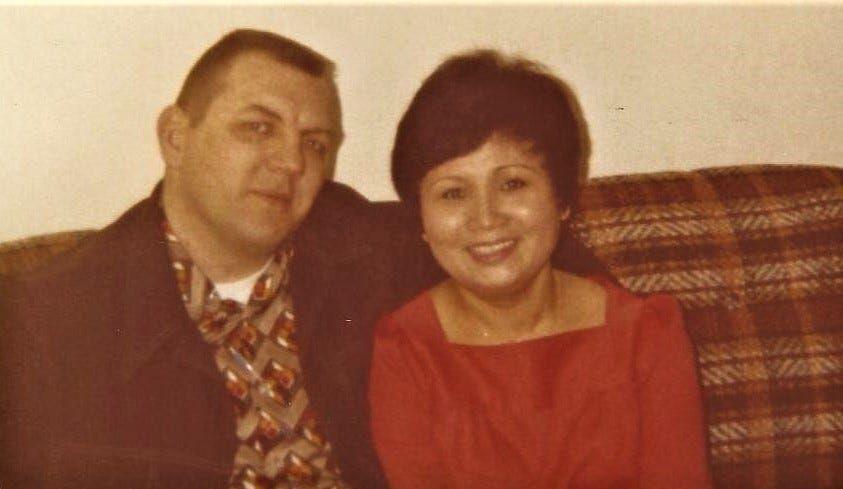 Karen Owens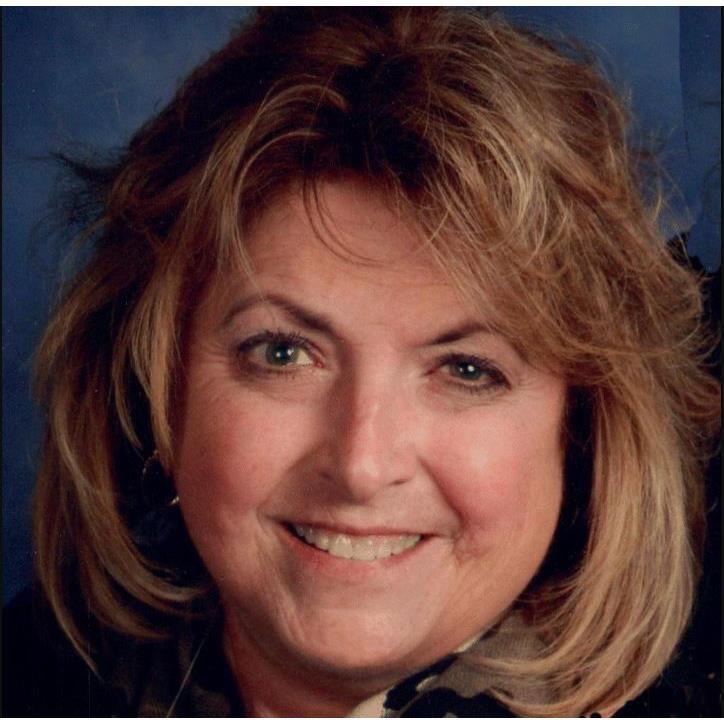 Kim Blanchar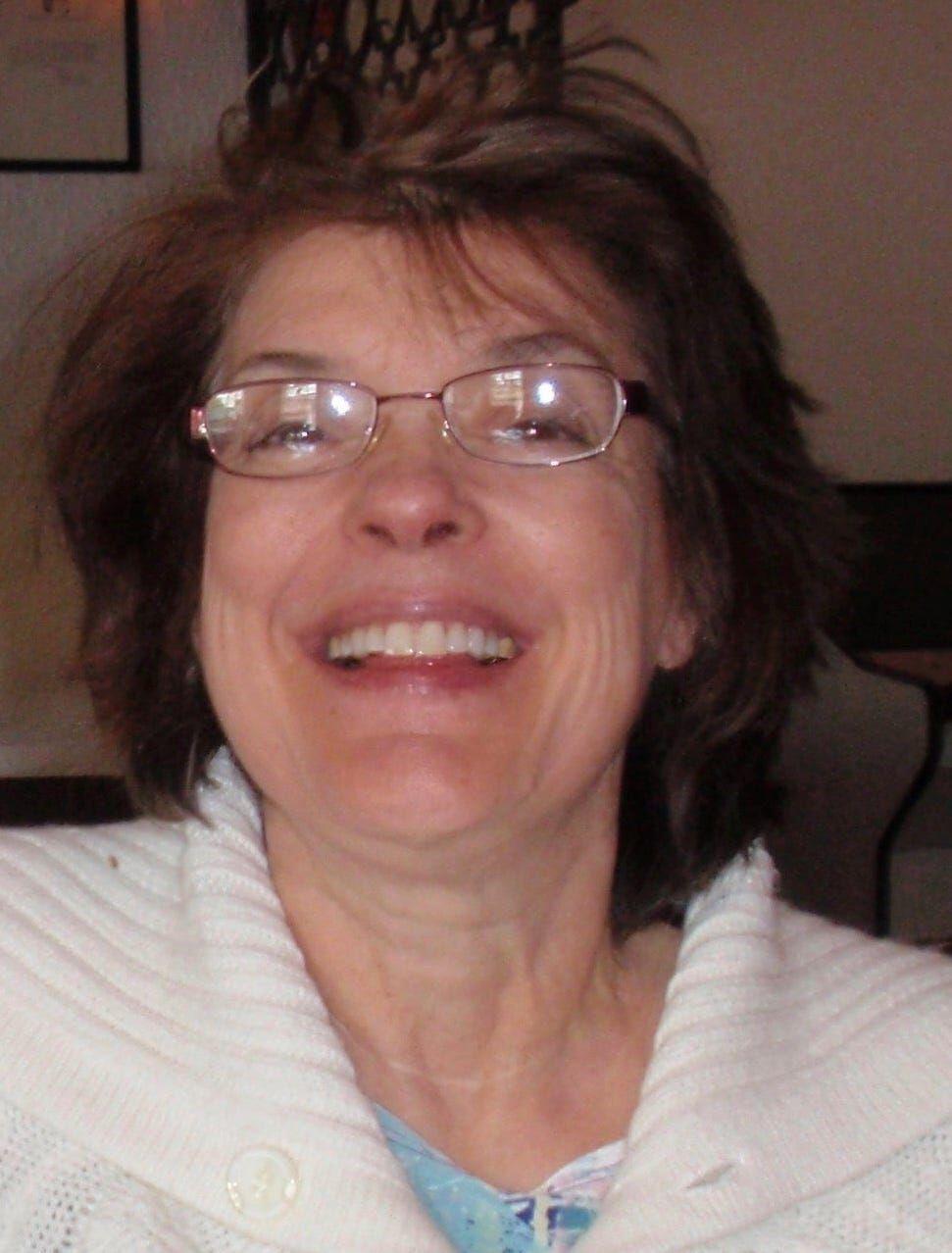 Dignity Memorial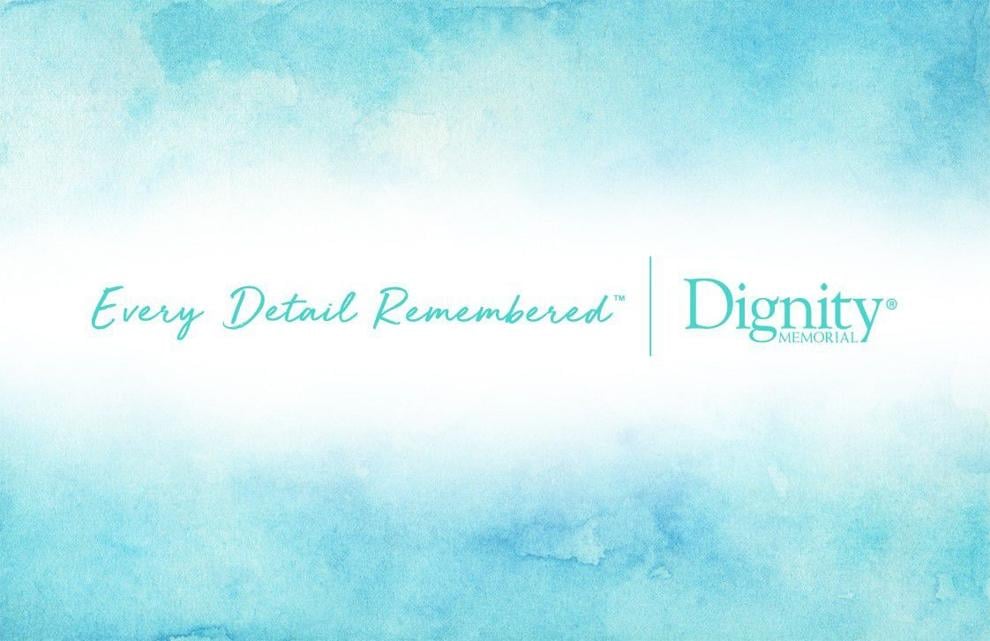 Lloyd 'Lucky' Hall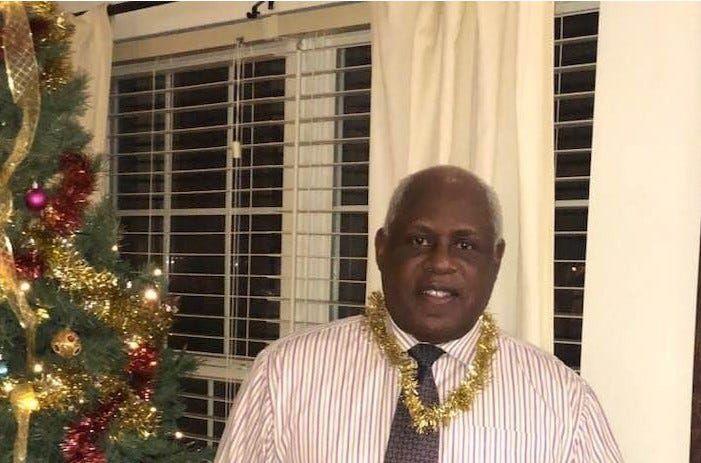 Marie Hatch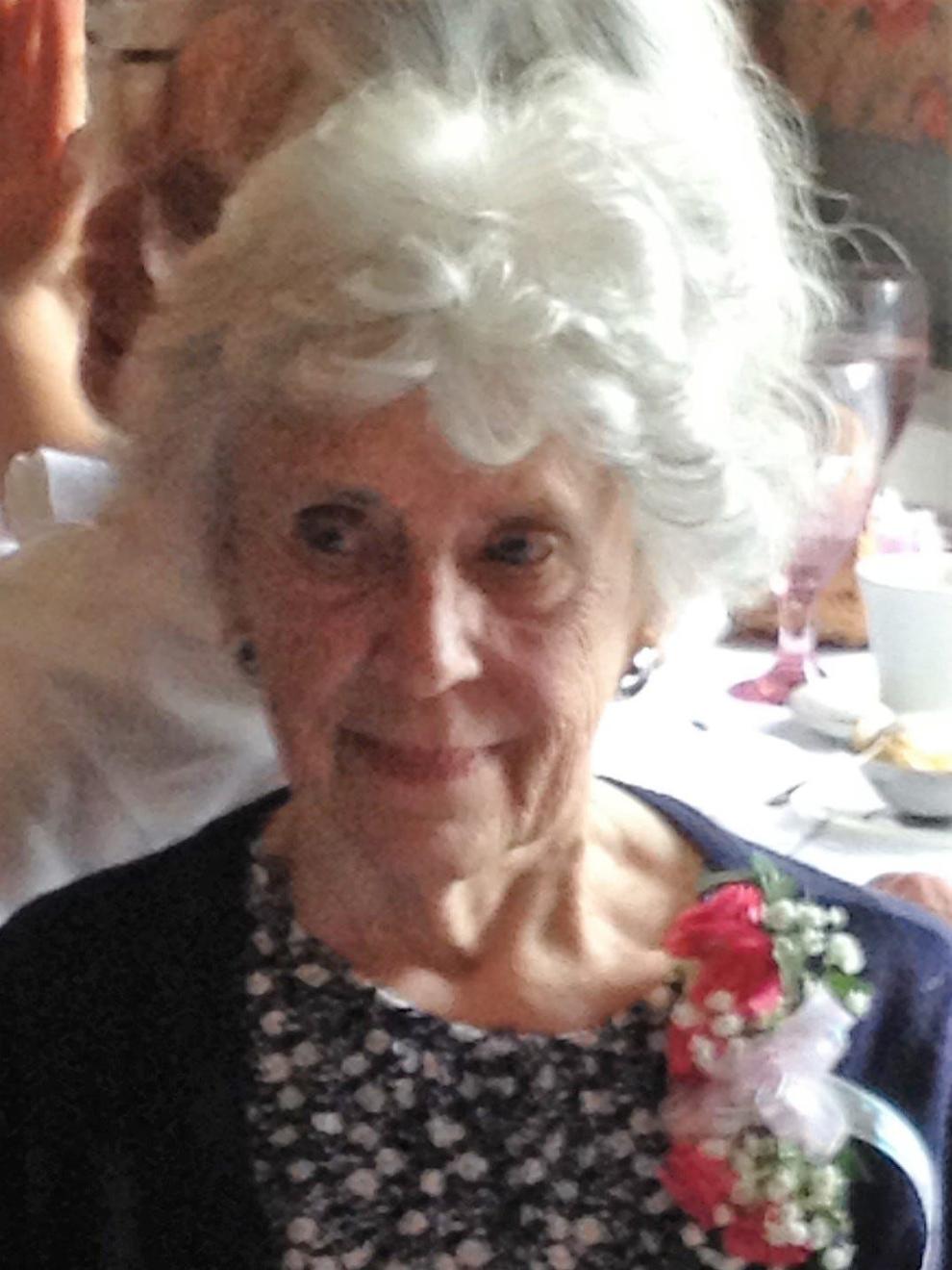 Martin Travelstead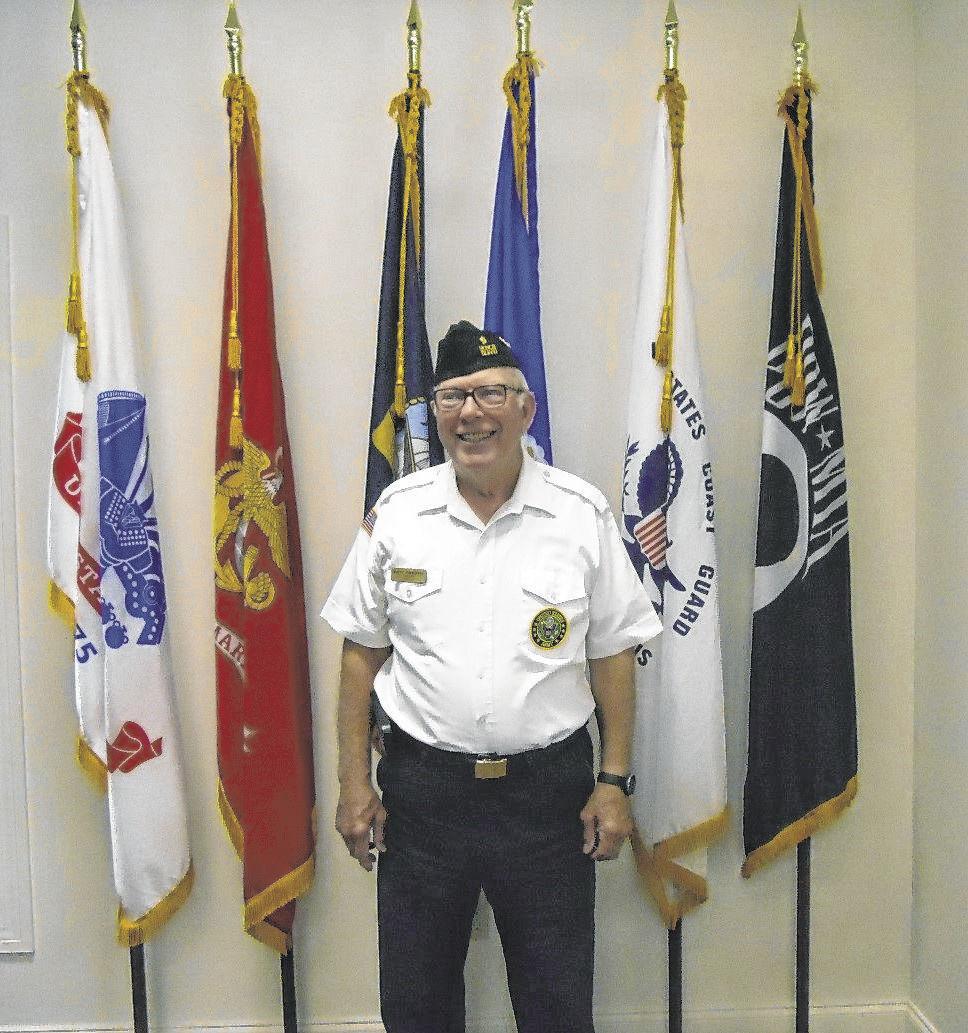 Martin Weingarten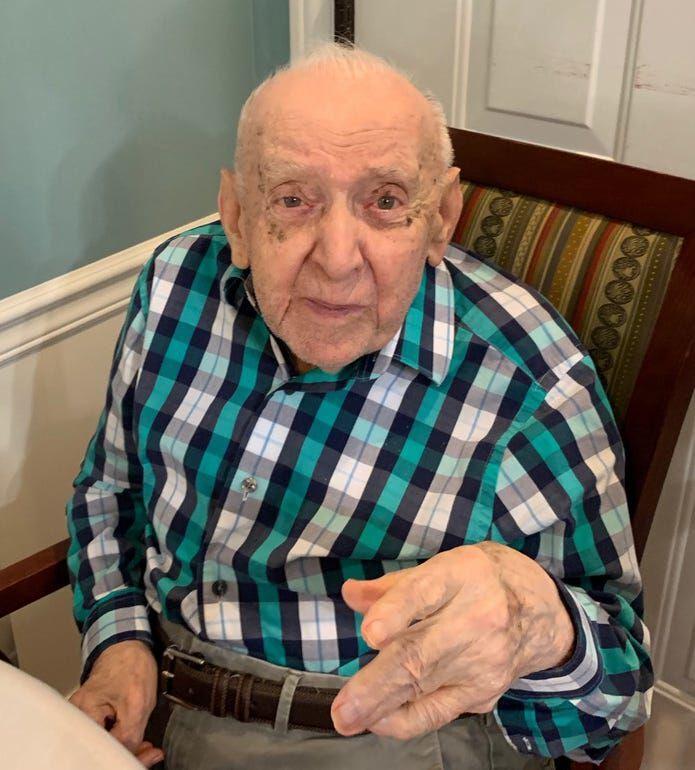 Mel Chance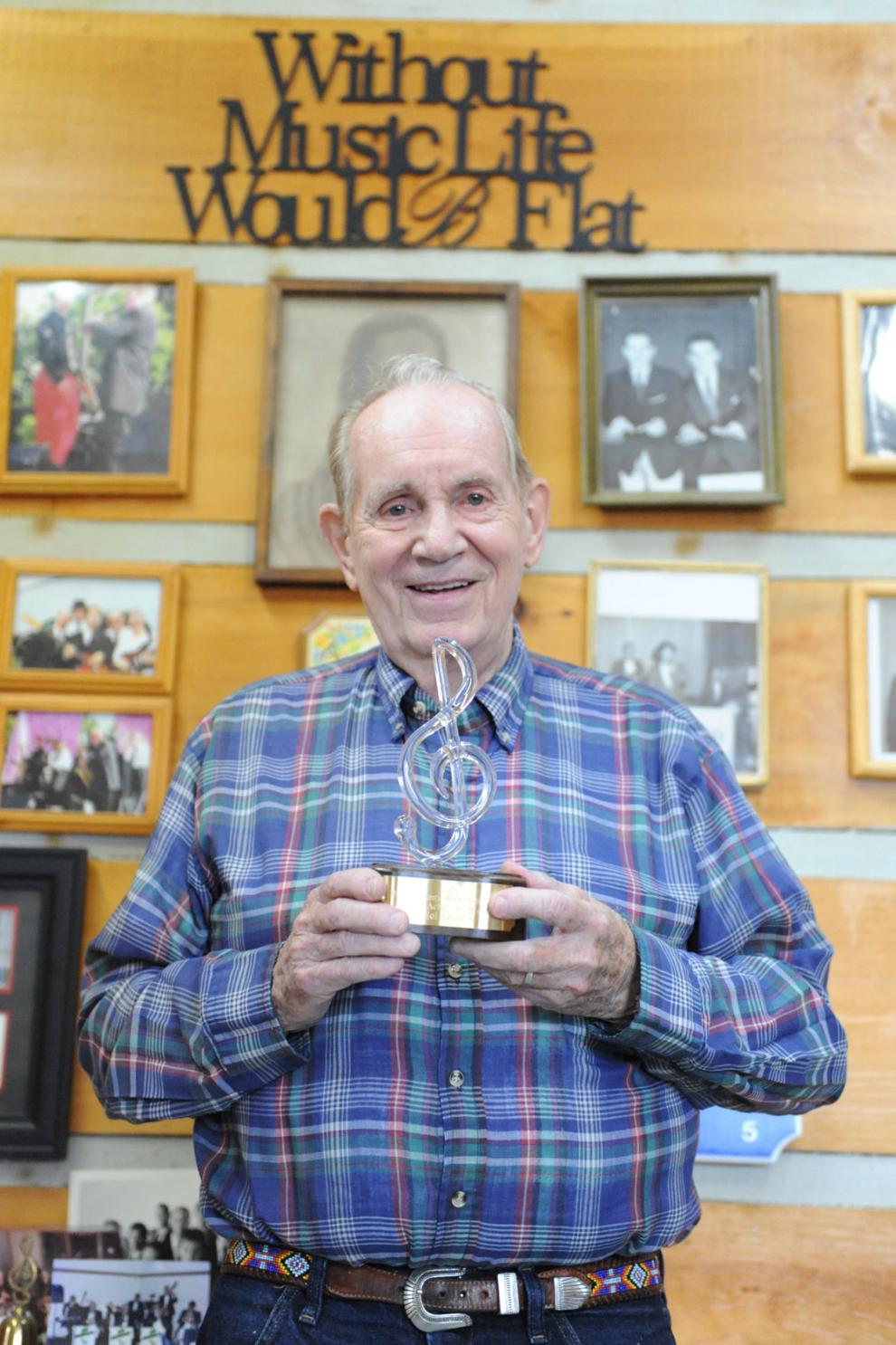 Clyde Shady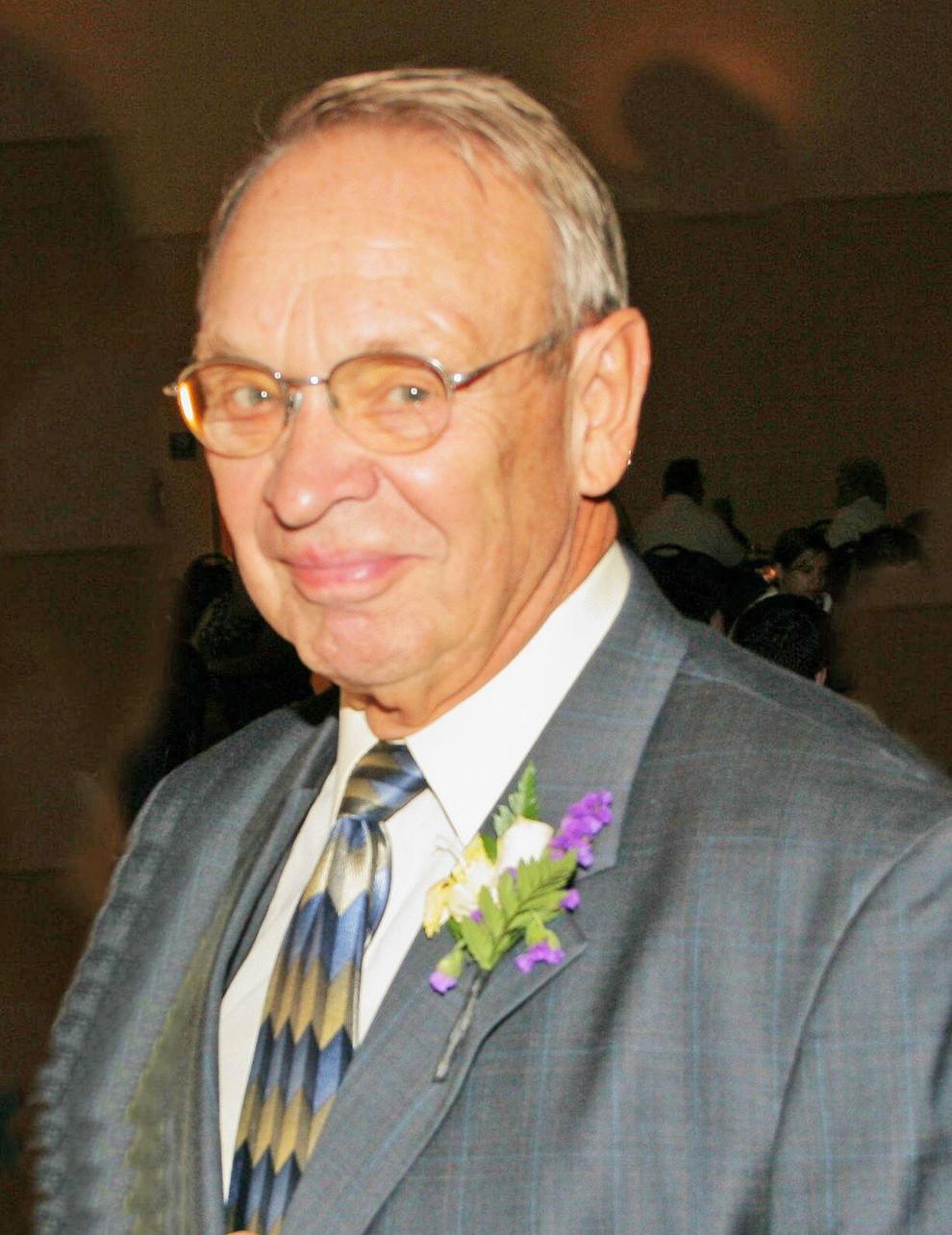 Jeanette "Jan" Diehl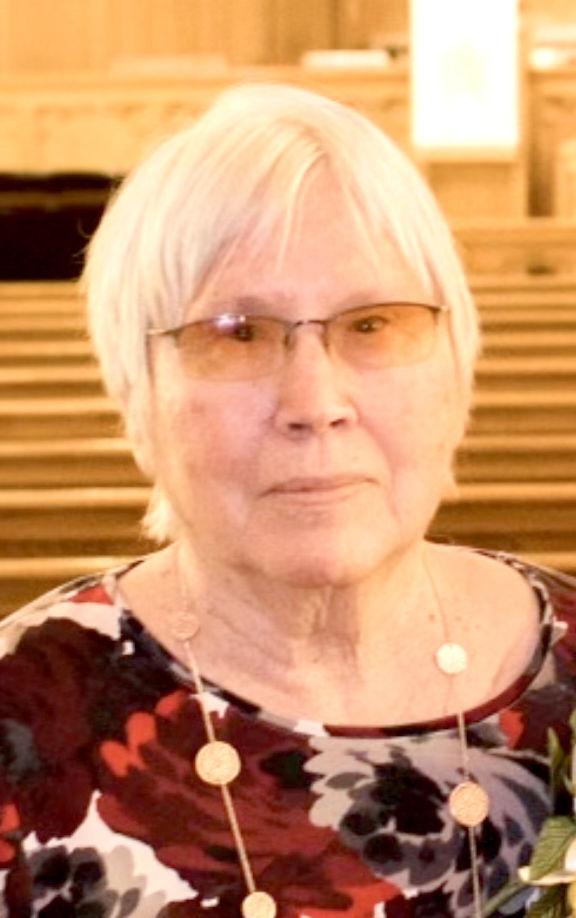 Walt Neuenschwander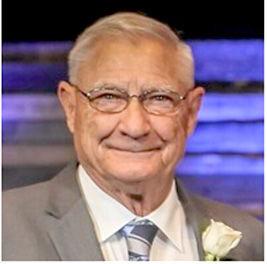 Virgil Johnson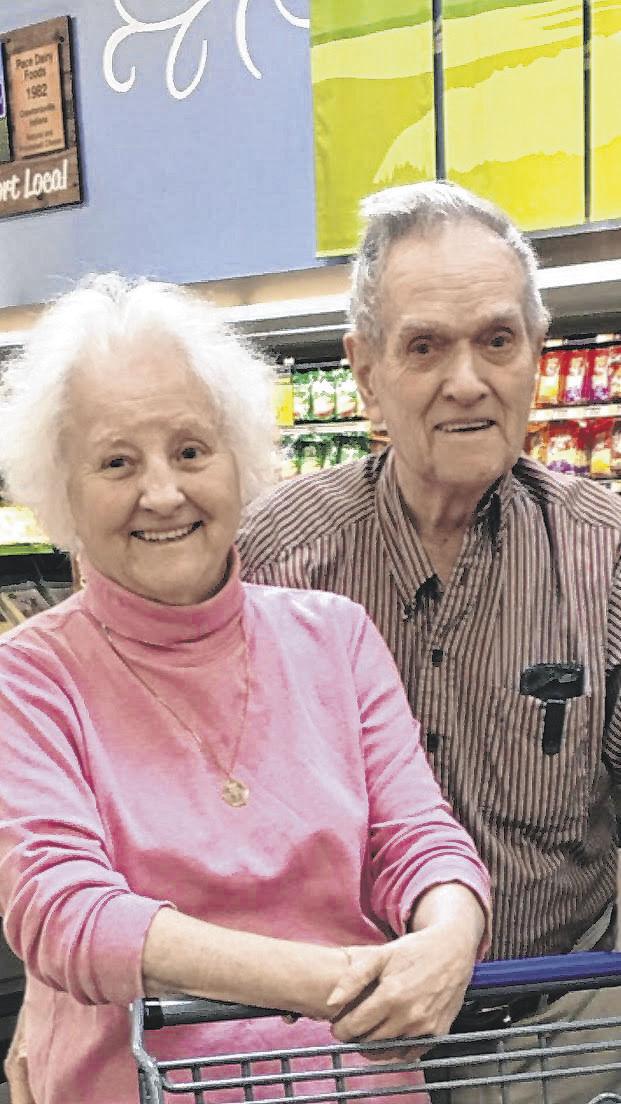 Jerry Rennick

Parker Knoll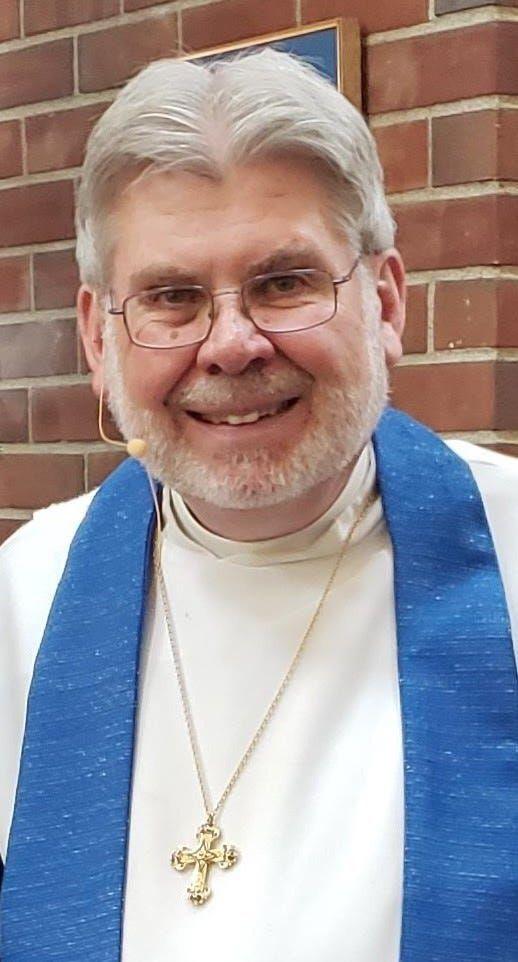 Patricia "Patty" Connor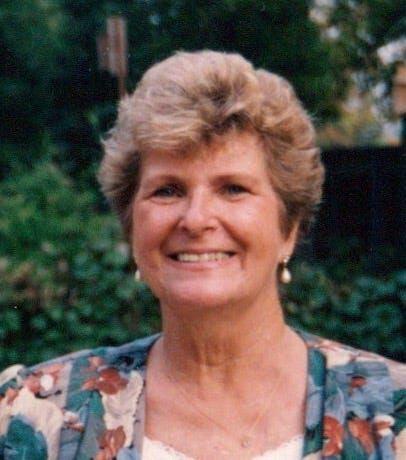 Paul Loggan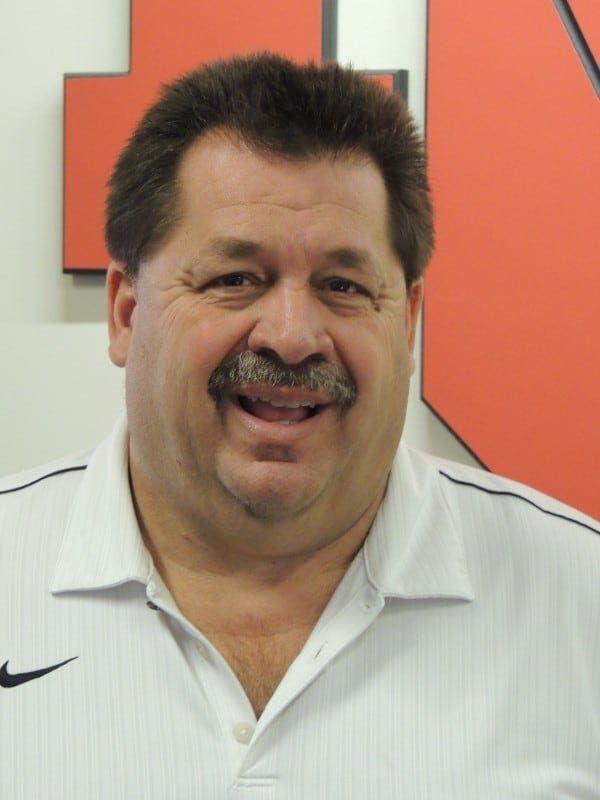 Roberta "Birdie" Shelton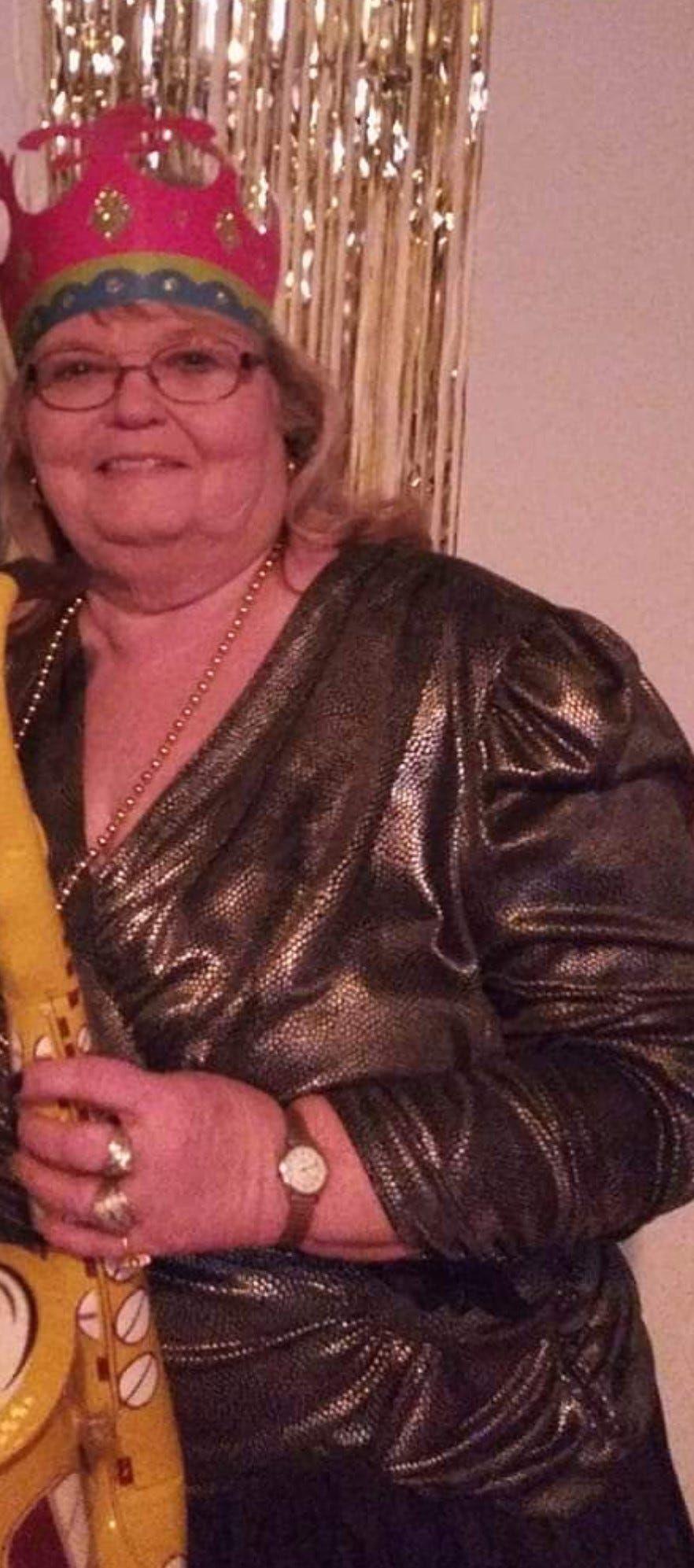 Scott Gordon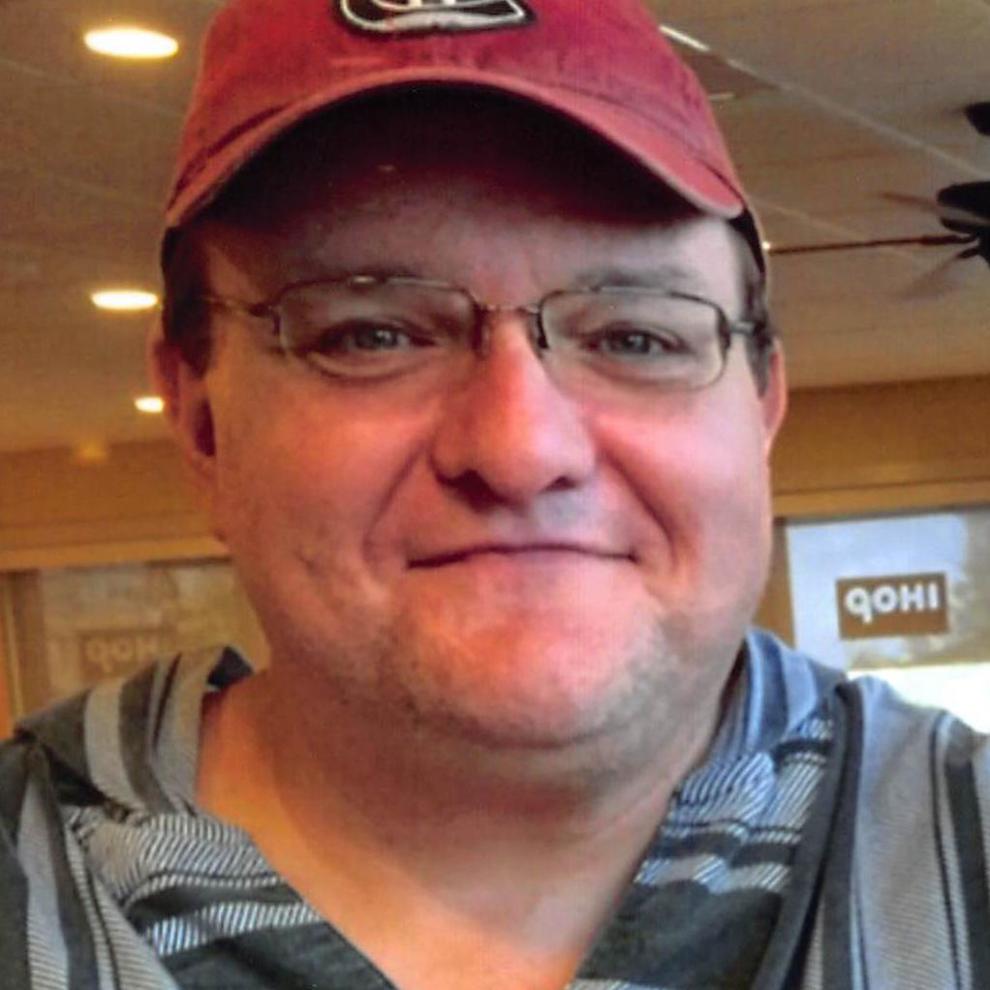 Sharon Carr
Thomas Popcheff
William "Bo" Crain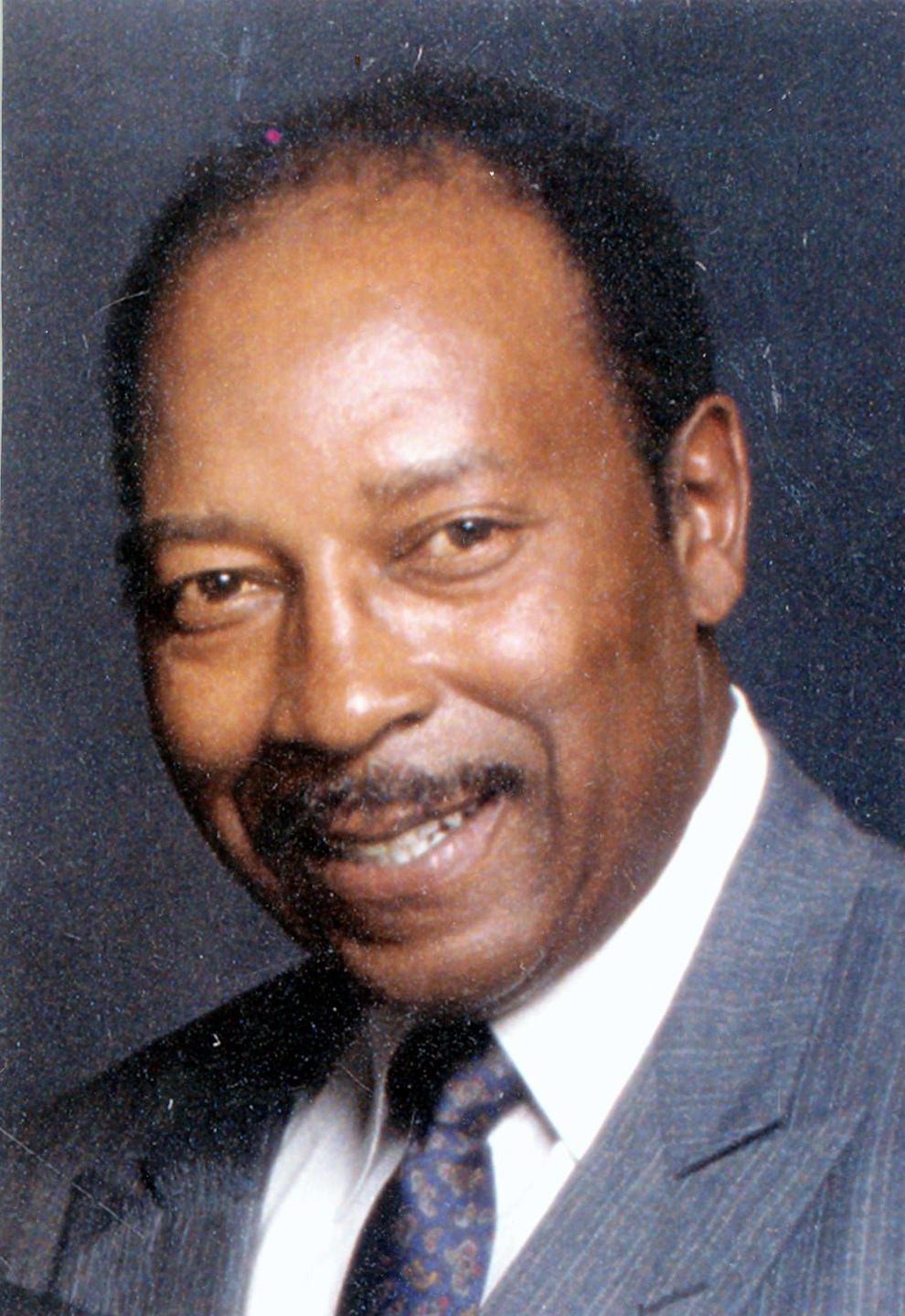 Helen Katherine Densmore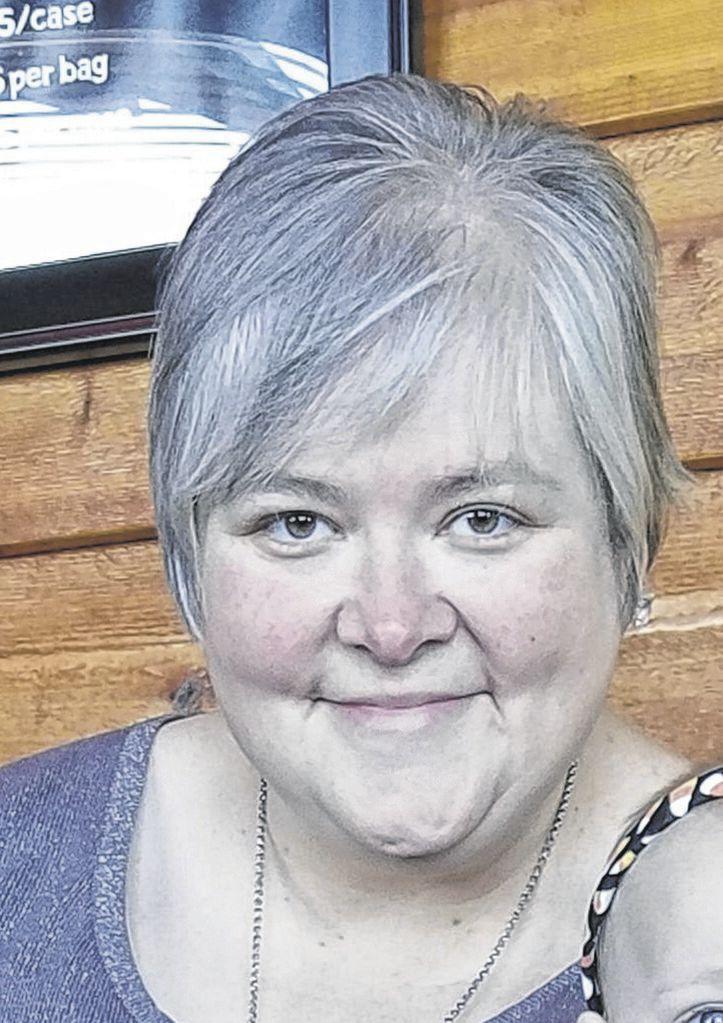 Marge Dudeck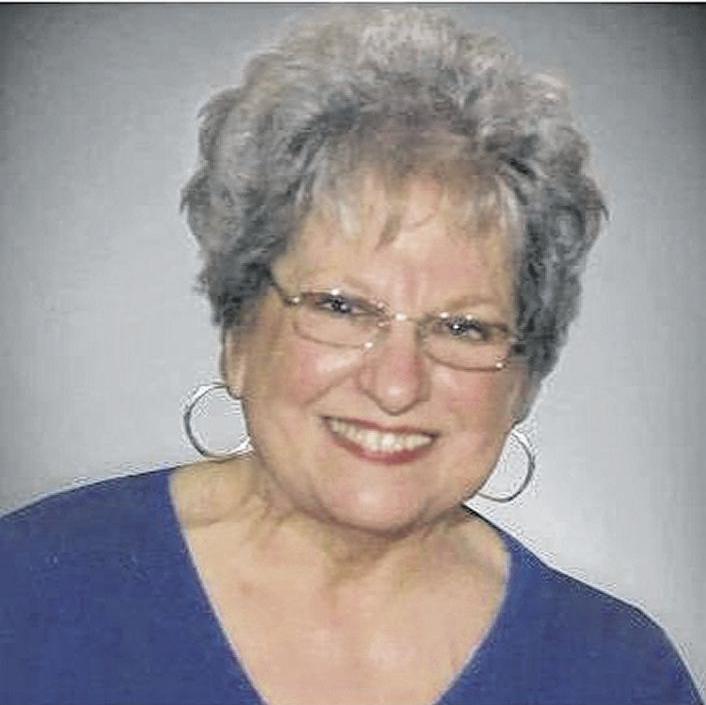 Peter Yu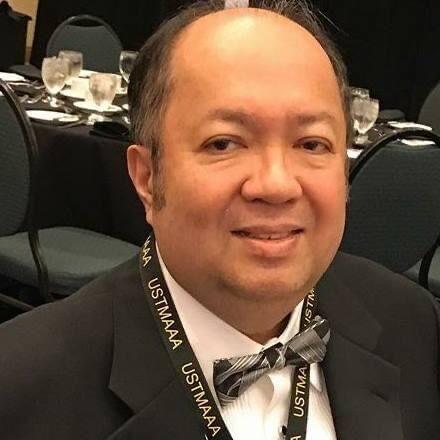 Dr. Ralph Emerson Inabnit