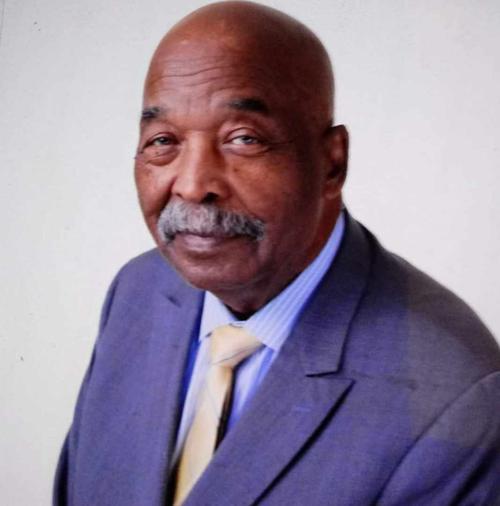 DOLTON — Robert Shaw, a former Chicago alderman and commissioner of the Cook County Board of Review whose political career spanned seven decades, died last week. He was 83.
Shaw, whose late twin brother William also had a long political career that included a stint as mayor of Dolton, died of cancer, his former spokesman Sean Howard said.
"Today my heart is heavy," Howard said in a statement. "Both Robert and William Shaw took me in when I had absolutely nothing and entrusted me to represent them as their spokesman. ... For the last 20 years, for six days a week, Commissioner Shaw and I have eaten breakfast together. (Now), his chair is empty, but his spirit is not only within me, but (with) countless African American politicians throughout Illinois."
Robert Shaw was a native of Hope, Arkansas, also the hometown of former President Bill Clinton. The Shaw brothers moved to Chicago's West Side in the 1950s and first became involved in politics as supporters of Ben Lewis, the first black alderman elected in the city's 24th Ward.
The Shaws moved to the South Side in the 1970s. Robert Shaw won election as 9th Ward alderman and Democratic committeeman, while William Shaw was elected as a state representative.
They formed a political organization that helped to elect more than 60 African American judges to the Cook County Circuit and Appellate courts, Howard said. Robert Shaw also pushed for more opportunities for black-owned businesses, especially at Midway and O'Hare airports.
In 1998, Robert Shaw was elected as one of the three commissioners on the Board of Review, which oversees tax appeals. He served until 2008.
William Shaw was elected as Dolton's first black mayor in 1997 and served until his death in 2008. Robert Shaw ran in Dolton's Democratic mayoral primary in February and finished last in the four-way race won by current mayor Tiffany Henyard.
Howard said Robert Shaw's survivors include a daughter, two sons and a nephew.
Gallery: The Times photos of the week
Helicopter Ball Drop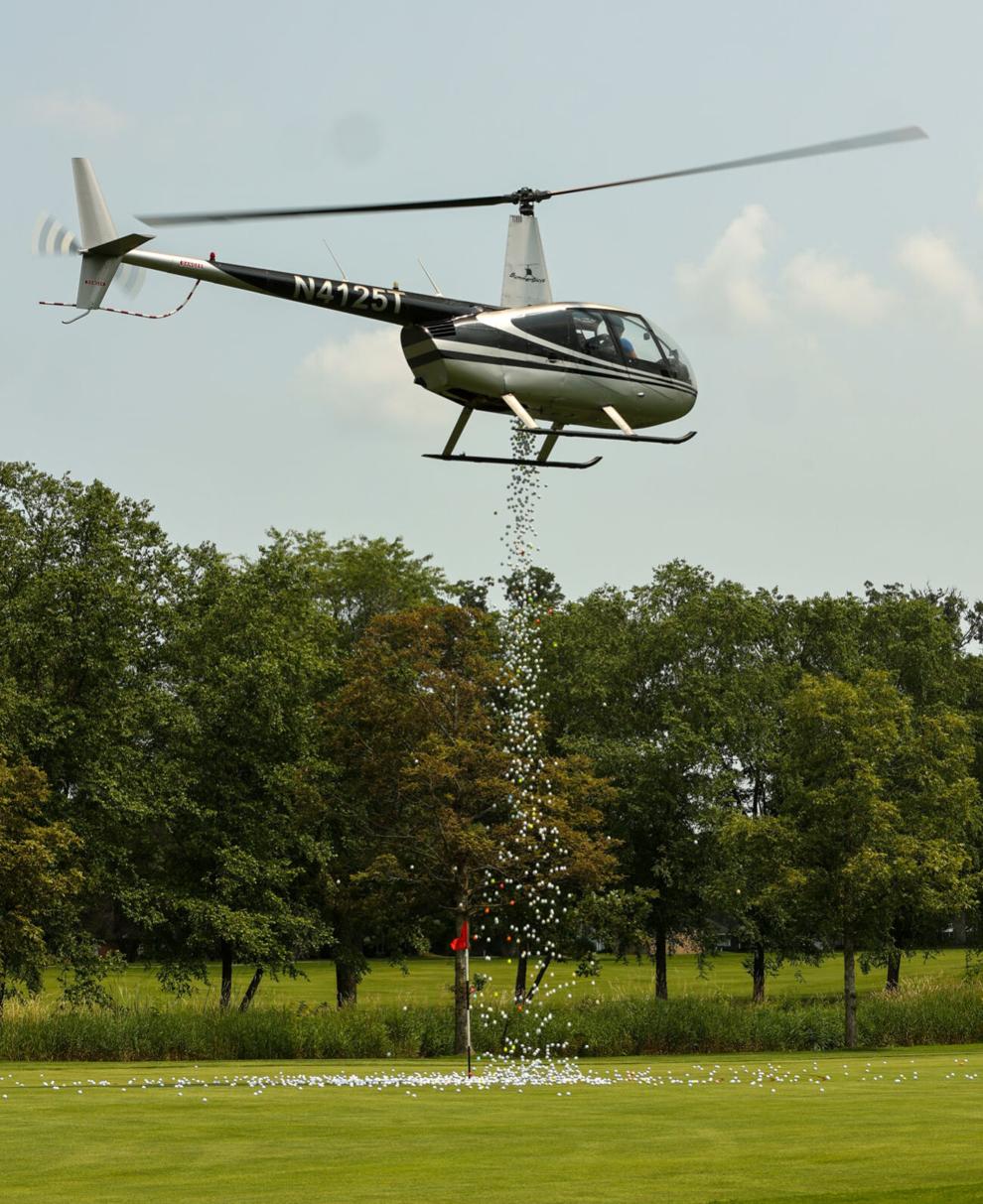 Helicopter Ball Drop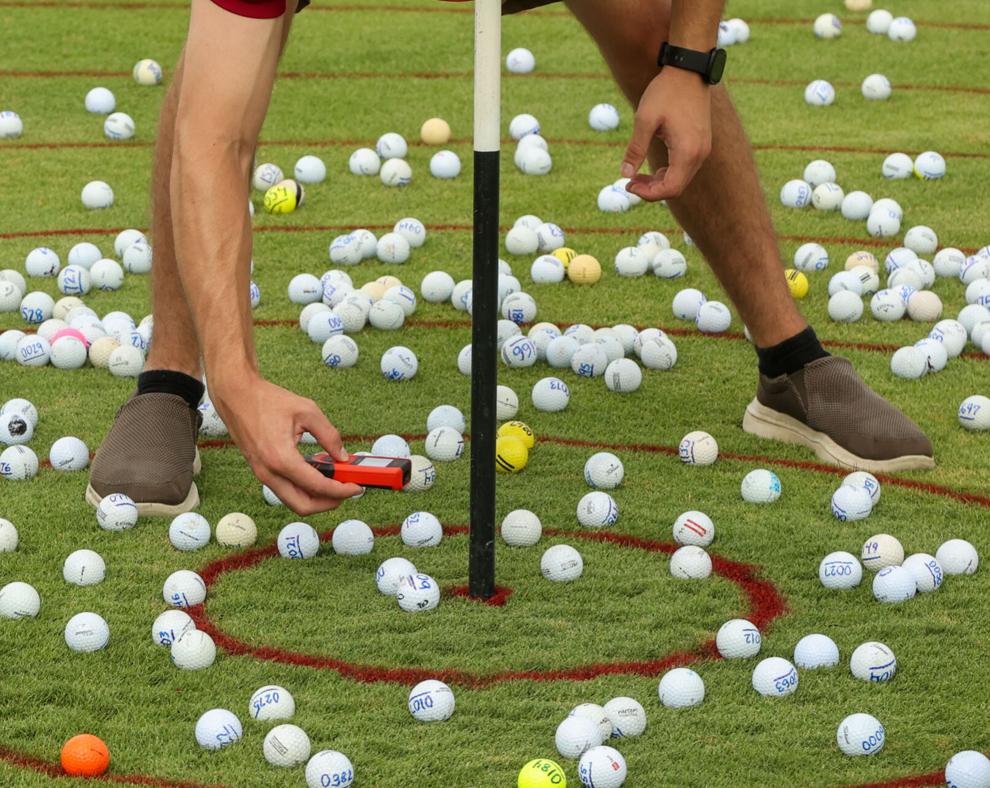 Helicopter Ball Drop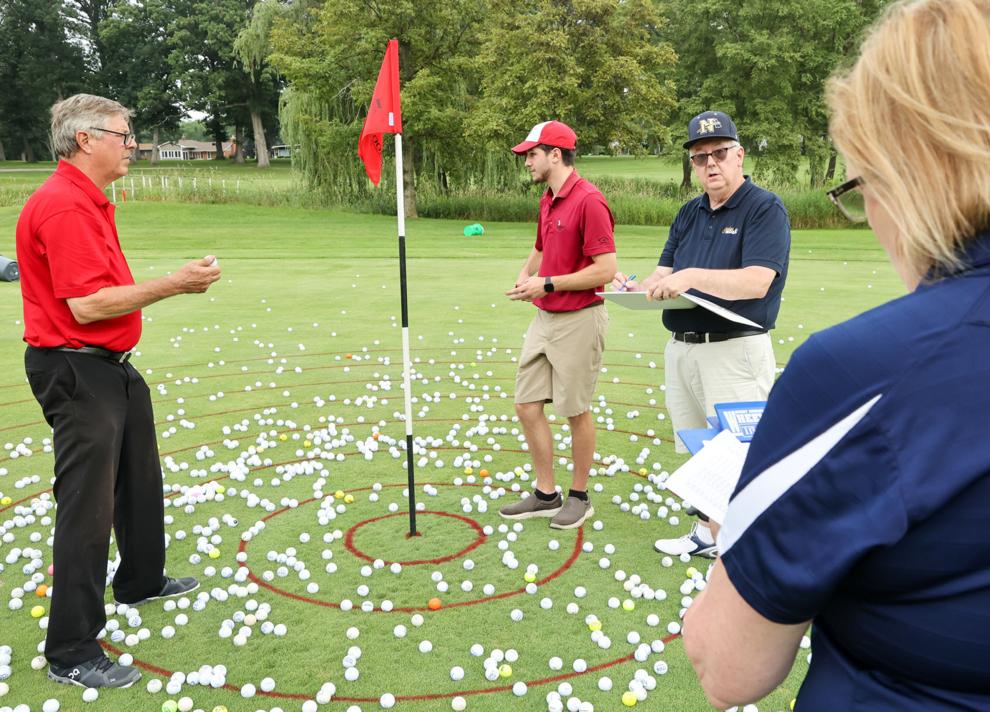 Porter County Fair Prepare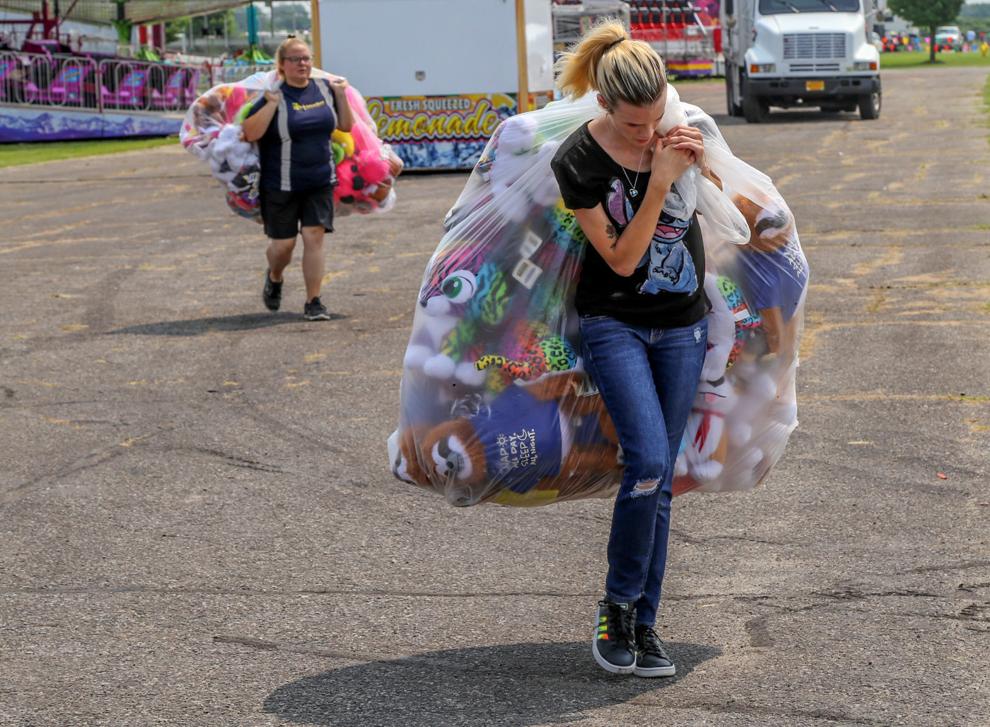 Porter County Fair Prepare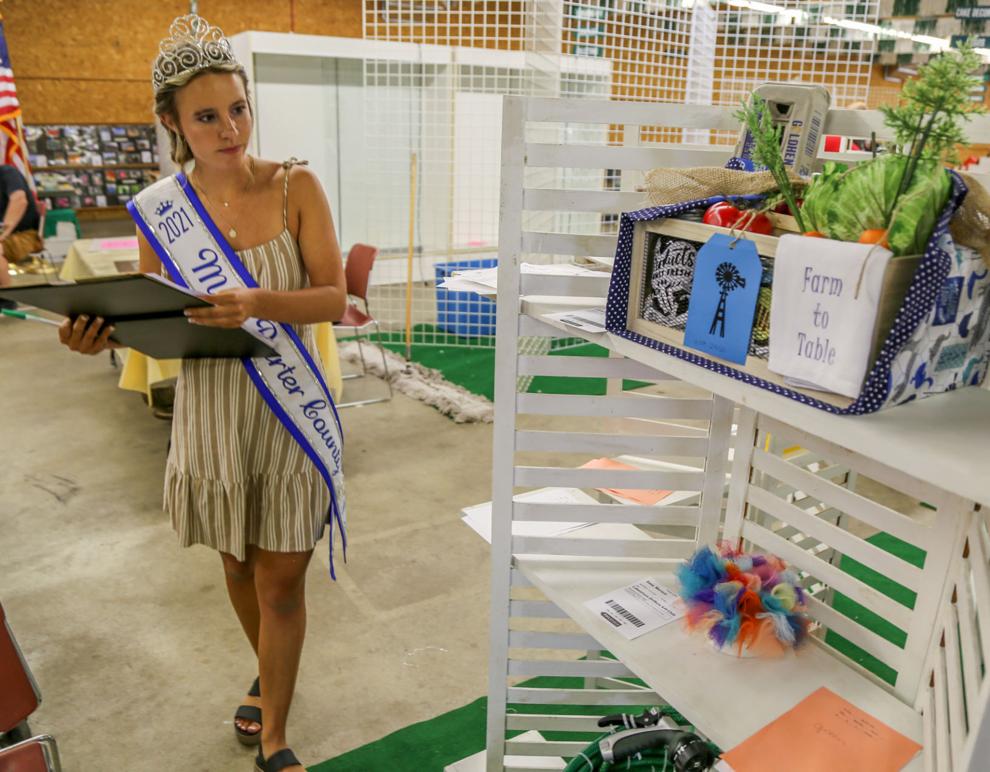 Porter County Fair Prepare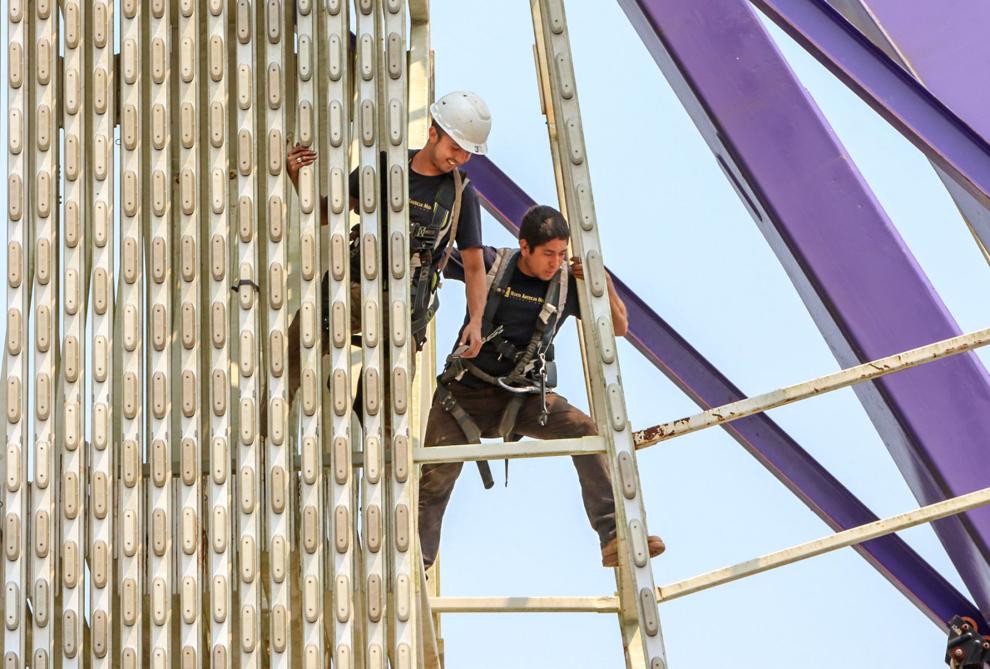 Porter County Fair Prepare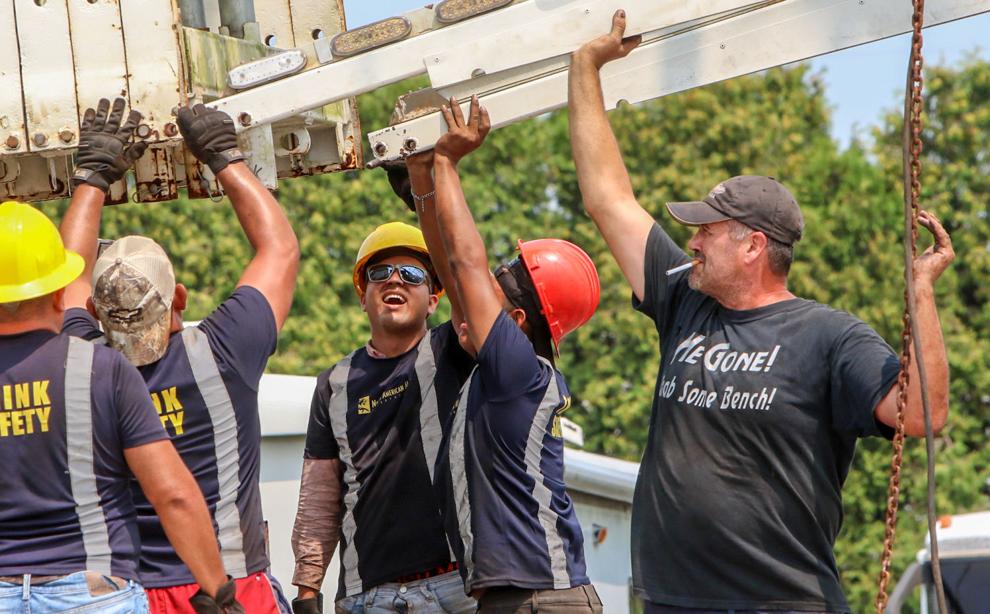 072121-spt-clark_3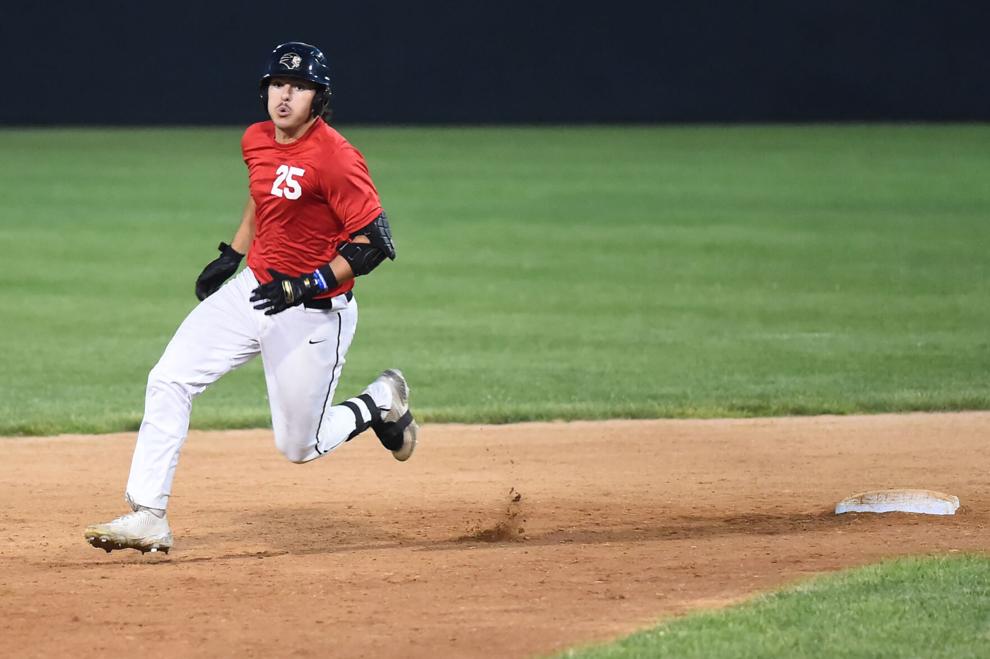 072121-spt-clark_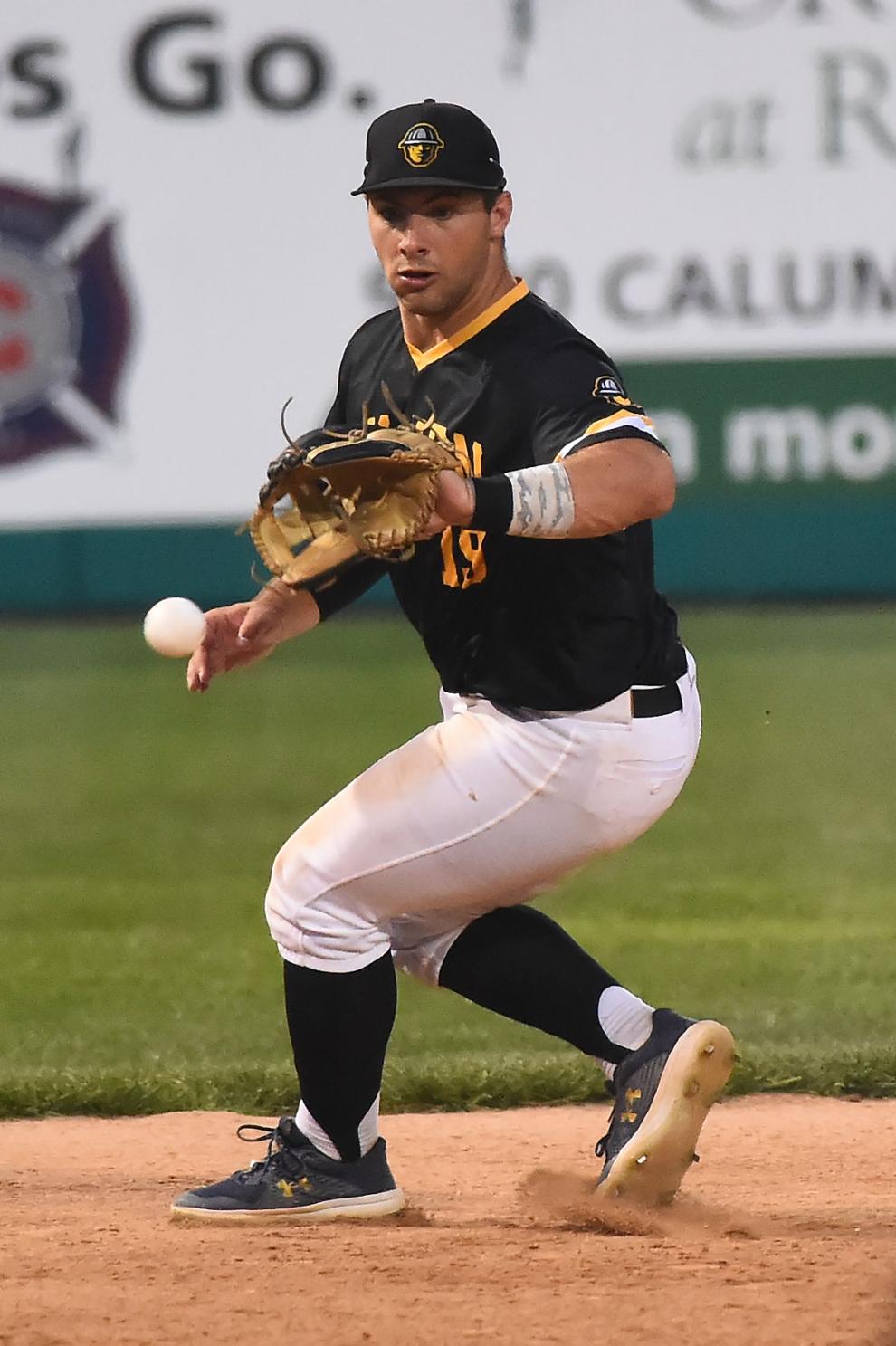 072121-spt-clark_5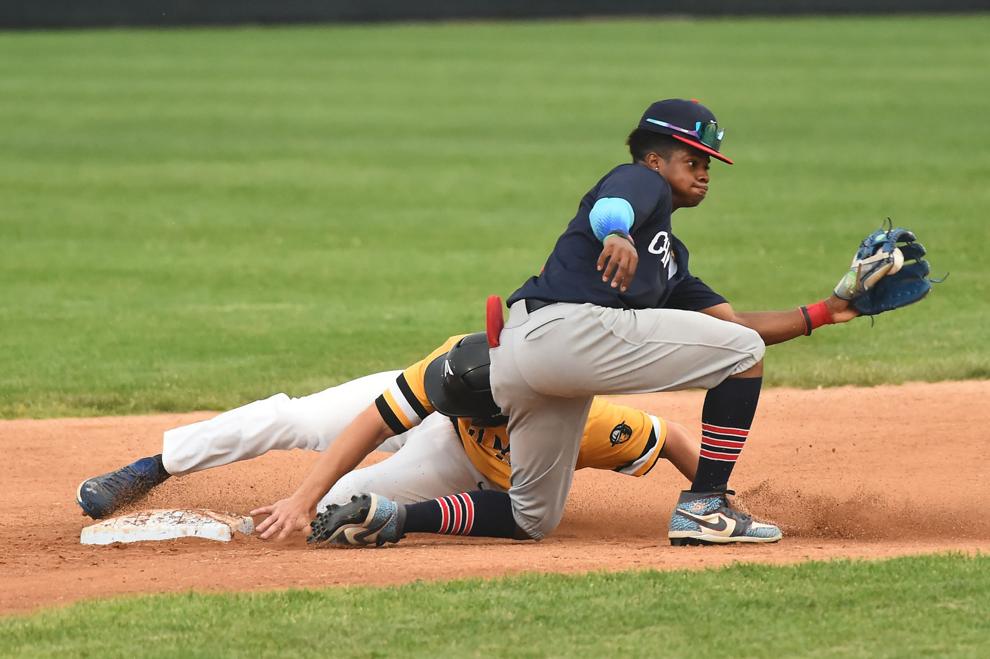 072121-spt-clark_10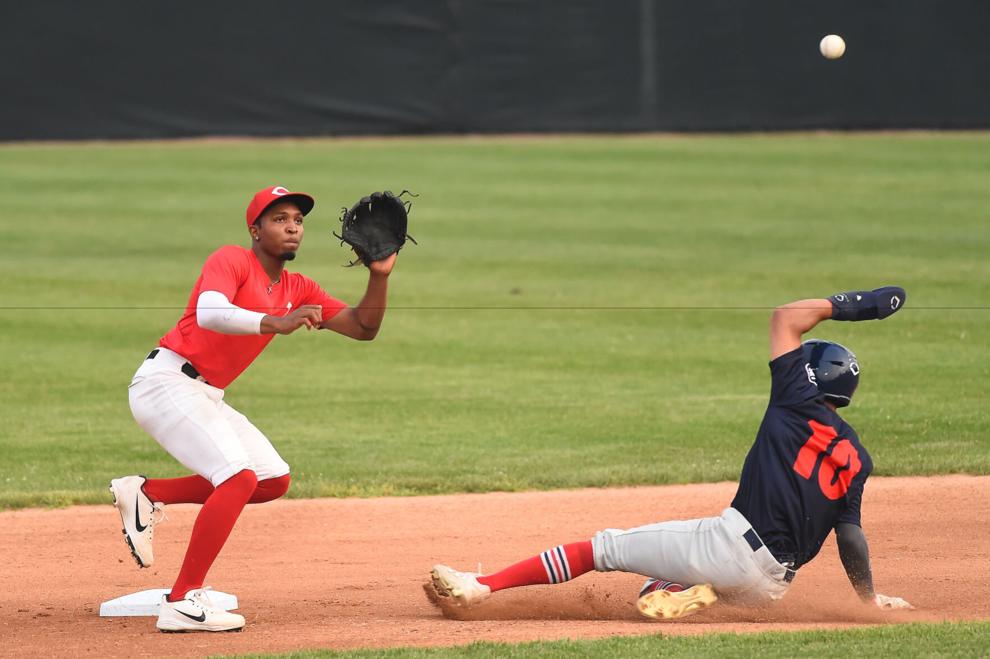 Beverly Shores School class Reunion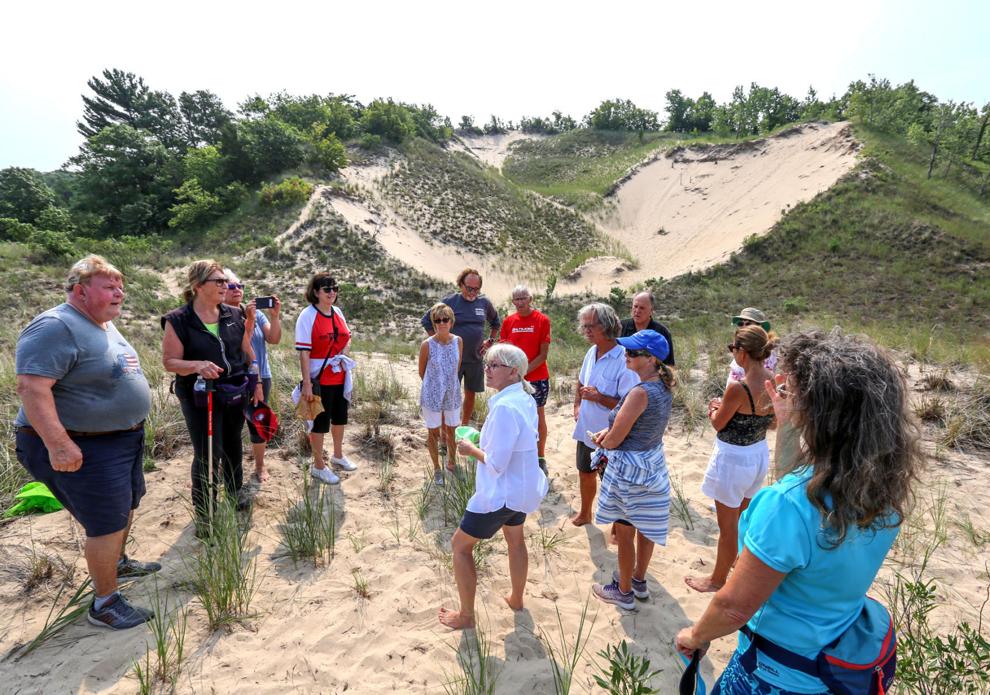 Beverly Shores School class Reunion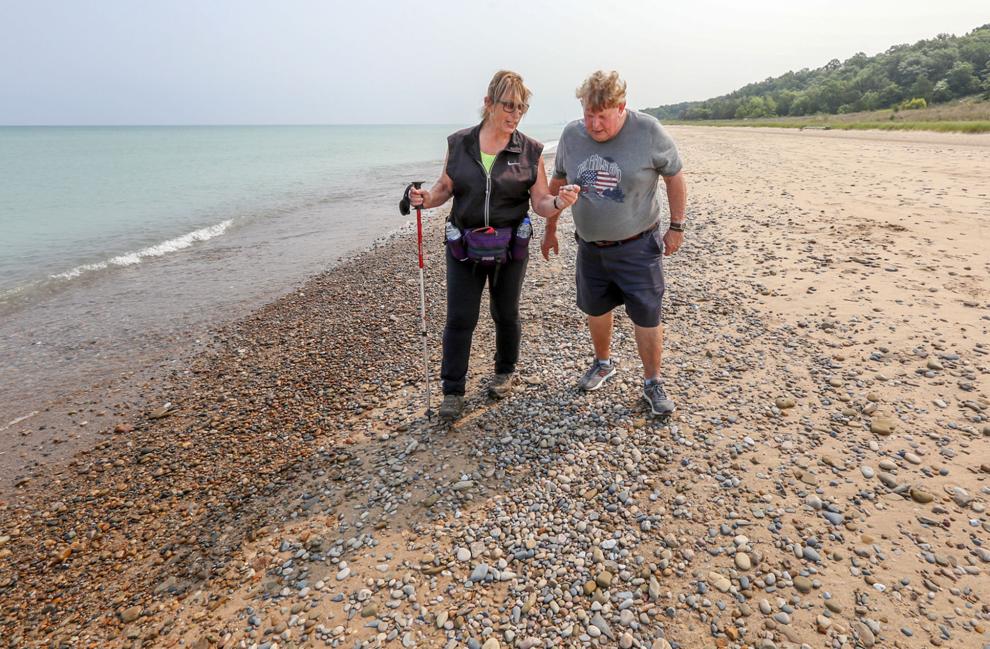 Beverly Shores School class Reunion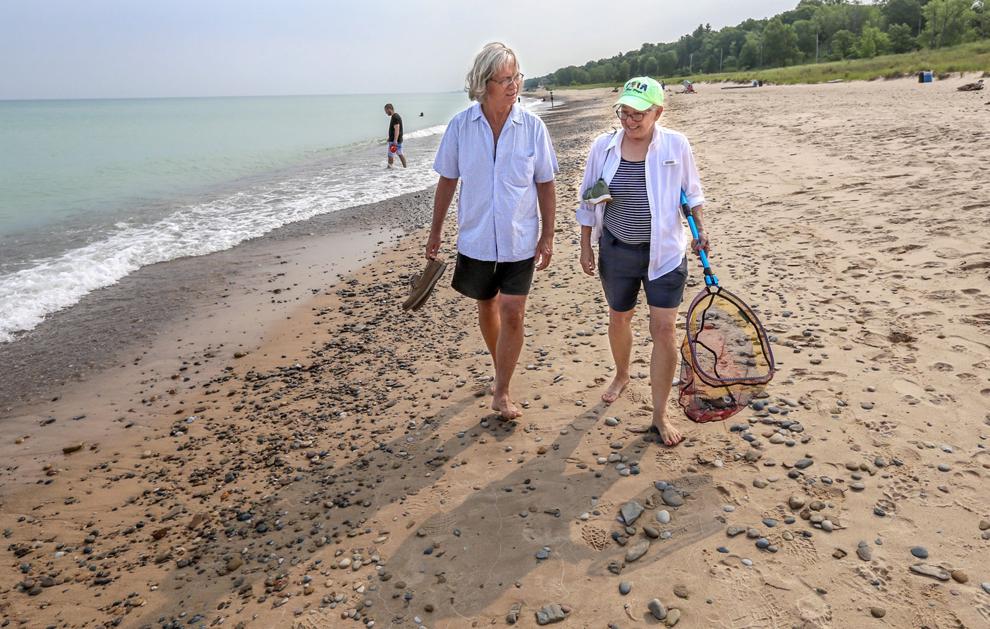 Beverly Shores School class Reunion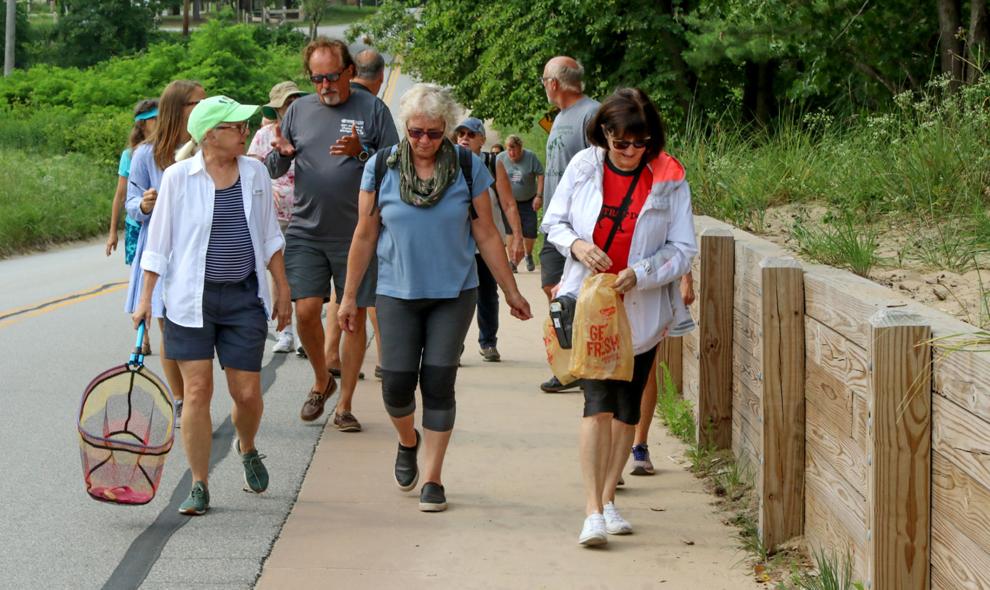 072321-nws-hypnotist_3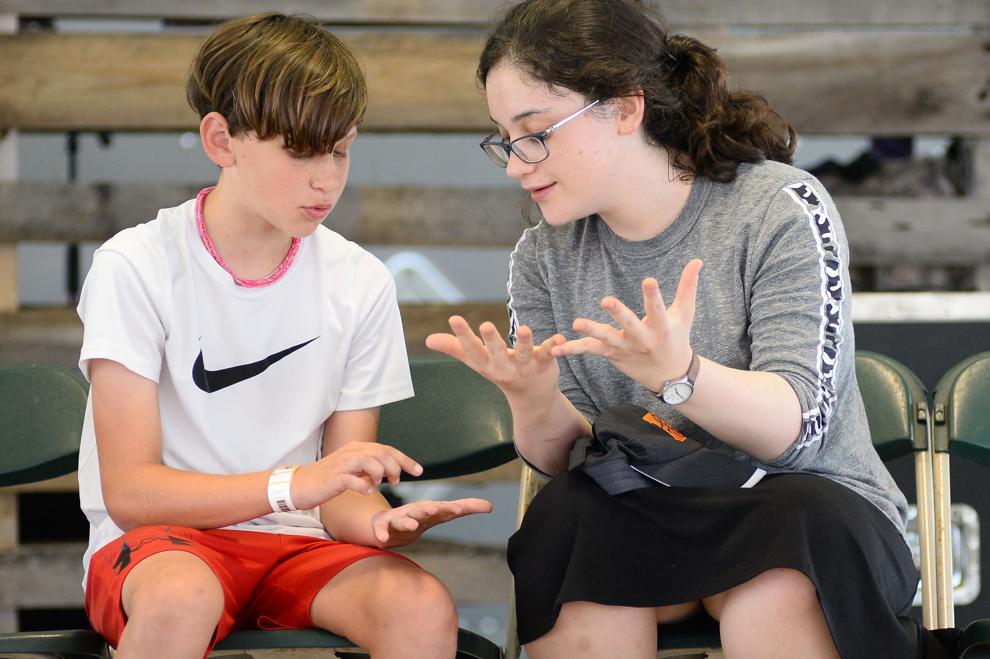 Hypnotist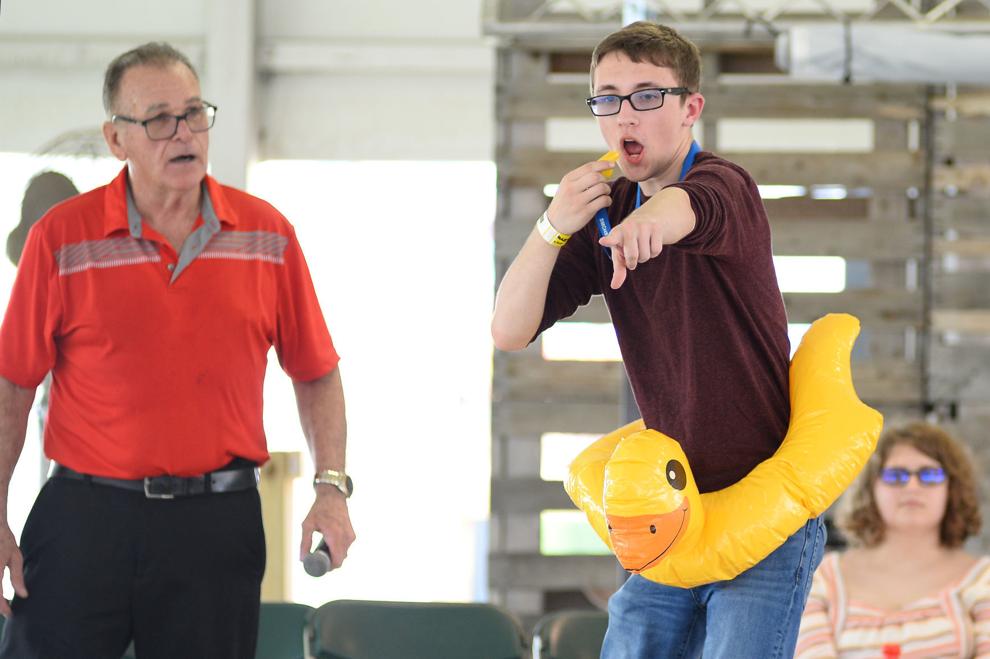 Hypnotist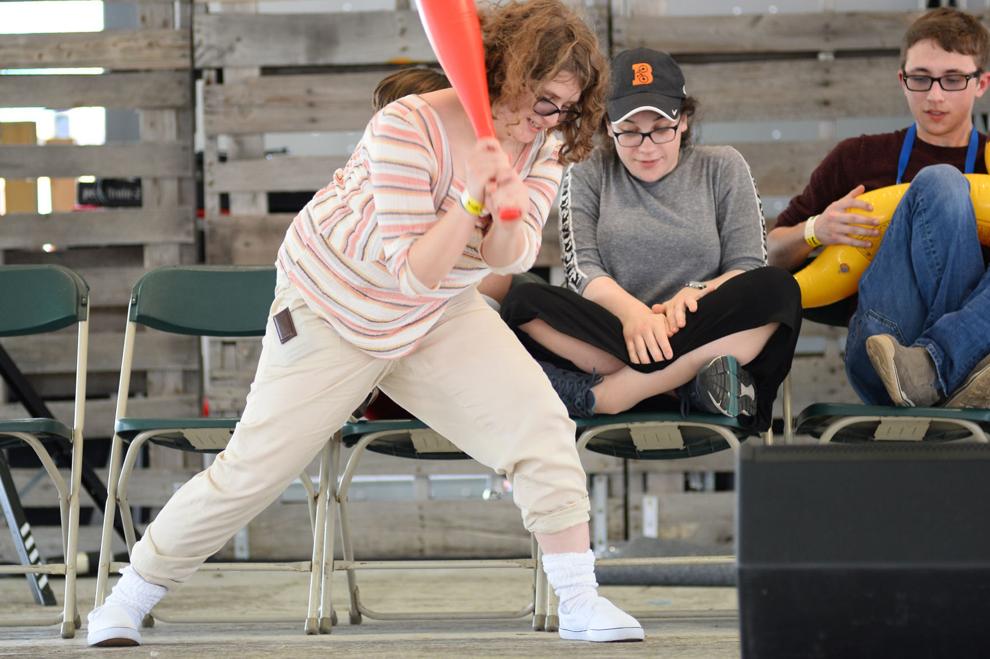 Hypnotist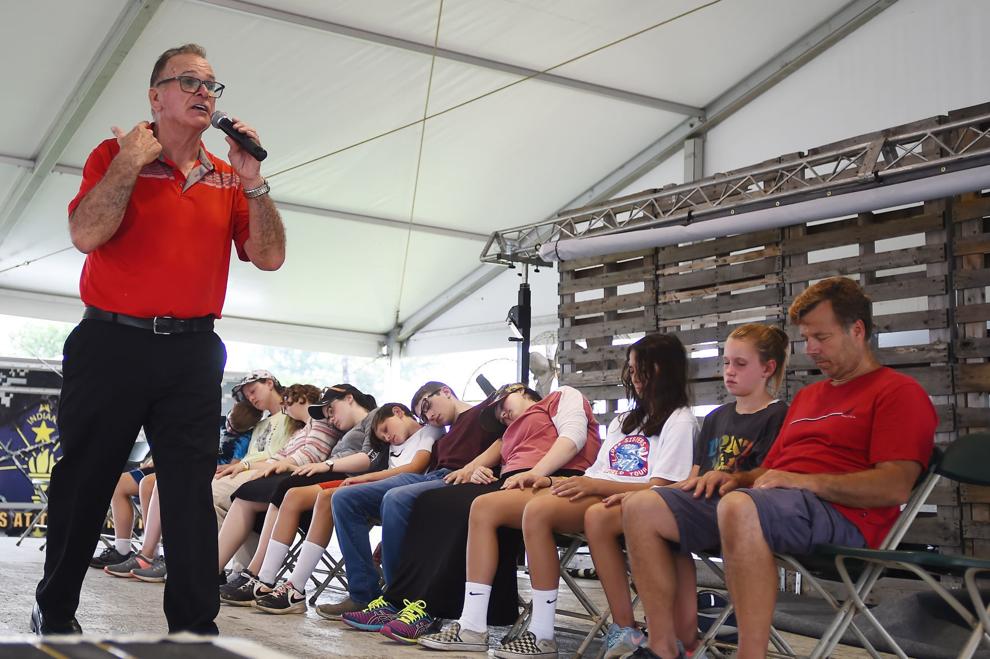 Blessing of New Franciscan Health Michigan City
Blessing of New Franciscan Health Michigan City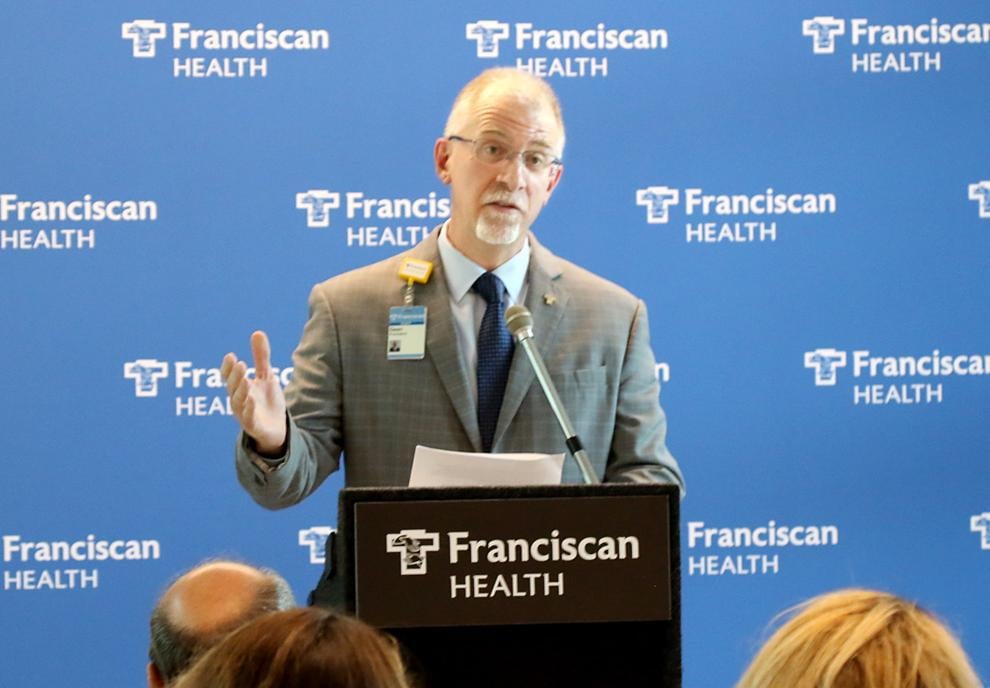 Blessing of New Franciscan Health Michigan City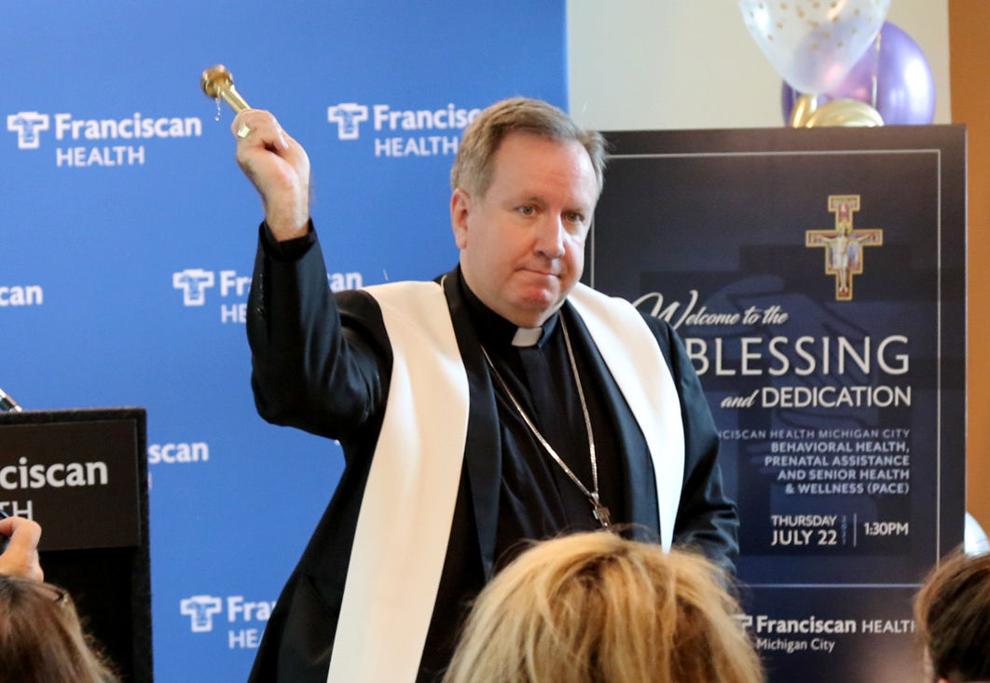 Blessing of New Franciscan Health Michigan City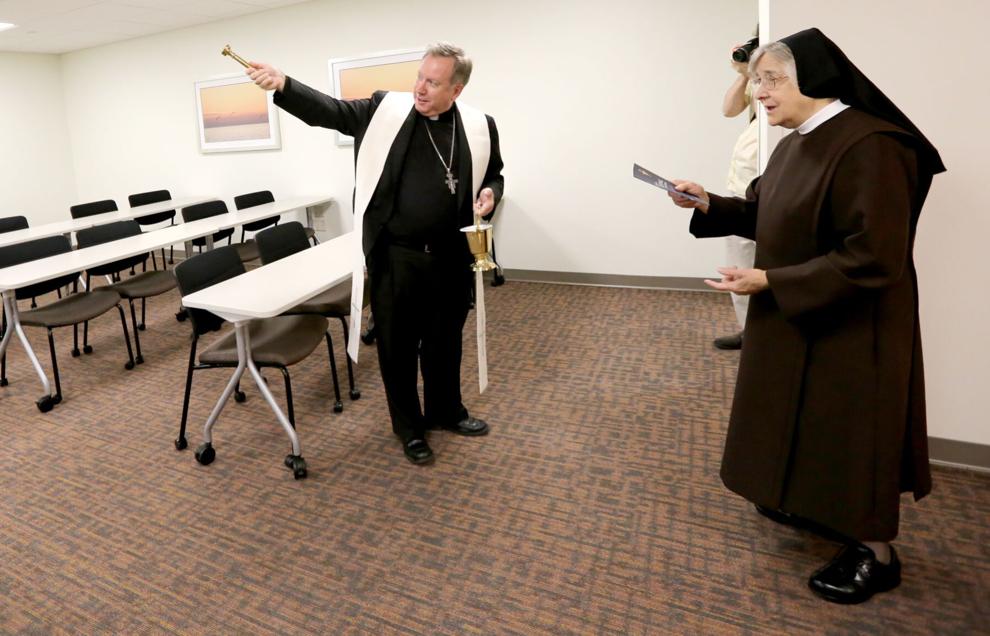 Ribbon cutting at the new Hammond Central High School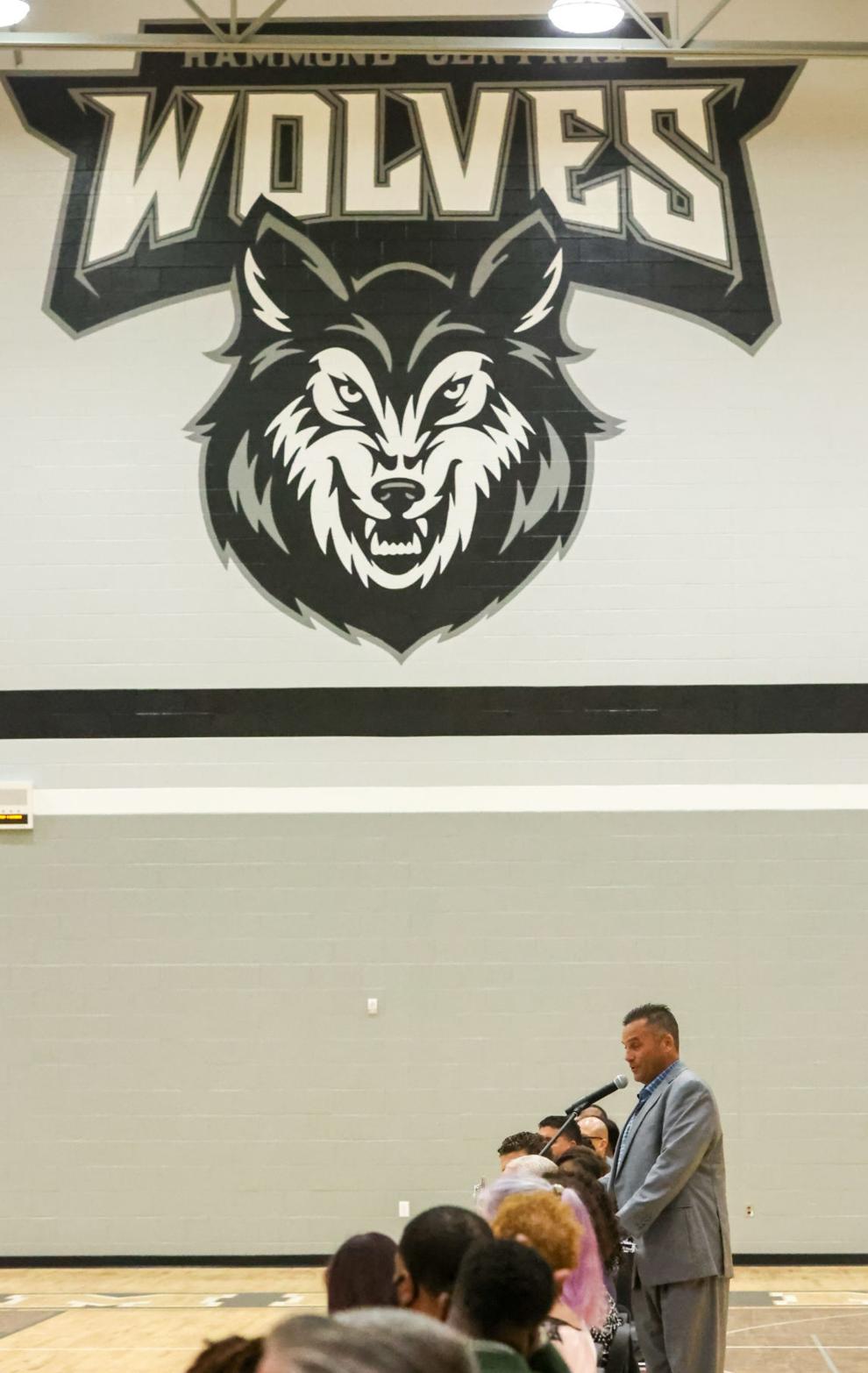 Ribbon cutting at the new Hammond Central High School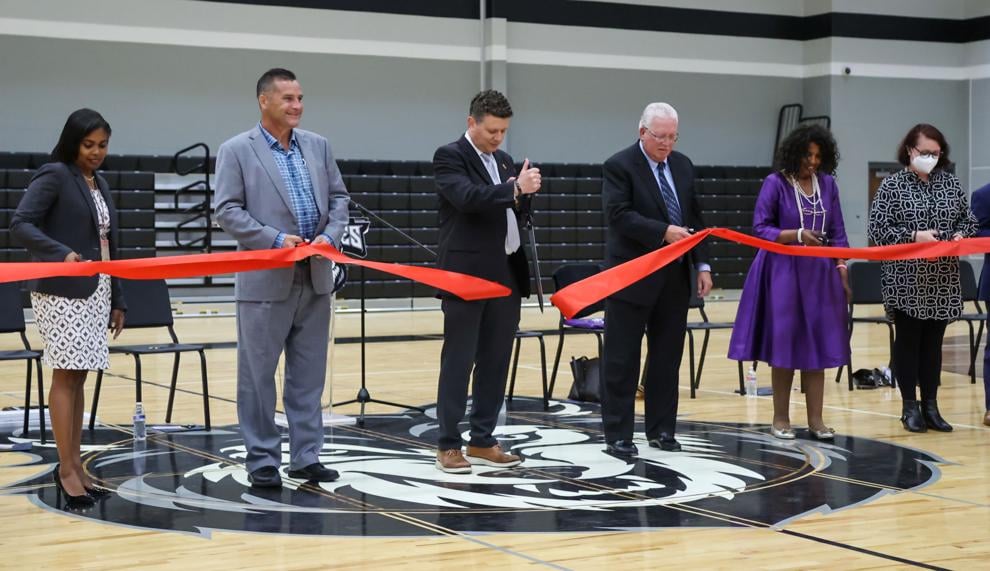 Ribbon cutting at the new Hammond Central High School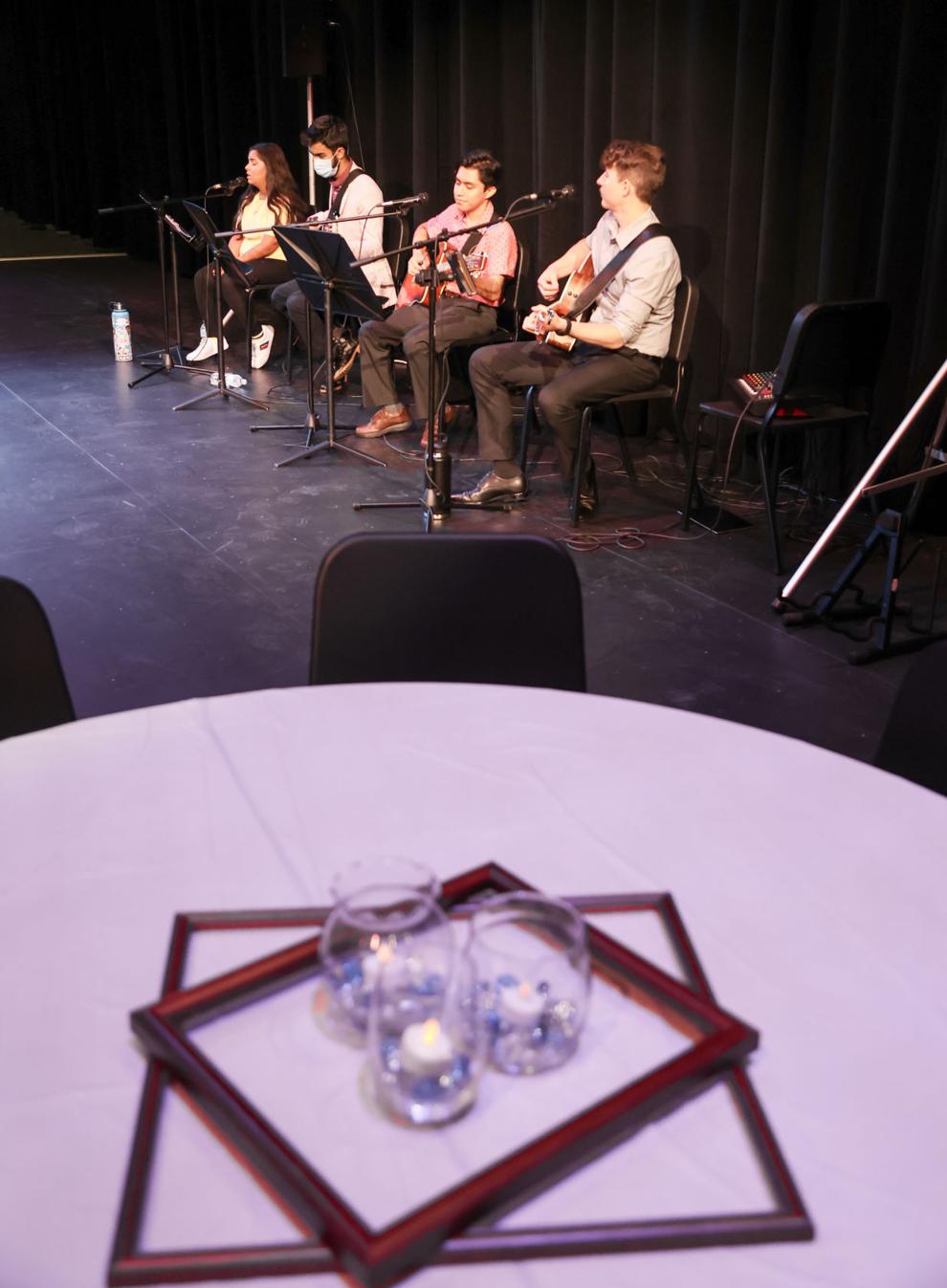 Ribbon cutting at the new Hammond Central High School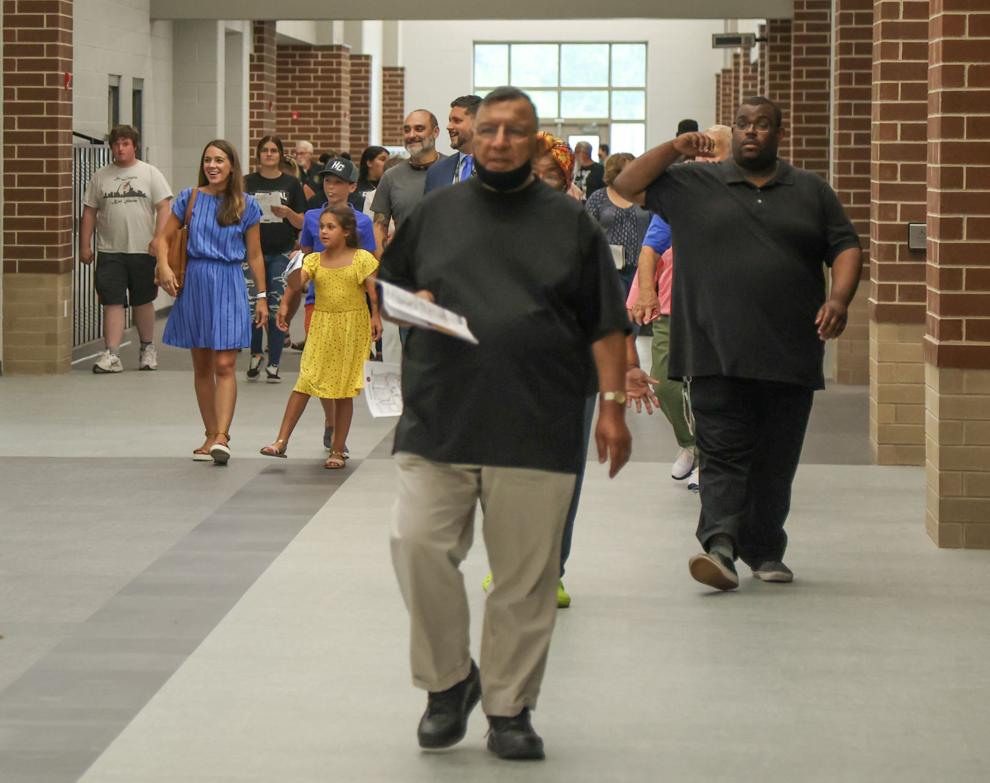 Brunon Blaszak's Royal Tiger Show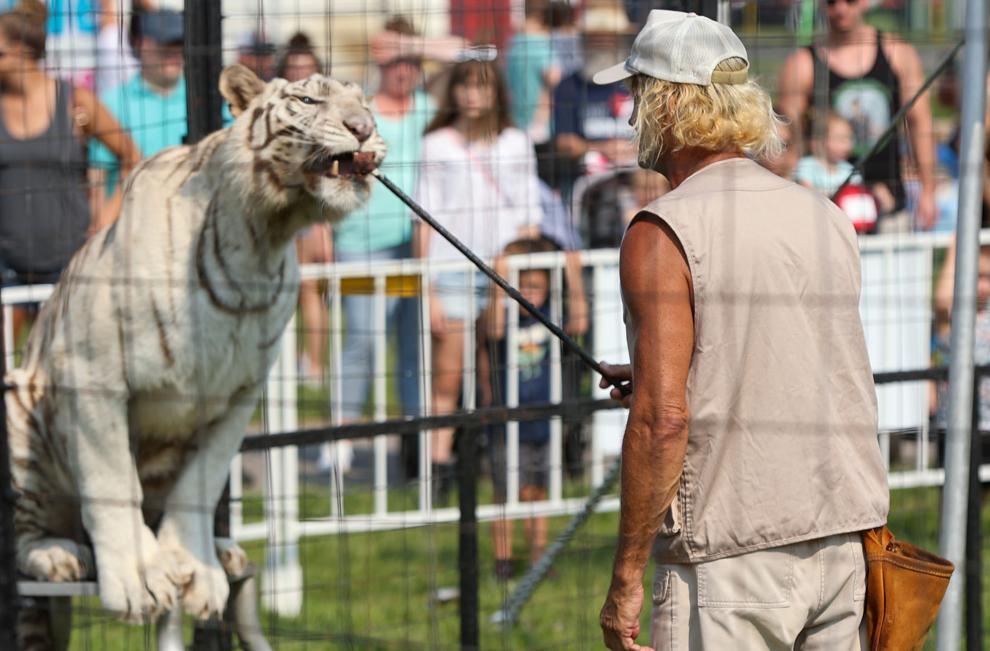 Brunon Blaszak's Royal Tiger Show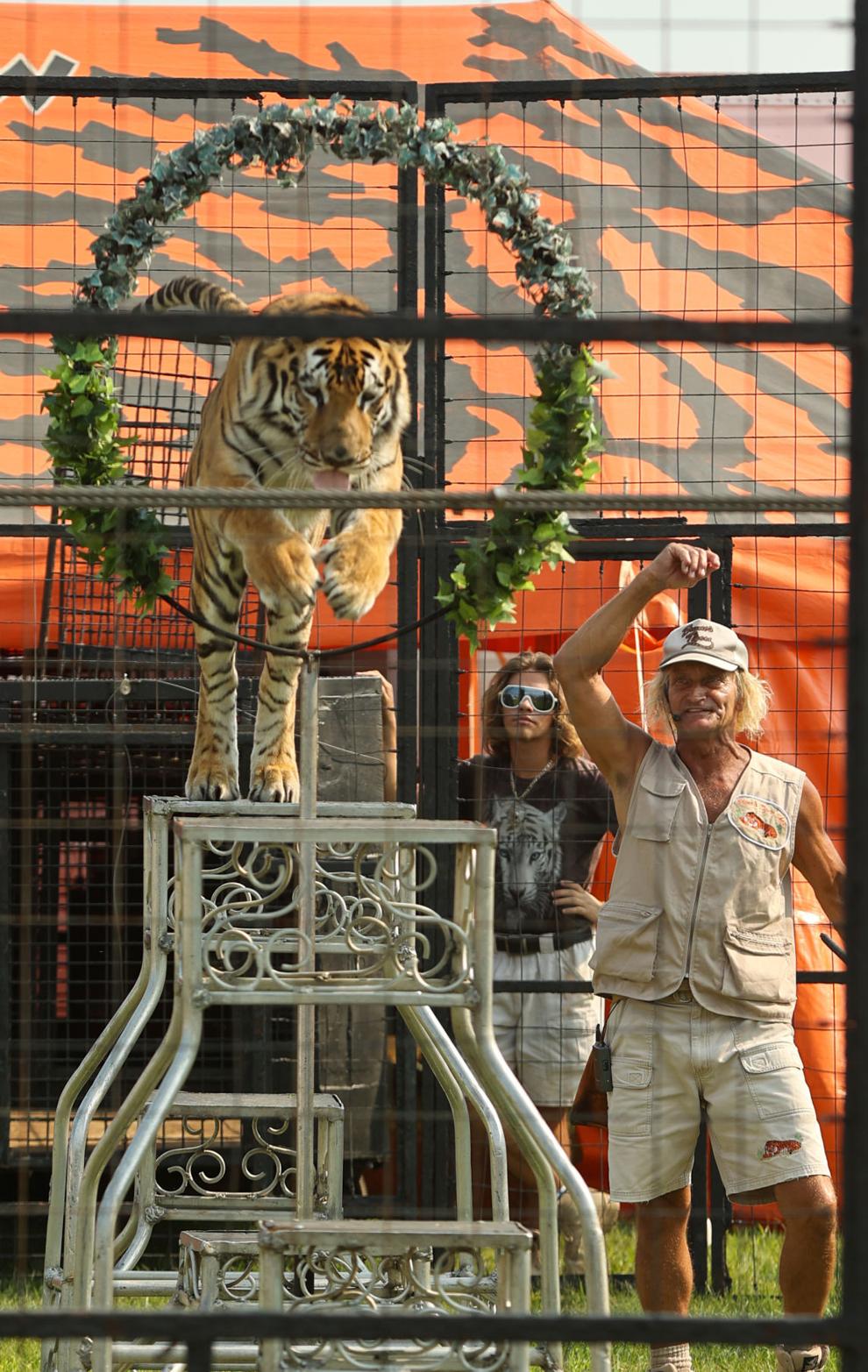 Brunon Blaszak's Royal Tiger Show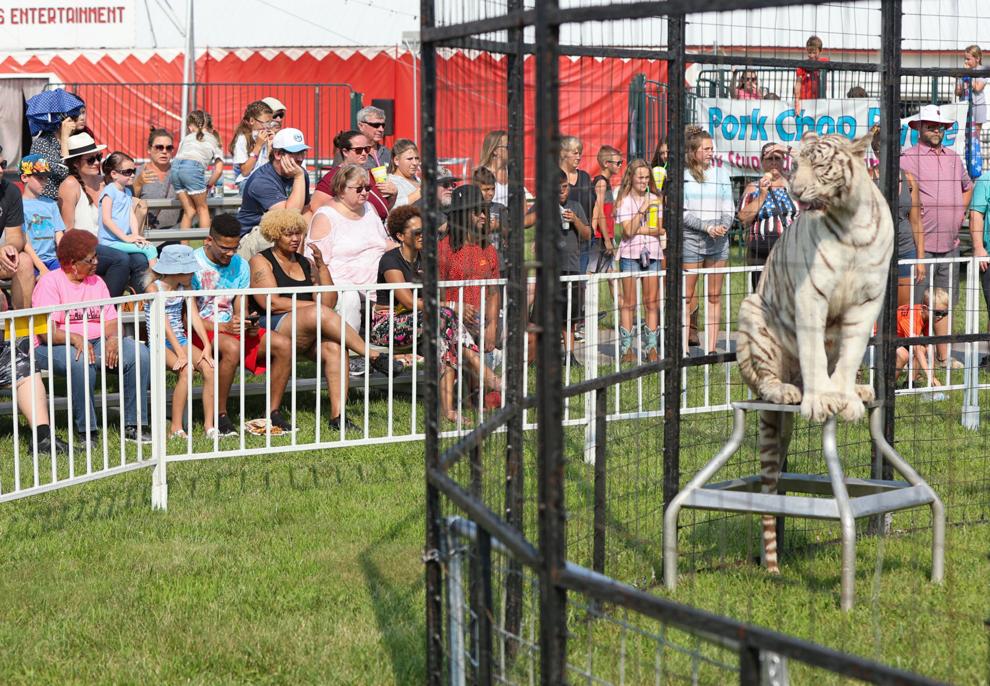 Brunon Blaszak's Royal Tiger Show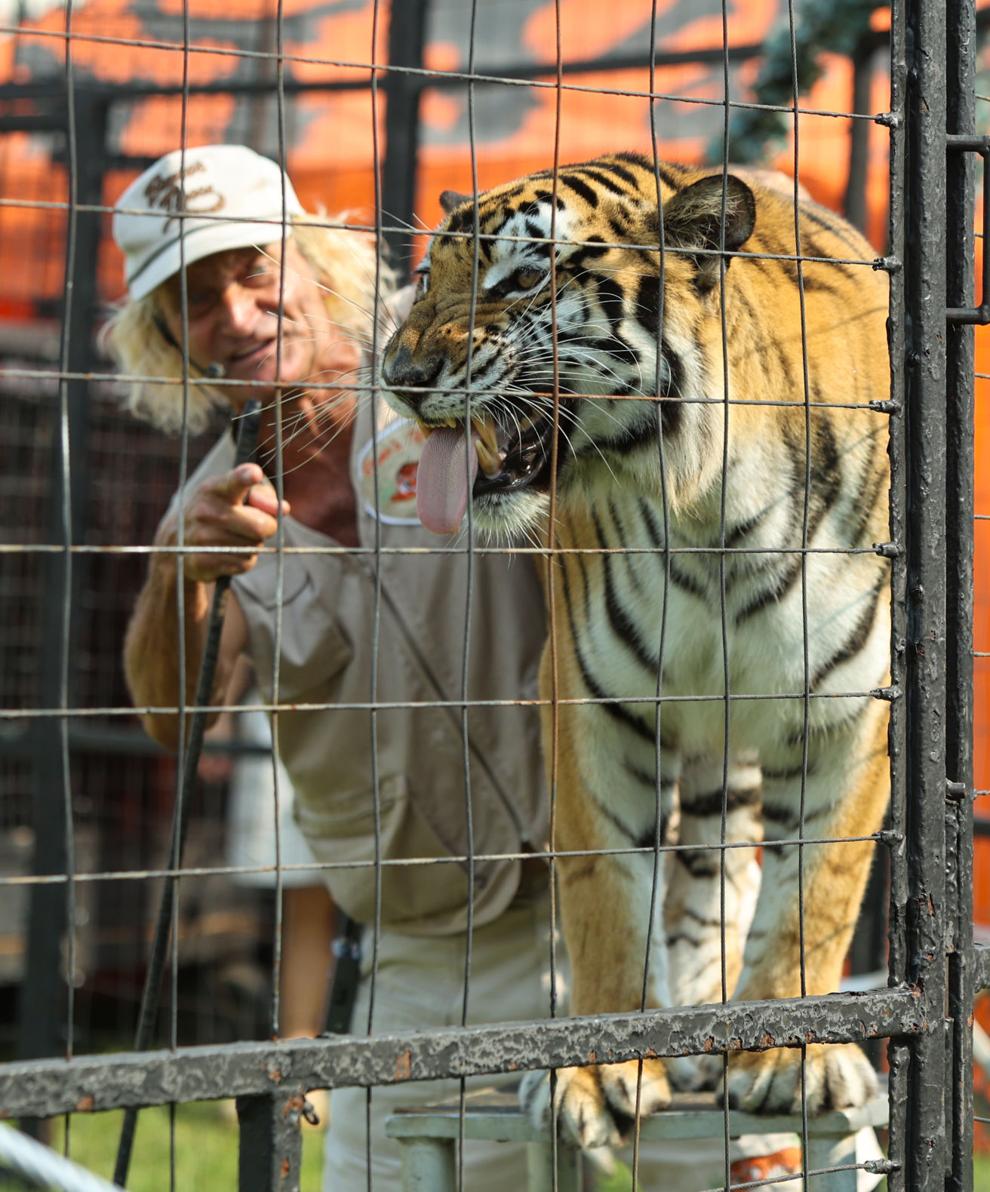 072421-nws-pierogiparade_02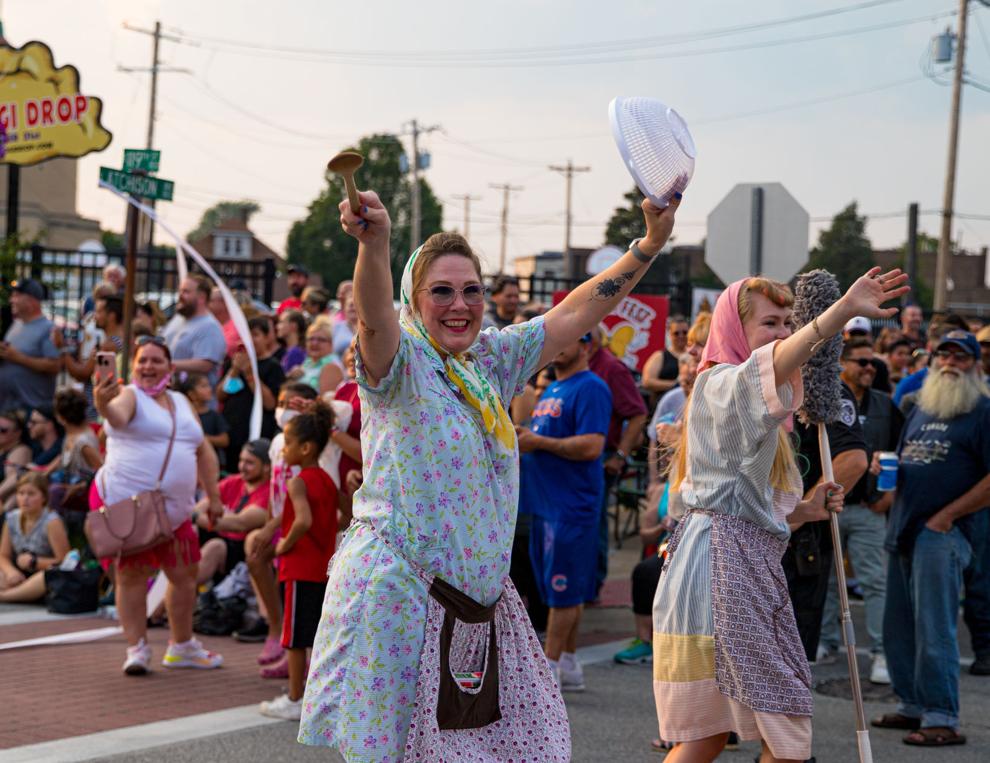 072421-nws-pierogiparade_01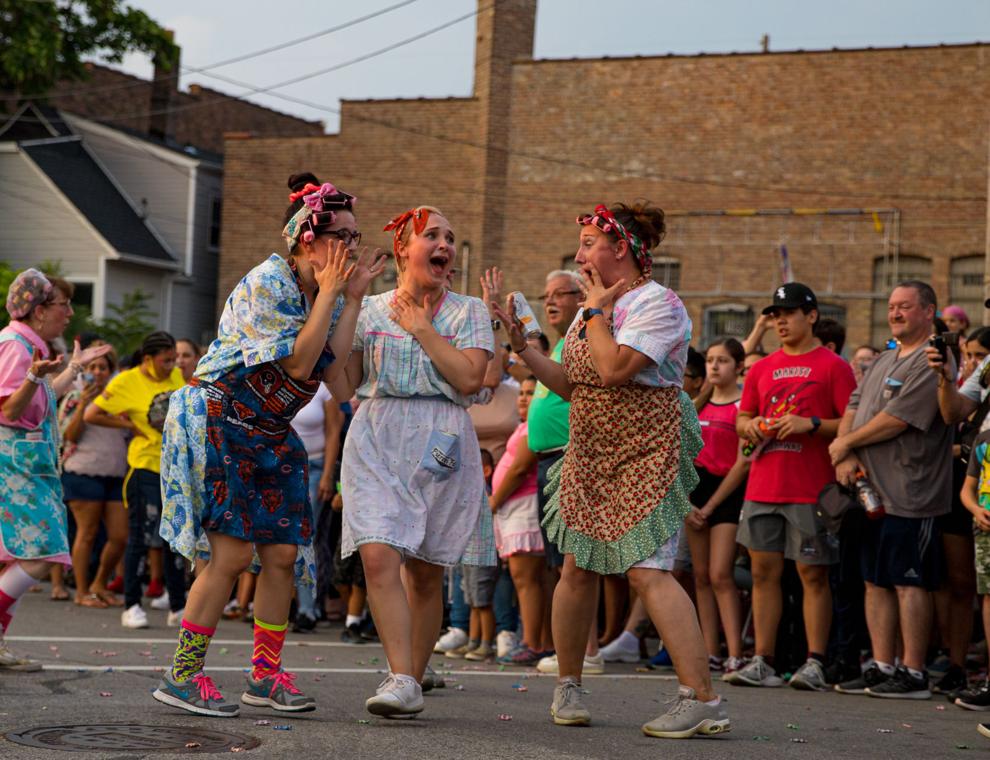 072421-nws-pierogiparade_04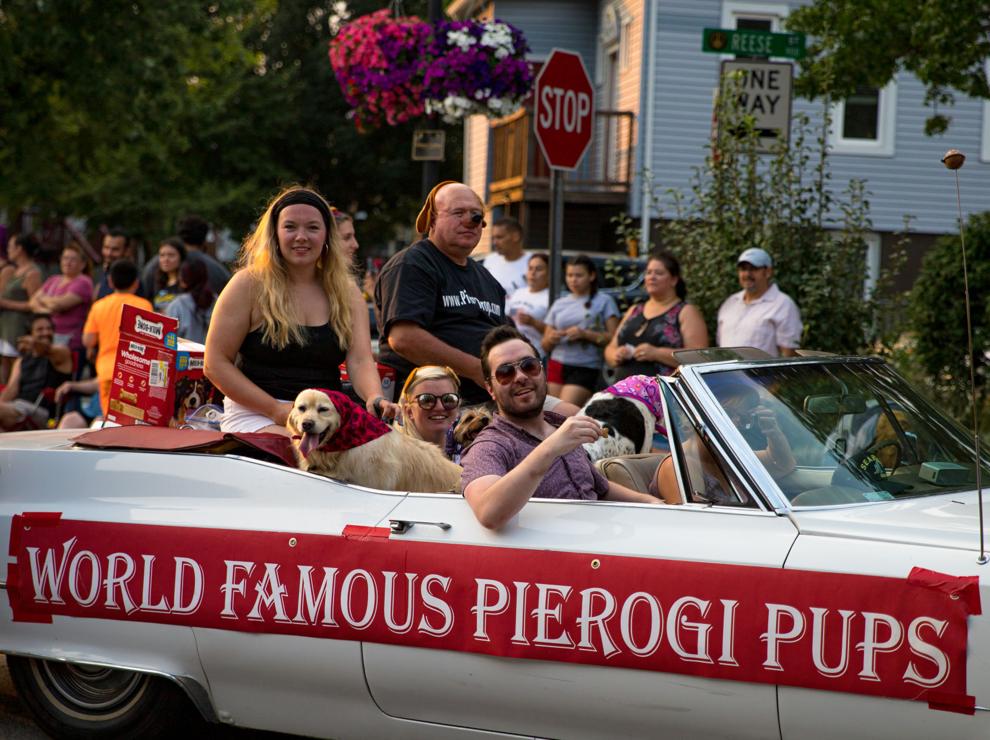 072421-nws-pierogiparade_05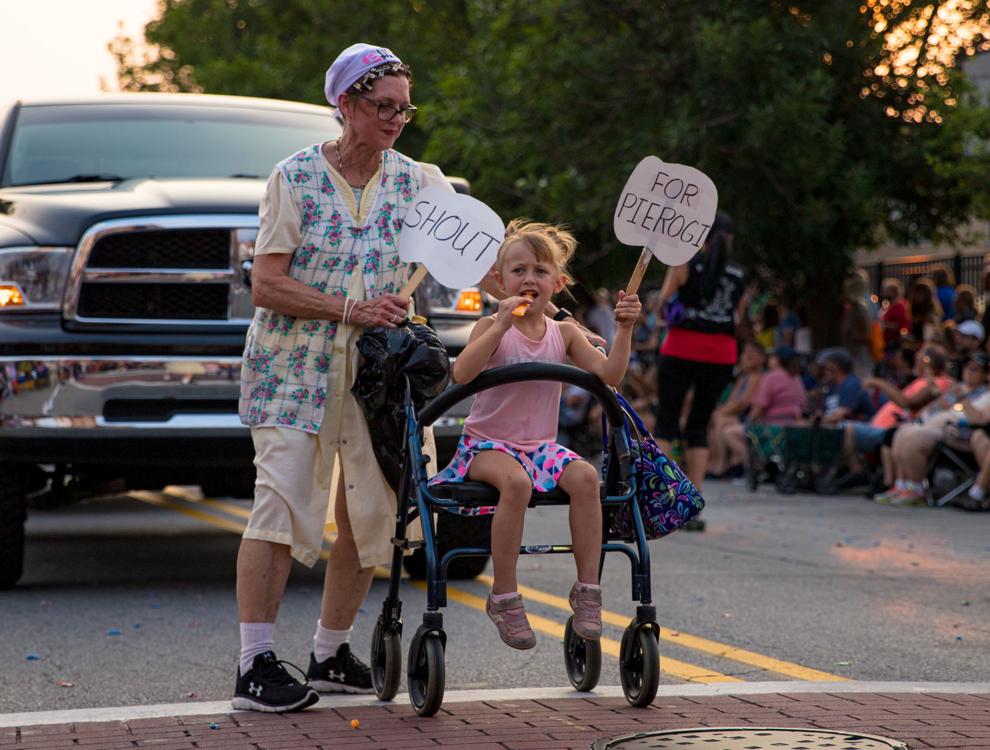 Buscia cooking show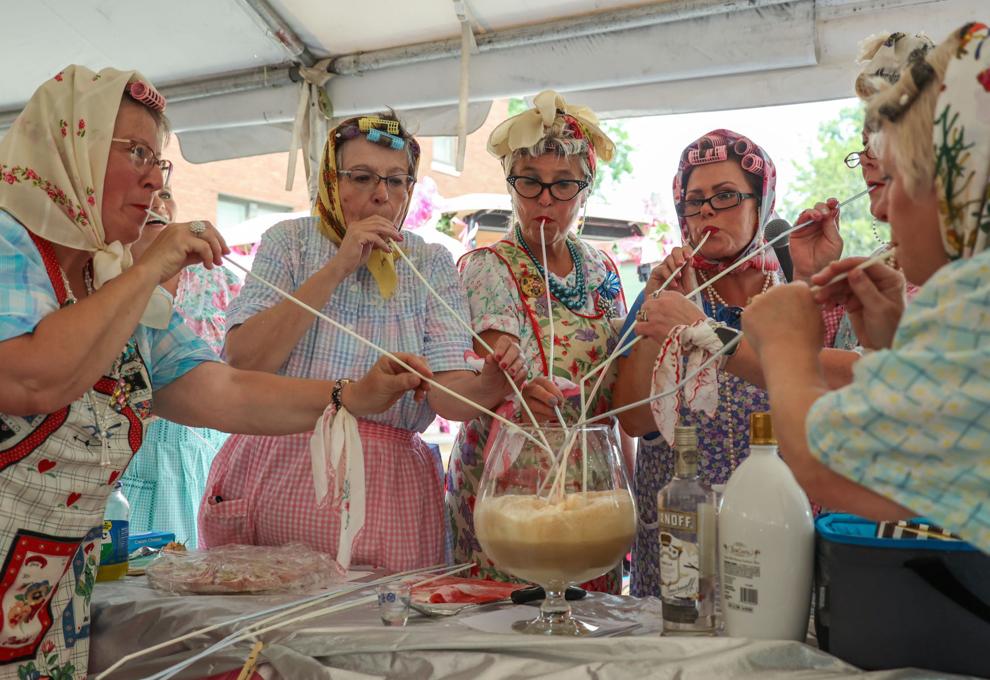 Buscia cooking show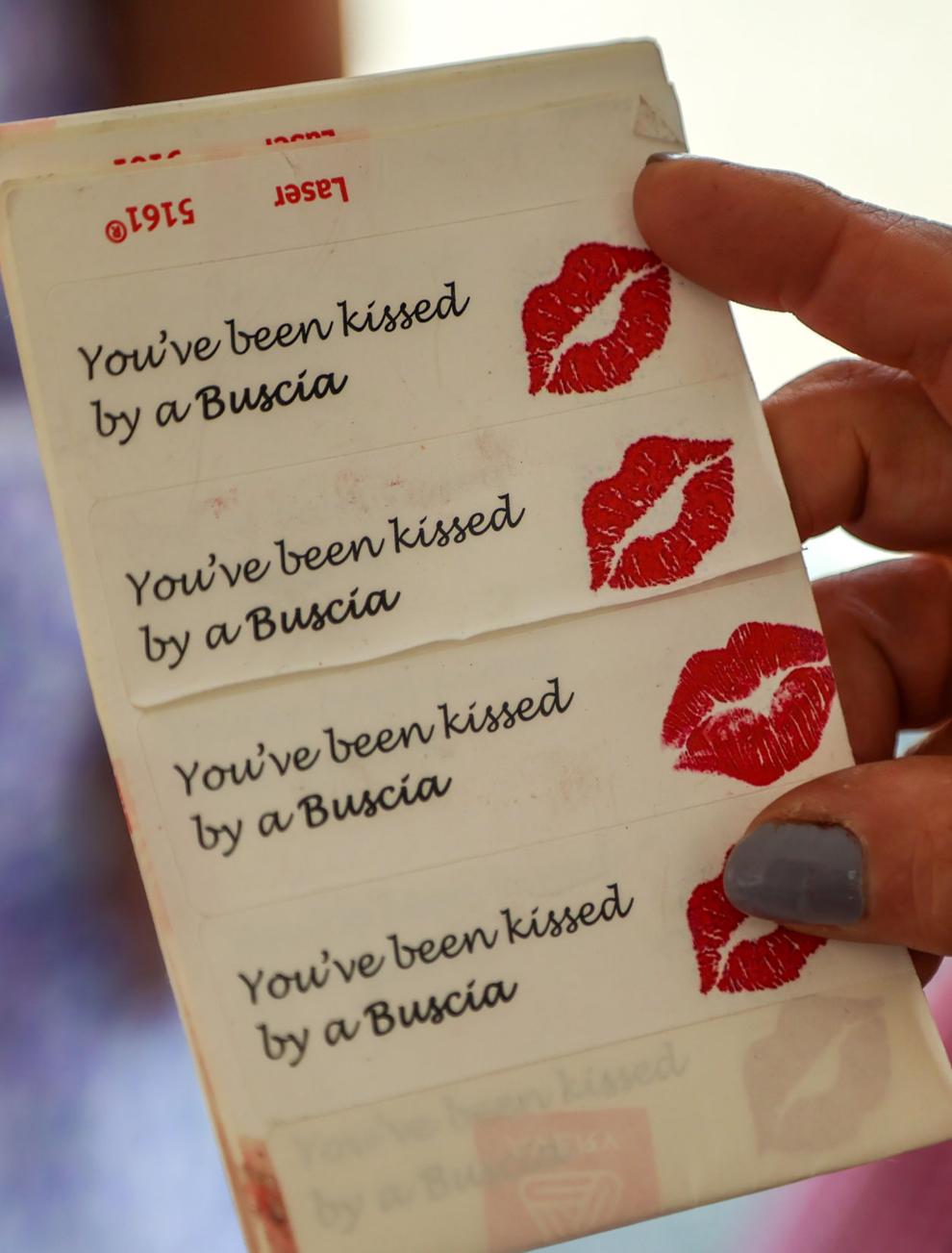 Buscia cooking show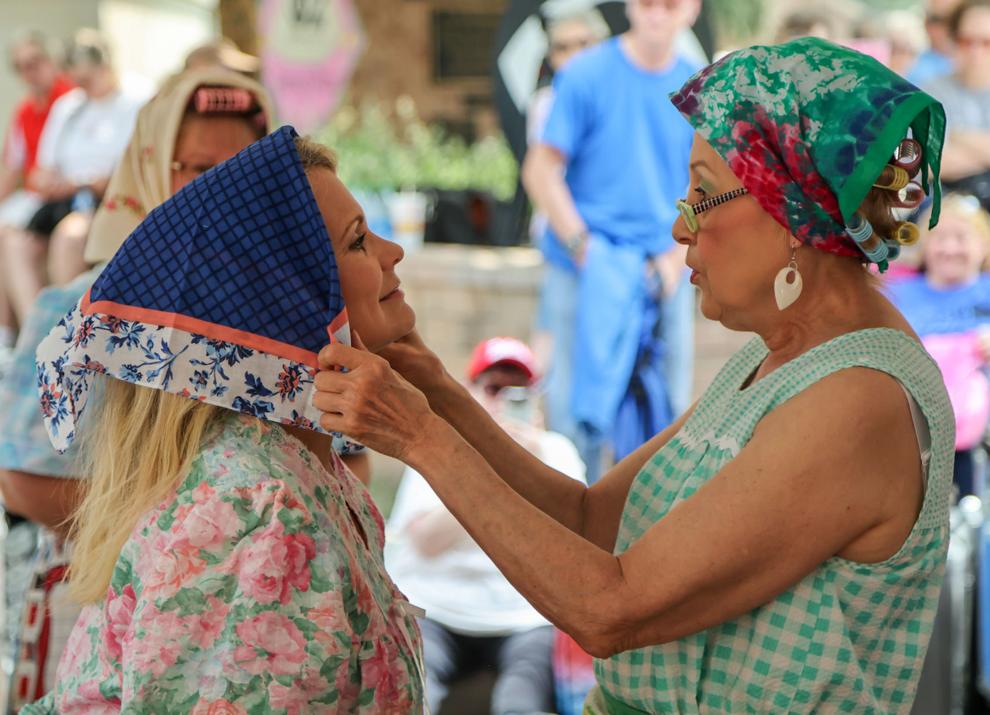 Buscia cooking show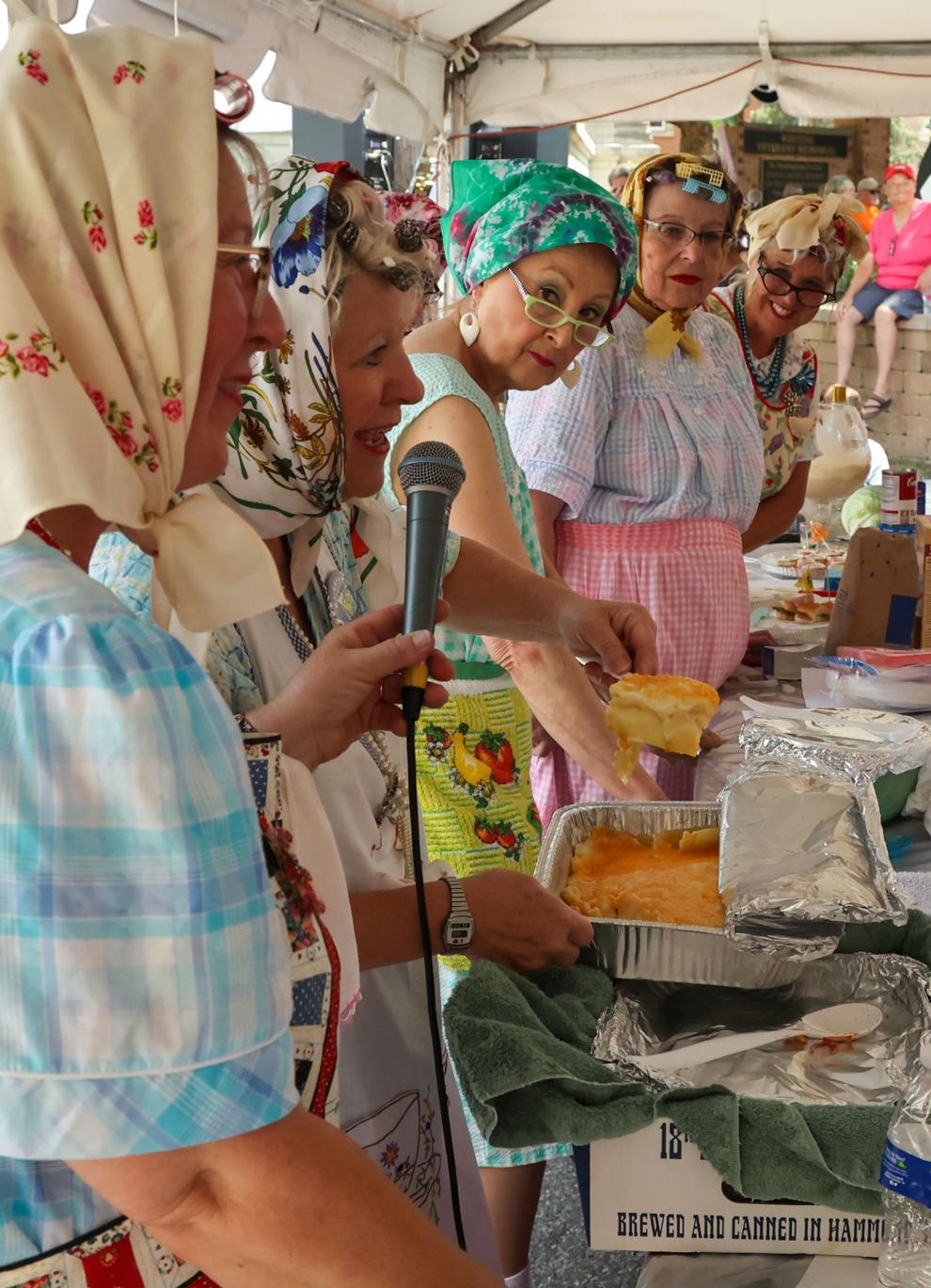 Best Pierogi Fest vendor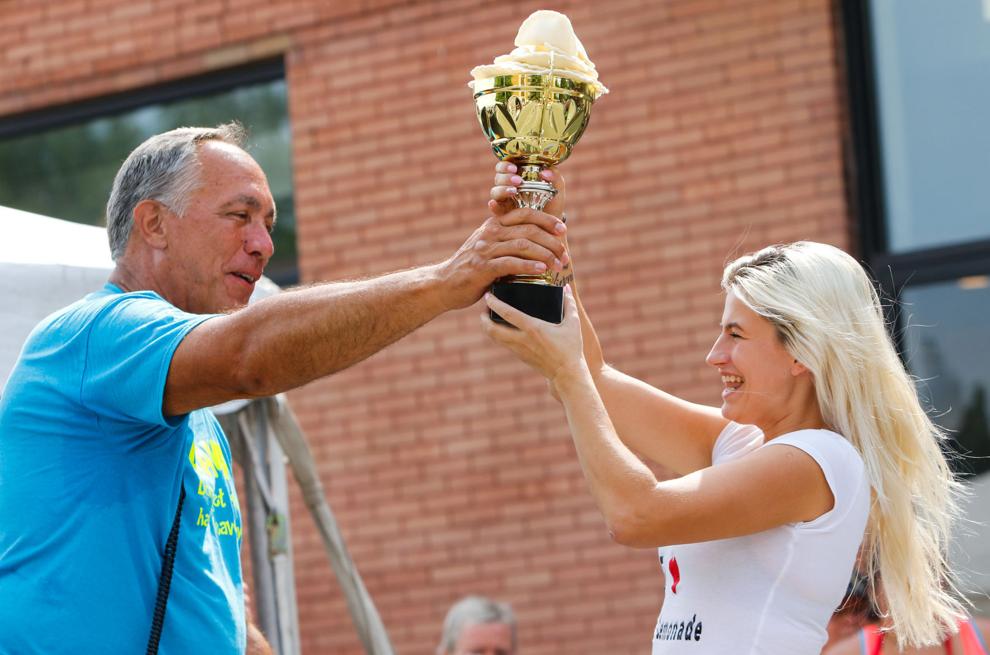 Pierogi Fest pierogi toss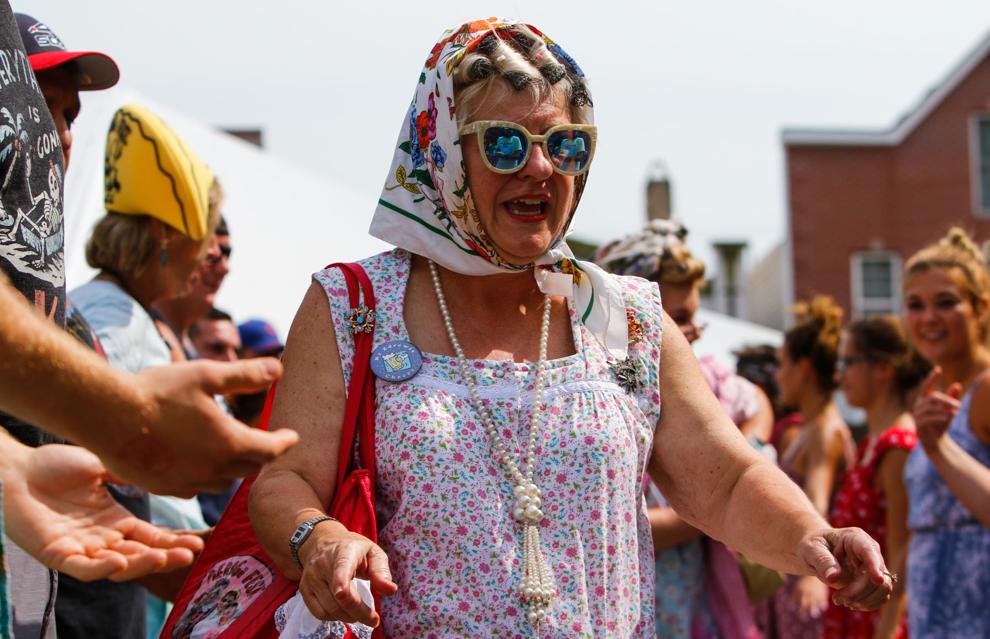 Pierogi Fest eating contest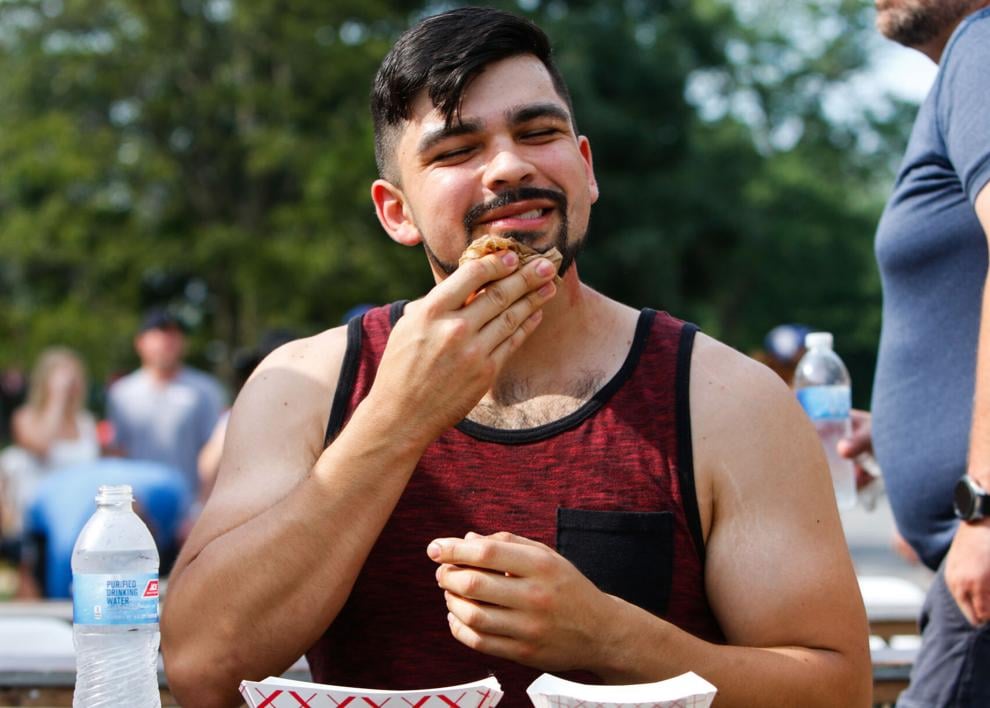 Pierogi Fest pierogi toss