HOBART — It's one thing to honor the veteran who's just returned home or who's been successful after the military. But what happens when the parade is over and the veteran is having trouble adjusting to civilian life?
Through groups such as A Safe Haven, veterans and others have a second chance. In Hobart, veterans will have a place to live and mingle with fellow veterans at the Rauner Family Veteran Apartments.
It took longer than expected, but ground was broken Thursday for this 75-unit housing project to serve low-income veterans. Groundbreaking, originally slated for April, was pushed back due to COVID-19.
Named for the family of former Illinois Gov. Bruce Rauner for his support of veterans, the $14 million project is the latest of 40 A Safe Haven projects nationwide. A Safe Haven is a social business enterprise that seeks to empower families and individuals experiencing poverty and homelessness or other crises to achieve sustainable self-sufficiency.
Dr. Edward Landreth, a mental health director with the U.S. Veterans Administration, called this project a "testament to the commitment and relationships" among government agencies to make these apartments a reality.
Hobart Mayor Brian Snedecor praised the "team effort" on the project.
Neli Vazquez Rowland, president and co-founder of A Safe Haven with her husband Brian, said these apartments can put homeless veterans "on the path to realizing their God-given potential and full independence."
Since 1994, Vazquez Rowland said, A Safe Haven's mission has been to set new standards of care to prevent, address and end homelessness.
The Rauner Apartments are the first Haven project in Indiana. Brian Rowland said a federal study showed a large number of Hoosier veterans and a high percentage of those veterans at risk. According to the VA, Indiana is home to 409,000 veterans.
With the coronavirus, Neli Vazquez Rowland continued, more veterans face the threat of job loss and homelessness. According to Allen Connelly, state department commander for the American Legion, 45% of homeless veterans have mental disabilities and 50% of them have substance abuse issues.
These apartments, Vazquez Rowland said, help not only veterans but their families as well. To the families of veterans, she added, "We will do everything we can to honor your heroes."
The apartments are located at 7930 Iowa St. in the Ross Township section of the city, just north of Best Buy. The project will feature furnished apartments, flexible meeting space, community room, and exercise room. A Safe Haven and the VA will provide on-site veteran peer support services.
The project is being dedicated to Brian Rowland's 92-year-old father Mike Rowland, a decorated Korean War veteran who gained U.S. citizenship through his military service. The elder Rowland is currently residing in a memory-loss facility, but his son wants to bring him home.
Munster American Legion Post 16 provided an honor guard for the groundbreaking. Post 16 Commander Guy "Buzz" Seydel praised the project.
"These people signed a blank contract a long time ago," Seydel said of veterans. "We need to do all we can for them and all the homeless."
Gallery: Regionites mask up amid coronavirus pandemic
Roni and Griffin Gold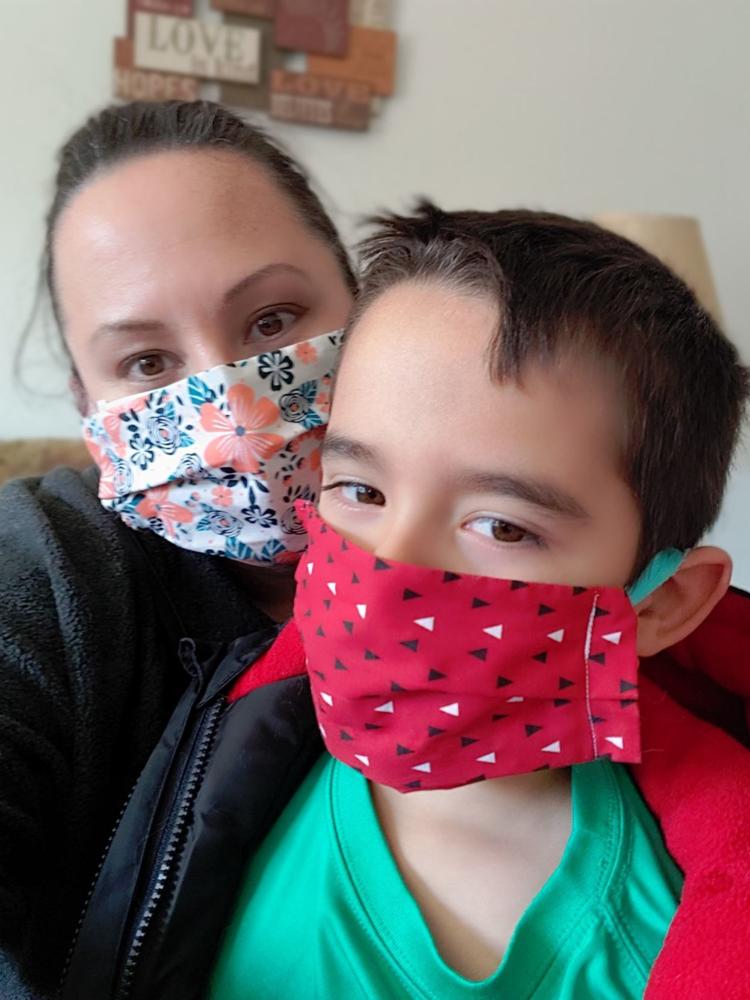 Alicia Vara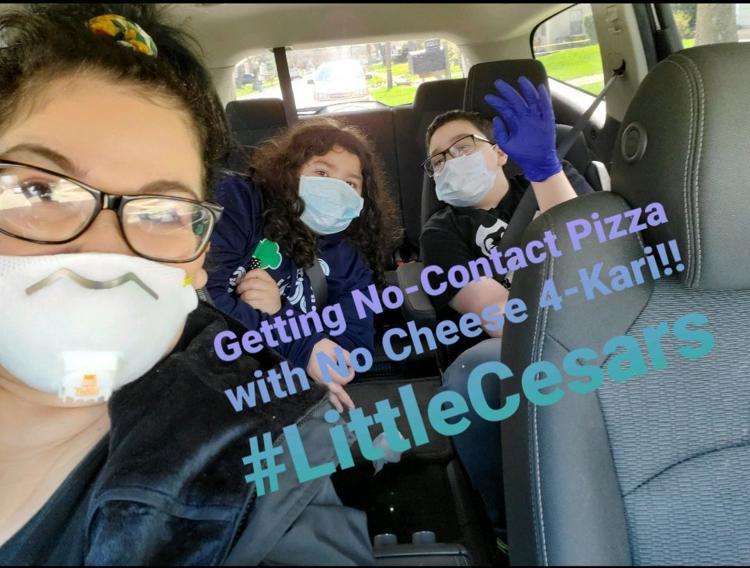 Marzena Poreba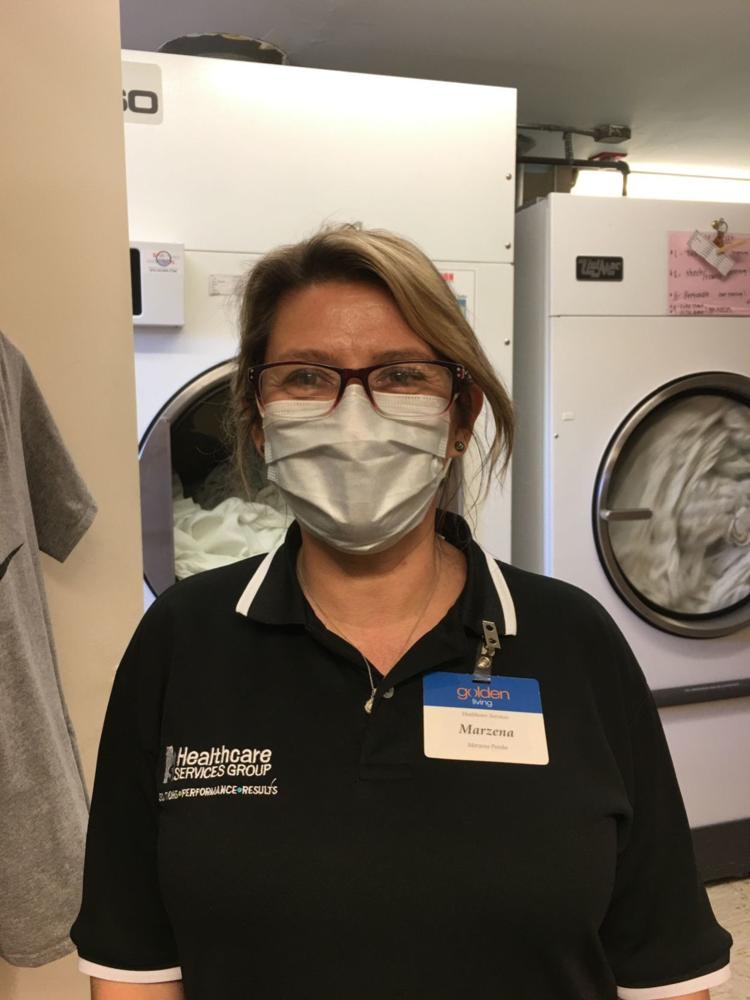 Jason Glisan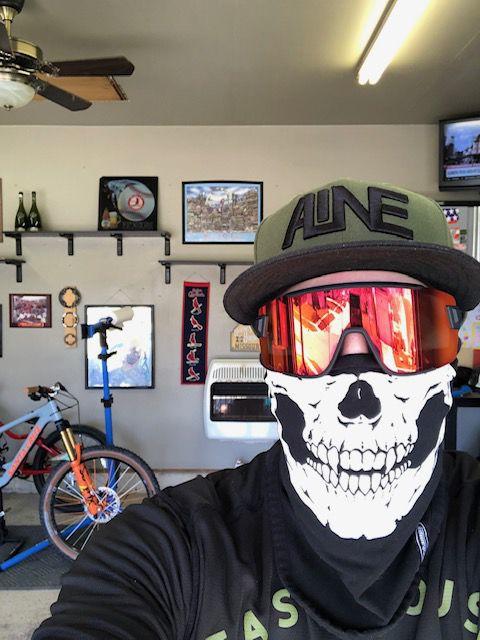 Antonio Uribe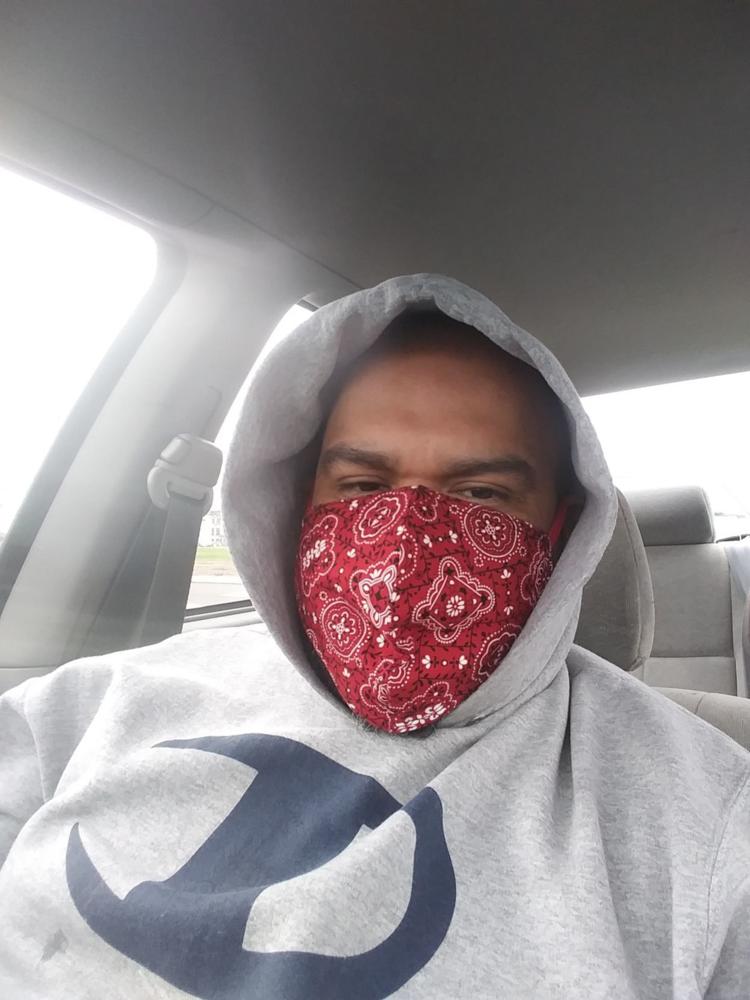 Nathan Donaldson
Pat Pullara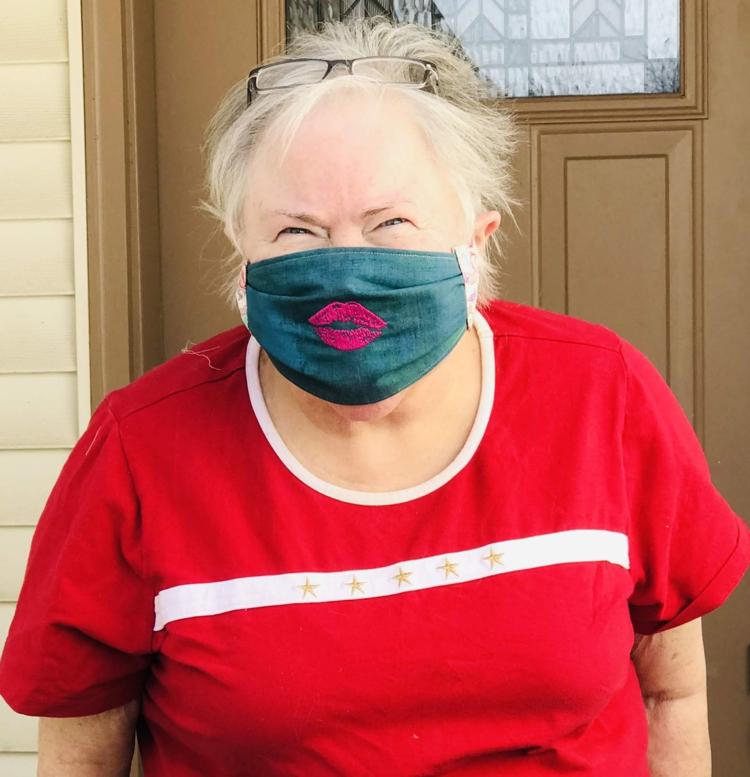 Harry Bielawski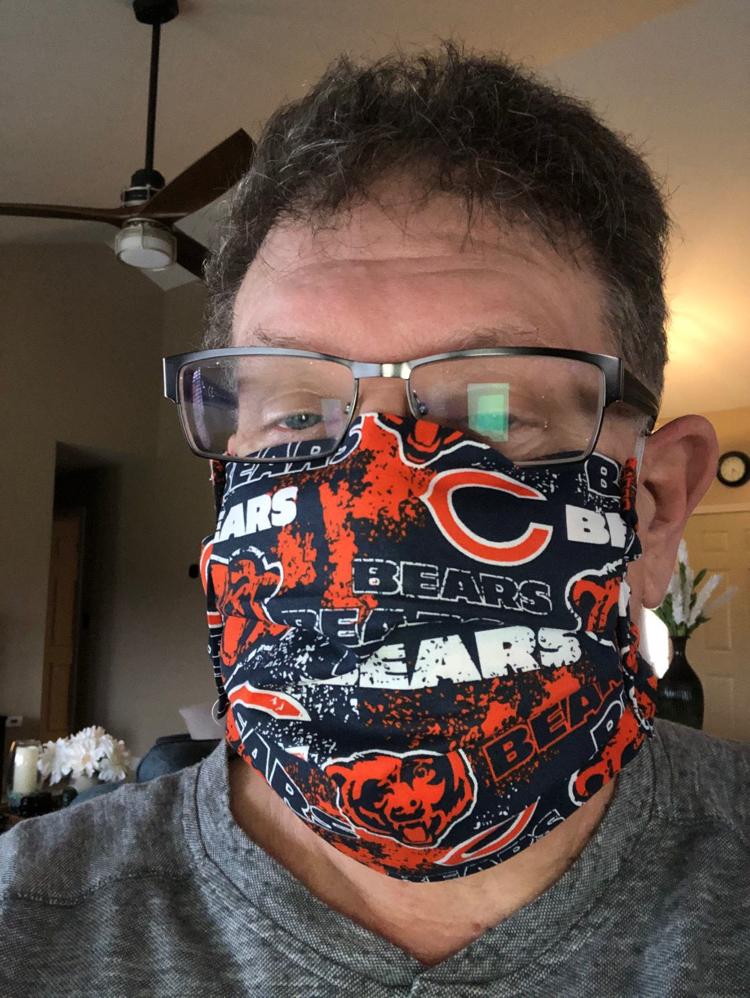 Jennifer Nadgerman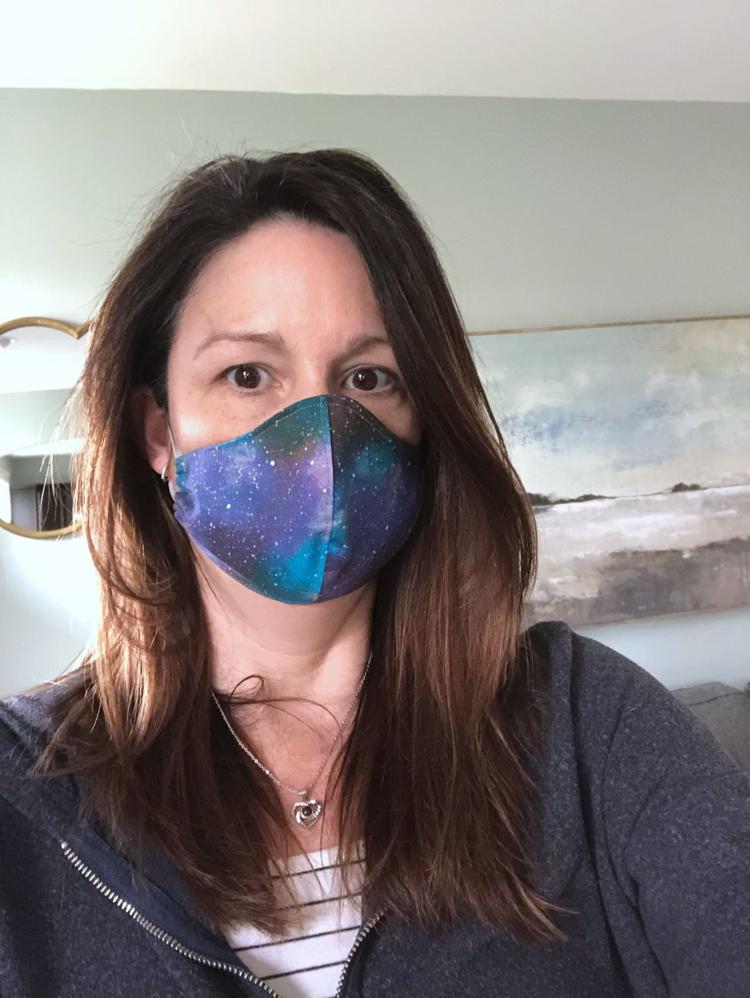 Cheryl Smith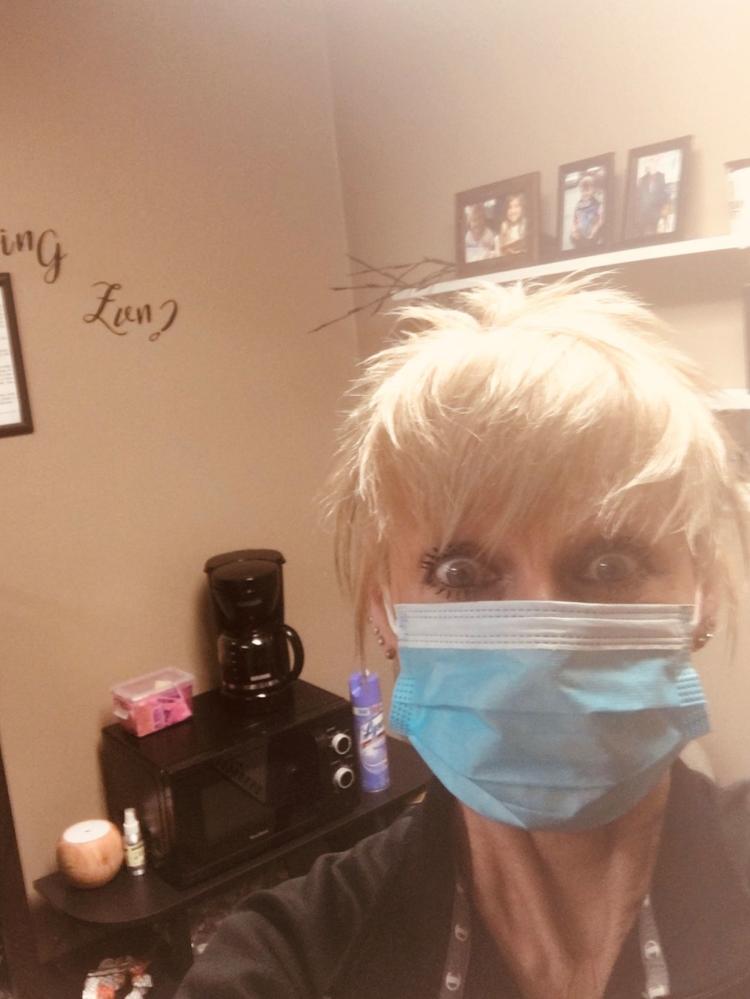 Jeannie Pritchard and Bob Frankovich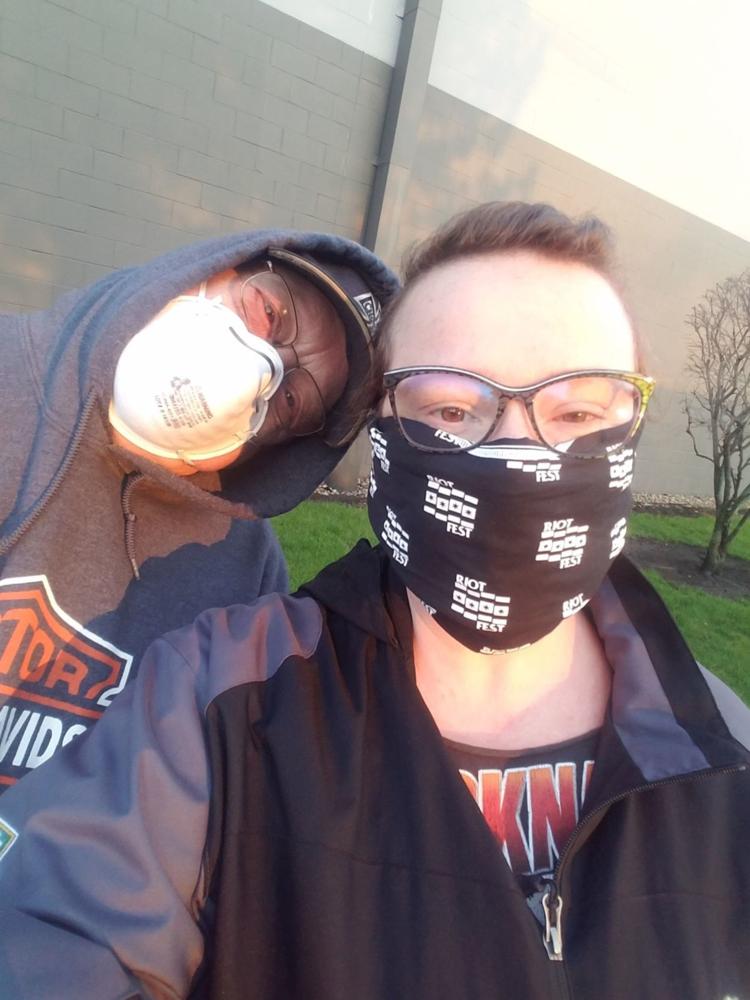 Elizabeth Castillo-Rivera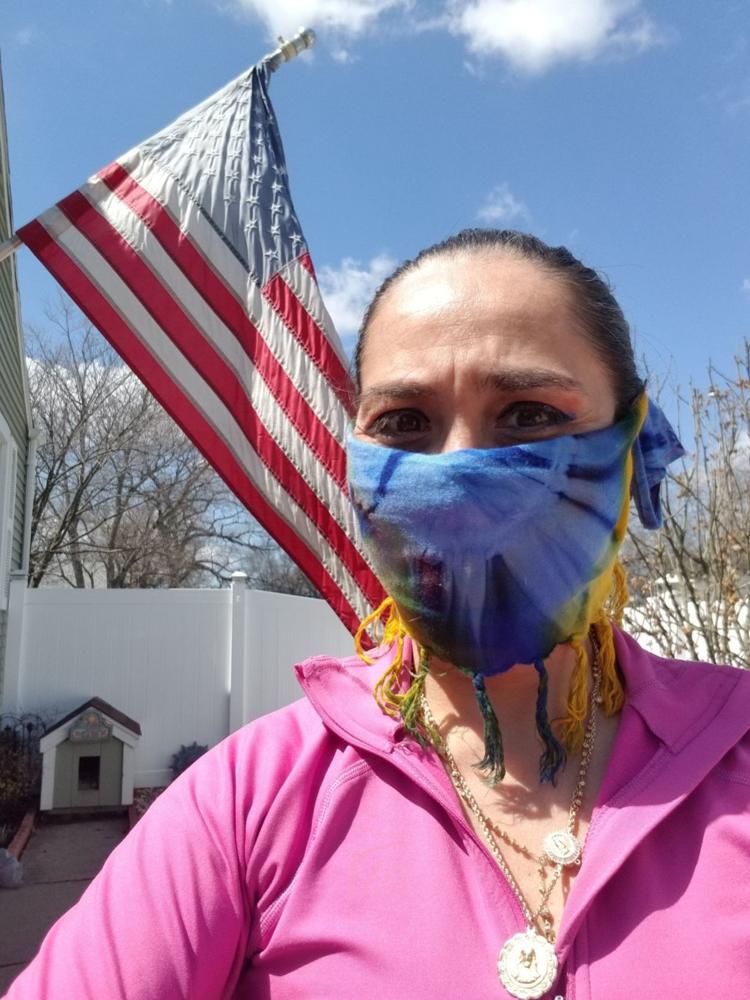 Antwoine Johnson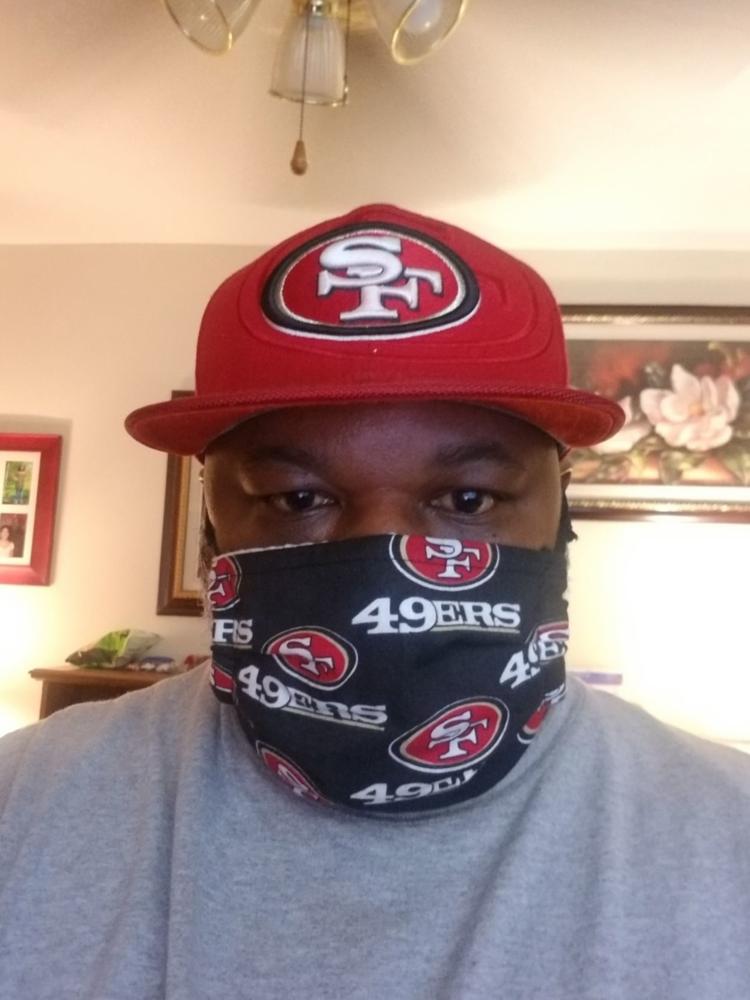 Richard Dvorscak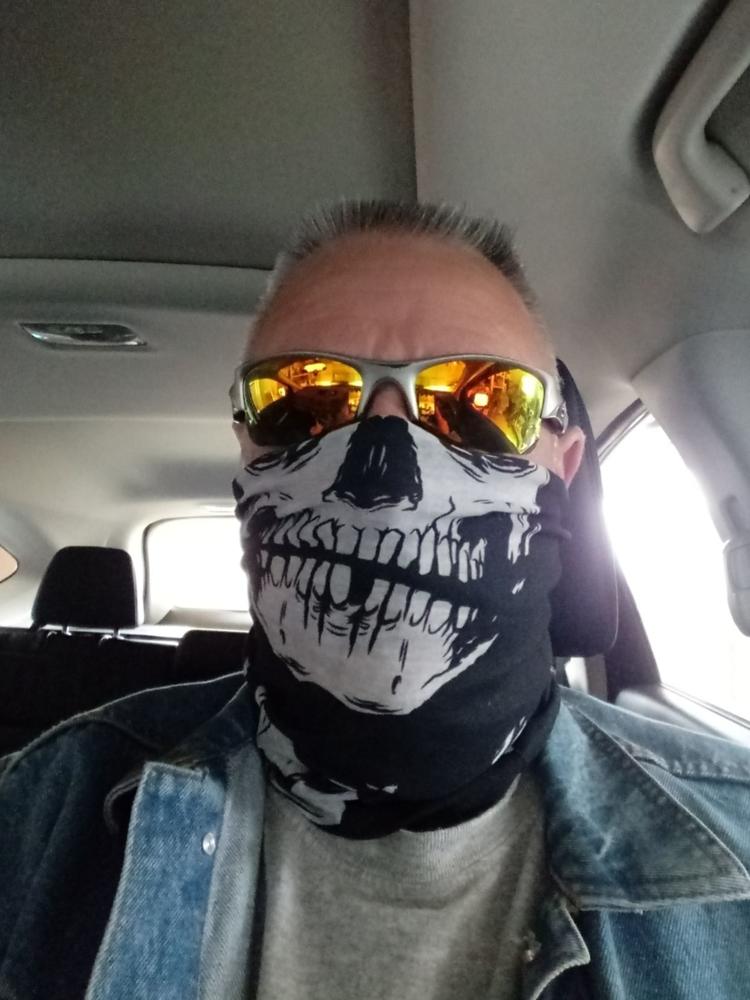 Mary Kerley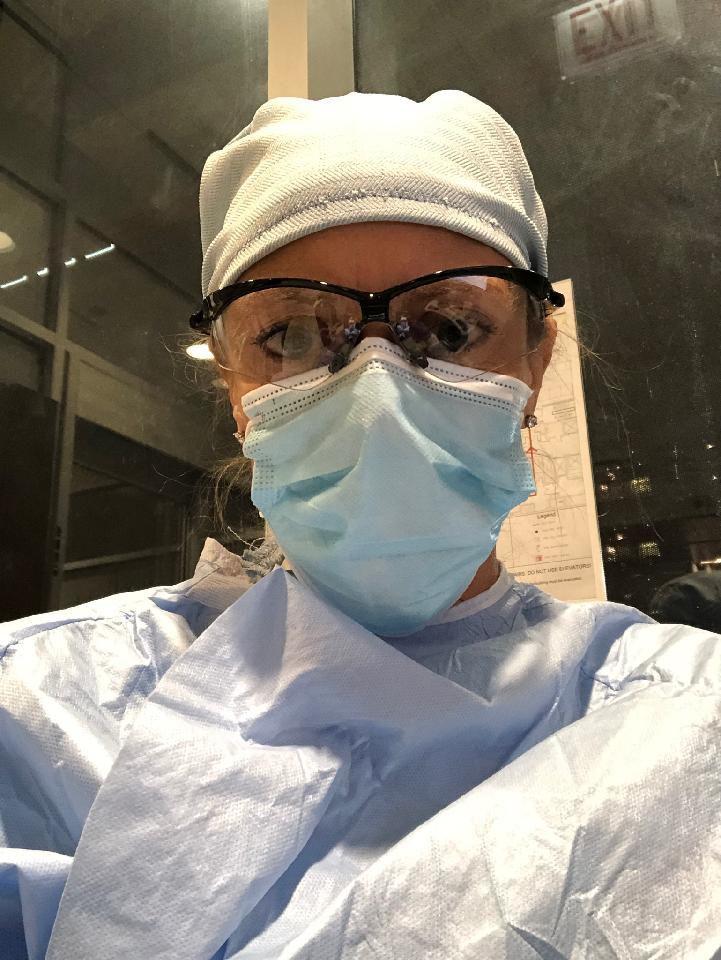 Joseph McCullough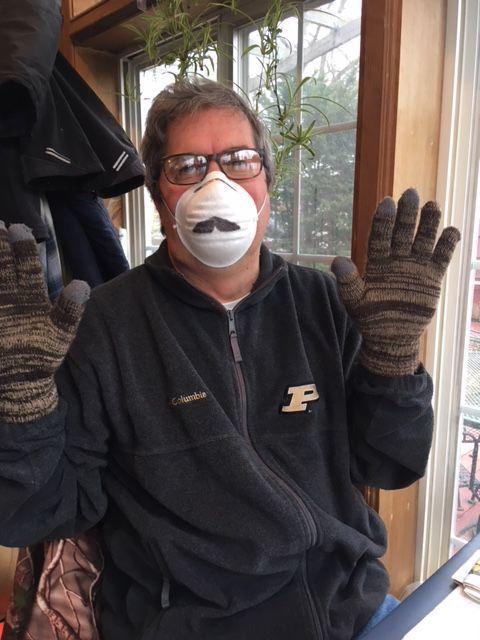 Tiffany Collins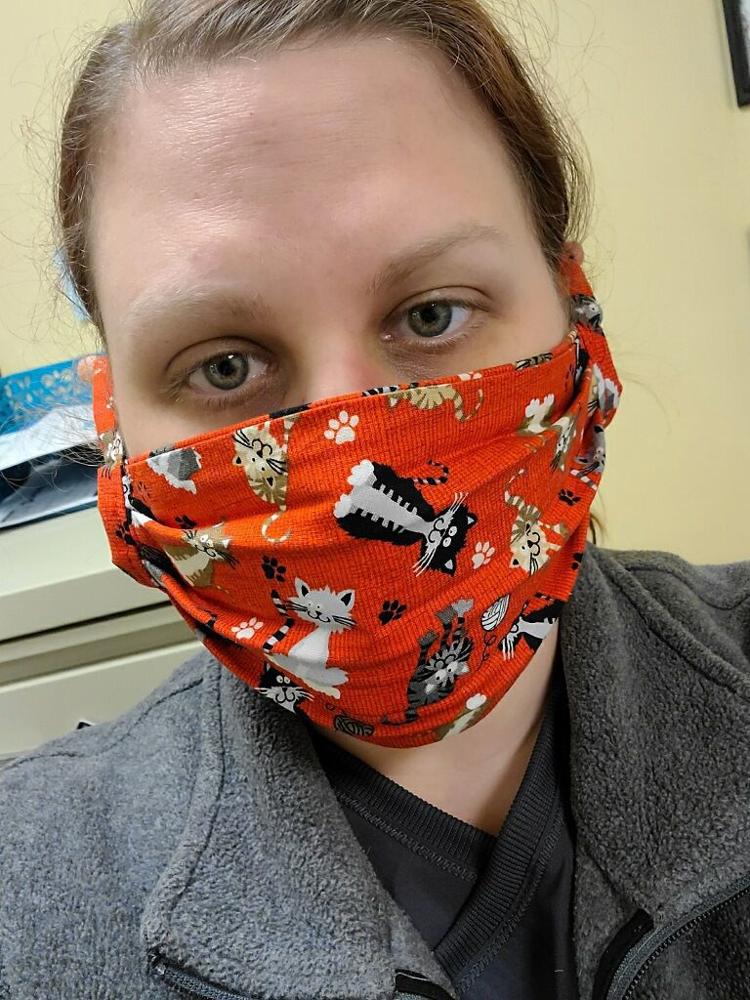 Susan El-Naggar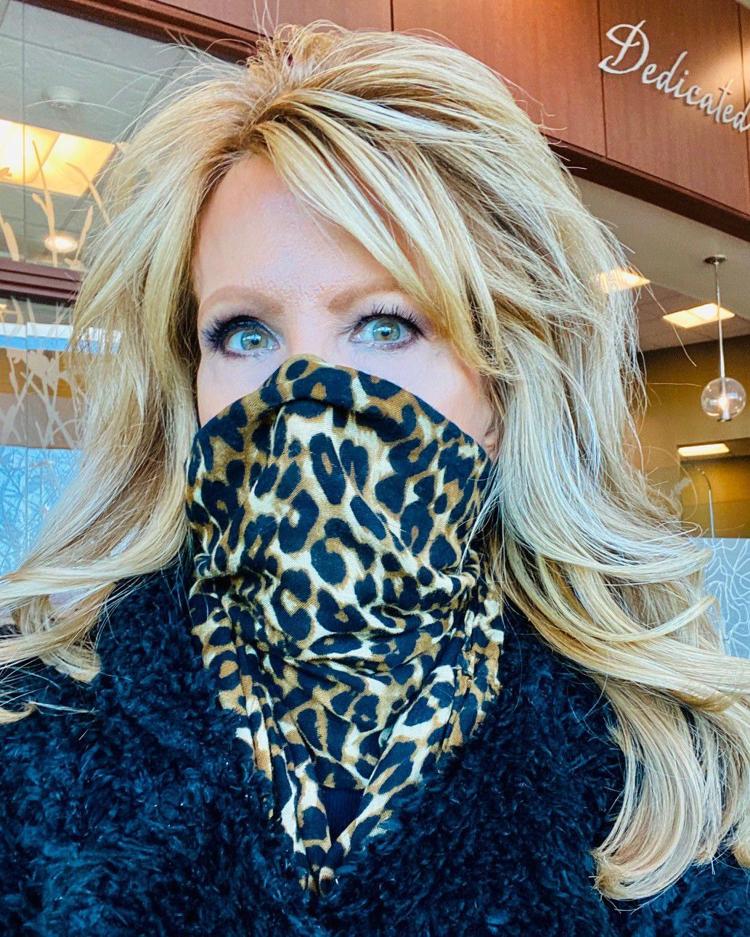 Debbie Walton Sexton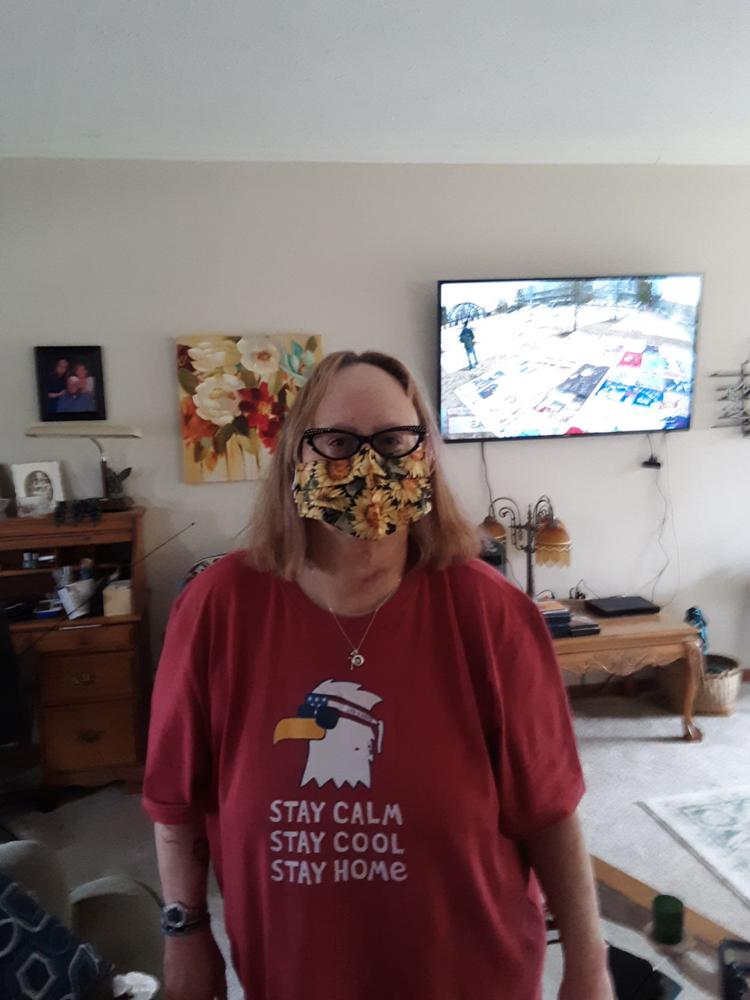 Danie Collins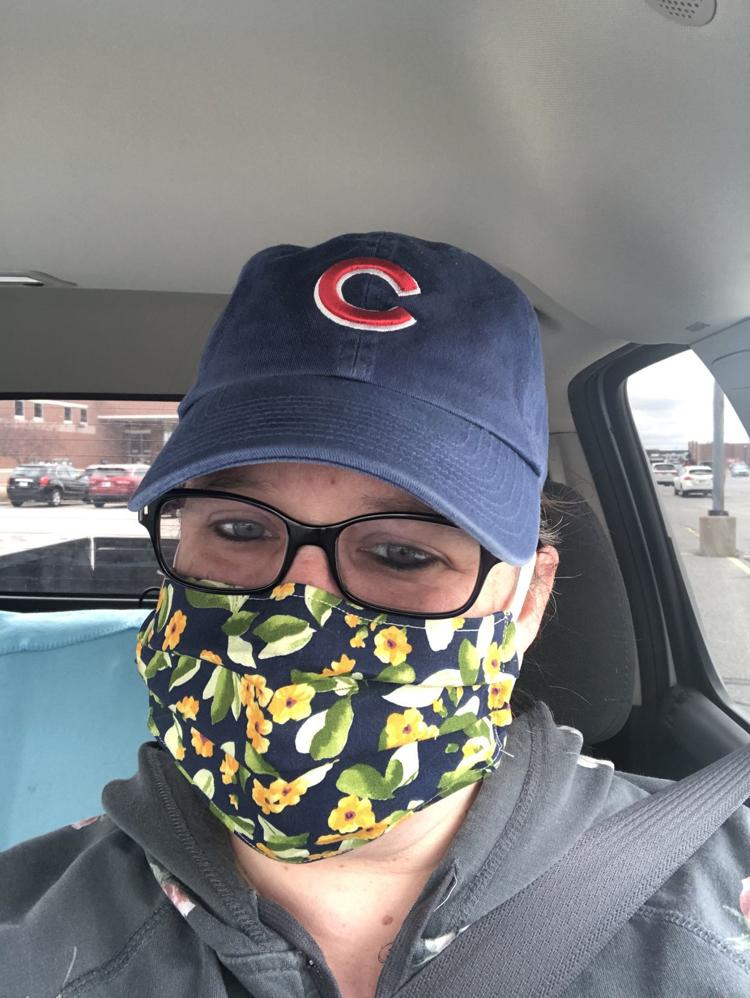 Beth Hobbs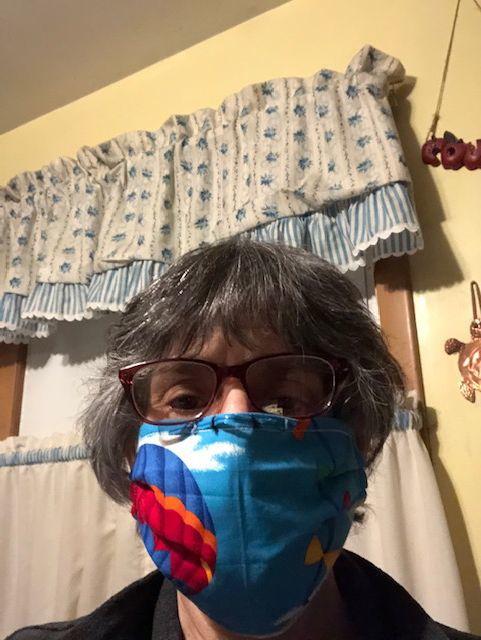 Natalie Ladd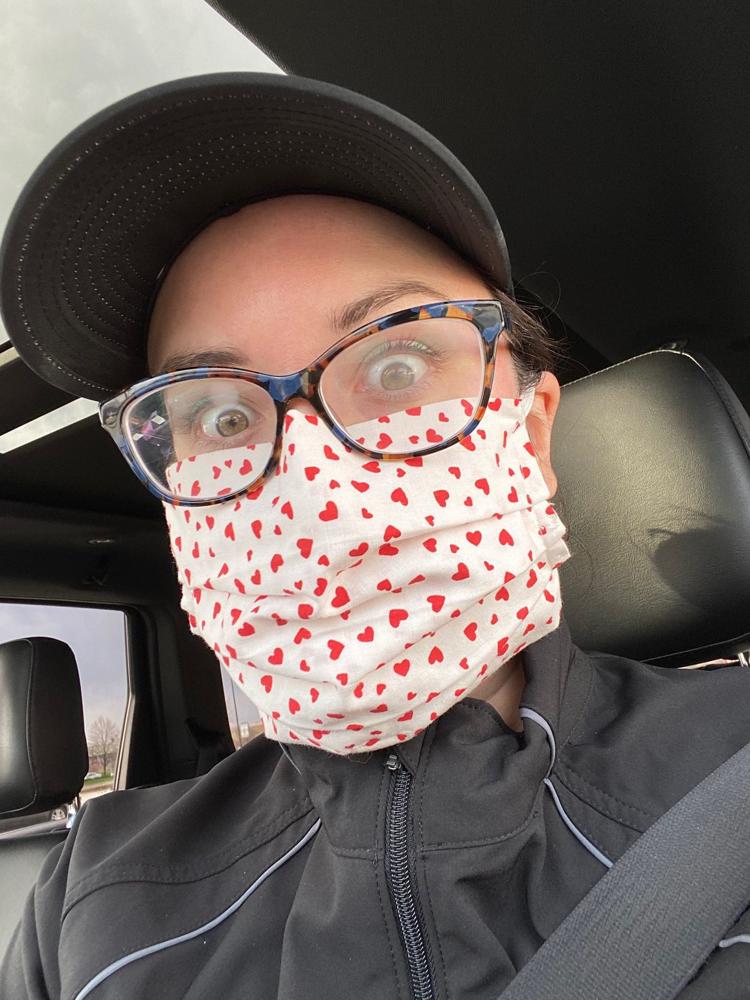 Troy and Jennifer McQuen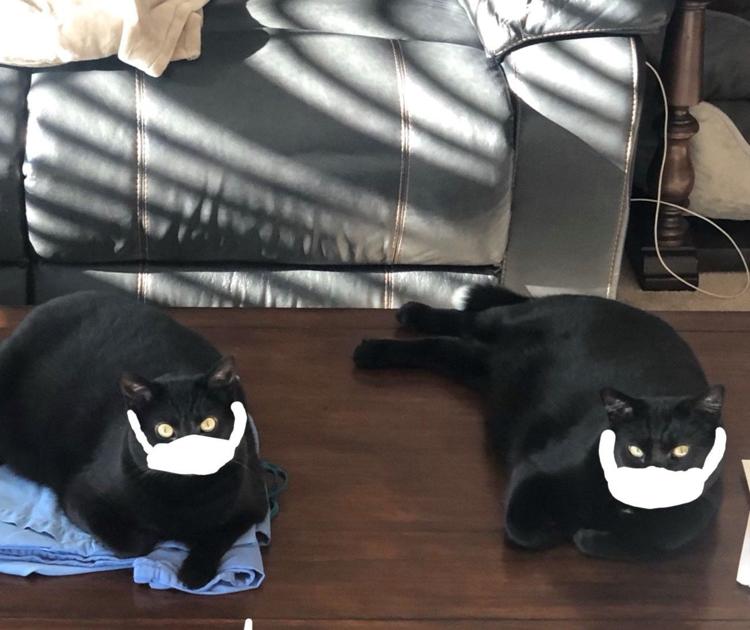 John Gescheidler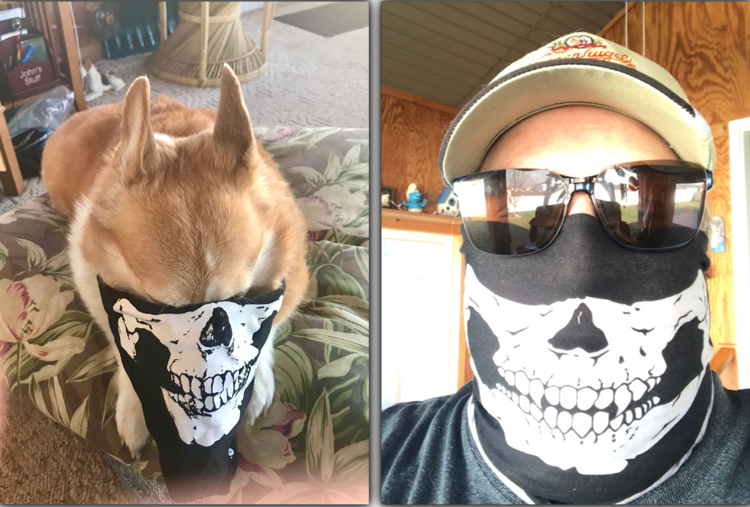 Jessica Trunk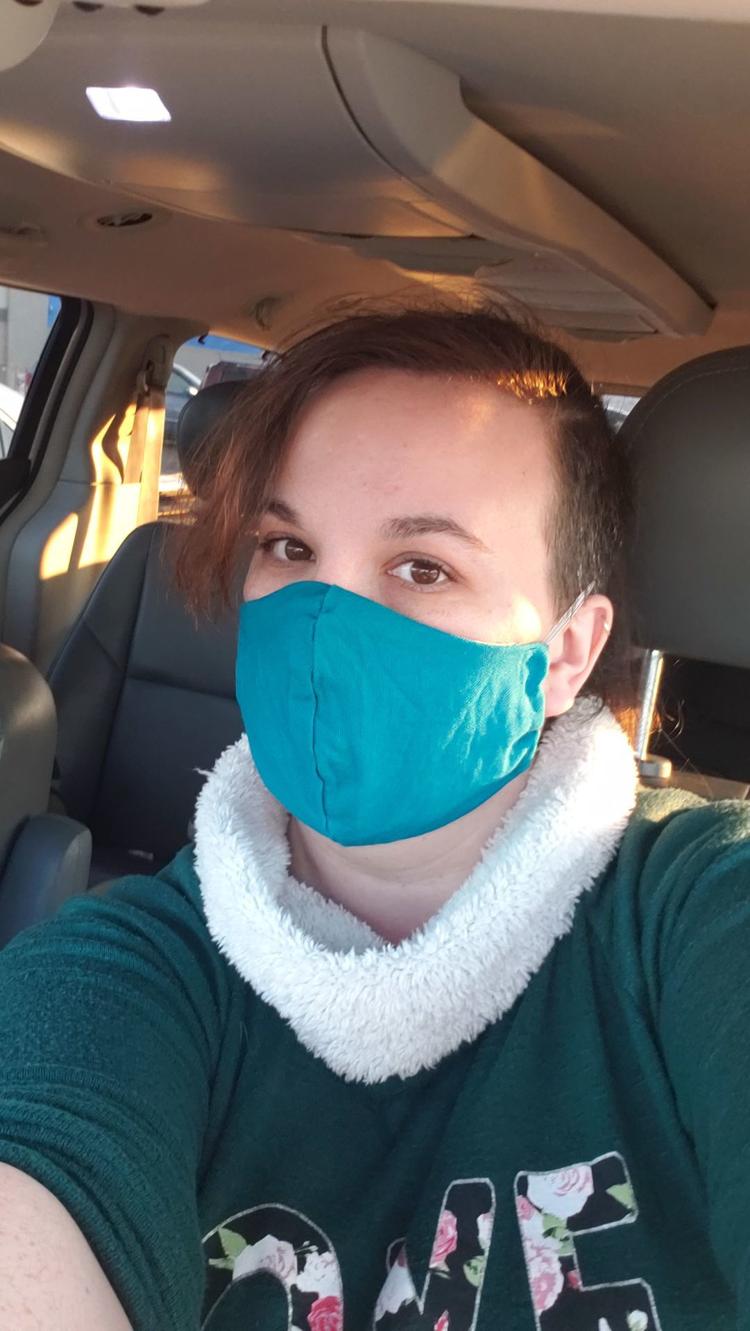 Speros Batistatos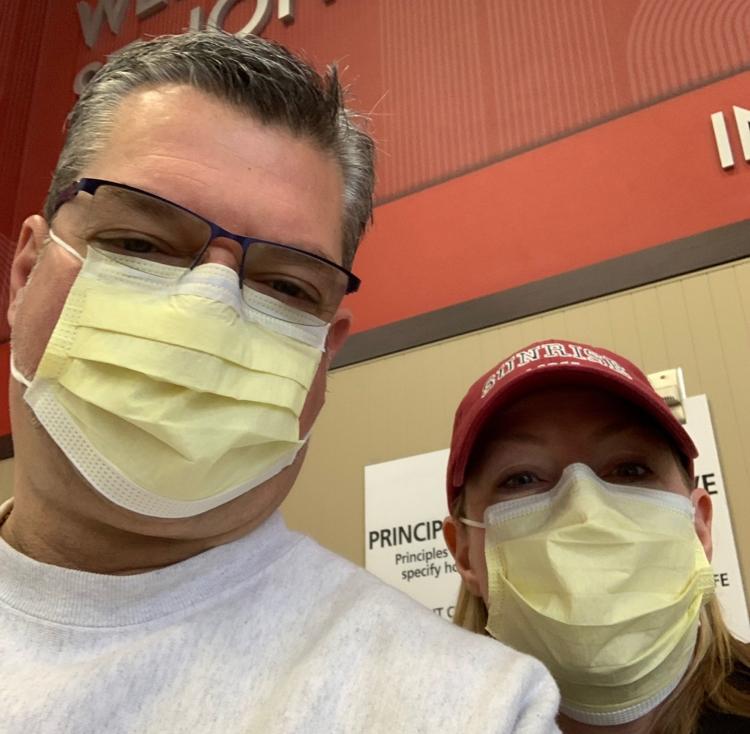 Chris and Teri Grotte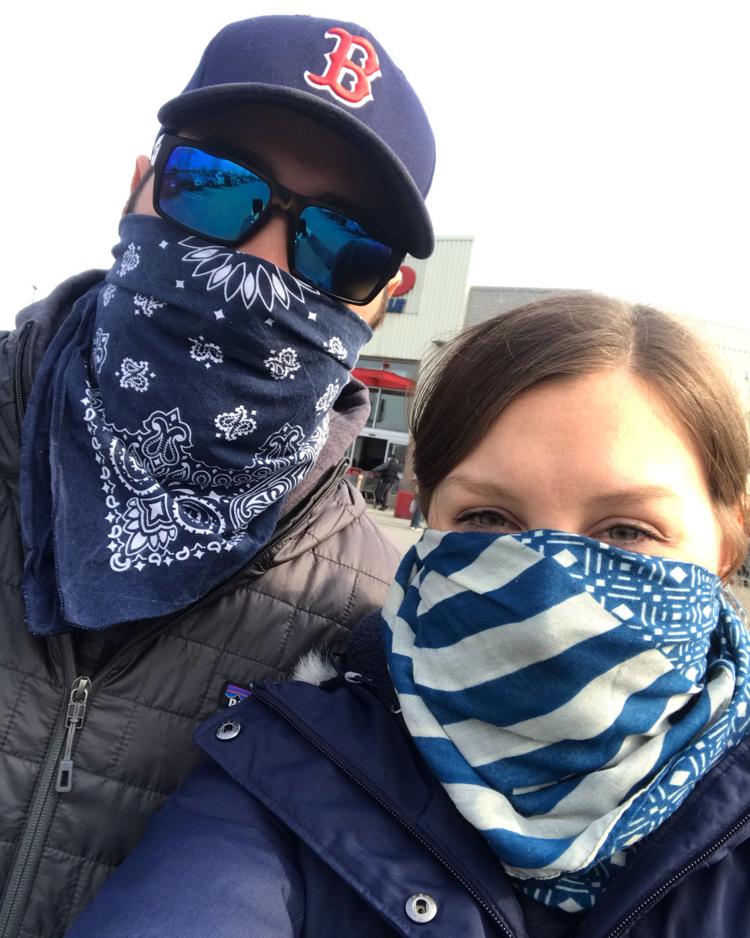 Sean and Kieran Harris
Archie Gallup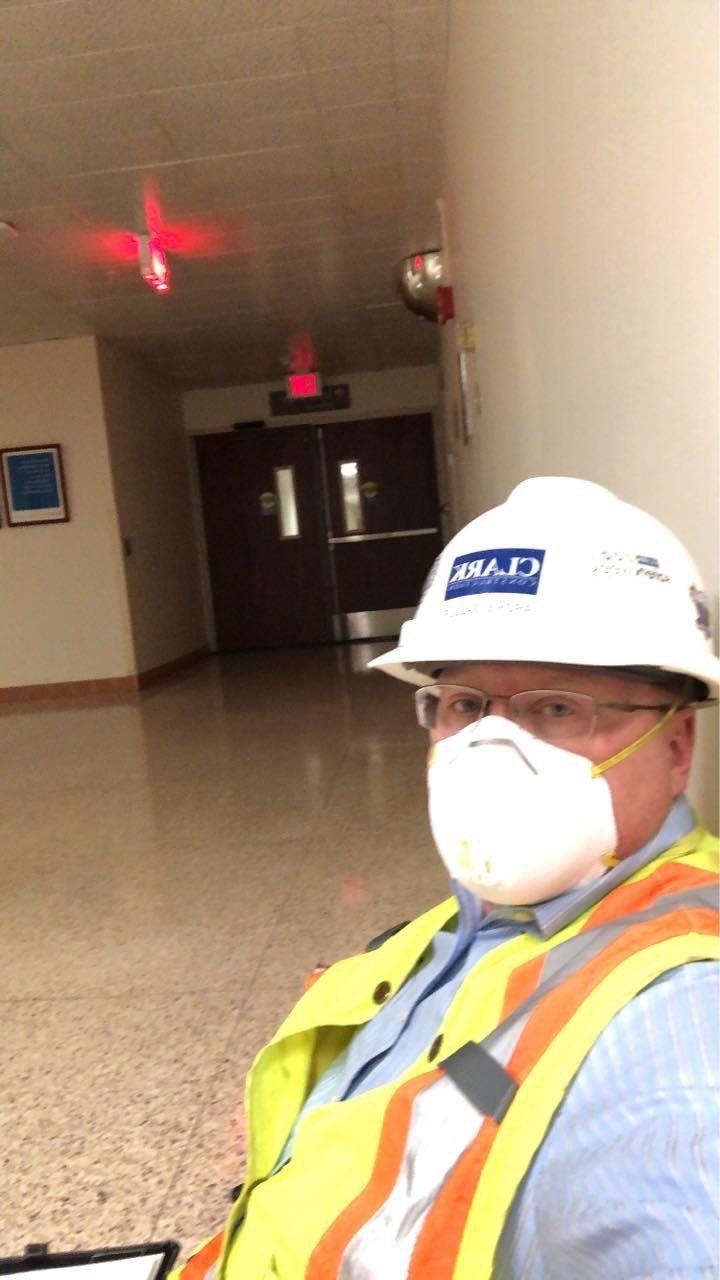 Tee Bettelyoun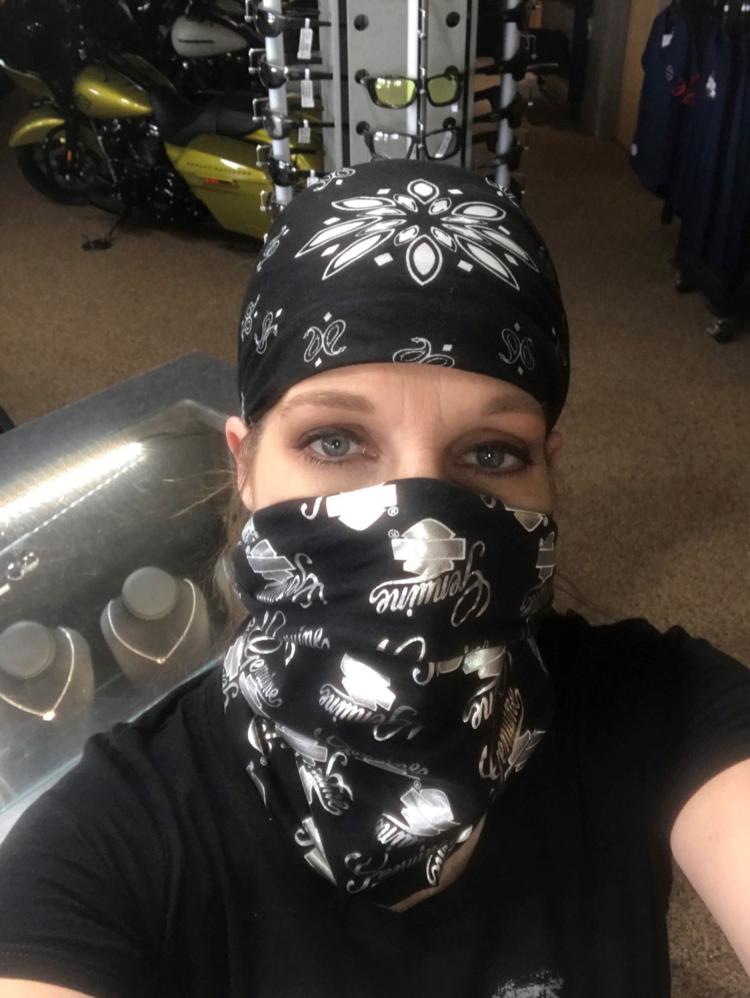 Christiana Howton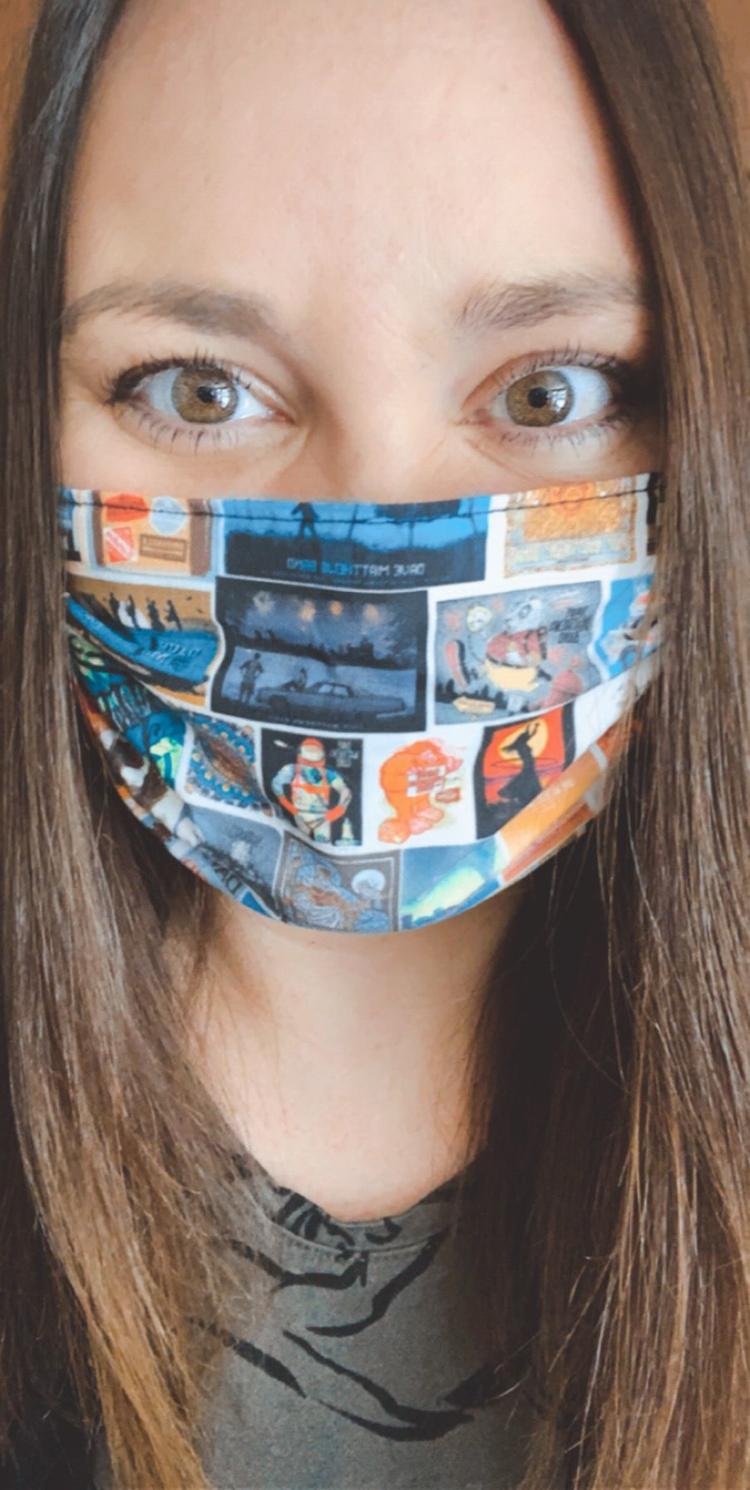 Orville Redenbacher statue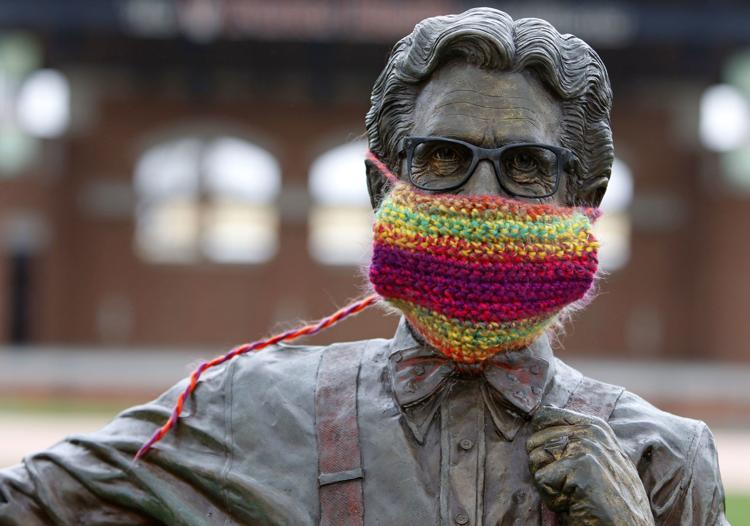 Masked benefactor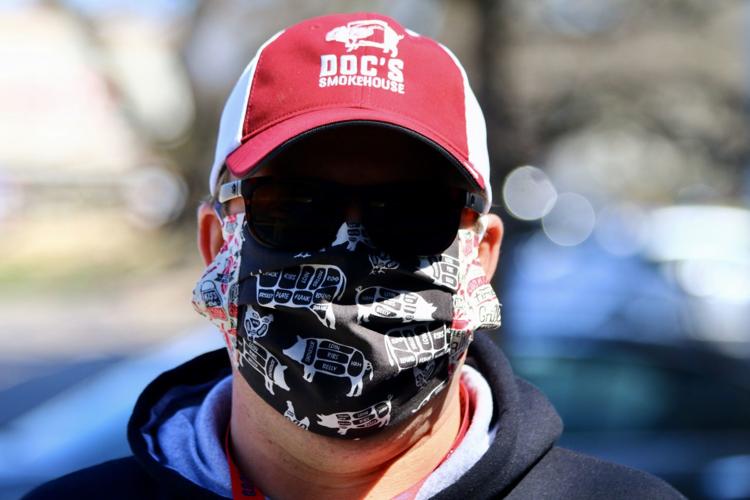 Gallery