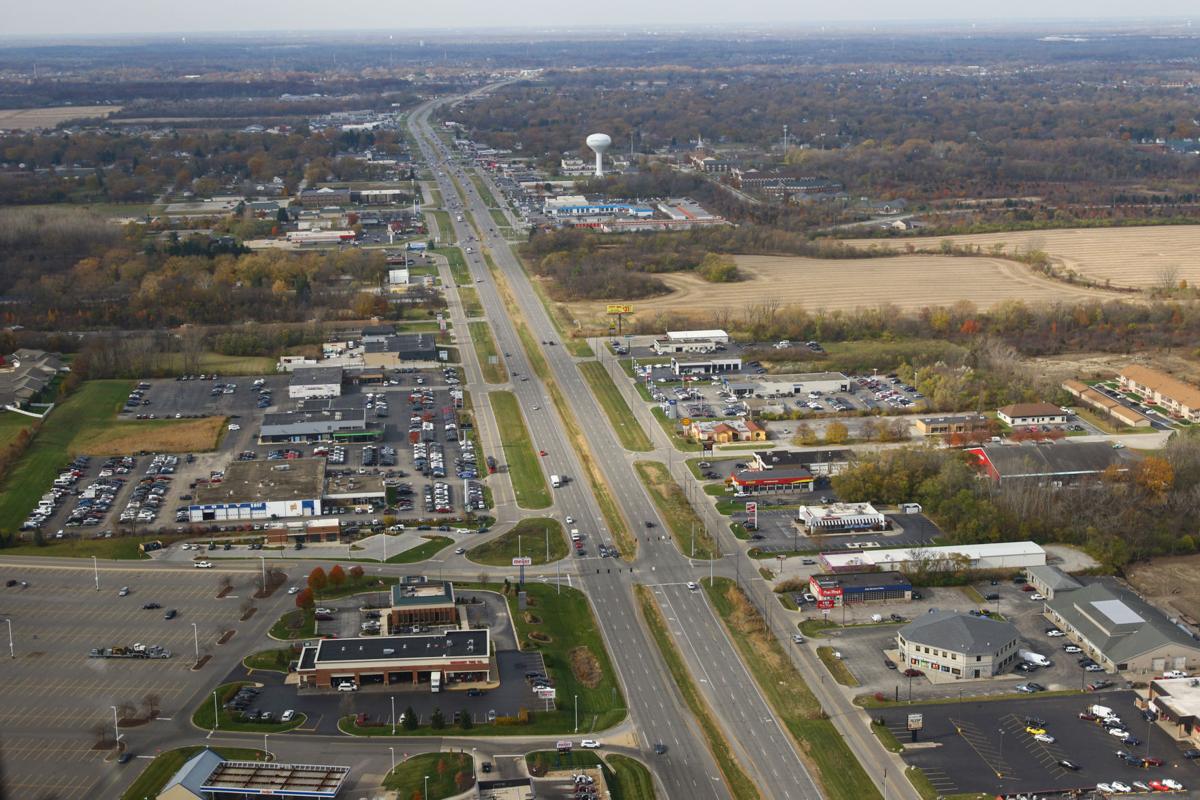 MERRILLVILLE — The Merrill Point Shopping Center has been predominantly vacant since 2017, but Weiss Entities has high expectations for an estimated $45 million to $50 million redevelopment project planned for the site.
"We're pleased to have come up with a plan to turn it from what is a blighted project to what will be, without a doubt, the finest multifamily development in Lake County," Don Weiss, president of Weiss Entities, said of the property near 93rd Avenue and Taft Street.
He explained plans to tear down the plaza, which had long been a grocery store location, to make way for a 320-unit apartment complex.
"These will be truly luxury apartments," Weiss said.
He said 240 of the rental units will be in four-story buildings. Each of the state-of-the-art facilities will have parking on the first floor with elevators to the apartments. The size of the units will range from studio to two-bedroom apartments.
Weiss said the other 80 units will be in townhouse-style buildings. Those units will be available in two or three bedrooms, and each of them will have a two-car garage.
"These will be beautiful, attractive buildings with first-class materials," Weiss said.
He said units in the complex will have stone counters and stainless steel appliances. There also will be many amenities available to tenants.
That includes a 4,000-square-foot clubhouse, pool, athletic club, enclosed dog park, volleyball court and a tennis court that can also function as a basketball court.
"This will be a year-round community," Weiss said. "People will be happy in the winter and the summer with all sorts of activities."
The complex will be adjacent to the existing Prairie Point apartments, which are also owned by Weiss Entities. Weiss said the new development will be independent of Prairie Point and have its own staff, which will allow them to be more in touch with residents.
He said the plan is to demolish the Merrill Point Shopping Center this year and start construction of the new buildings in 2022. The Dollar General and Goodwill properties aren't owned by Weiss, and they won't be demolished.
As Weiss works to advance the project, he is seeking assistance from the town.
The Merrillville Redevelopment Commission and Town Council on Tuesday took initial action toward authorizing a $10.5 million developer-backed economic development bond issue.
That process will involve creating a tax increment financing district that includes the property for the proposed multi-family development.
Attorney Thomas Pitman said TIF revenue generated by the project will be used to refund the bond issue. He also indicated the Redevelopment Commission will receive up to $100,000 annually in TIF revenue from the allocation area.
"That potentially is $2.5 million over time for the Redevelopment Commission," Pitman said.
Approvals are needed from multiple town panels to create the TIF and authorize the bond. Merrillville officials have been supportive of the new development, and those matters could advance in coming weeks.
Planned unit development approval also is needed from the Plan Commission and Town Council before demolition and construction could start. A PUD request could go before the Plan Commission in July.
COVID-19: Hoosiers We've Lost
Al Braccolino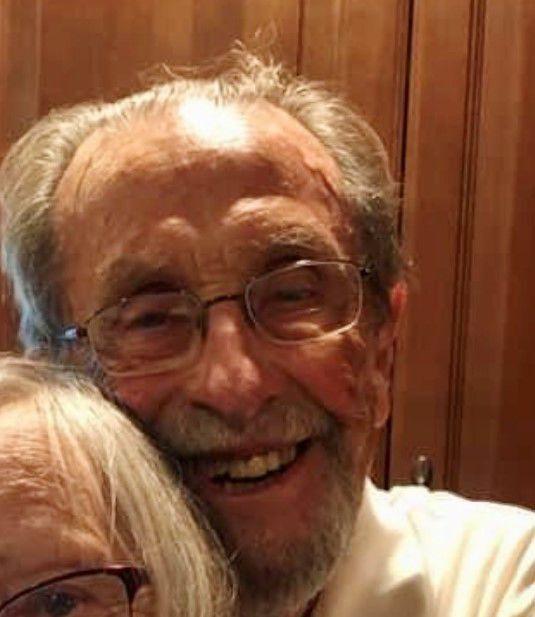 Filomena Castillo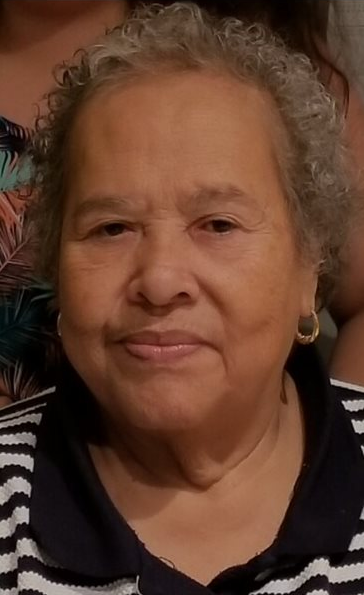 Dale Bock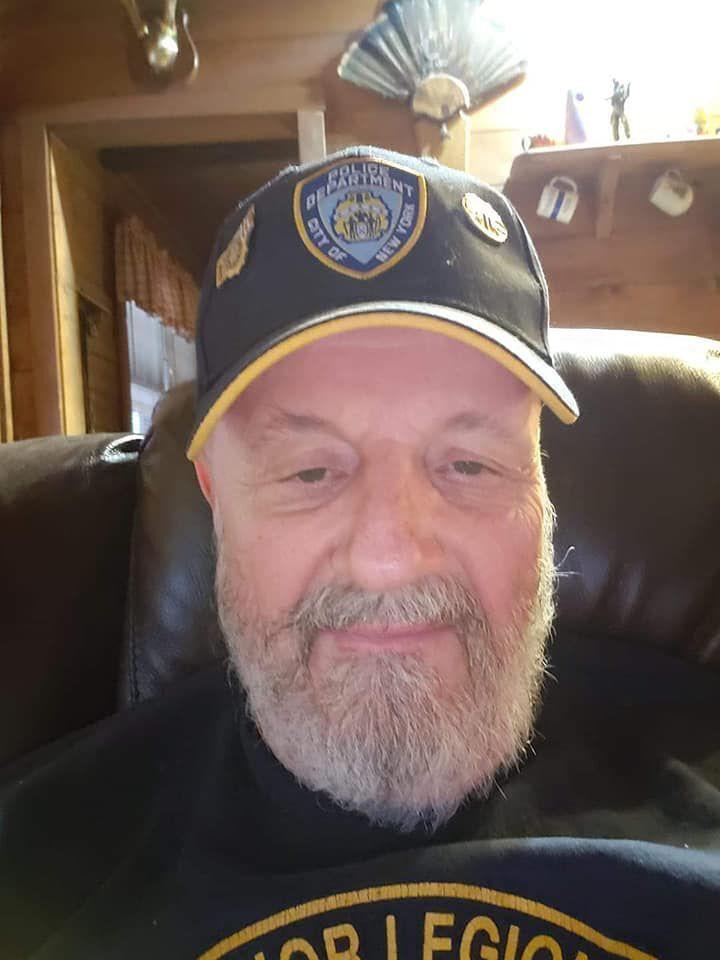 Darlene Spencer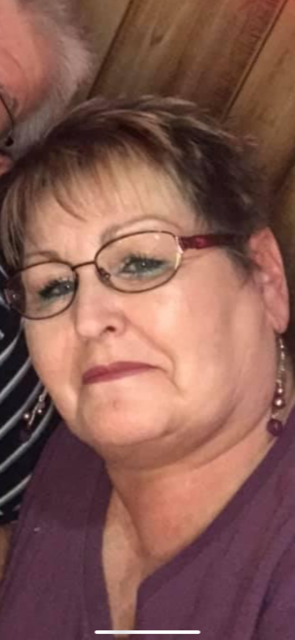 Dr. Okechi Nwabara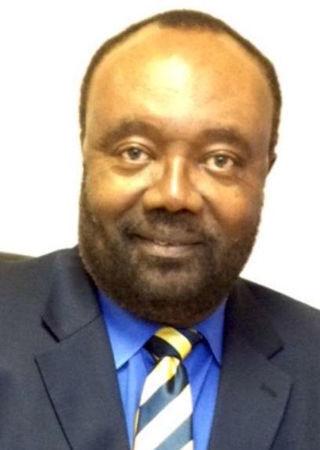 Ezra Alexander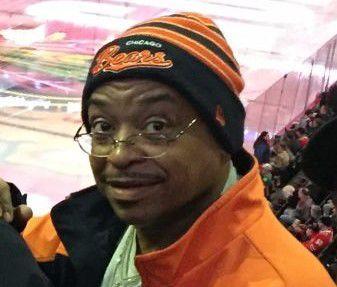 Stephan Sherrod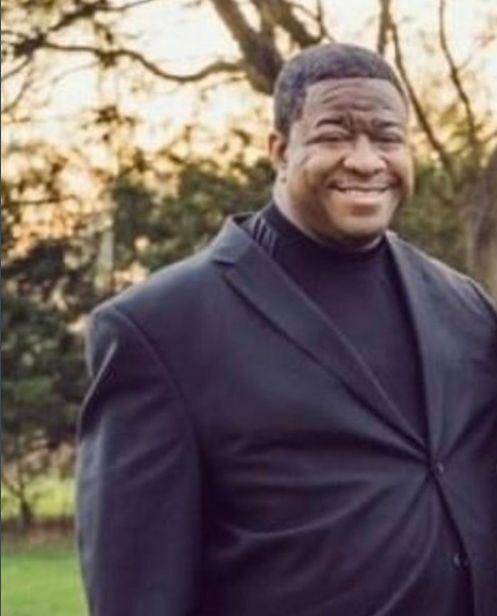 Chris Babbit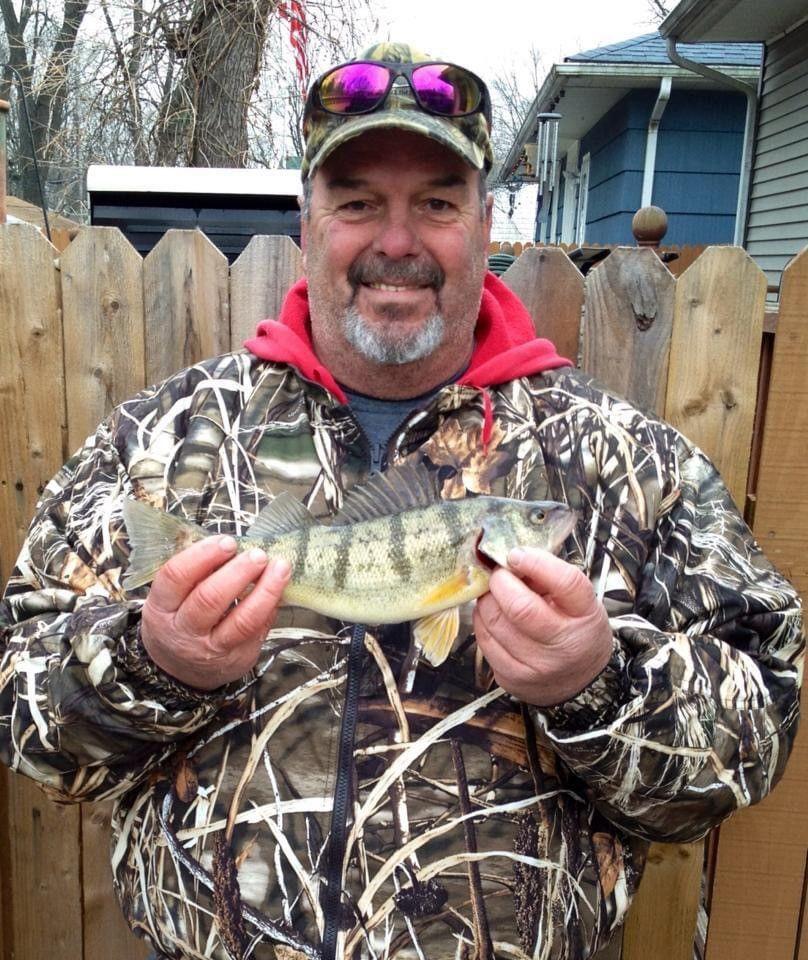 Cynthia Hyde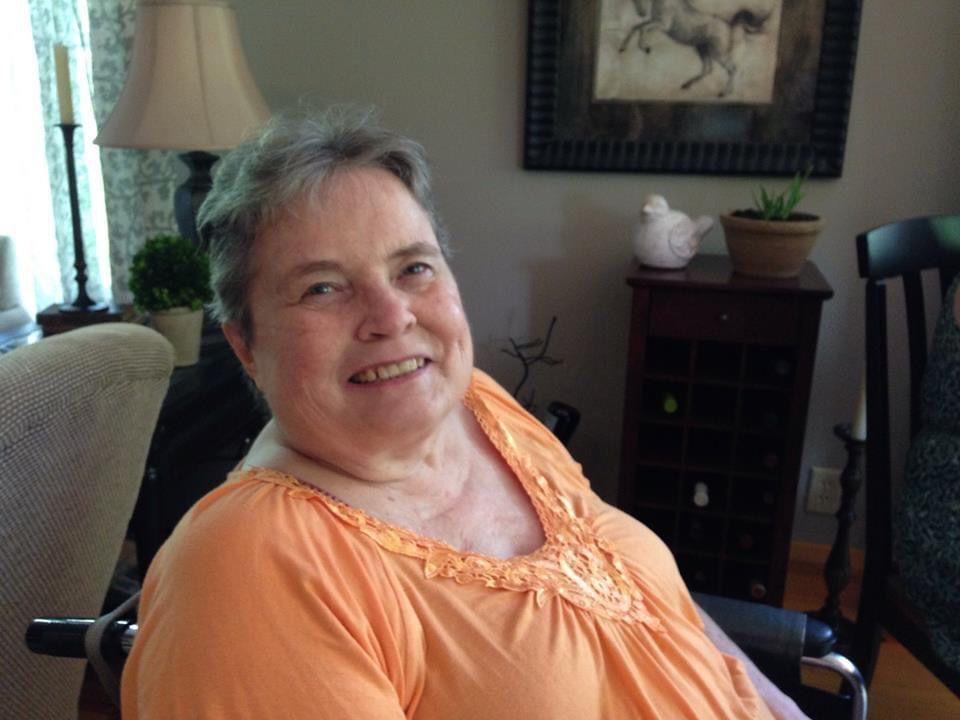 Jack "Bud" Hicks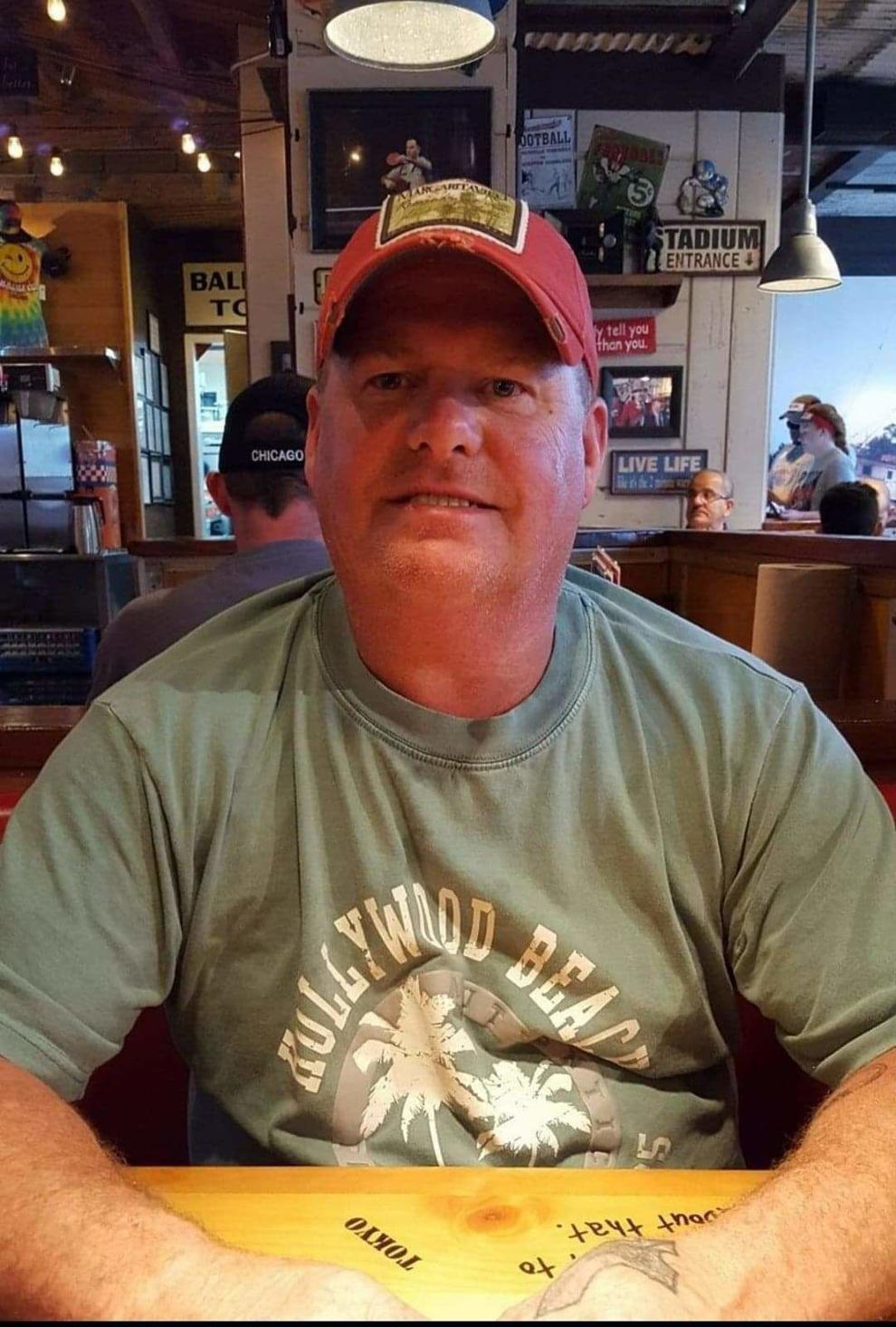 Pamela Mamouzelos
Melvin Lightfoot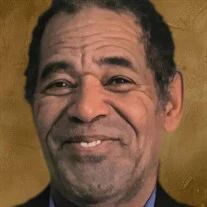 Charles Johnson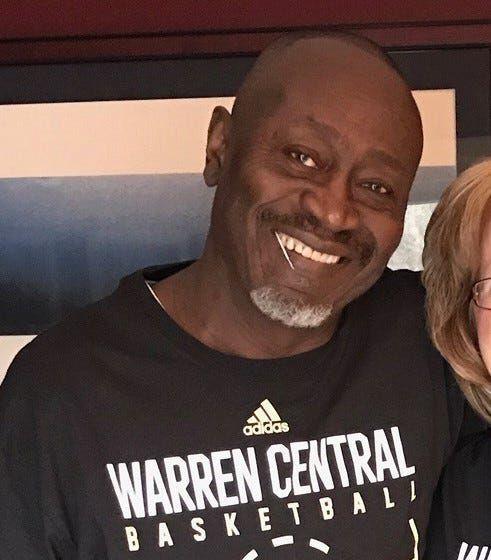 Connie Sylene Hendrickson Thompson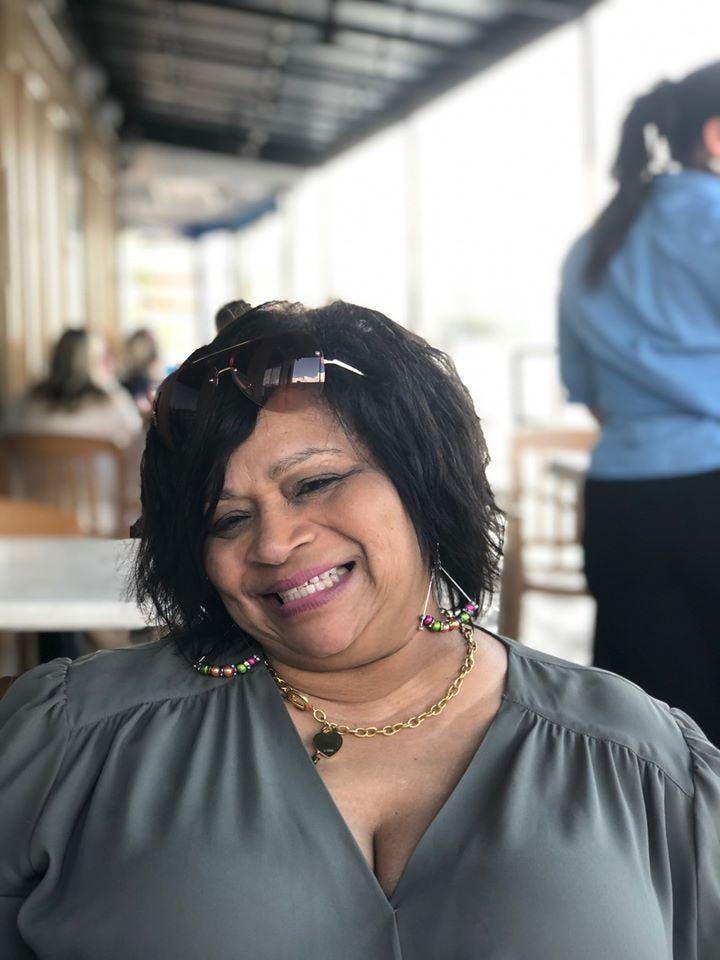 Dawn Sheets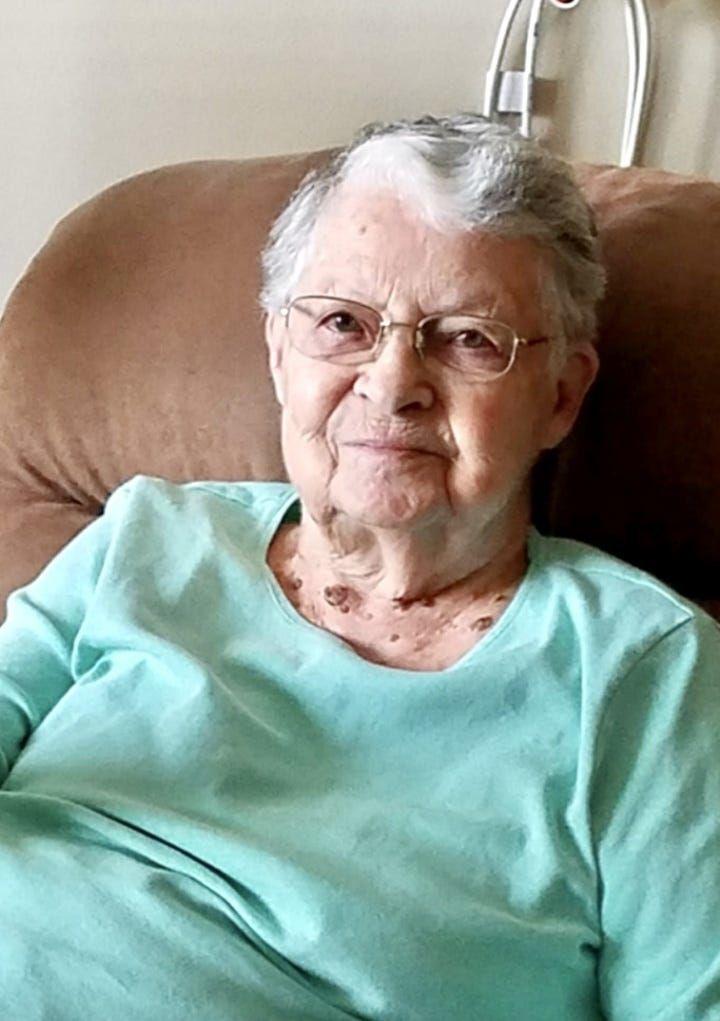 Dee Fettig
Gary Neighbors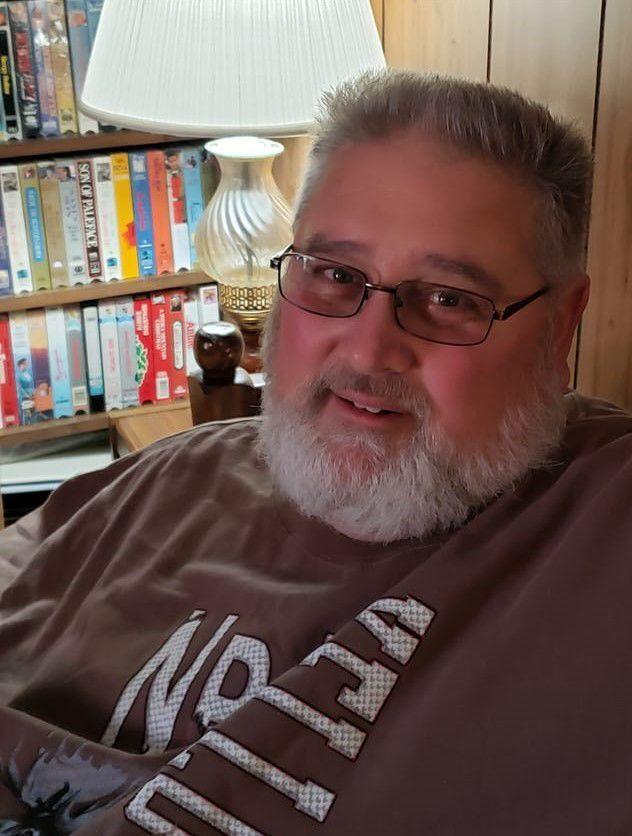 Diana Kay Wotnow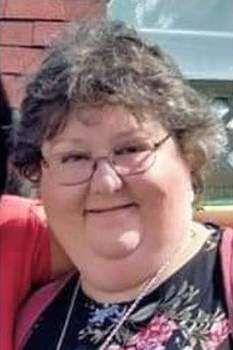 Don Whan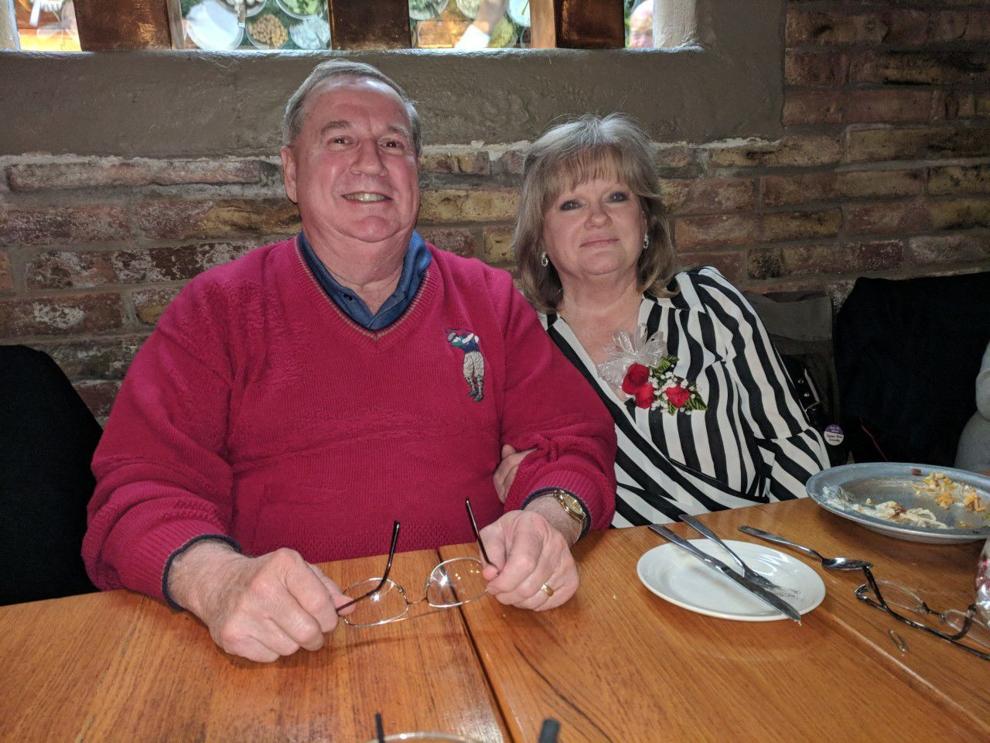 Tom Casaburo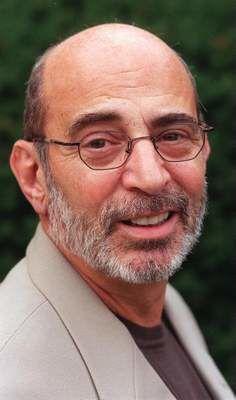 Joyce Jones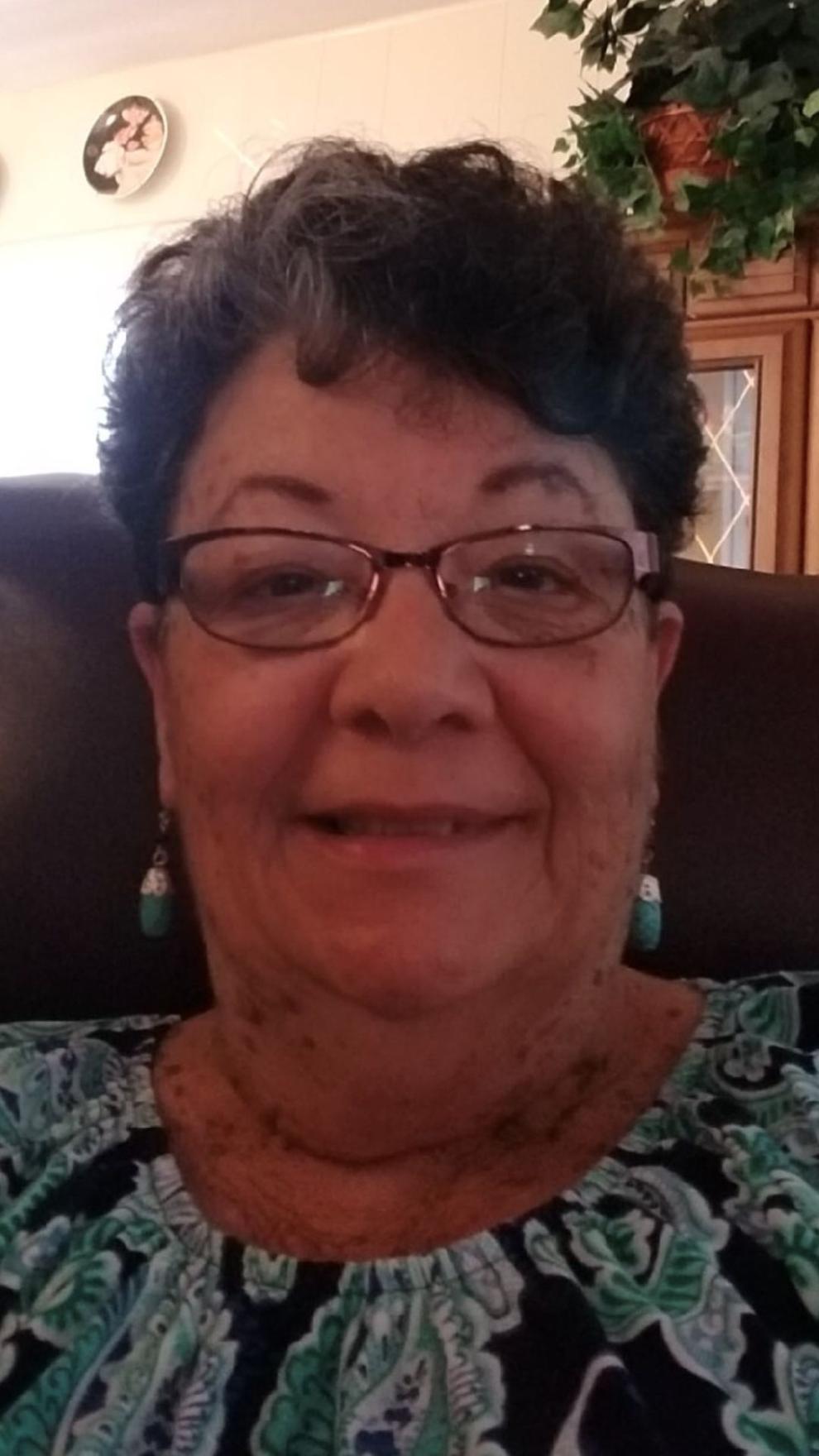 Joseph and Kye-Shin Kotarski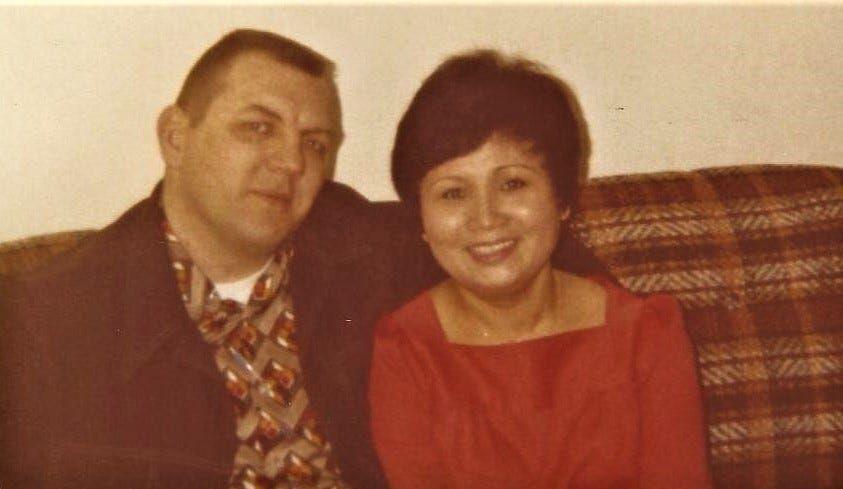 Karen Owens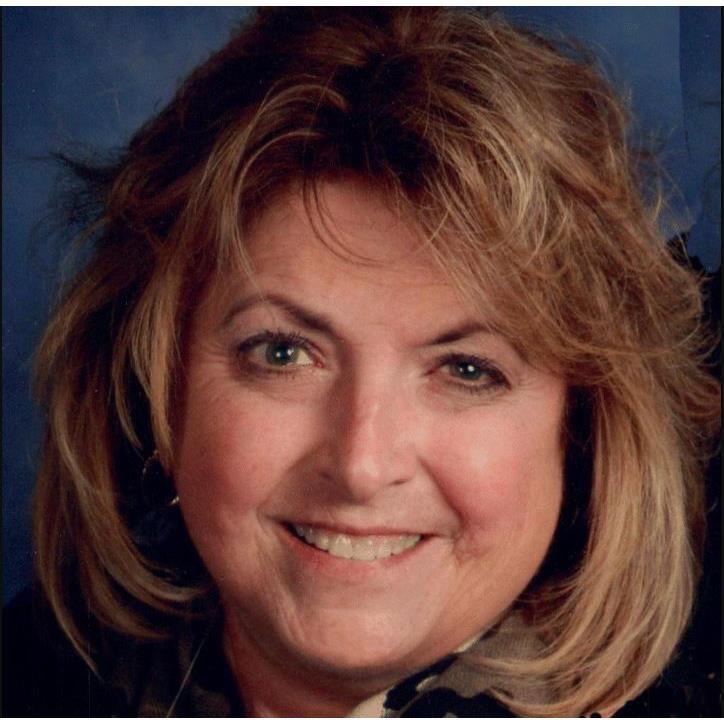 Kim Blanchar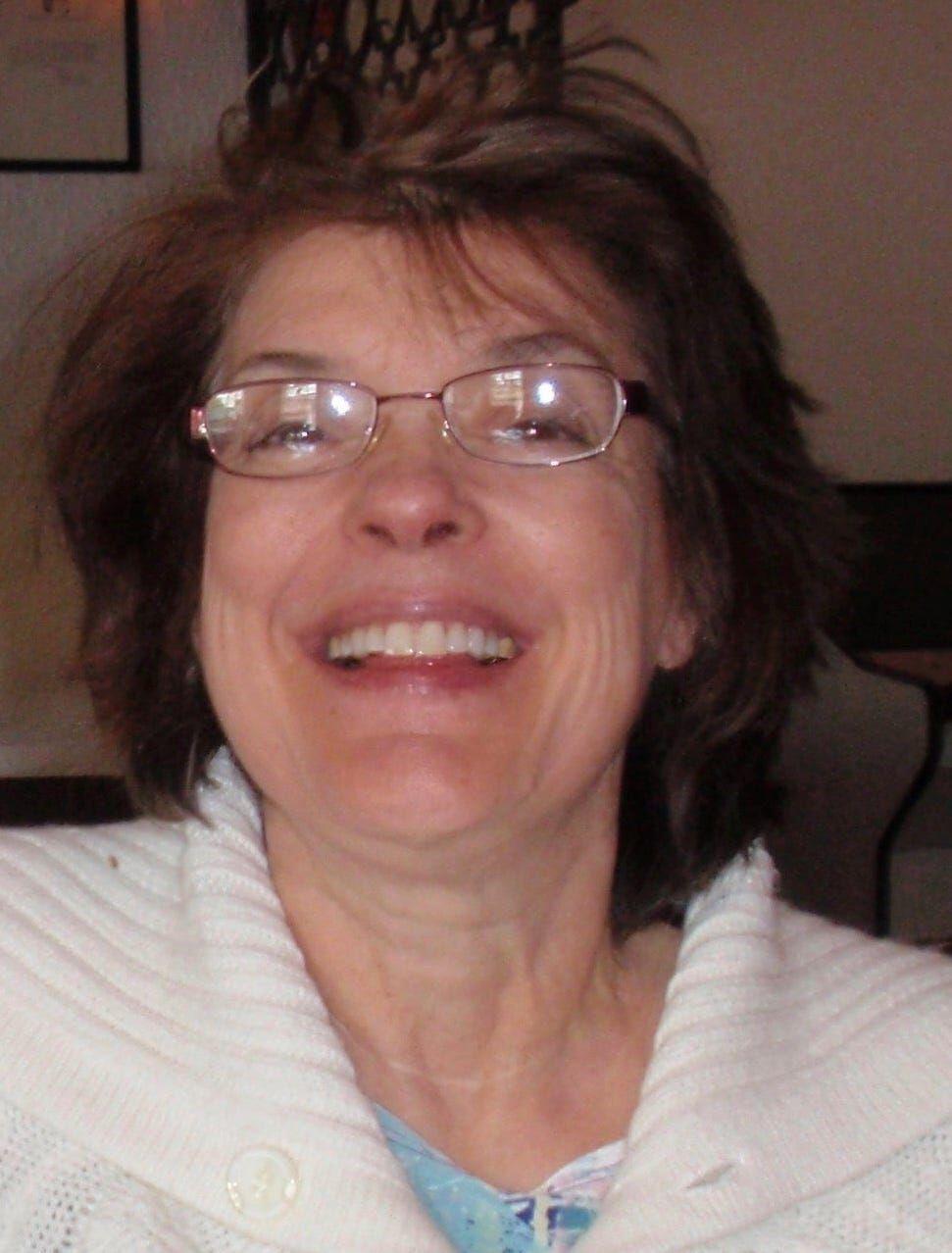 Dignity Memorial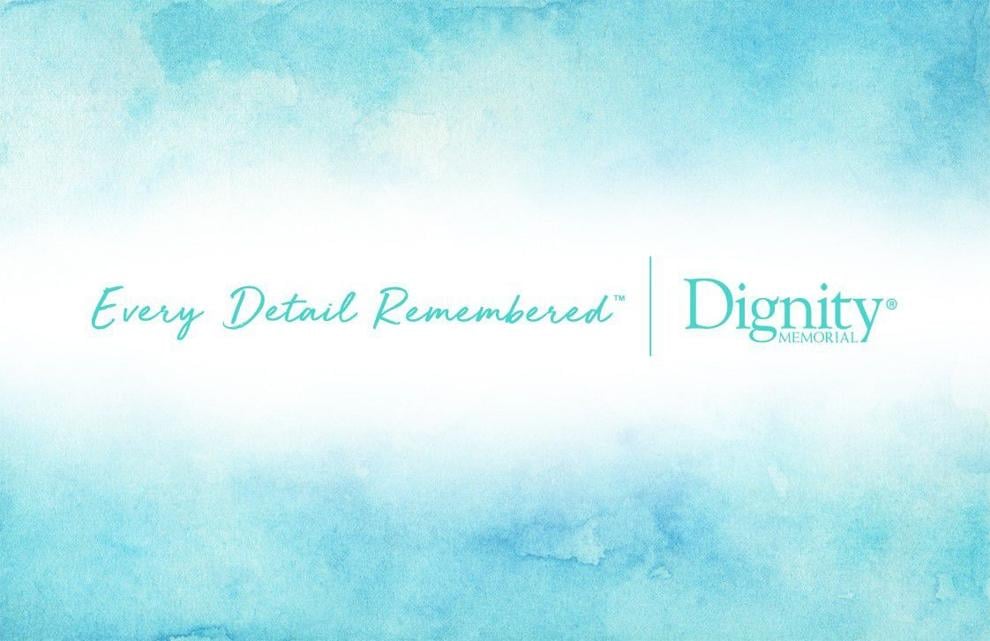 Lloyd 'Lucky' Hall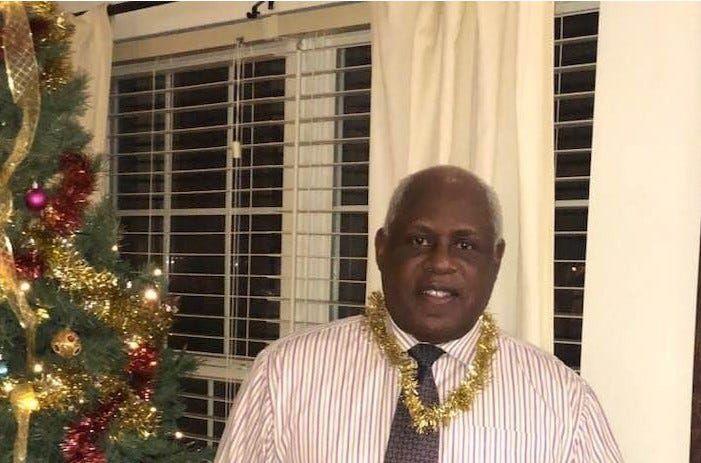 Marie Hatch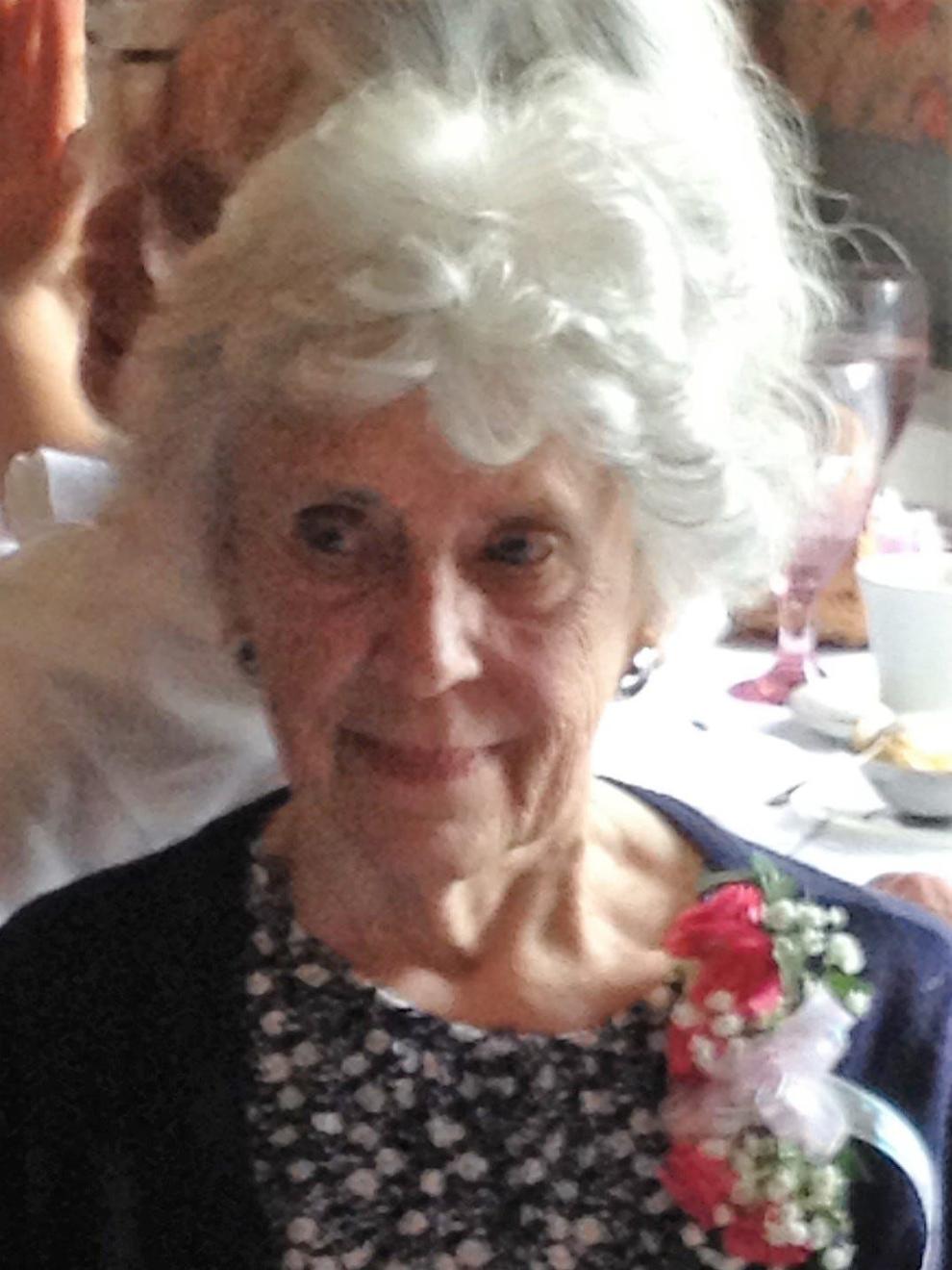 Martin Travelstead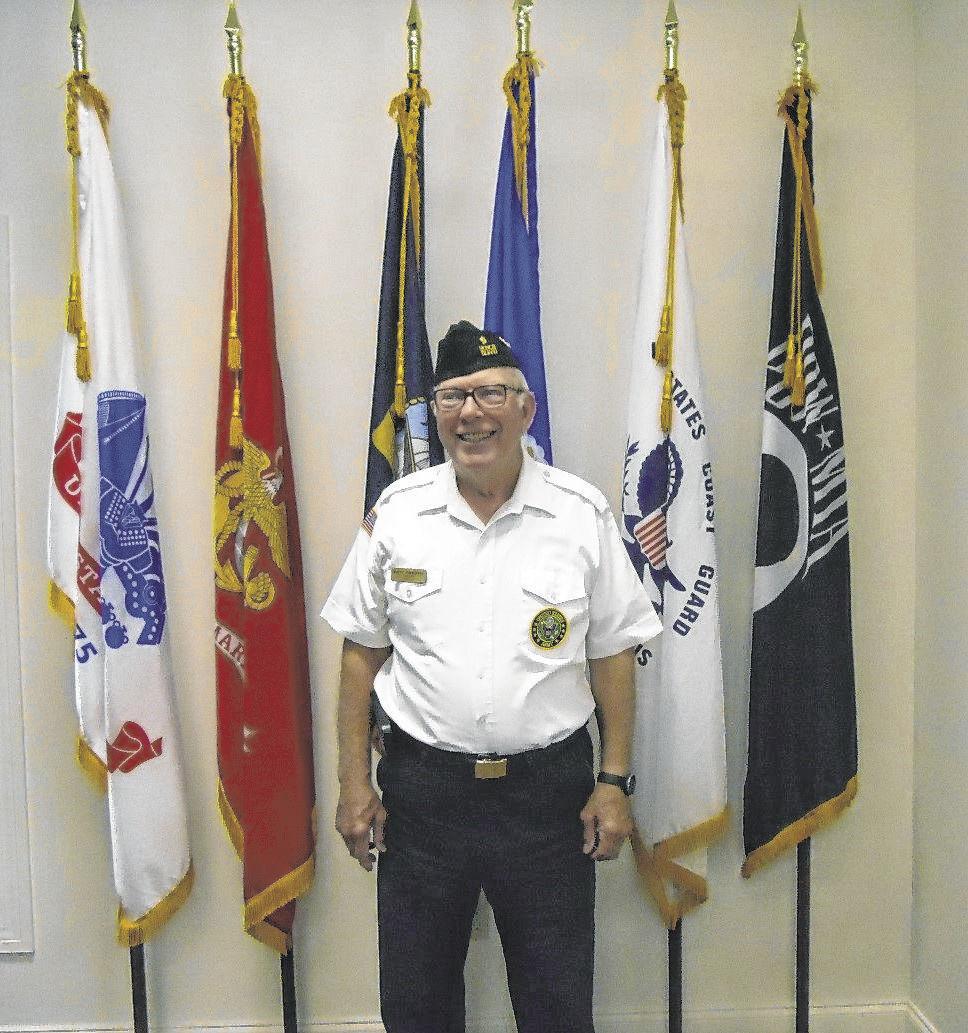 Martin Weingarten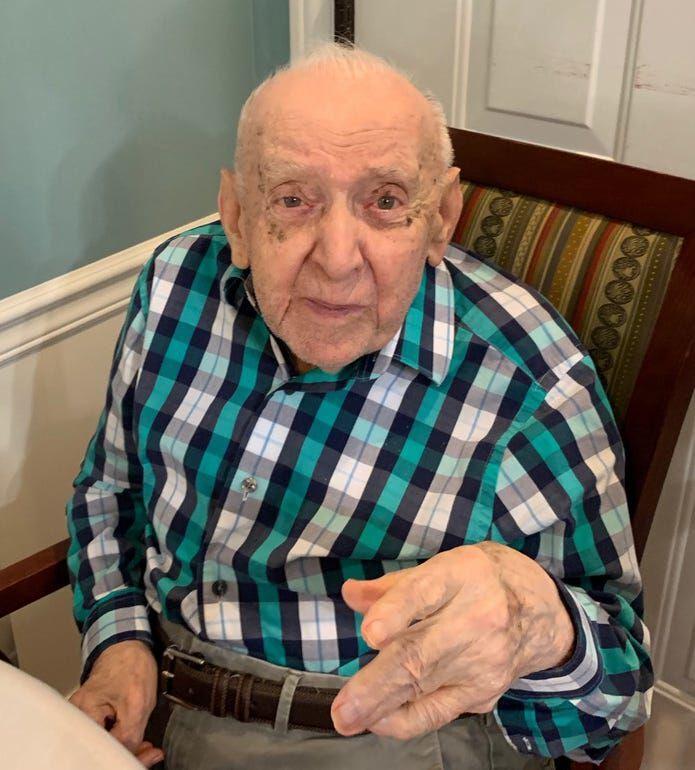 Mel Chance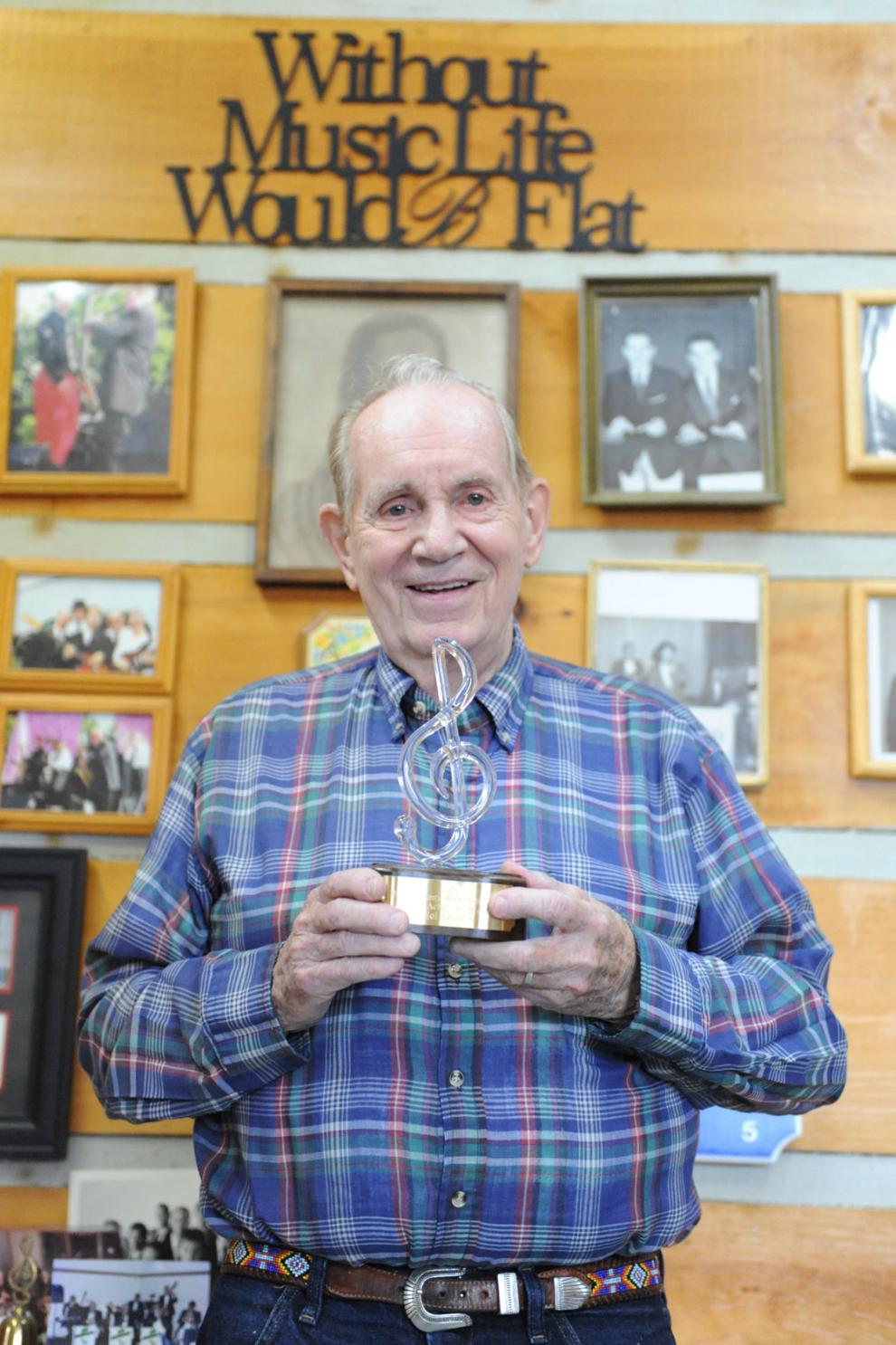 Clyde Shady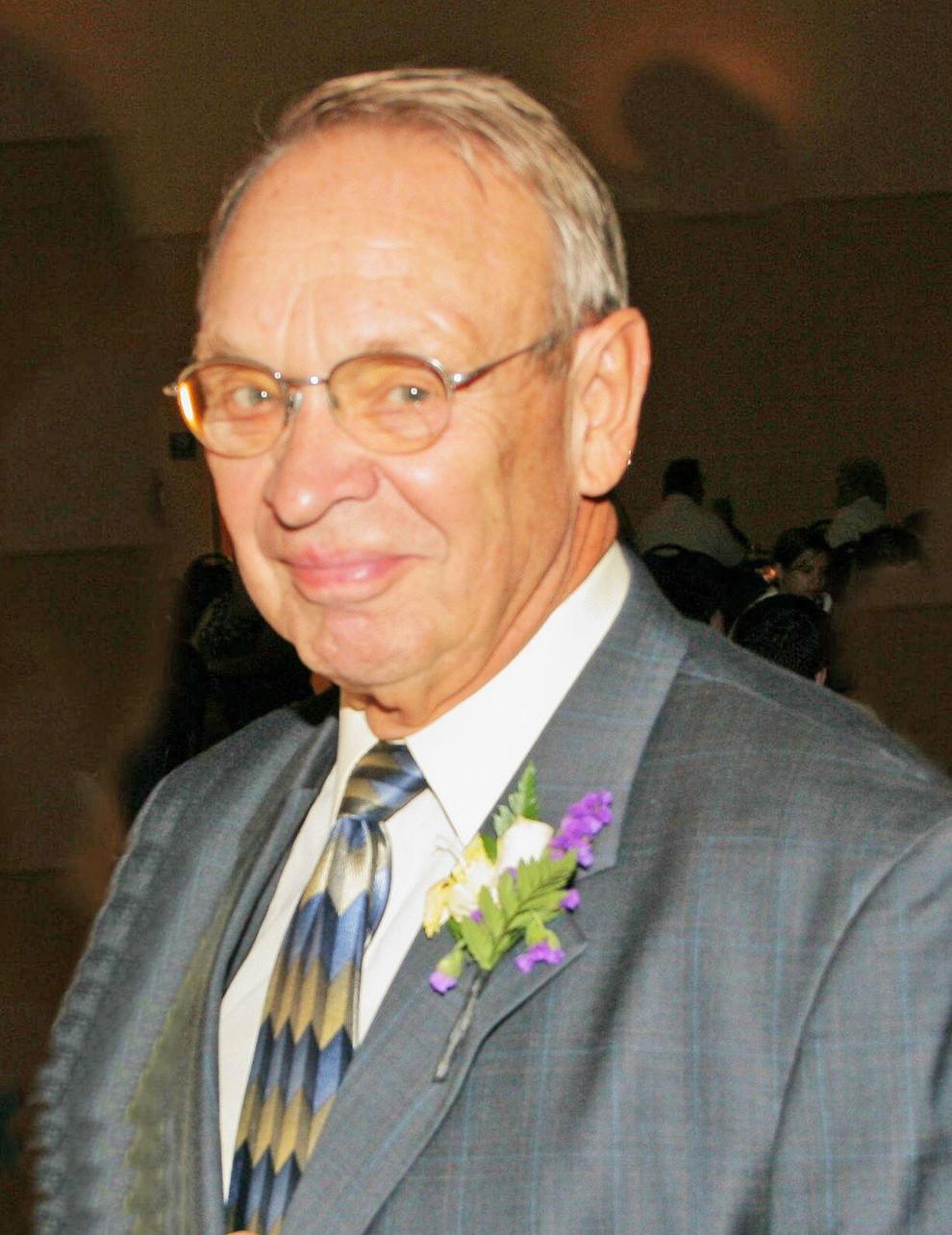 Jeanette "Jan" Diehl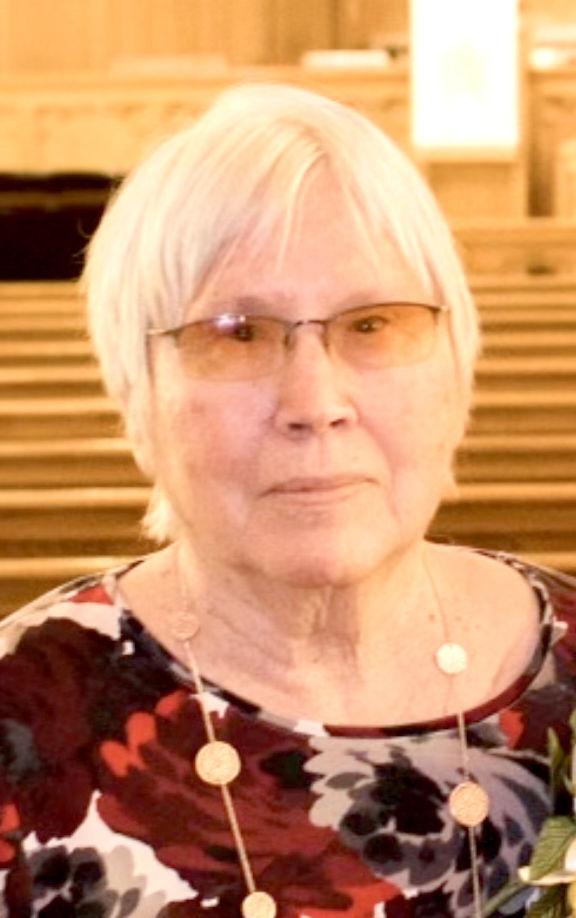 Walt Neuenschwander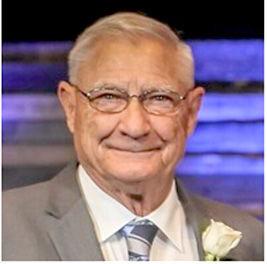 Virgil Johnson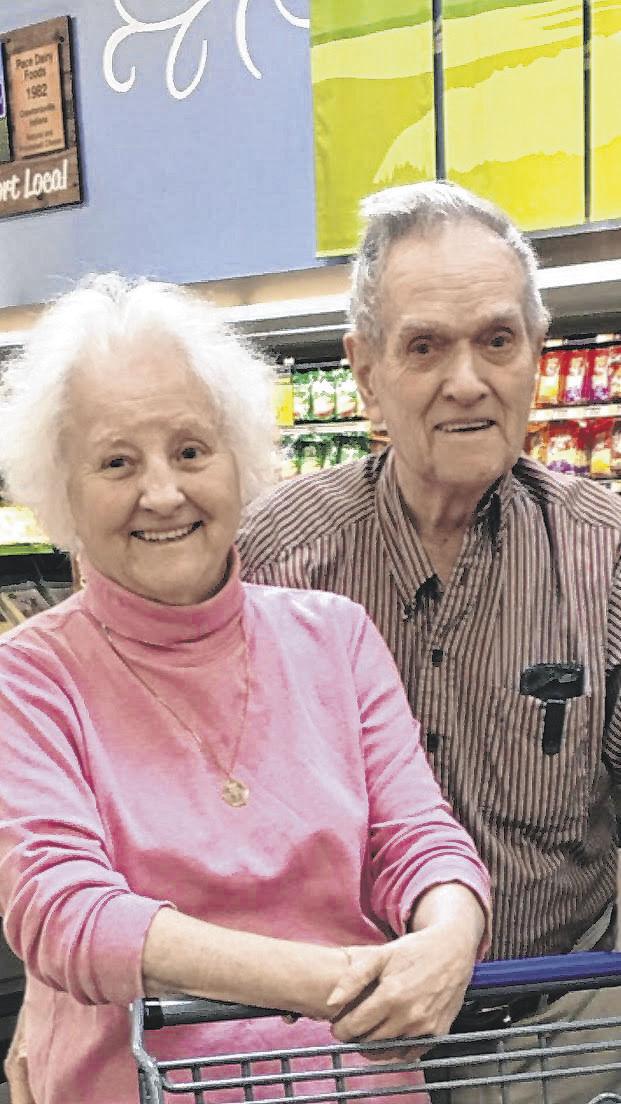 Jerry Rennick

Parker Knoll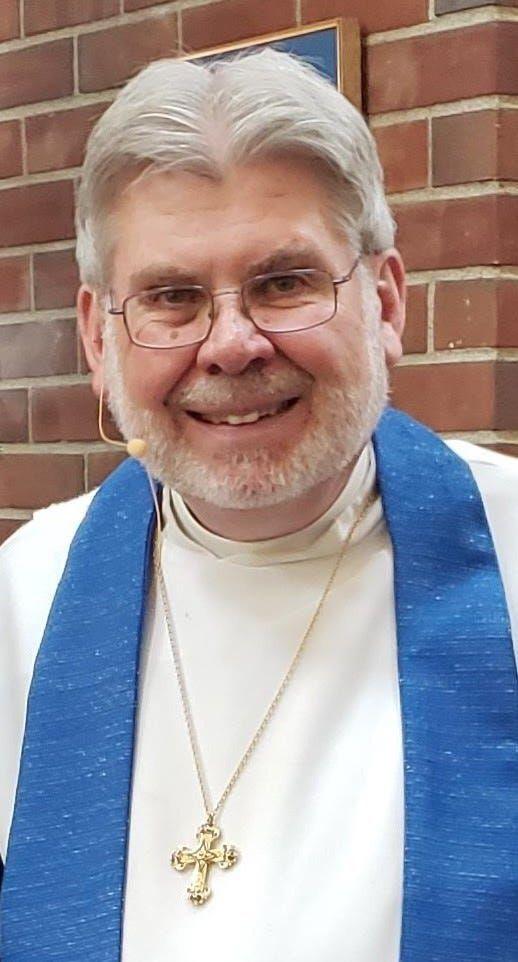 Patricia "Patty" Connor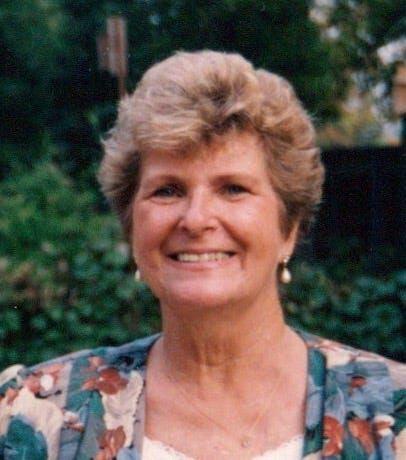 Paul Loggan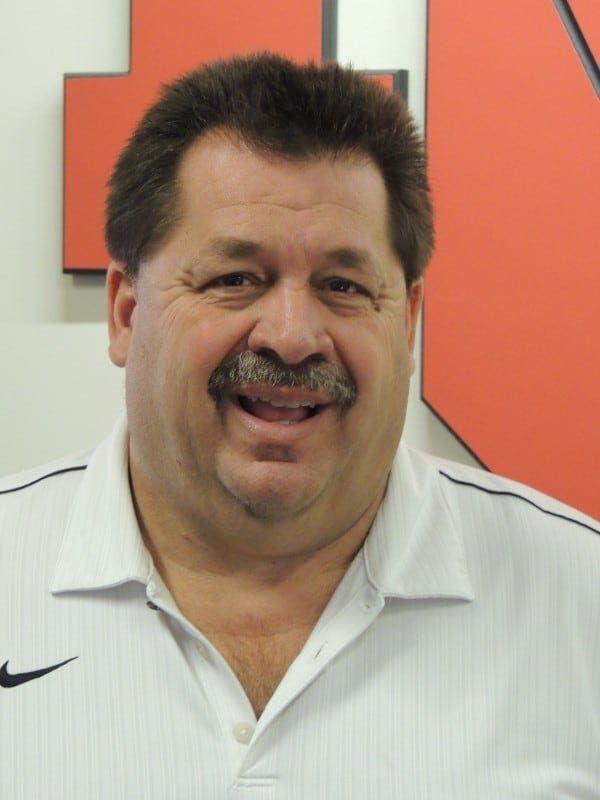 Roberta "Birdie" Shelton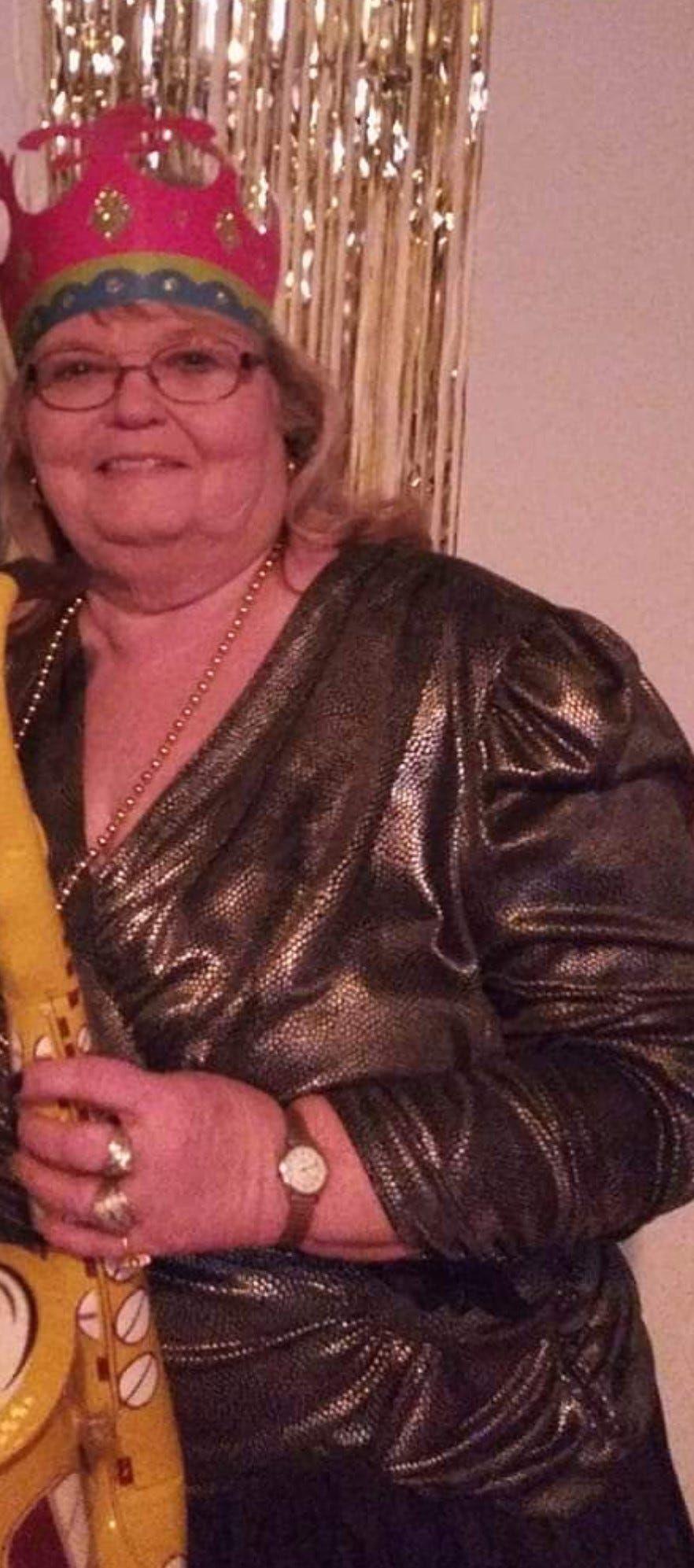 Scott Gordon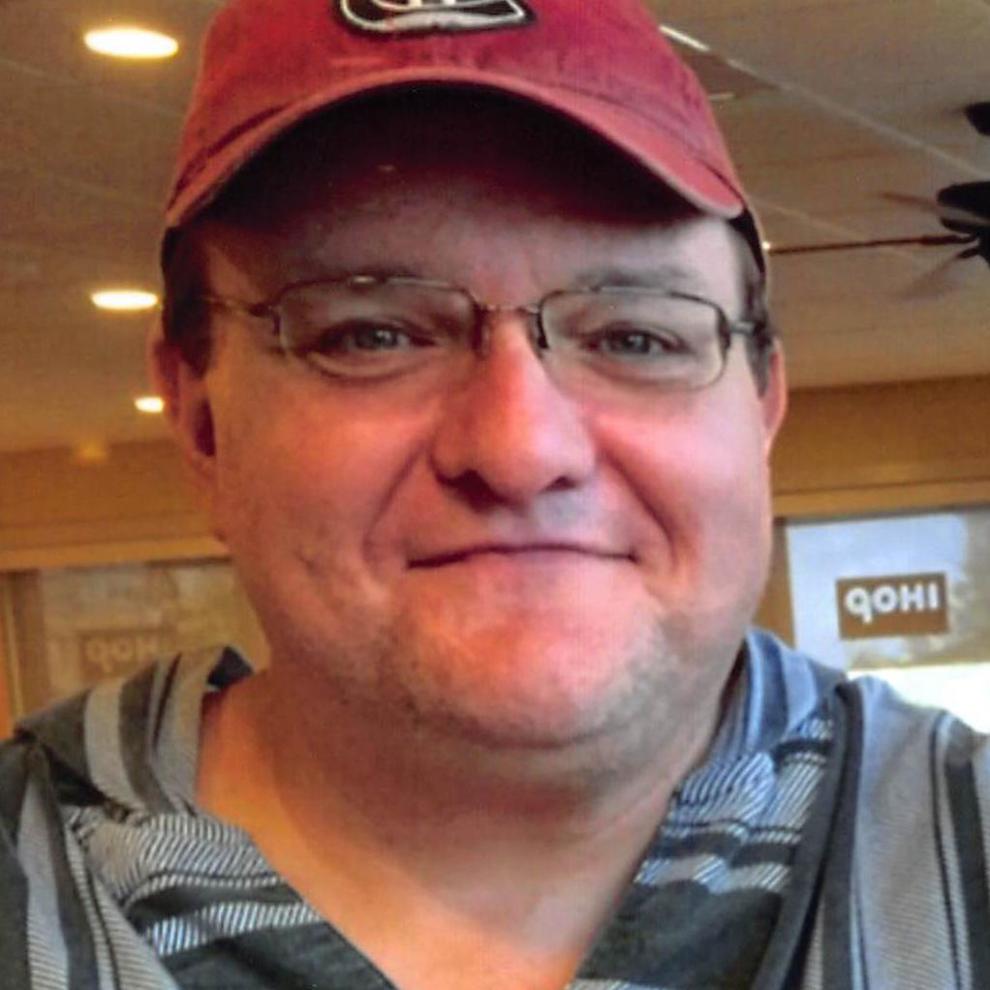 Sharon Carr
Thomas Popcheff
William "Bo" Crain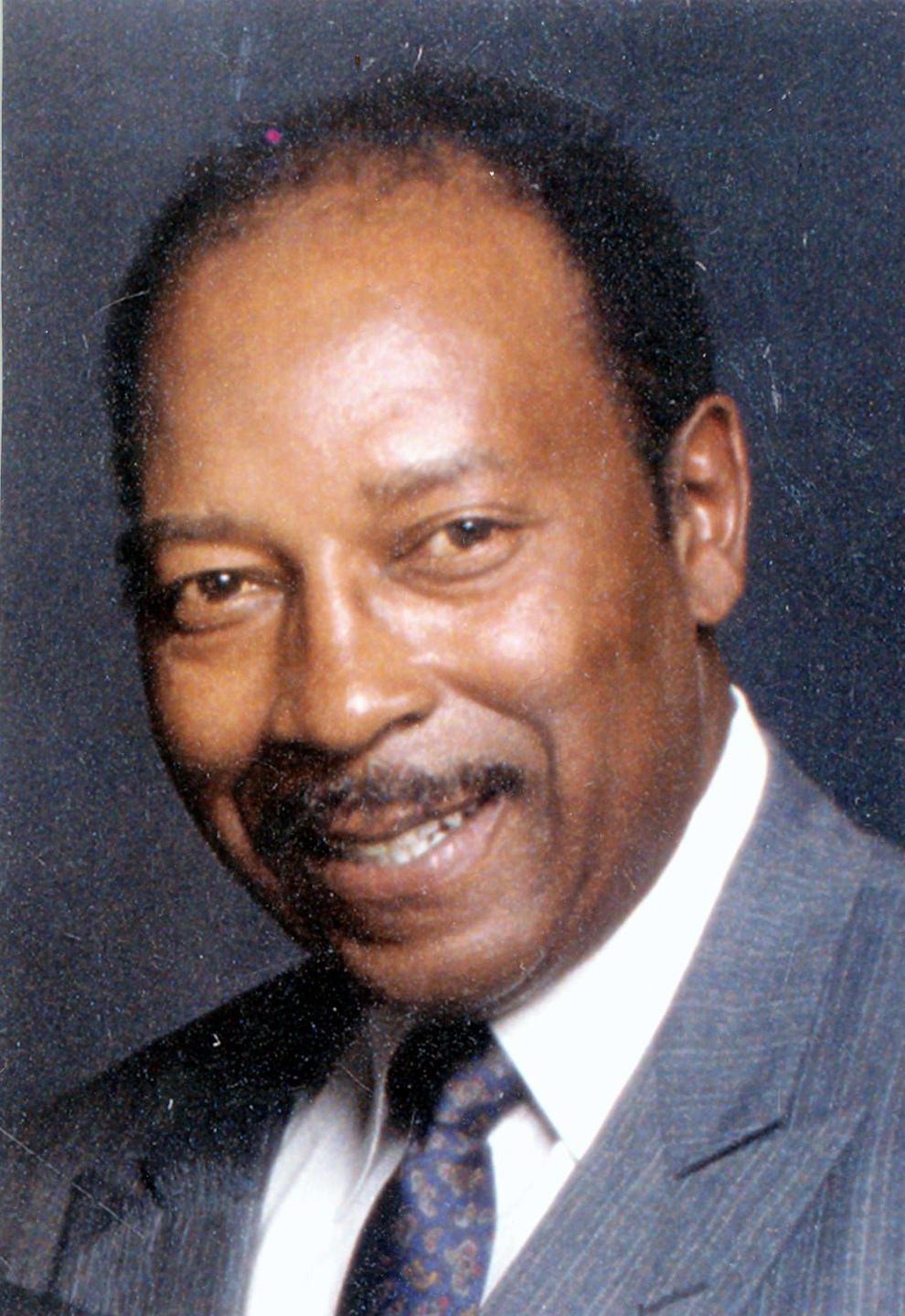 Helen Katherine Densmore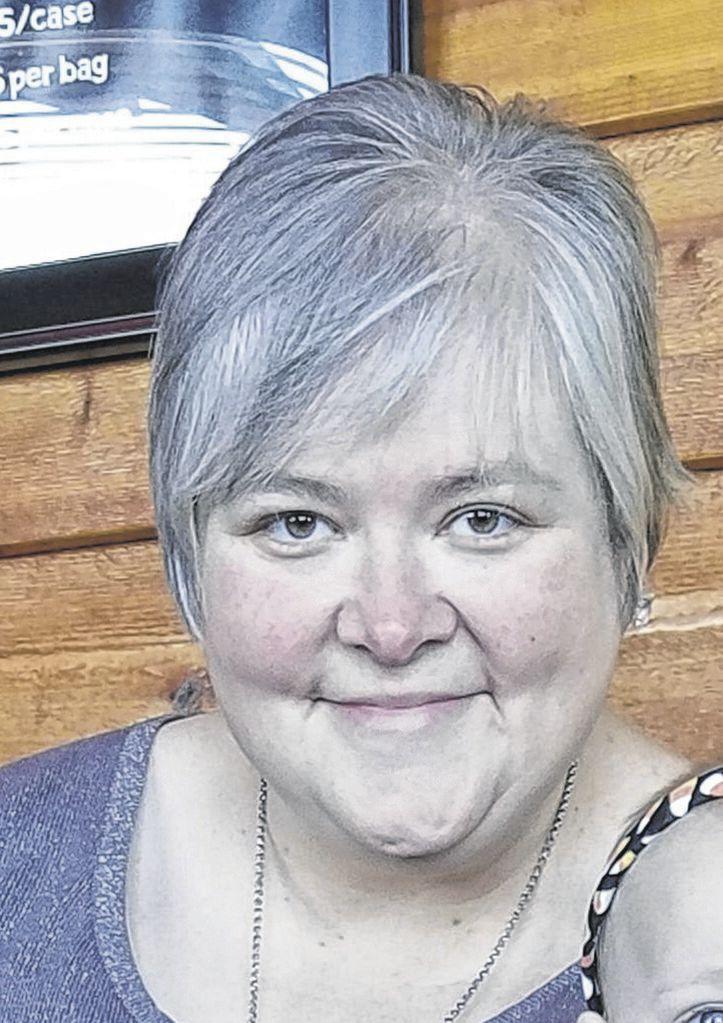 Marge Dudeck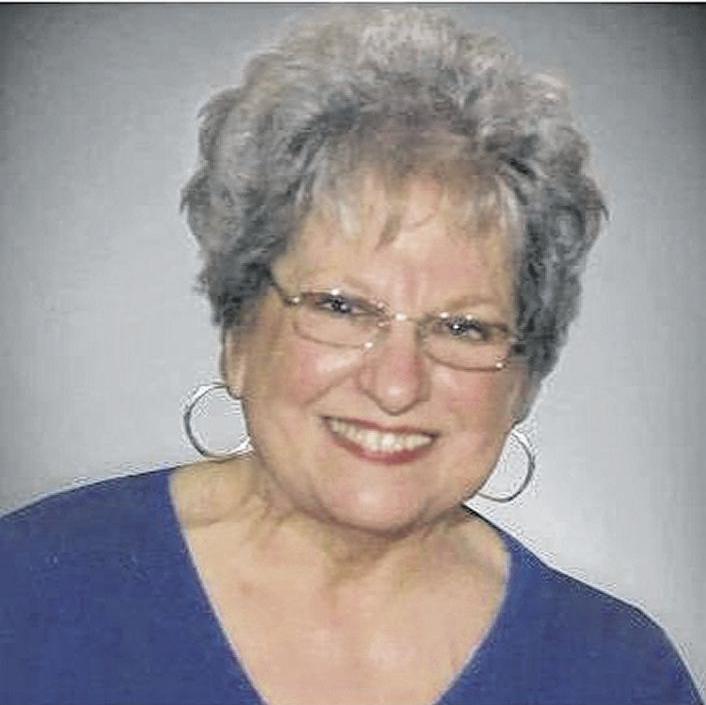 Peter Yu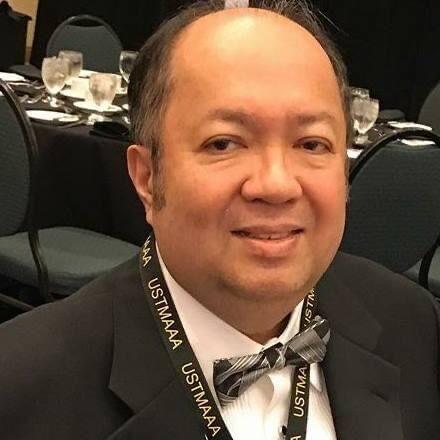 Dr. Ralph Emerson Inabnit