WHITING — A man with a serious foot injury was airlifted from Whihala Beach to a Chicago trauma center Monday, according to Whiting Fire Chief Don Harbin.
The Whiting and Hammond fire departments were dispatched to the beach about 3:25 p.m. for a report of a man with an injured foot. Harbin said the man's injury is believed to have been caused by a boat propeller.
Because of the extent of his injuries, the man was taken by a University of Chicago Aeromedical Network helicopter to the University of Chicago Medicine trauma center.
No additional information was available Tuesday.
NWI Business Ins and Outs: Spice & Tea Exchange, Gloria Jean's Coffee, Jamba Juice and Chop Shop open; The Pink Sheep Boutique plans expansion
Open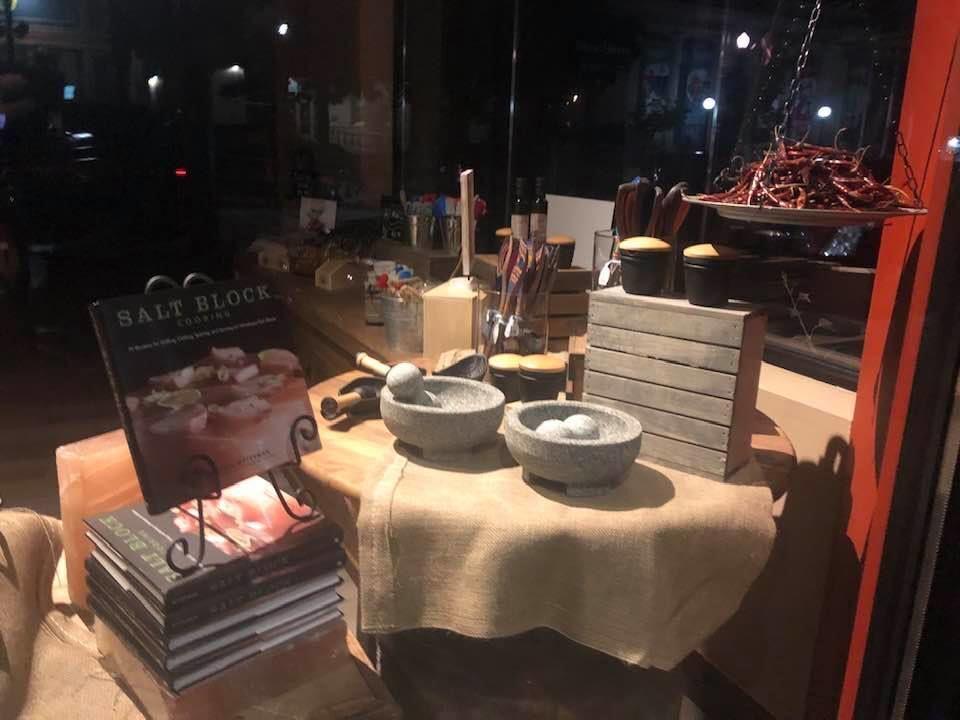 'Love to cook'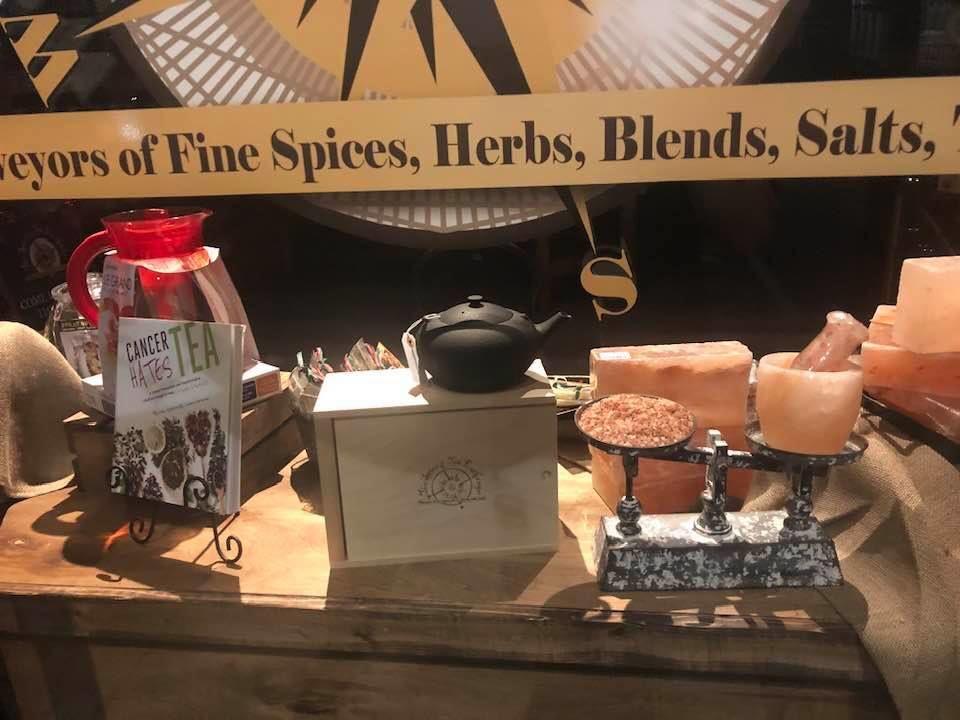 'Now I'm a business owner too'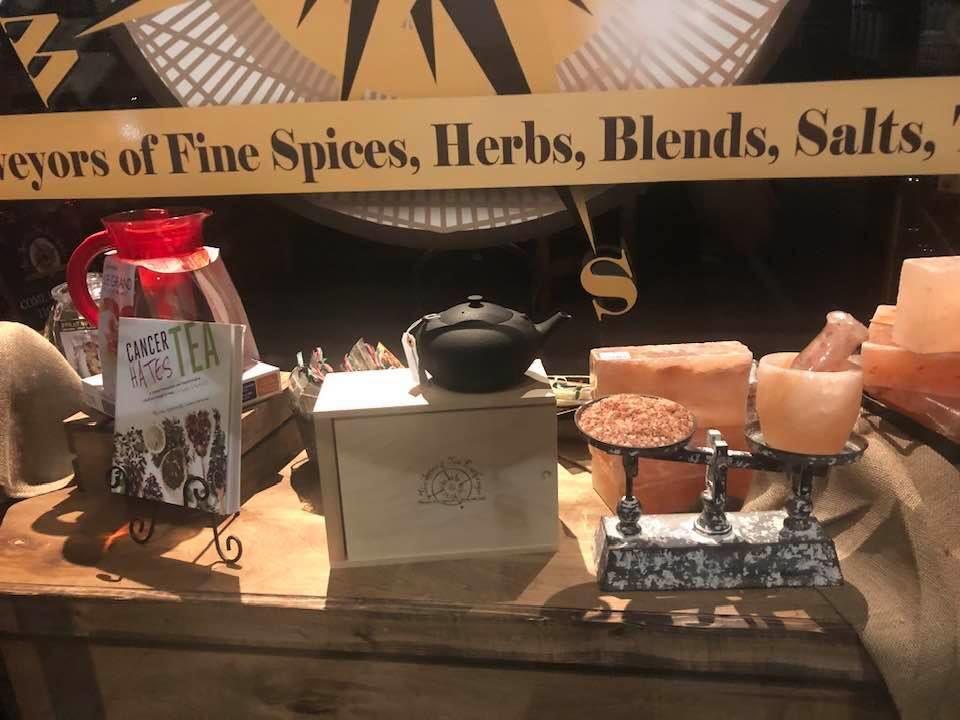 Open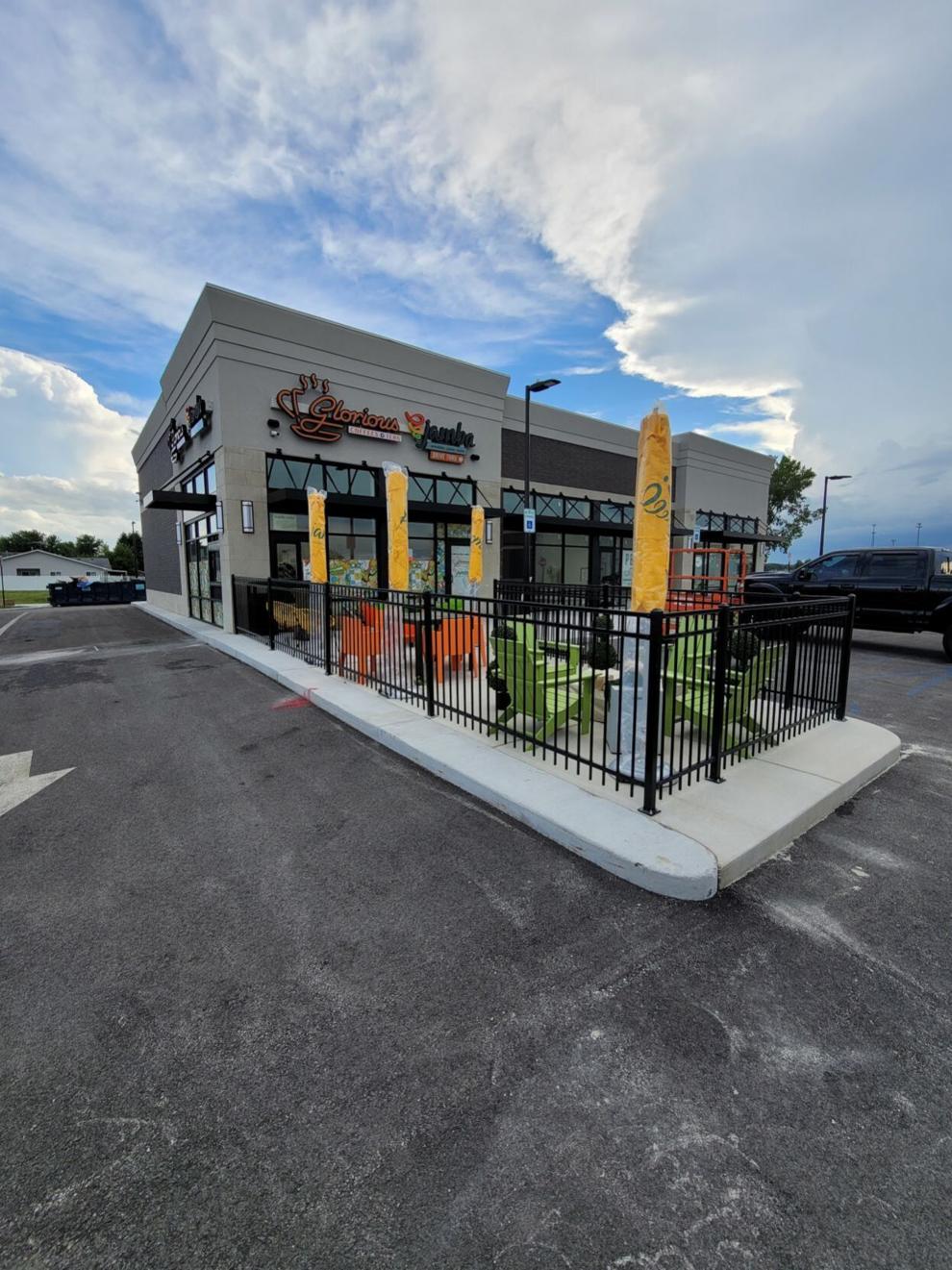 Open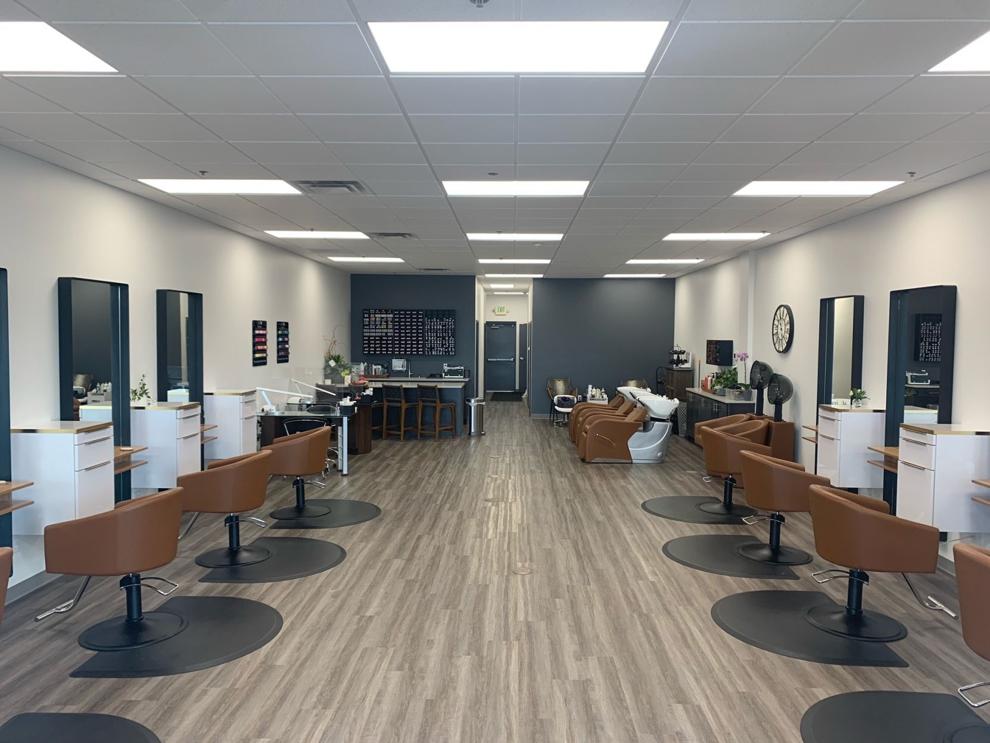 Open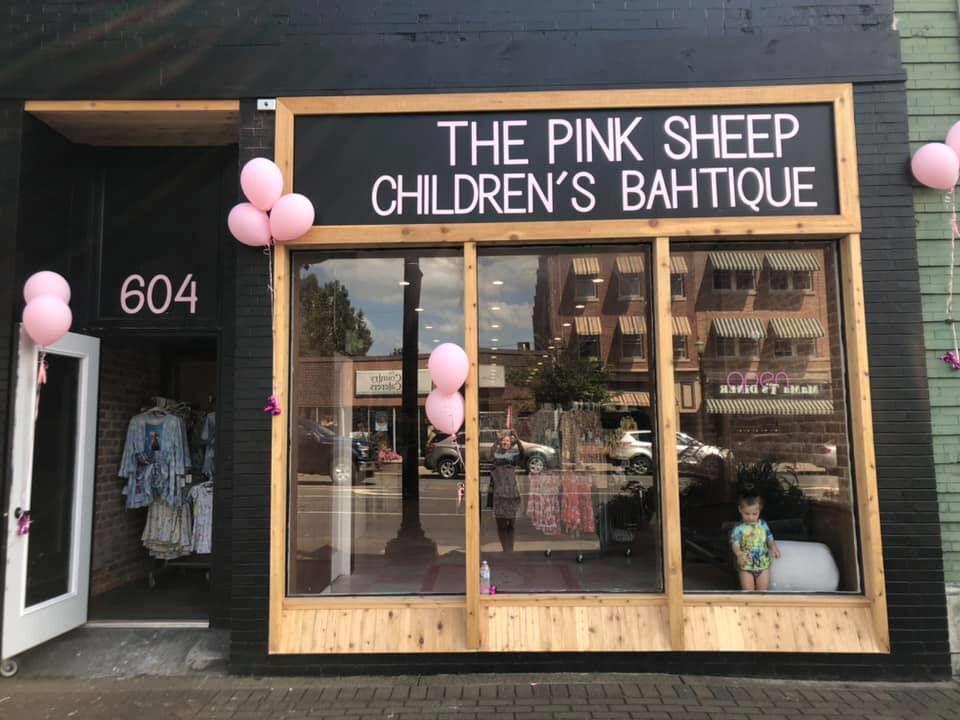 'Drawn to downtowns'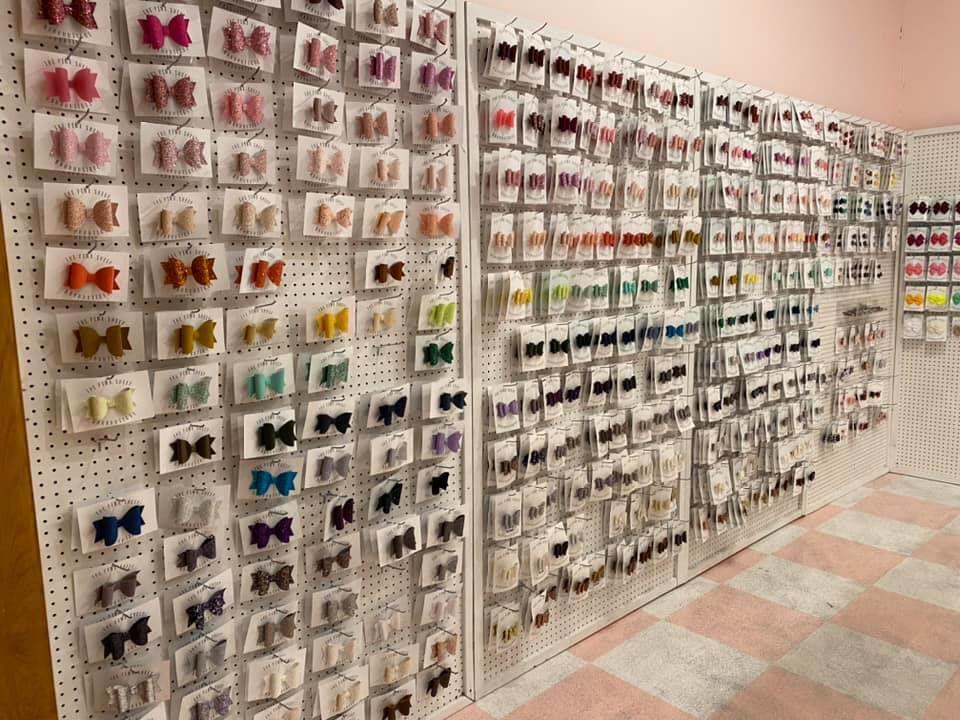 WATCH NOW: Riding Shotgun with NWI Cops — Patrolling Lowell with Cpl. Aaron Crawford
NWI Business Ins and Outs: Islamorada Fish Company closes; Southlake Mall toy store, Evvy's Coffeehouse, fish and chicken restaurant and vinta…