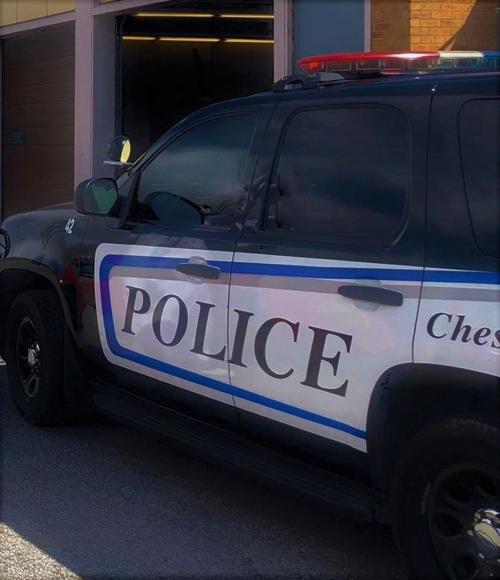 CHESTERTON — A Florida man took his own life in the parking lot of a Chesterton hotel Monday night, according to police.
The Chesterton Police Department said video surveillance showed the man walk out of the hotel and into the parking lot, where he killed himself. A handgun was recovered at the scene.
Police were dispatched to the FairBridge Inn Express at 713 Plaza Drive about 7:20 p.m. Monday. The 57-year-old man had been residing at the hotel for several weeks, police said.
Police said a note was found and is under review.
The National Suicide Prevention Lifeline is available 24 hours a day, seven days a week by calling 800-273-8255, and the National Crisis Text Line is available by texting 741-741. Both resources are free and confidential.
NWI Business Ins and Outs: Spice & Tea Exchange, Gloria Jean's Coffee, Jamba Juice and Chop Shop open; The Pink Sheep Boutique plans expansion
Open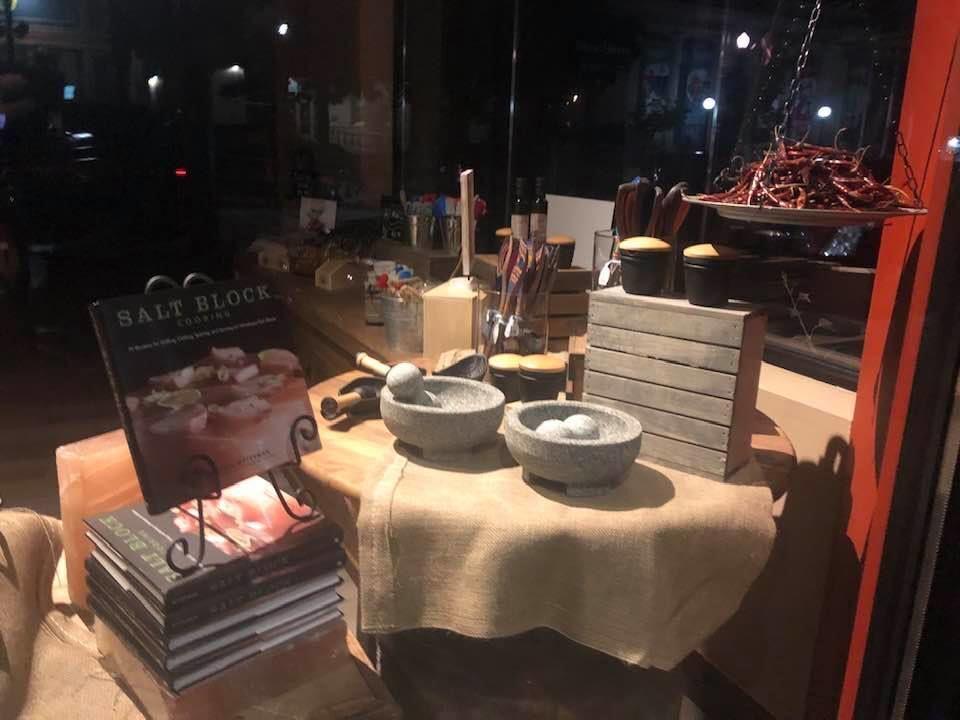 'Love to cook'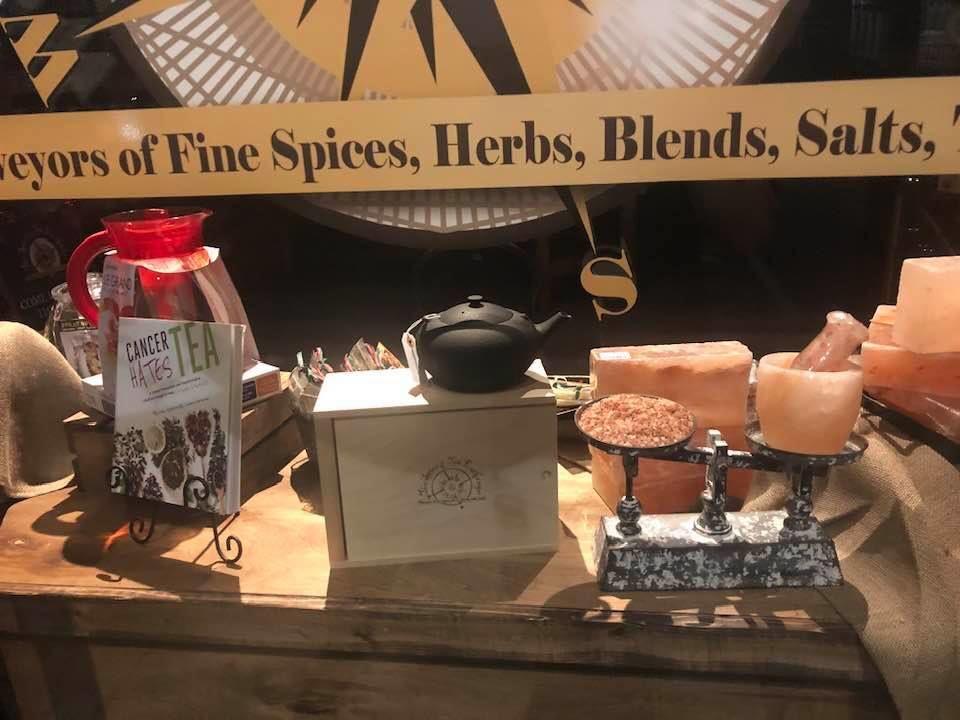 'Now I'm a business owner too'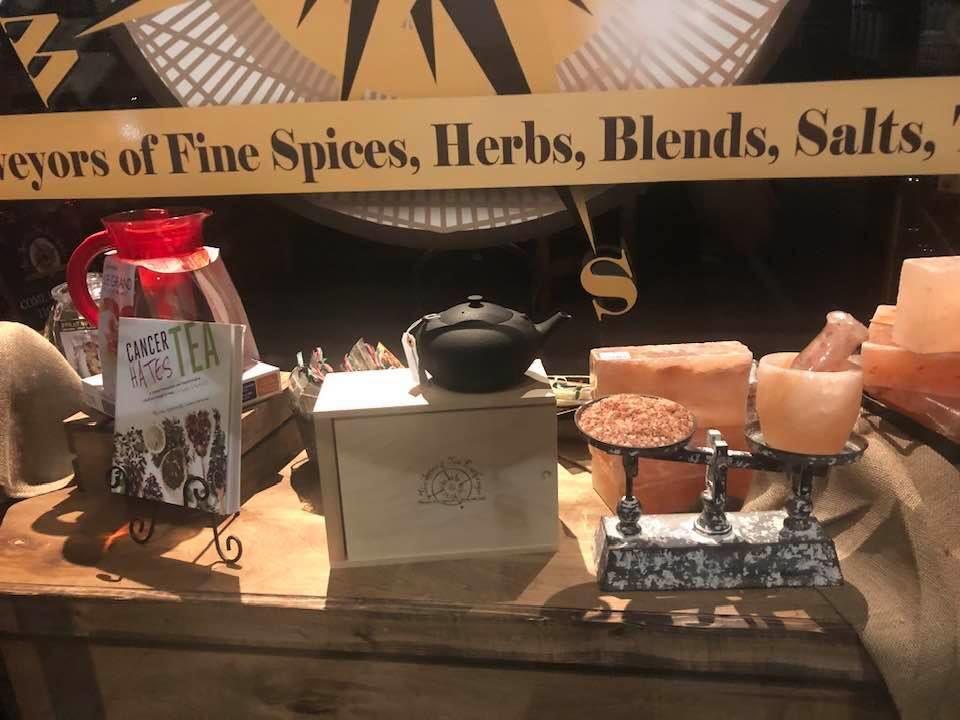 Open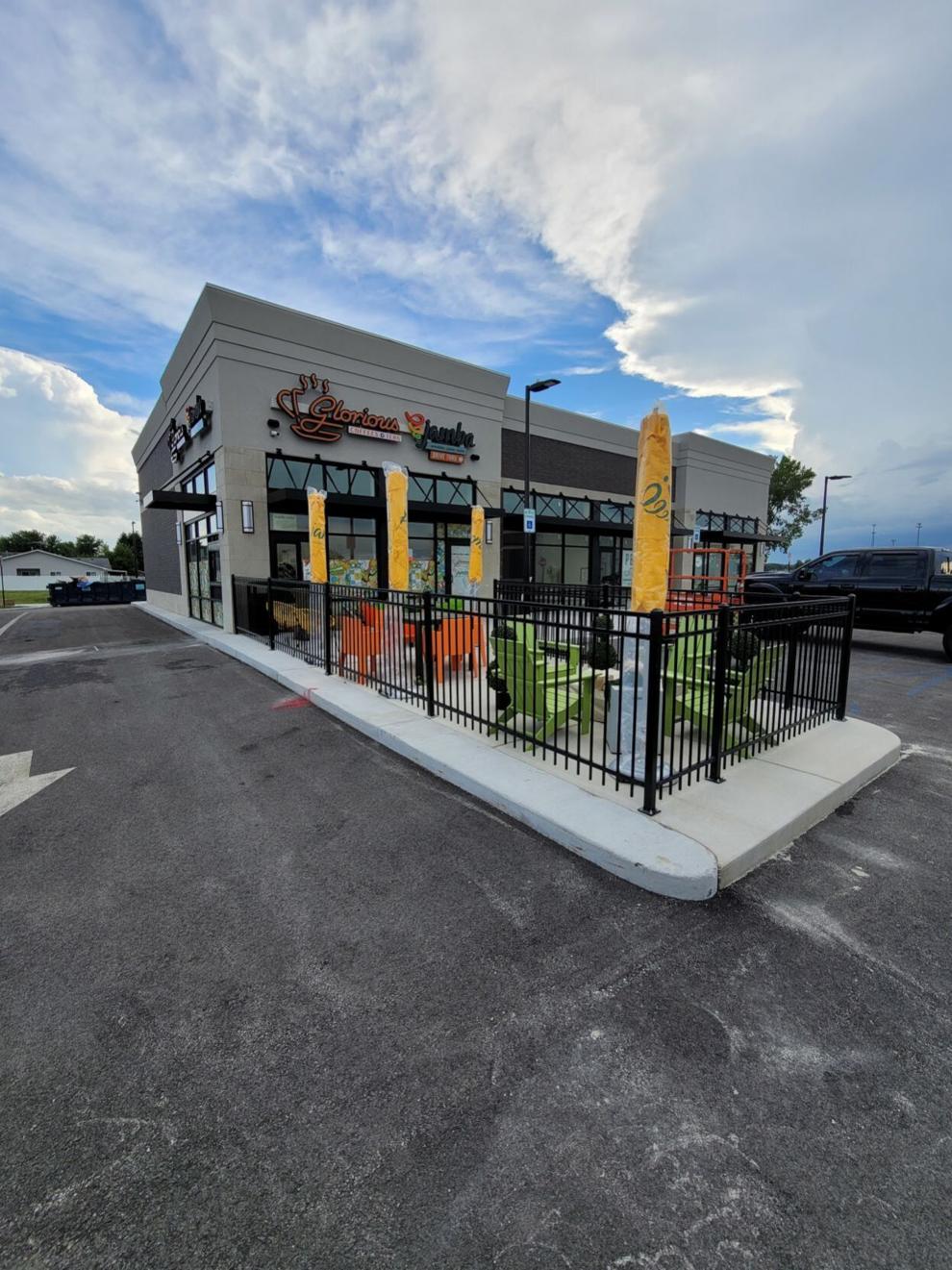 Open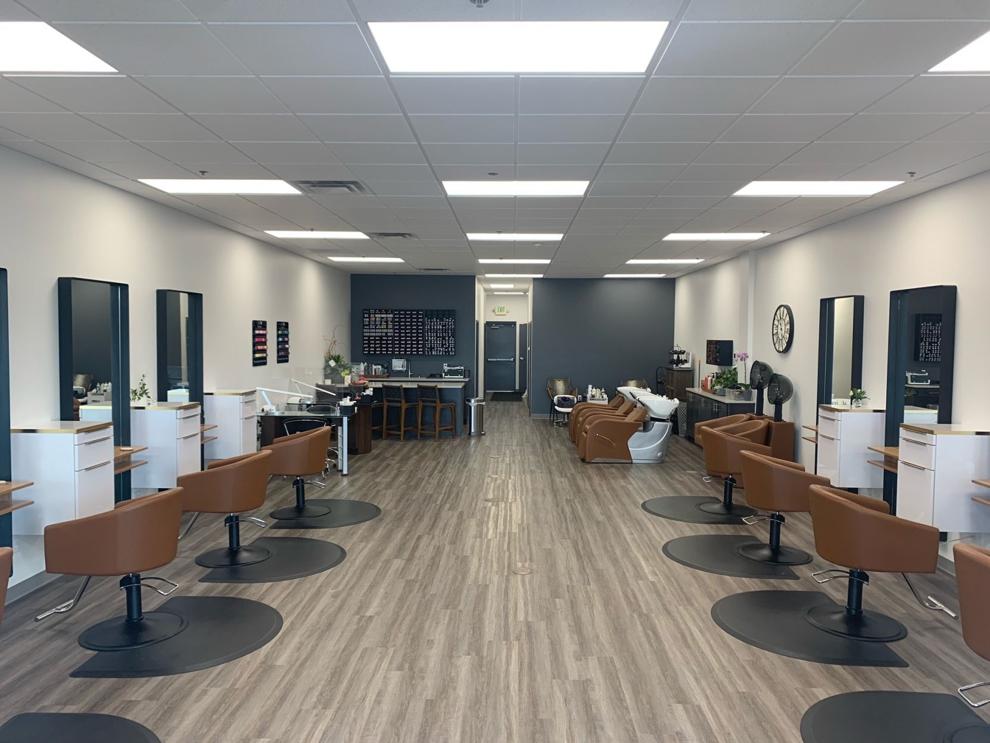 Open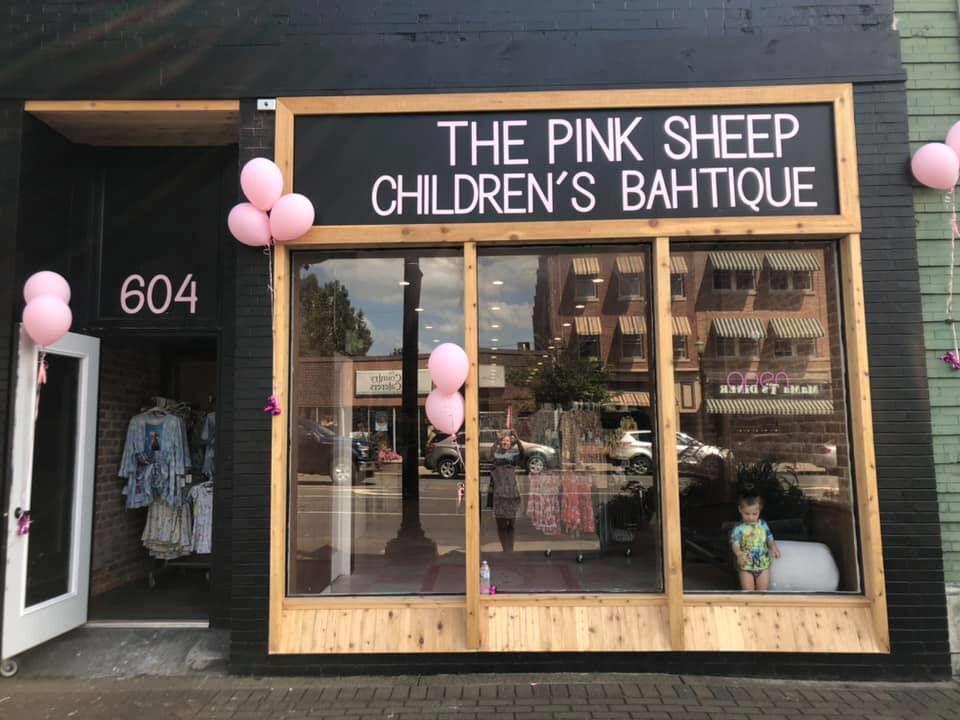 'Drawn to downtowns'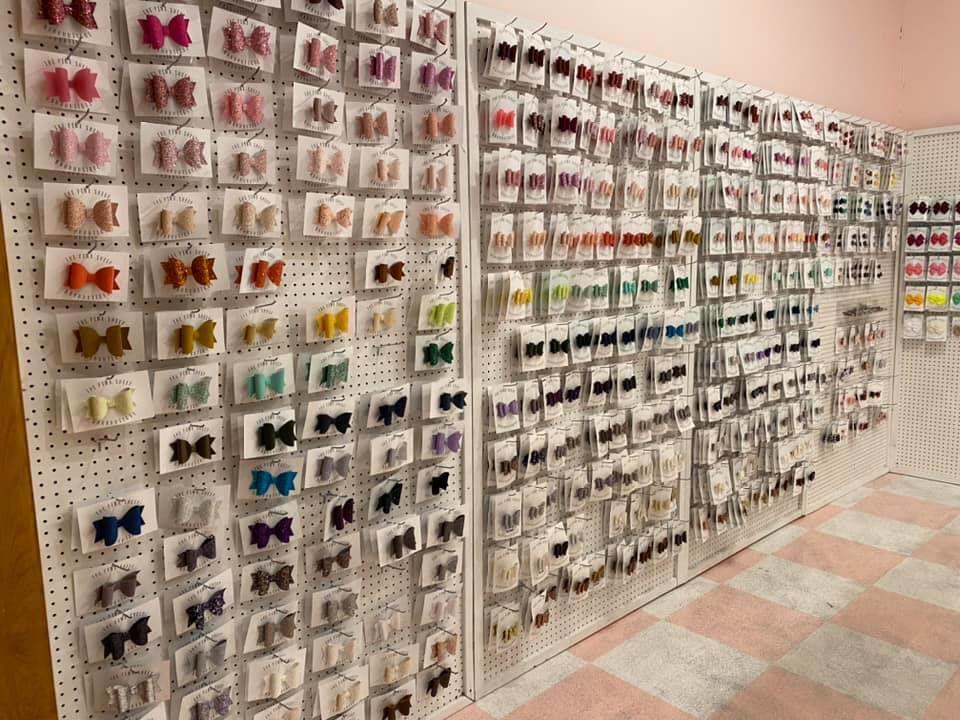 WATCH NOW: Riding Shotgun with NWI Cops — Patrolling Lowell with Cpl. Aaron Crawford
NWI Business Ins and Outs: Islamorada Fish Company closes; Southlake Mall toy store, Evvy's Coffeehouse, fish and chicken restaurant and vinta…